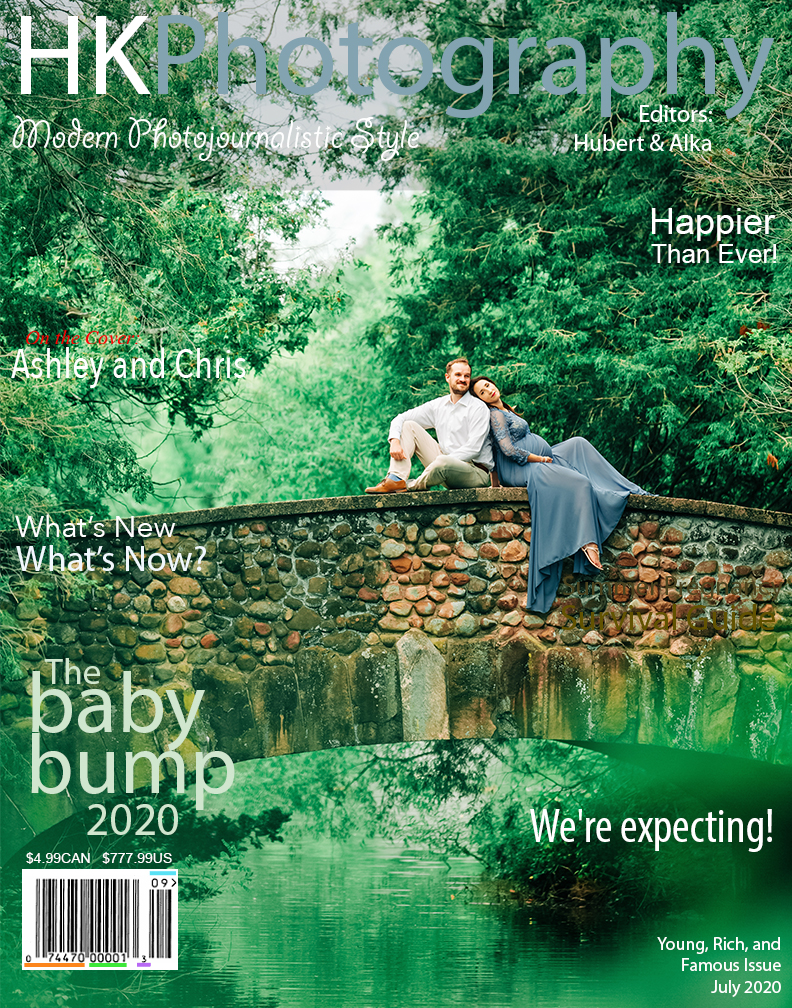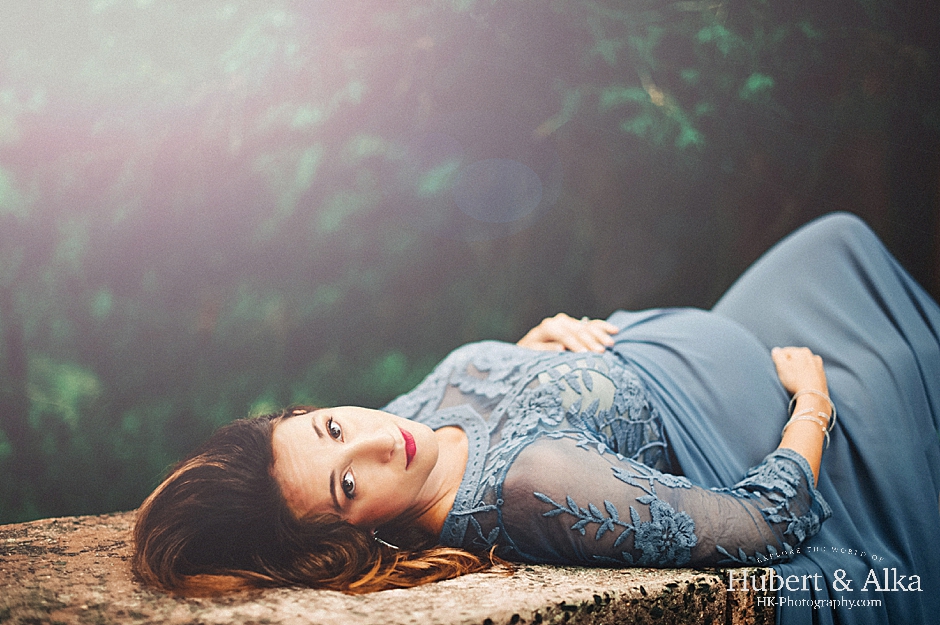 Scrolling through Ashley & Chris' shoot, I'm gently kicking myself for the delay in posting them. When I look at our past couples' ready to grow their families, eagerly awaiting that day when they can hold that little person they made, I'm just awed about the fact that I got invited to be a part of this segment of their lives. Who cares about crazy hurricanes or epidemics when you look through these moments and take a second to marvel. Life is amazing. It's scary sometimes, but no one can make you wholeheartedly appreciate it more than a Mom-to-be.
Ashley glowed and stunned (quite literally and most especially while climbing rocks like it's the easiest thing to do in your last trimester). We remembered all the reasons why we loved them from the very first afternoon we spent together in Boston during their engagement shoot. Everything had changed except Ashley and Chris. Still kind, hearty and completely smitten with each other.
So yes, it has been quite a day, a week, a year! Everyone including myself is ready about now to dive deep into a heavy load of lamenting. And then you see these photos and you're ready to pummel through because life can be all sorts of beautiful!
Connecticut Maternity Photography Session | Ashley and Chris – Instagram.com/hubertkopec/ and Facebook.com/hkphotography.ct