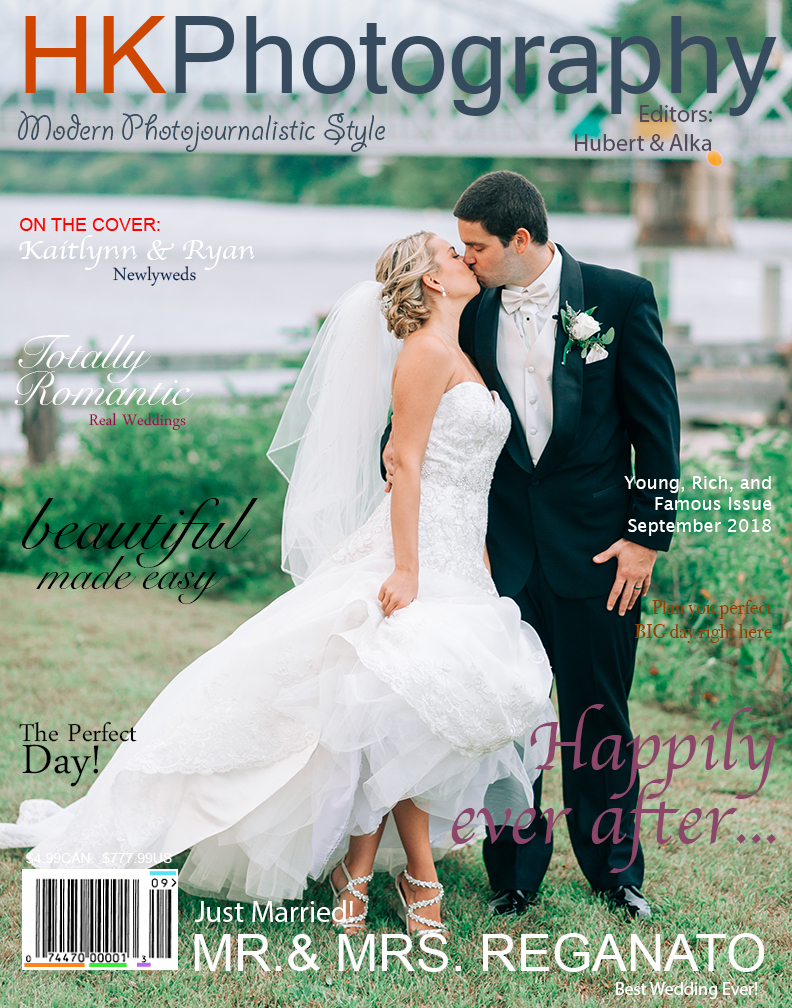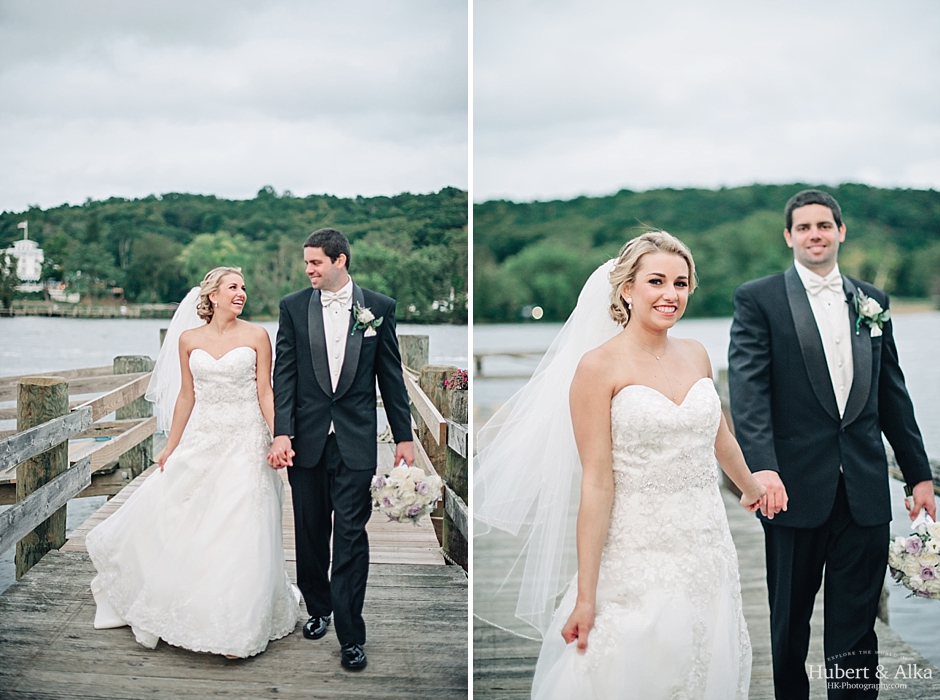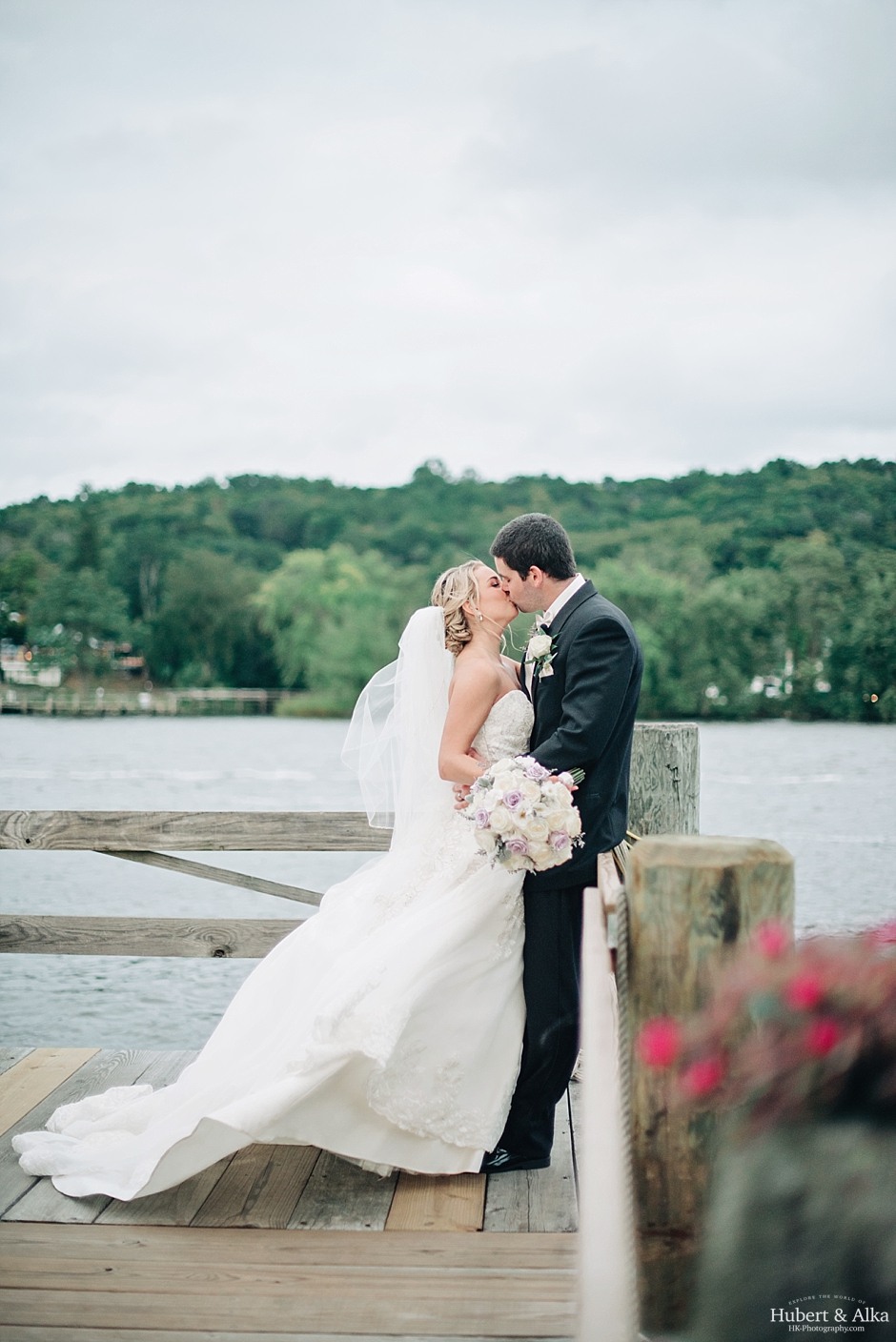 Nothing like a hasty Wednesday! In our minds, half of the week is done and another half still remains to share all of the best pieces from the last few weddings and shoots we've had recently. On one side, we have this great urgency to share all the special moments but on the other side, we want every picture to be in it's perfect element to speak to that one perfect moment and for it to resonate with what happened on the day. Nothing makes us more excited to jump into a blog day with so many photos ready to post!
We absolutely loved Kaitlynn and Ryan. Like totally, completely loved! They were mellow, easy going, and loved photos. Always up for any idea and everything, they basically let us have free reign when it came to what to do. Watching them have so much fun on the day, share the excitement with their friends and family along with their love bug made us feel the joy full circle. These images speak for the day and encapsulate all of that happiness!
Ryan and Kaitlynn – thank you both! It was a pleasure connecting with you both and having the chance to document these special moments. We hope you enjoy previewing them every much as we had capturing them!
Some fine details of the day and the who's and who of how it came together:
Reception: The Riverhouse at Goodspeed Station
Ceremony: The Riverhouse at Goodspeed Station
Portrait Location: Eagle Landing State Park + The Riverhouse
Dress: David Tutera for Mon Cheri
Makeup: Naomi Martinez Studio – Janice Raccio
Florist: Forget Me Not Flower Shop
Cinema + DJ: Powerstation Events
Cake: Creative Cakes By Donna
Stationary: Shine Wedding Invitations
Wedding Director: Kelley Risatti, The Riverhouse
Photography: Hubert & Alka
The Riverhouse at Goodspeed Station Wedding: Kaitlynn & Ryan – Instagram.com/hubertkopec/ and Facebook.com/hkphotography.ct