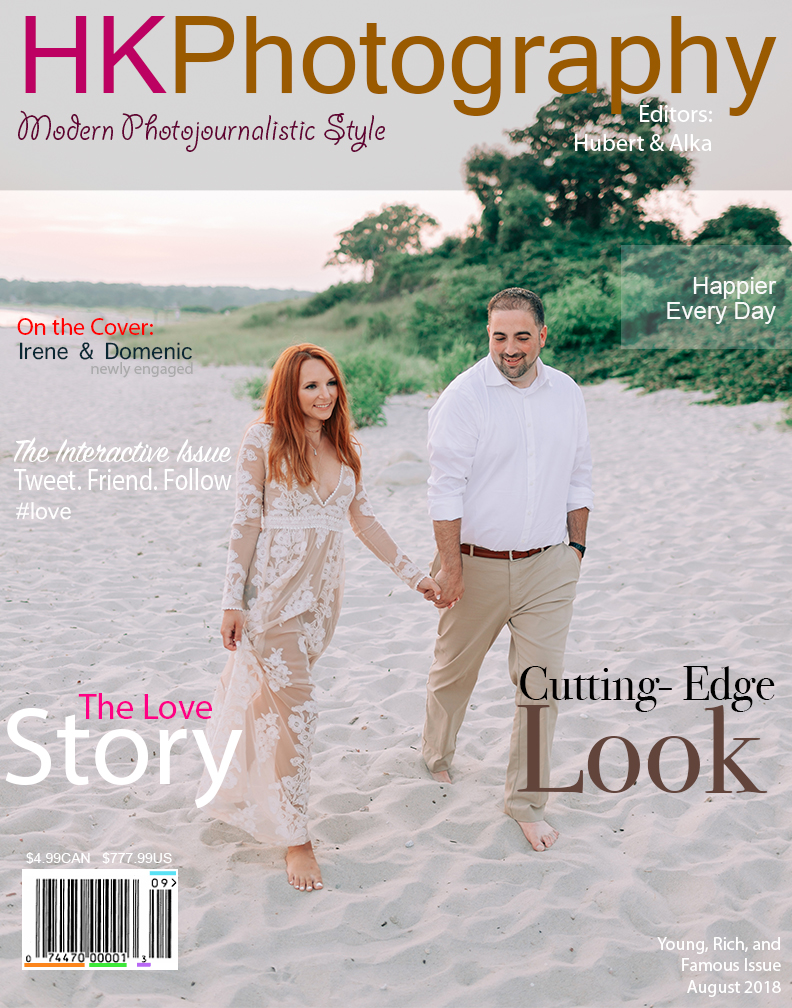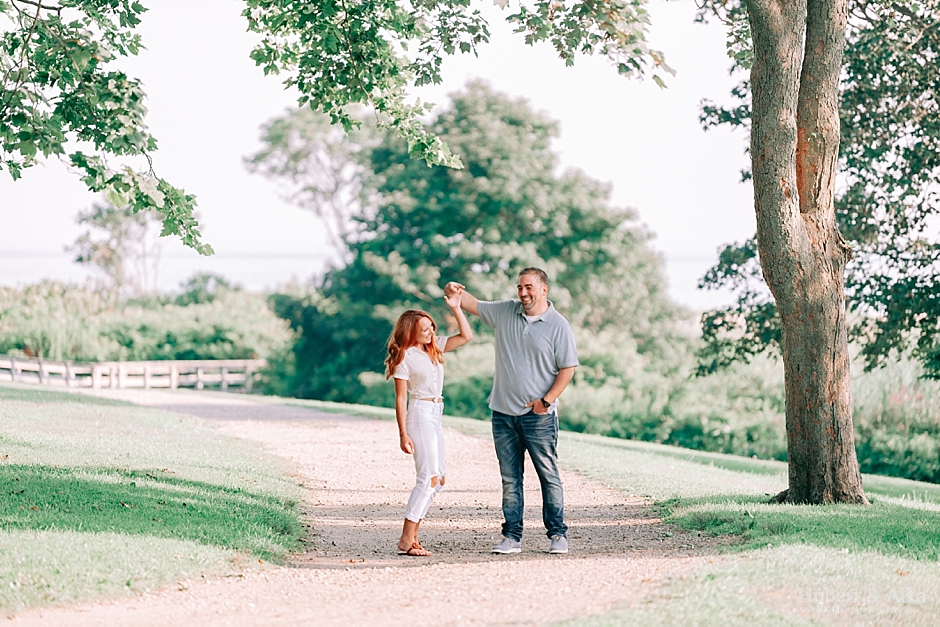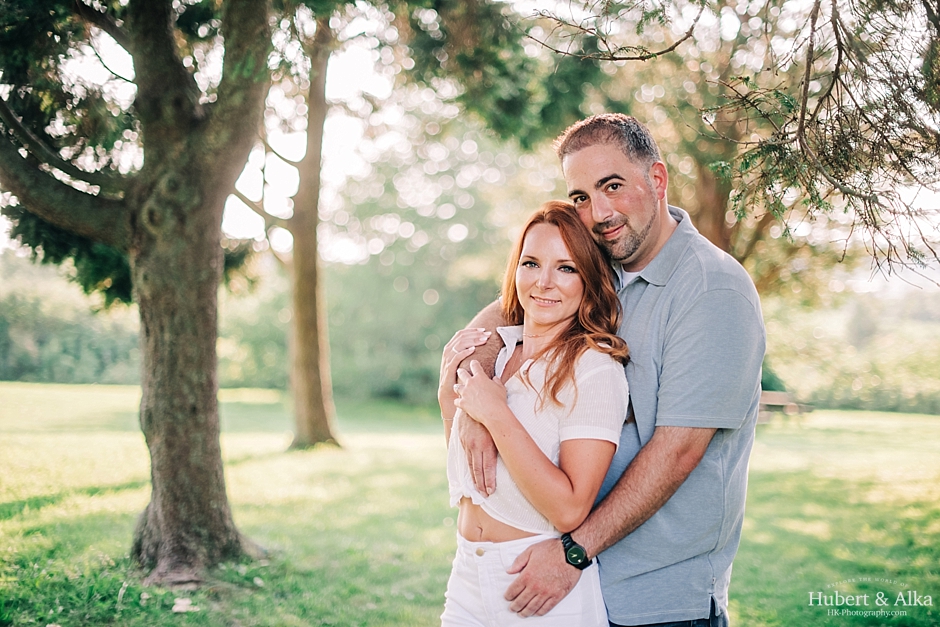 Happy Friday, friends!
Before the weekend vibes officially set in, we are ready to close out this week with yet another stellar Harkness shoot. If you follow us on Instagram, you know we've been there…ALOT…lately! The most remarkable bit always to us is seeing it as an blank canvas that is completely open to whatever our couples' bring to it. It's exciting to be able to see them, their chemistry and let those things alone guide how we see the space for that shoot alone.
Irene and Domenic we loved from the first time they set foot in our studio. Their smiles, their chemistry and their palpable excitement about their wedding day plans is easy to be seen. Besides, they have a perfect sense of style (side note: that dress!!) that we loved. We had fun talking about everything and anything in the sun, all the while appreciating their confidence in us to bring to life the vision we had for their particular shoot. It was a blast to meander through the park, finding new nooks and crannies and creating some new art in our mind.
Next year cannot come quickly enough and we can't be more excited for their wedding day at the Lord Thompson Manor! It's going to be something extraordinary!
Irene & Domenic Harkness Park Engagement Shoot – Waterford, Connecticut – Instagram.com/hubertkopec/ and Facebook.com/hkphotography.ct