Good Afternoon Everyone!
We have just the perfect news to brighten up this rainy Monday! For all of you who are in a spot where you are for the time being unable to check out the video below, we are putting the compressed info below. That being said, please COME BACK and see it (apparently no words can describe the excitement my frantically waving hands seem to convey on camera)!
So first of all, let's announce the winners of the 2017-2016 Magazine Wedding Contest. It's quite remarkable seeing how competitive folks get about the contest and we enjoy keeping up with it along with you! Thank you to every single person who stopped by and voted…who liked the page….who went ahead and shared for the contestant. It's always a blast and we look forward to doing it next year!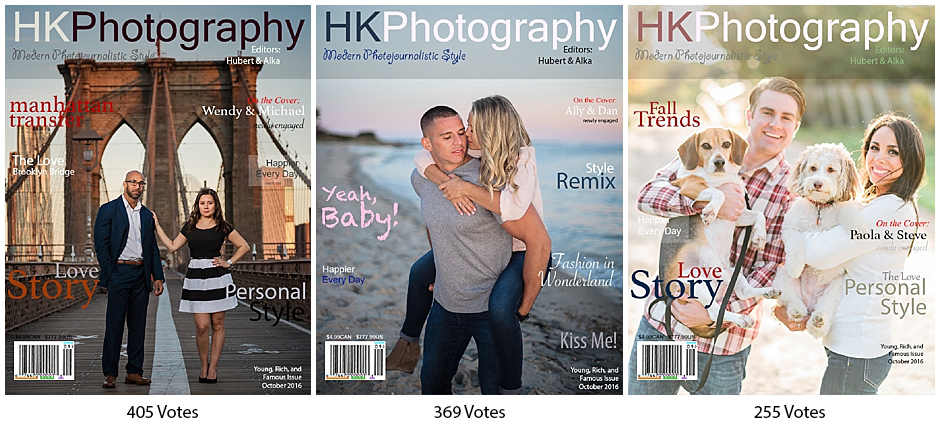 First Place: Wendy & Mike
Second Place: Ally & Dan
Third Place: Paola & Steve

Enlargement Winners: Kara & Jeffrey, Michelle & Justin, Jennifer & Matthew, Tricia & Chris, Cara & Kyle, Christina & Kenny, Justyne & Marcus, Sam & Ryan, Caroline & Ben, Jennifer & Cory, Susanne & Thomas
We will be reaching out to you via email shortly with details on how to receive your prize!
Secondly, the other major announcement we had was about being published this year! Thanks to Jenny & David Tiedemann's gorgeous Eolia wedding, we had the honor to grace some pages of CT Brides spring/summer issue.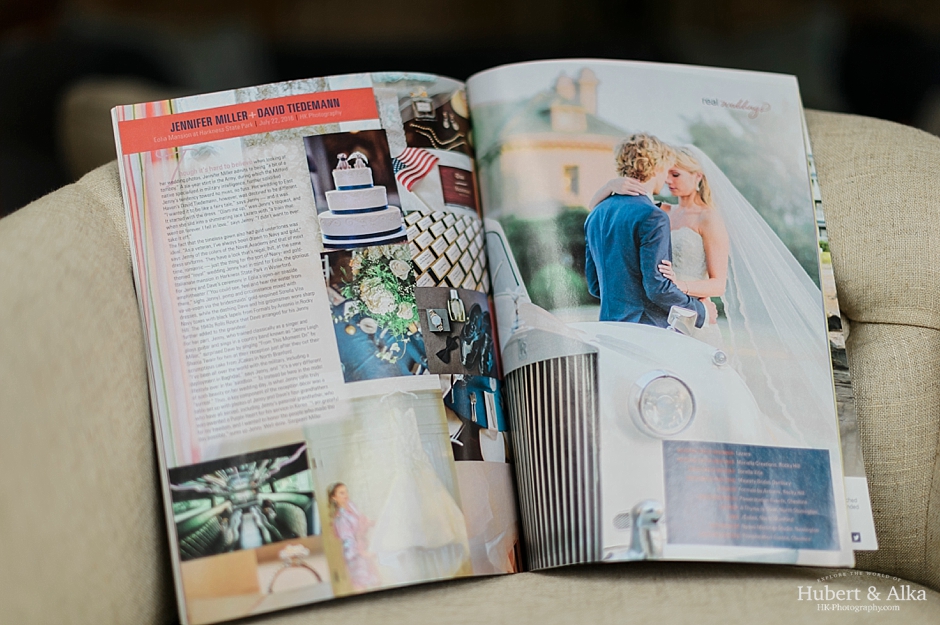 If you like to take a closer look, pick up a copy of the magazine at your Barnes & Noble or local bookstore!
And finally, we are happy to let everyone know we are finally HKphotography.com! Some of you might be taking a pause and questioning whether we are having a name change. Rest assured that the website/business is still the same, however, we are super happy to have acquired the above domain. Our business started as hk-photography.com and ten years later, we finally were able to get our hands on HKphotography.com. So as of now, whichever domain you use will guide you to HKphotography.com. Come visit us and say hello!
Thanks everyone for stopping by – until the next video/blog have a fantastic week!
2017 Magazine Contest & Announcements – Instagram.com/hubertkopec/ and Facebook.com/hkphotography.ct