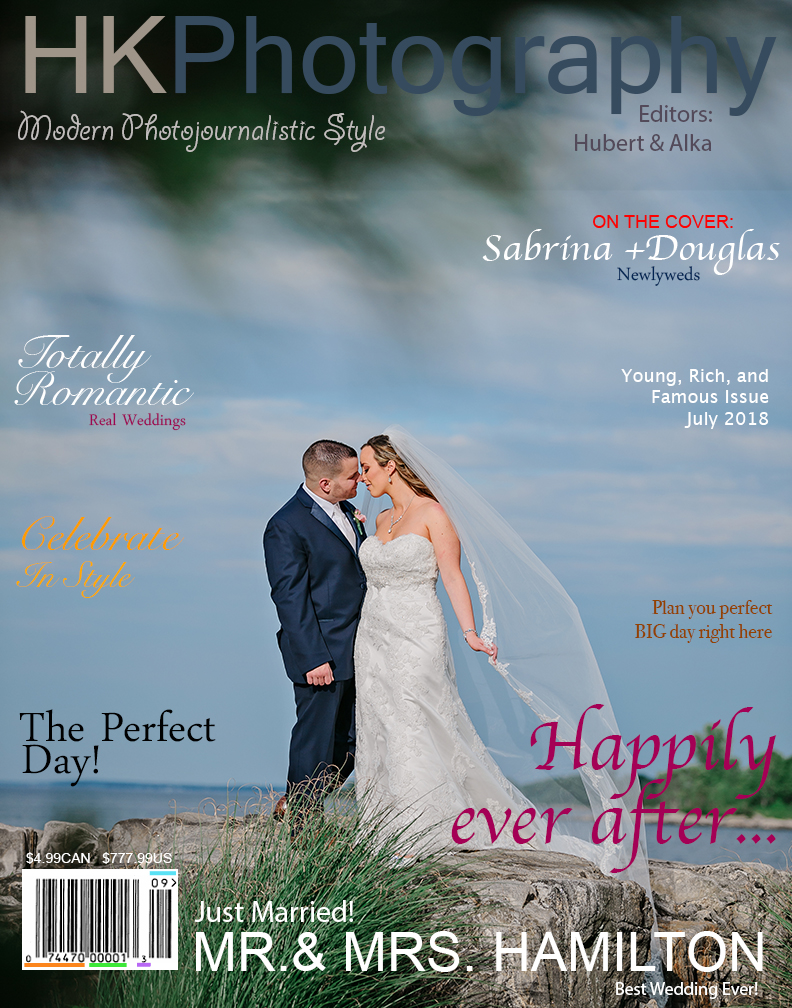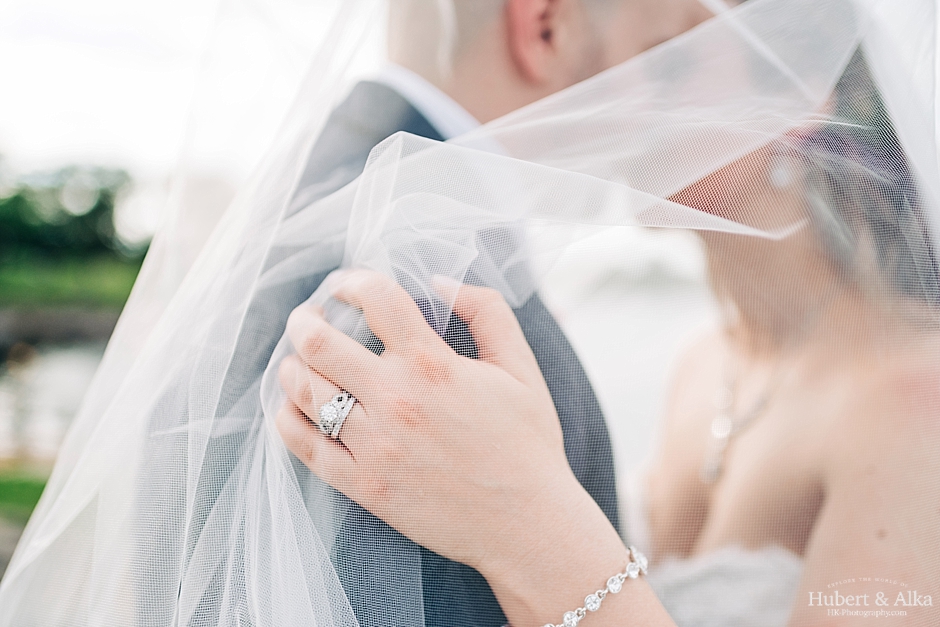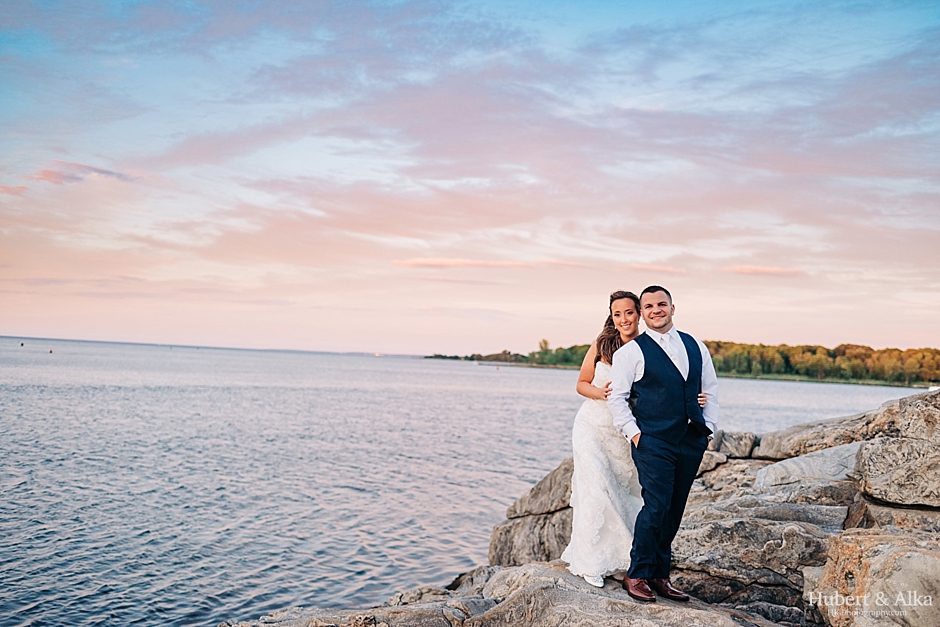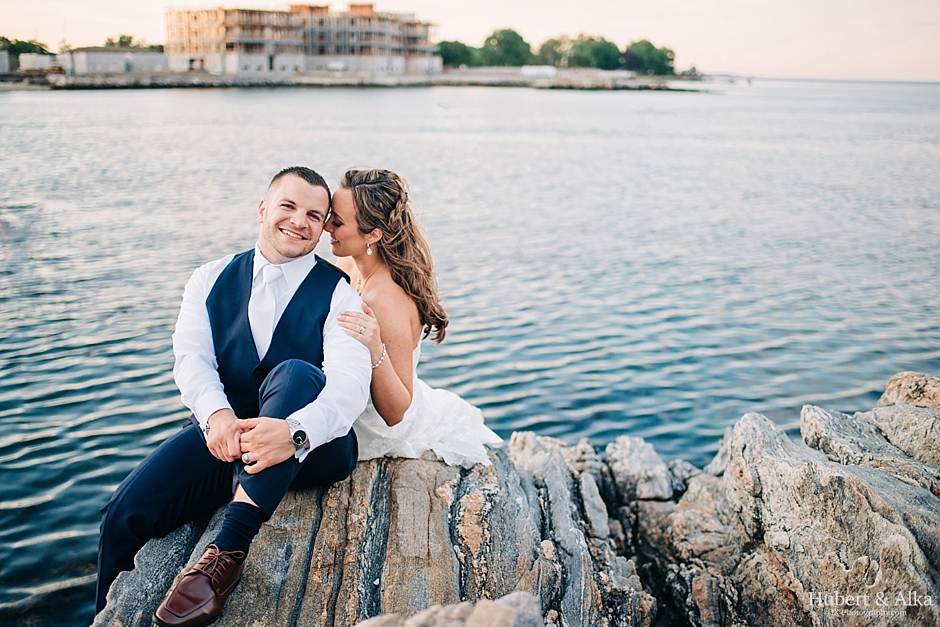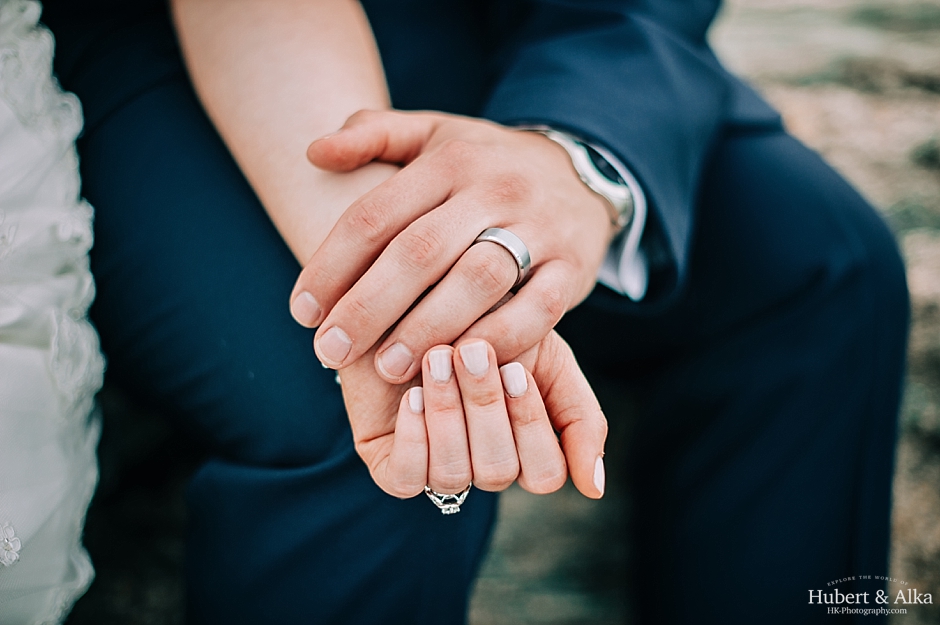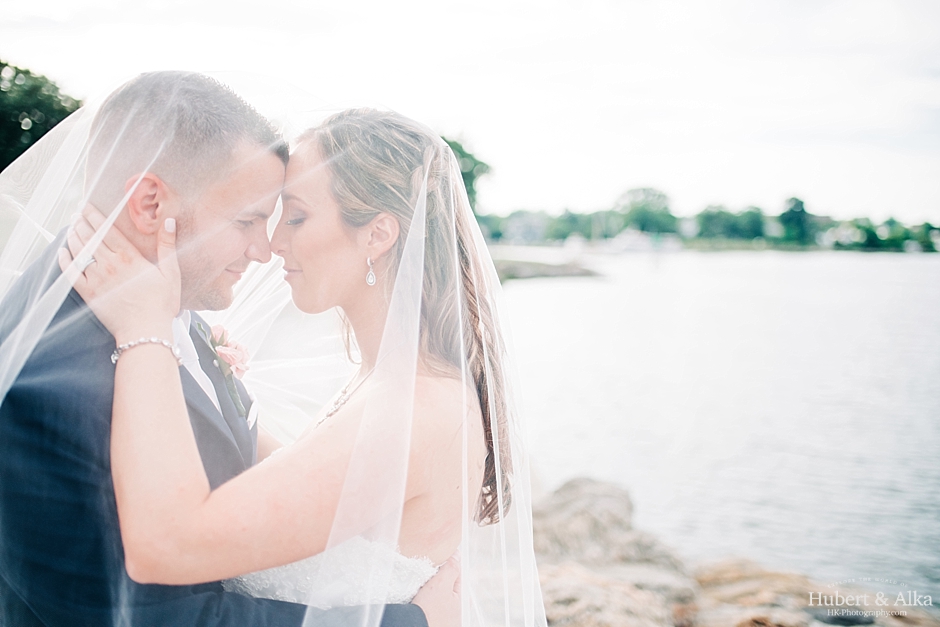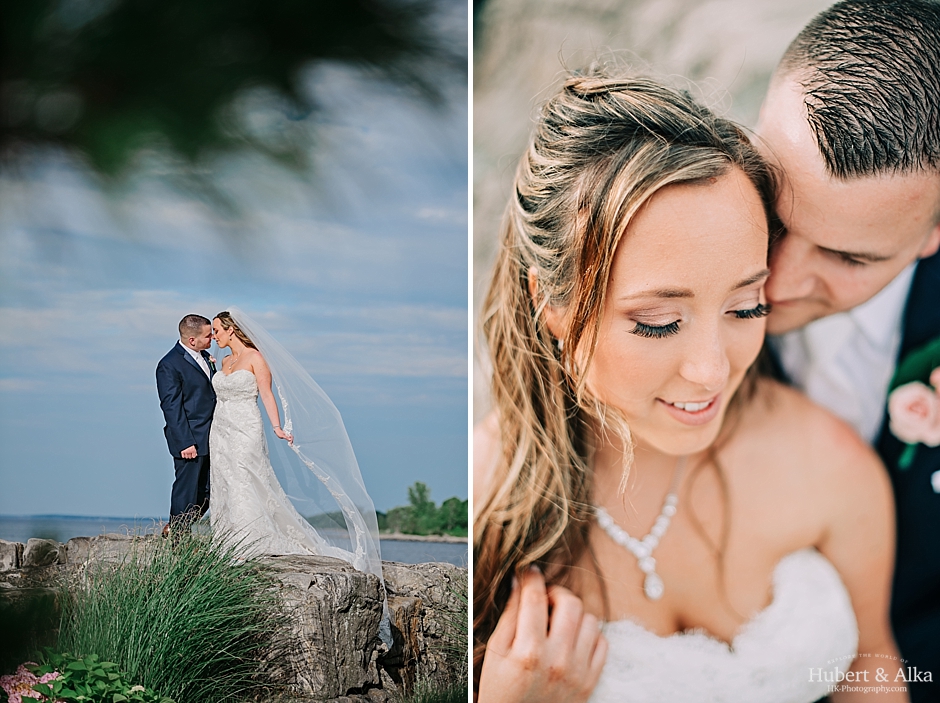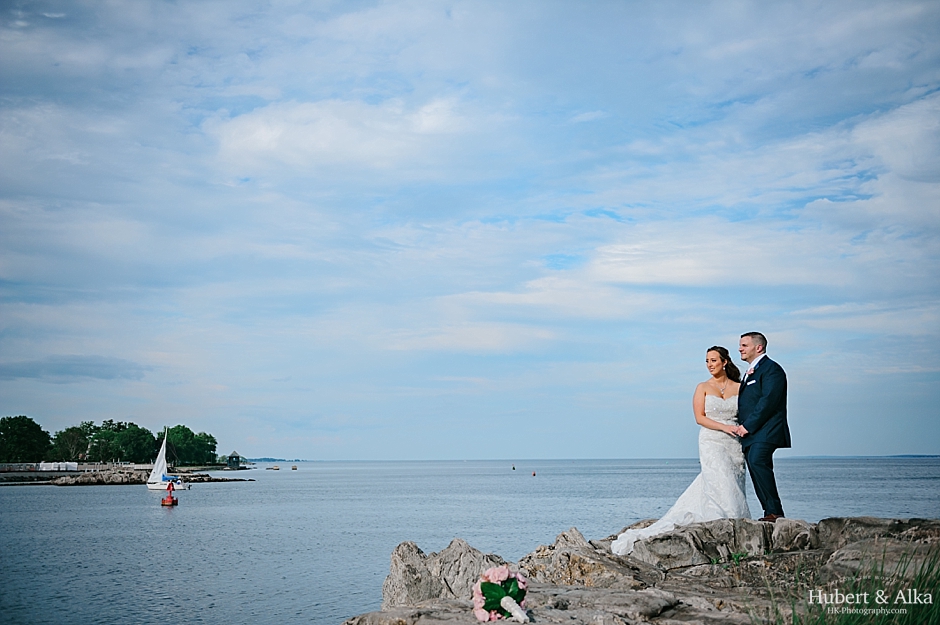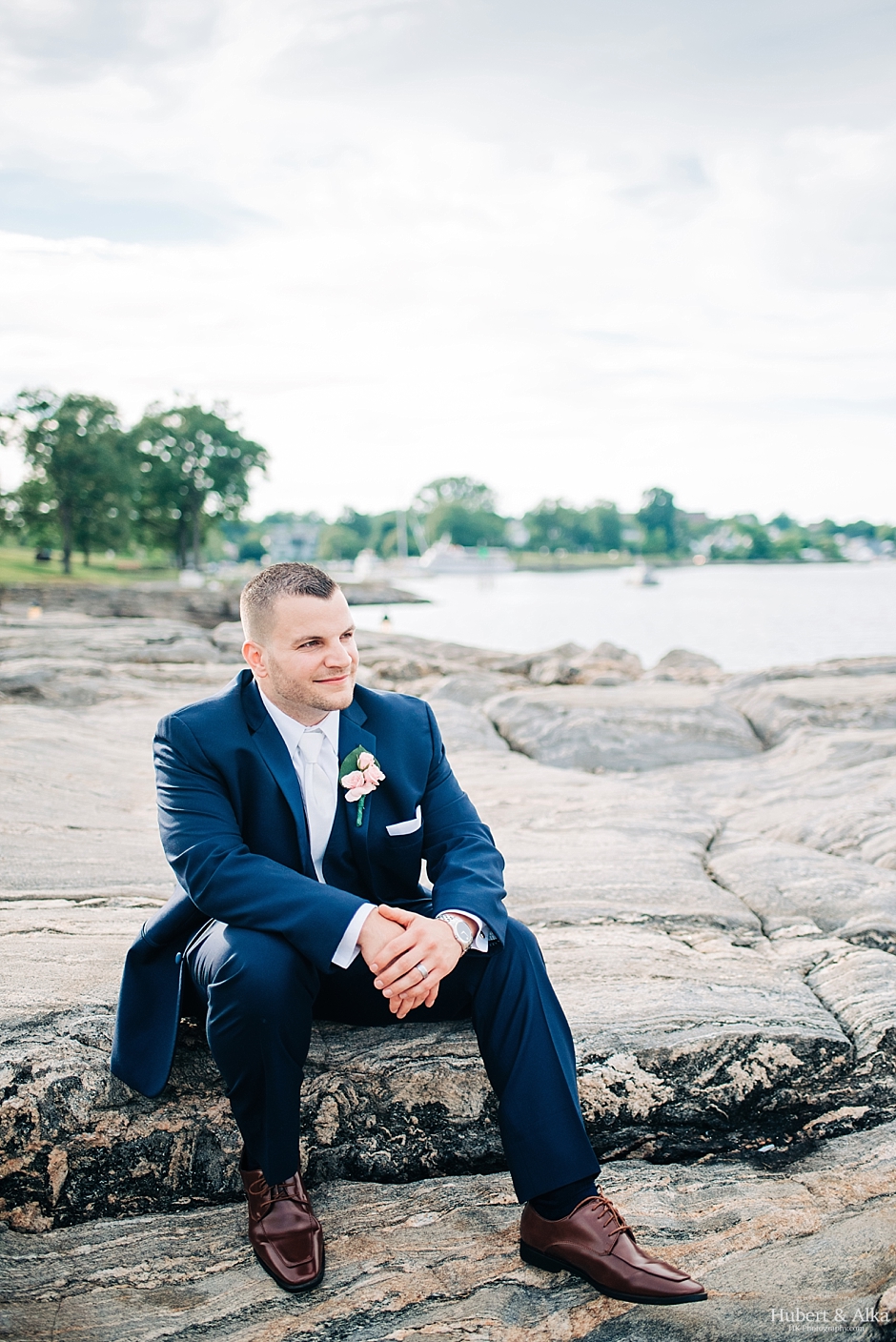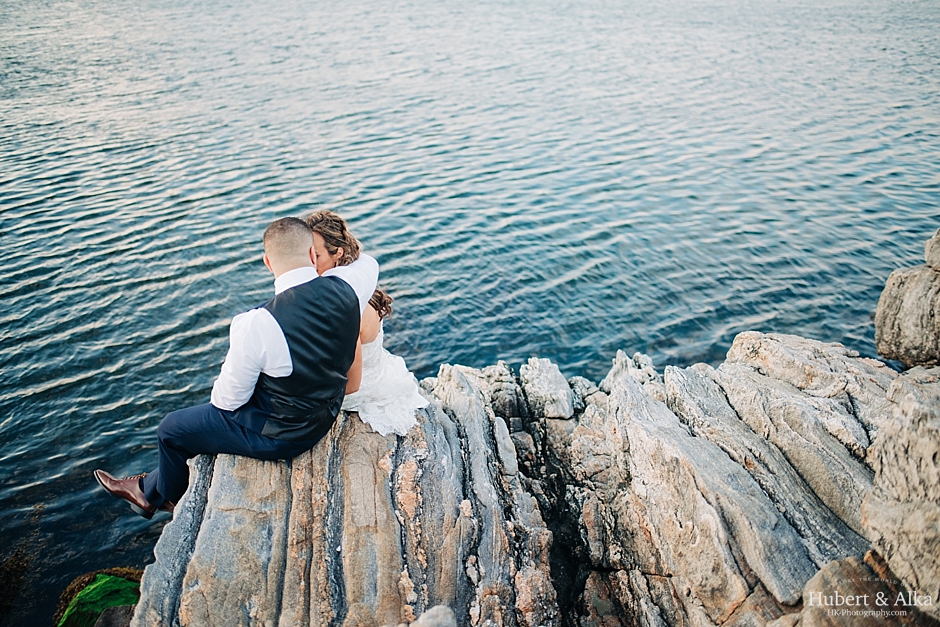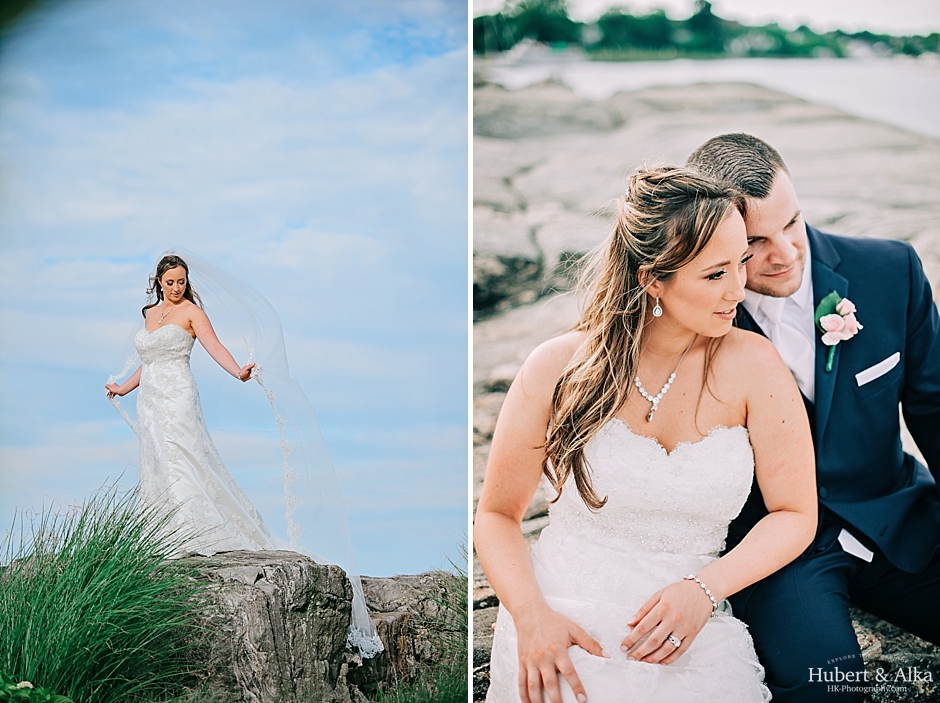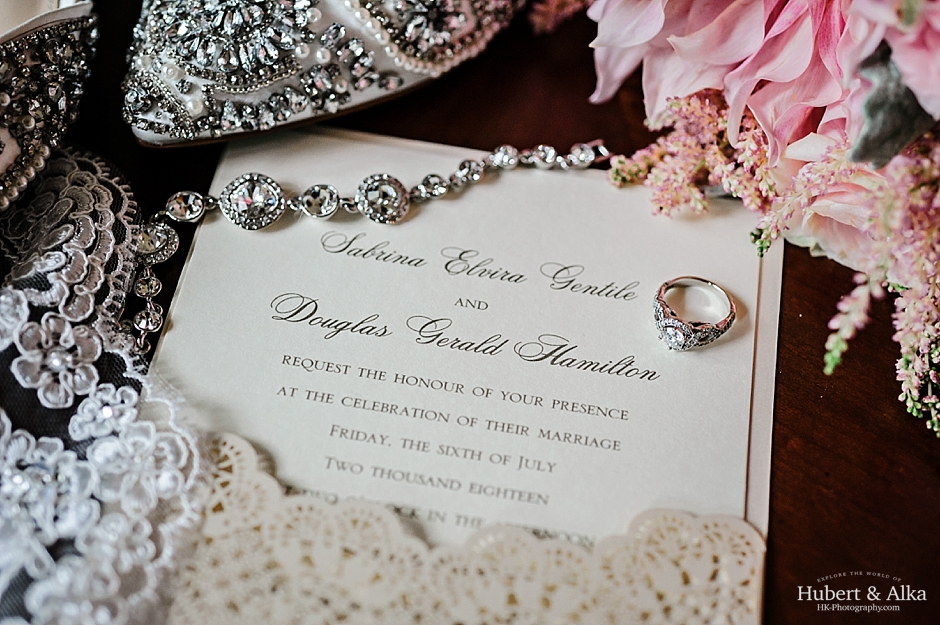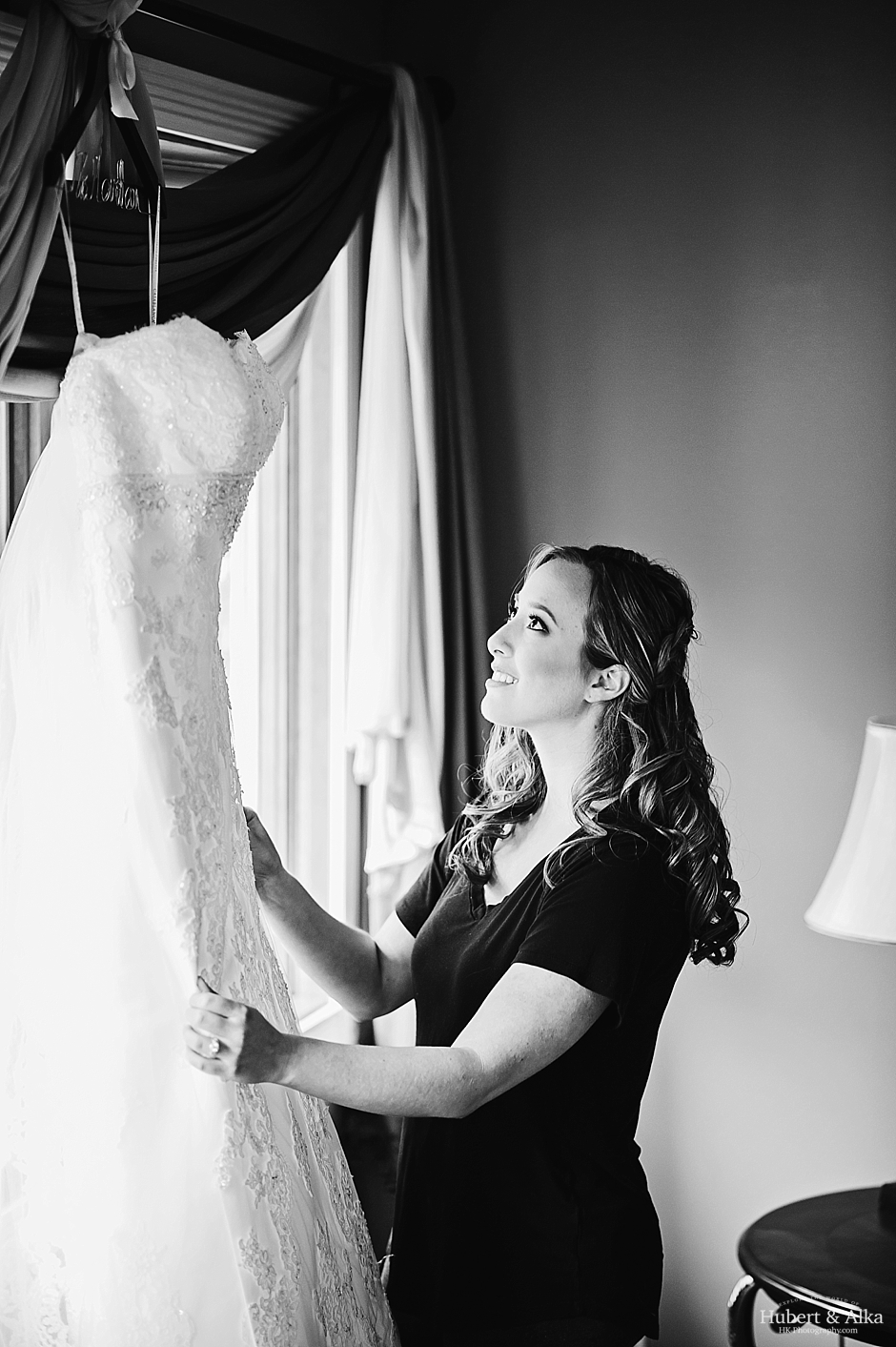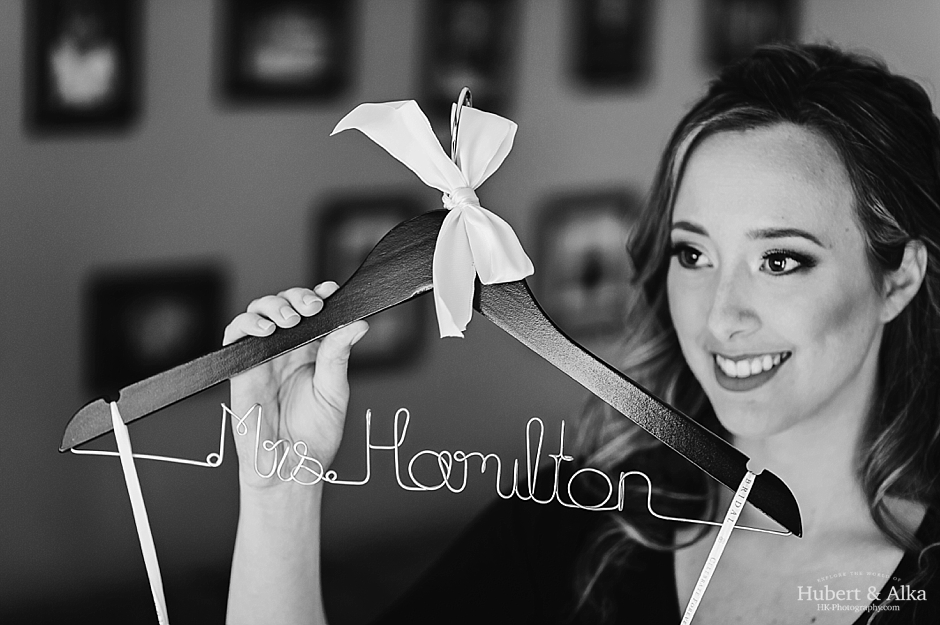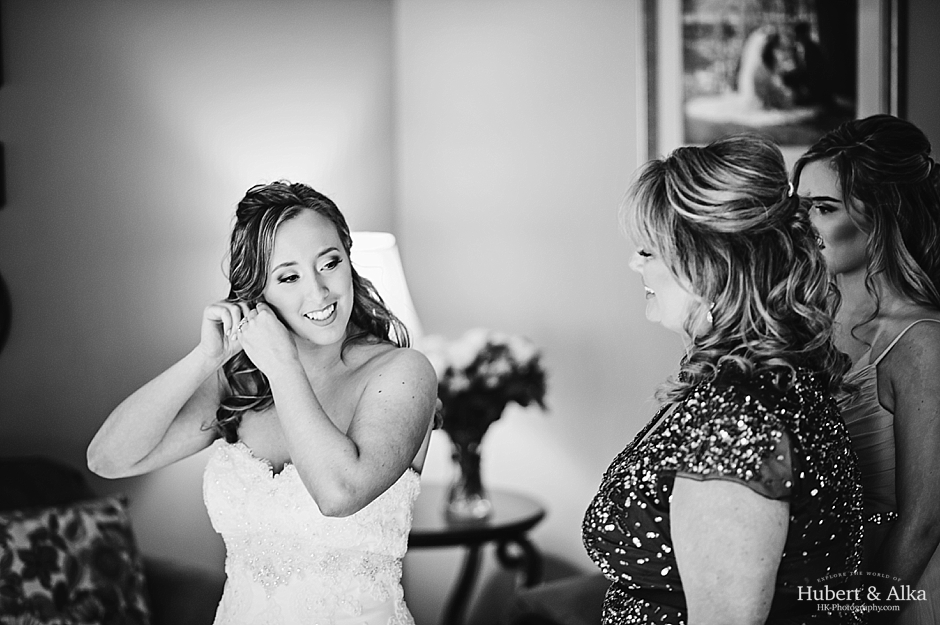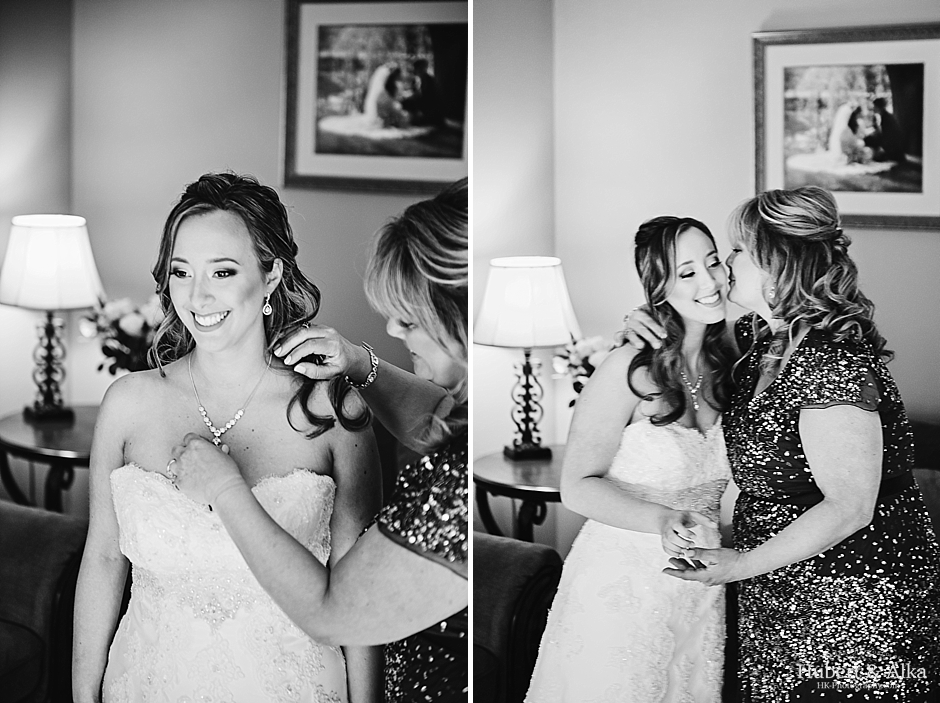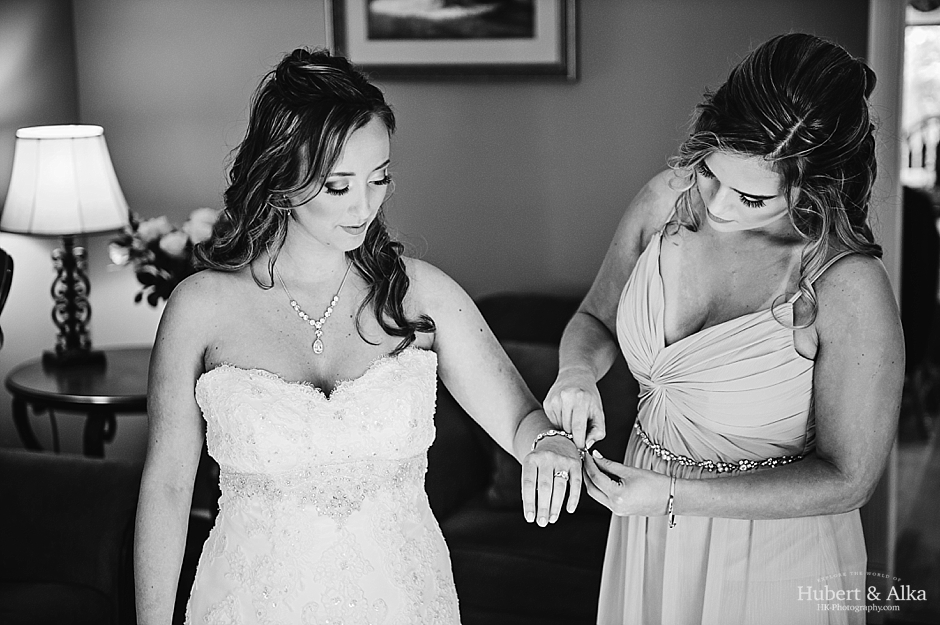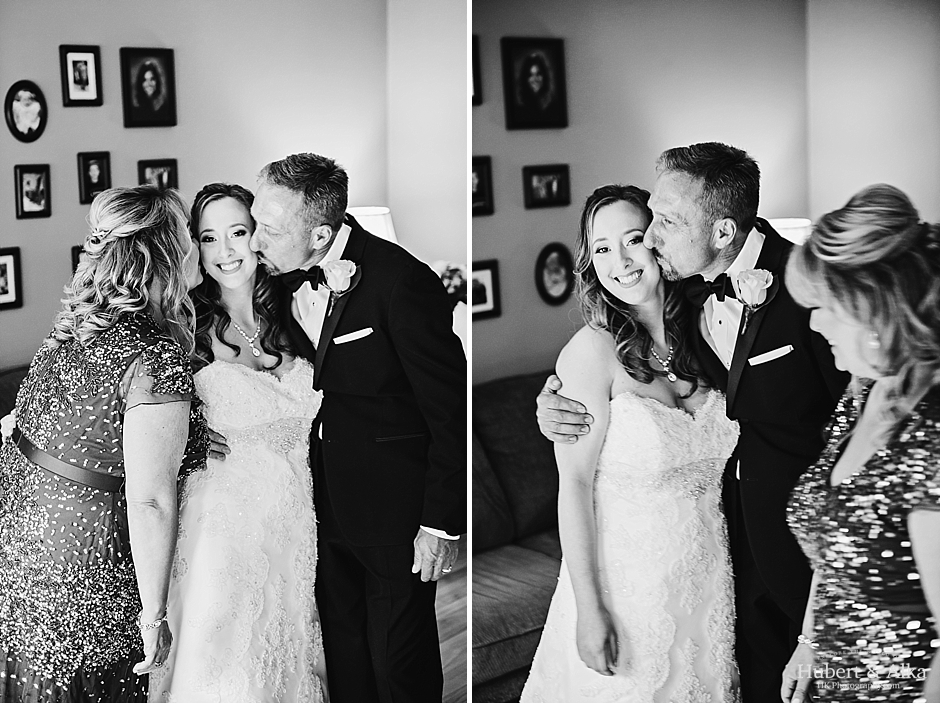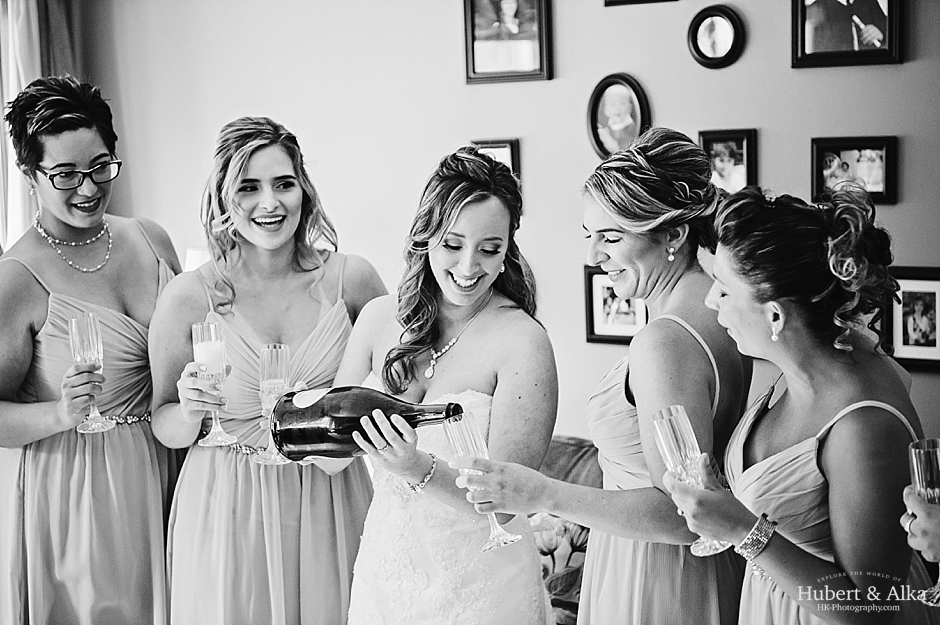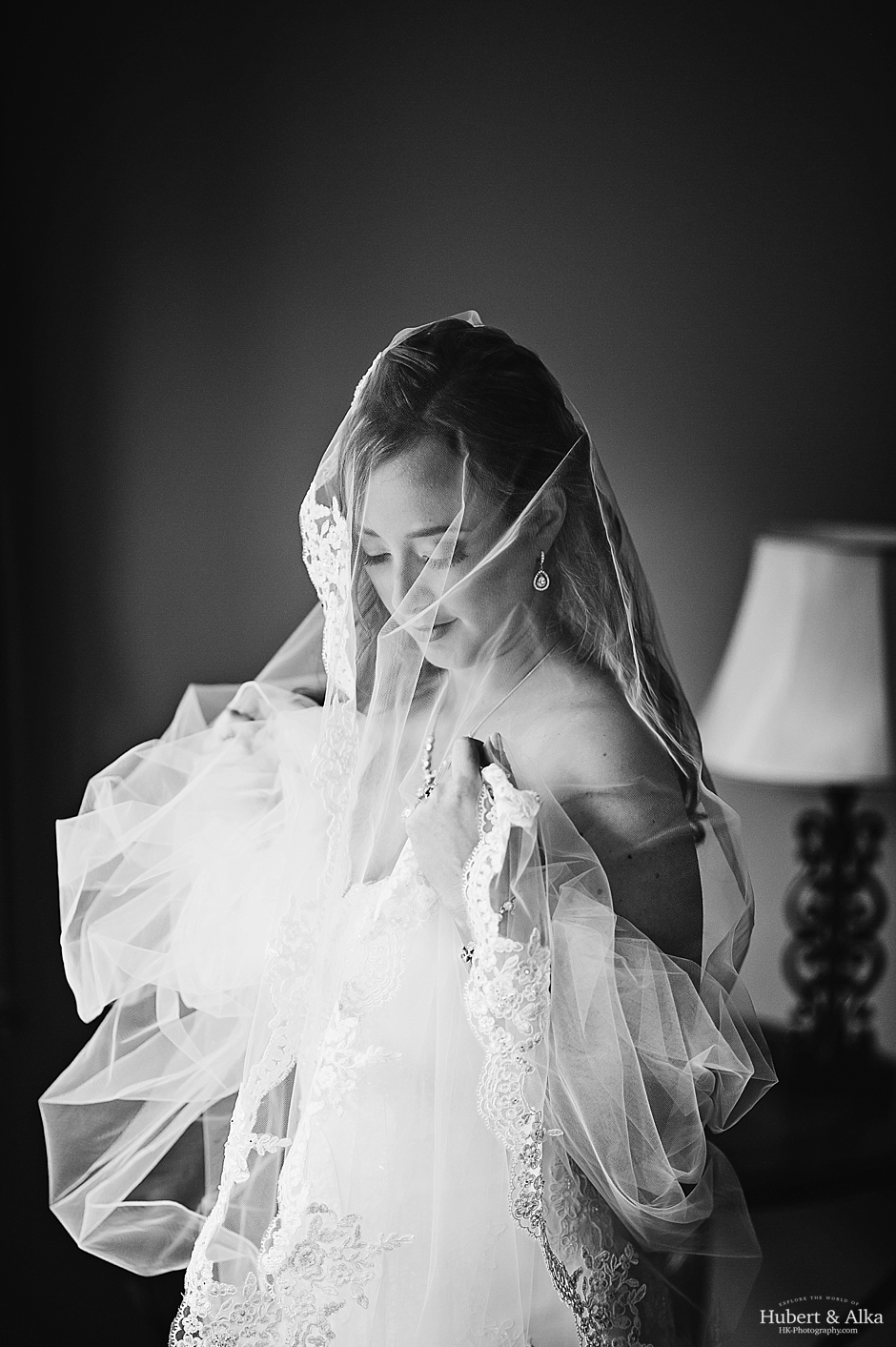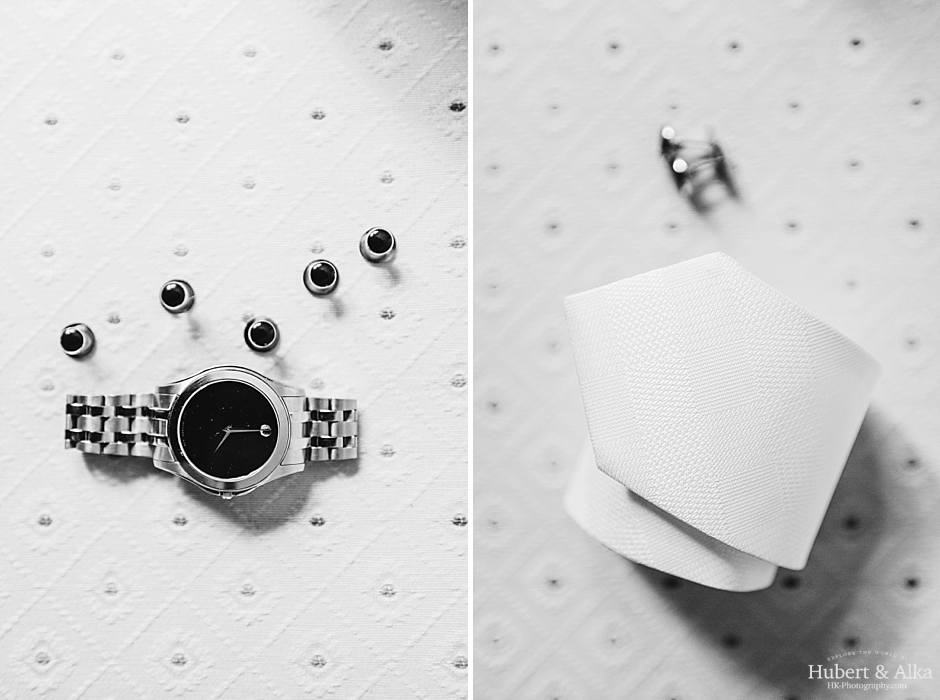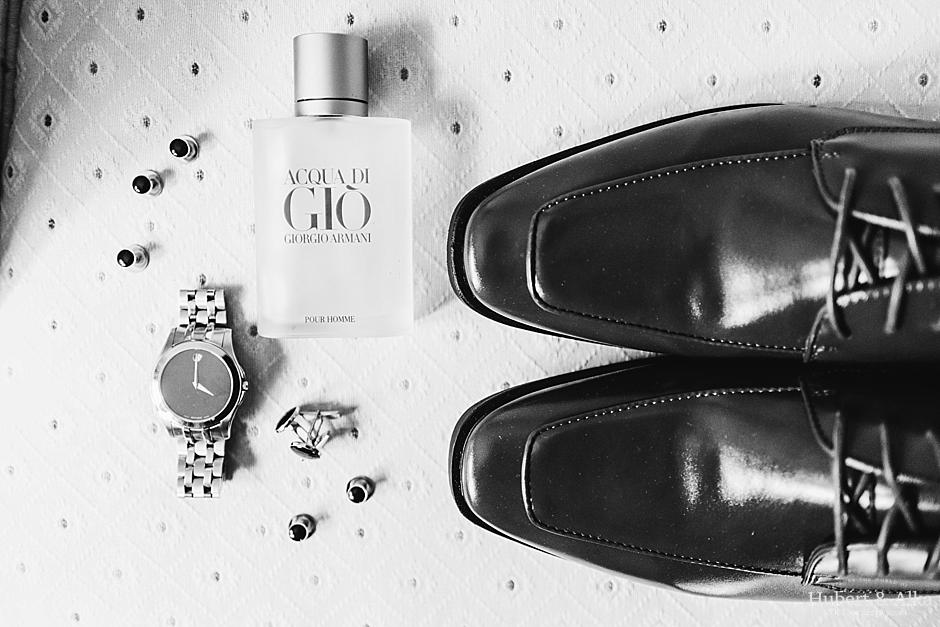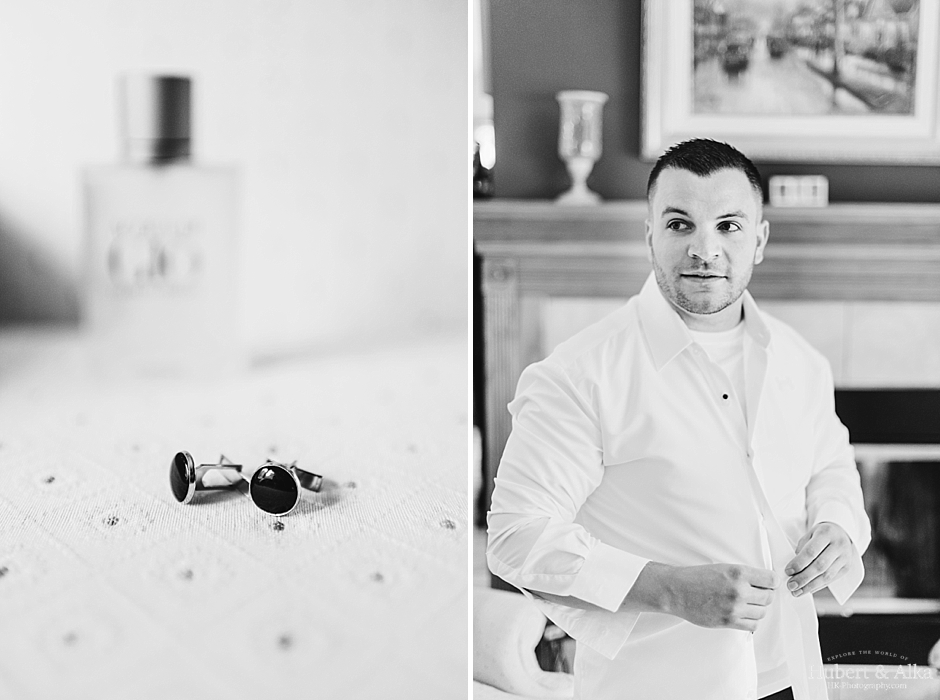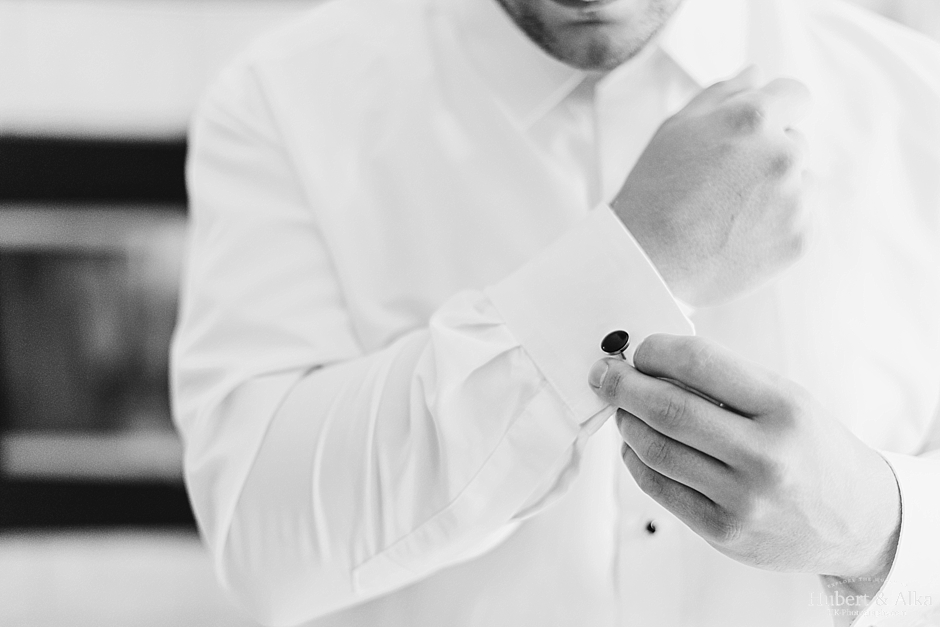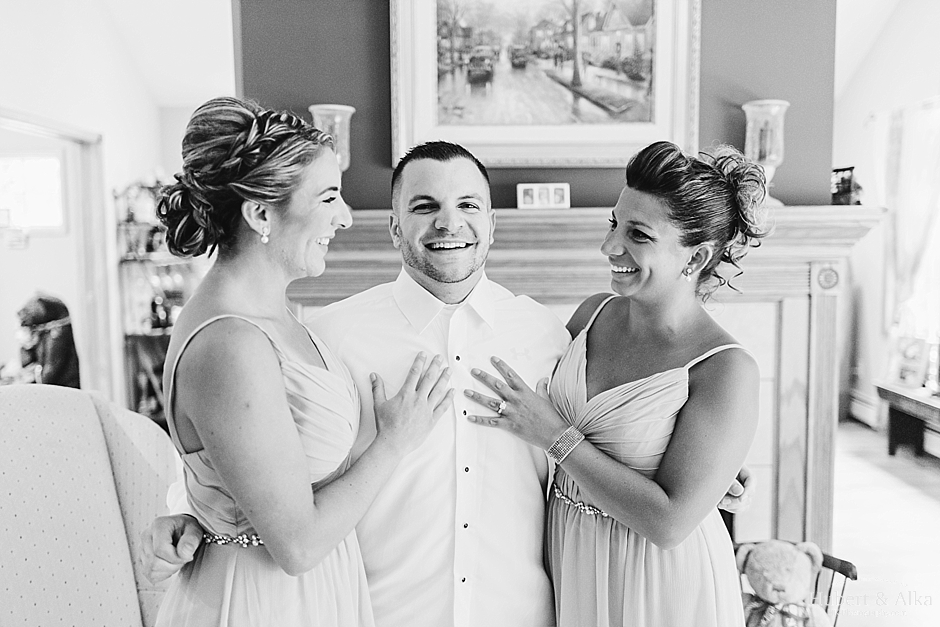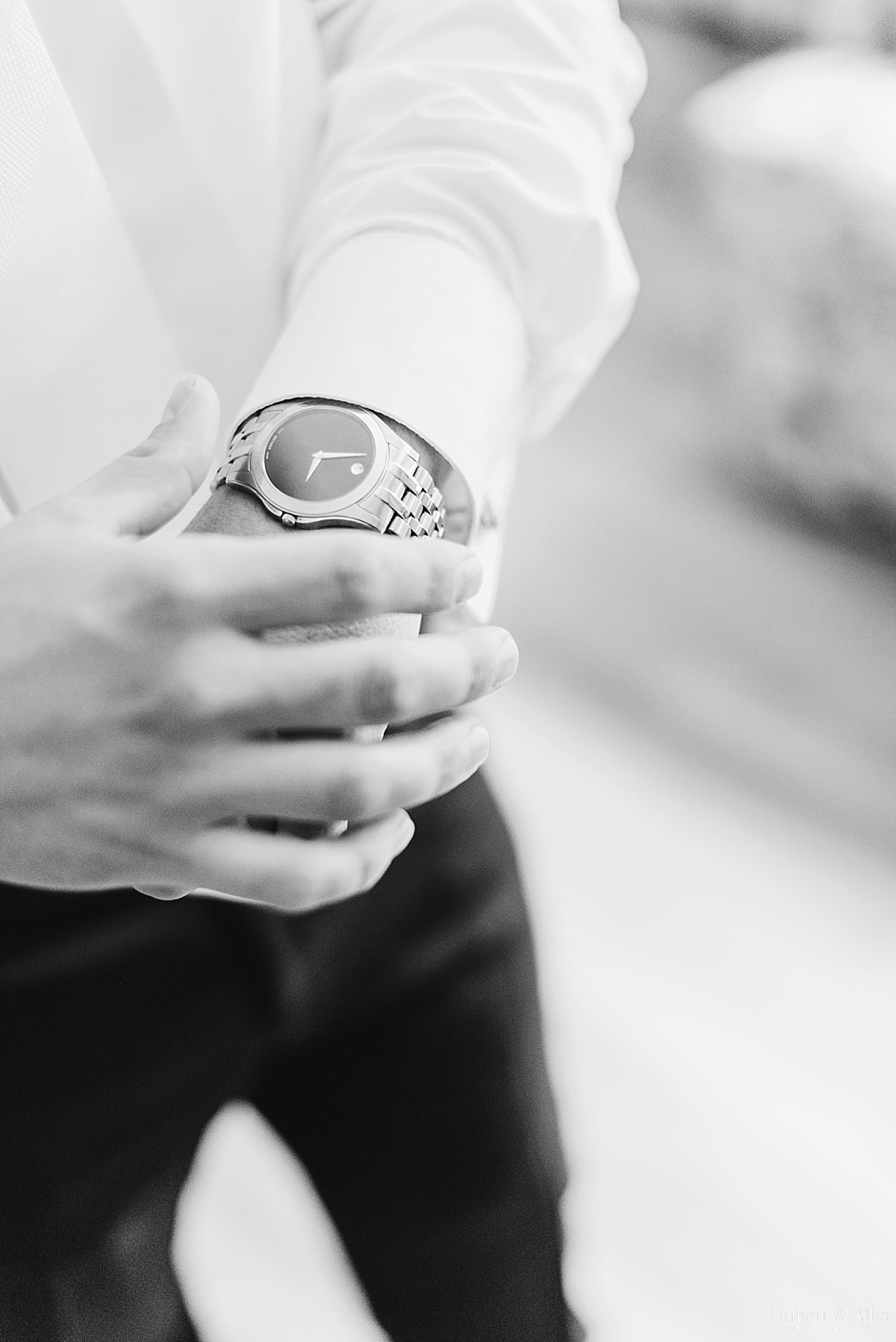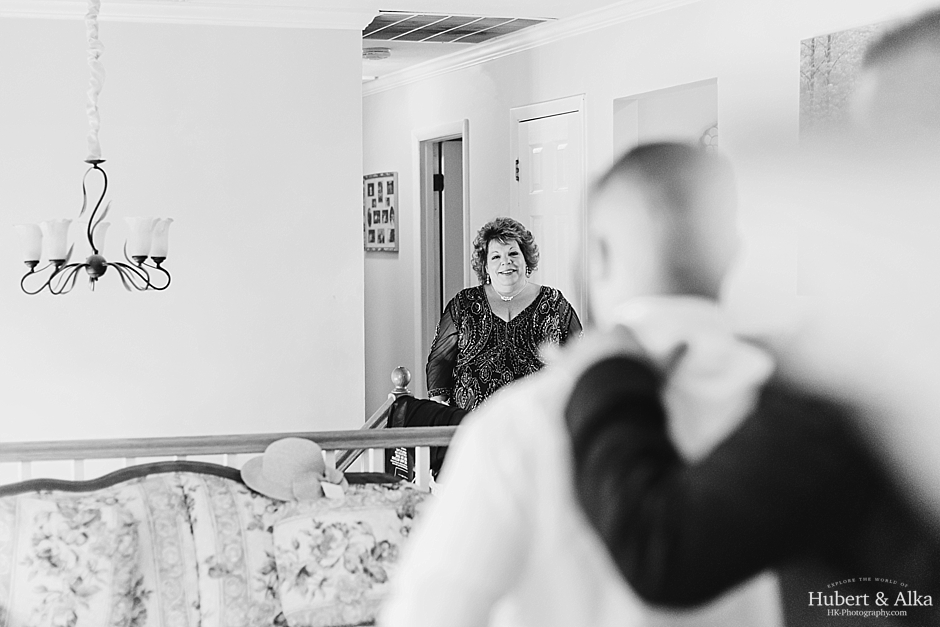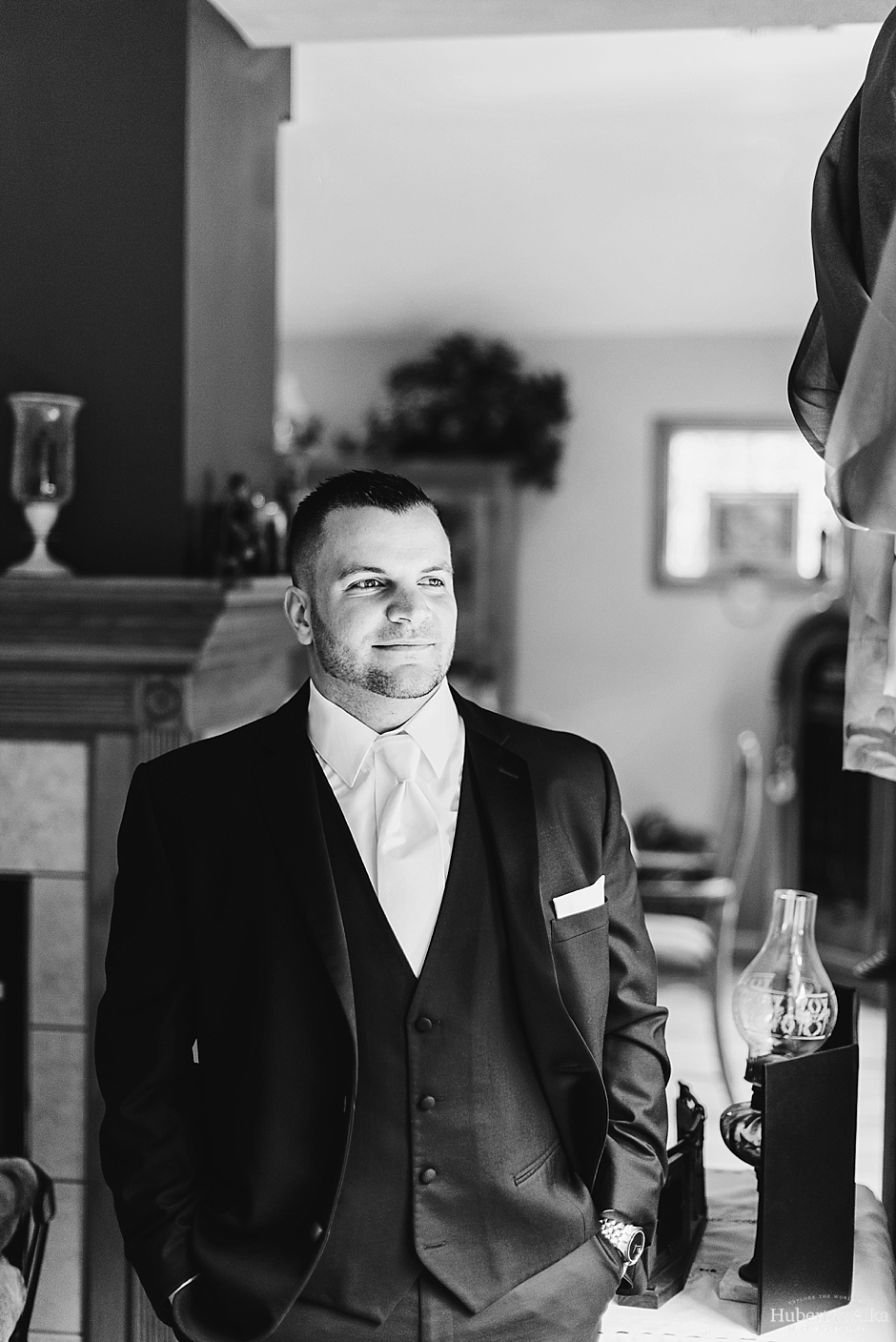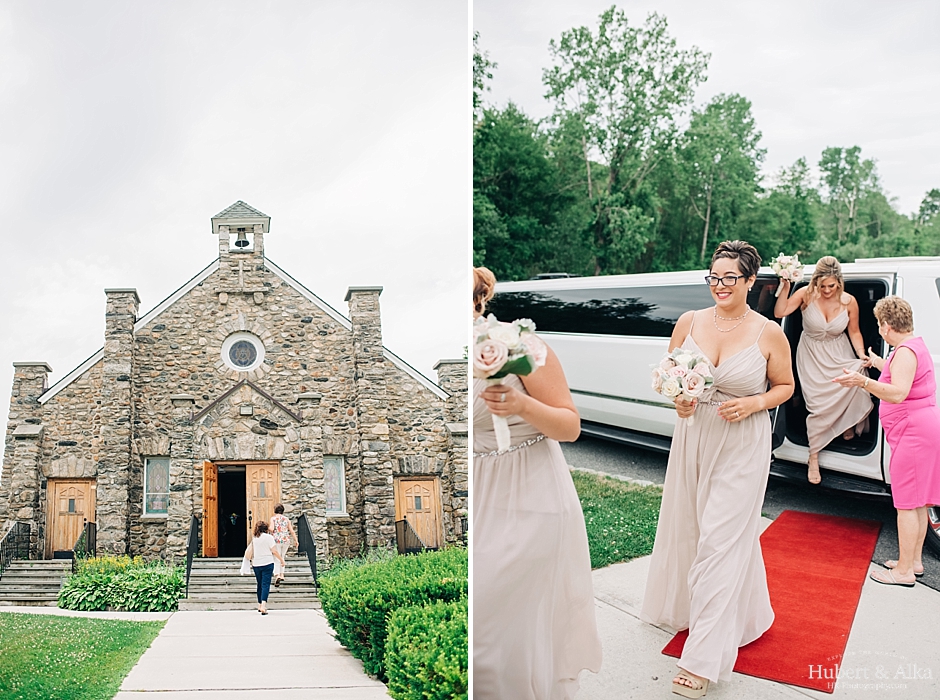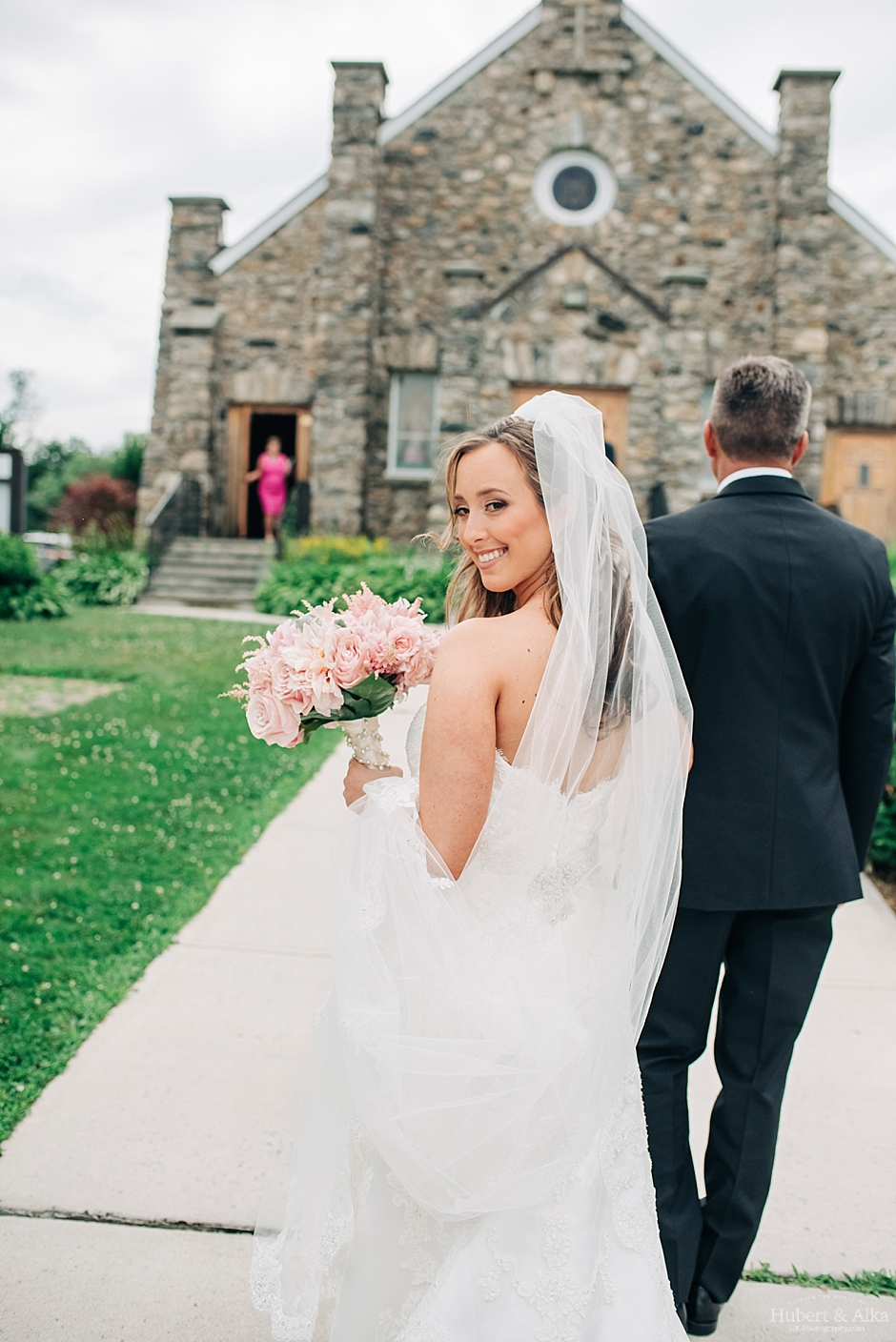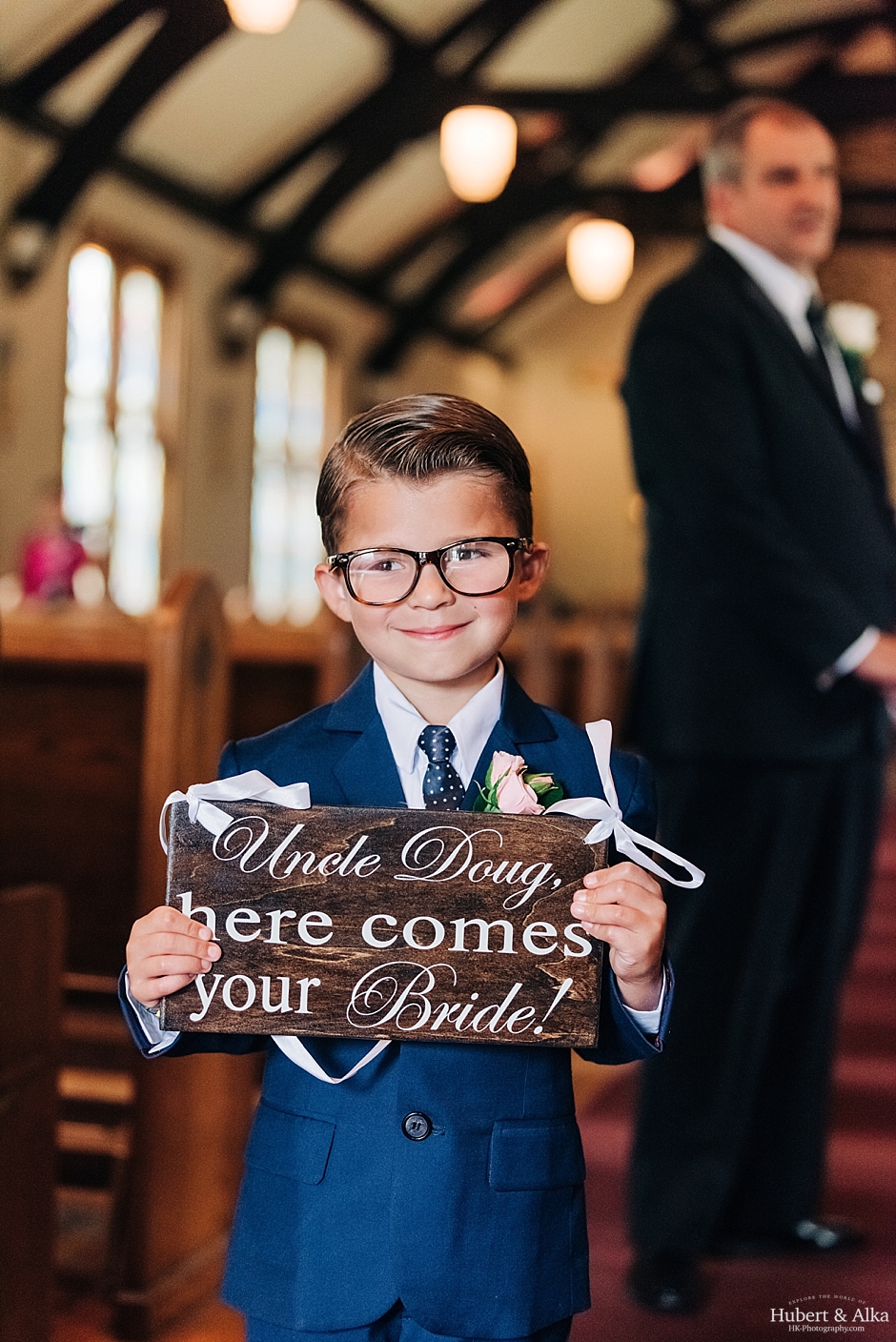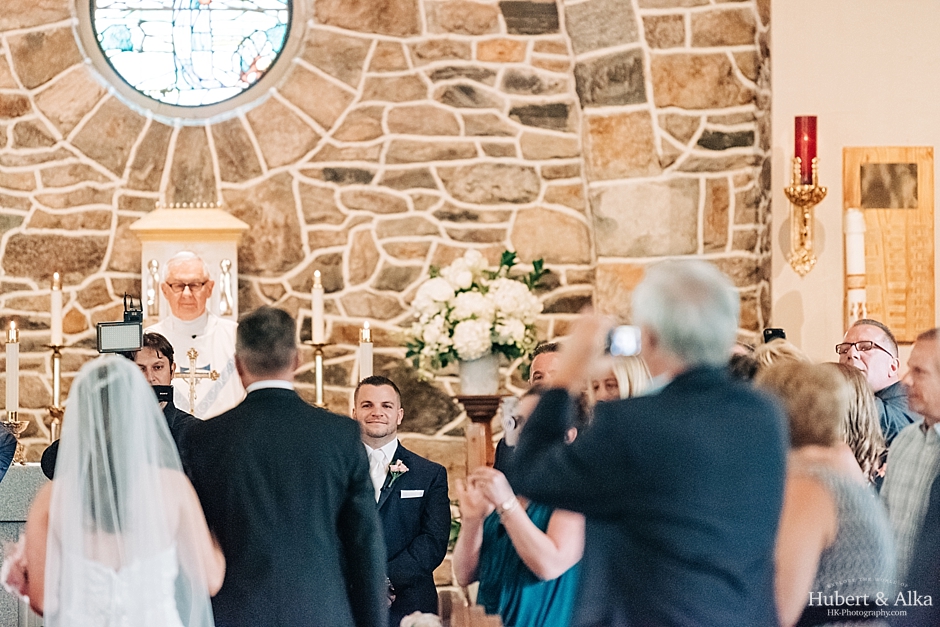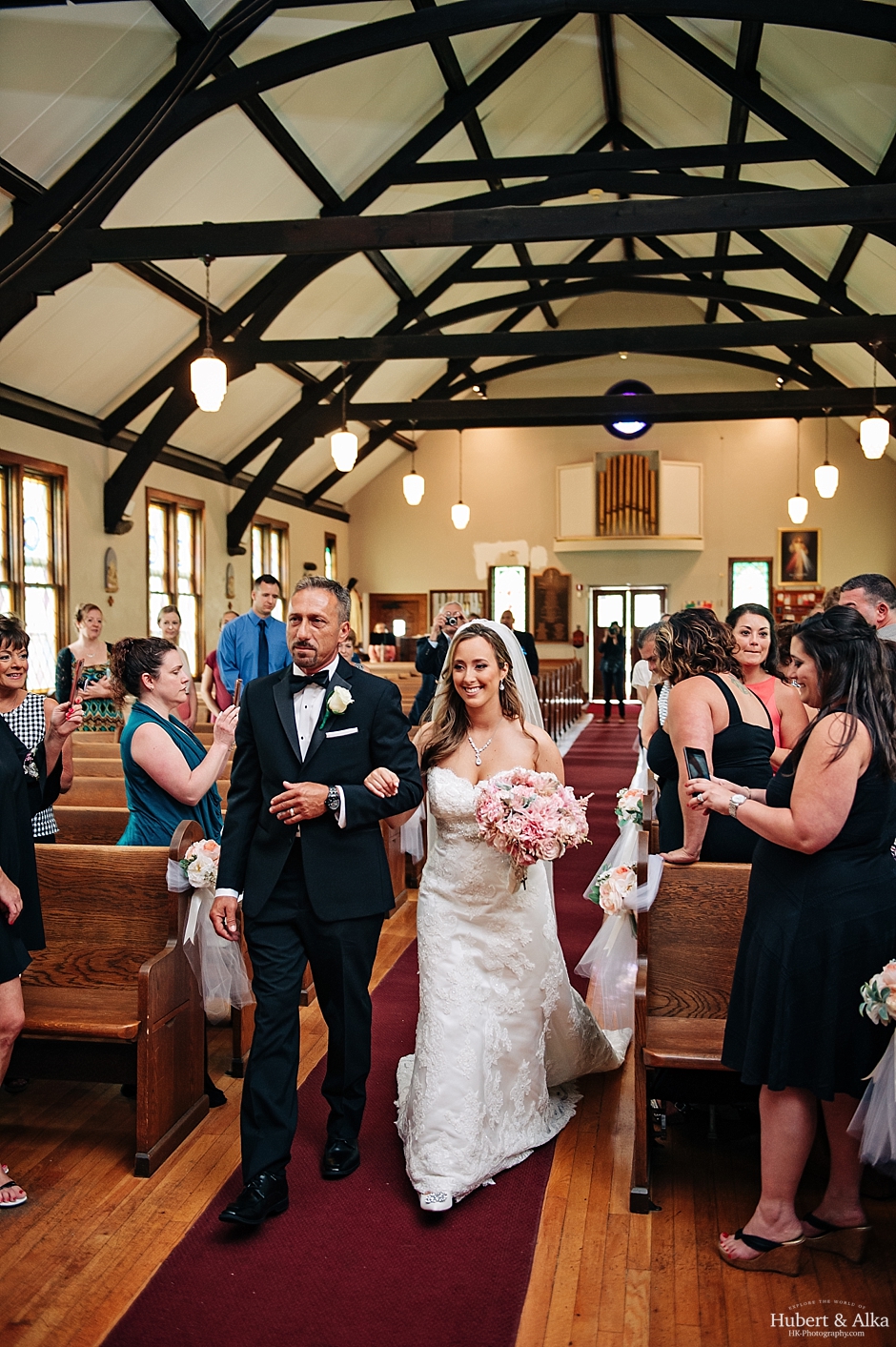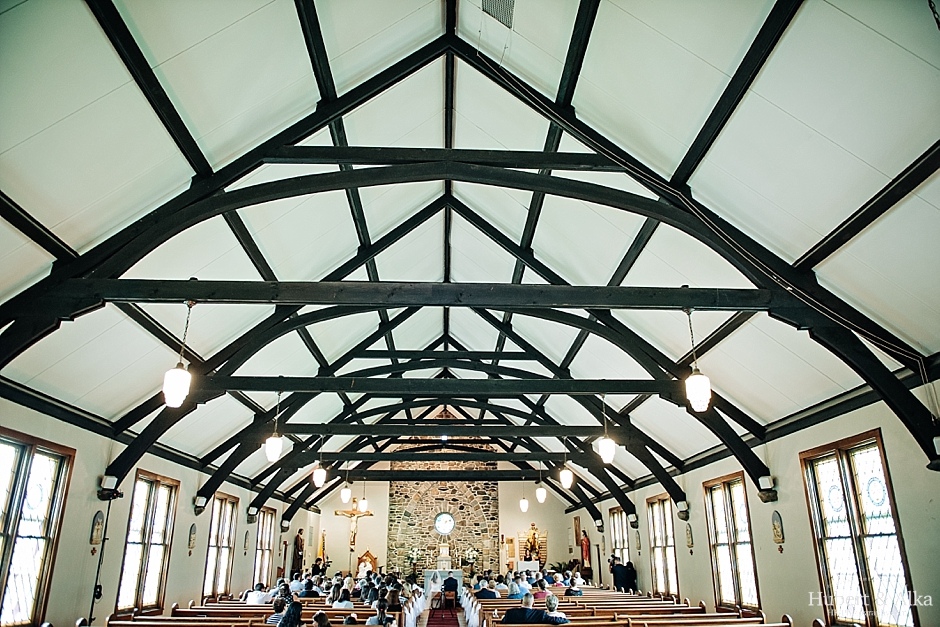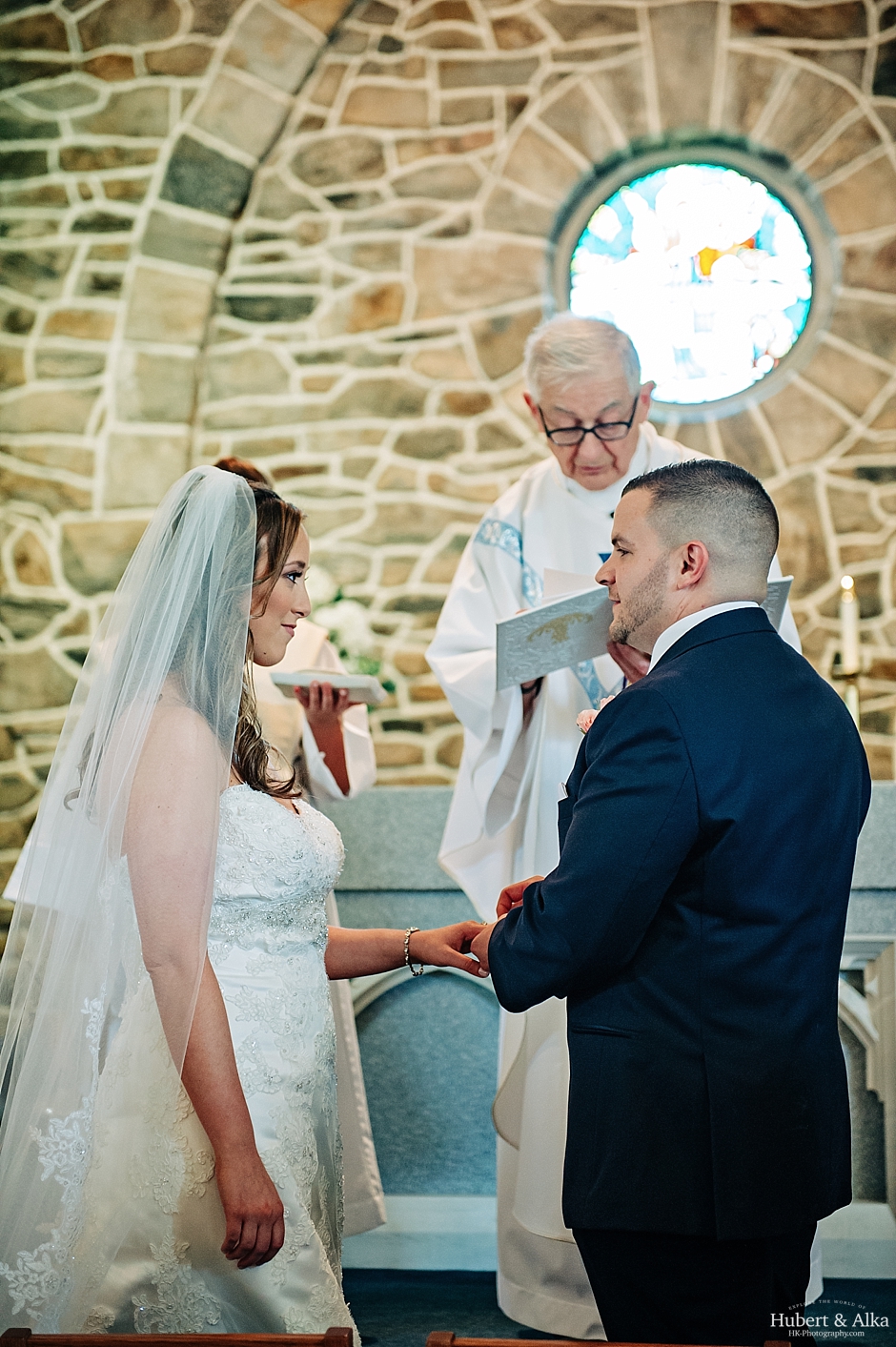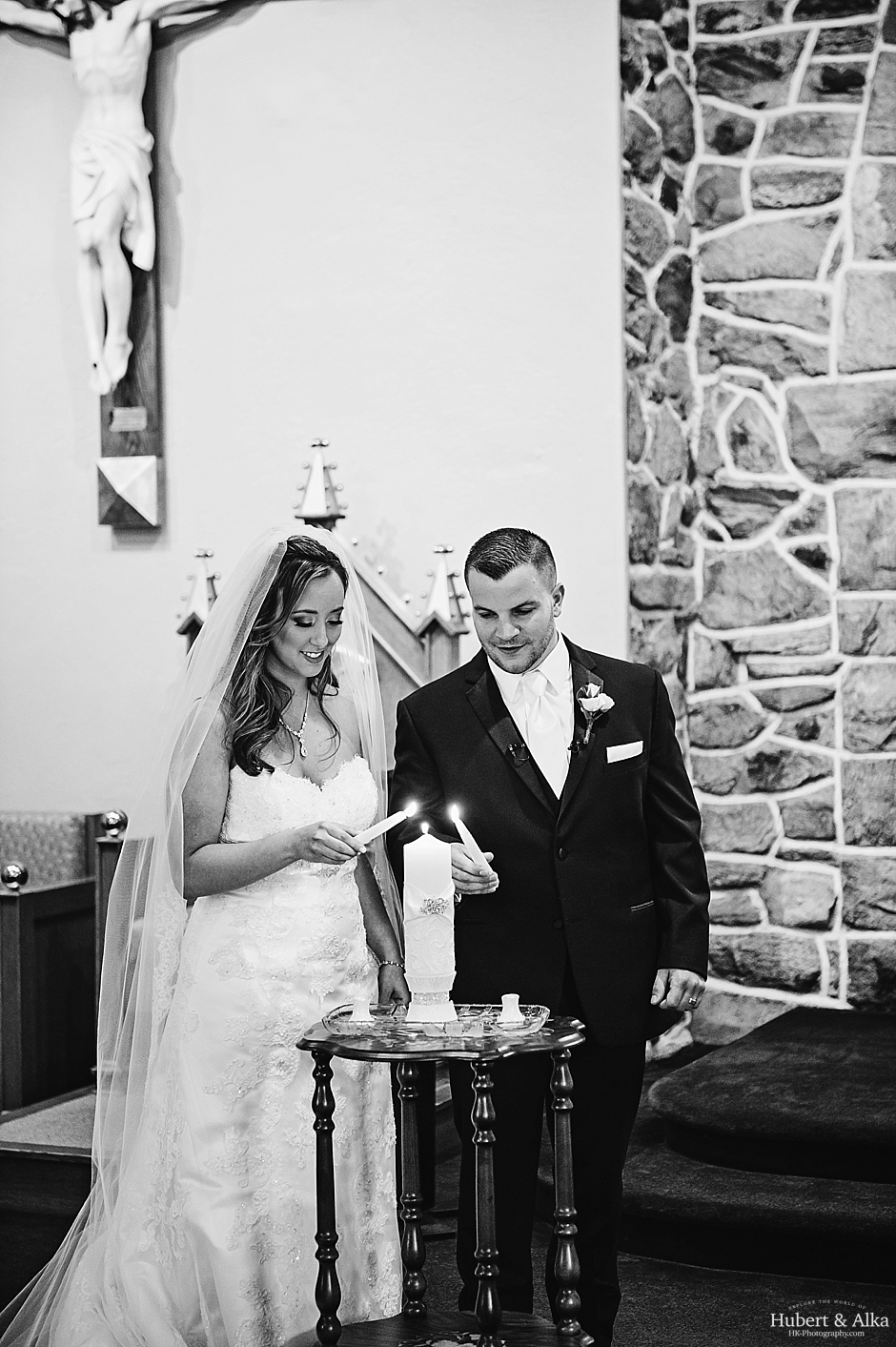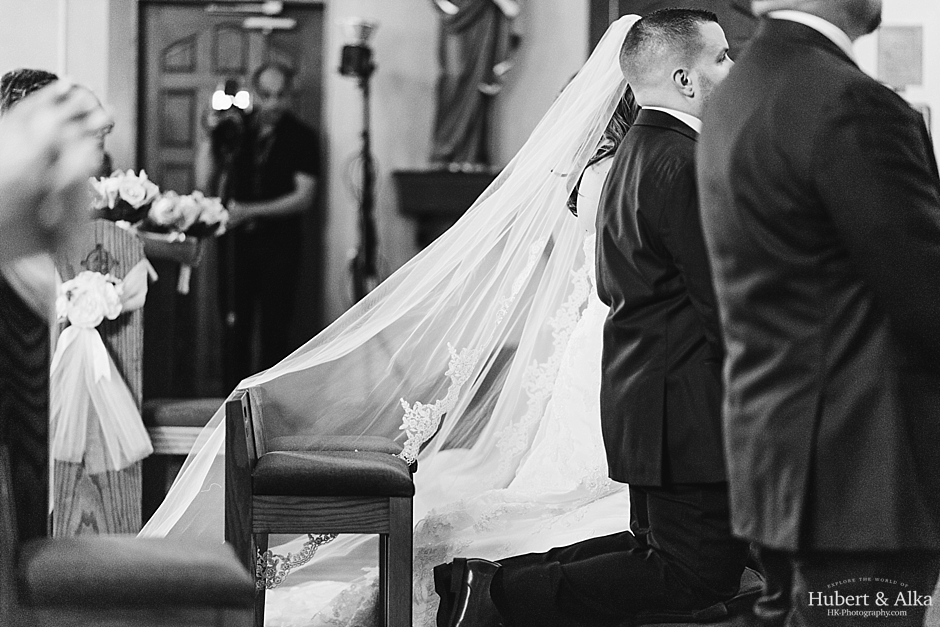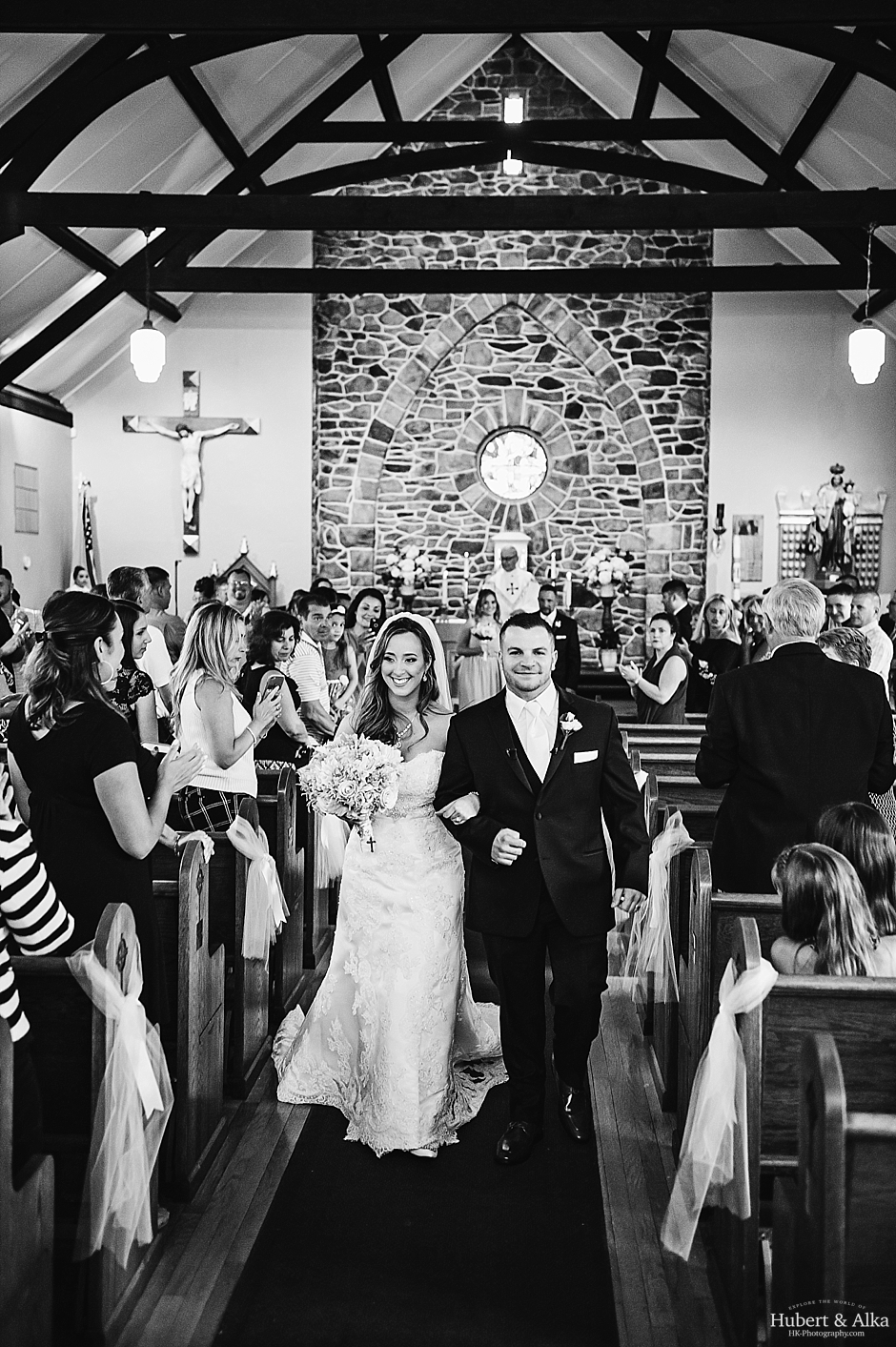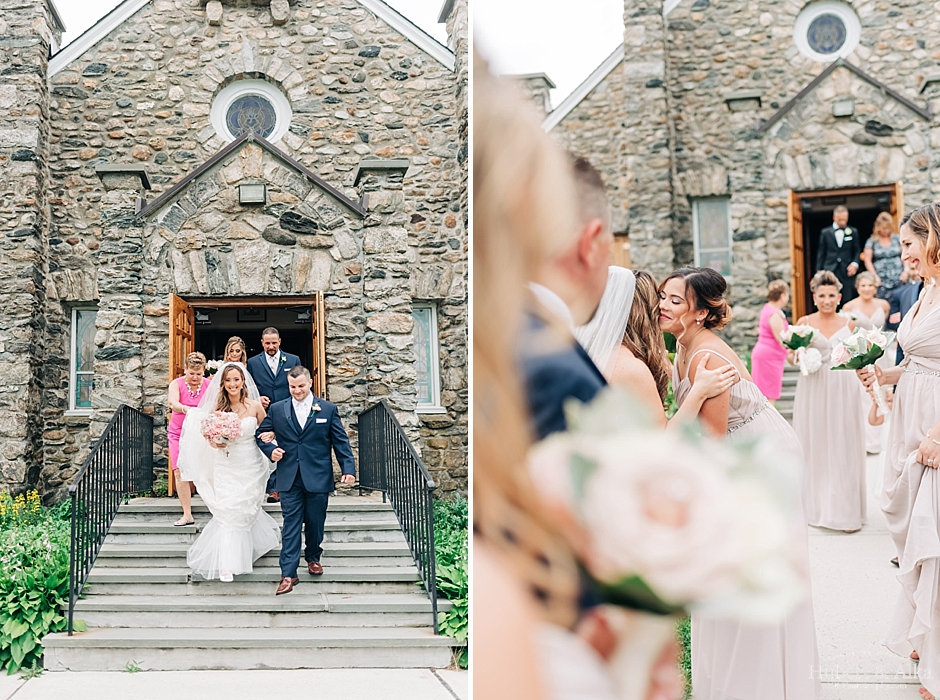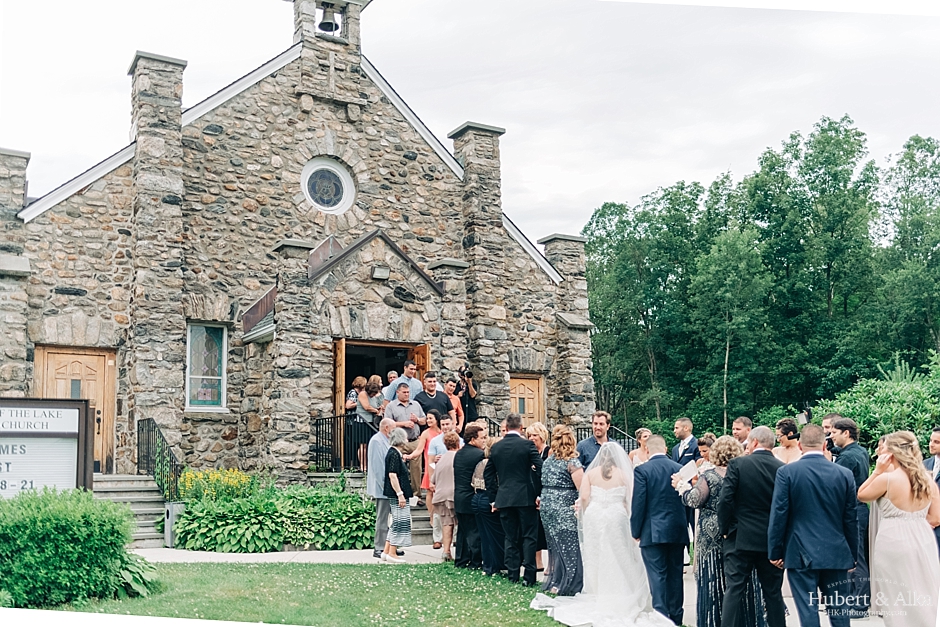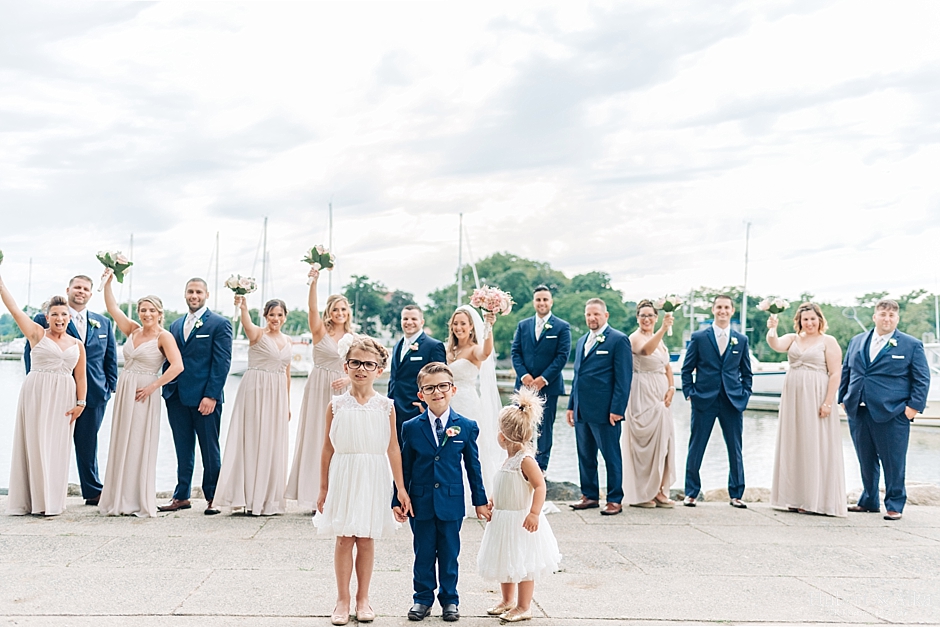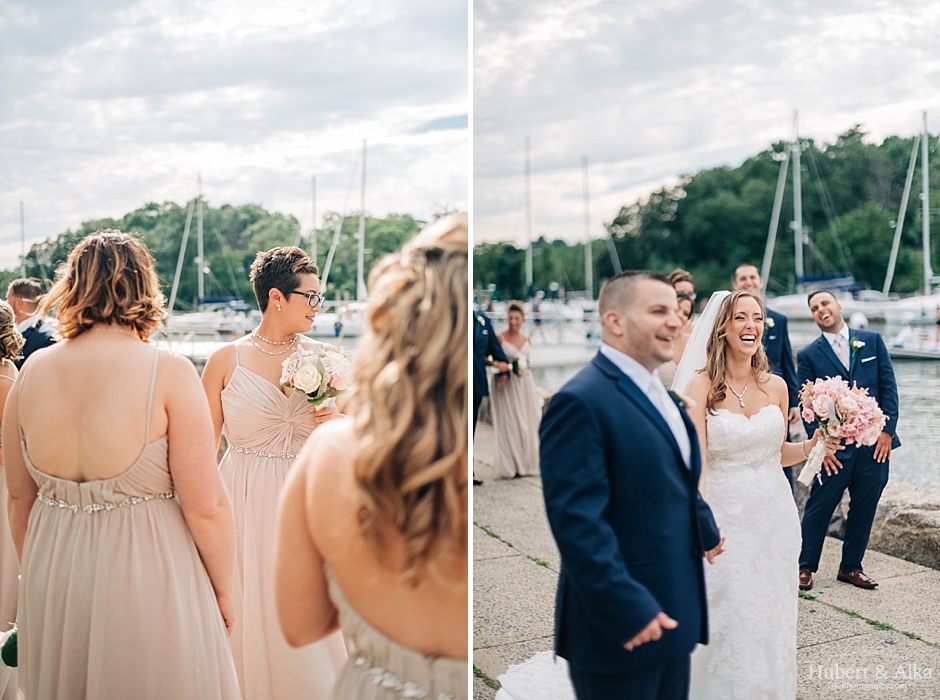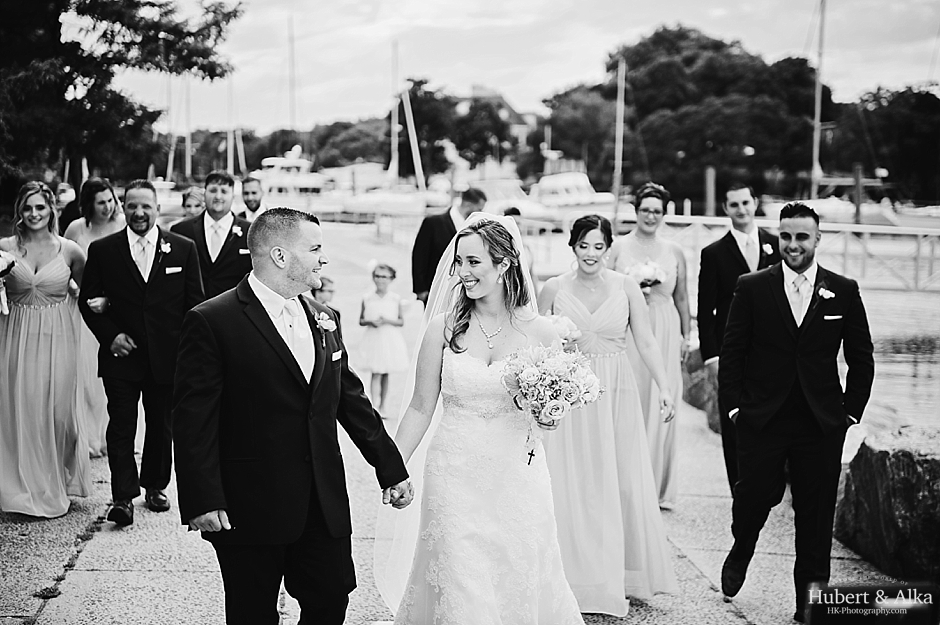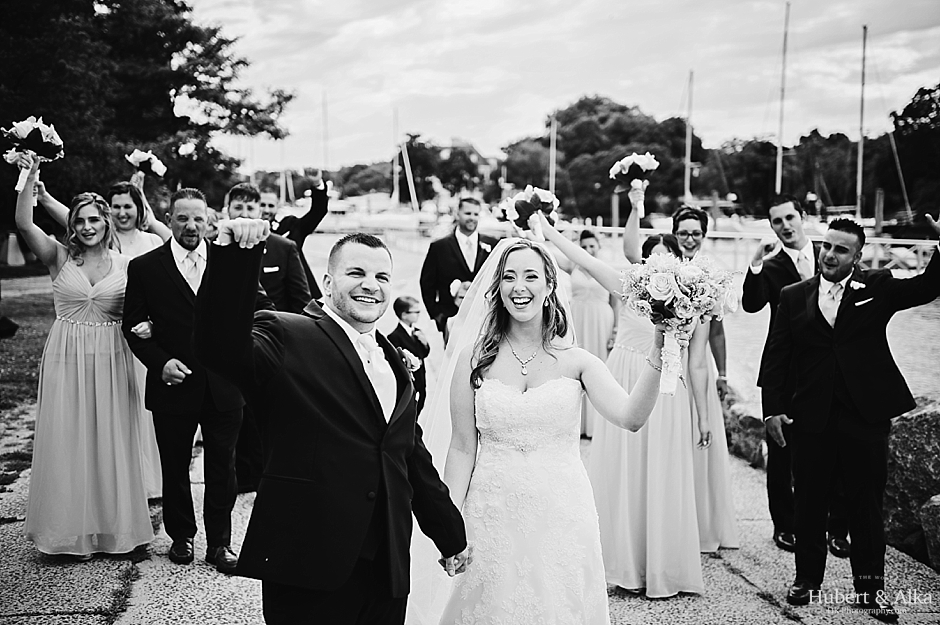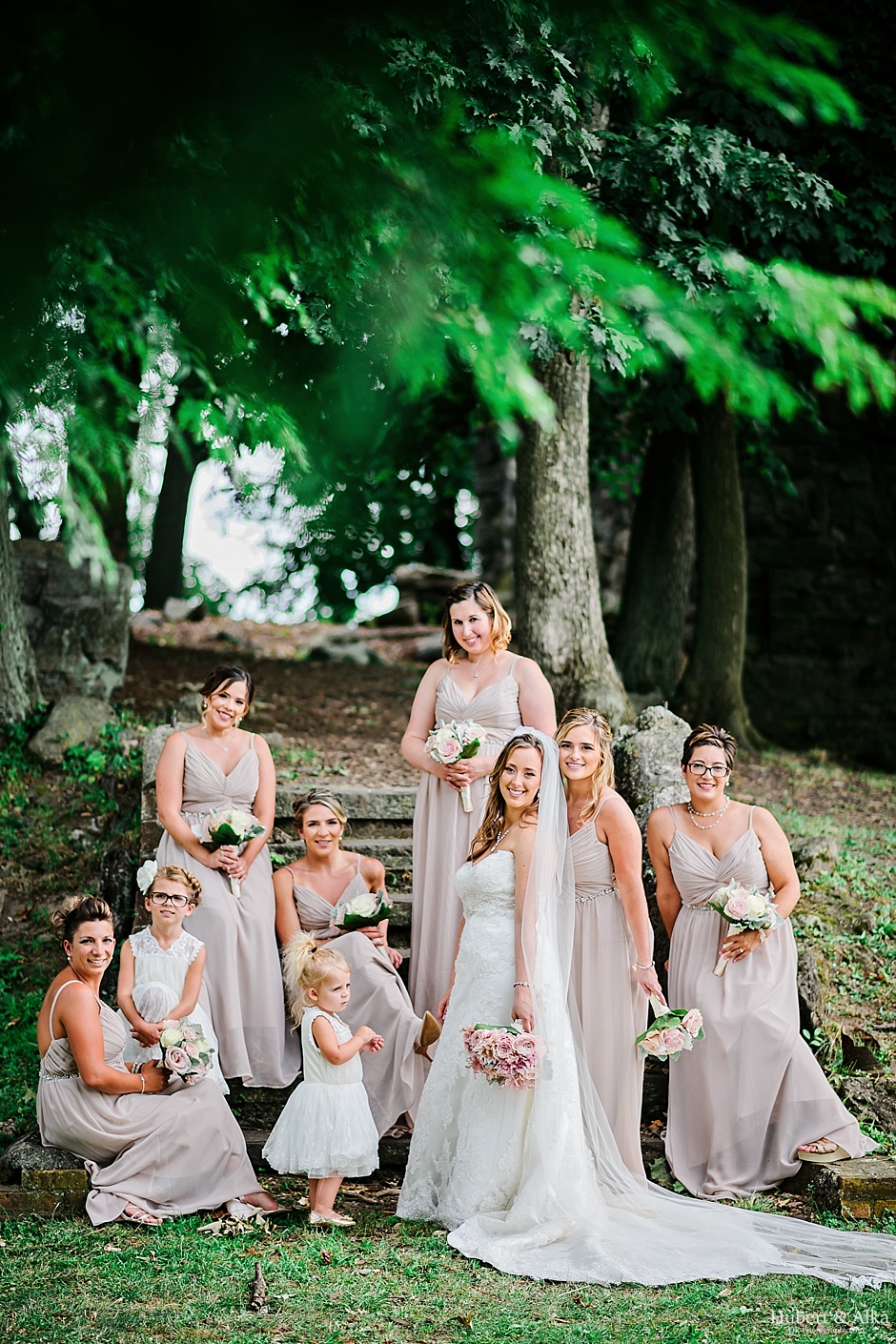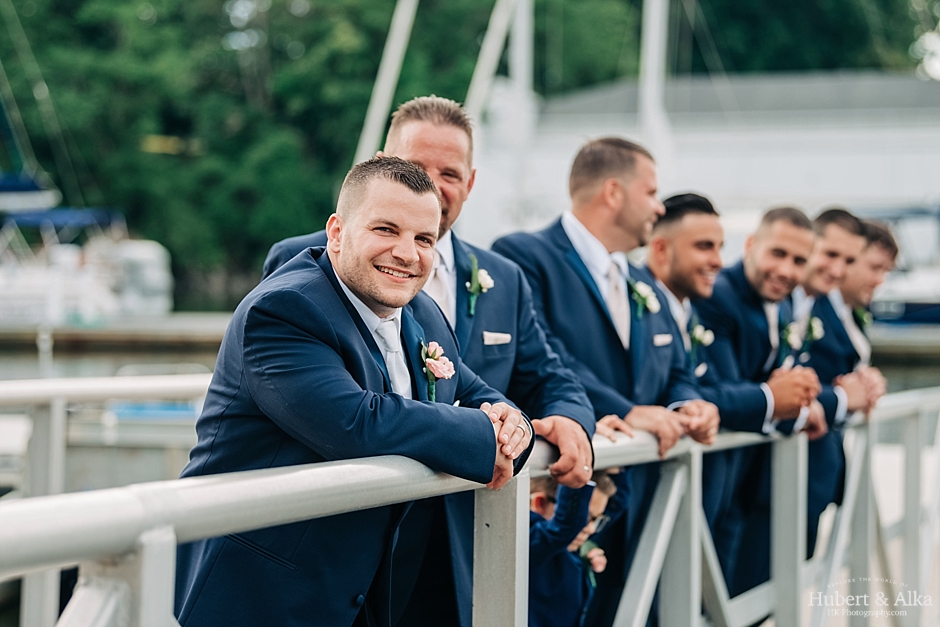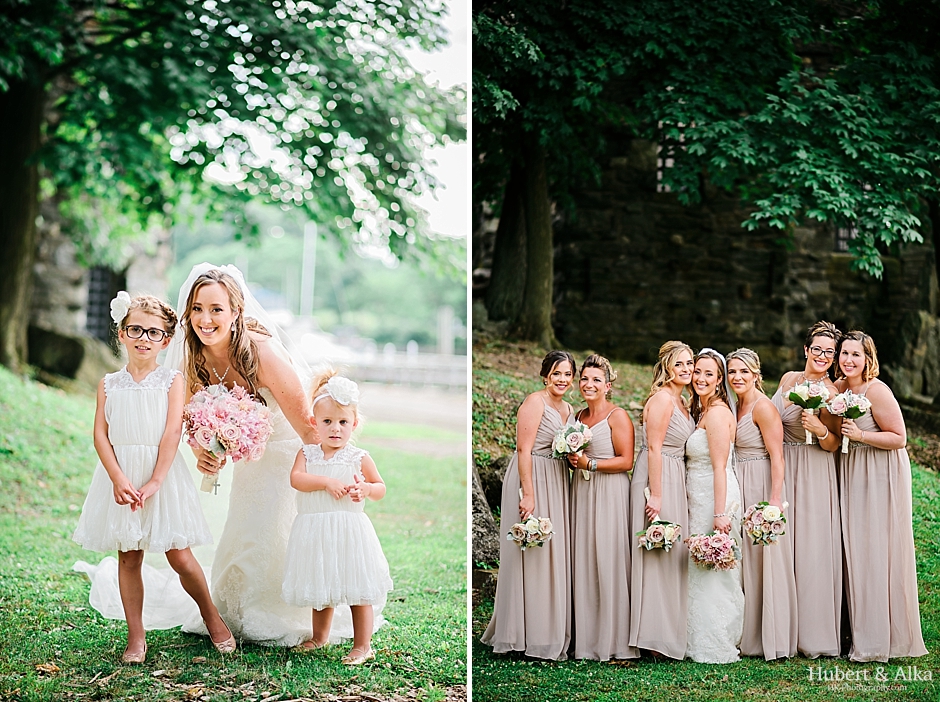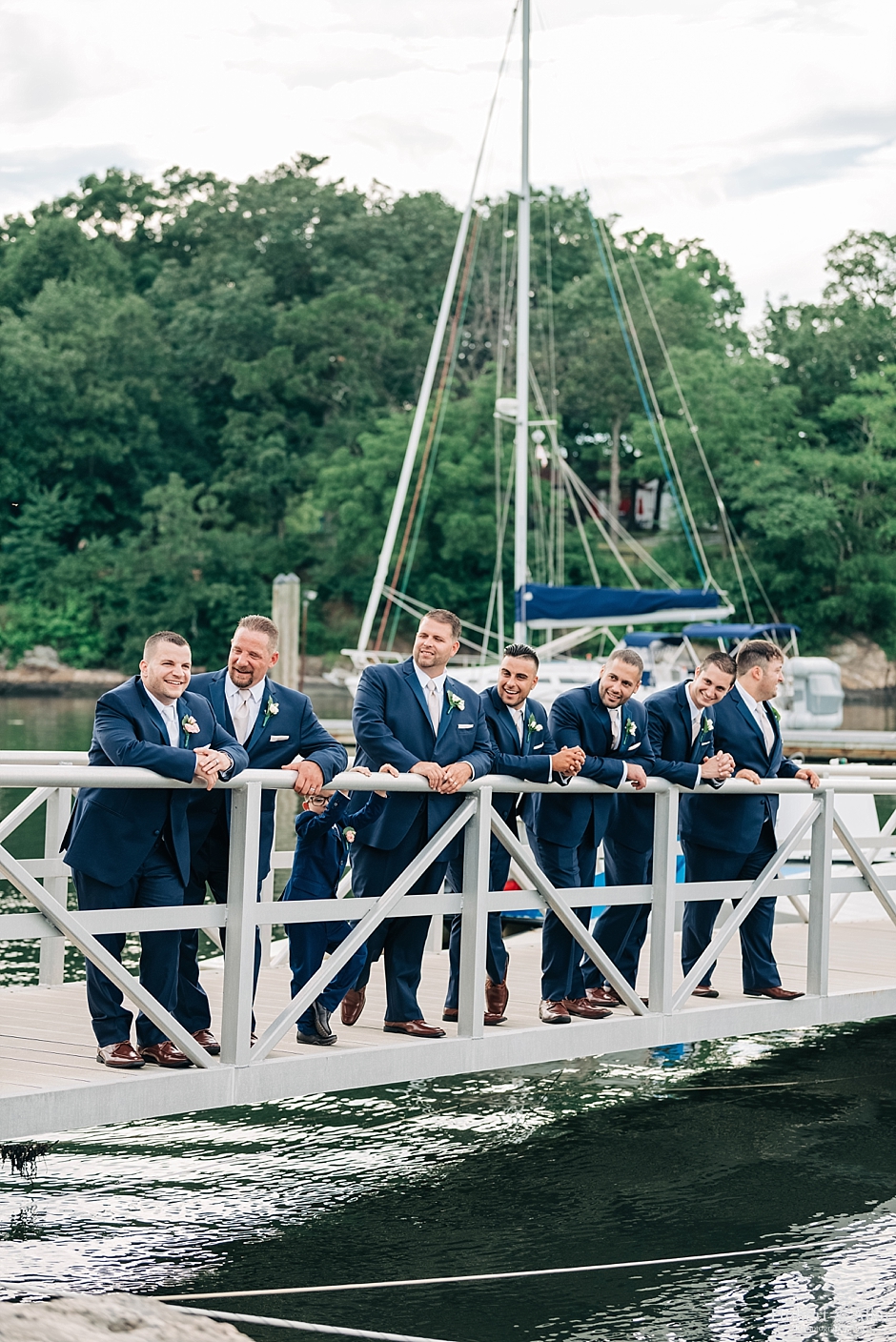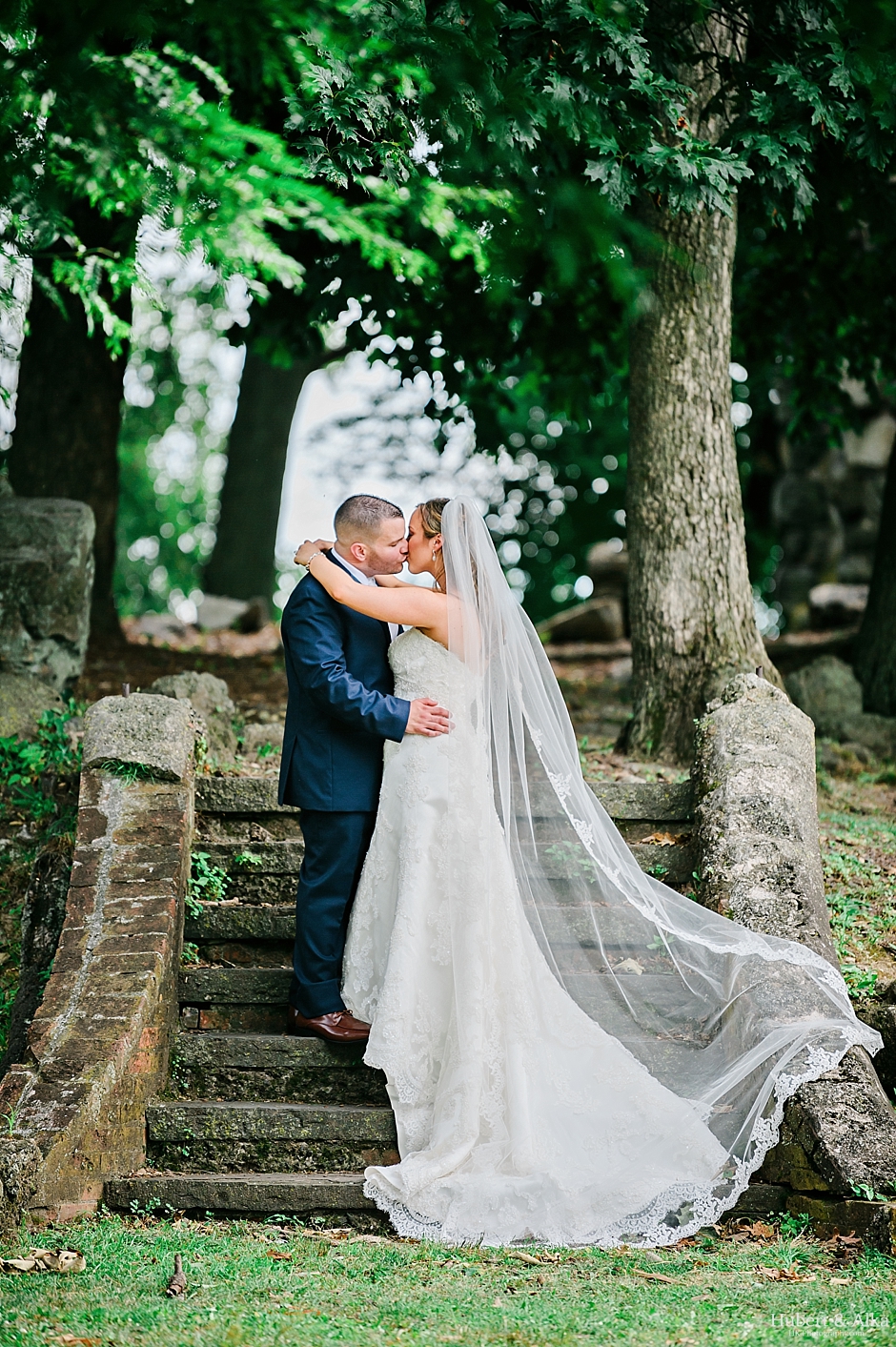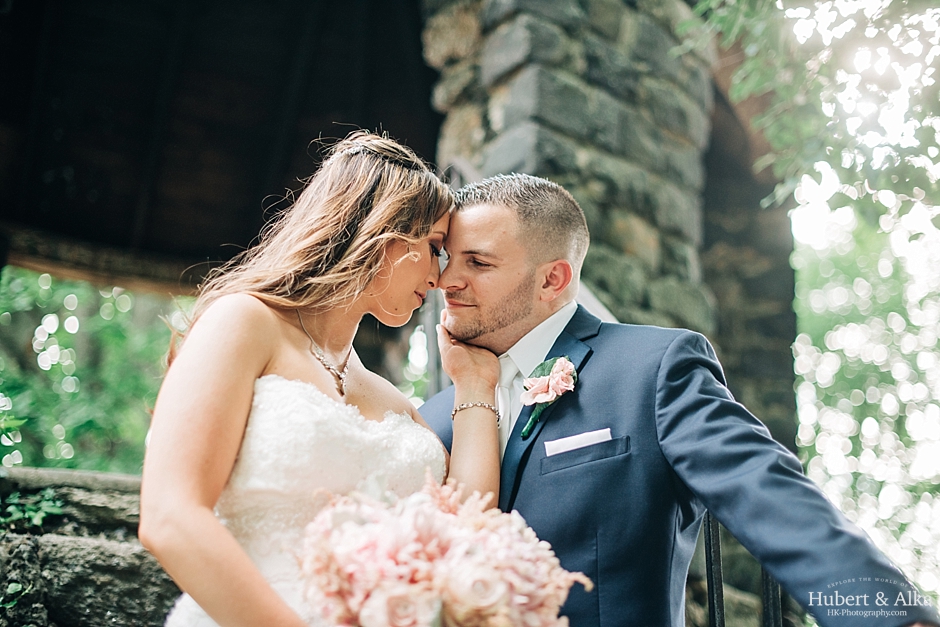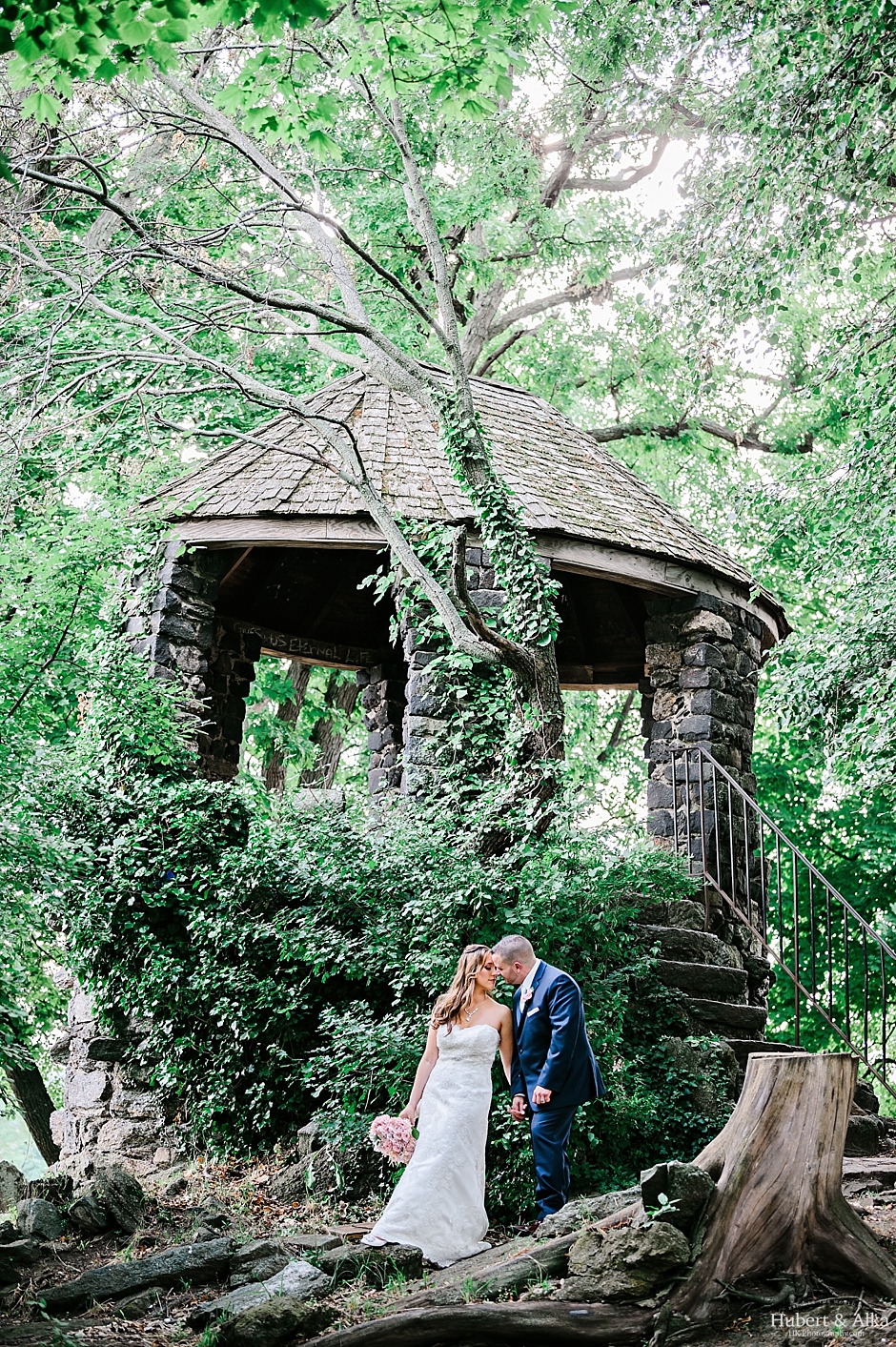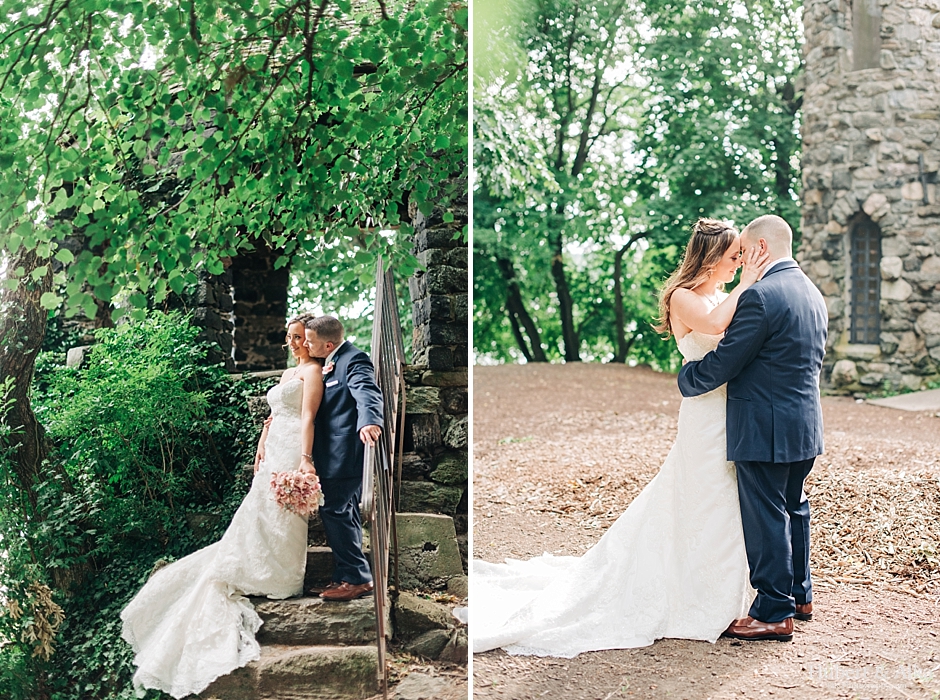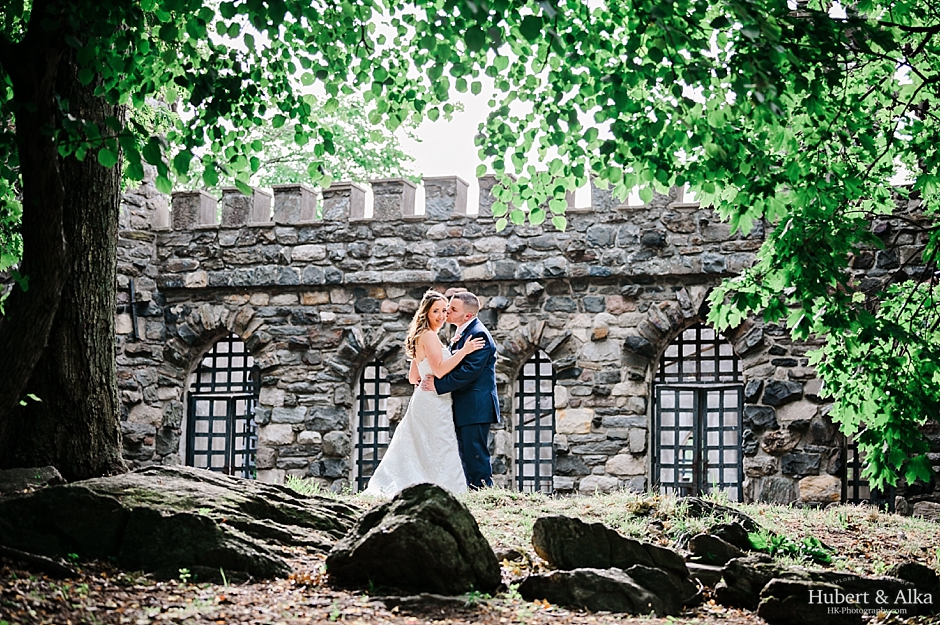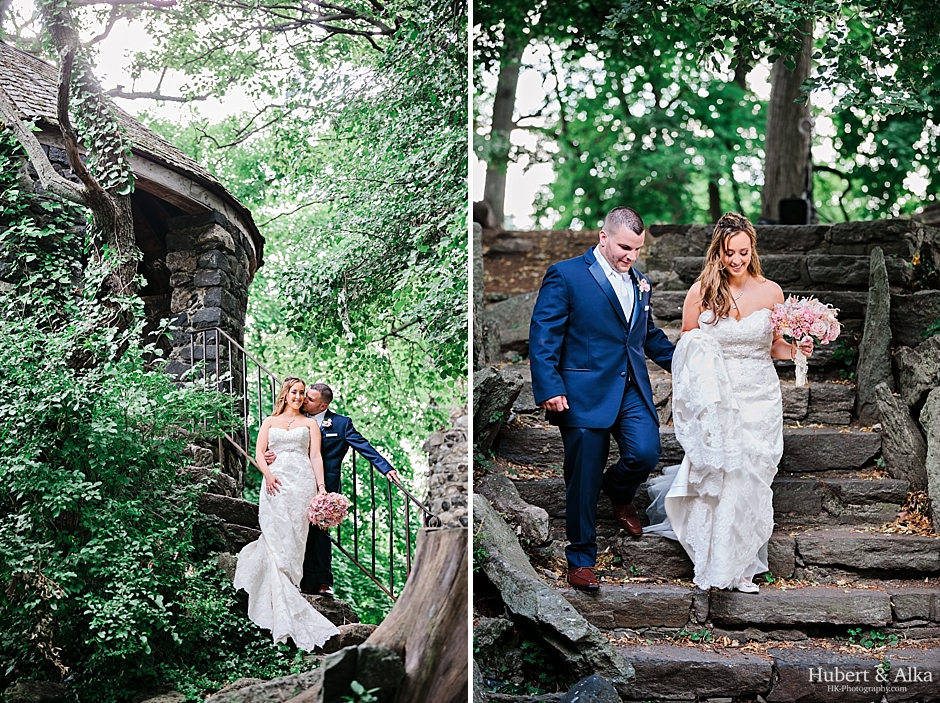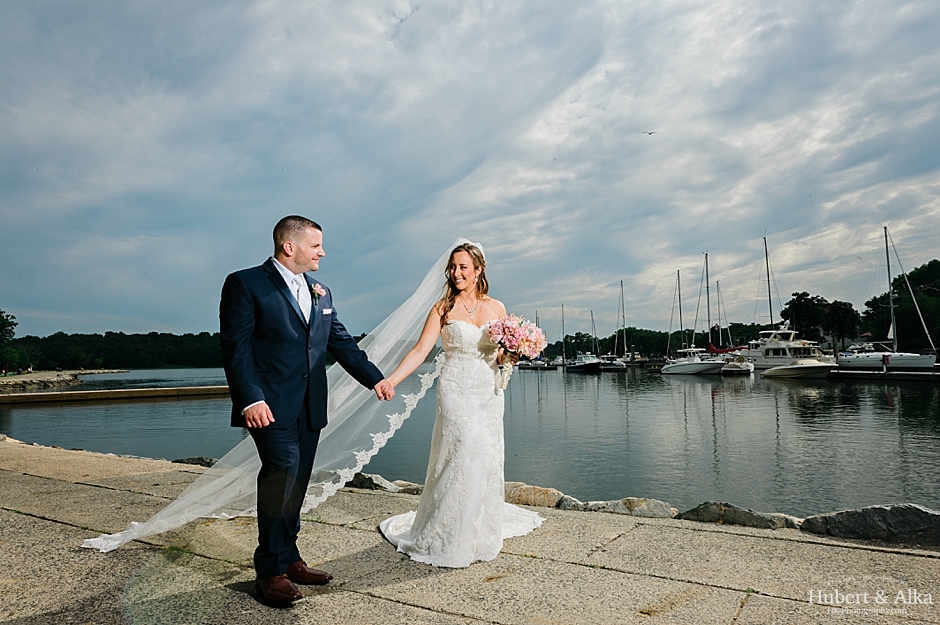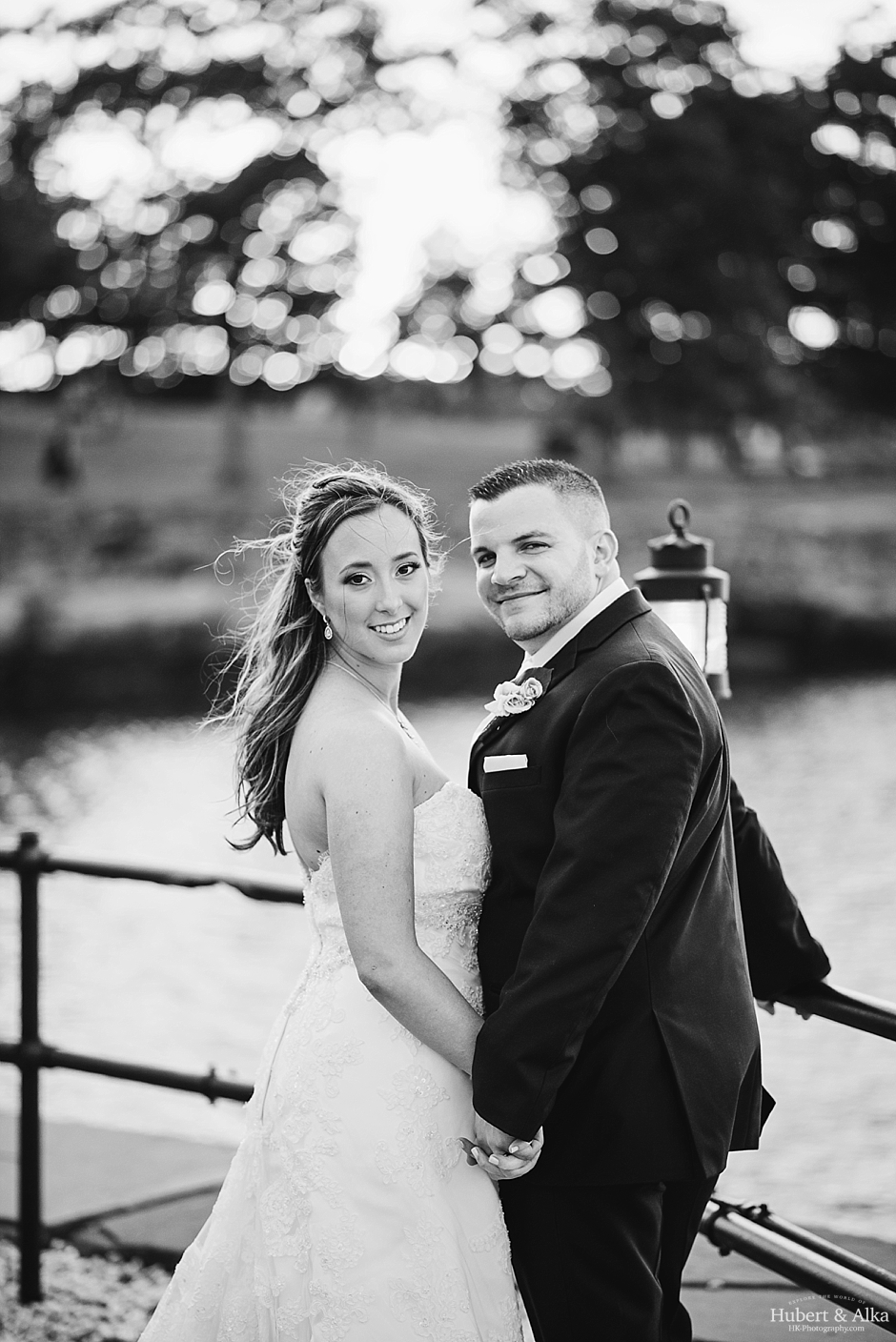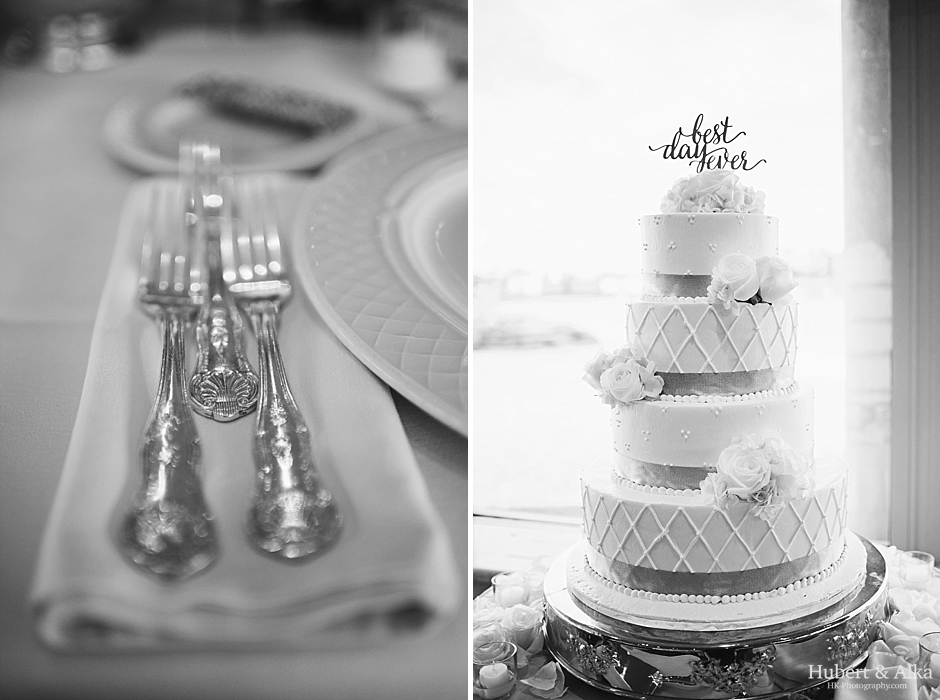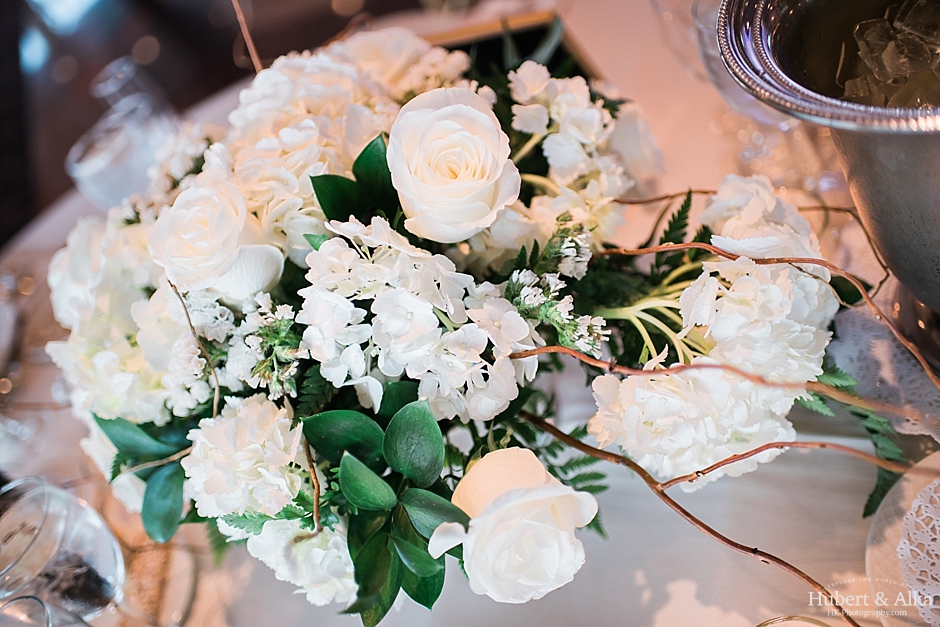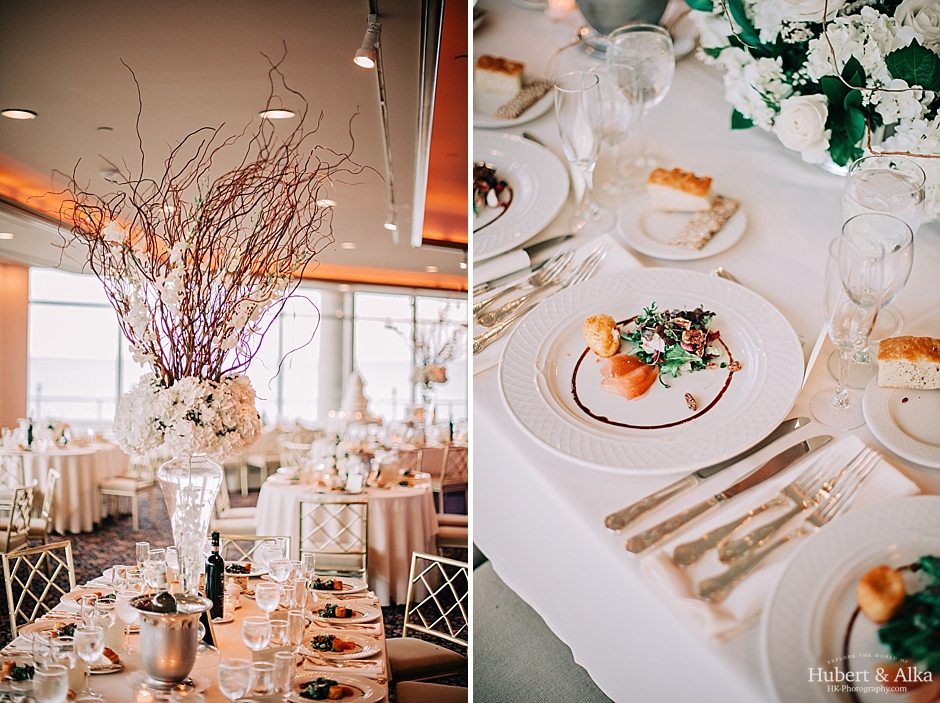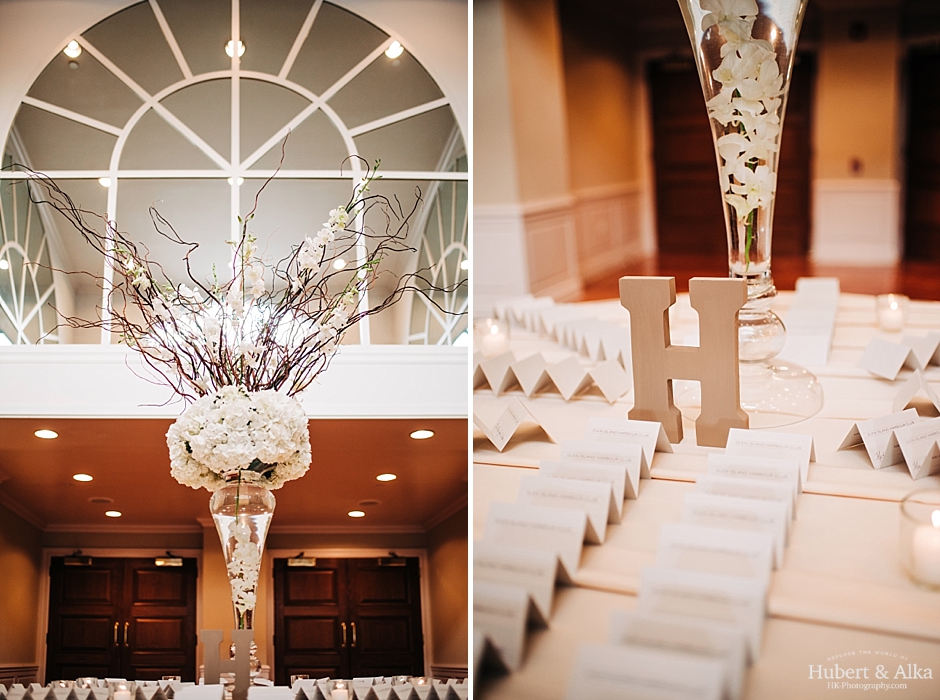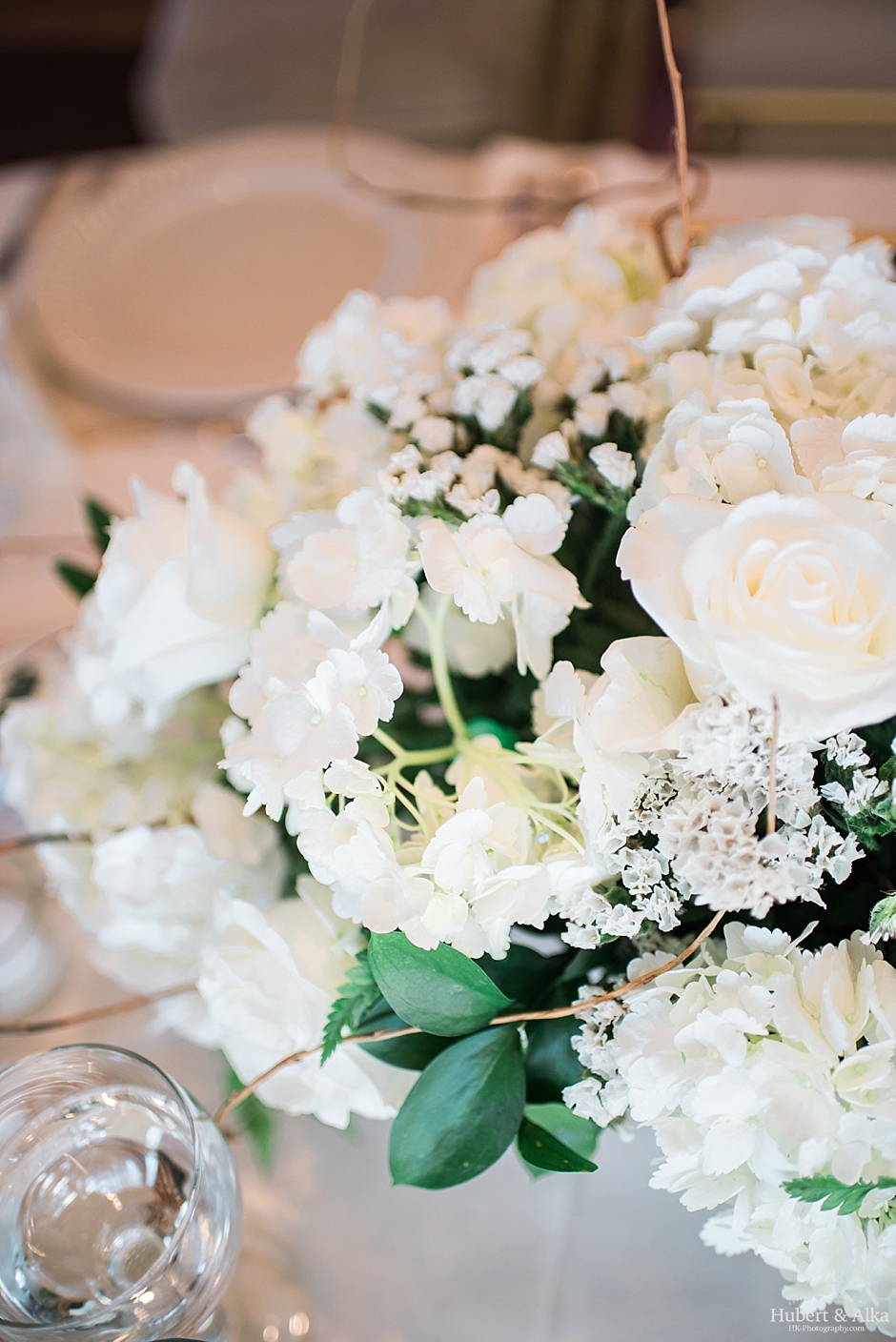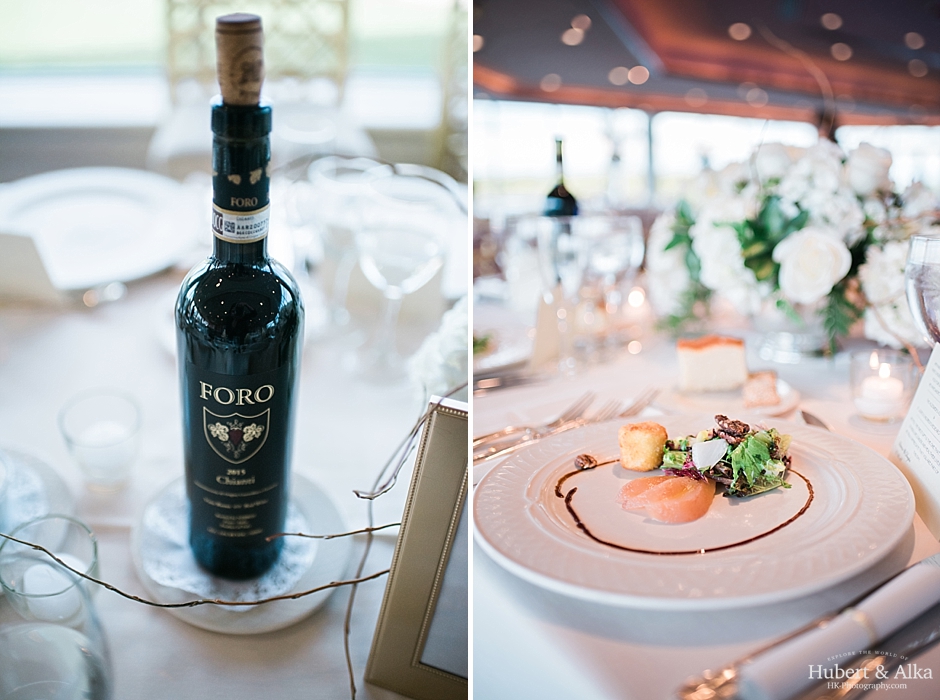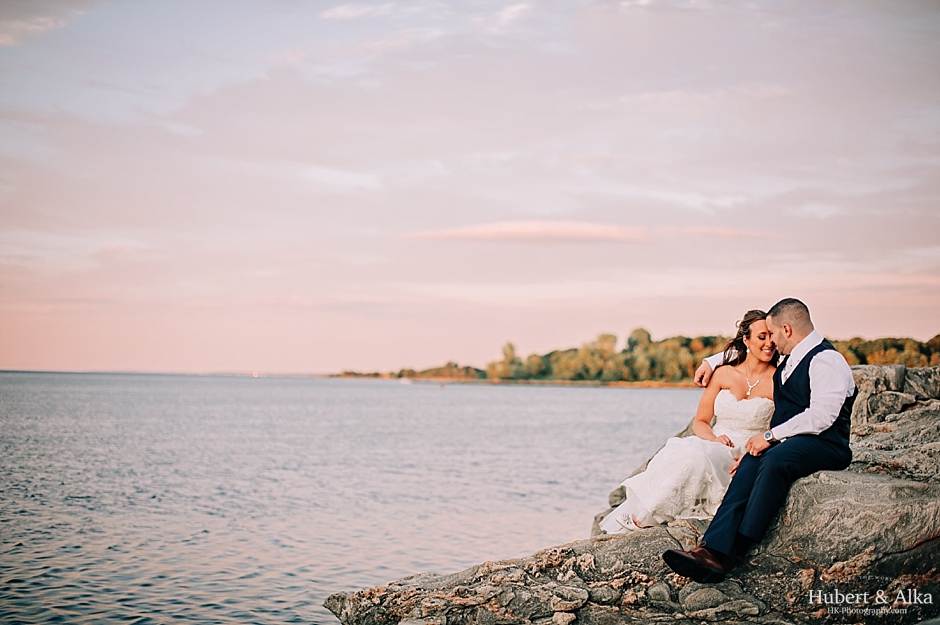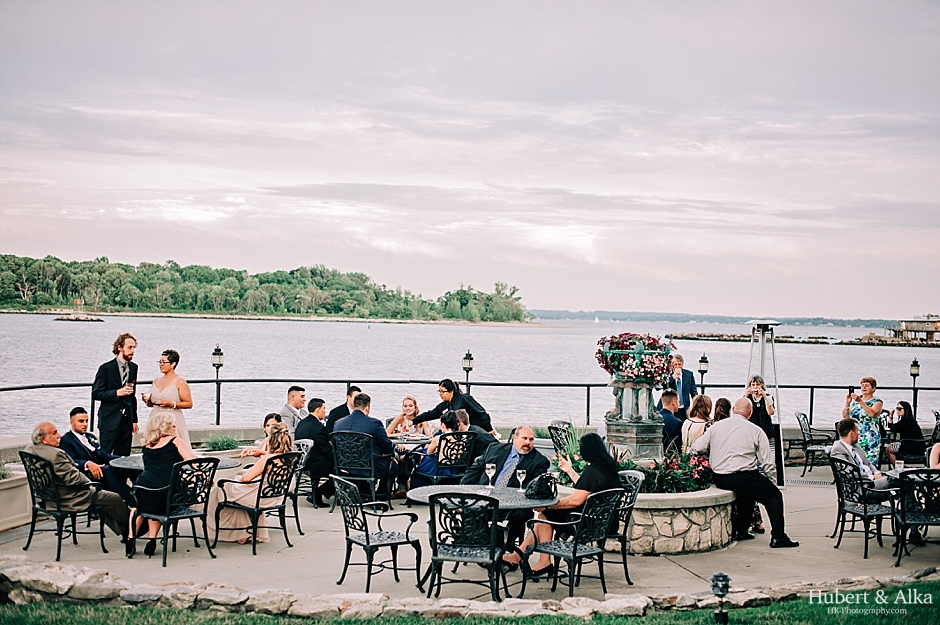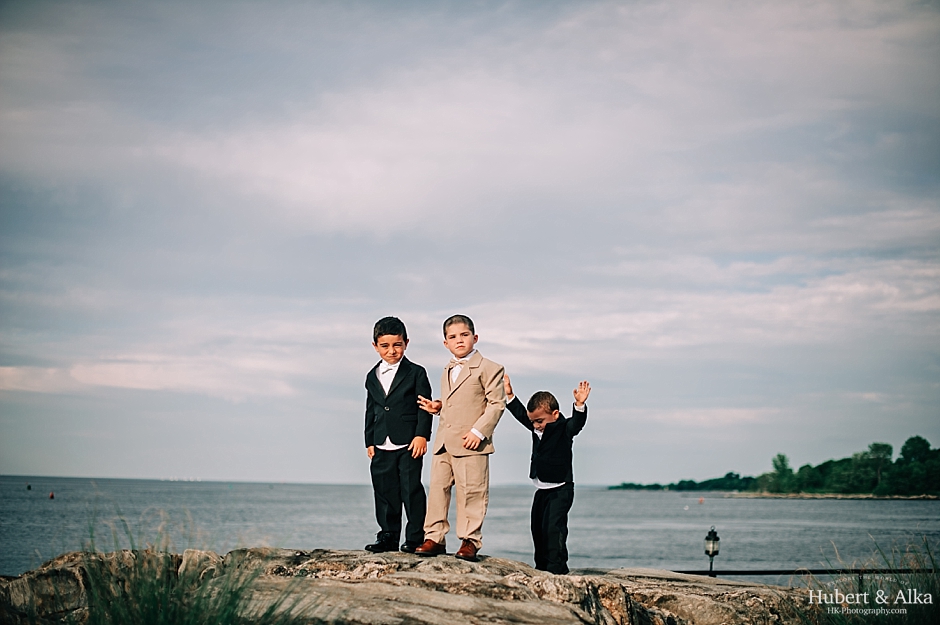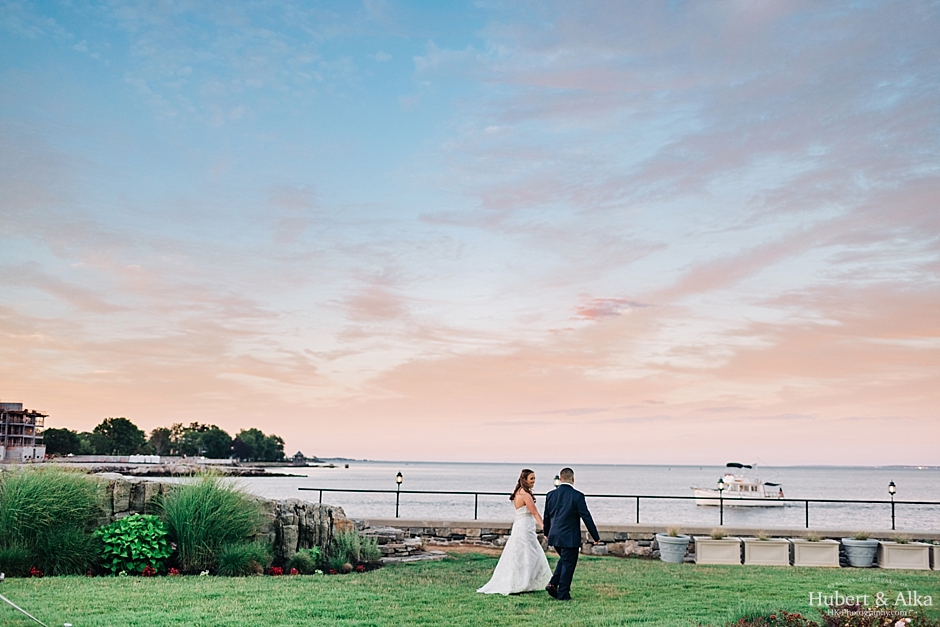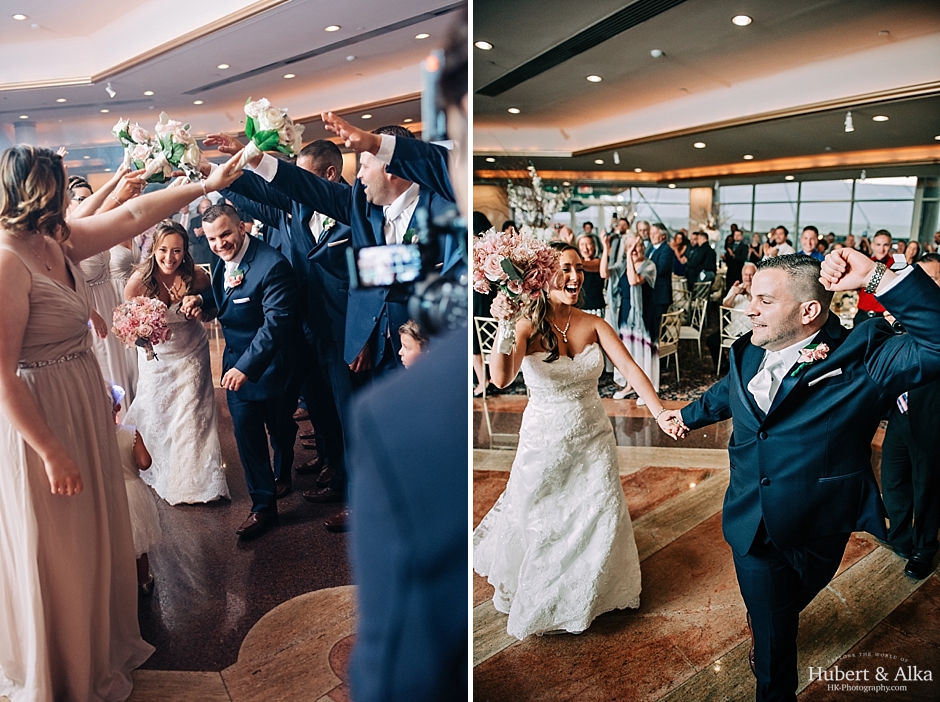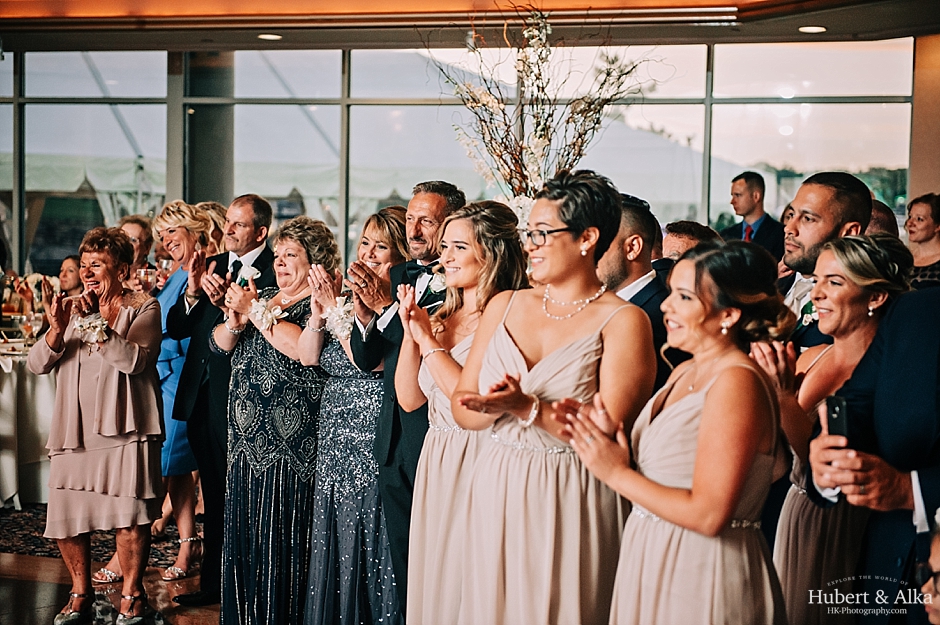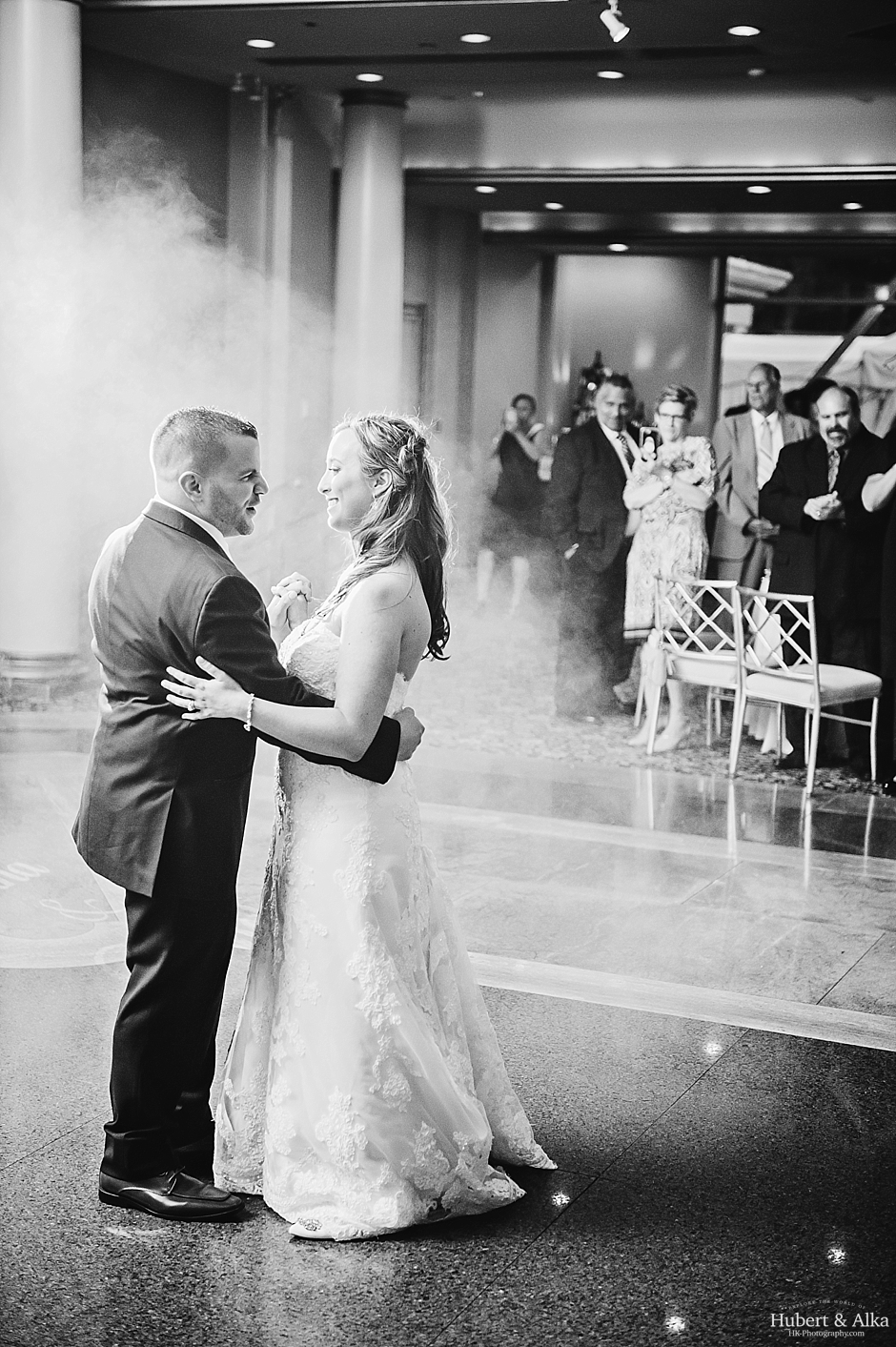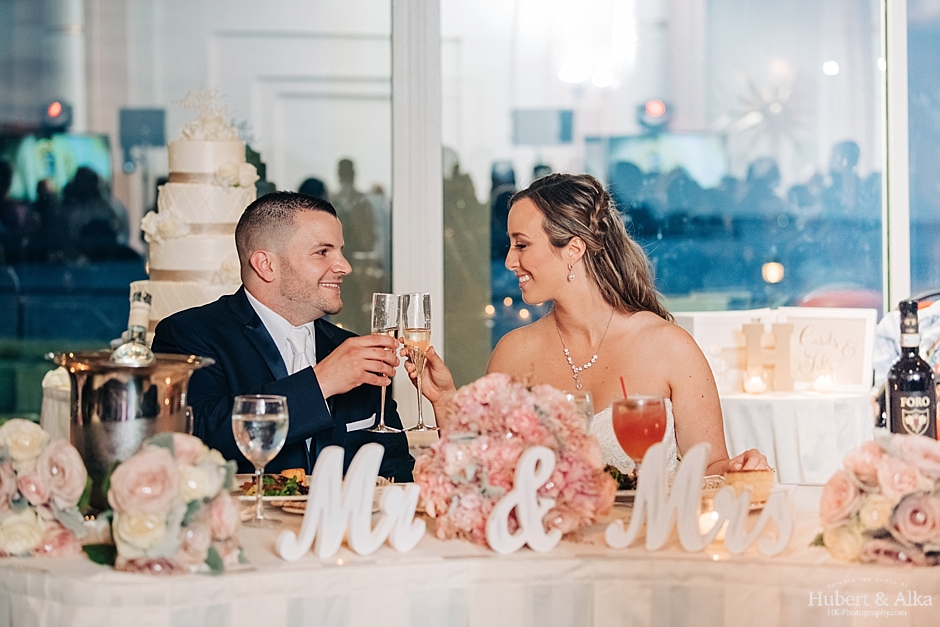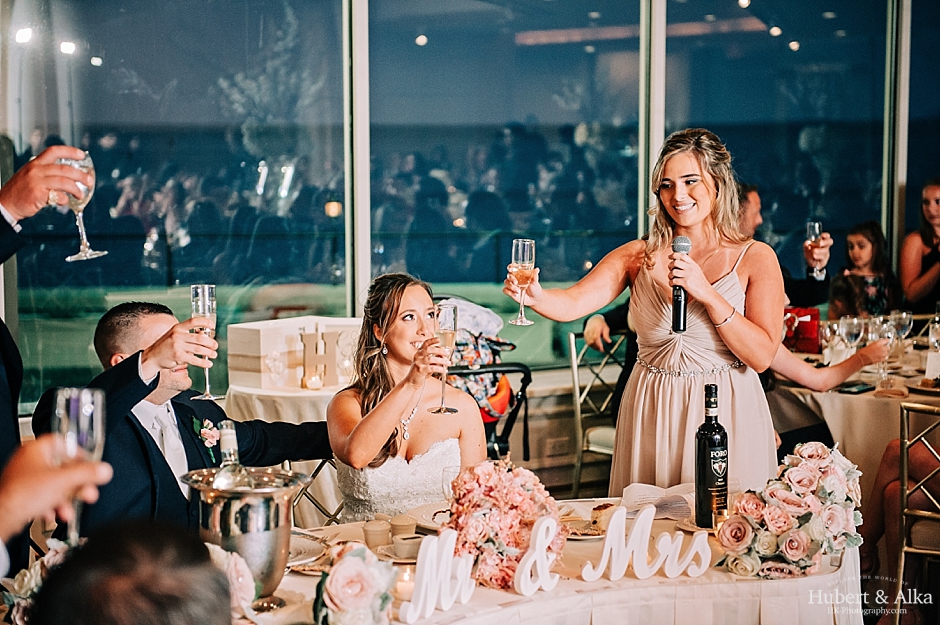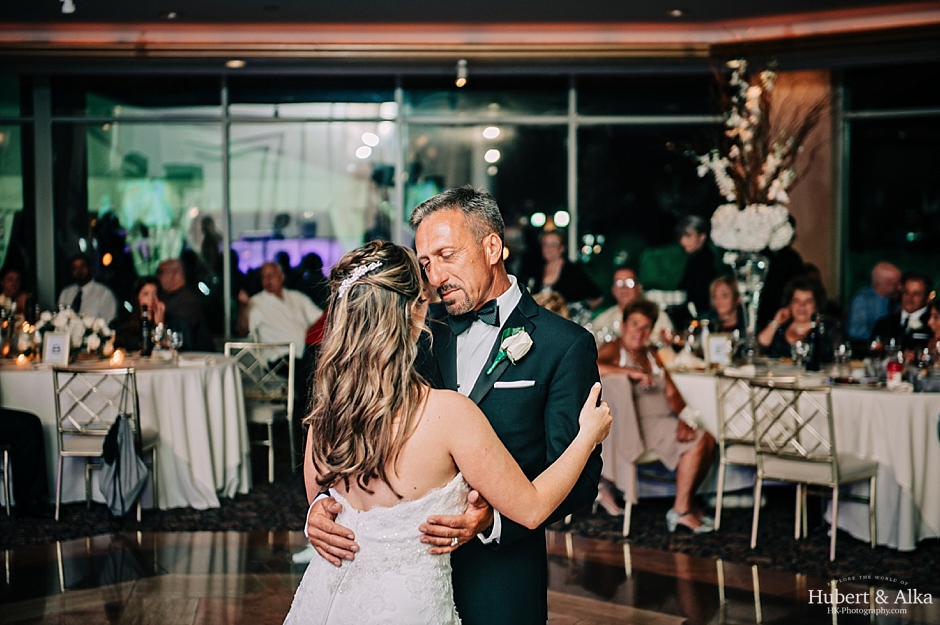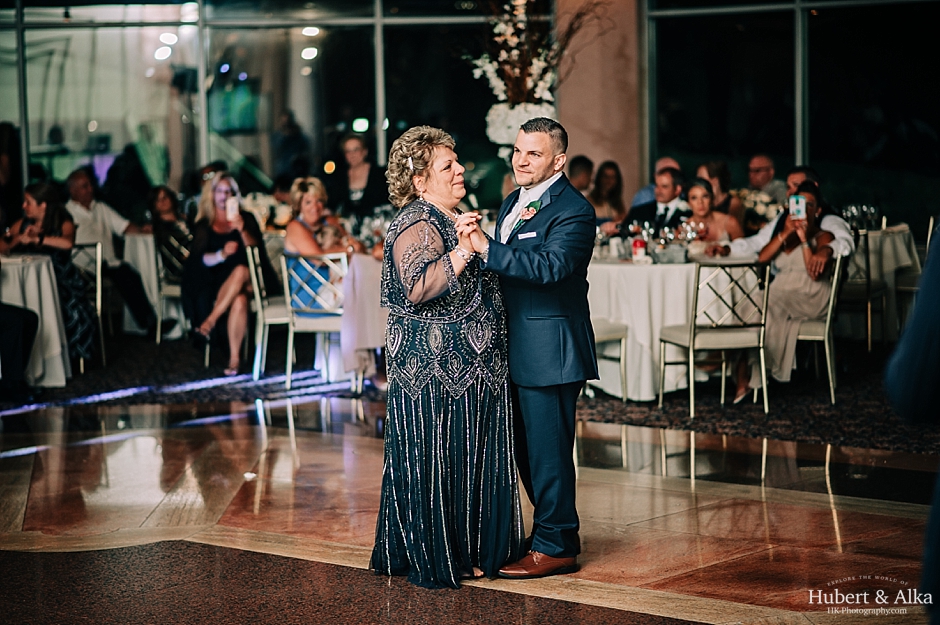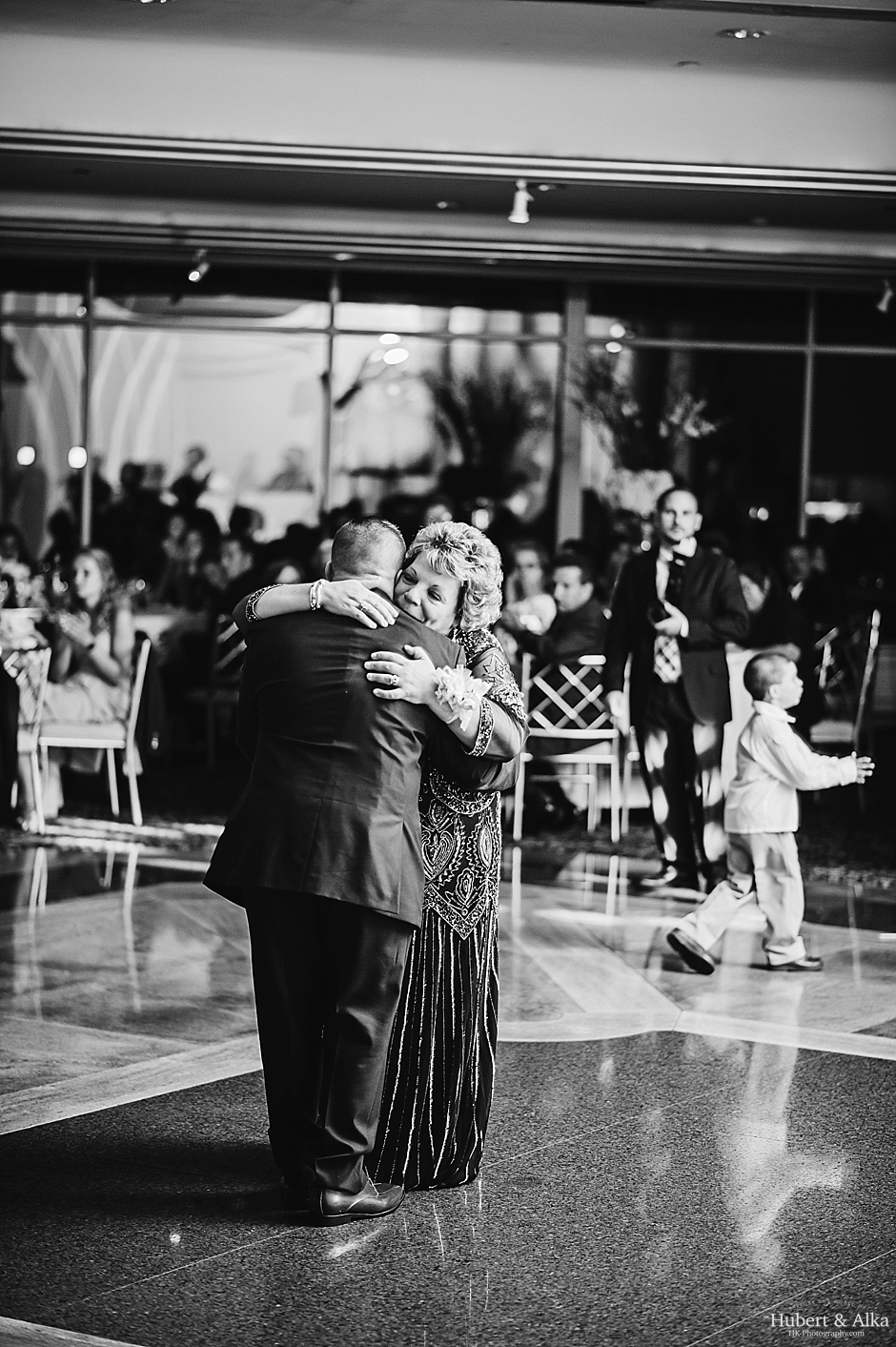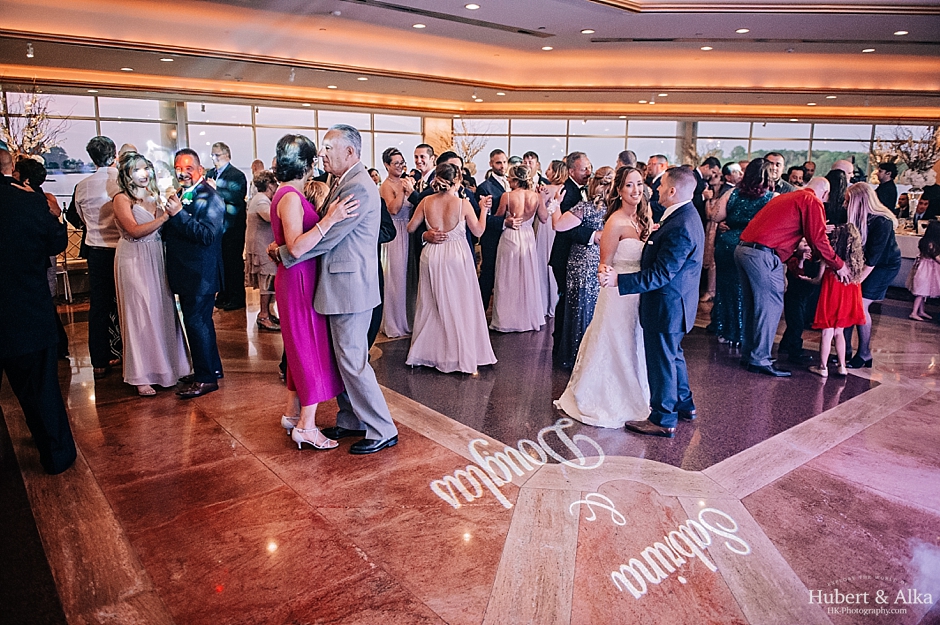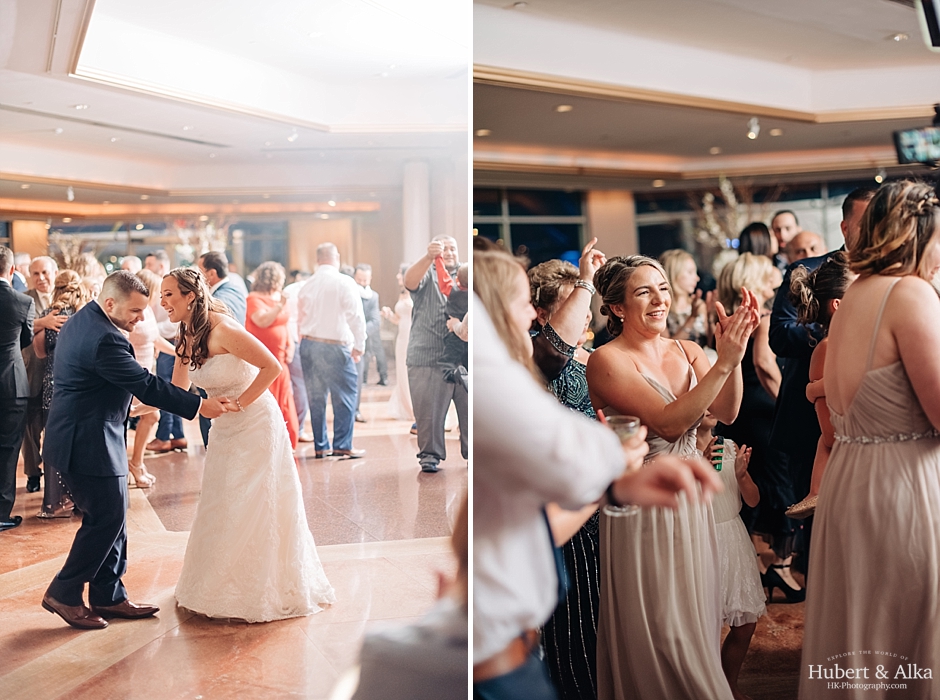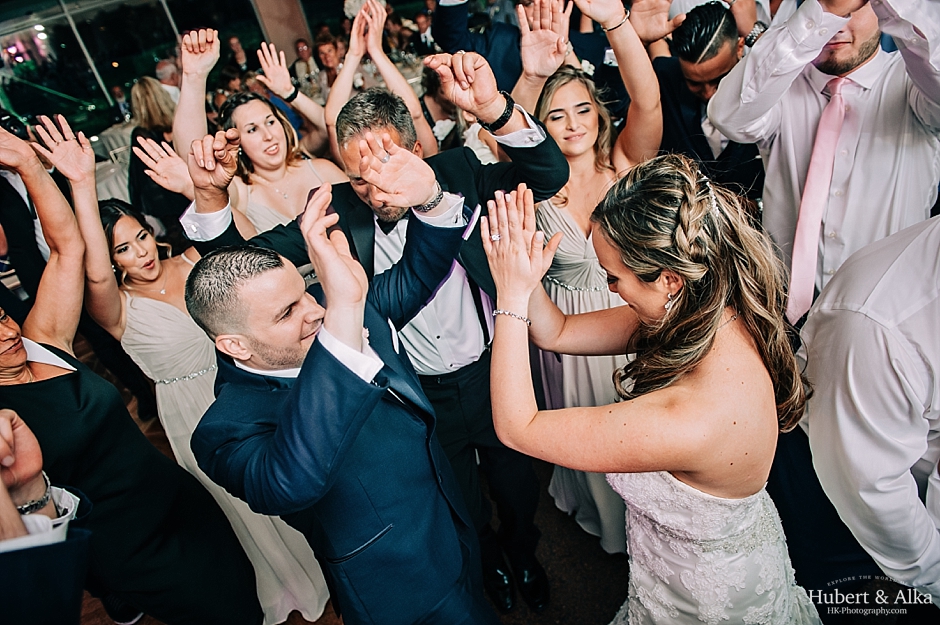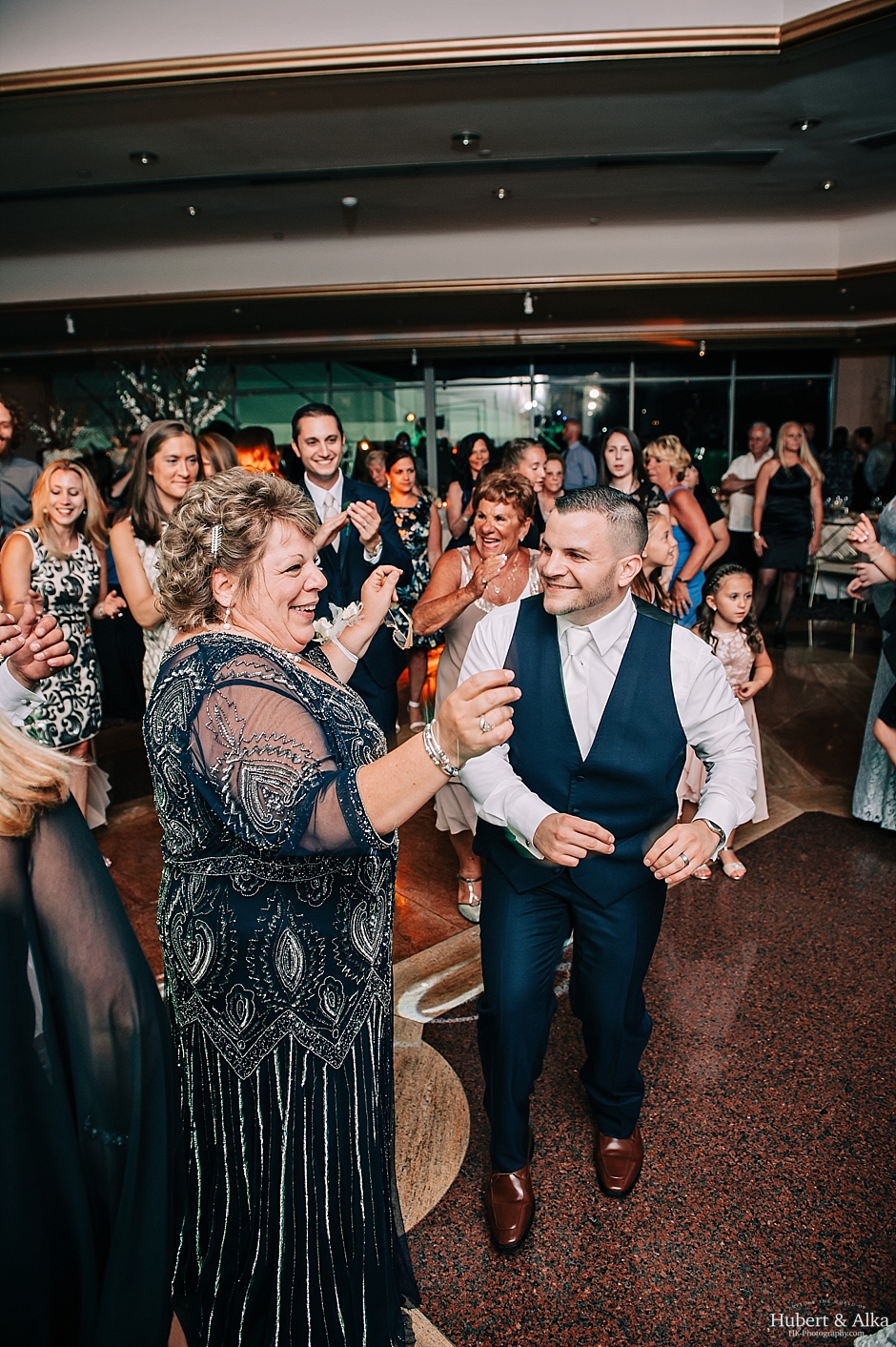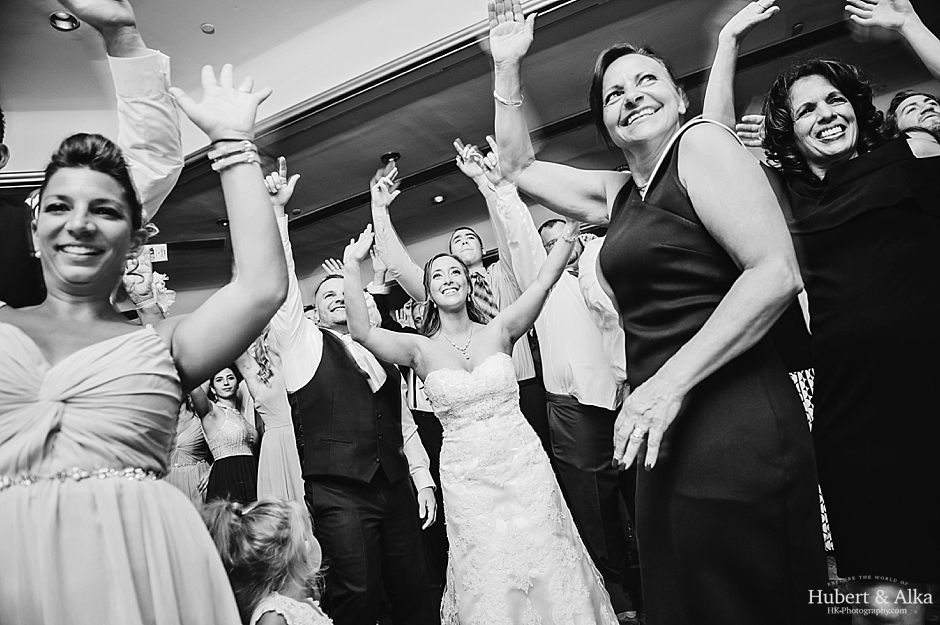 There are some days where we feel as though we are hanging out with good friends. We smile, find ourselves involved in the jokes, laugh often and take every bit of the celebration in even while furiously clicking the shutter on our cameras. It's far from being on the outside looking in – it just feels more like we are drawn right into the center ring. And on those days, we thank the stars for every good fortune of having met some of the most wonderful folks who remind us just why we love what we do.
Sabrina and Douglas are two of the kindest, sweetest and genuine people you could meet. Their smiles always came up to their eyes, and you couldn't help but feel a sense of familiarity around them. Their families and bridal party was equally amazing. It's natural for them to surround themselves around folks who mirror those qualities, and that solid wall around them of love and friendship made everything about the day all the more special. It was a pure joy to be able to document this celebration. These teasers are but a glimmer of all the good things and happy moments on their day.
Douglas and Sabrina – thank you both a hundred times over for everything! You both stole our hearts with your sweet demeanors and we couldn't be more excited to have a chance to take you back to the day now. Enjoy the teasers!
Some fine details of the day and the who's and who of how it came together:
Reception: Glen Island Harbour Club
Ceremony: Our Lady Of The Lake
Portrait Location: Glen Island Harbour Park
Beauty: Kristie DiCecca
Hair: European Salon
Dress: Casablanca Bridal
Shoes: Betsey Johnson
Jewelry: Givenchy
Bridal Shop: Virginia's Bridal
Florist: Arcadia Floral
Cake: Glen Island Harbour Club
Cinema: Tino Video
DJ: Planet DJs Entertainment
Caterer: Glen Island Harbour Club
Photography: Hubert & Alka
A Glen Island Harbour Club Wedding with Sabrina & Douglas – Instagram.com/hubertkopec/ and Facebook.com/hkphotography.ct