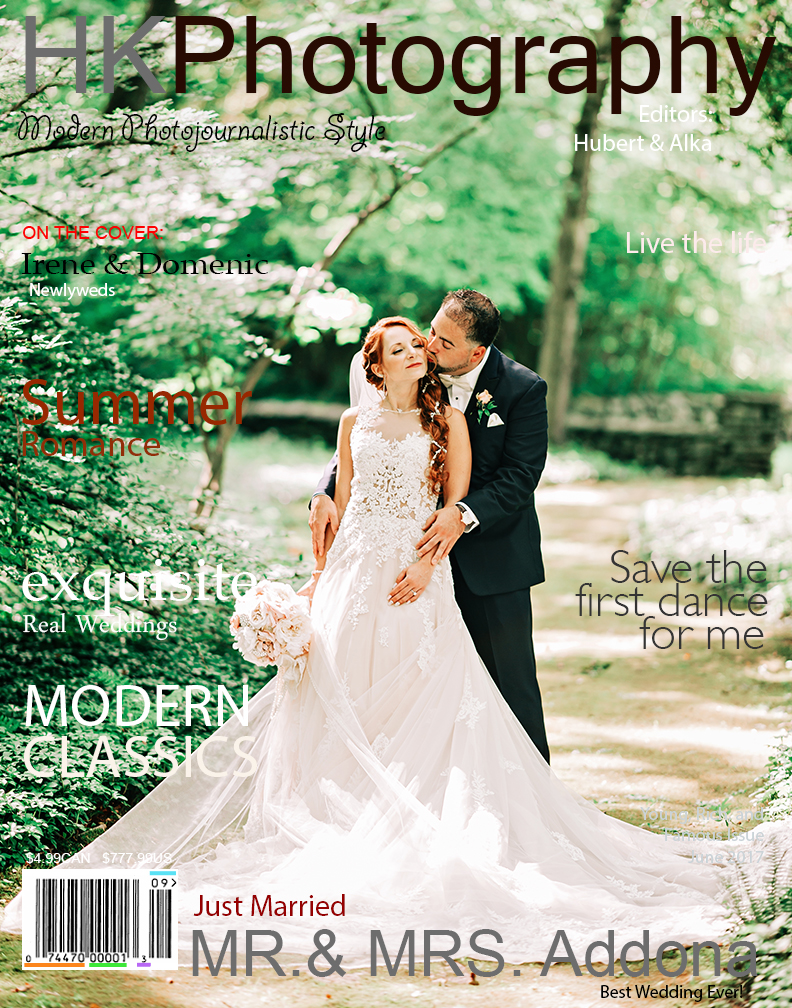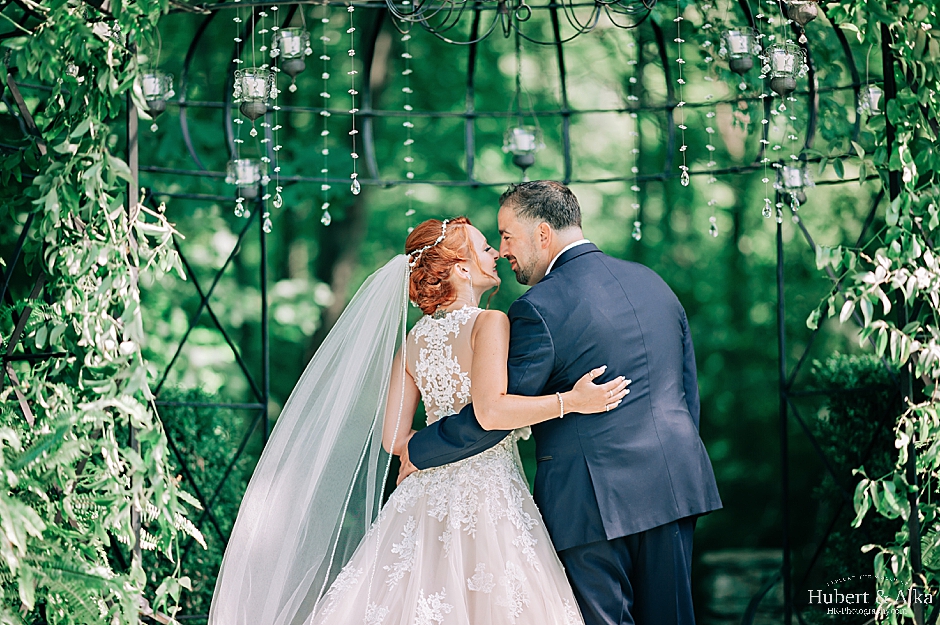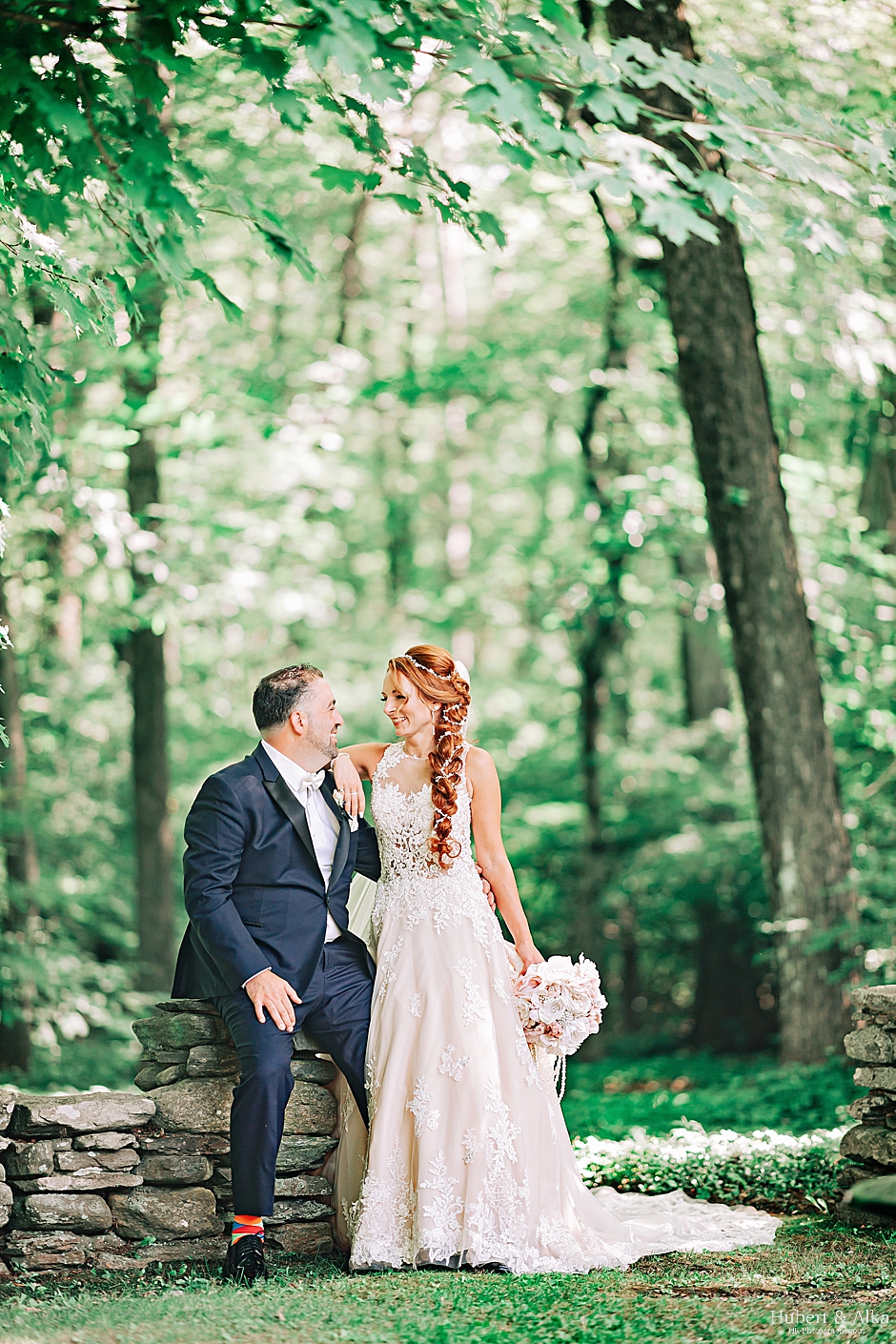 Self professed opposites, no two people can have been more perfect together. Irene and Domenic are that dynamic duo. Individually, they're two different entities. One is softly radiant while the other bright; one smiles gently while the other laughs broadly. They keep true to themselves and appreciate each other as they are and have been from the very start of their relationship. In the course of time, they have discovered the hidden gems in each other's traits that help fulfill themselves. As a whole, they are the dream team.
Irene is extremely caring. She is one to listen attentively to each and every person. She takes care of everyone. Literally! Watching her bend over during the reception to quietly tie her Dad's laces completely stole my heart. Smallest gesture with the biggest impact. It's not something I've seen before and it was in that moment I realized how caring and thoughtful she is.
And while Irene takes care of everyone around her, Dom is there to take care of her. He's her rock – the friend and companion she counts on. The person who gets up early to make her breakfast on her first day back to work after vacation, the one who lives with her through it all…the one who is everything he can be with her.
In case you missed it, these guys had the most epic celebration. Between the gorgeous scenery, the exquisite details, the shoes (!)…the thing that stayed with us the most was how lucky we were to get to know them and spend that time with them. Thank you, Irene and Domenic! What a celebration to remember for the rest of our lives!
***
Some fine details of the day and the who's and who of how it came together:
Reception: Lord Thompson Manor
Ceremony: Lord Thompson Manor
Portrait Location: Lord Thompson Manor
Bridal Salon: Julie Allen Bridals
Shoes: Chanel
Hair + Makeup: The Cottage House | KISS Spa with Priscilla
Video: Chris Walsh Productions
Photography: Hubert & Alka
A Summer Wedding at Lord Thompson Manor – Wedding Photography ​​ – Instagram.com/hubertkopec/ and Facebook.com/hkphotography.ct