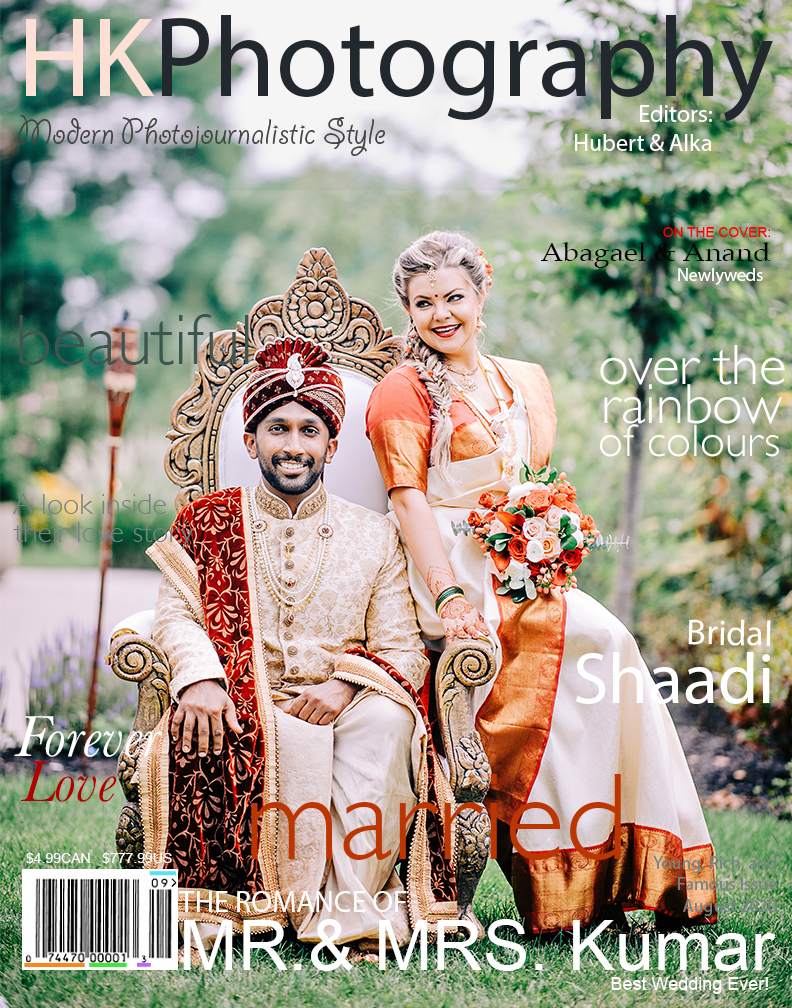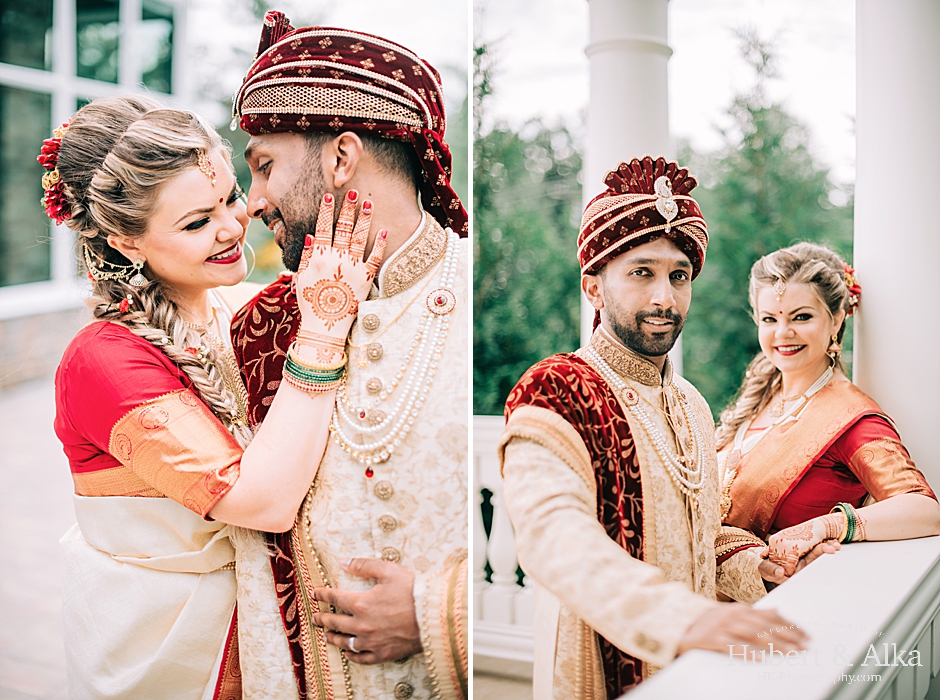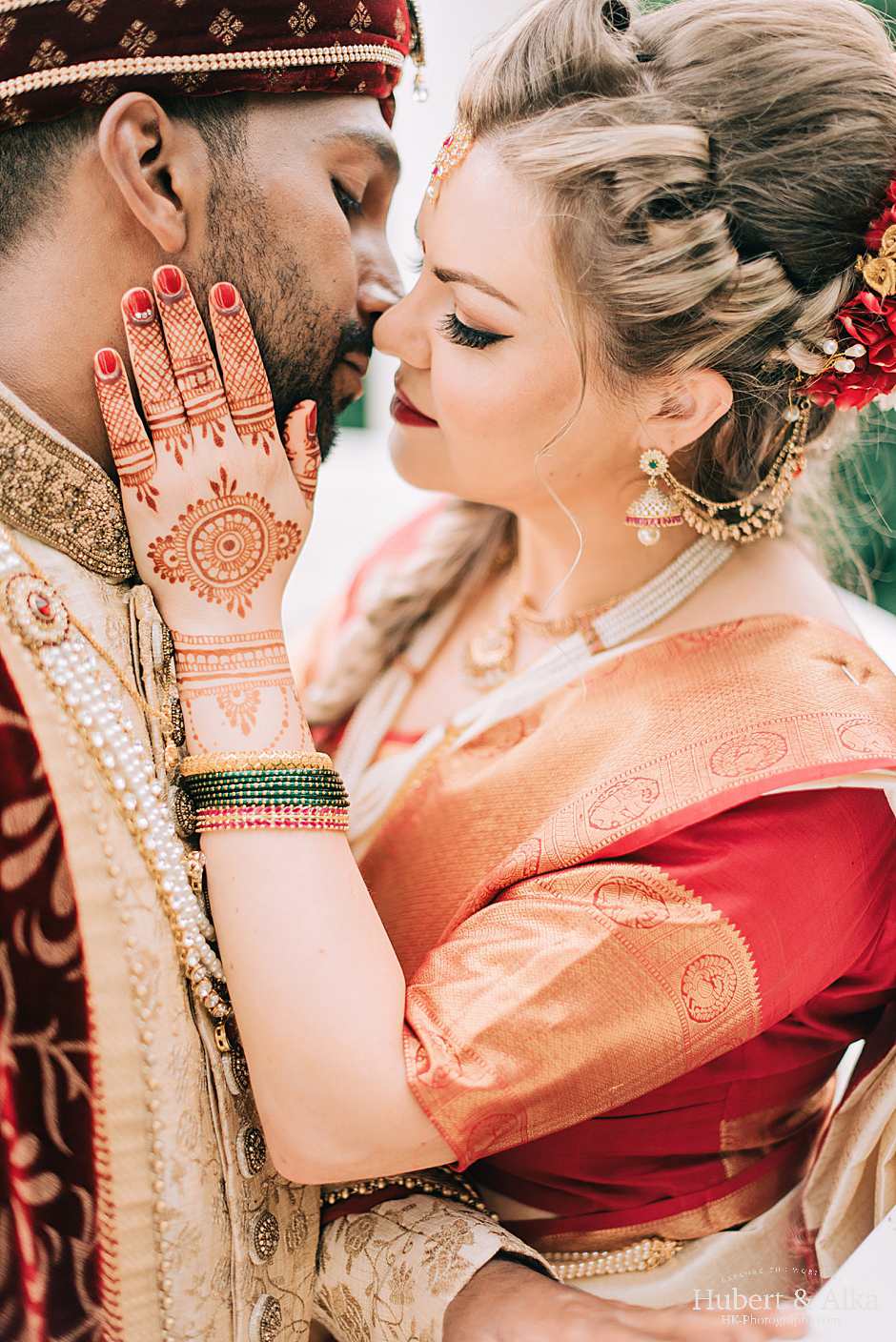 From our very first pre-Covid sit down with Abagael and Anand, we were completely smitten as we learned more and more about their wedding day. The traditions, the colors, the aura of their wedding day – as they dived into more details, we could almost picture it in our minds. It was easily going to be a splash of color and beauty.
And then we got to know Abby and Anand more over the course of the months. From our night texts to easy exchanges over the phone, it was clear to see that these guys were two folks we were lucky enough to meet and celebrate with in this otherwise difficult year! On the wedding day, we chatted like we had known each other for ages. They're so down to earth that it caught us off guard to learn about all their endeavors. Of each other they spoke of pride and love, but the trait that stood out the most in our conversations was the immense respect they had for each other.
Abby and Anand – we wish you both a lifetime of good wishes, safe travels, and amazing adventures! We are so happy we were able to participate and capture the magic of your marriage this year. Enjoy these teasers!
Abagael and Anand | New Jersey Wedding Photography – Instagram.com/hubertkopec/ and Facebook.com/hkphotography.ct