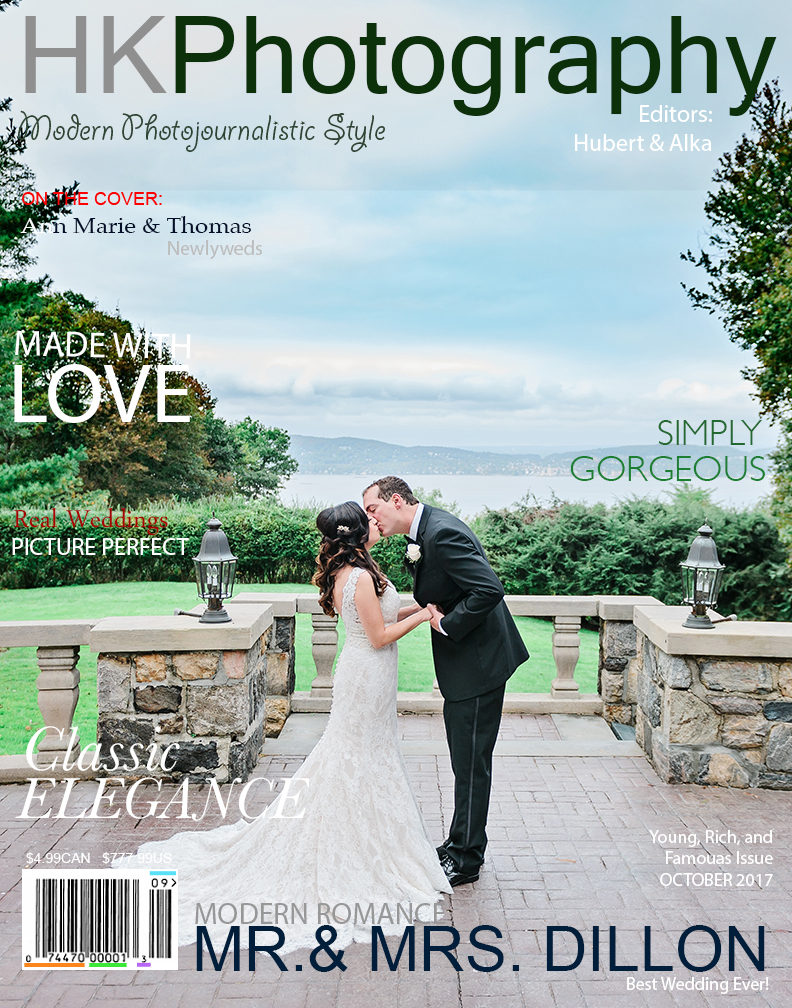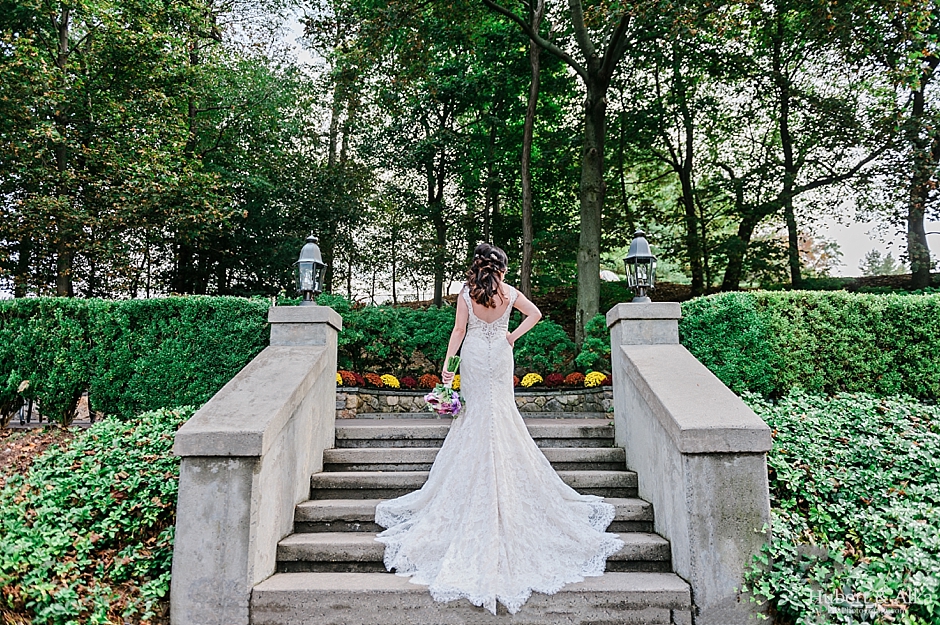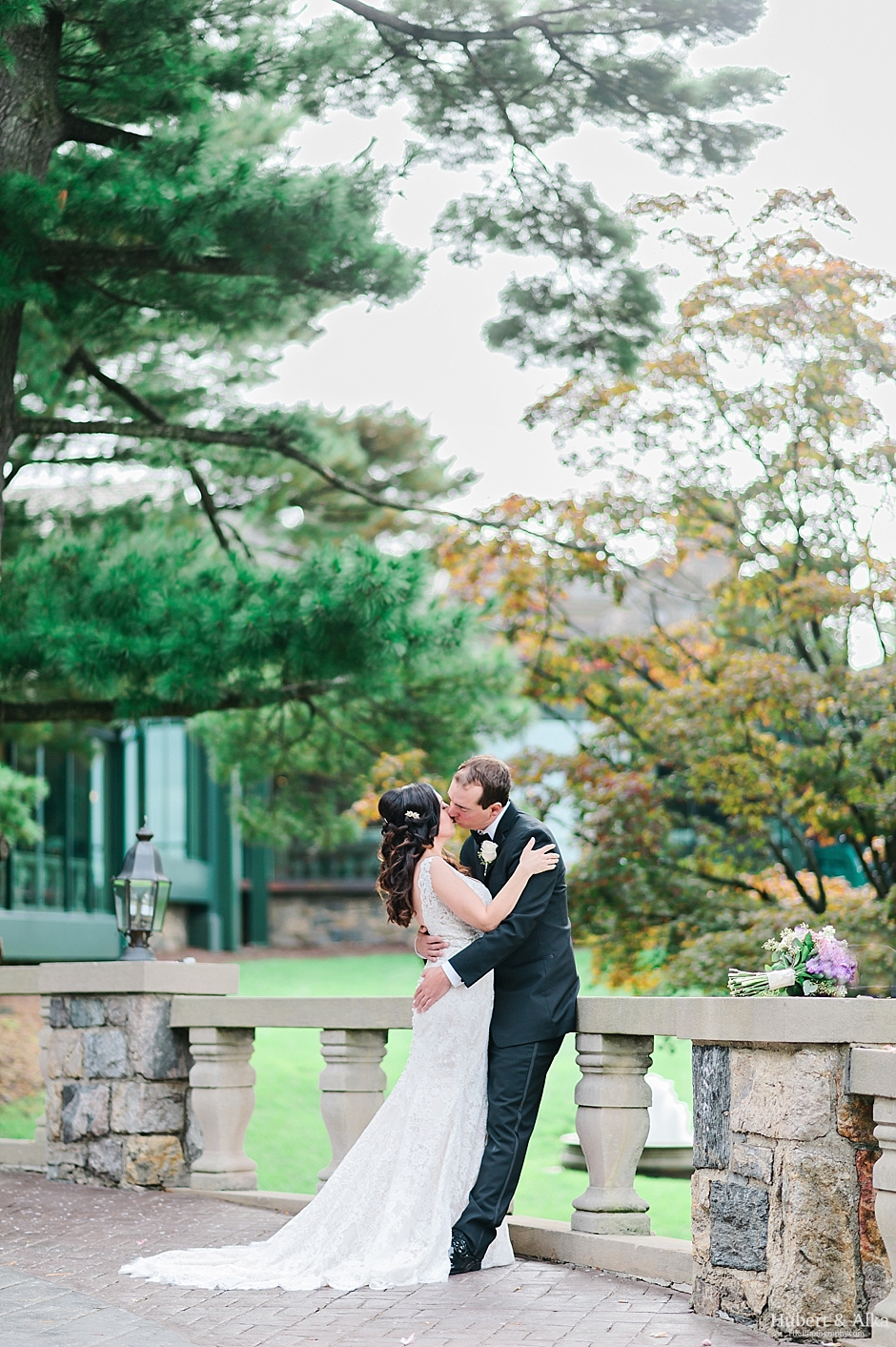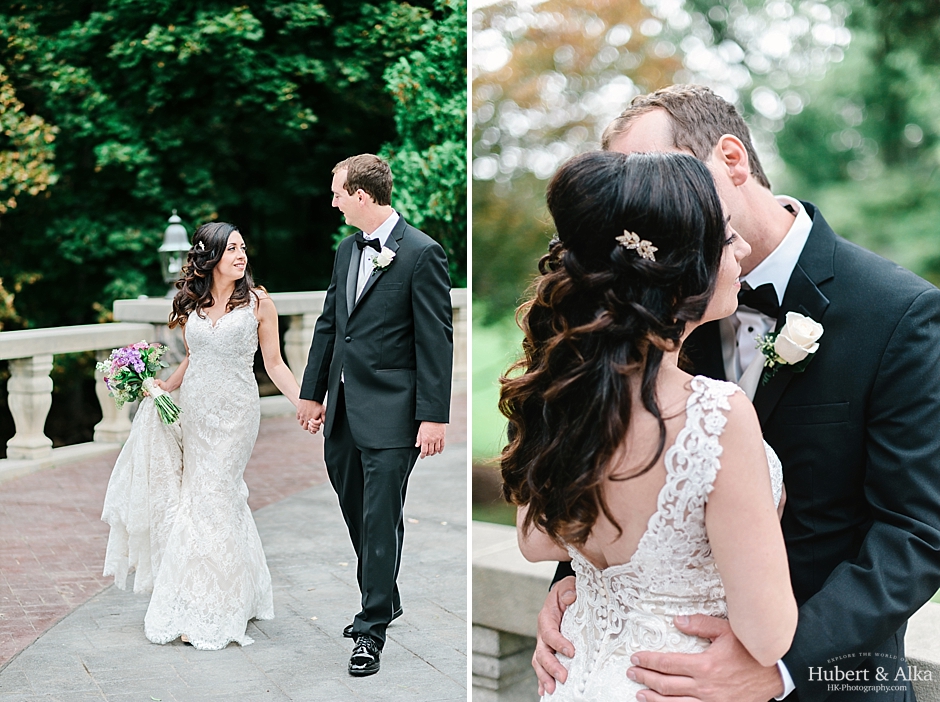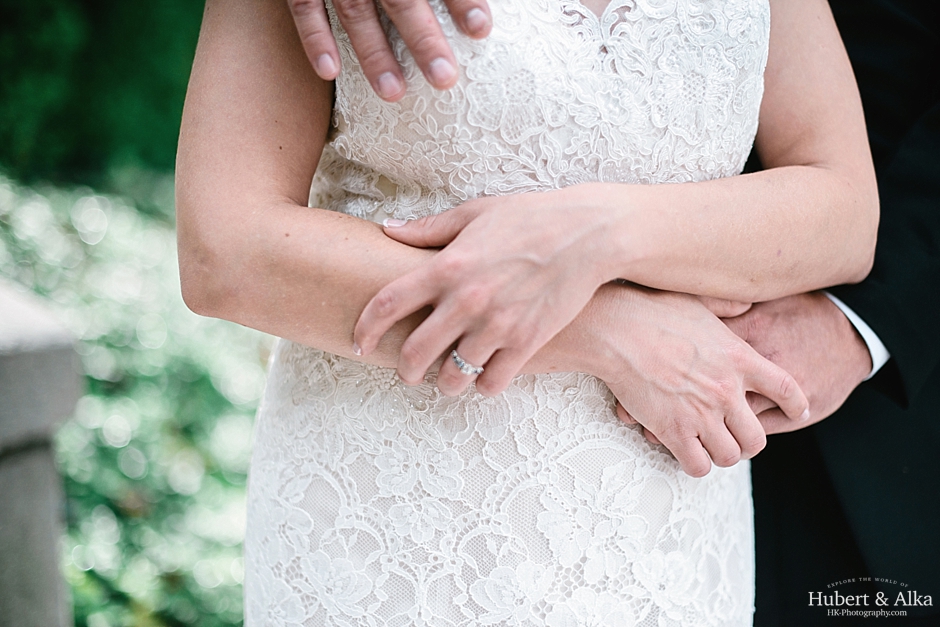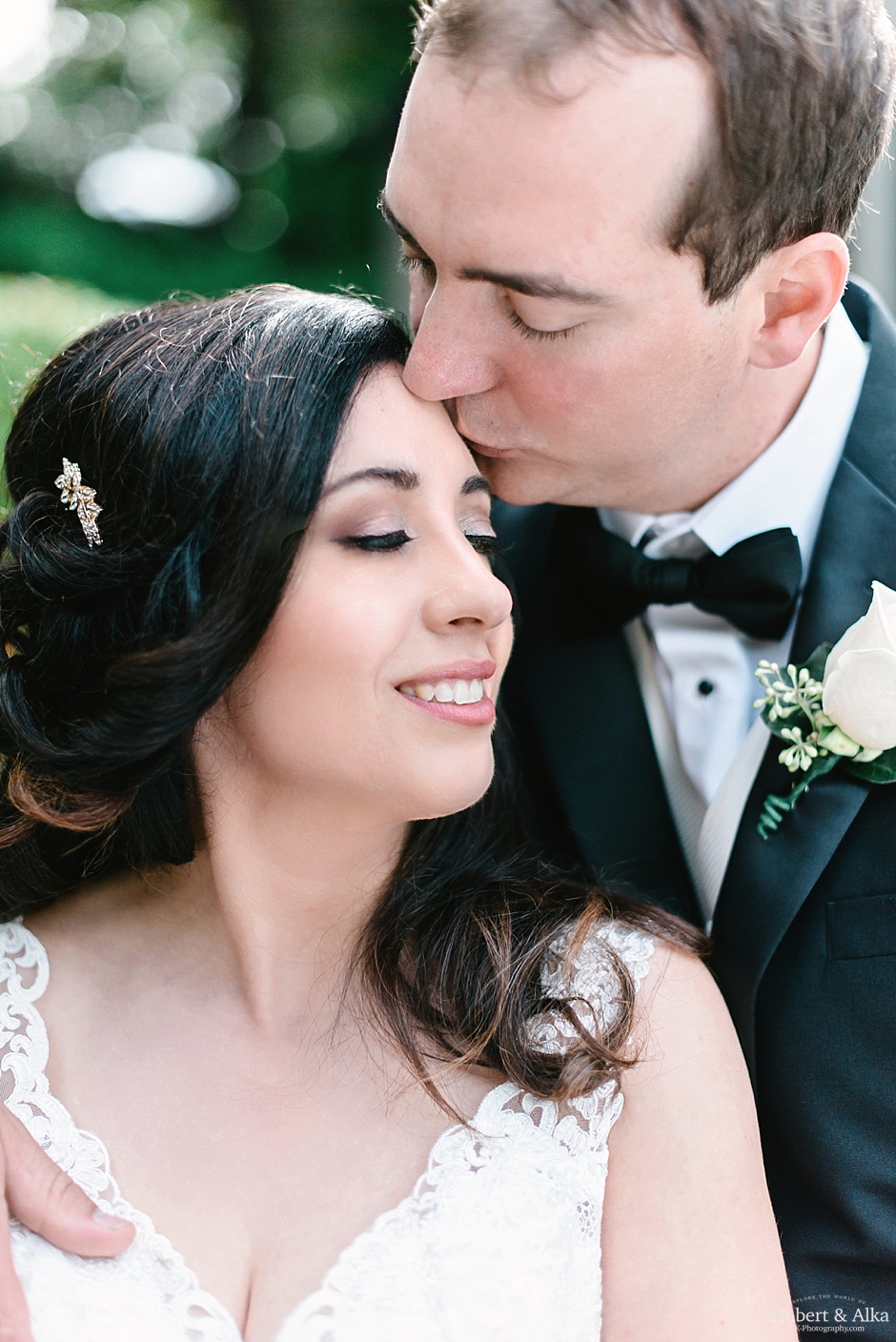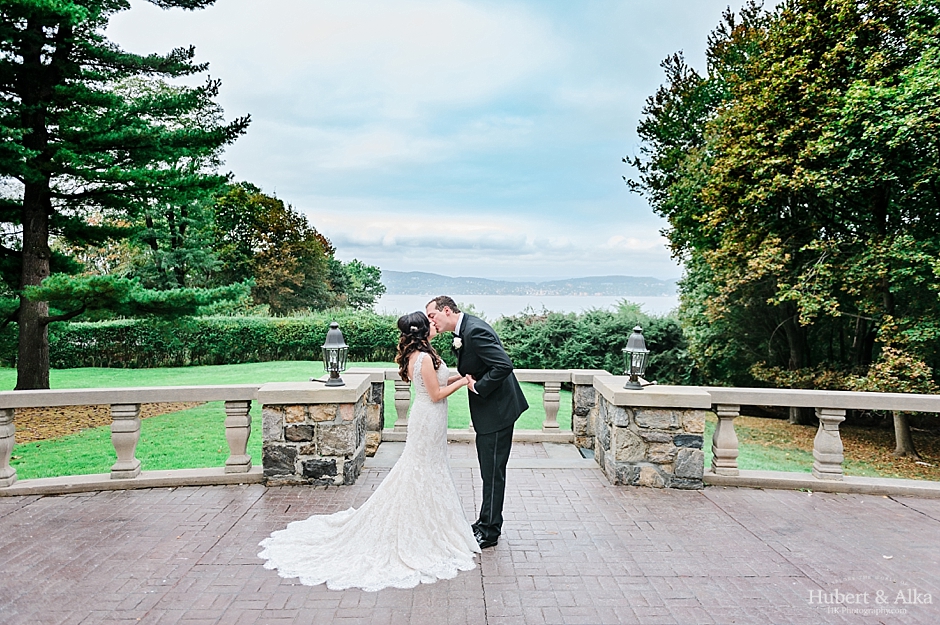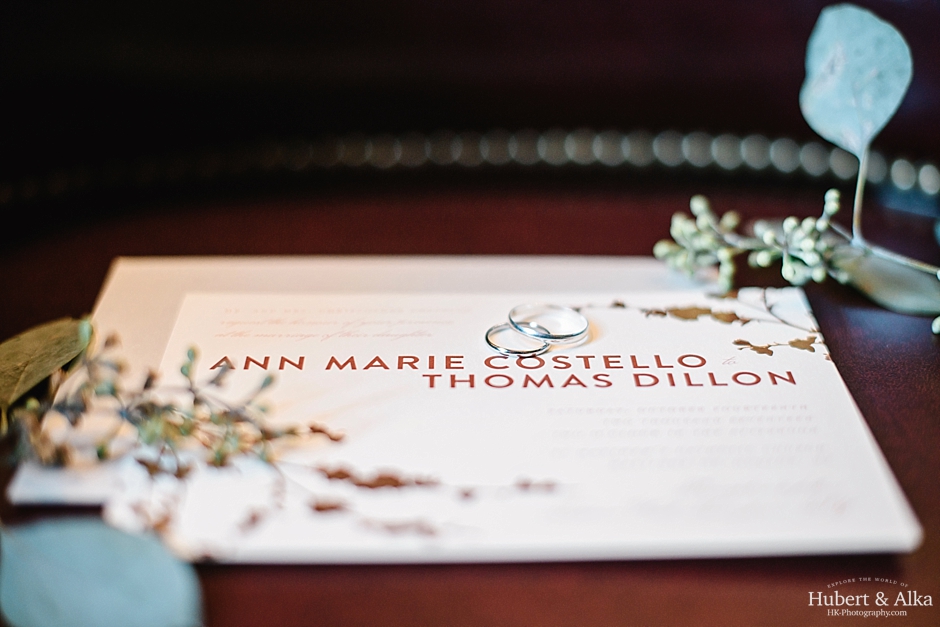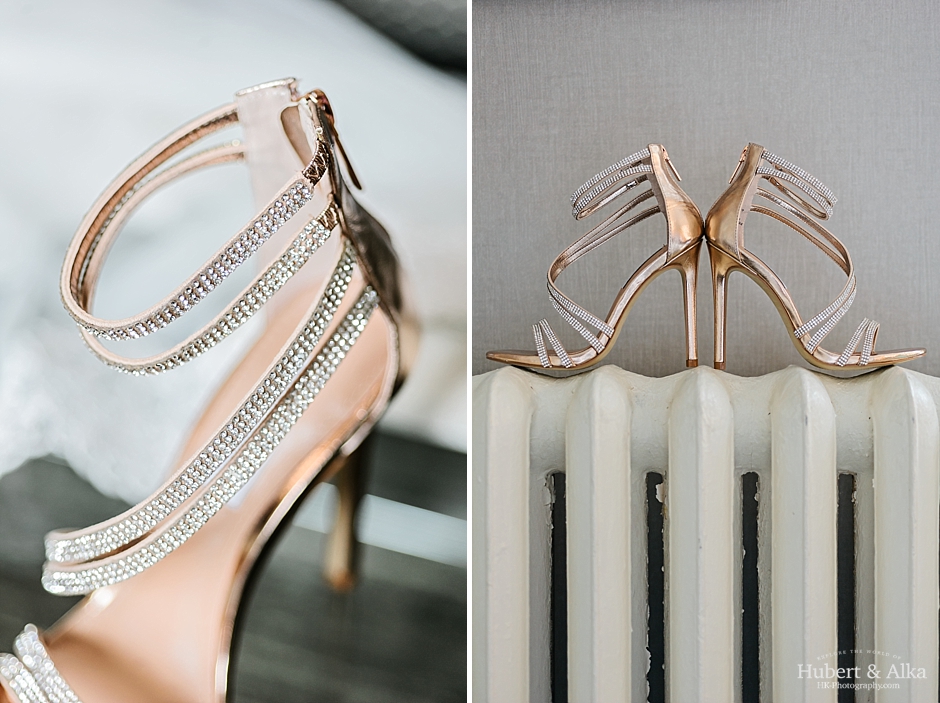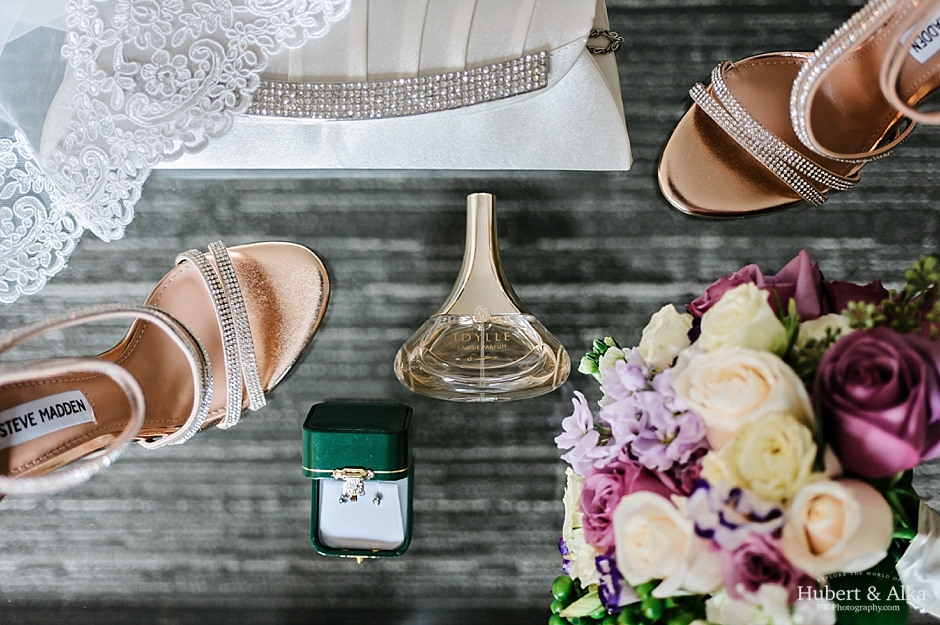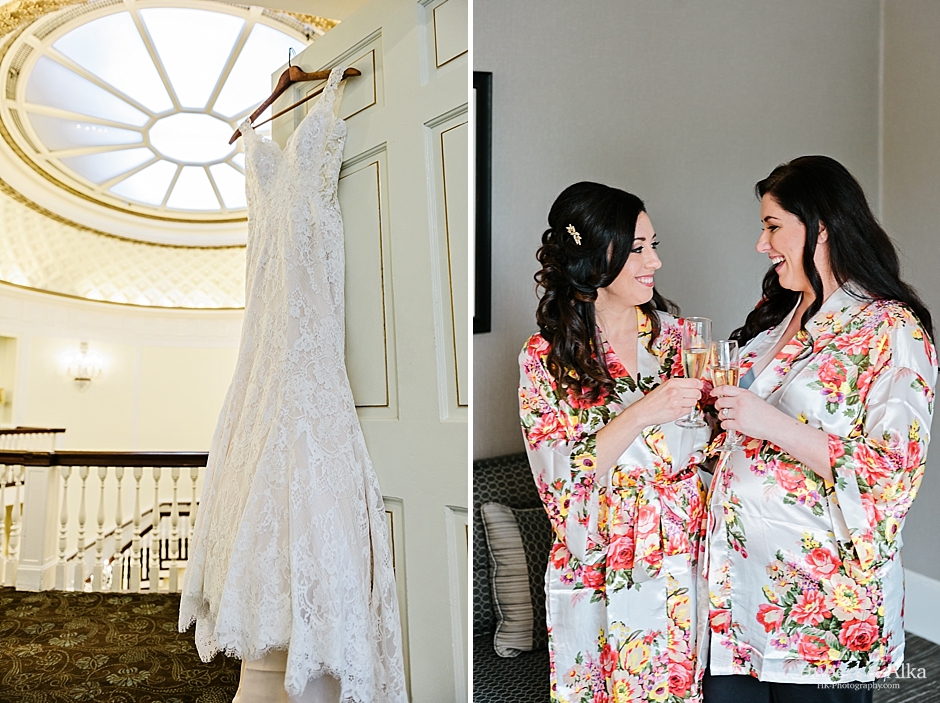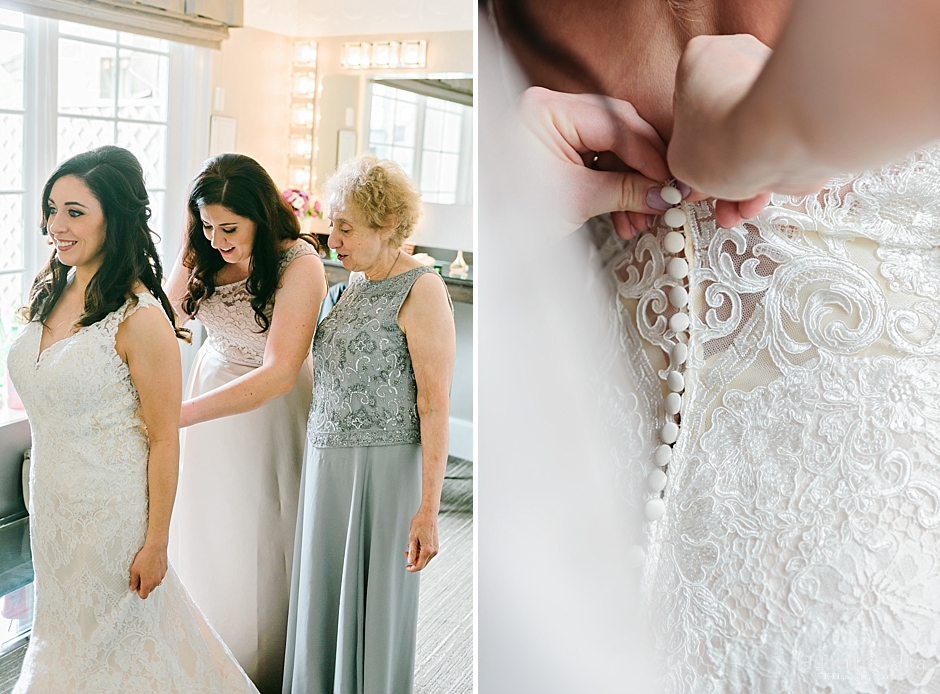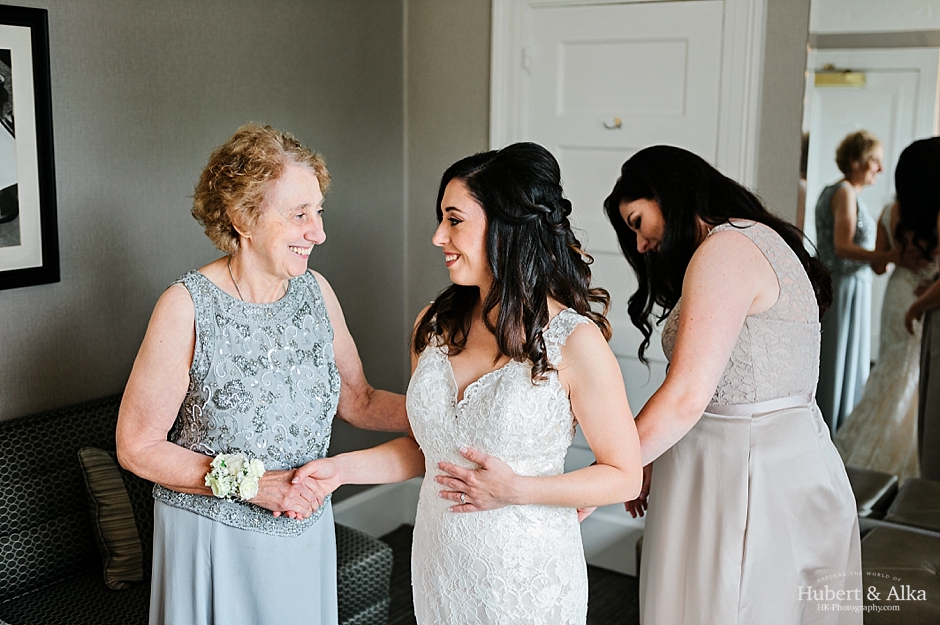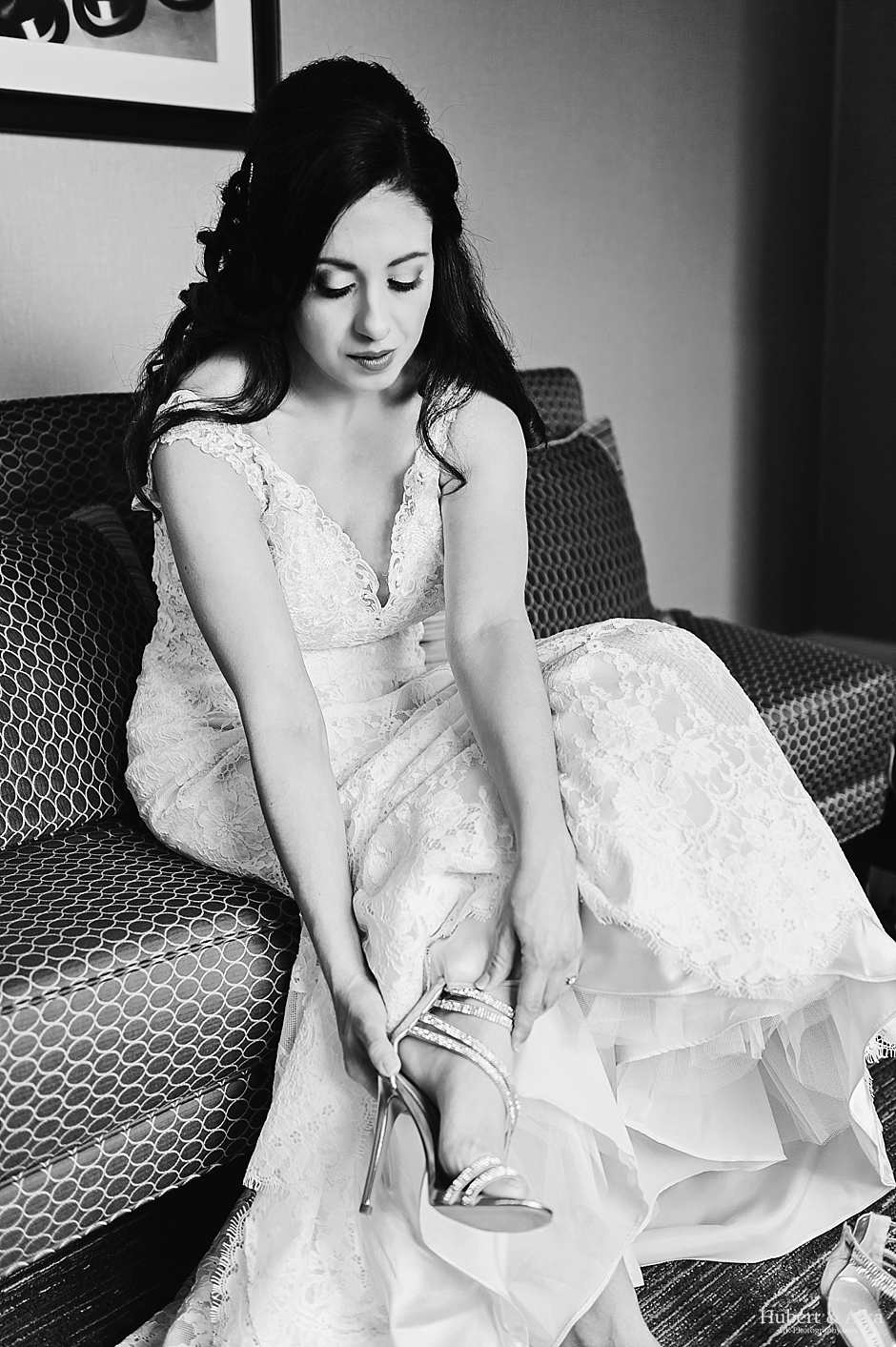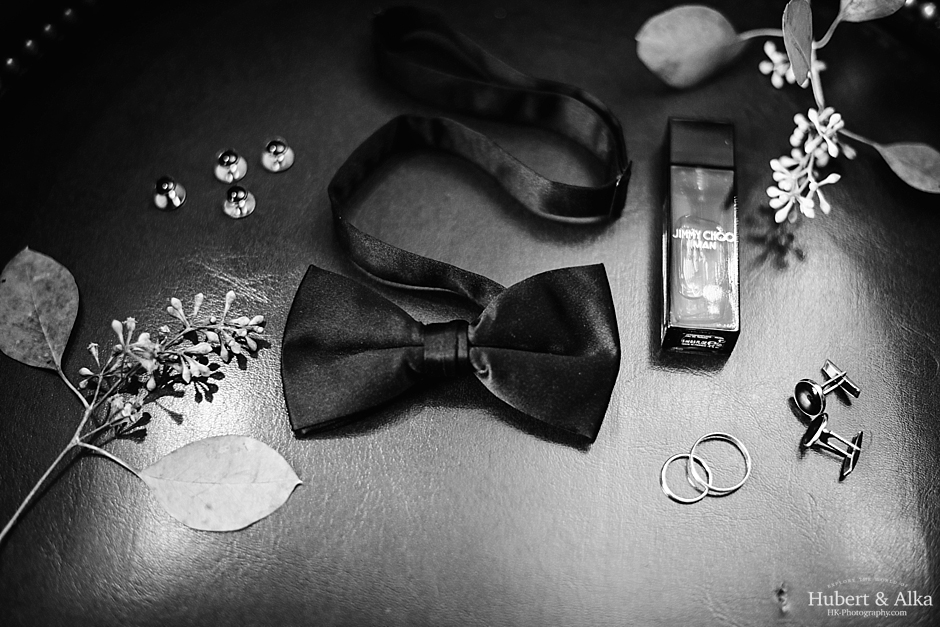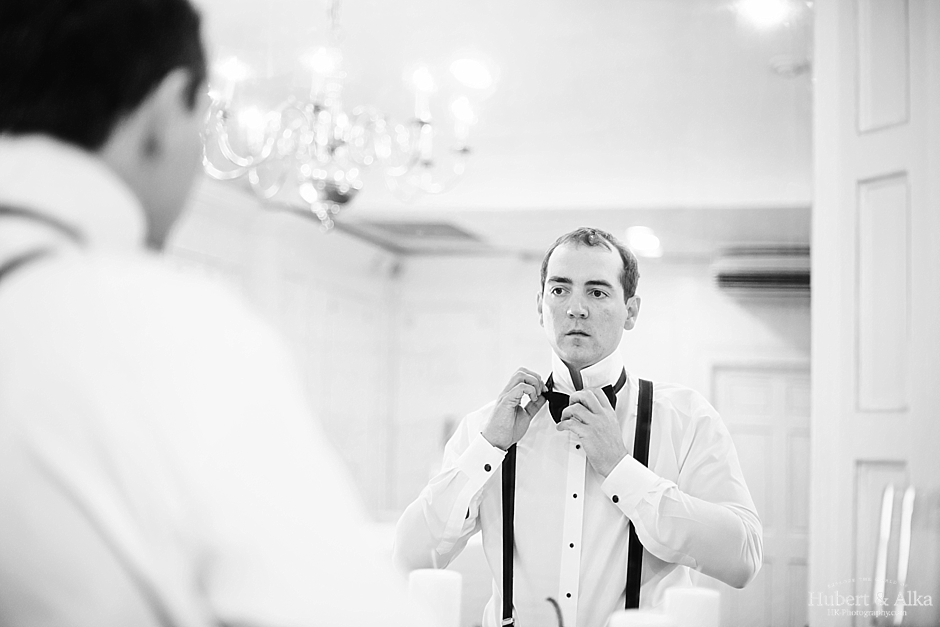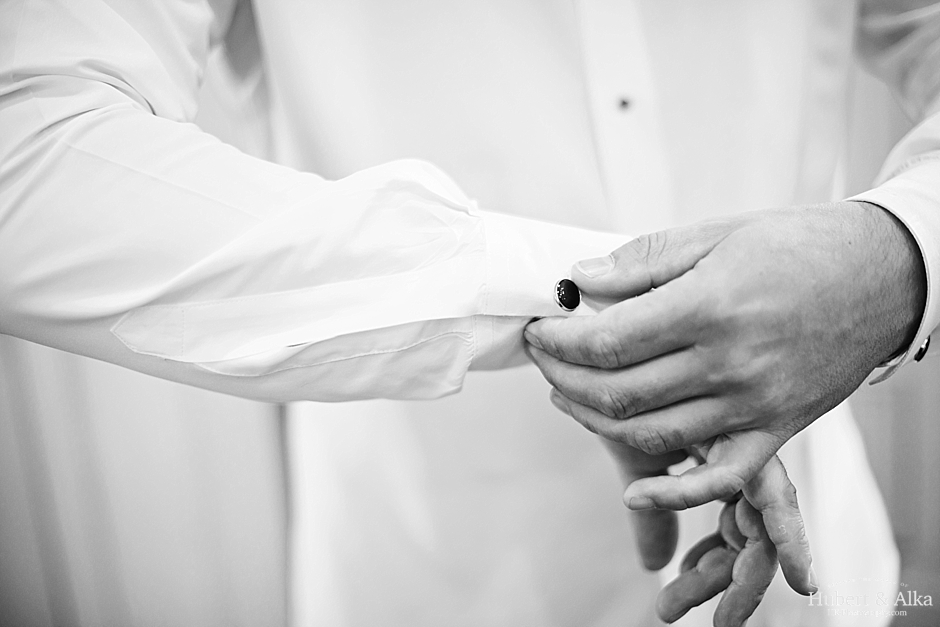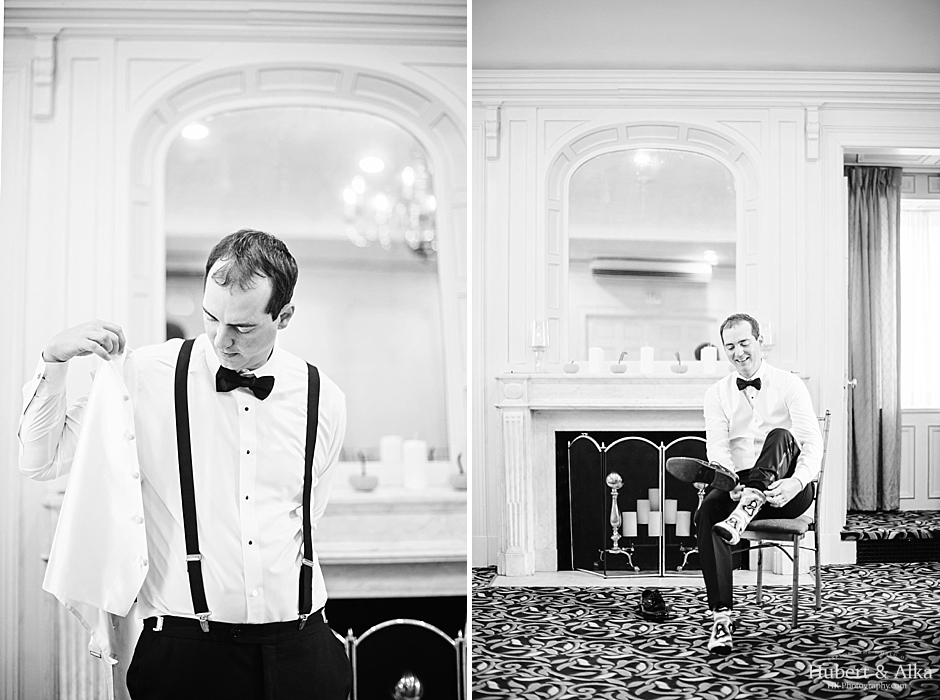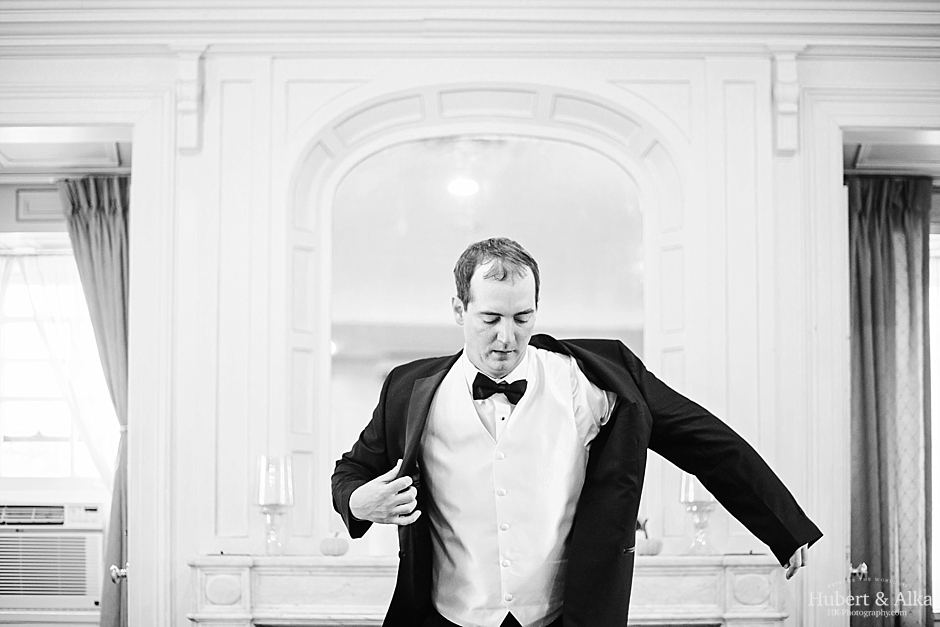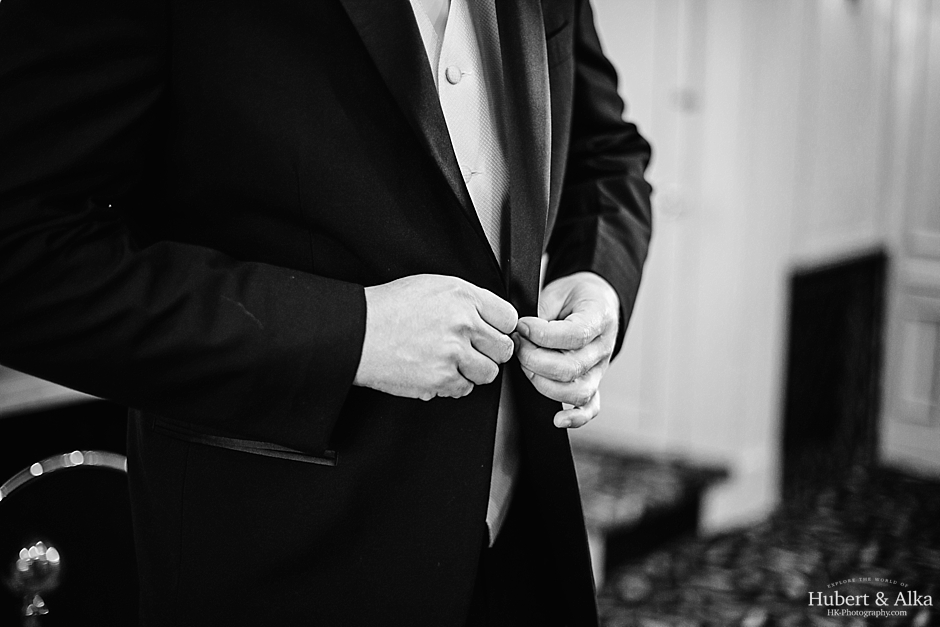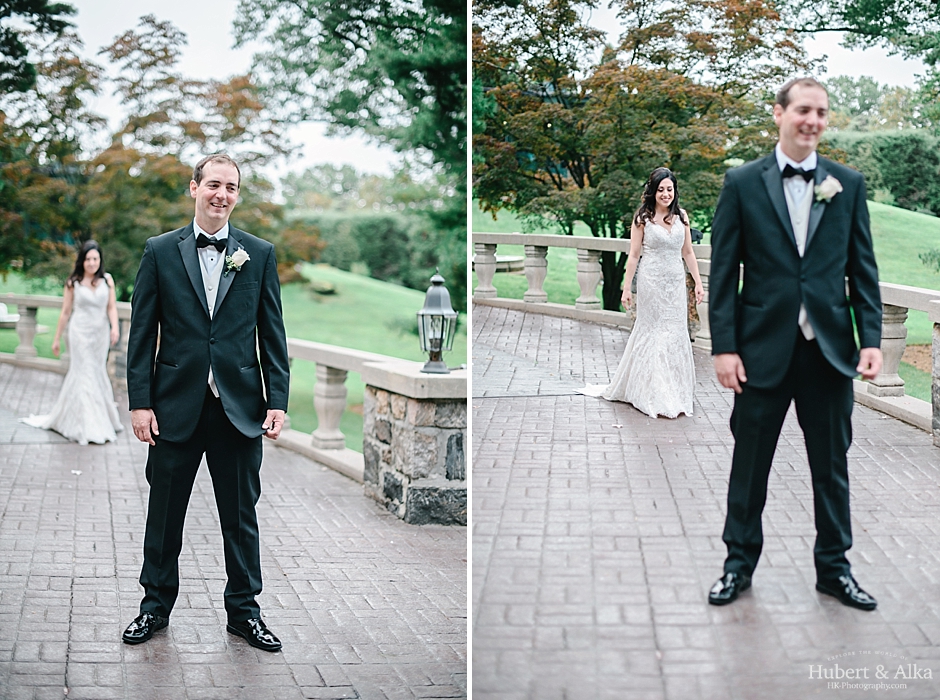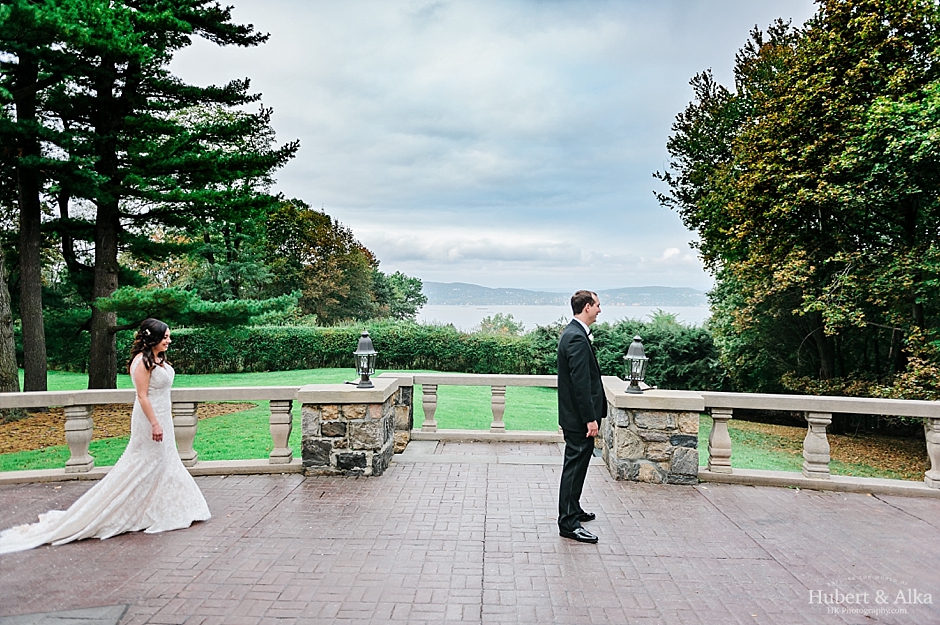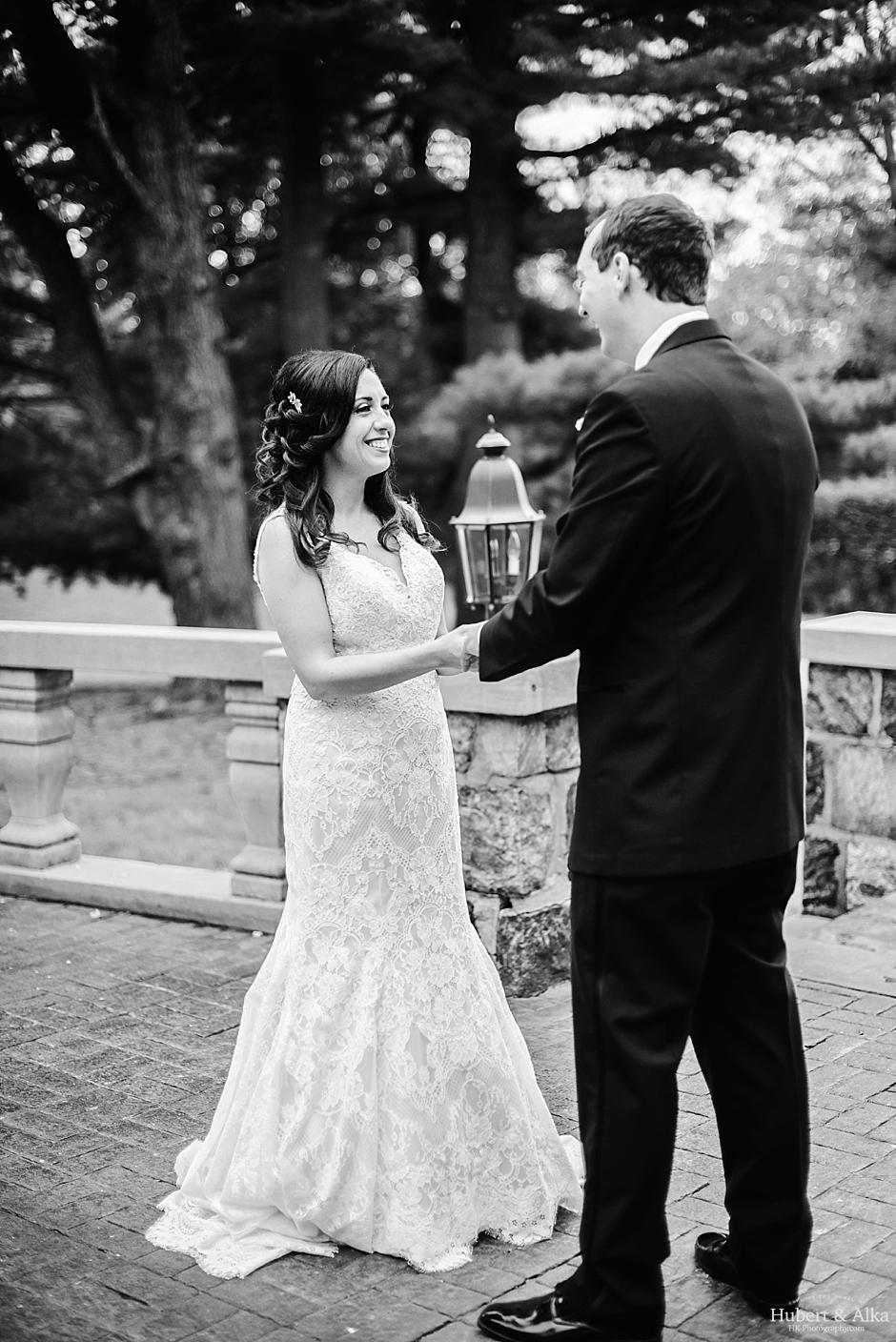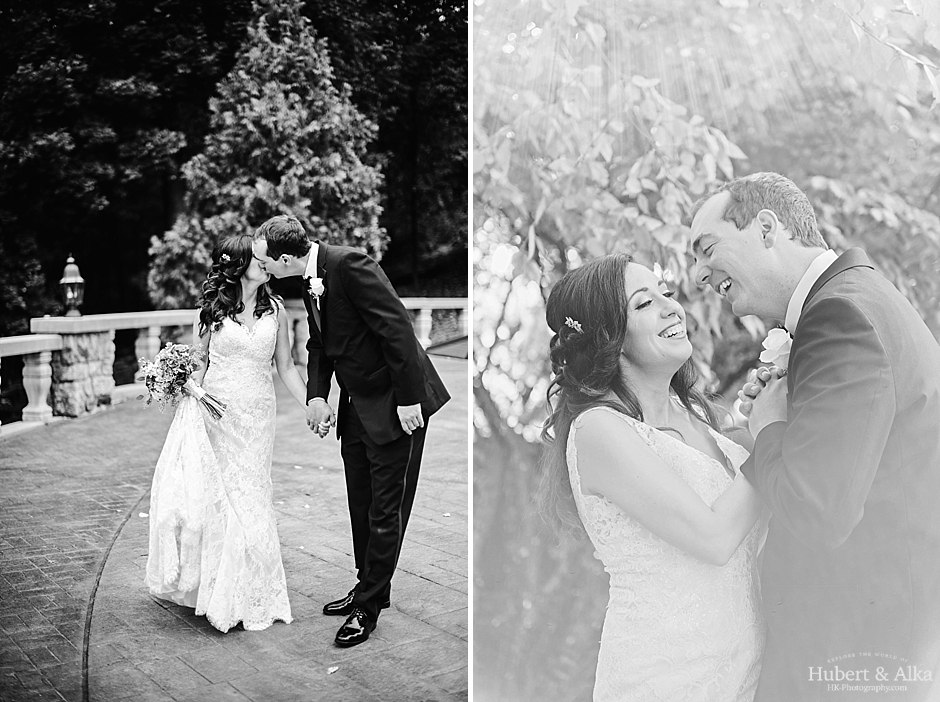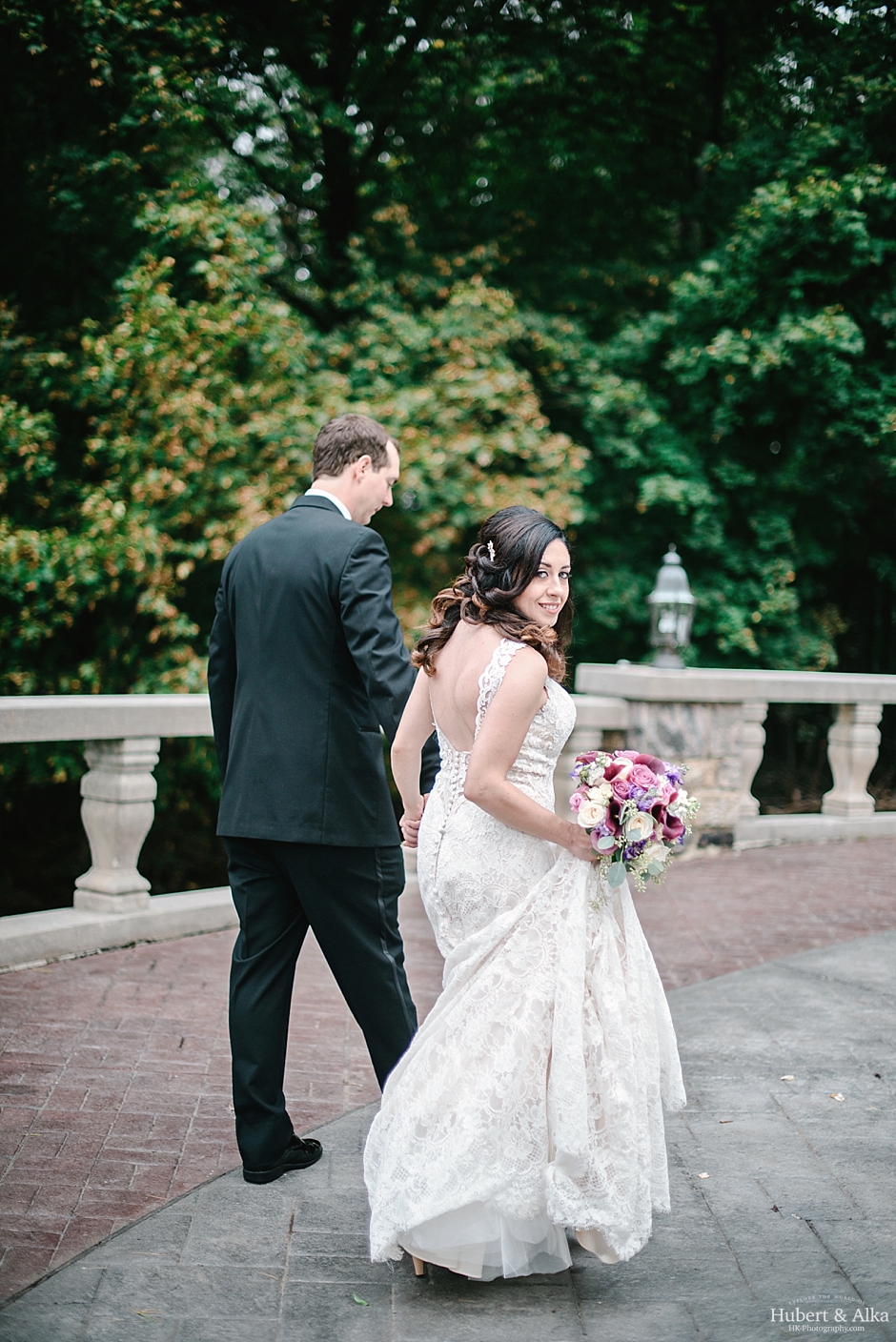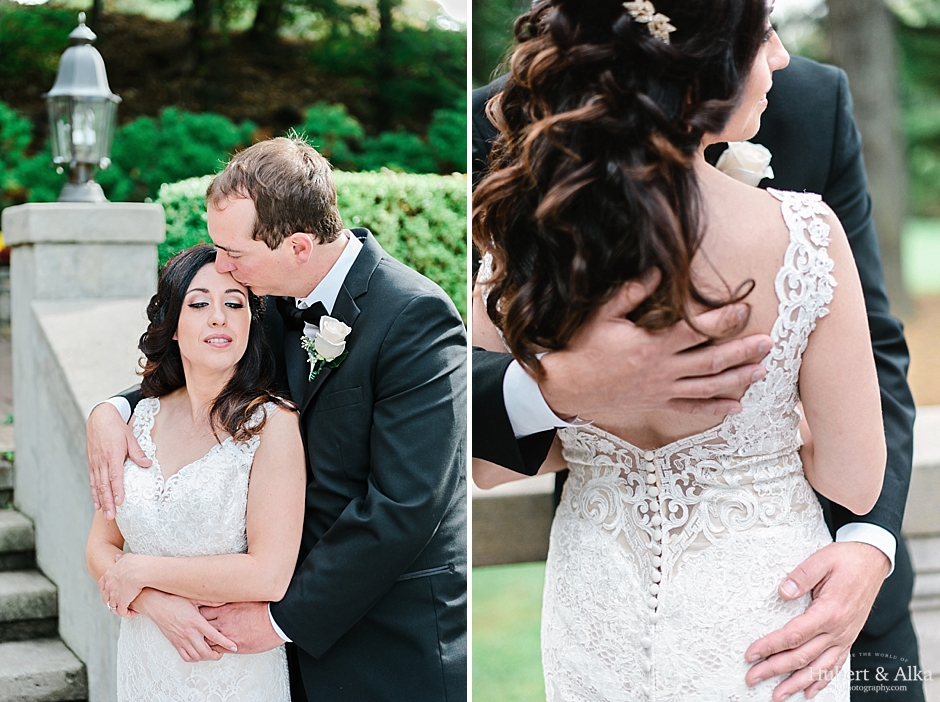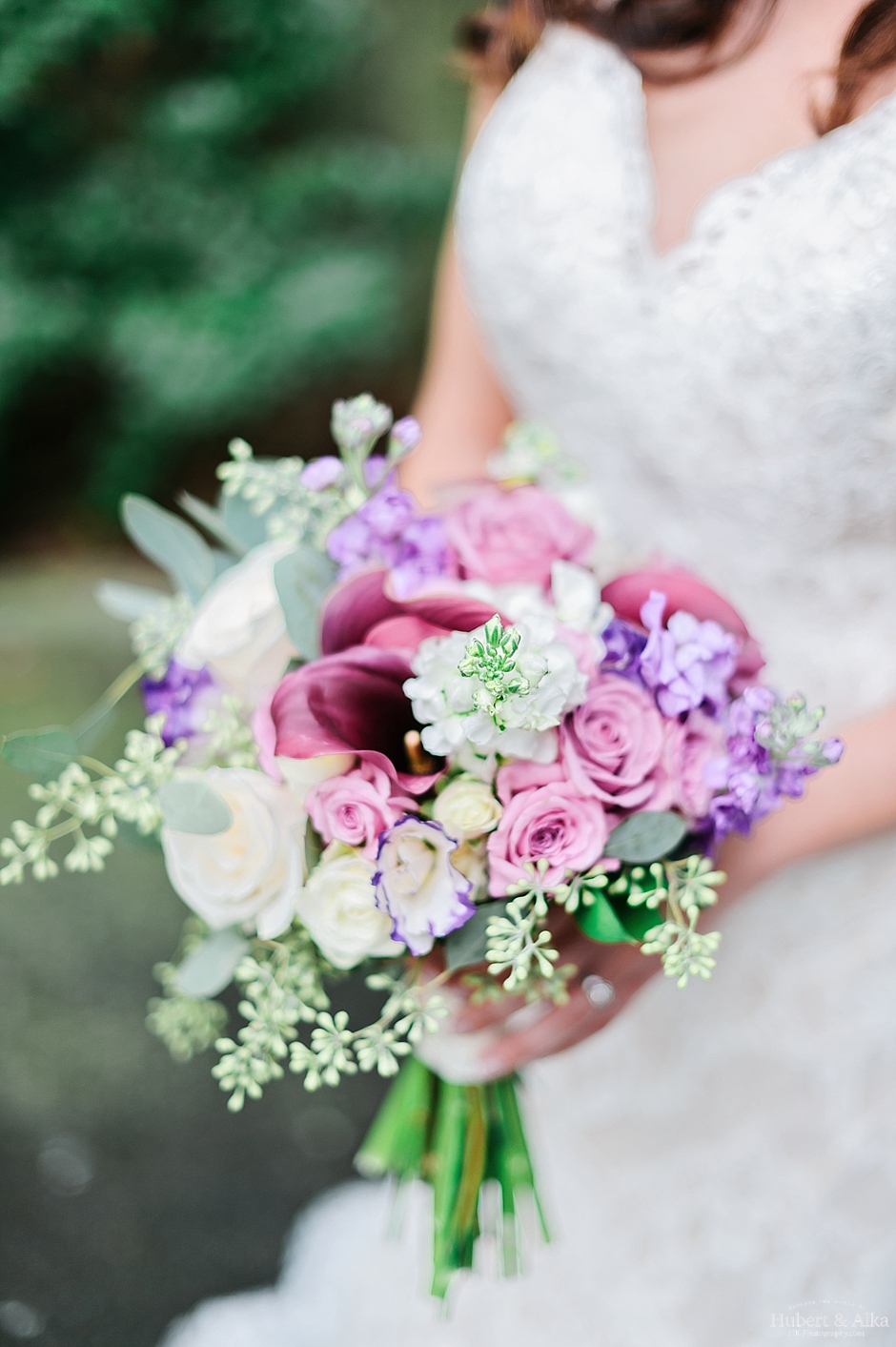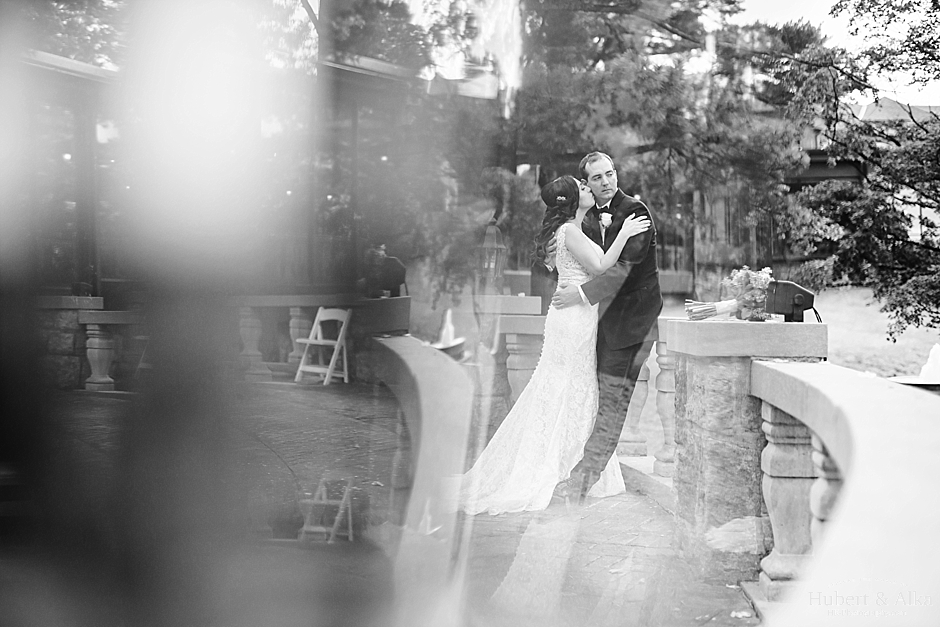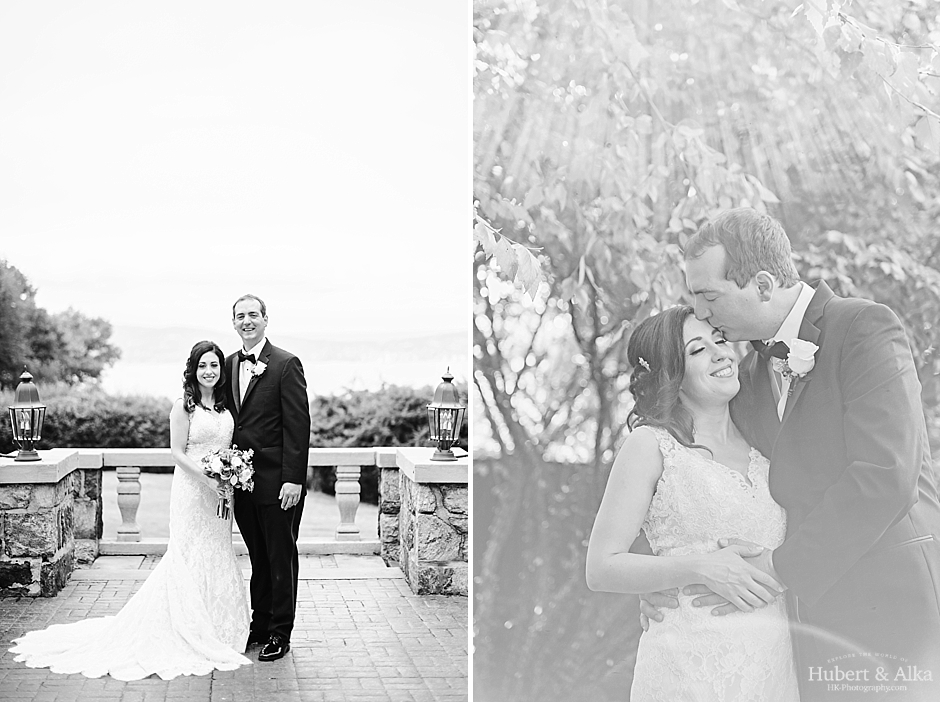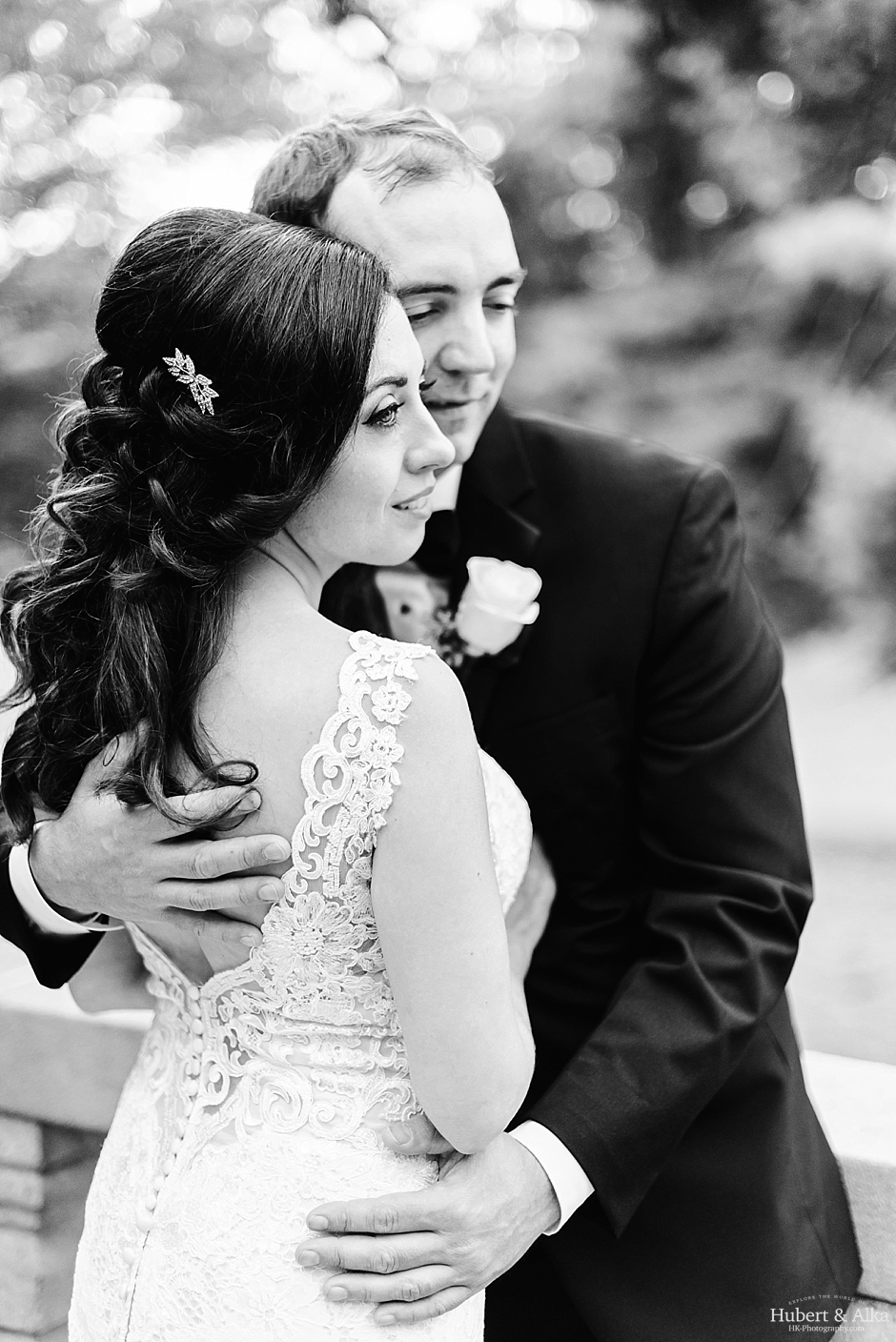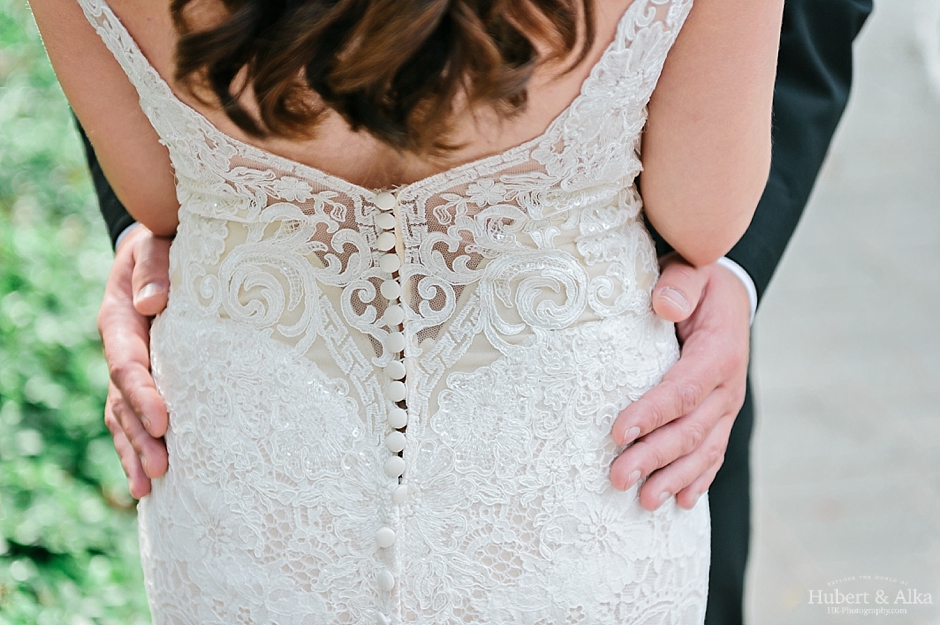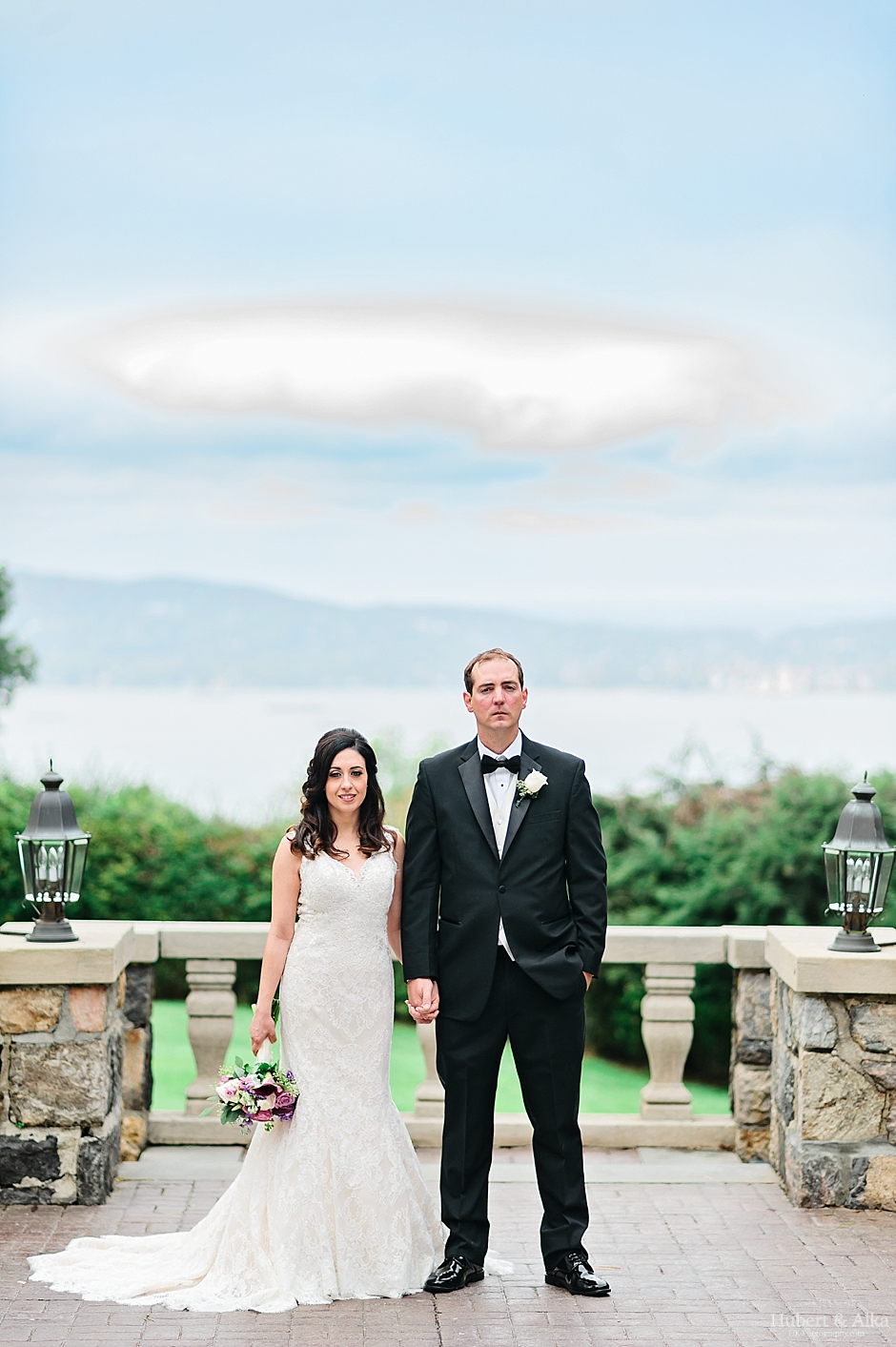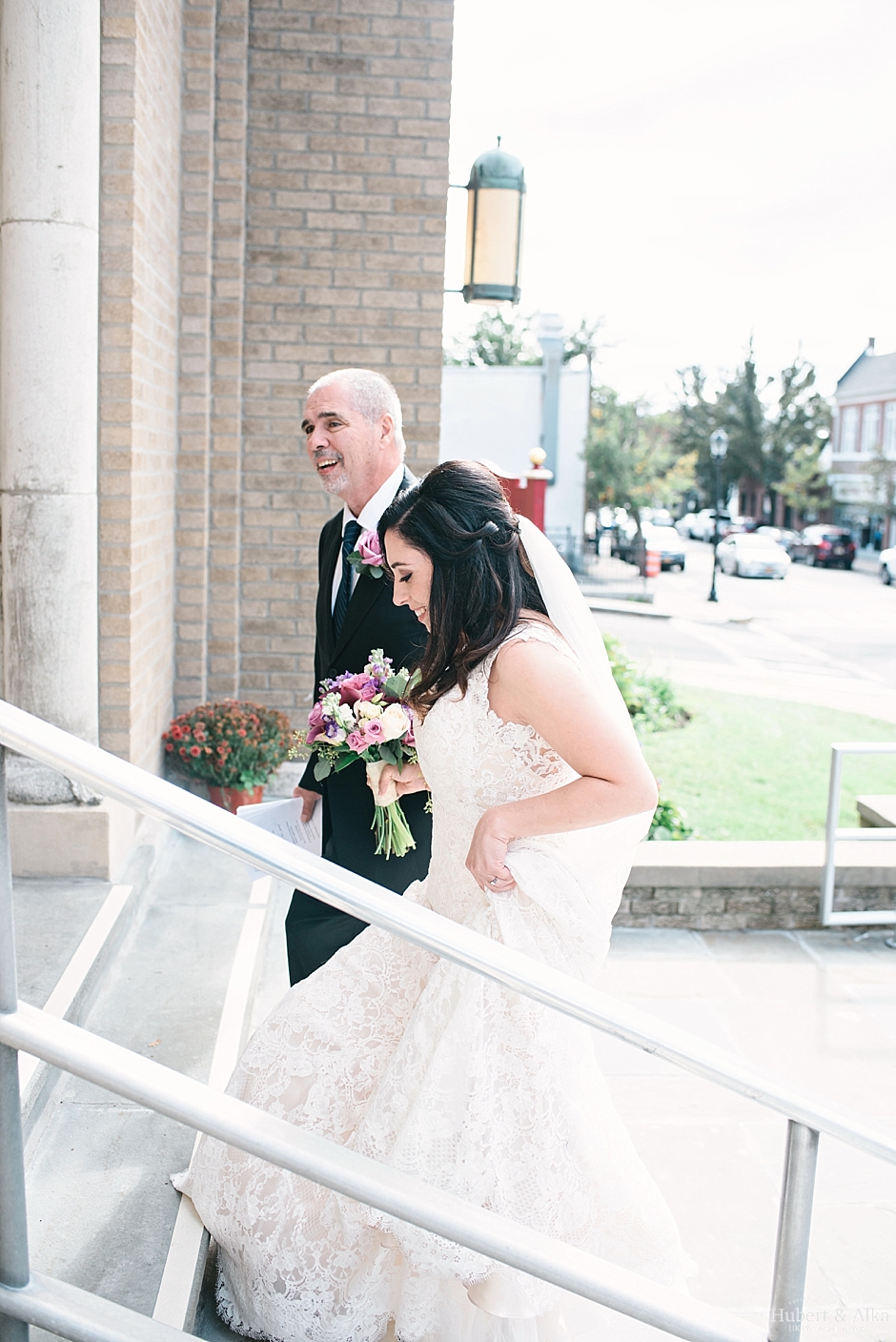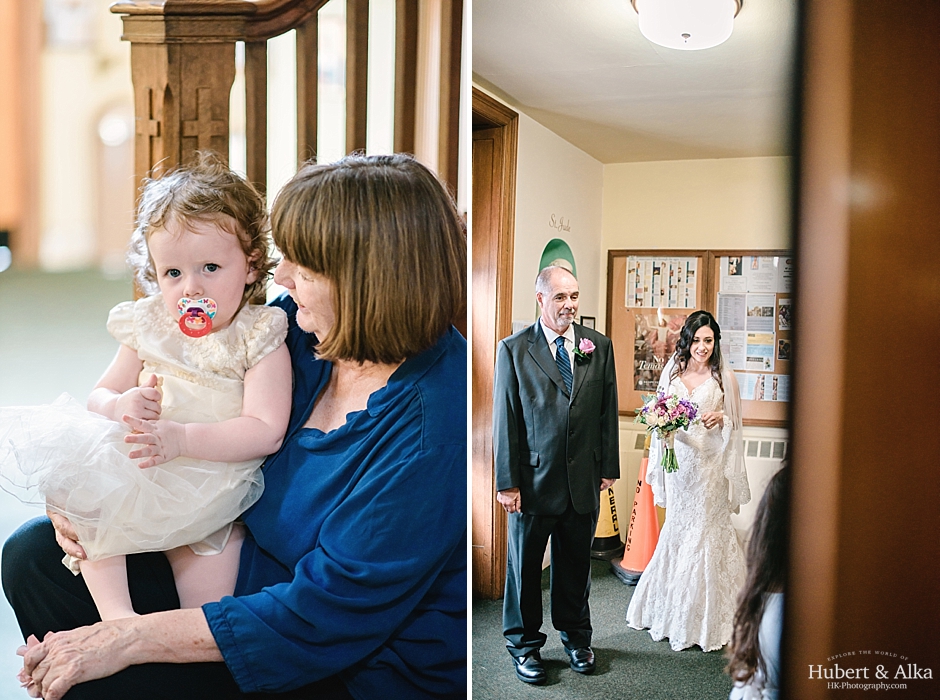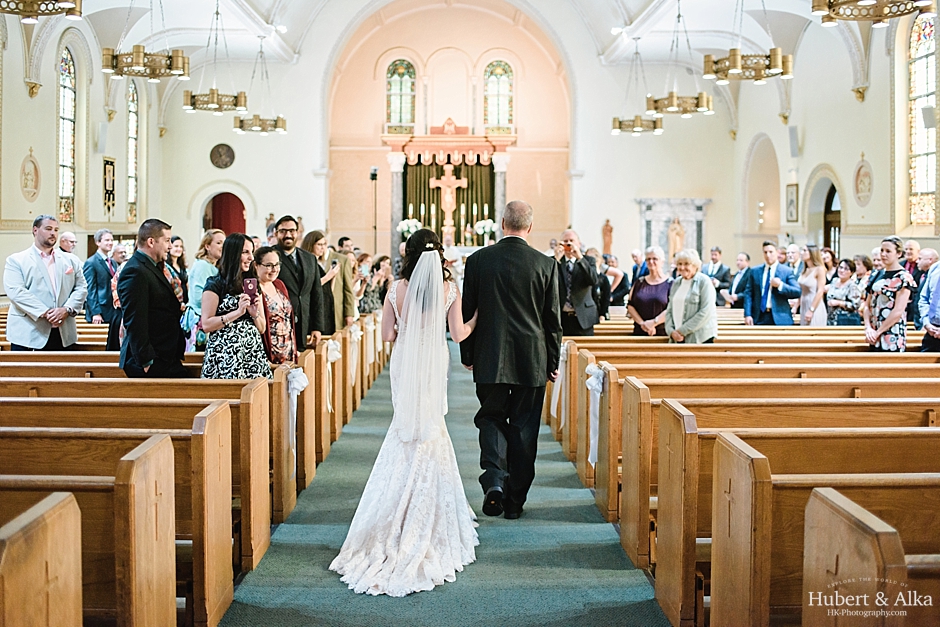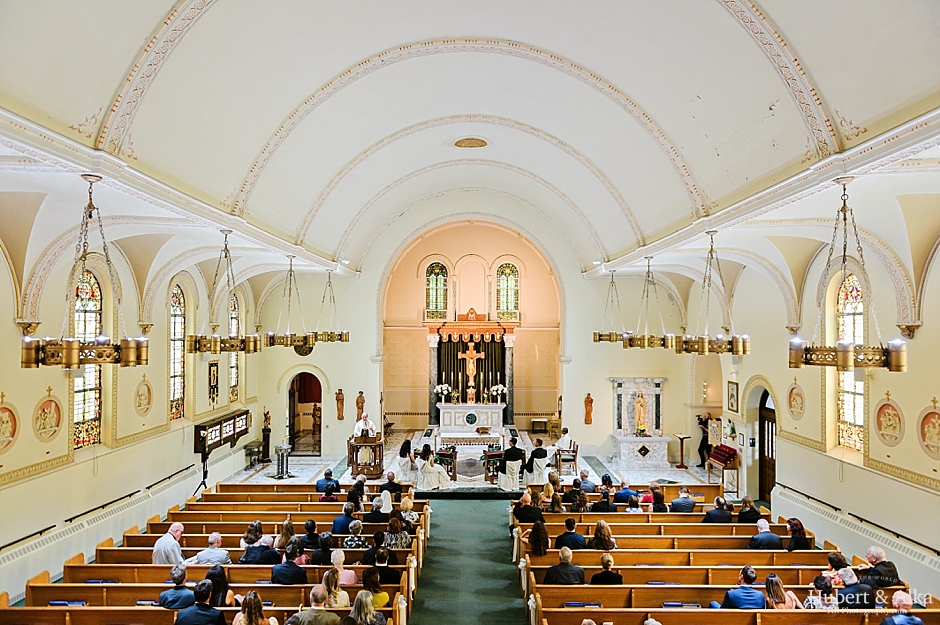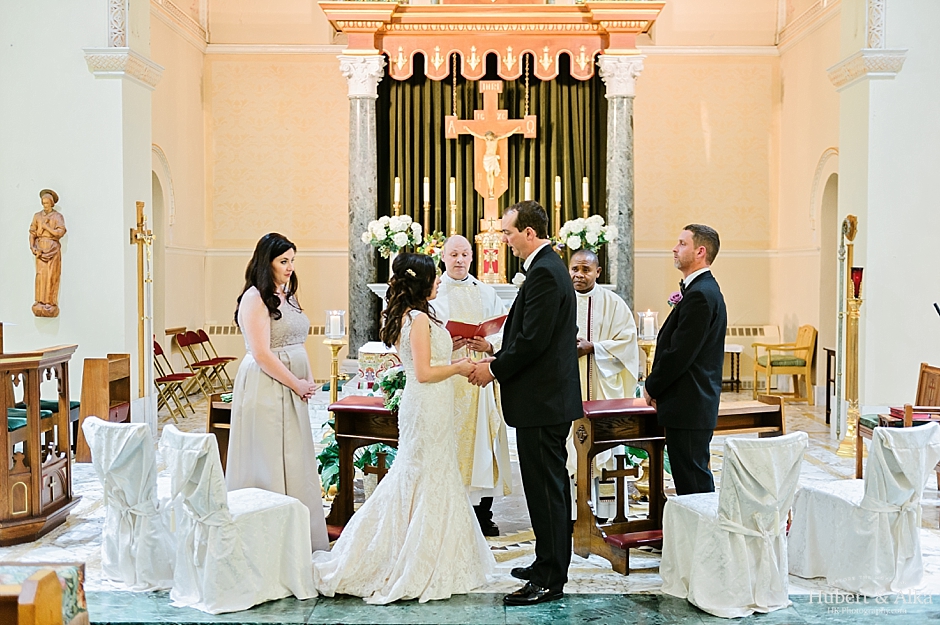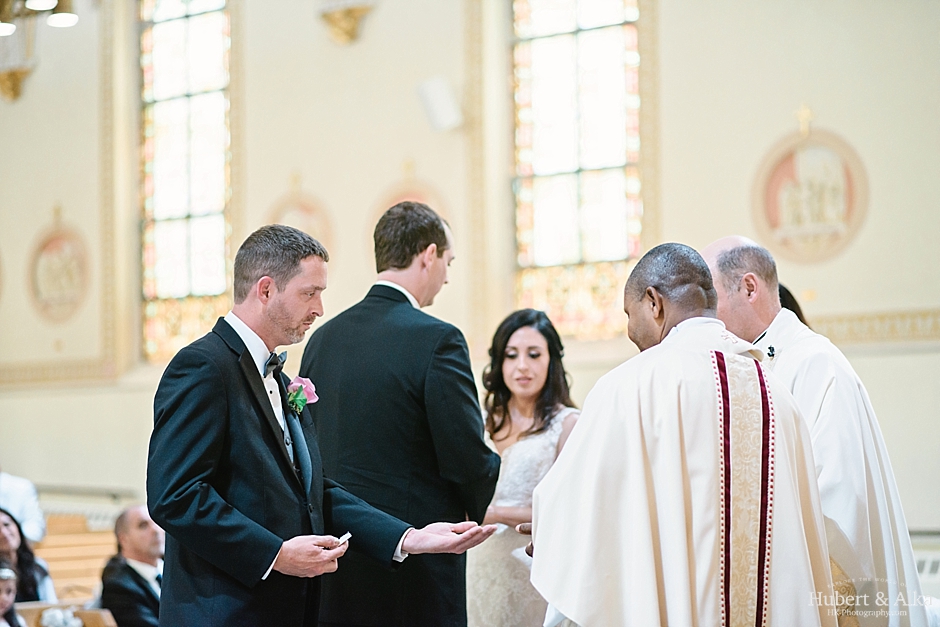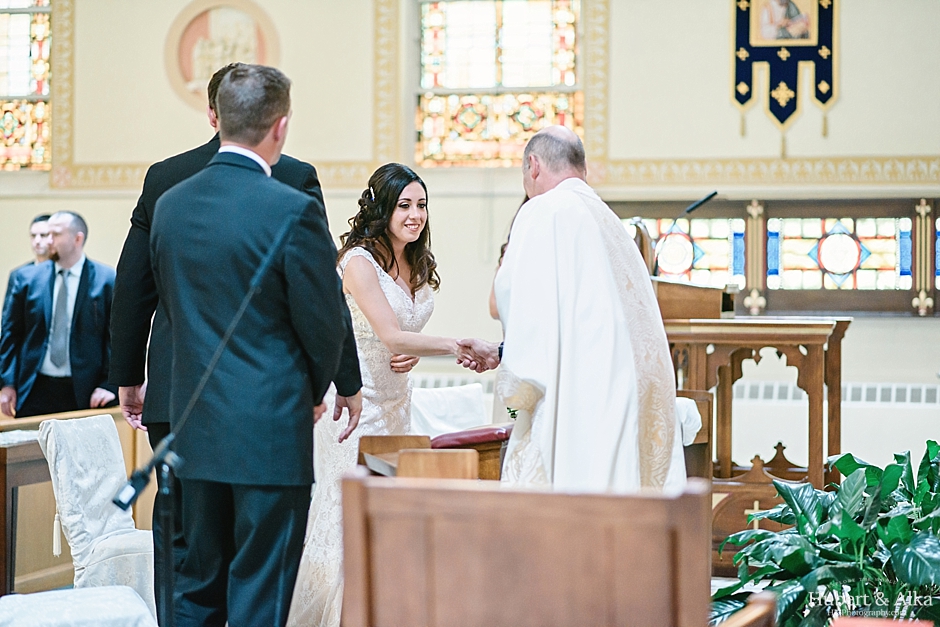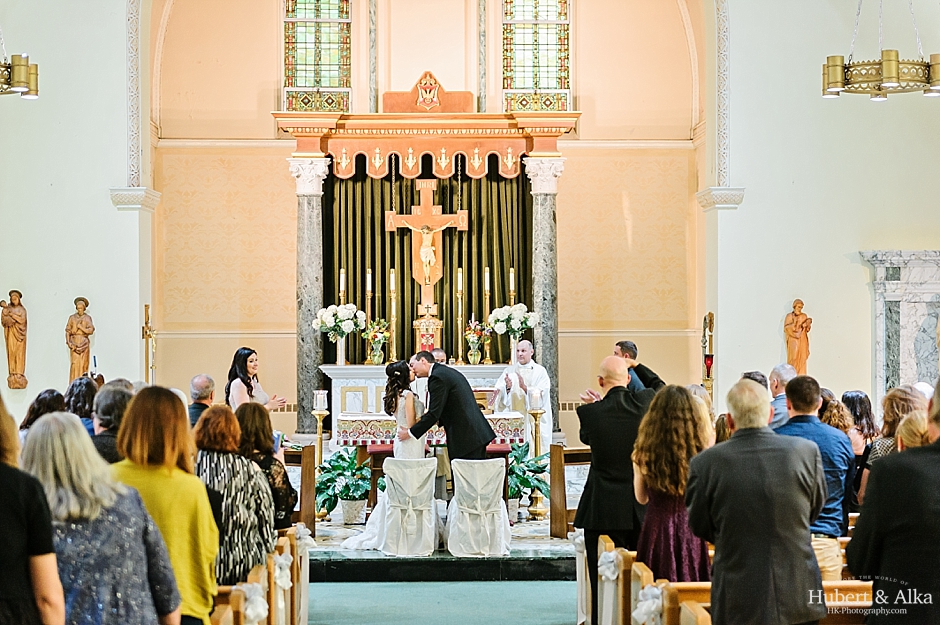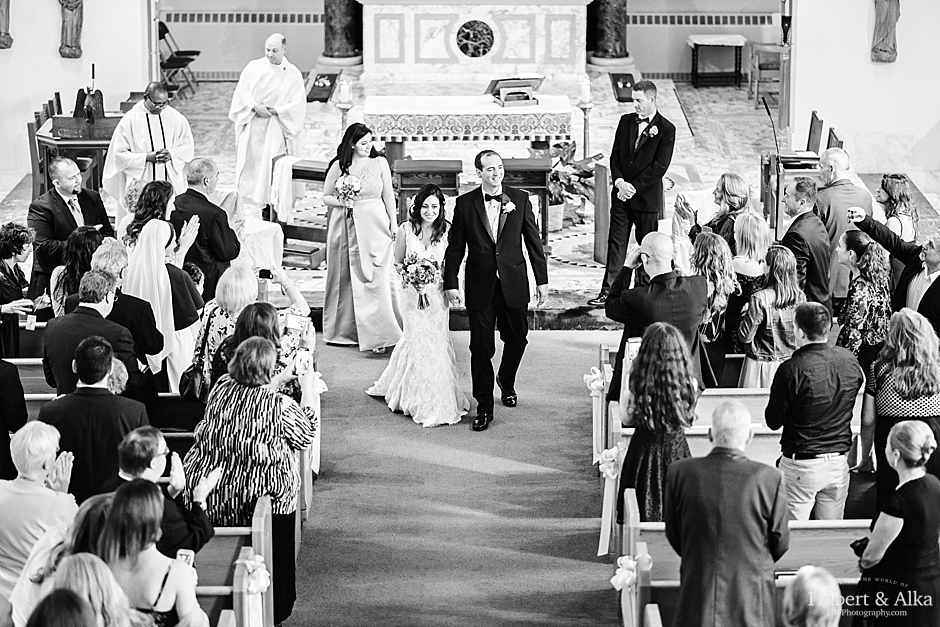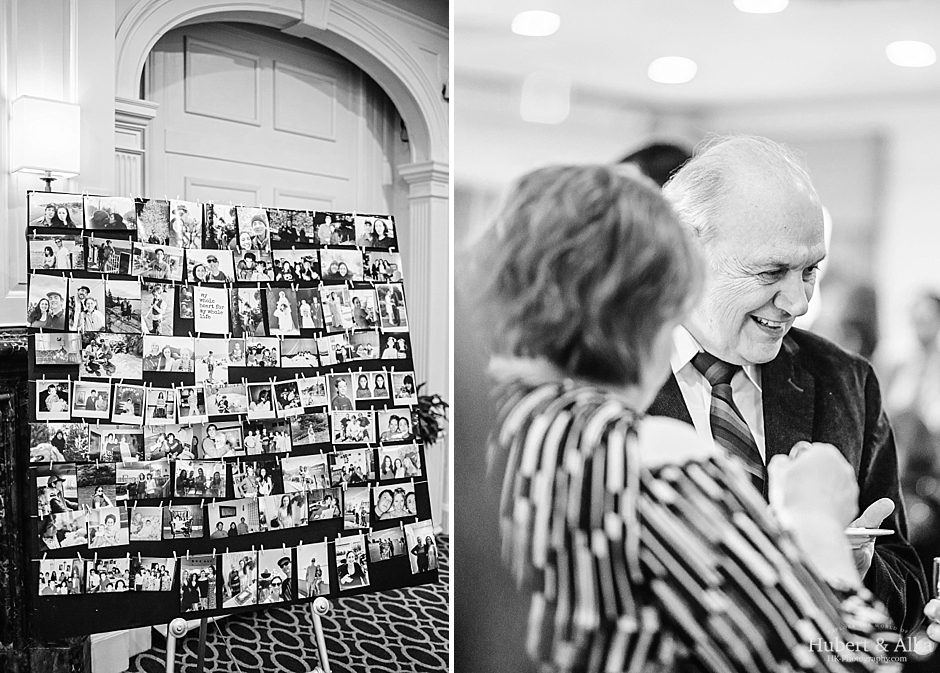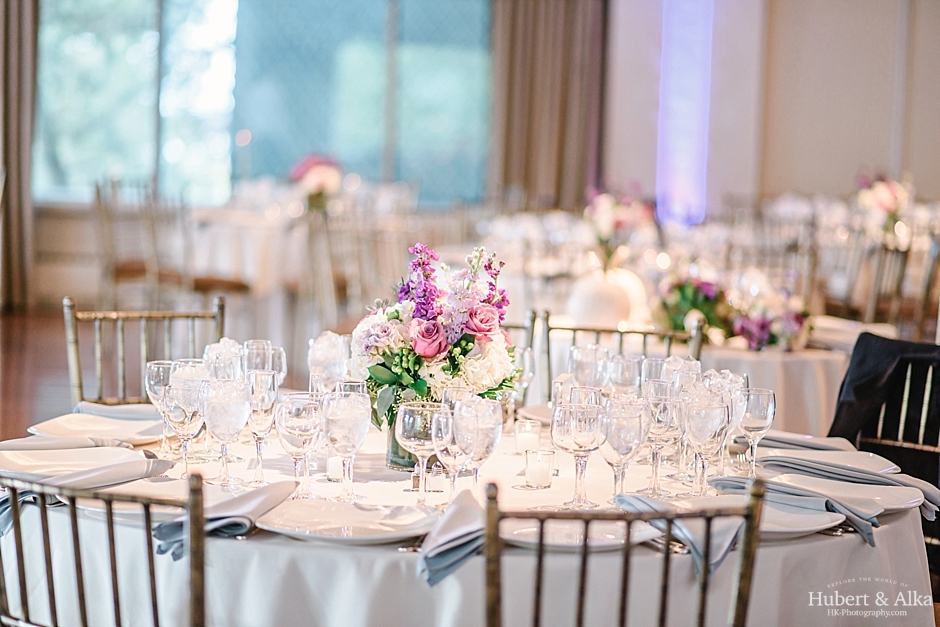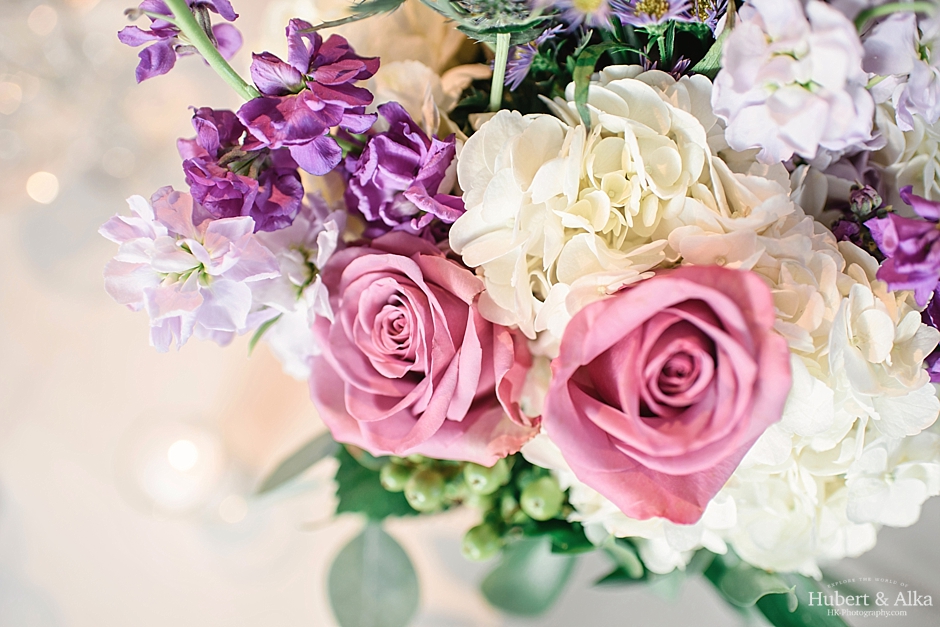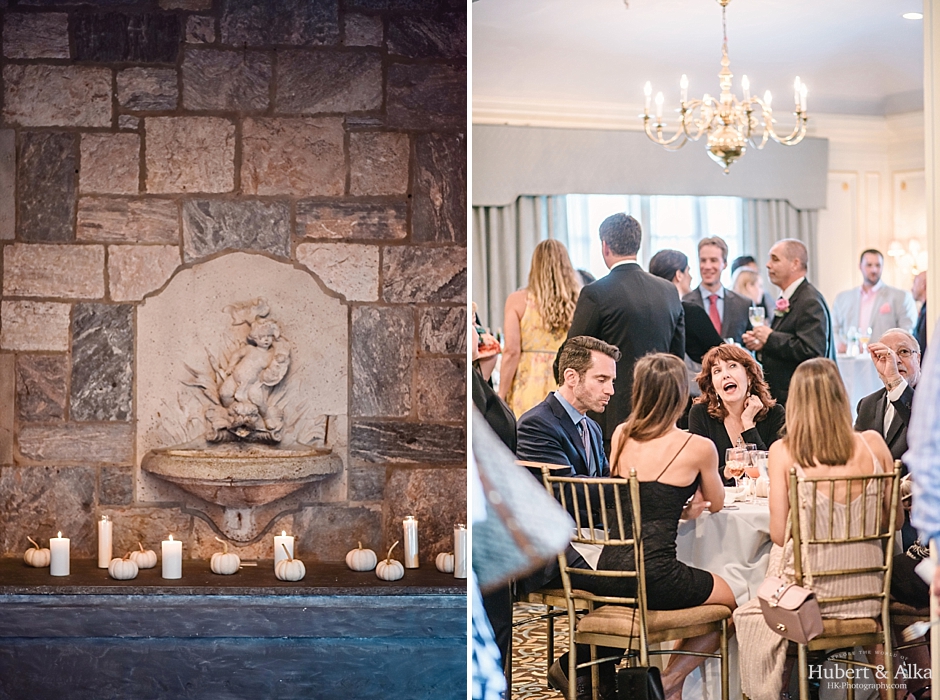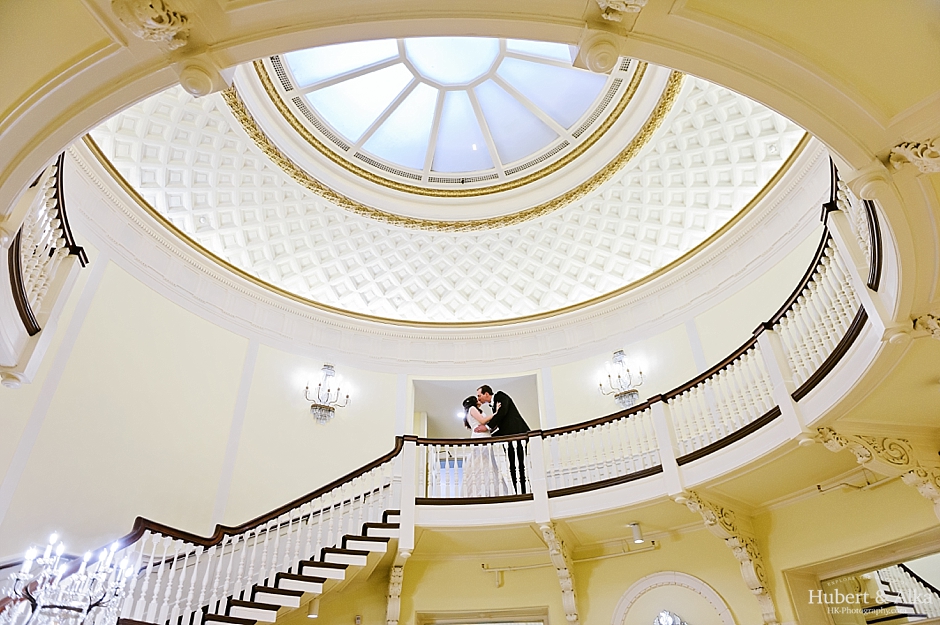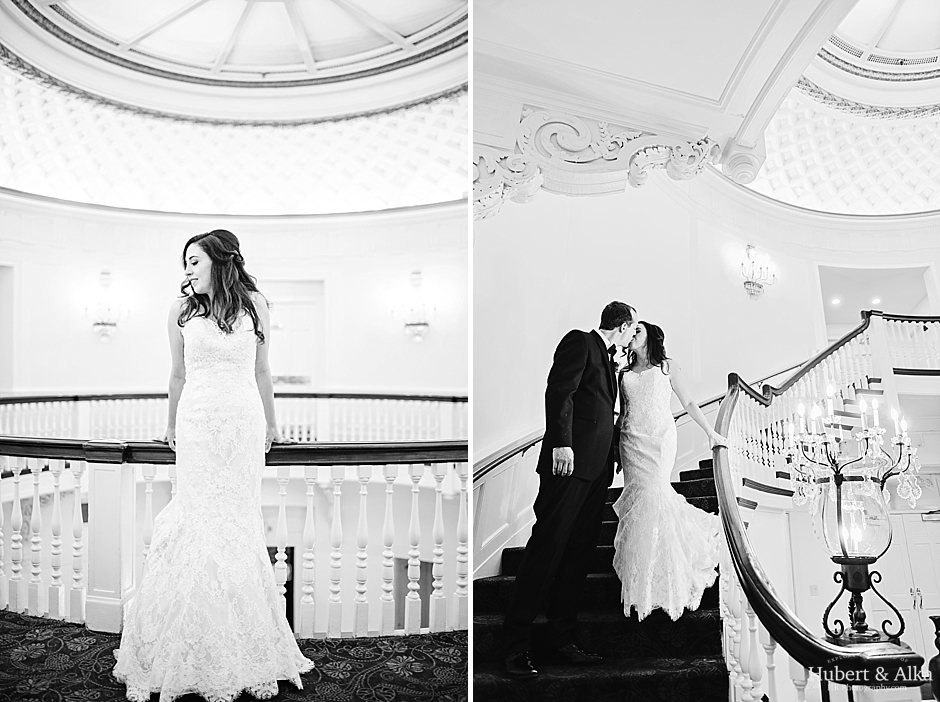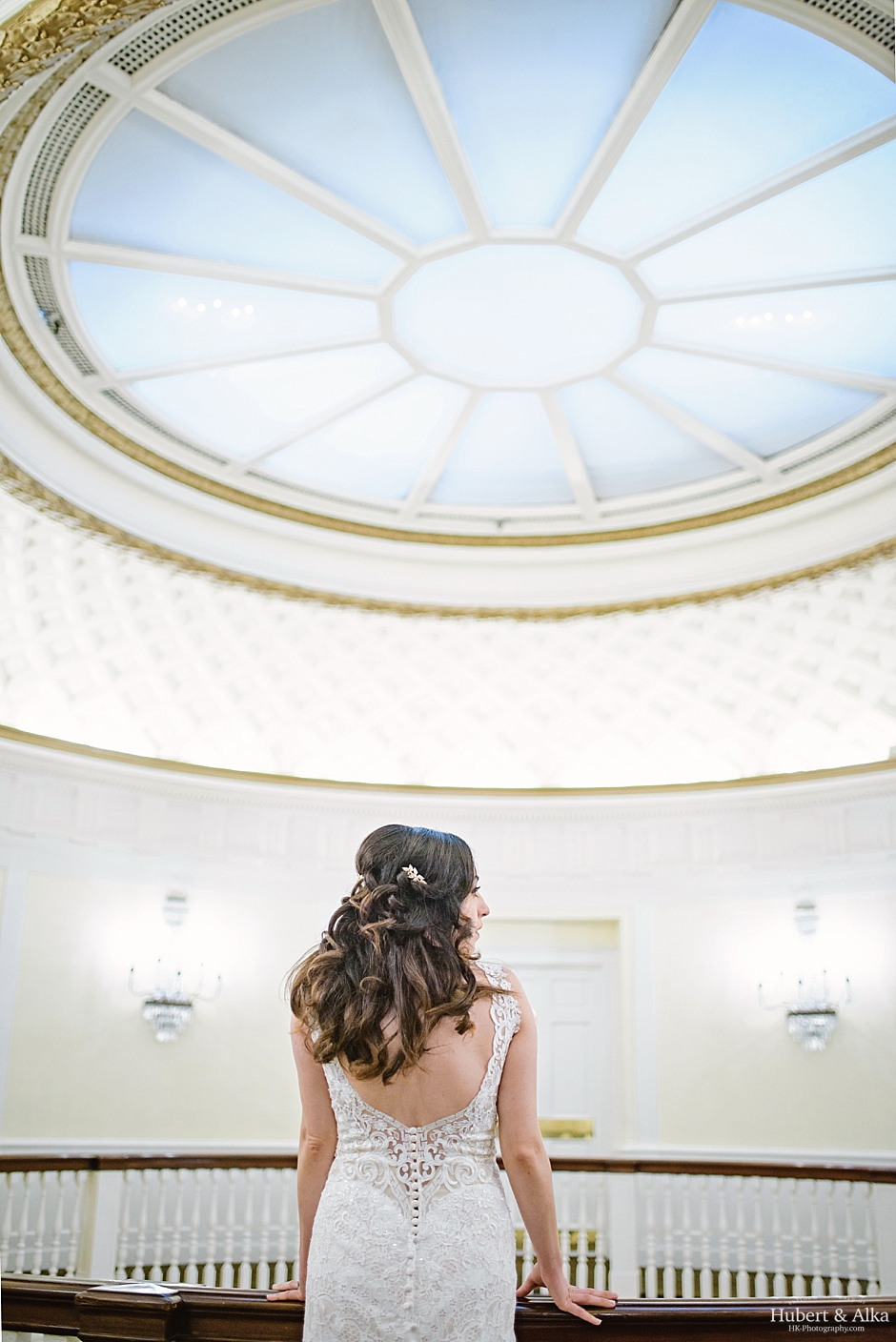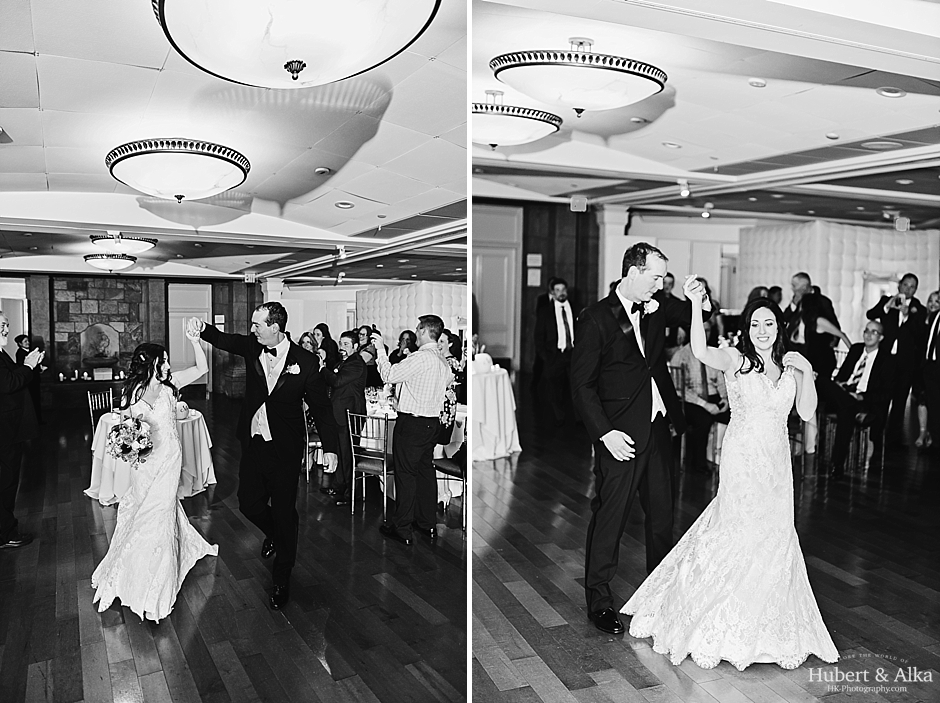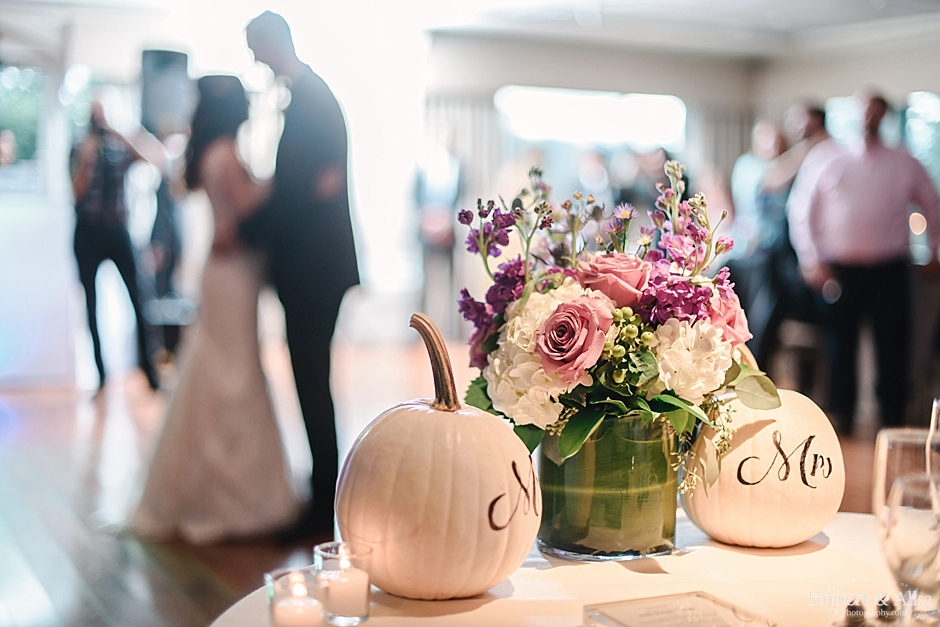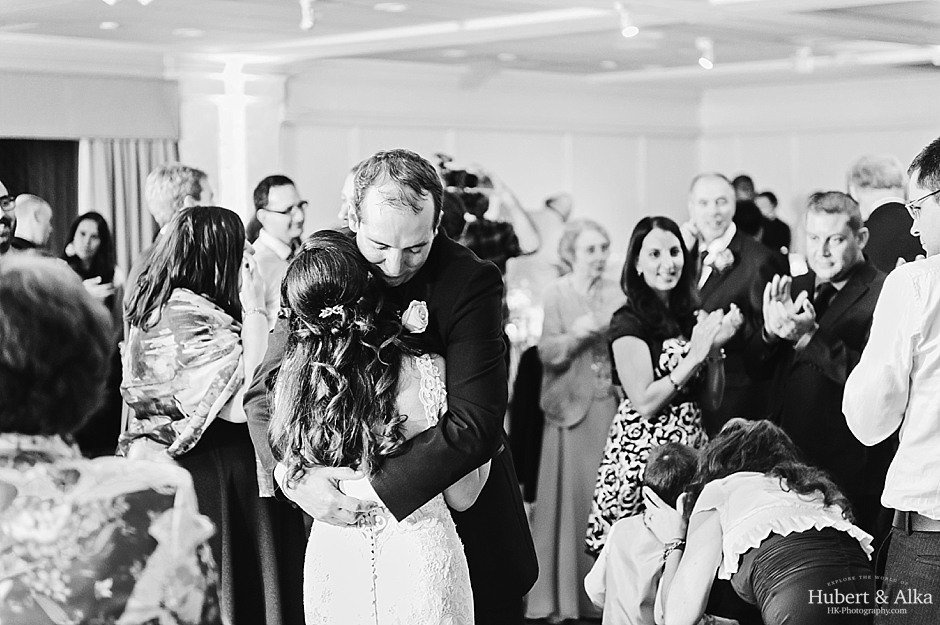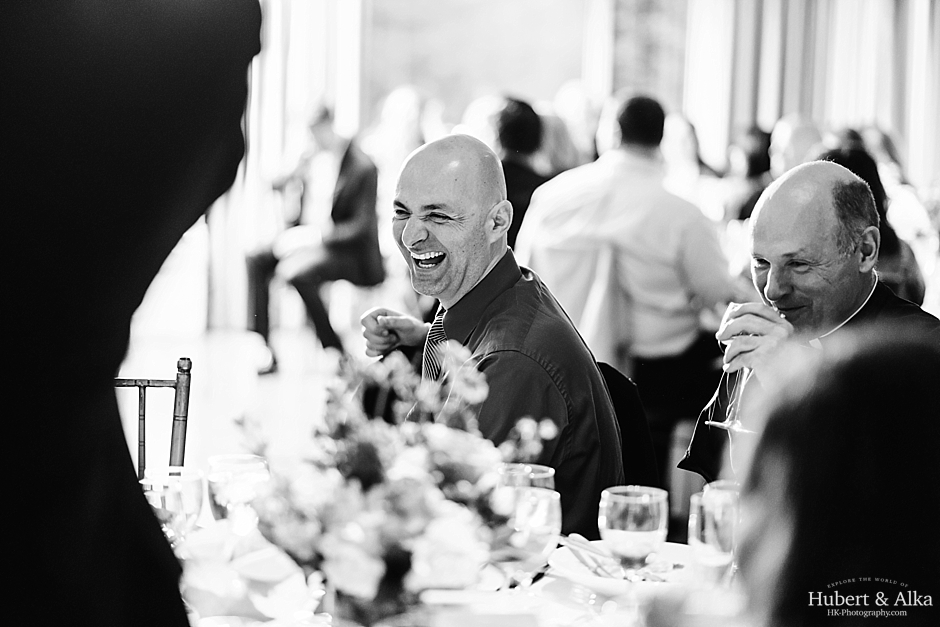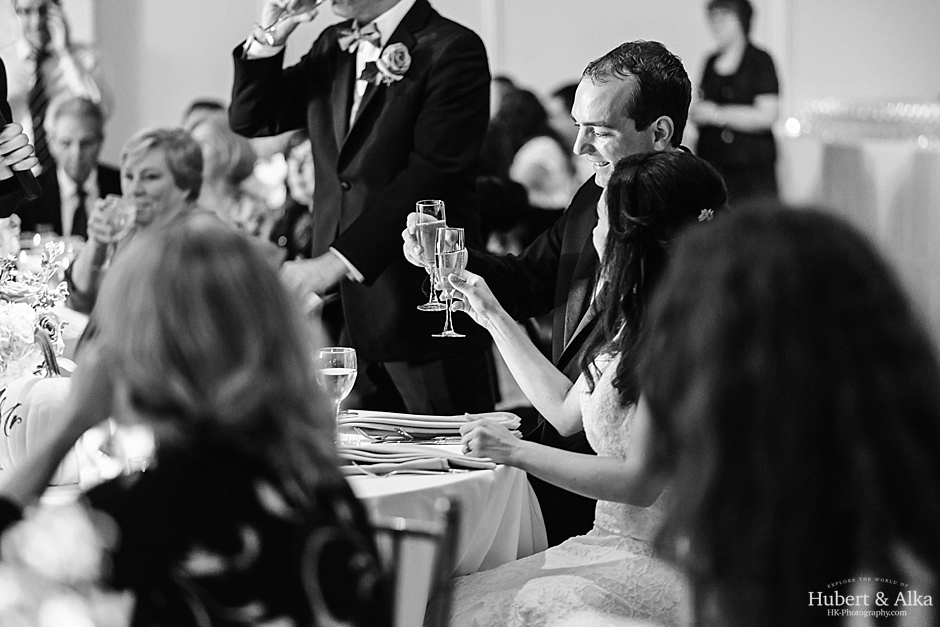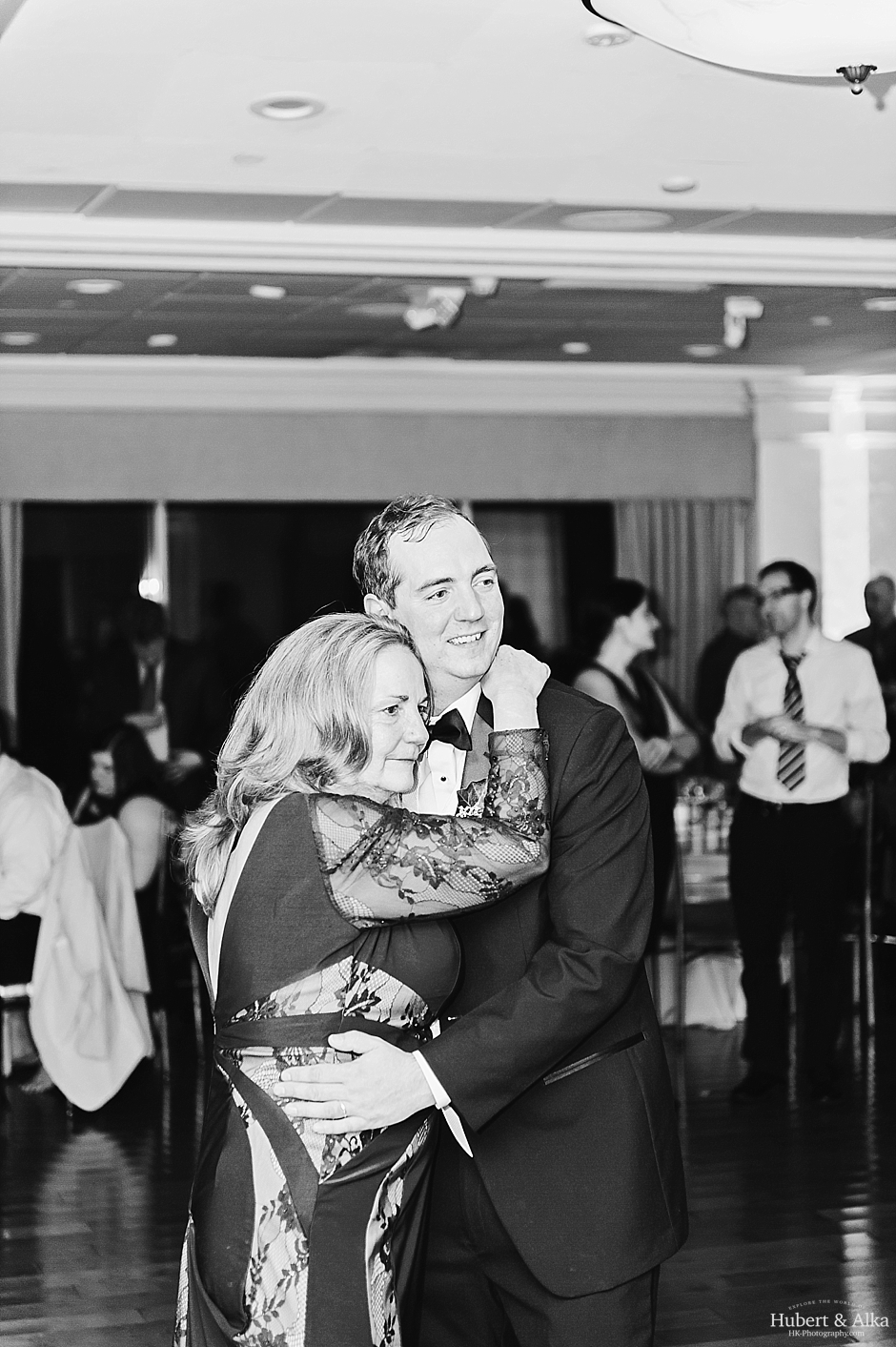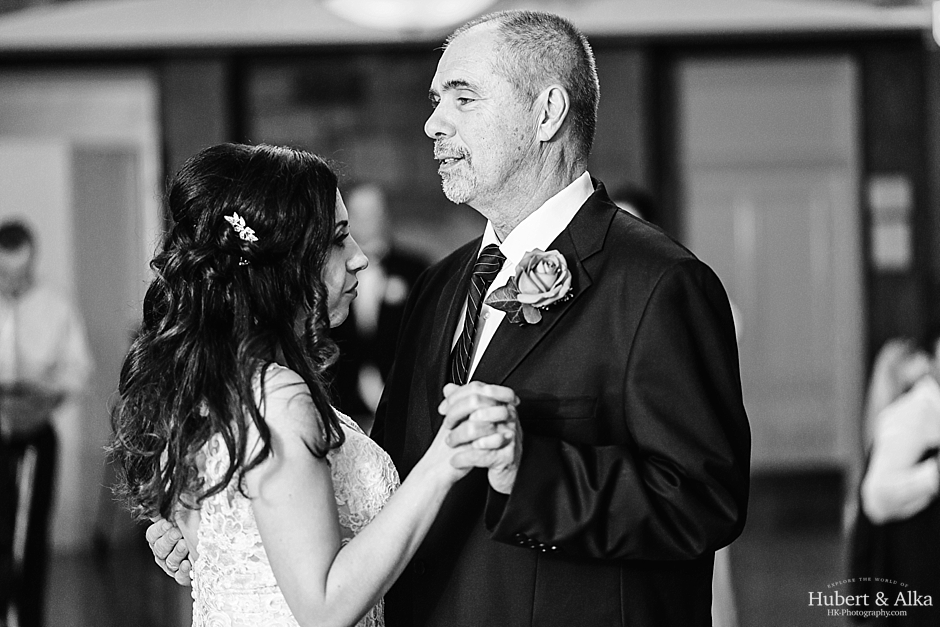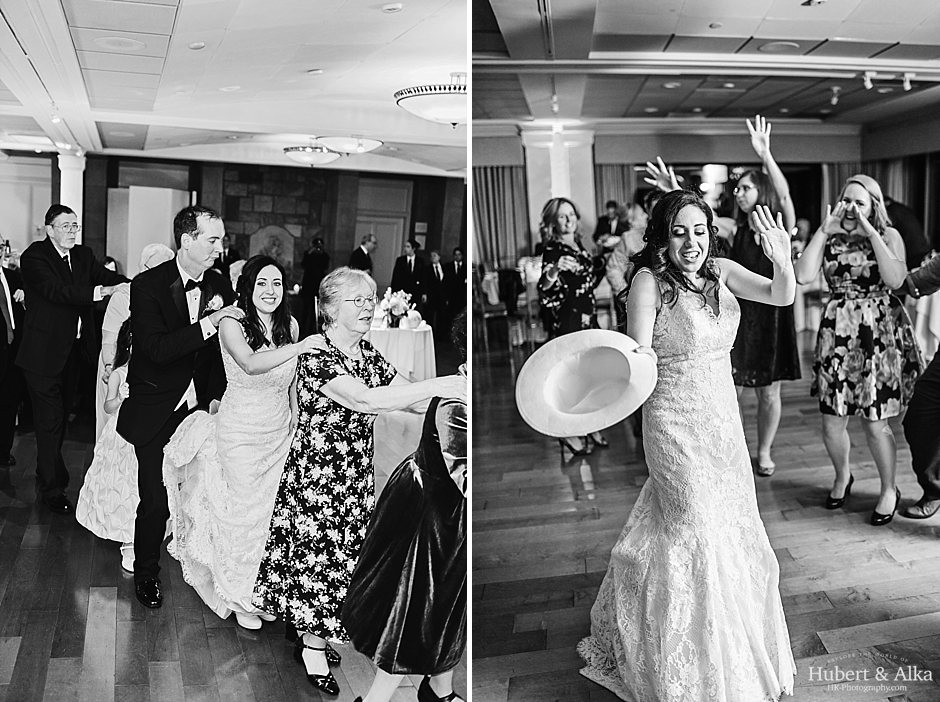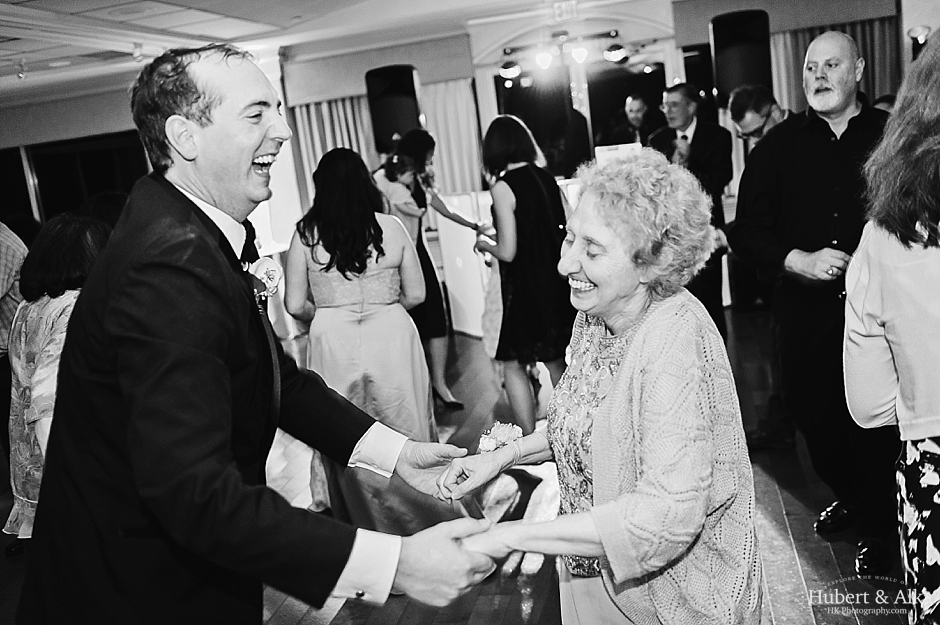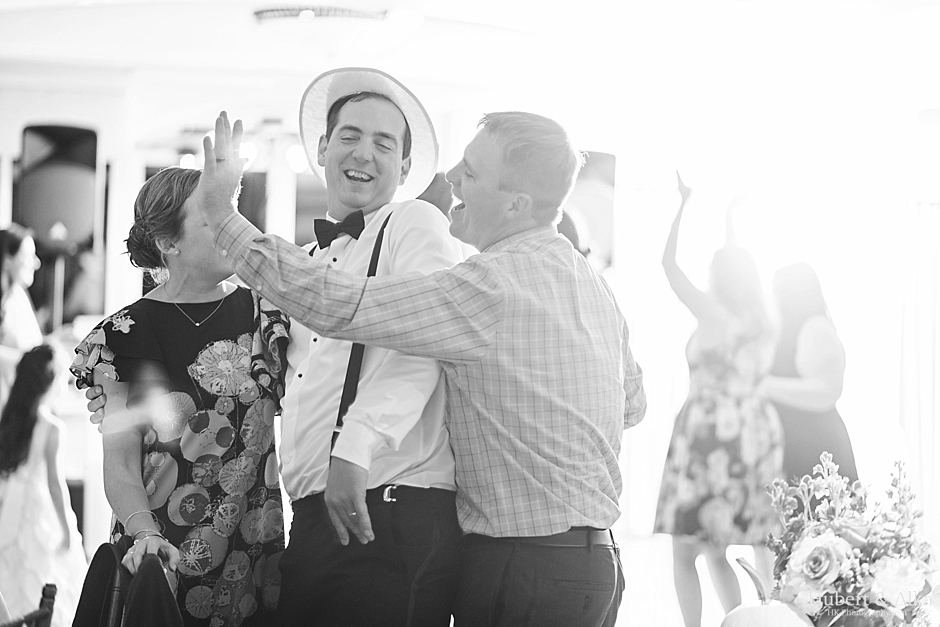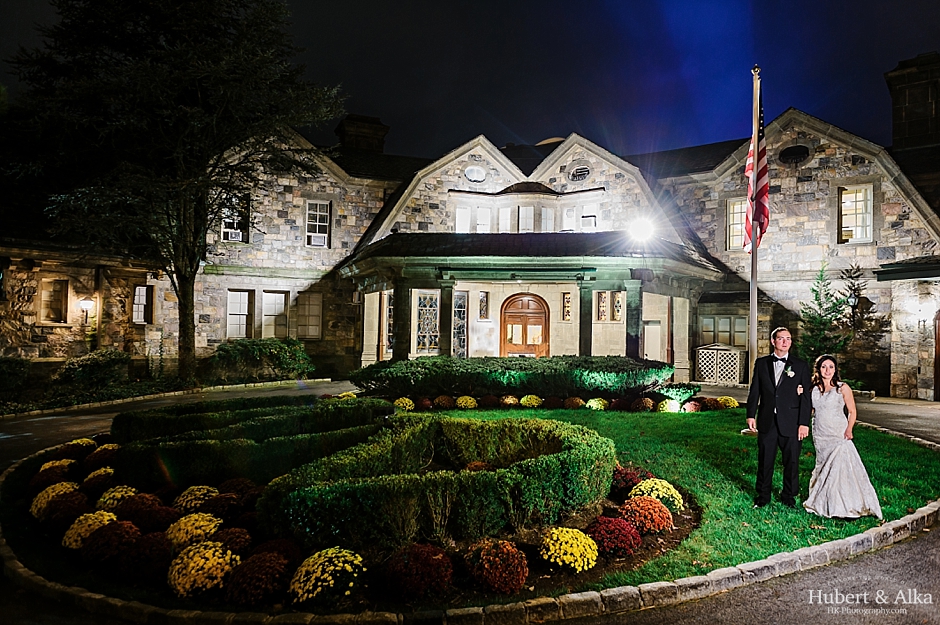 The first time we met AnnMarie, we were surprised that she had managed to pull together planning the entire wedding in just a few short time span of six months. Yet, more surprising was that she was so calm, focused, and really intent on knowing what she and Tom wanted for their celebration. One big thing stood out to us about her was that she was truly genuine about everything general in life to exactly how she envisioned the wedding to go. It was something we absolutely loved about her and we knew it would translate into every bit of the details for the wedding day itself.
When we met Tom for the first time, we couldn't believe that it was indeed our first meeting. We clicked with him instantly, and spent a good part of photo time laughing with him. He was so easy going and relaxed, making the morning just fly by. When time came for the first look and couple session, we loved how he was able to bring a smile or cajole a laugh out of AnnMarie instantly. Their connection to each other was so strong that with just having the other around them, you could see how much happier they both became.
Tom and AnnMarie's celebration was one of full conversation, immeasurable laughter, and that special bond that radiated between them and every guest. They took time to spend a few moments with all of the very important people in their lives, and most importantly with each other. Everyone was happy to celebrate and bask in the glimmer of their beautiful love. It was beautiful day, and as always, we were so honored to be able to partake in it!
Some fine details of the day and the who's and who of how it came together:
Reception: Abigail Kirsch at Tappan Hill Mansion
Ceremony: St. Matthew Church
Florist: Johnston's Florist
Hair + Makeup: Tatiana Day Spa
Dress: Allure
Bridal Salon: RK Bridal
DJ: DJ Nelson D
Portrait Location: Tappan Hill Mansion
Wedding Coordinator: Ed Steinburg – Tappan Hill Mansion
Photography: Hubert & Alka
Abigail Kirsch at Tappan Hill Mansion | Tarrytown, New York Wedding Photographer ~ Ann Marie & Thomas – Instagram.com/hubertkopec/ and Facebook.com/hkphotography.ct