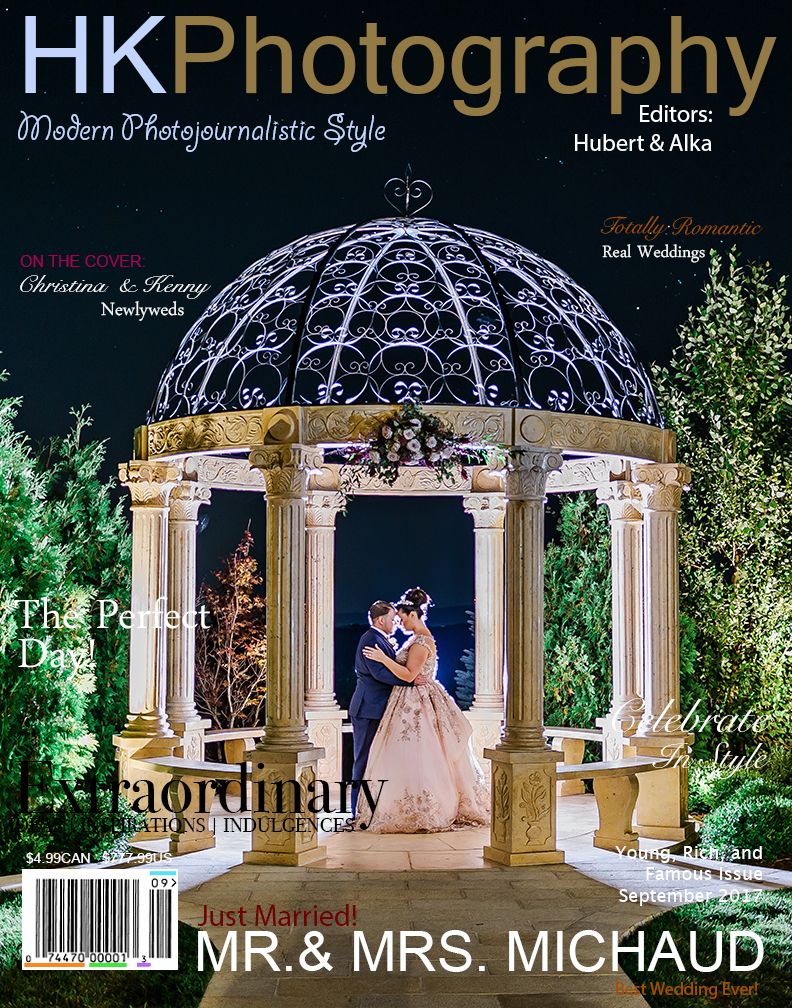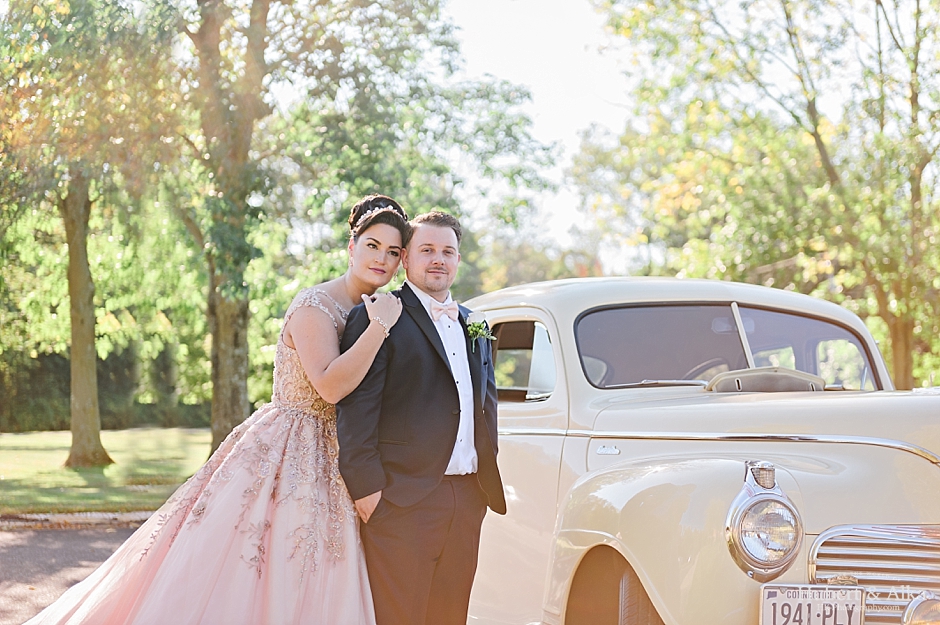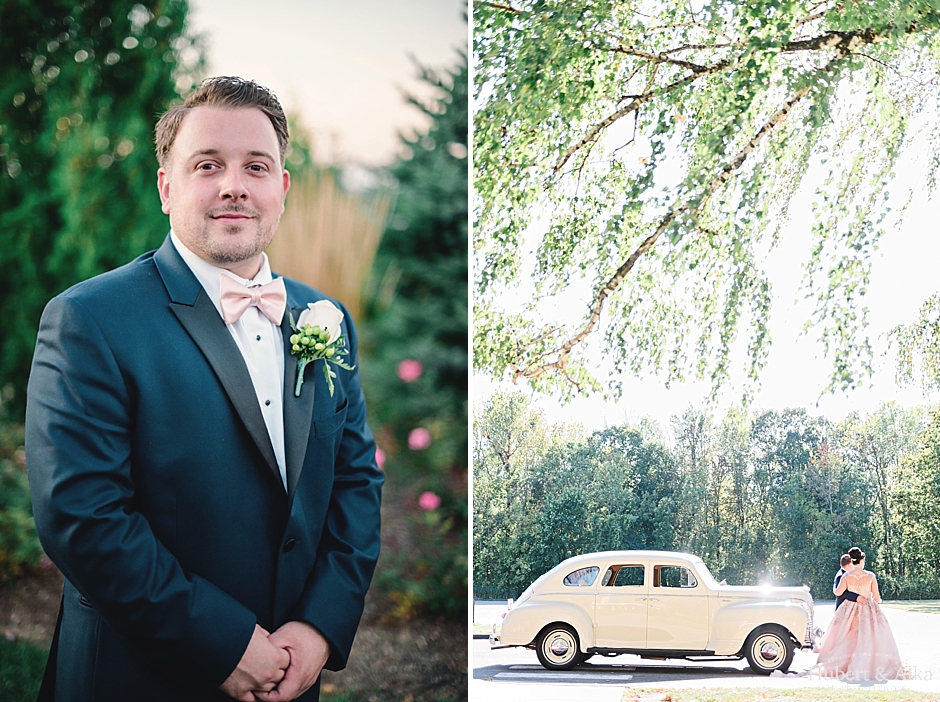 Christina & Kenny's celebration had all the makings of a dream wedding that any artist would be thrilled to have a chance to capture. From the beautiful colors, thoughtful details, that DRESSS!, the multiple incredible shooting locations and the most amazing couple, there was nothing we were left wanting at the end of the day. These two really did not hesitate in pouring all of their efforts in making this a spectacular day for themselves, family and their friends.
As beautiful as all of the details were, what was more charming was to hear and see Christina and Kenny throughout the day. Listening to Kenny recount how he had caused trouble in one of his classes in high school just so he could get moved closer to where Christina was sitting in the same class, made us both laugh and marvel at how far back their love went. Christina use of pet names for Kenny brought forth a sense of fondness that she may not even have noticed but was so clear to us. To any outsider, this was the definition of love that was pure and complete.
Any time we begin this journey with our couples with our deepest heart we wish them the most amazing day it's humanly possible to have. We pray for weather, we pray for good vibes, for energy and for all of the joys of the day to just come and envelope the happy couple. Sometimes things go awry, sometimes there is a curve ball thrown in, but at the end of it all nothing is big enough to take away from the whole picture. And then we look at these pictures and we recount all of the small joys we experienced and how lucky we were to have been there.
Christina and Kenny – we can't even express how grateful we were to share your day. It went by in a flash and we may have sat in glum for a few hours the next day lamenting the fact that it was over, but all in all, it was the most beautiful day. We hope you enjoy these teasers just as much as we did, and you find yourselves back in those moments. Best wishes to you from our hearts!
Some fine details of the day and the who's and who of how it came together:
Reception: Aria CT
Ceremony: The Church of the Incarnation
Portrait Location: Aria CT
Dress: YSA MAKINO Couture | Wedding Gown
Bridal shop: Kleinfeld Bridal
Shoes: Badgley Mischka
Hair: Beauty by Lizi
Makeup: Flavia Pedraza Makeup Artist
DJ: LMX – Frank Zappulla
Floral Artist: Roma
Cake: Modern Pastry Inc
Cinema: MV Film Productions LLC
Venue Director | Coordinator: Lina Musca ~ Aria
Photography: Hubert & Alka
Aria CT Wedding Photography | Prospect, CT | Christina & Kenny ​​ – Instagram.com/hubertkopec/ and Facebook.com/hkphotography.ct