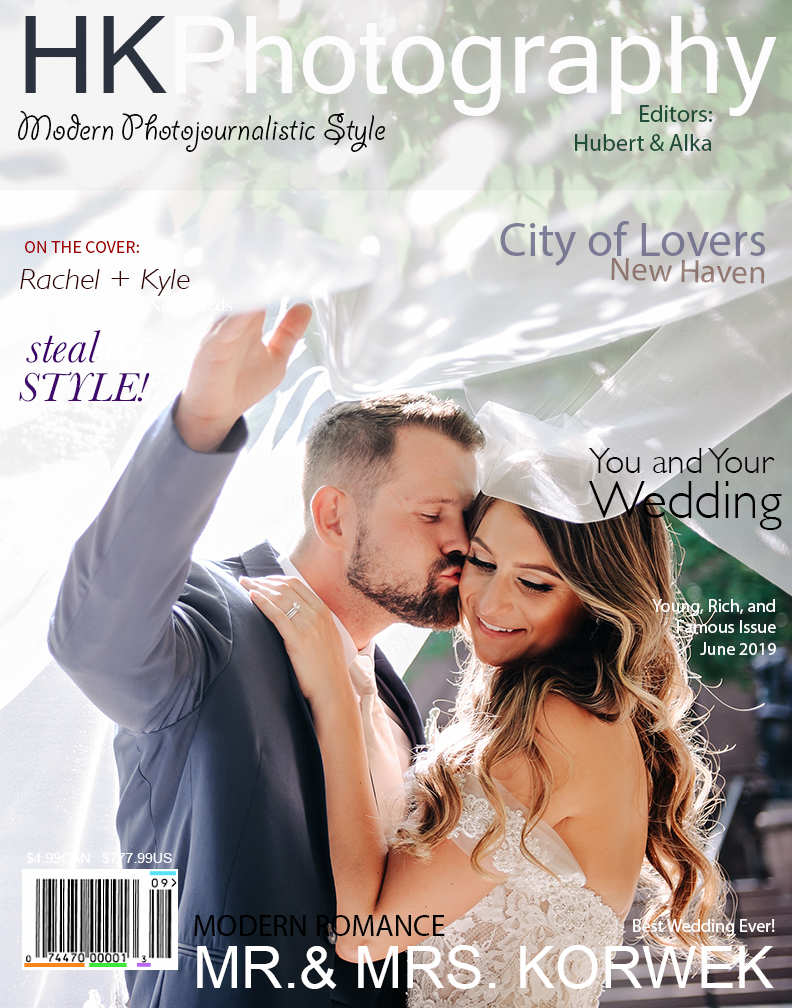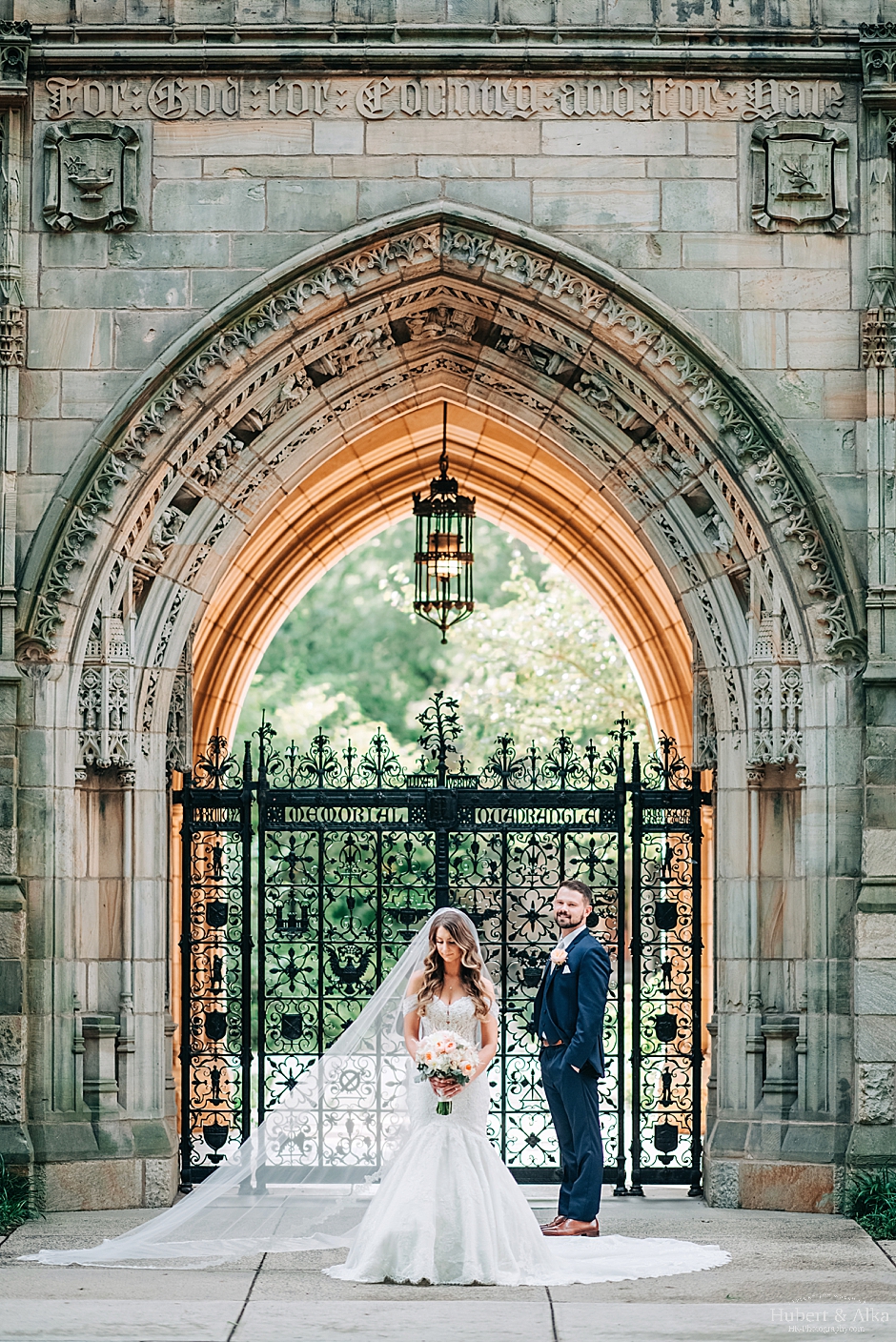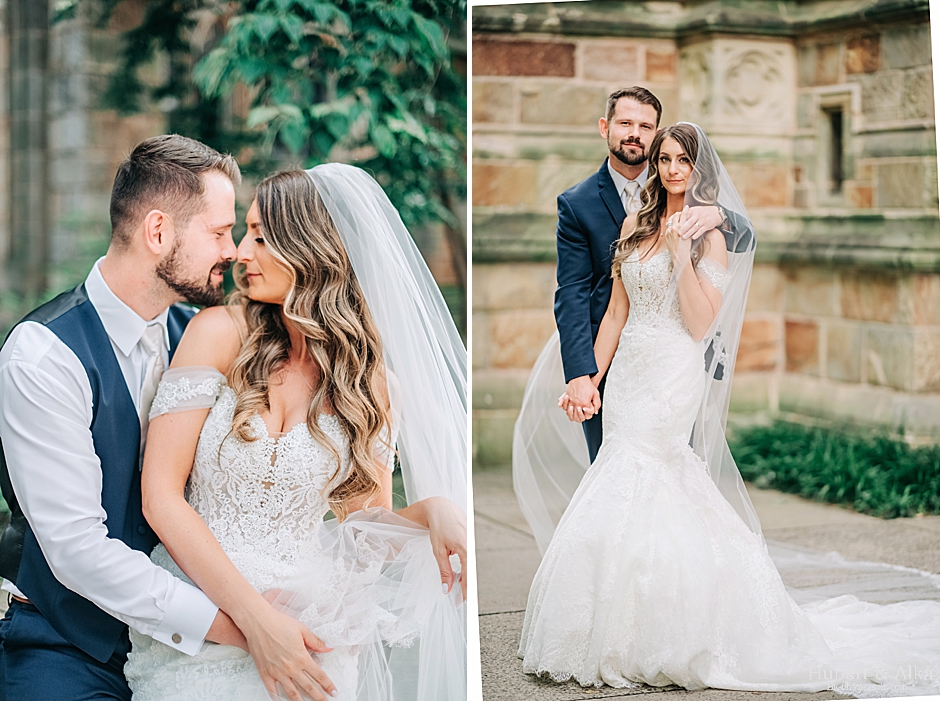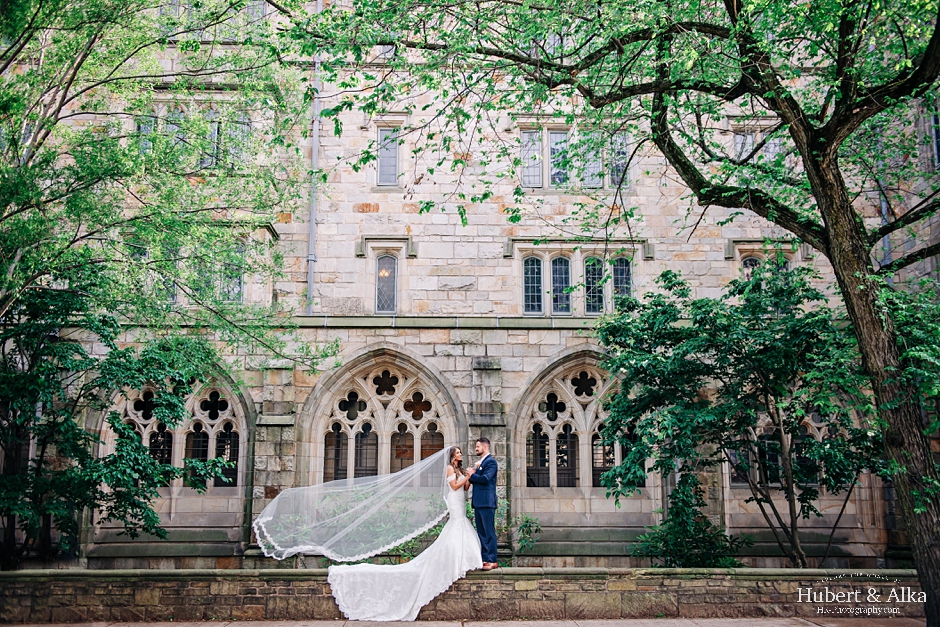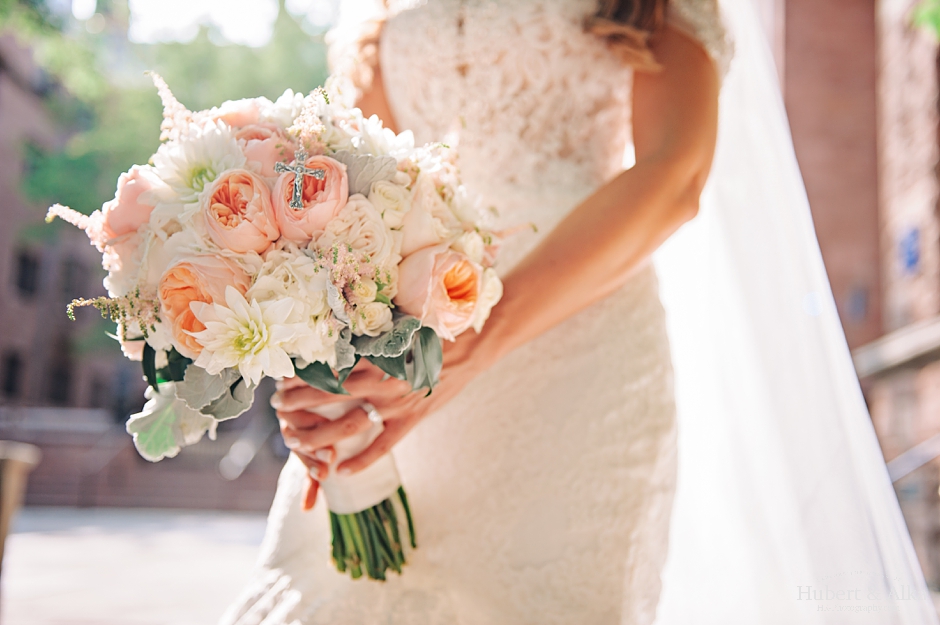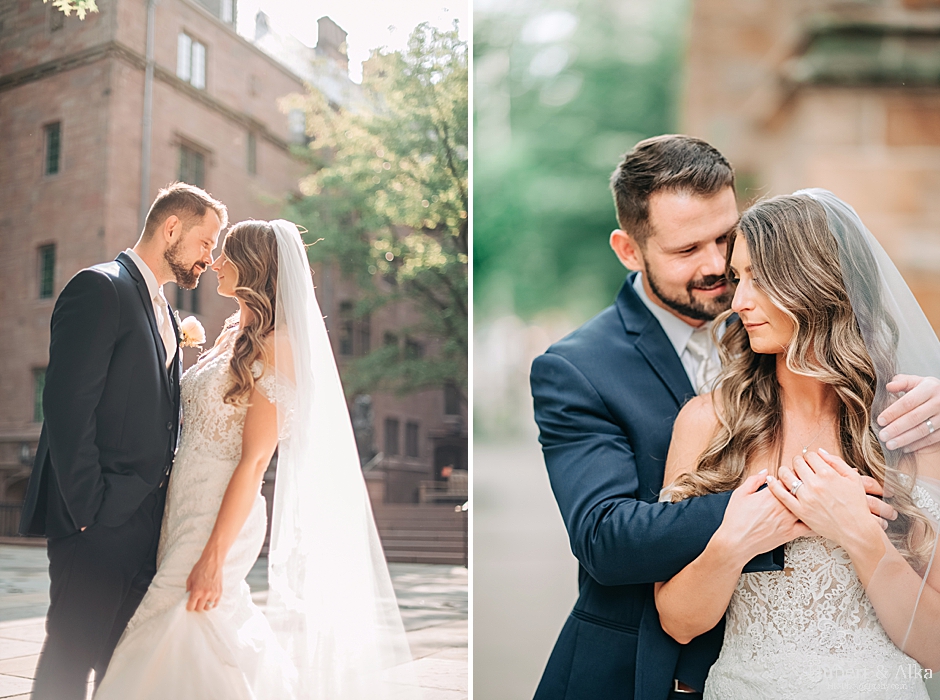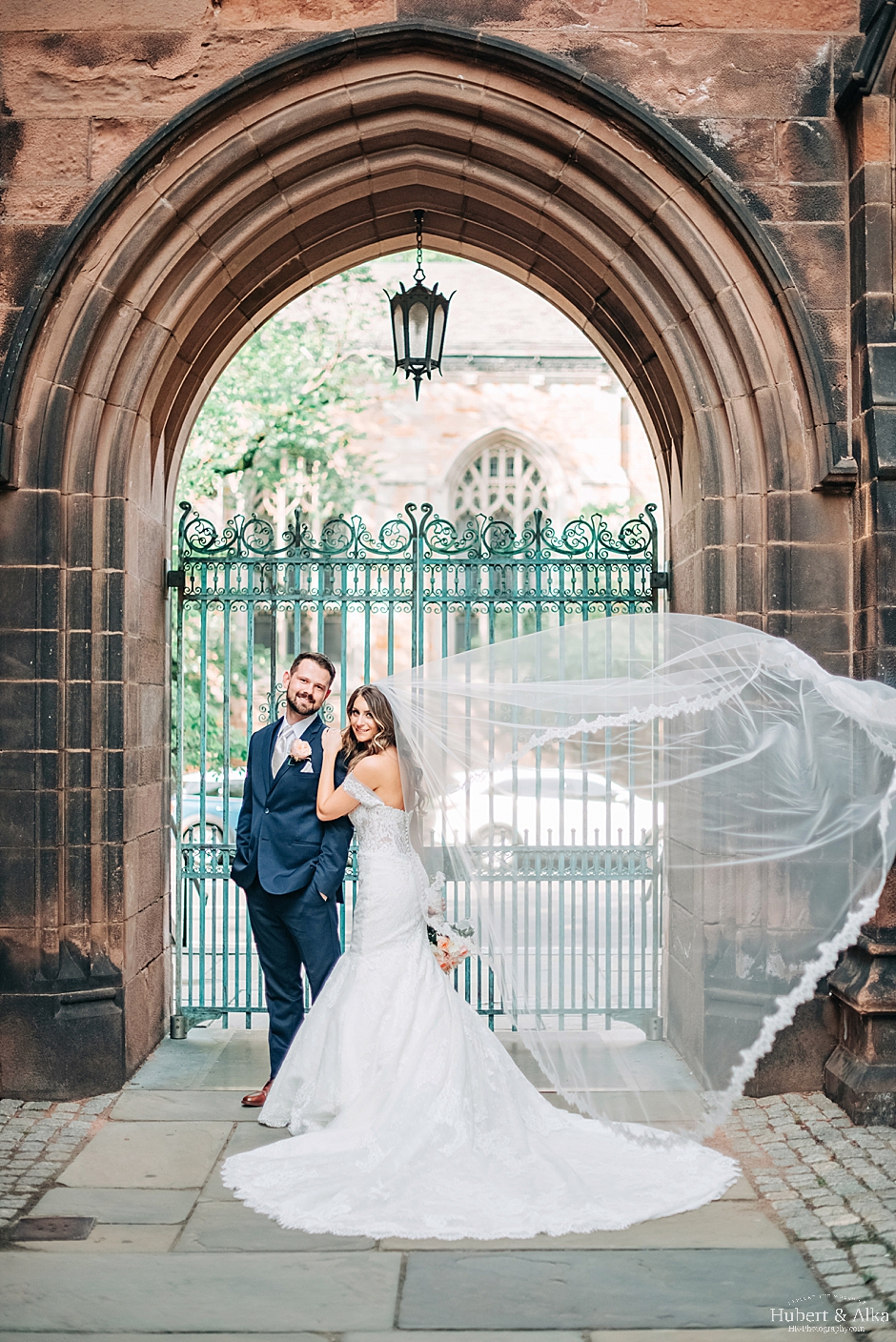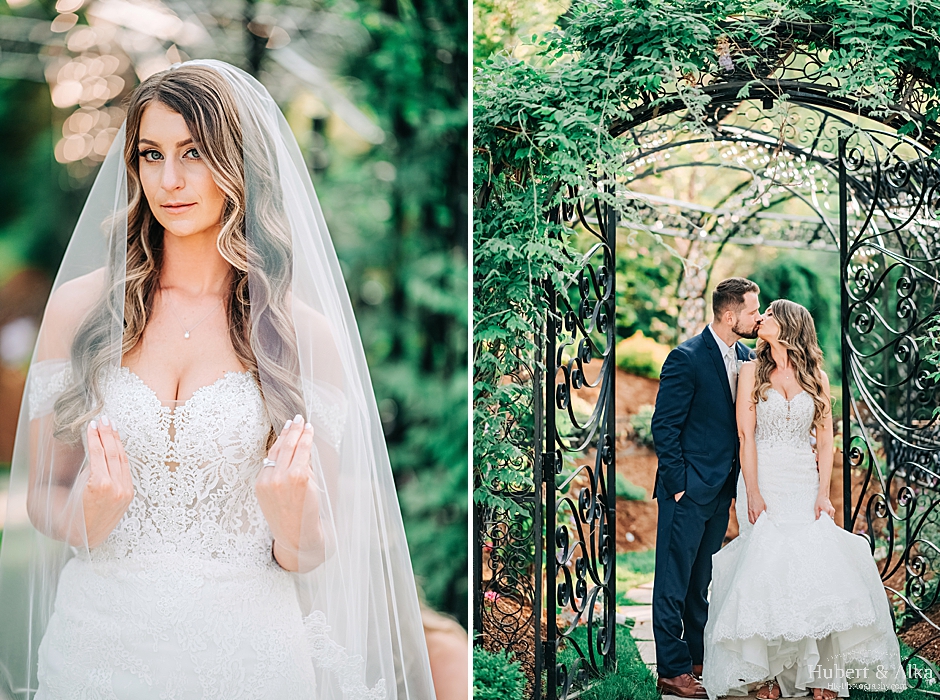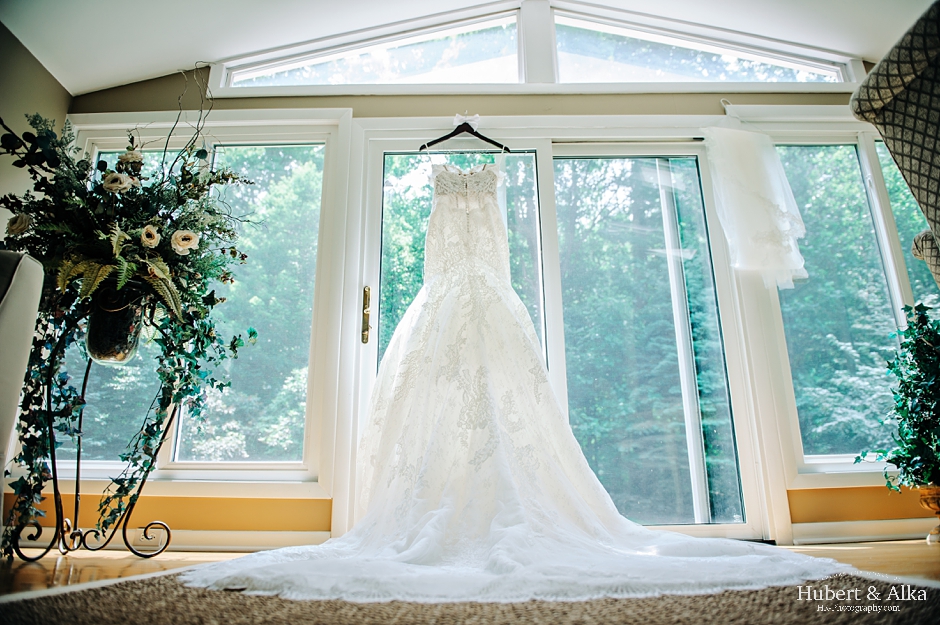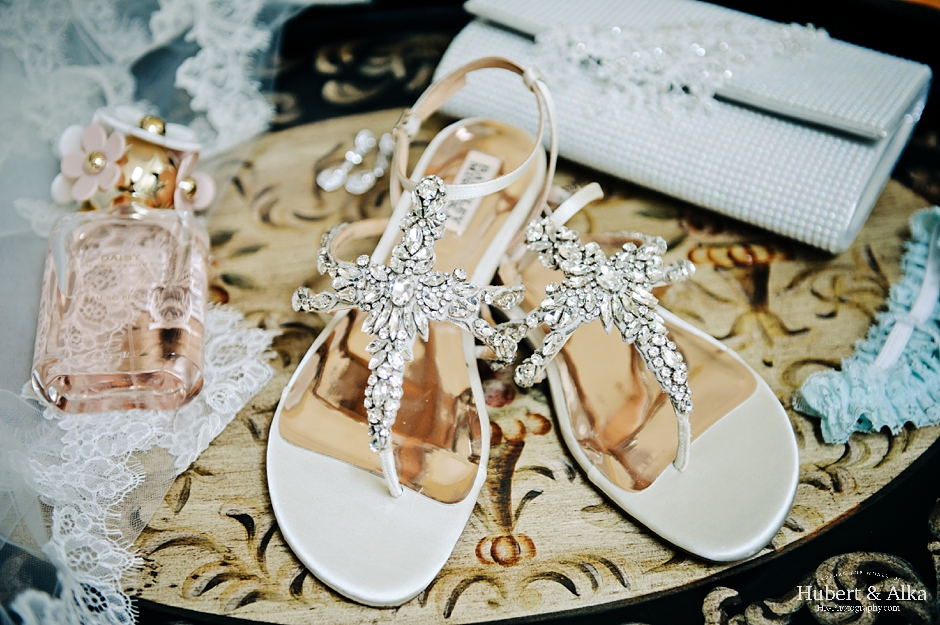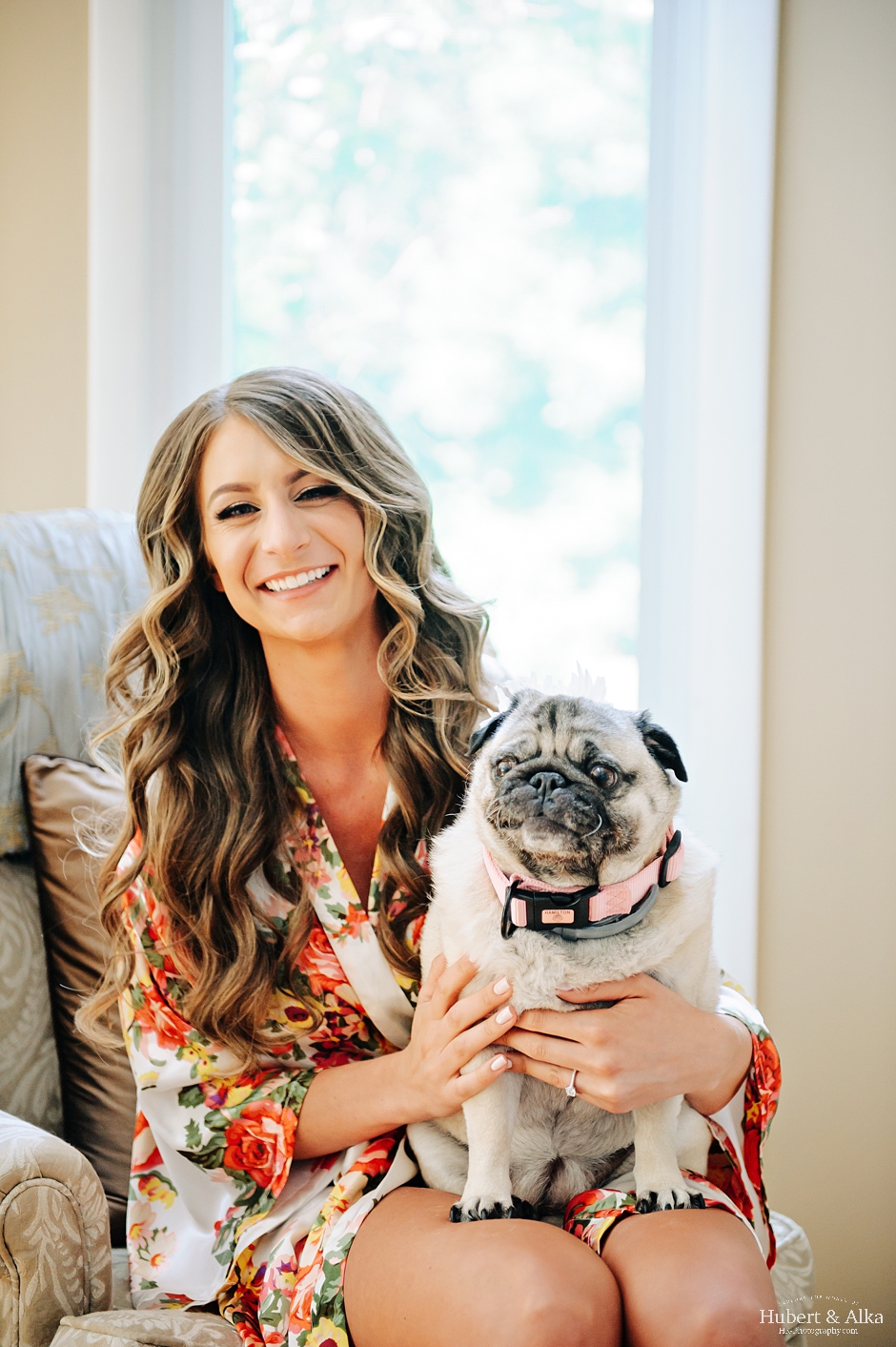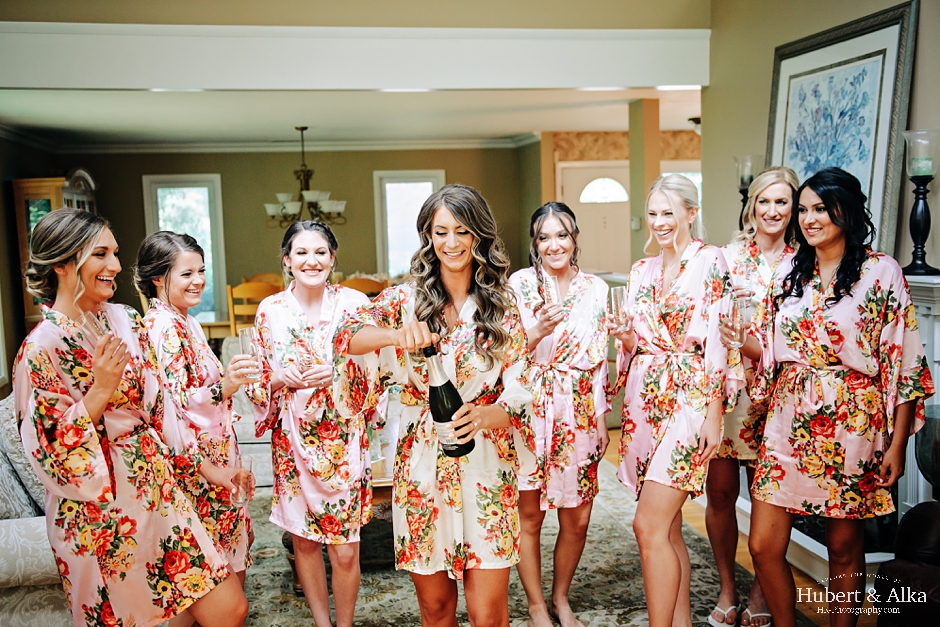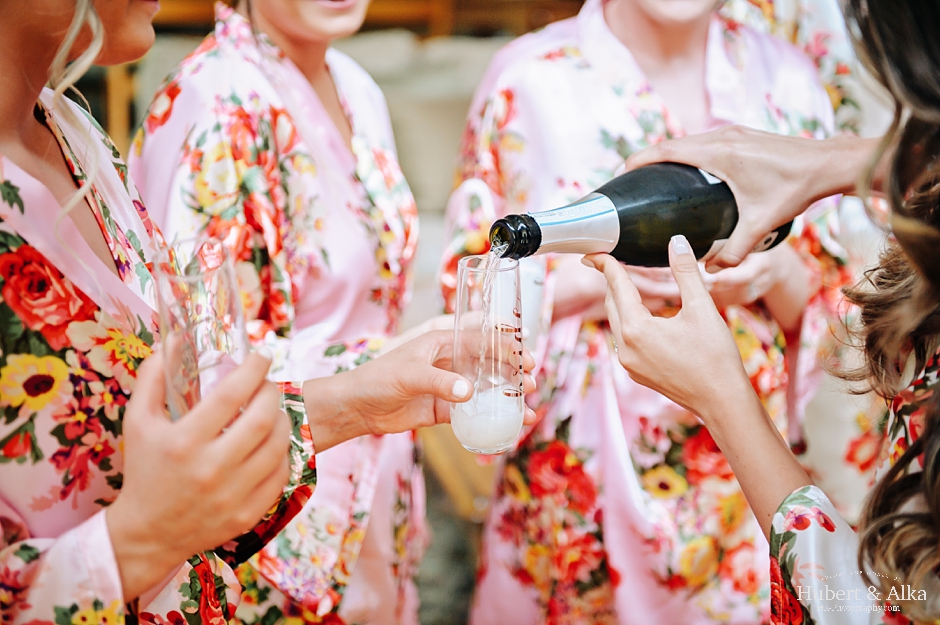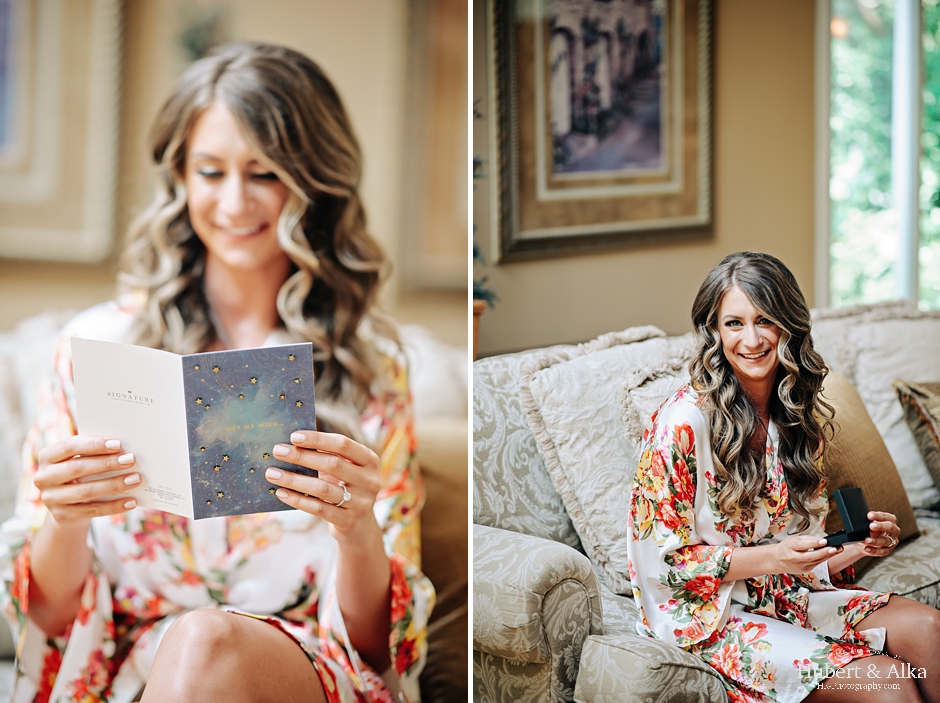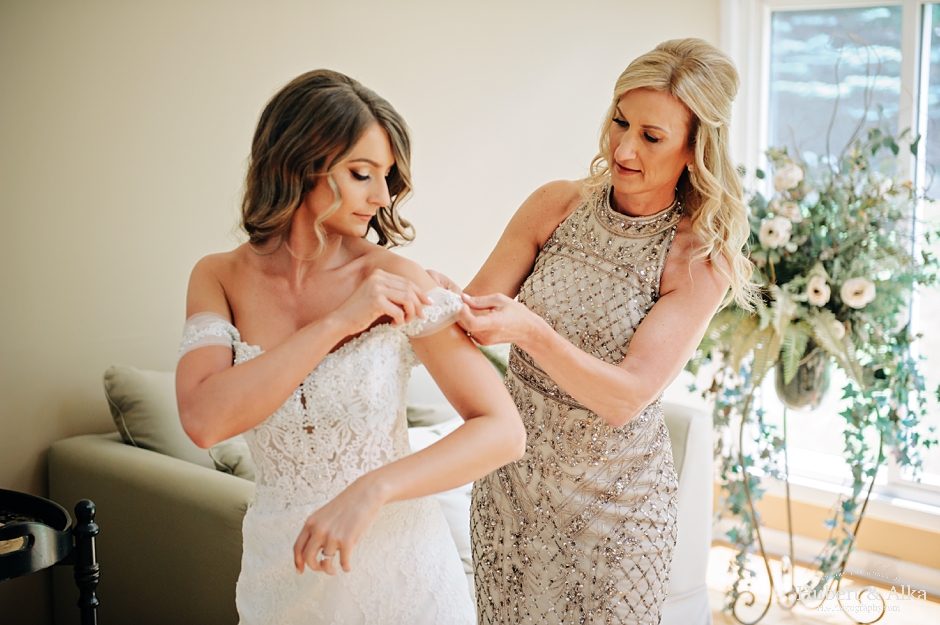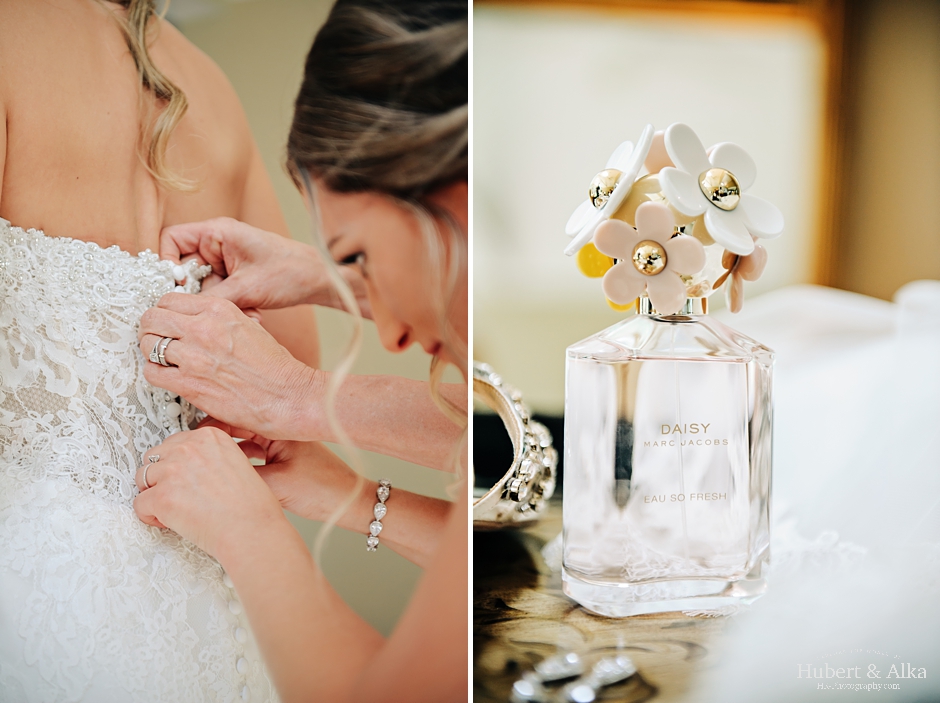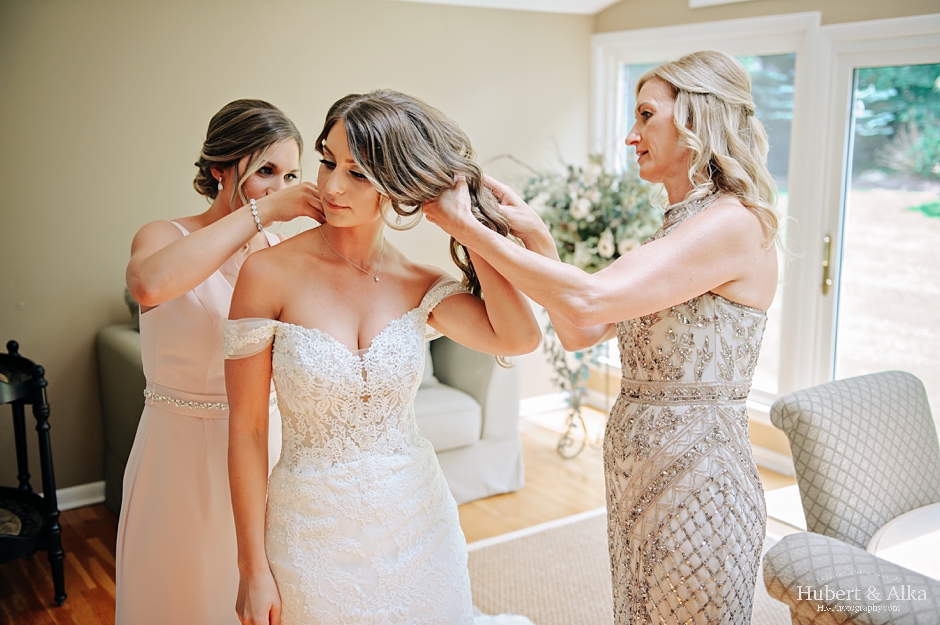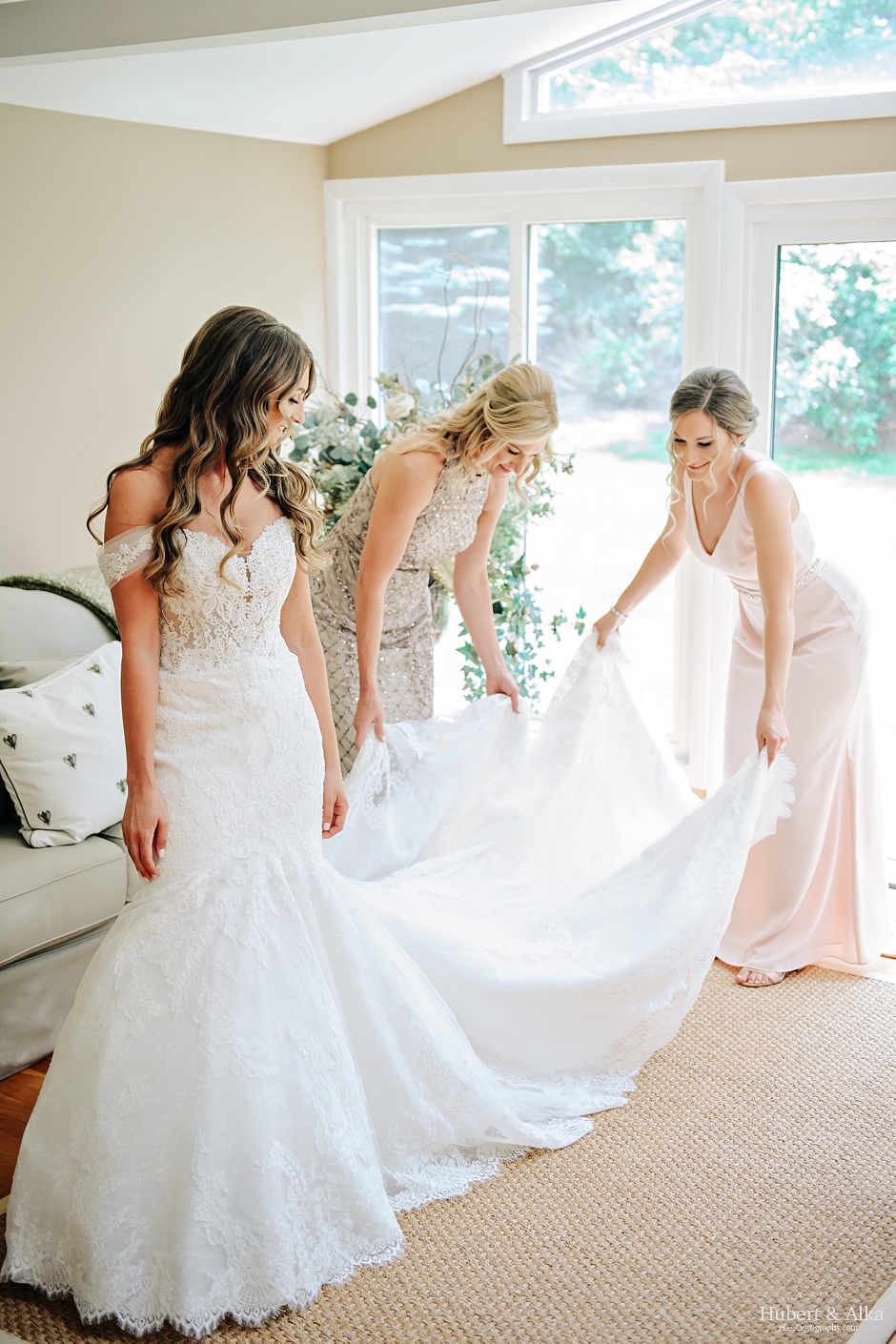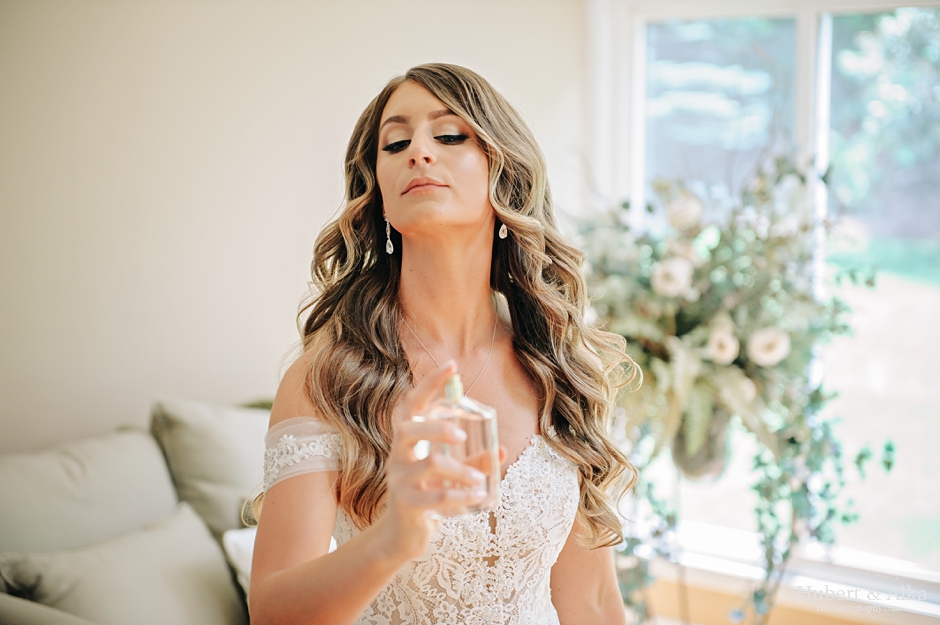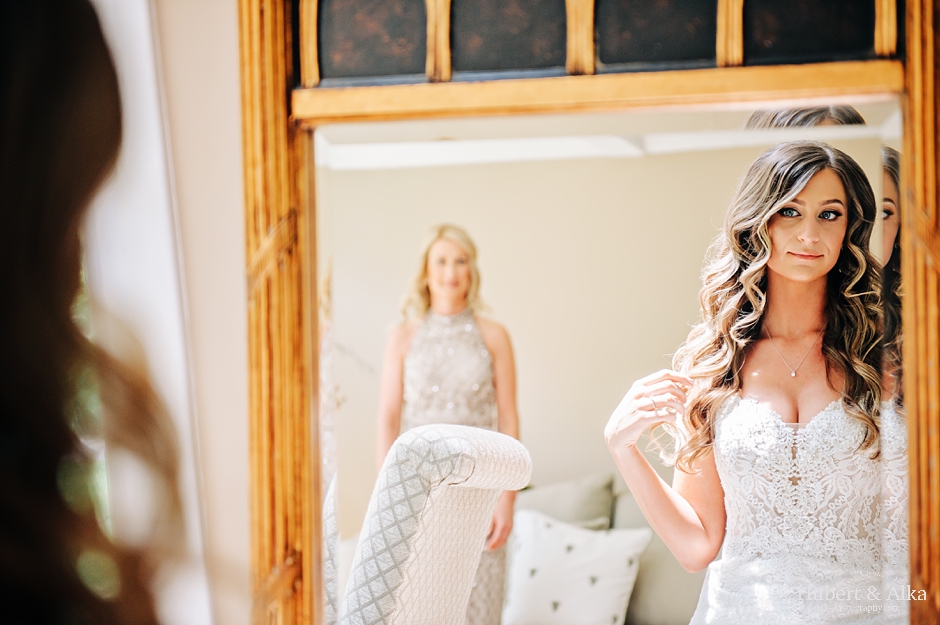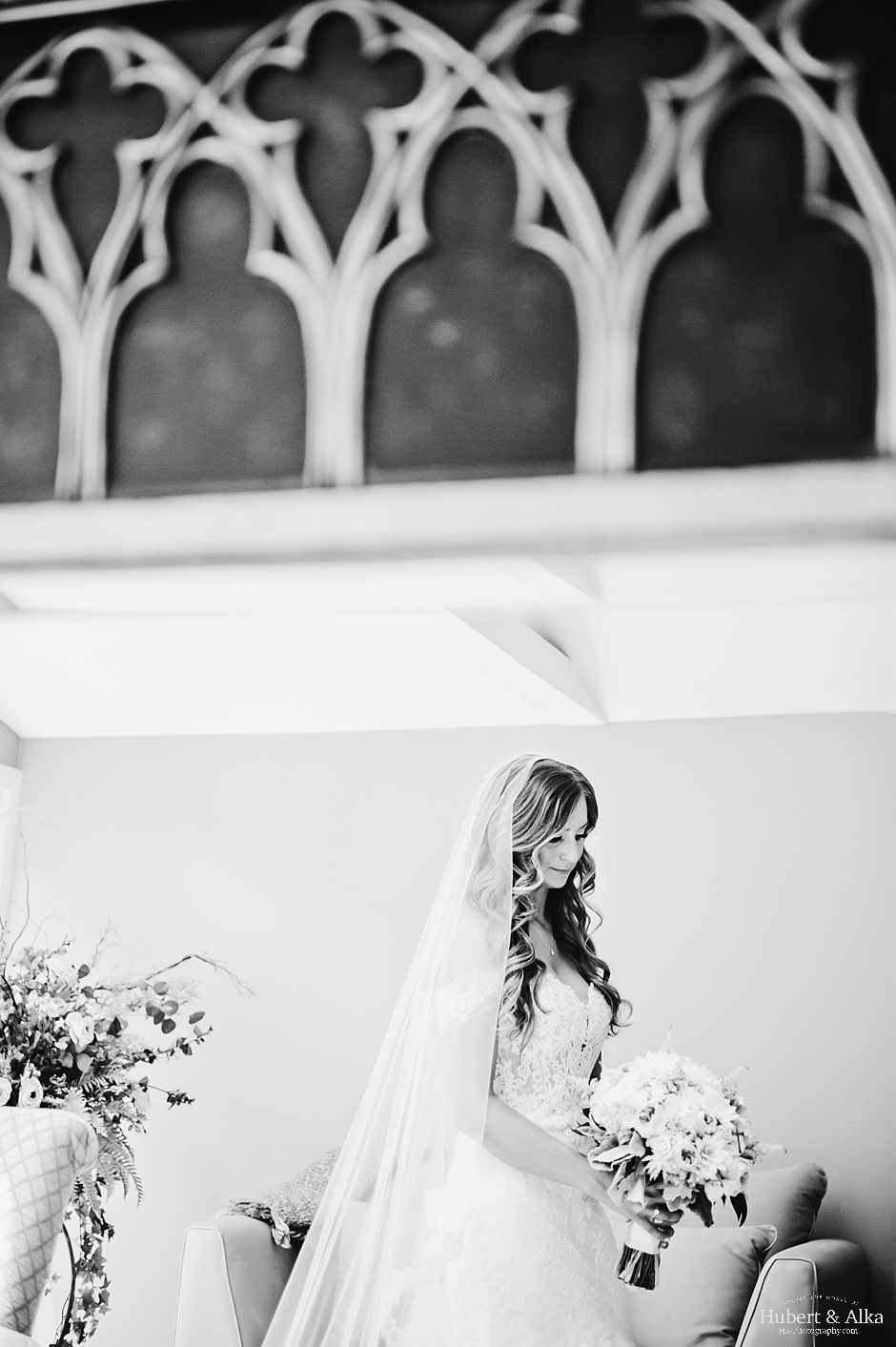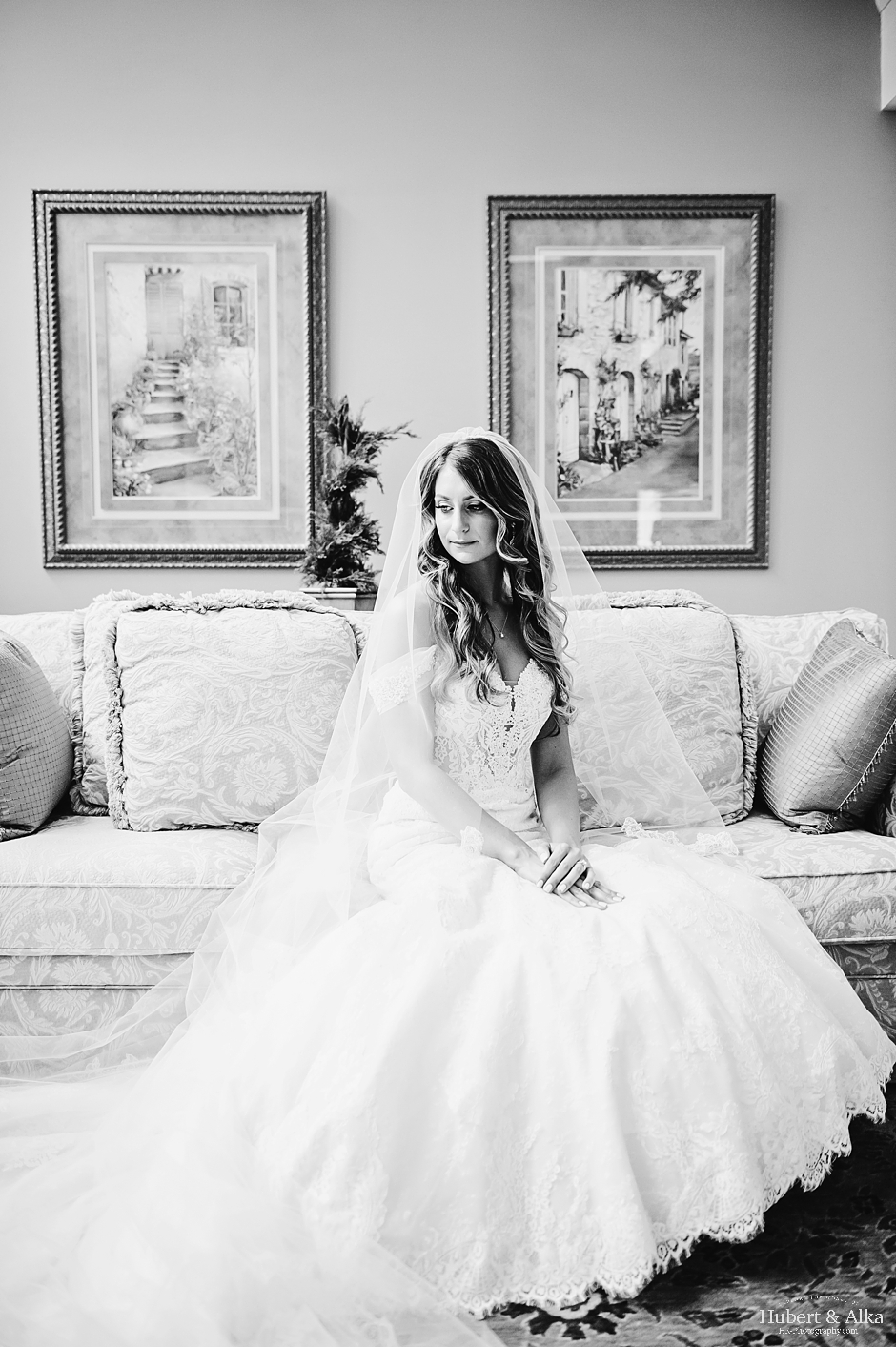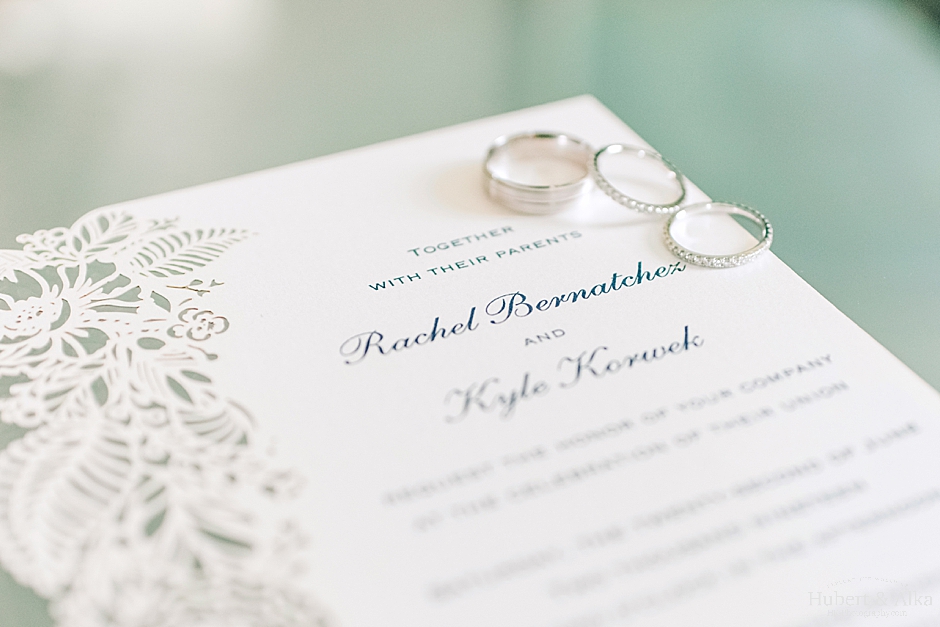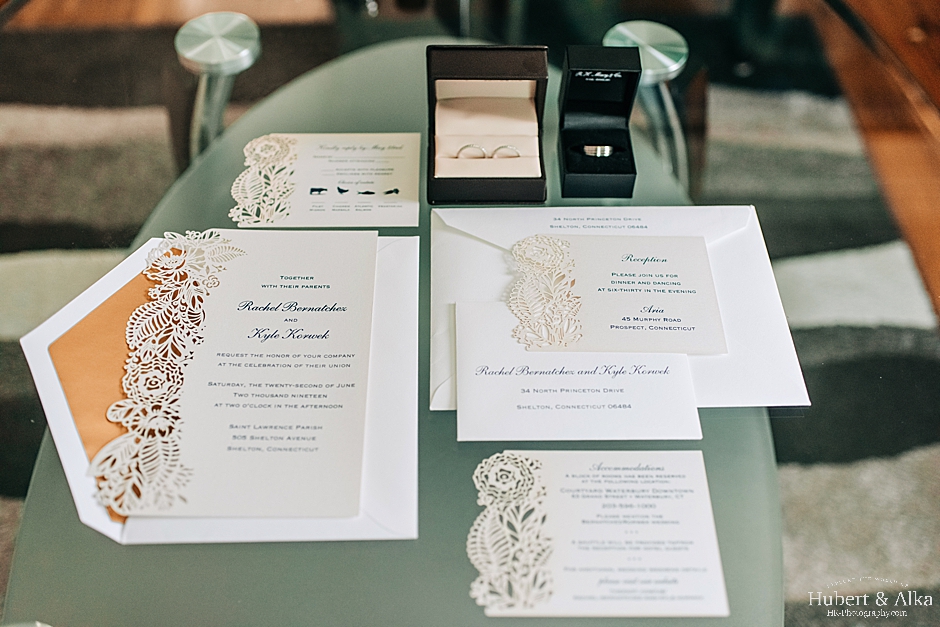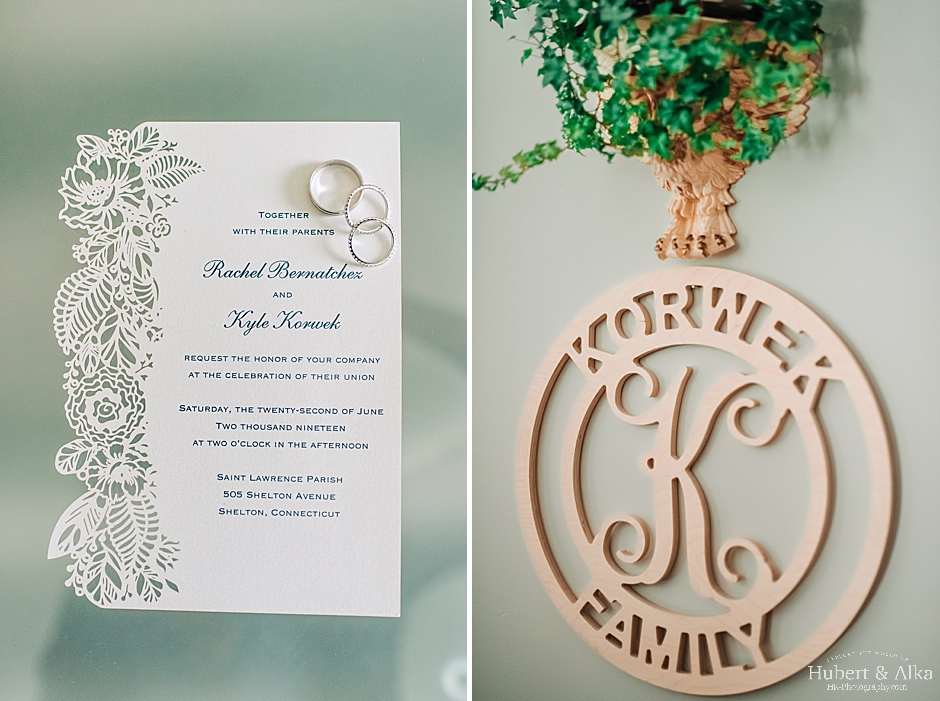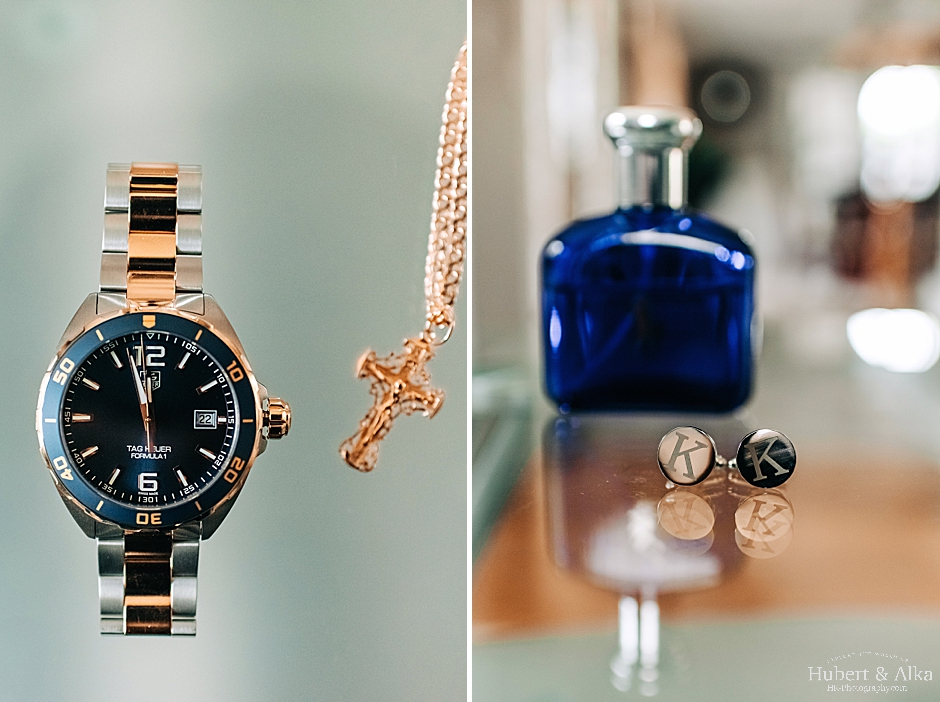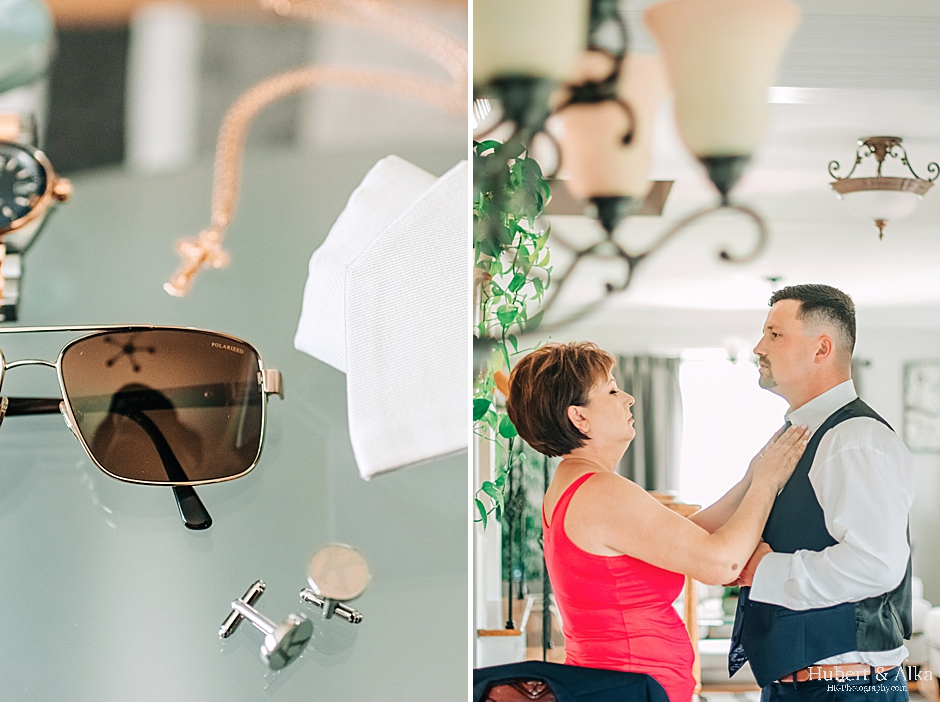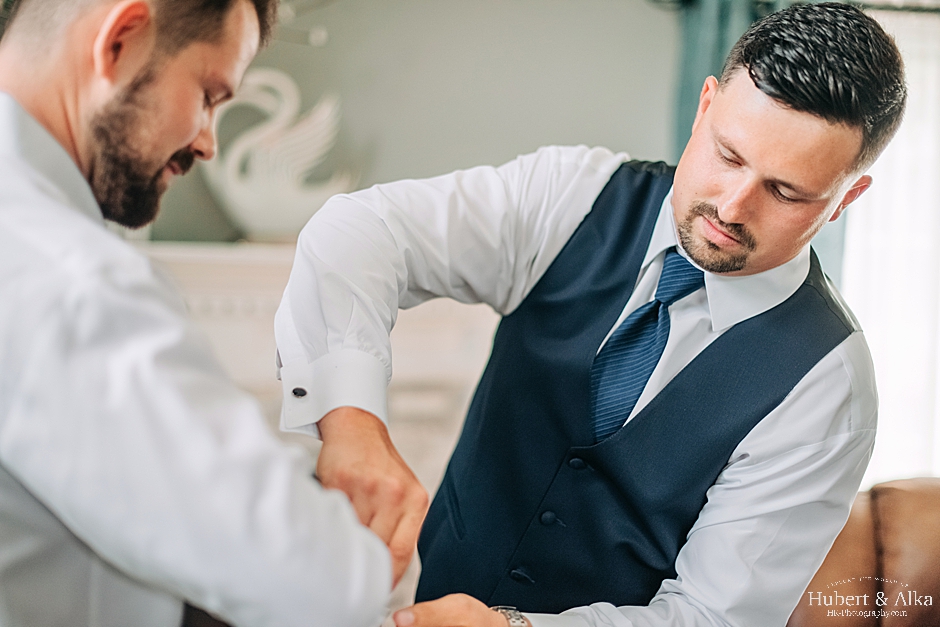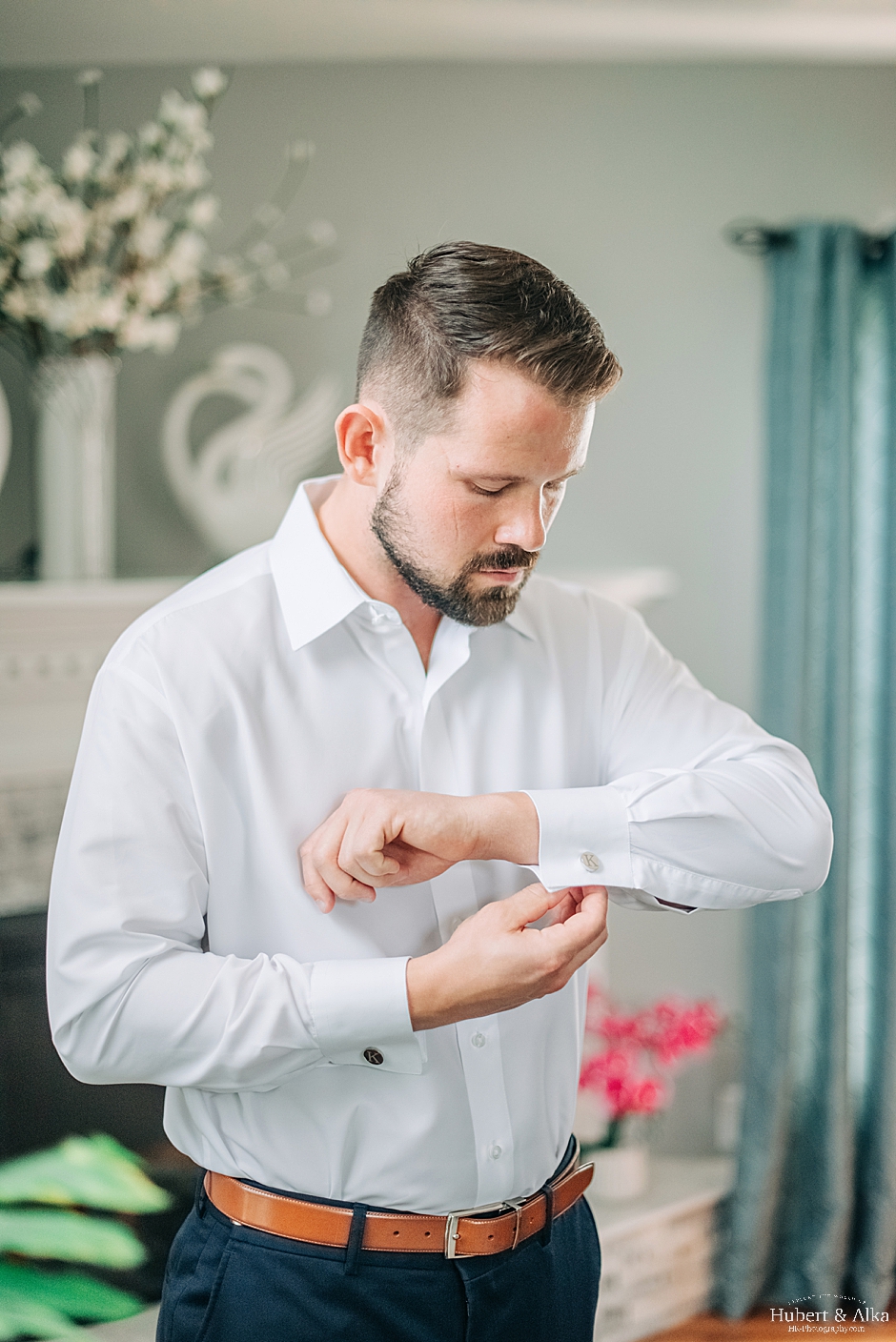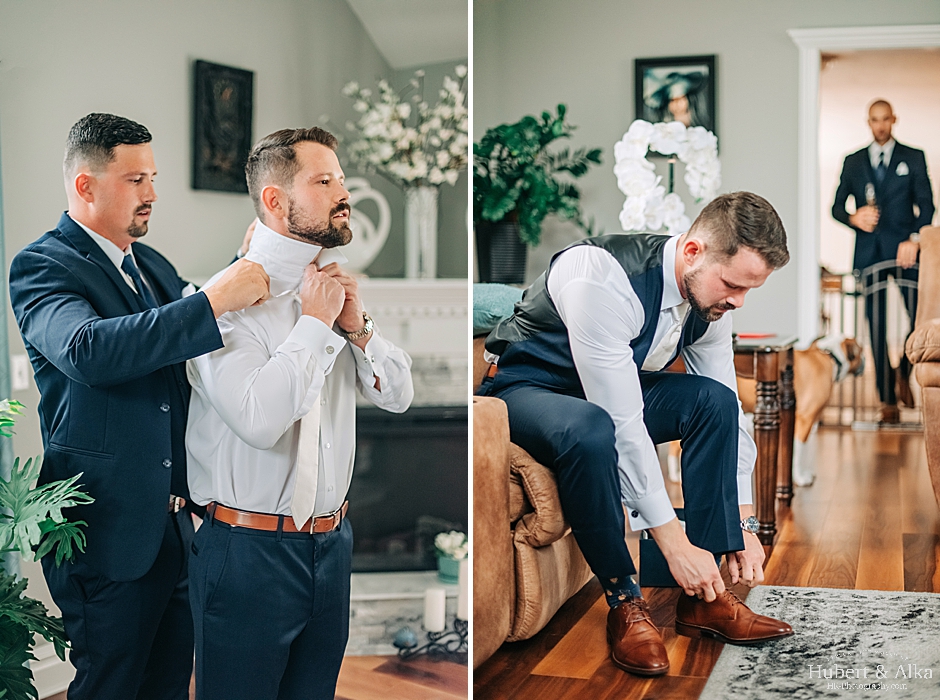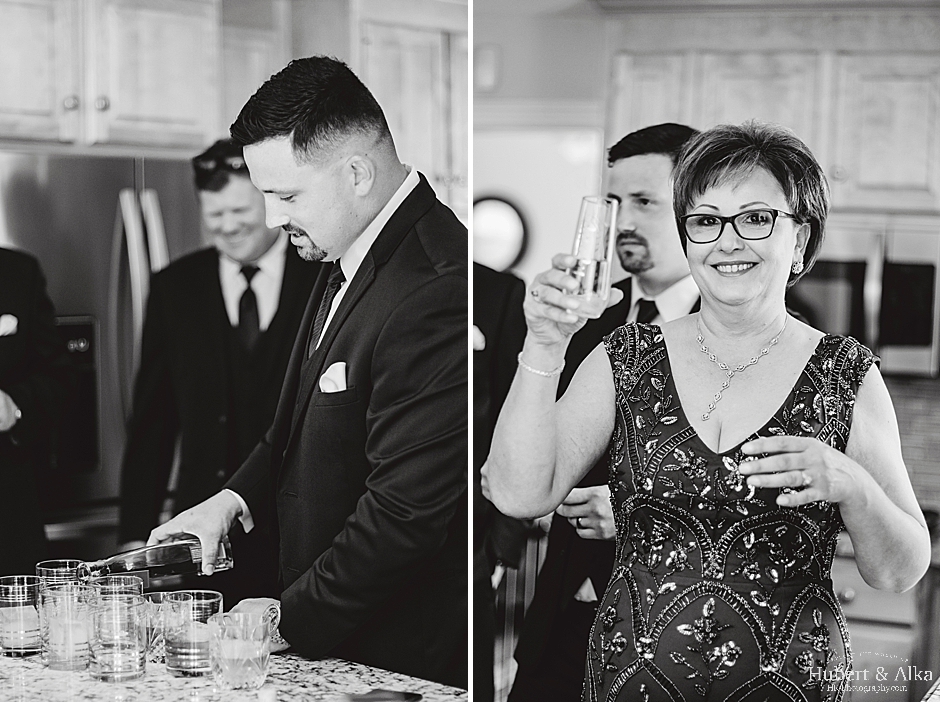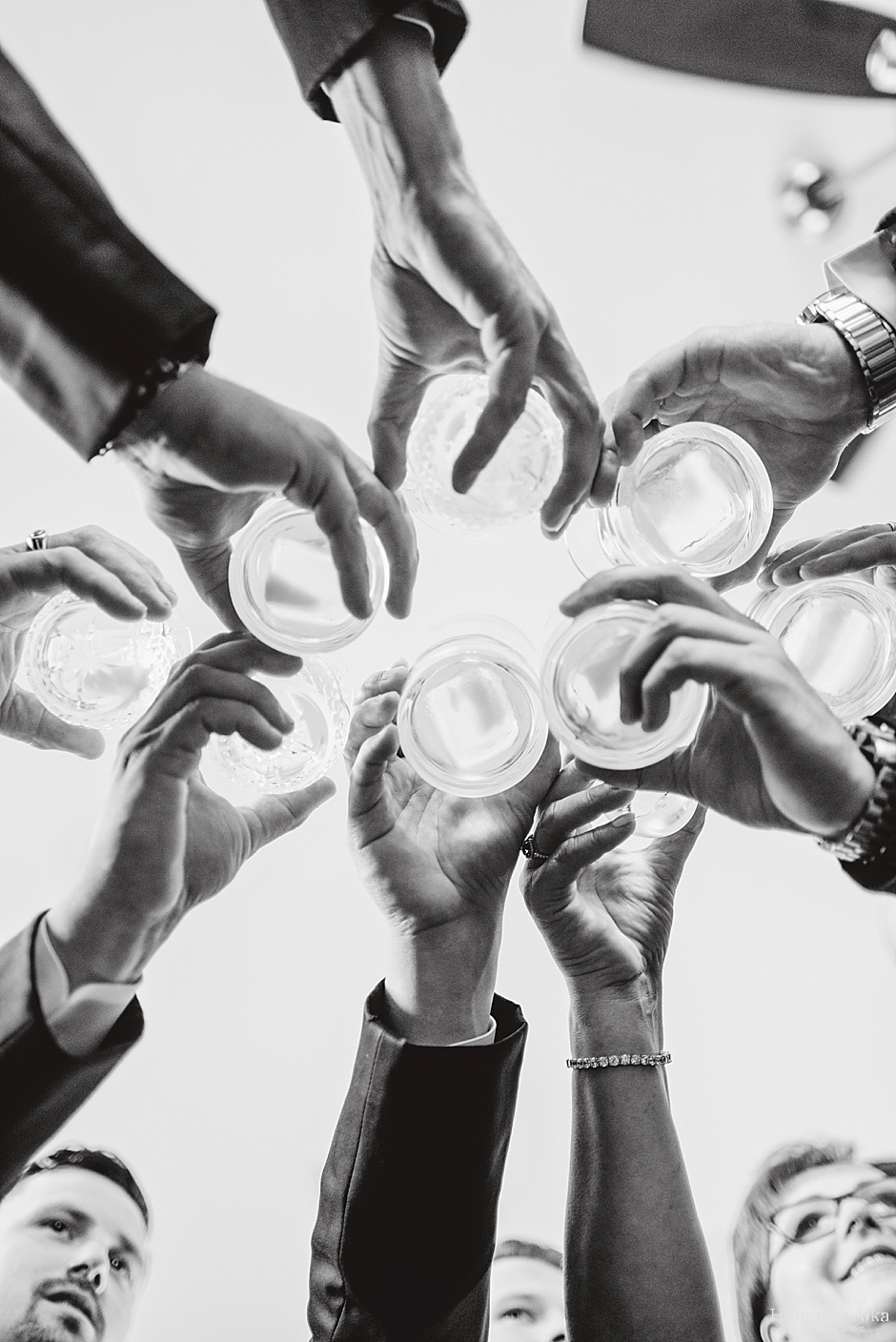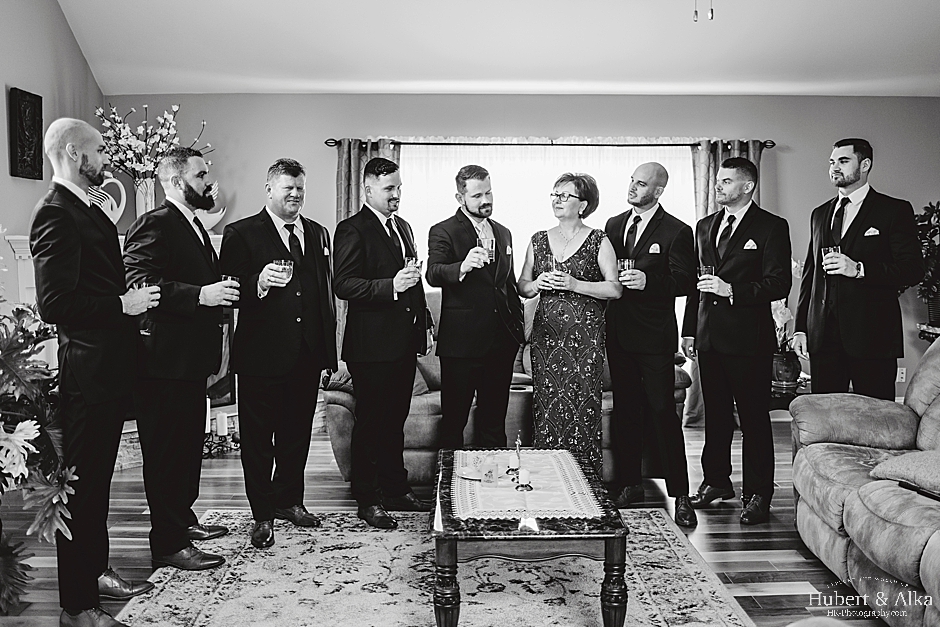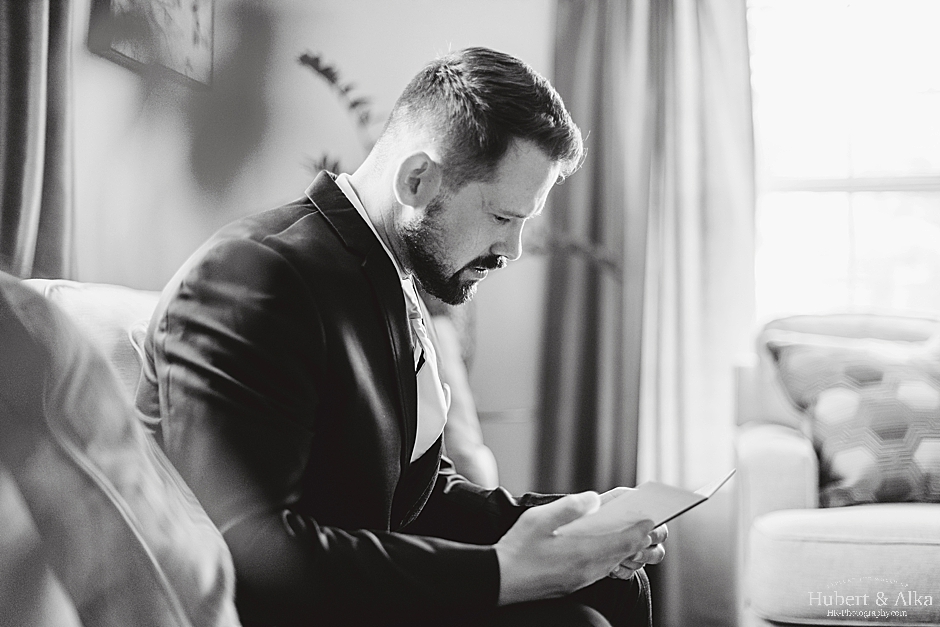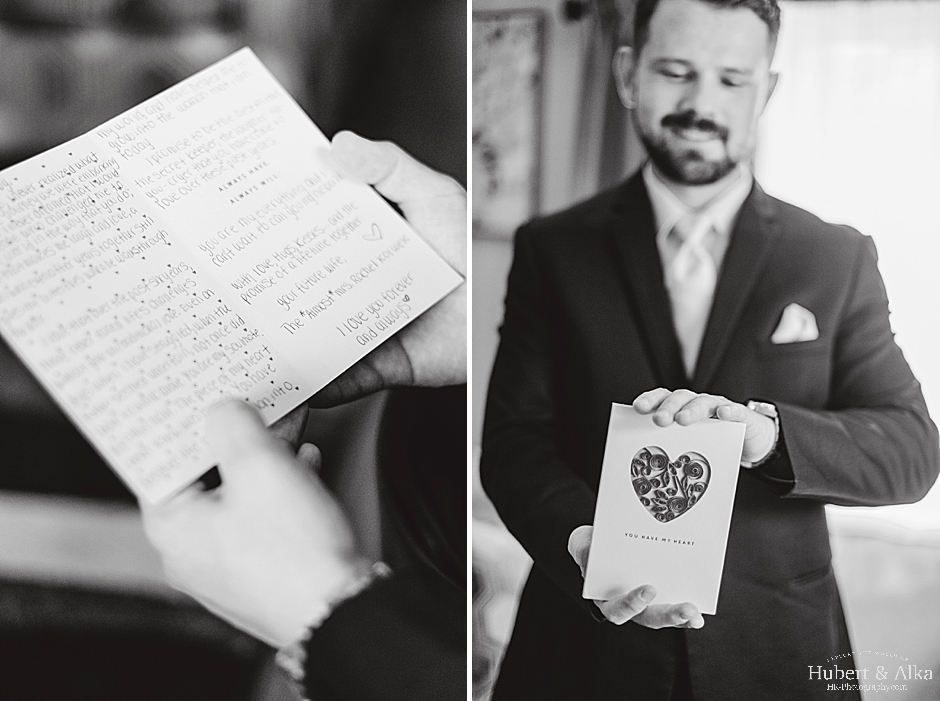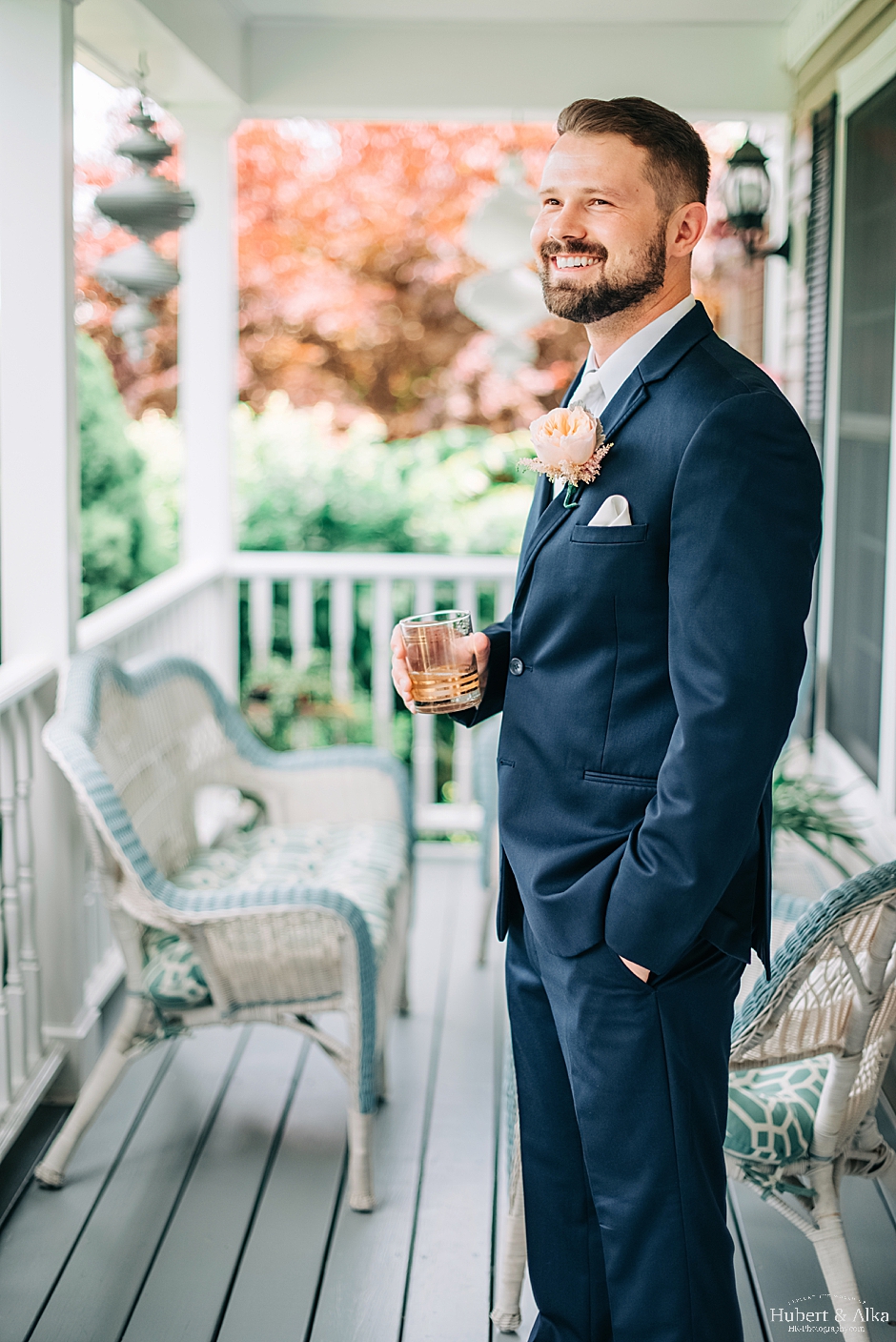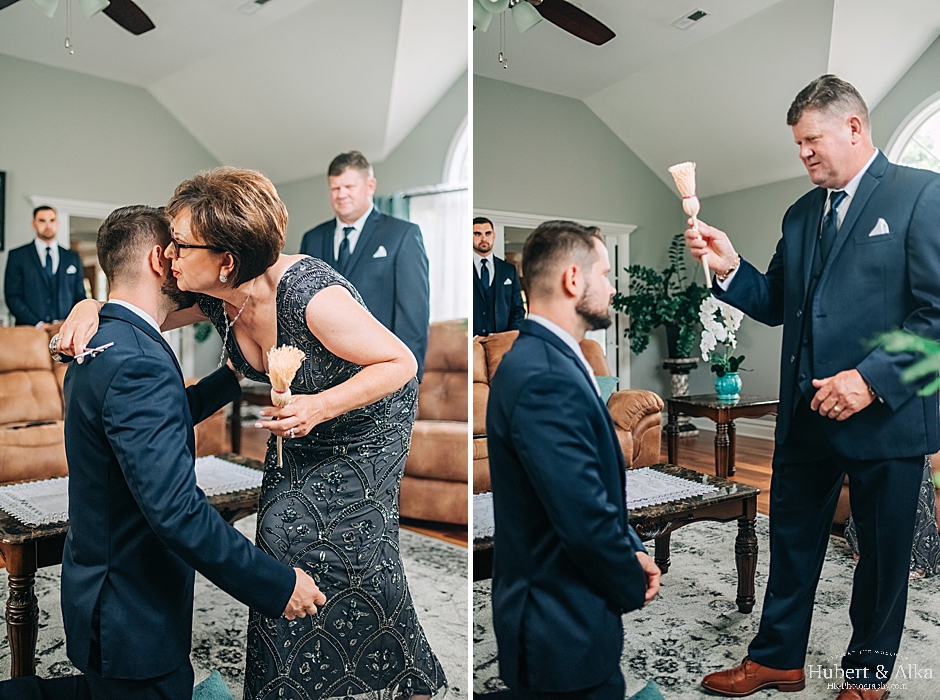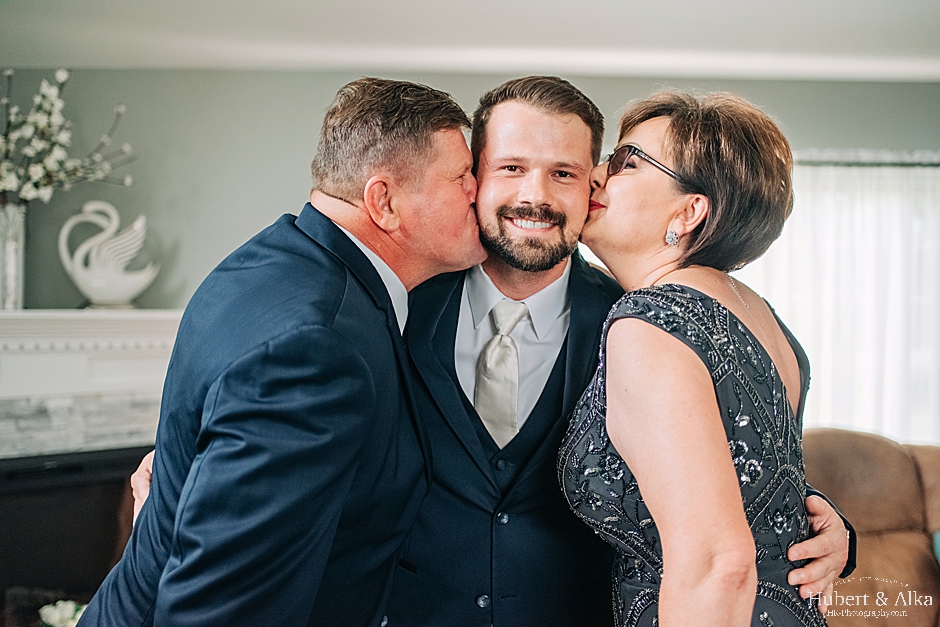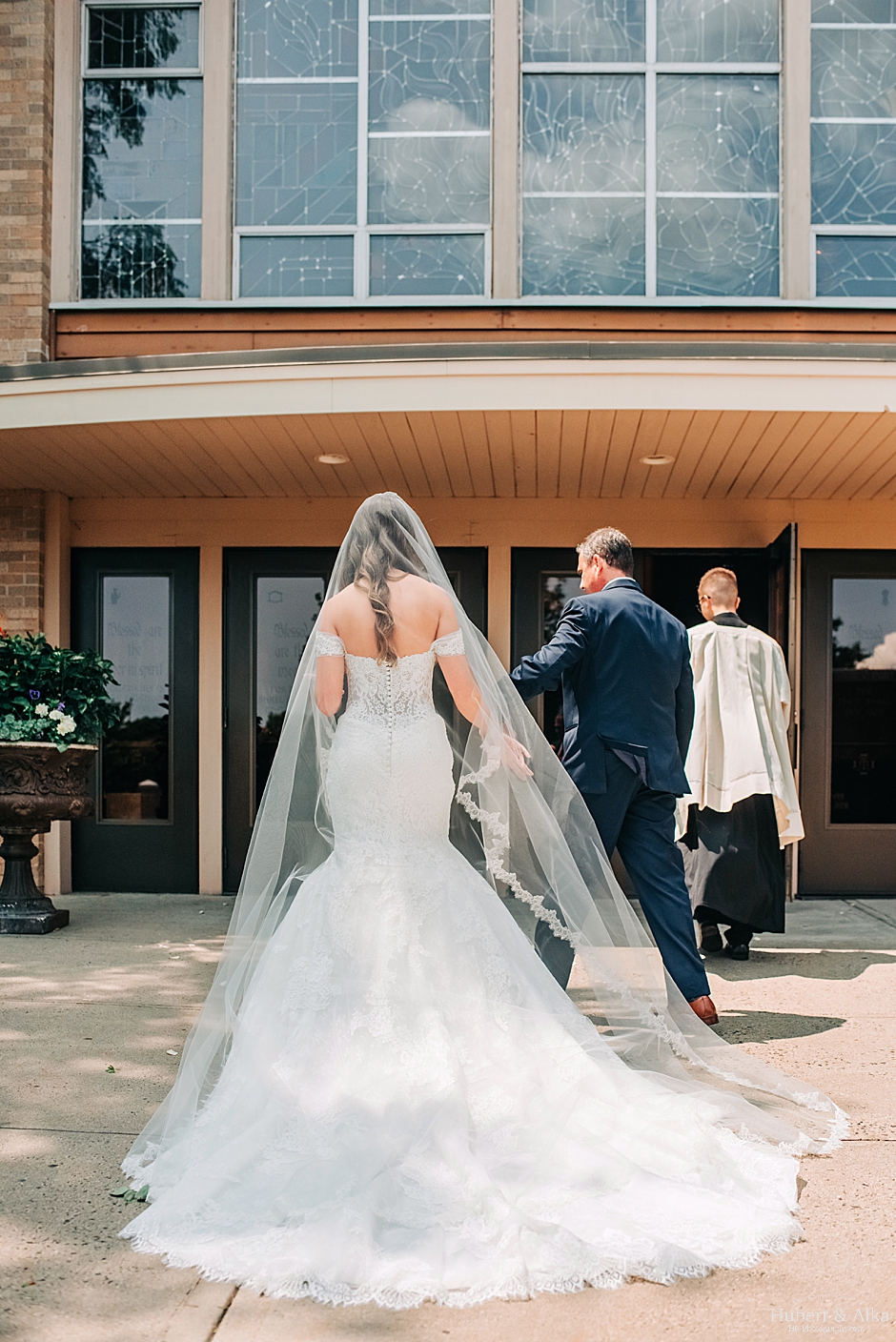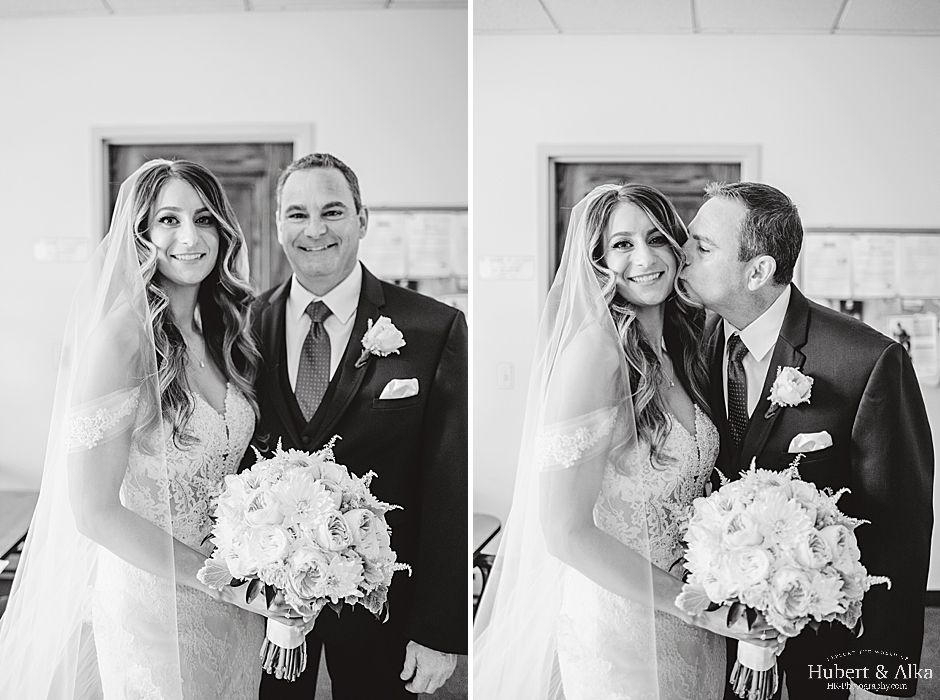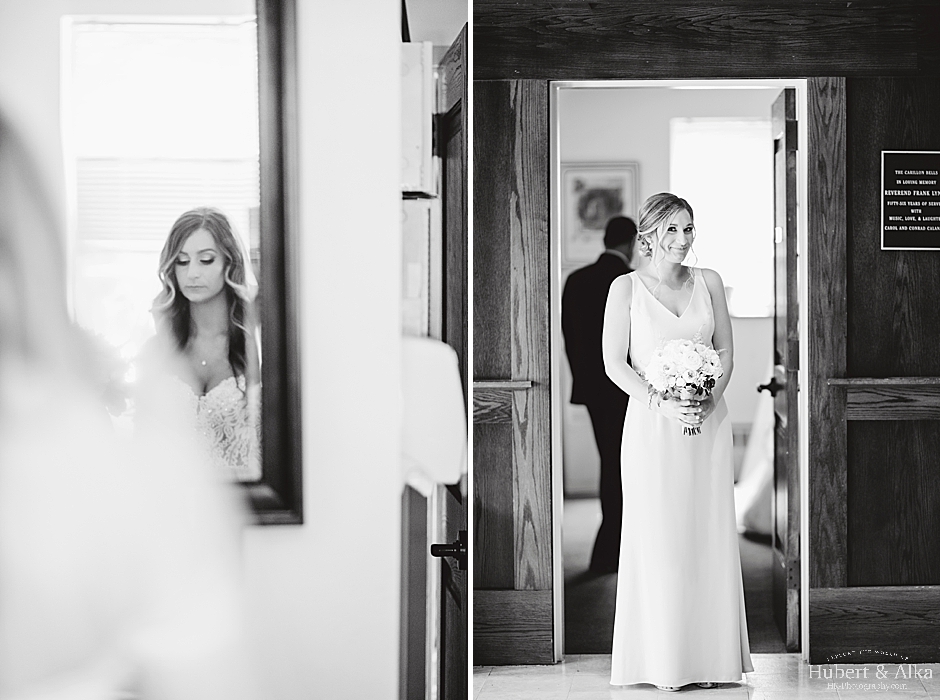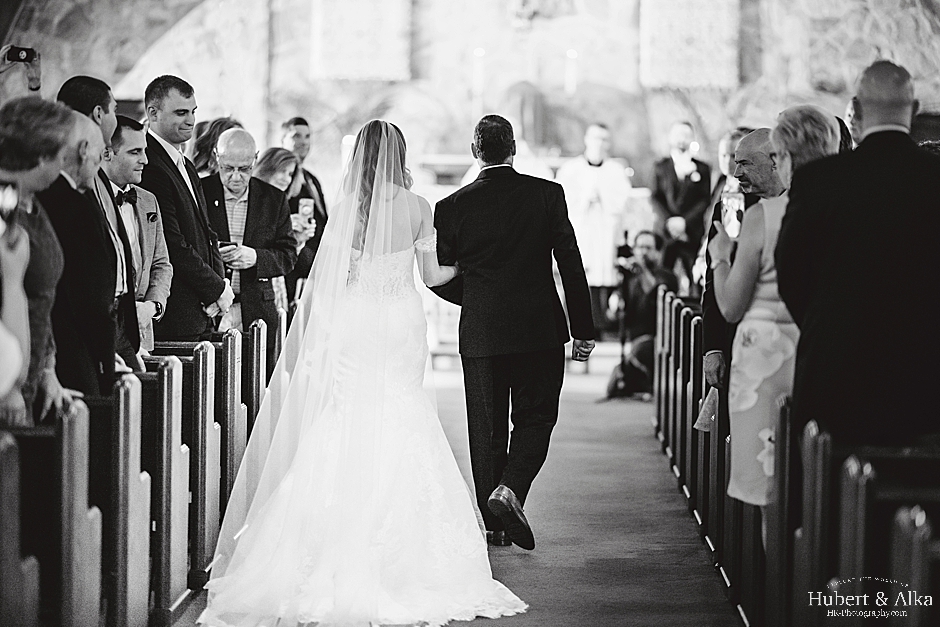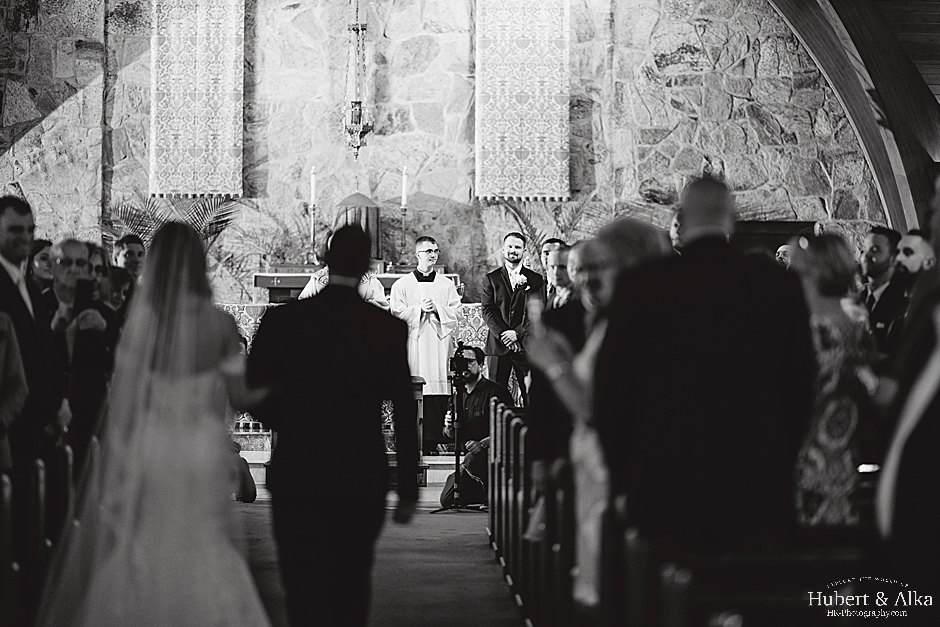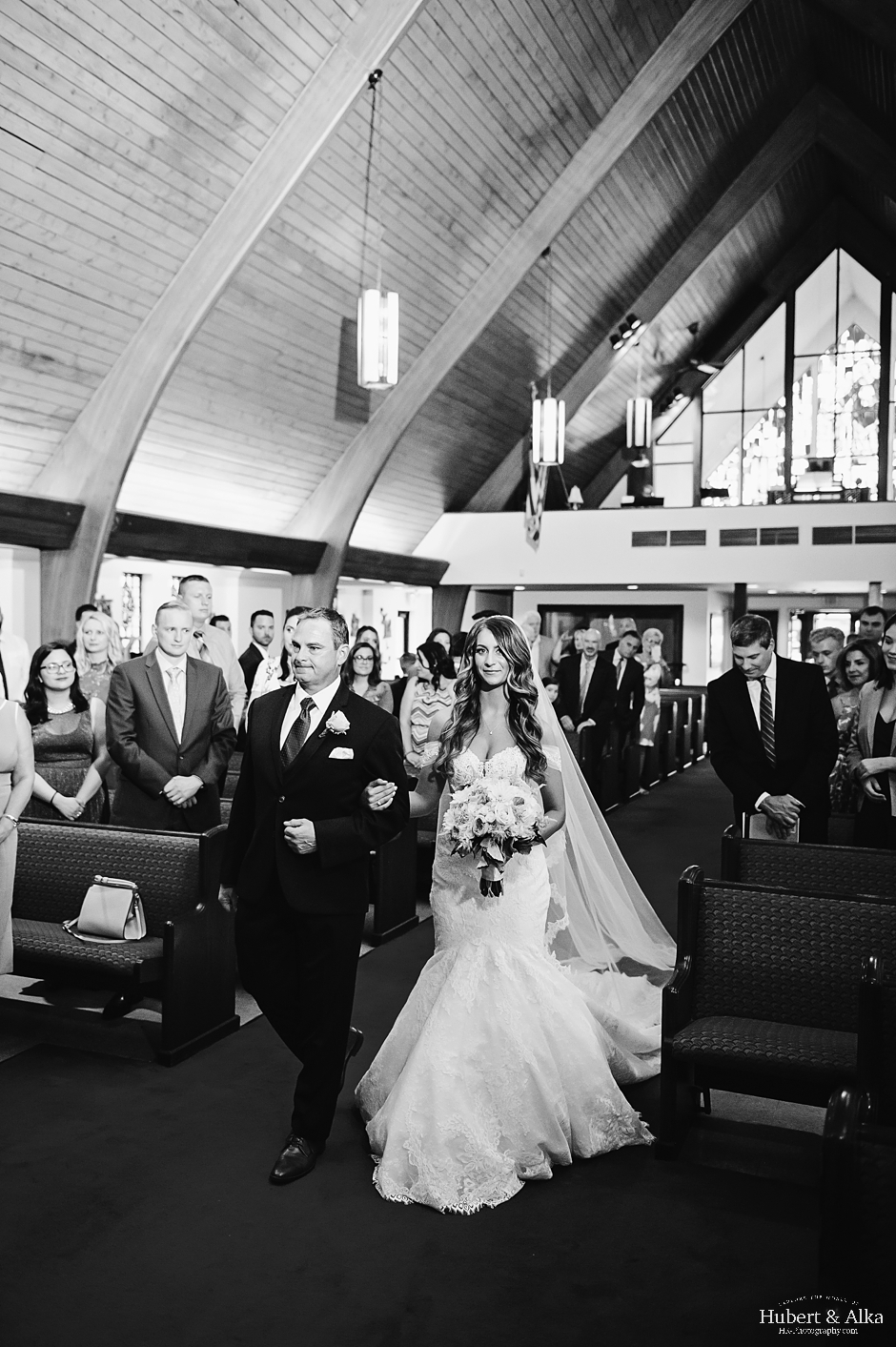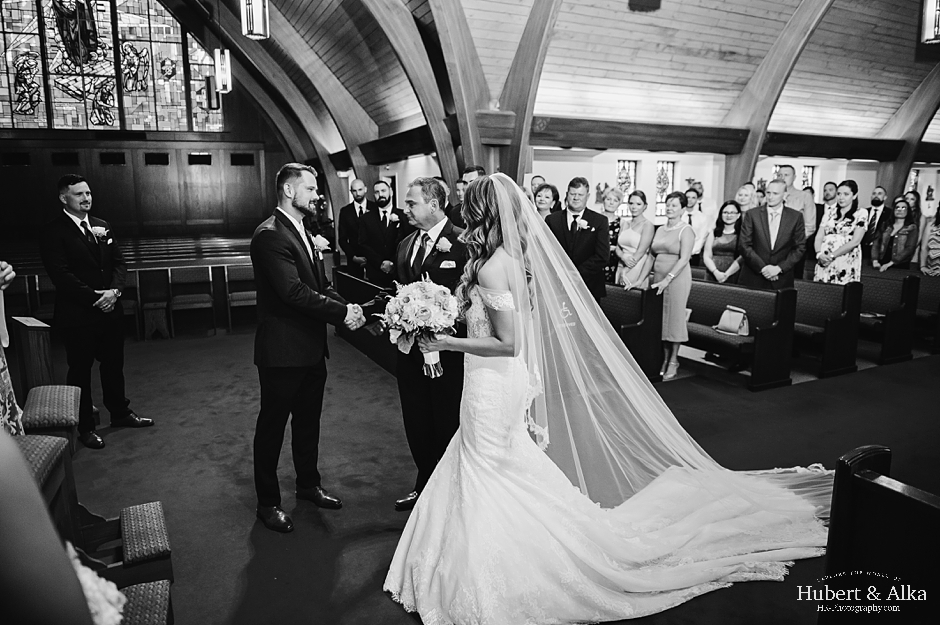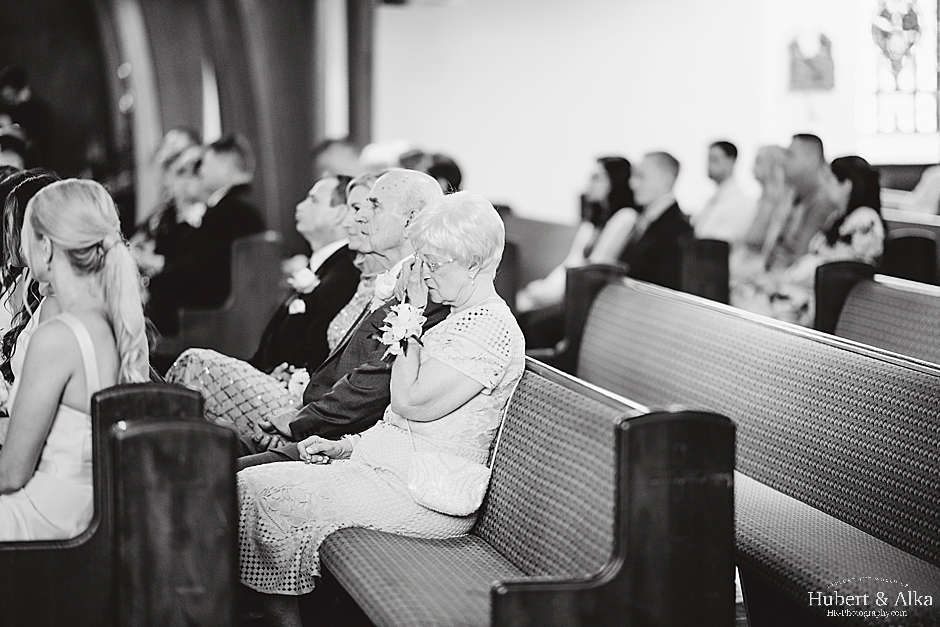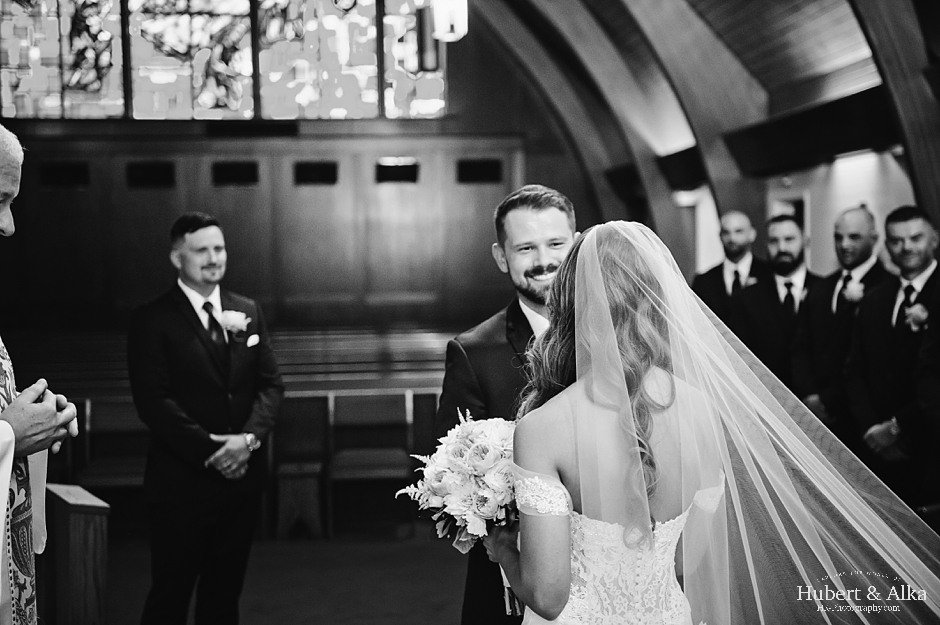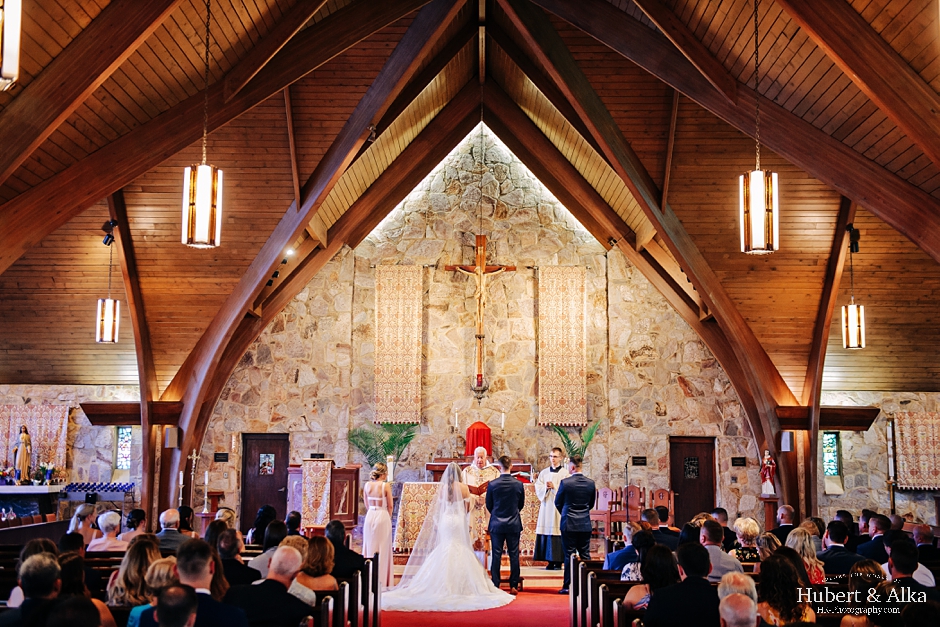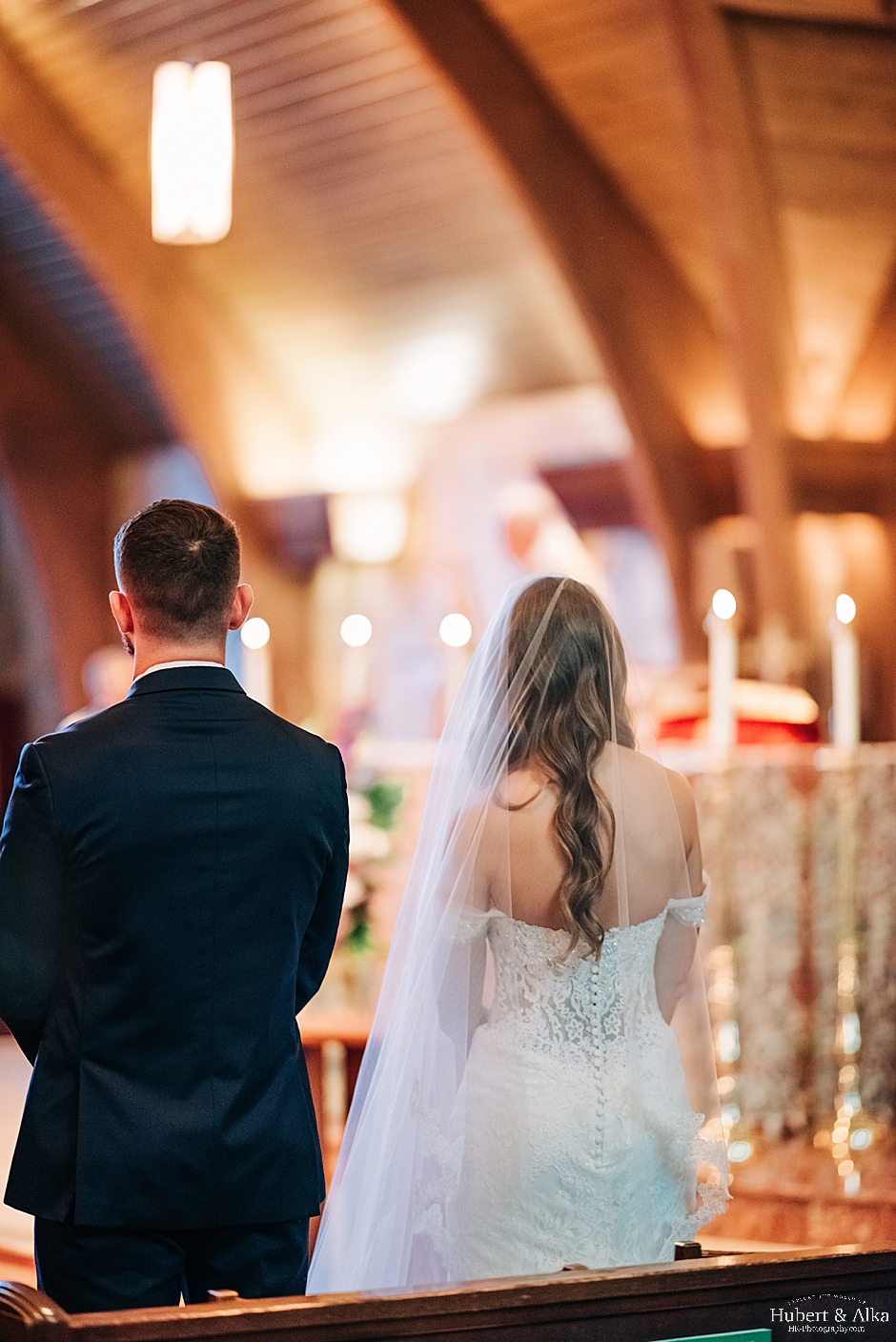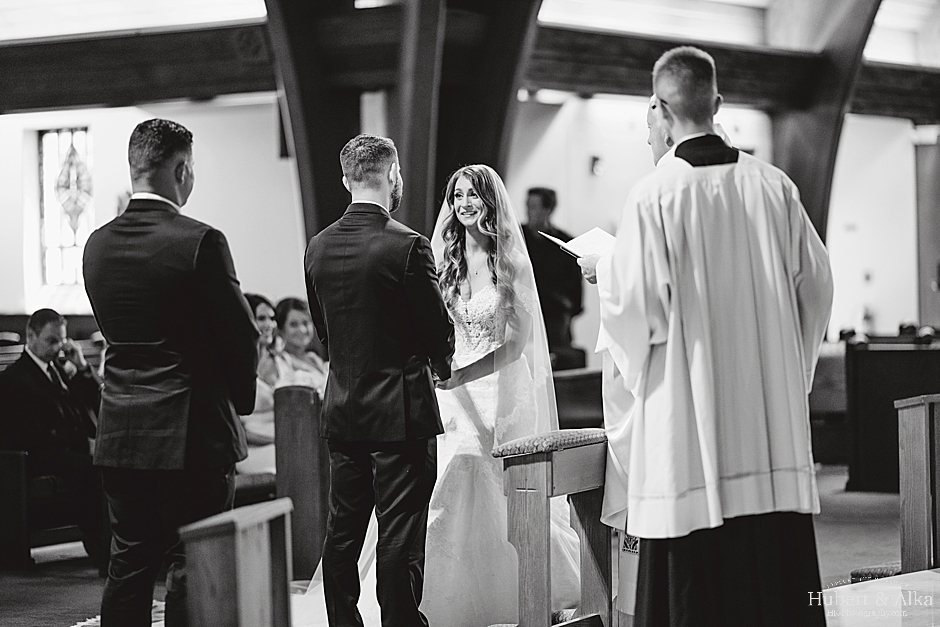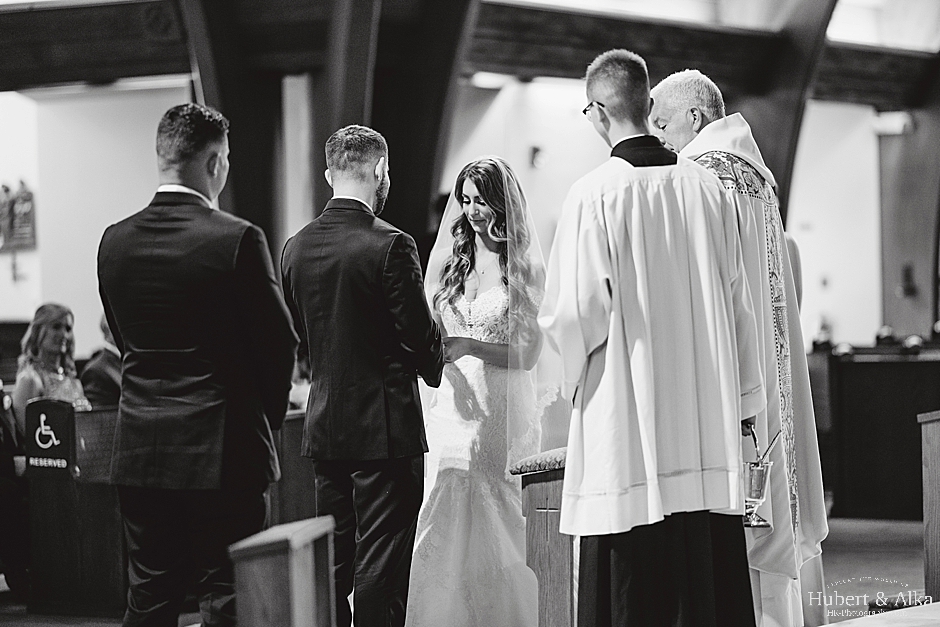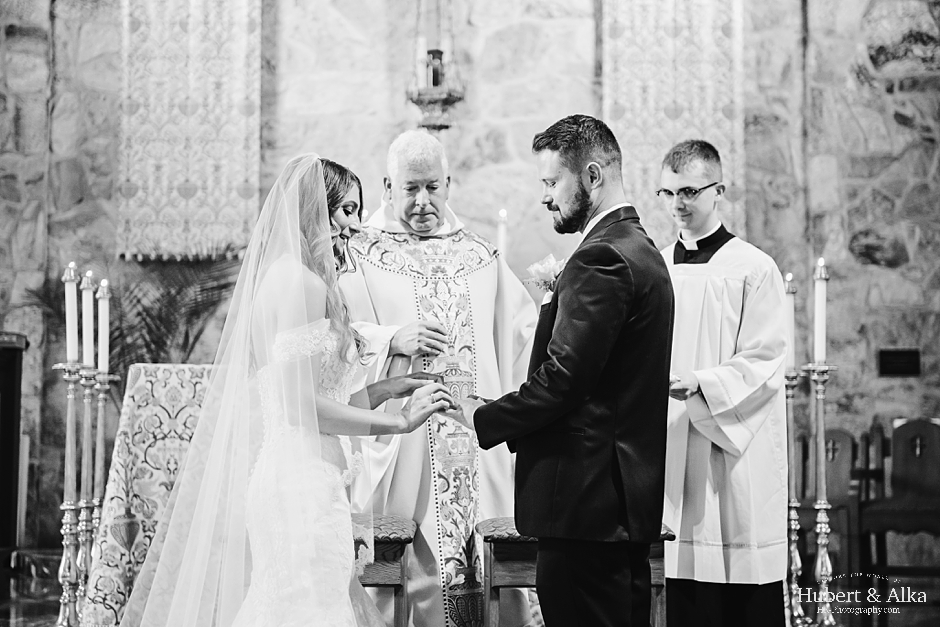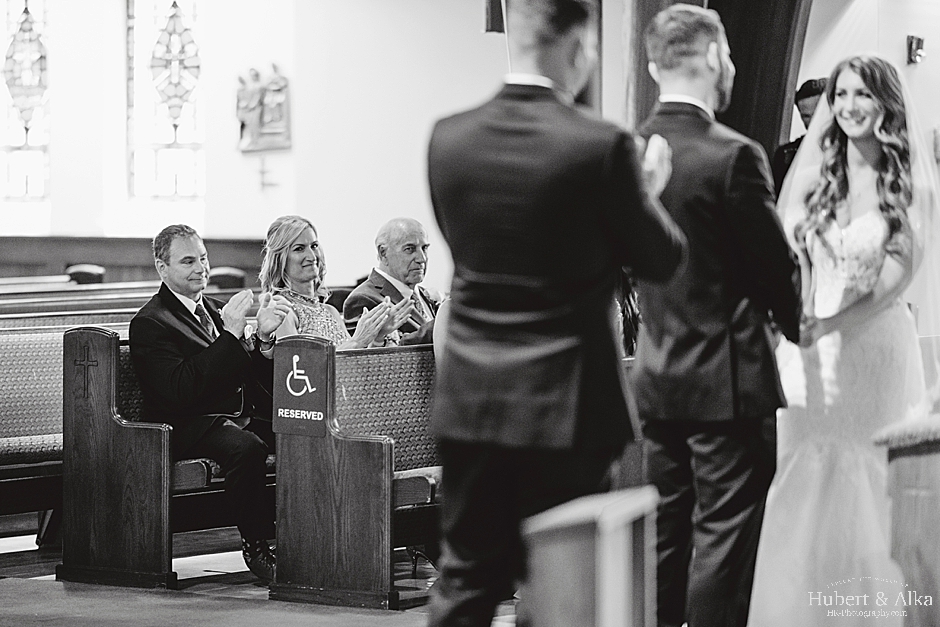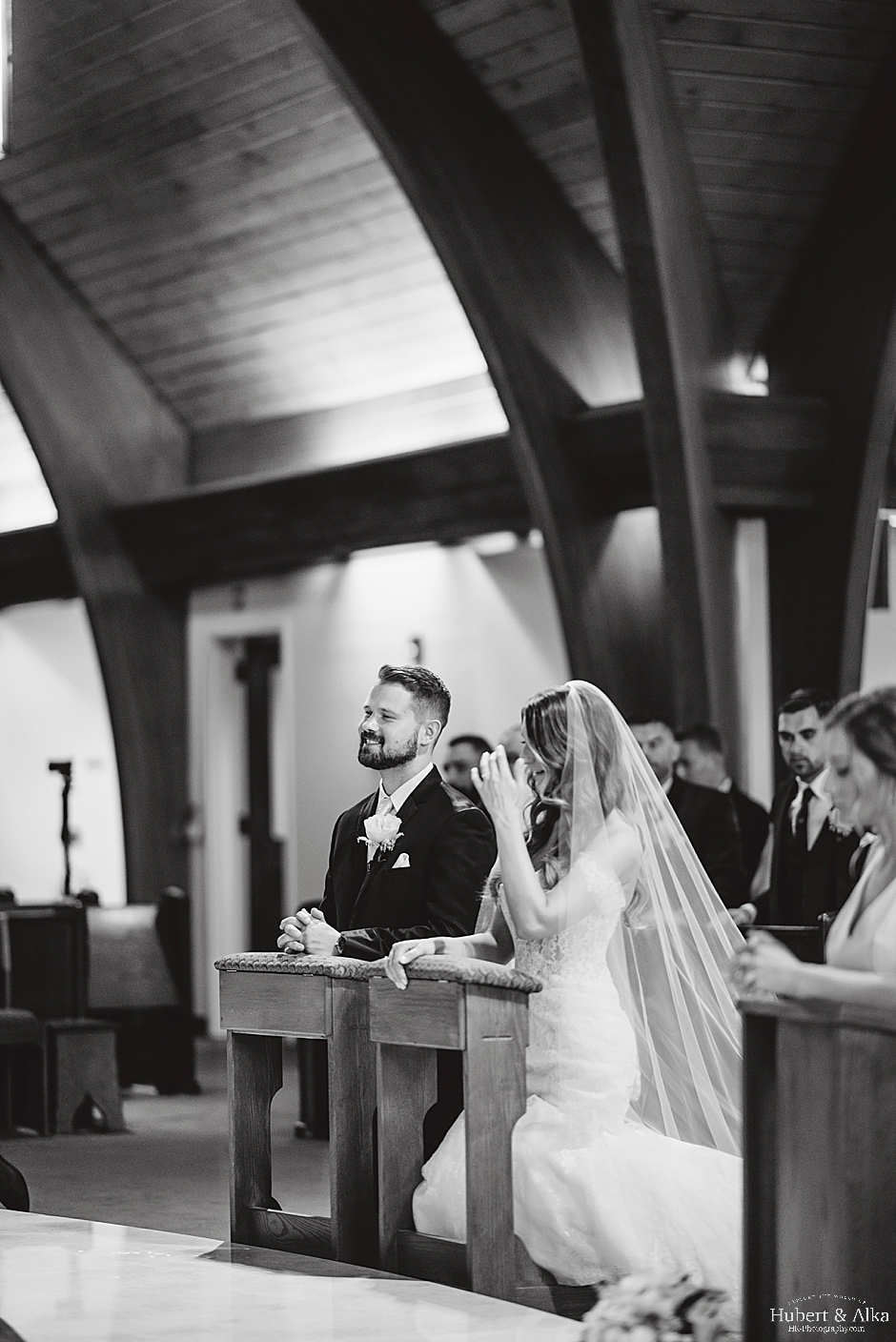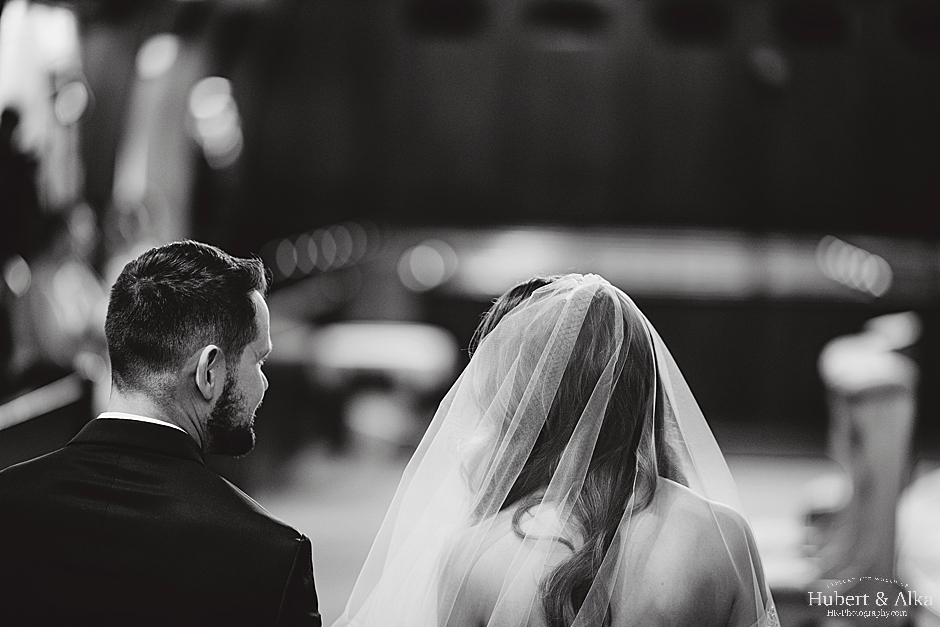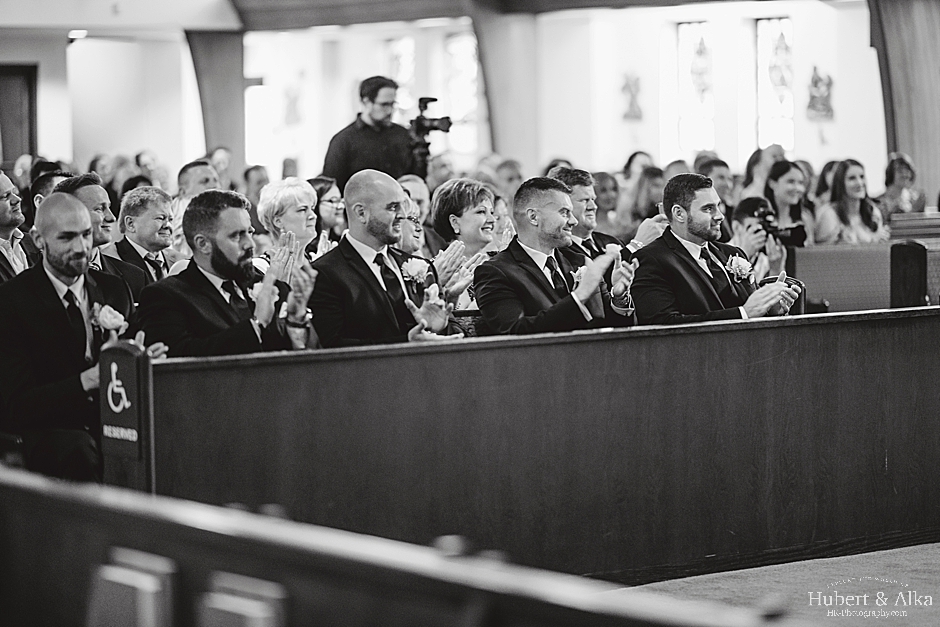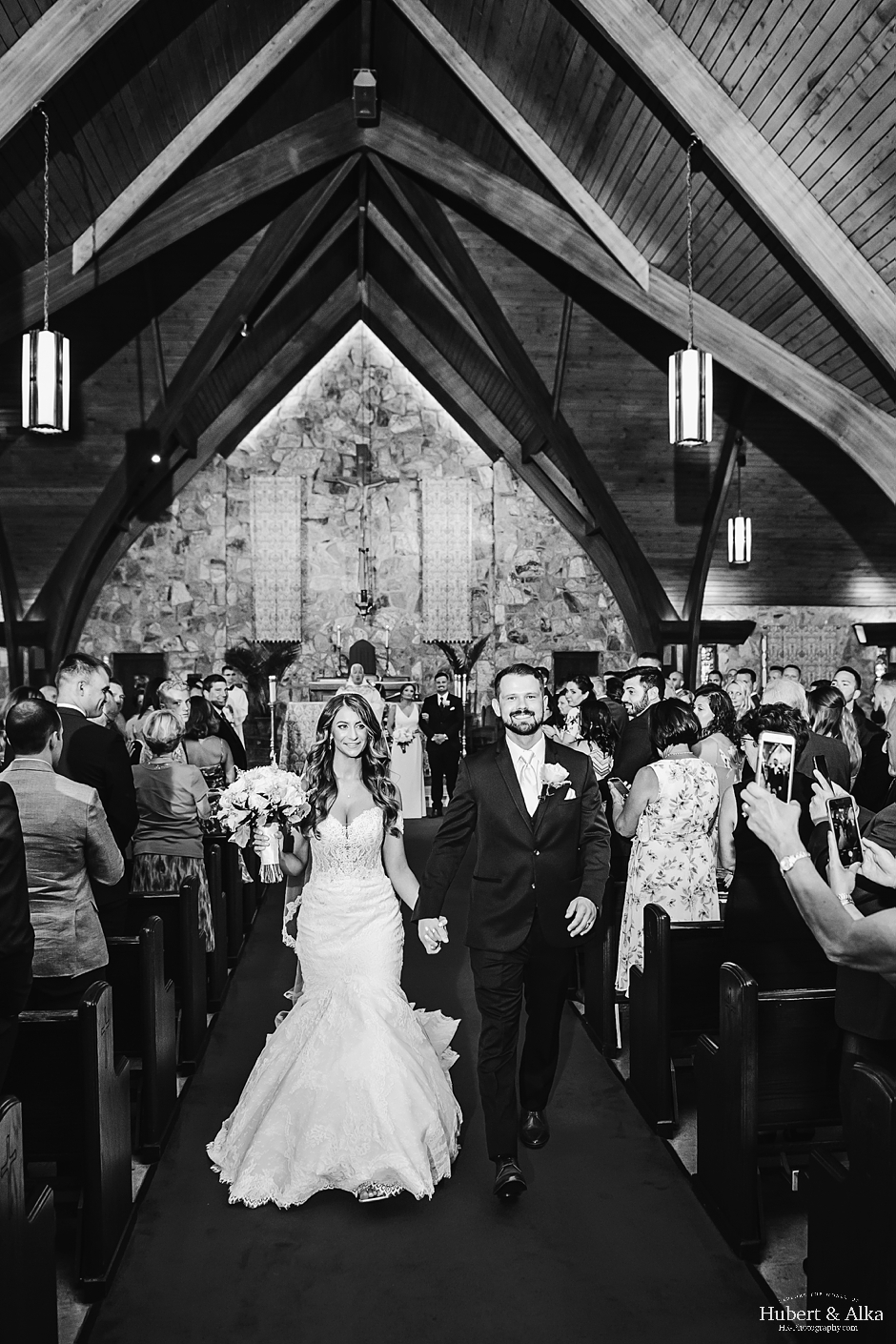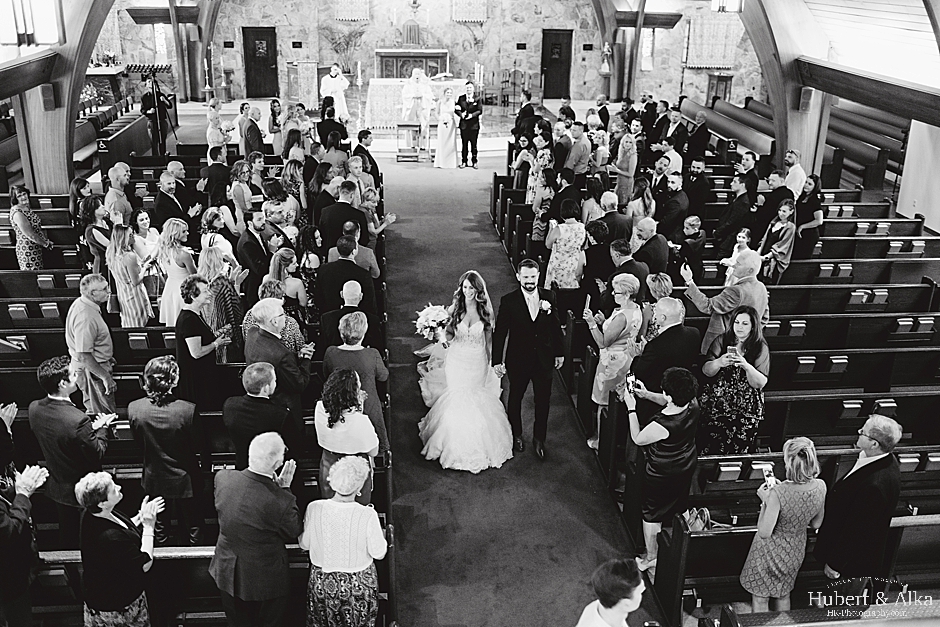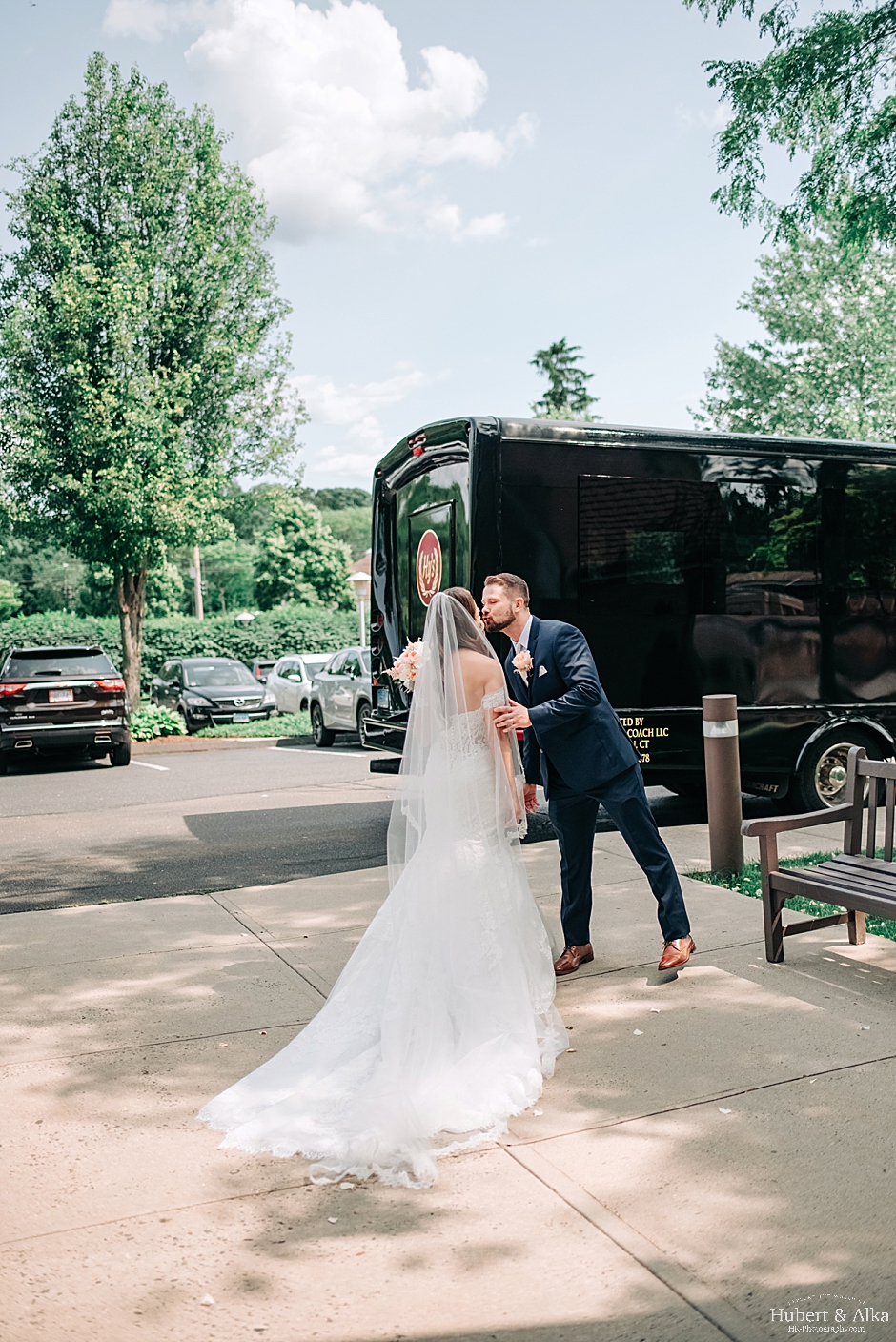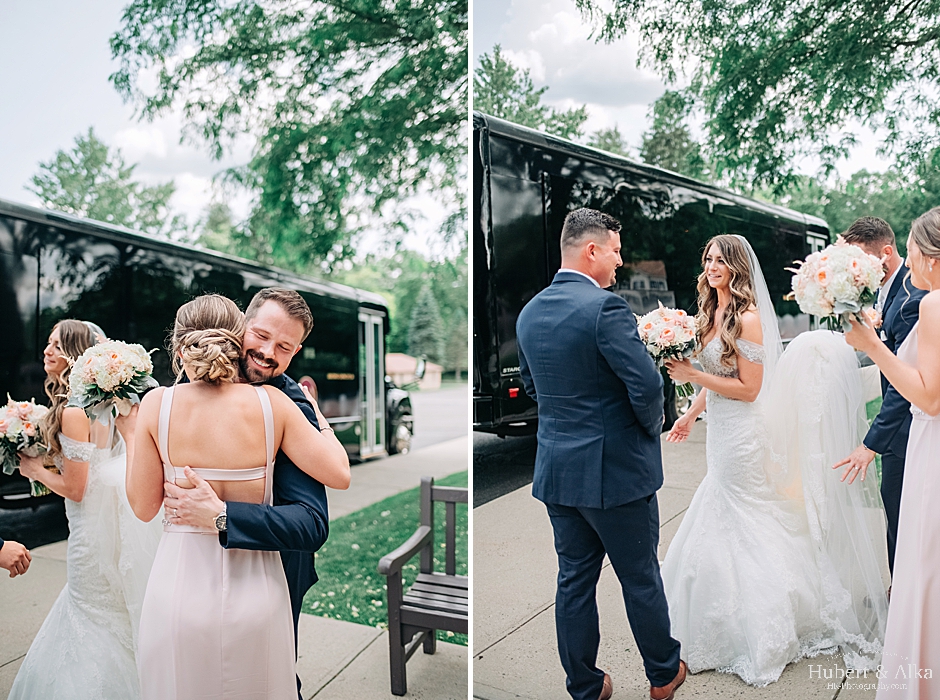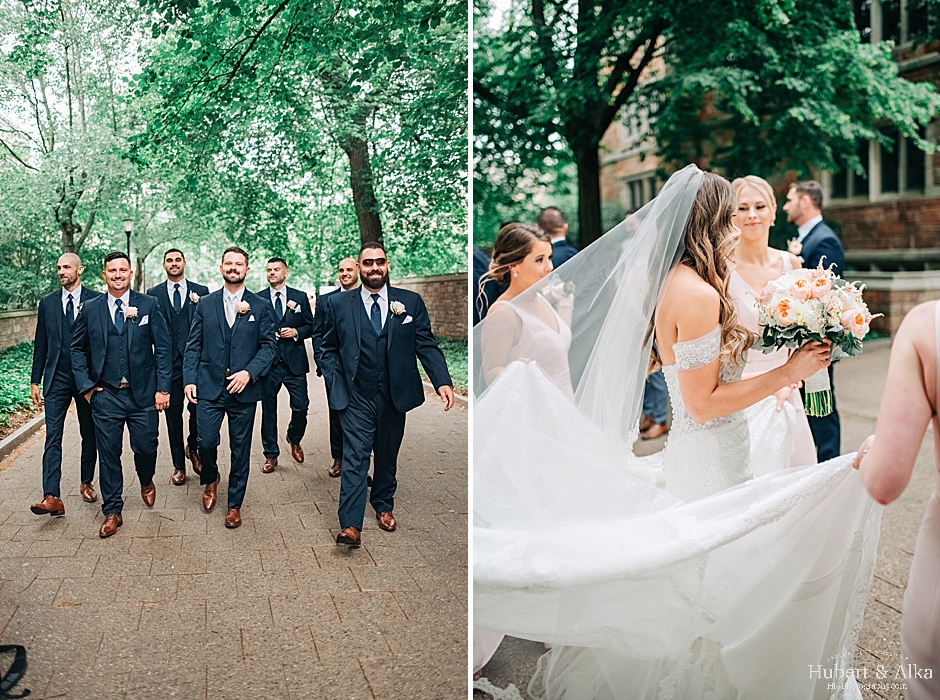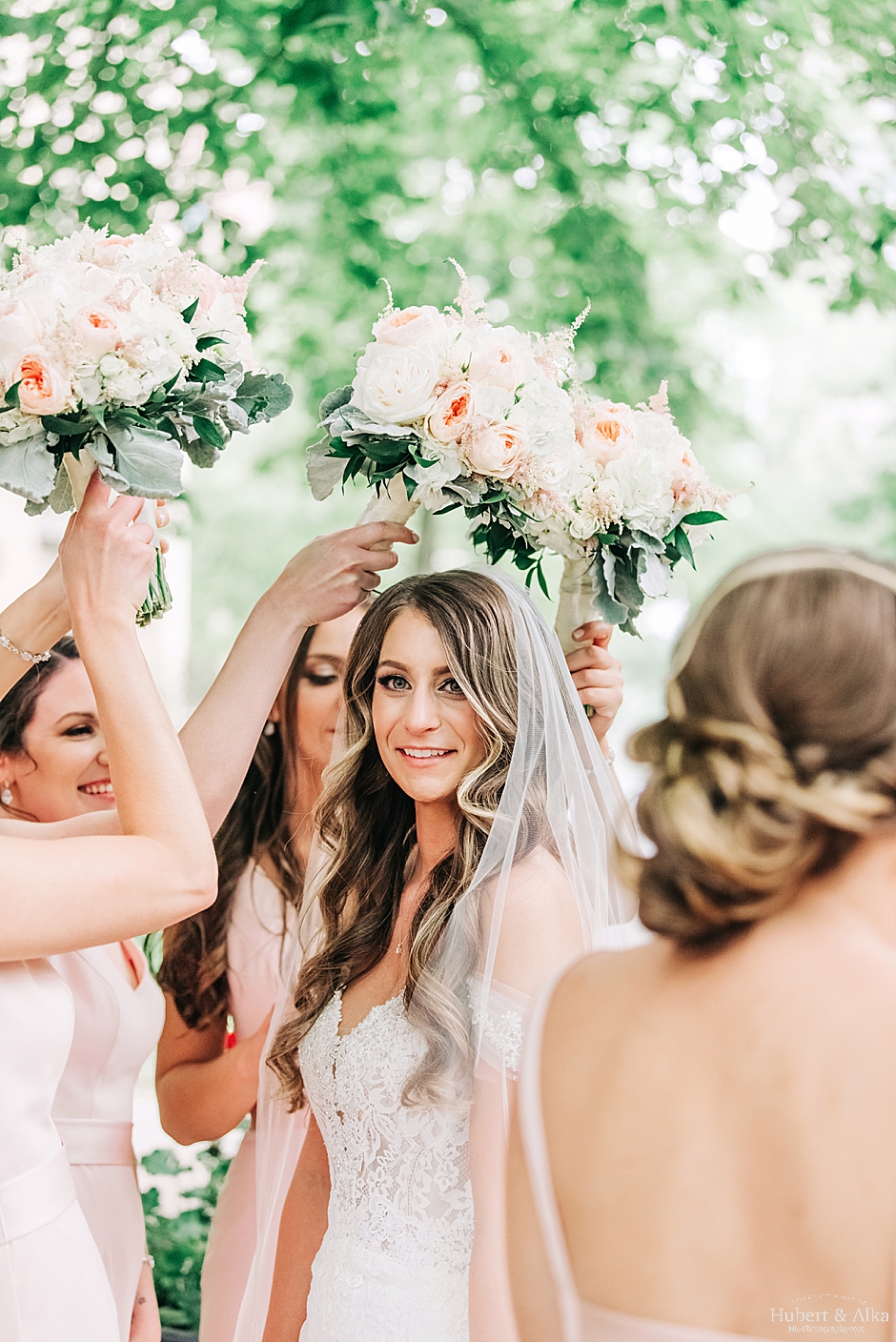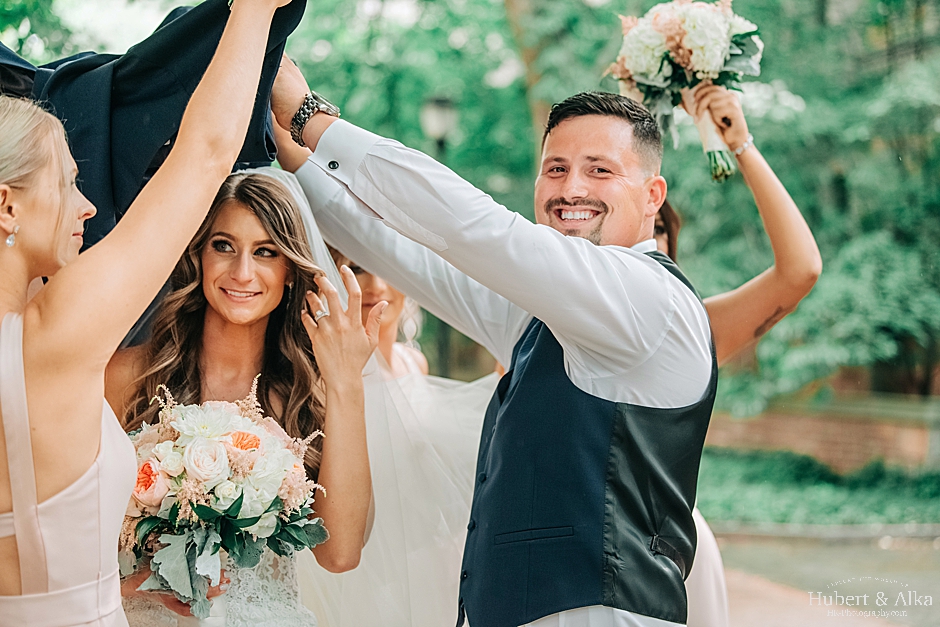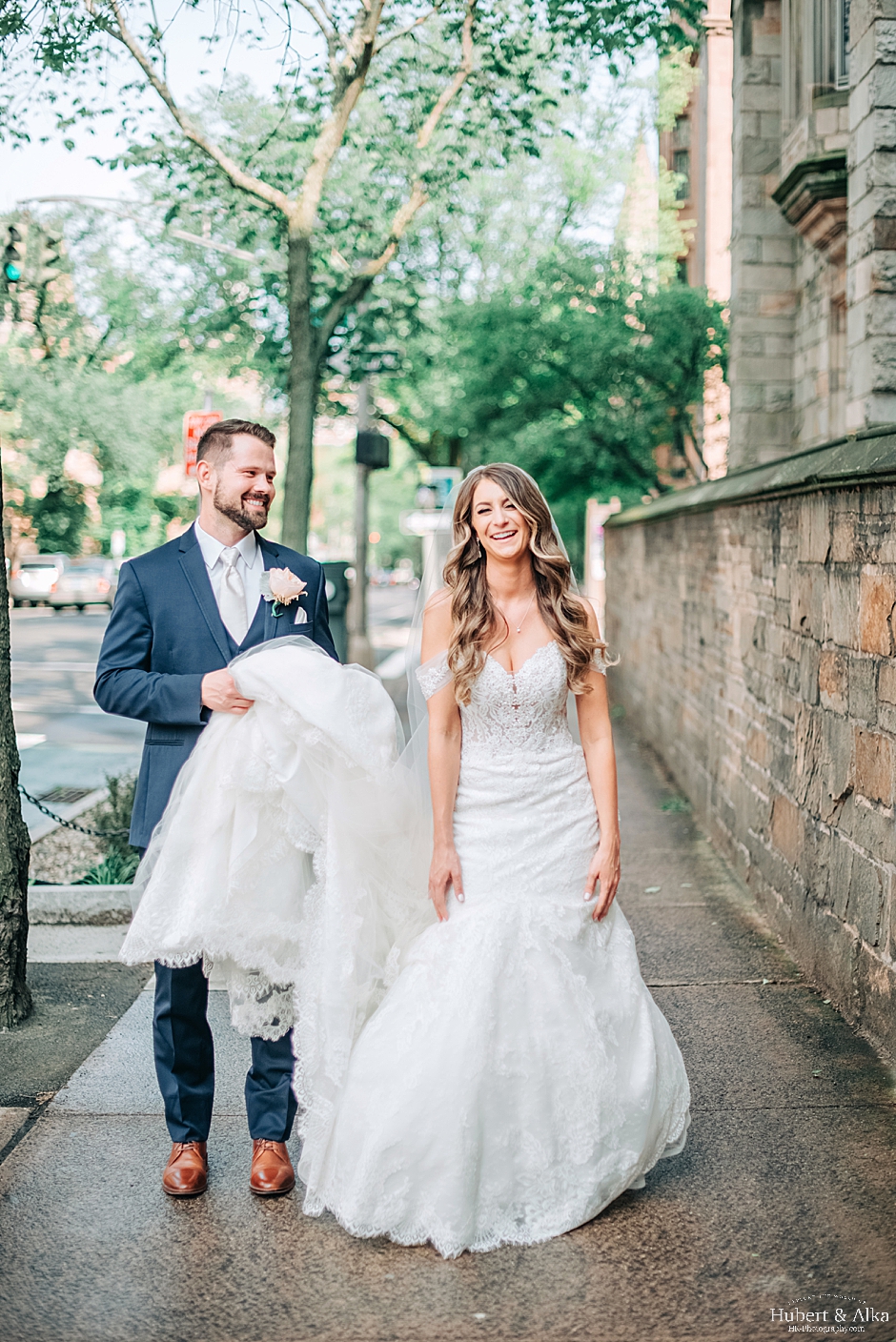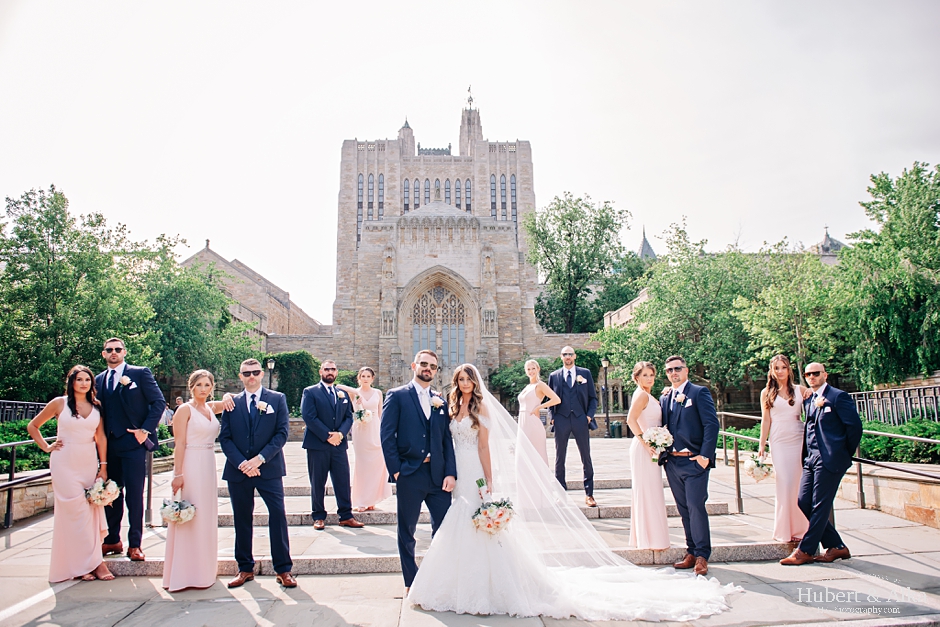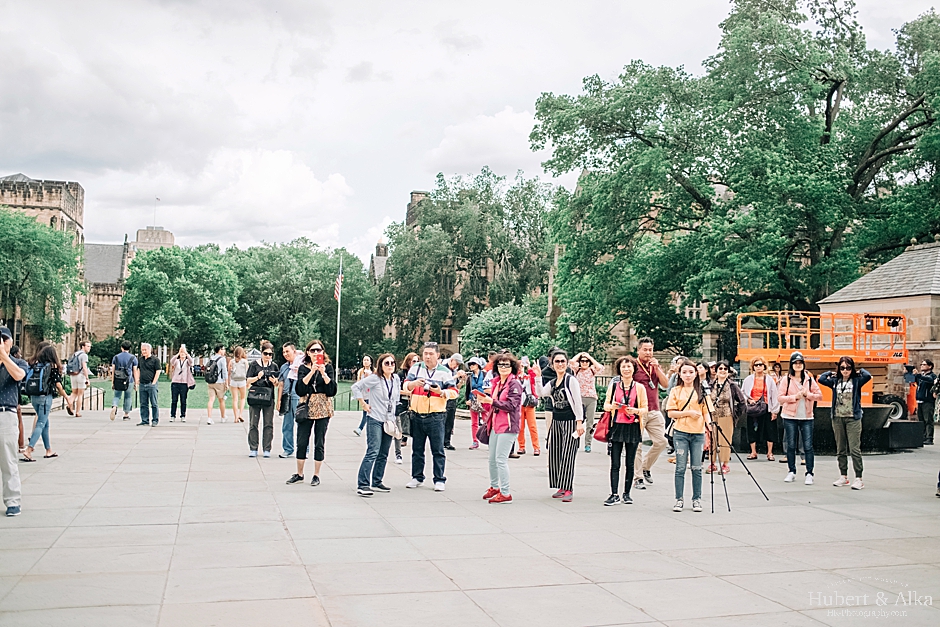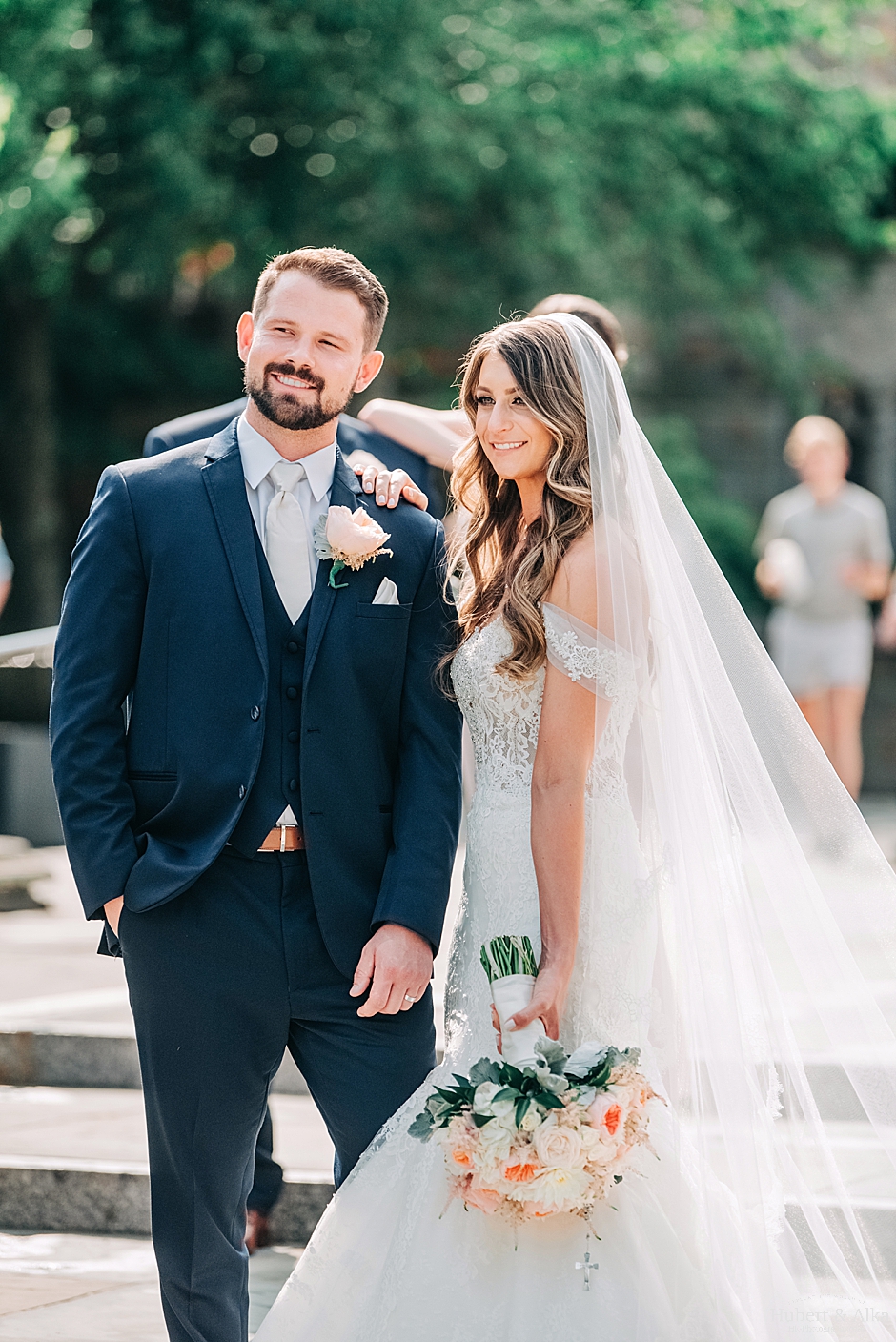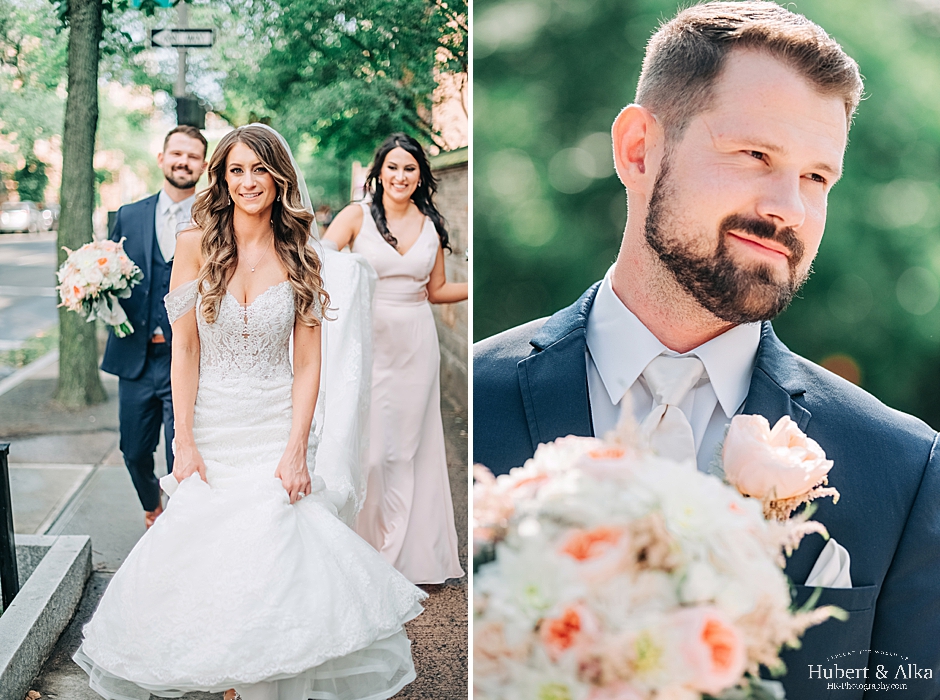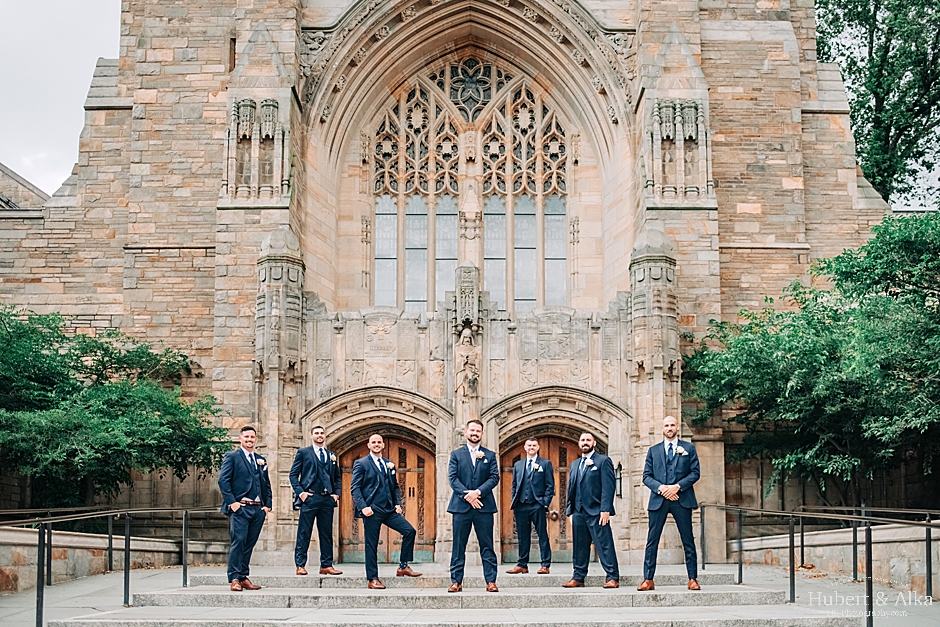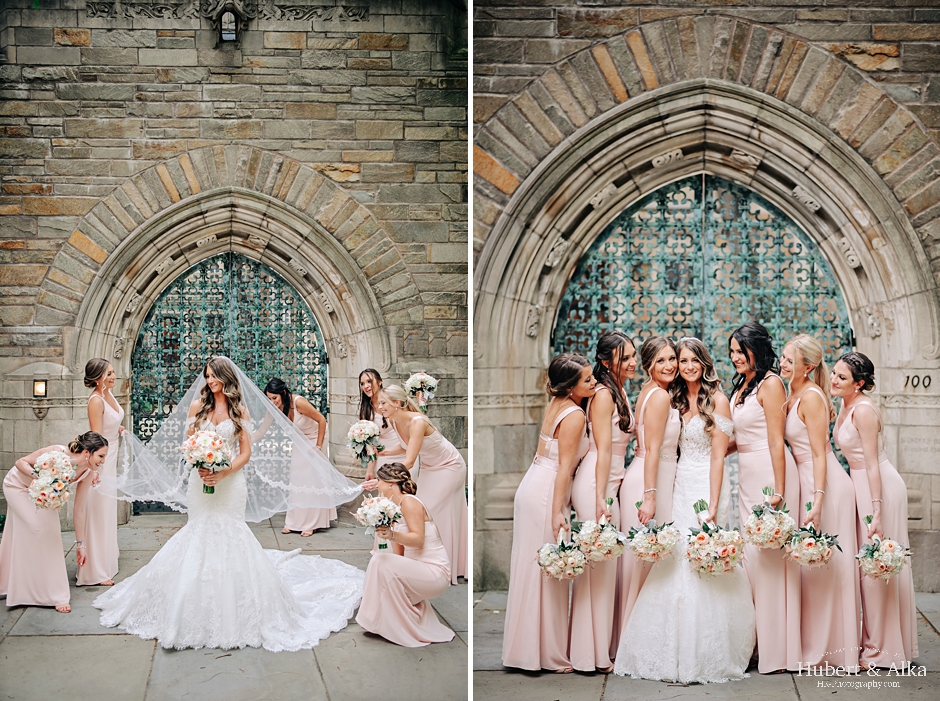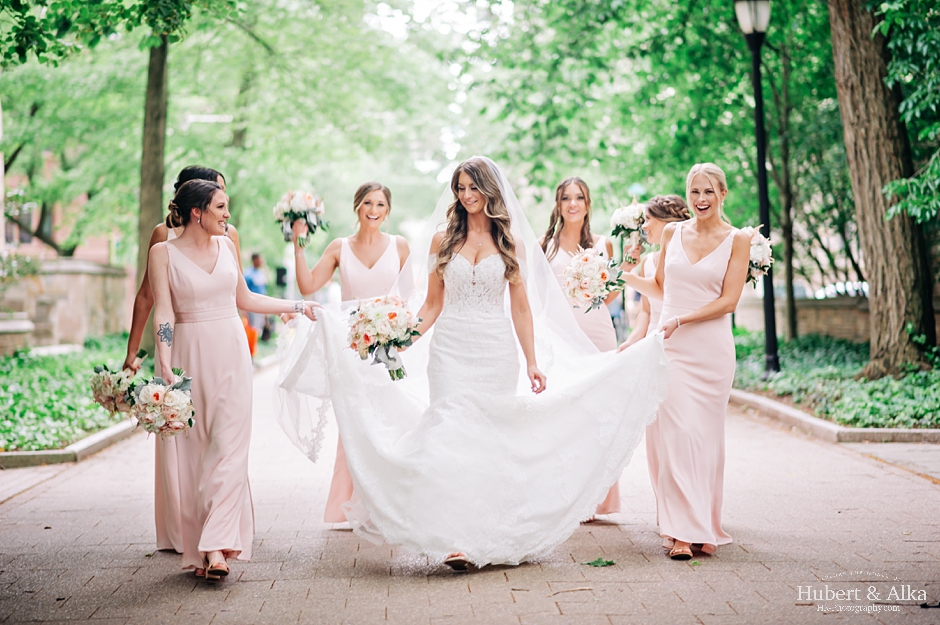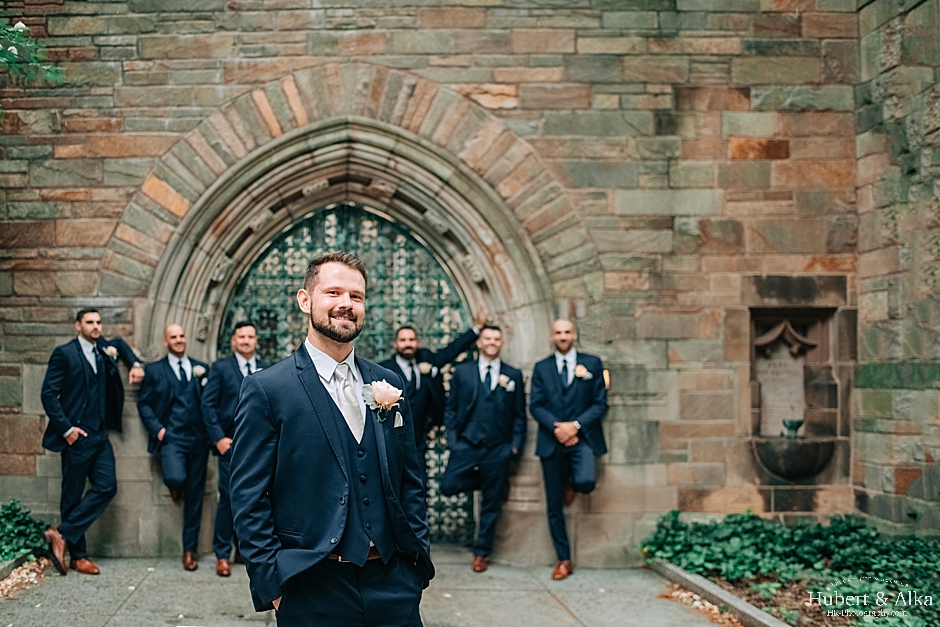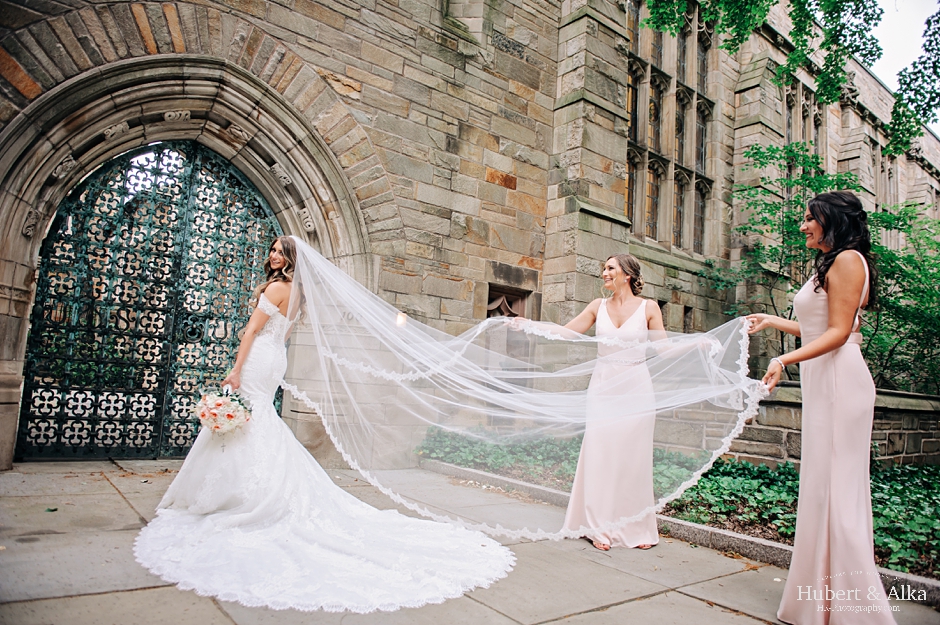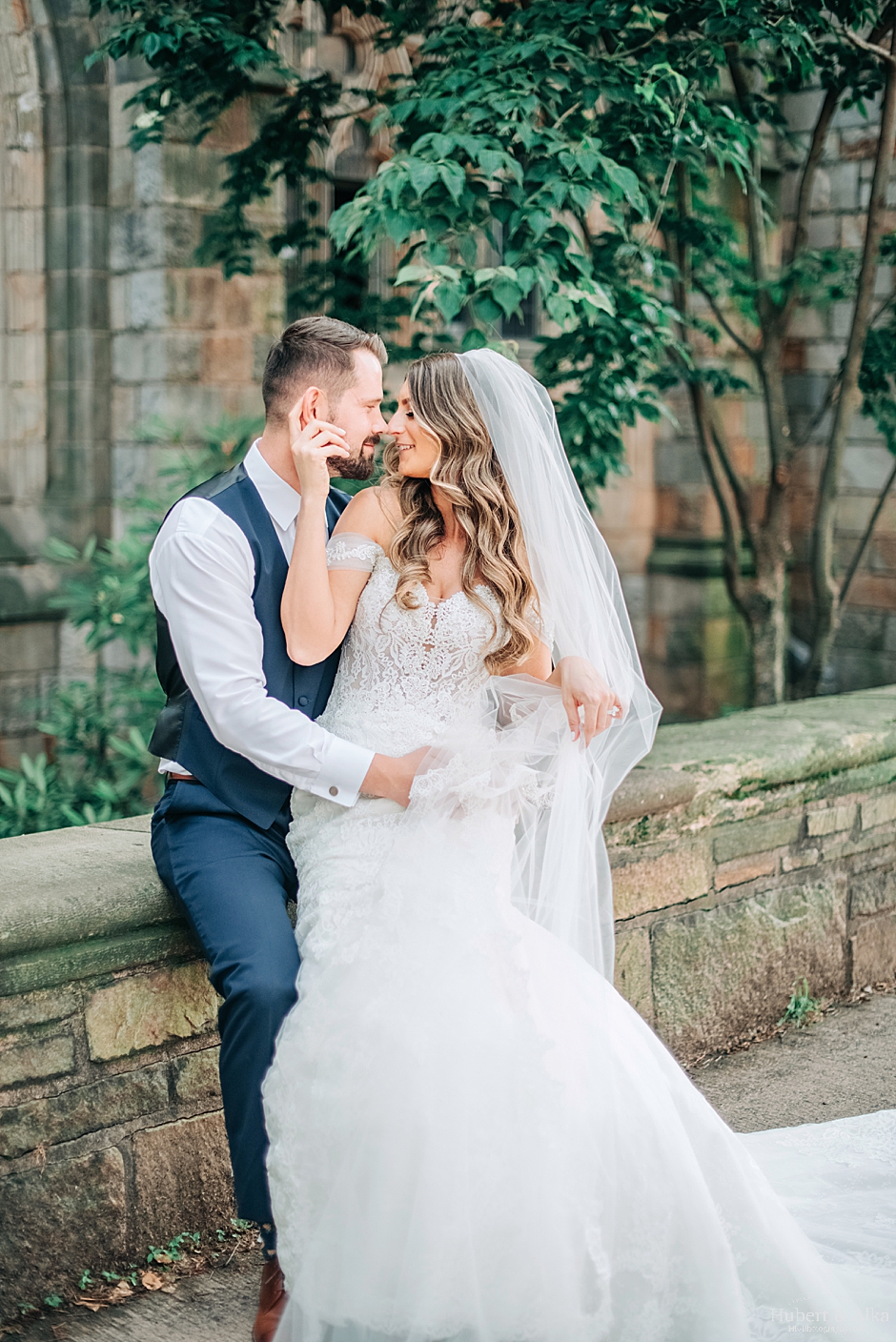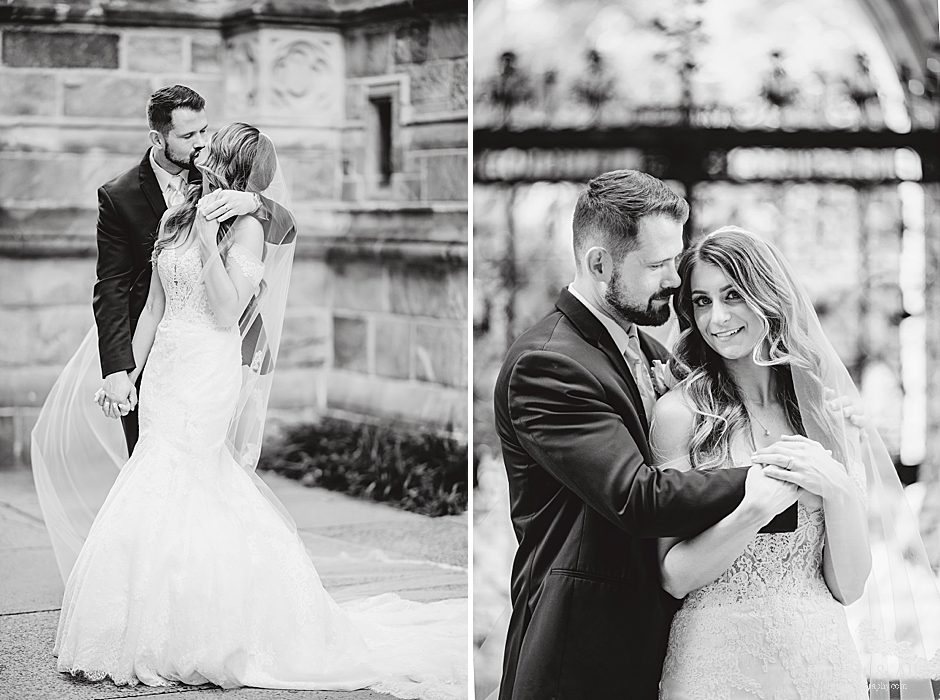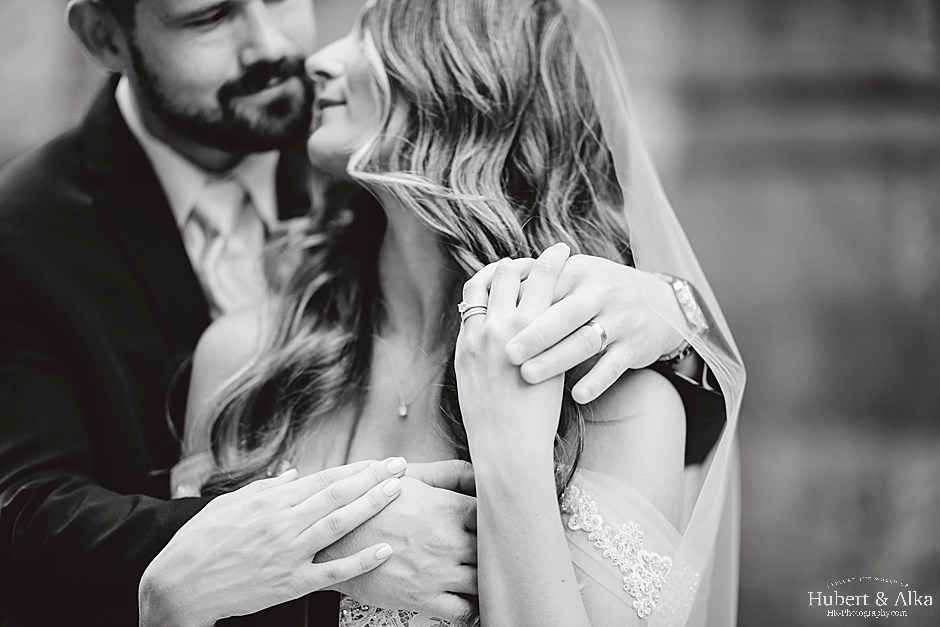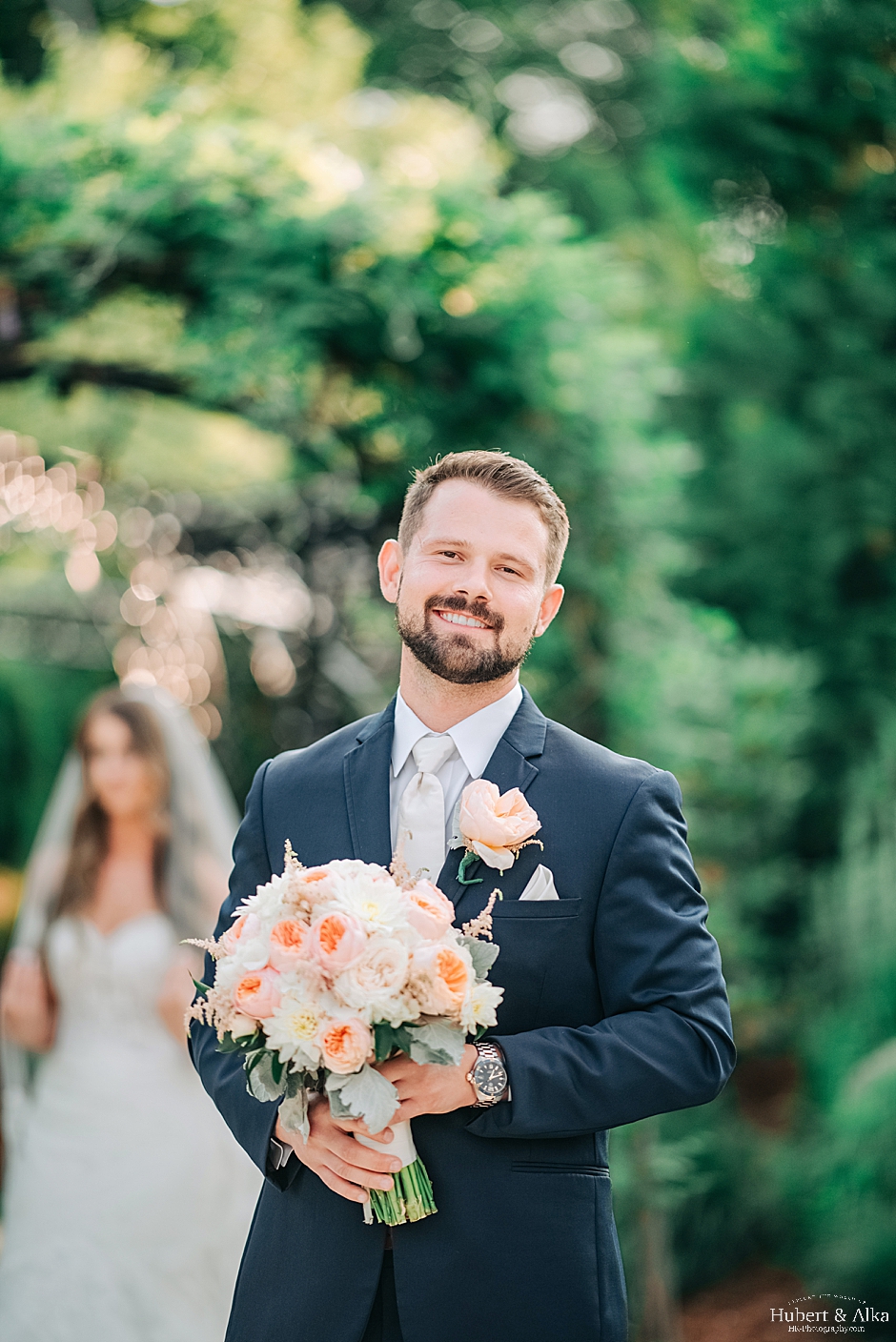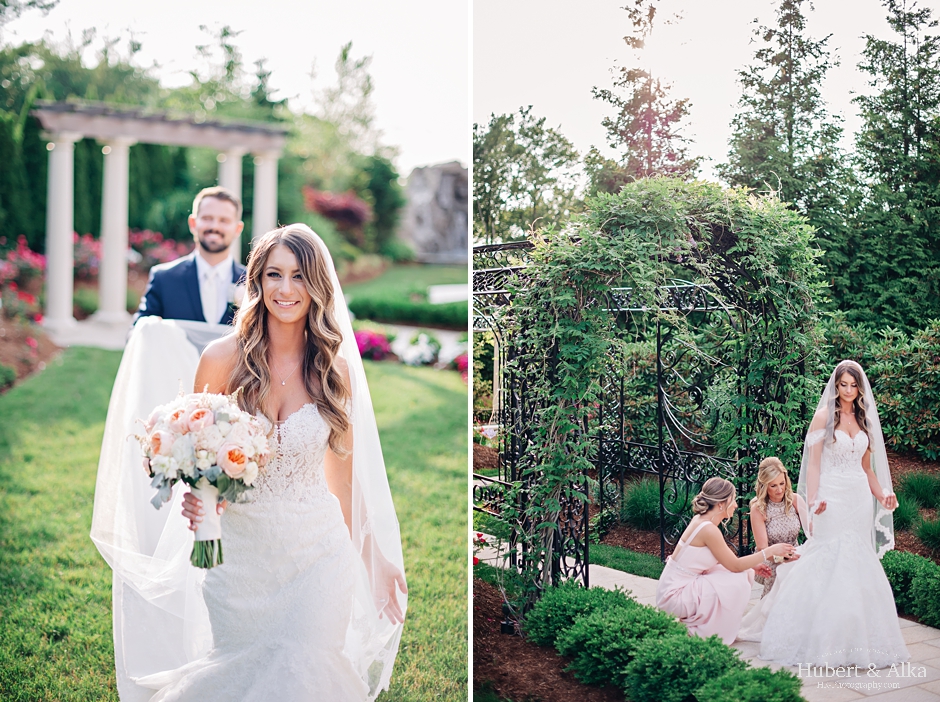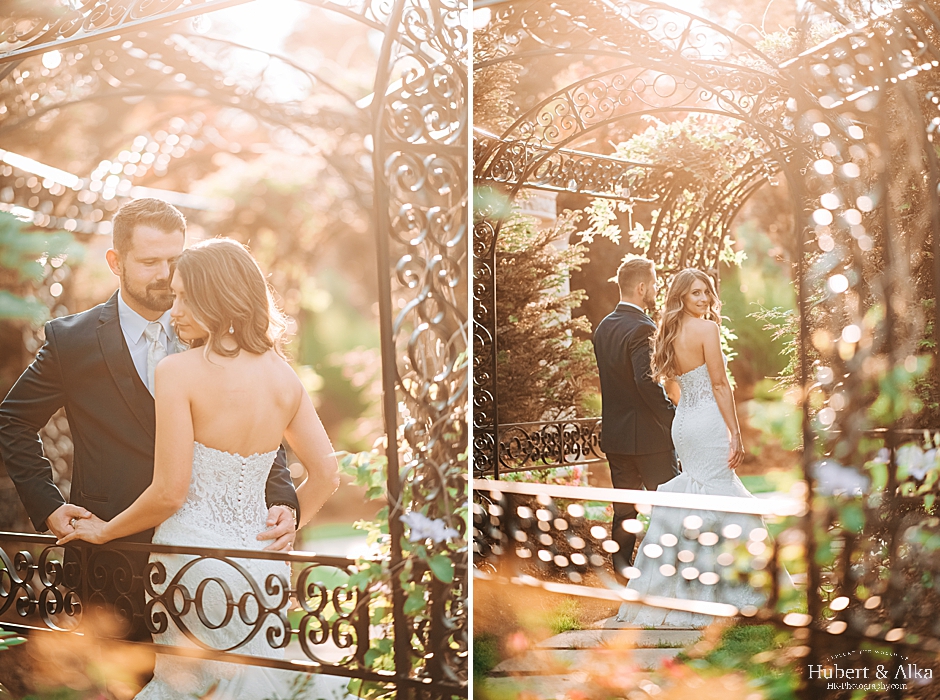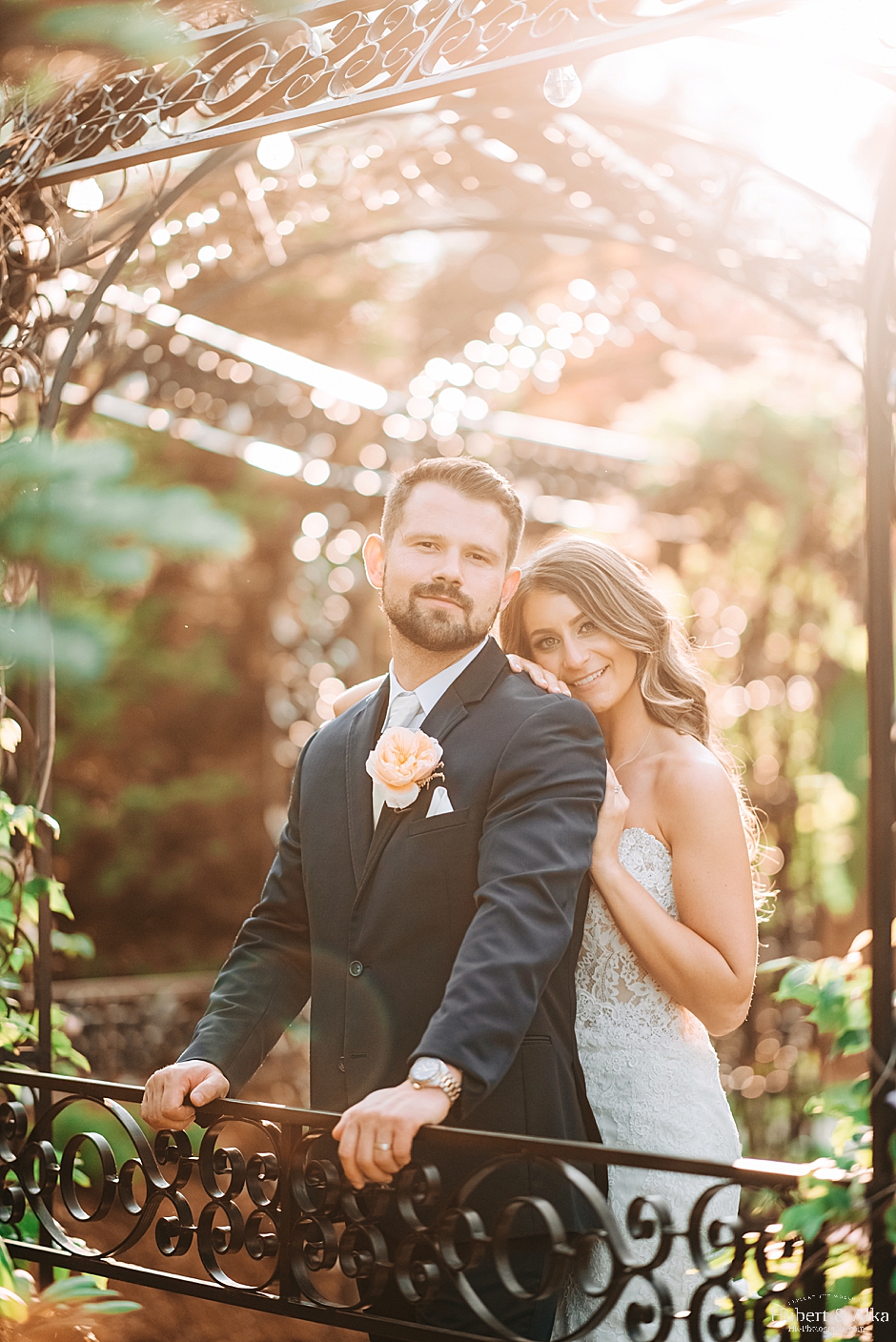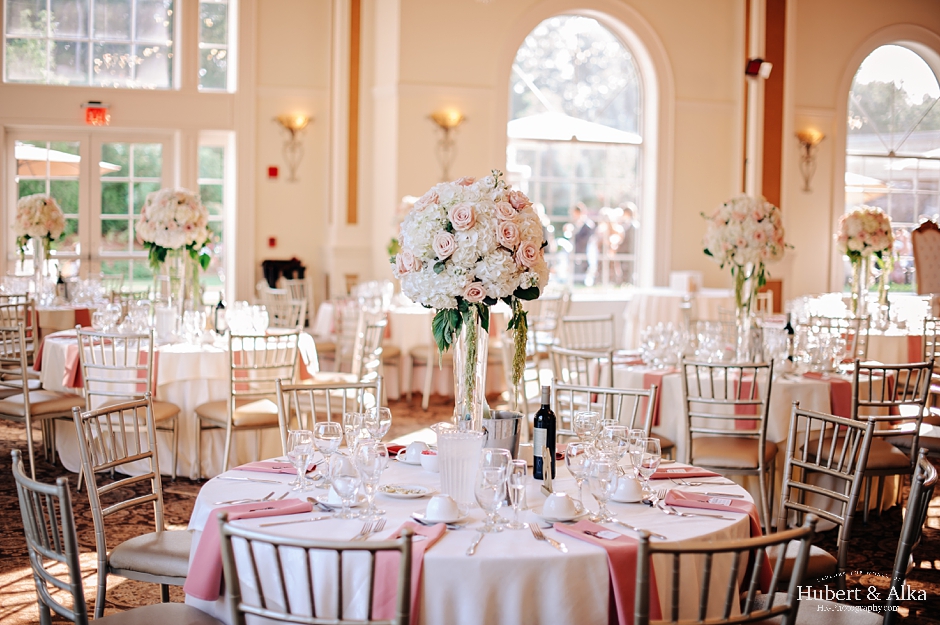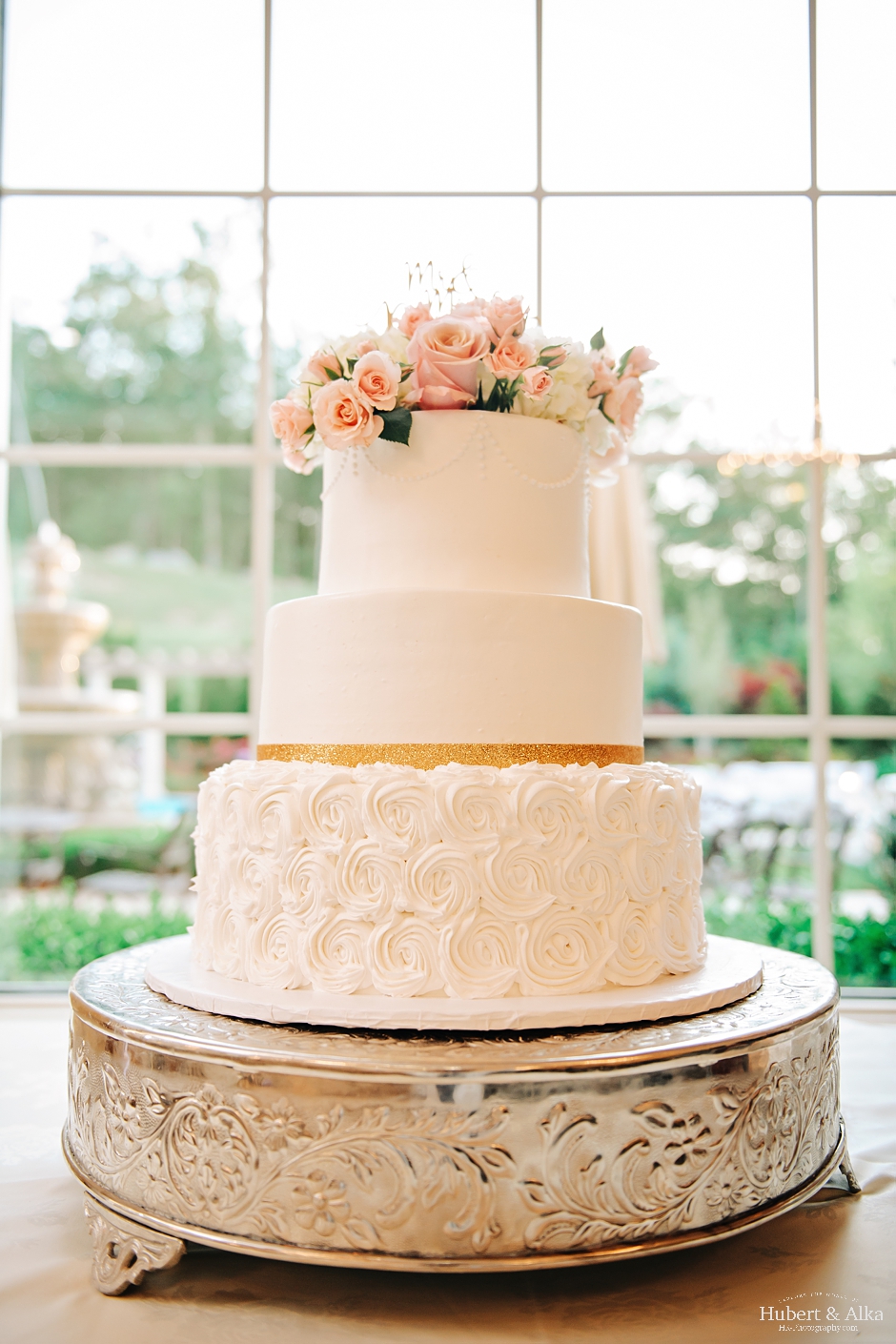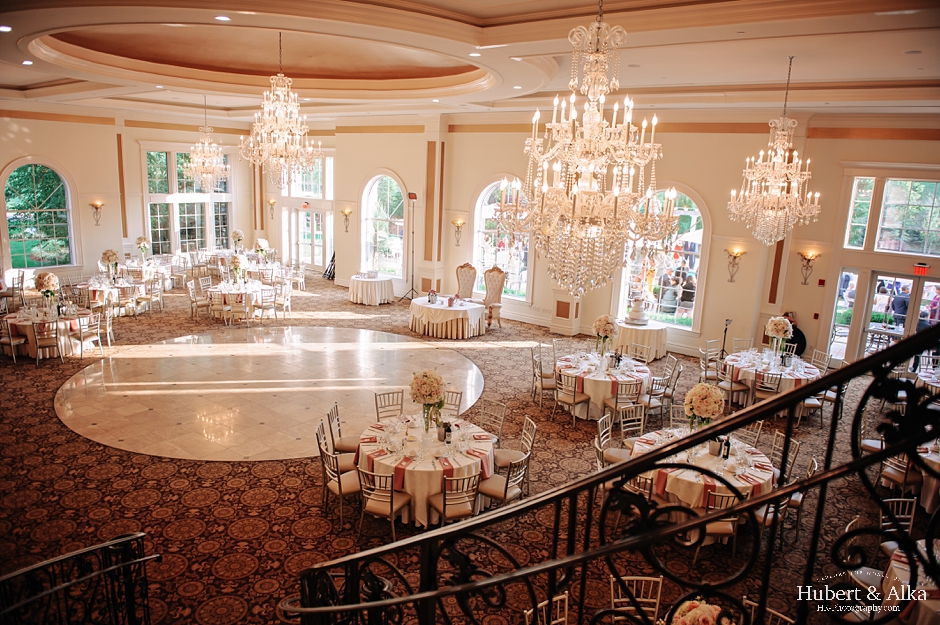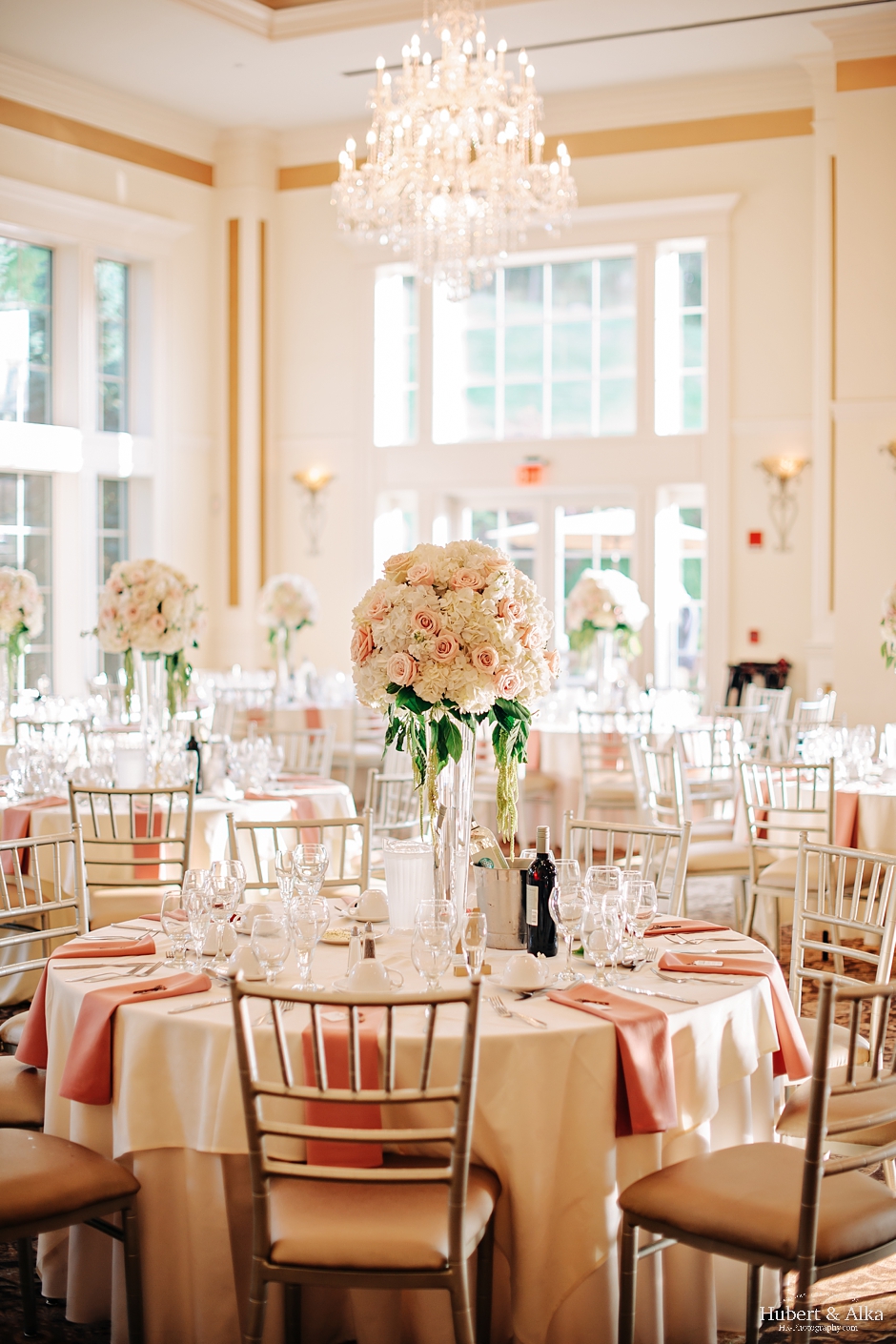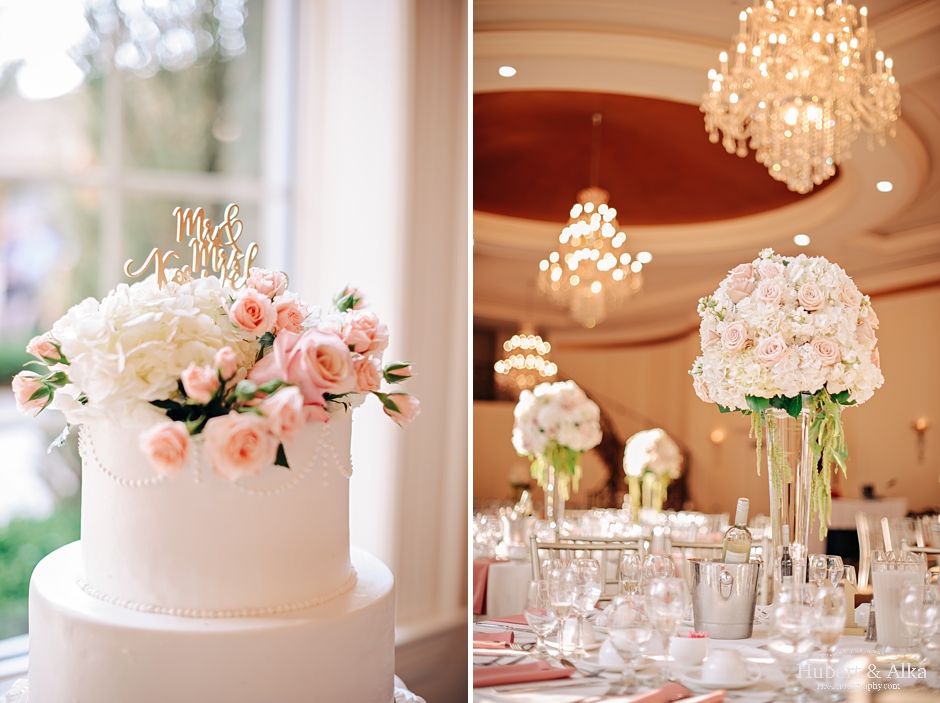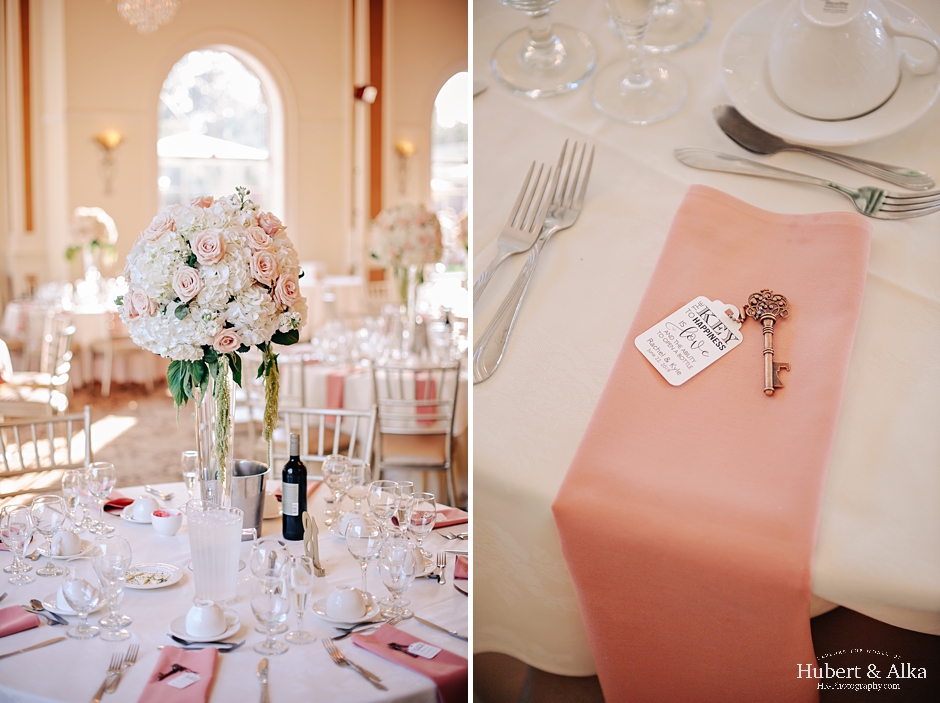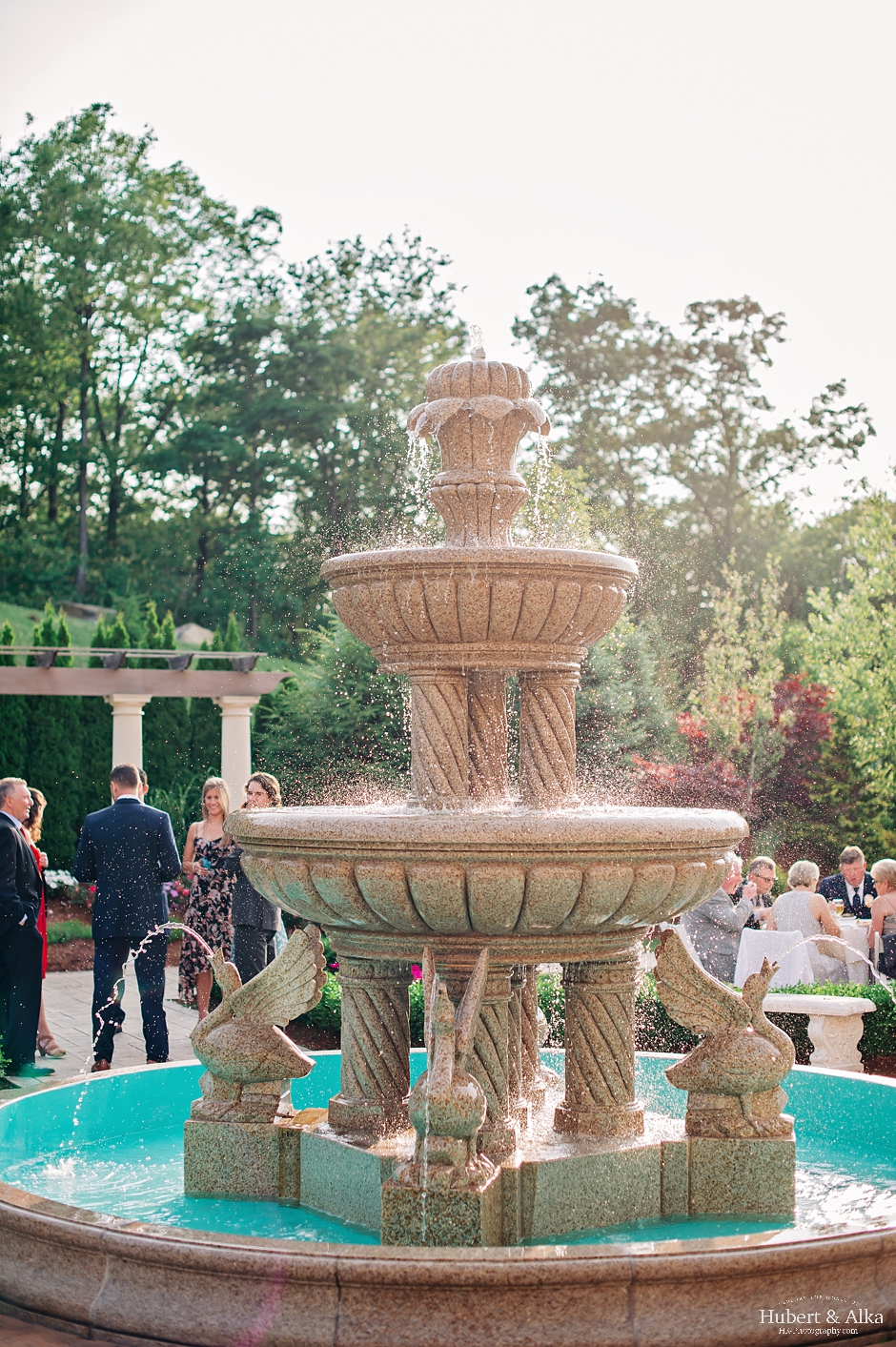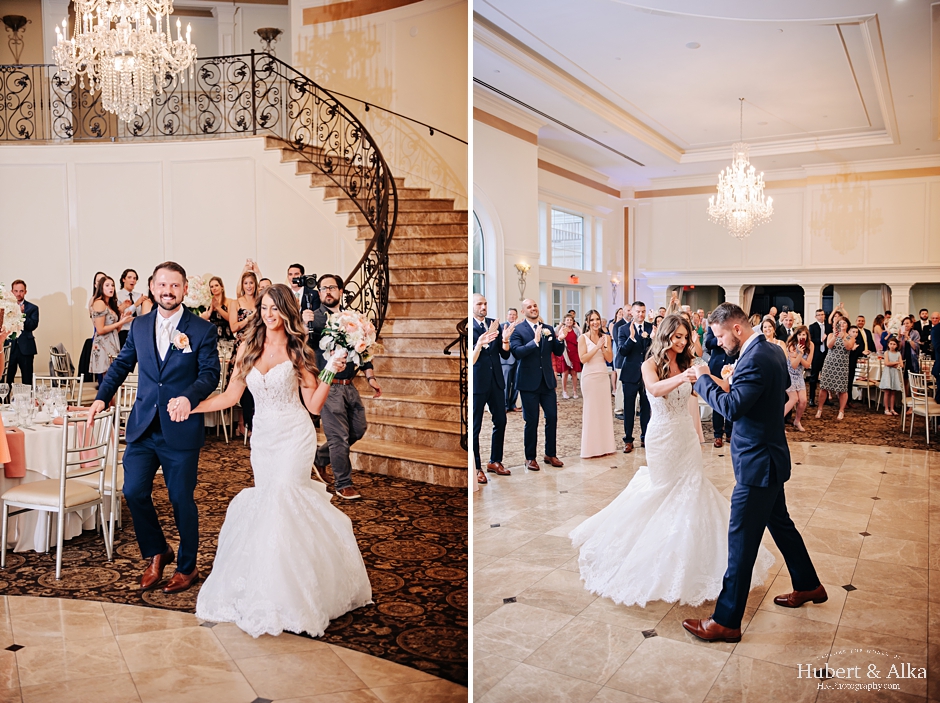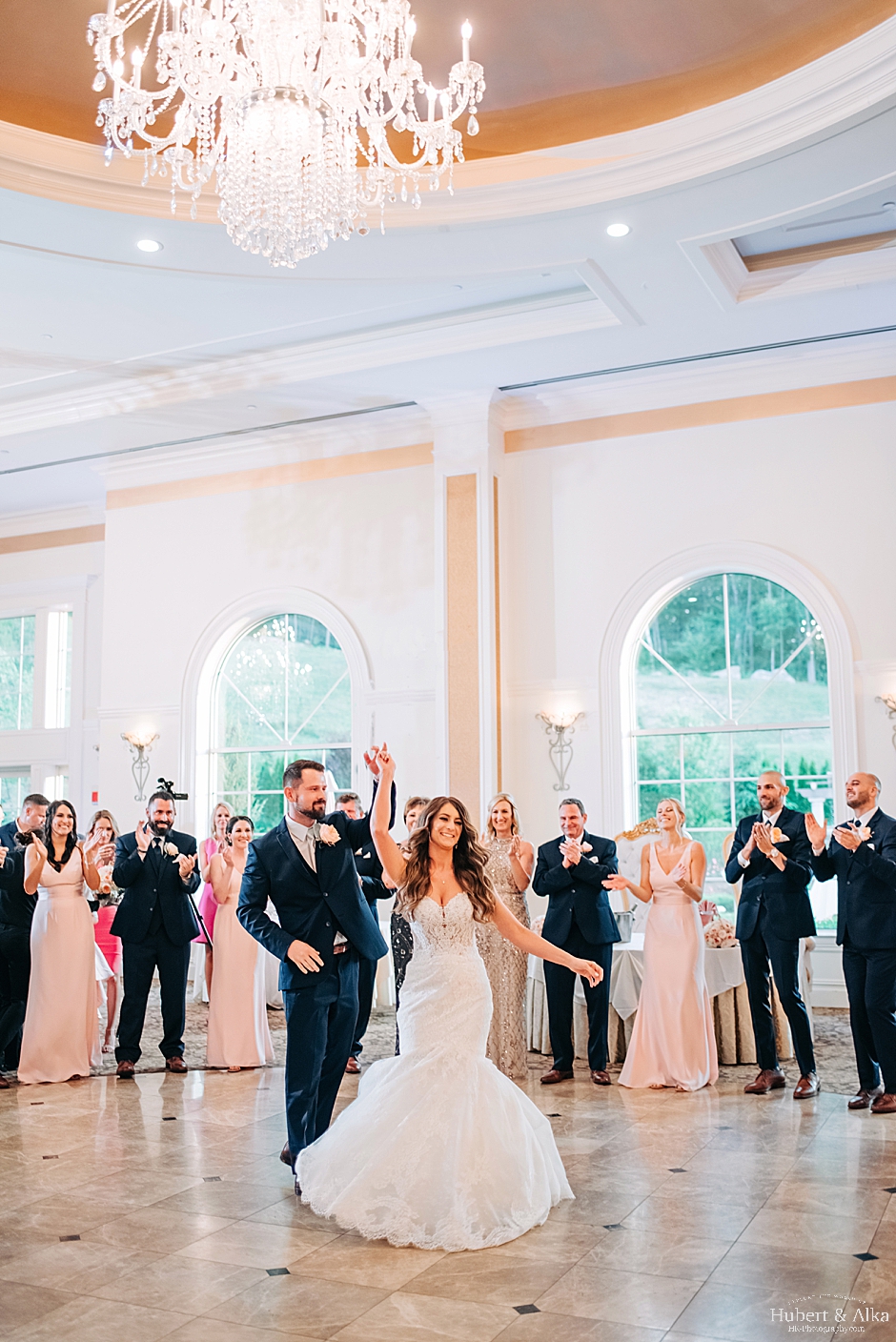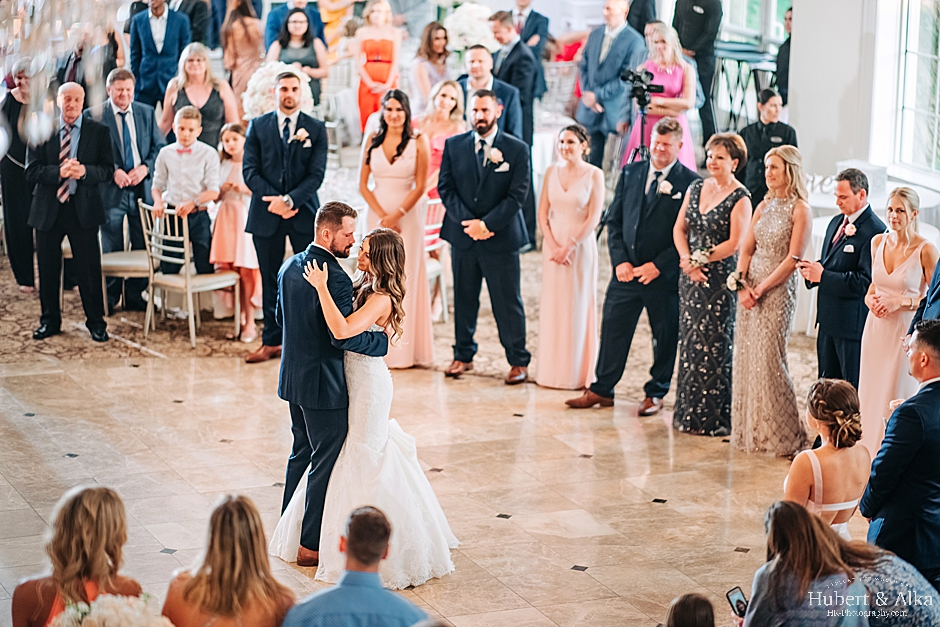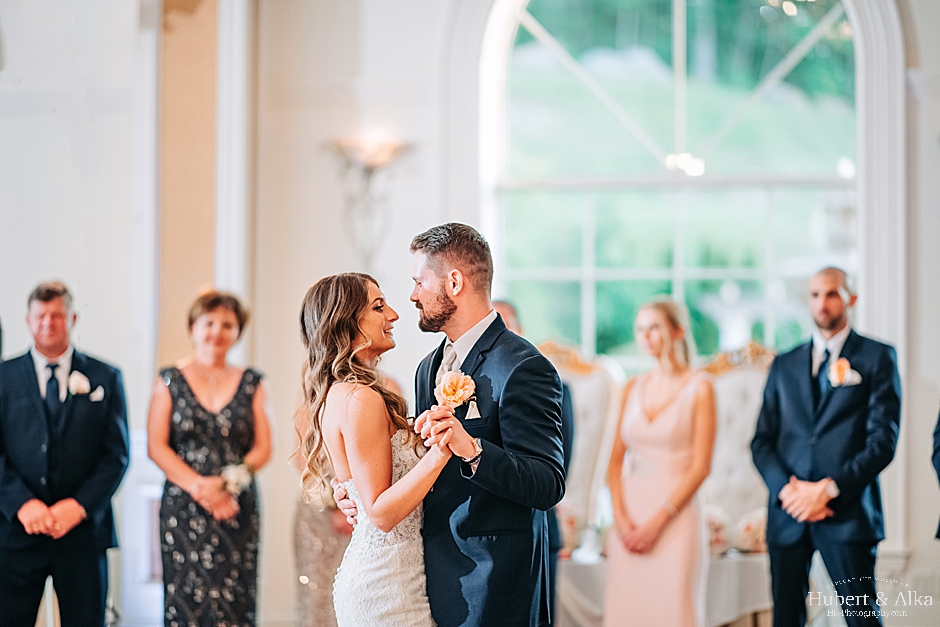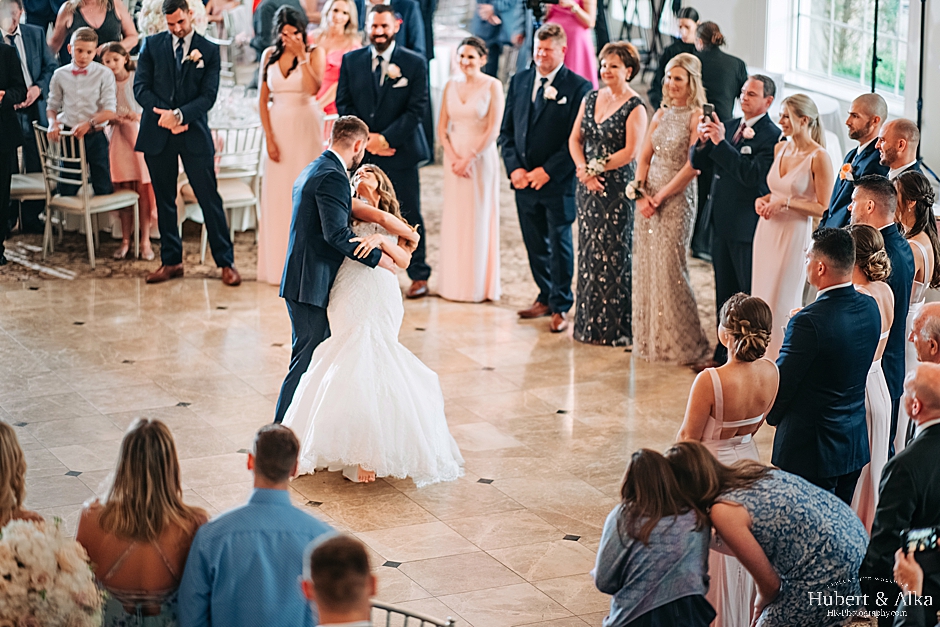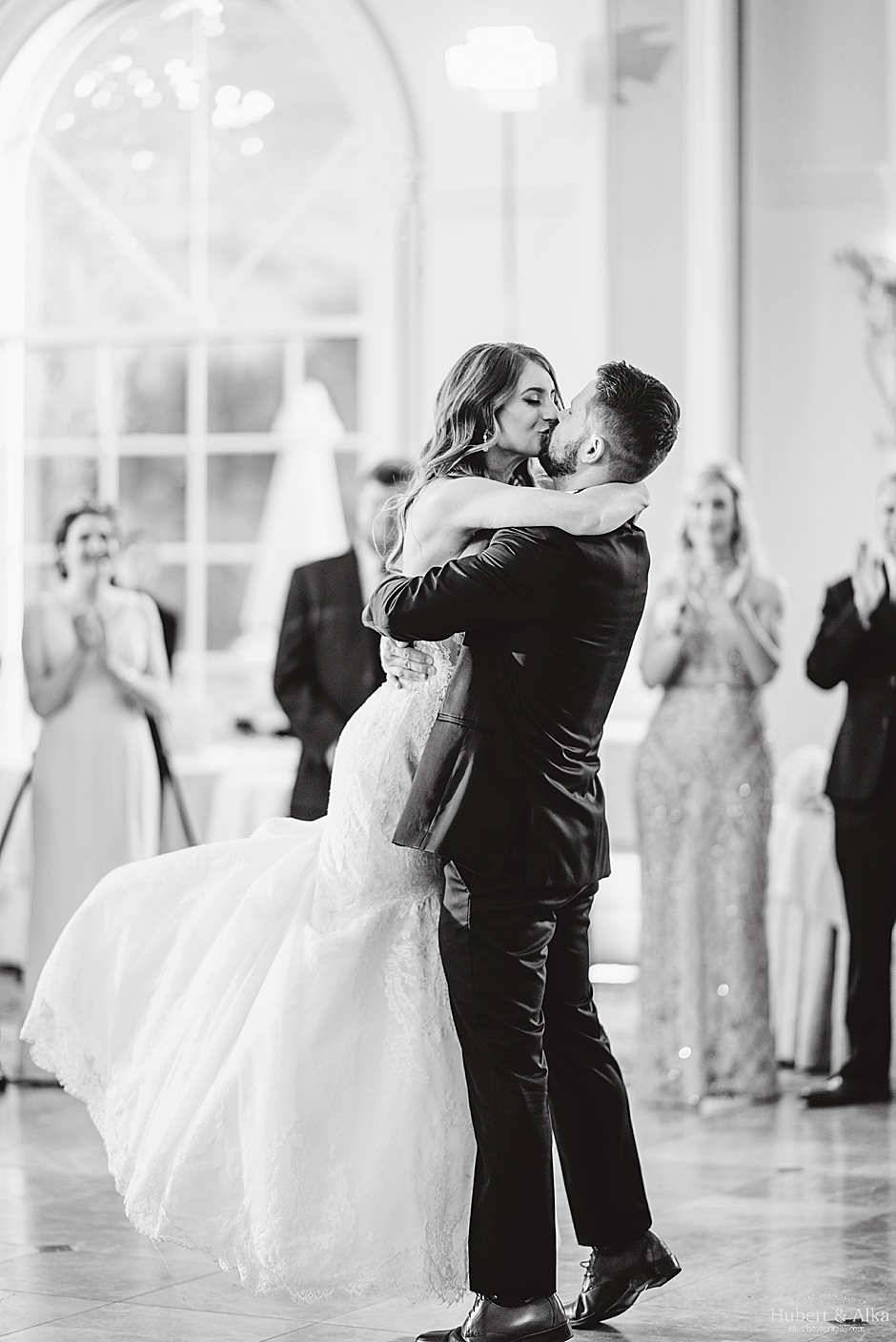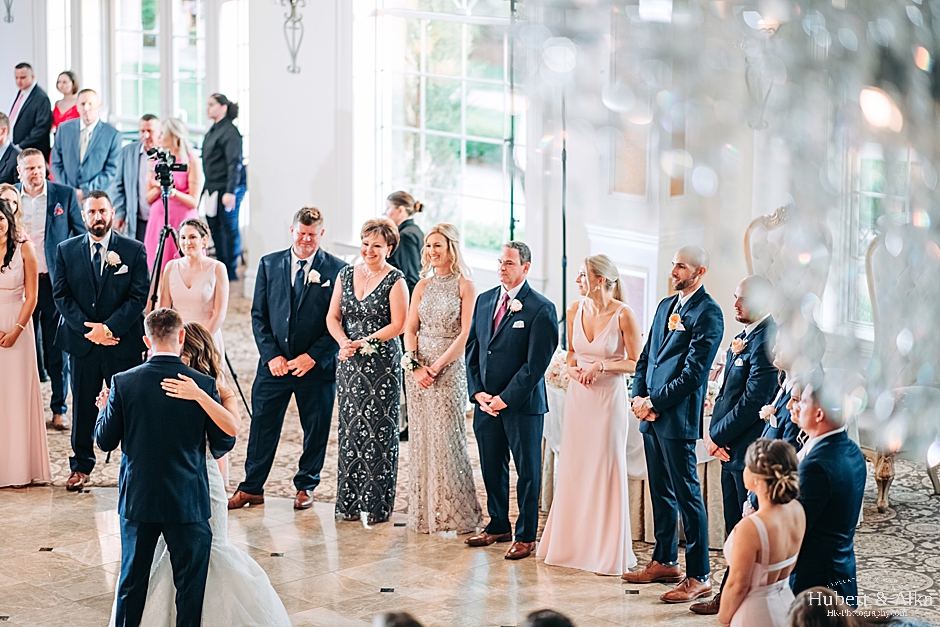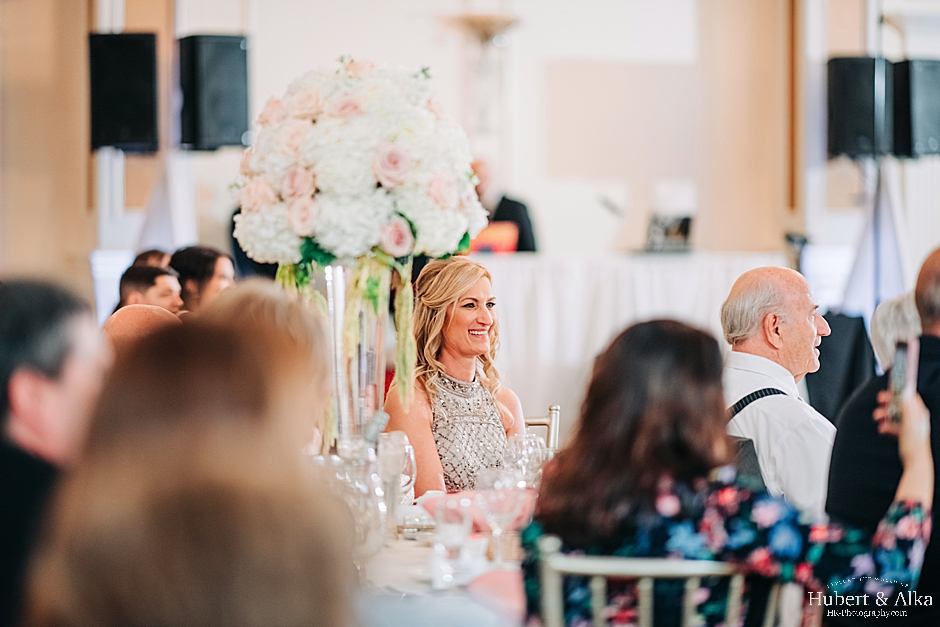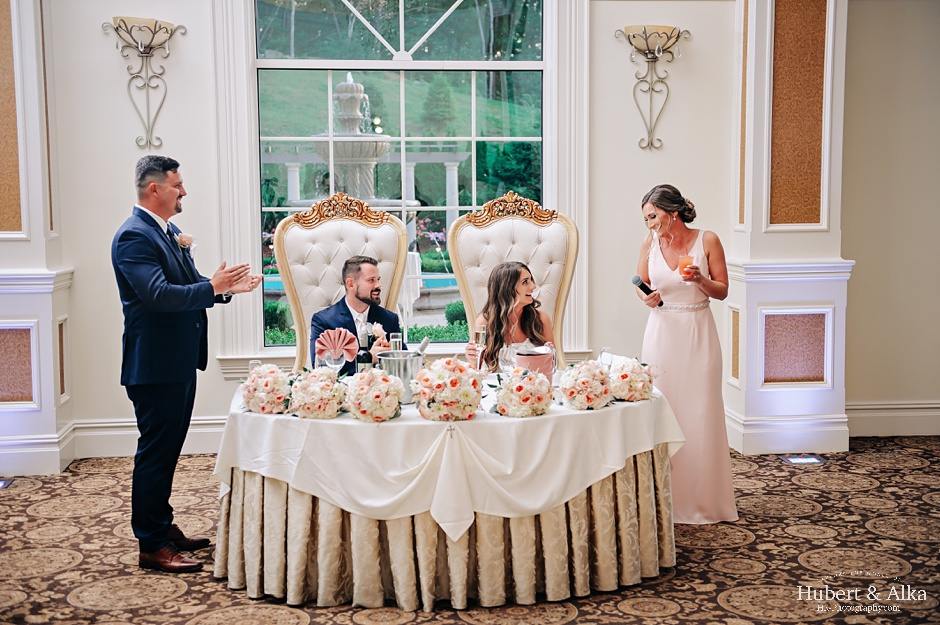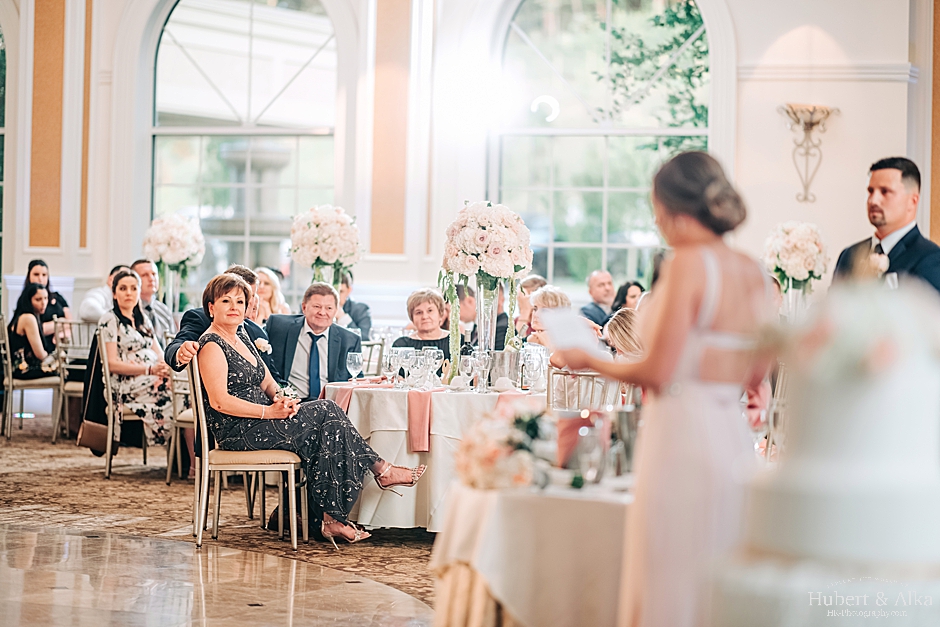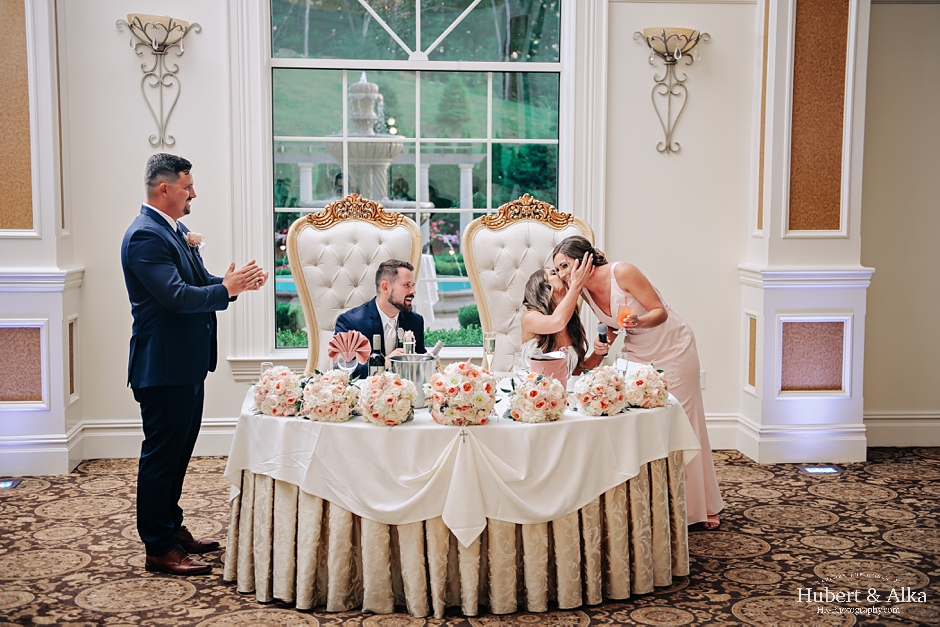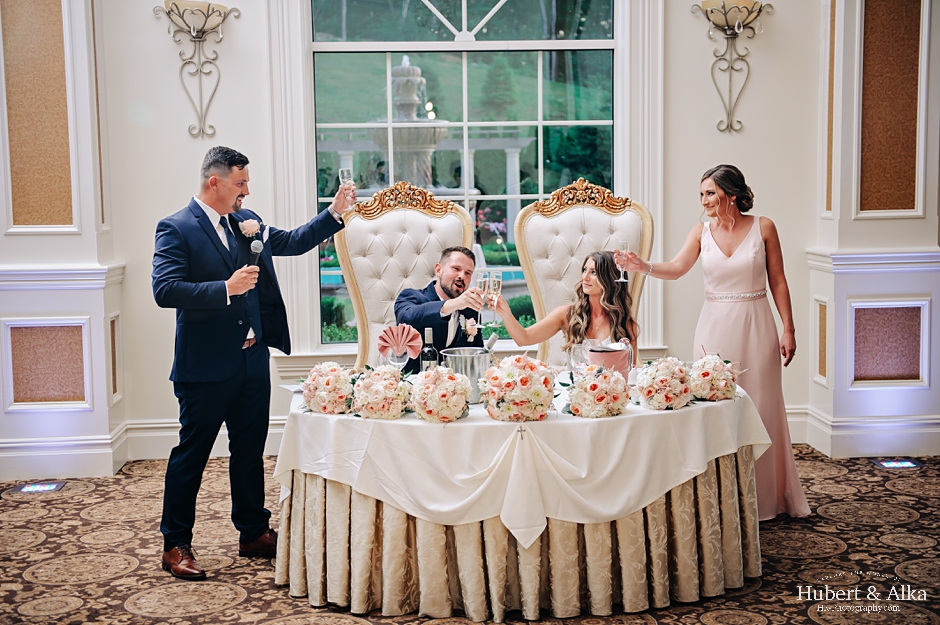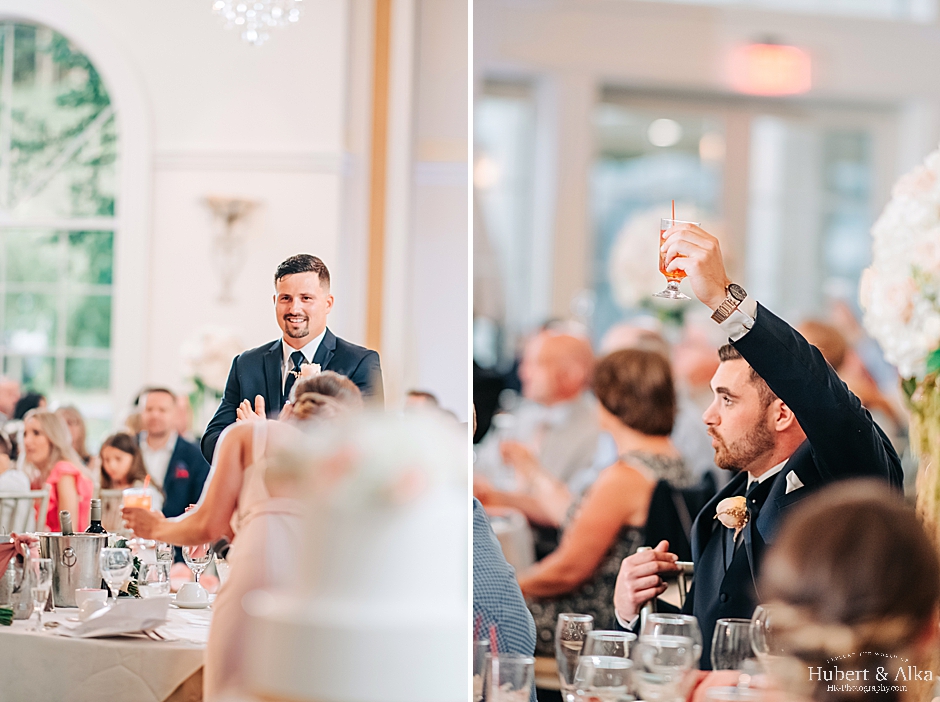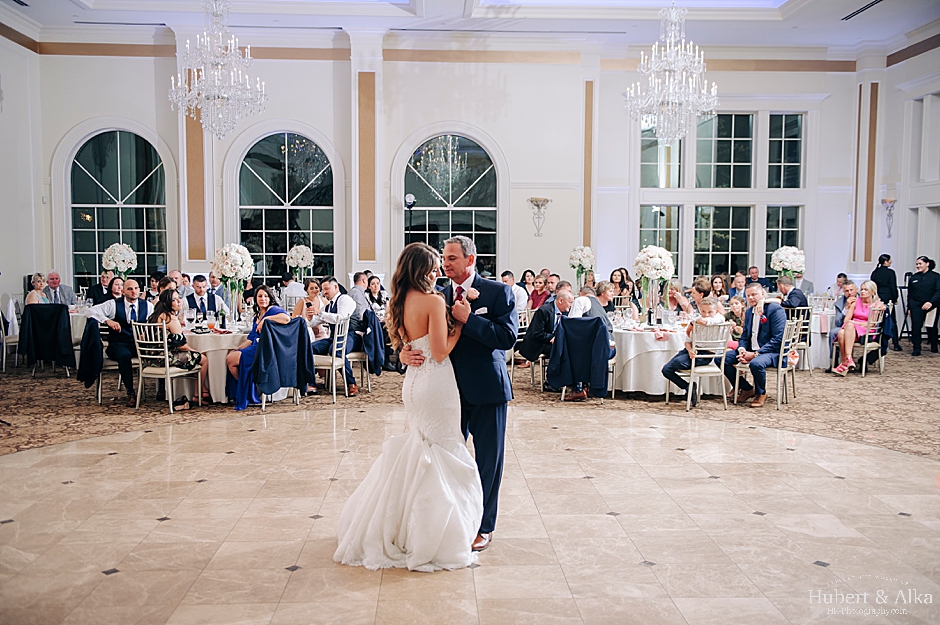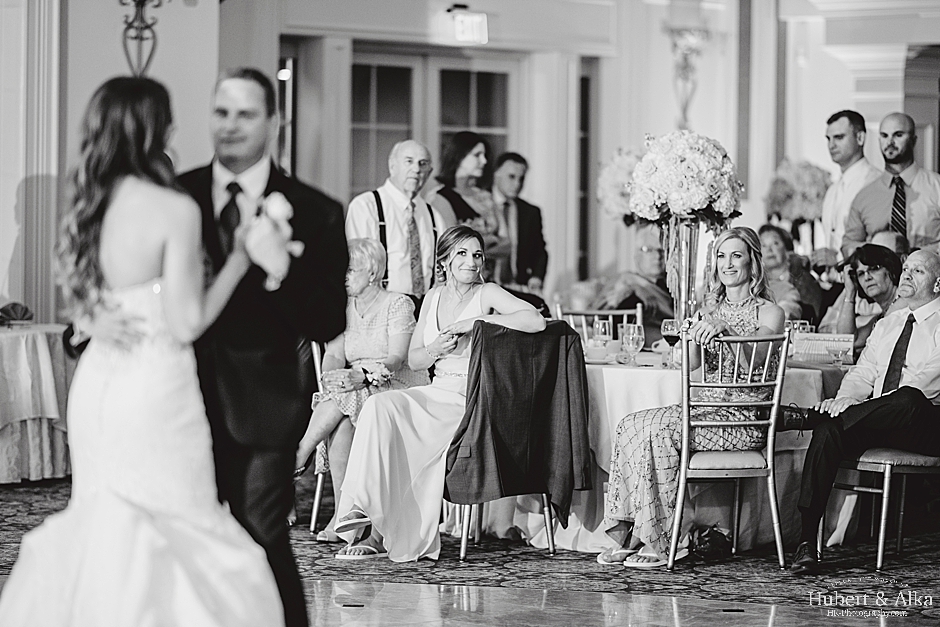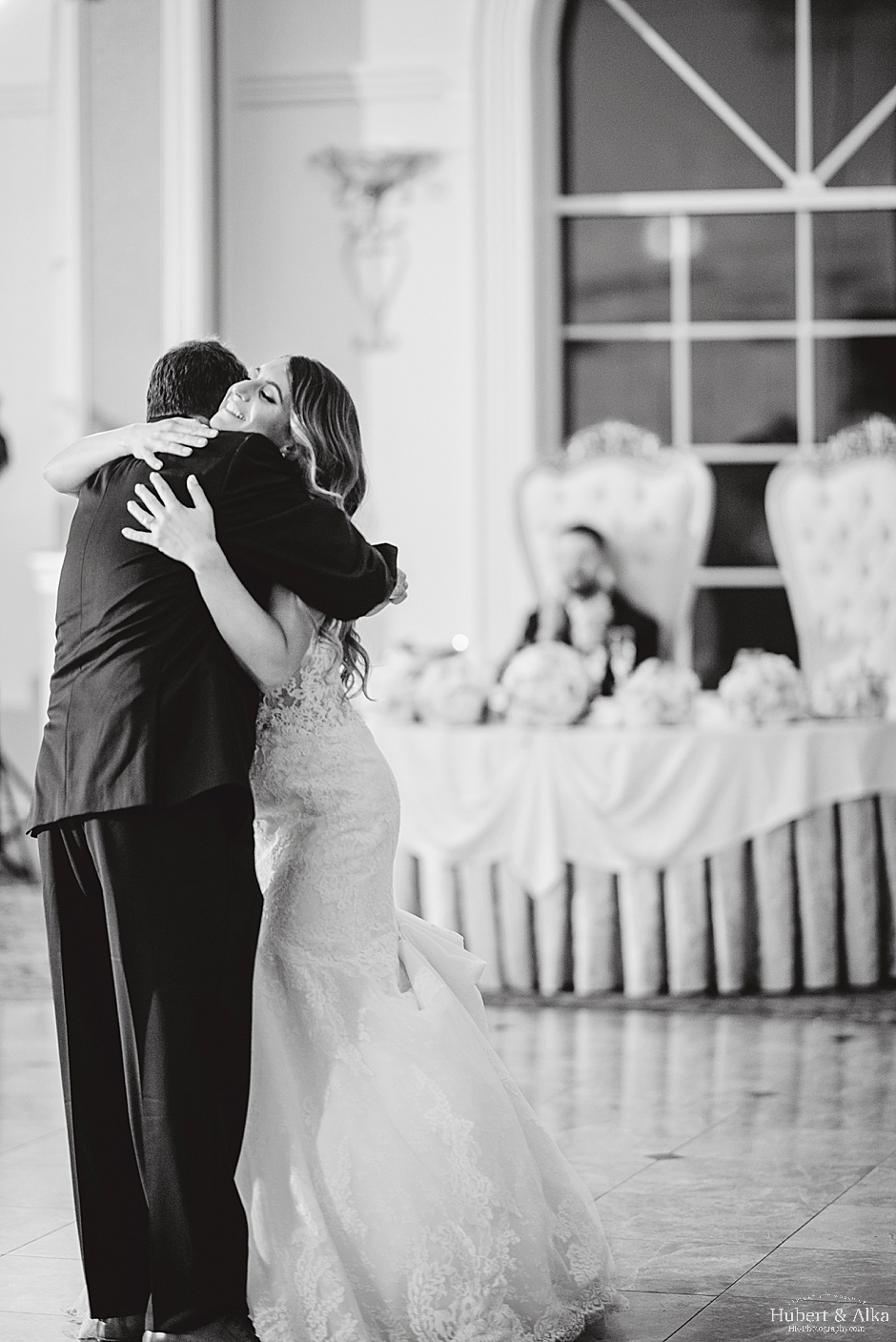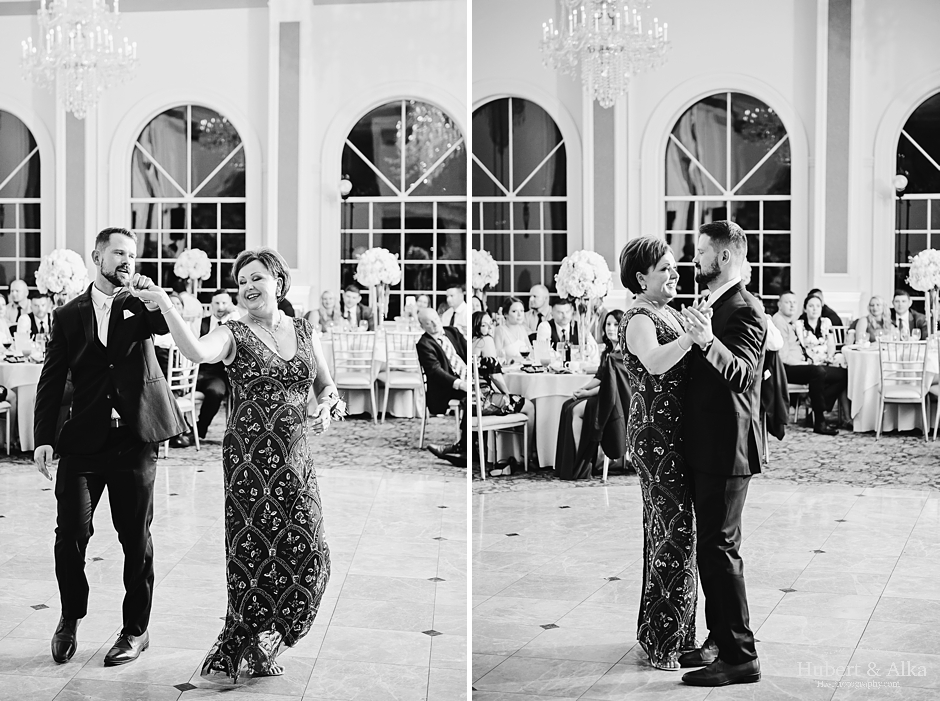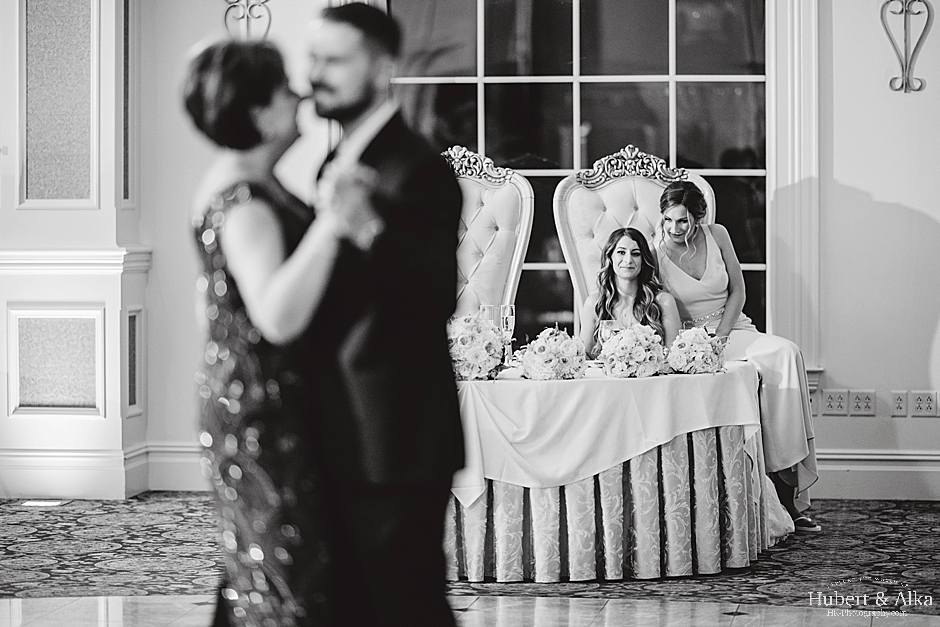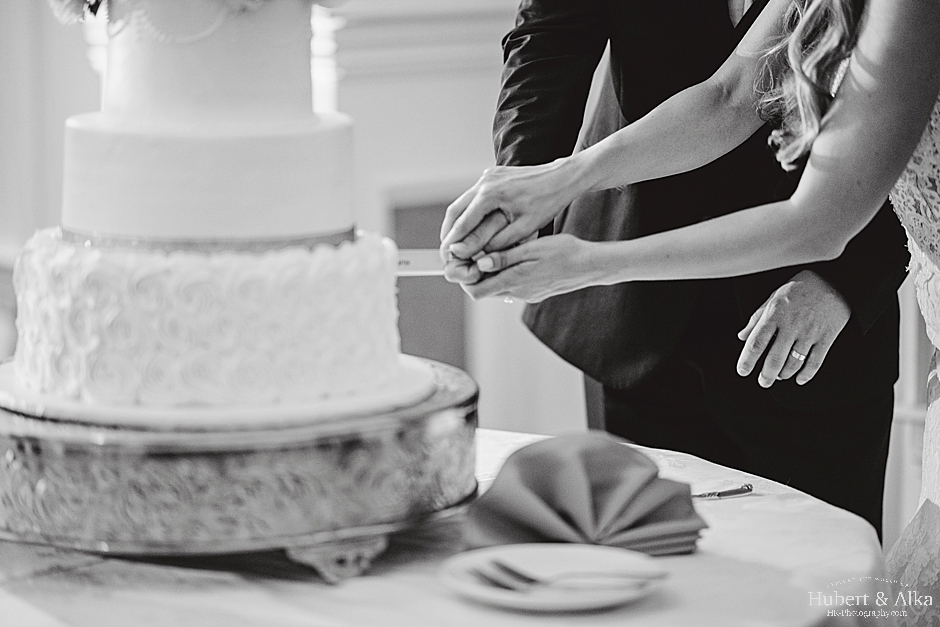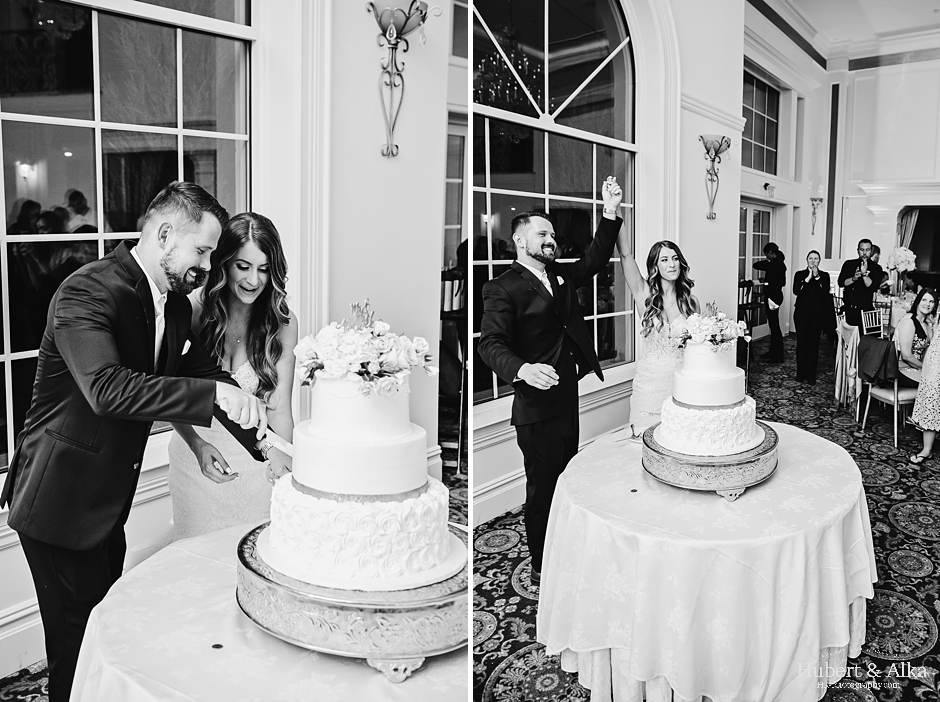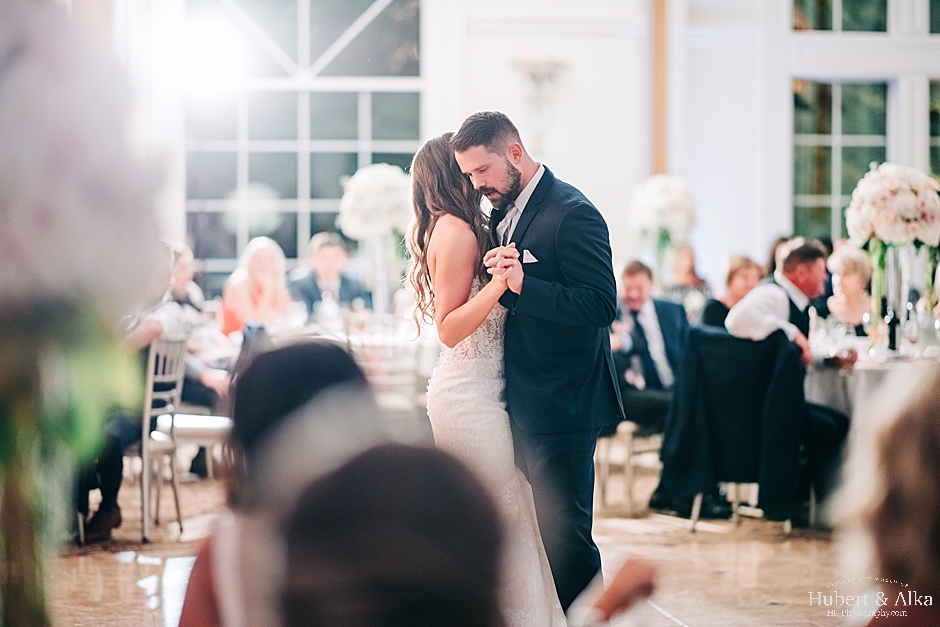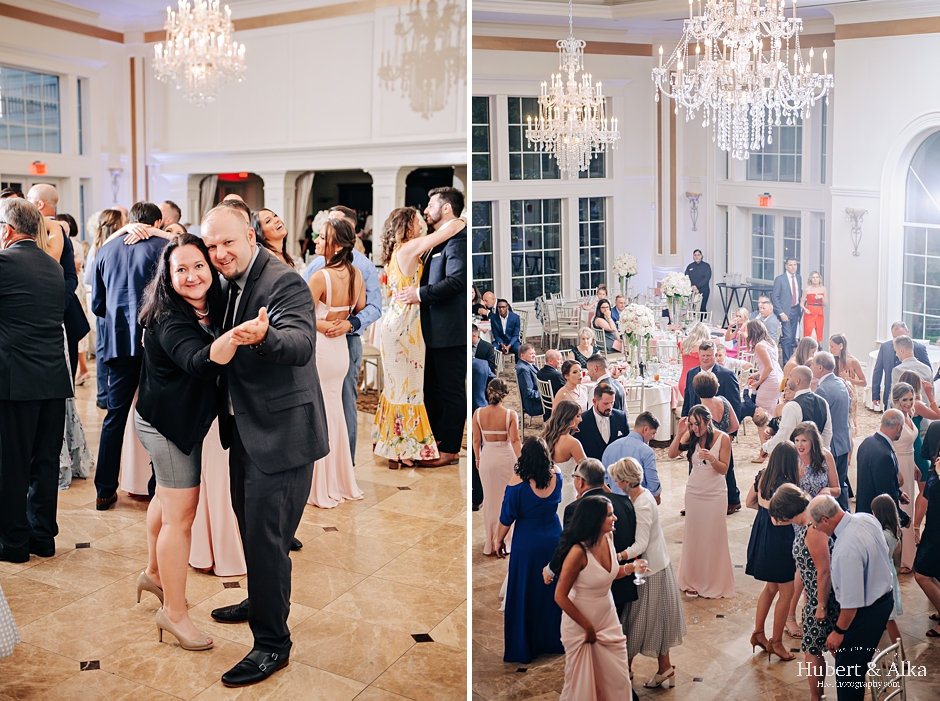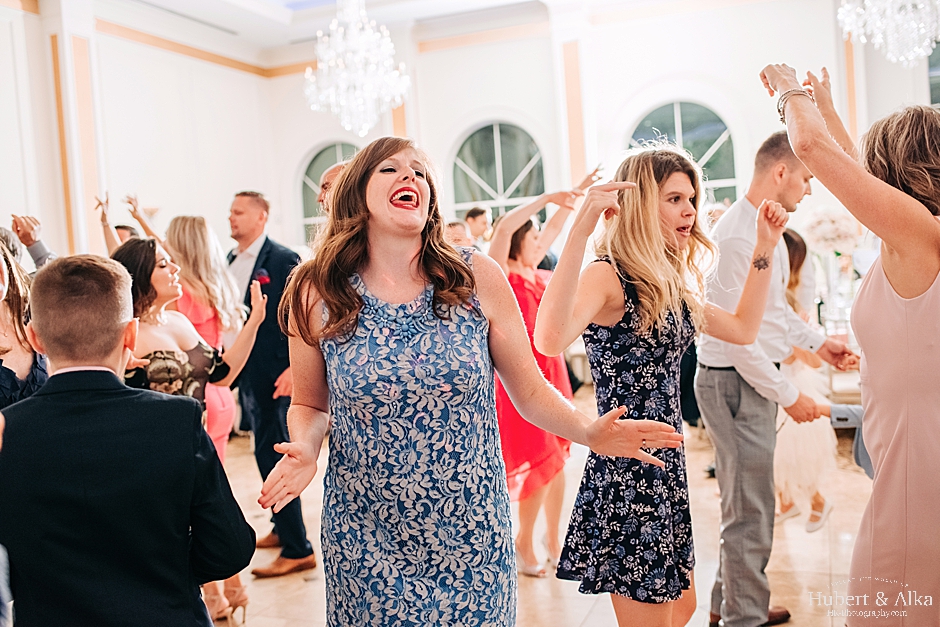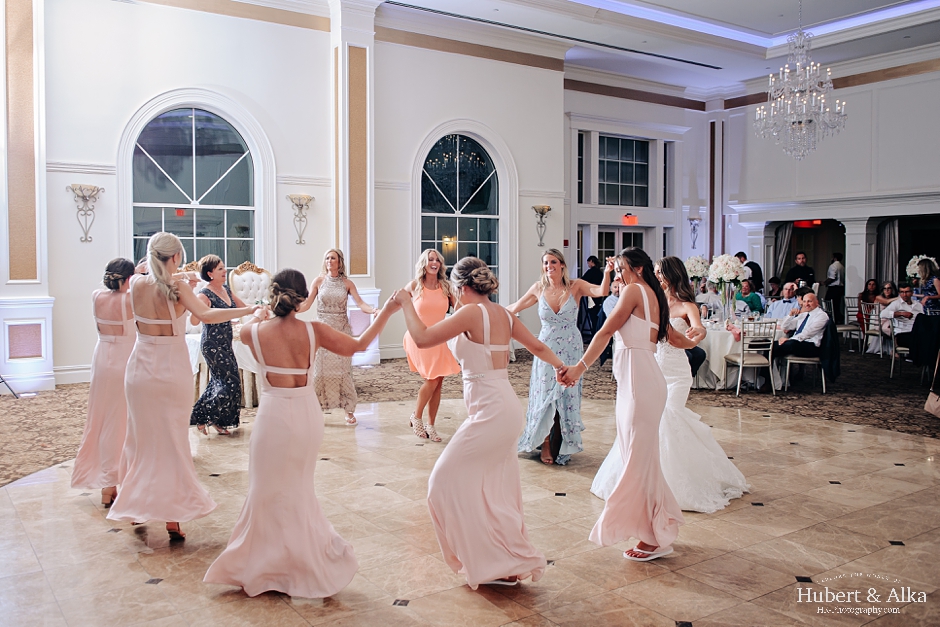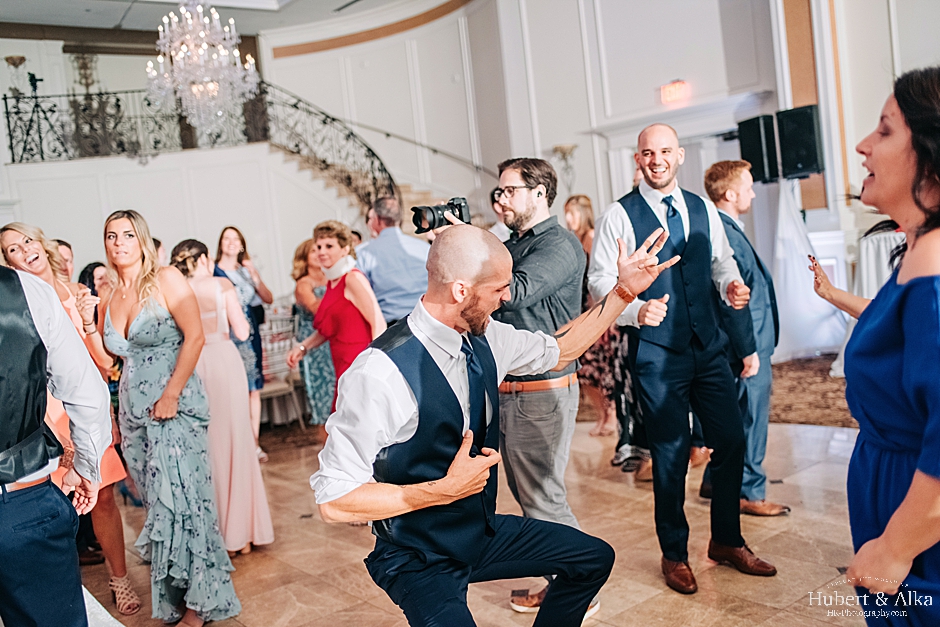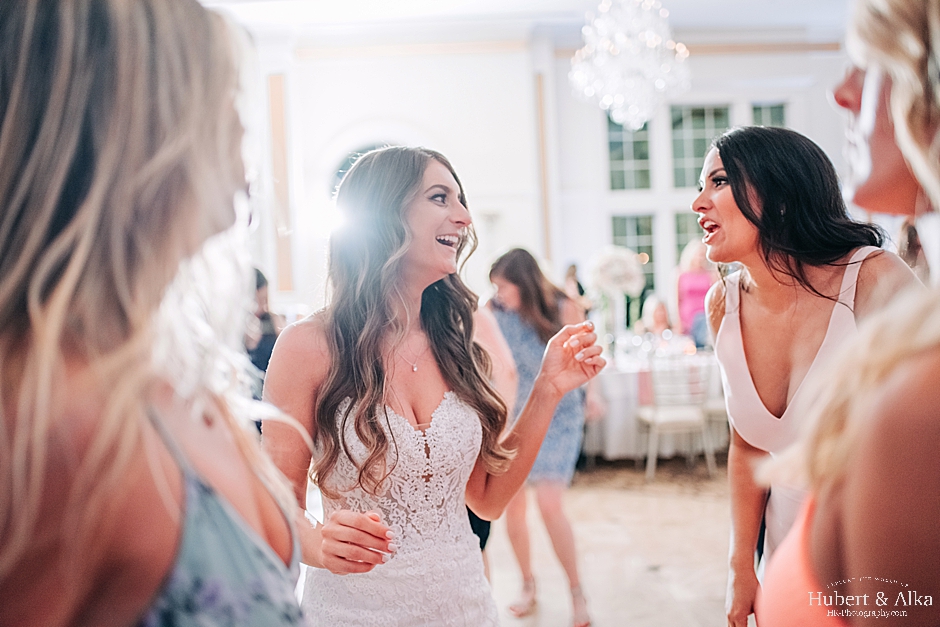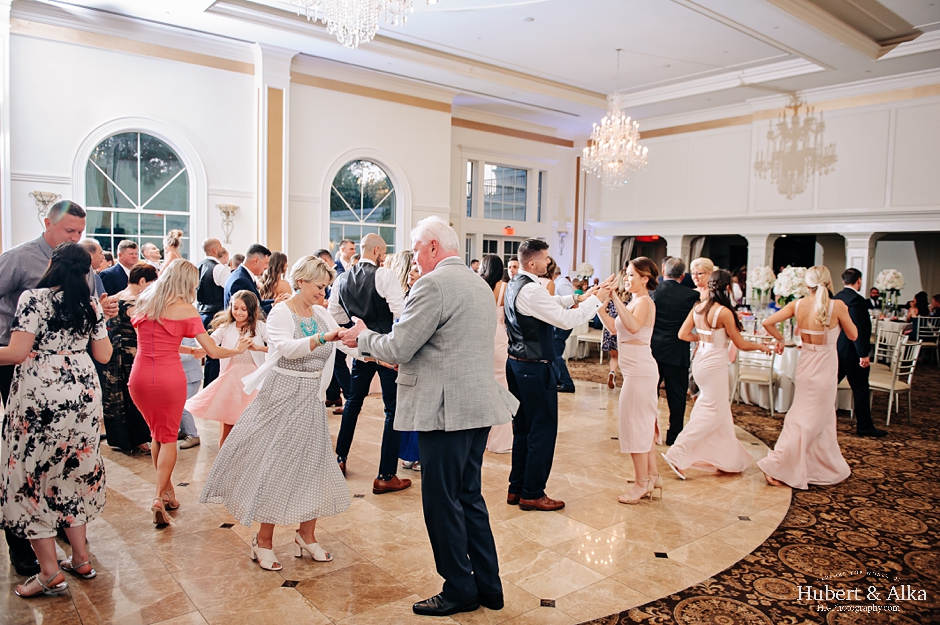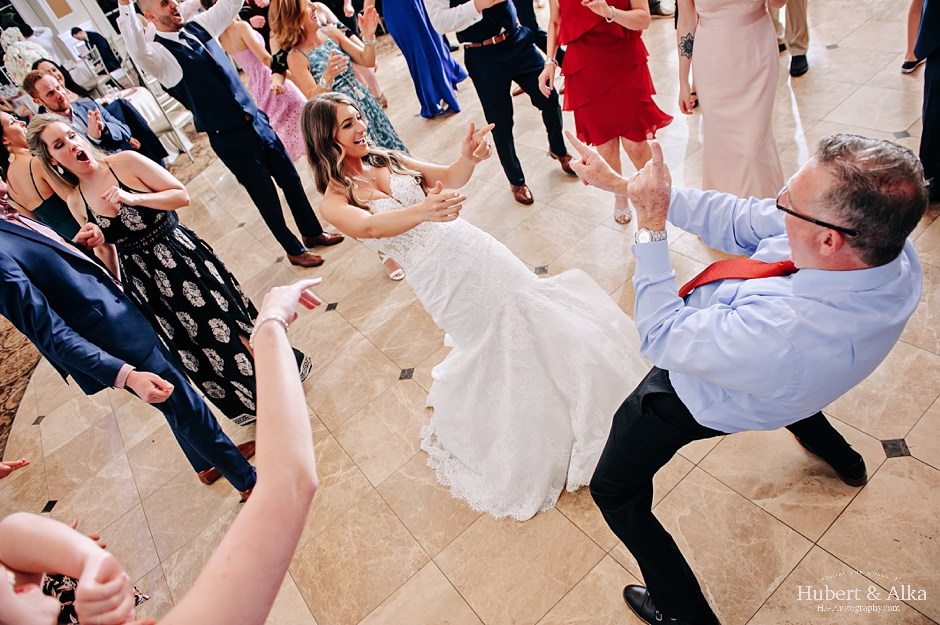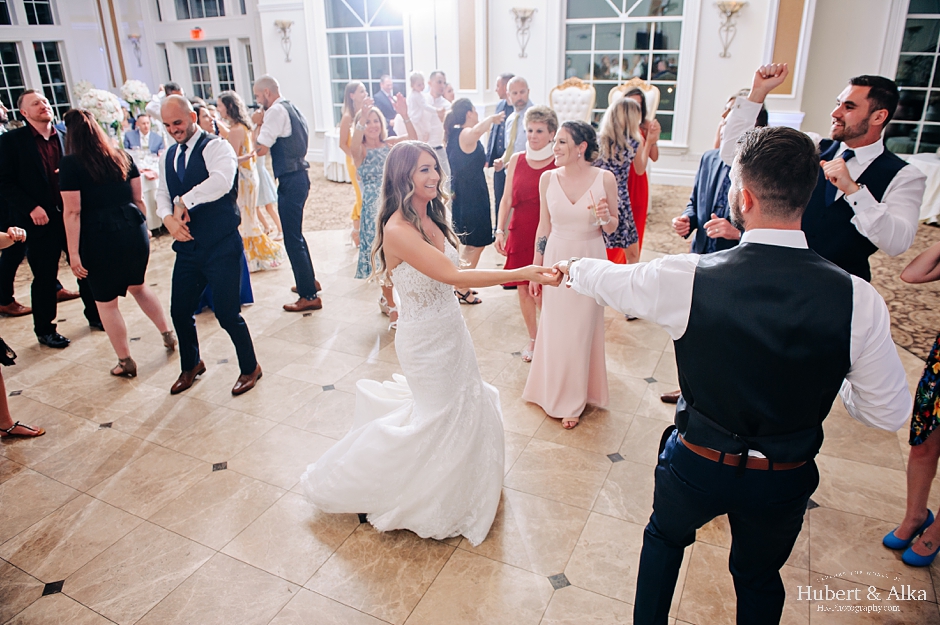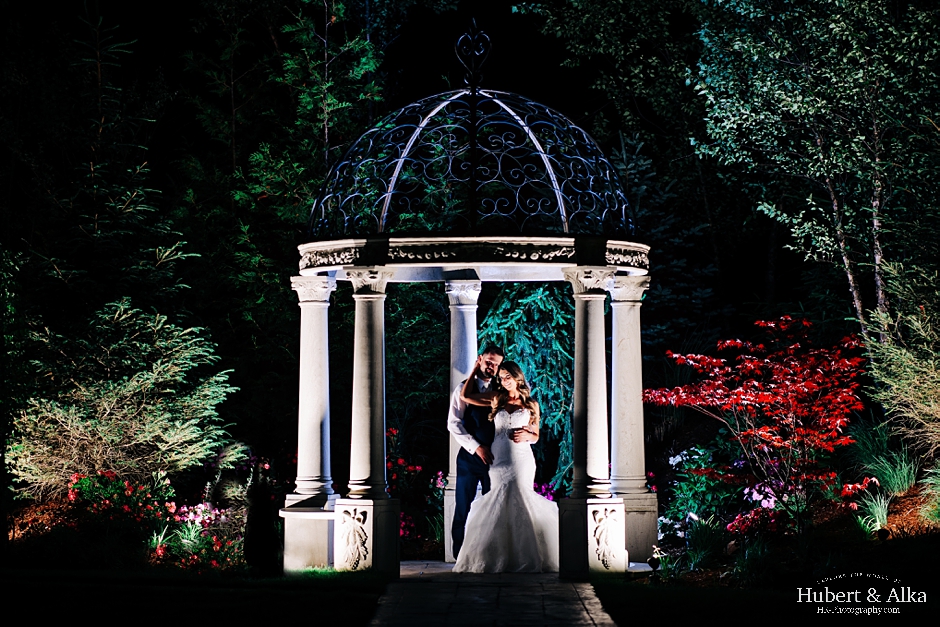 Mid-week bliss! Today we are so excited to (finally) post Rachel and Kyle's gorgeous wedding! Everything about their day brings smiles to our faces – from the sweet messages to getting caught in sudden torrential downpour in the middle of New Haven to their amazing bridal party – we have so many great memories from their day.
Rachel and Kyle are two of the kindest people I've ever met. They're genuine and their eyes pretty much say exactly how they're feeling. The thing we loved most about them is that they're both completely calm – even when we were hit with the sudden rain that popped out of nowhere, they hid under the canopy of bouquets and jackets and laughed it off with their bridal party. Little hiccups sometimes happen, but the way they handled it just summarized what was important to them on the wedding day : each other and having the best day of their lives.
I love finding hidden gems in New Haven, but that day everything other corner came alive with these guys. It was so much fun to find new nooks to shoot in and really make some fantastic memories. Rachel and Kyle along with their bridal party gratiated us with each idea we had and these pictures speak a fraction of the fun we had.
Kyle and Rachel – thank you guys for what was a most memorable day. We couldn't be more happy-excited-thankful for you both and the joy we got to share on your day!
Some fine details of the day and the who's and who of how it came together:
Reception: Aria CT
Ceremony: Saint Lawrence Parish
Portrait Location: Yale CT + Aria CT
Bridal shop: Pronovias New York
Hair: Luscious and Co. Beauty
Makeup: Luscious and Co. Beauty
Florist: Rosa's Florist
Video: mebCINEMA
DJ: FC Music Productions by FrancescoLive
Venue Director | Coordinator: Lina Musca ~ Aria
Photography: Hubert & Alka
Aria CT Wedding Photography | Prospect, CT | Rachel & Kyle ​​ – Instagram.com/hubertkopec/ and Facebook.com/hkphotography.ct