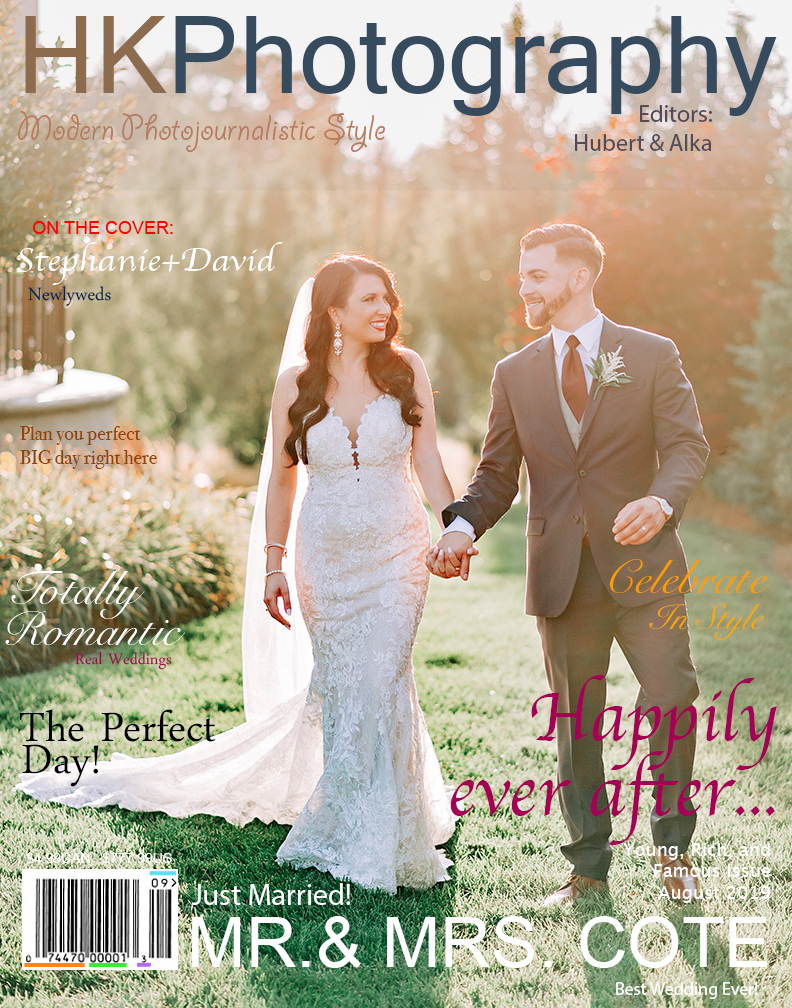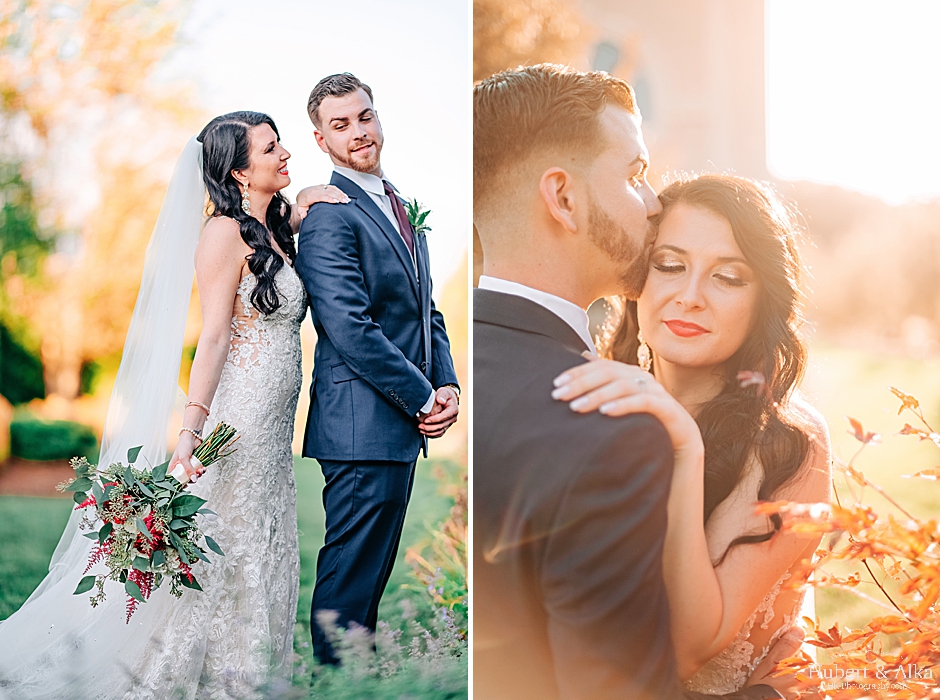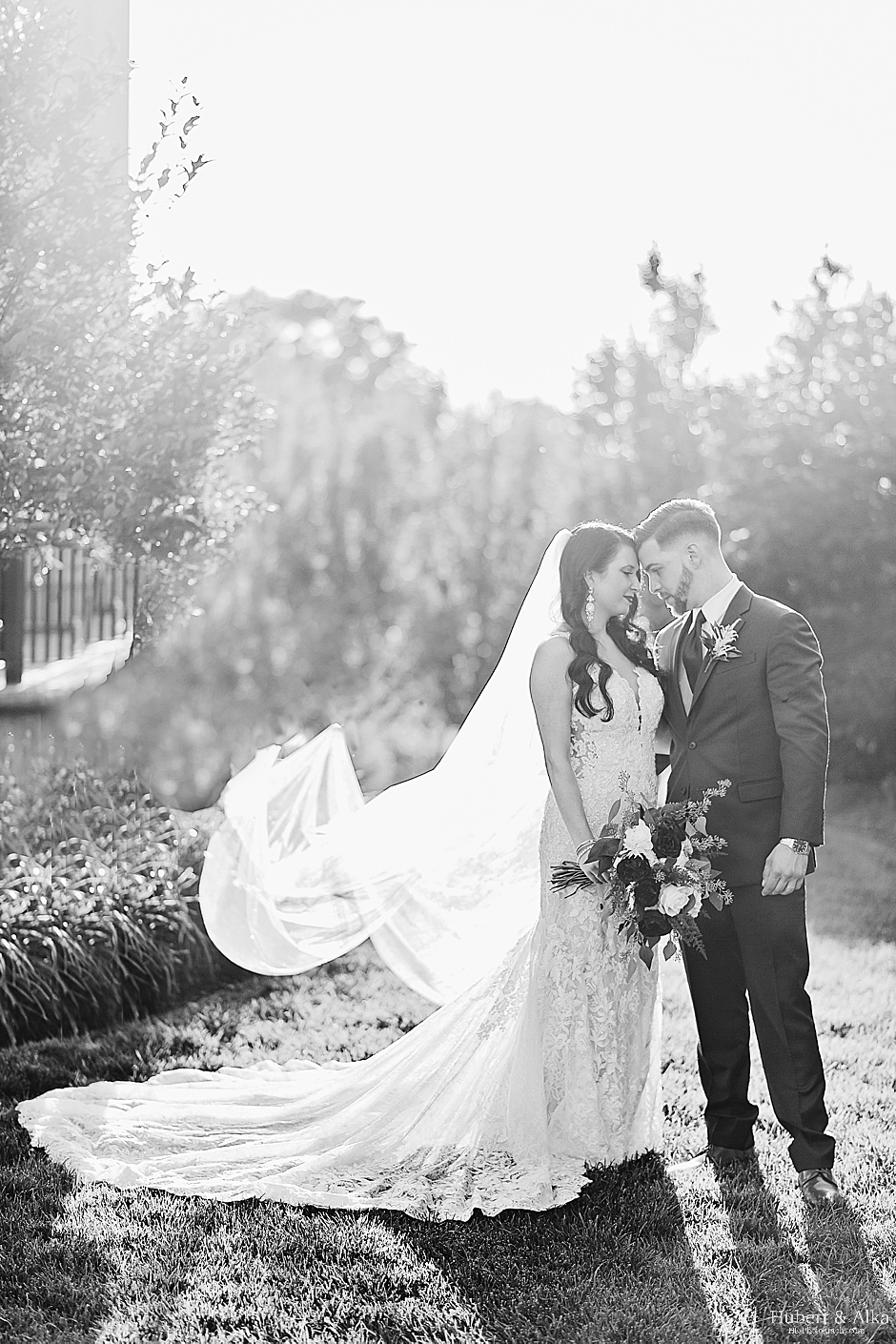 Sometimes it's daunting to walk in on the wedding day and realize that you've actually not met the bride and groom. Maybe talked over the phone, skyped…but you've actually never sat down in person and just talked. Five seconds before I walk in the getting ready, I always have this nervousness course through and I teeter-totter wherever I am at that point. With Stephanie and David, it was a five seconds wasted I realized the minute I did make my way into the room.
It's hard to not feel as though you have known them for your entire life when you're with these guys. They draw you into their jokes, their laughter and soon enough you'll find yourself pitching in your own two cents. They took it and then doubled over when they could. I felt as though I was just watching two friends tie the knot. It felt completely real and overwhelmingly special.
Stephanie and David – we loved every second spent with you both on your wedding day! Your patience, kindness and willingness to go along with everything meant so much to us. Here is the day how we saw it and we hope it brings you right back to all of the sweet, funny moments you shared. (David – you're a rock!) Enjoy!!
***
Some fine details of the day and the who's and who of how it came together:
Reception: Aria CT
Ceremony: Aria CT
Portrait Location: Aria CT
Dress: Martina Liana bridal
Floral Artist: Petal Perfection
Hair + Makeup:  Tala Hair Studio
Video: mebCINEMA – Mark Boisvert
DJ: Aldo RyanTodd Armstrong ( Powerstation Events)
Cake: Edible Dreams Cakes
Venue Director | Coordinator: Lina Musca ~ Aria
Photography: Hubert & Alka
Aria CT Wedding Photography | Prospect, CT | Stephanie And David ​​ – Instagram.com/hubertkopec/ and Facebook.com/hkphotography.ct