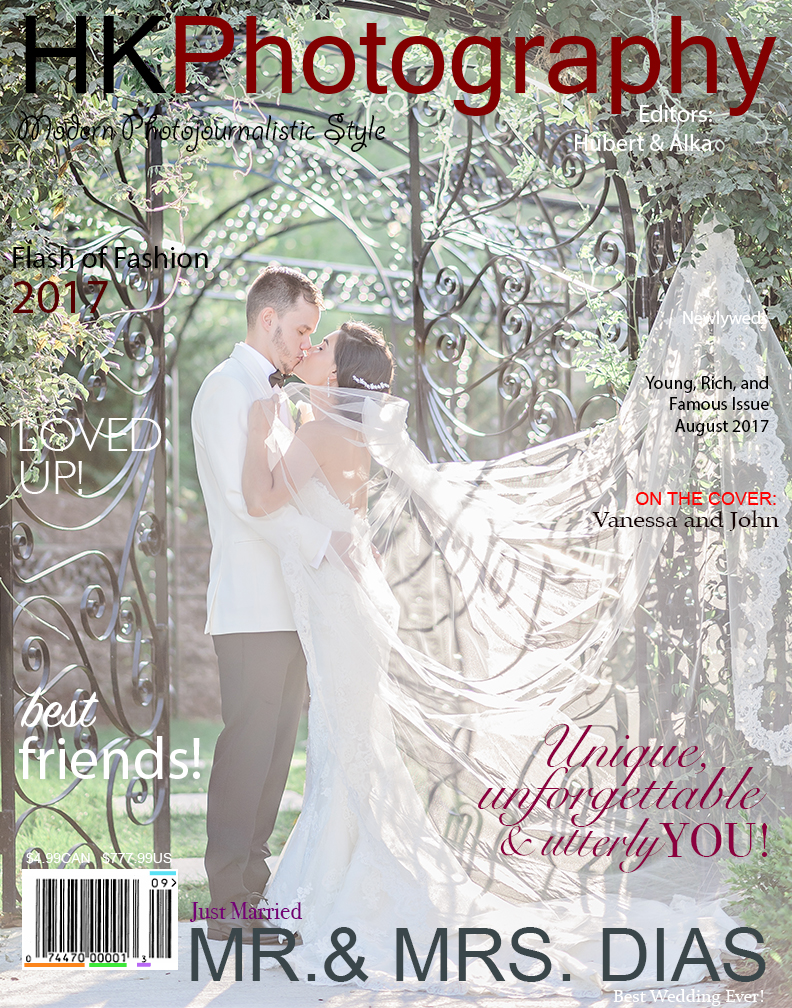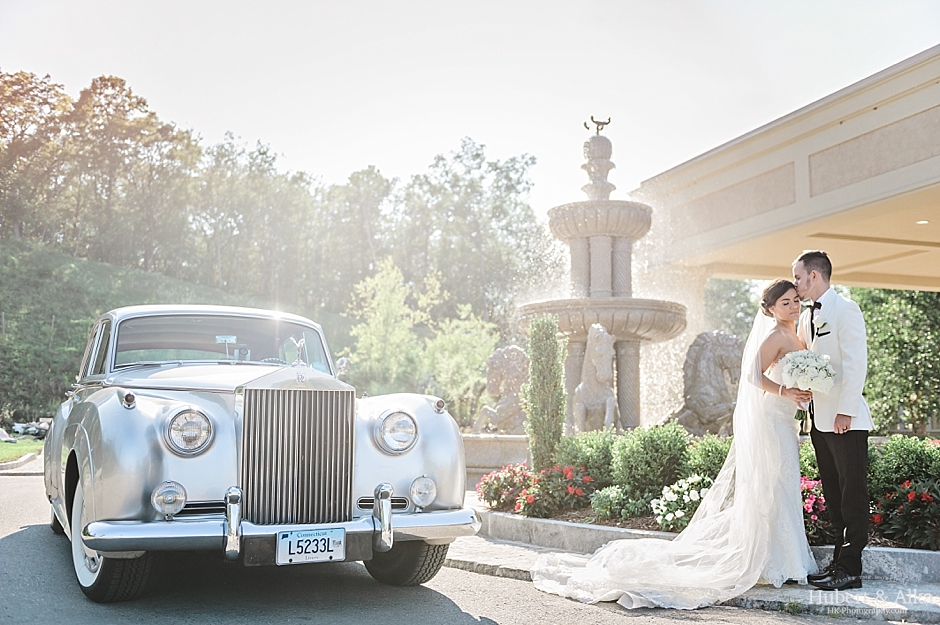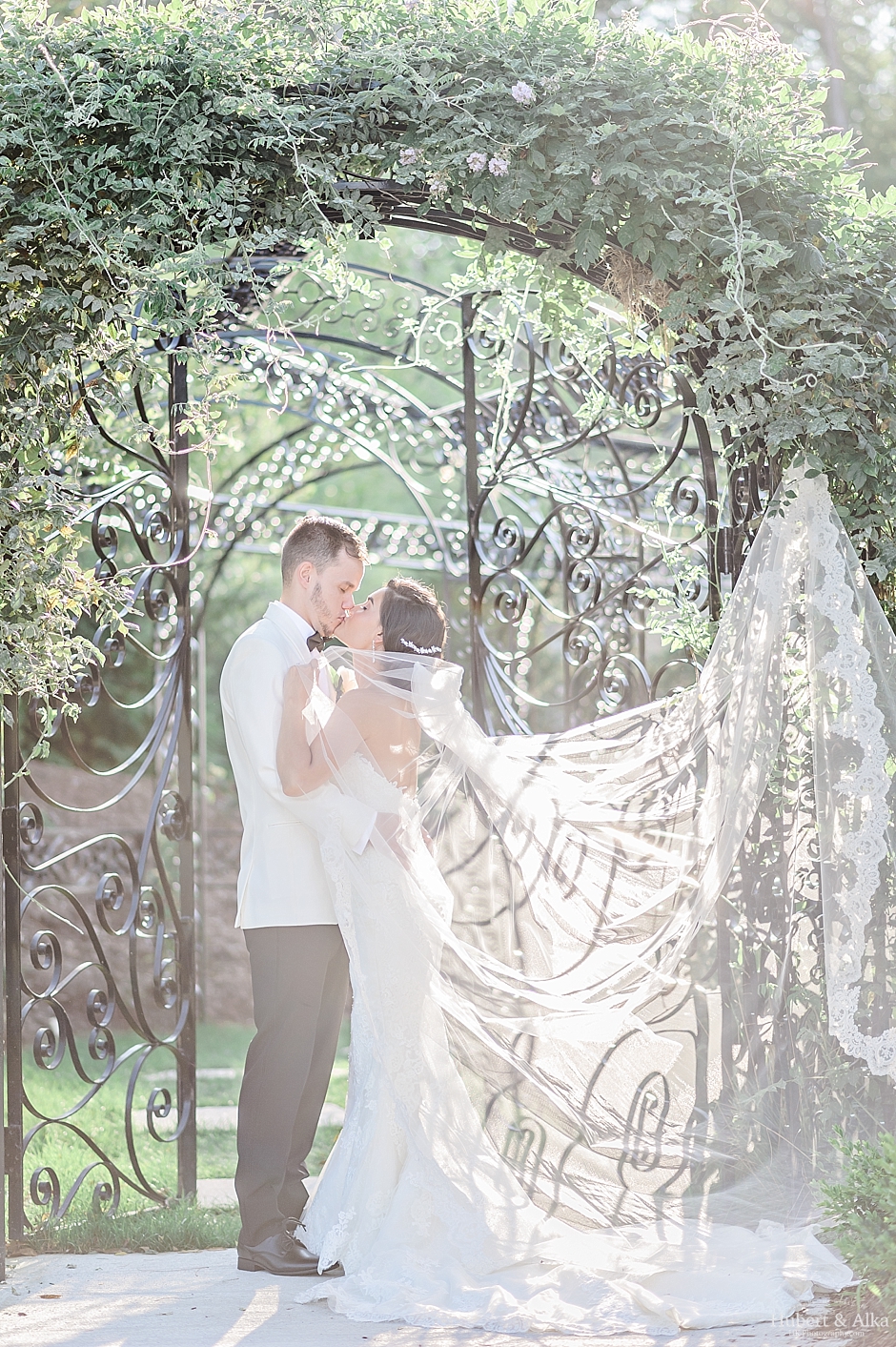 Happy Thursday folks! And an especially happy day to all of the teachers and school workers who are finally able to sit down and enjoy that entire cup of coffee while it is still hot! I guess there couldn't have been a better time to share this post – browsing and sipping is a perfect kick start to it's-almost-the-end-of-the-week. We've slacked off on our blog recently because of all of the good reasons in life : travel, play, getting our little one off to kindergarten, lamenting over the fact that our little one is in kindergarten, cooking, and just soaking up the last bits of summer. It's been a whirlwind, but we are so pumped to be back in the wing of things and getting ready for the busiest time of the year!
Let's chat about Vanessa and John – to say we're excited about this post will be an understatement. This couple and their images are beautiful and while we worked hard to capture them, we still marvel at how easy they made it for us to be able to capture them. Vanessa and John are both incredibly natural, adaptable, sweet and totally in love which brought forth all the right elements in each frame we saw. Watching them throughout their day was pure joy. At the end of the night after we said our goodbyes, we both agreed that when we get to spend a day with such an amazing couple, it's easy to feel the conviction in our hearts that we are doing exactly what we were meant to be doing. Vanessa and John made our experience full of love, laughter and joy – it was perfect in every way!
John and Vanessa – thank you and your families for all of these great memories we have! Enjoy these bits – we hope they bring you right back to those beautiful moments on your special day!
Some fine details of the day and the who's and who of how it came together:
Reception: Aria CT
Ceremony: Saint Francis of Assisi Parish
Portrait Location: Aria CT
Dress: Pronovias
Shoes: Badgley Mischka
Hair: Chic Beauty & Brow Bar
Makeup: Chic Beauty & Brow Bar
DJ: Powerstation Events
Floral Artist: Flowers By Danielle
Cake: Modern Bakery
Cinema: Powerstation Events
Venue Director | Coordinator: Ida Giaimo
Photography: Hubert & Alka
Boston Harbor Hotel Wedding Photographer | Boston, MA | Lexi and Colin – Instagram.com/hubertkopec/ and Facebook.com/hkphotography.ct