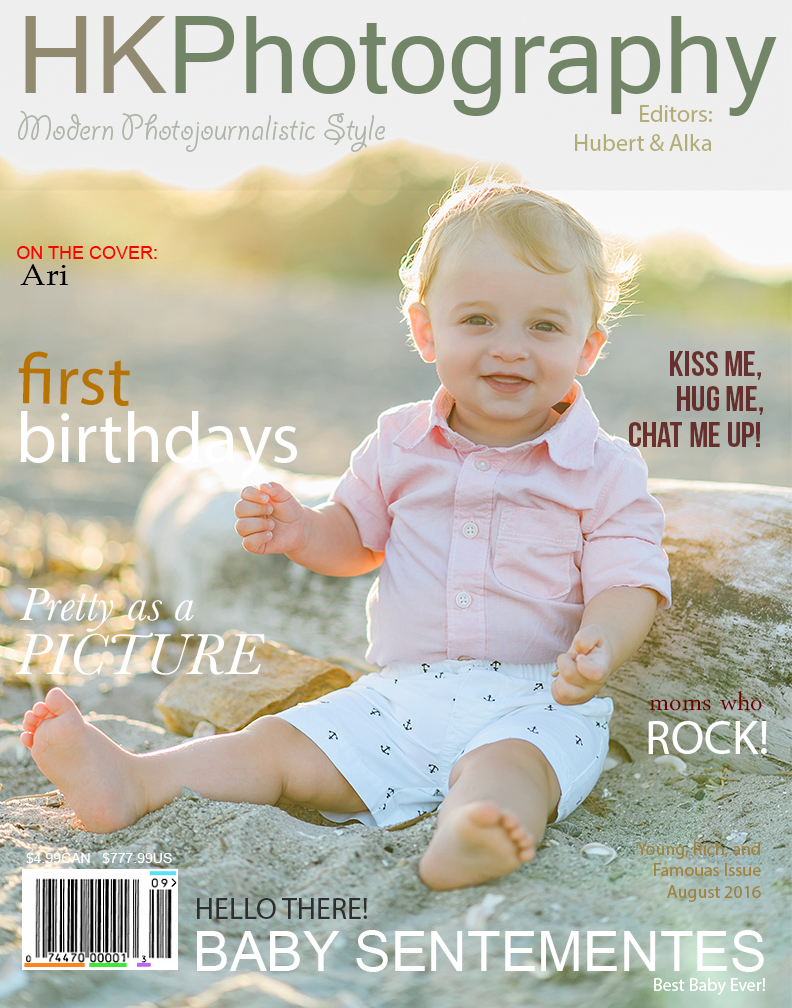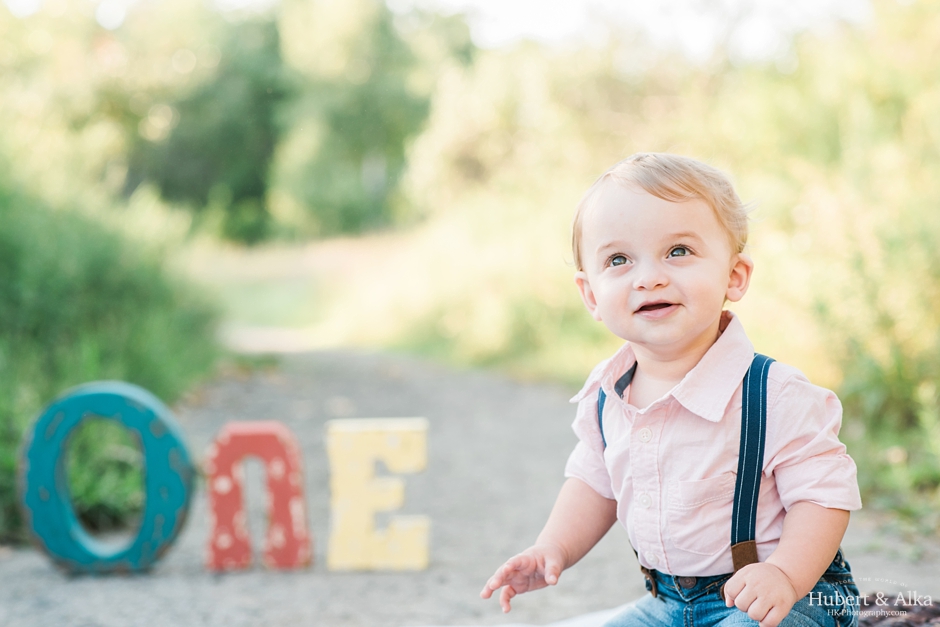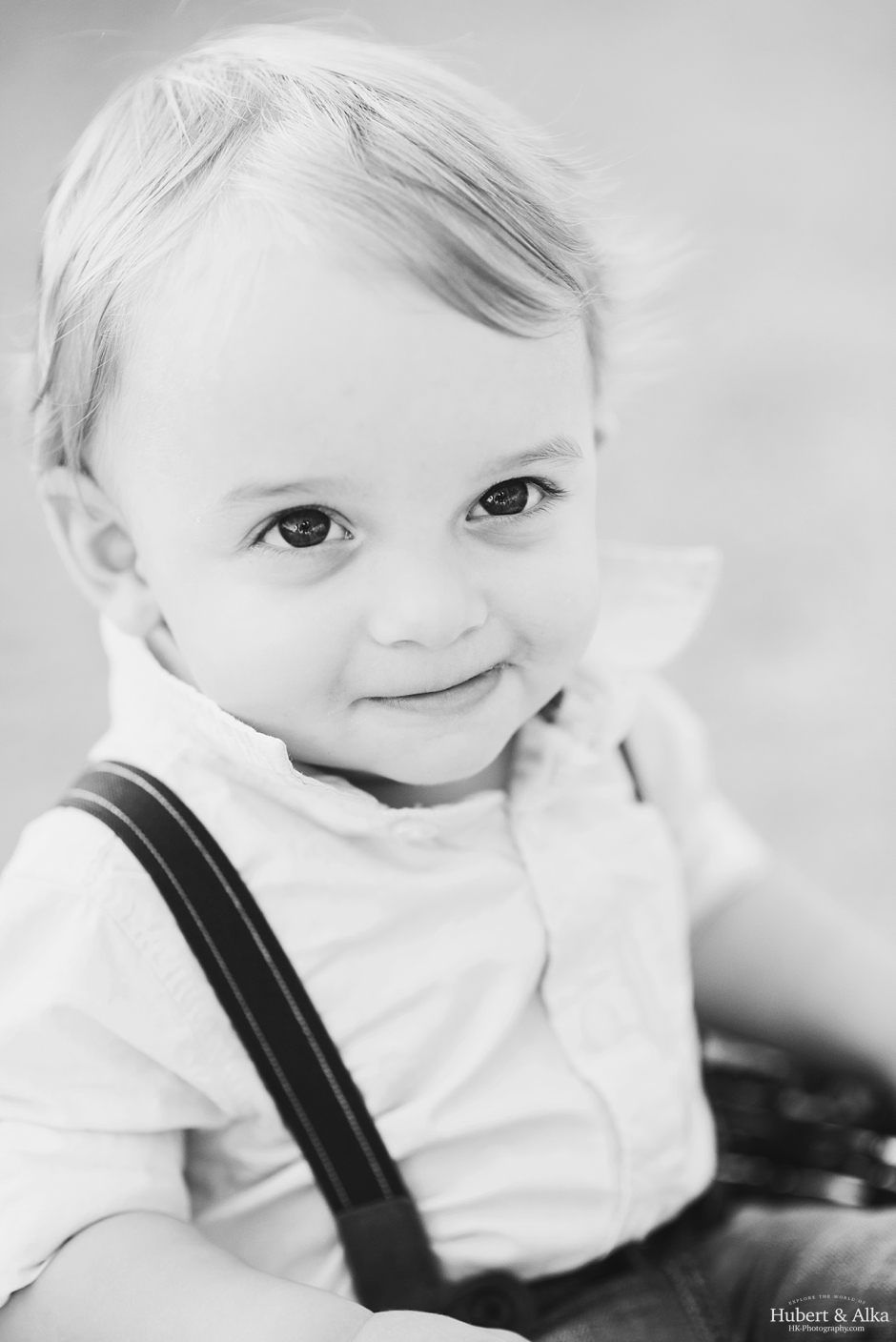 If it's possible to fall in love at first sight, it happened the first second we laid eyes on Ari. This guy completely stole our hearts with his big, blue wondering eyes and toothy smile! He laughed and smiled obligingly. His curiosity was at it's peak being in a strange place with two equally strange folks, but never did a moment of hesitation cross his face. He went on exploring and smiling his adorable smile in and between while we were shooting.
And that cake smash! Frankly, we think the cake was foreboded right from the beginning – there never was a little guy who was more interested in the decorations surrounding the cake than the cake itself. But then again, there never was another little guy who could bawl and look so precious while crying his eyes out. And that's when we realize that these moments right here are all part of the childhood experience…and how much we are going to miss them in just a few years' down the road.
Despina and Dan – thank you guys for introducing us to Aristotle! We are sending positive vibes and good wishes your way as you get ready to celebrate Ari's first b-day!
Aristotle's First Birthday | Summer Beach Fun – Instagram.com/hubertkopec/ and Facebook.com/hkphotography.ct