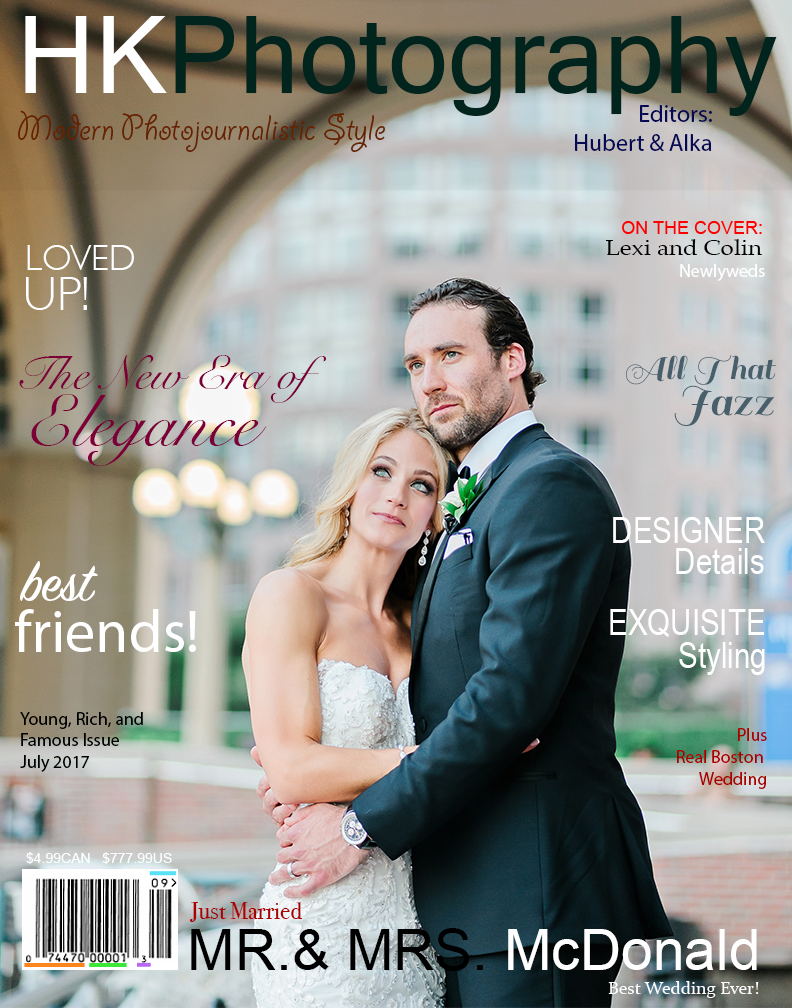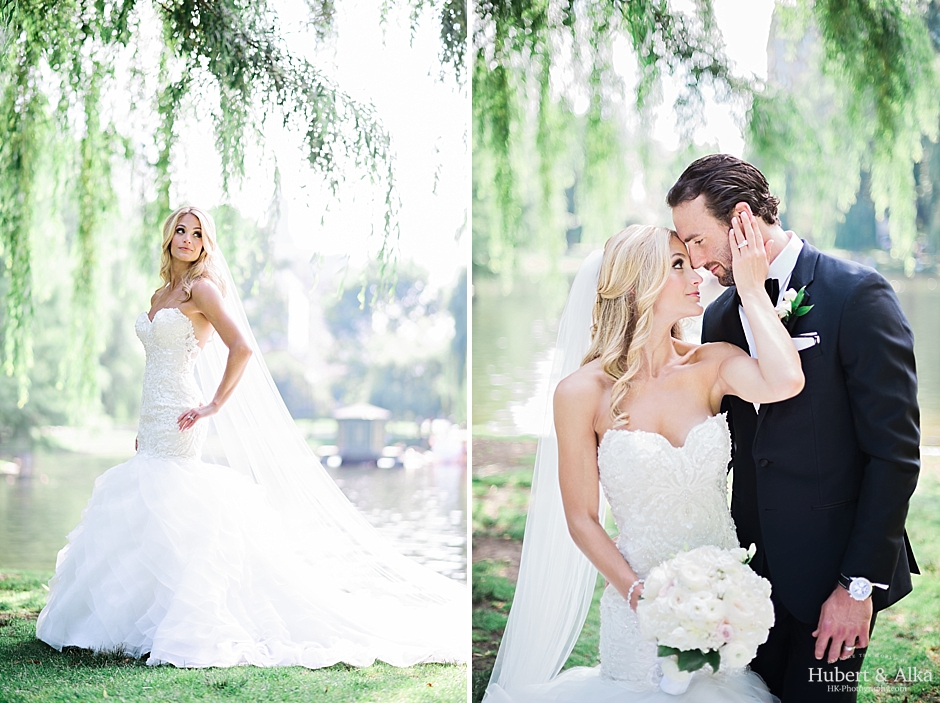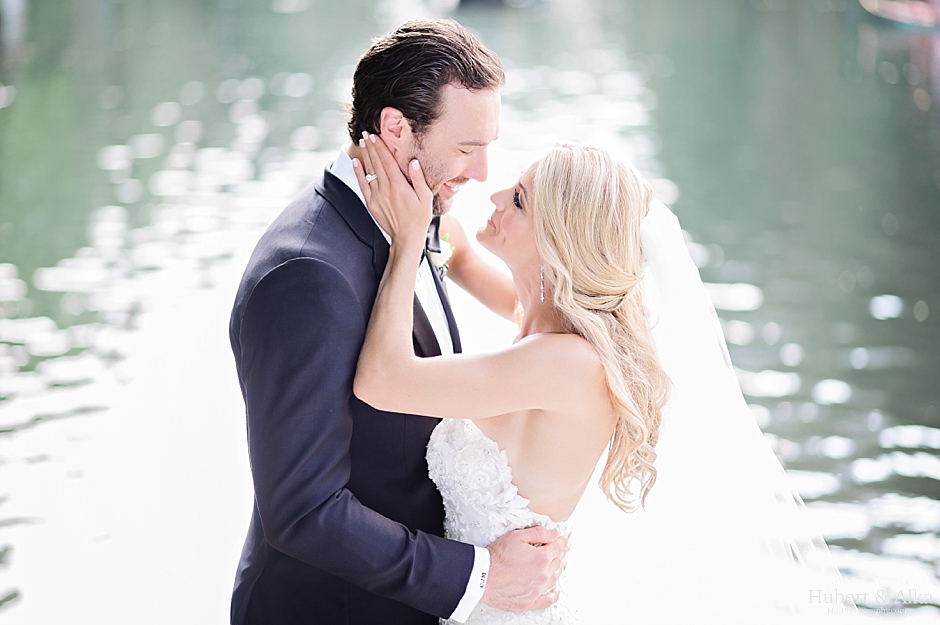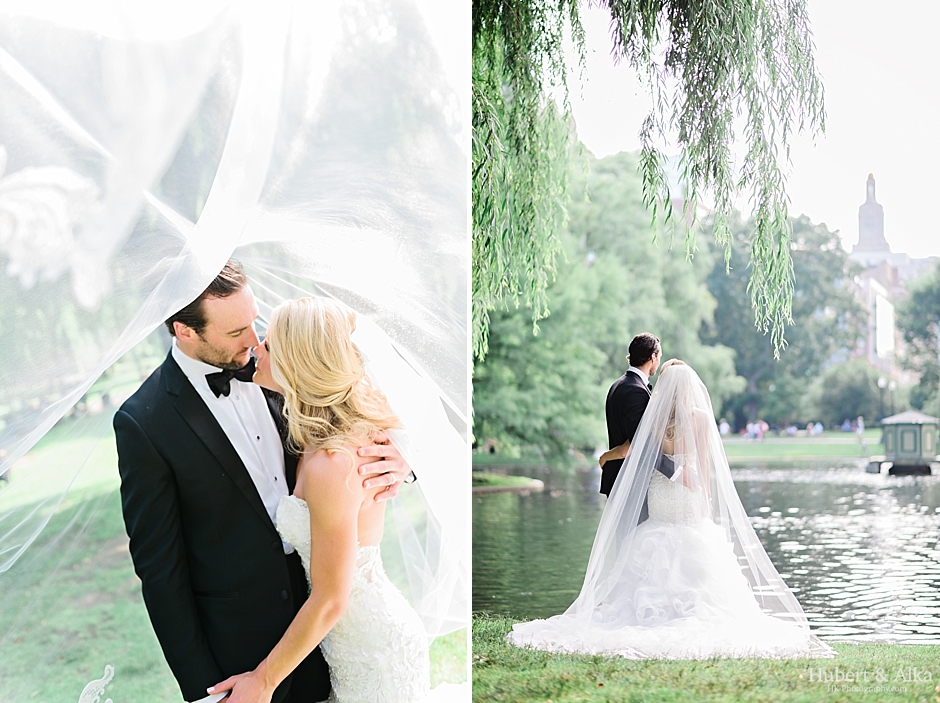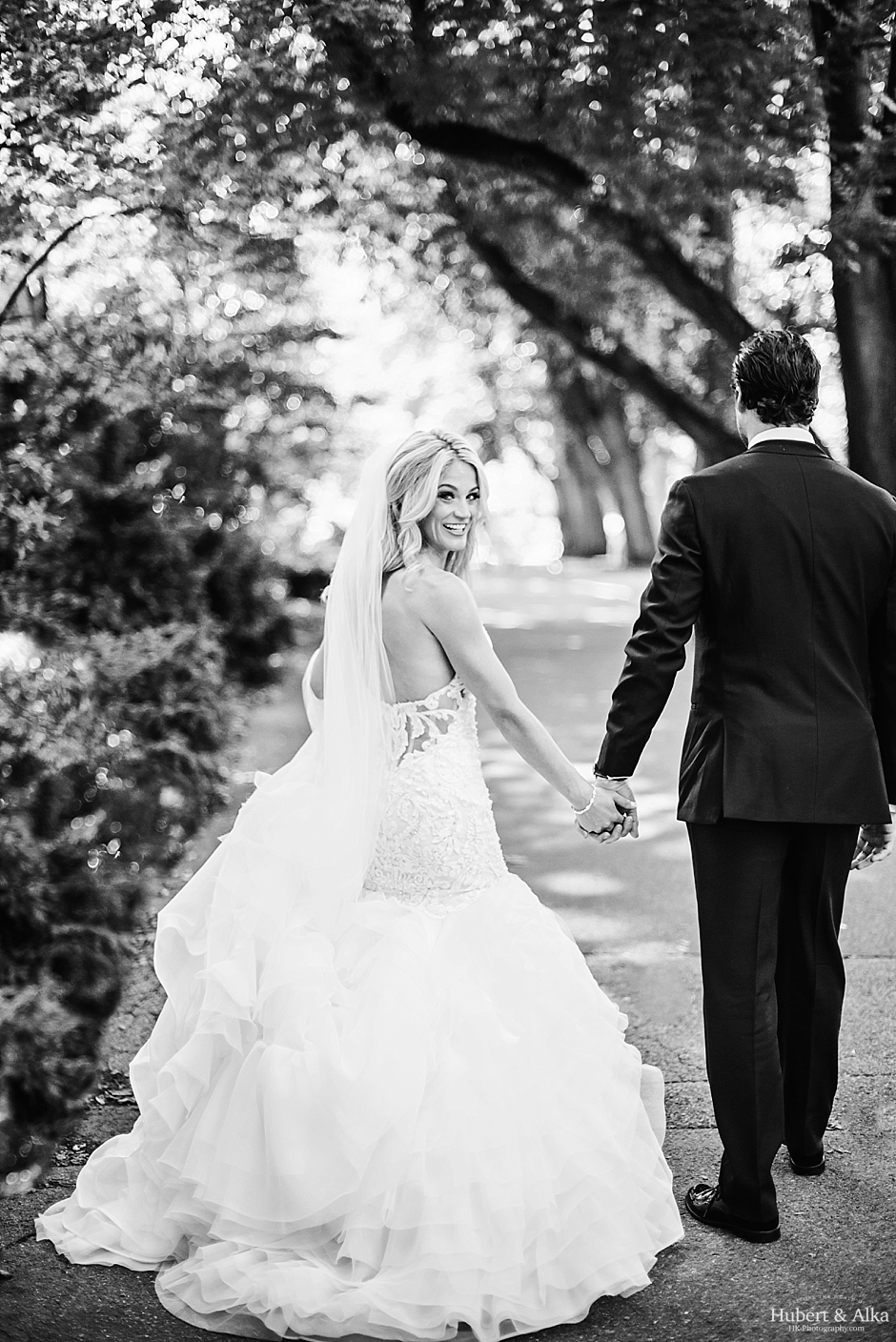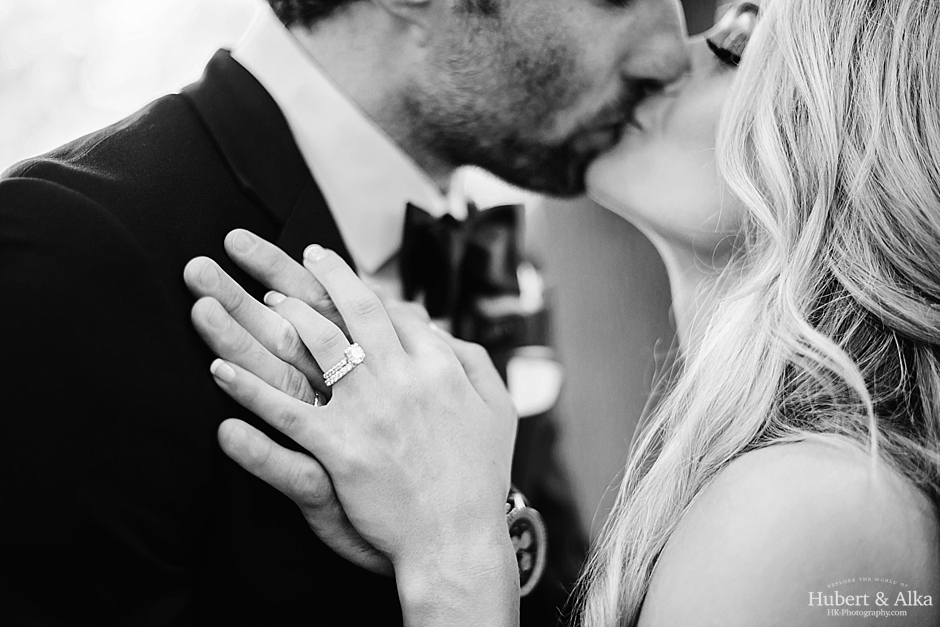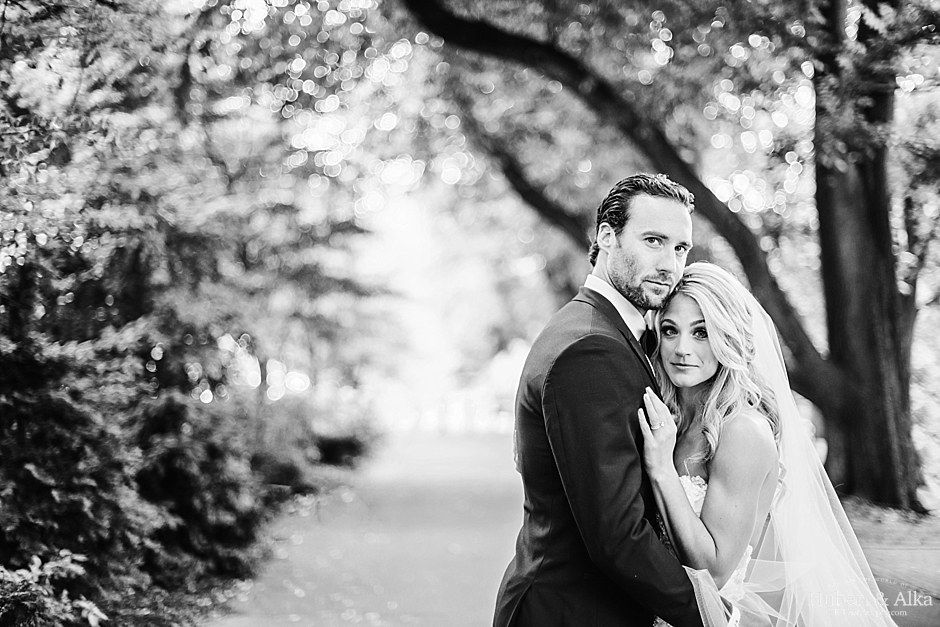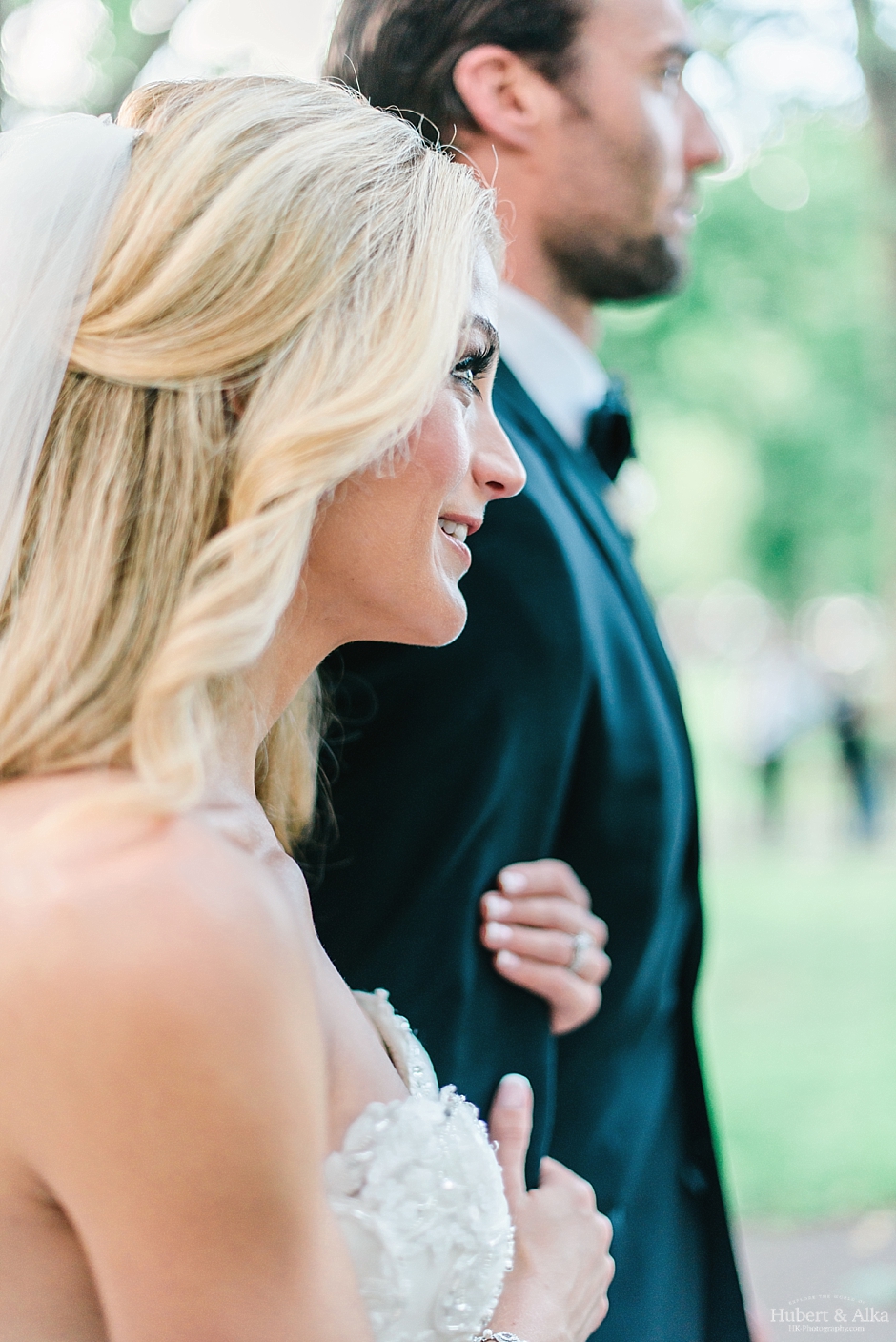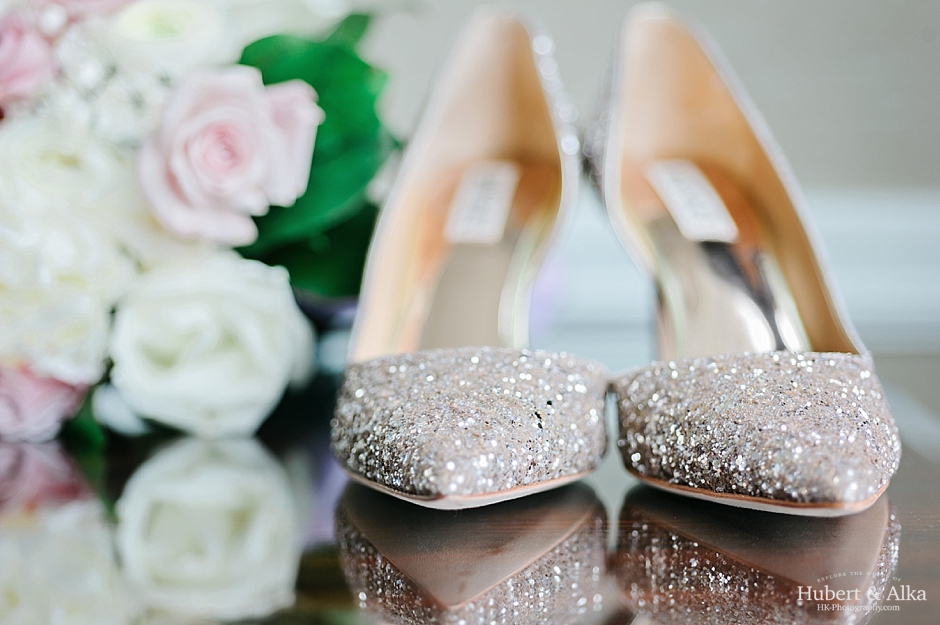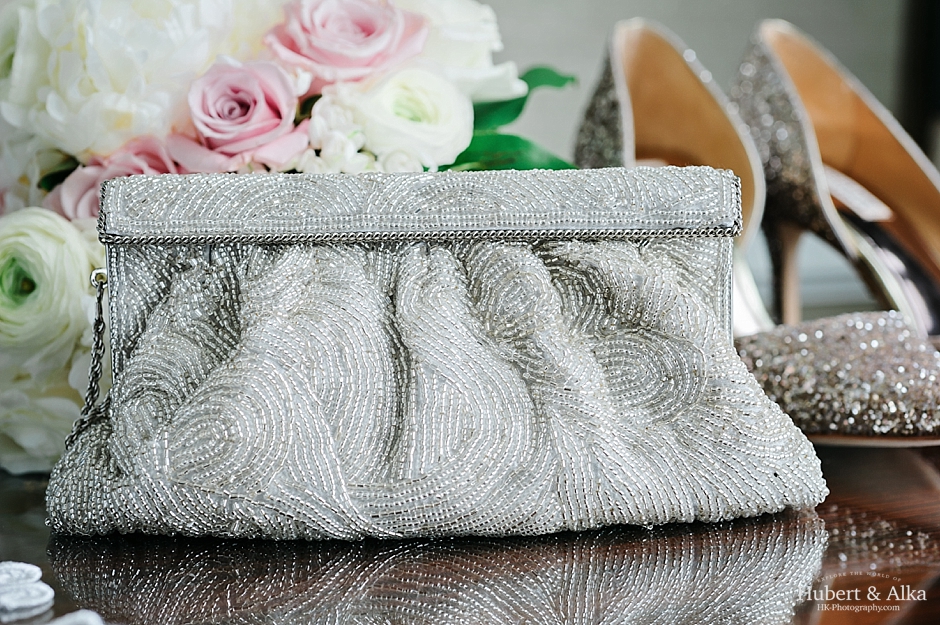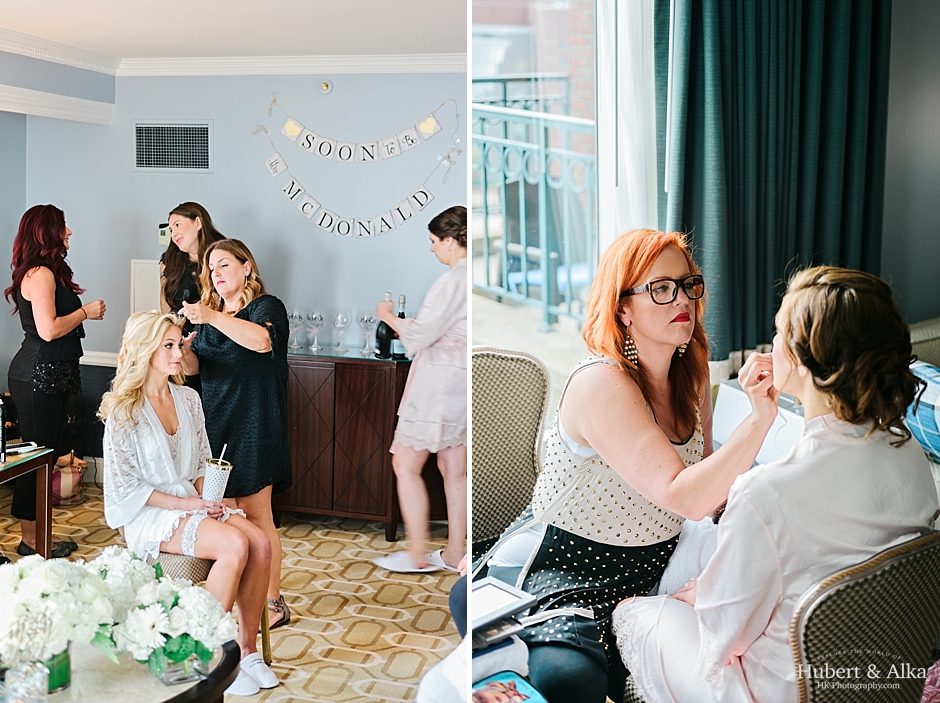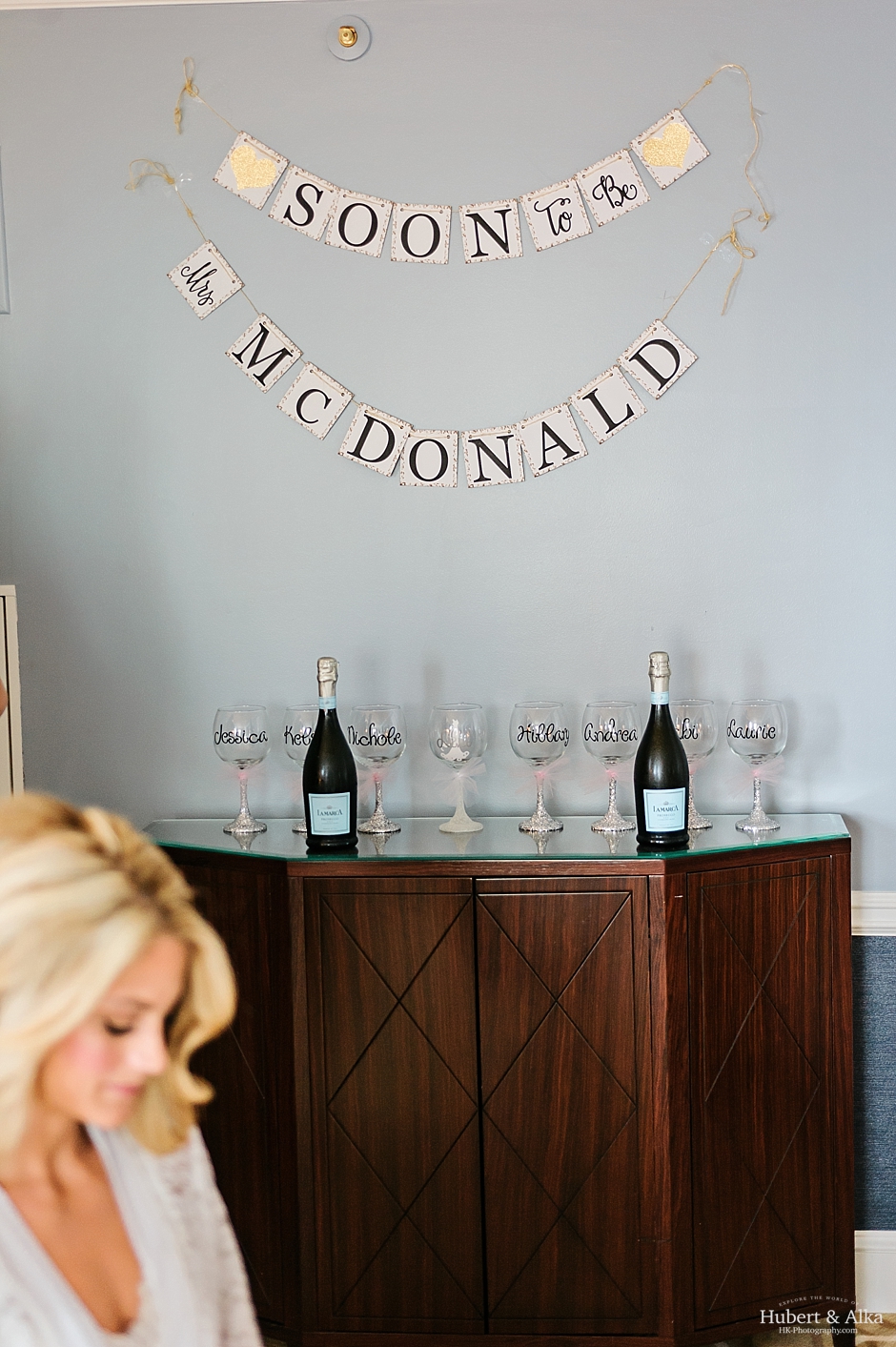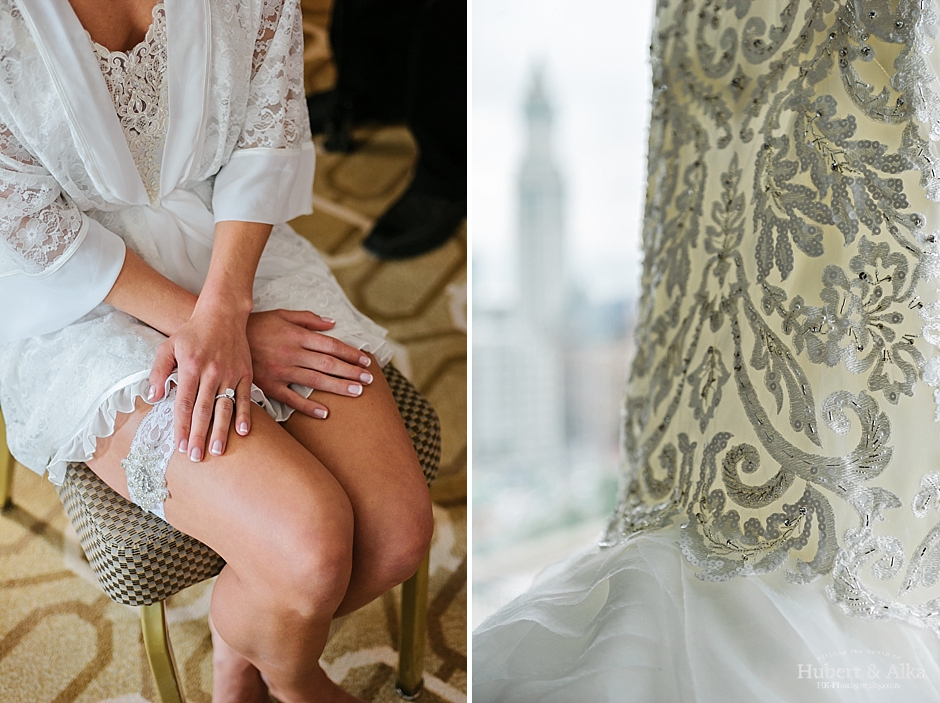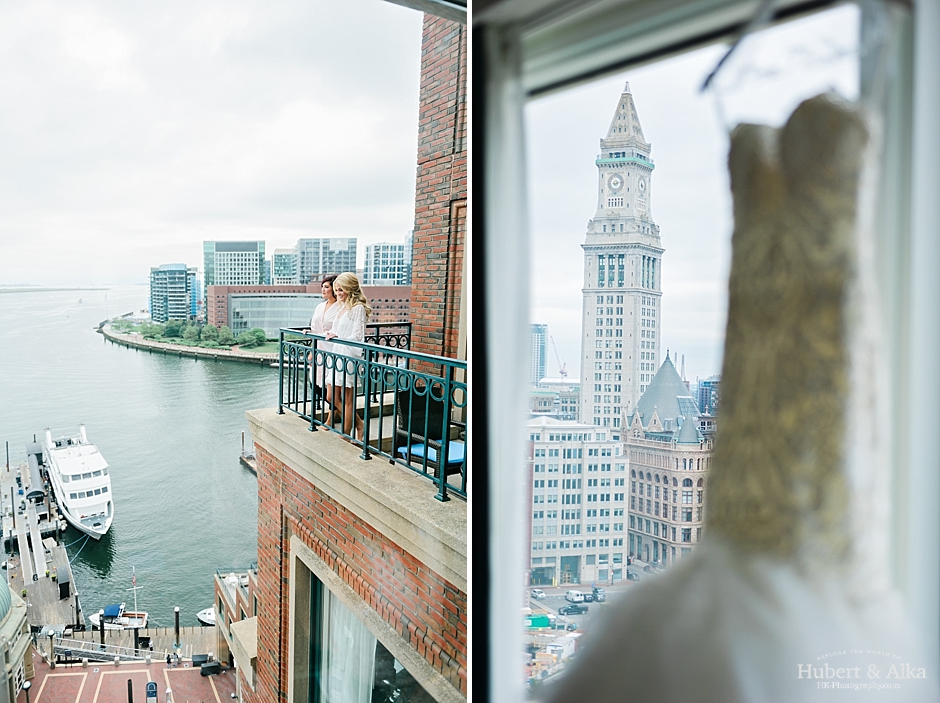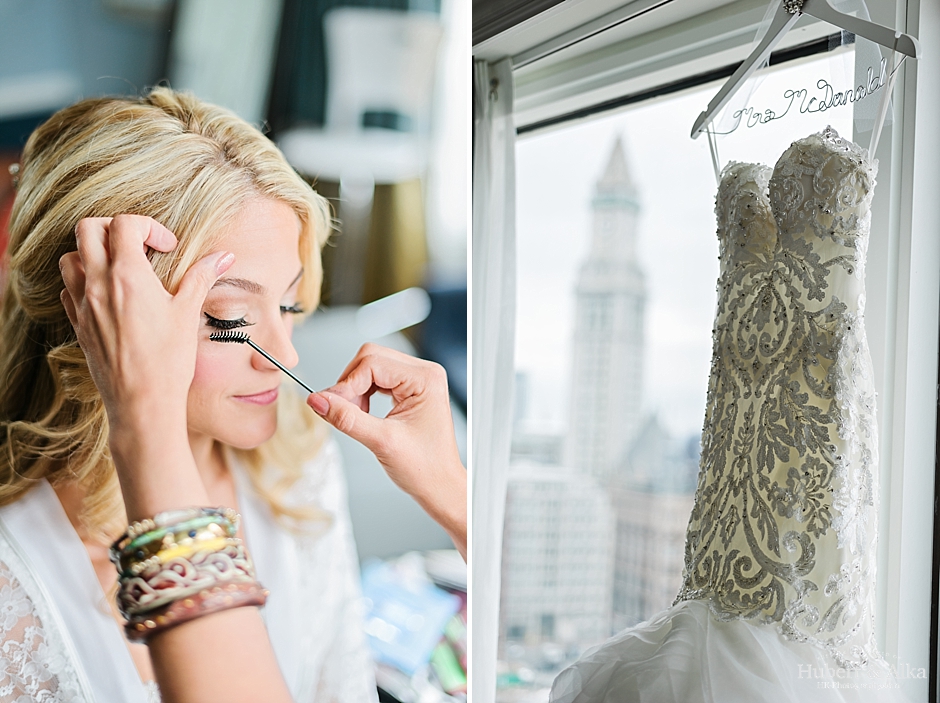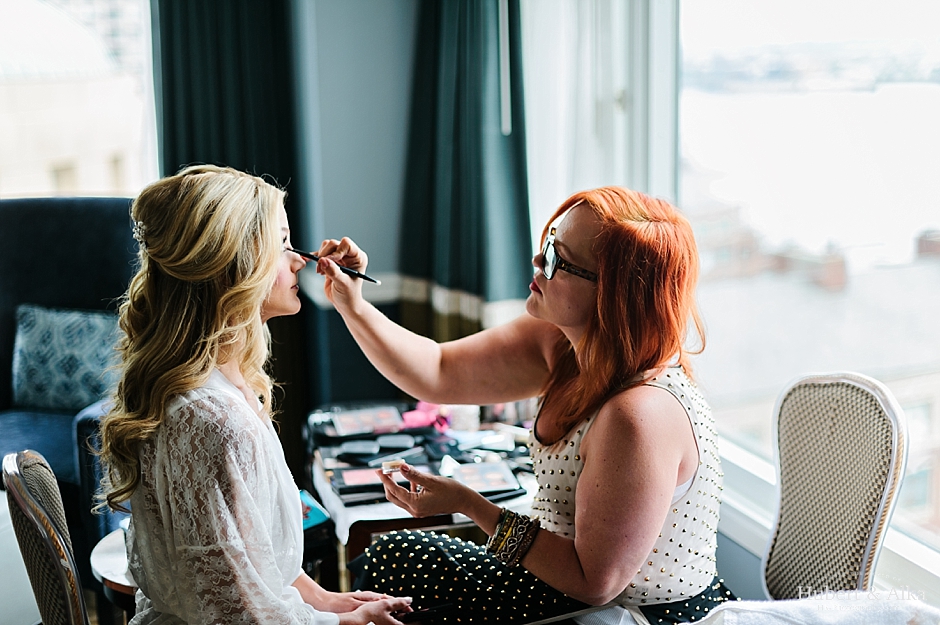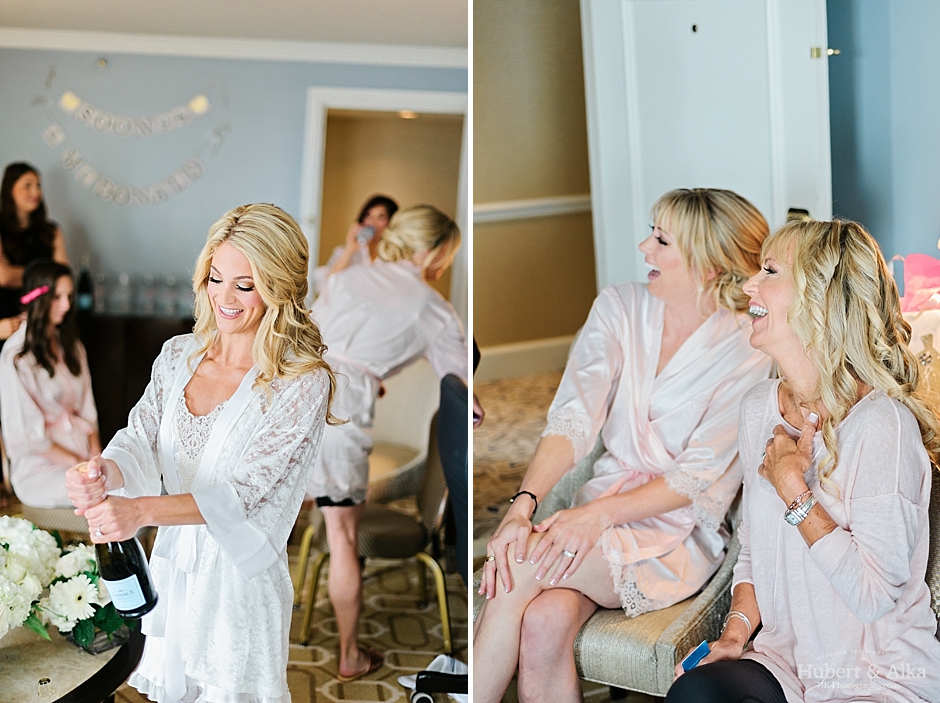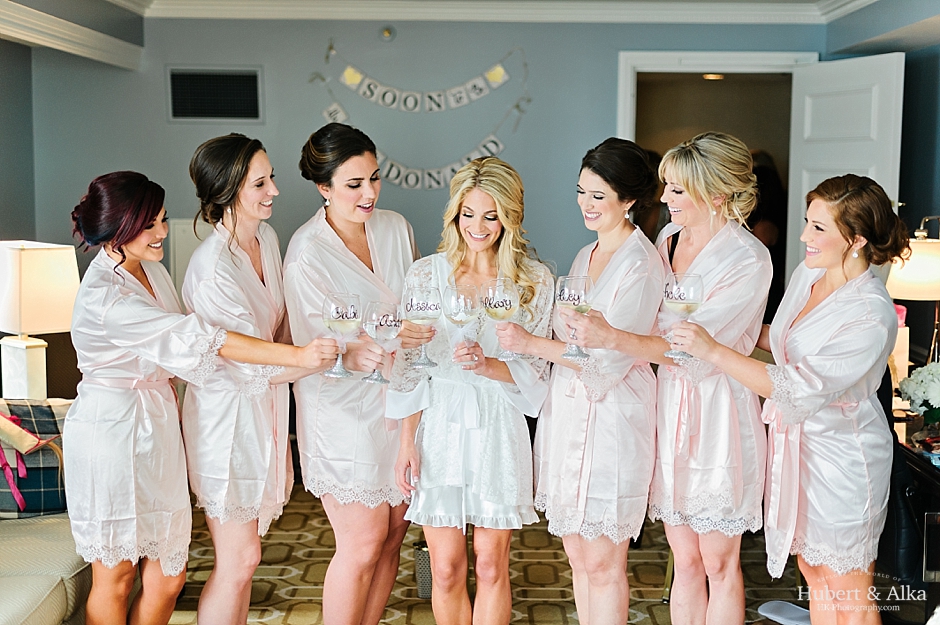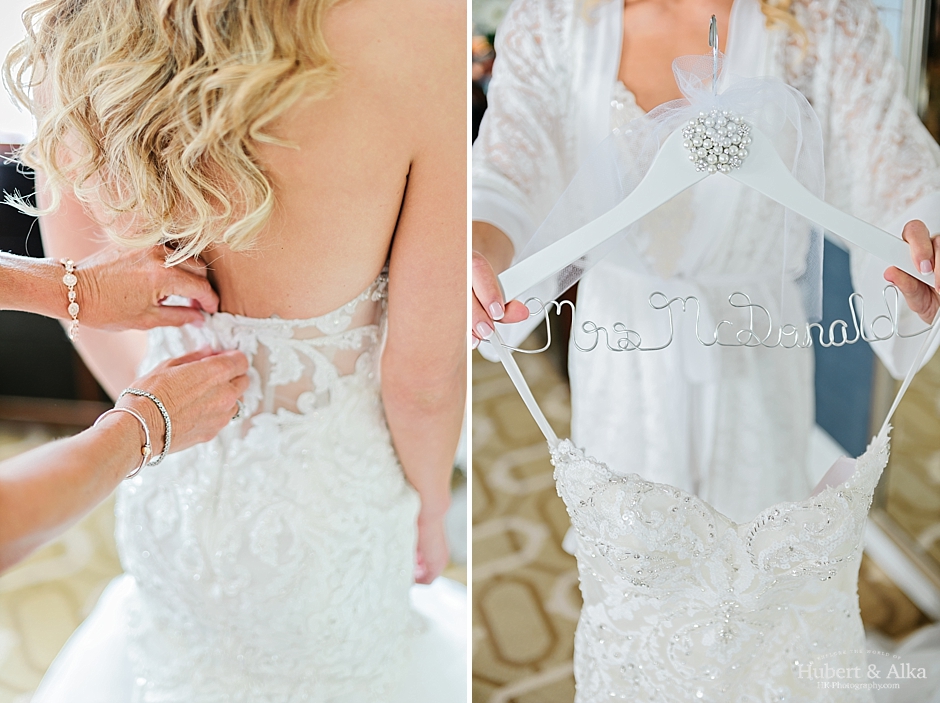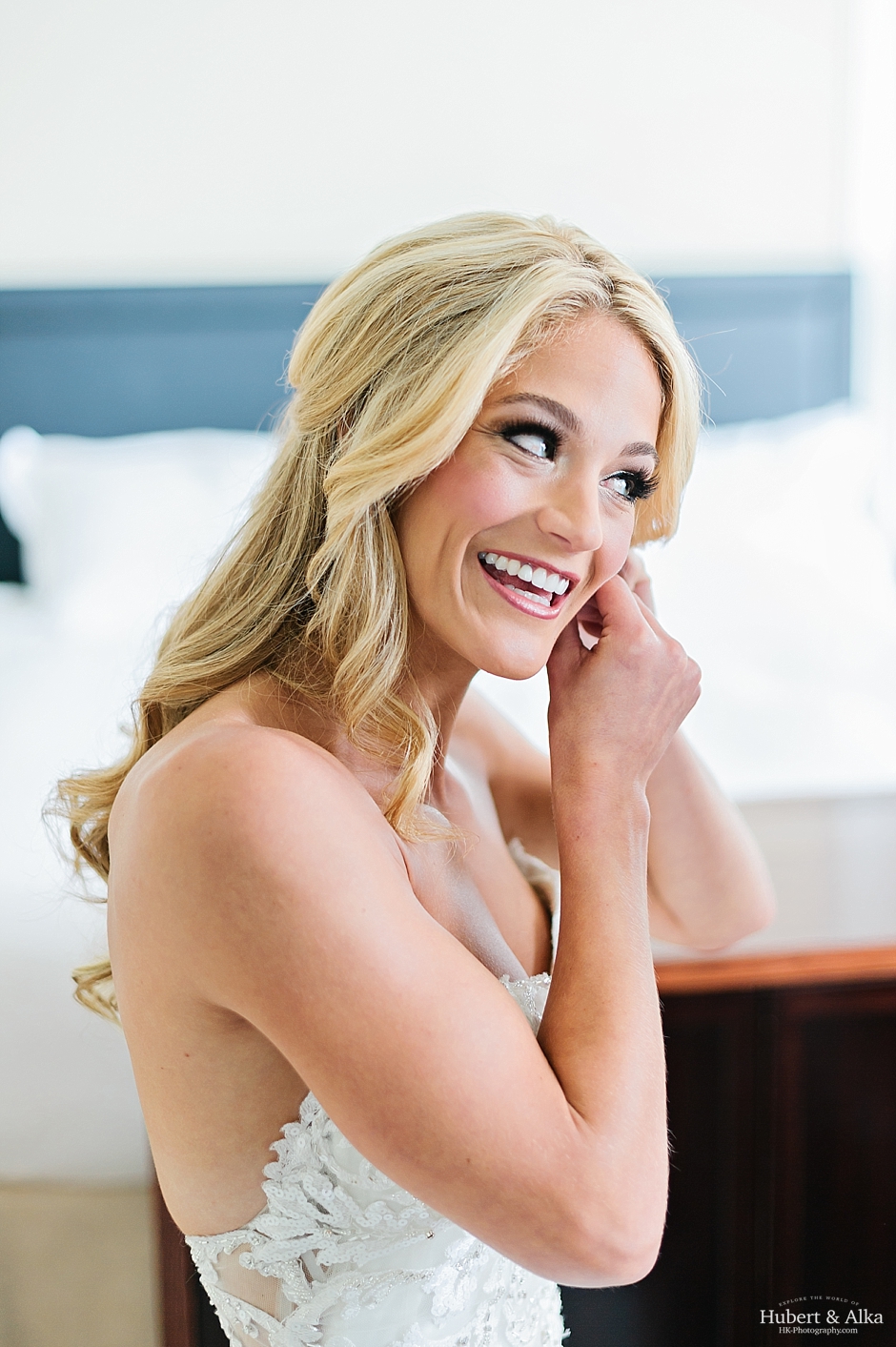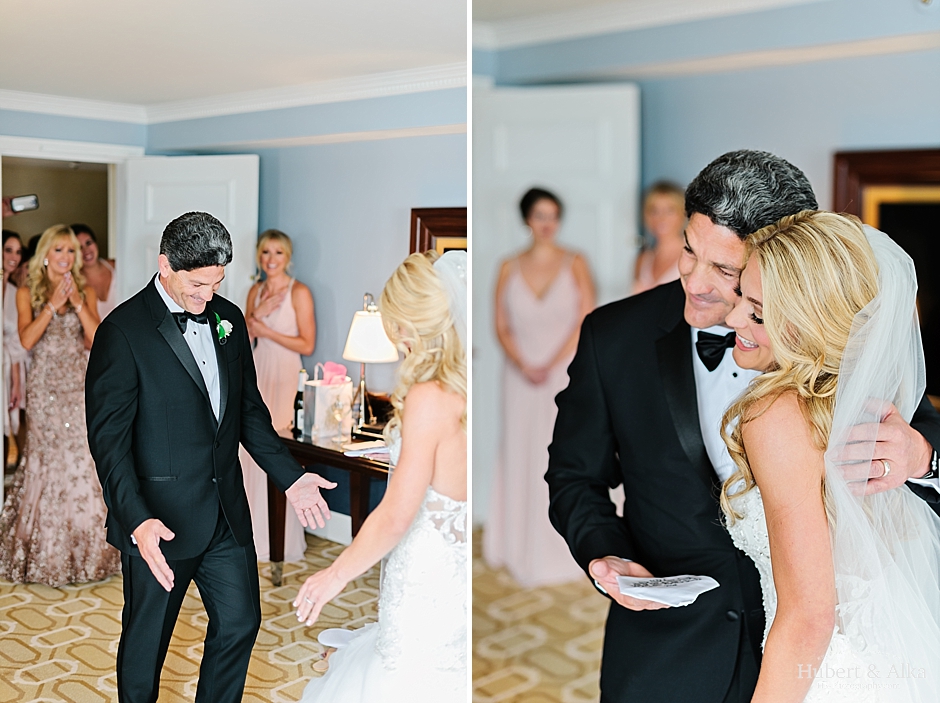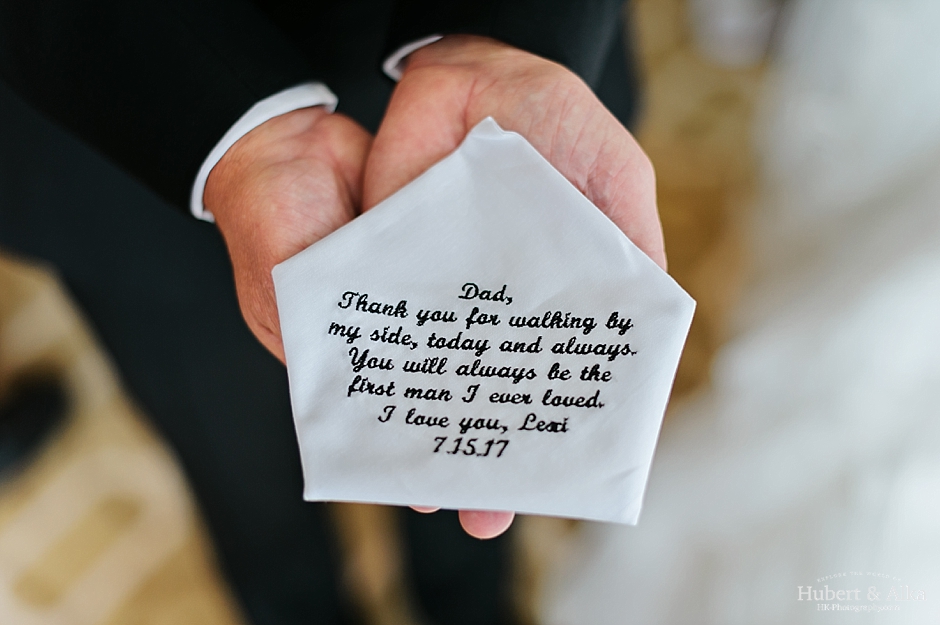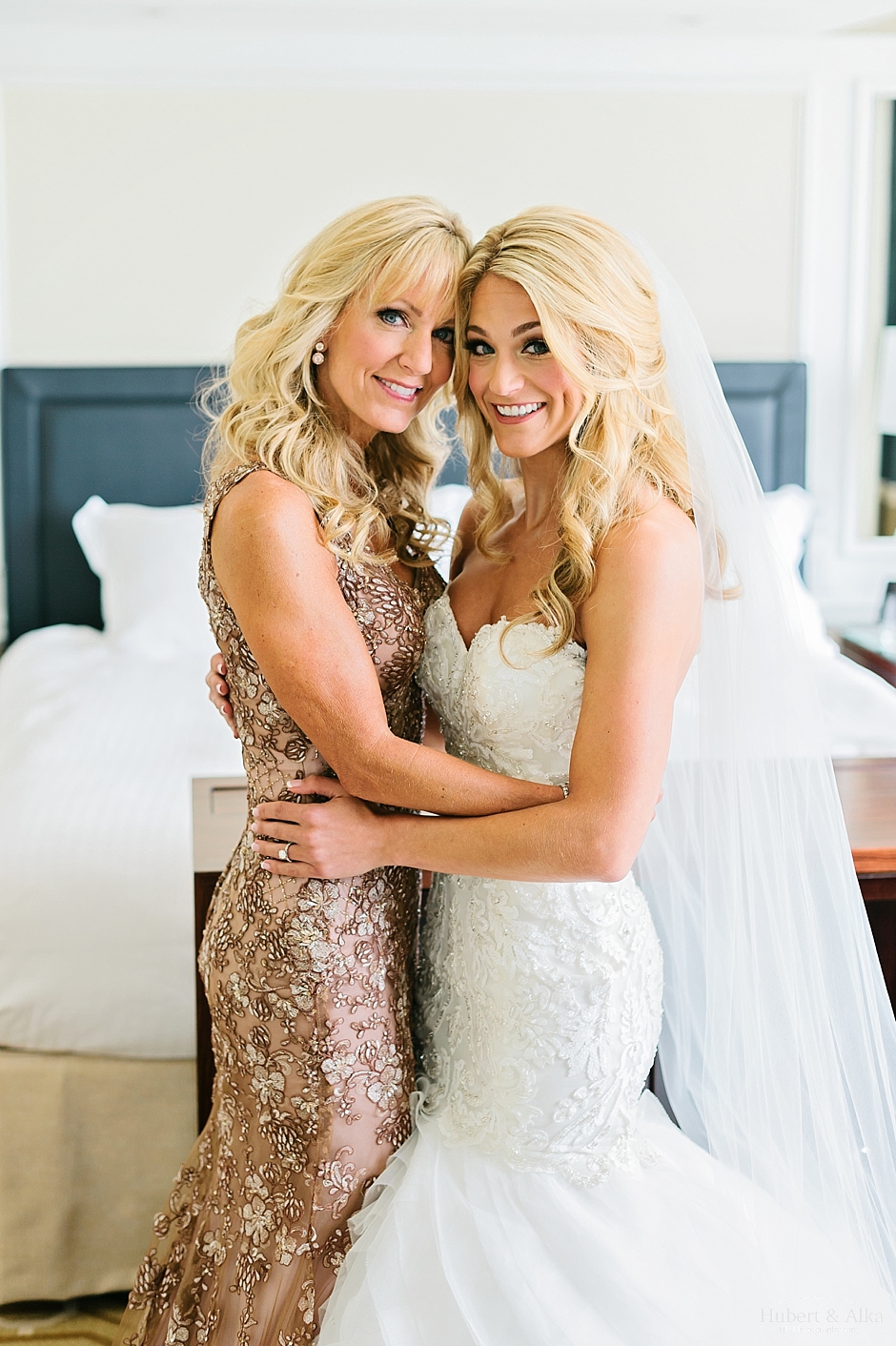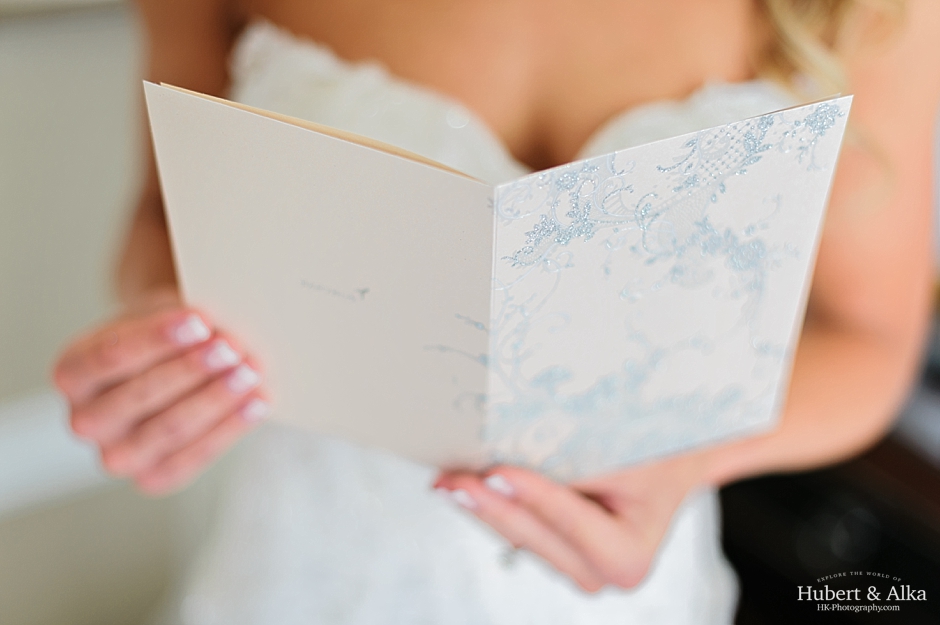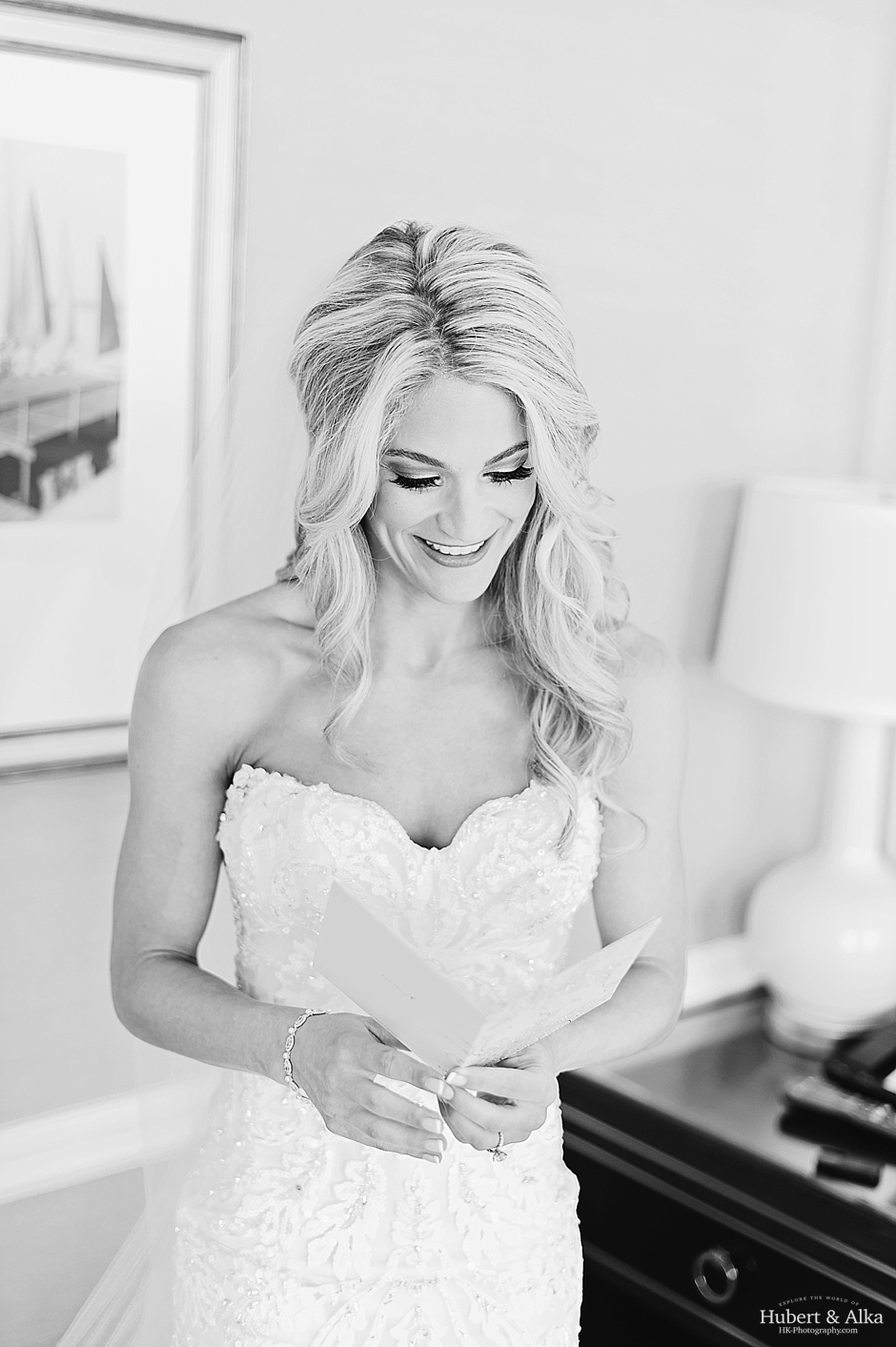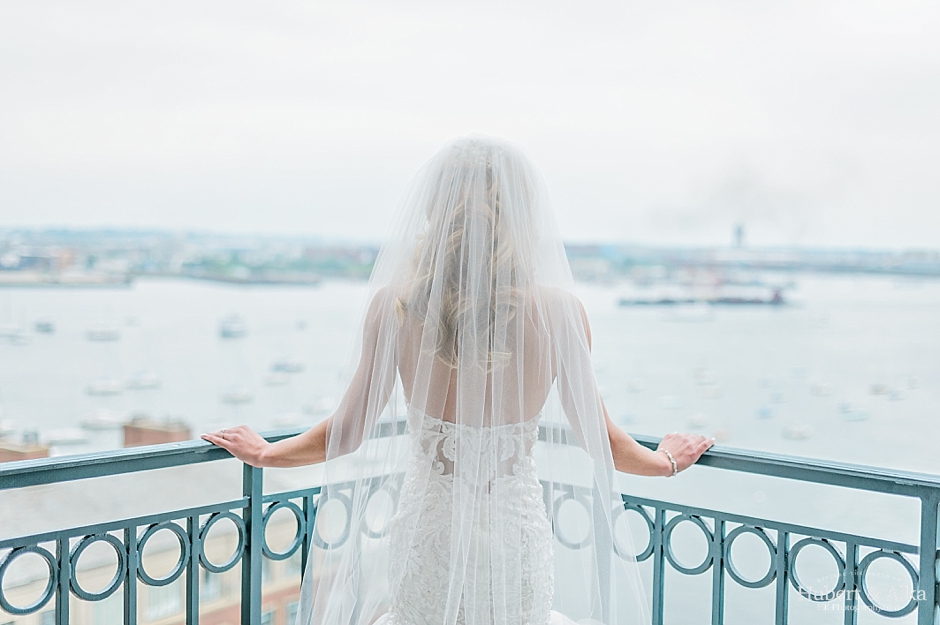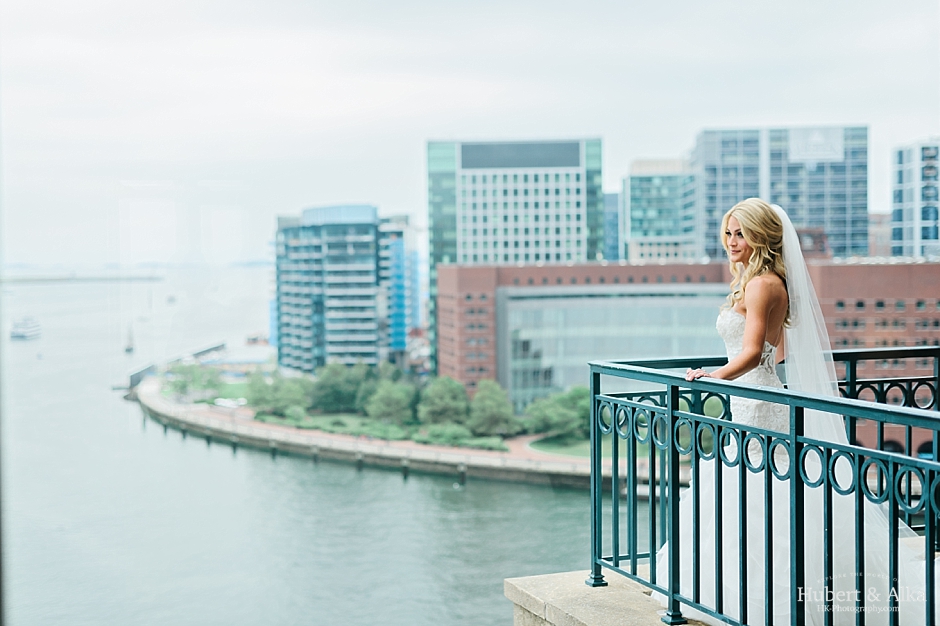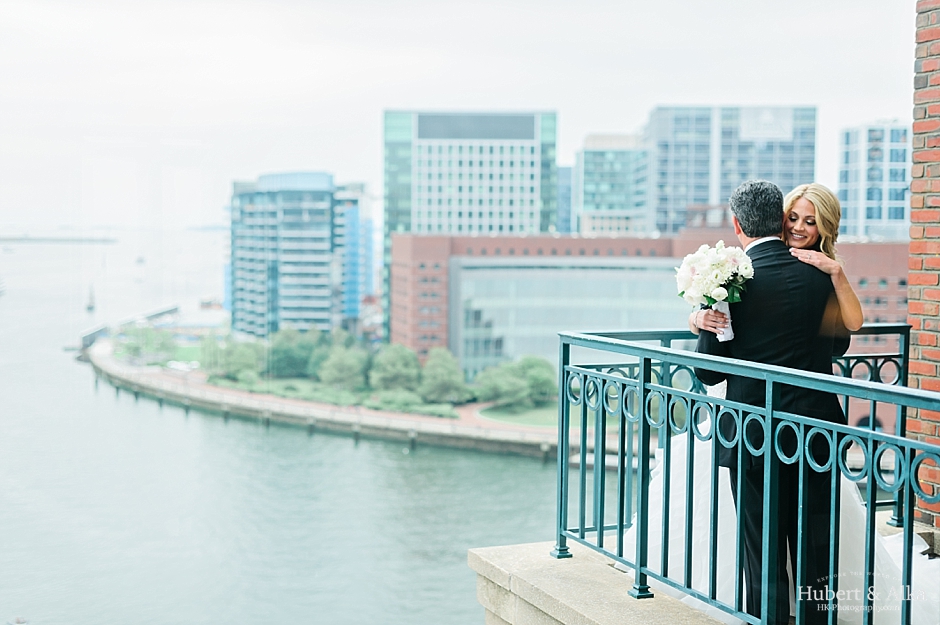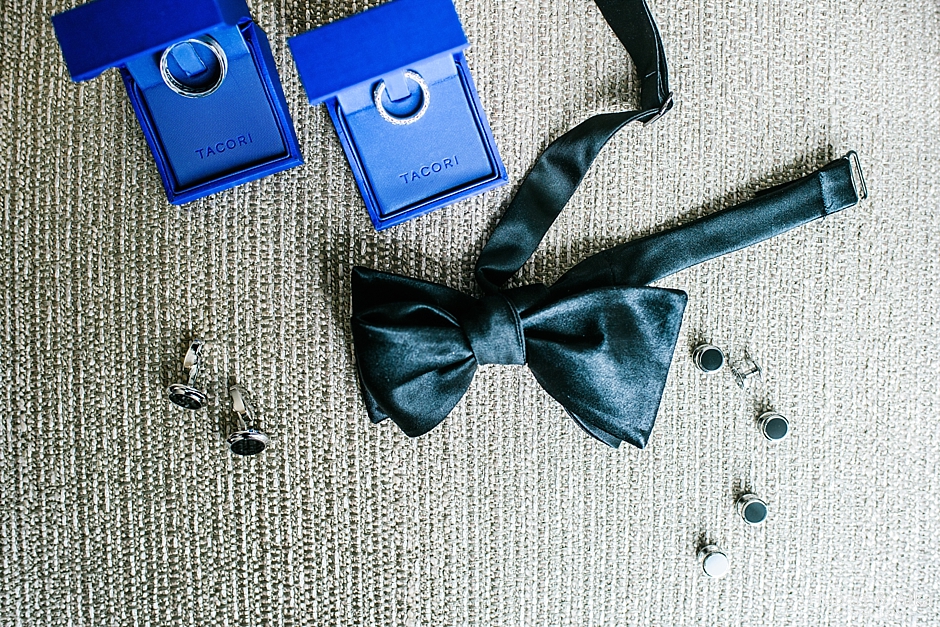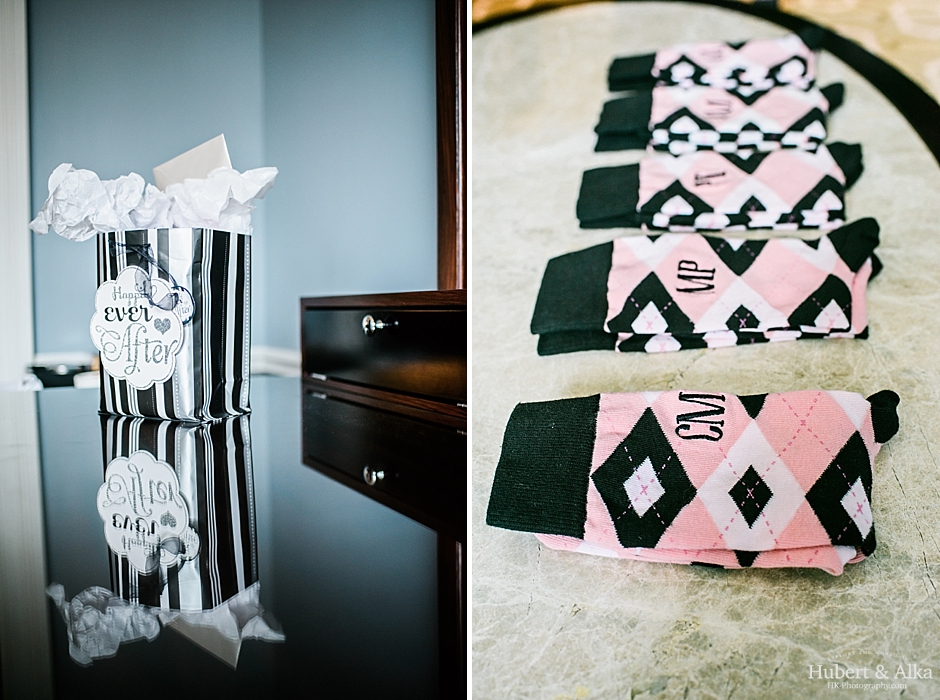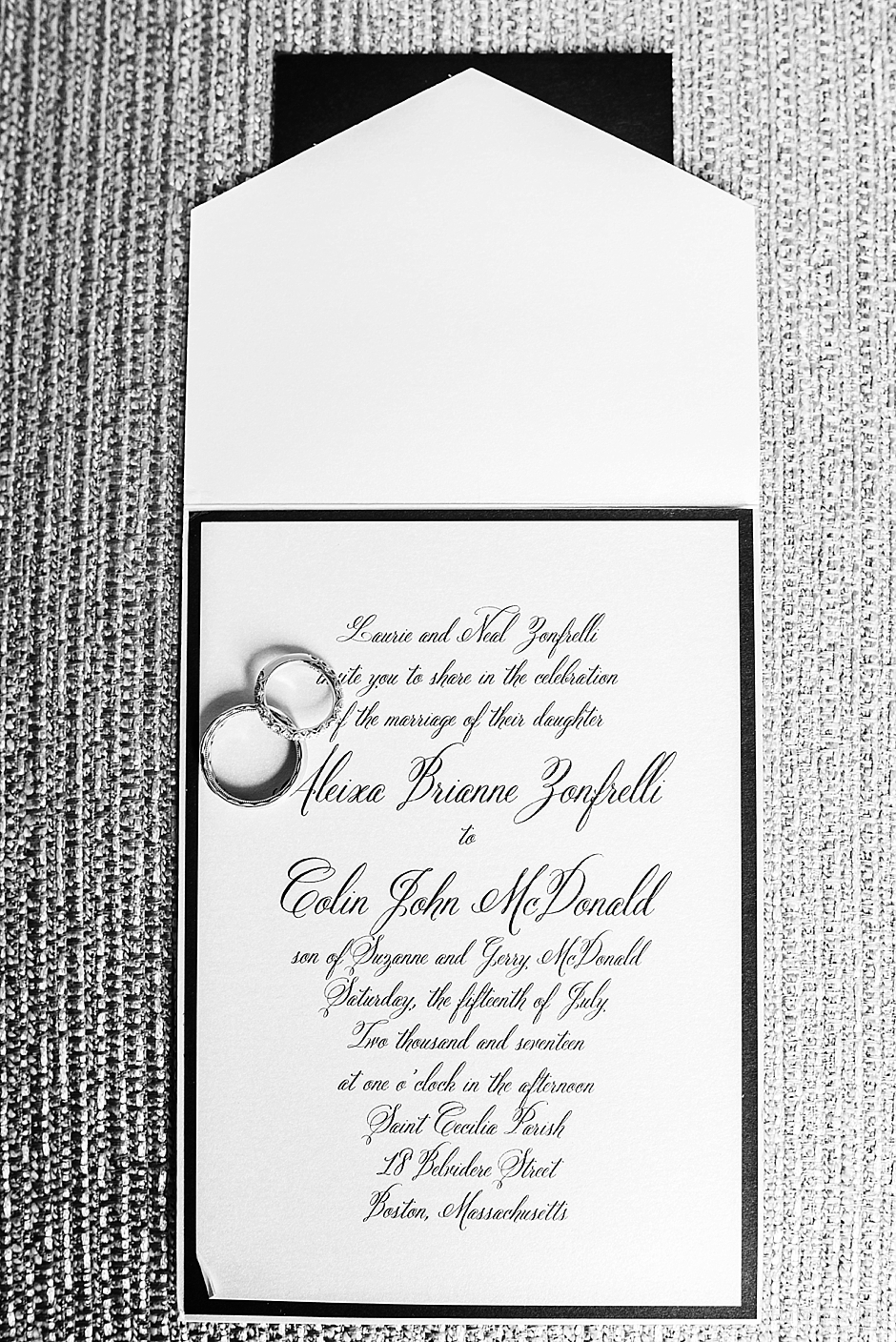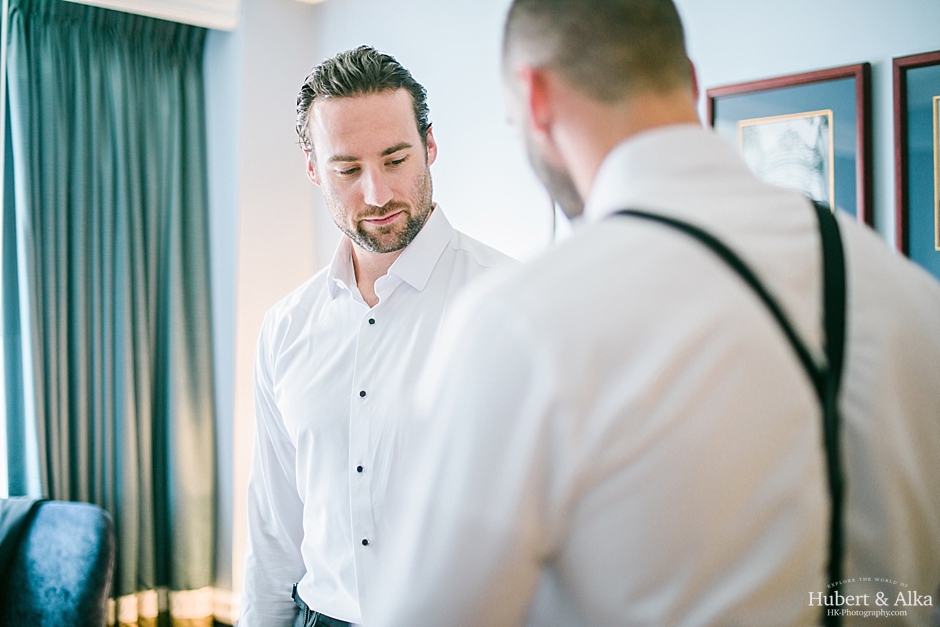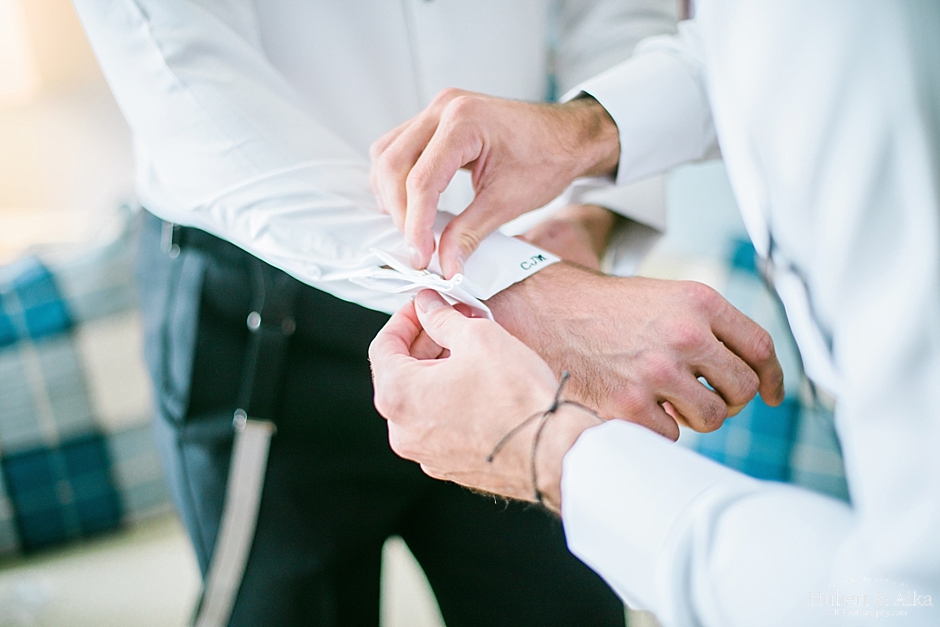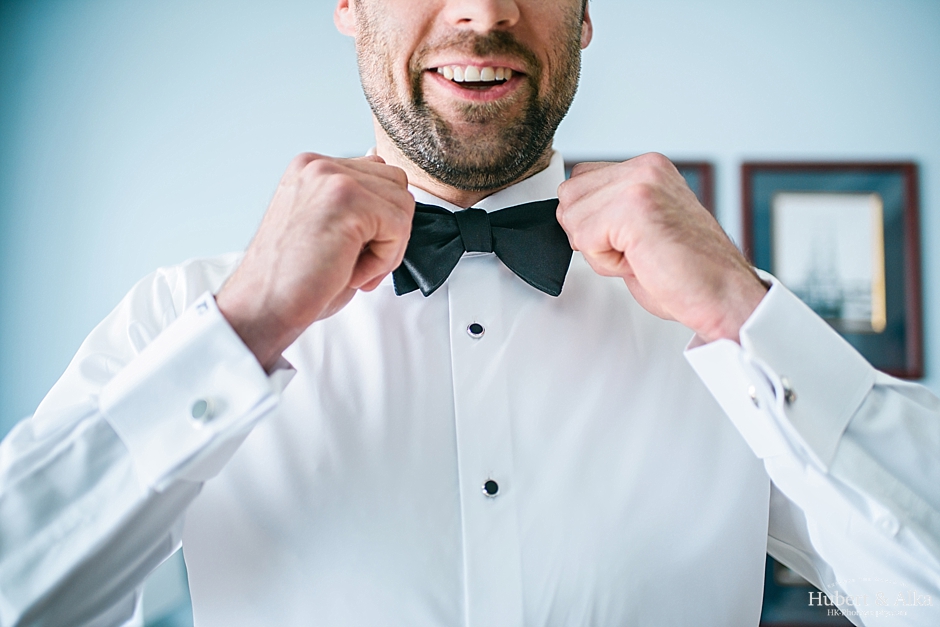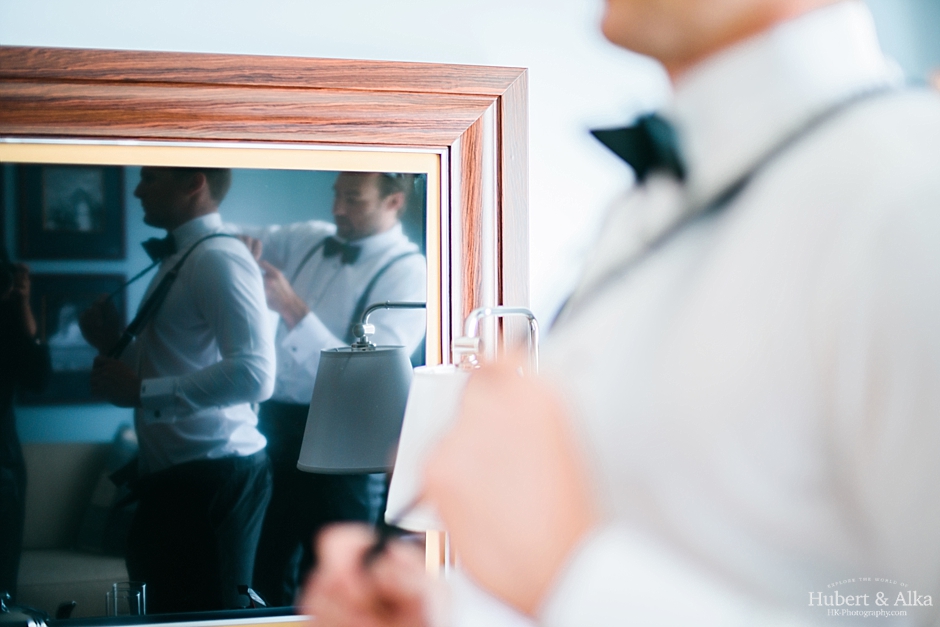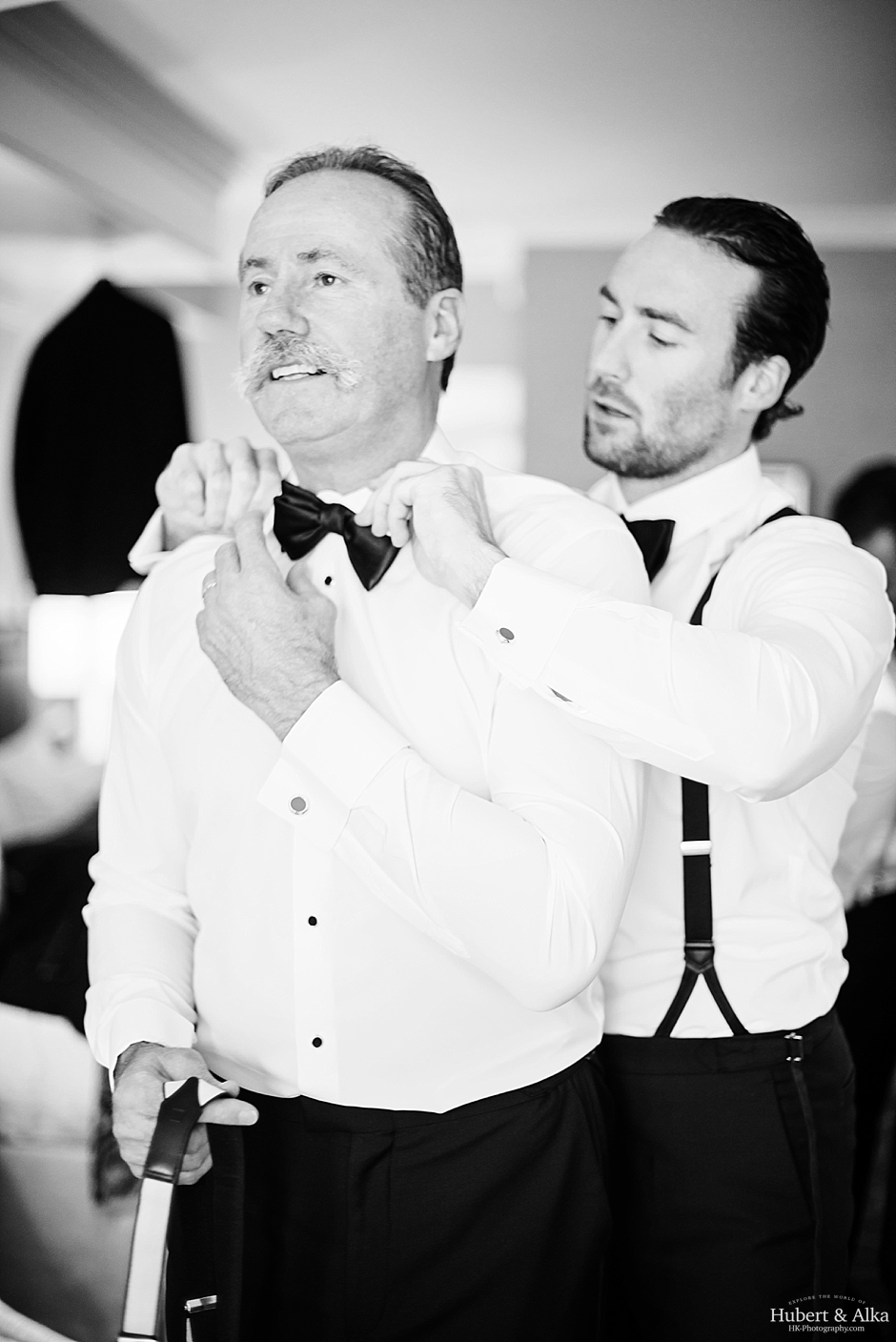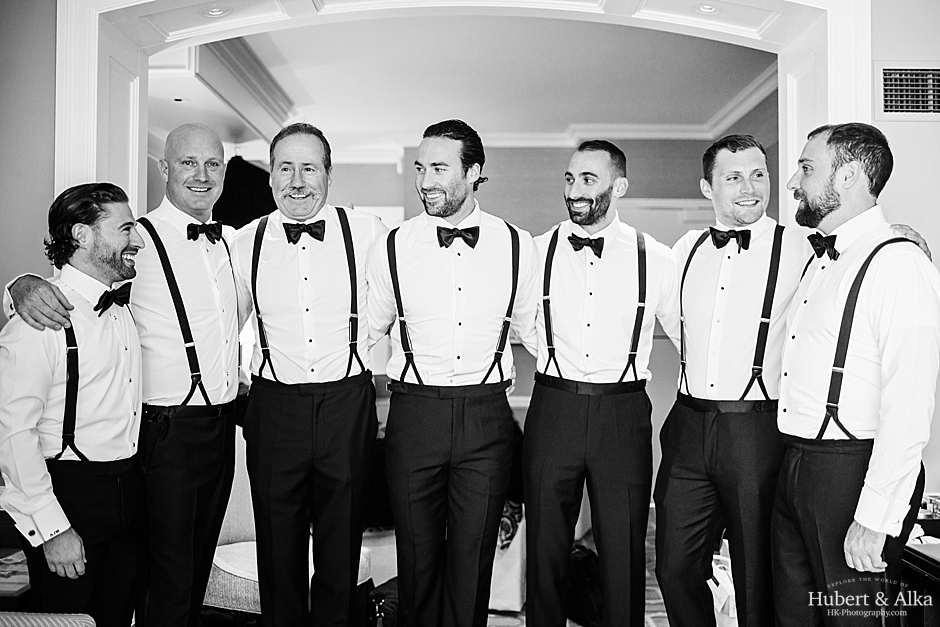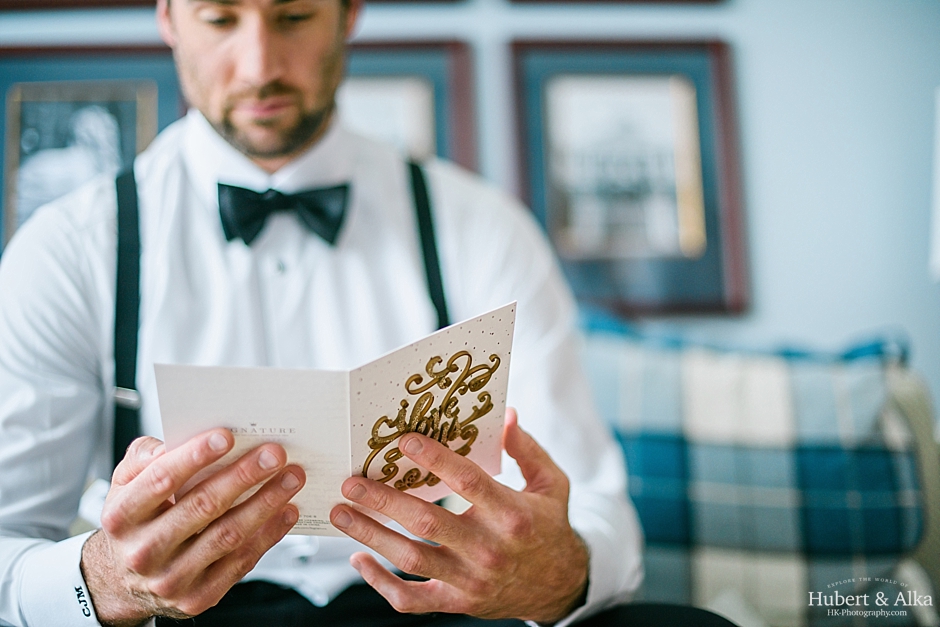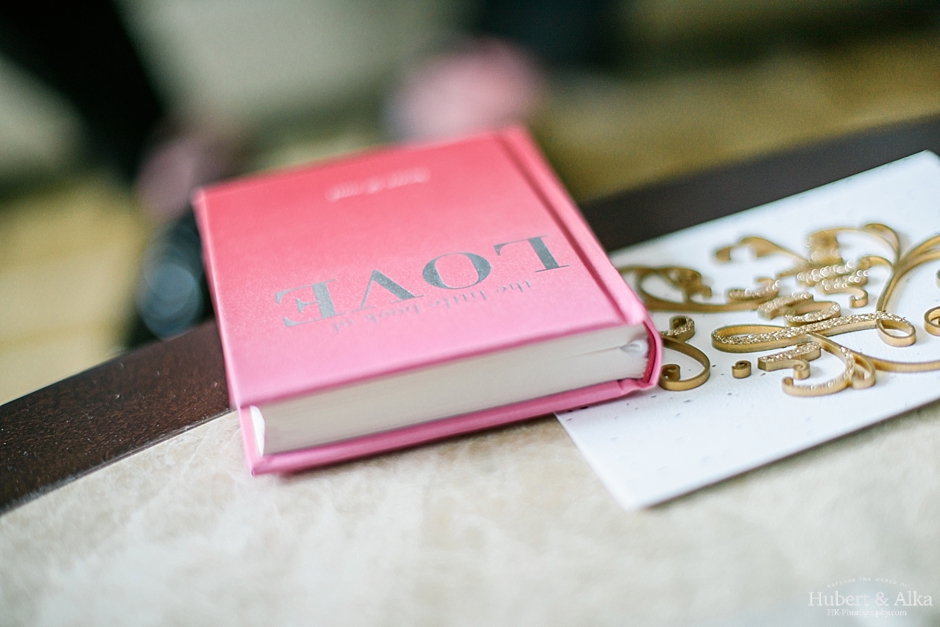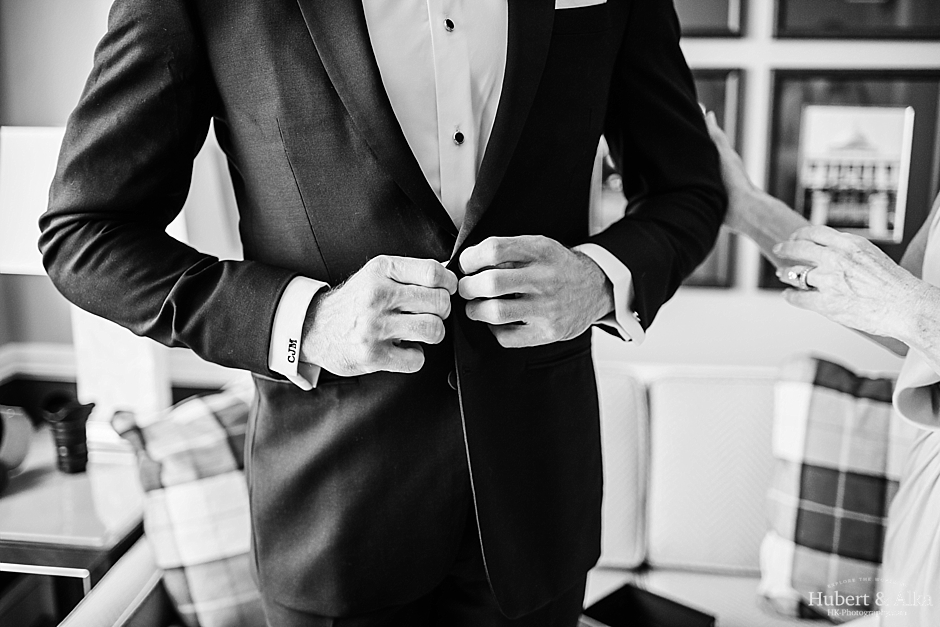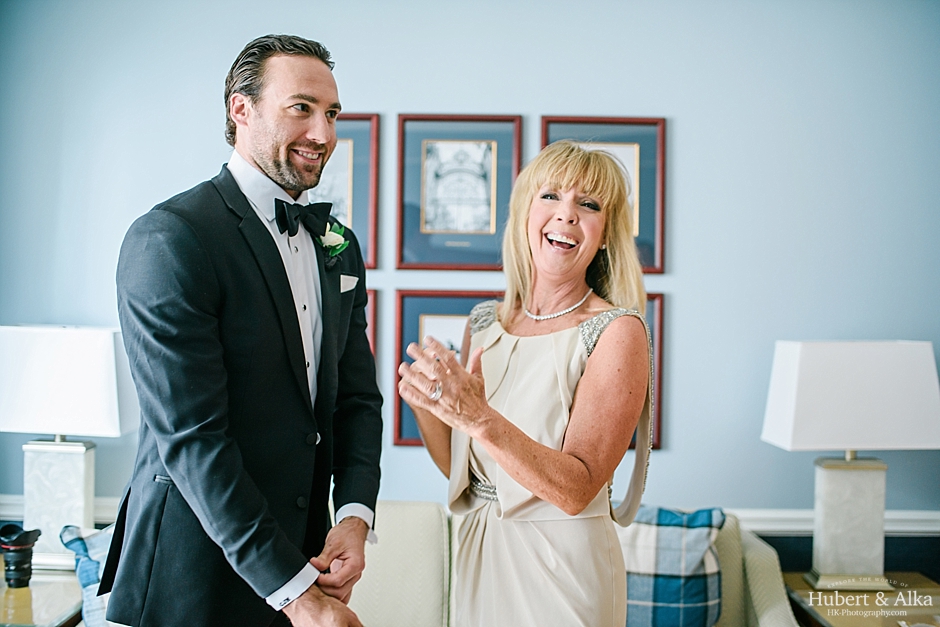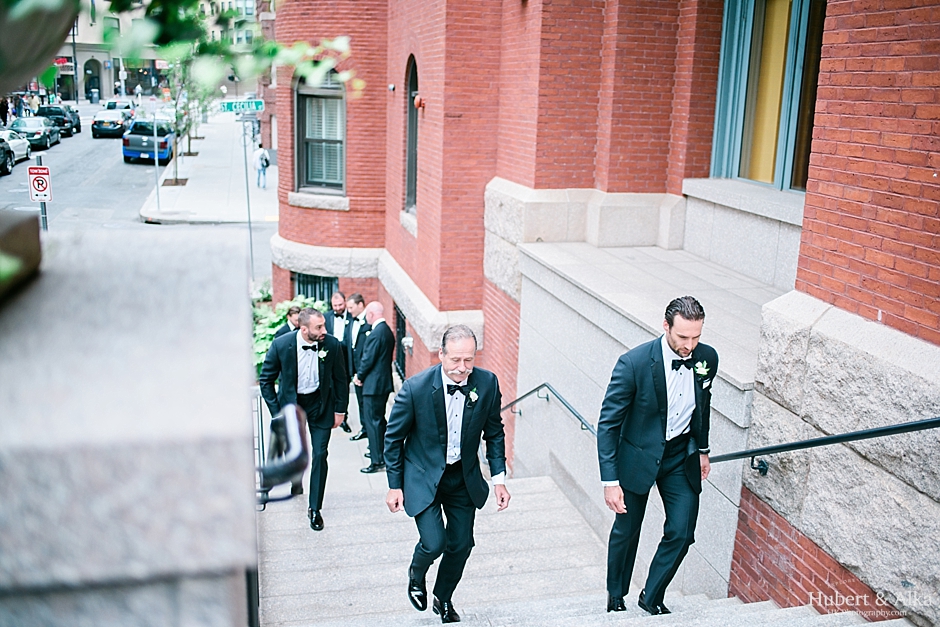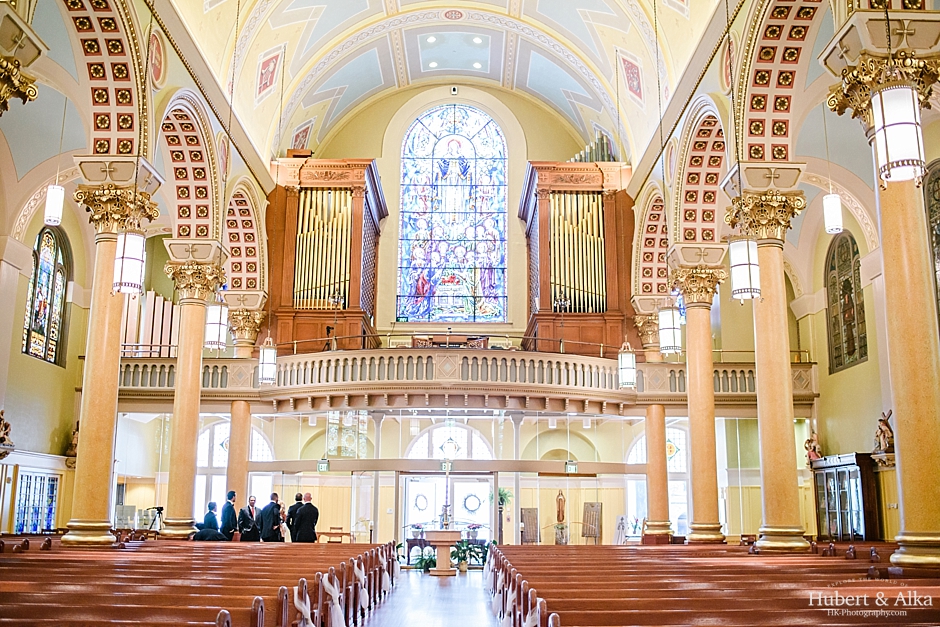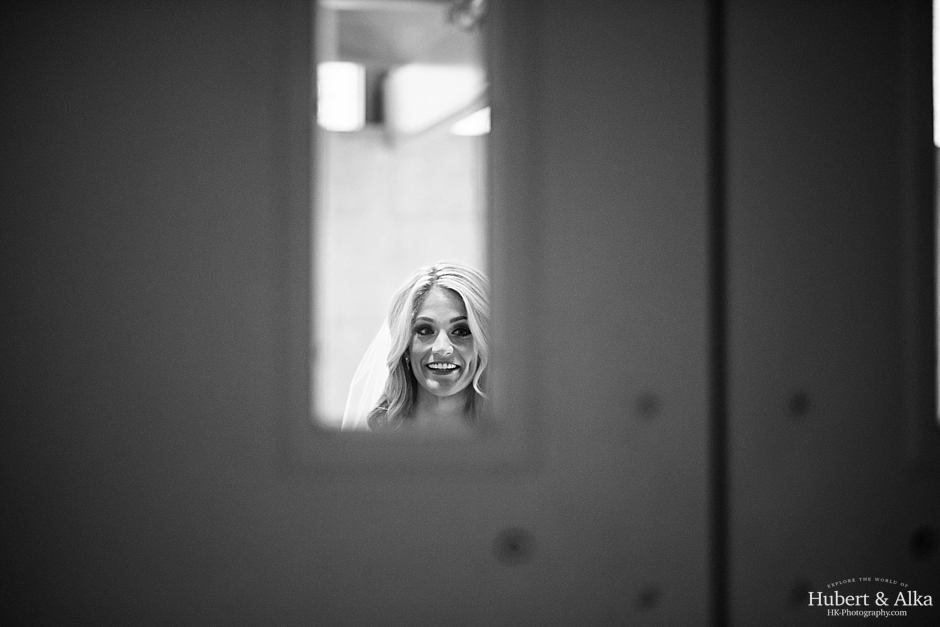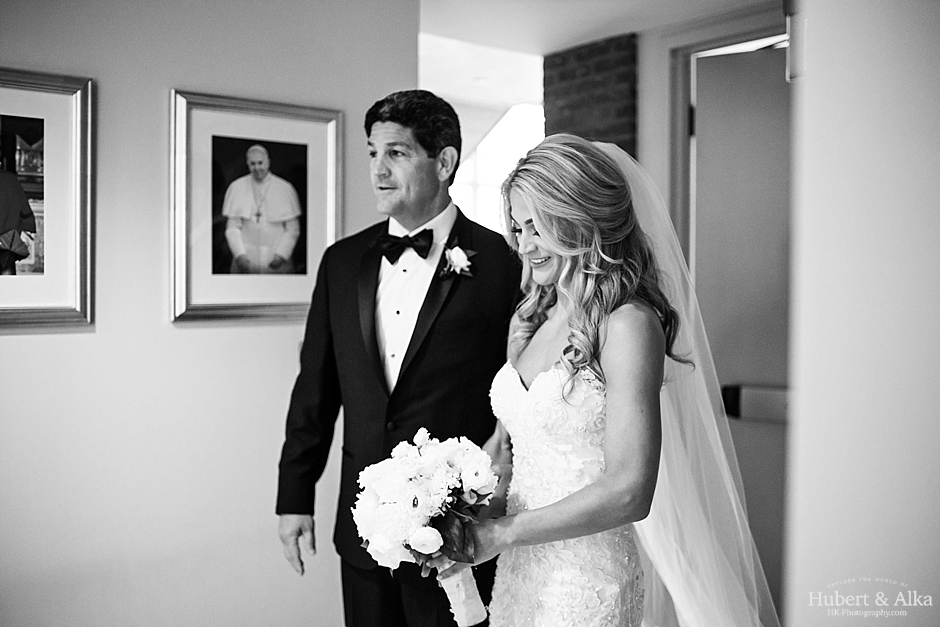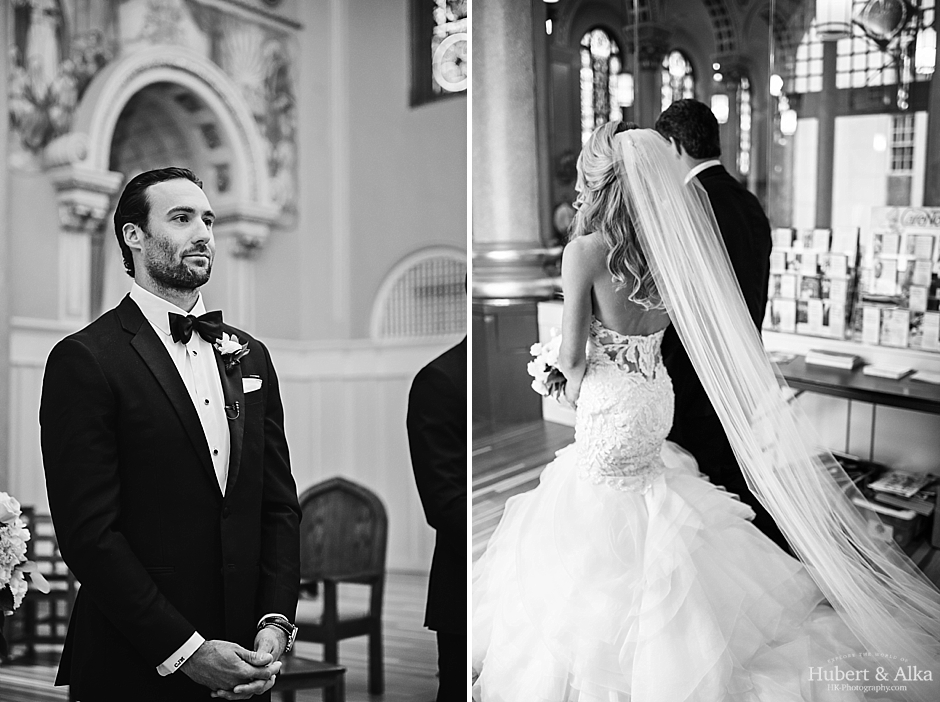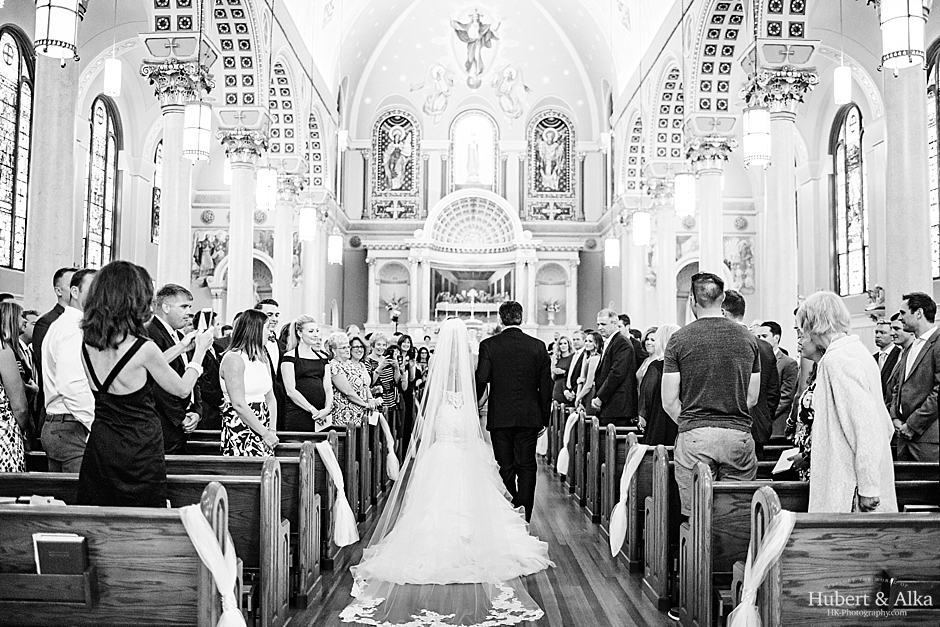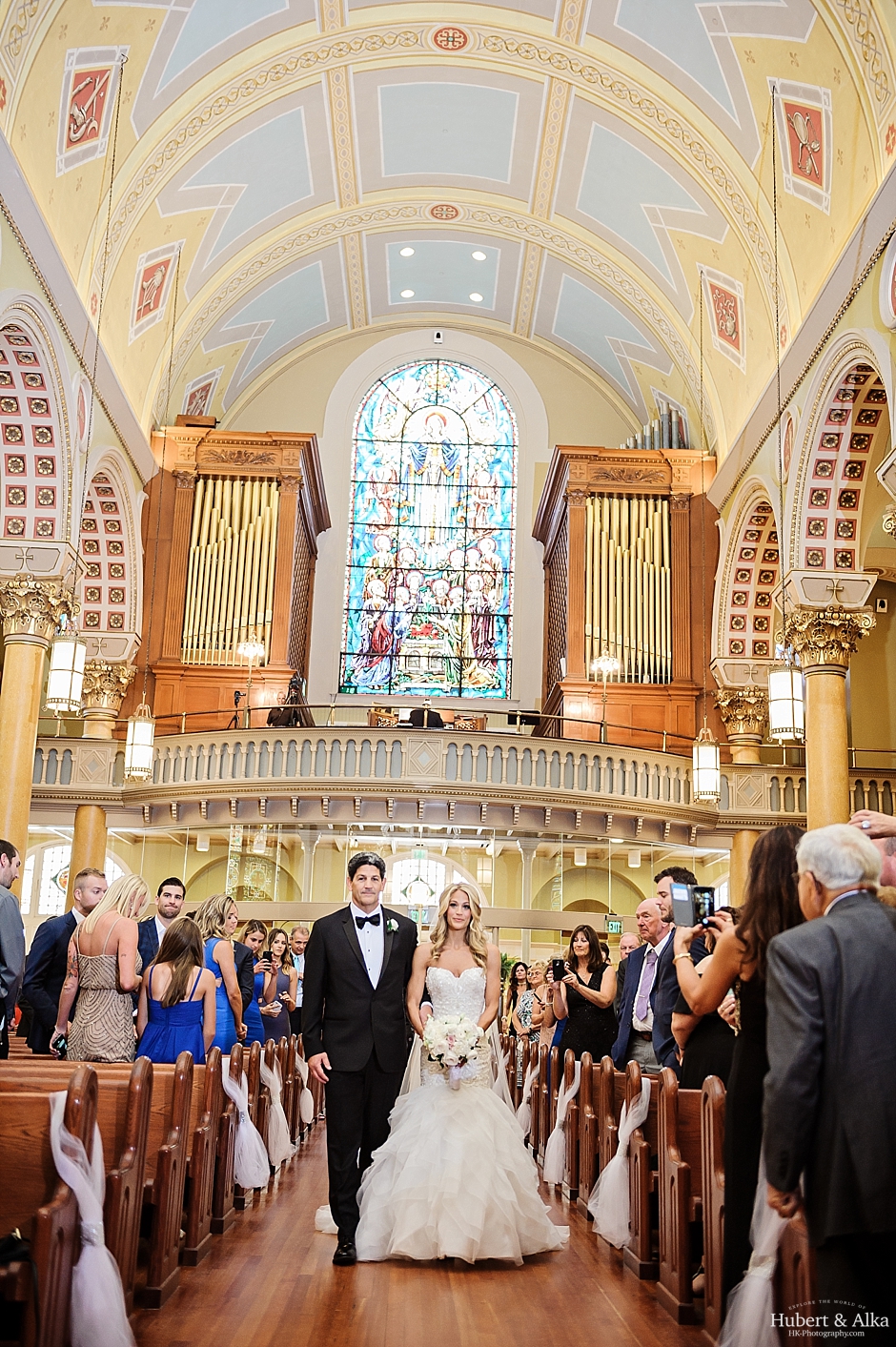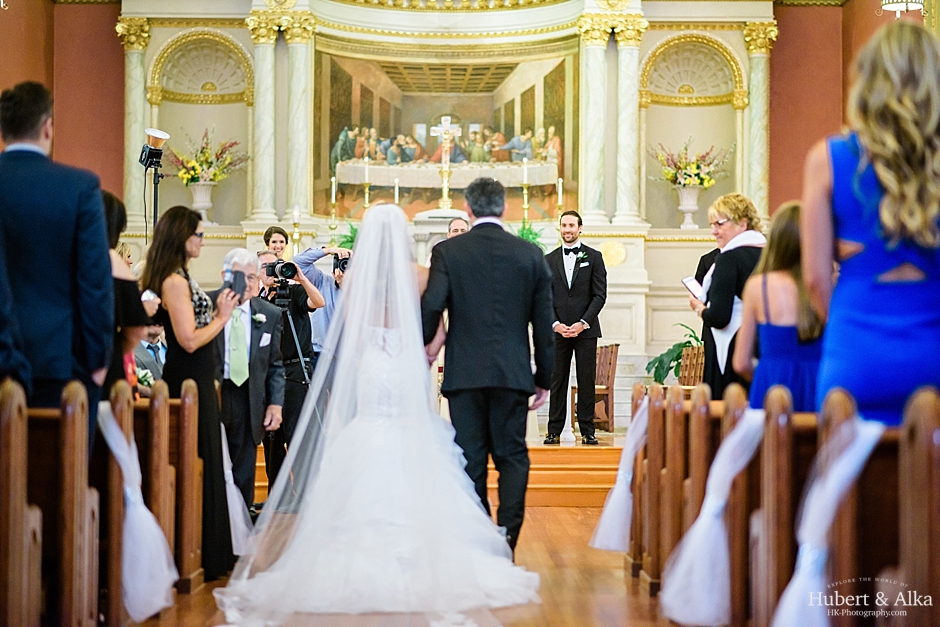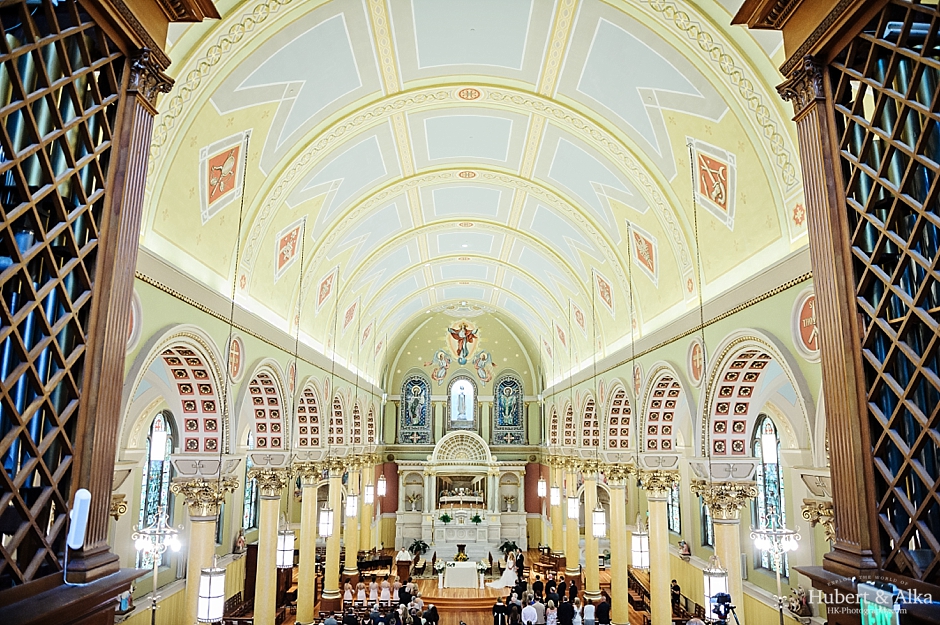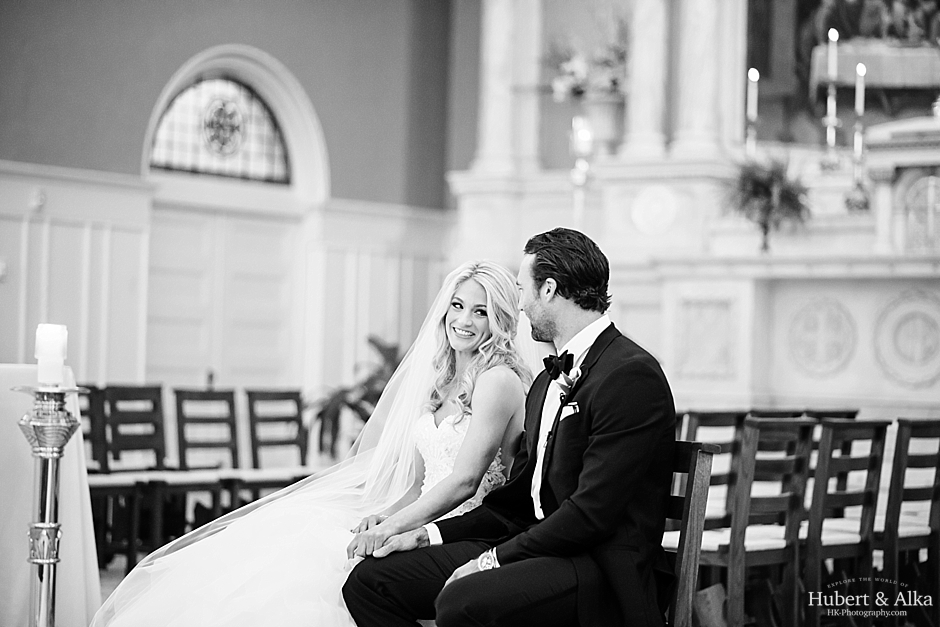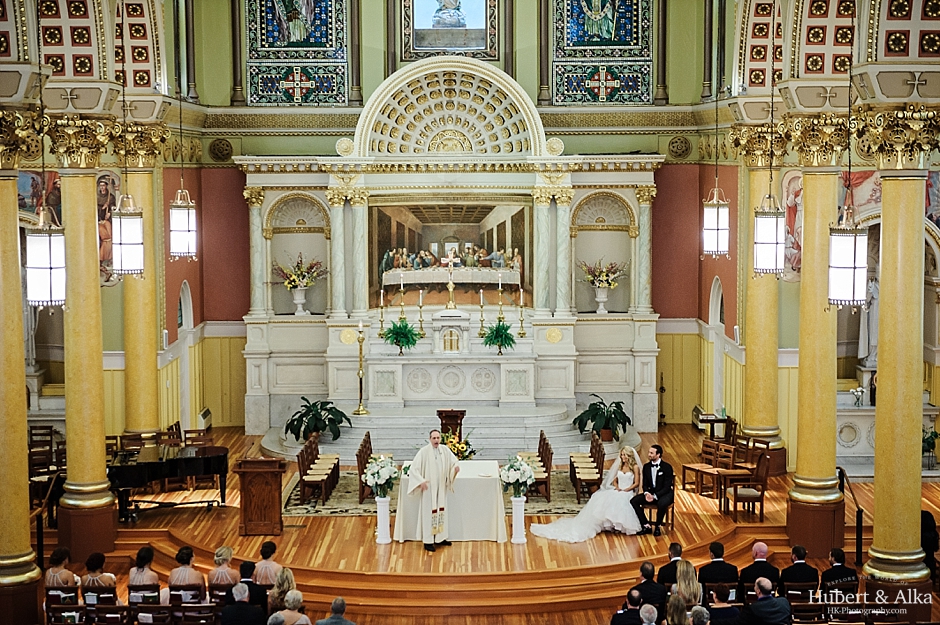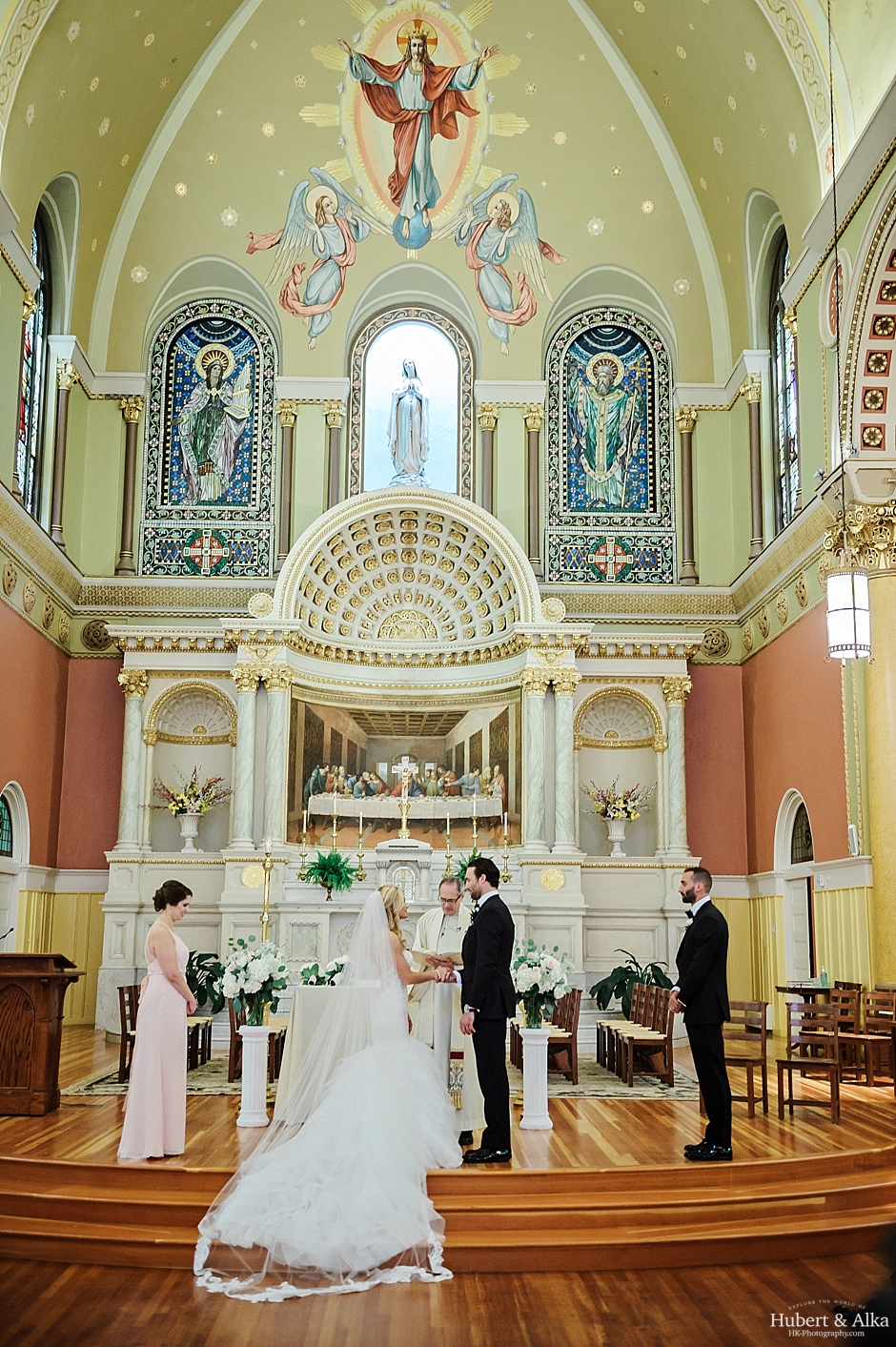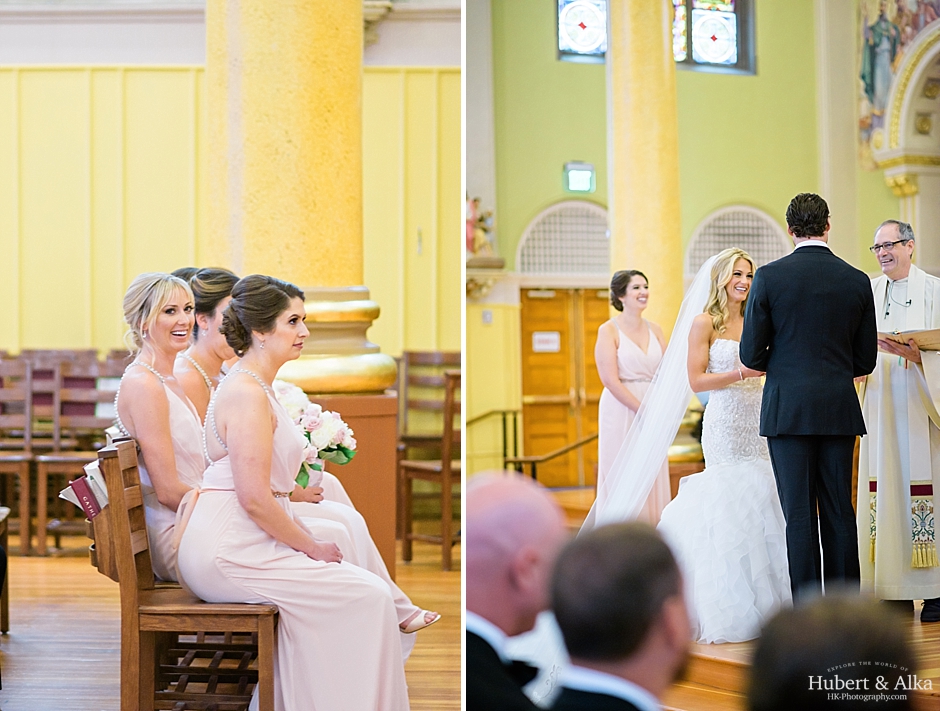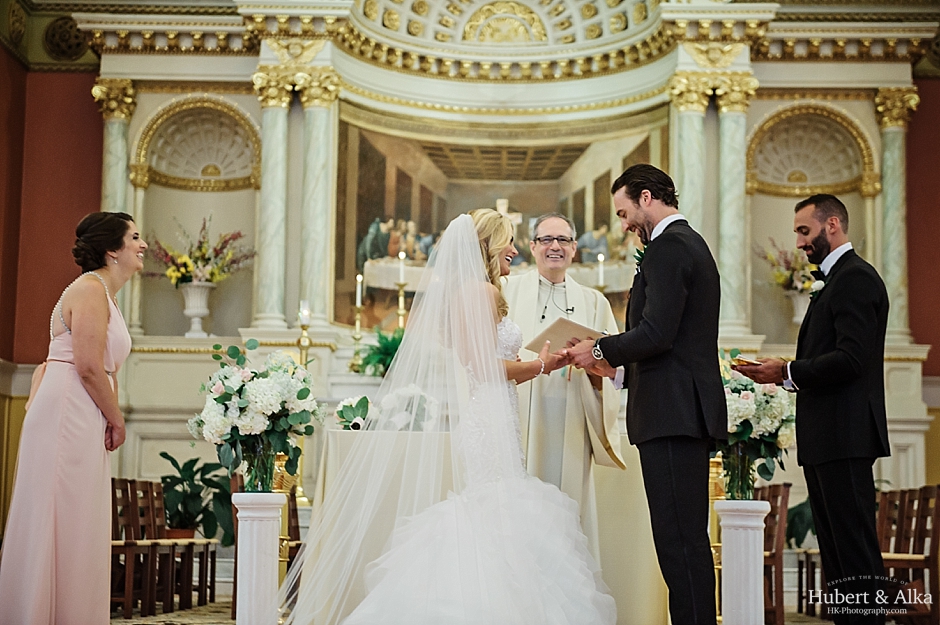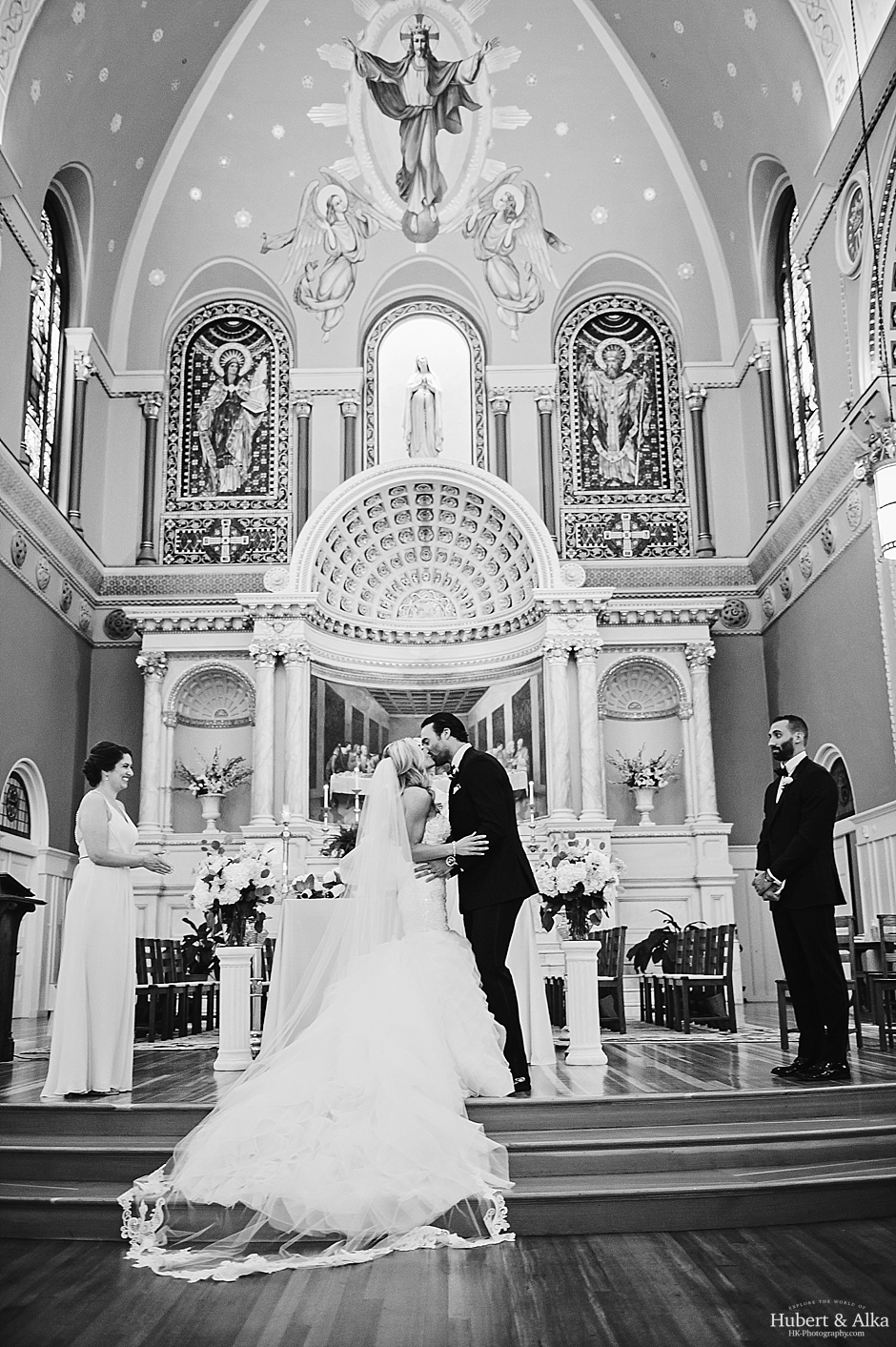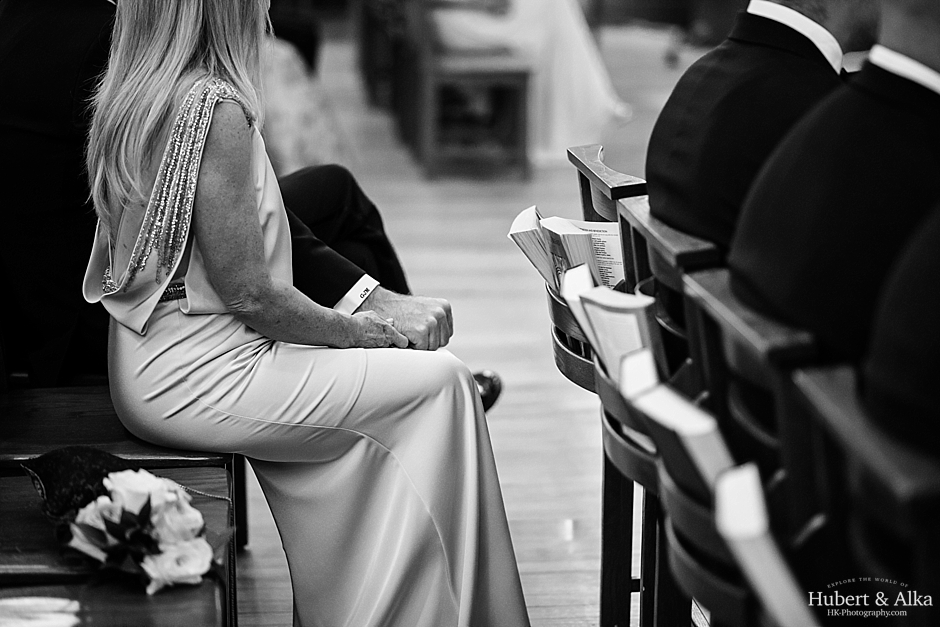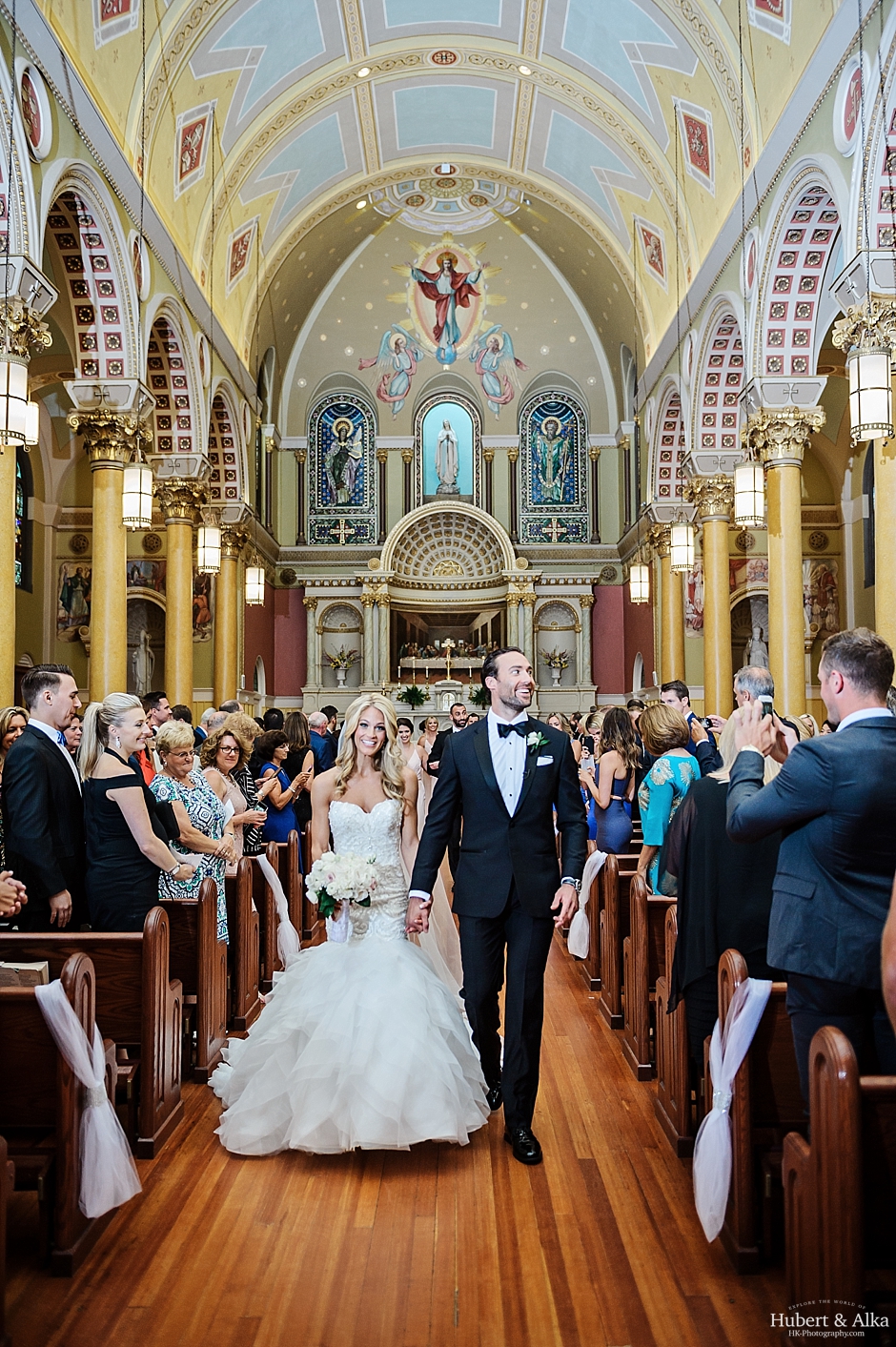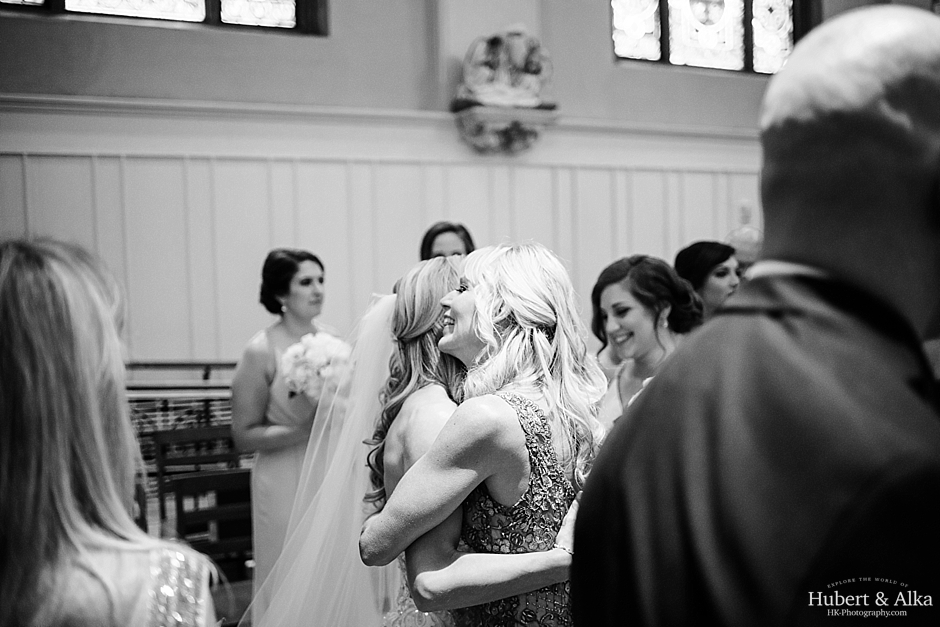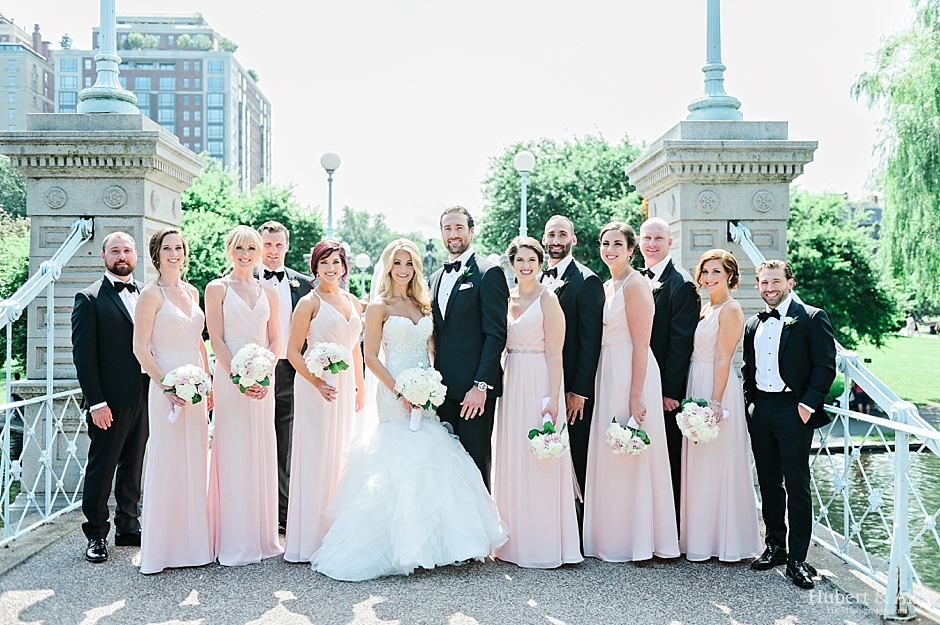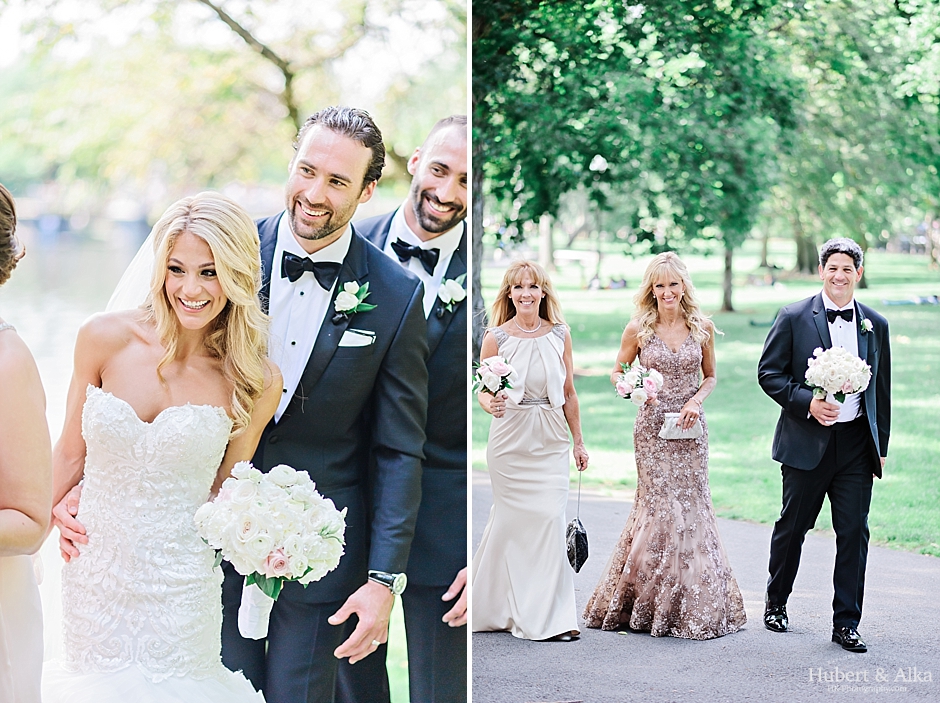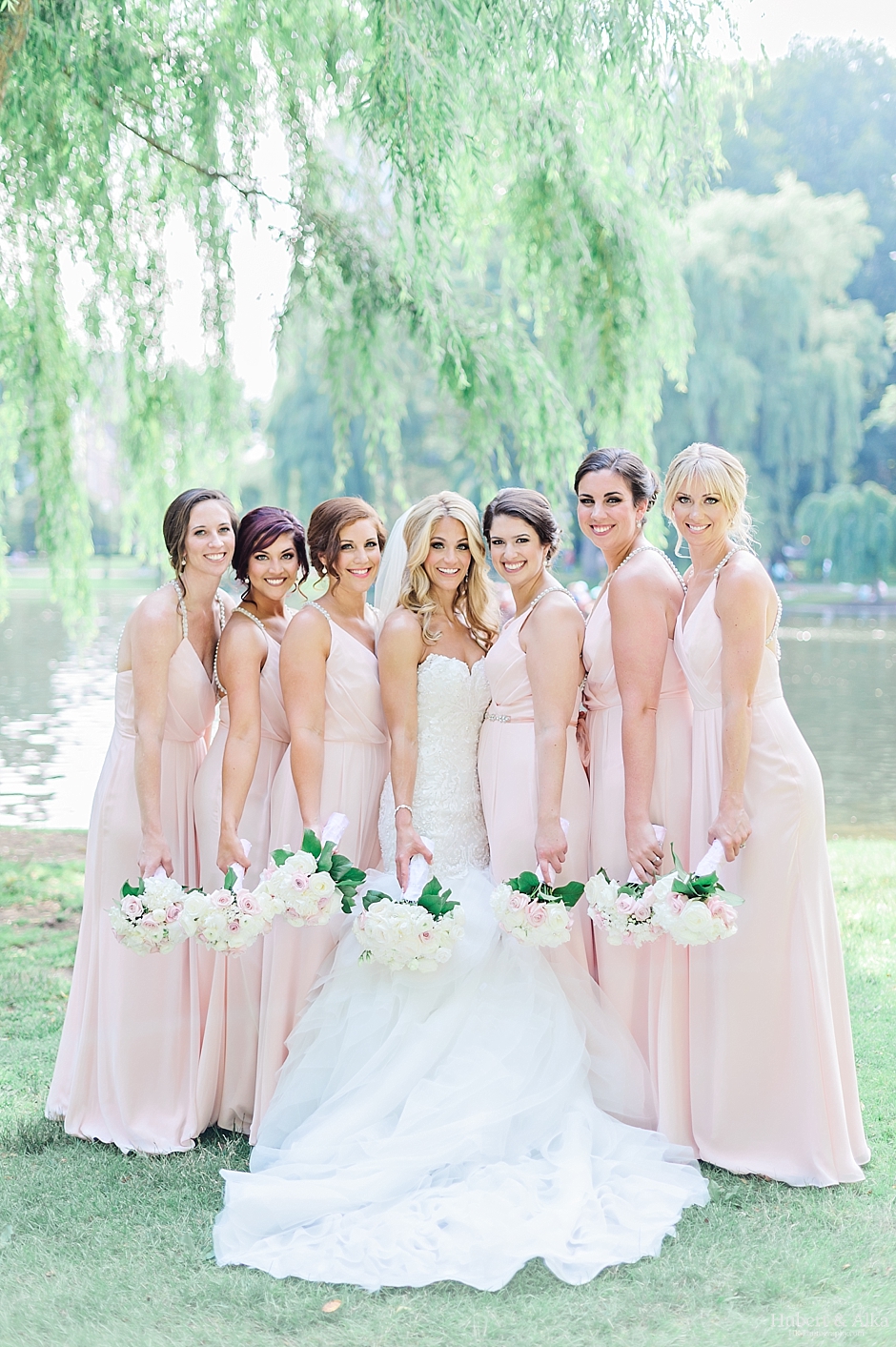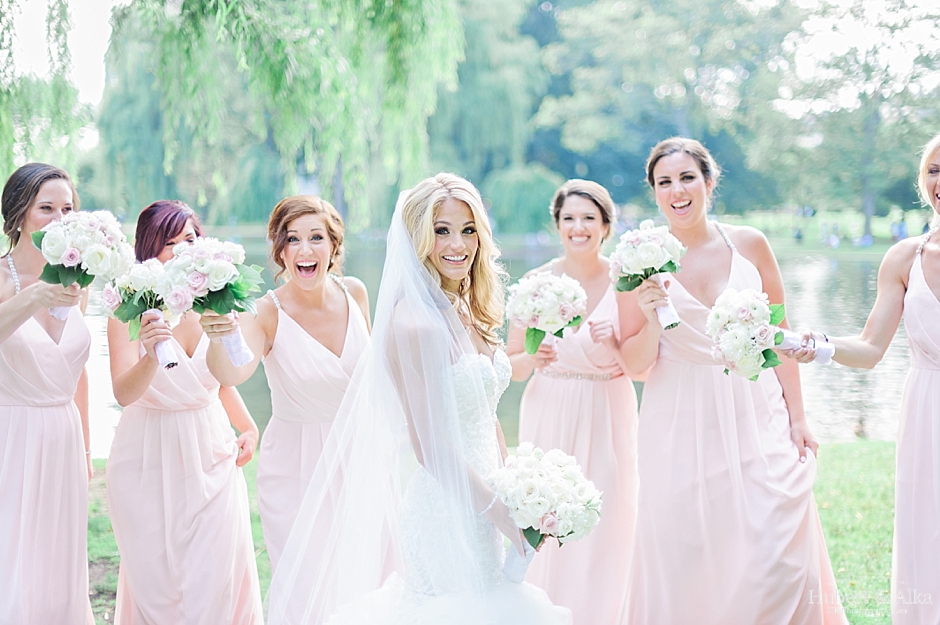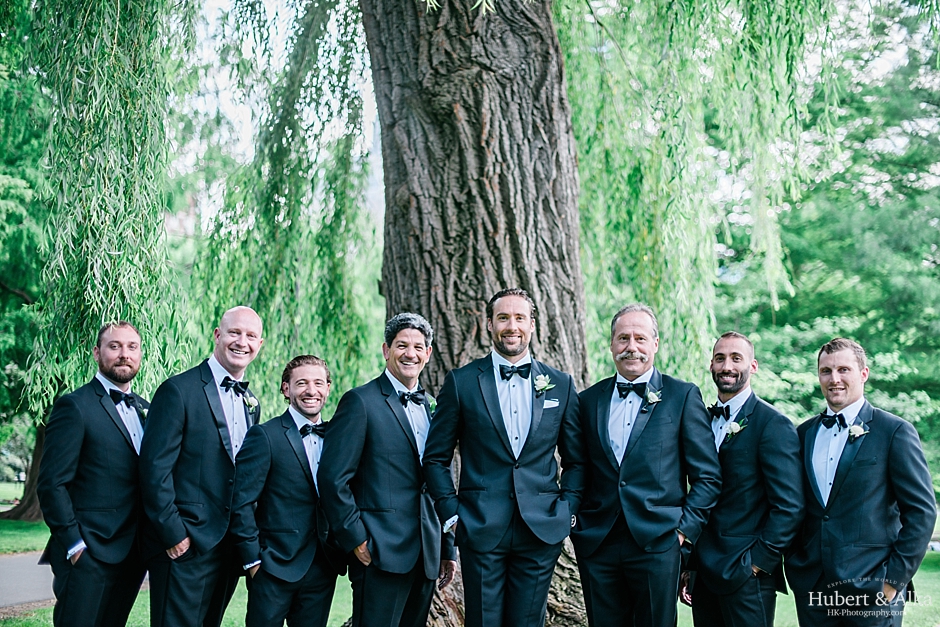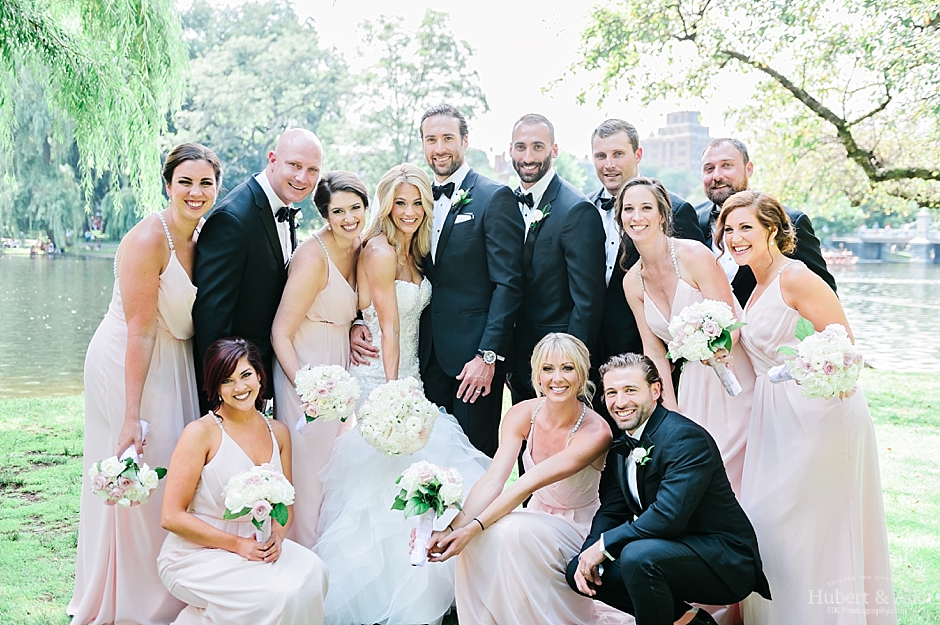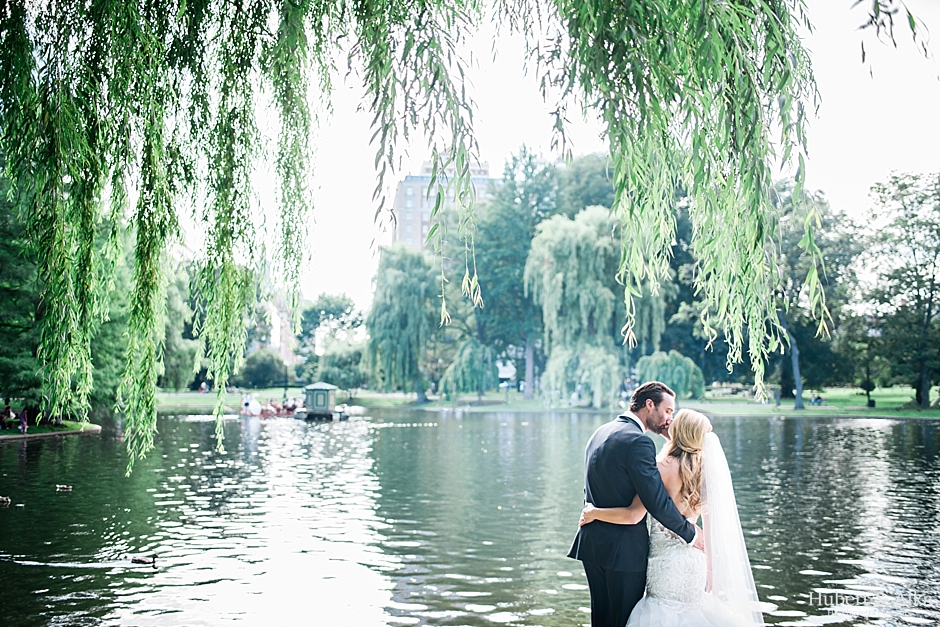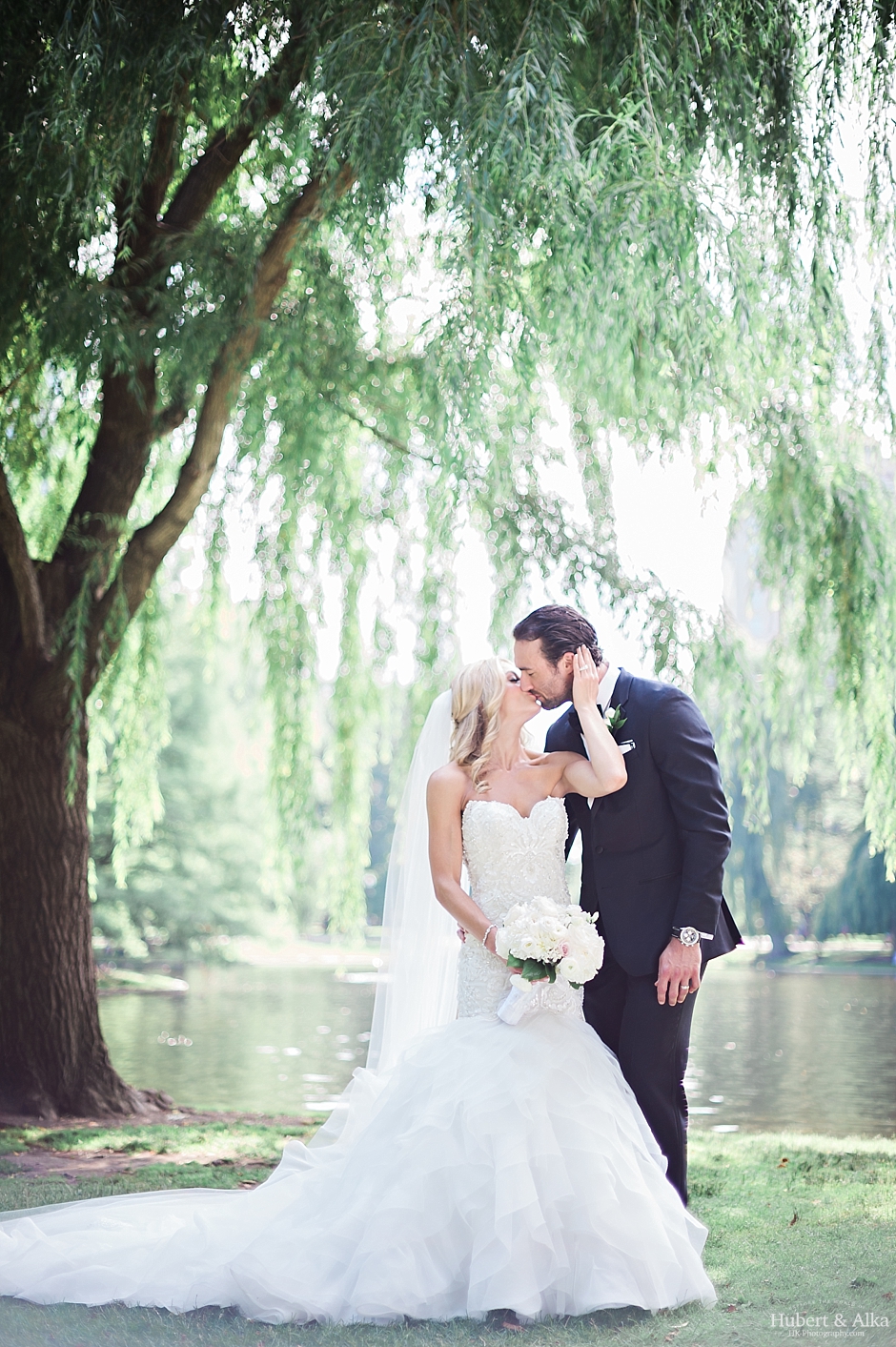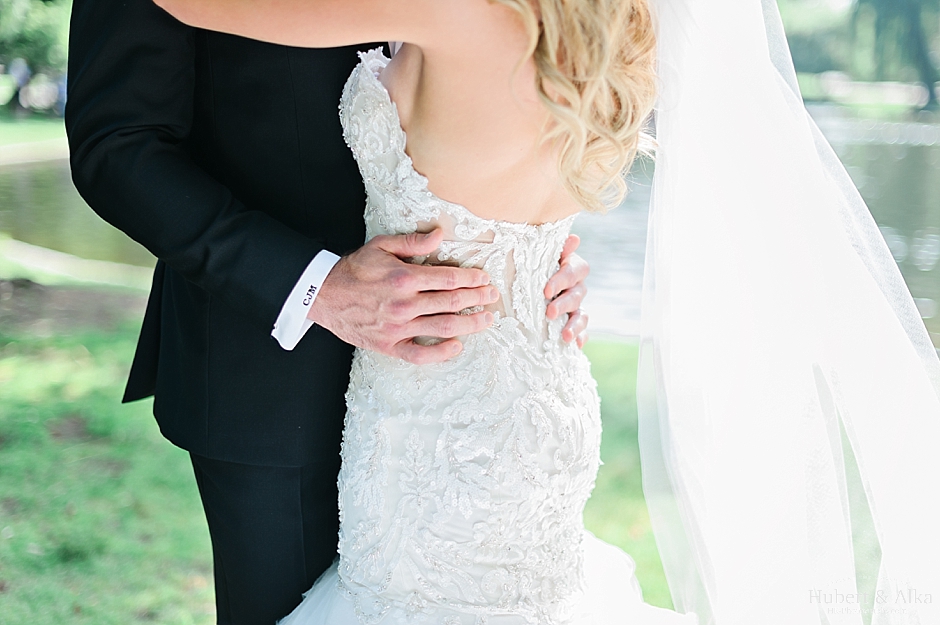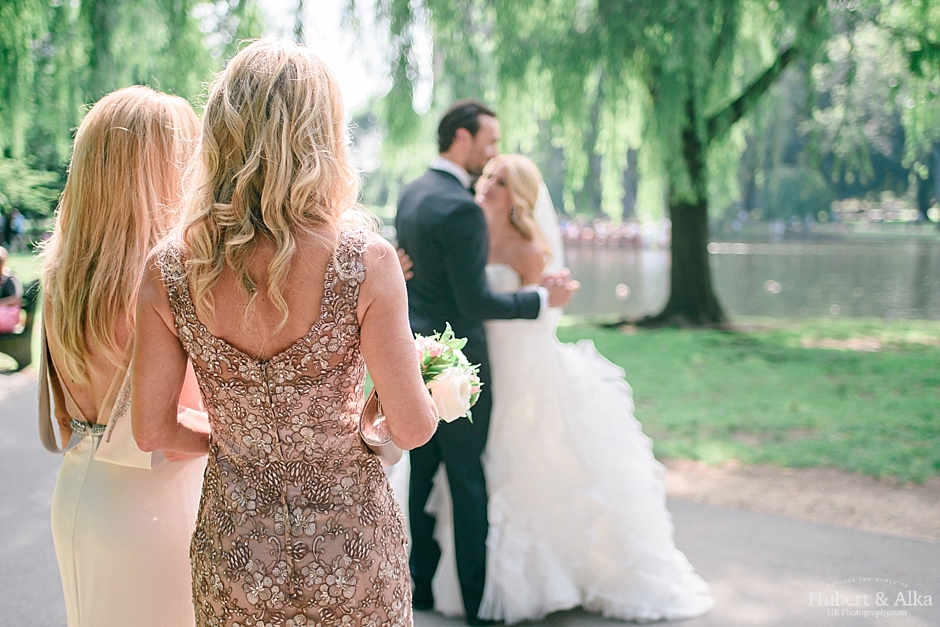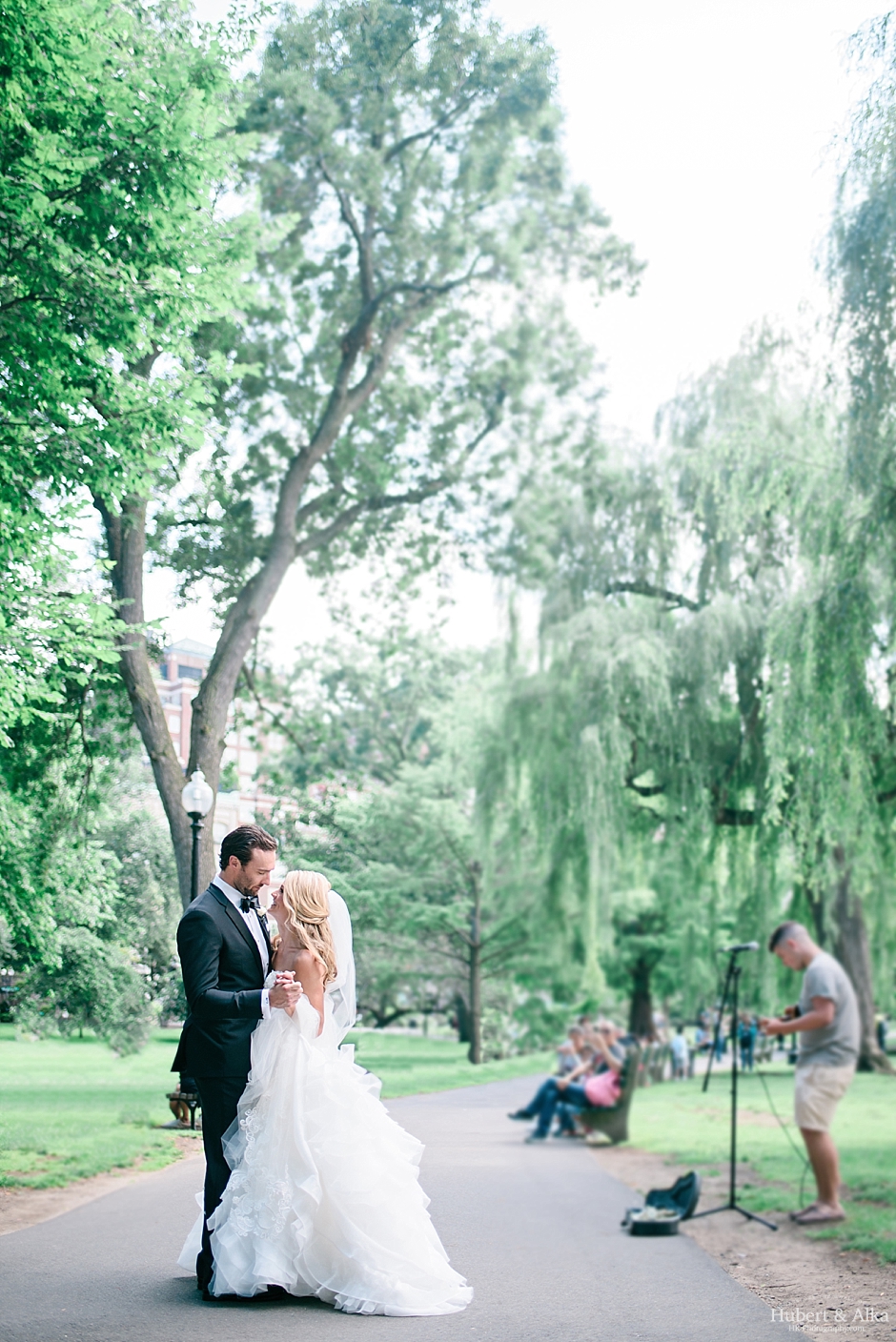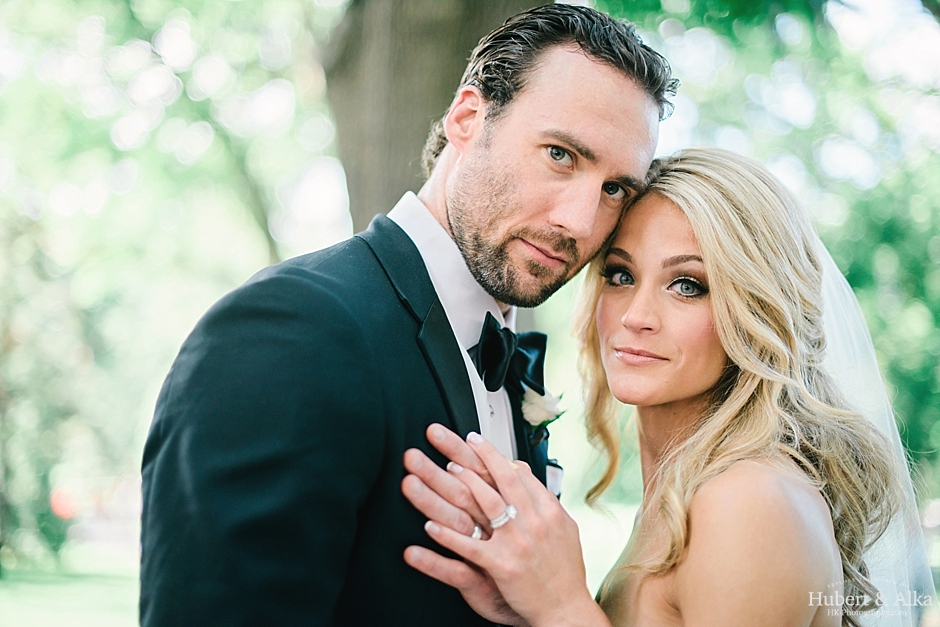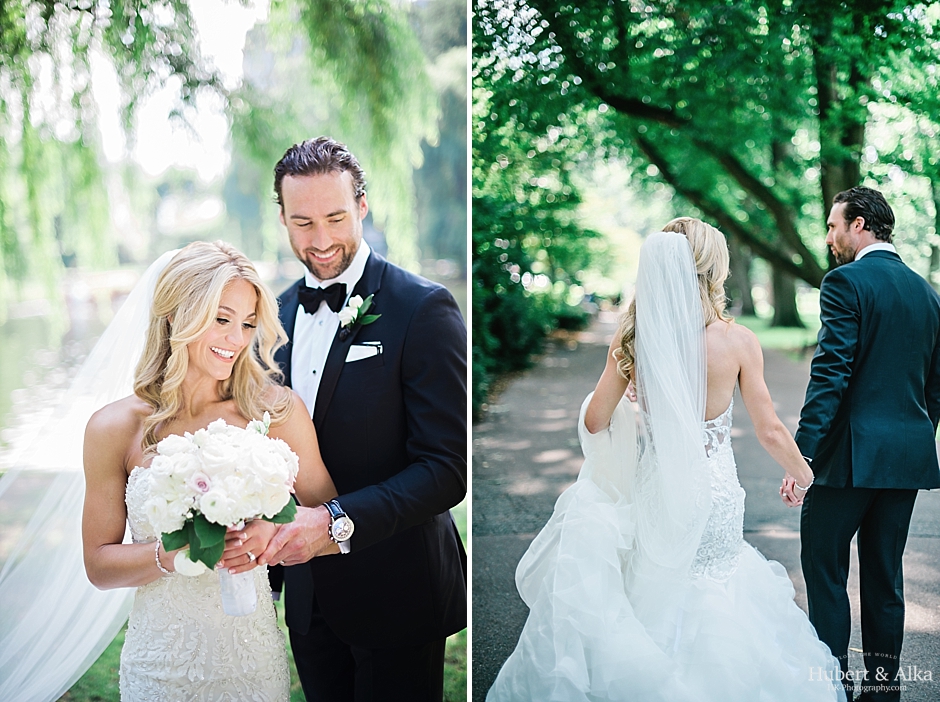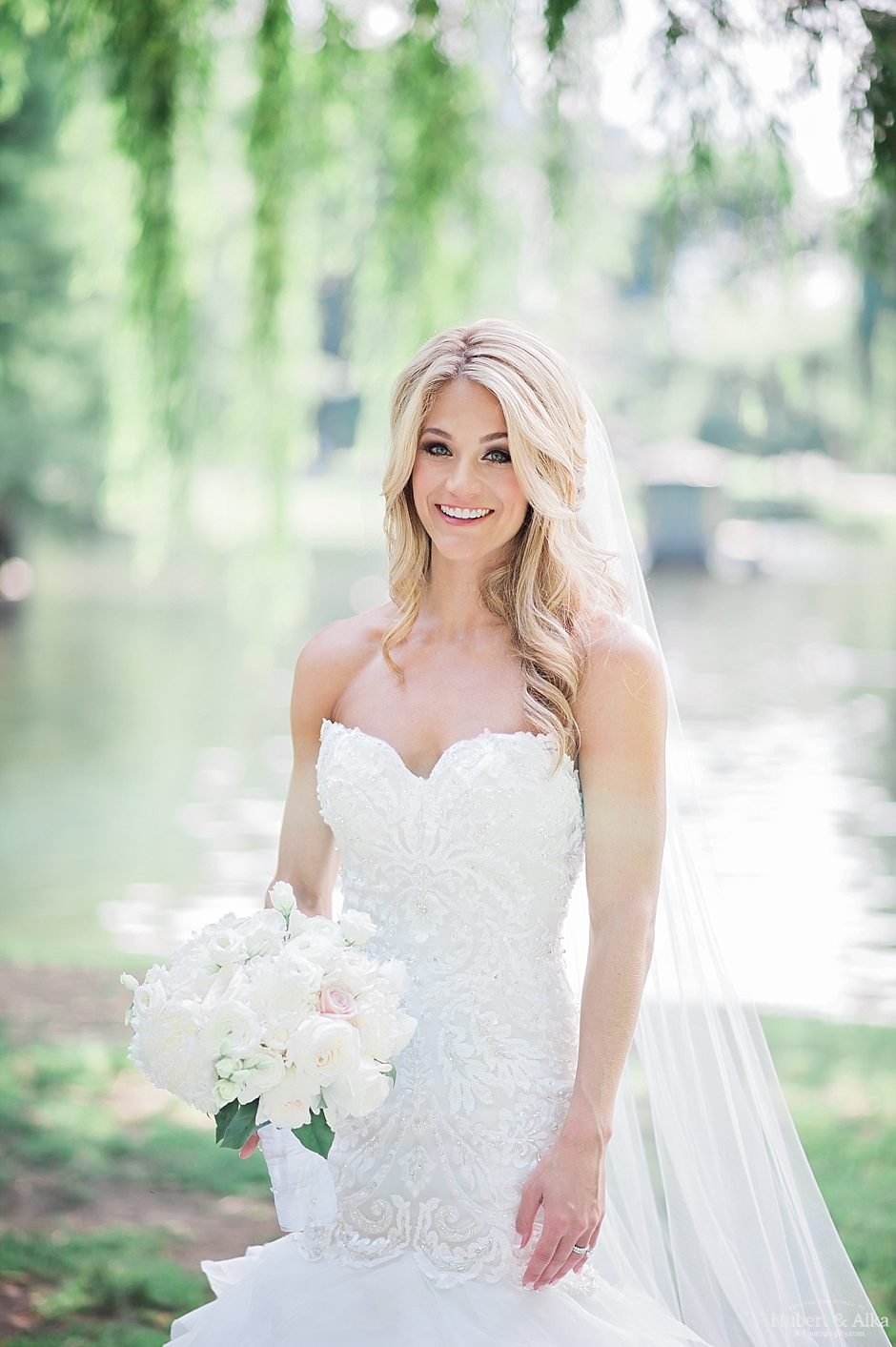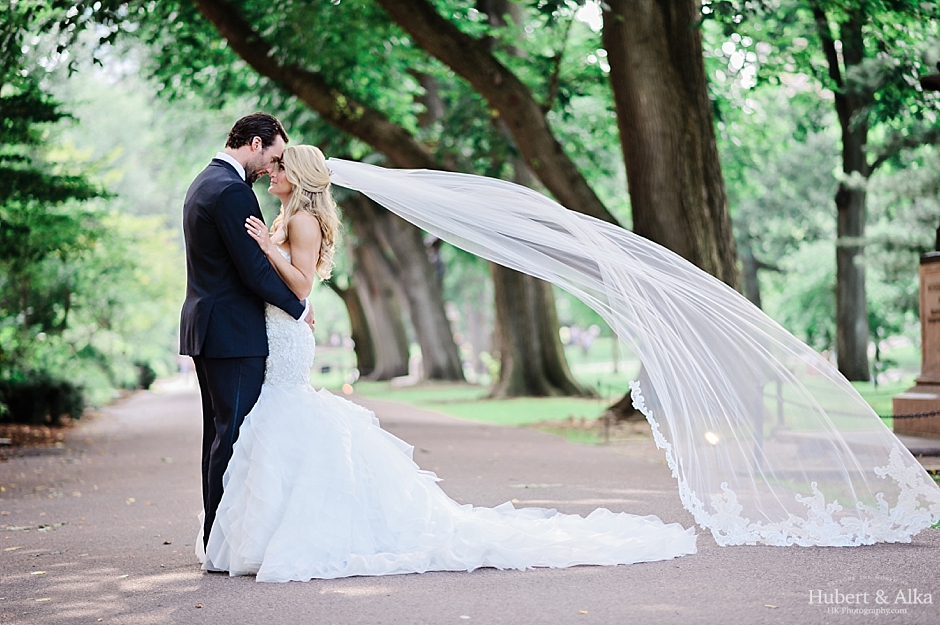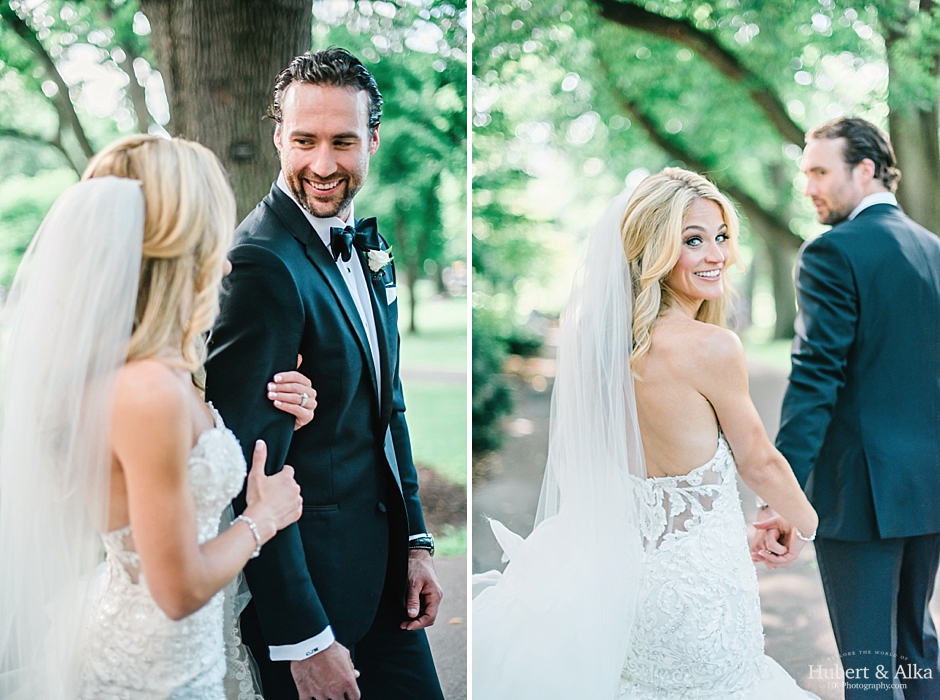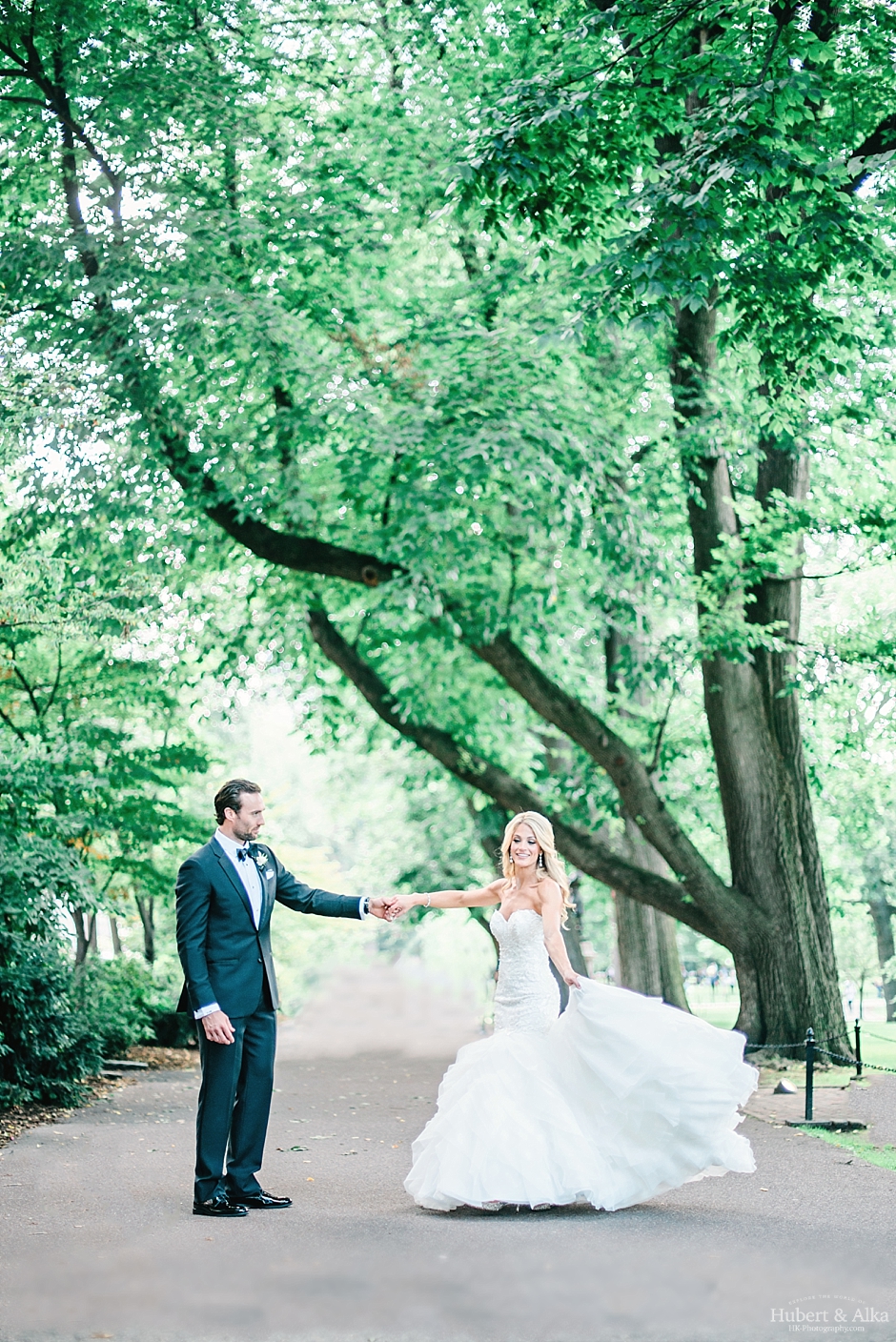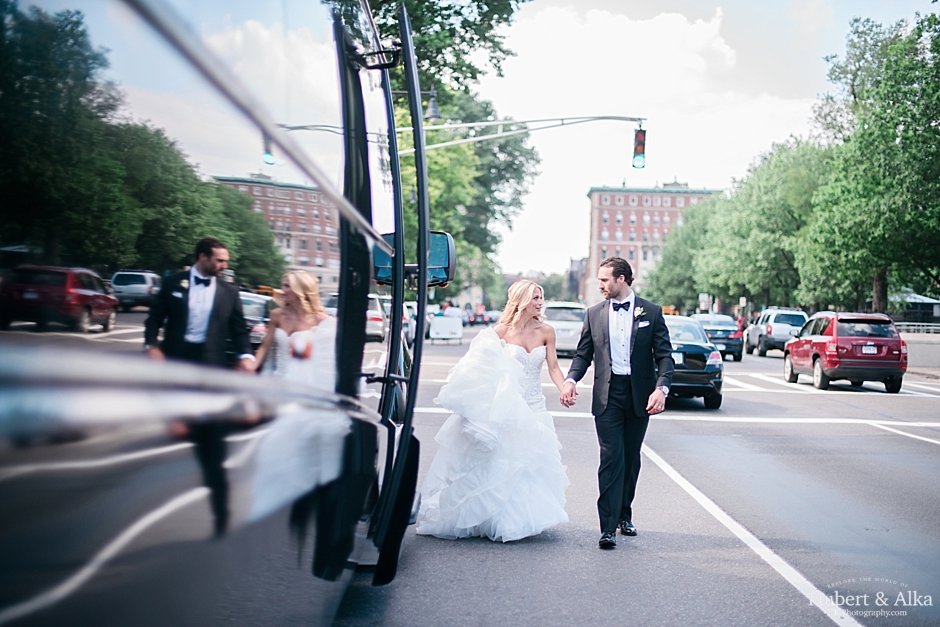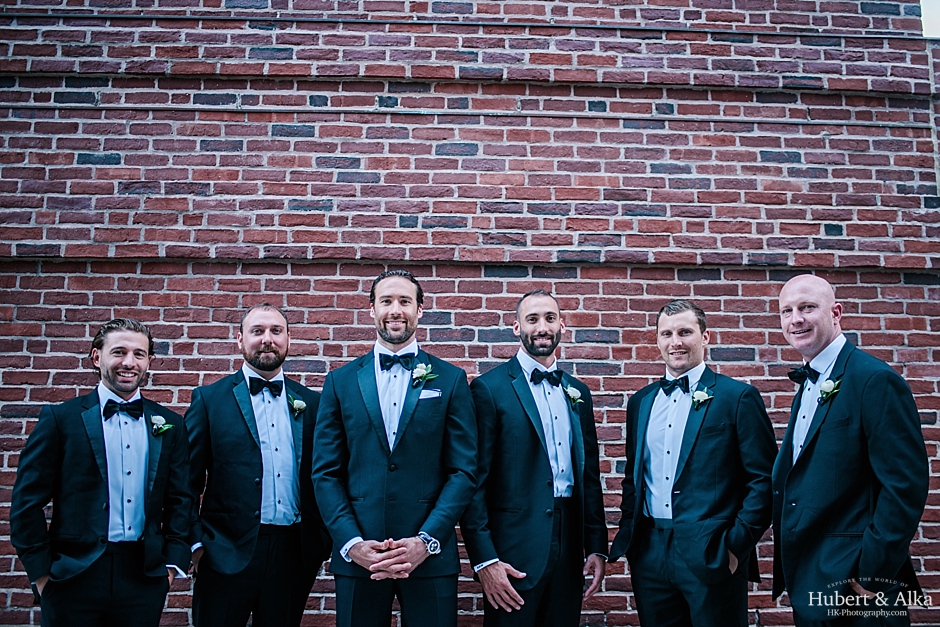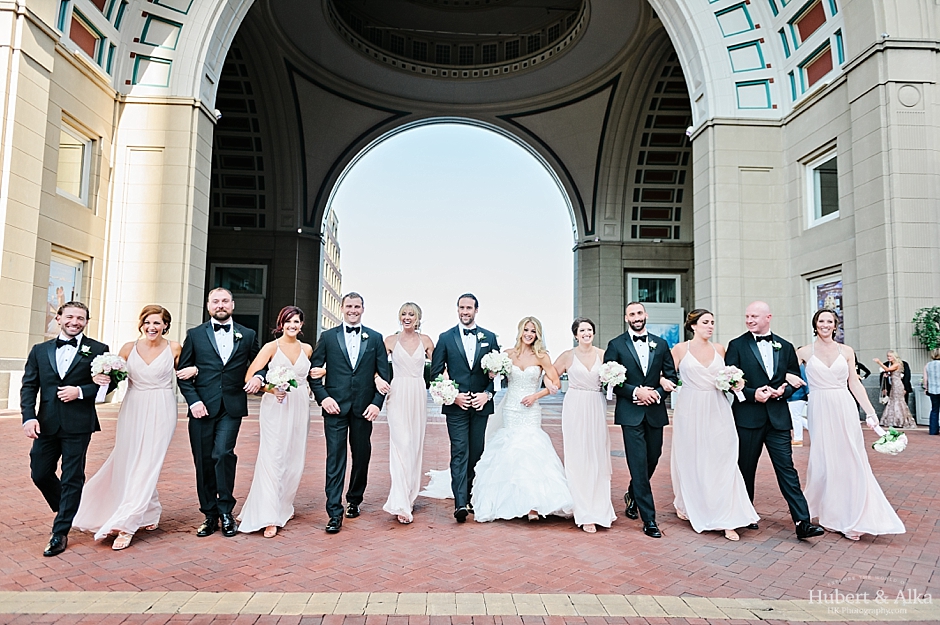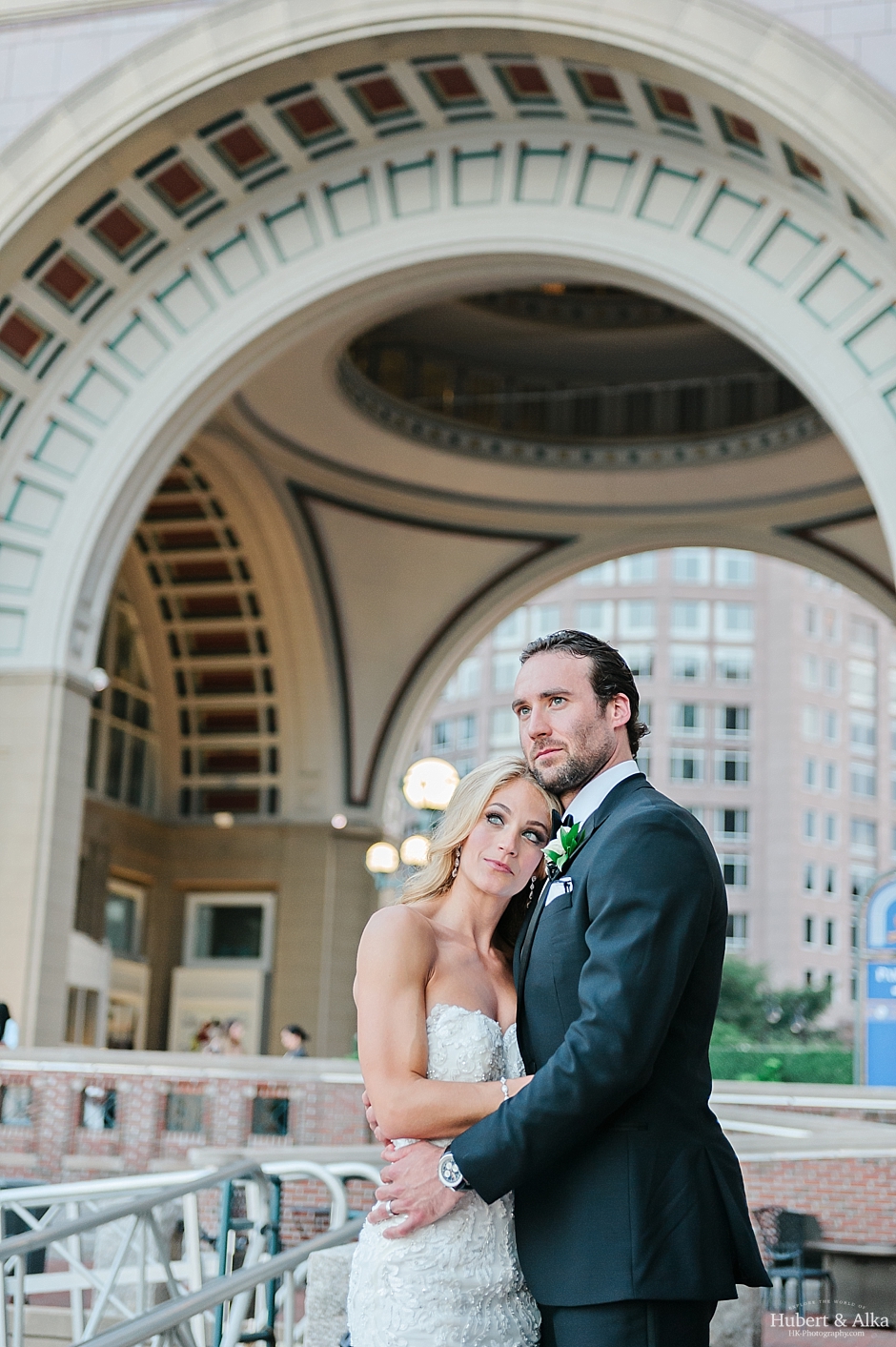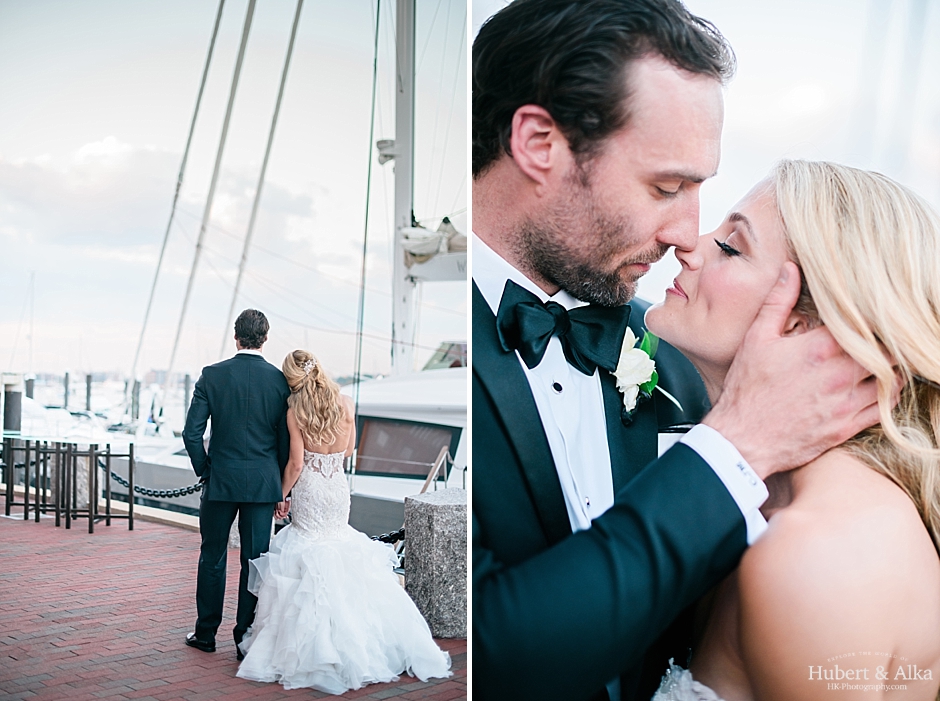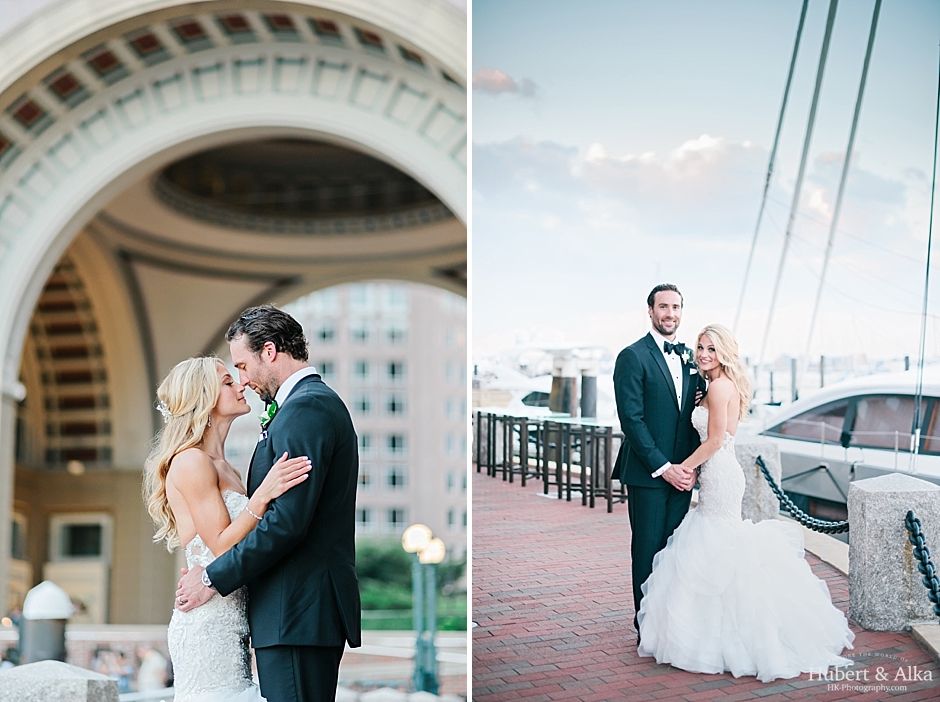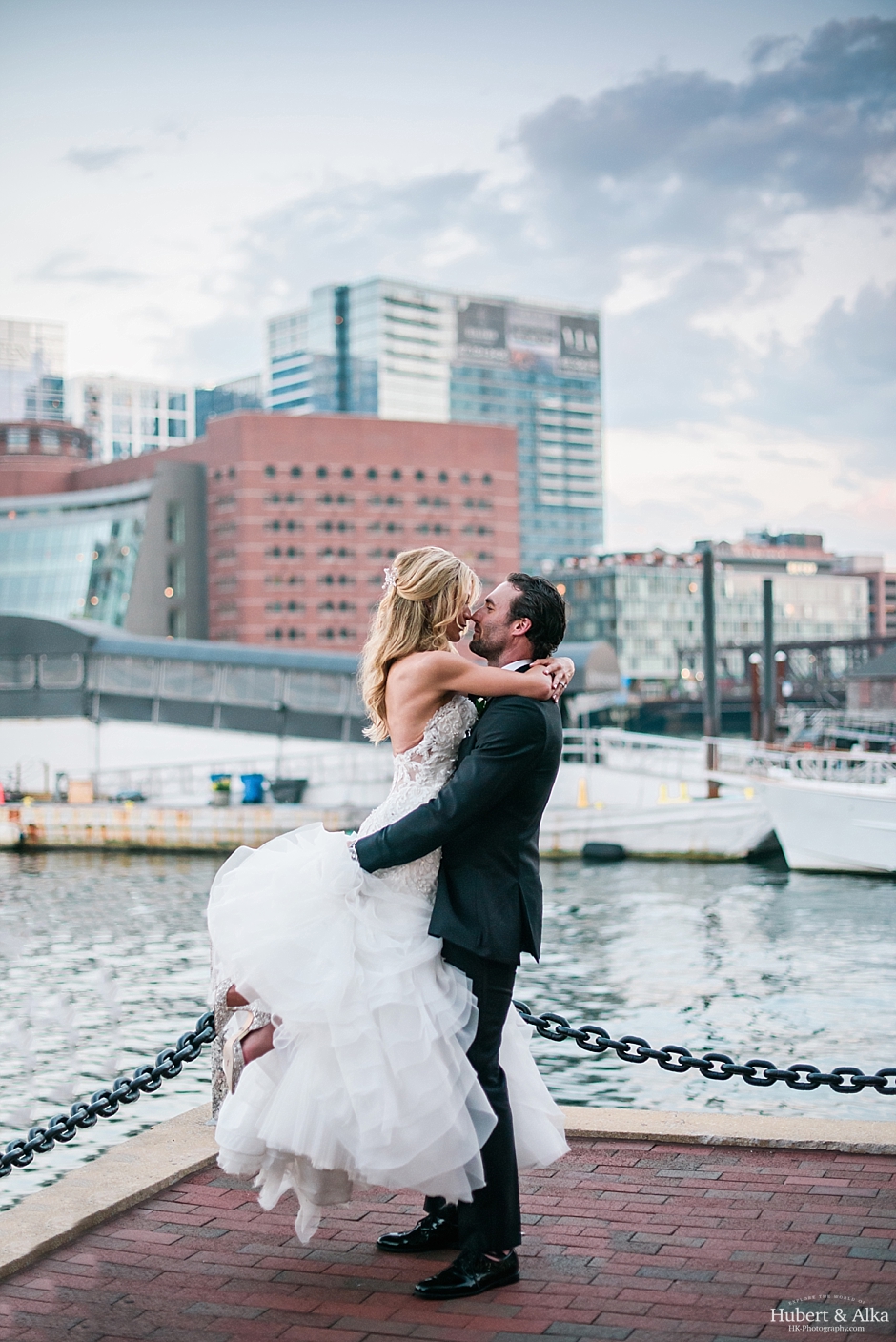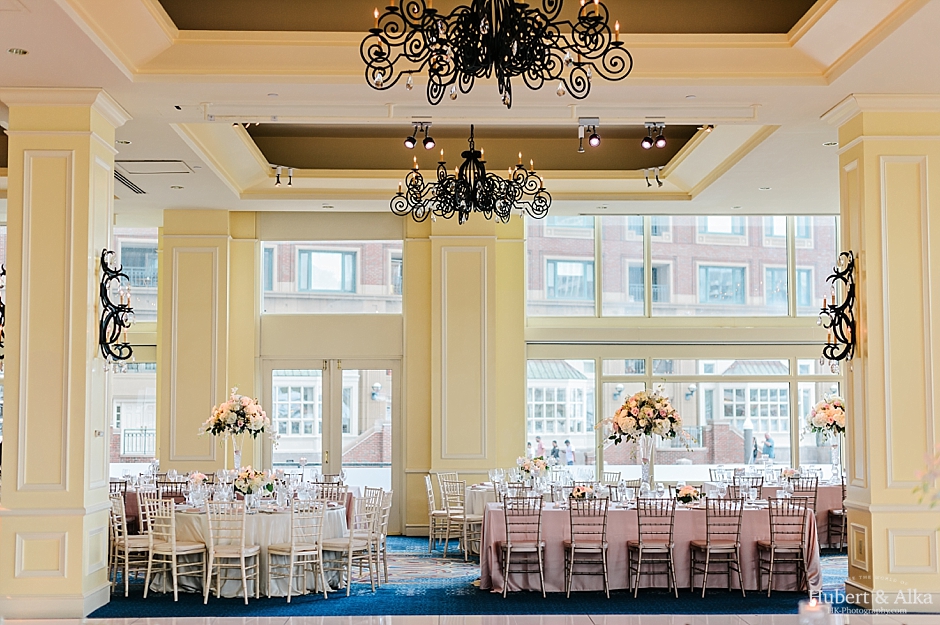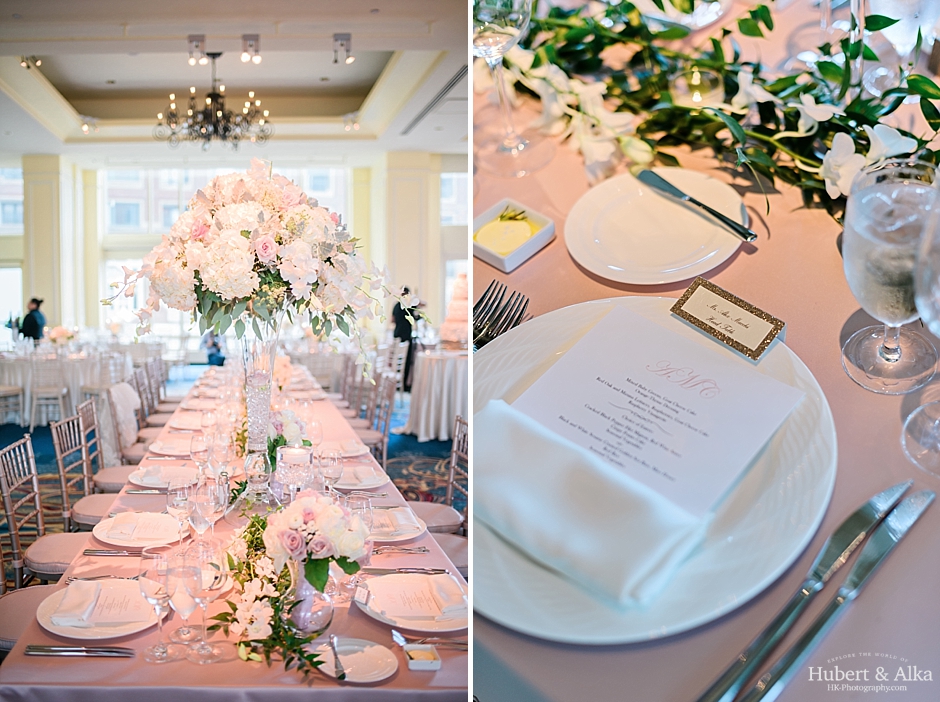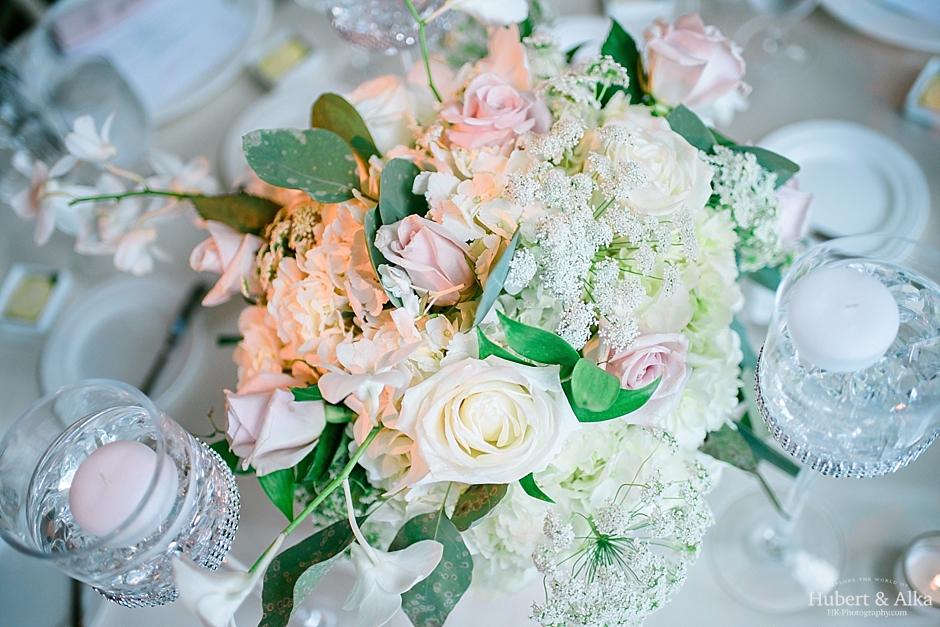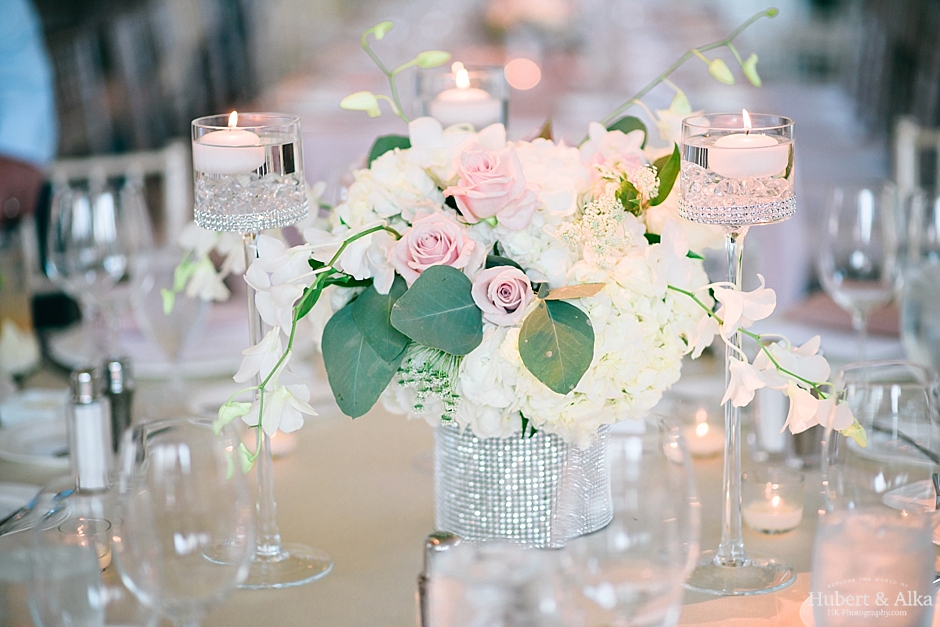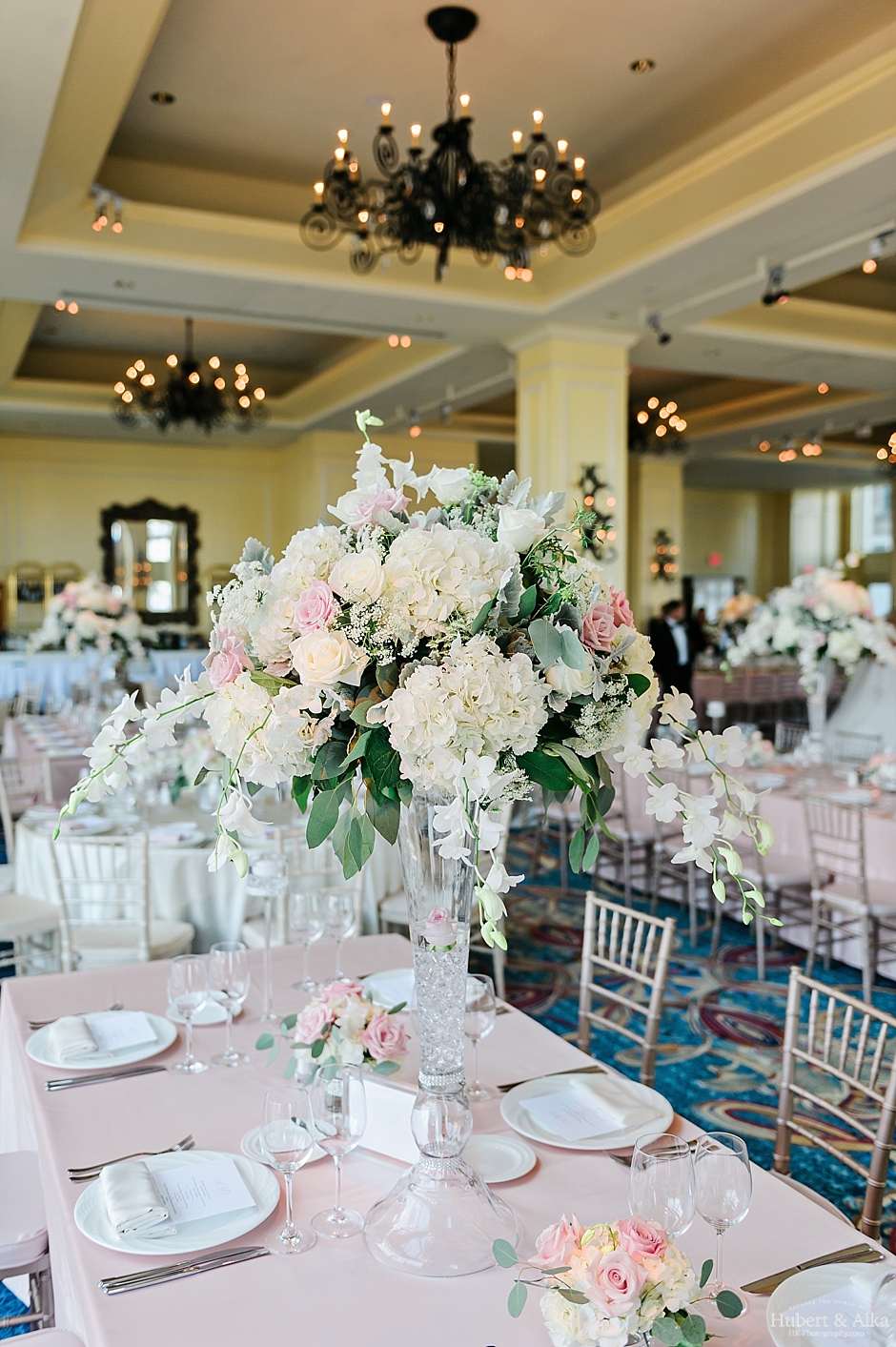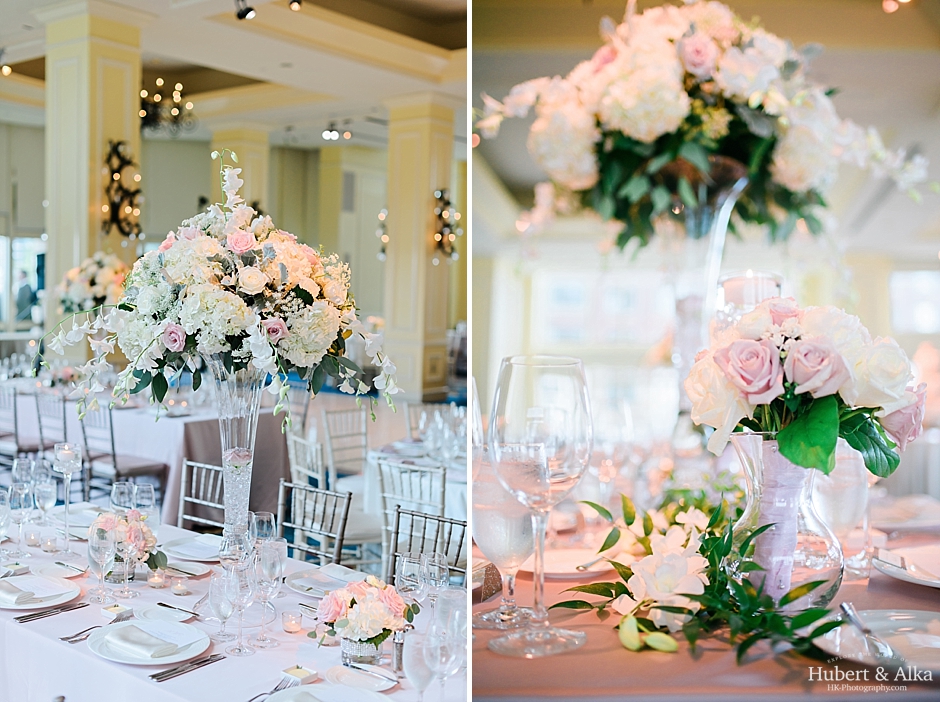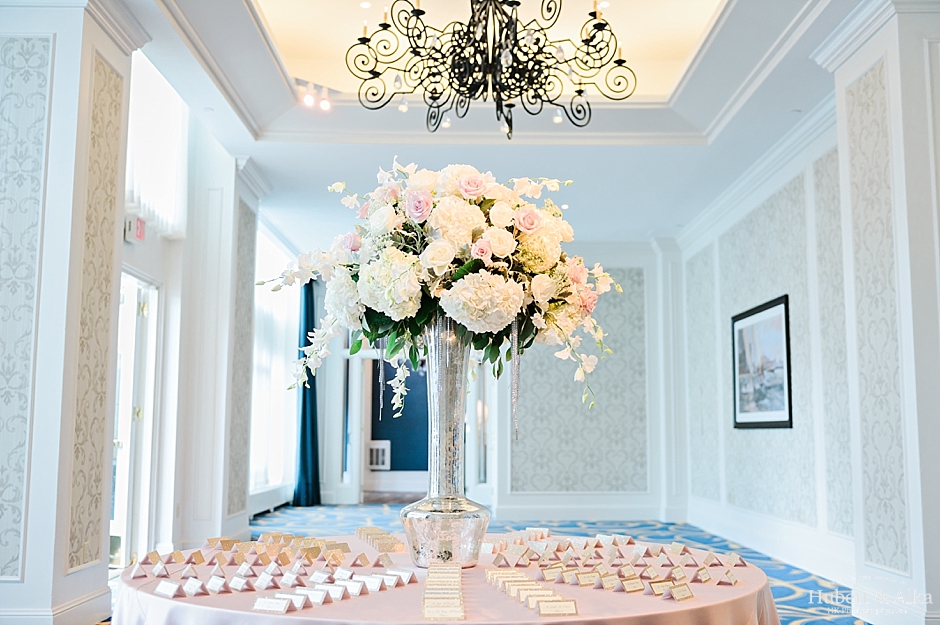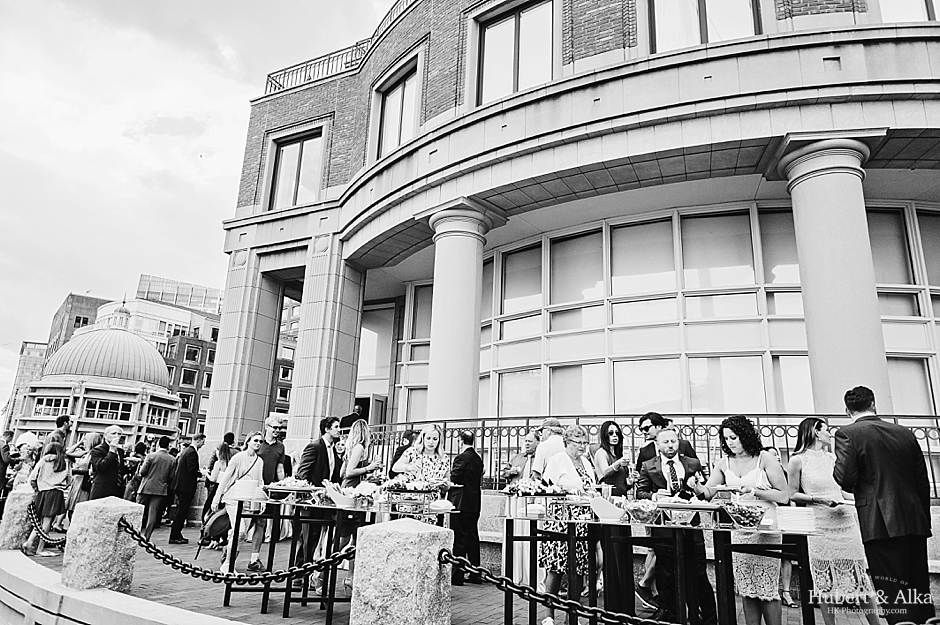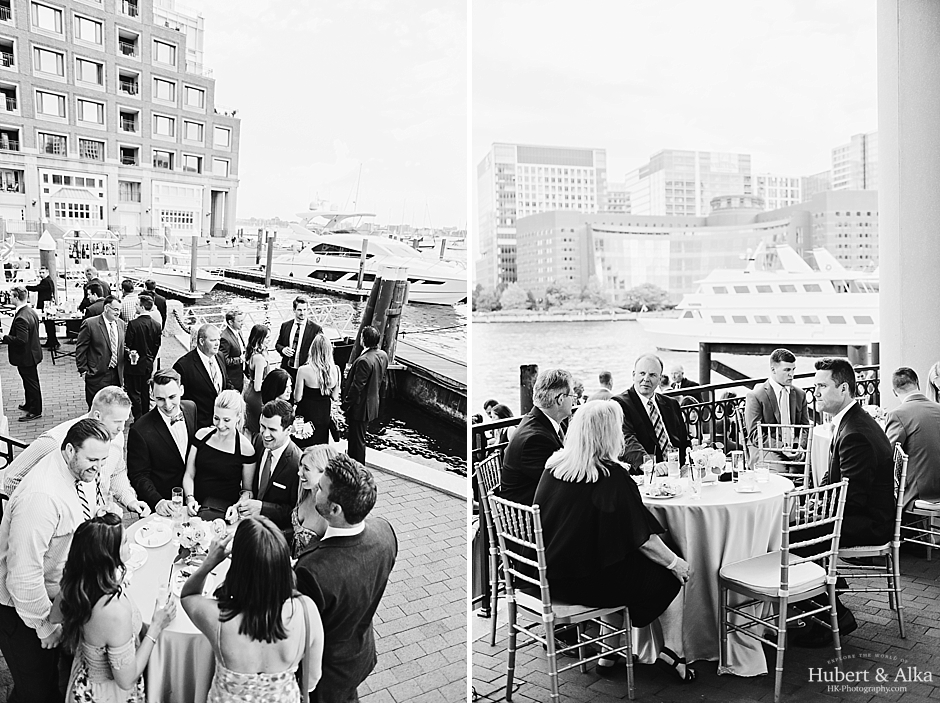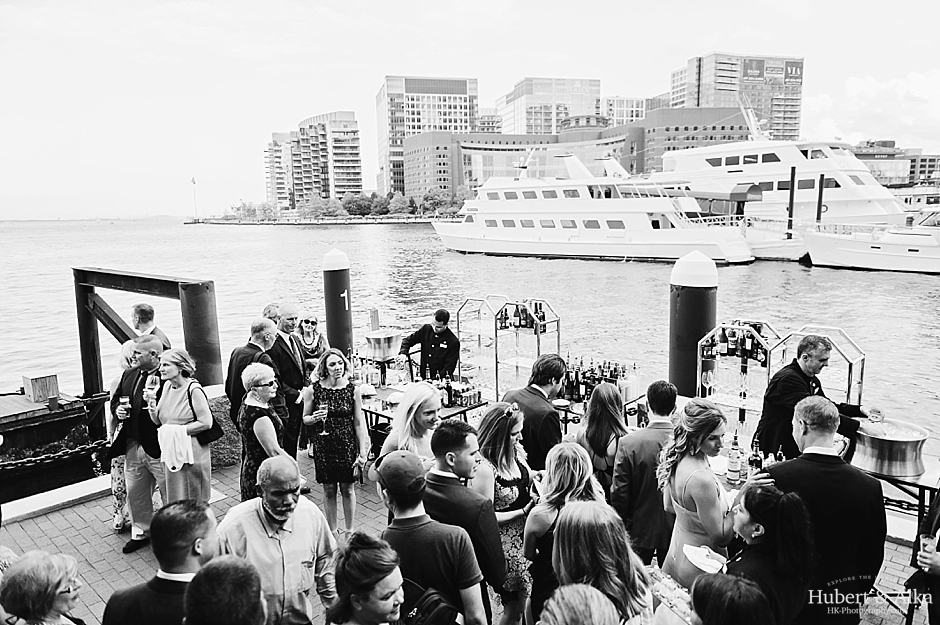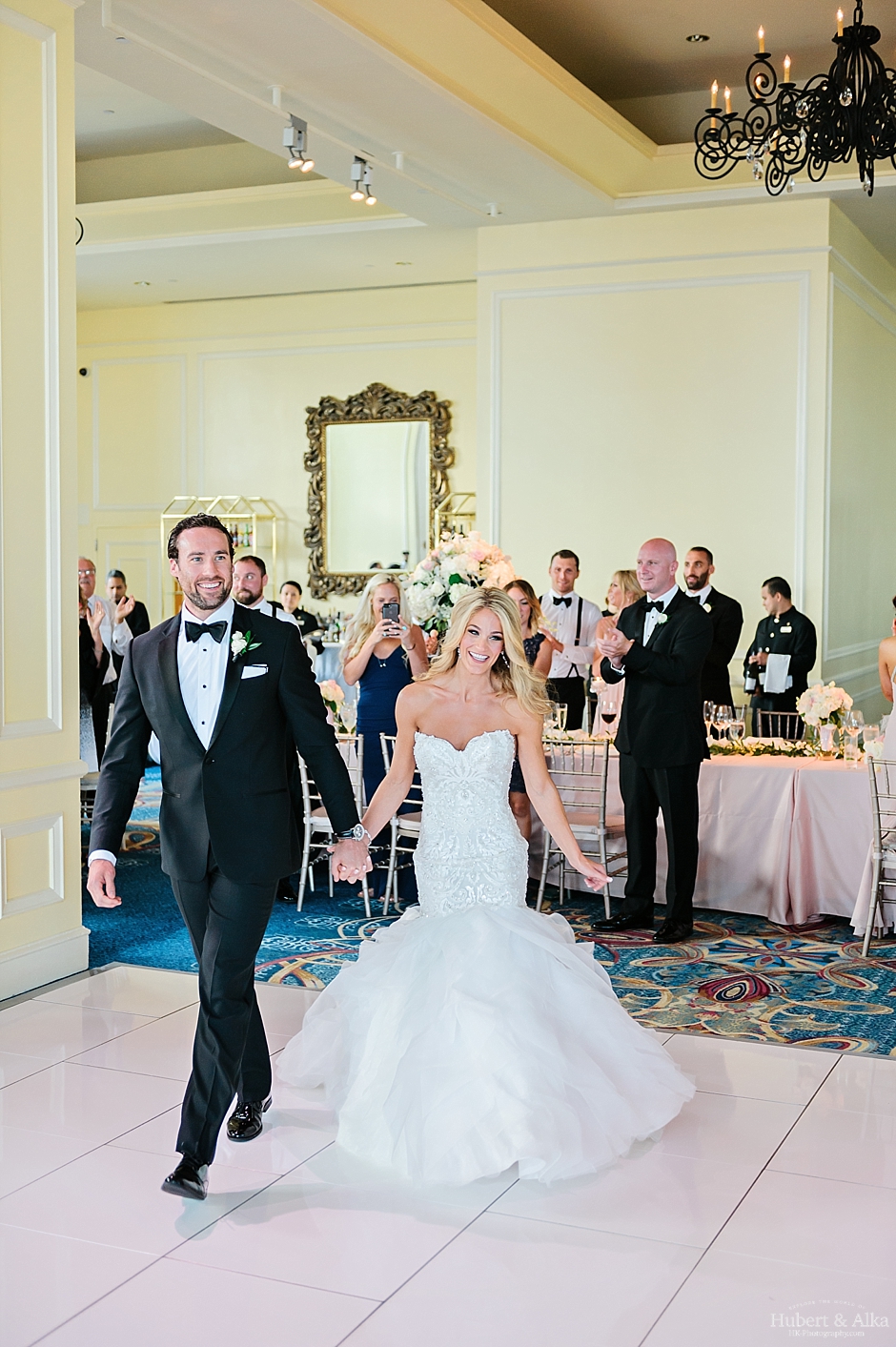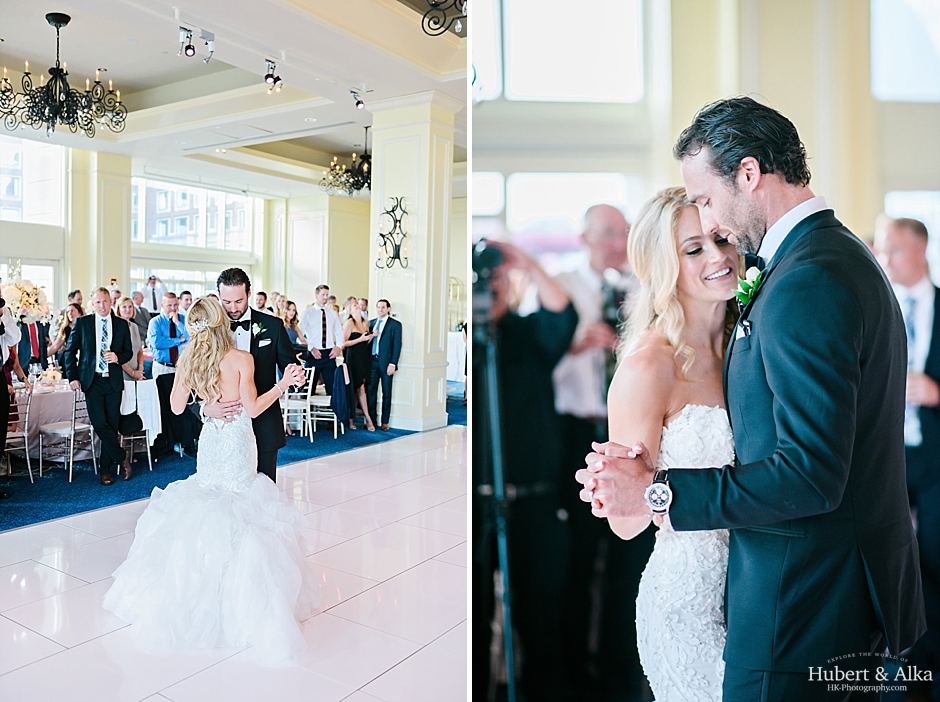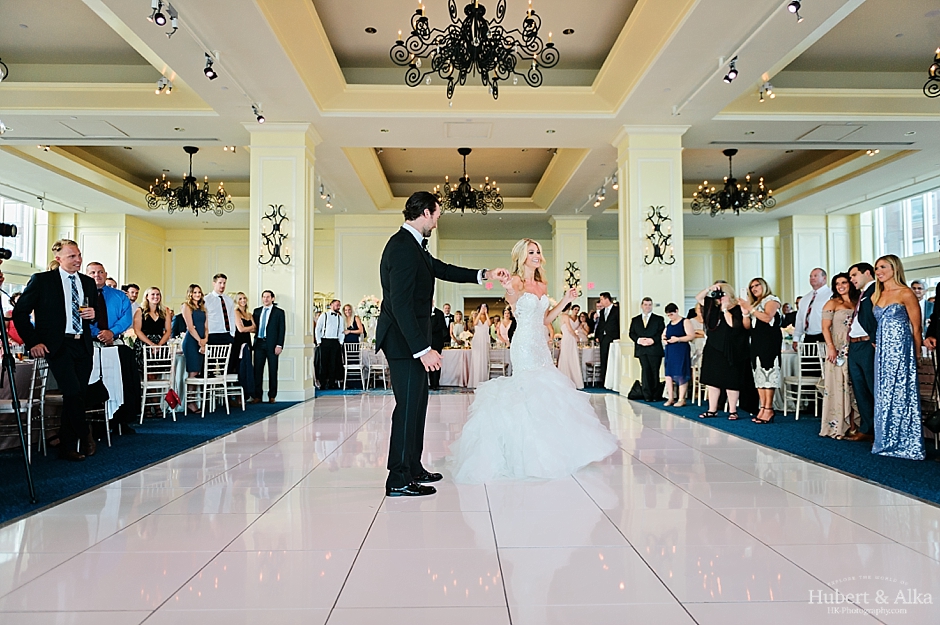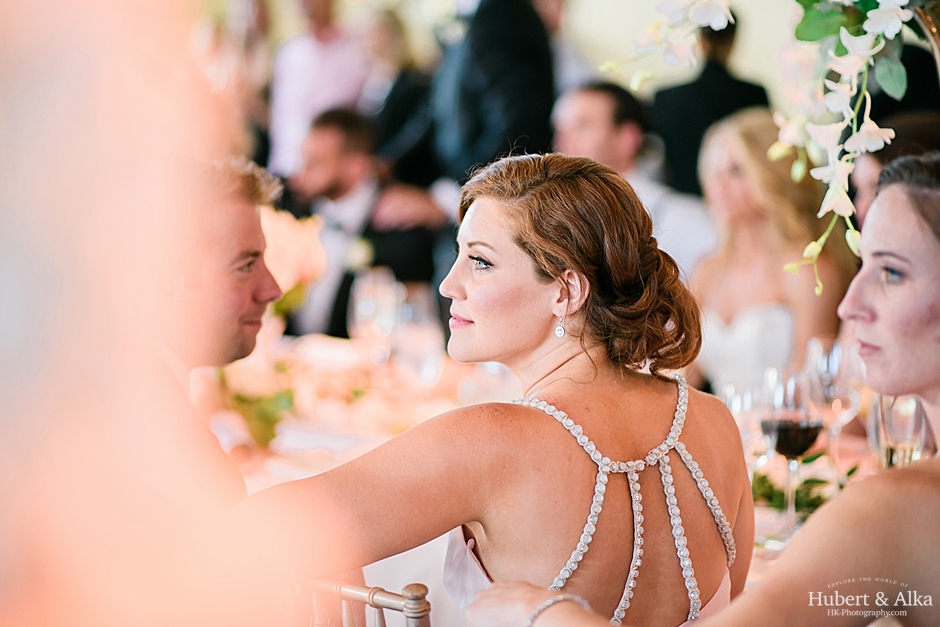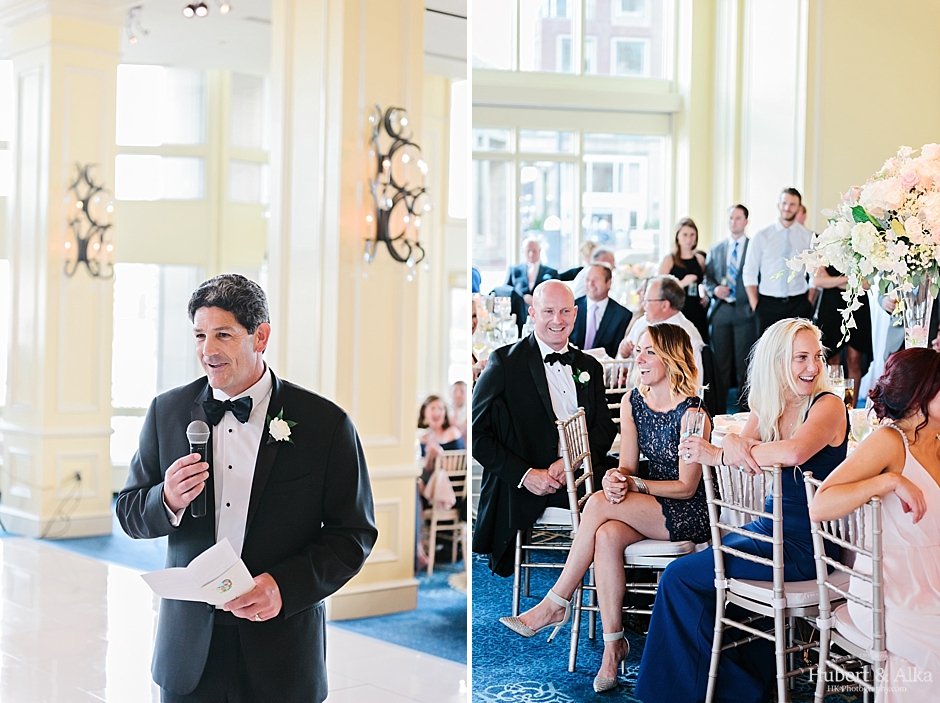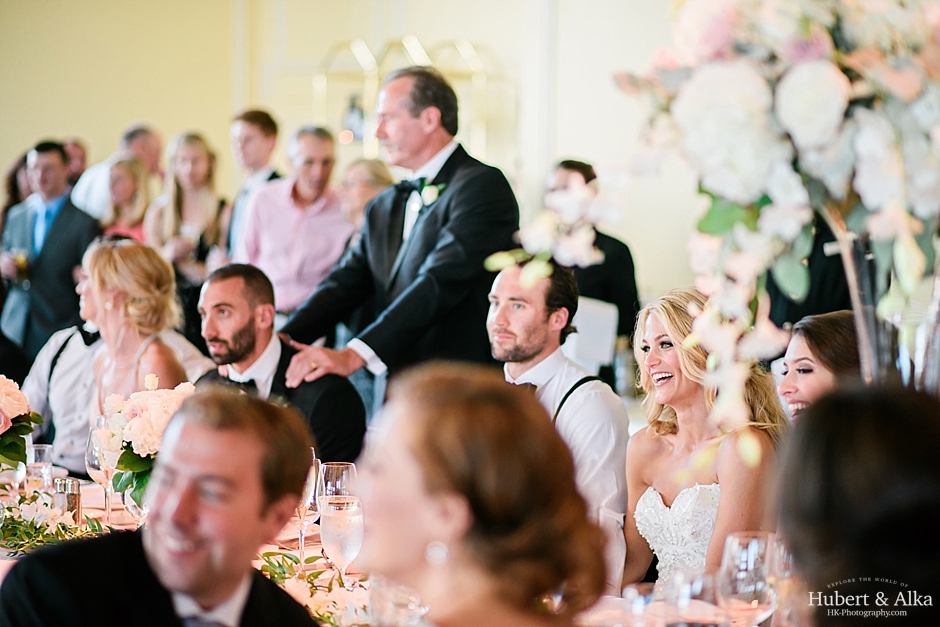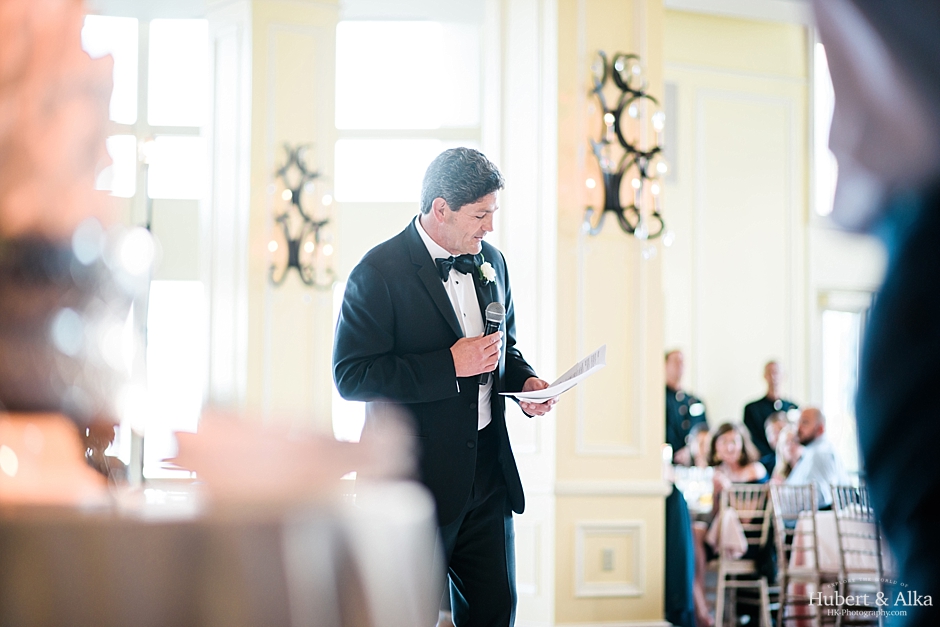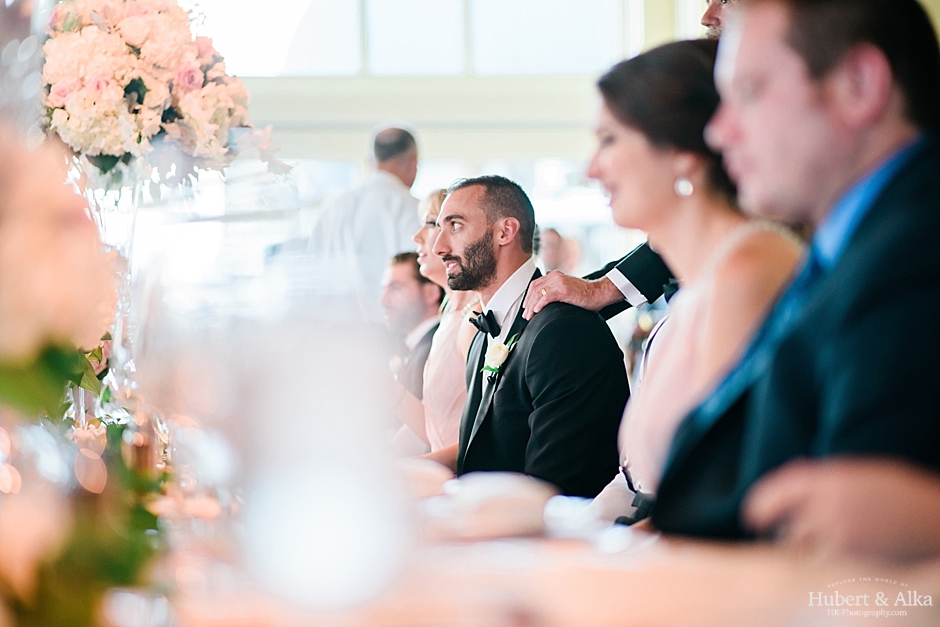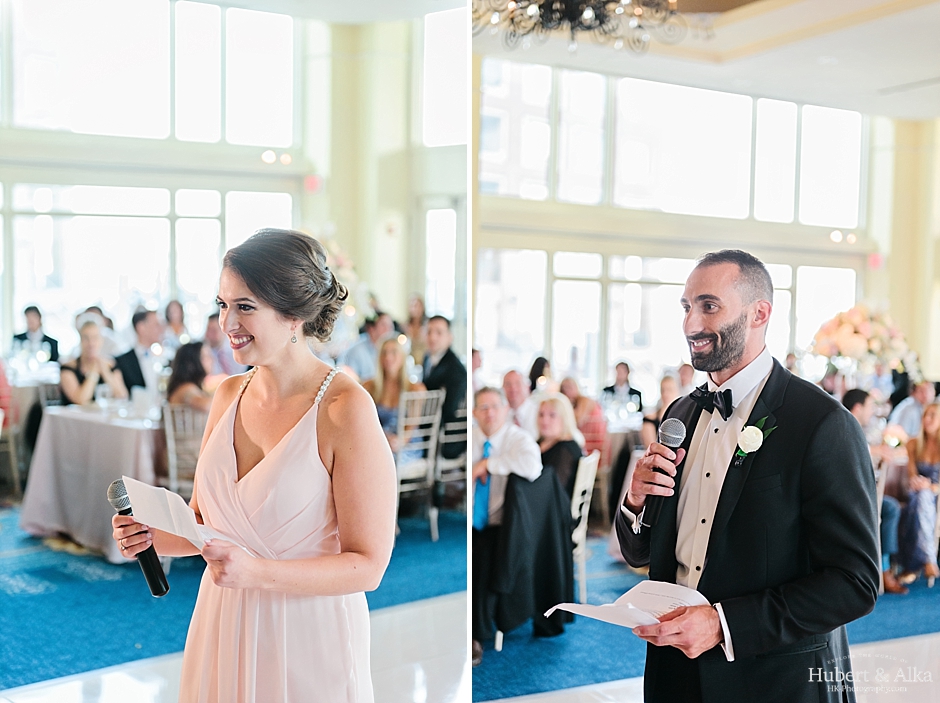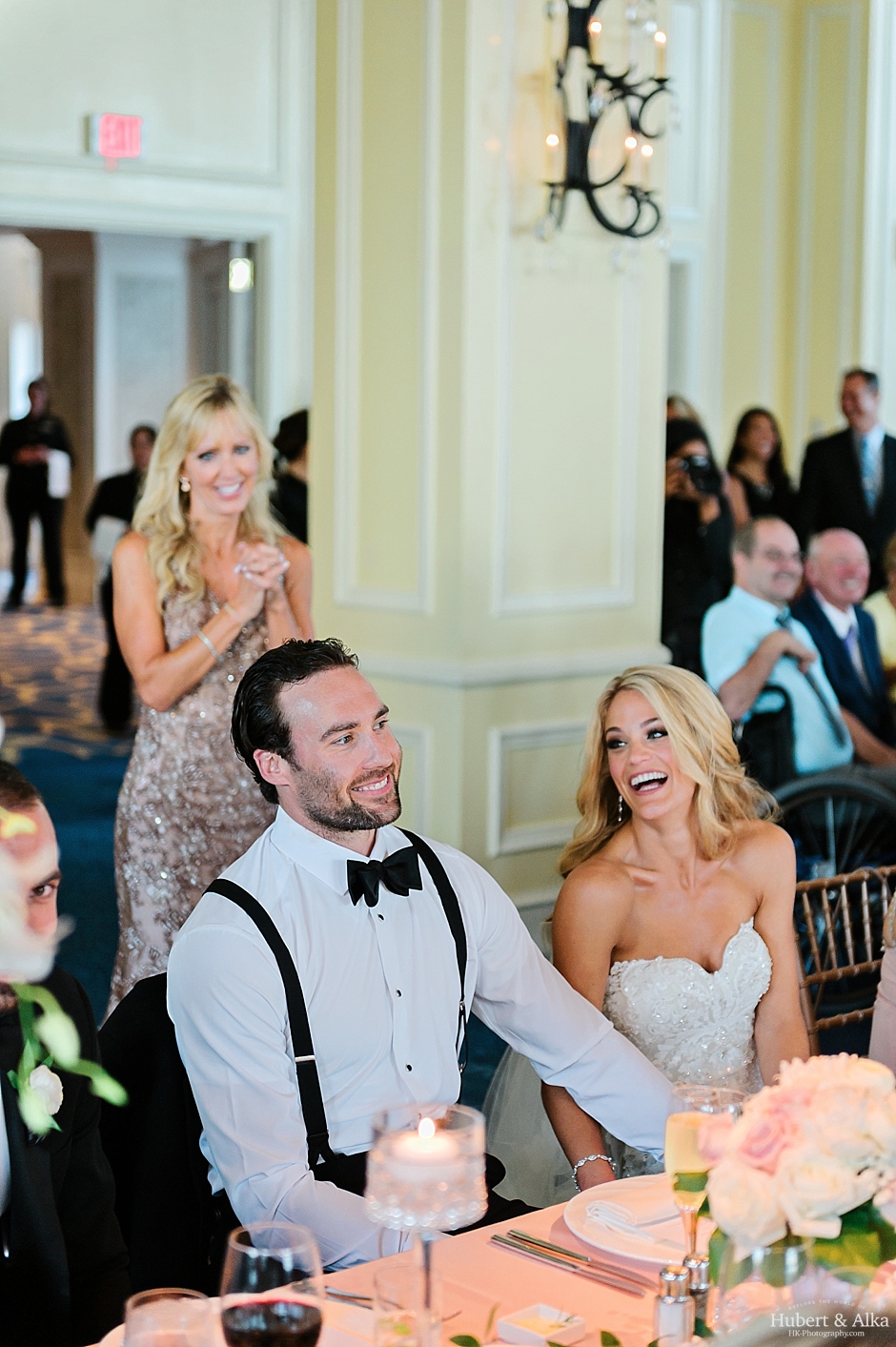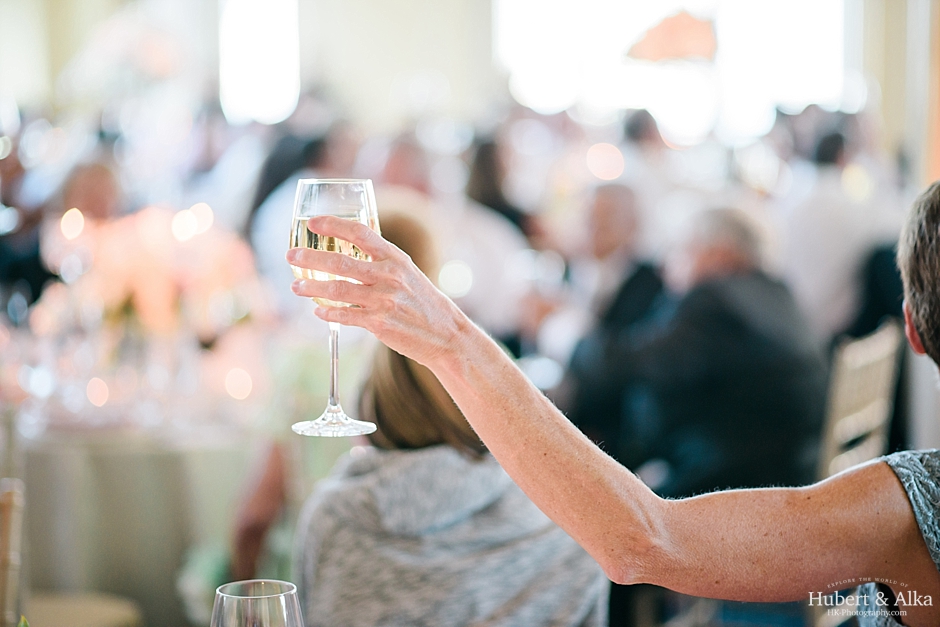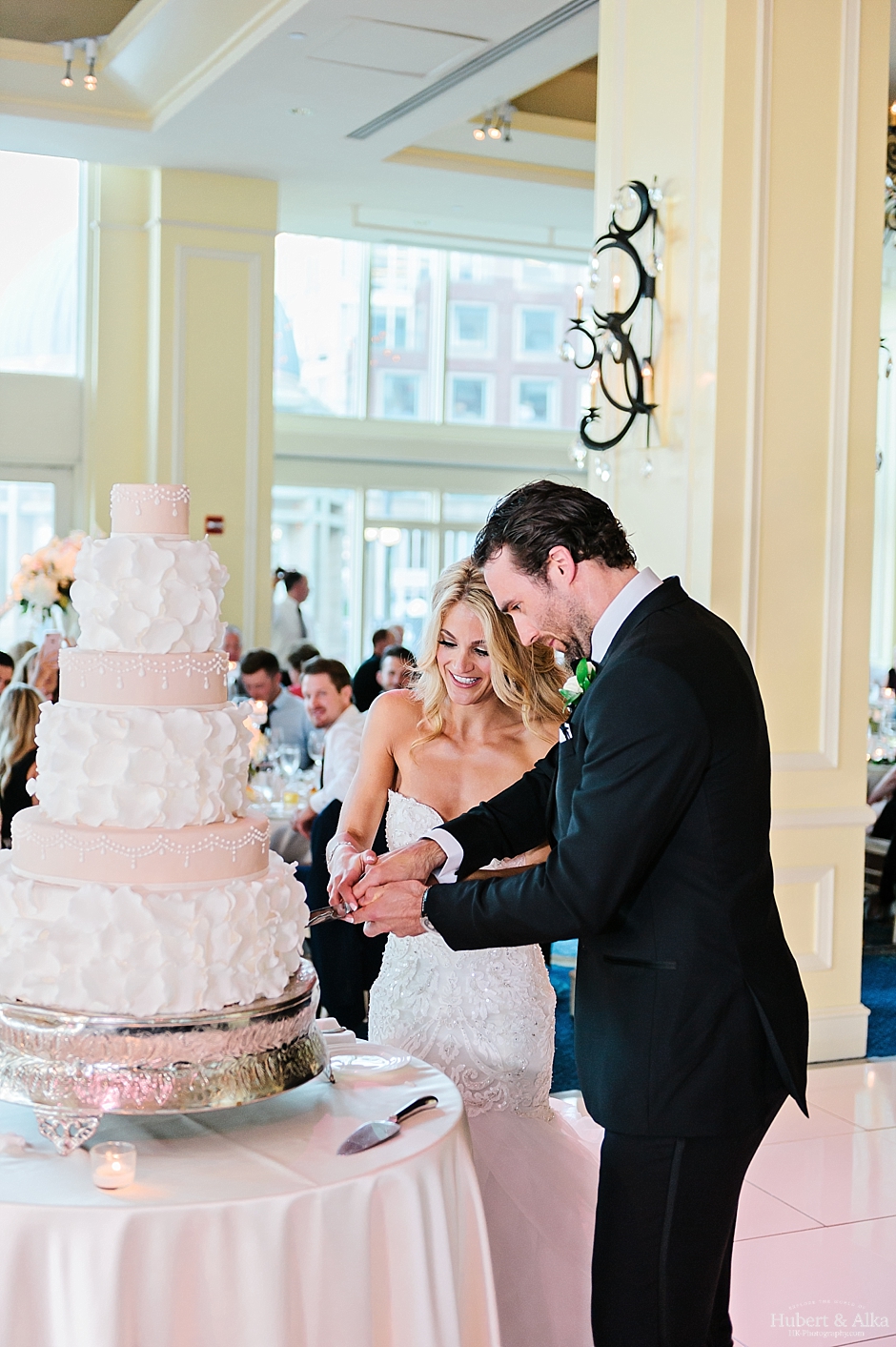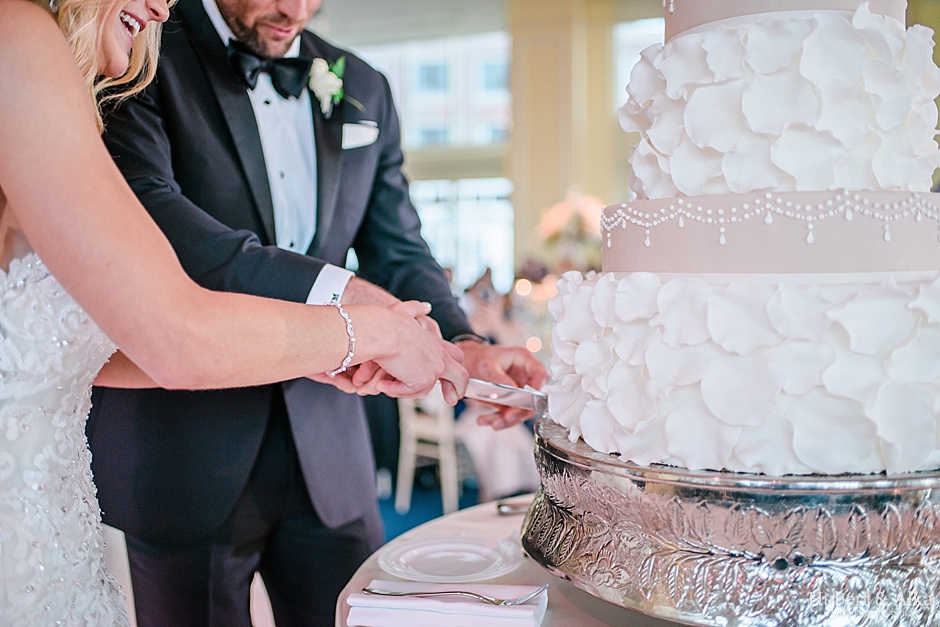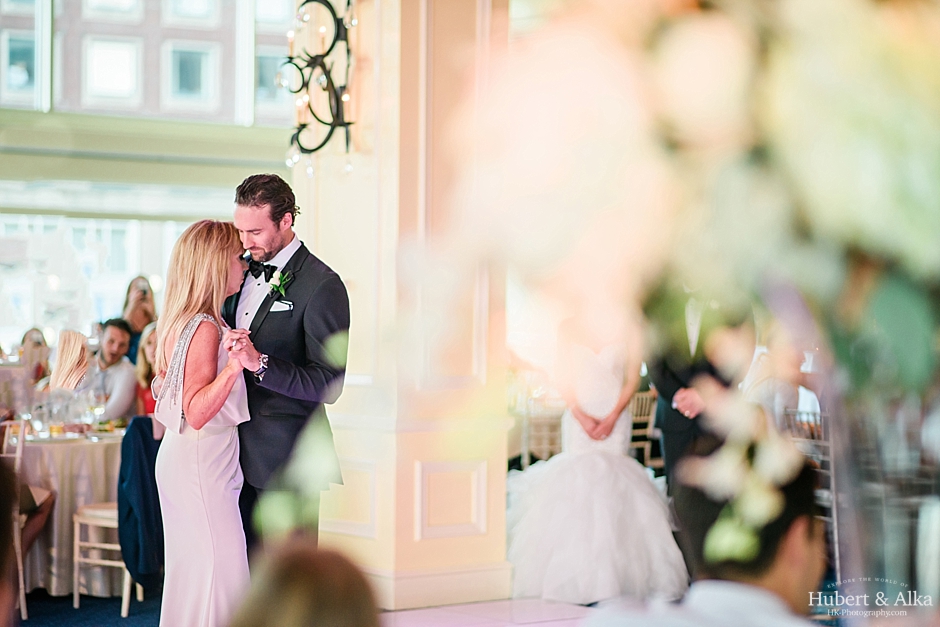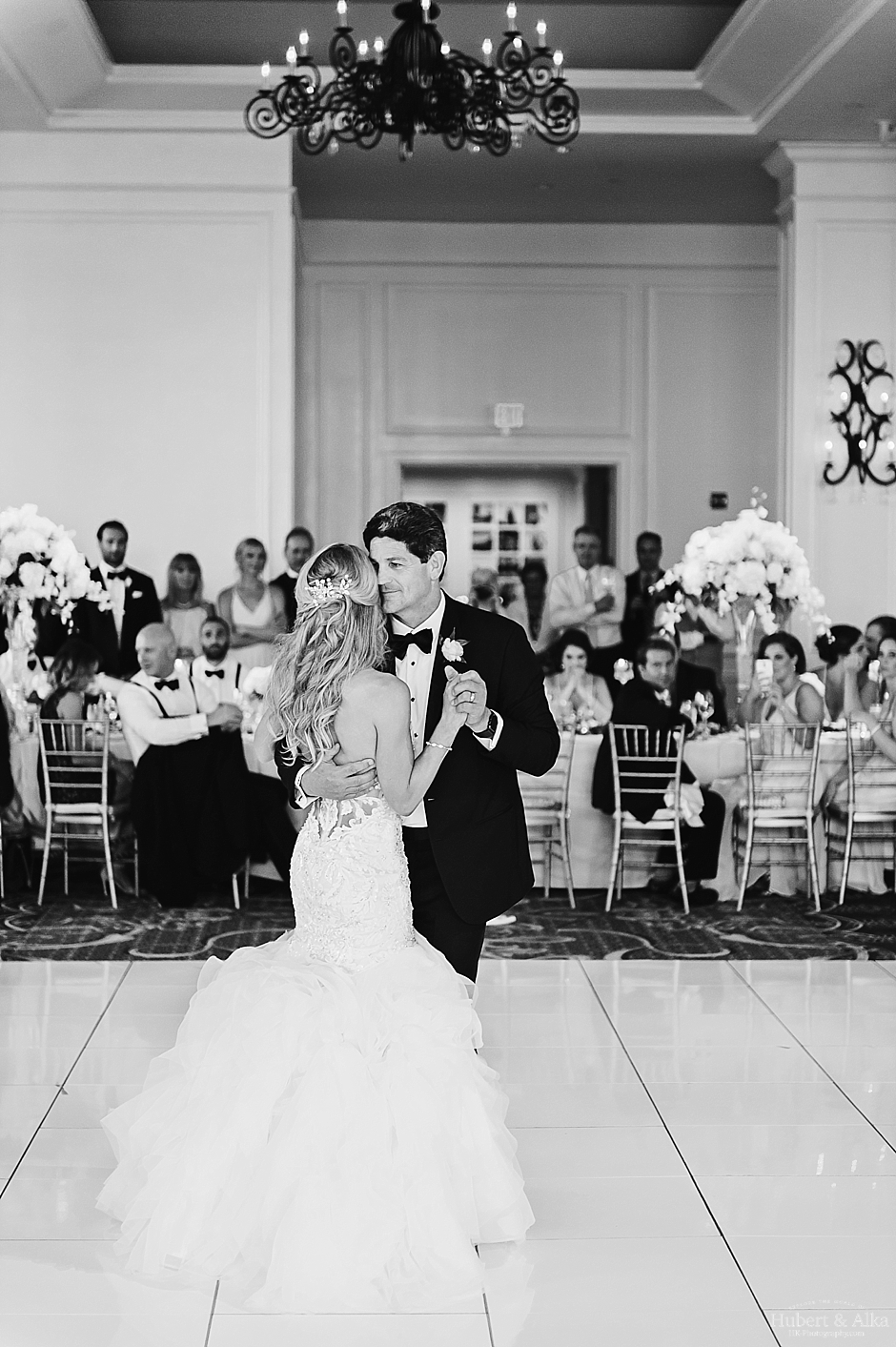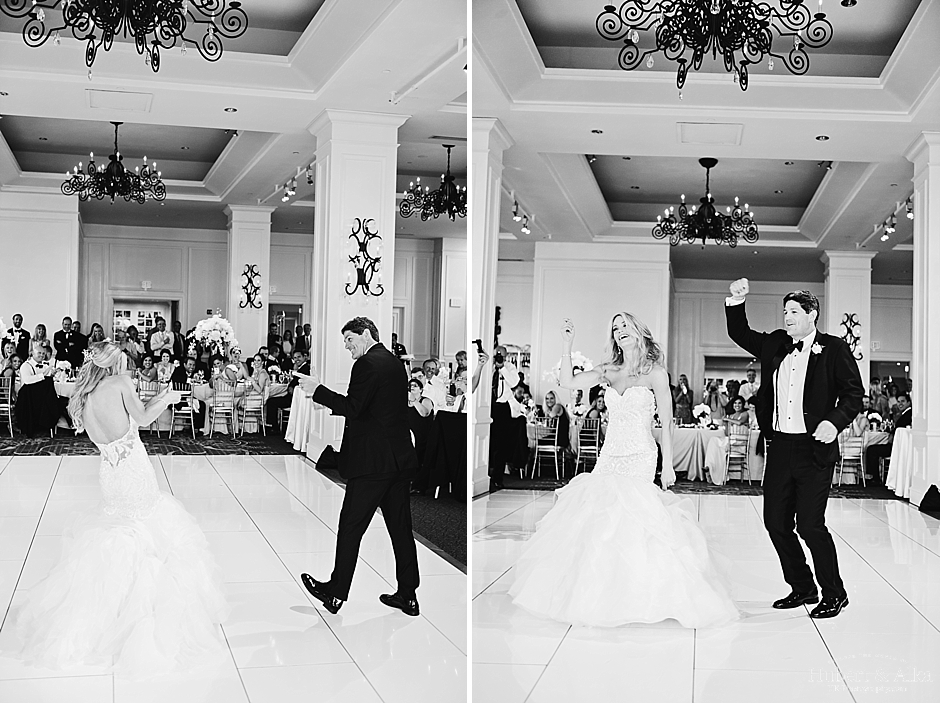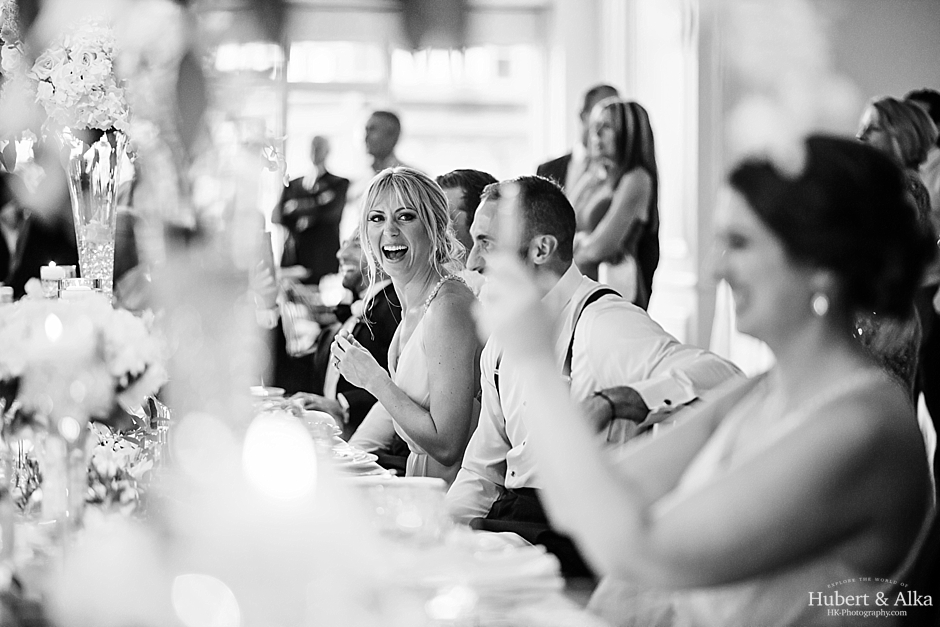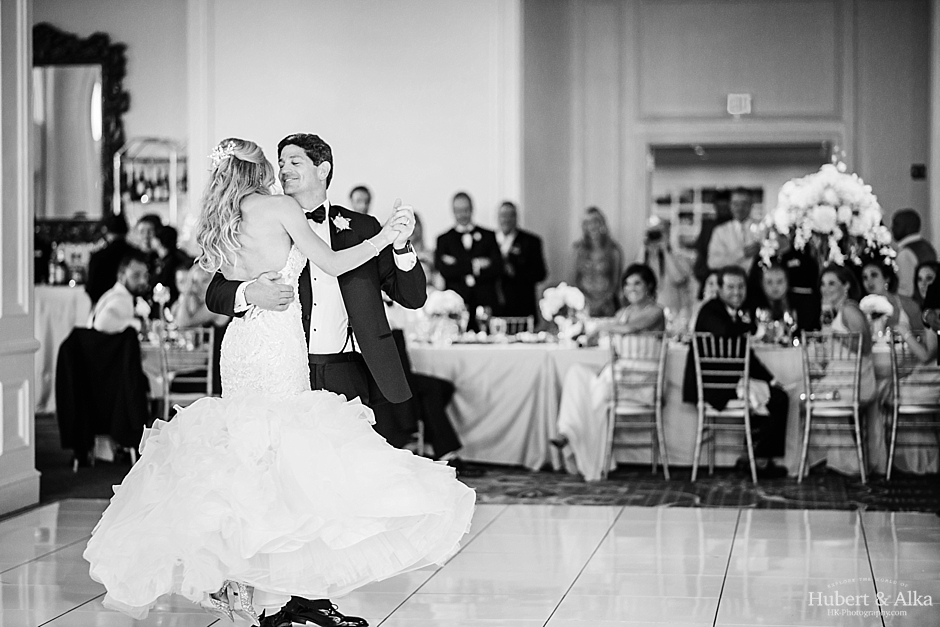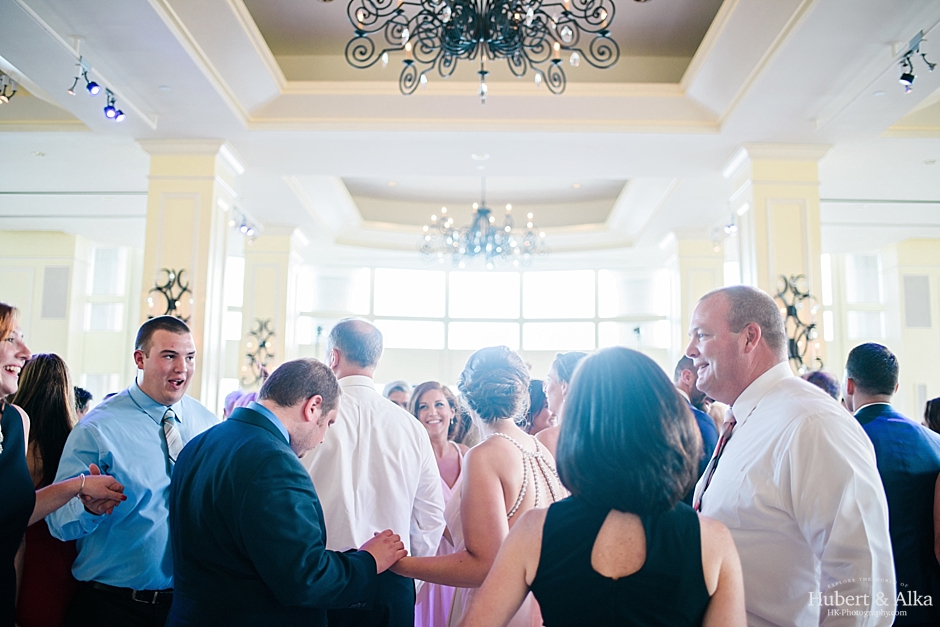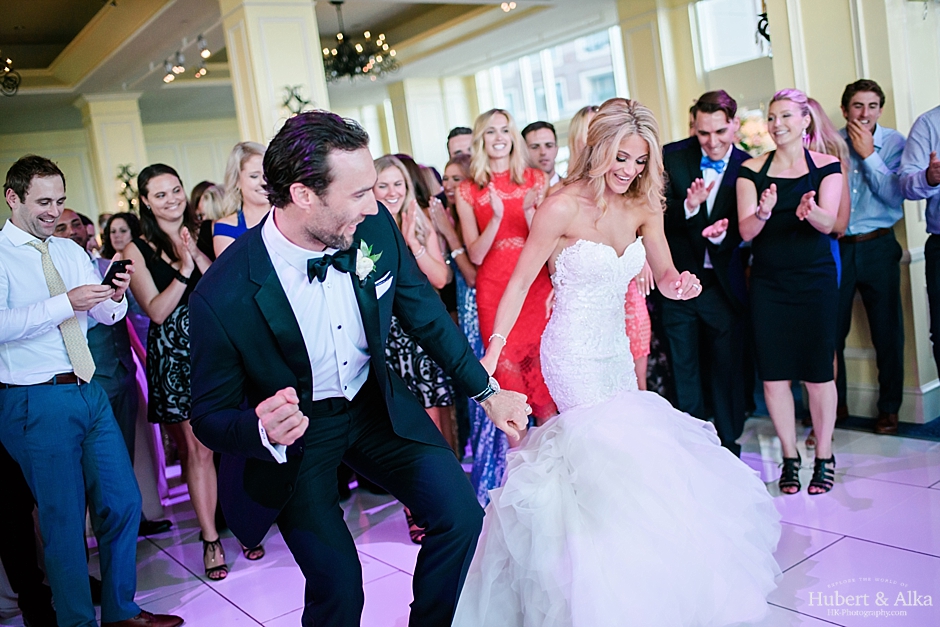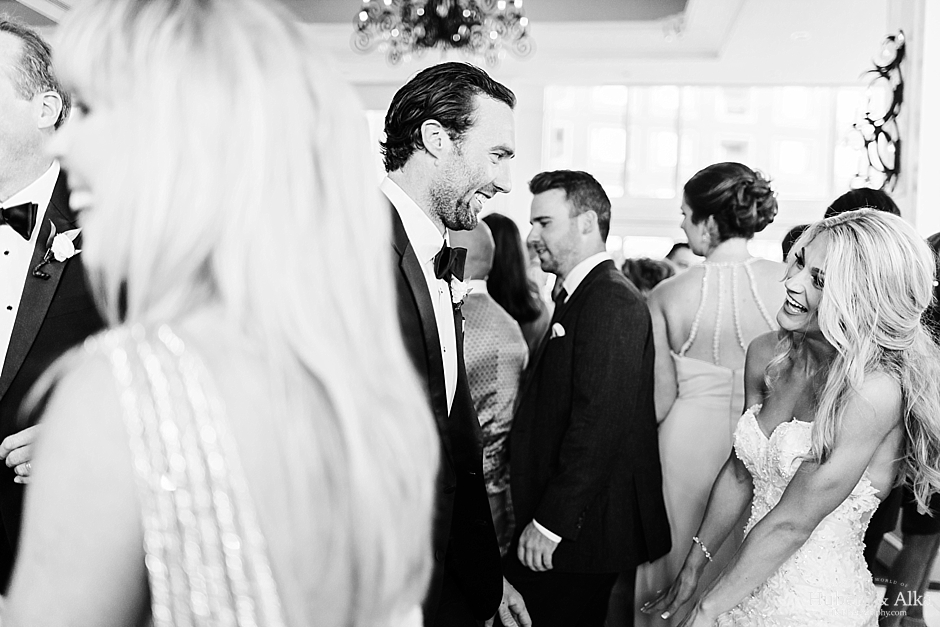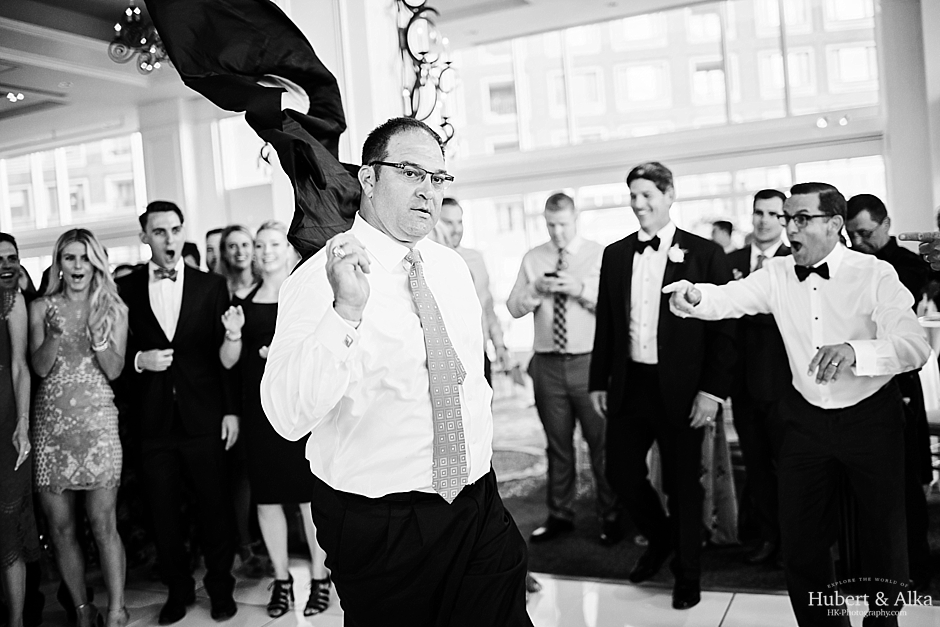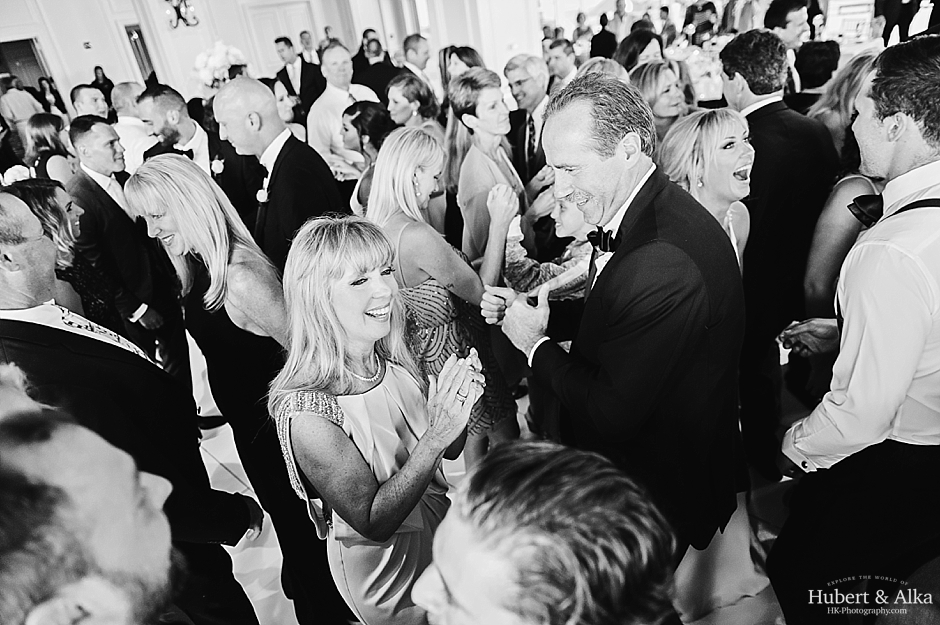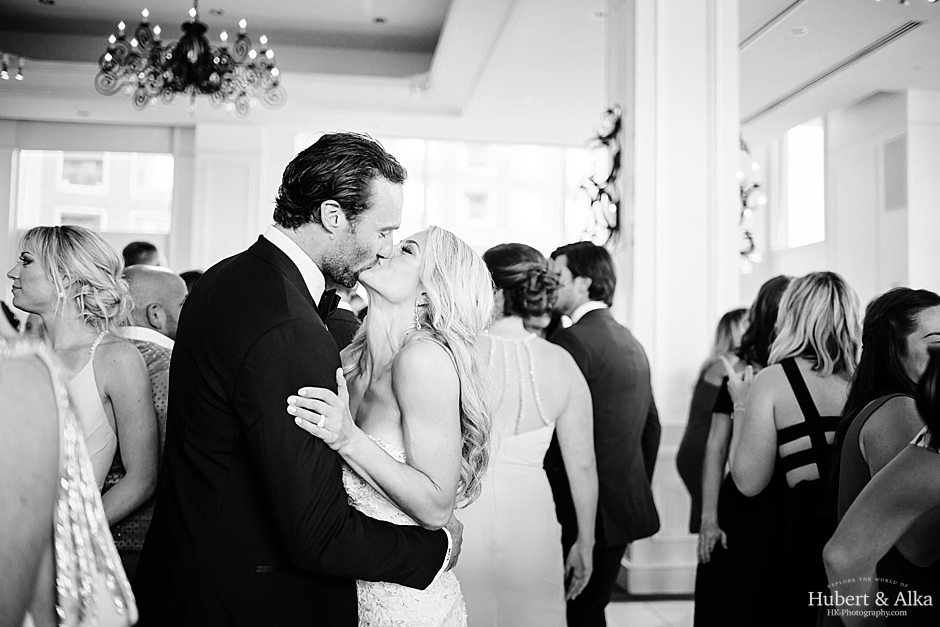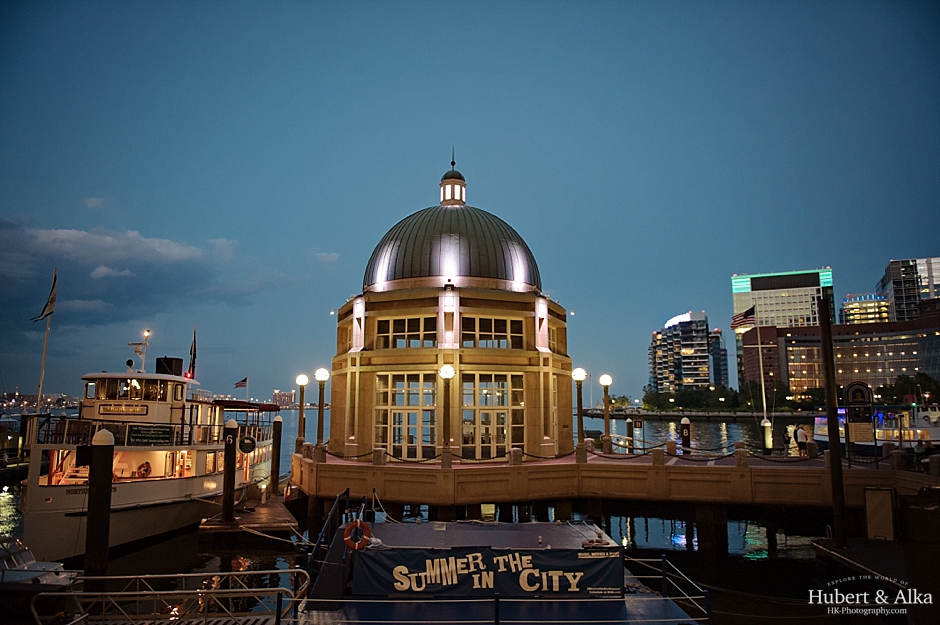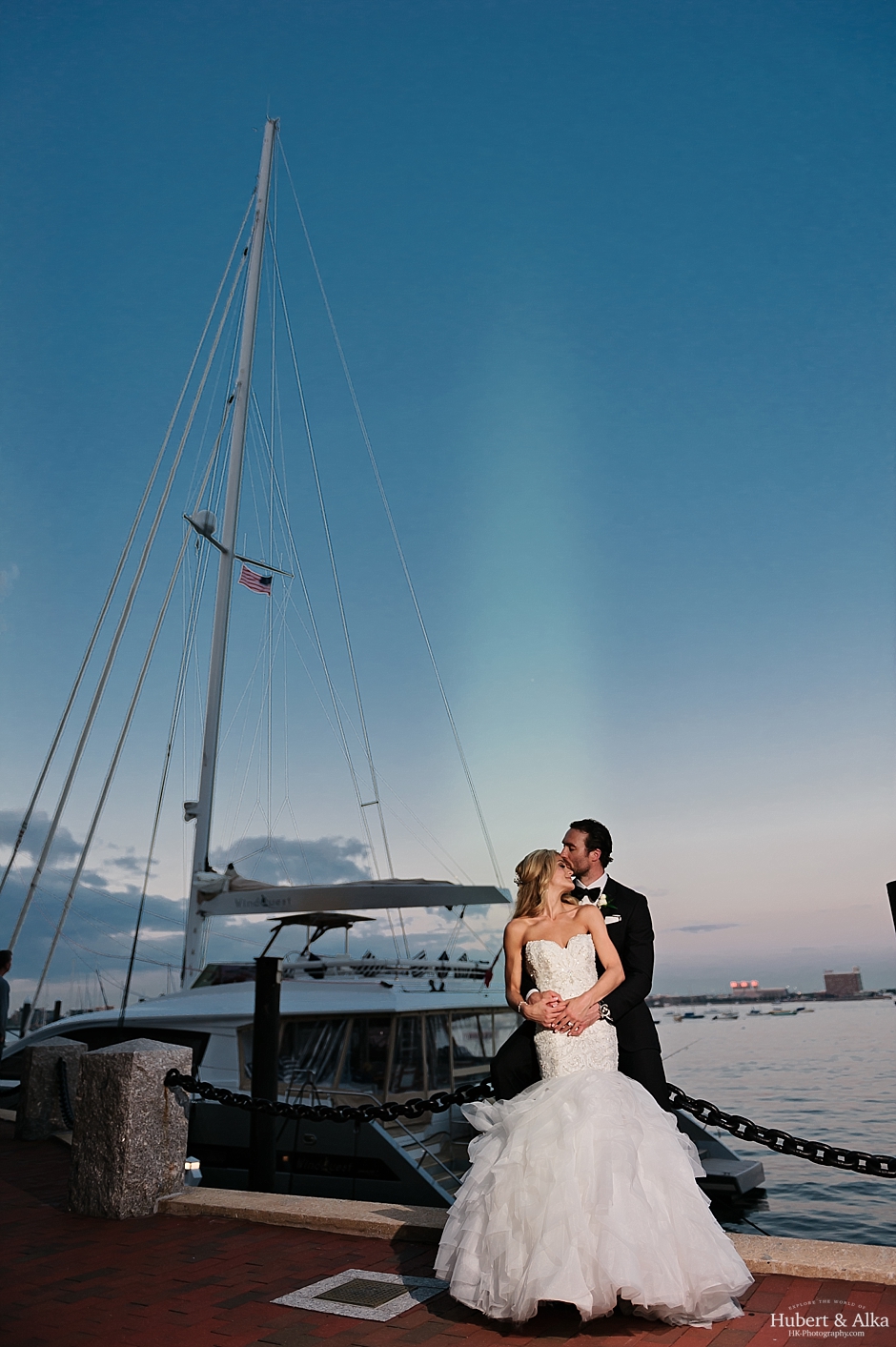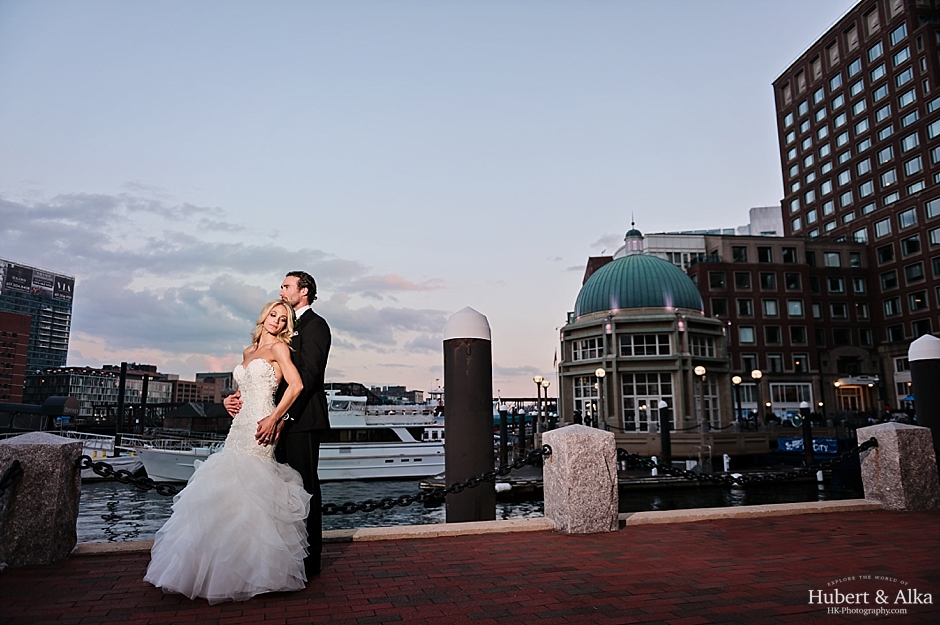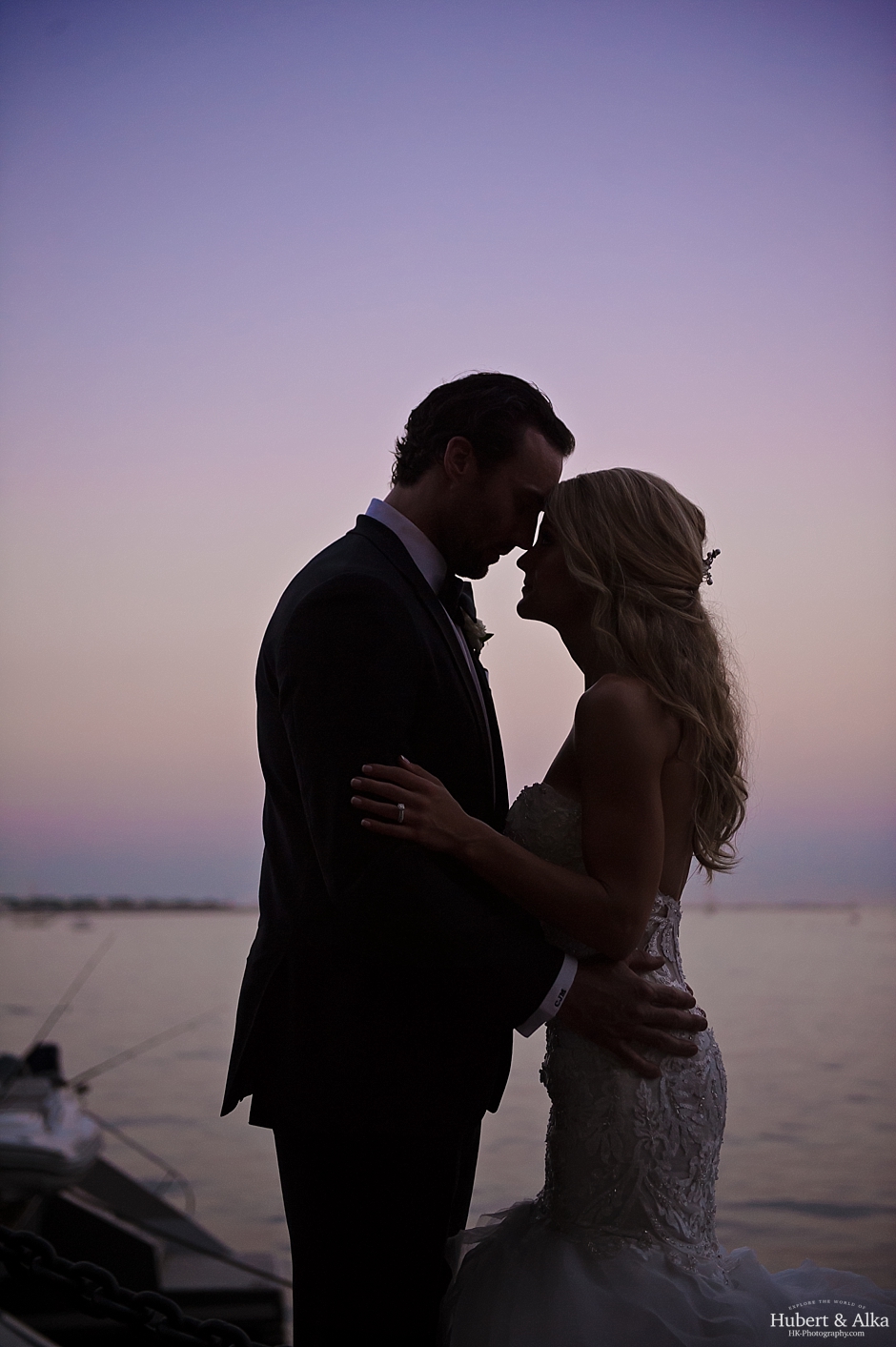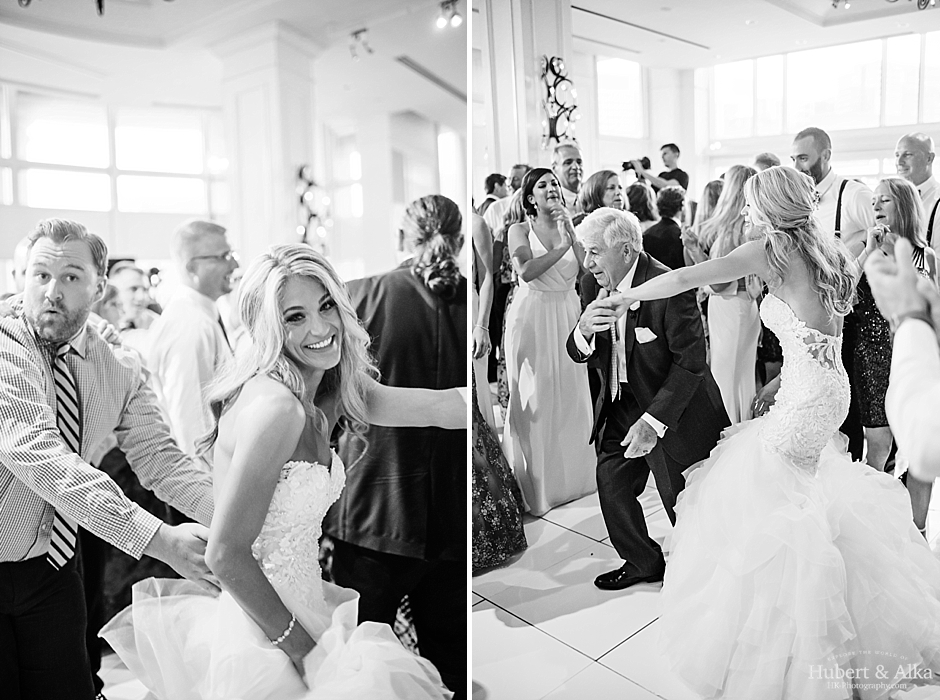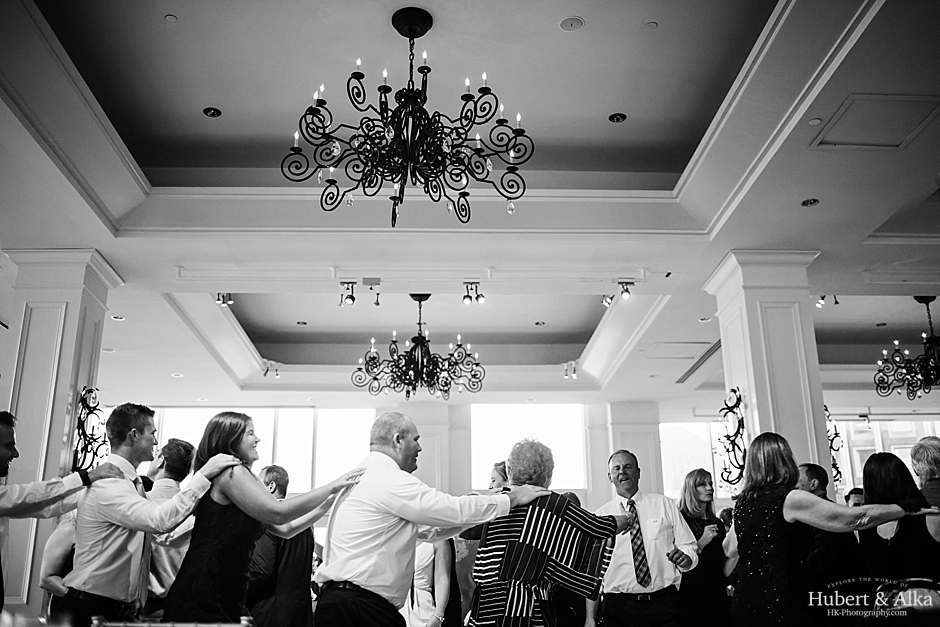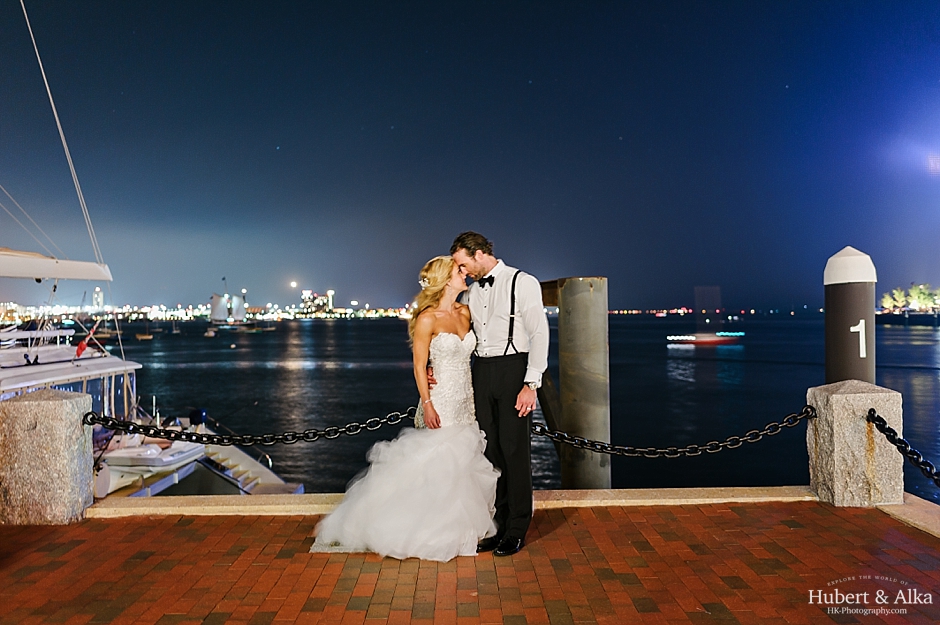 It's hard to believe more than half of the season has past. How is it that we are already in late summer / early fall? Where has the time gone?!!
Lexi and Colin's wedding was at the height of summer and it brings back all of the sweet summer memories that engulfed an entire season of celebrations. It will always be one of our favorites. Special cheers to Kyle and Kelsey who introduced us to their fantastic families with their own celebrations a while back. The entire families were such a joy to work with and our hearts couldn't have been any fuller surrounded by these same folks who welcomed us with open arms. Not for a second did we feel like we were outsiders.
If this gushing isn't enough, let's talk about Lexi and Colin for a bit. A couple who truly is as gorgeous on the inside as well as the outside. You'd never guess you were talking to two of the most beautiful, talented, and successful people who have remained so humble throughout their journey.
They chose Boston to host their wedding celebration. It's a city they both love, currently live in, and where they hope to raise their family one day. We always say it's one of the most fantastic places to live in – the liveliness of NYC minus the crowds, dirt and noise. Absolutely stunning in every way.
So much happened on their day – where do you begin?! For now, let's just take it in with the photos above. It's such a monster blog, and this is with us forcing ourselves to leave bits out. One thing we will say is that we are a bit sad – Colin & Lexi's celebration is the final stop in following these guys along with their families. But then again, thank goodness for Instagram!
Some fine details of the day and the who's and who of how it came together:
Reception: Boston Harbor Hotel at Rowes Wharf
Ceremony: St. Cecilia Roman Catholic Church
Portrait Location:  Boston, MA
Dress: Eve of Milady
Shoes: Badgley Mischka
Hair: Demiche Beaute'
Makeup: Rena Santopietro – Renared Beauty
DJ: Rich DiMare
Floral Artist: Designing Images Florist
Cake: Boston Harbor Hotel at Rowes Wharf
Cinema: Chris Walsh Productions
Venue Director | Coordinator: Ted Daniels
Photography: Hubert & Alka
Boston Harbor Hotel Wedding Photographer | Boston, MA | Lexi and Colin – Instagram.com/hubertkopec/ and Facebook.com/hkphotography.ct