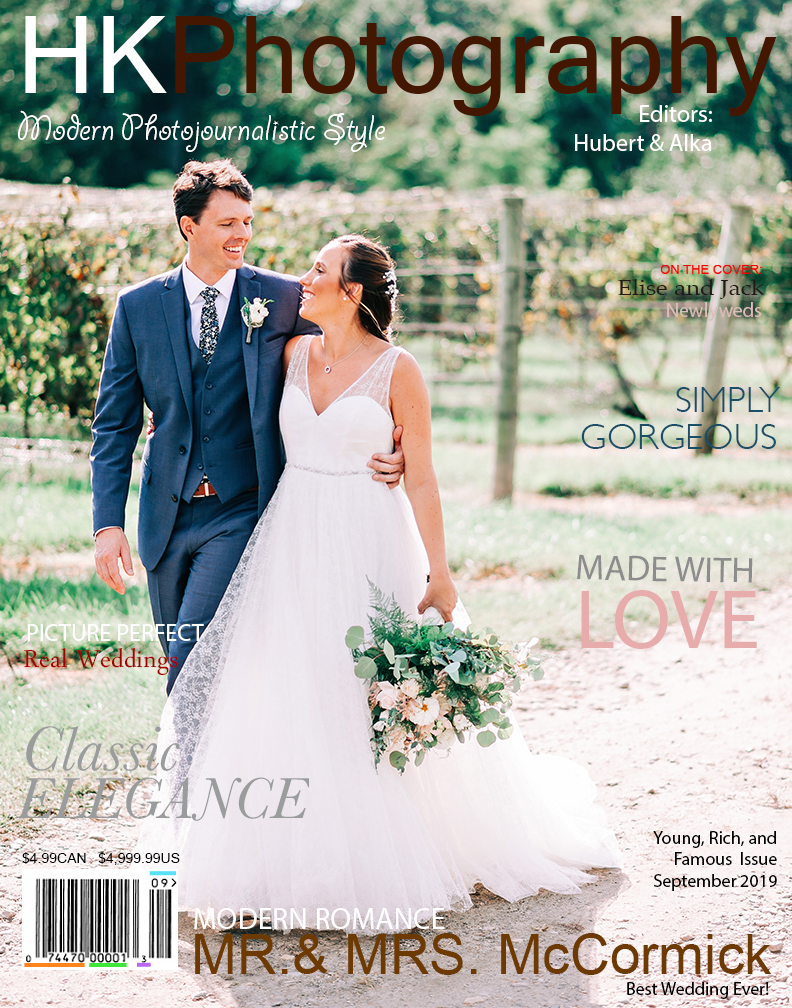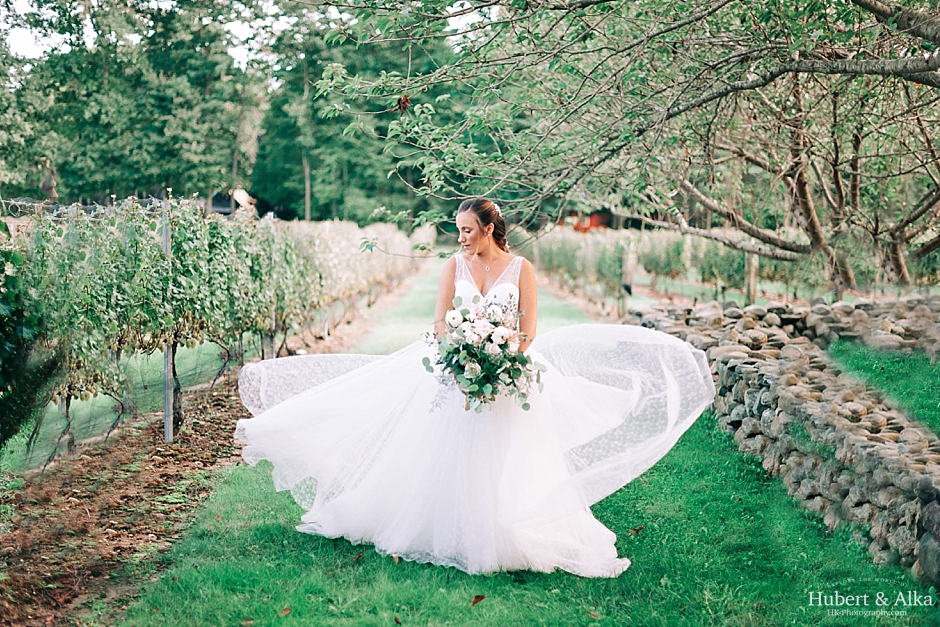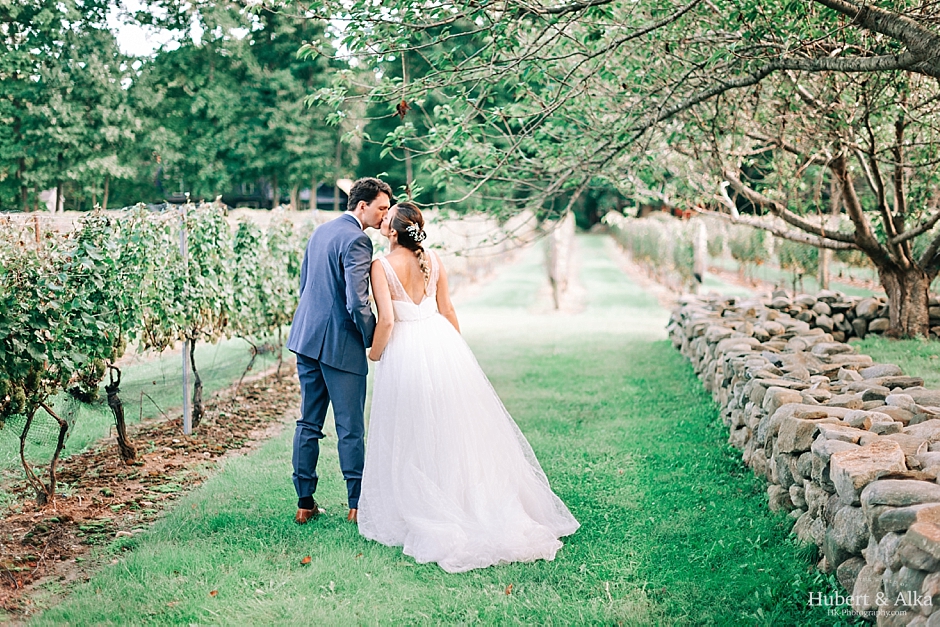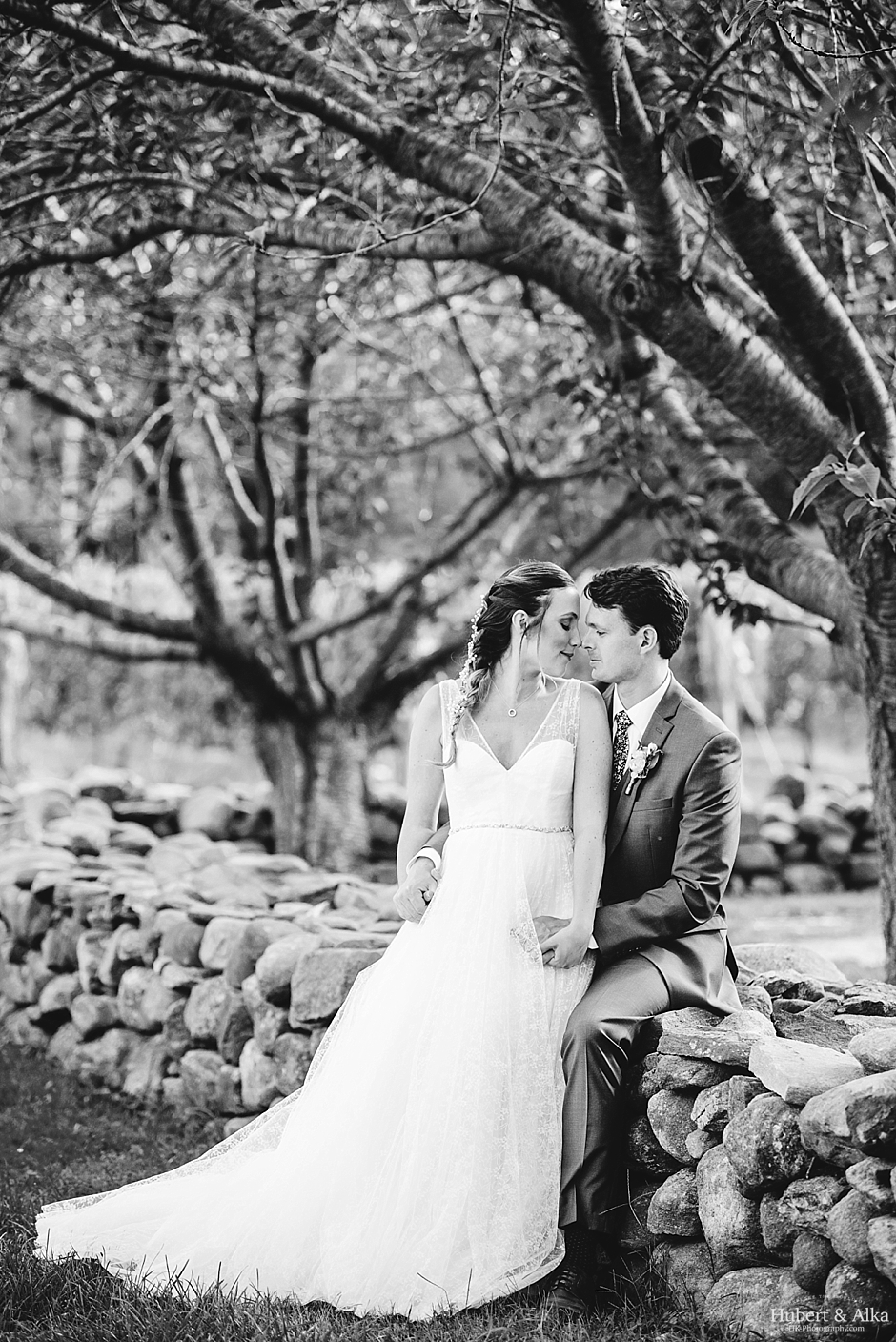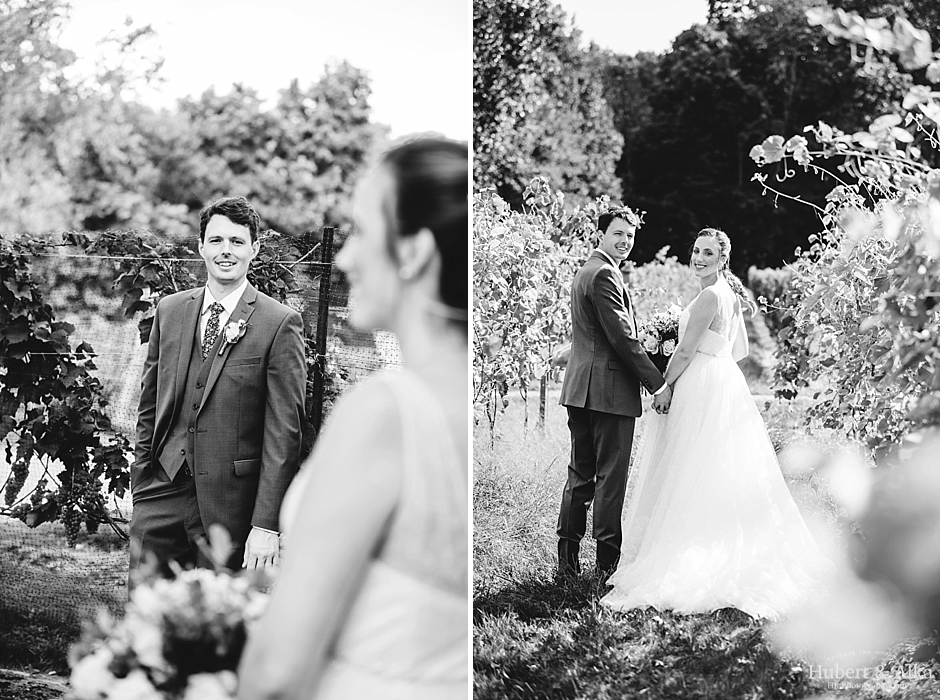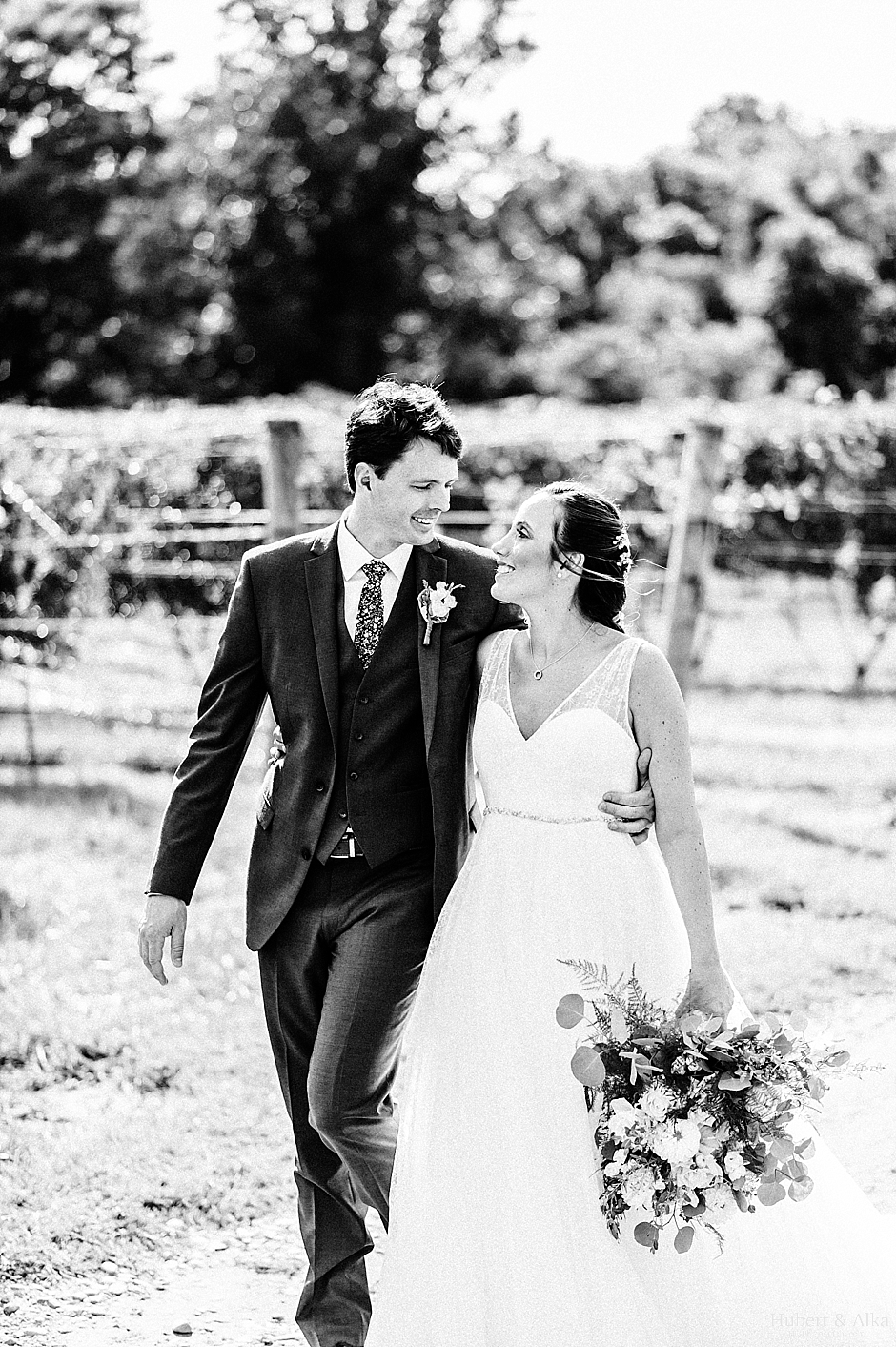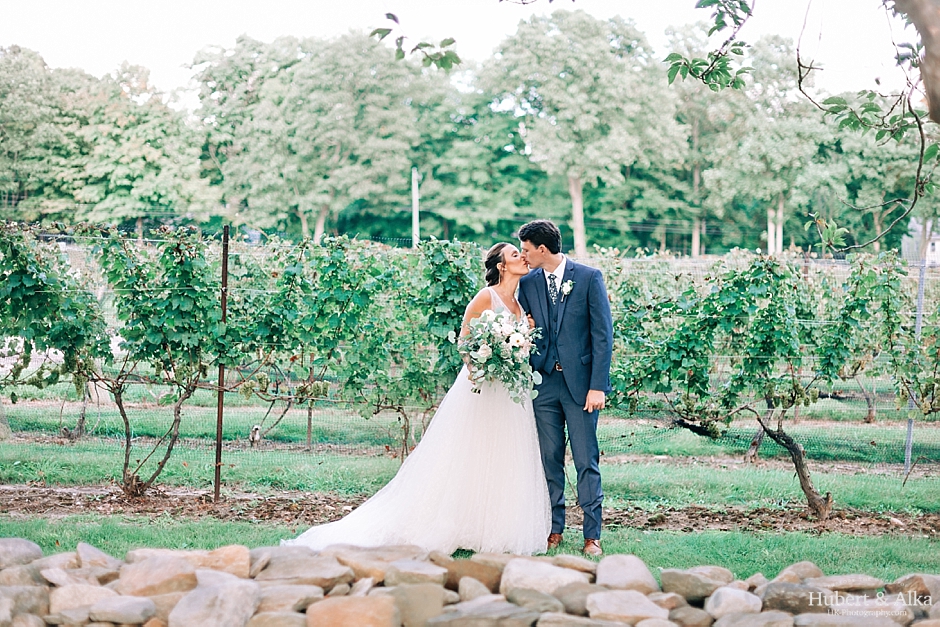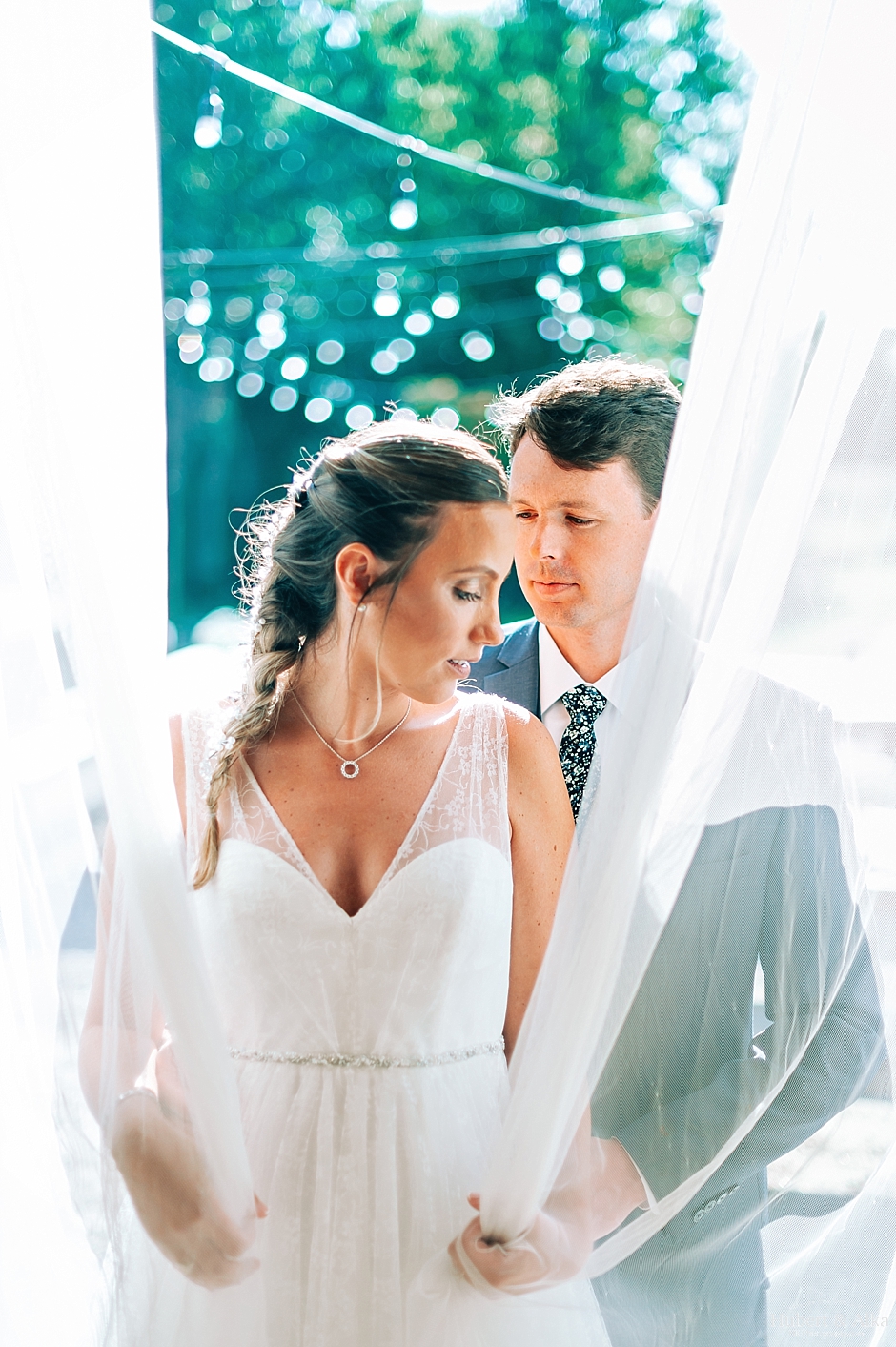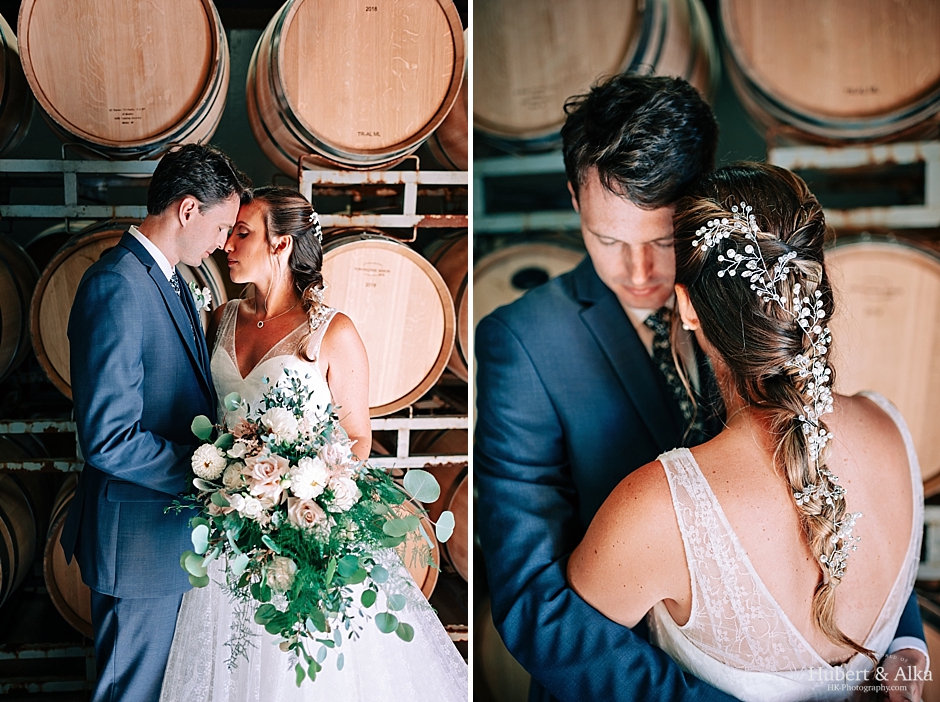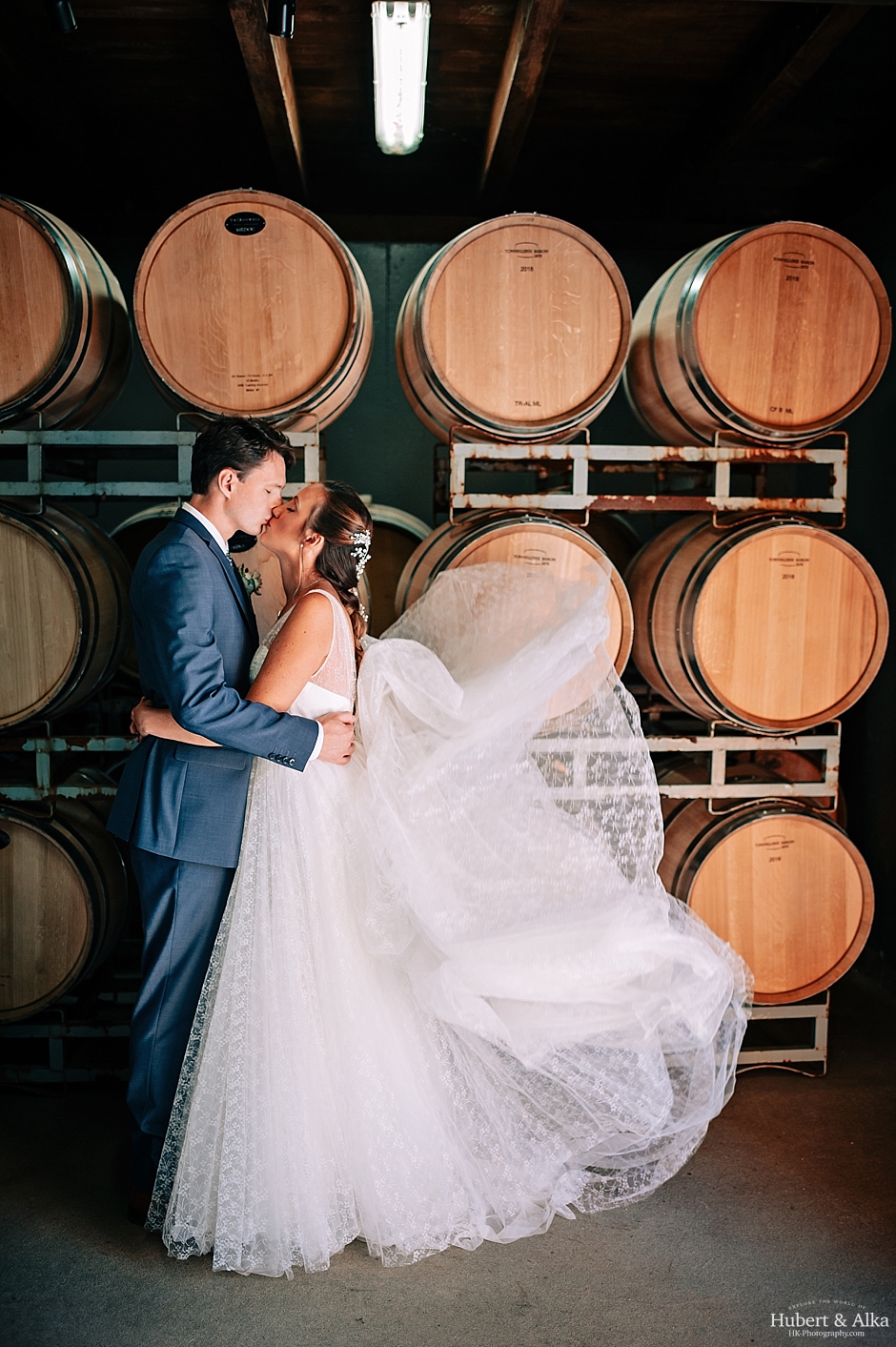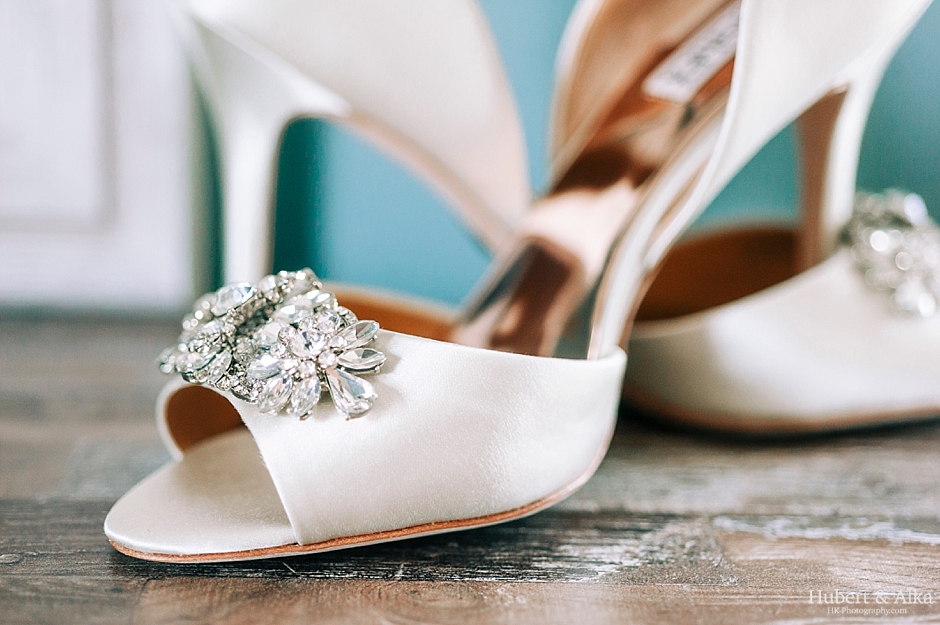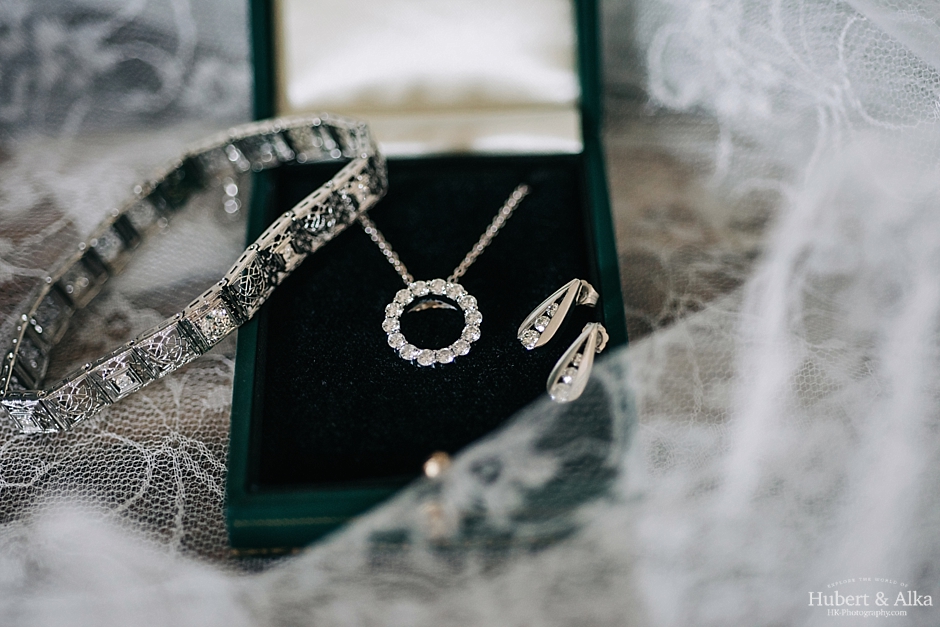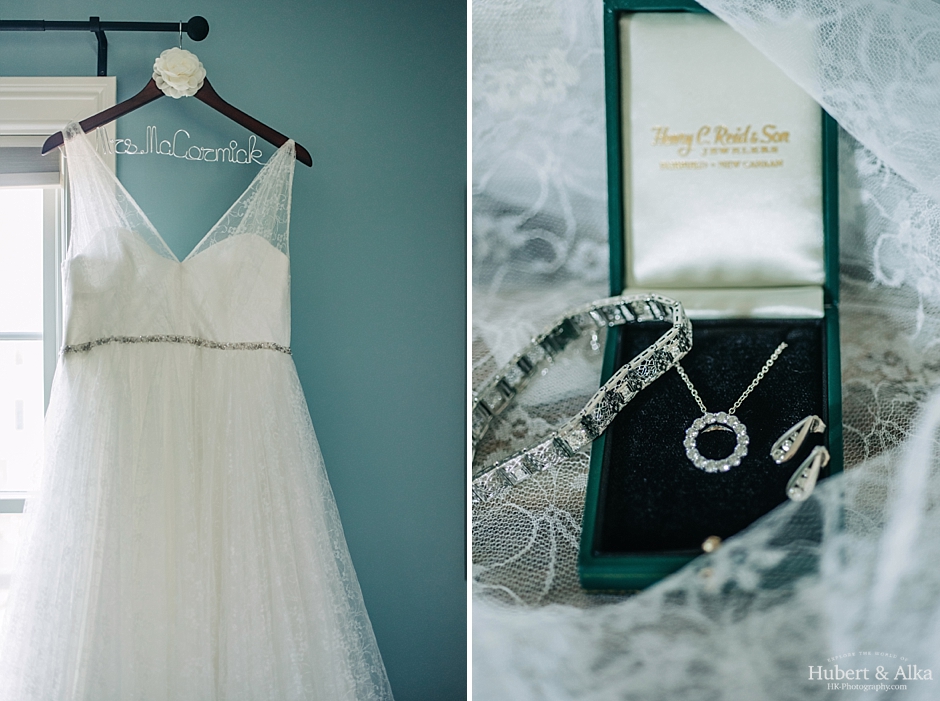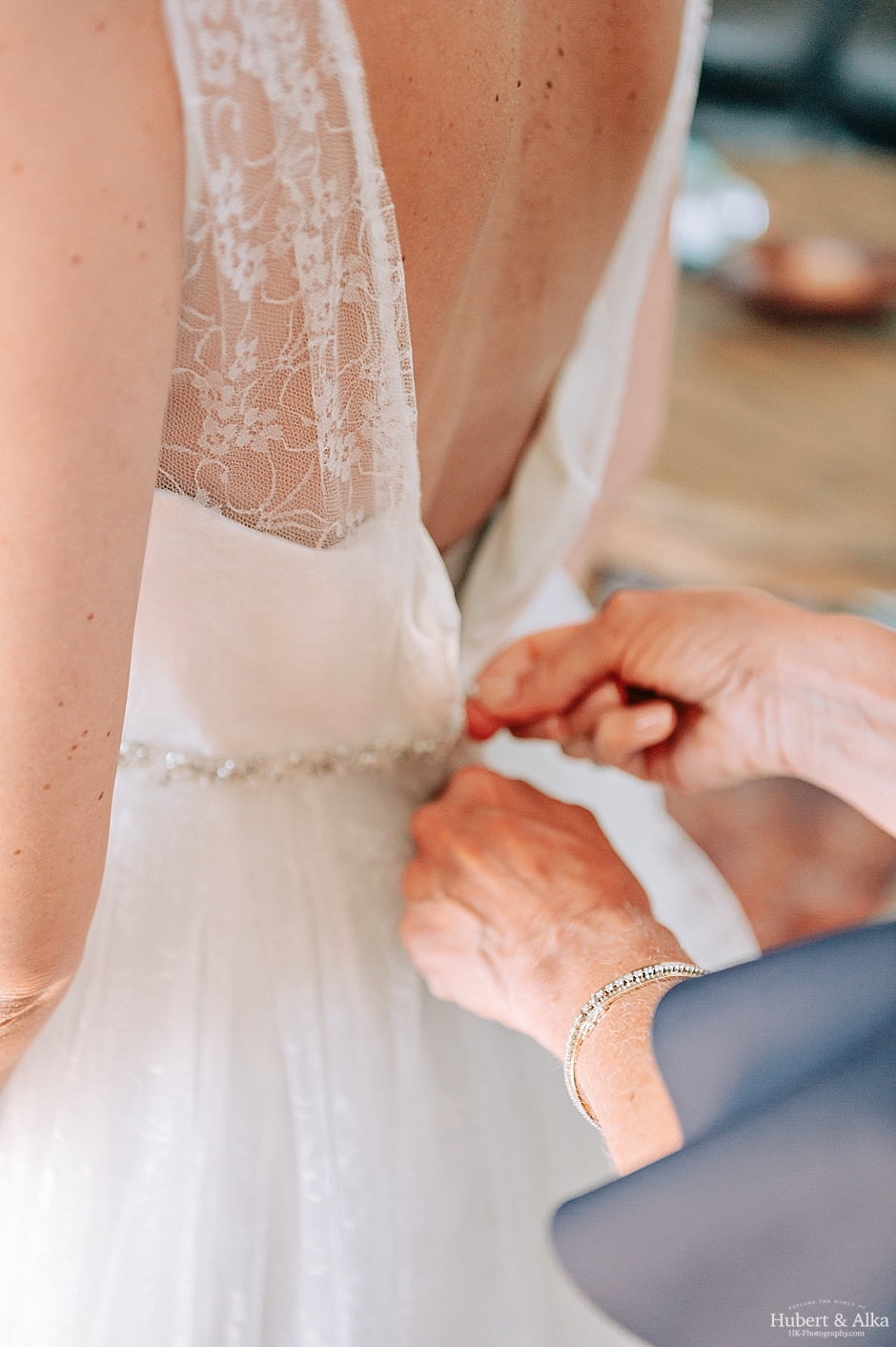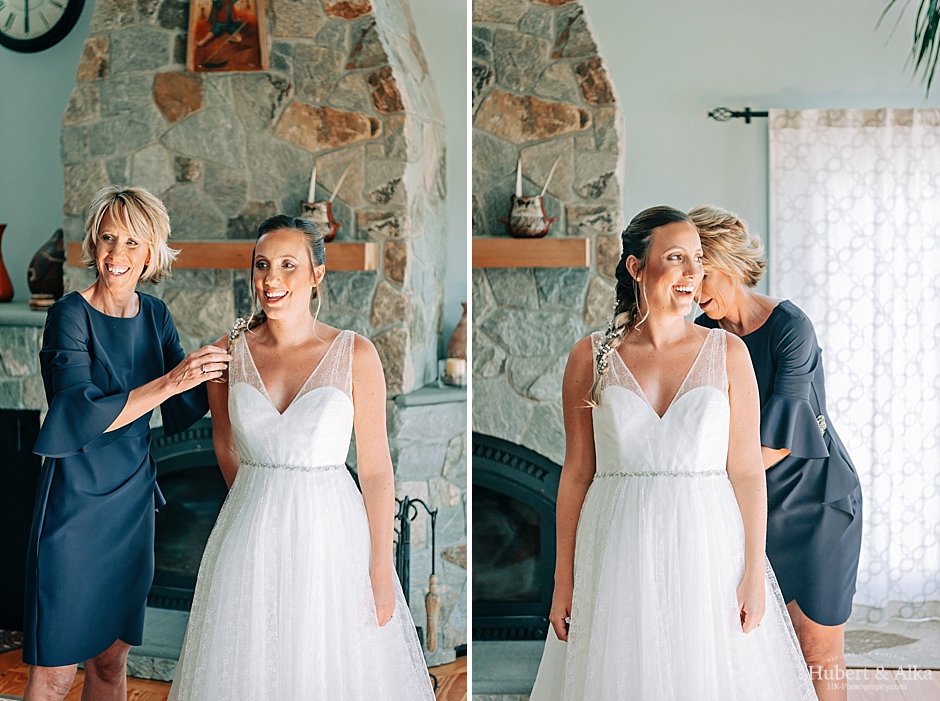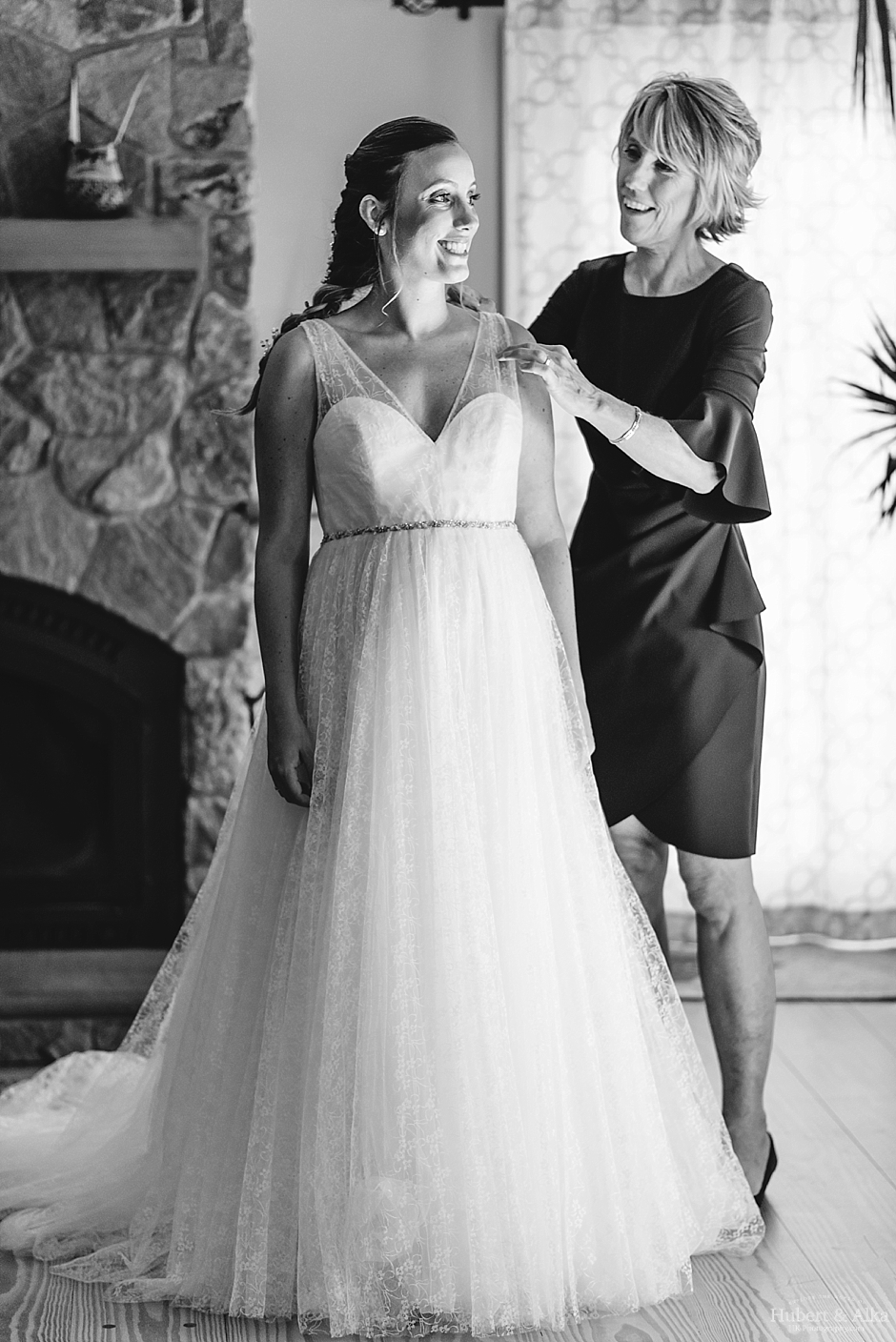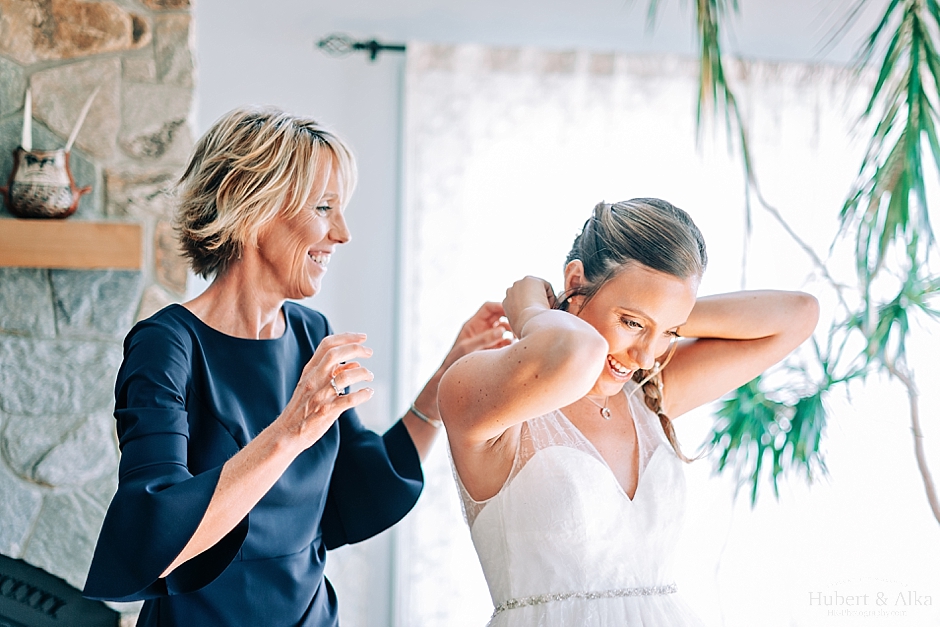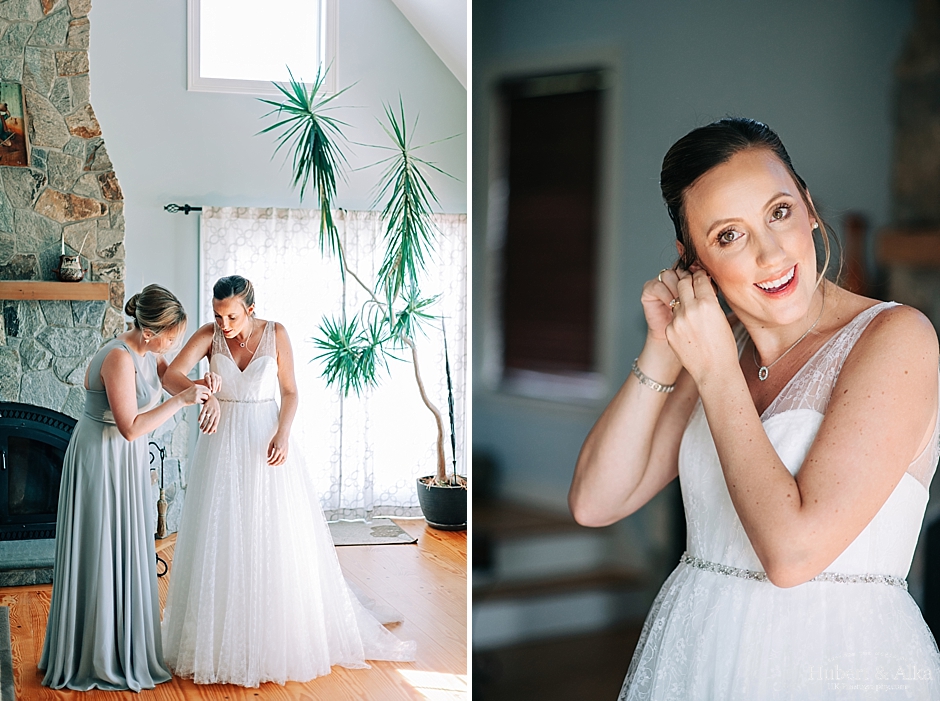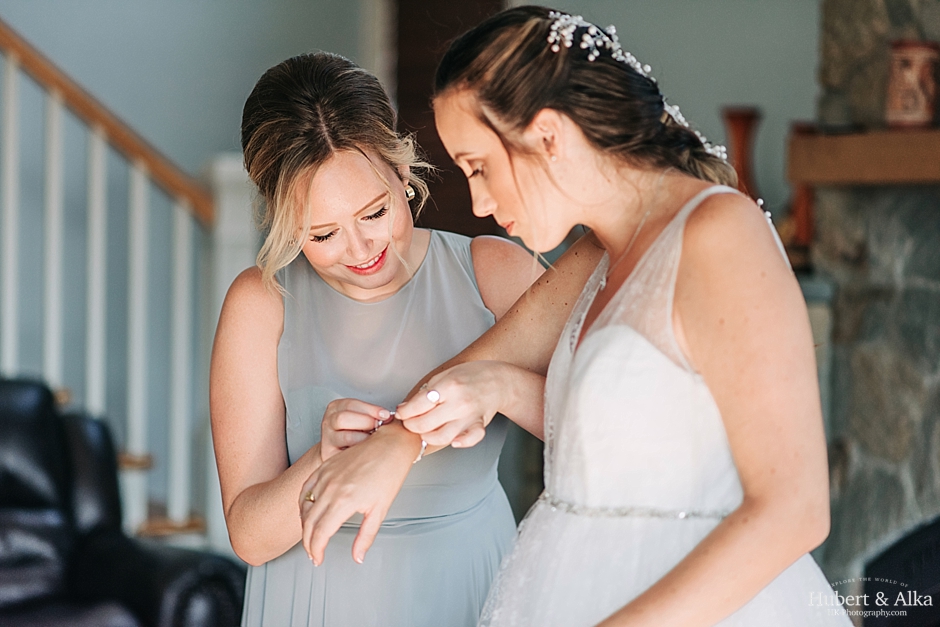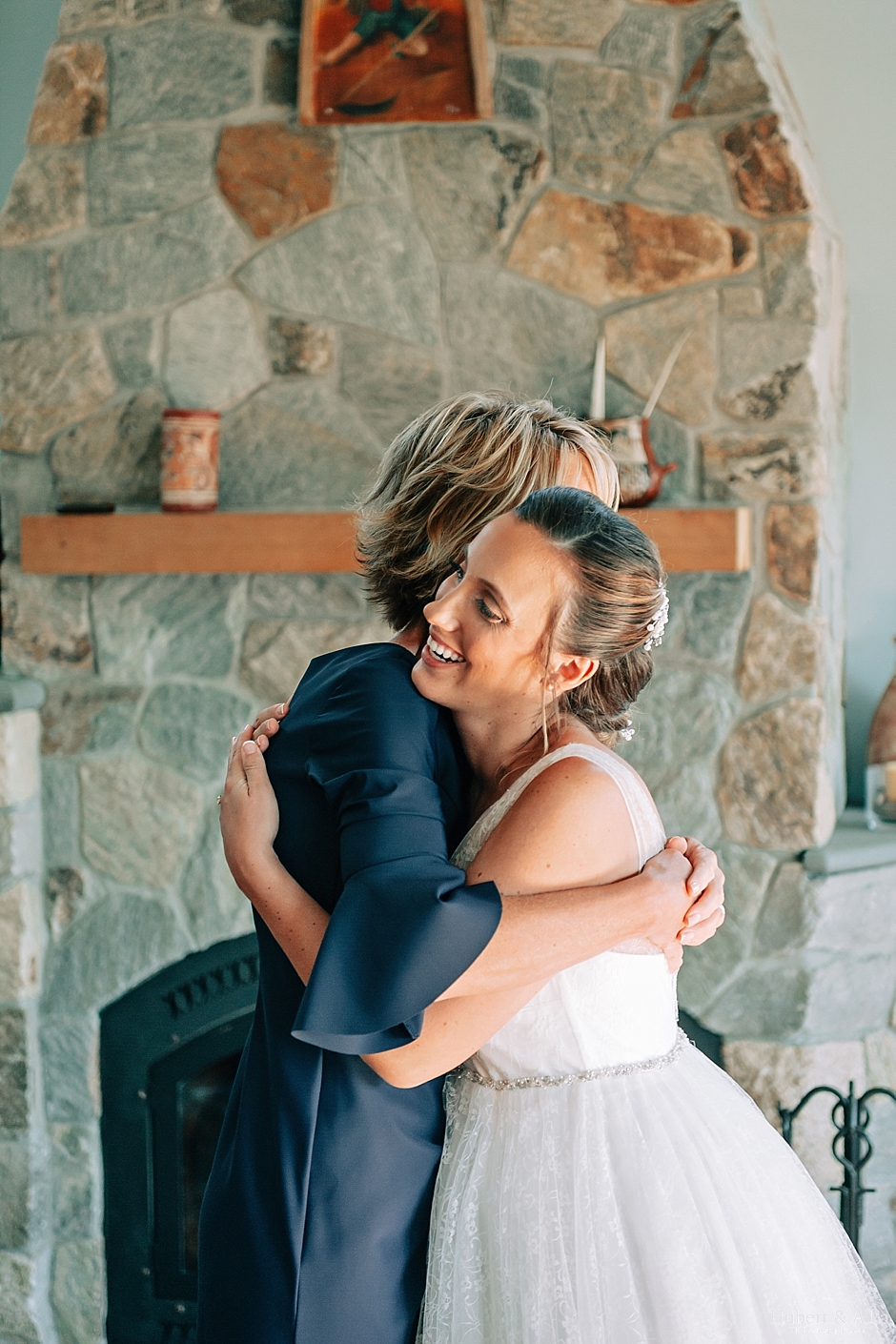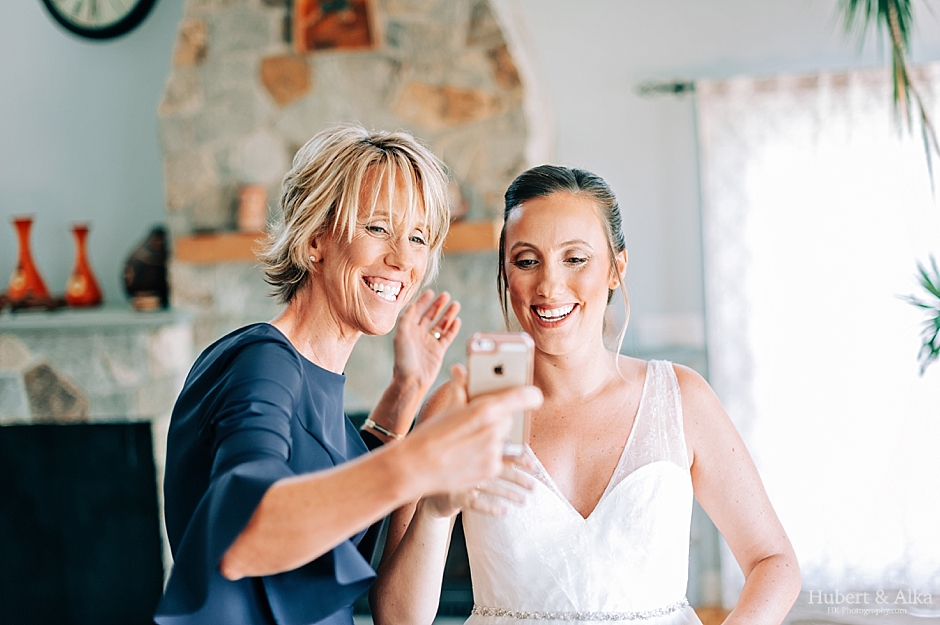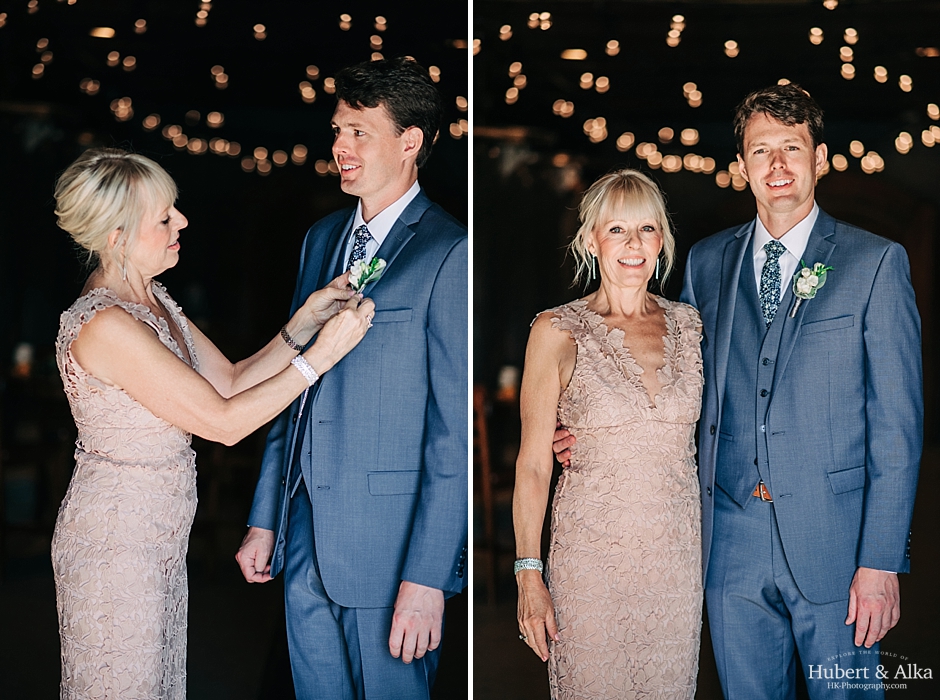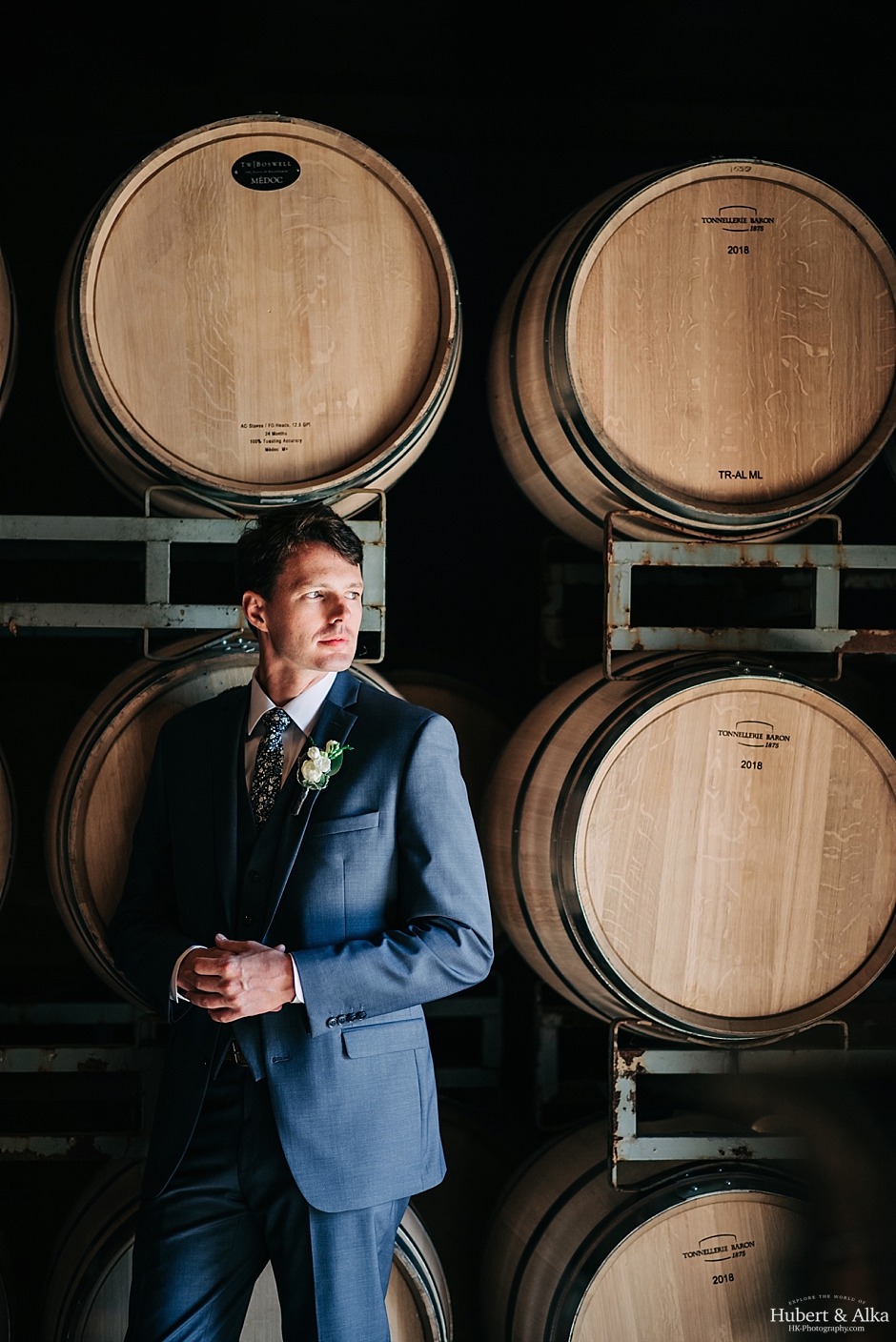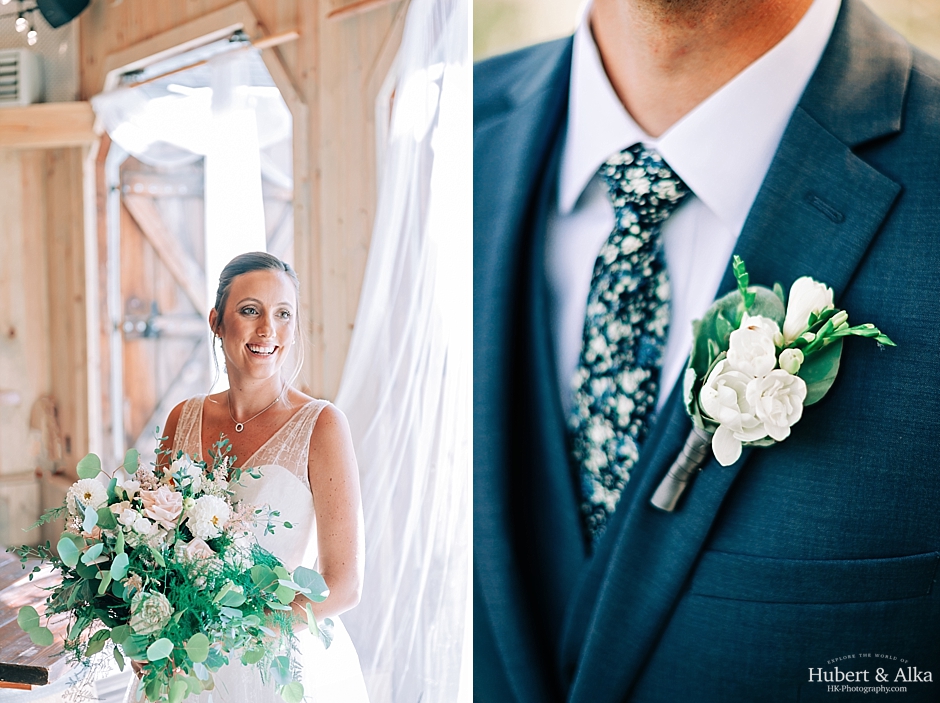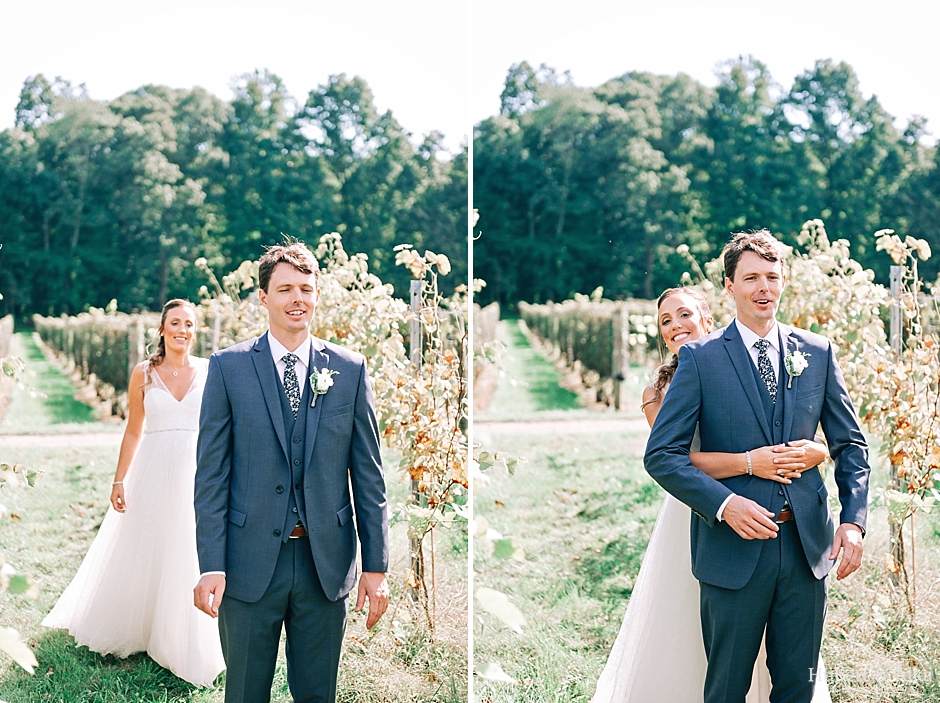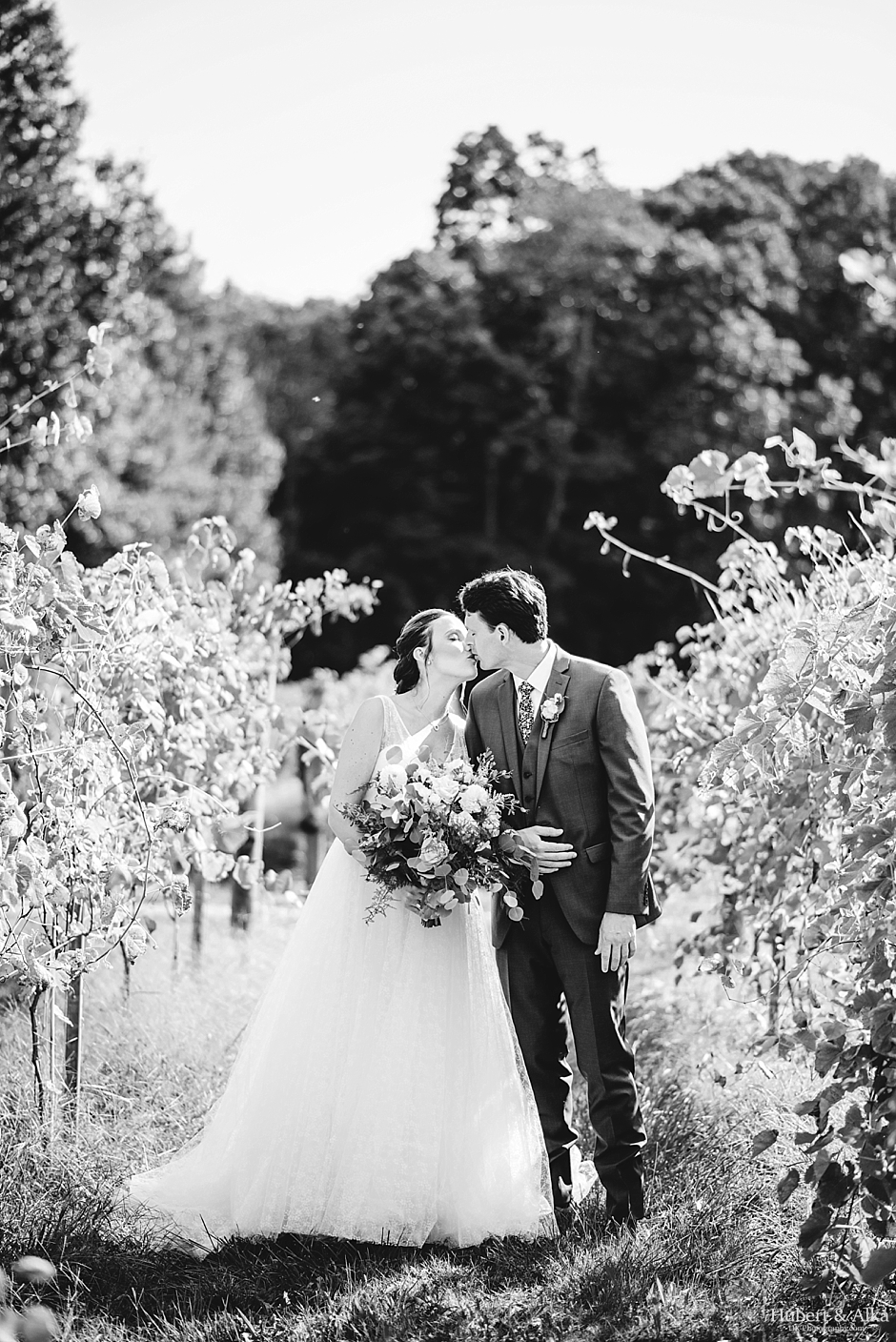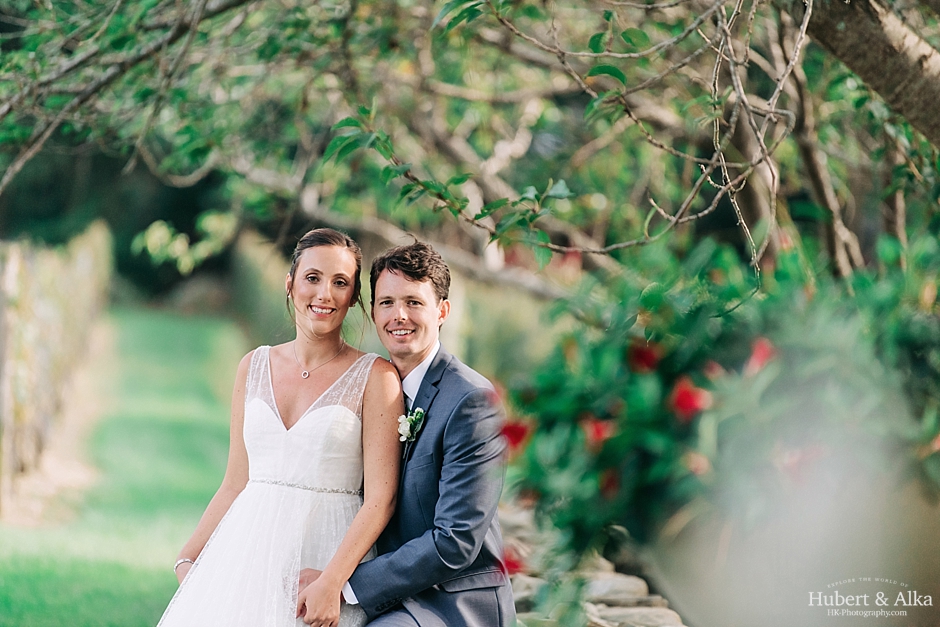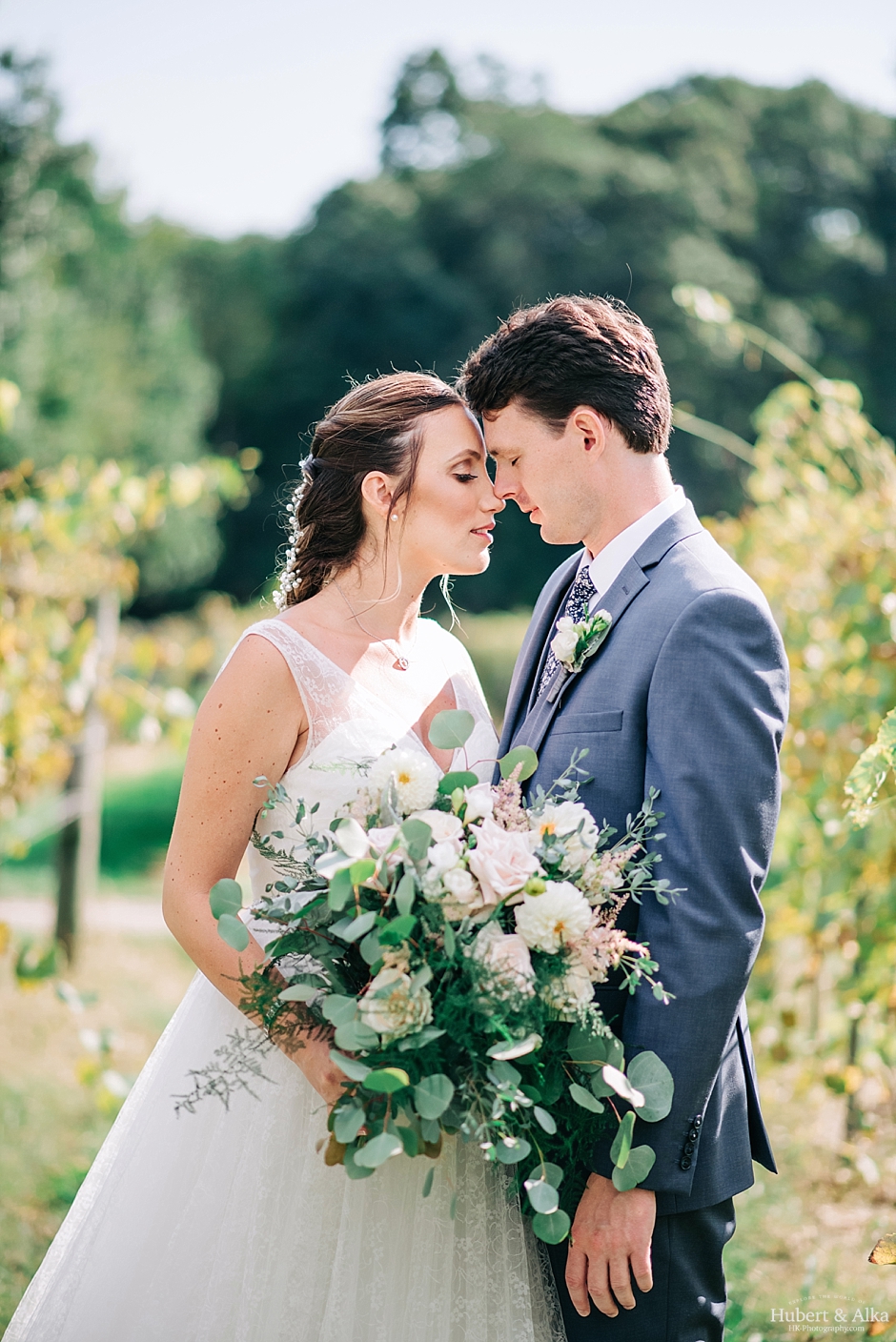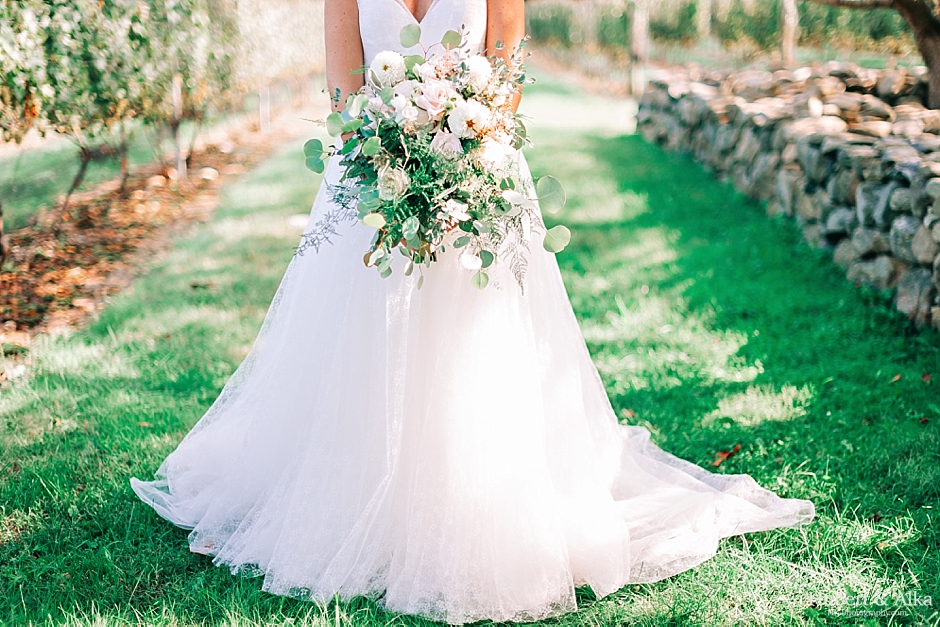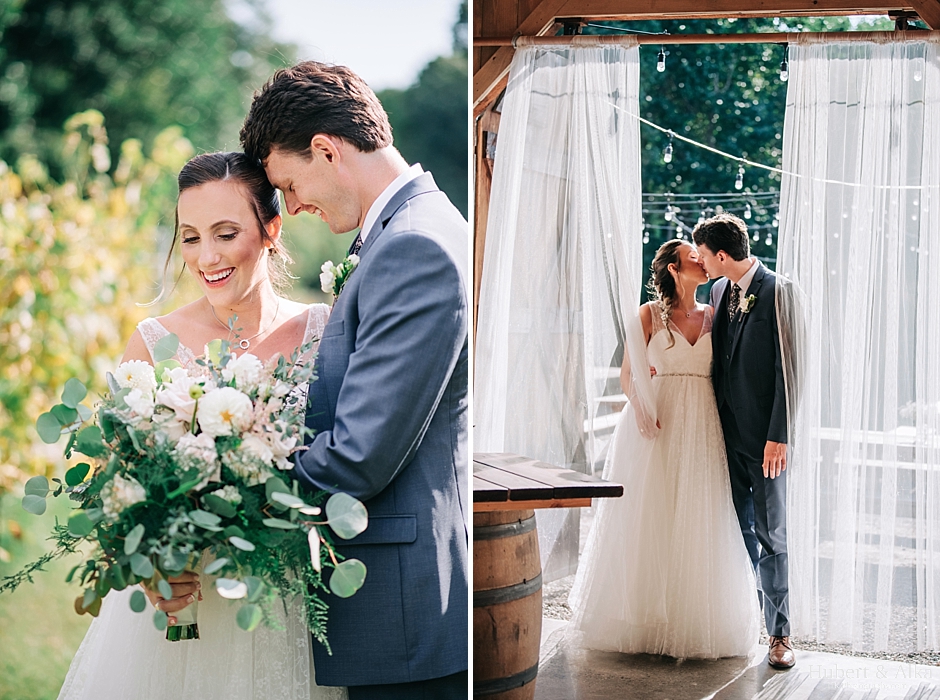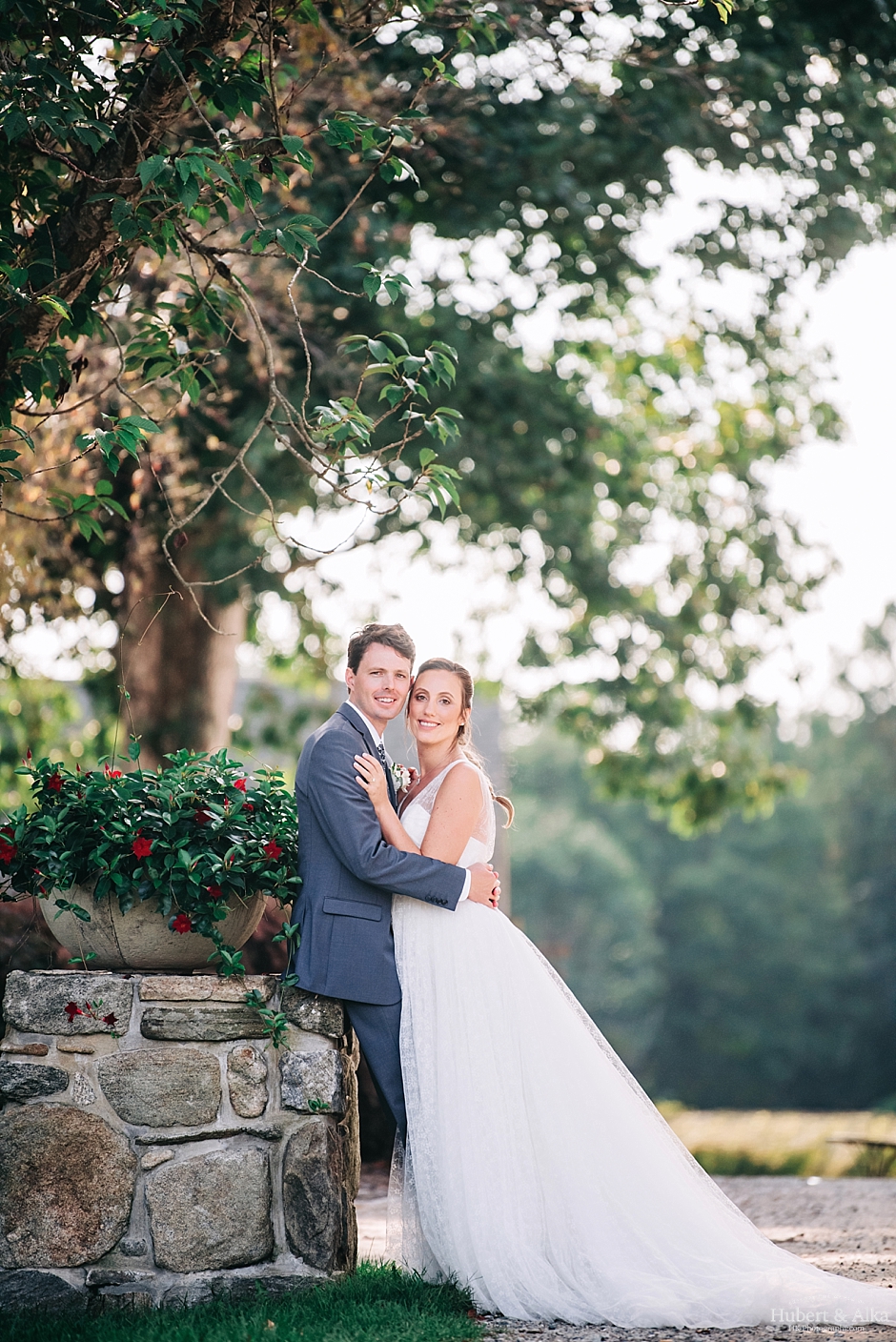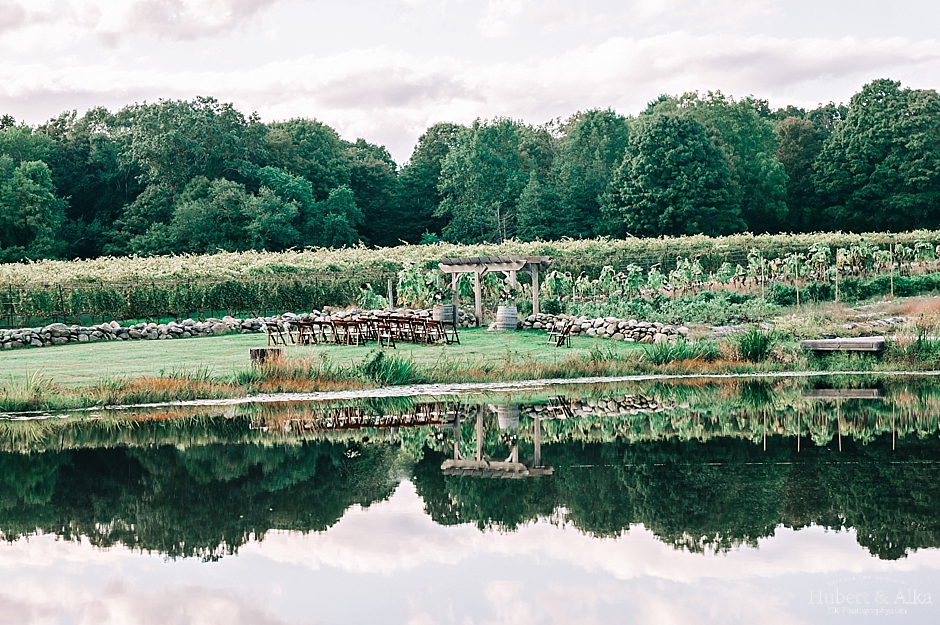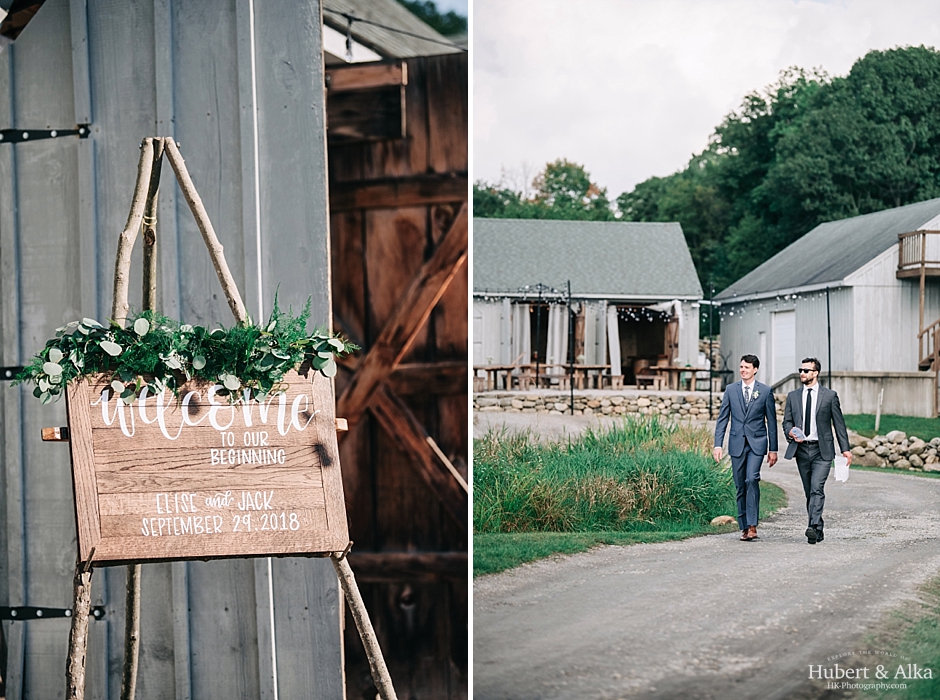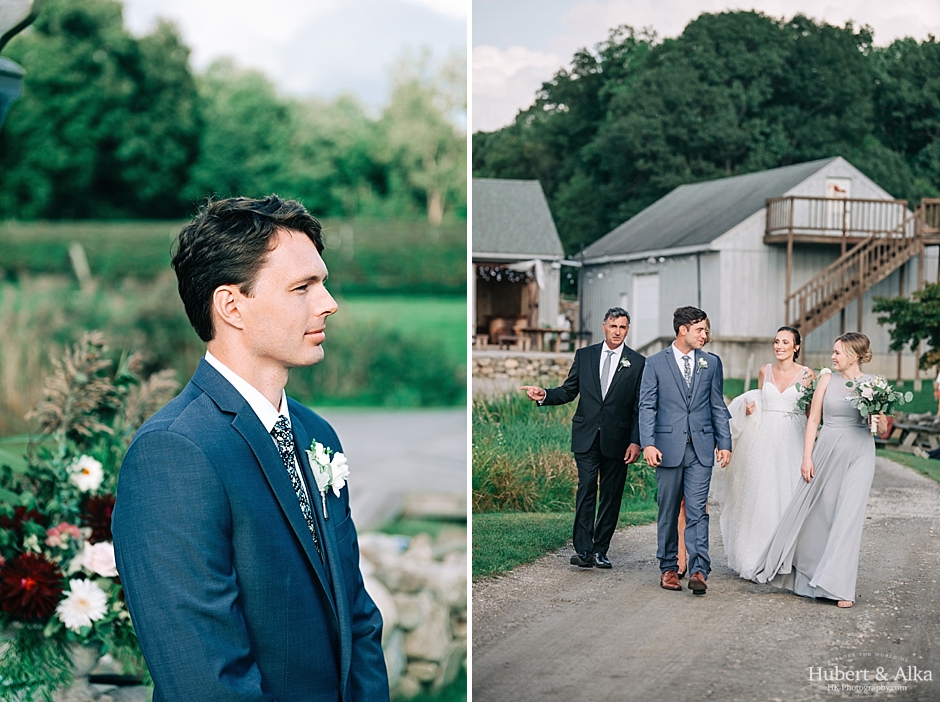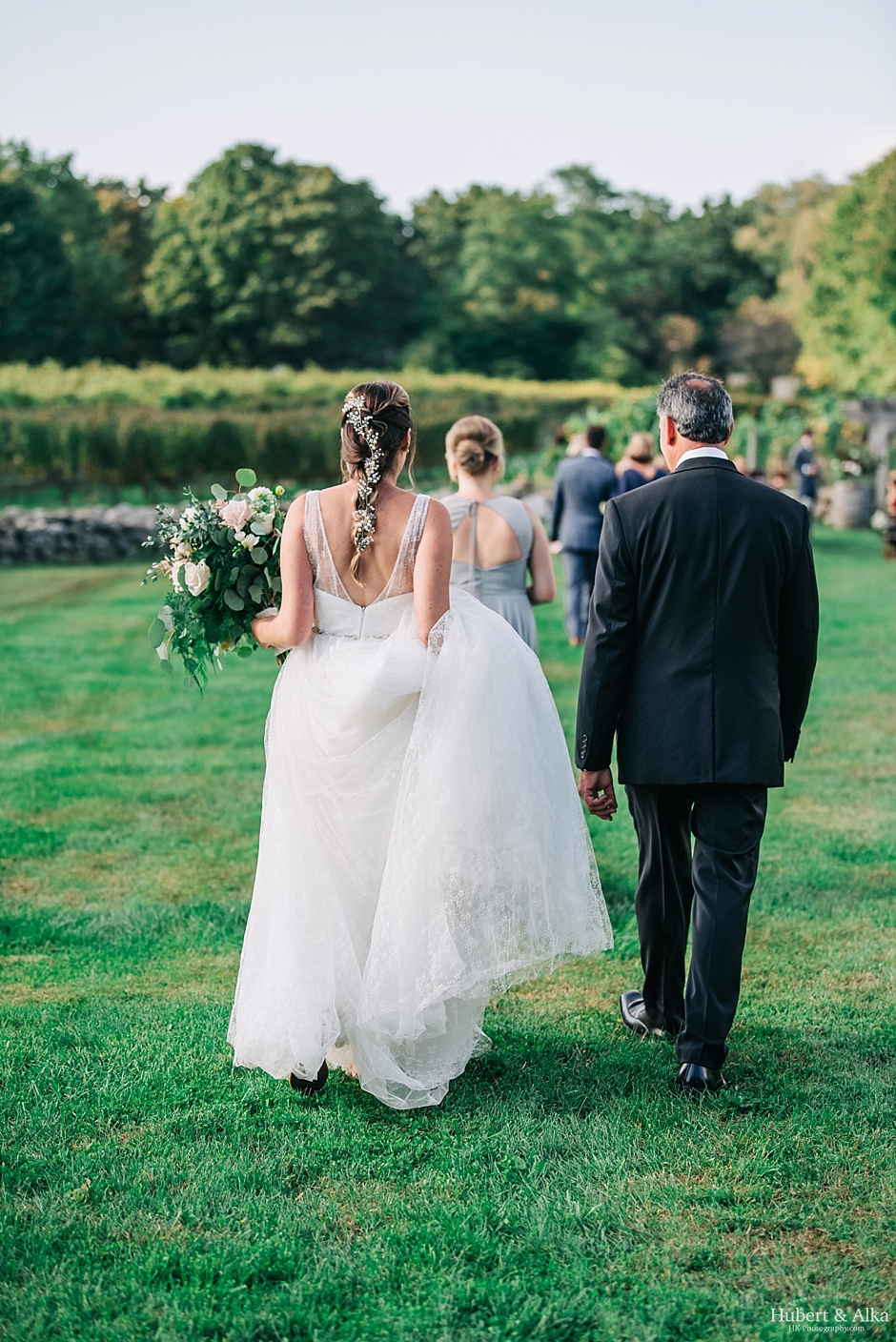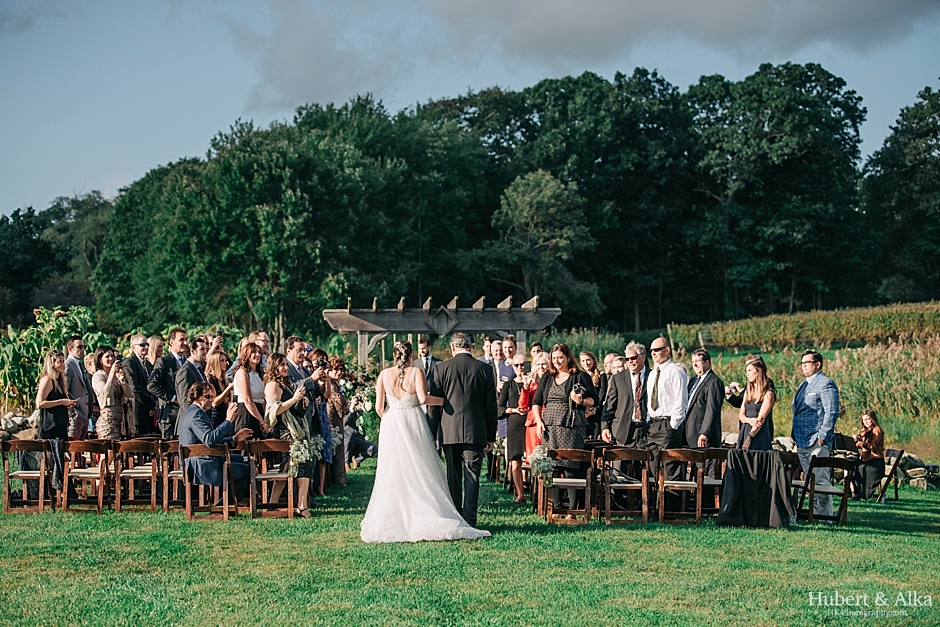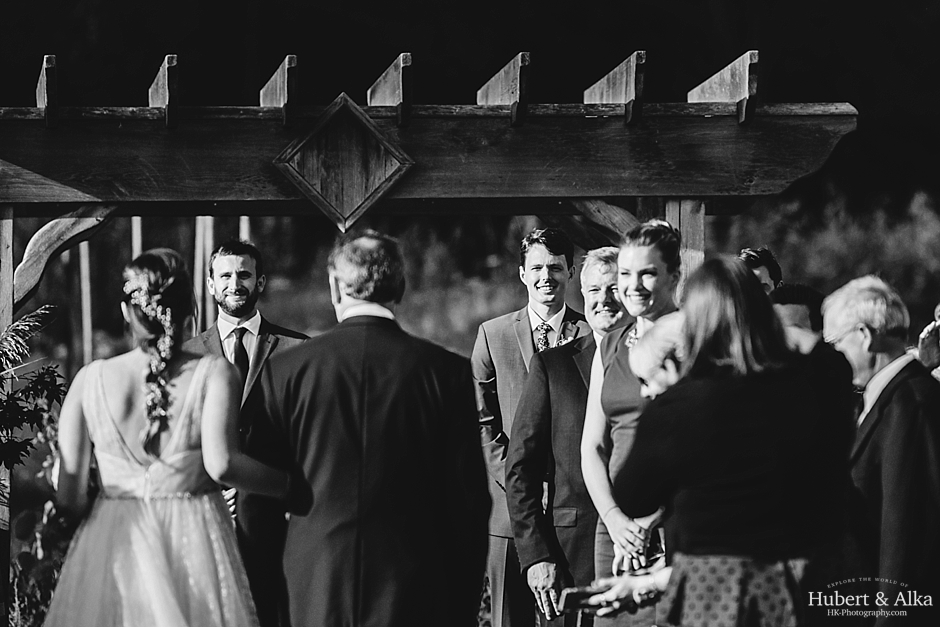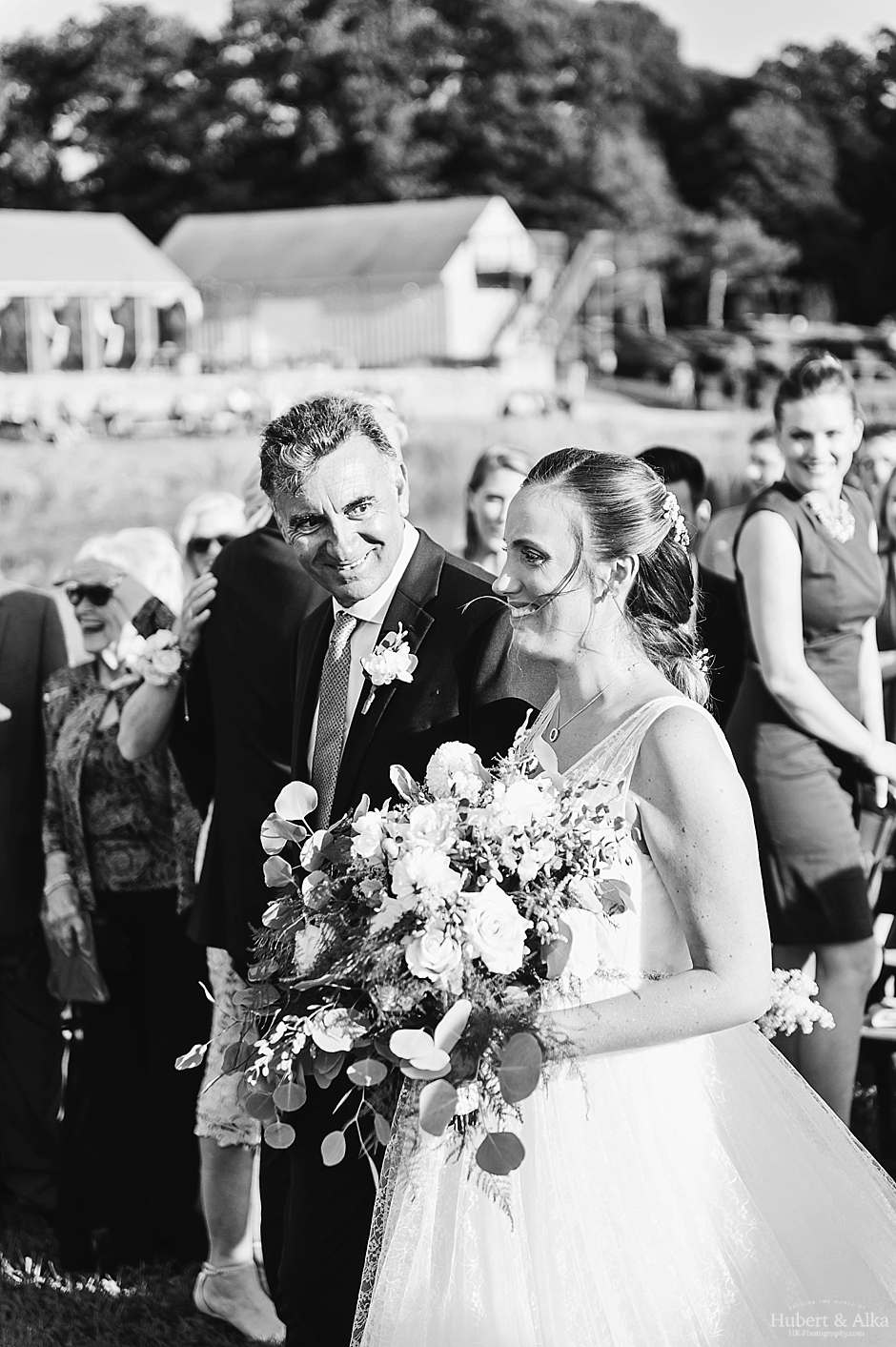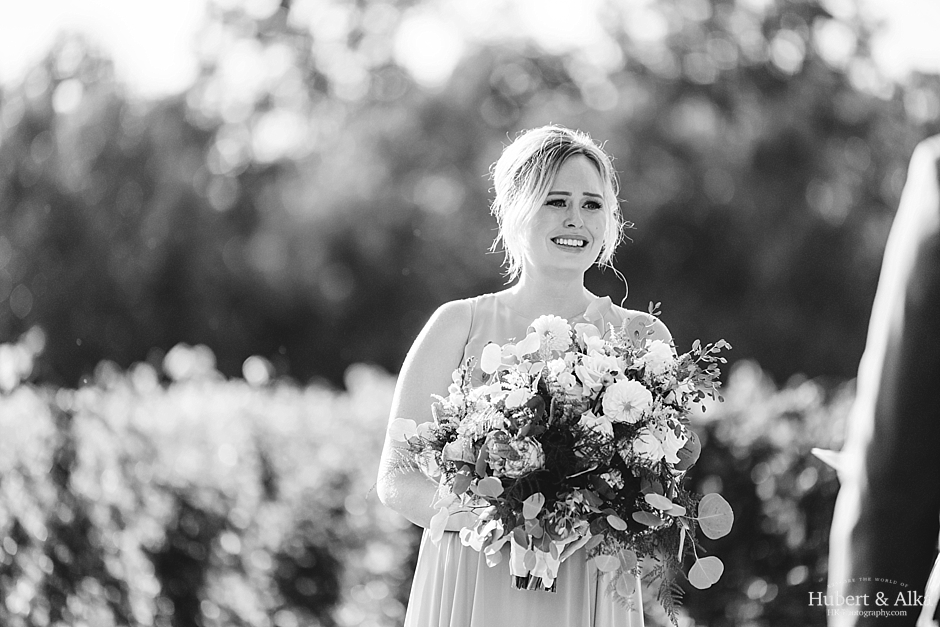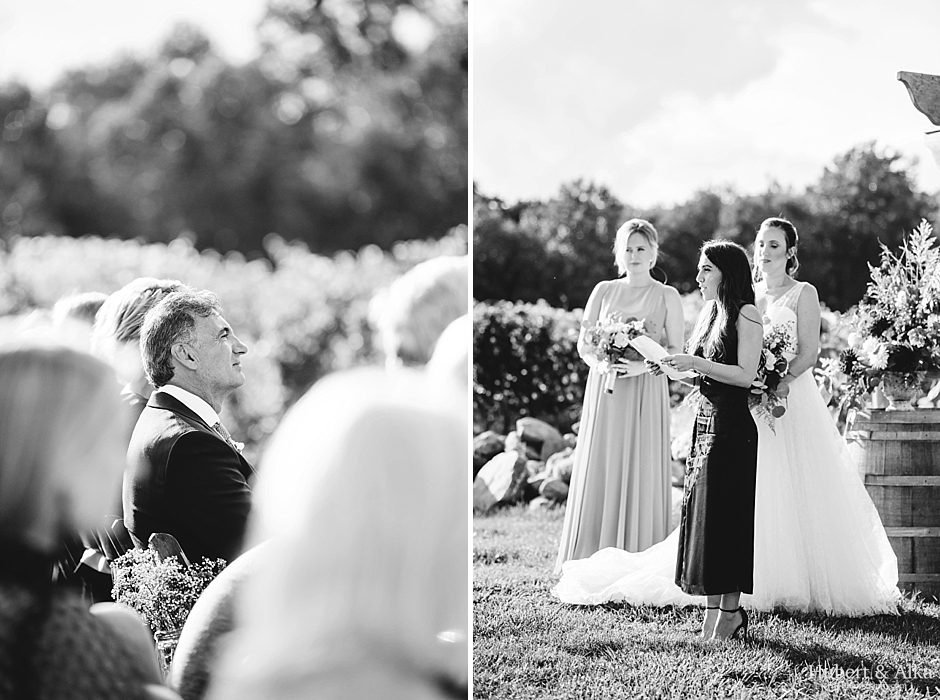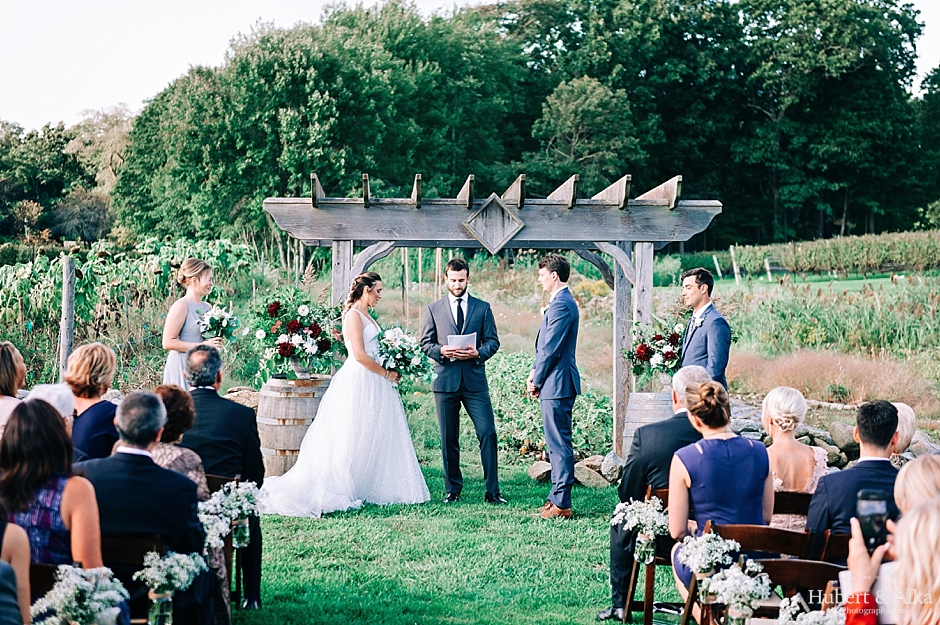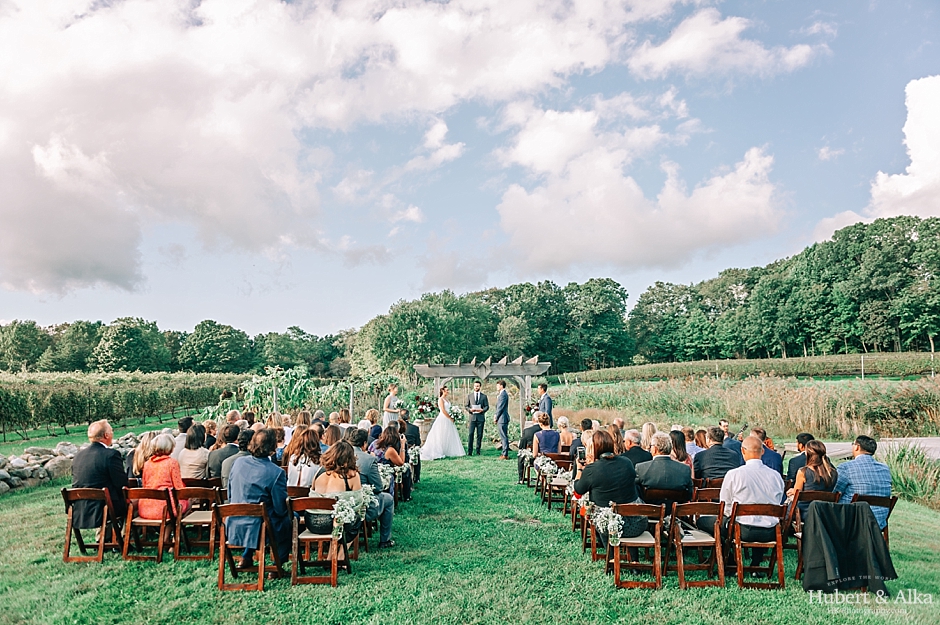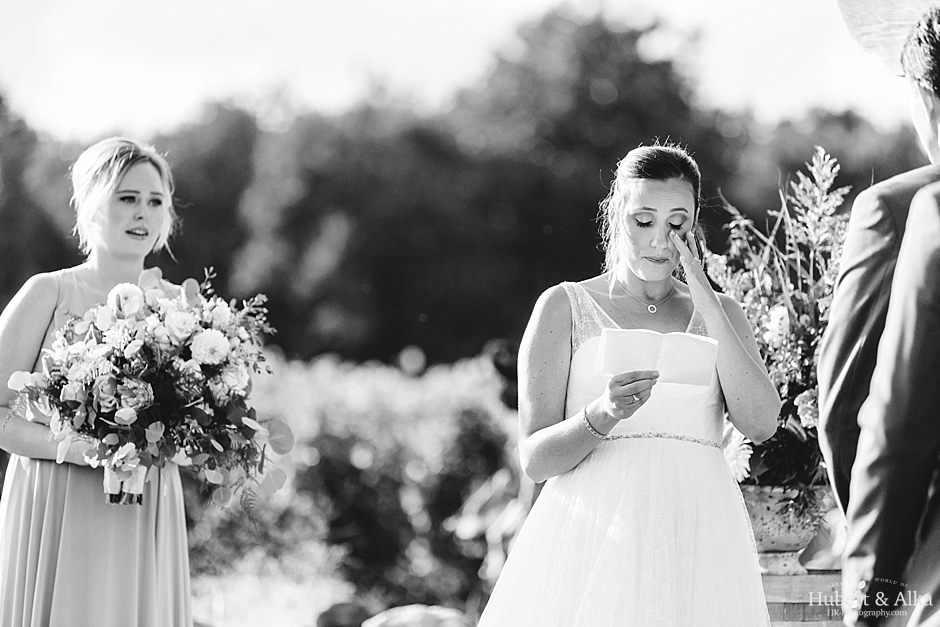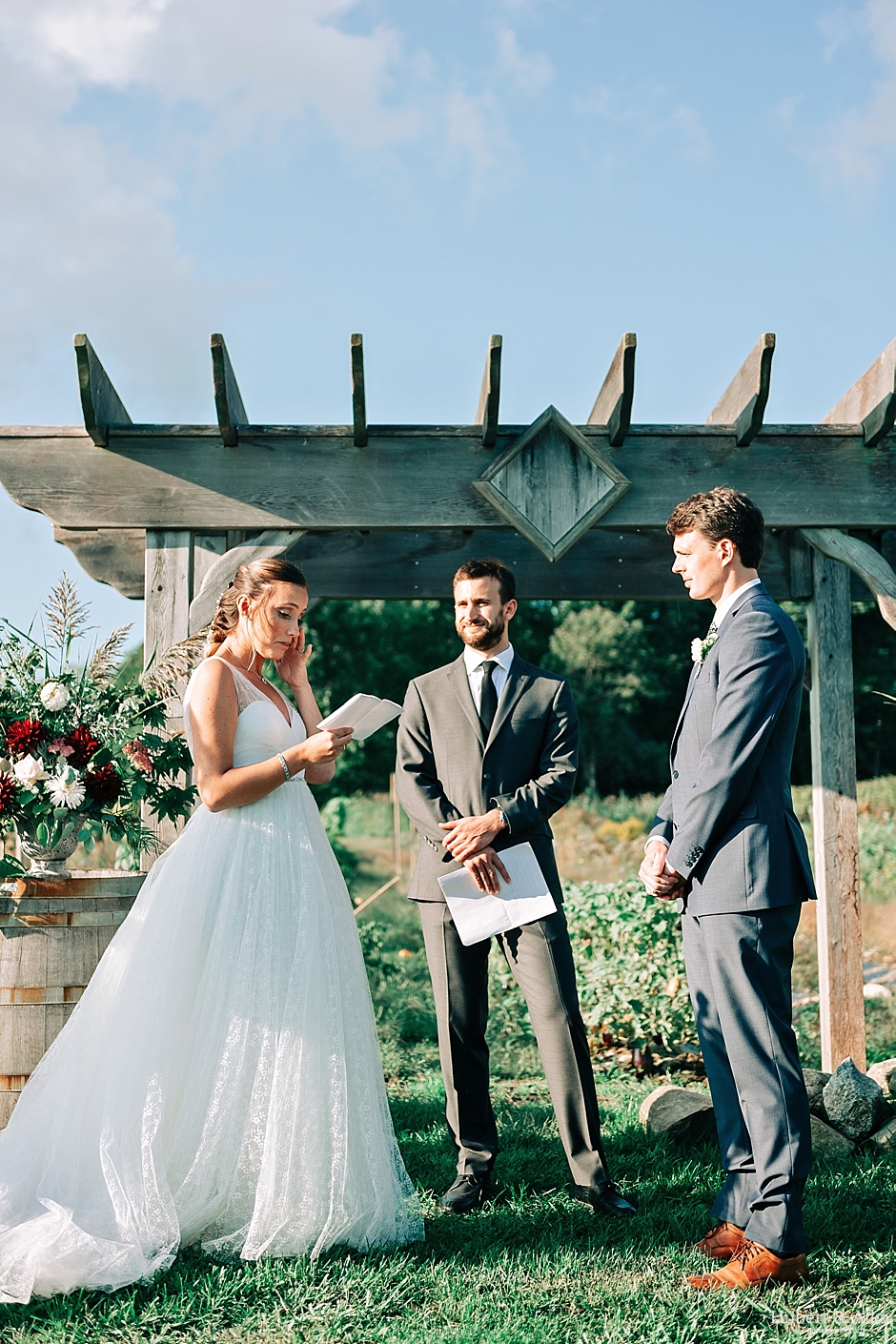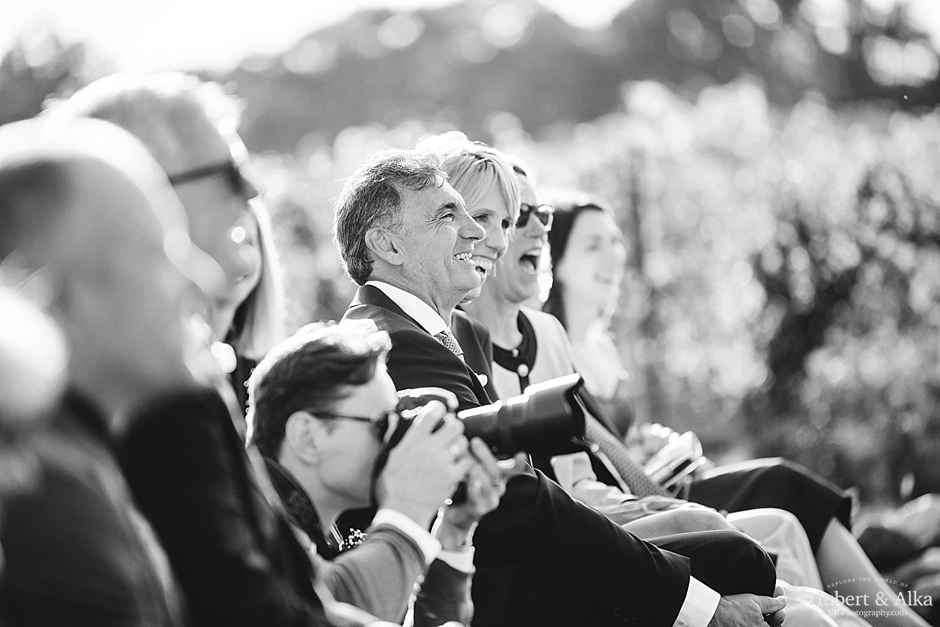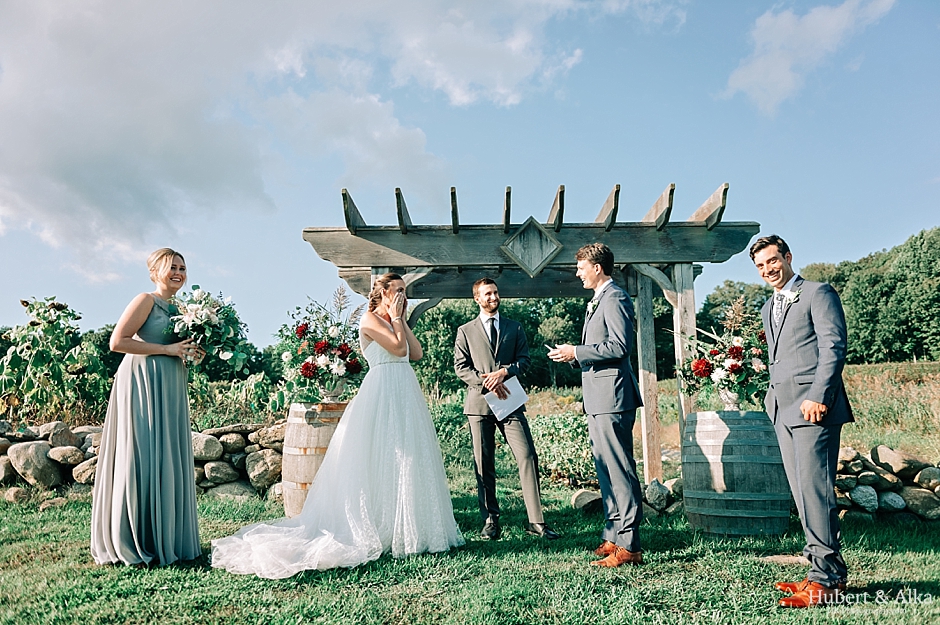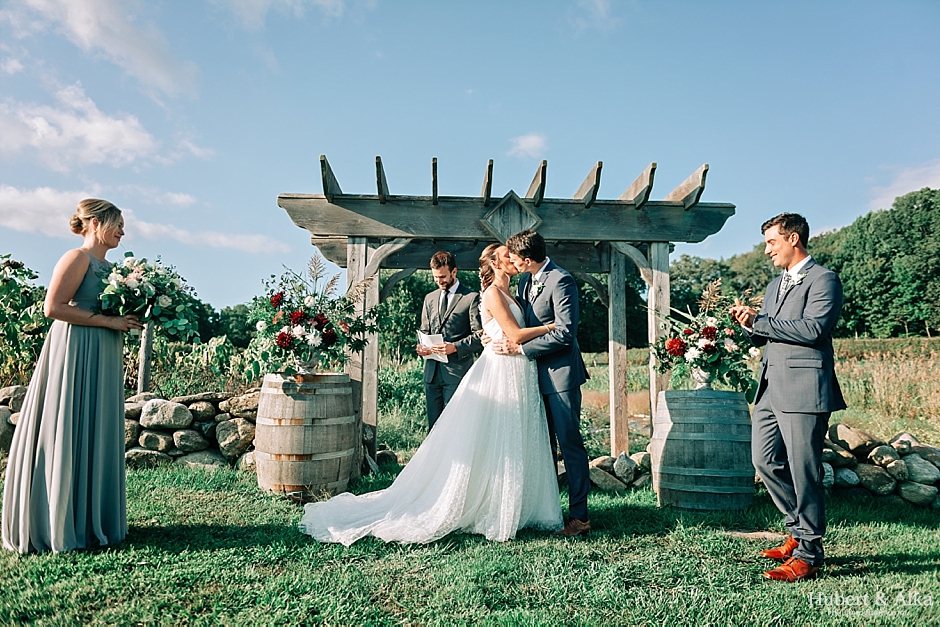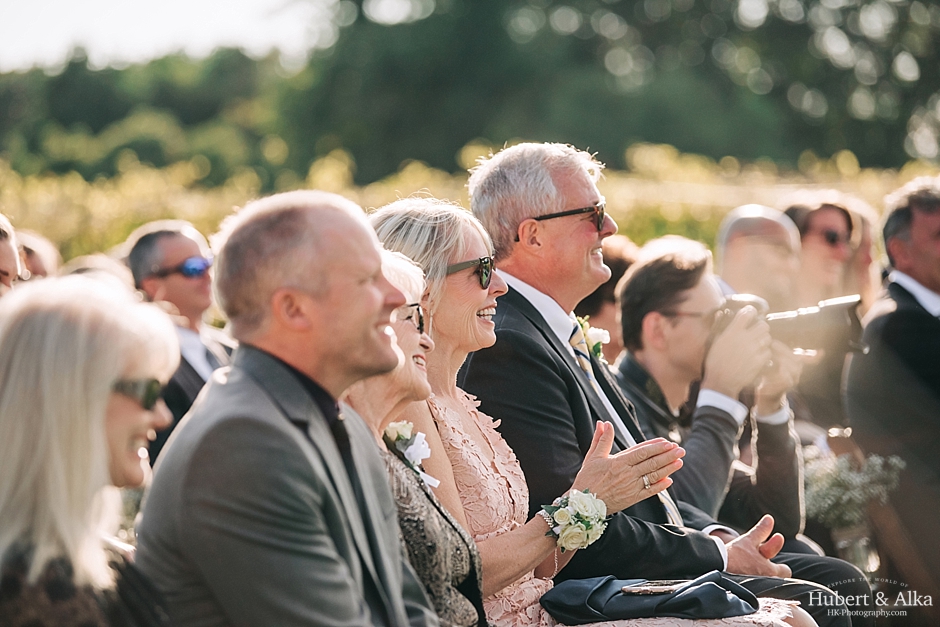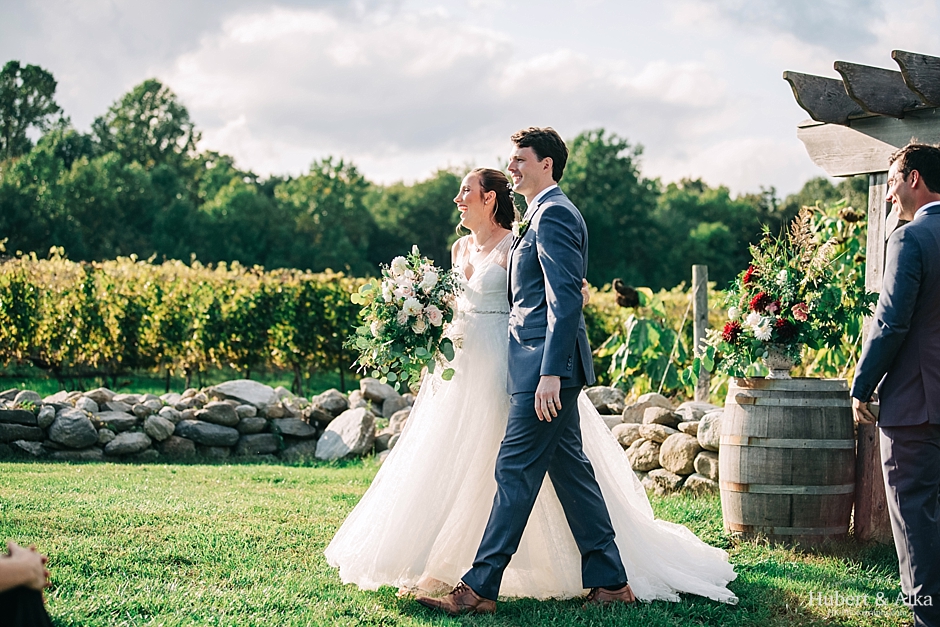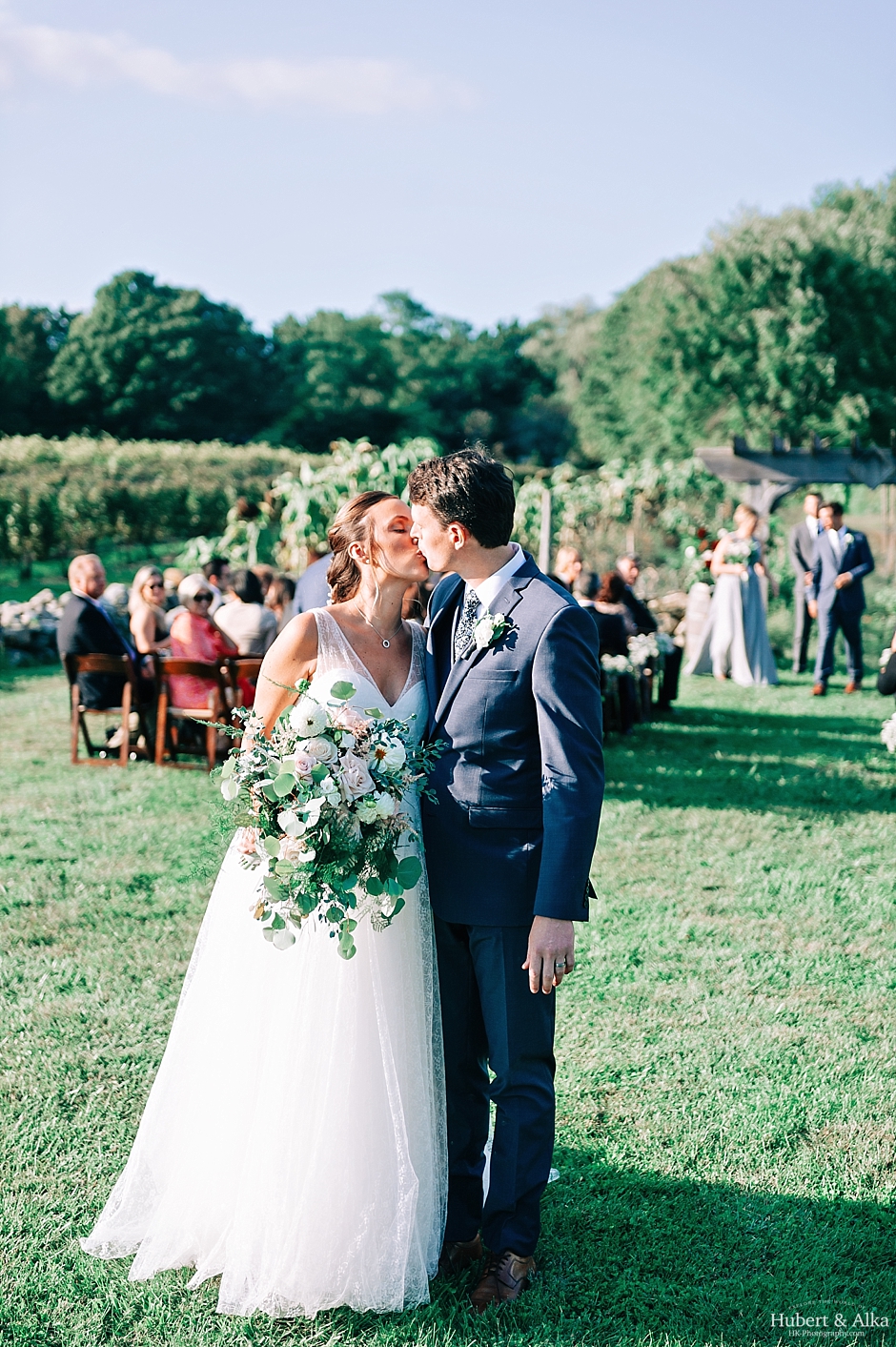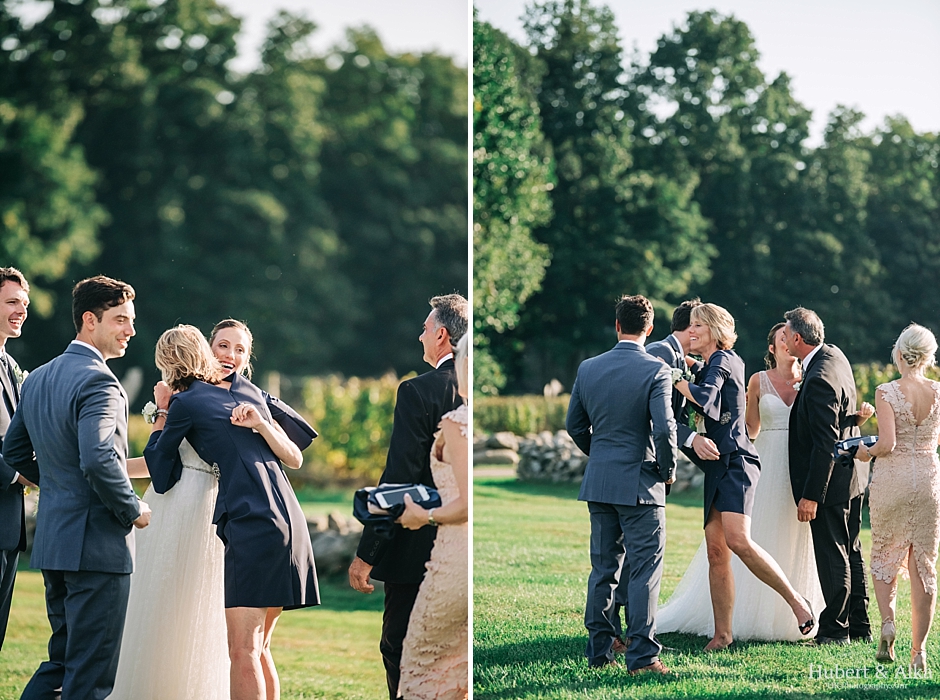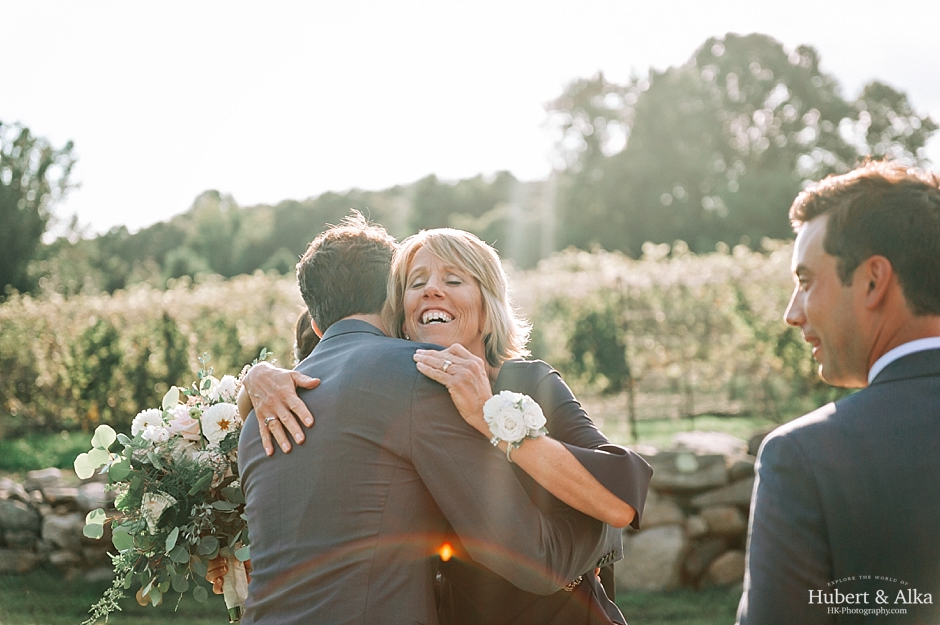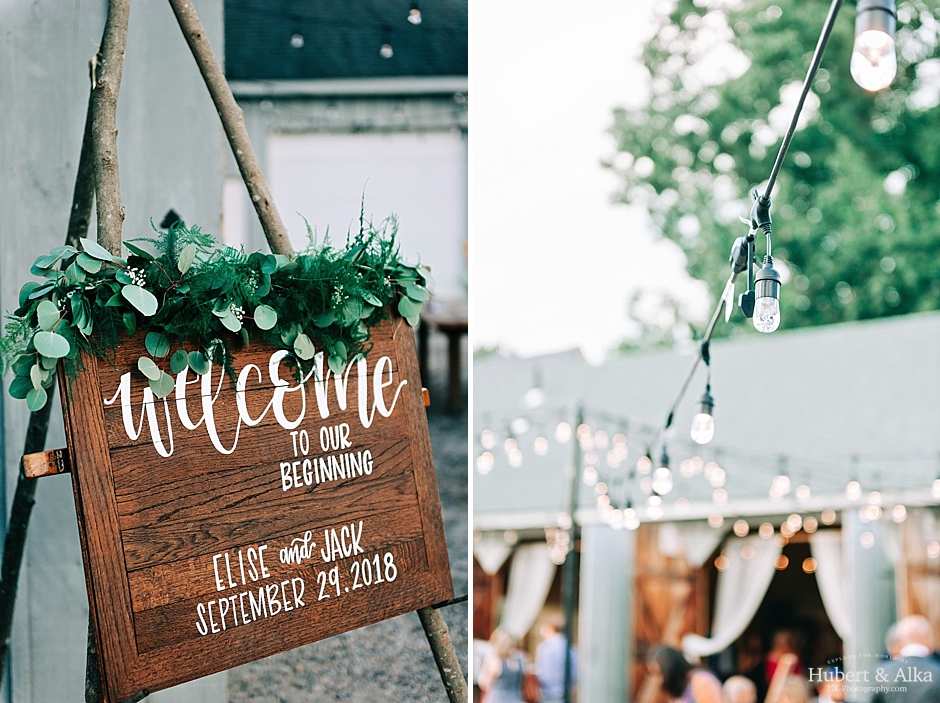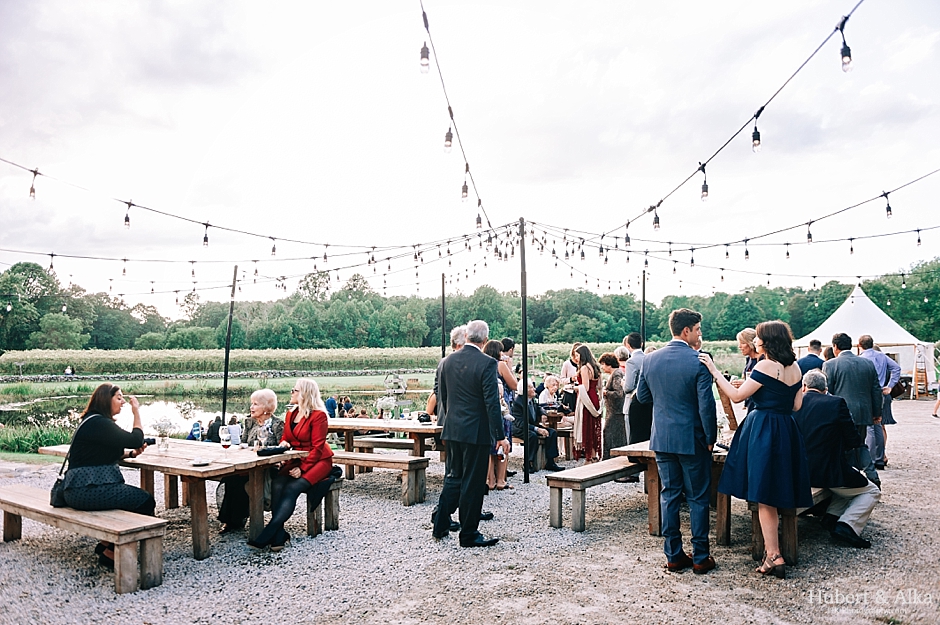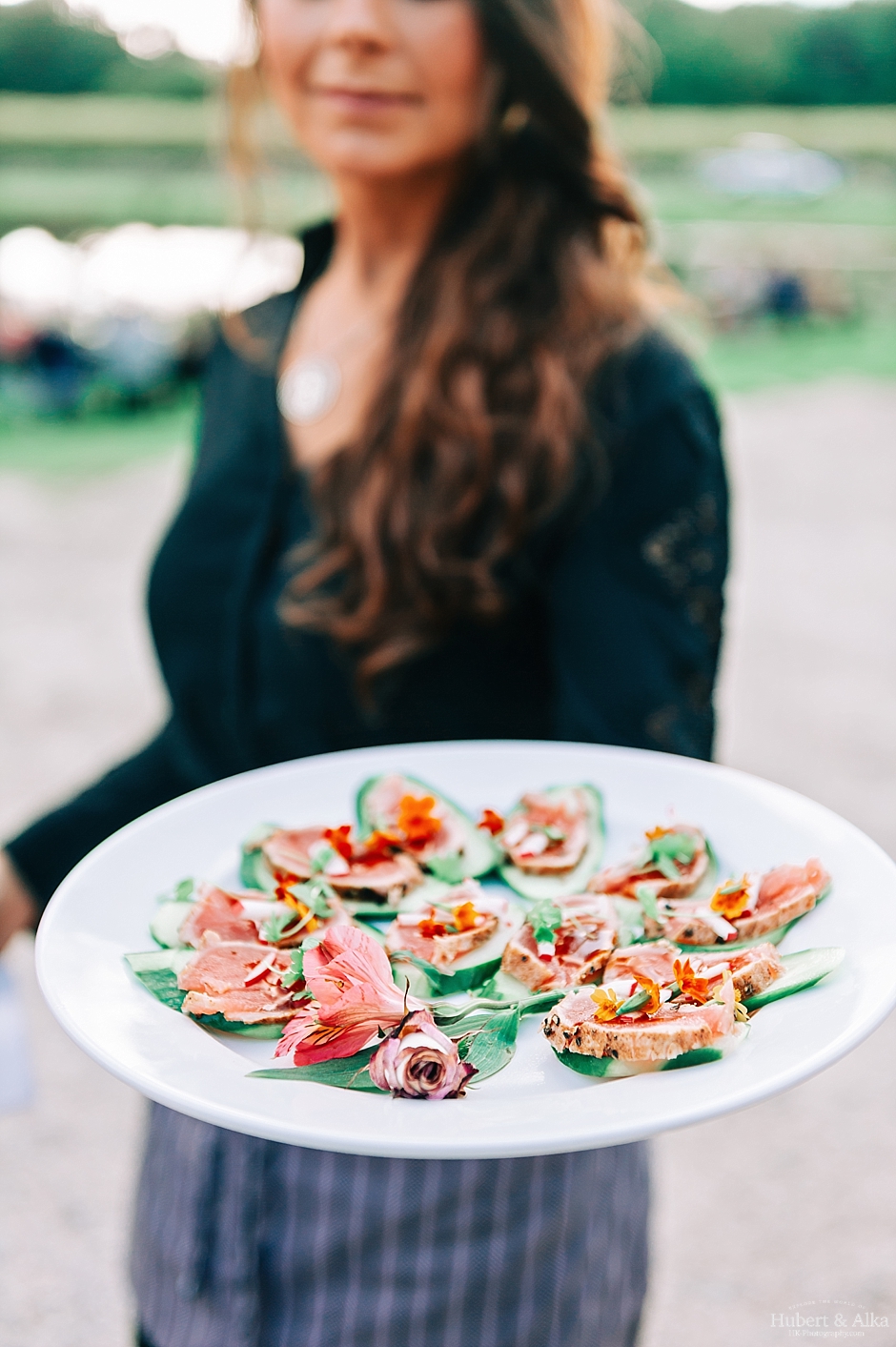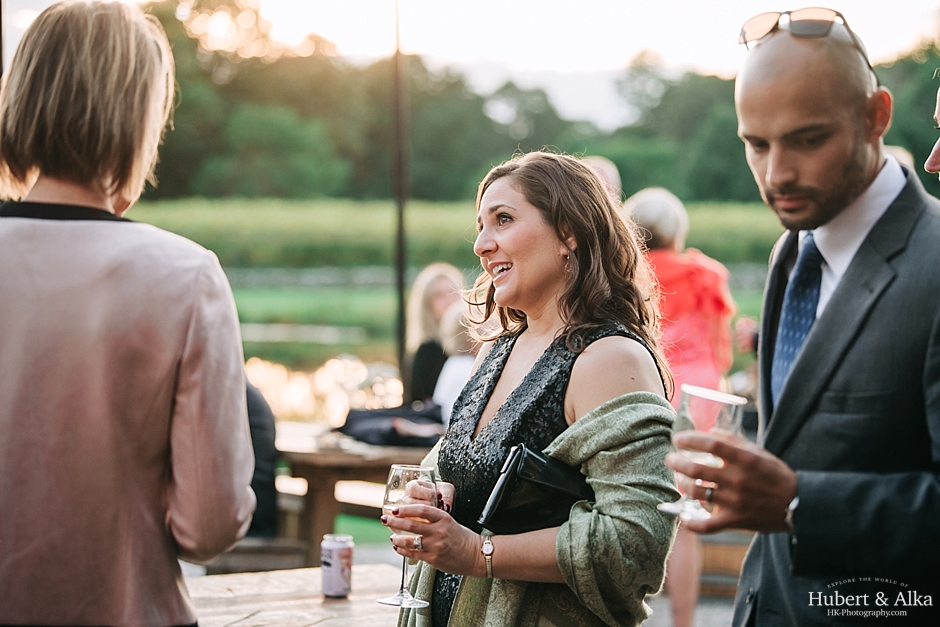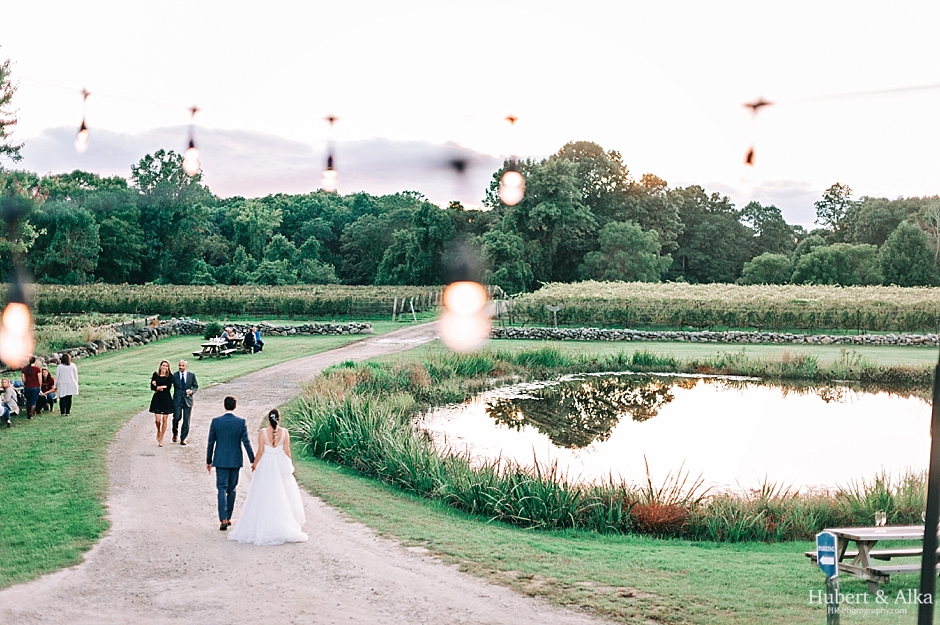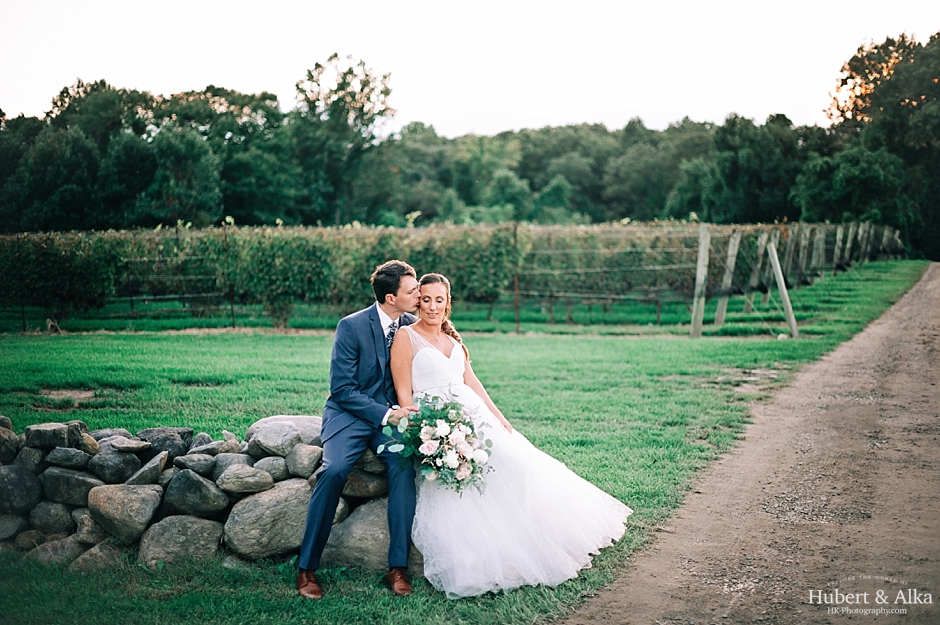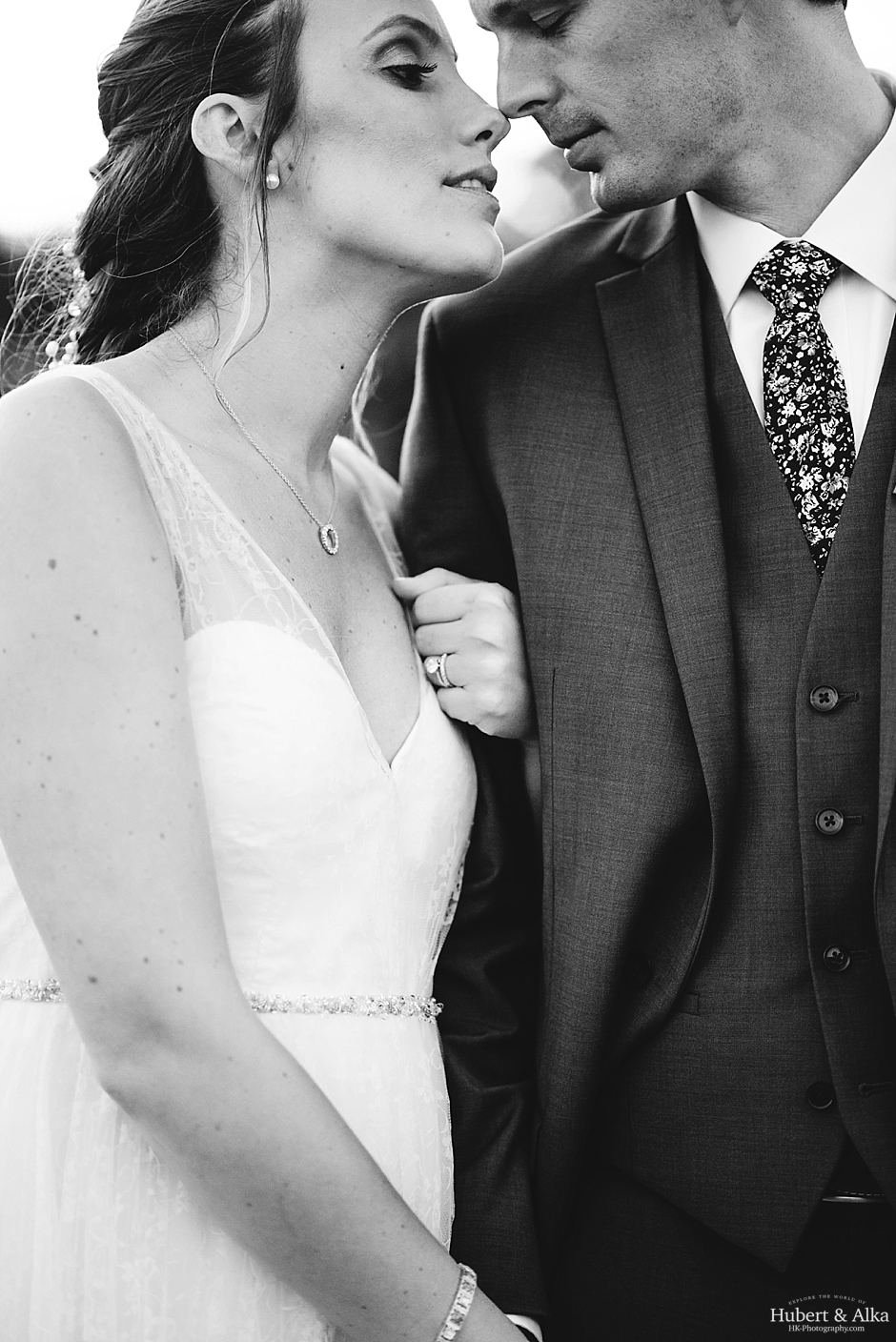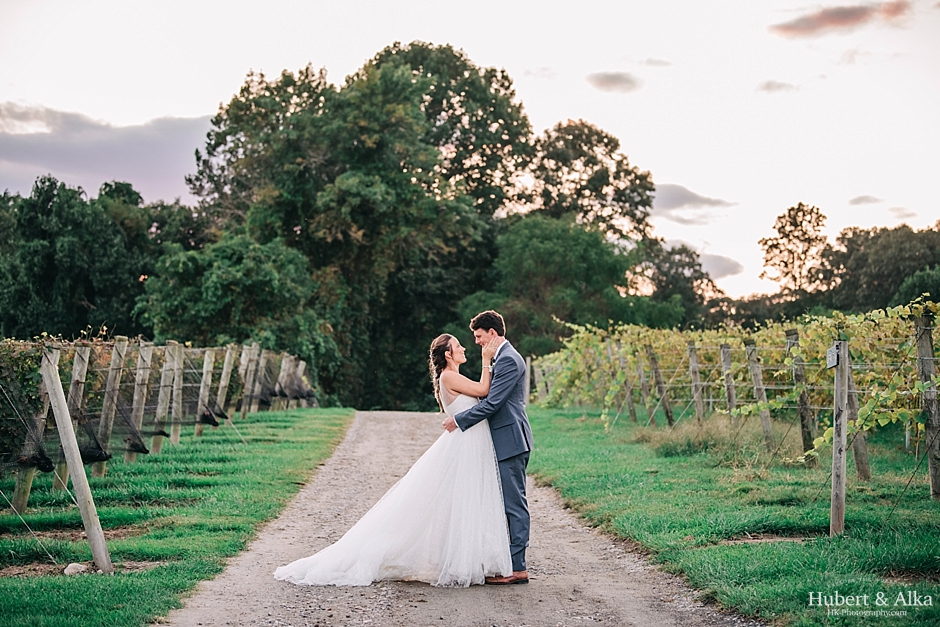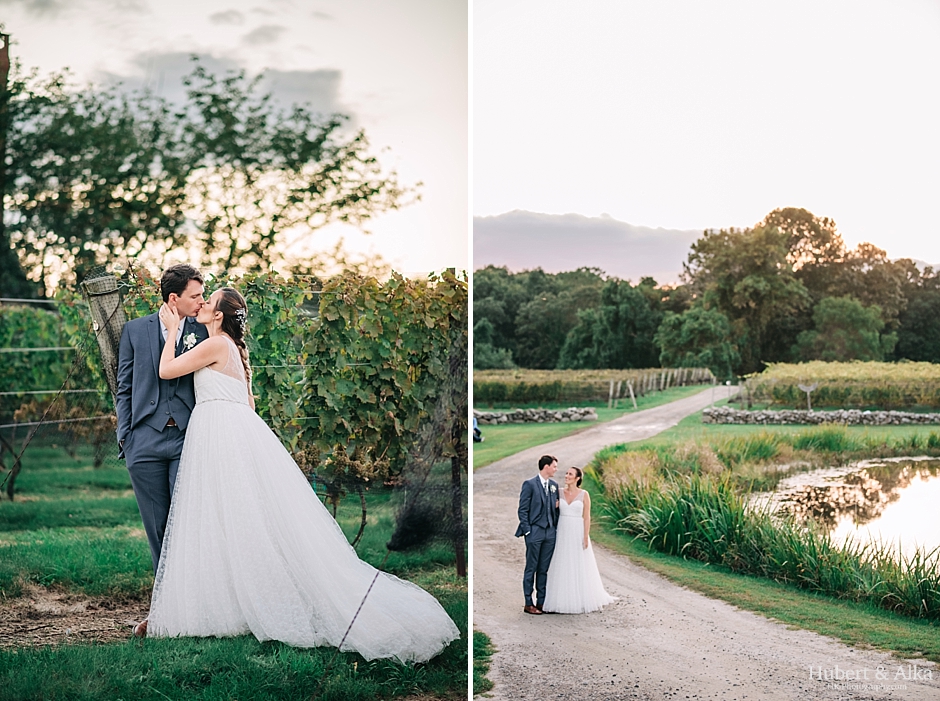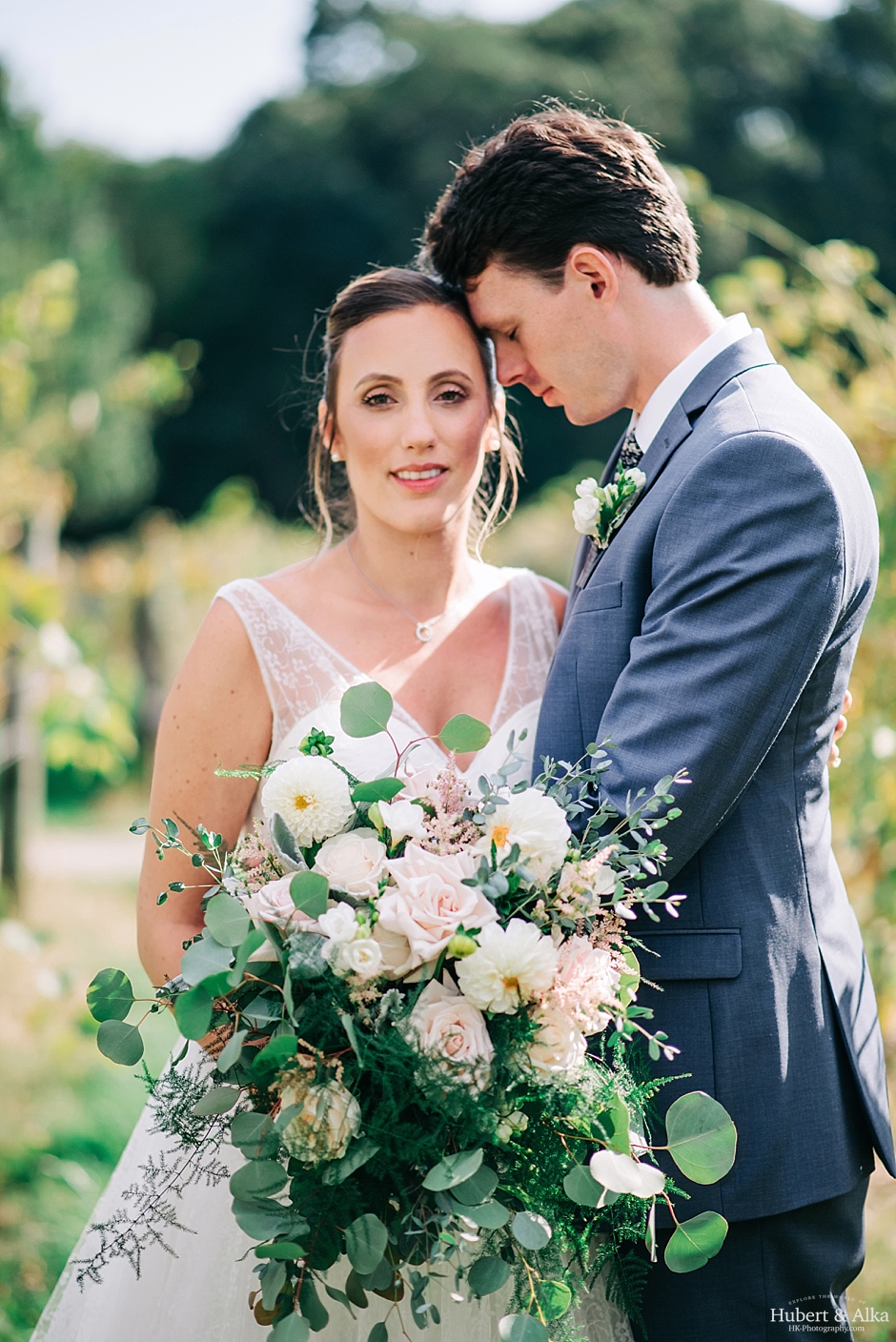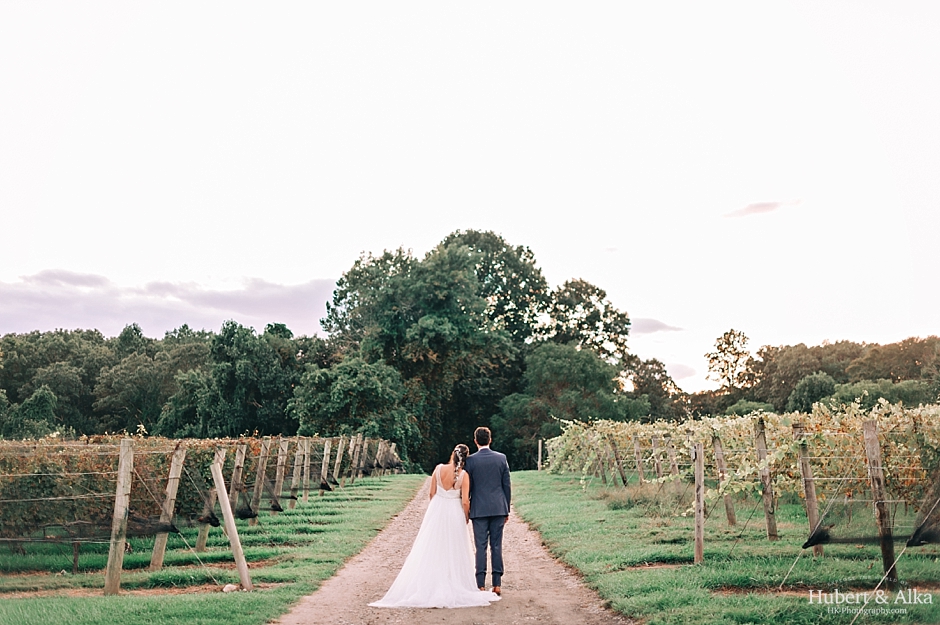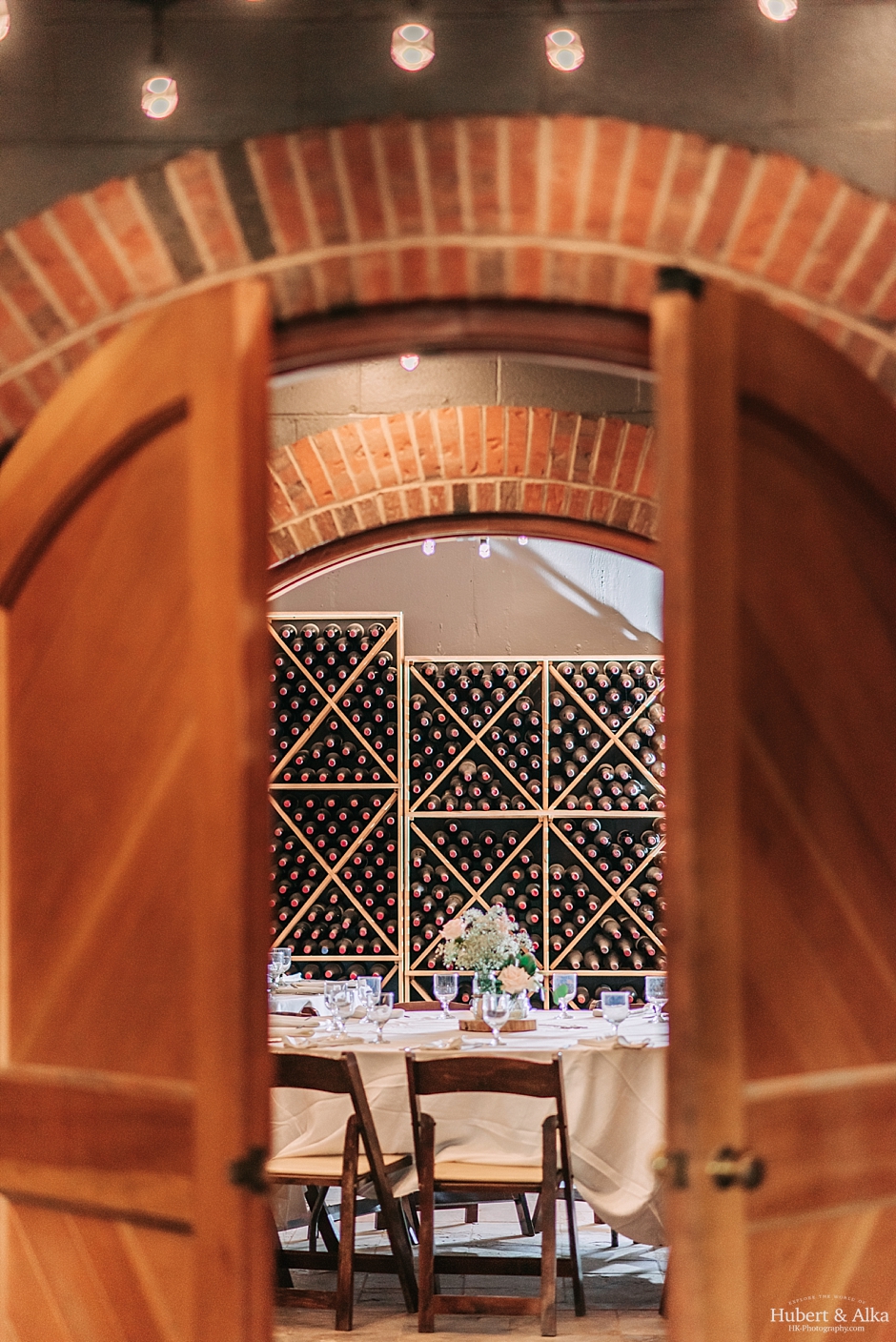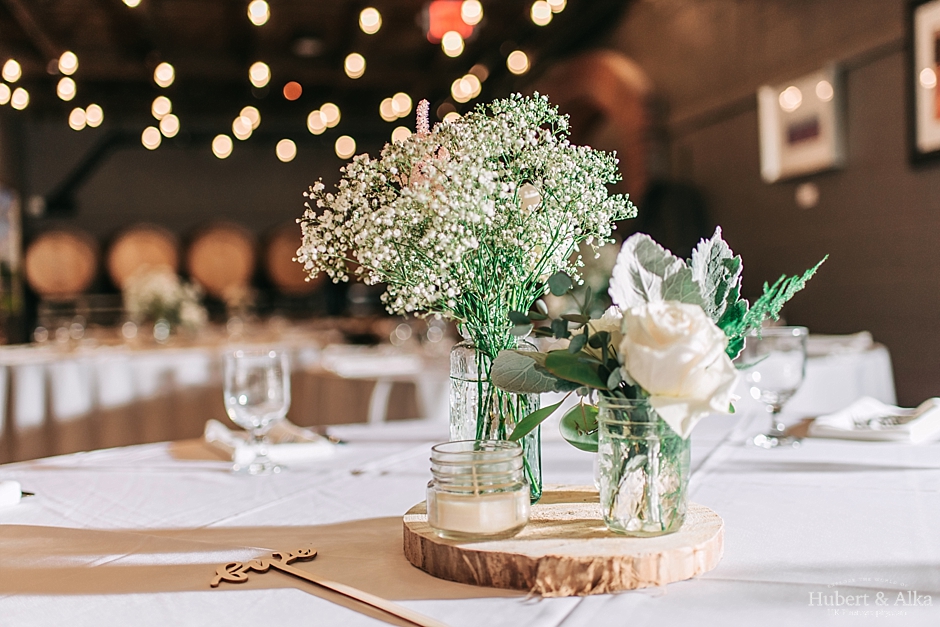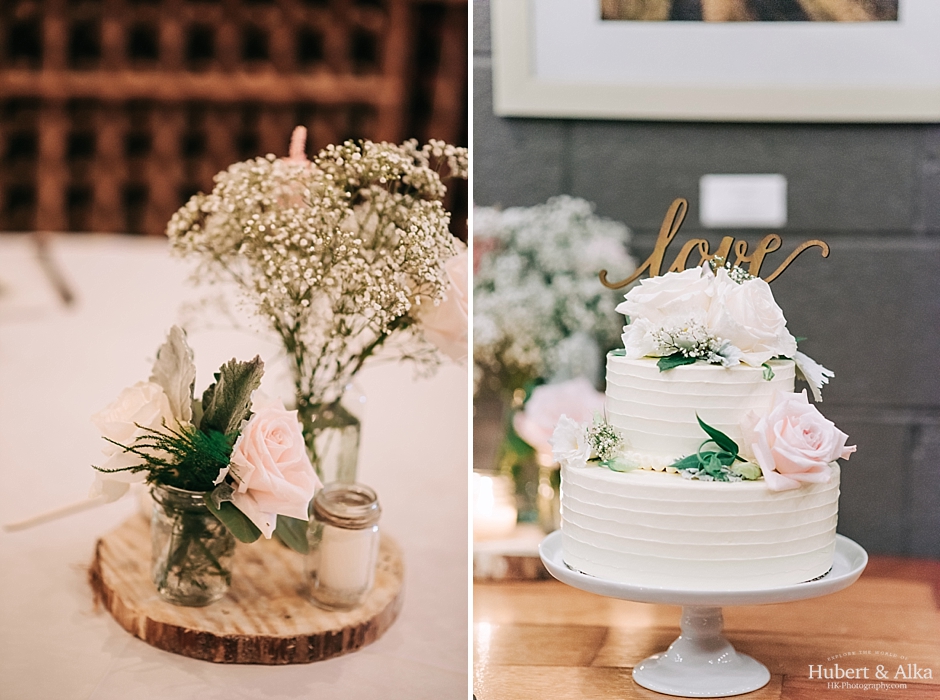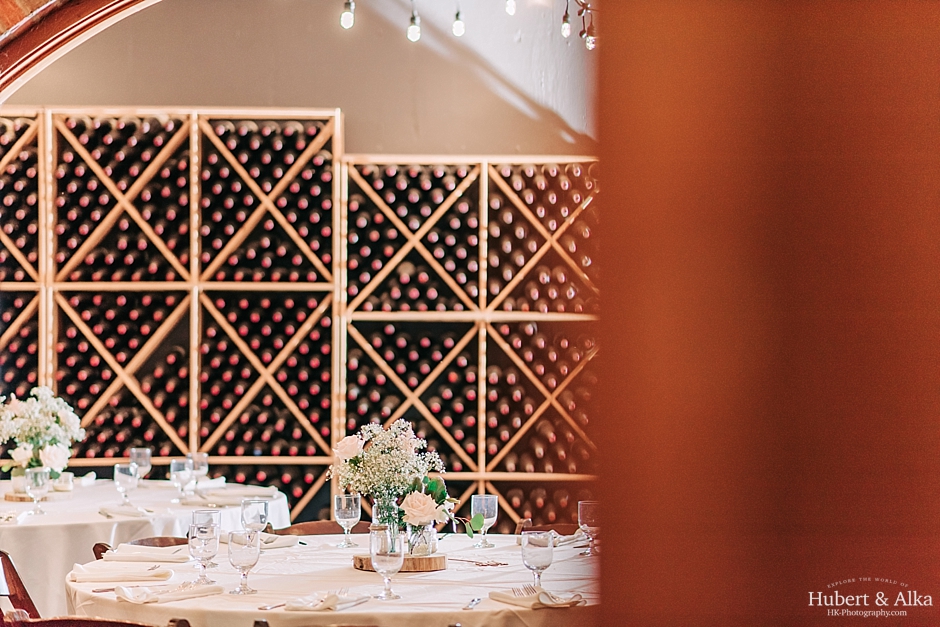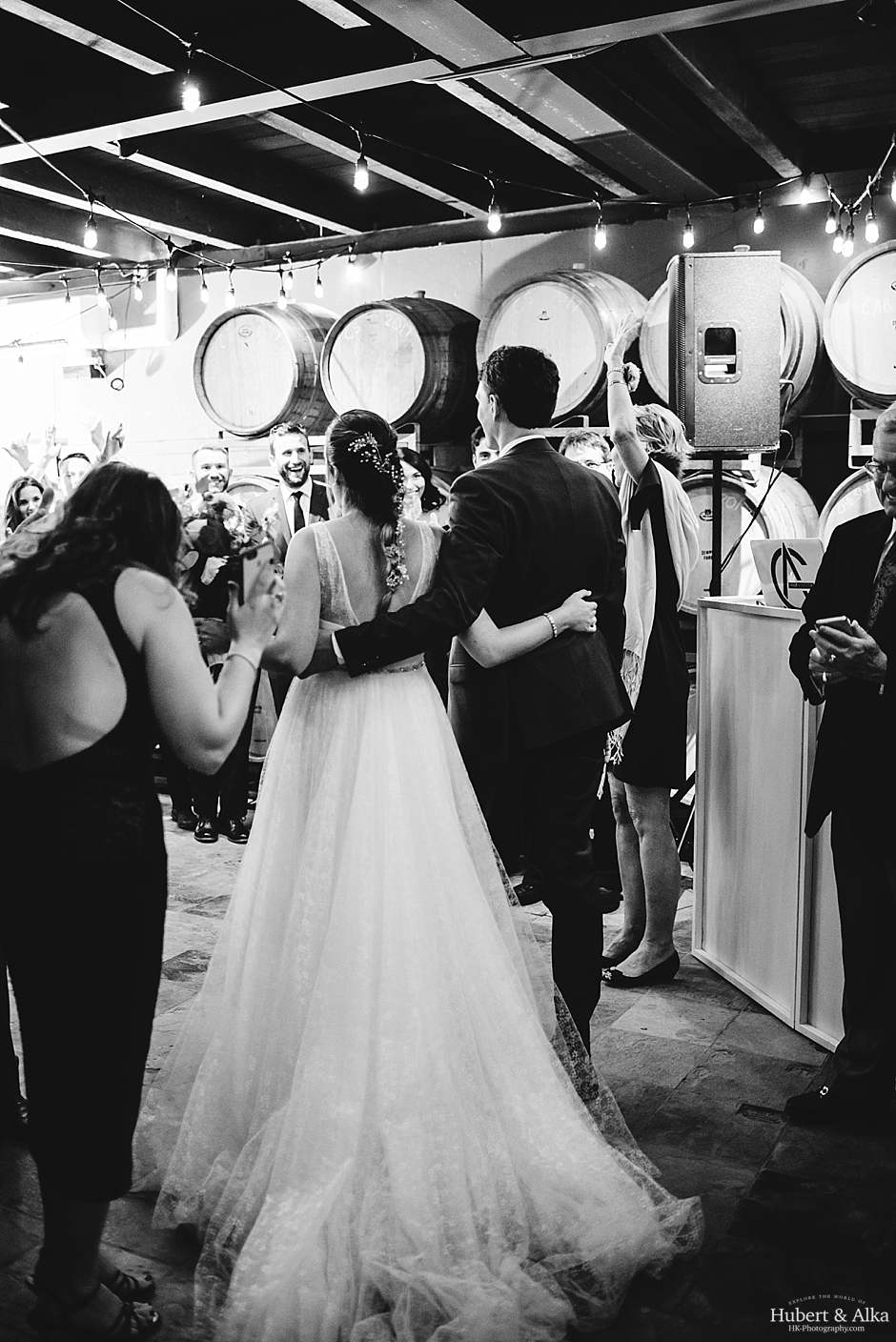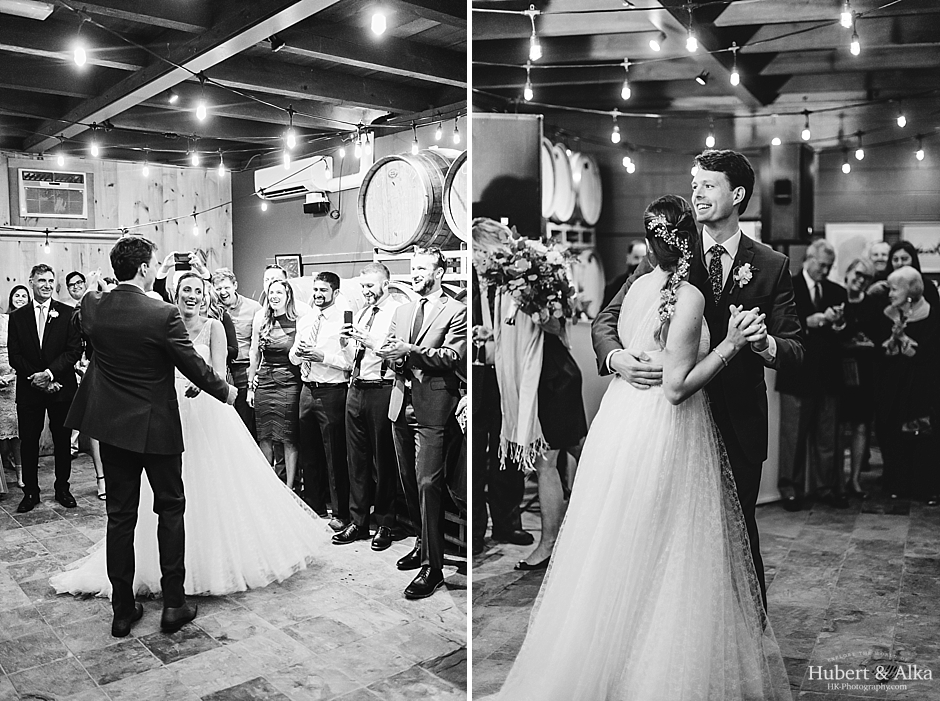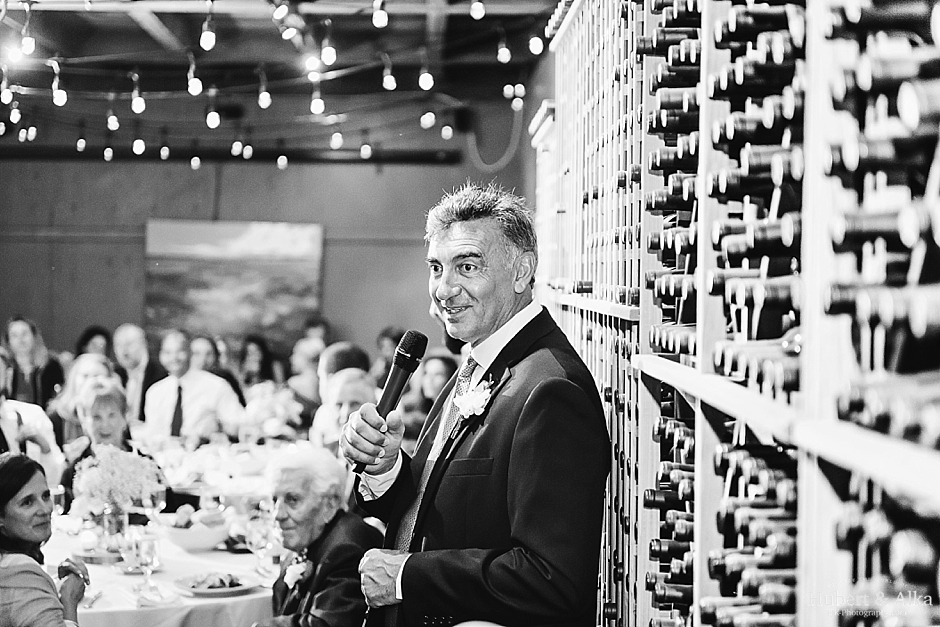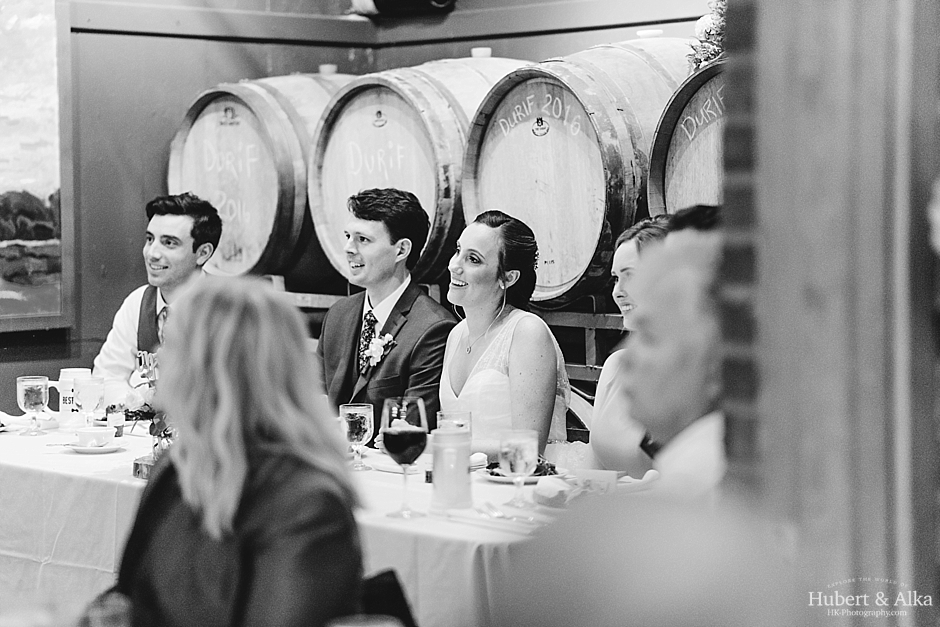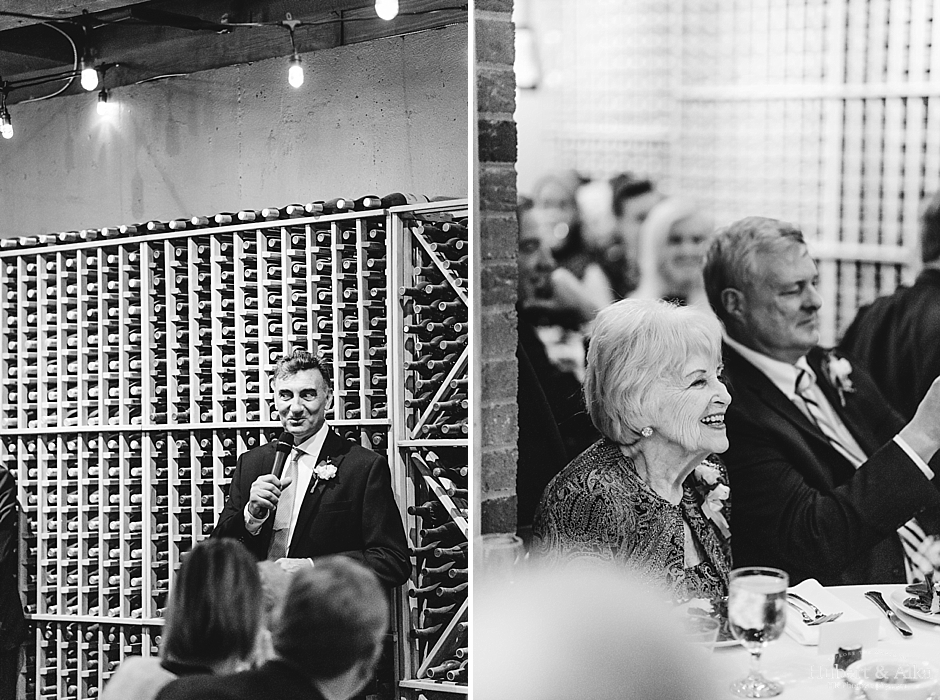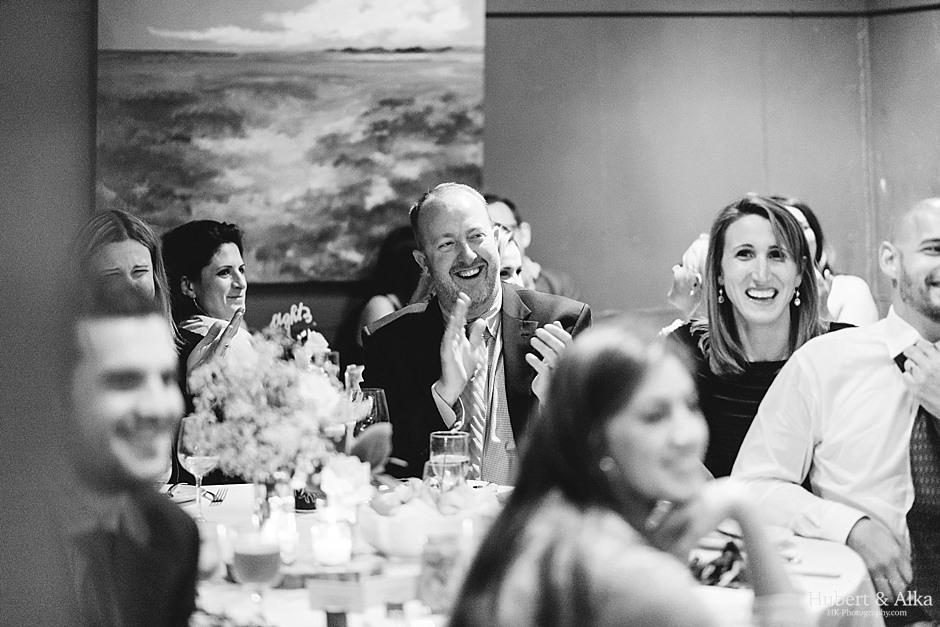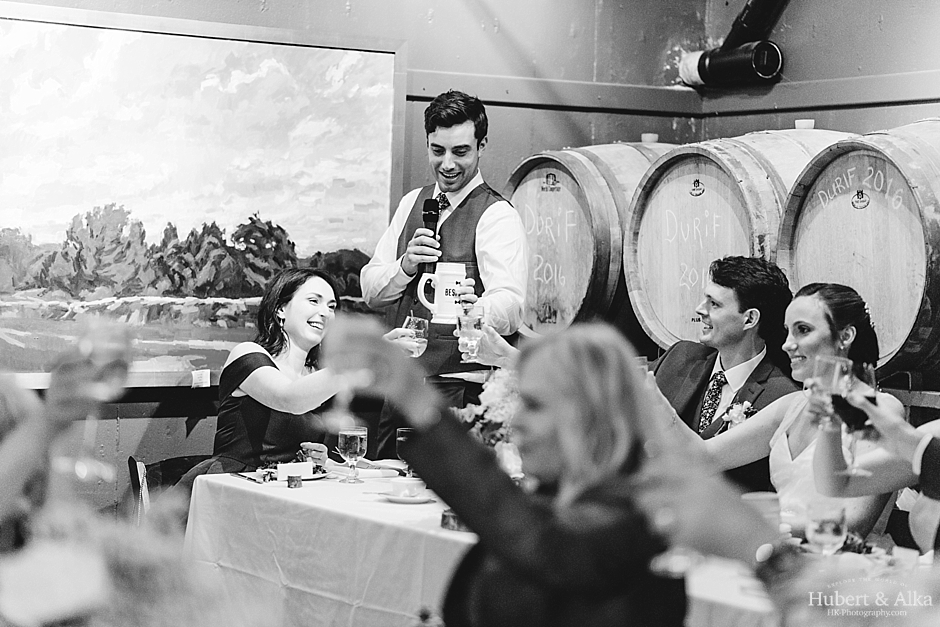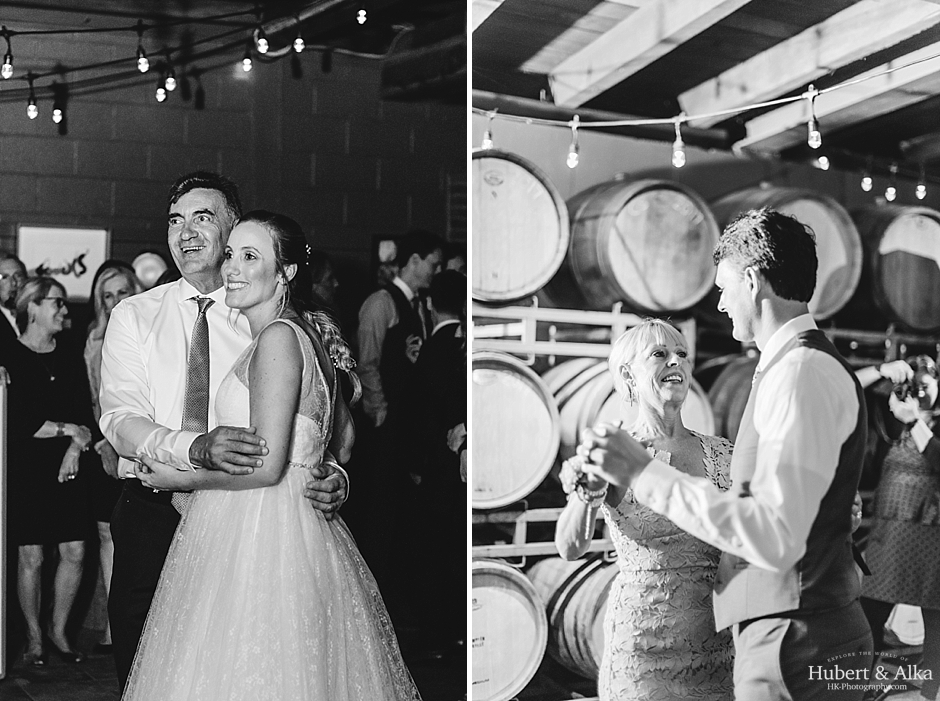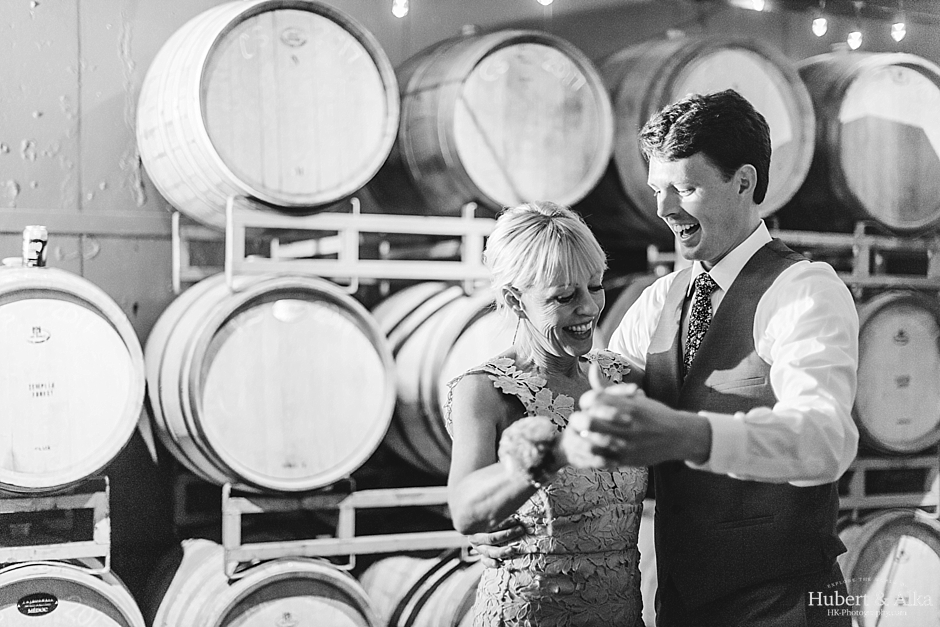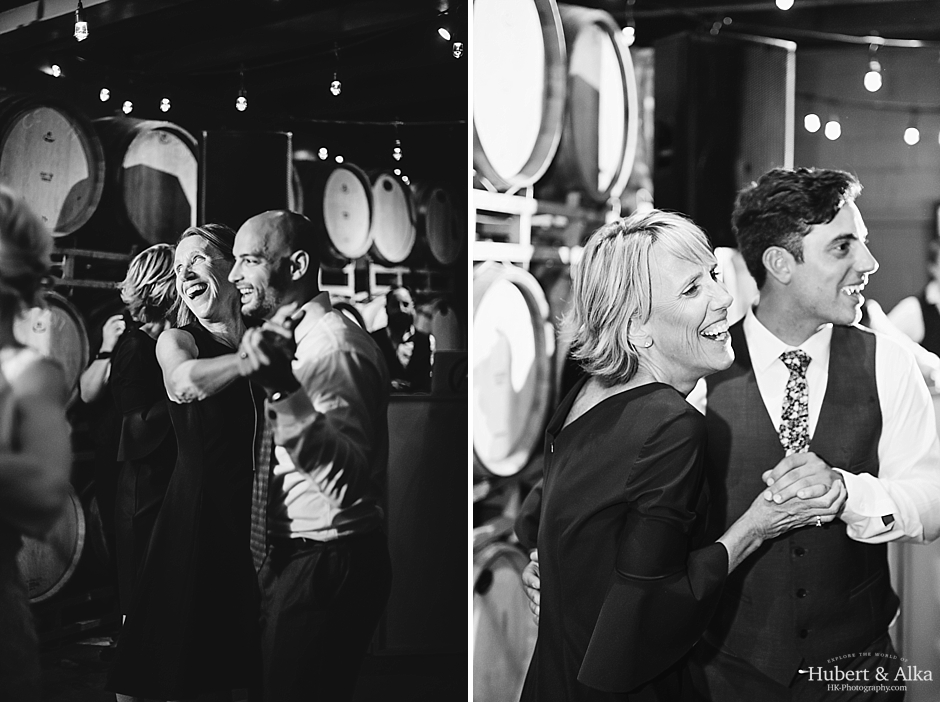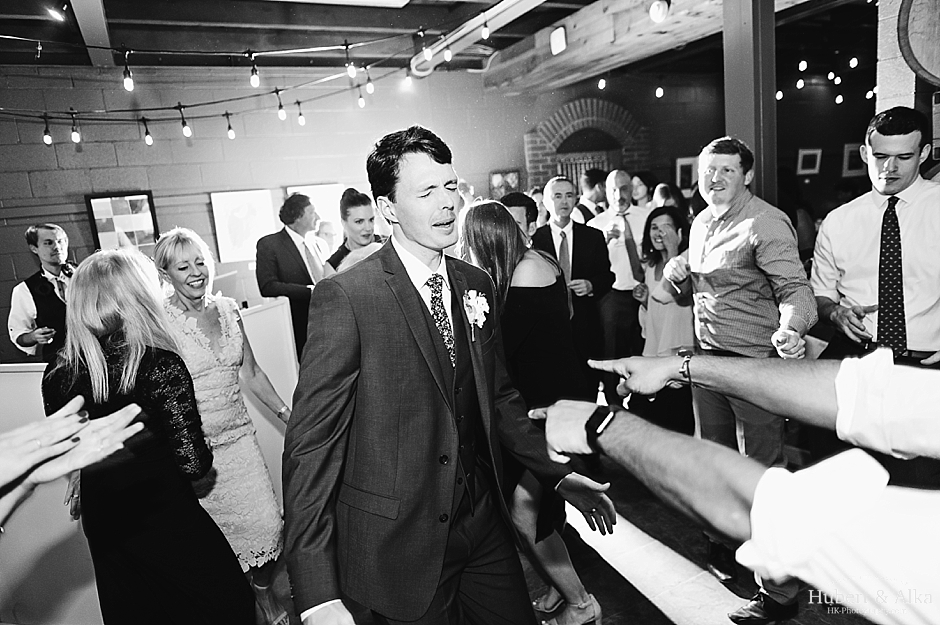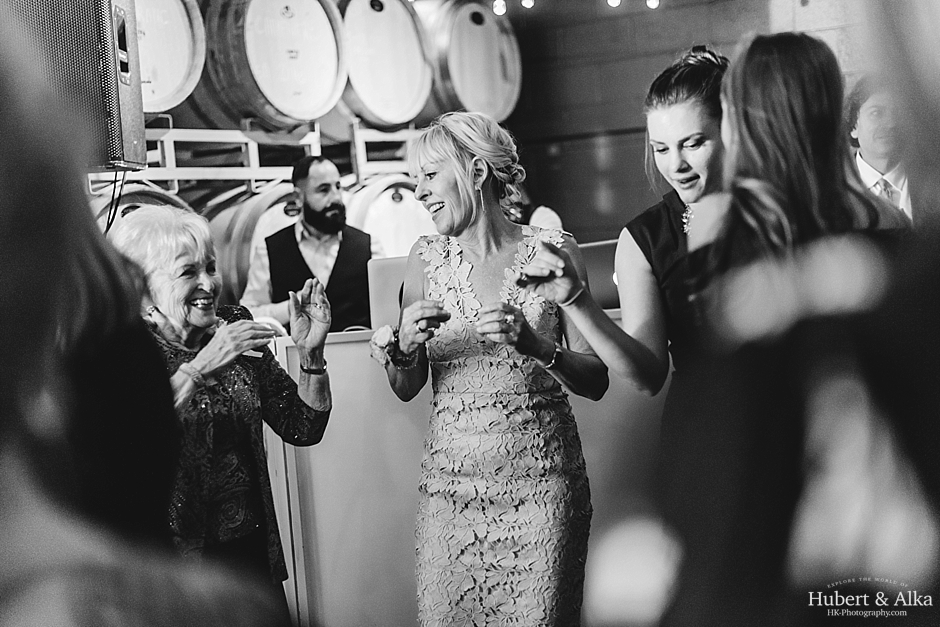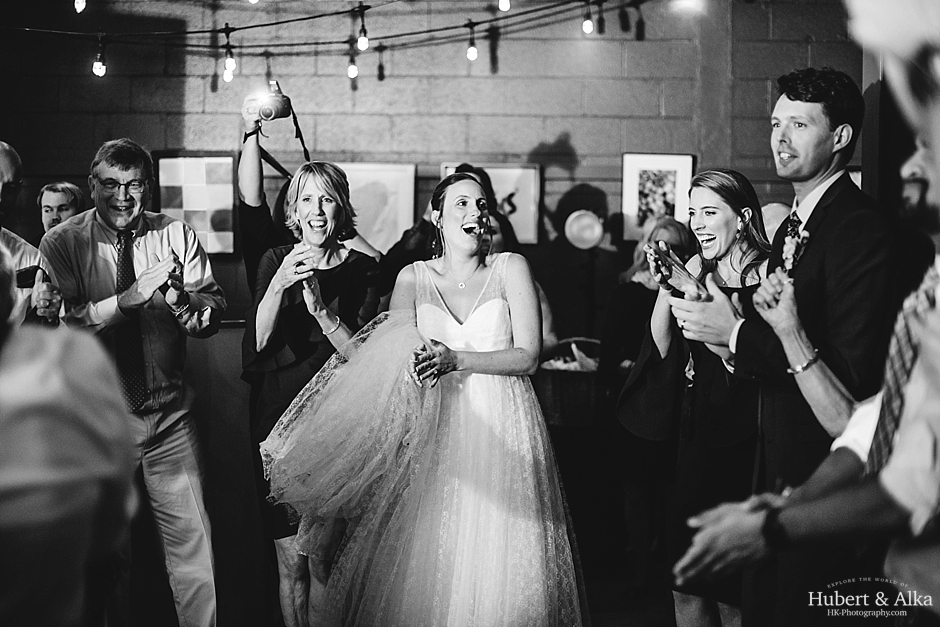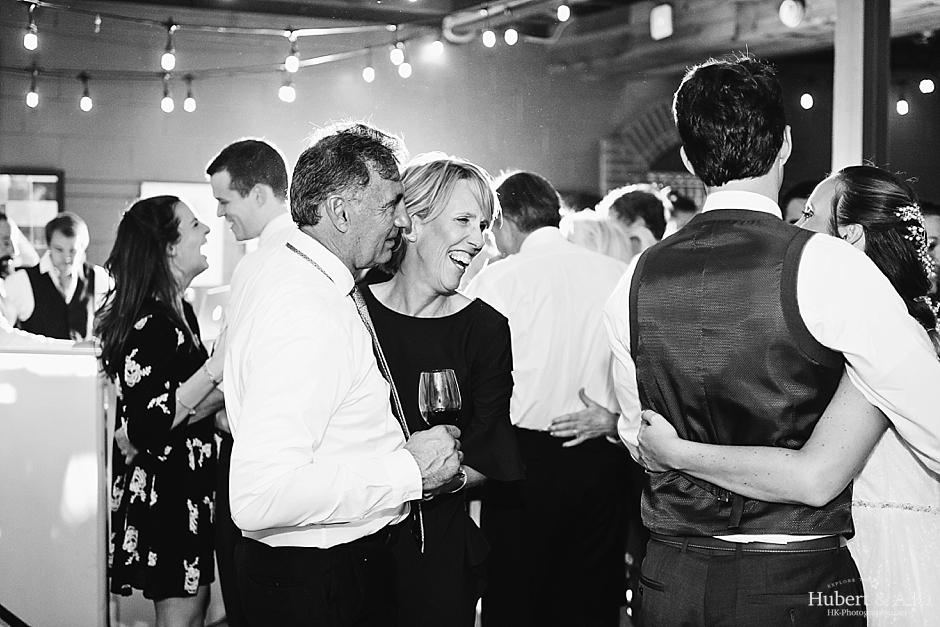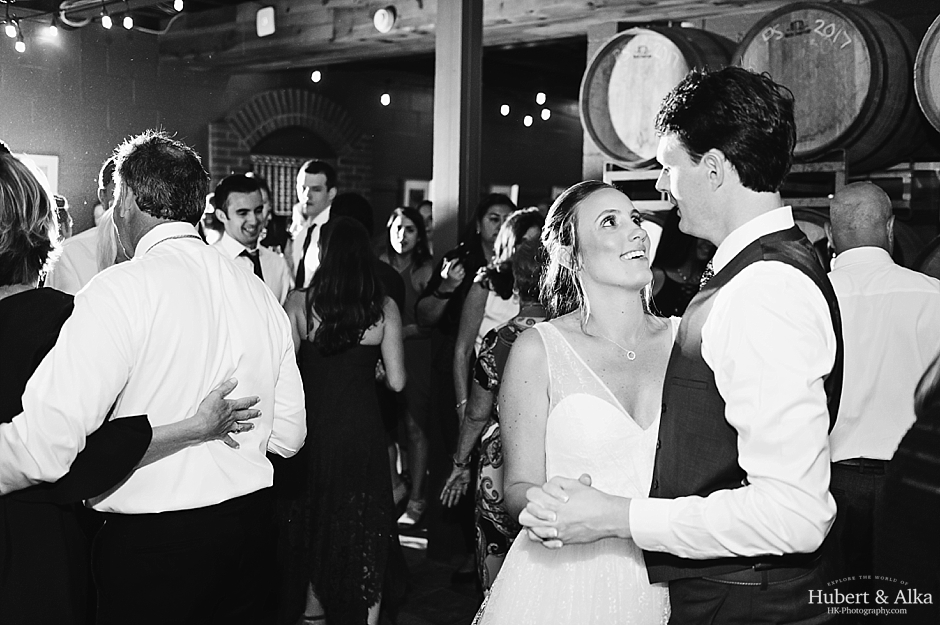 Vineyard weddings have truly a magic of their own when it comes to having the perfect celebration that is equal parts emotion and equal parts non-stop fun! When Elise and Jack designed their day, it was easy to see that their highest priority was with their family. Laying everything out and keeping in mind as to what everyone would most enjoy, they truly nailed it judging by the many happy faces around them.
We fell in love with all things from this celebration – but mostly the folks! Our amazing couple, their parents, siblings, uncles – we felt as if we had known them for years! There was so much palpable joy and it just drew us in as if we had been a part of it for years. We laughed with everyone during the toasts, teared at vows, loved wholeheartedly from afar. It was all amazing and we were so honored to be there!
Jack and Elise – thank you both from the bottom of our hearts! We hope you enjoy these snippets as much as we enjoyed capturing them behind the cameras!
Some fine details of the day and the who's and who of how it came together:
Reception: Chamard Vineyards
Ceremony: Chamard Vineyards
Portrait Location: Chamard Vineyards
Dress Shop: Kleinfeld Bridal
Flowers: Cynthia's Flower Shop
DJ: Liverpool Productions Entertainment
Cake: Take the Cake
Caterer: Chamard Vineyards
Photography: Hubert & Alka
Chamard Vineyards Wedding Photography | Elise and Jack – Instagram.com/hubertkopec/ and Facebook.com/hkphotography.ct