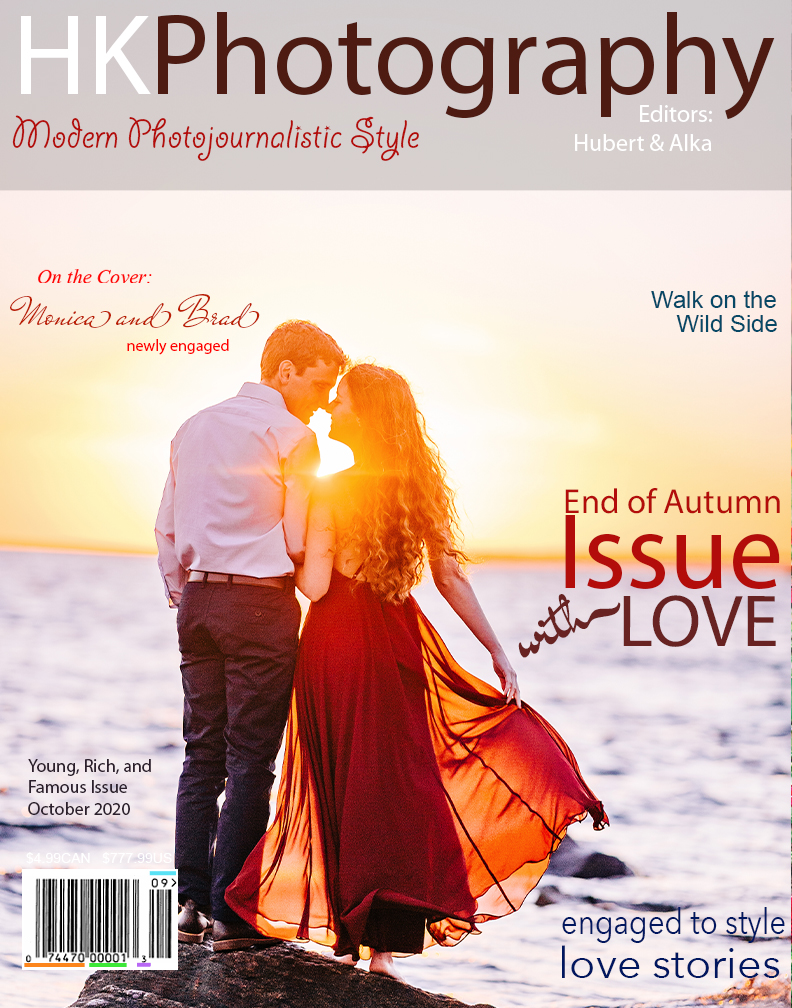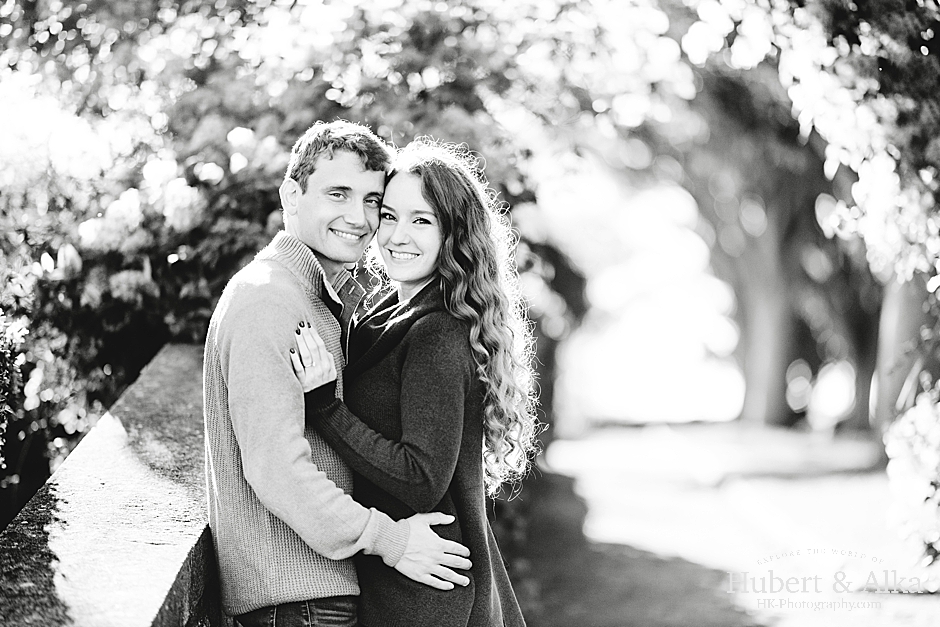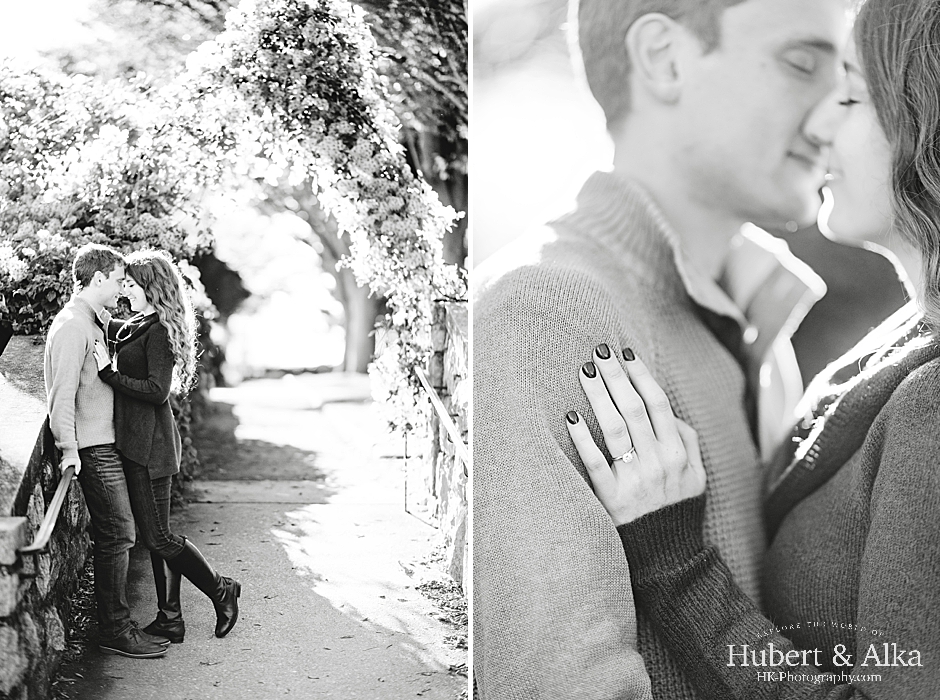 Happy Tuesday! It's an exceptionally celebratory time for the coming weeks kicking off with Diwali this past weekend and leading into Thanksgiving next week. Our blog is going to roll along those vibes and we're so excited to share what's coming in this time!
Monica and Brad's Harkness magic shoot is first up. It easily was the perfect autumn day we could have picked. The trees had vibrant color, the temperature was warm, and the atmosphere almost mellow. Besides all this, we had the most gorgeous light we can imagine this time of the year. Monica and Brad came ready to the shoot; their excitement easily palpable. We walked, we talked, and in the end we chased the sunset. With them, our ideas easily came to life. So many beautiful moments that we were hard pressed to select these handful!
Monica and Brad – this sets the stage for a celebration next year where we hope to do much of the same. We're dreaming of these big and small moments (mask free?) where we can just enjoy life and love. Looking at these pics, we hope you forget this time with all of it's challenges and remember that sweeter things are on the horizon. And we are all so ready for it!
Connecticut Engagement Photography Session | Monica and Brad – Instagram.com/hubertkopec/ and Facebook.com/hkphotography.ct