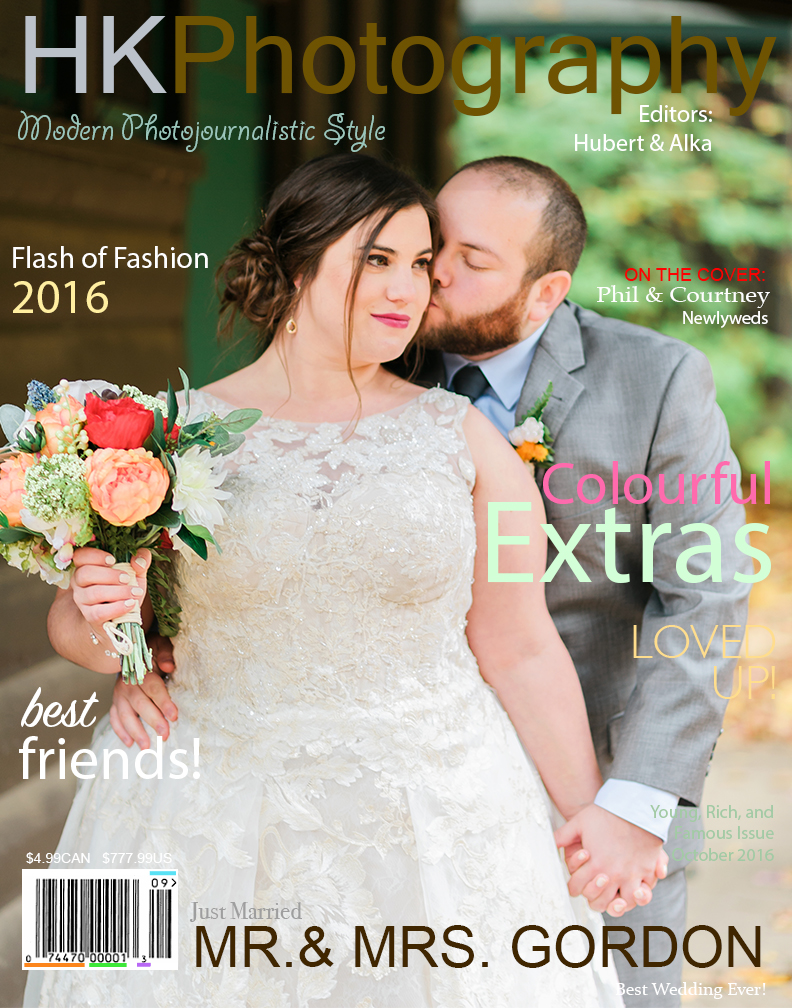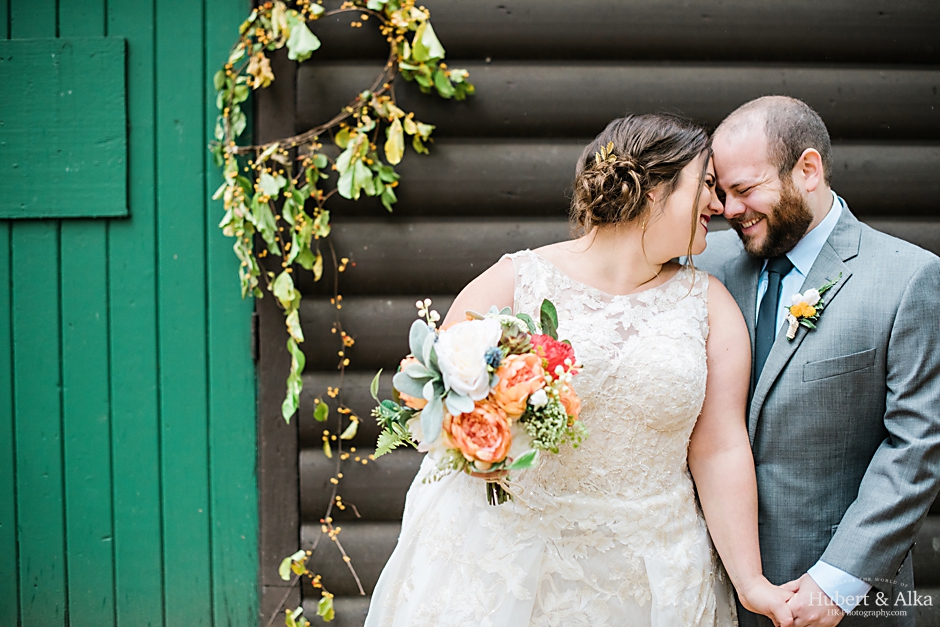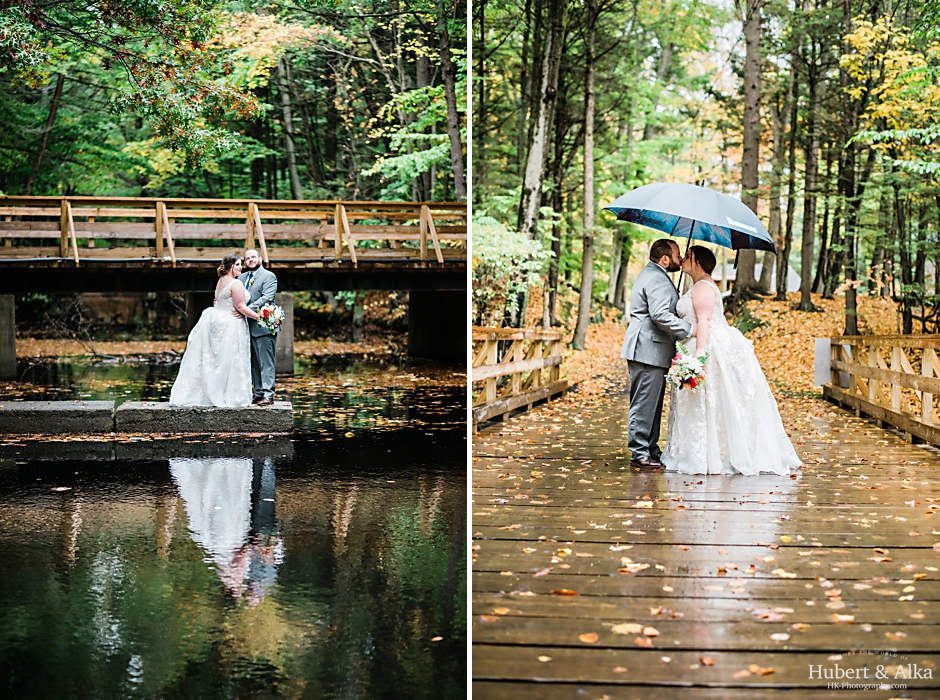 Of course weather is only one element of the wedding day. Rain or shine, the wedding will go on. Vows will be heard by family and friends, a couple of tears will be shed here and there, and sweet memories will abound. Walking in to Courtney and Phil's wedding day we prayed with all of our might that things would change and that we somehow could miraculously give them sunshine and clear skies. Because we assumed that's what they would want. And how wrong were we! We forgot our own belief that weather is only one (very small) element. Thankfully, watching Courtney and Phil throughout the day, we were reminded of it and that point really drove home that day.
This celebration is something incredibly close to our hearts. For one thing, Phil and I were together in last two years of high school and I have some good memories from those days. Though we lost touch over the years, it was amazing to see so many familiar faces and hear their stories of adulting. Phil hasn't changed a bit since high school – polite, gracious, sweet and always smiling. Watching Courtney and Phil together, it was easy to see the mirror qualities they both share, and easy to understand why the tent roof almost blew over with the welcome cheer or family/friends during their entrance.
Another amazing about Courtney and Phil's day was the laughter. The incessant, irresistible, hard to control but perfectly timed at all moments laughter that made the day everything it was. We fell in love with their details, with the colors, with the vibe, but most attractive to us was ubiquitous peals of laughter that came from everywhere.
So no matter a bit of rain, no matter change of plans, no matter any of the little things. A wedding day is only what you make it at the end of the day. At the end of Phil and Courtney's celebration, we walked away alight with this realization and fully aware that this was one special day. It was one of the most beautiful days we have been lucky enough to be a part of – and we are so incredibly thankful to everyone who never stopped laughing to make it happen.
Some fine details of the day and the who's and who of how it came together:
Reception: Camp Cedarcrest – Tent
Ceremony: Camp Cedarcrest – Tent
Portrait Location: Camp Cedarcrest
Dress: Oleg Cassini
Shoes: Betsey Johnson
Hair Artist: Eiffel Beaute by Ashley Cruz
Makeup Artist: Eiffel Beaute by Ashley Cruz
Reception DJ: Dispatch
Cake: A Little Imagination Cakes
Venue Director: Jacob Urban (203) 799 2150
Caterer: Uncle Willie's BBQ
Photography: Hubert & Alka
Courtney and Phil's Sweet Rustic Woodland Wedding – Instagram.com/hubertkopec/ and Facebook.com/hkphotography.ct