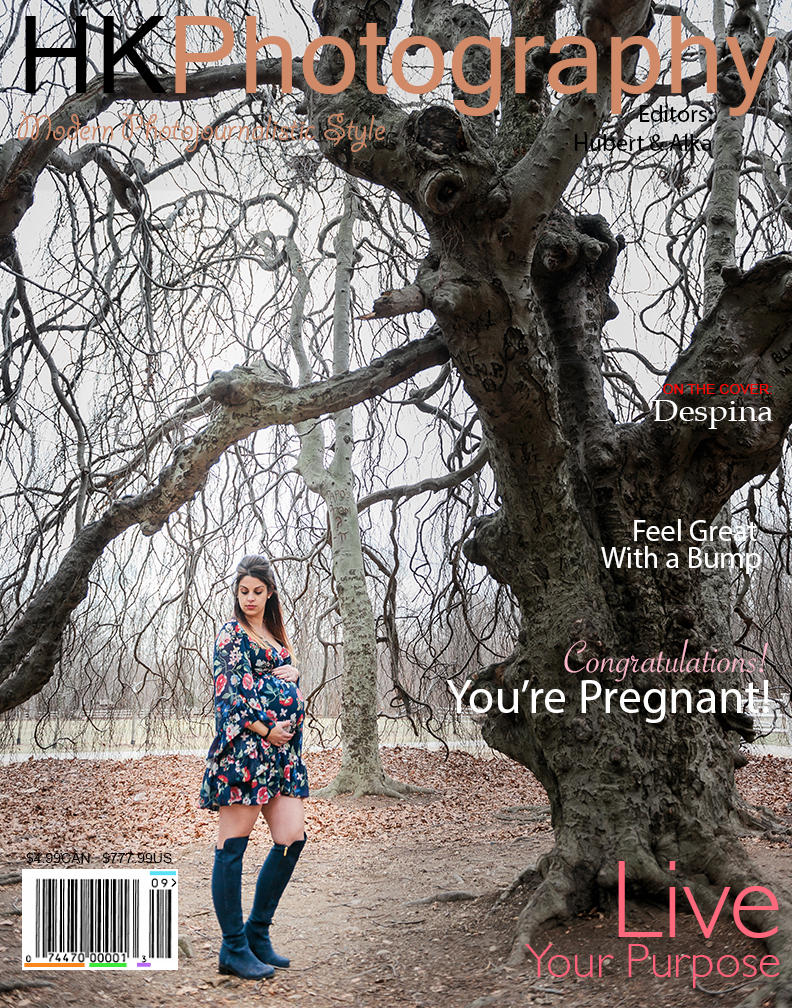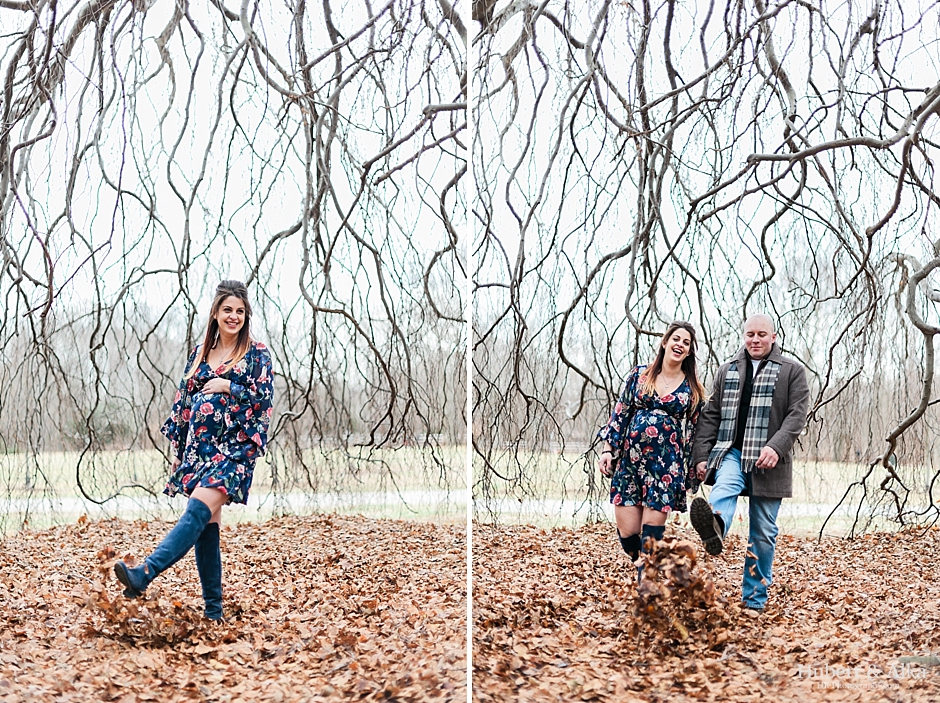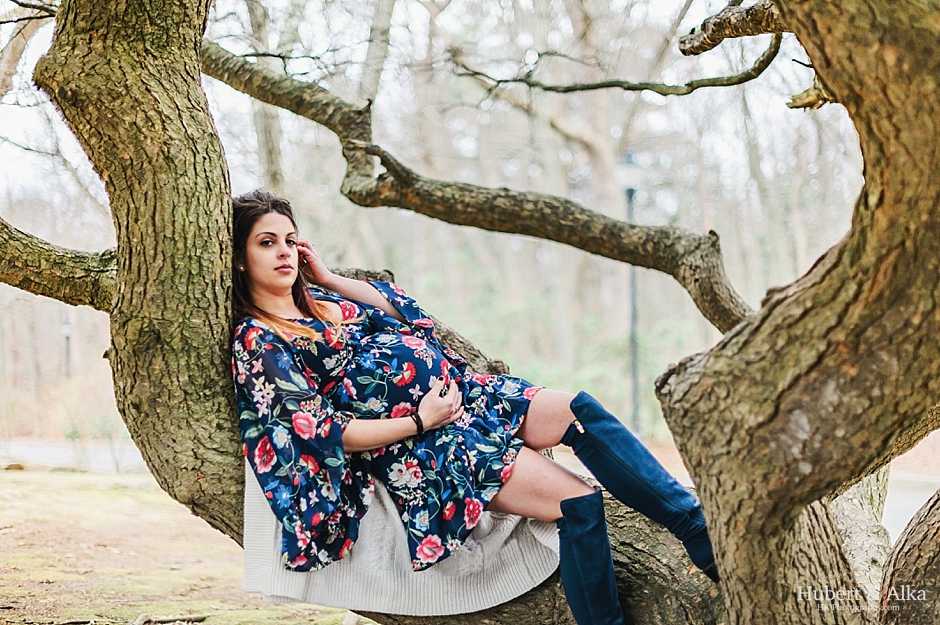 We are always happy to have a chance to reconnect with our past couples' and be able to capture some exciting new beginnings that are on the way. Despina and Dan have the perfect little family, and there was no greater joy than being able to spend and afternoon with them and their little guy Aristotle! This little chap is the absolute most sweetest, kindest, adorable – every second we were there, we would marvel at him and his doings. There is no greater sense of how quickly time is flying than when you see a family grow – watching Ari going through the sweet stages of toddlerhood was really enlightening in every sense.
Despina and Dan are set to welcome another little one to their mix very soon! It was so special for us to capture some sweet moments for these guys before they become a family of four. The shoot was especially special because we all knew that this was a time for these guys to share these precious moments that encompass just the three of them. Soon, the family will grow and though there will be other sweeter, more joyous moments, these days will not be back again. It was beautiful in every way and we feel so lucky to have been a part of it.
Congratulations to you all! Despina and Dan – we couldn't be happier for you and Ari!
Cranberry Park Maternity Shoot with Despina – Instagram.com/hubertkopec/ and Facebook.com/hkphotography.ct