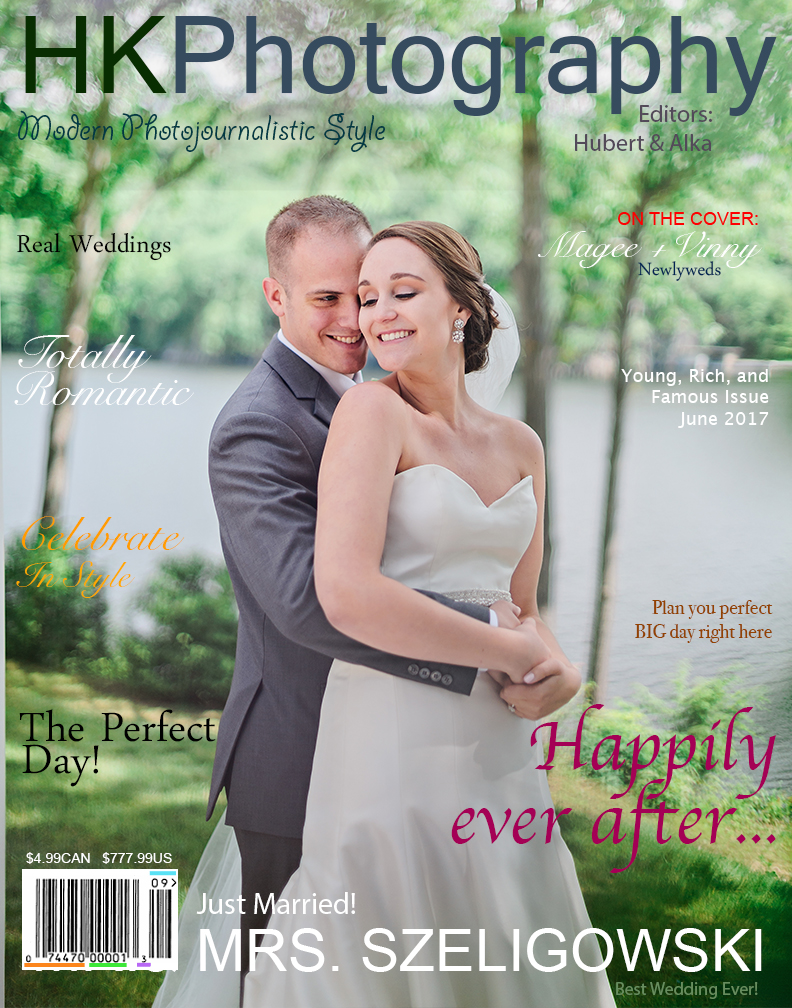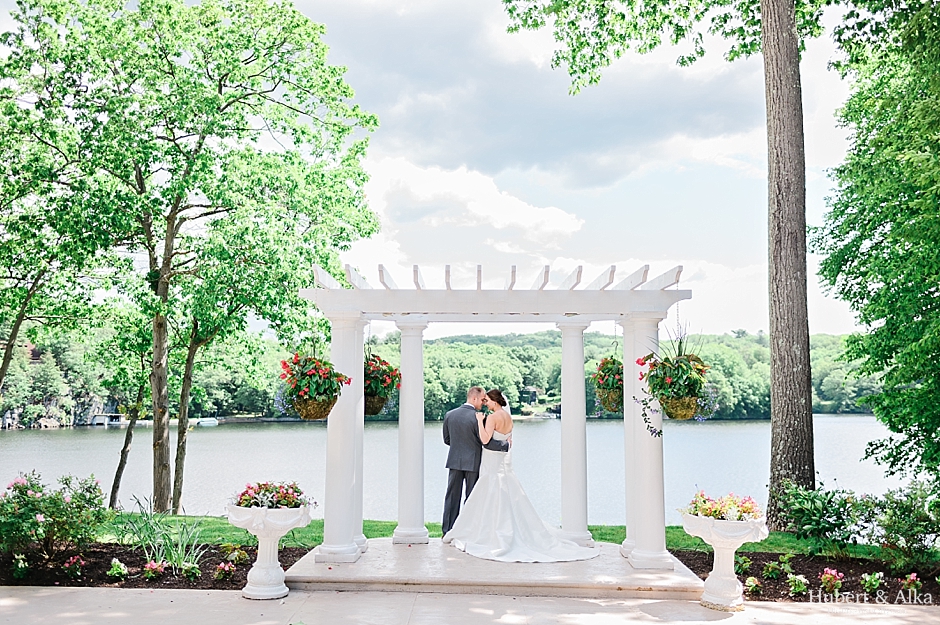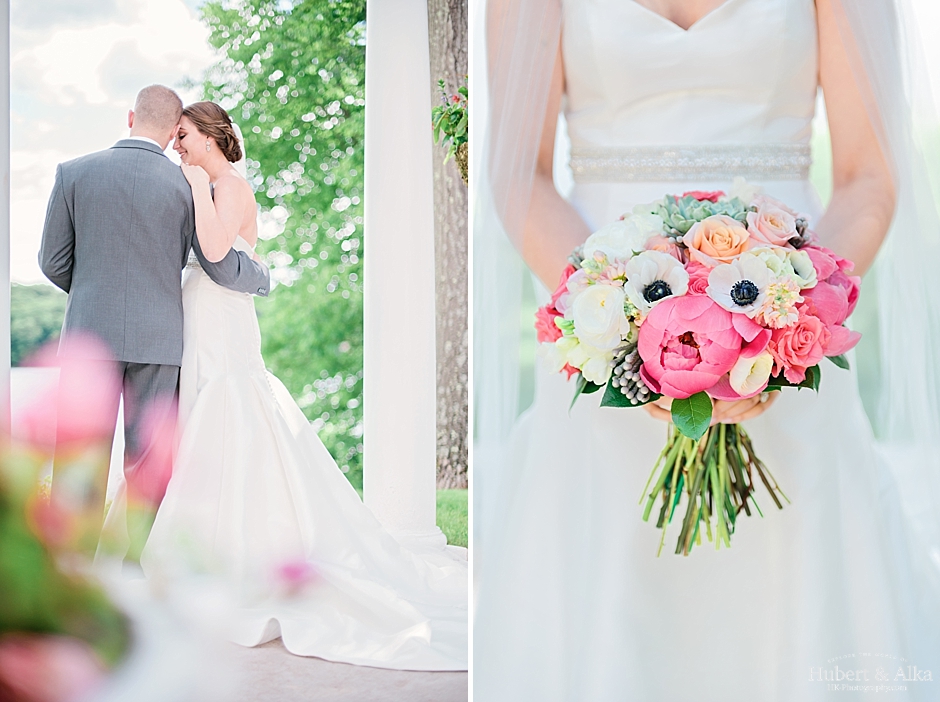 Magee and Vinny's celebration was a big, joyful ride. From the moment they finalized the date to the moment they danced to their last song, it was a long exciting ride filled with anticipation and happiness. So many special touches they put into the actual day's plans, taking fully into account their many friends and family gathered. It was definitely a whirlwind of a day, and we could see that in between all of it, they focused on the biggest thing of it all: their love for each other.
The joy they had in seeing each other for the first time on their day still puts a smile on our face. We can easily recall the nervous excitement, the few extra seconds they took to just be with one another, and the complete joy they radiated once they saw each other. Their smiles couldn't be wider, their embrace more genuine. It was beautiful in every way.
We also appreciated the time they put to connect and receive their family and guests, starting first and foremost with their parents. Both their parents had their wedding anniversaries on the wedding day, and it was remarkable that they selected the same day as their wedding day to commemorate and continue the occasion. The three couples shared a special dance to celebrate and it was heartwarming to see the smiles and tears of family surrounding them.
We were honored to be there and partake in it. Magee and Vinny, thank you for having us there! You both are two of the sweetest and loving couples we have ever met. Your love for each other is inspiring and we are so lucky to have been able to witness it. We hope you enjoy these teasers!
Some fine details of the day and the who's and who of how it came together:
Reception: The Waterview
Ceremony: The Waterview
Portrait Location: The Waterview
Dress: Augusta Jones Bridal – Rebecca
Hair + Makeup Artist: Chameleon Haircolor Cafe & Spa
Florist: Barbara Brewer – Family Friend
Cinema: Maxmotion video – Max Plamer
DJ: Sound Investment DJ – Kirk Michaels
Caterer: The Waterview
Wedding Coordinator: Kat Urciuoli: The Waterview
Photography: Hubert & Alka
CT Wedding Photography | The Waterview – Monroe, CT | Magee and Vinny – Instagram.com/hubertkopec/ and Facebook.com/hkphotography.ct