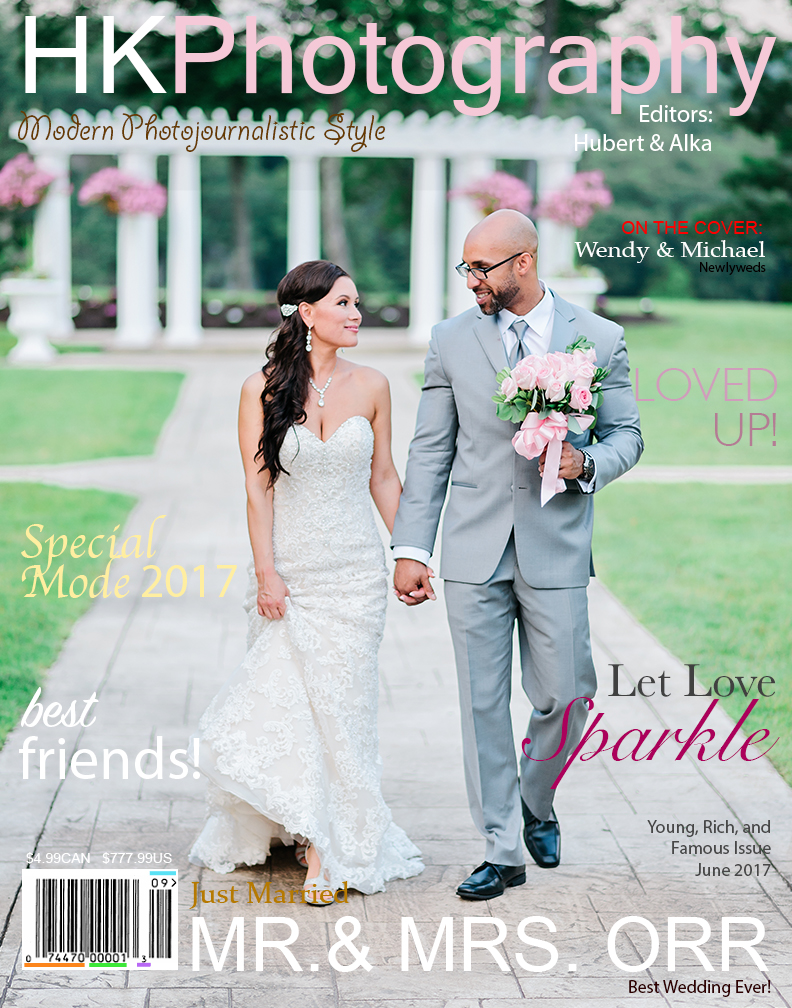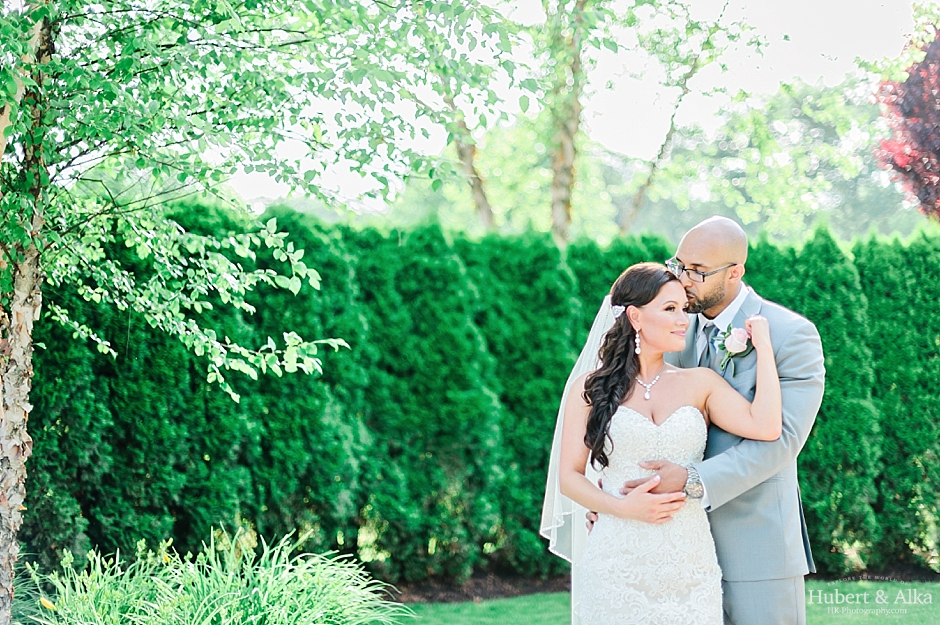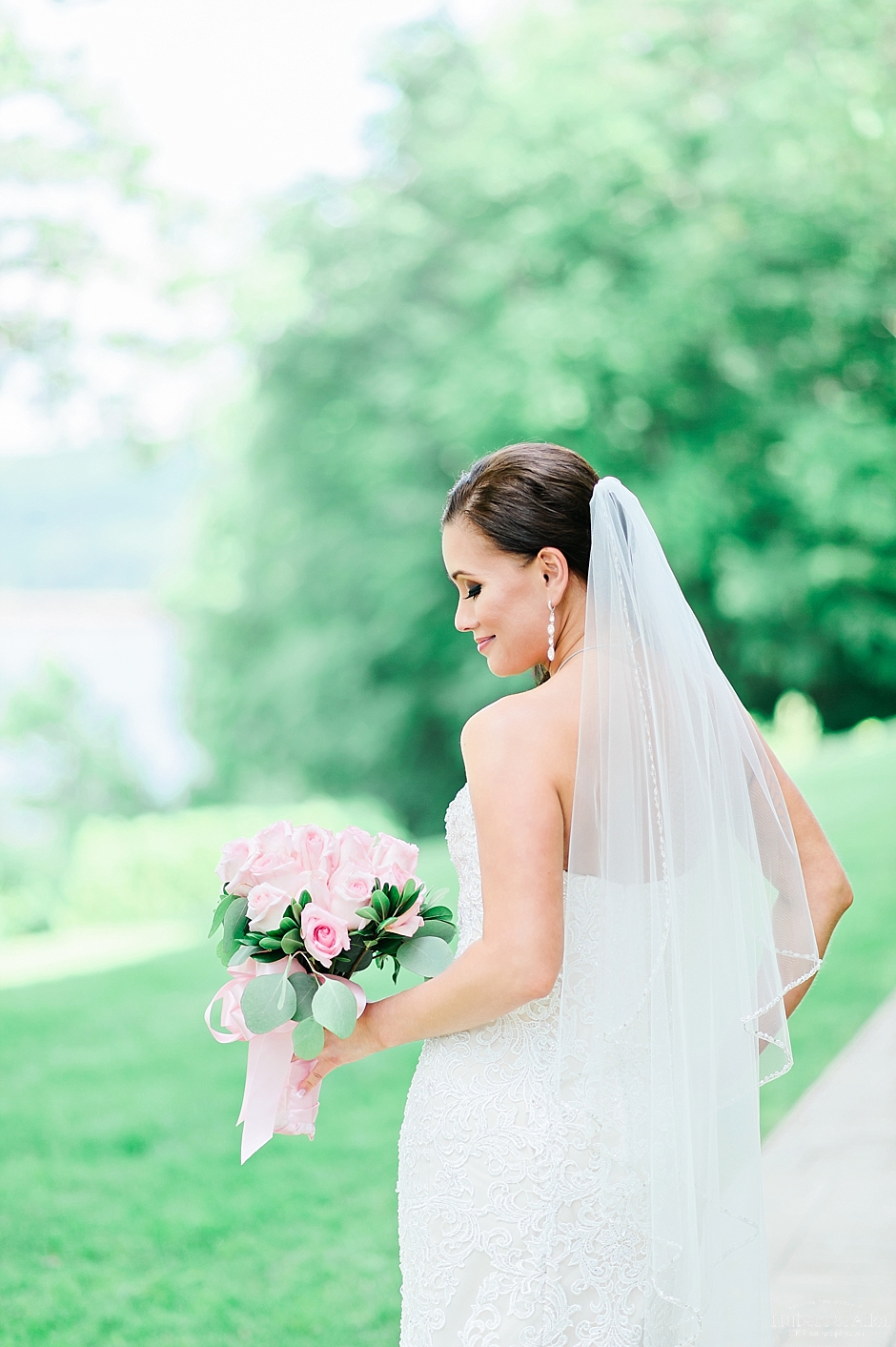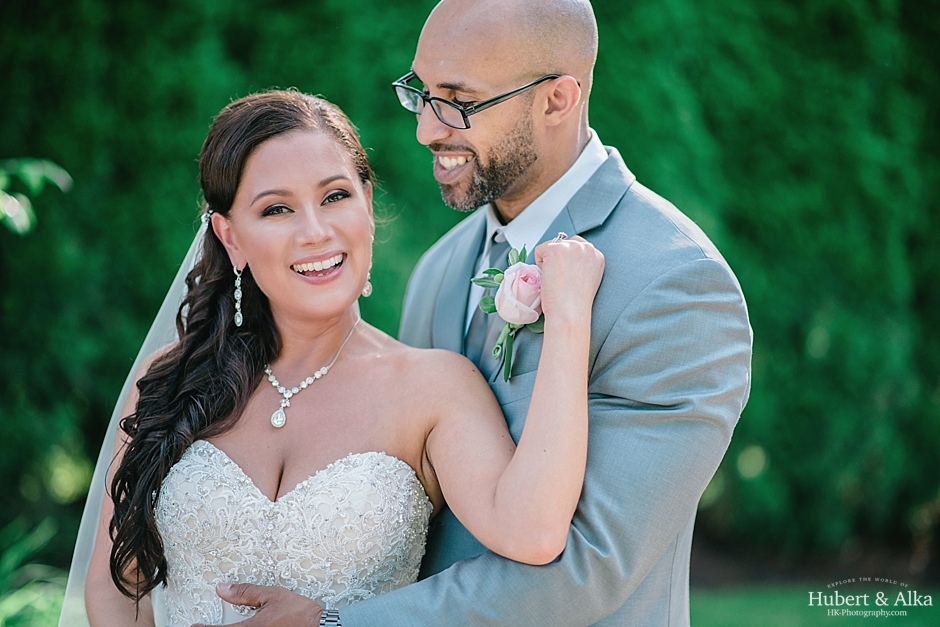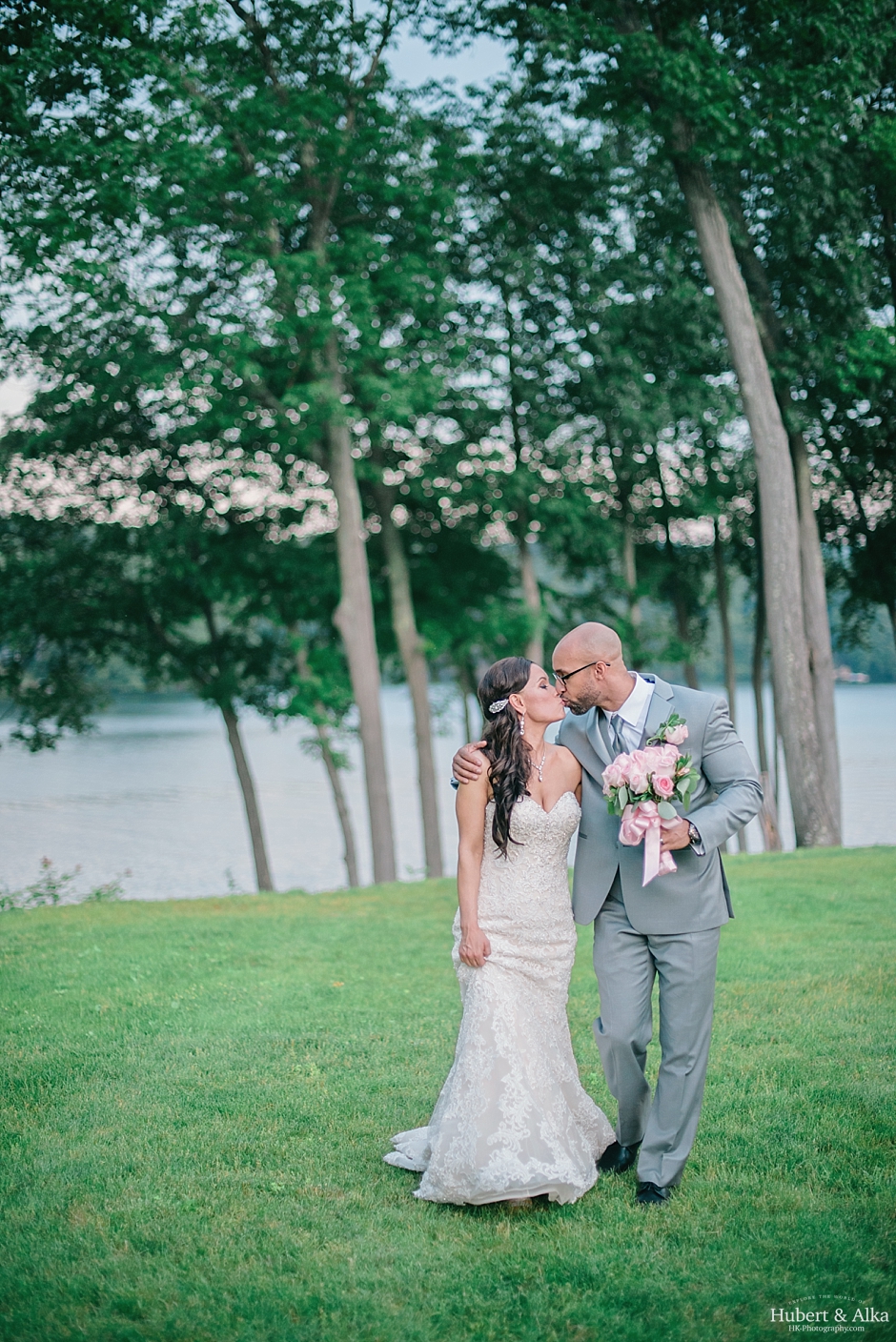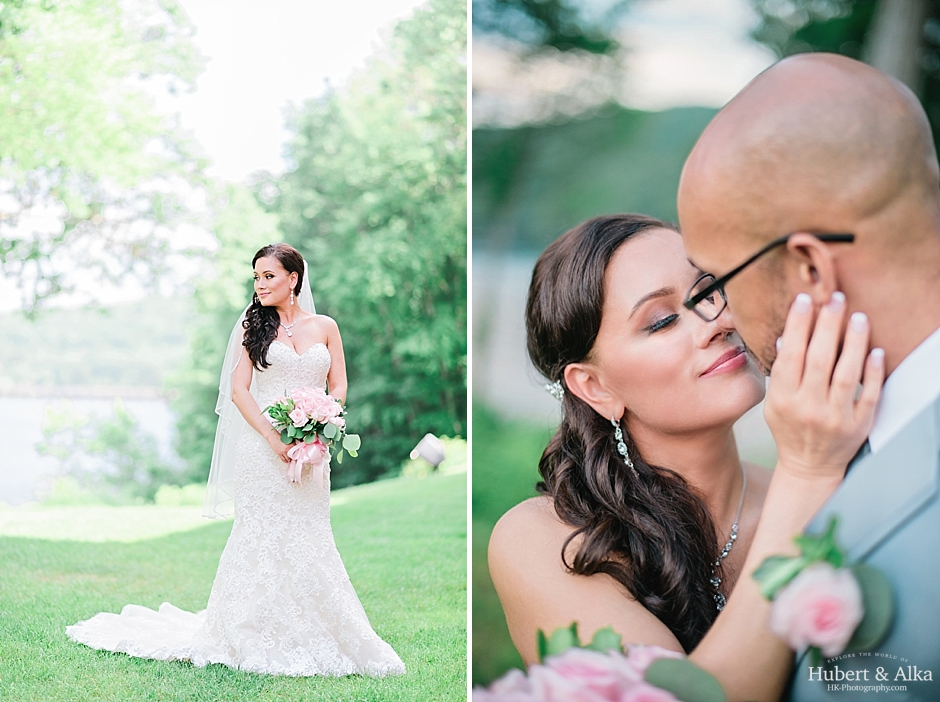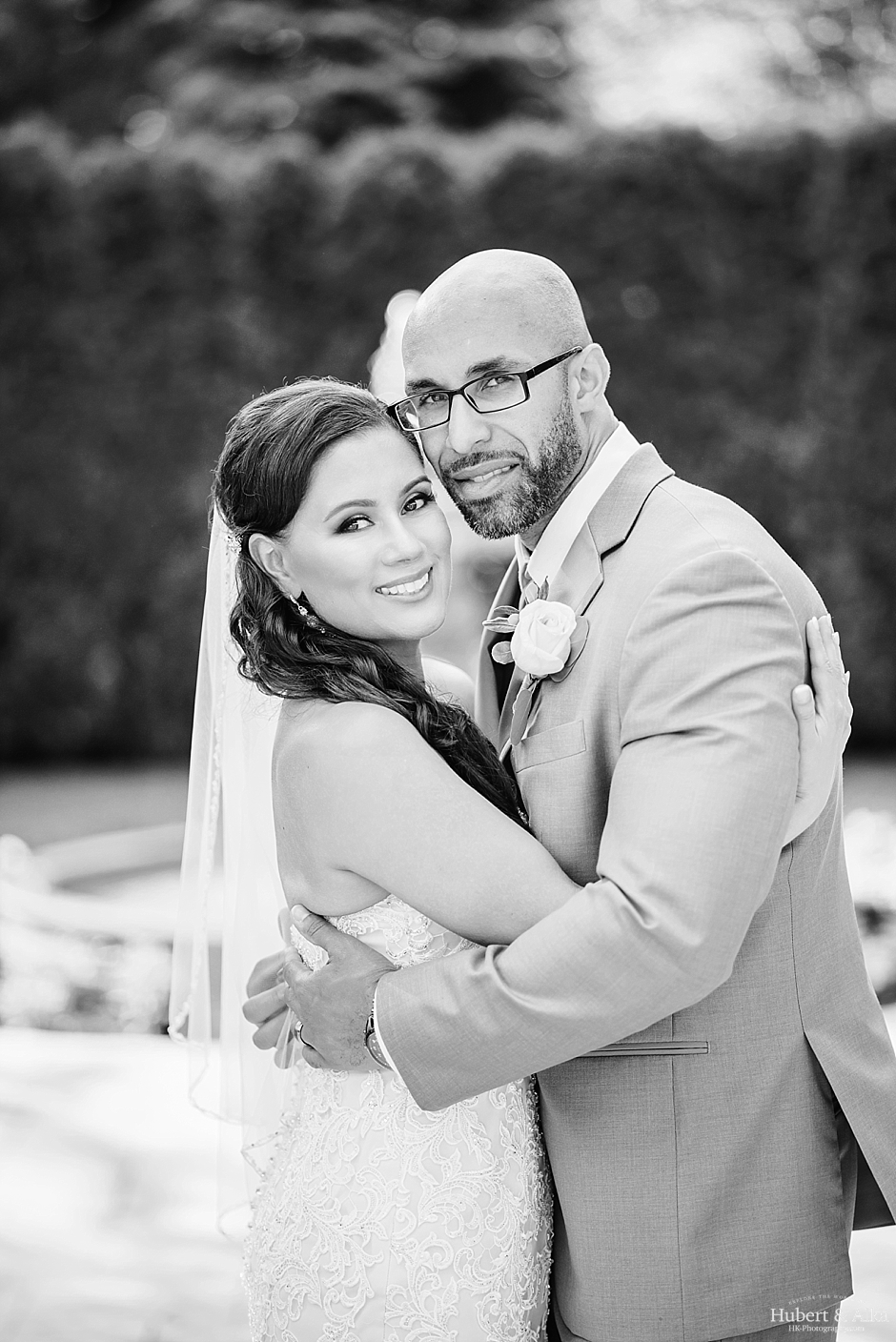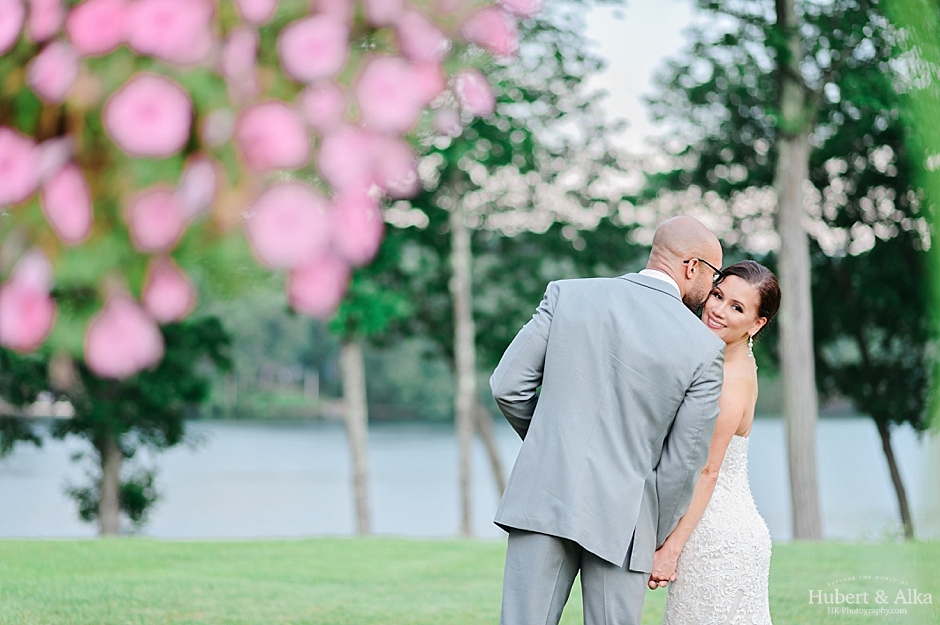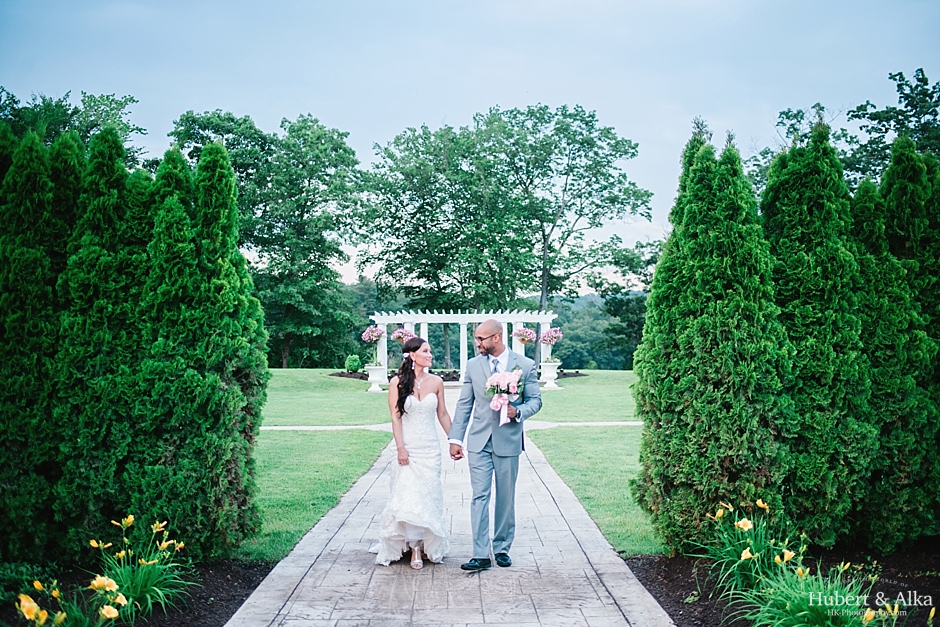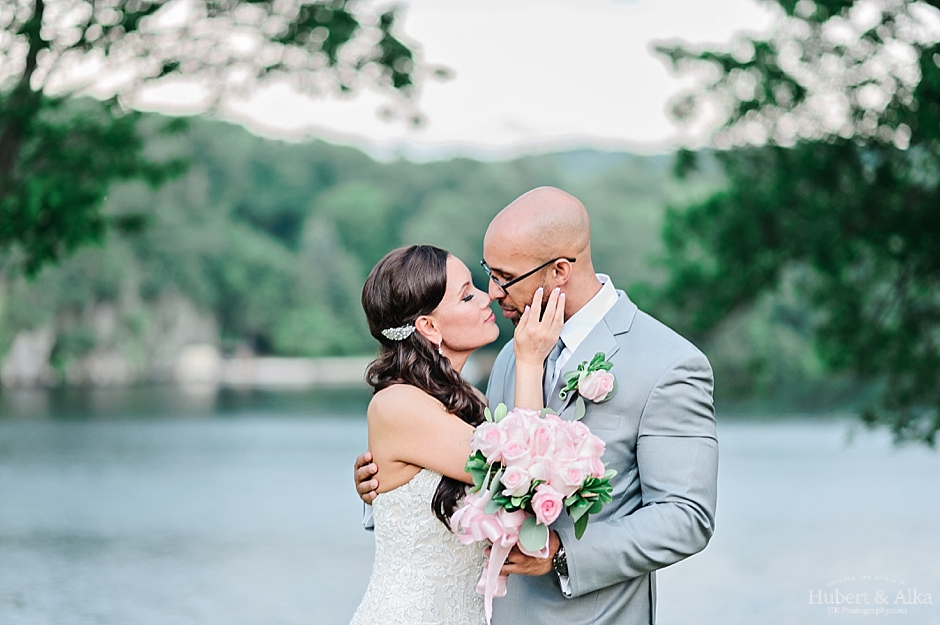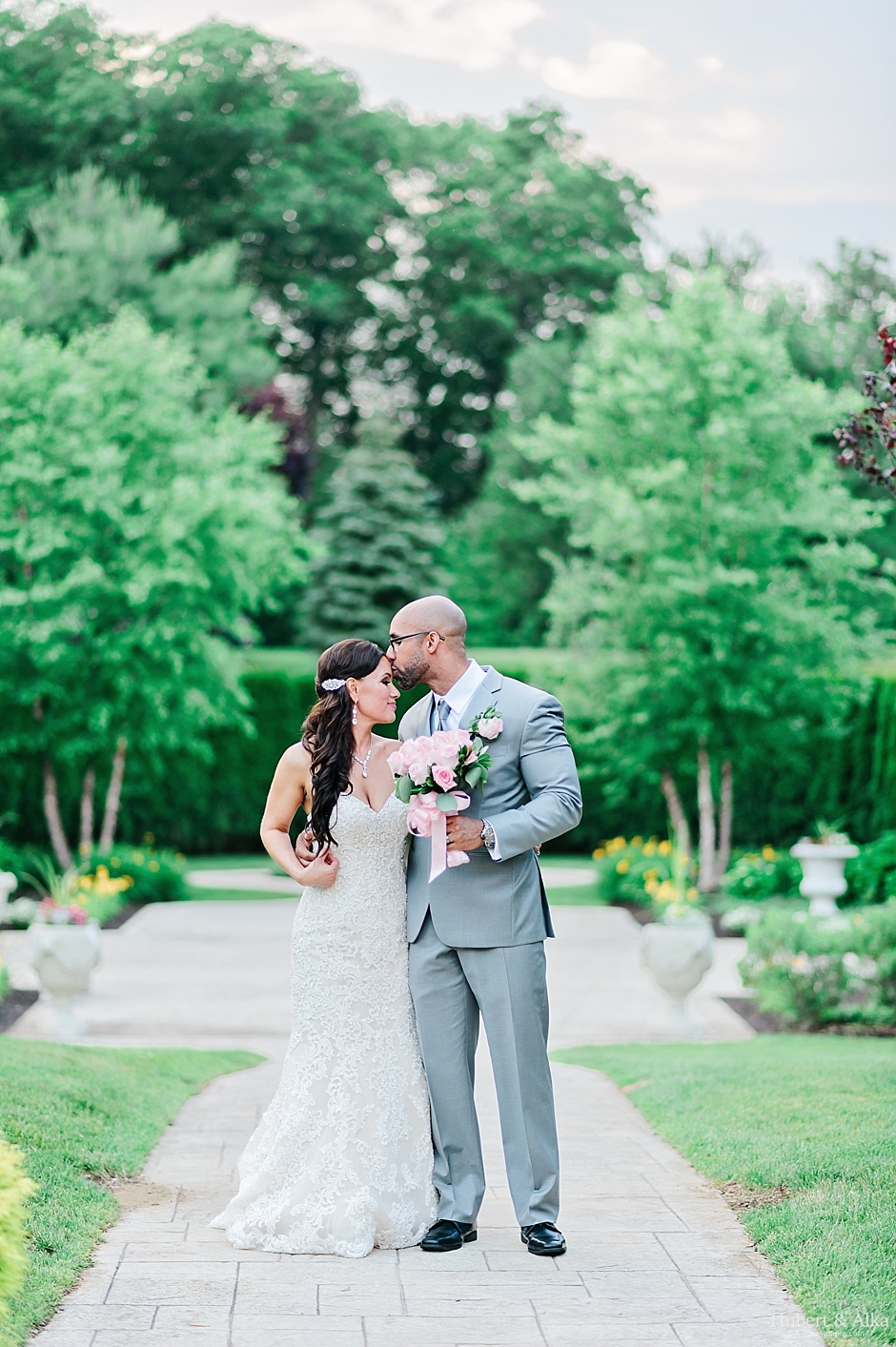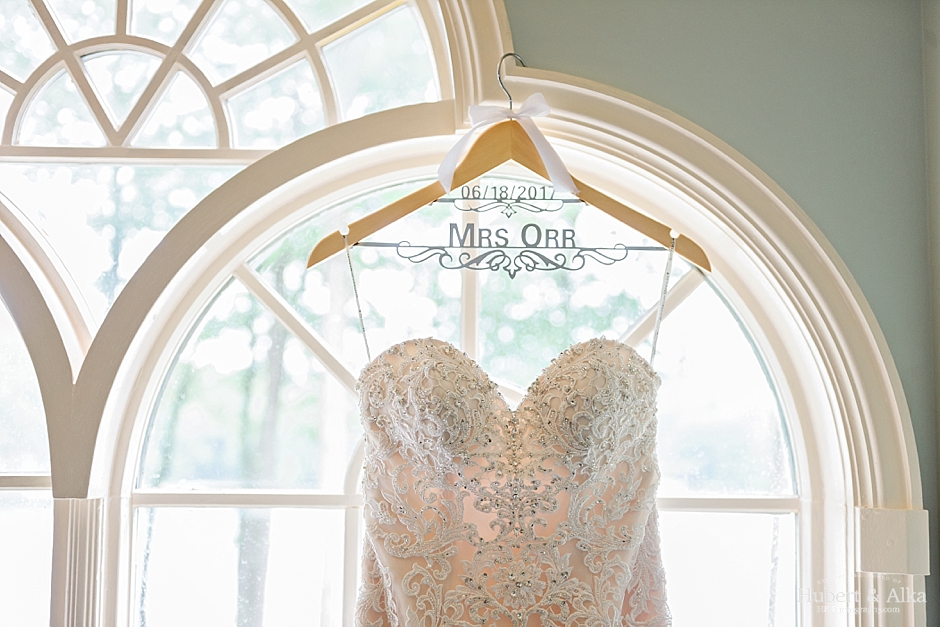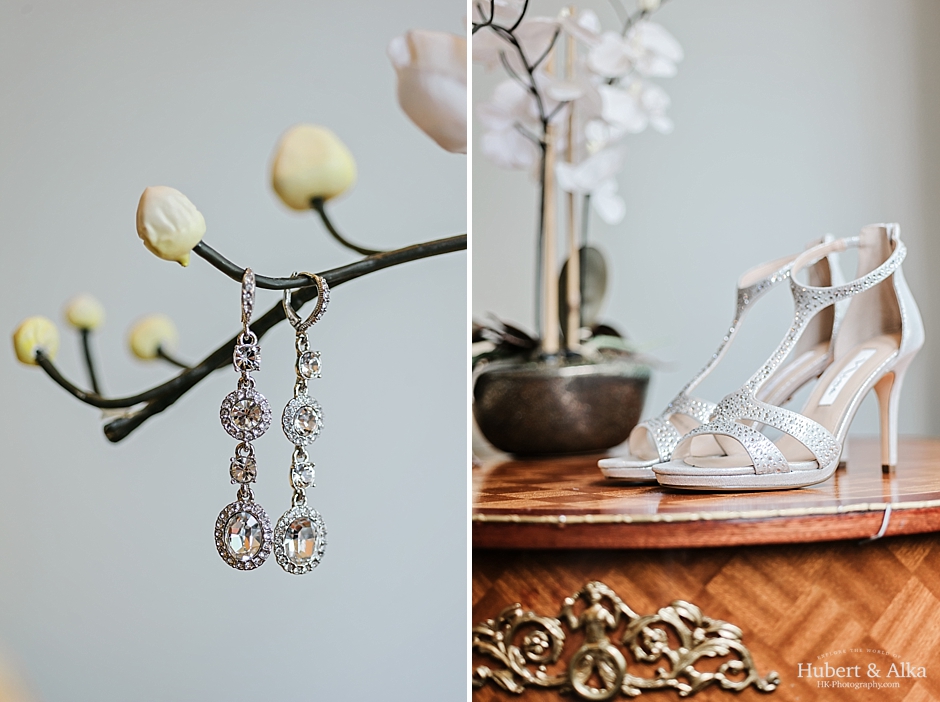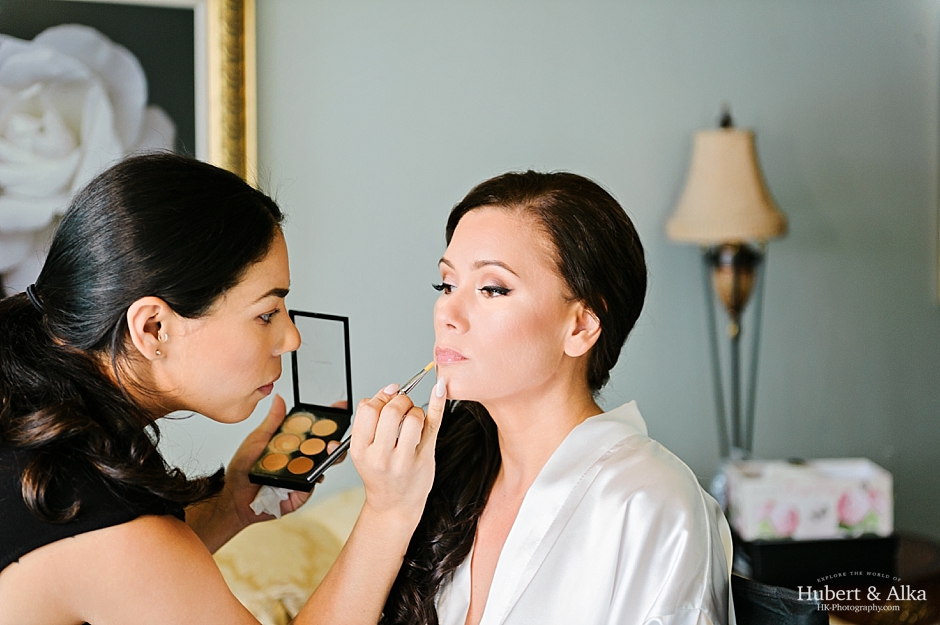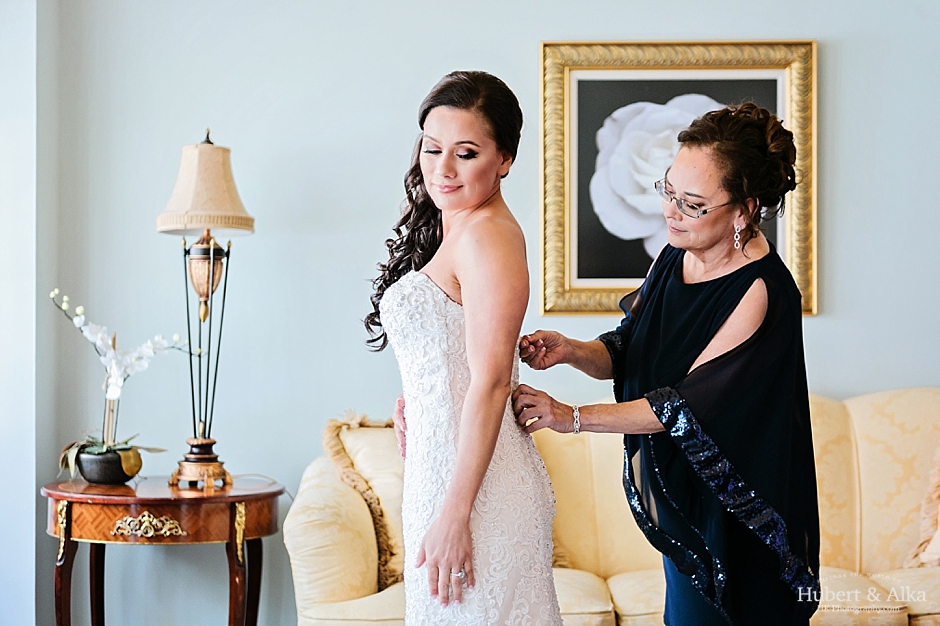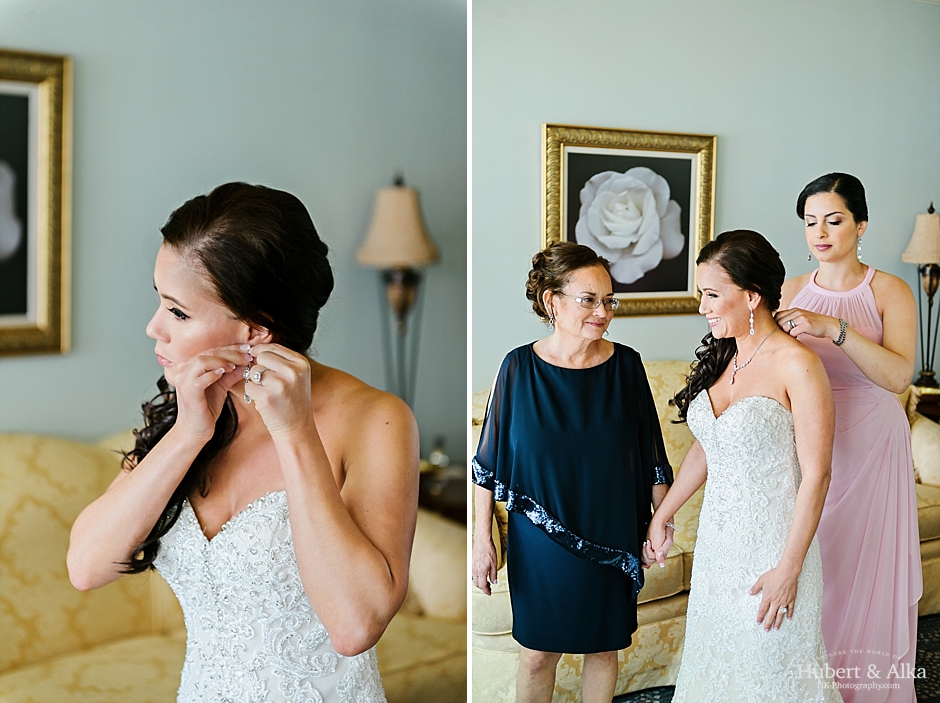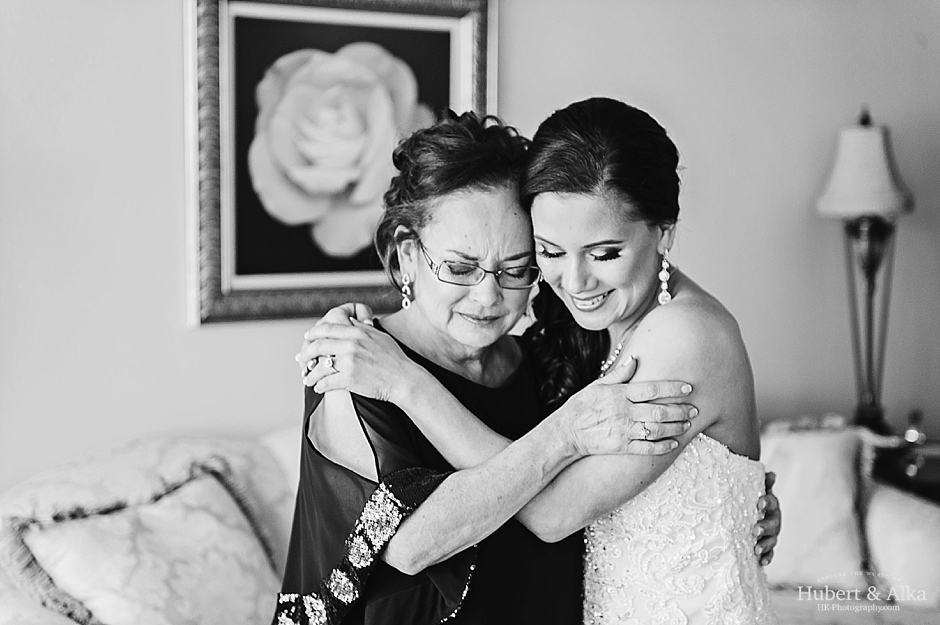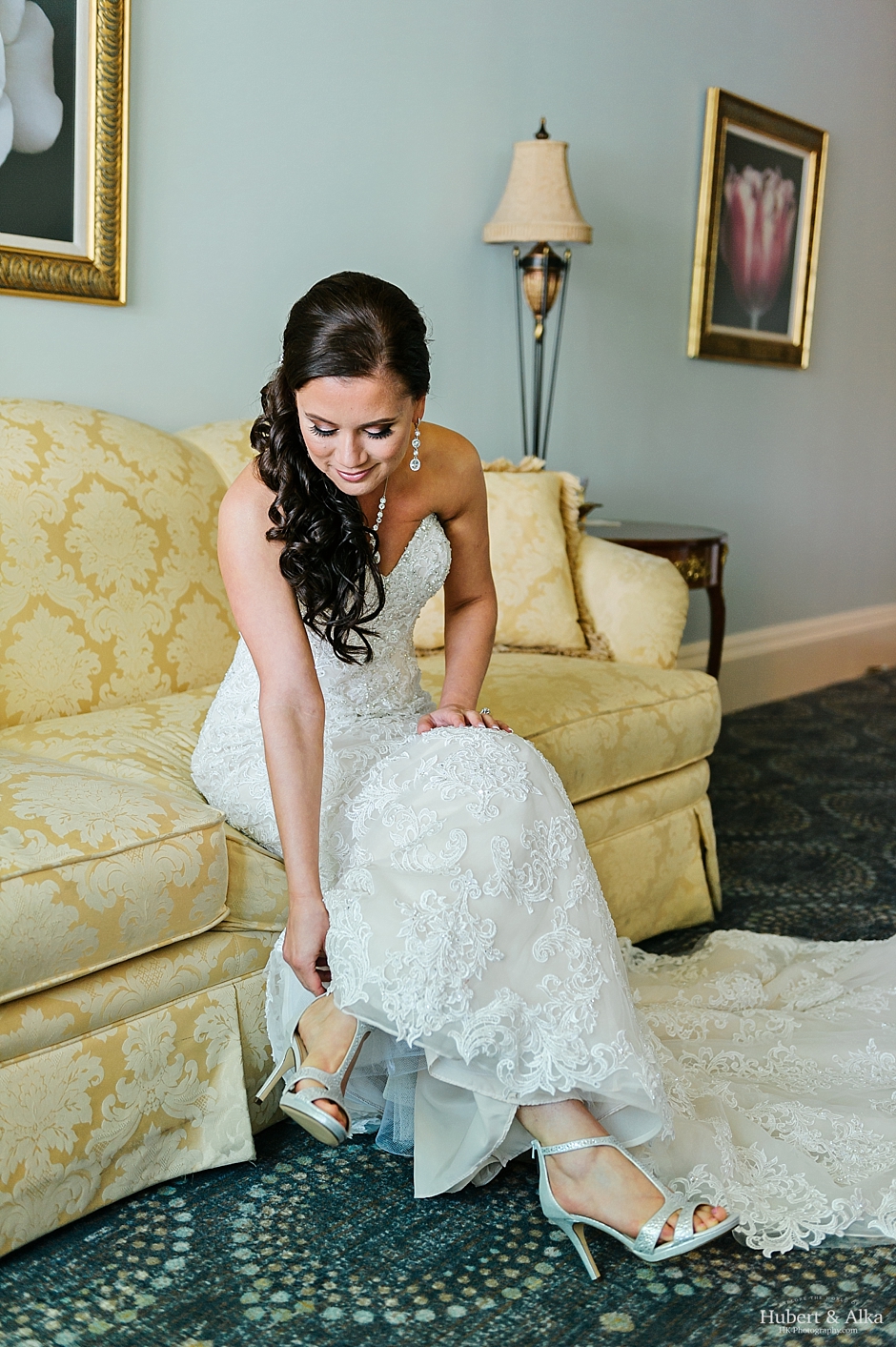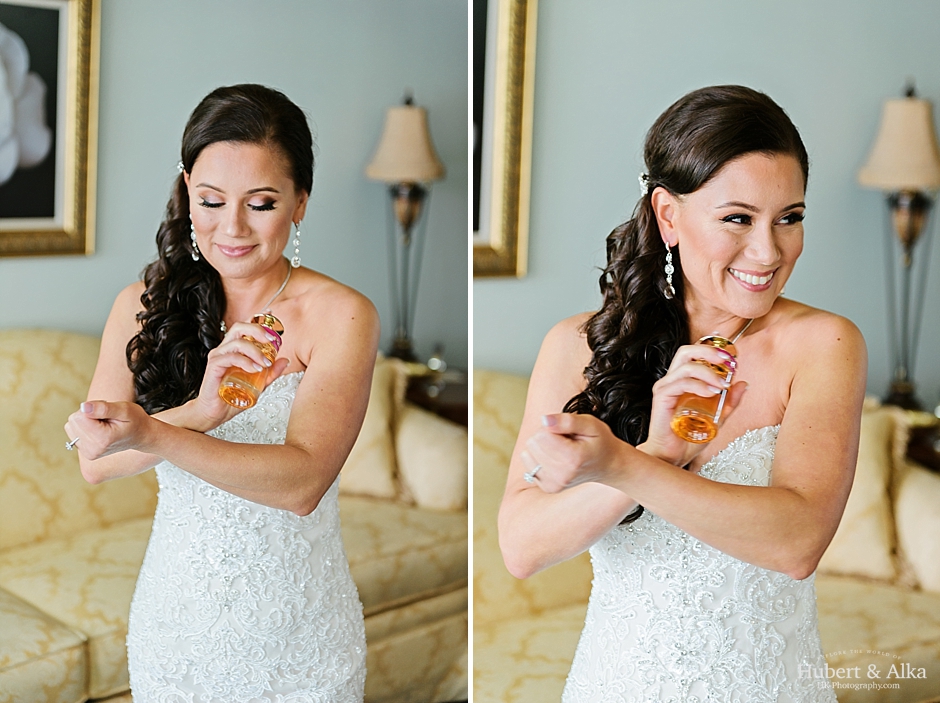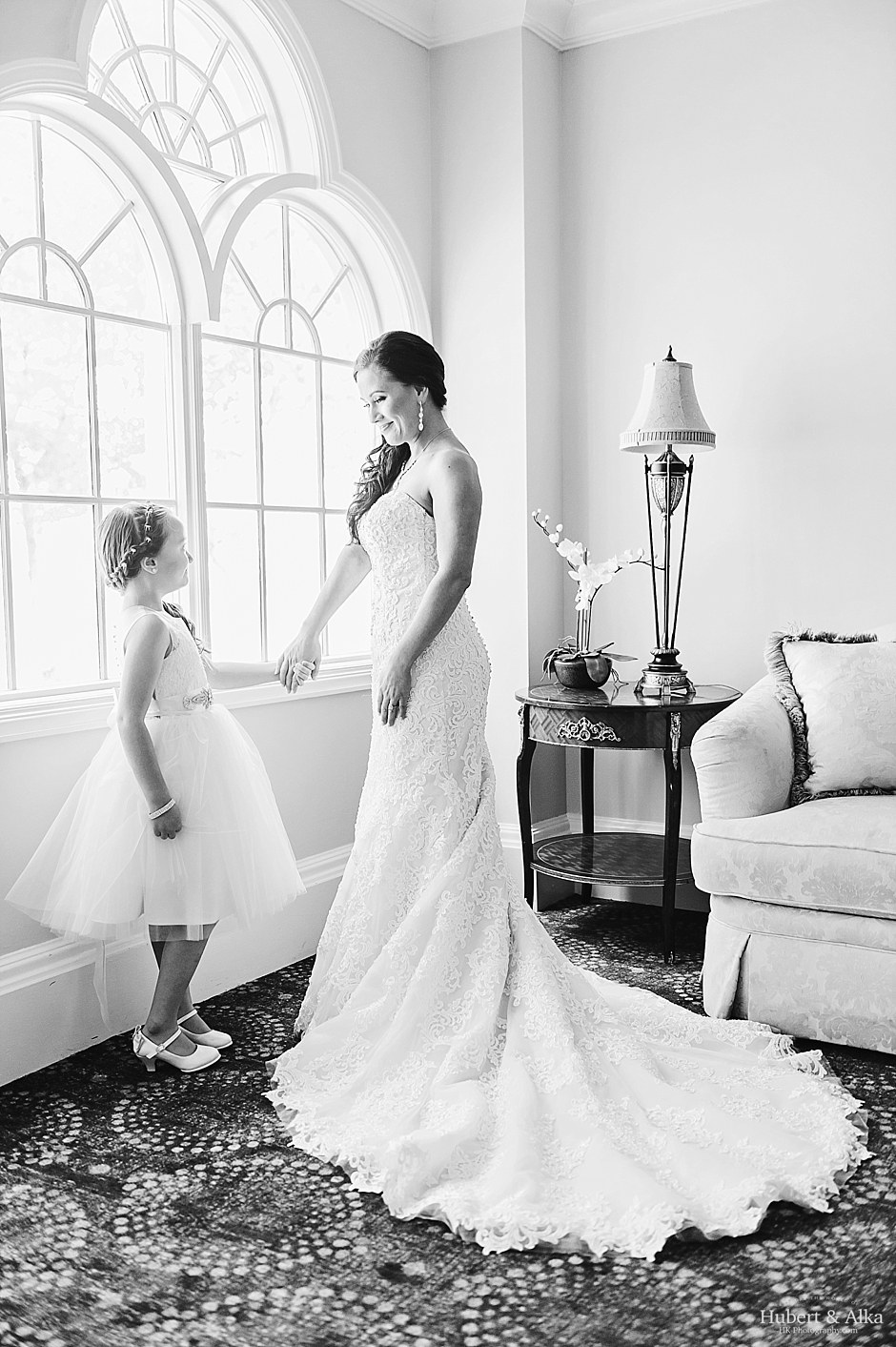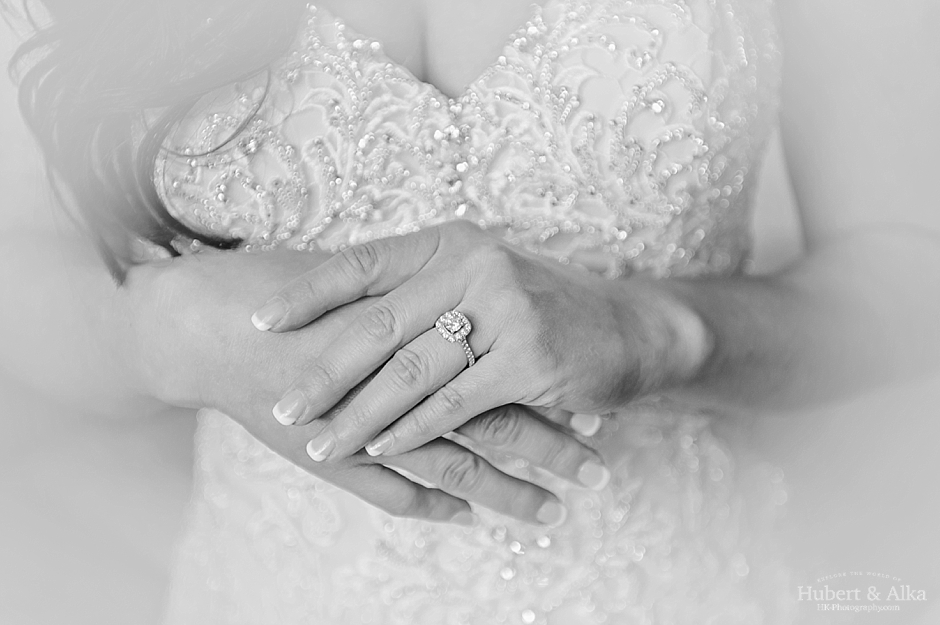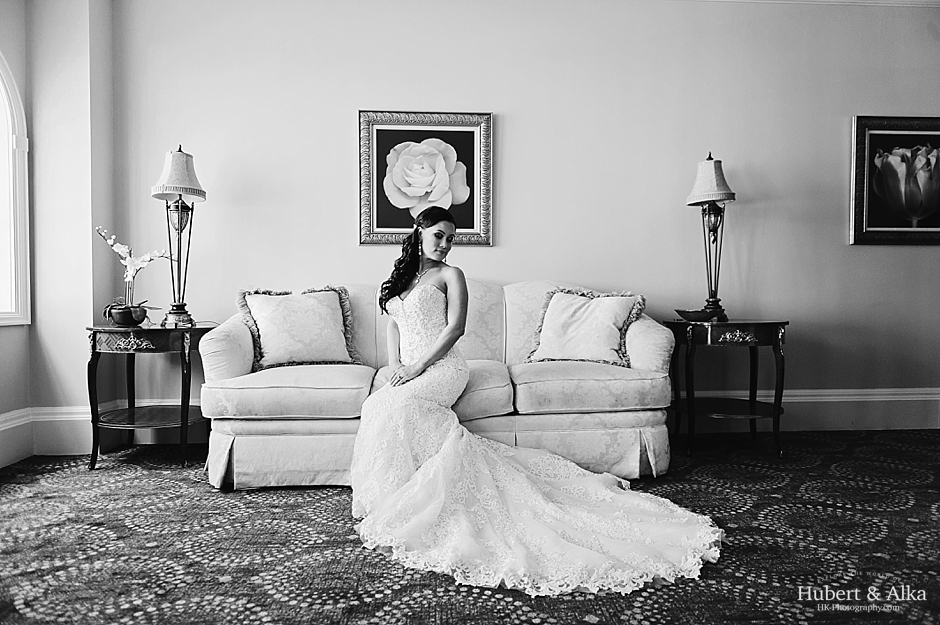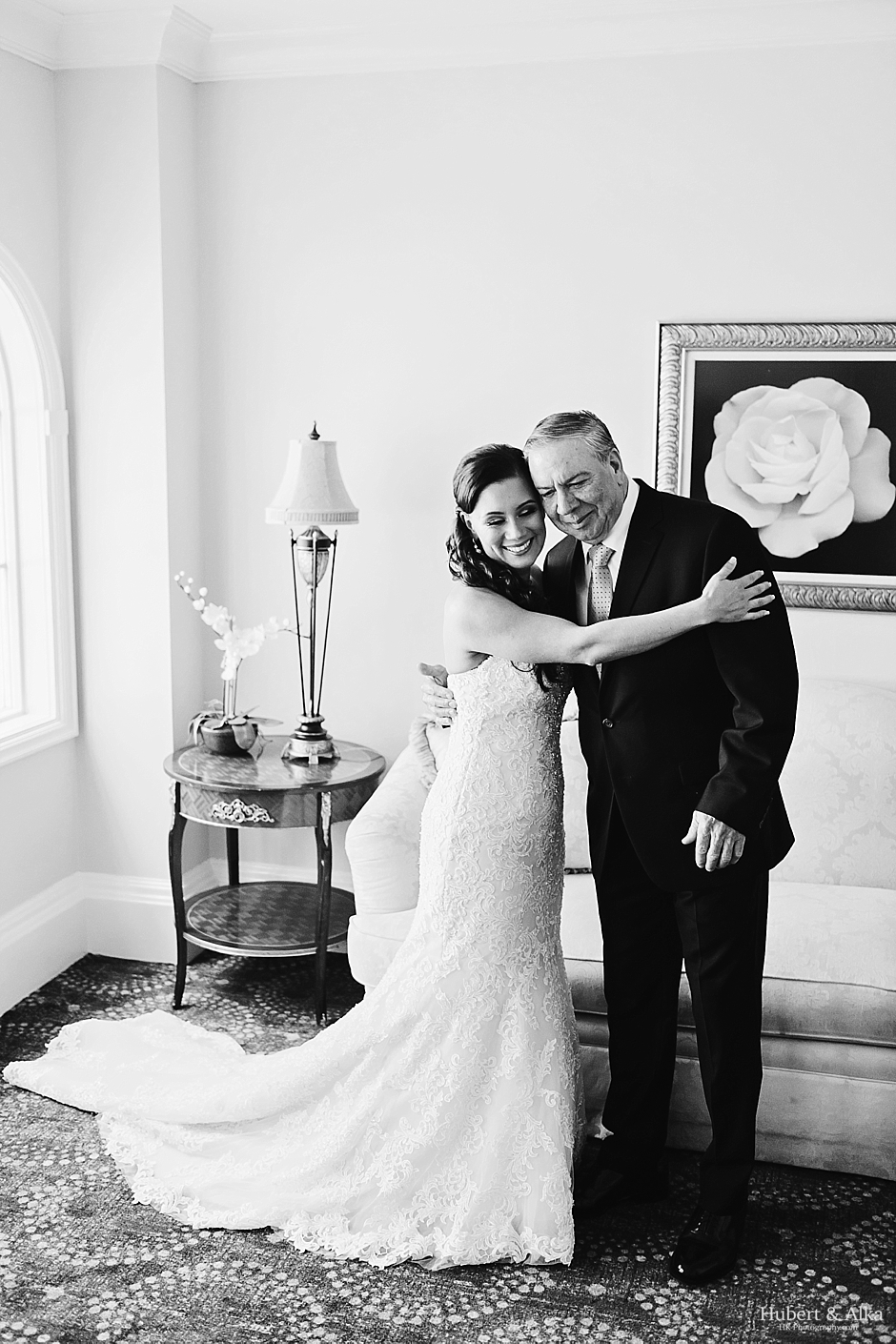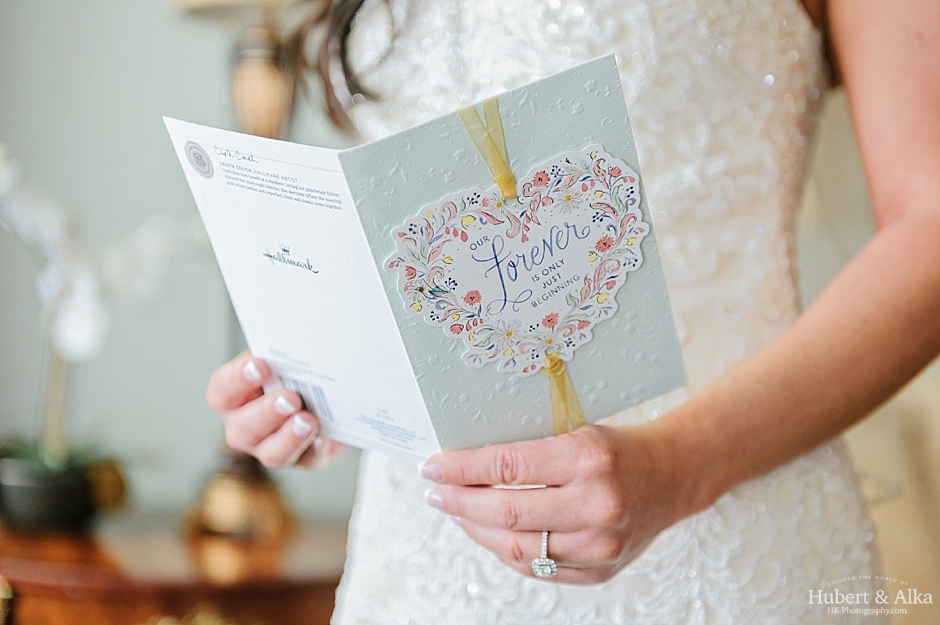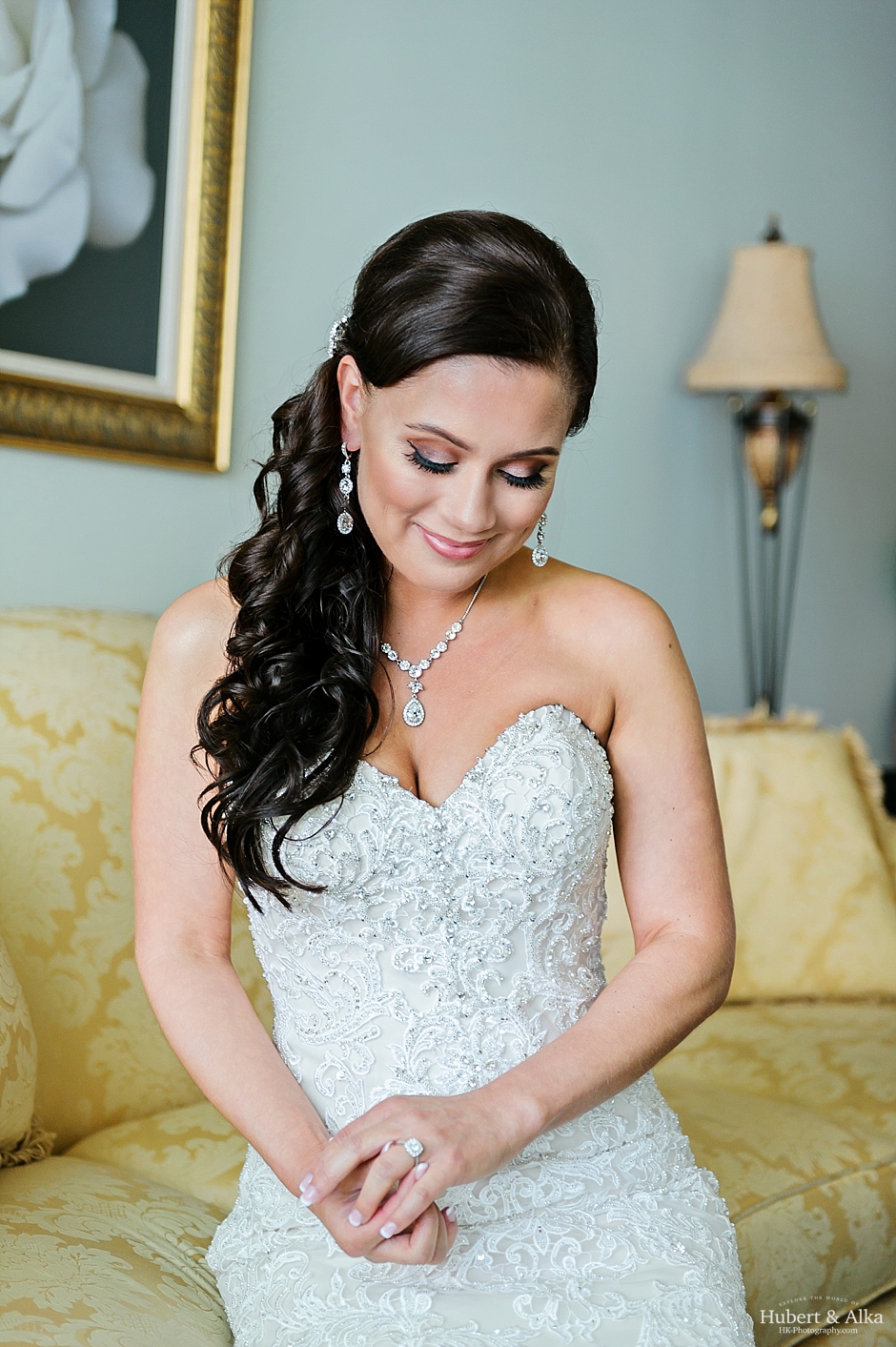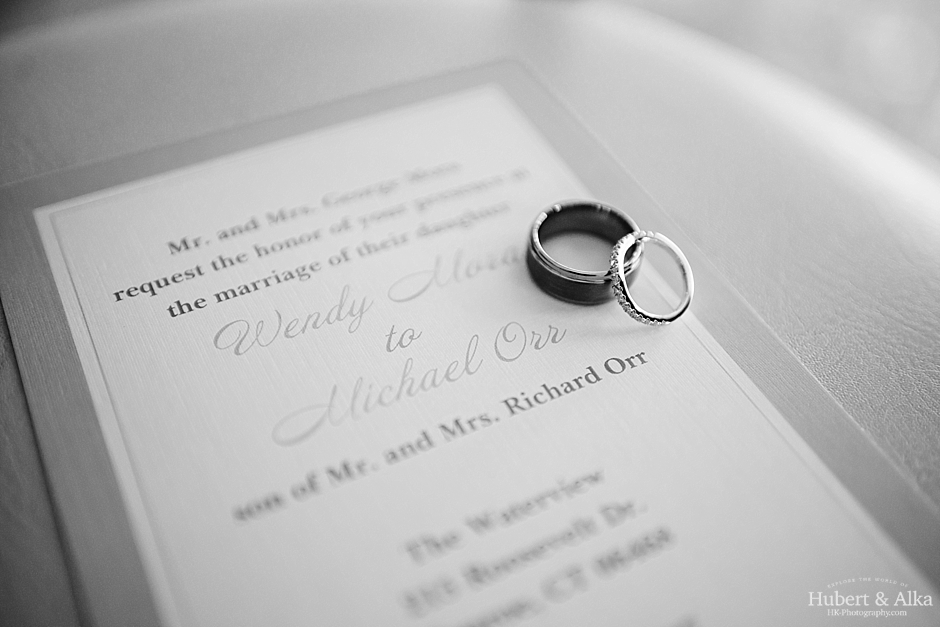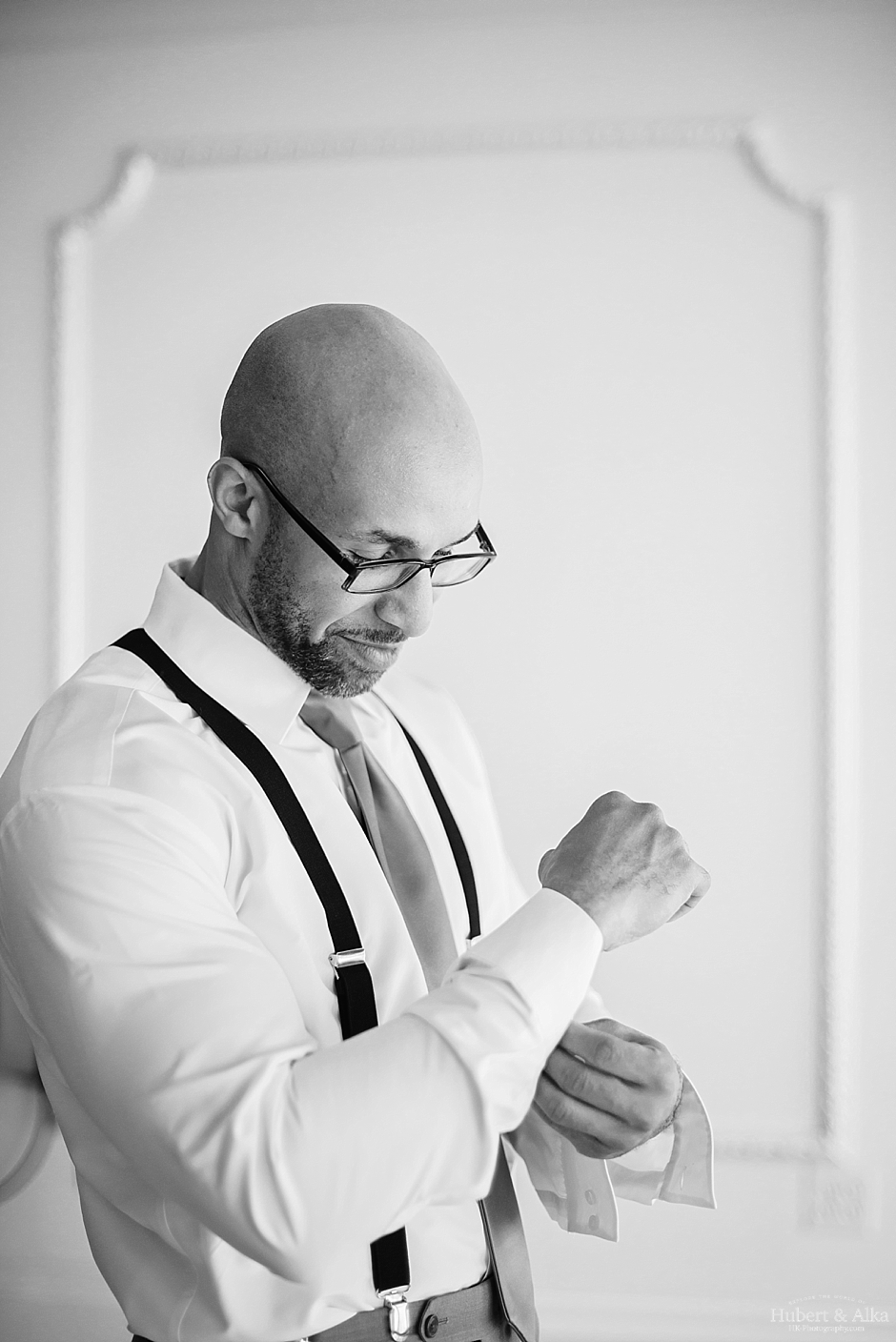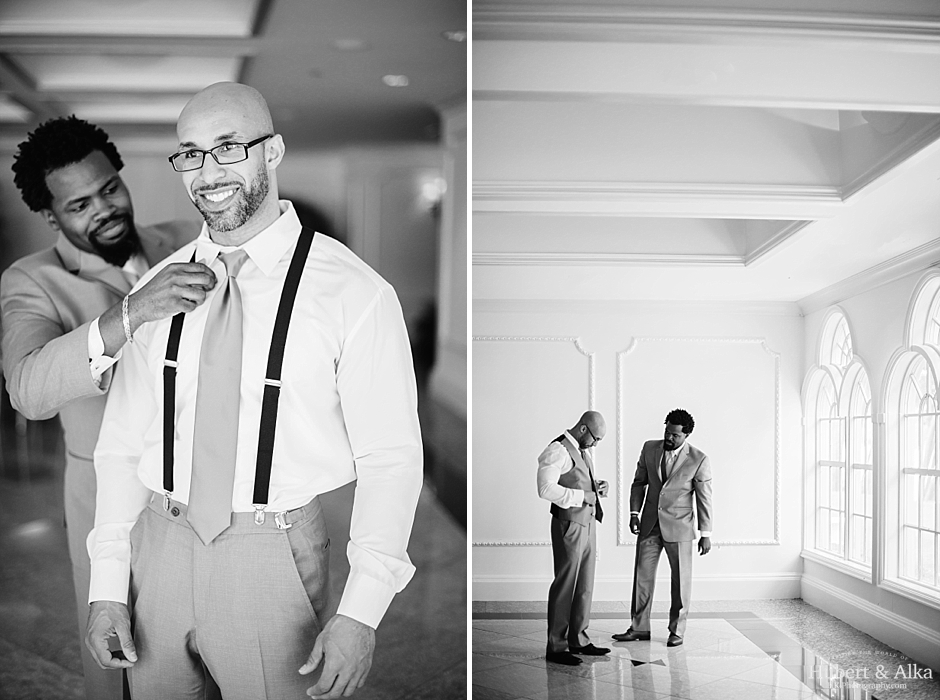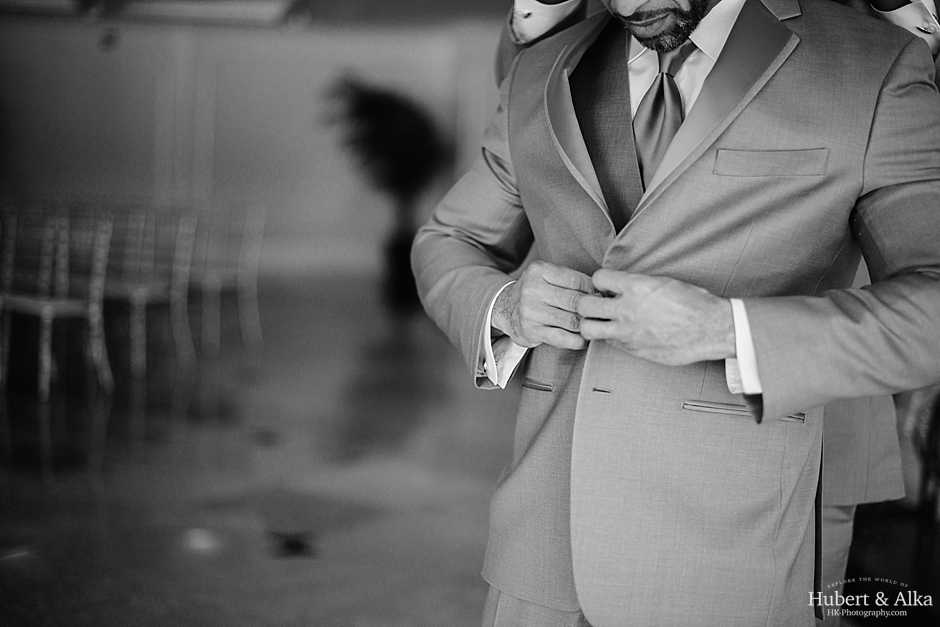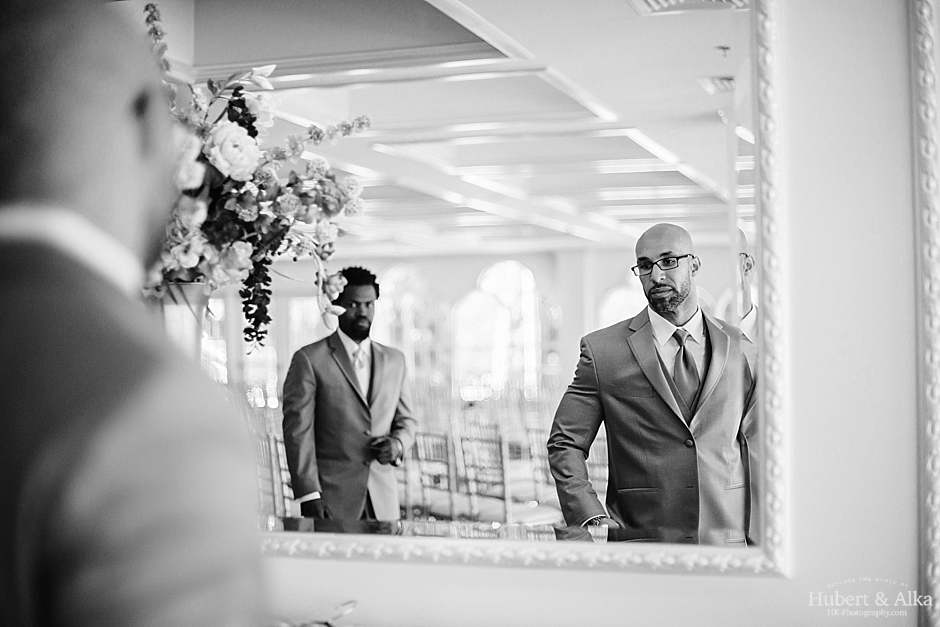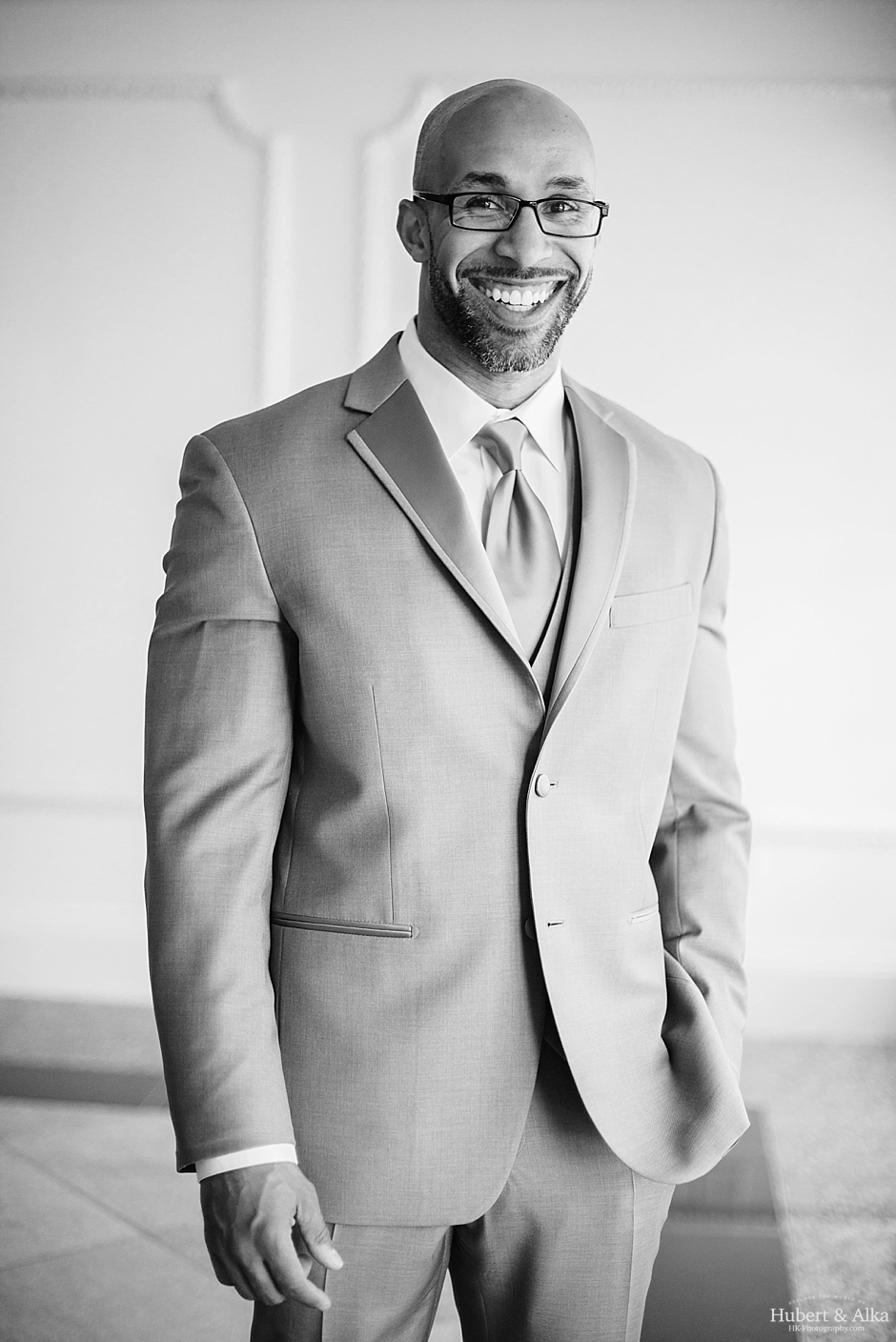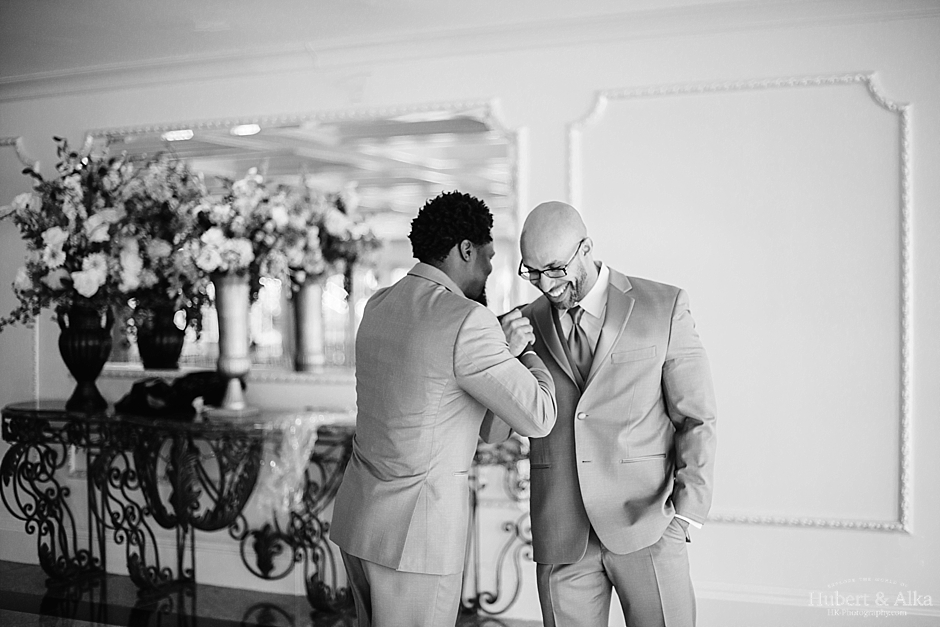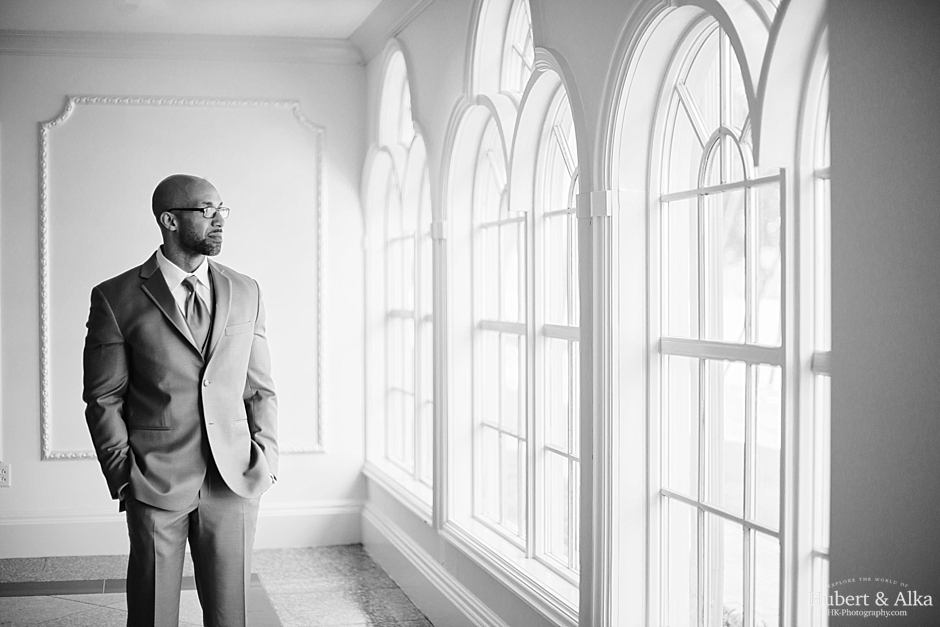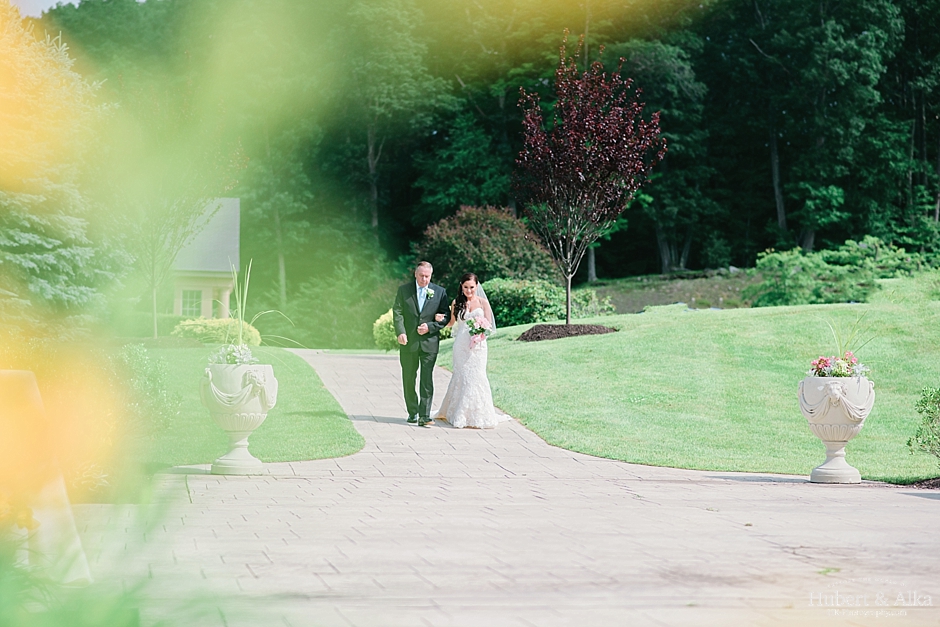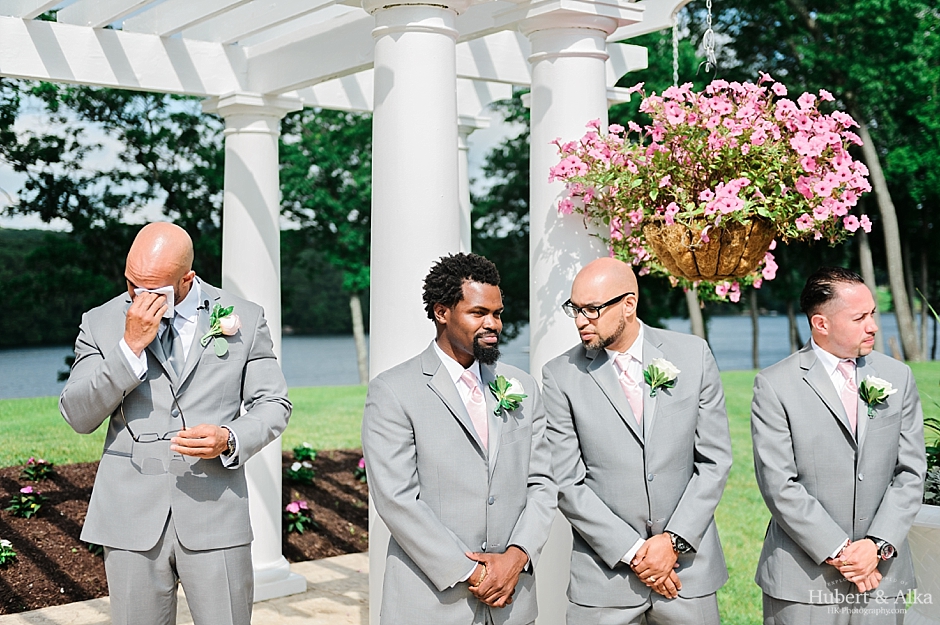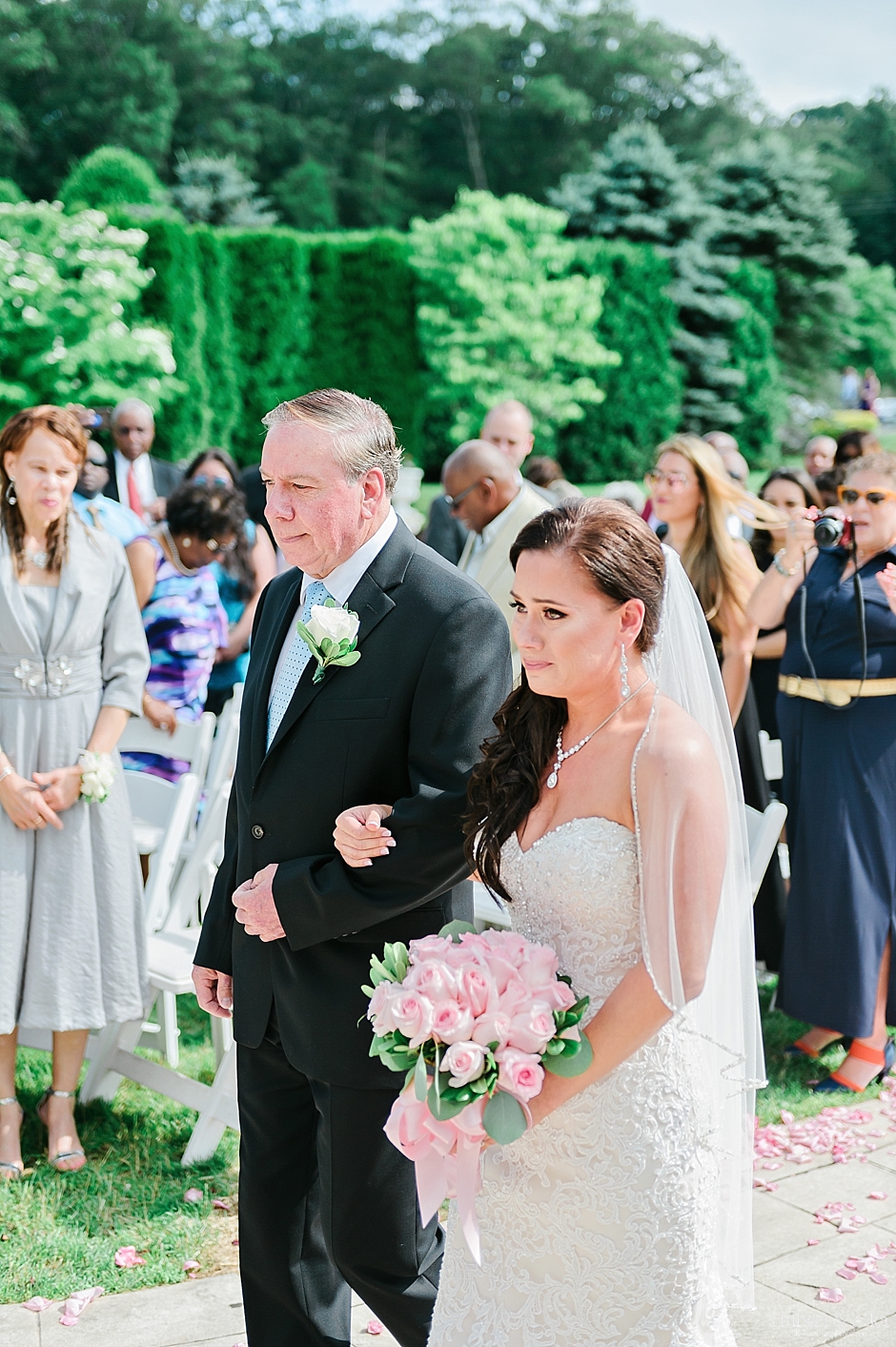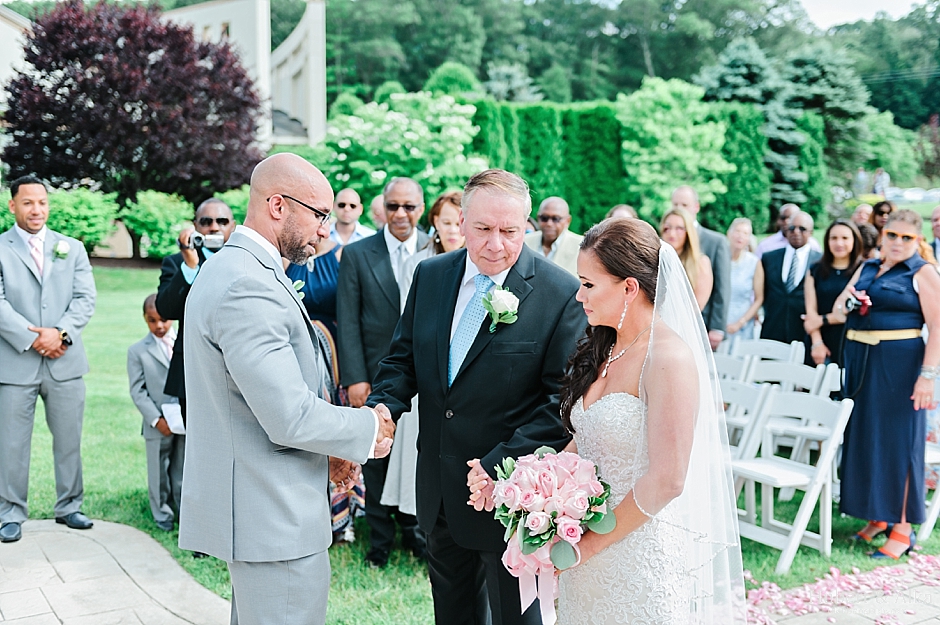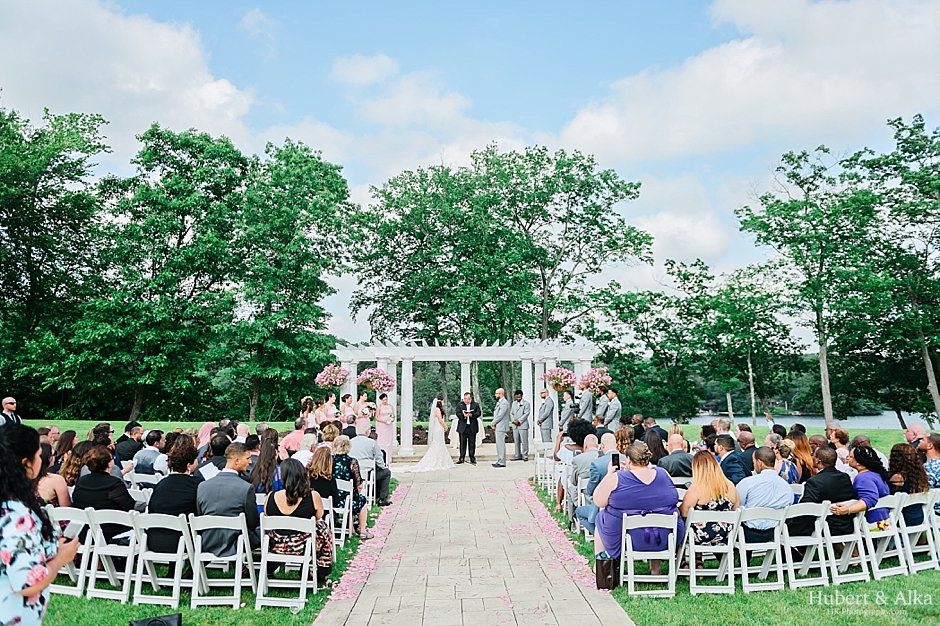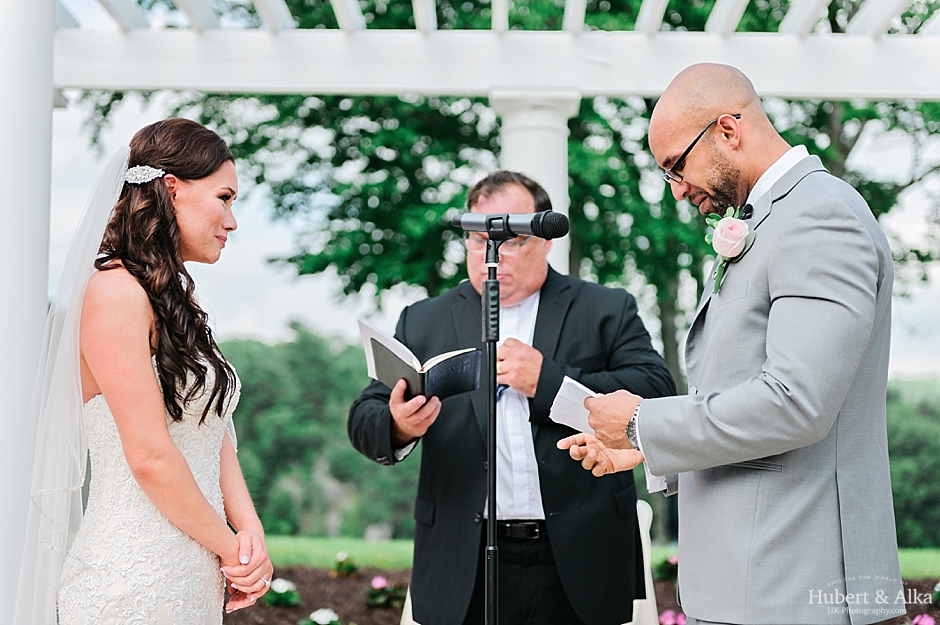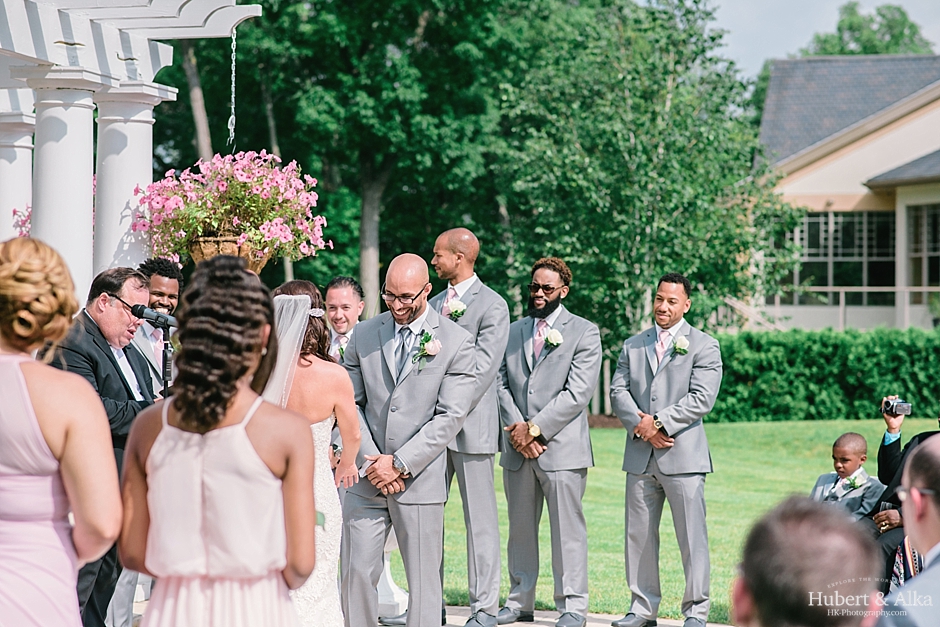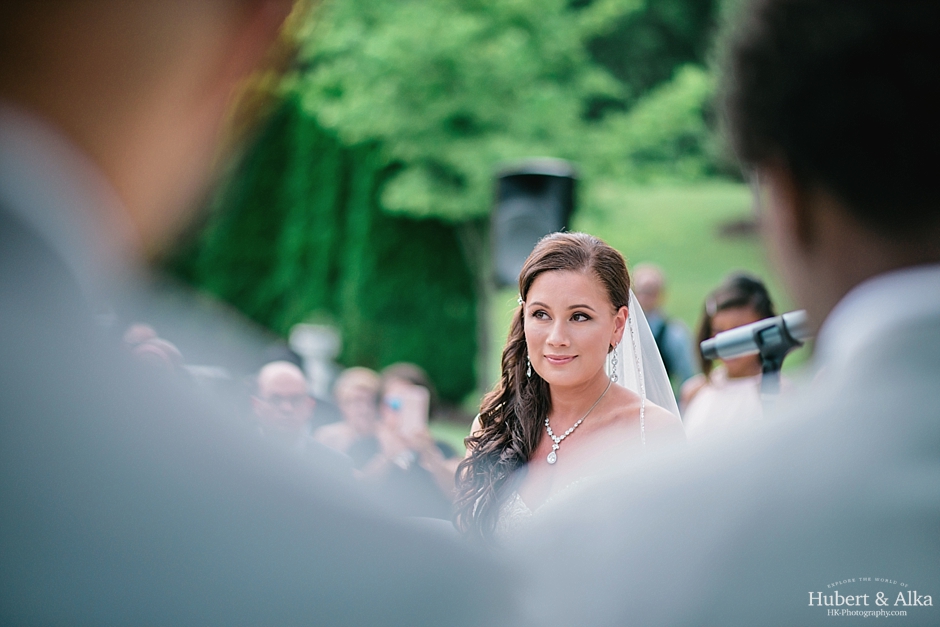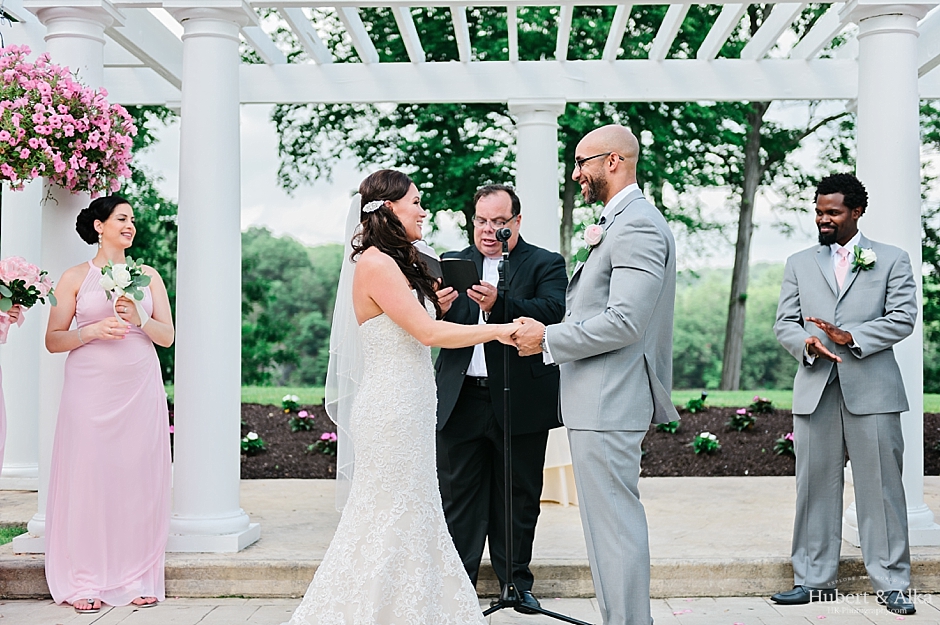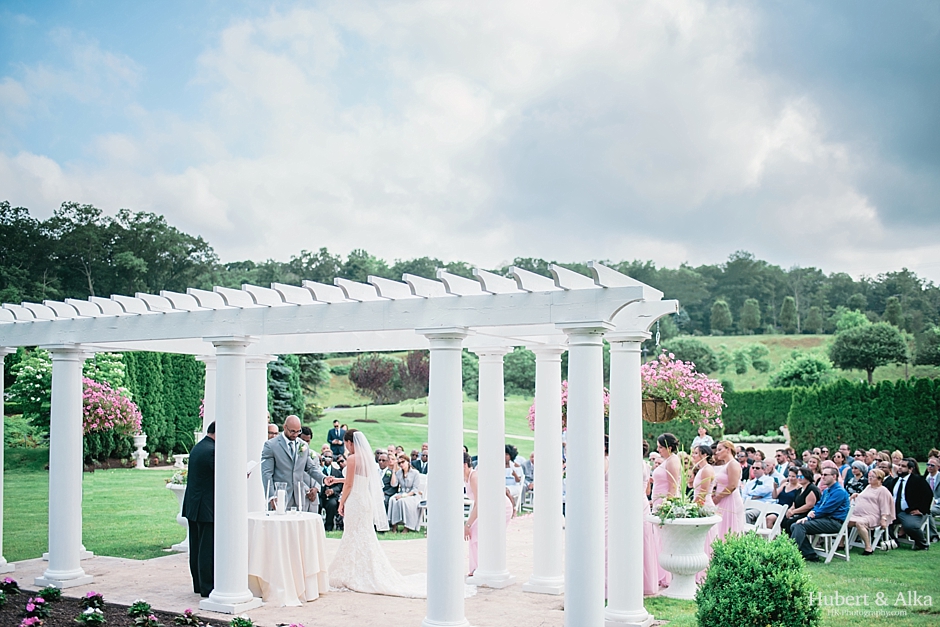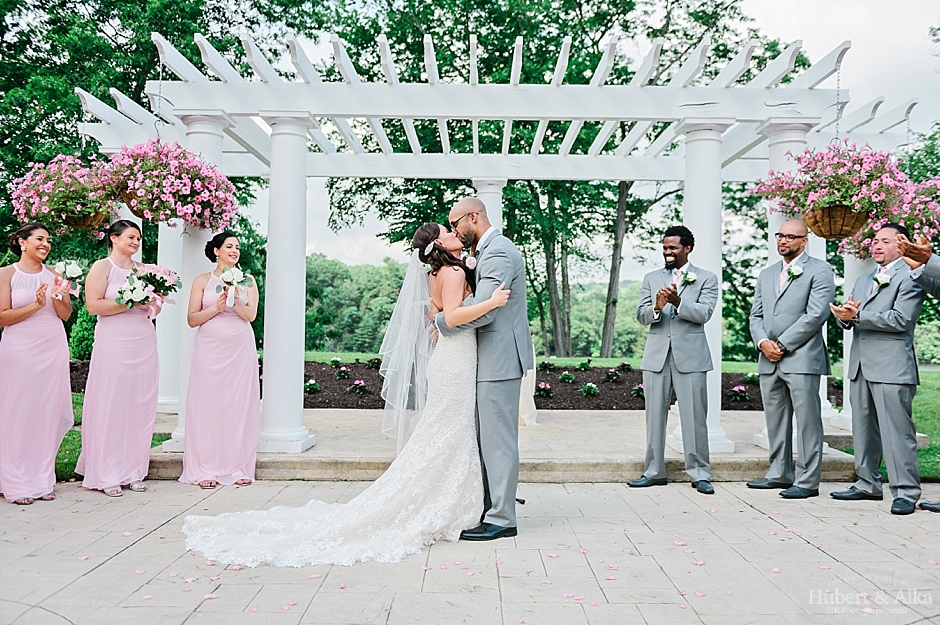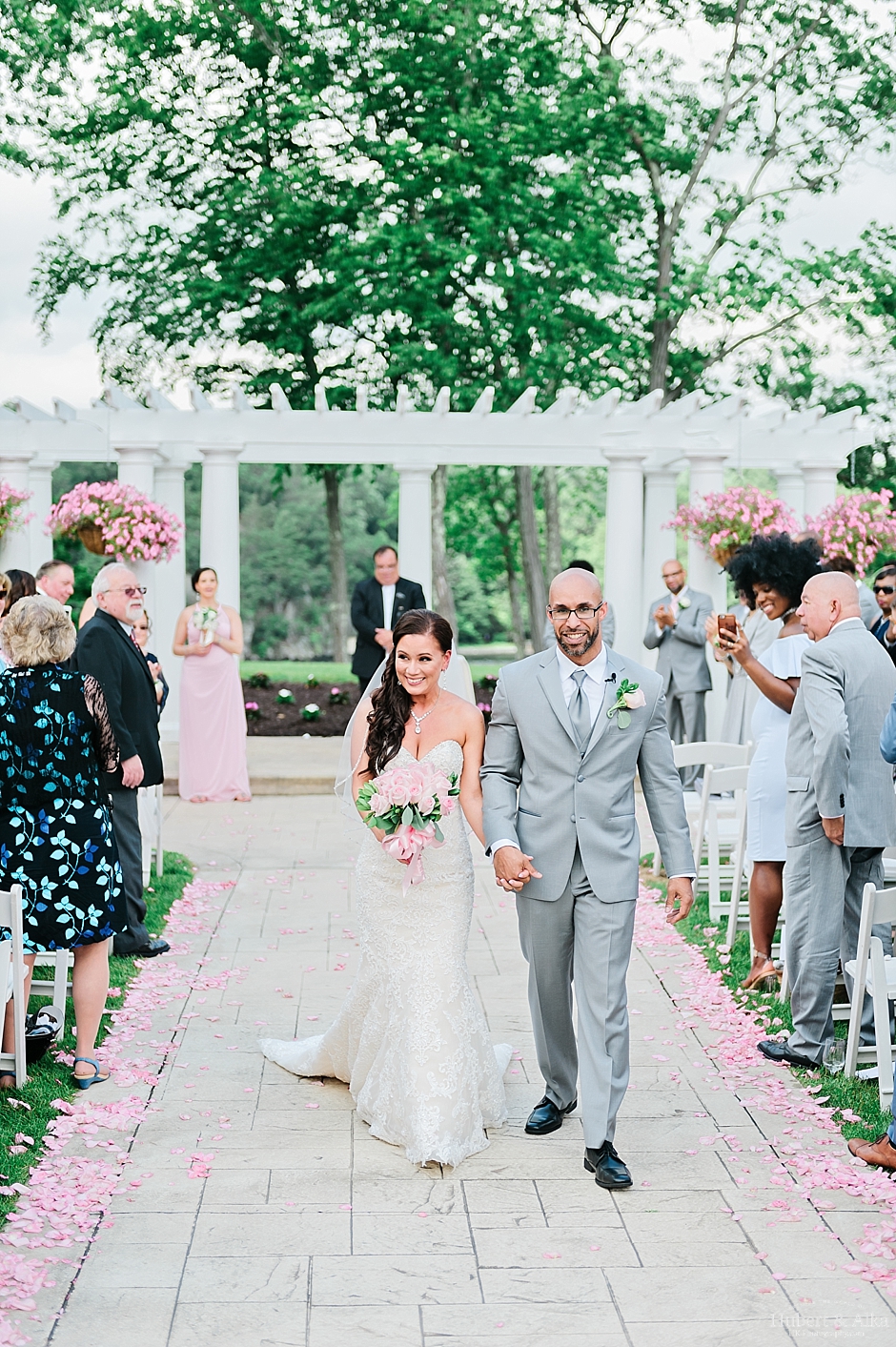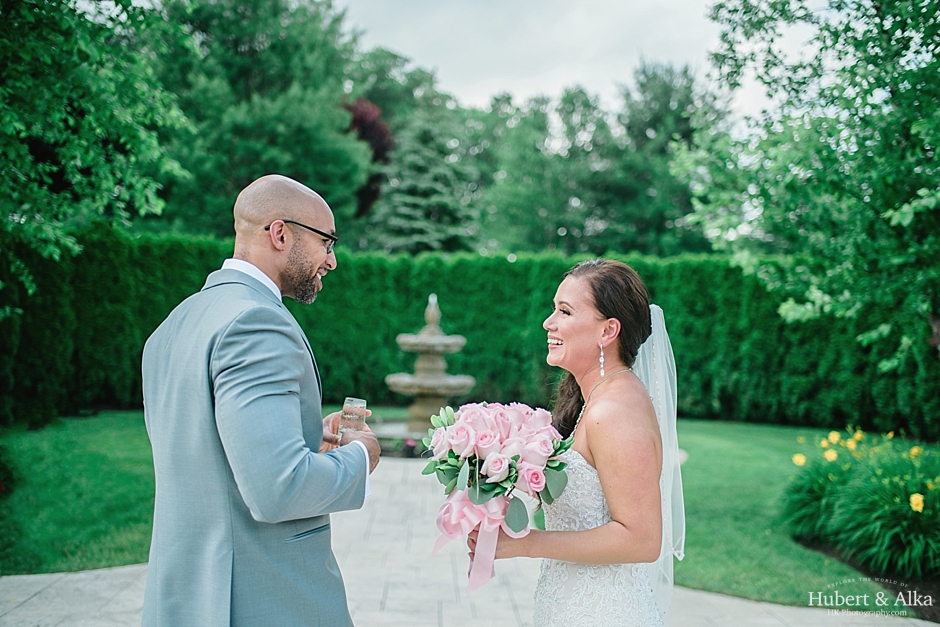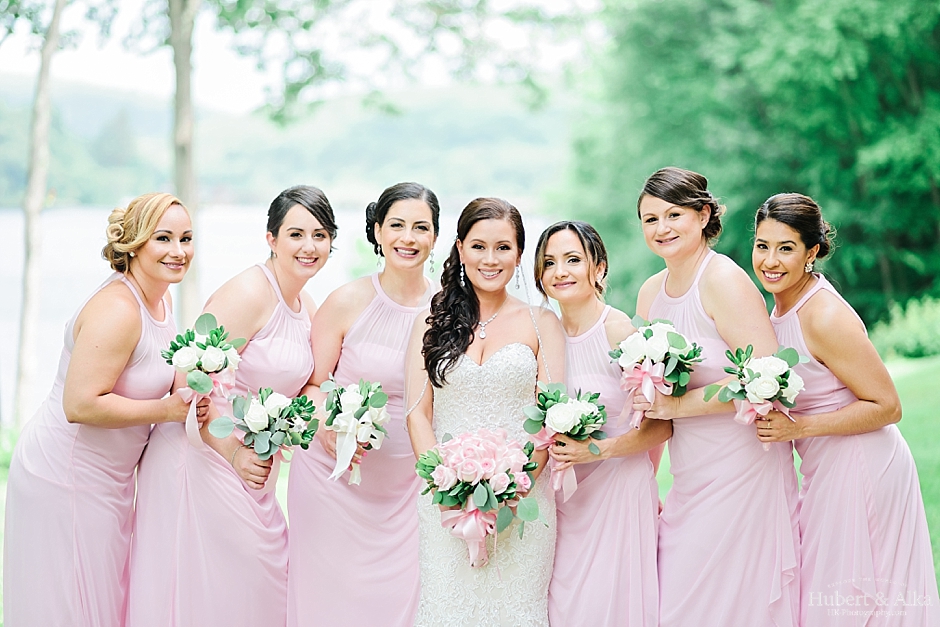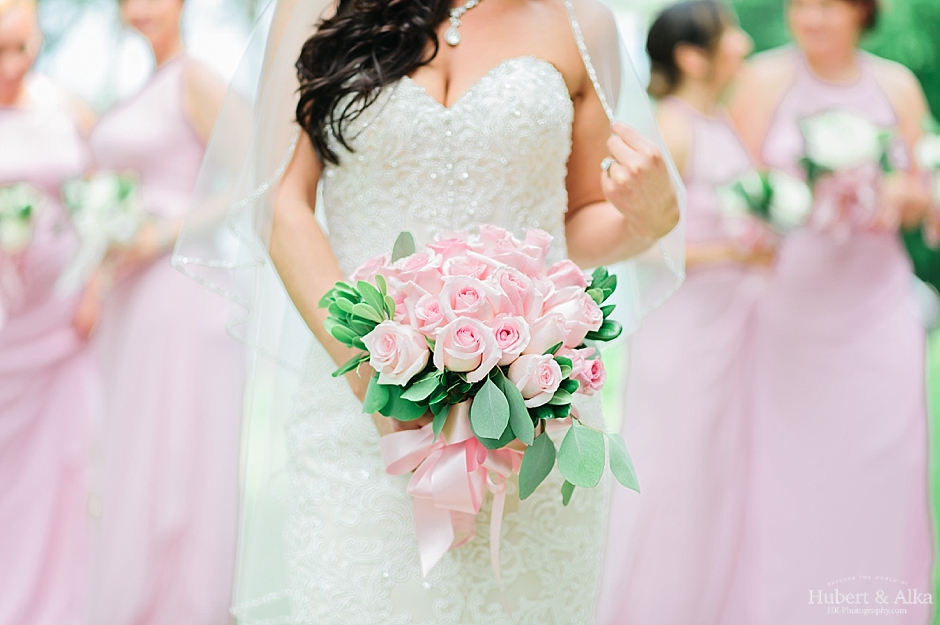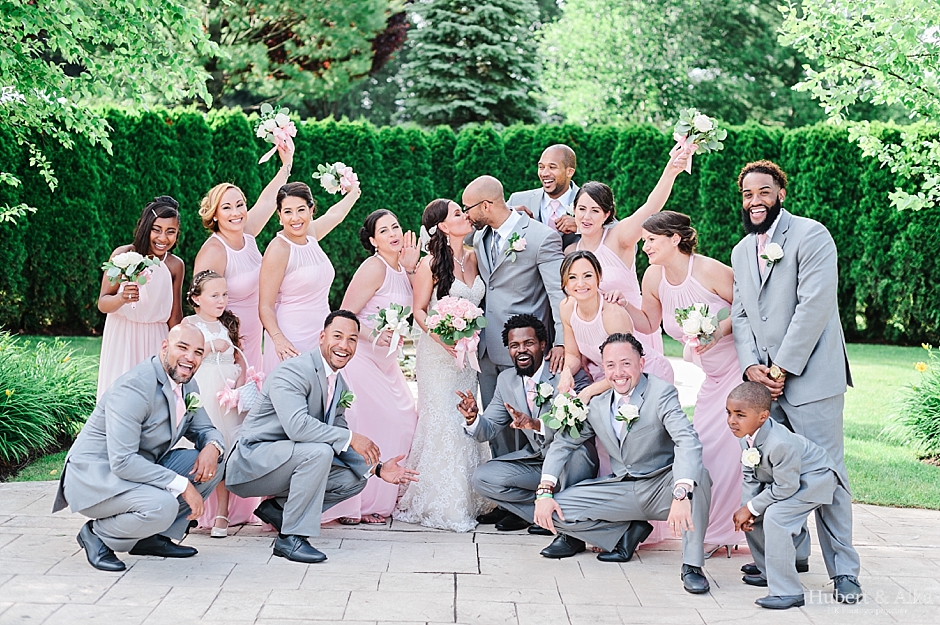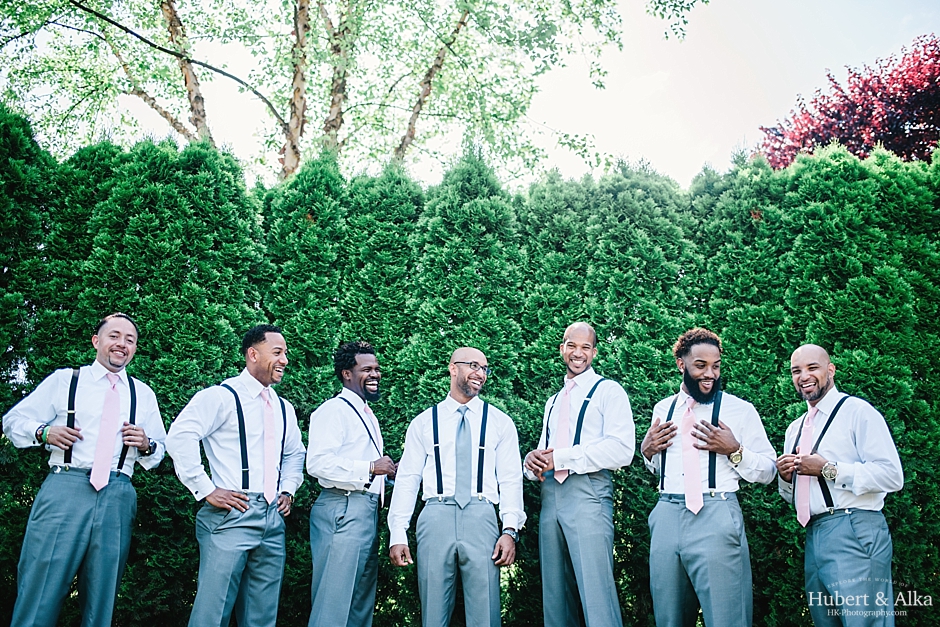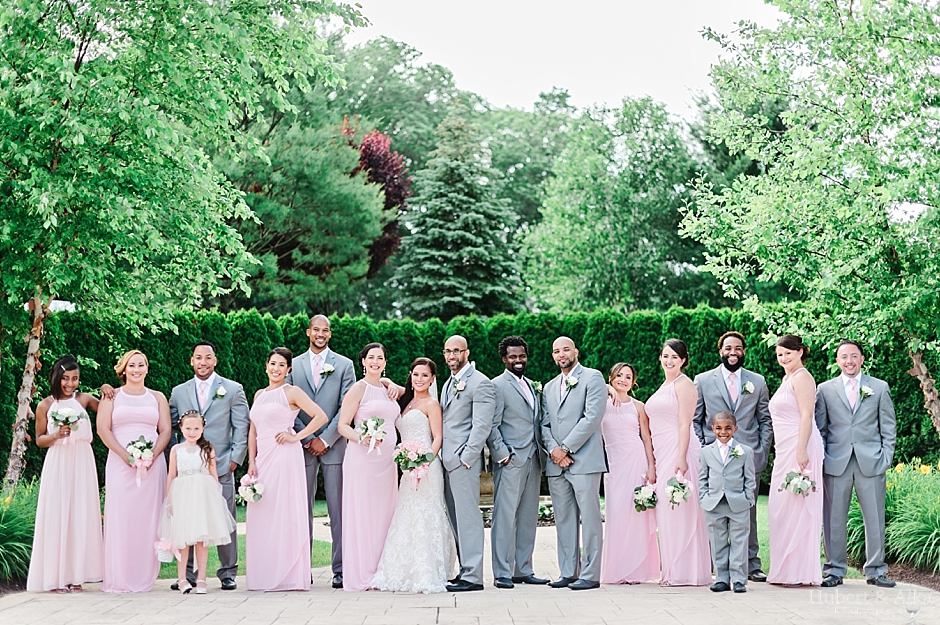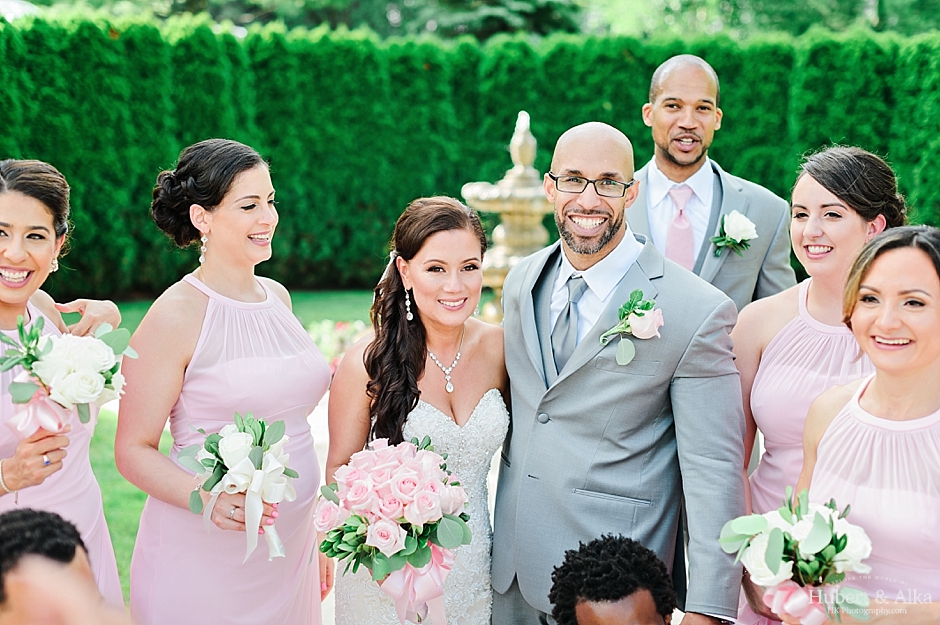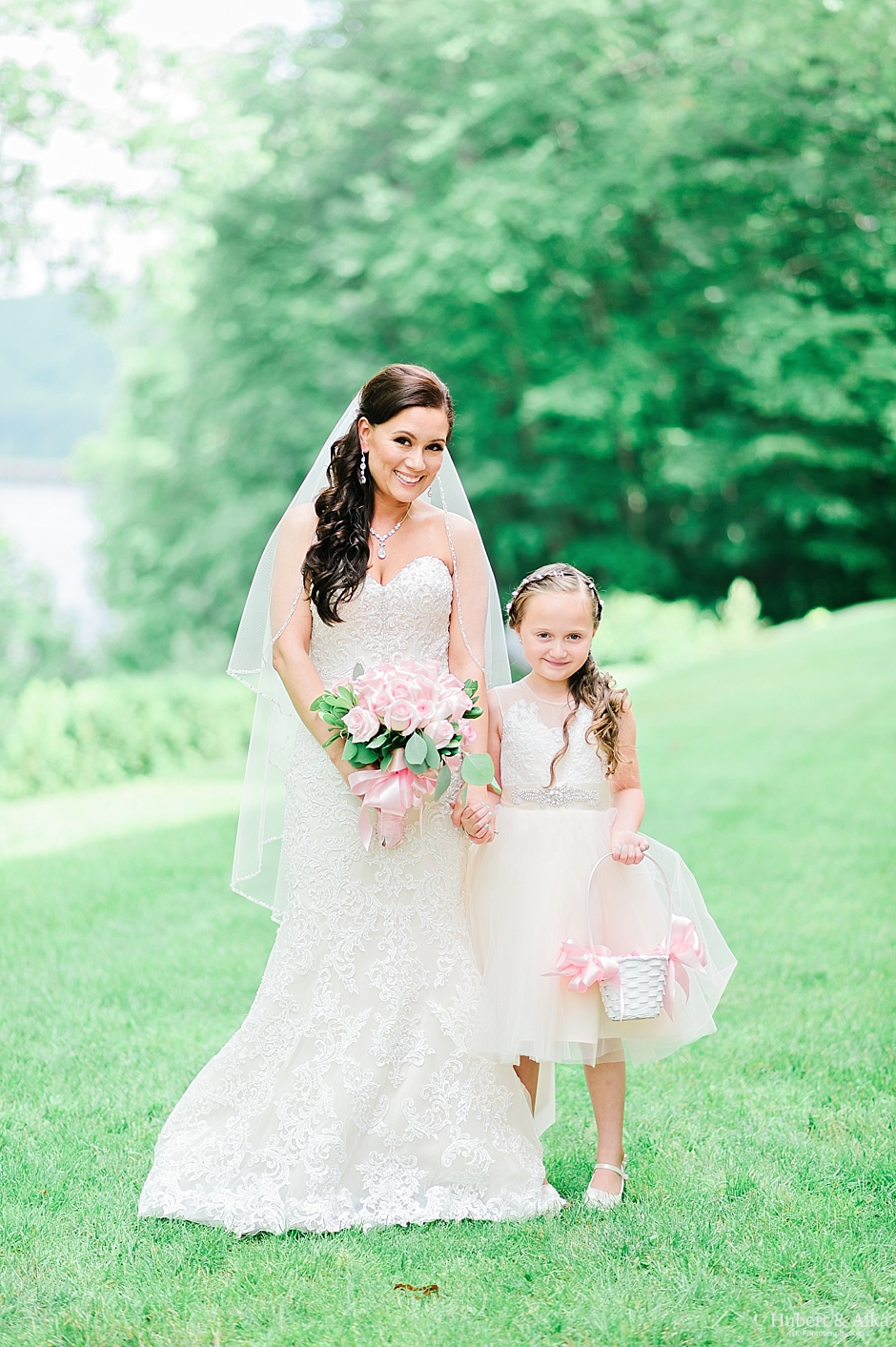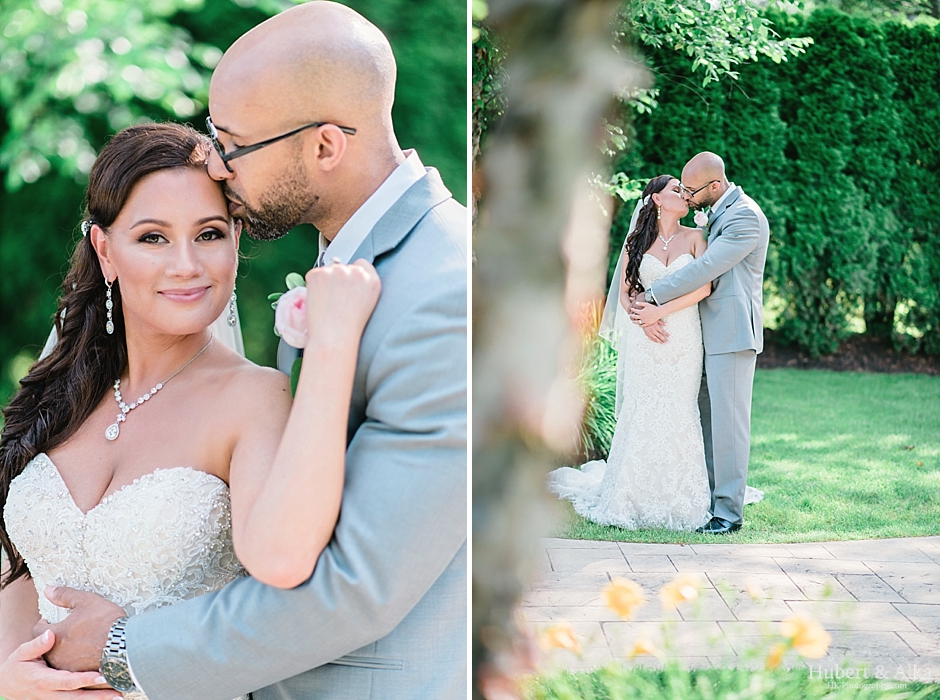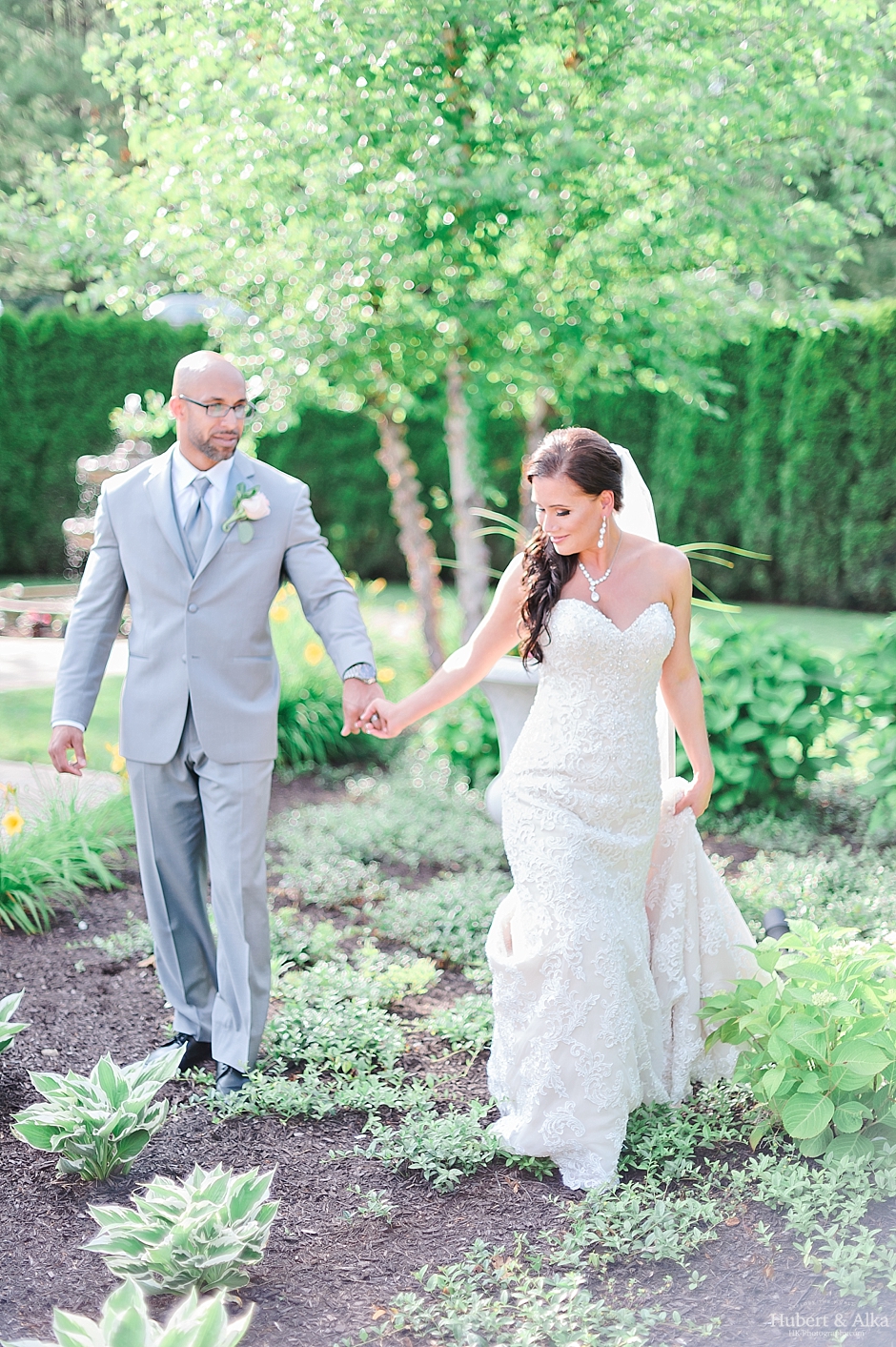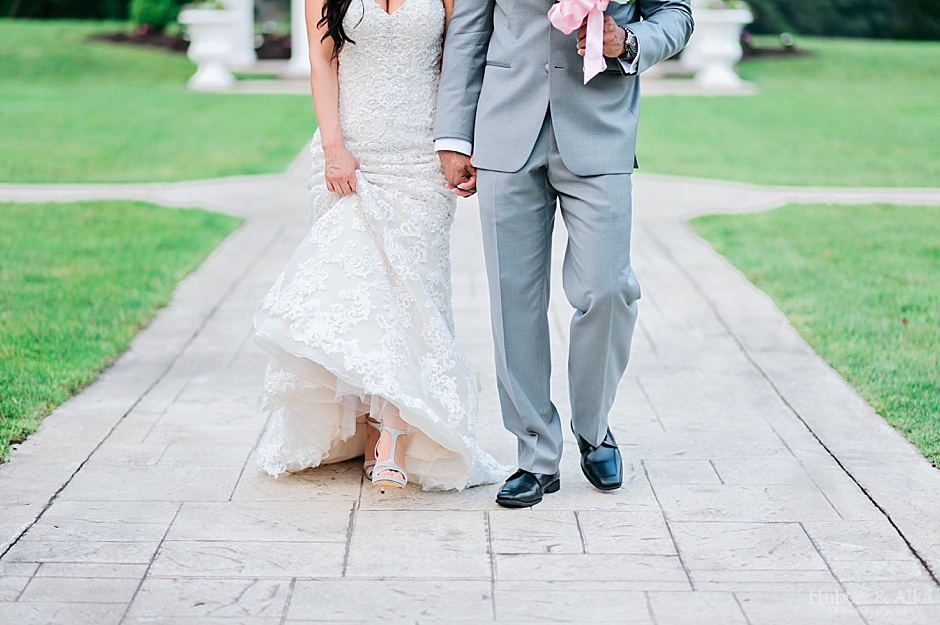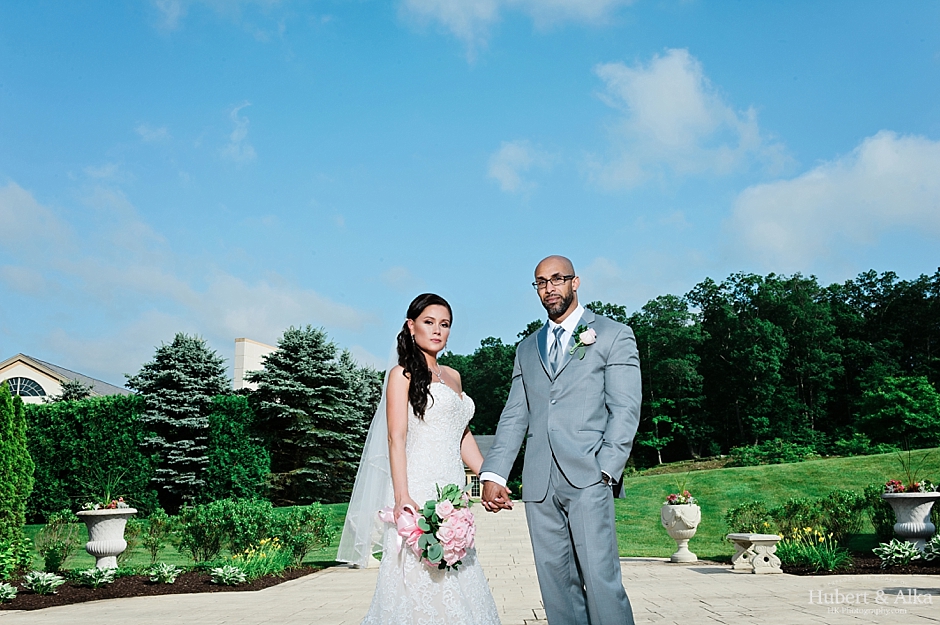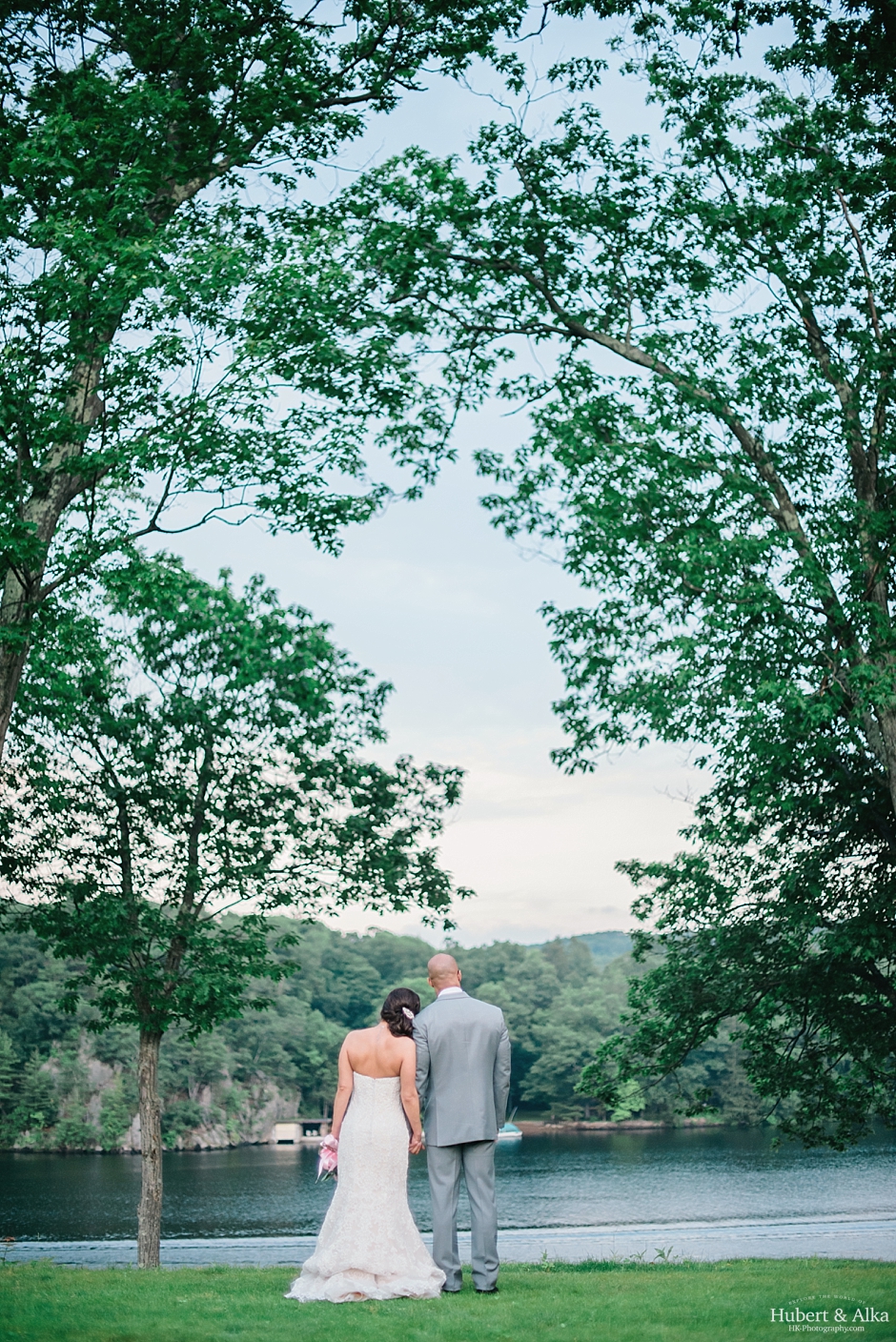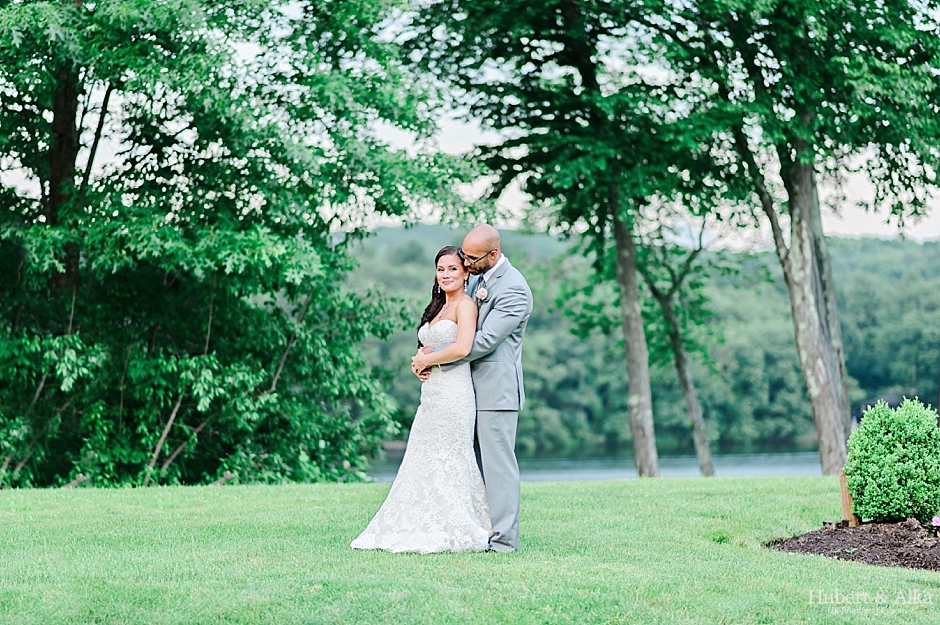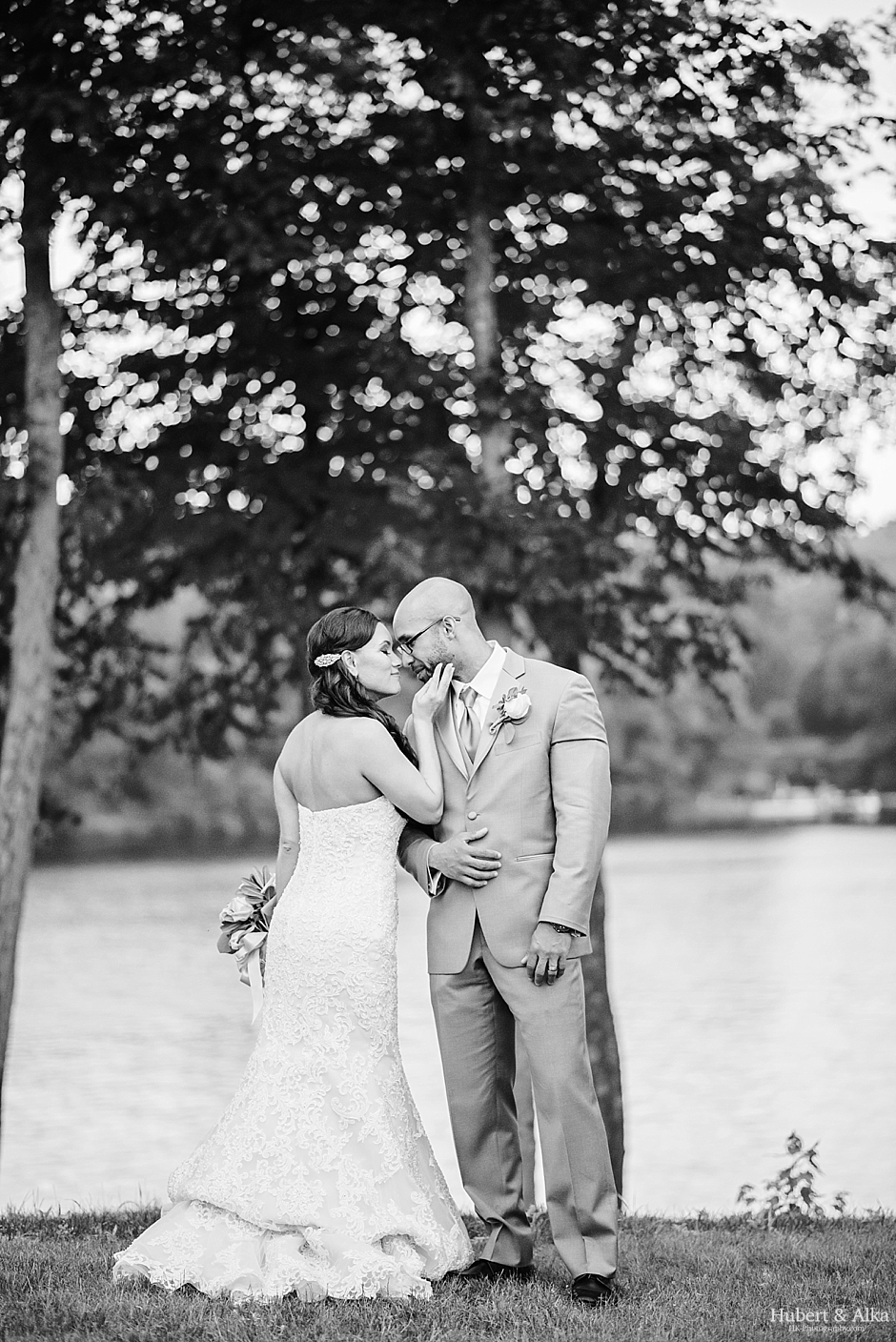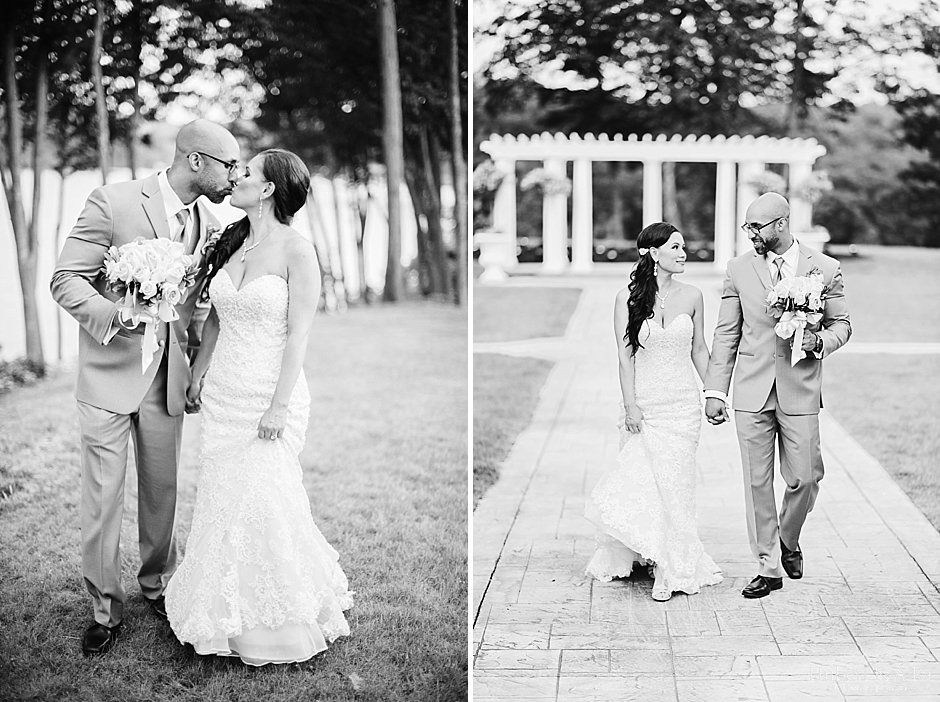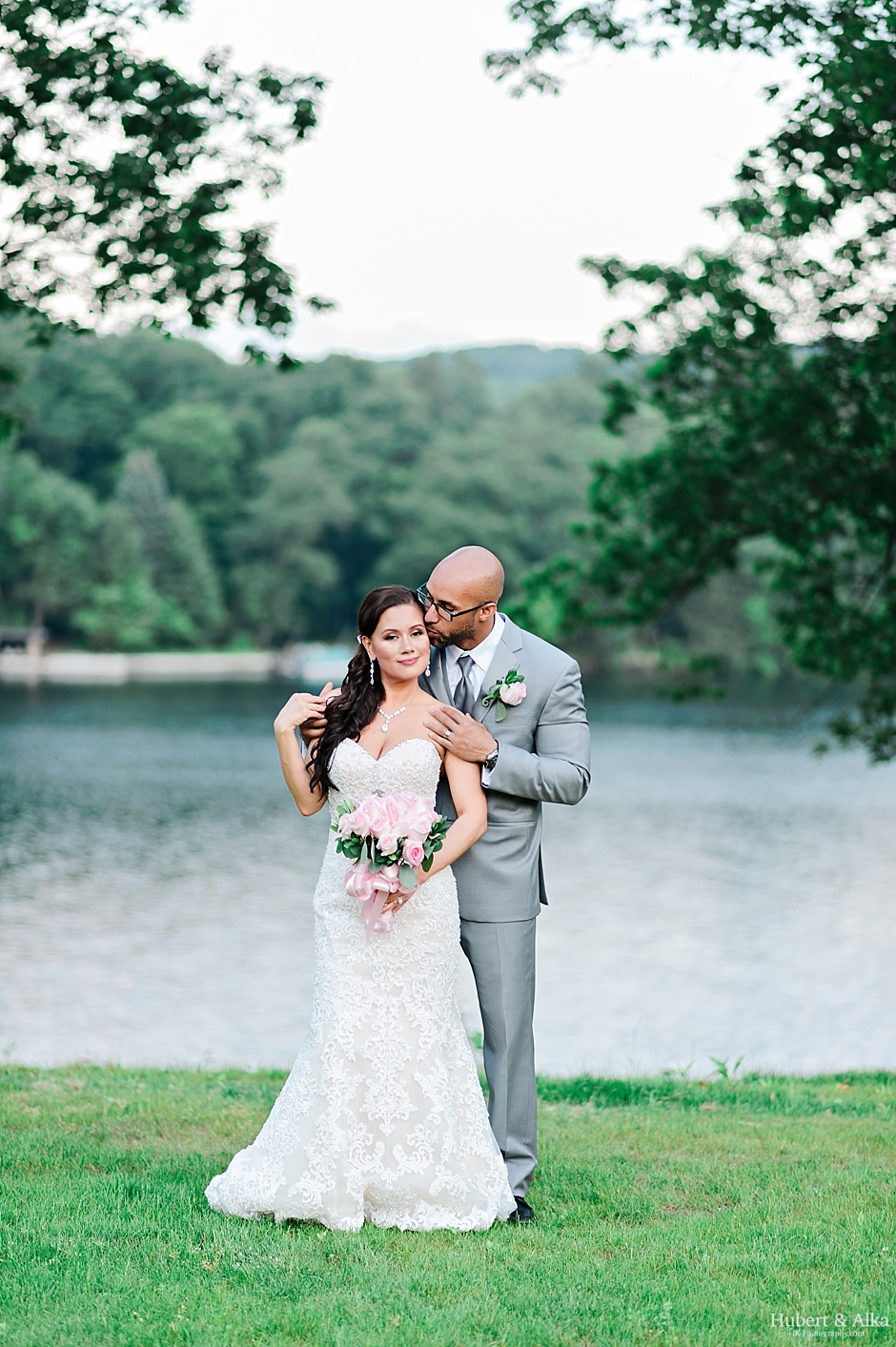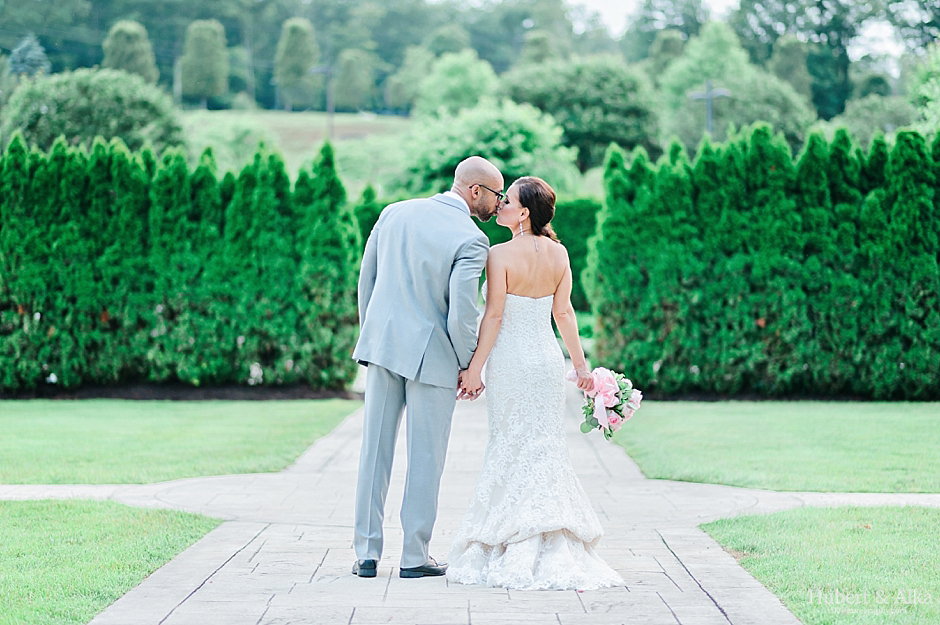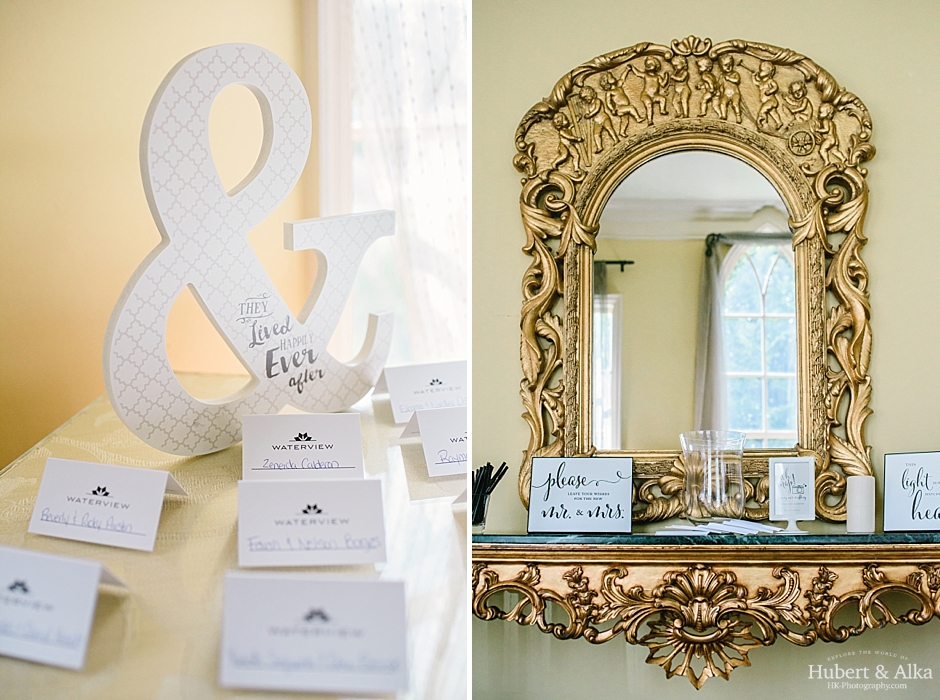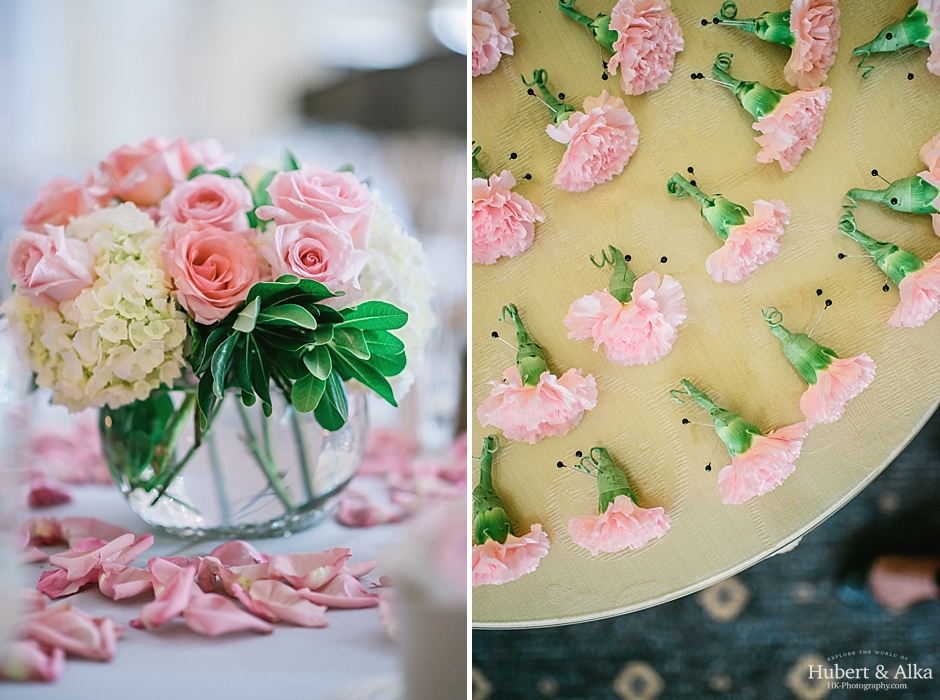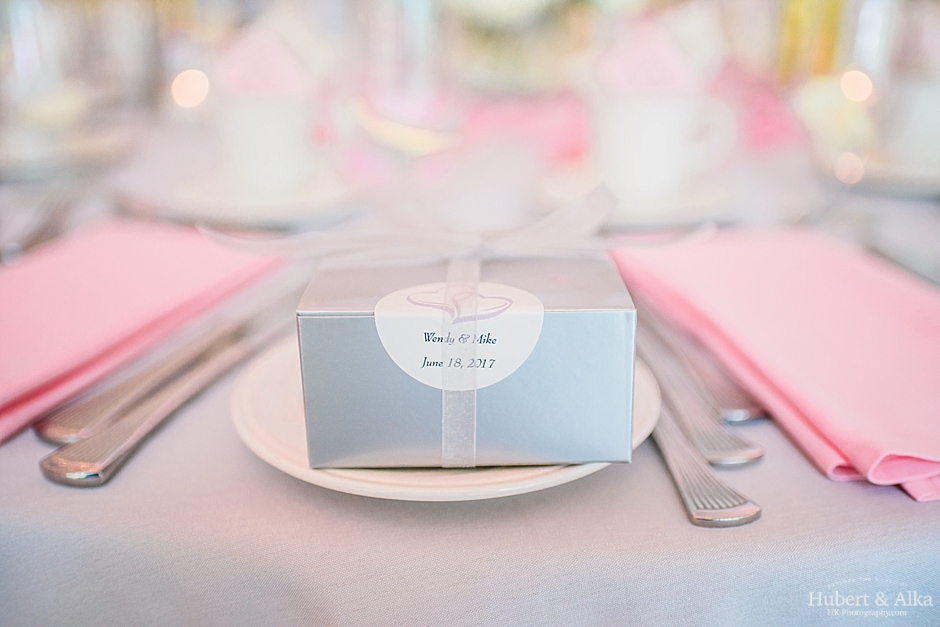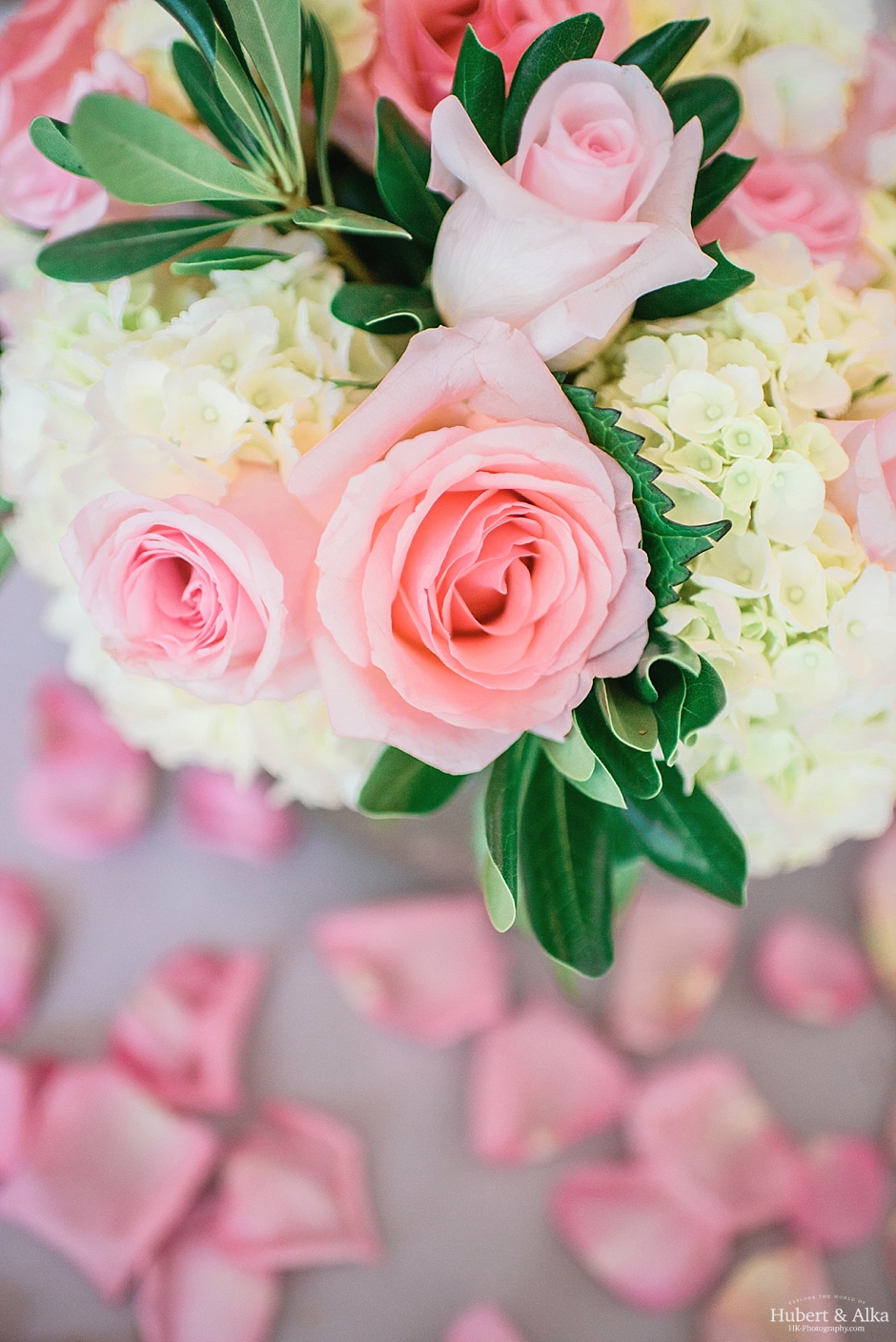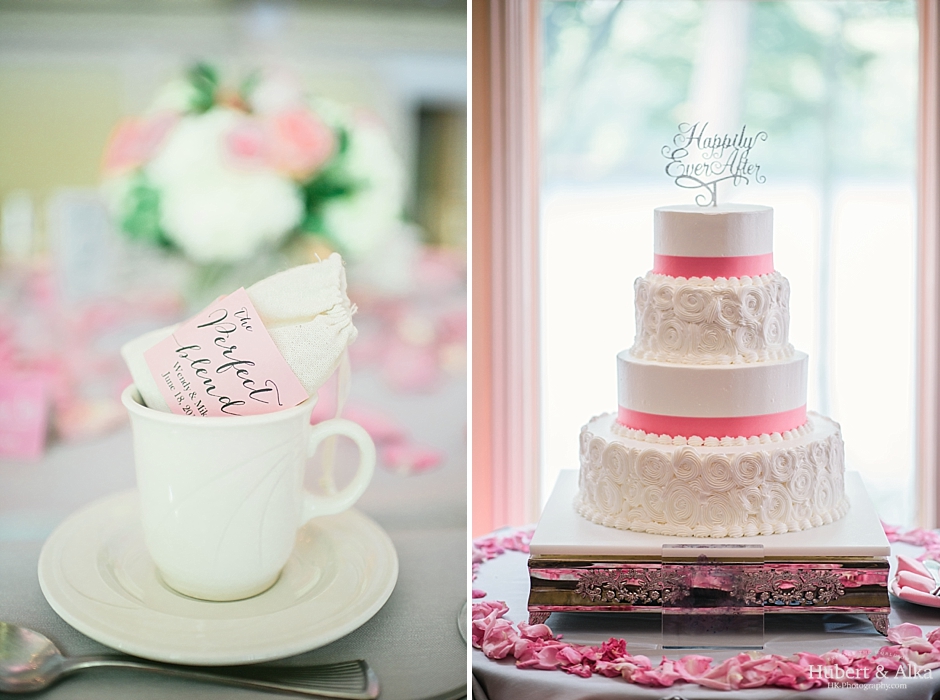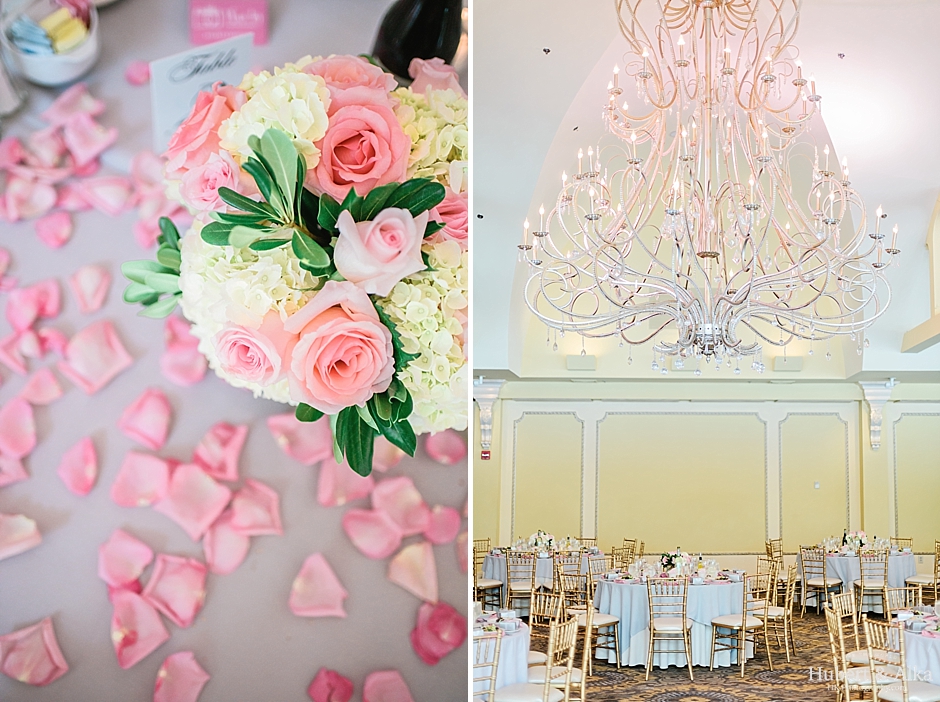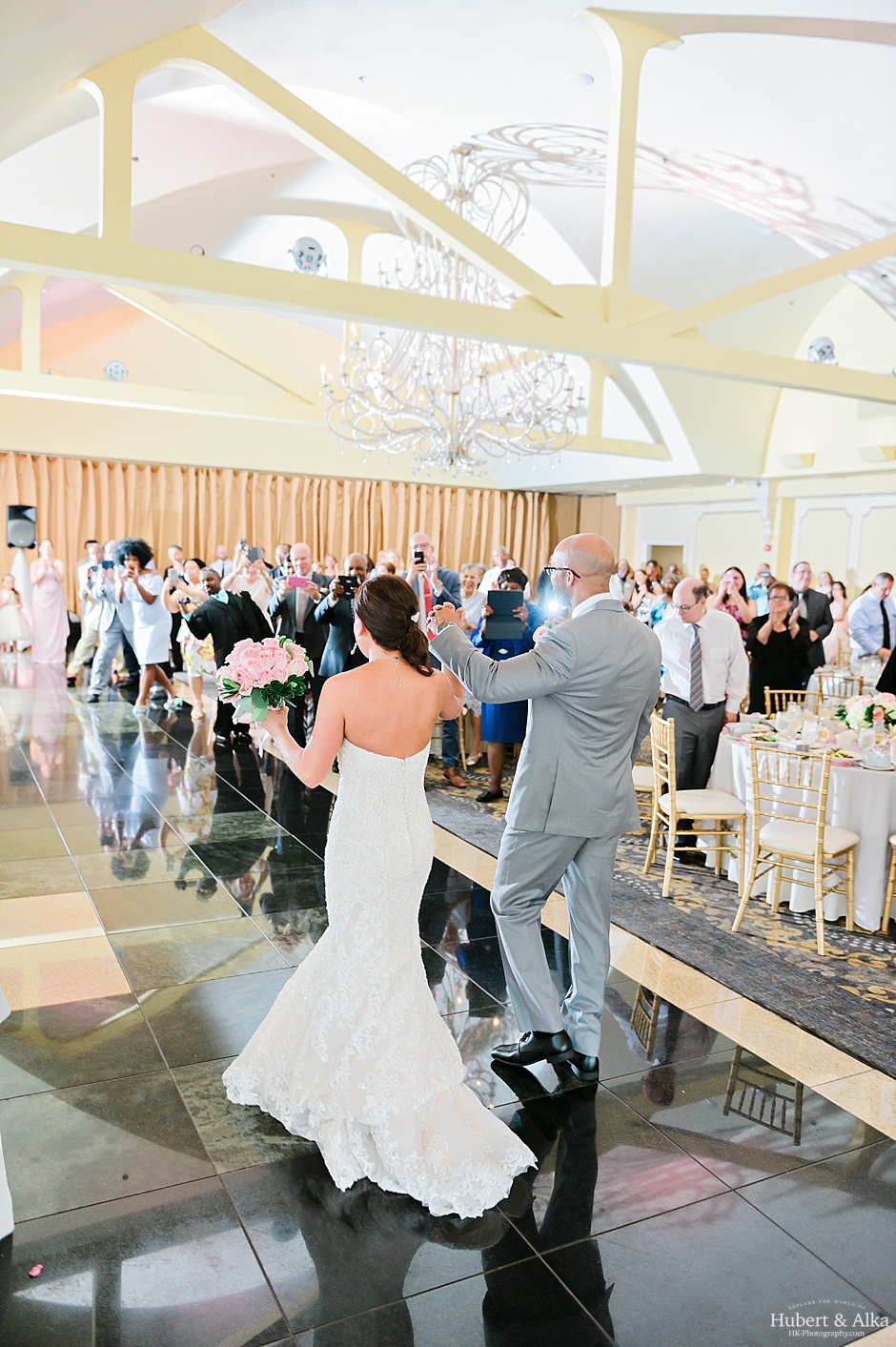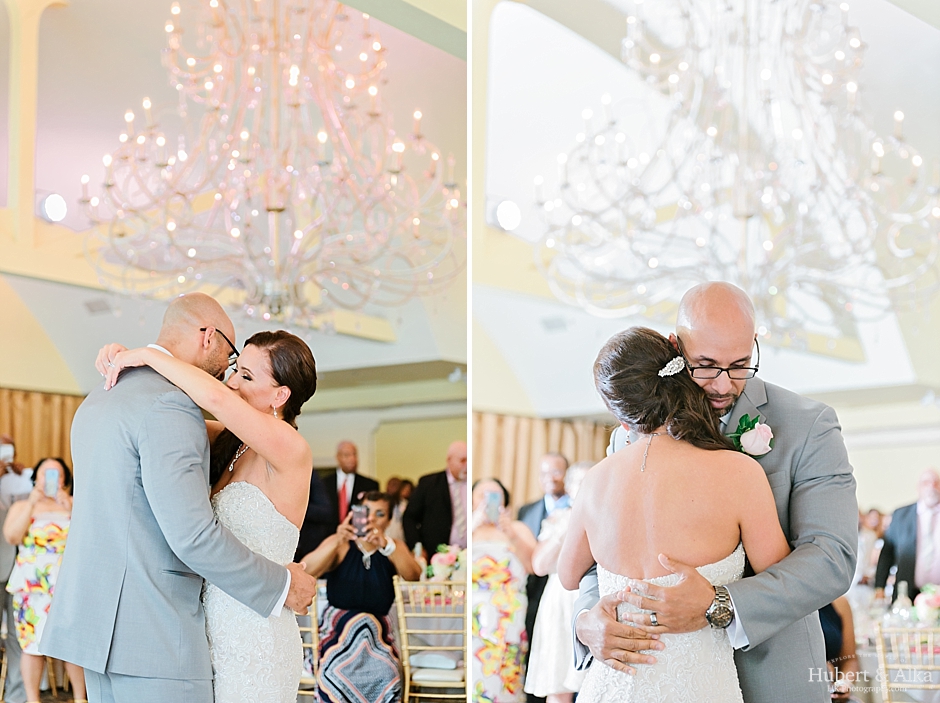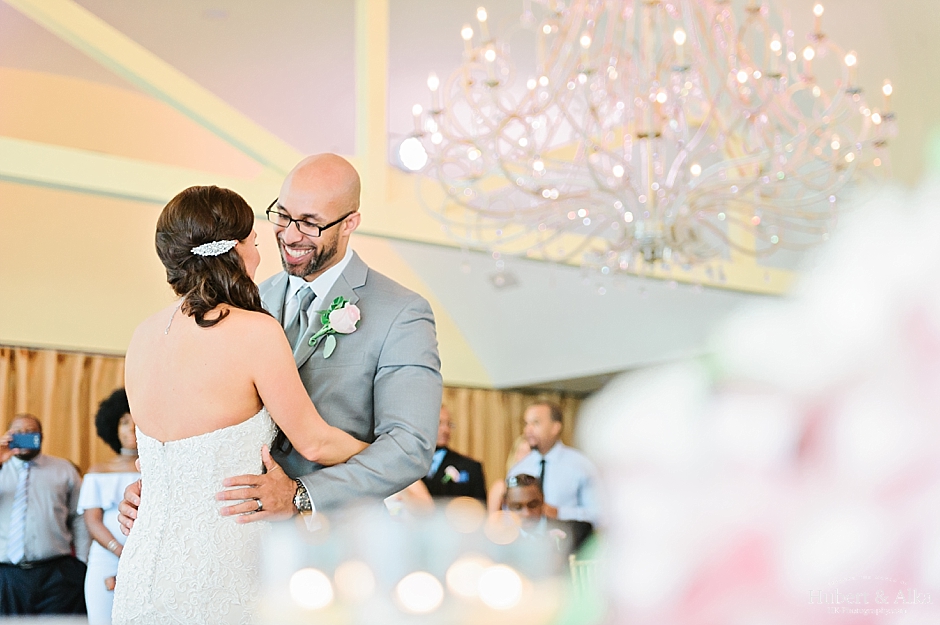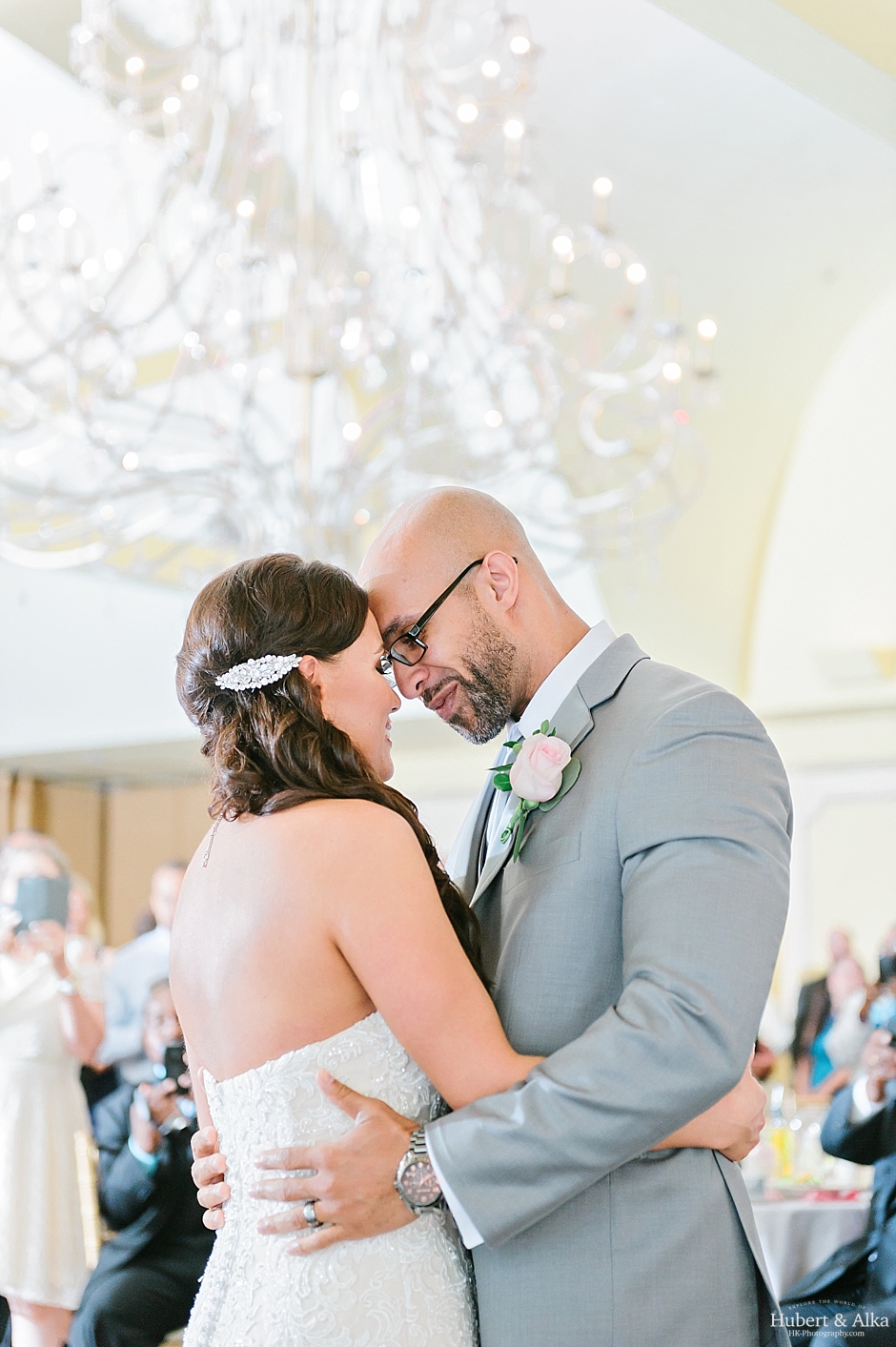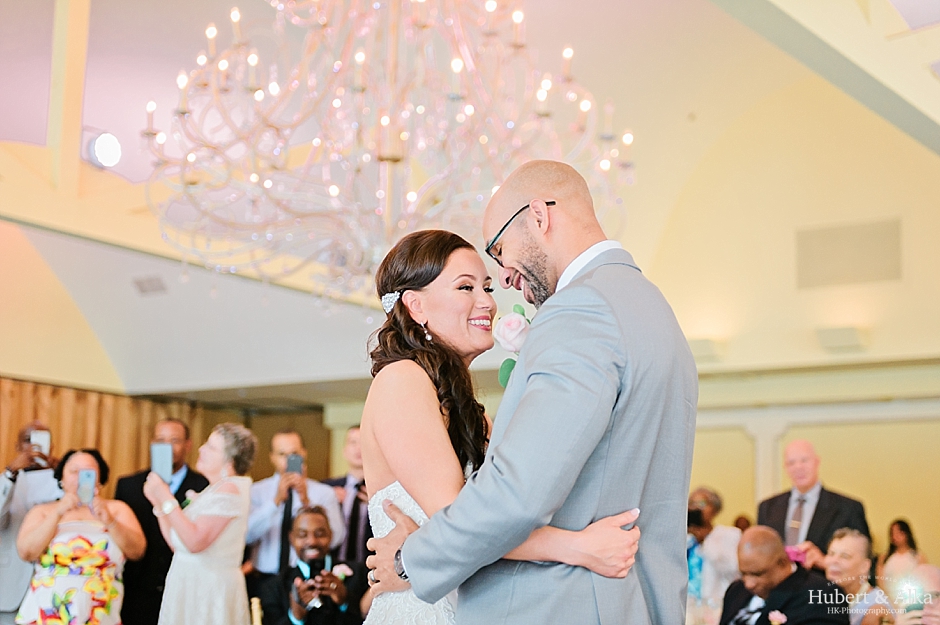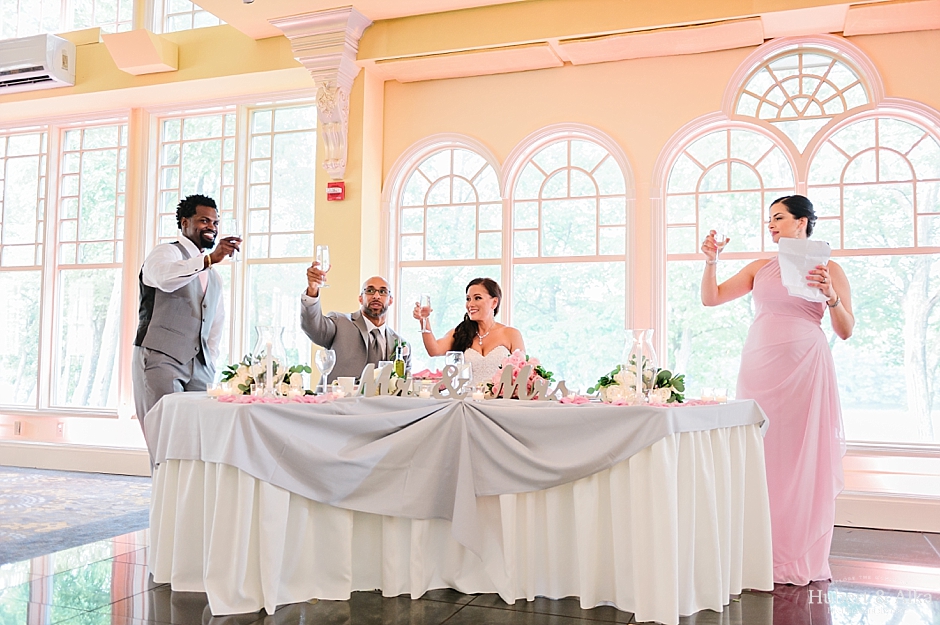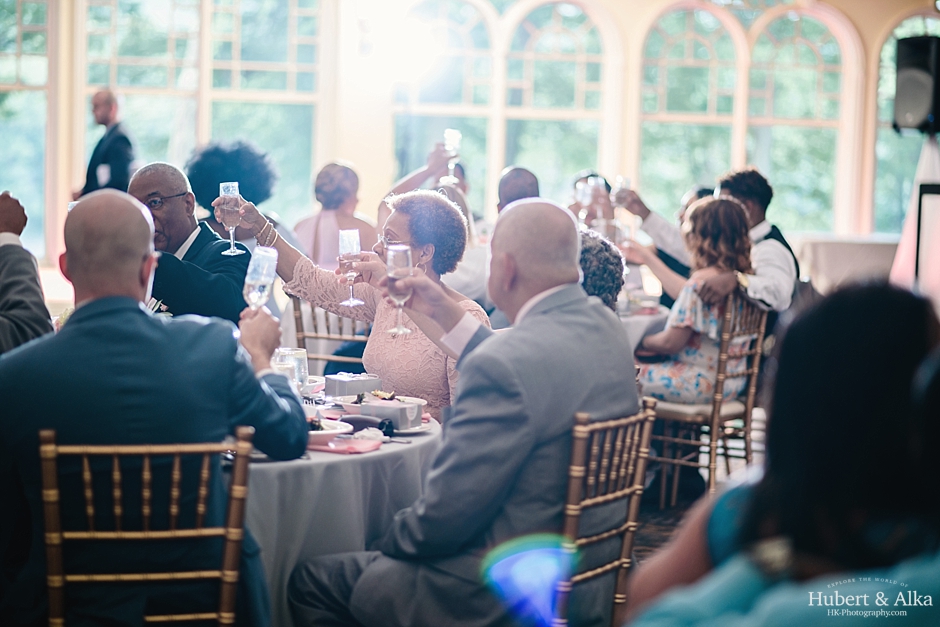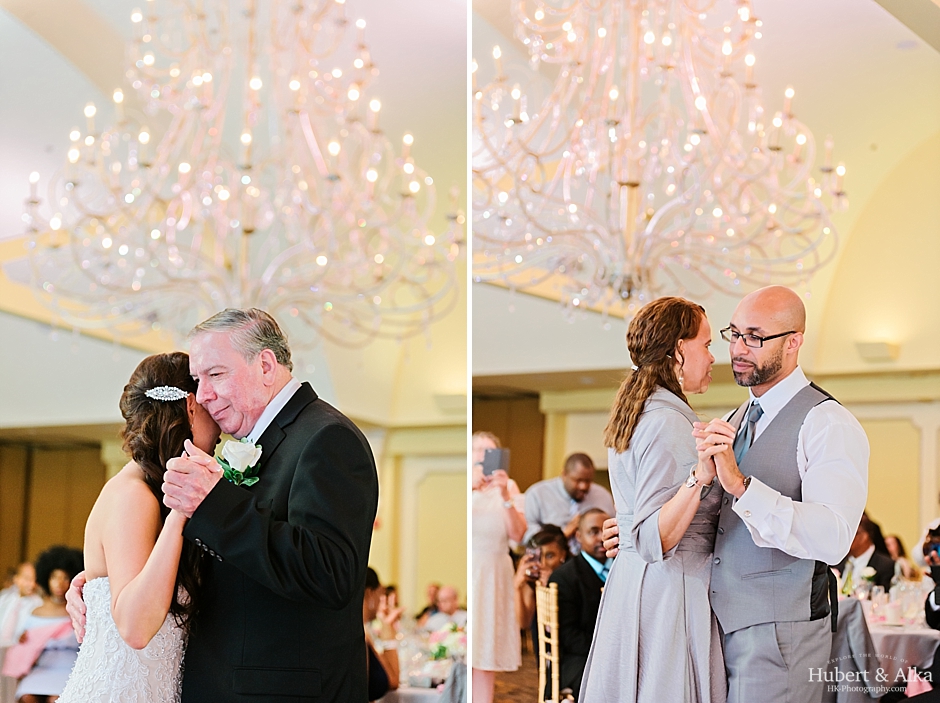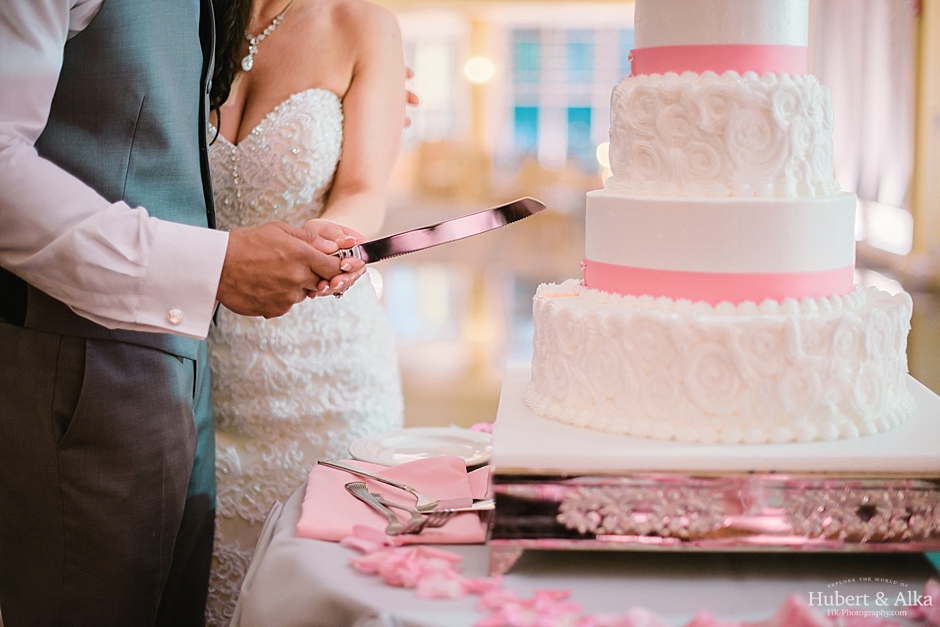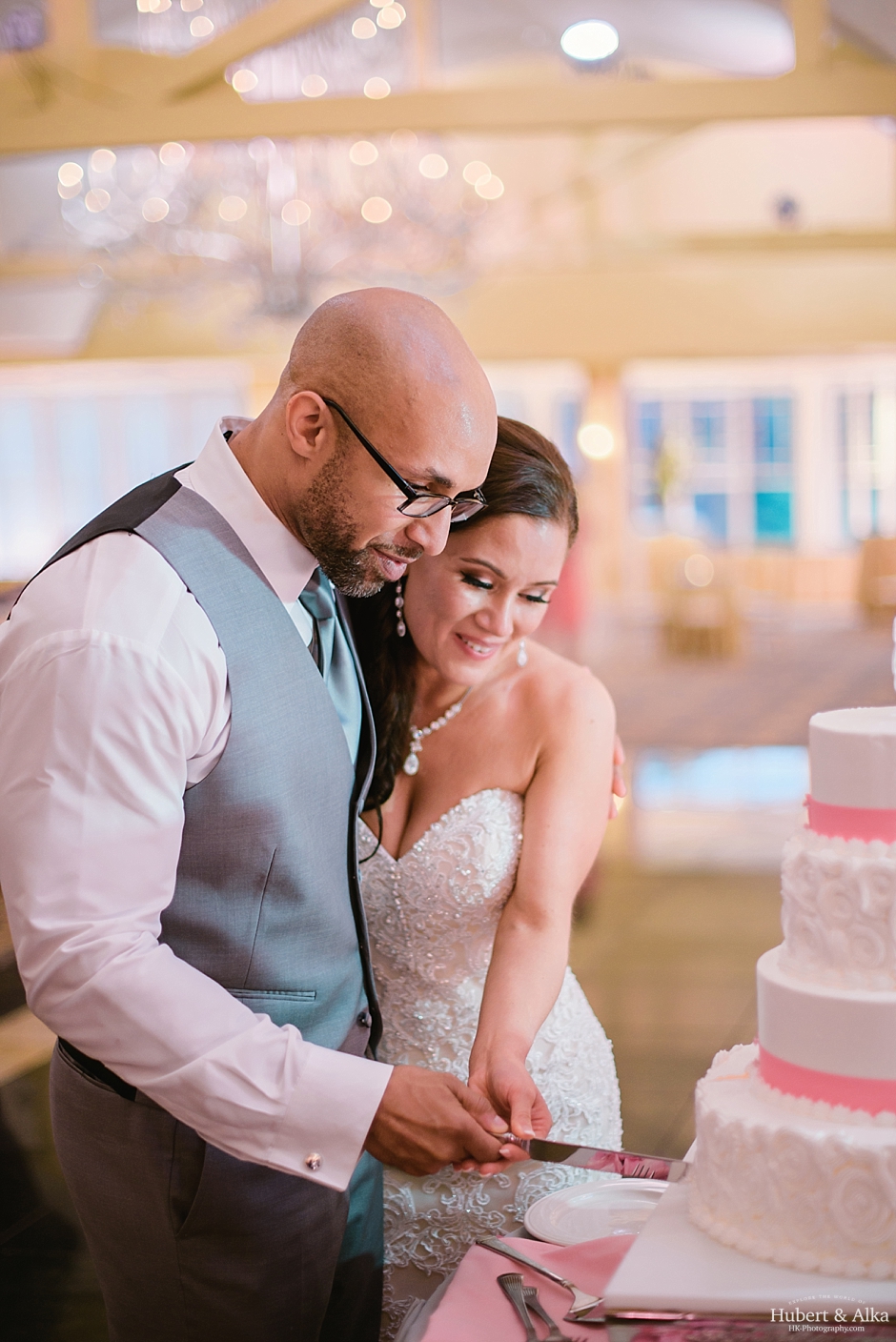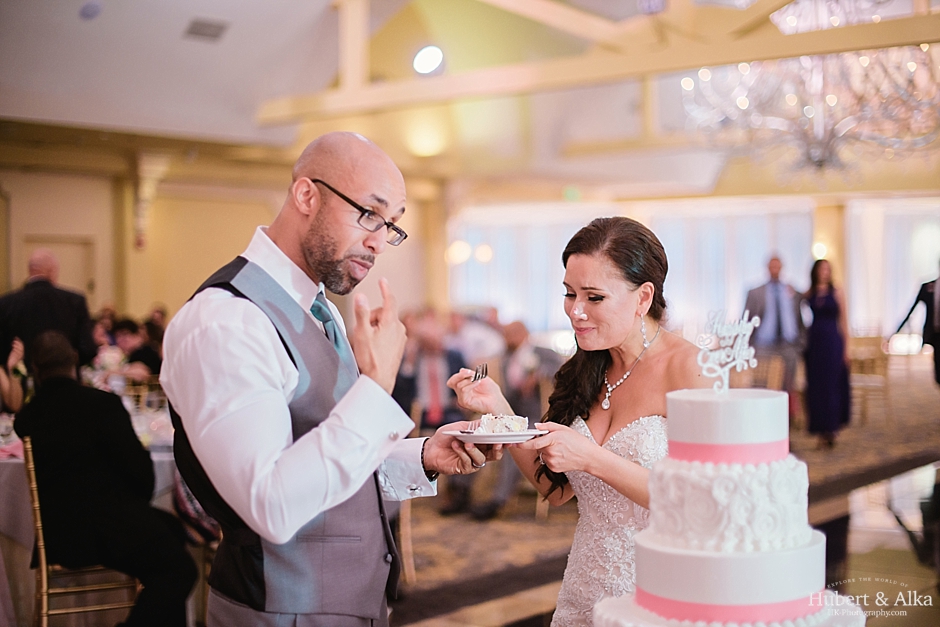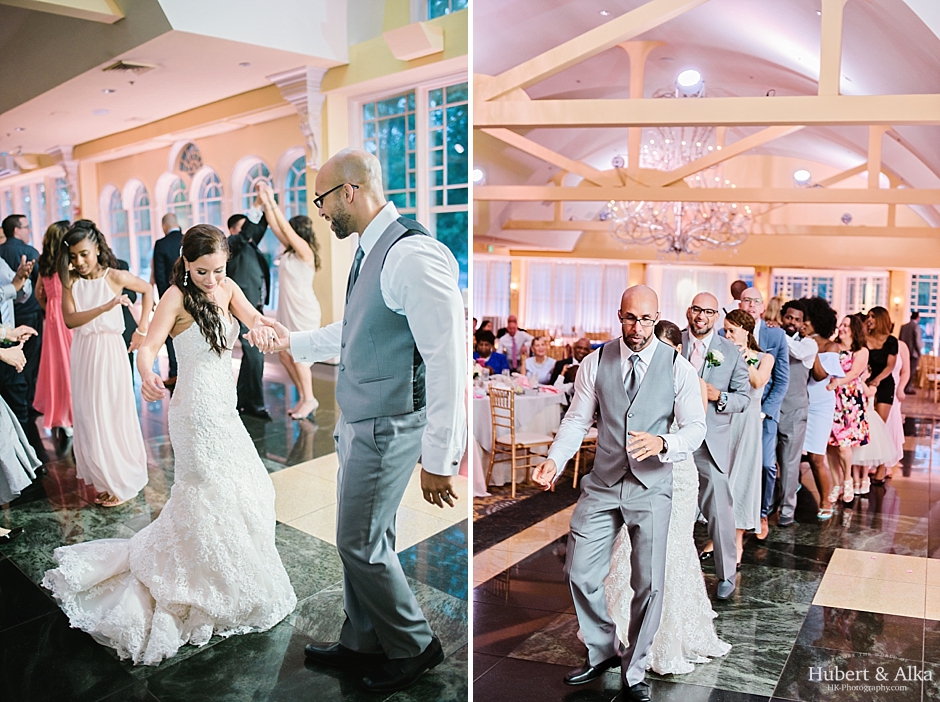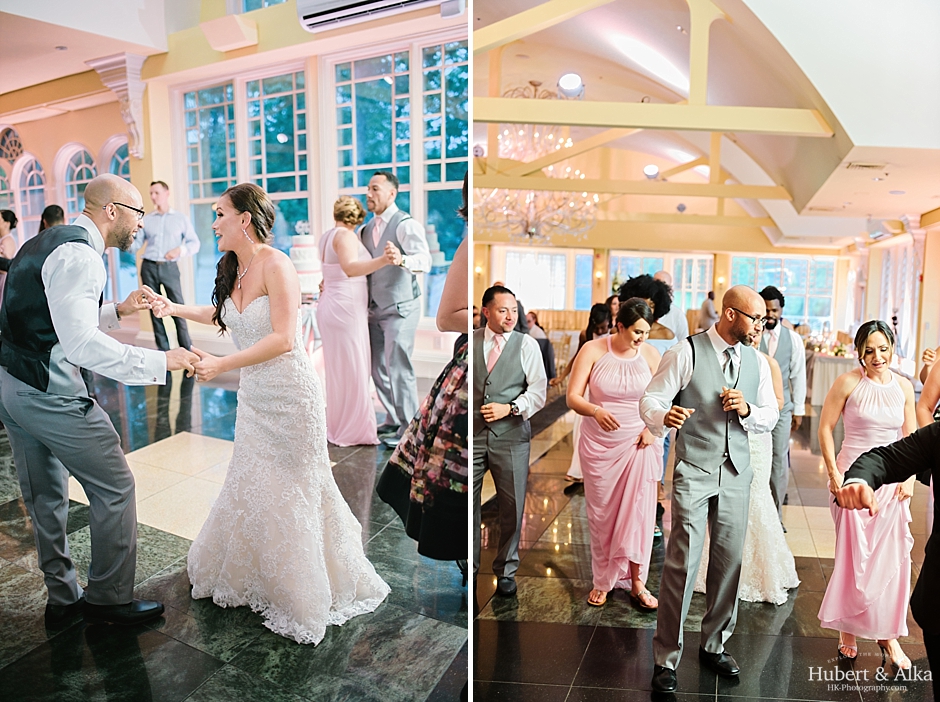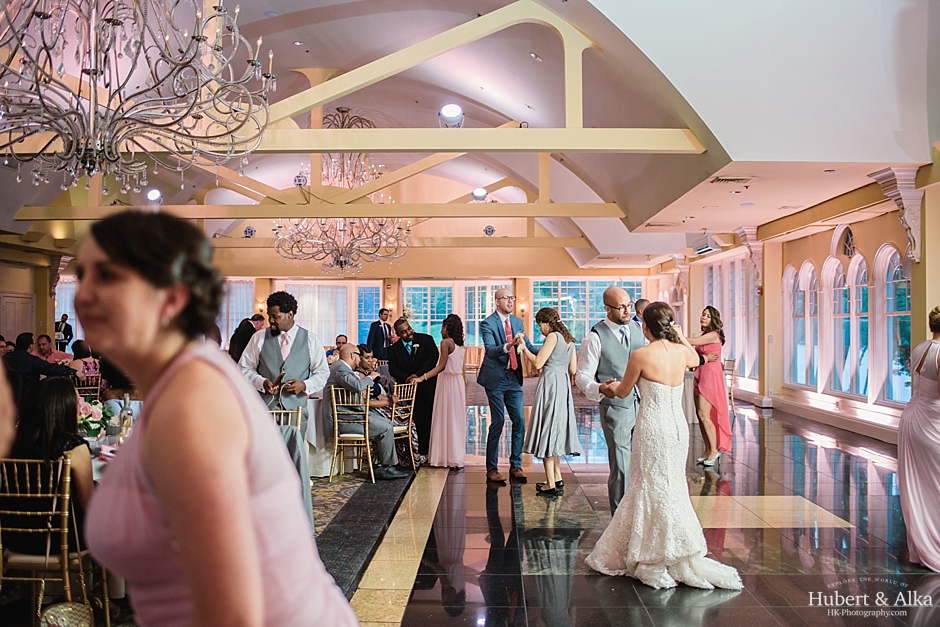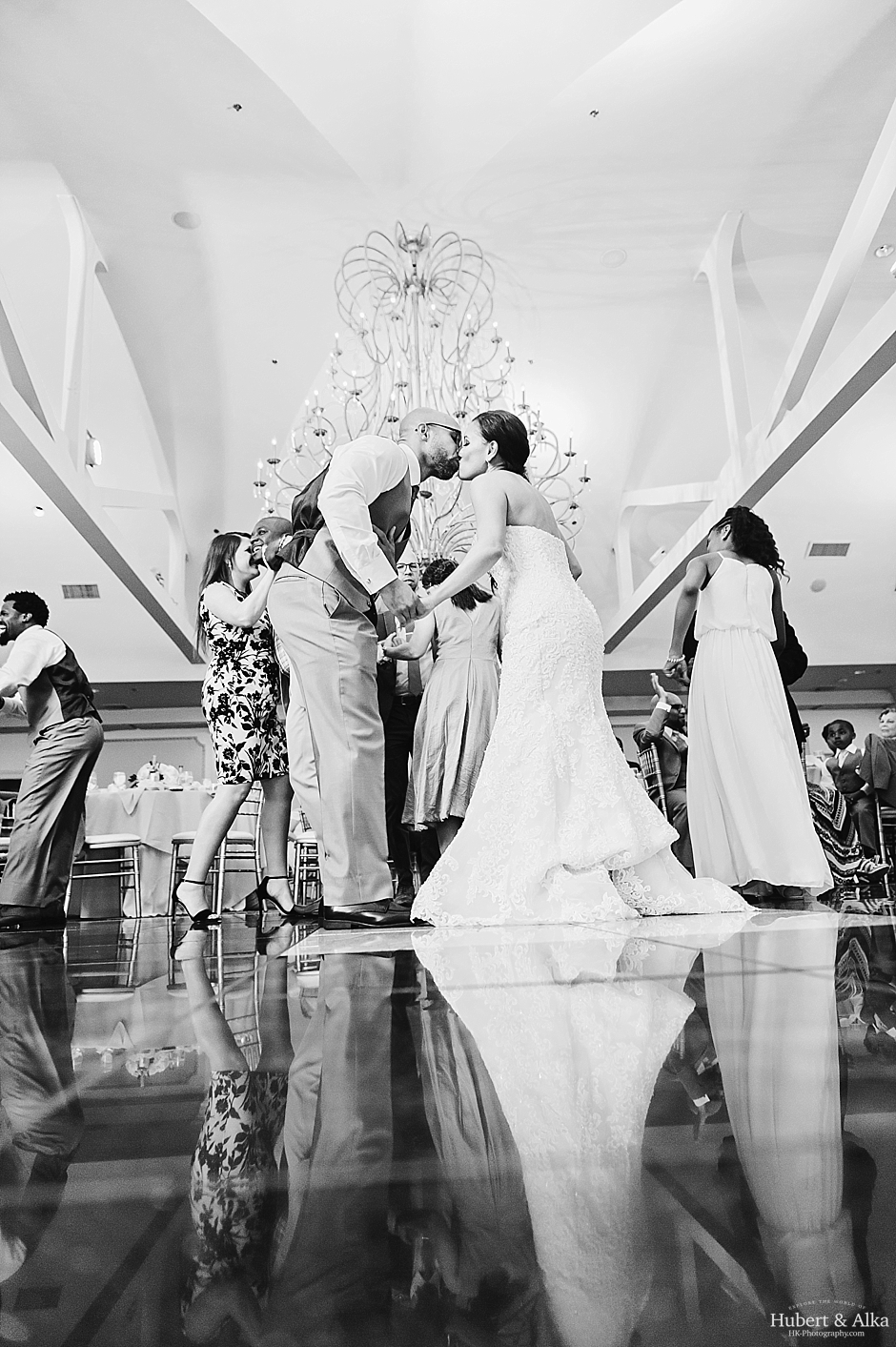 I can hardly believe Wendy & Michael's wedding day has already come and gone! For an entire year, we looked forward to spending their day with them after our amazing Brooklyn Bridge engagement shoot. In that year we anticipated the joy we get to spend time with two people who are truly sweet, kind and genuine in every way. We loved how they smiled, the way they confided in us, the way their eyes lit up when they looked at one another. It was clear that they were over the moon about marrying each other and it melted our hearts to watch them.
Wendy and Mike's biggest focus on the wedding day was to celebrate each other and their lives together. They put forth the covenant that they made each other when they first met, at their proposal, during their vows and once they walked down the aisle as husband and wife. It was important to take some moments for each other, and of course for all of their loved ones that were present.
As always, at the end of the day we are a tad bit sad that it is over. And then when we sit down and put the blogpost together, we are always brought back to those amazing memories we've formed of their day by scrolling through the images. At the end of it all, we can never believe how lucky we are to do this, to be able to witness the deepest affirmation of love again and again.
Wendy and Michael – thank you both for that honor! For letting us be a part of it and to see, admire, and truly appreciate all of the love and meaning behind it. Congratulations to you both!
Some fine details of the day and the who's and who of how it came together:
Reception: The Waterview
Ceremony: The Waterview
Portrait Location: The Waterview
Dress: Sottero and Midgley
Hair + Makeup Artist: Painted Rosee Artistry
Florist: Braach's House Of Flowers
Cinema: Clear Vision Videography
DJ: DJ Stillo Entertainment
Caterer: The Waterview
Wedding Coordinator: Kat Urciuoli: The Waterview
Photography: Hubert & Alka
CT Wedding Photography | The Waterview – Monroe, CT | Wendy + Michael – Instagram.com/hubertkopec/ and Facebook.com/hkphotography.ct