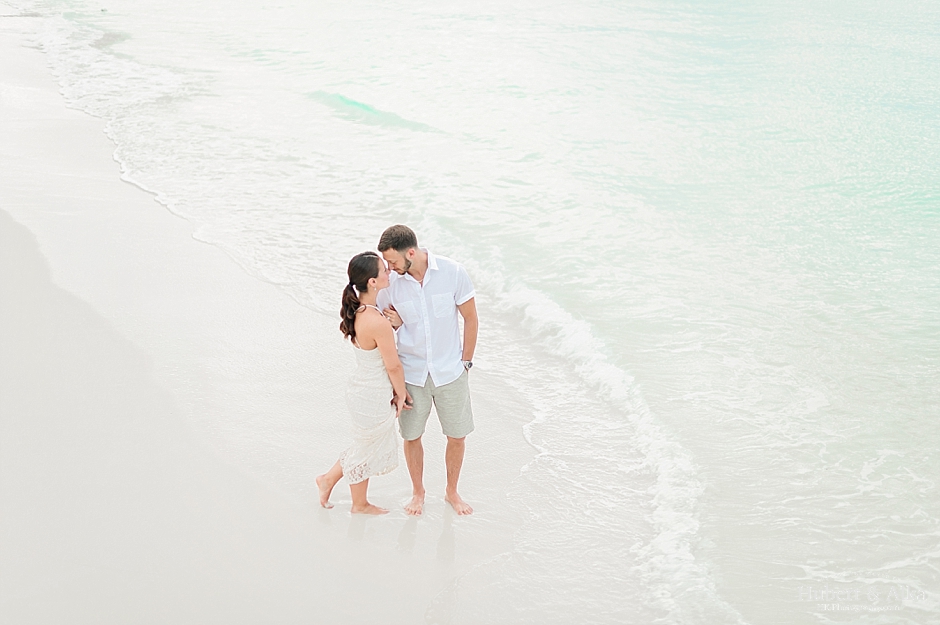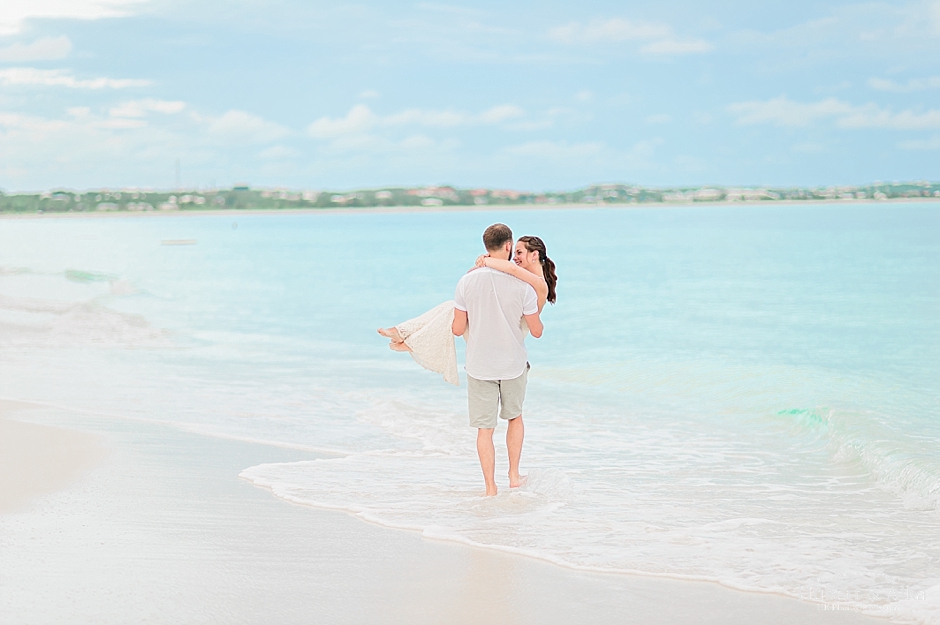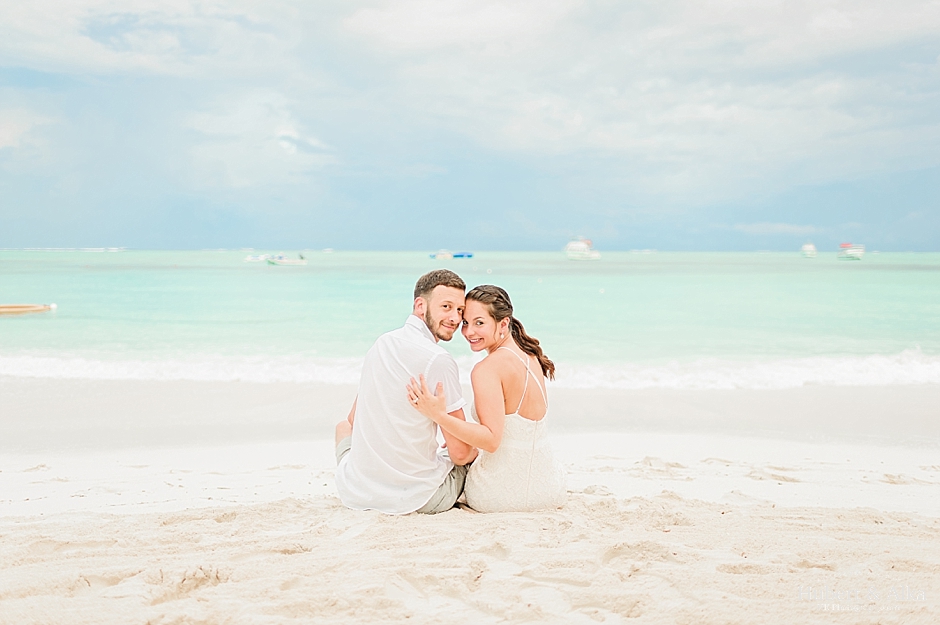 On the day of the wedding, sometimes there just isn't enough time. Actually, let's retract and be completely honest : There never is enough time. It's not because of ill planning or things not running on time. Sometimes, because of where you are and how the evening falls, you know you are not going to be able to take advantage of every single photo opportunity because of the lack of time.
For Samantha & Tim's destination wedding in Turks, we already knew this was going to happen. So, it made perfect sense to plan for a day after session. One where we can take full advantage of the landscape, the grounds, the lighting and the emptiness. We woke up bight and early for a sunrise shoot and couldn't be any more pleased with the gorgeous light that seemed to flood every nook and cranny. It was so incredibly beautiful and these teasers can attest to that!
For anyone who missed Part I of their wedding, you can feel free to check it out here!
Day After Shoot At Turks & Caicos Islands | Samantha and Timothy – Instagram.com/hubertkopec/ and Facebook.com/hkphotography.ct