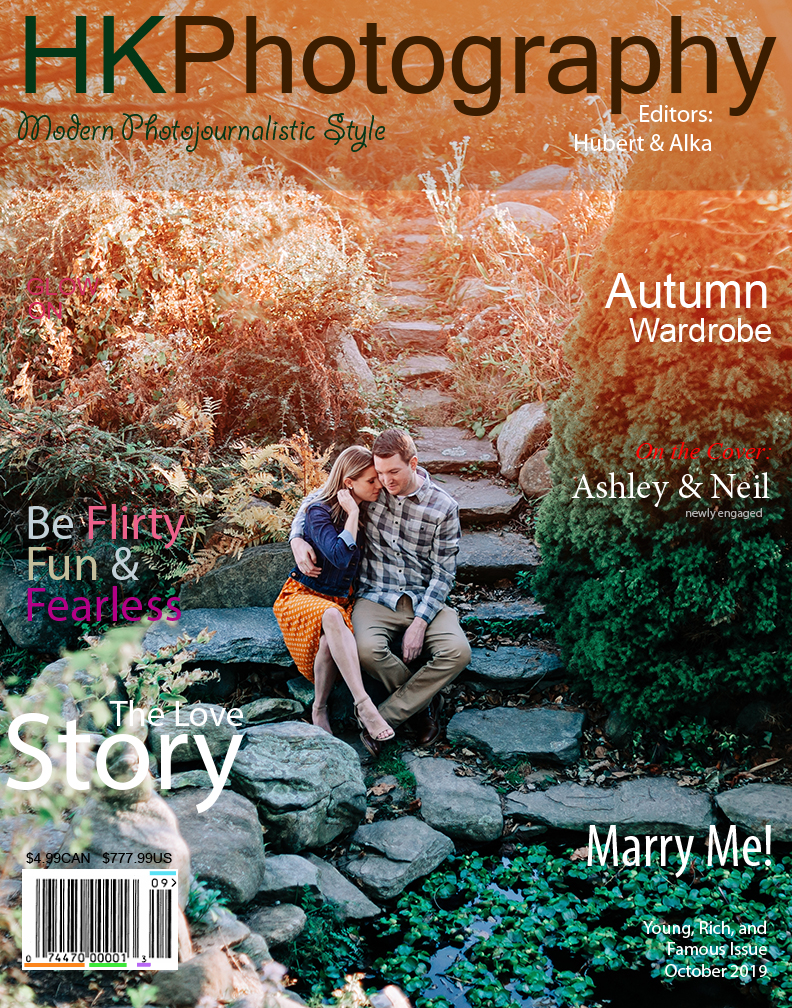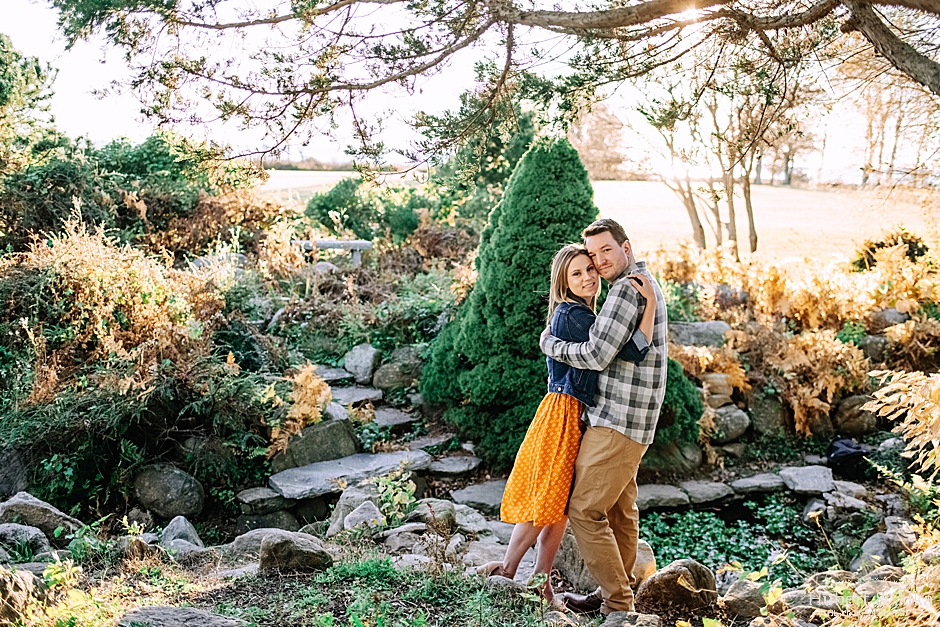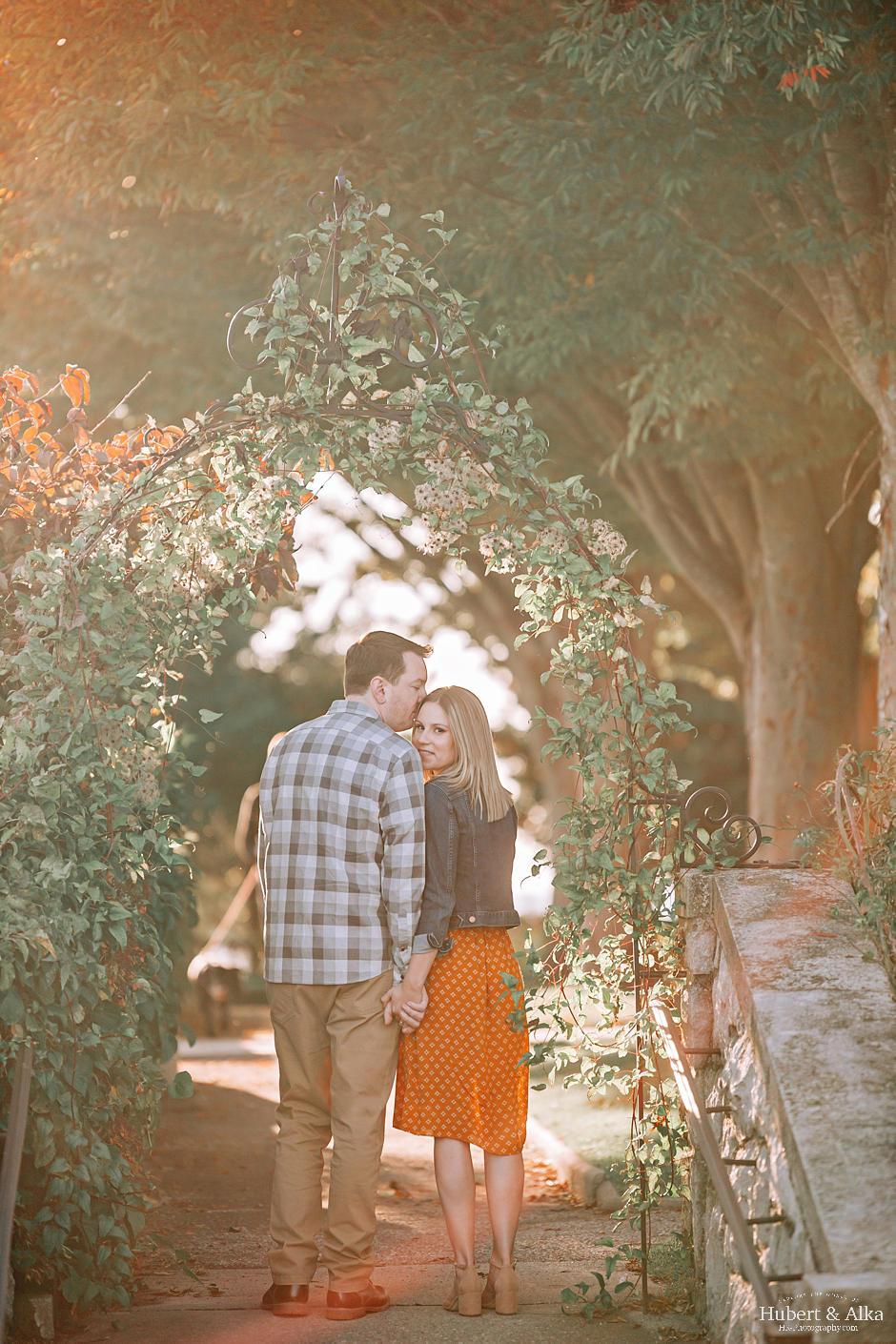 Ashley and Neil and slightly competitive…with each other first and foremost and then with everyone else! Whether it was racing off to catch the sunset or to the car and back, they were always keen to outrun the other. Watching their playfulness with each other throughout the shoot made us laugh out loud so many times. It's not every day you come across two folks who are so competitively in love!
These guys are set to tie the knot at the Lace Factory next year and we CANNOT WAIT (yes, capital letters and all!)! If this shoot is any indication, we are going to have two folks who are ready to try it all and have the time of their lives. While we can't guarantee throwing them in ivy and shrubs, we know we will walk away with something unique and beautiful that makes our hearts happy.
Ashley and Neil – thank you guys a hundred times over! We loved your trust, your jokes, your spirit and most of all your laughter. It's been a joy thus far to work together – looking forward to the big day now right around the corner. Enjoy these teasers!
Eolia Mansion at Harkness State Park Engagement Photos :: Ashley & Neil – Instagram.com/hubertkopec/ and Facebook.com/hkphotography.ct