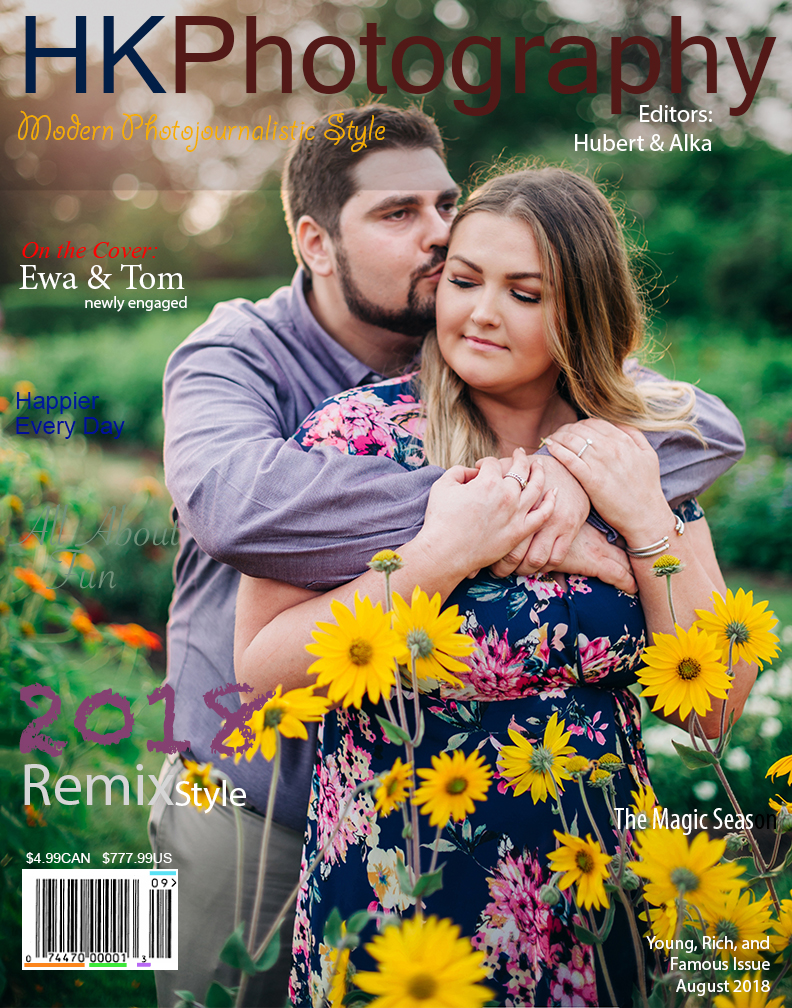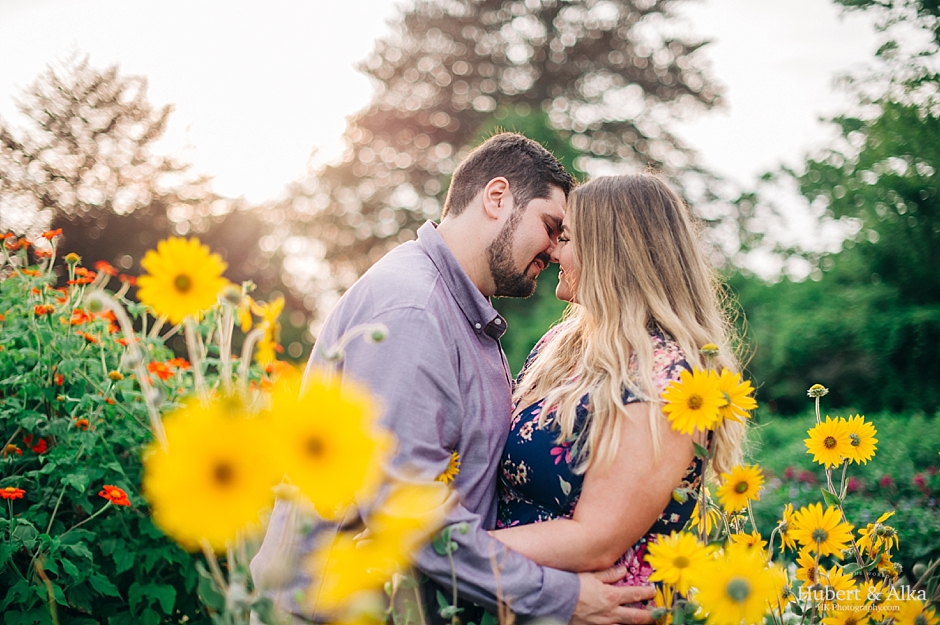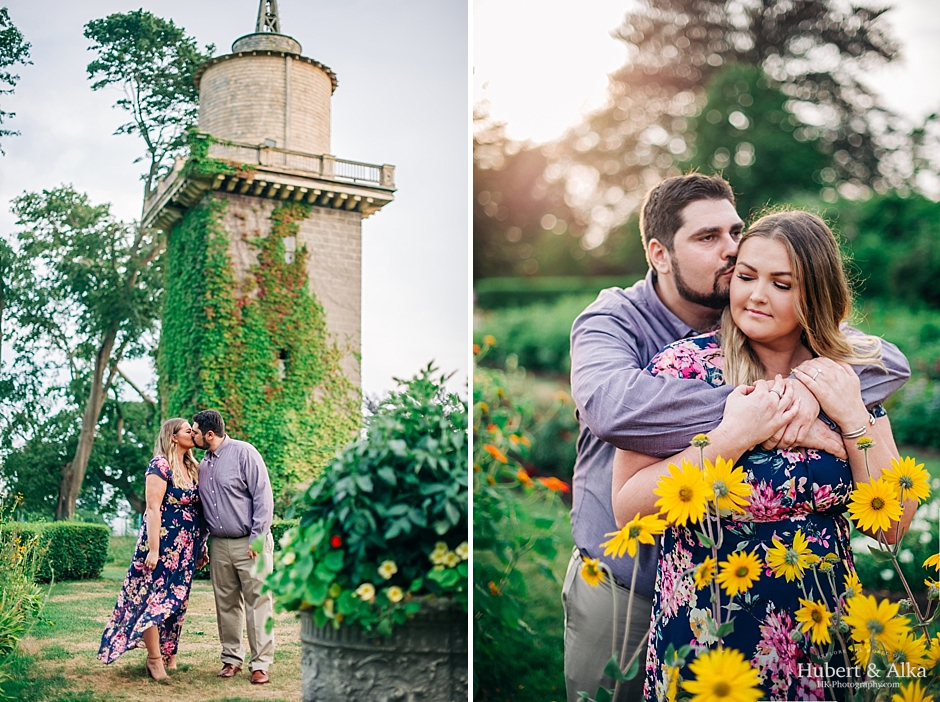 We are so pumped to post this shoot today! As we segue into the holiday weekend, these guys give us the perfect jolt of energy to jump right in. It's not just because Ewa and Tom are beautiful, share our jokes, laugh and smile constantly, but because they are the epitome of FUN and good times. This shoot was more like hanging out with two friends than and occasionally shooting a stellar frame. All jokes aside, from the minute we started power walking to the mansion, we knew we were going to love them and this shoot!
I missed out on our first meeting curled up in bed with some miserable sickness and I'm slightly envious that Hubert had the chance to chat with them both the entire time. Ewa is joyful and excited about everything while Tom dotes on, entertained and adding his two cents where need be. We bonded over pierogis and Polish in between wedding planning chatter. They bring so much life and laughter to the shoot that we can hardly wait to see what their amazing day will be like. As a general rule, like draw alike so we are sure it will be filled with sweet, kindhearted, lively folks like themselves.
Looking at these photos makes us incredibly happy. It's not because of the editing or the location, but just seeing the happiness of two people who are in love and excited about starting this life together. This shoot validates every reason we feel to love what we do all the more and then some!
Eva & Tom Harkness Park Engagement Shoot – Waterford, Connecticut – Instagram.com/hubertkopec/ and Facebook.com/hkphotography.ct