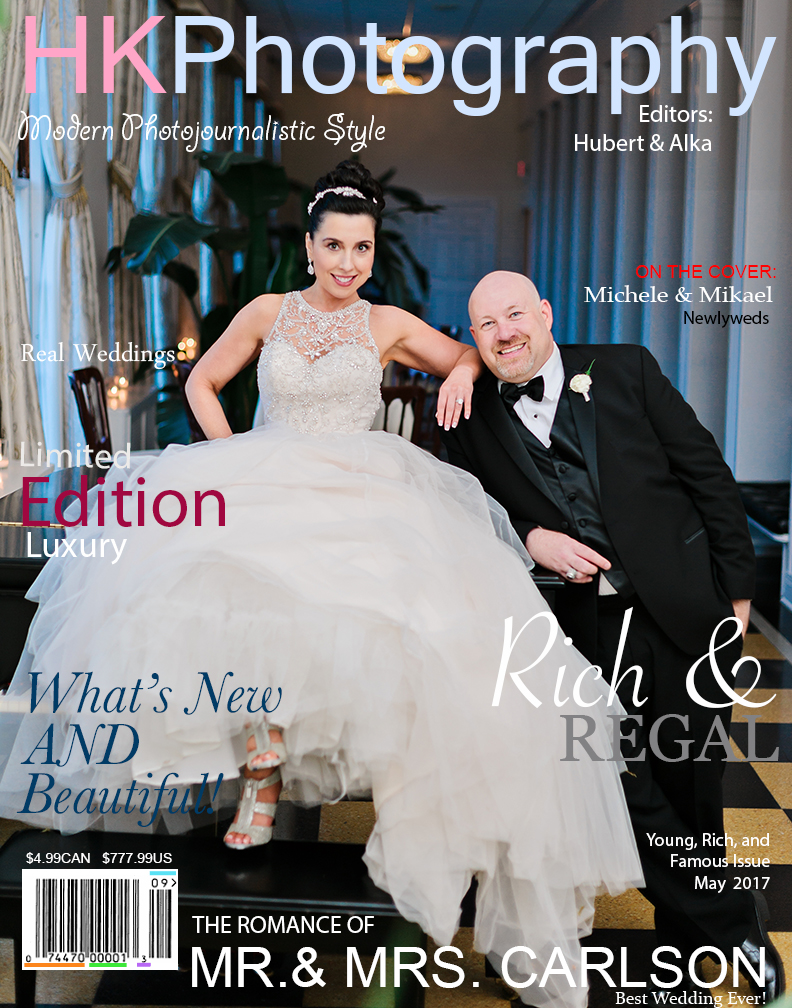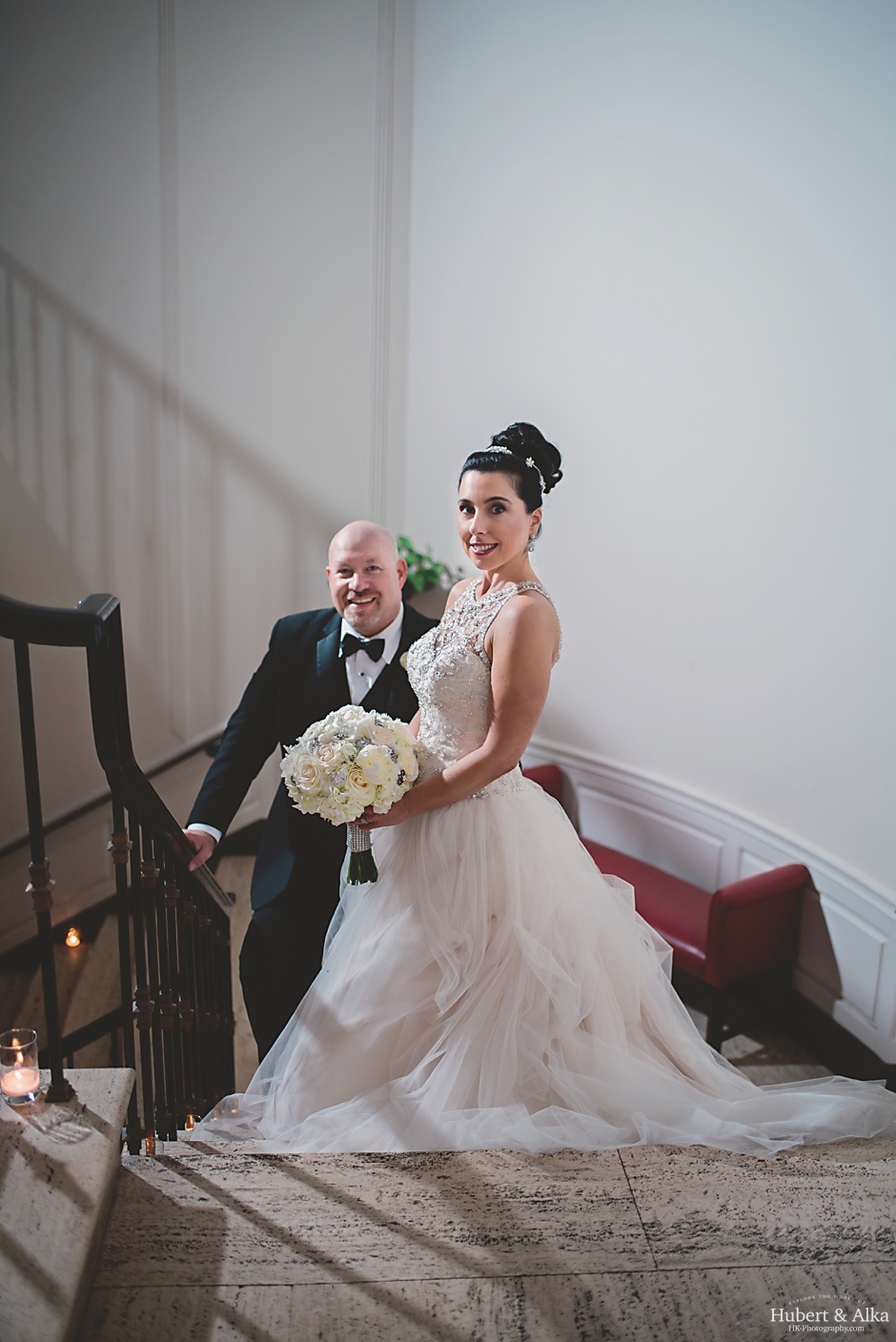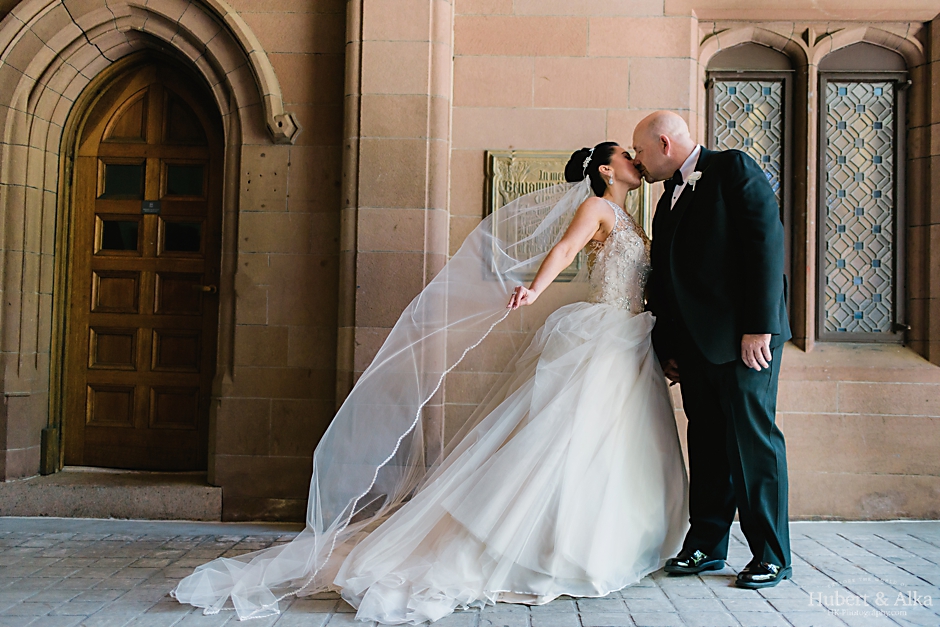 When a dramatic interpolation set to the tone of Game of Thrones finds it's way into your couples' first dance, you know it's going to be something extraordinary. For that matter, you surmise the entire day is going to be something of an remarkable experience. And in all honesty, Michele and Mikael's day went above and beyond in all of those respects. My o my! Where do we even begin with their day?!!!
Michele and Mikael pulled all of the creative hats out of the cupboard for their travel themed celebration. Together, they pulled together to entertain, excite and embrace their family and friends on their big day. Instead of shying away in the background, they took their party head and on and wowed everyone with the planning. And at the same time, took time to enjoy themselves while being present as the day progressed.
It was absolutely amazing to be there, to see it all and to be able to capture it all. We loved every bit of it (and this monster blog may attest to it)! The opportunity to be there was a true privilege and we couldn't be more thankful to be able to share with this amazing couple!
Michele and Mikael – while you enjoy dinner a hundred feet above ground, sail to unknown islands, and take life head on, just know that your wedding celebration may now rank at the top of all of the adventures you have experience together. Looking forward to hearing about all of the marvels you both tackle in the future!
Some fine details of the day and the who's and who of how it came together:
Reception: New Haven Lawn Club
Ceremony: New Haven Lawn Club
Portrait Location: New Haven Lawn Club + New Haven CT
Hair & Makeup: Dana Bartone & Company
Florist: Candi's Floral Creations
Cinema: Vantage Point Films
Cake: J.Cakes
DJ|Uplighting: Rob from Correlation Productions
Cappuccino & Espresso: Formal Indulgence
Wedding Director: Christine Brush – New Haven Lawn Club
Photography: Hubert & Alka
First Class Ticket Travel Inspired Real Wedding | Michele and Mikael – Instagram.com/hubertkopec/ and Facebook.com/hkphotography.ct