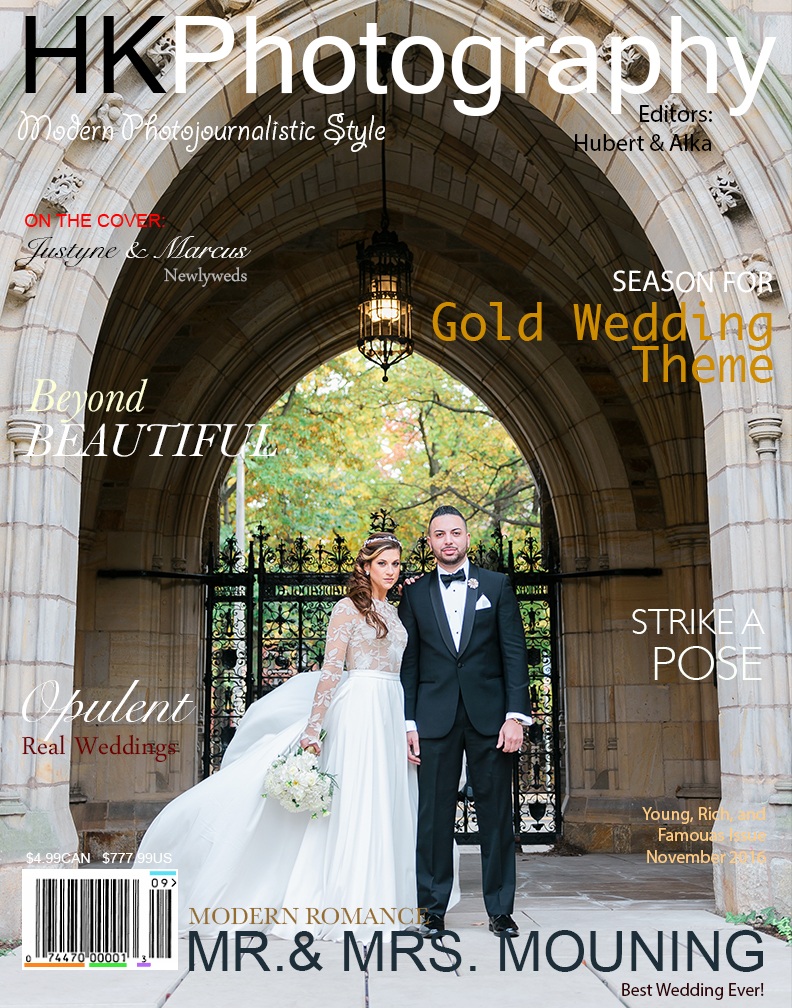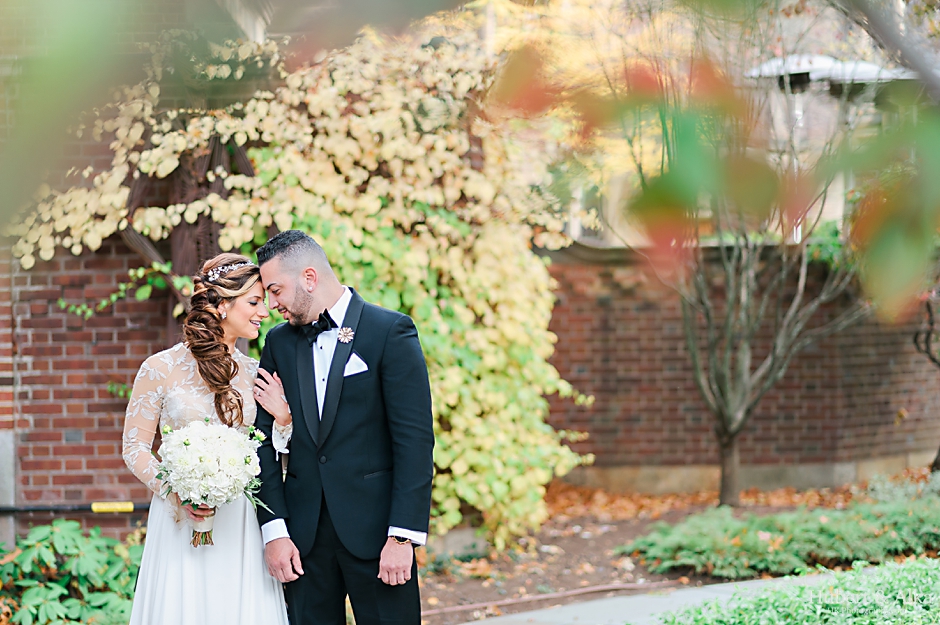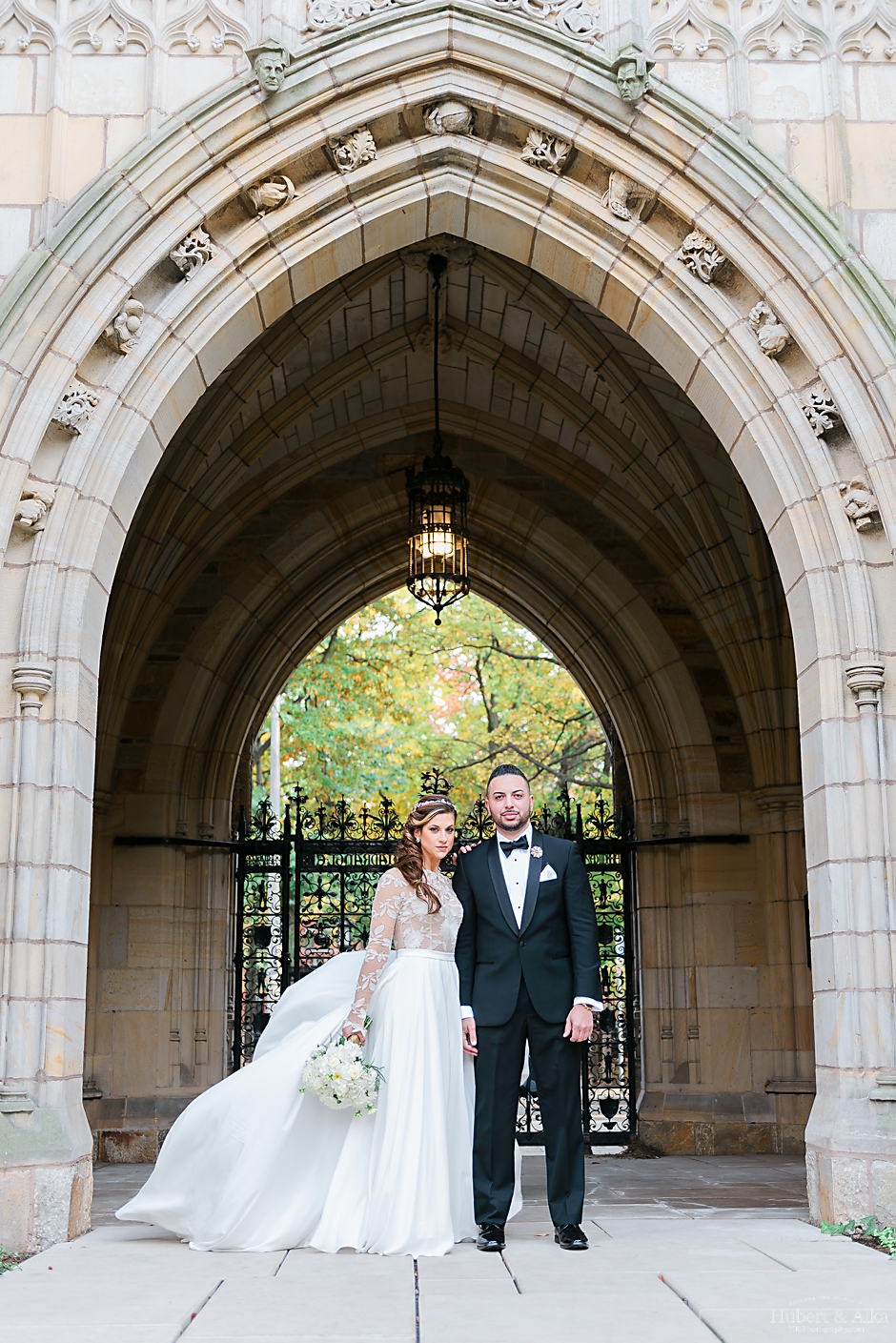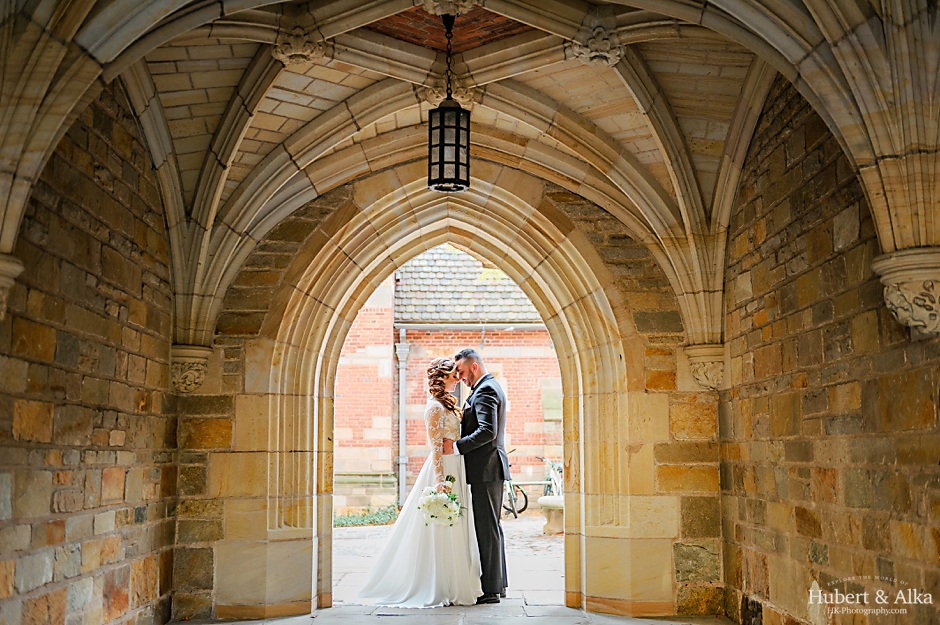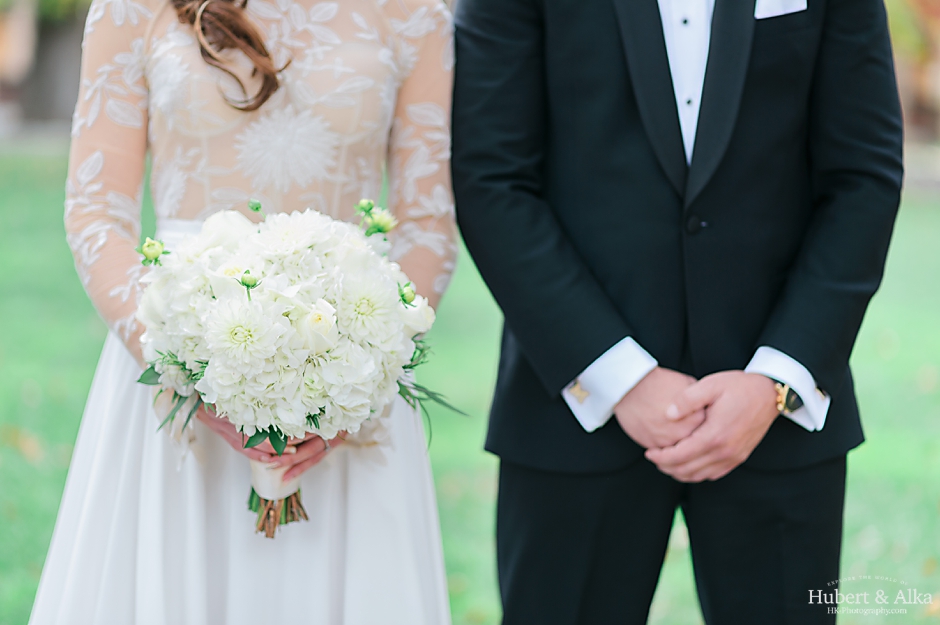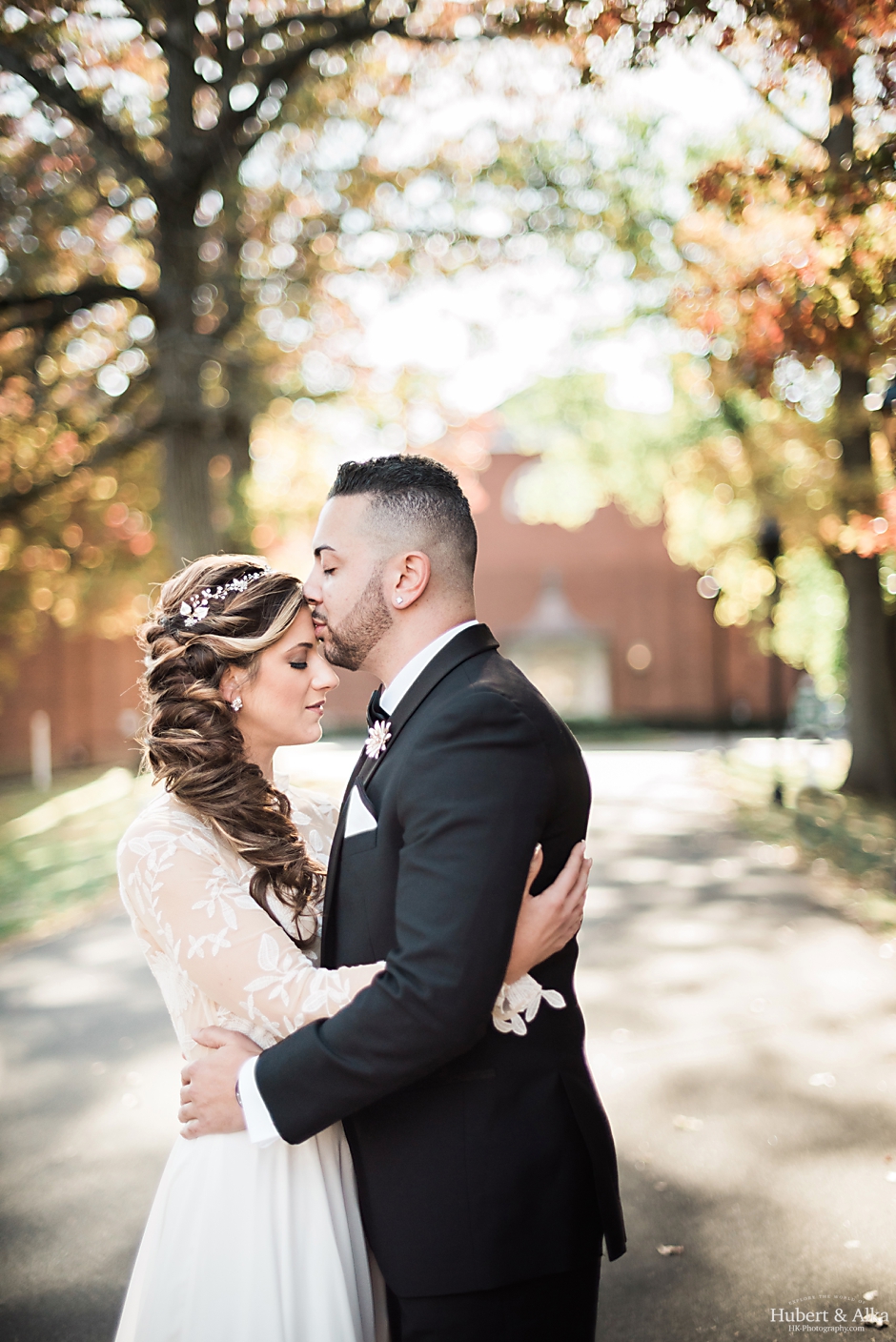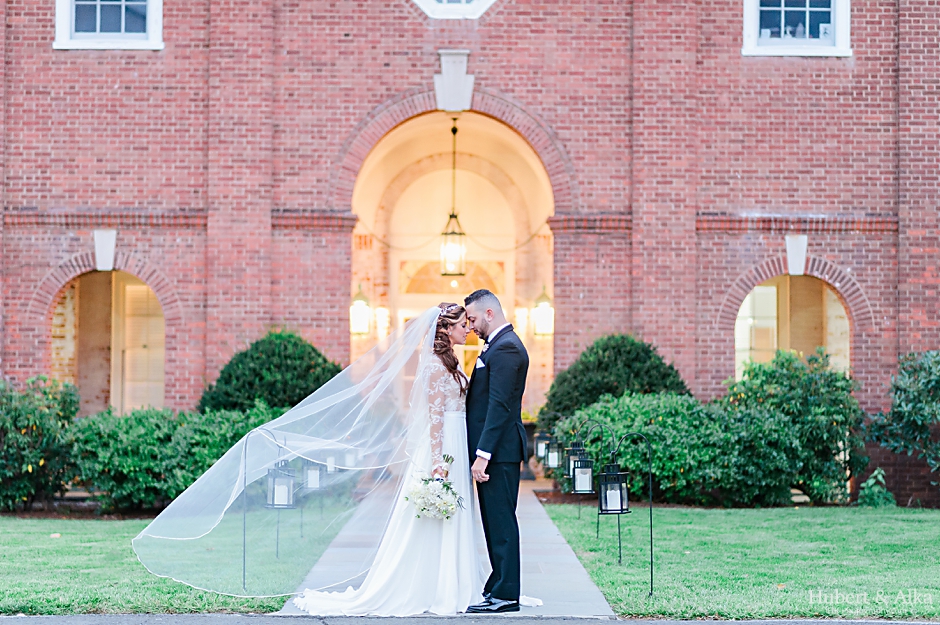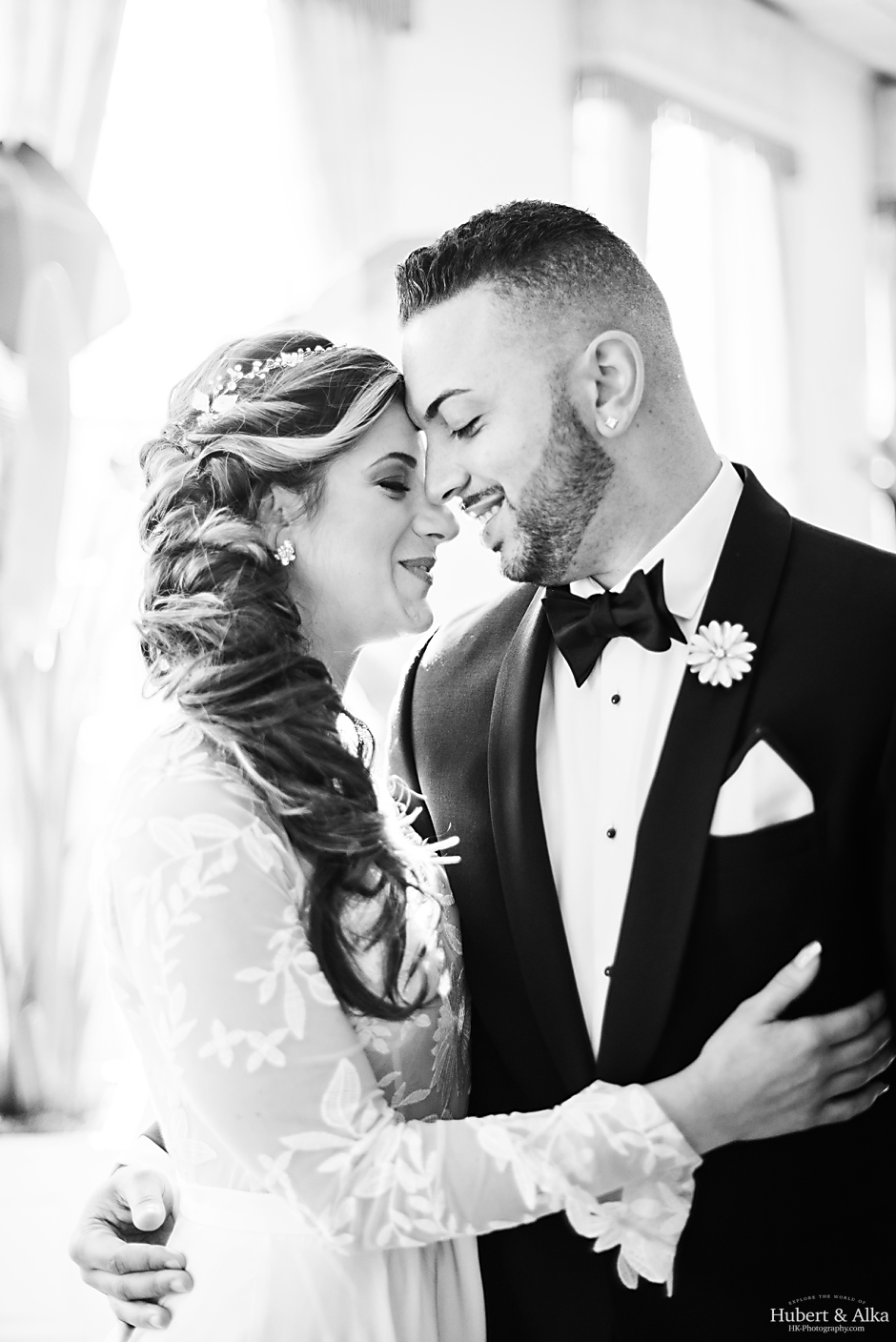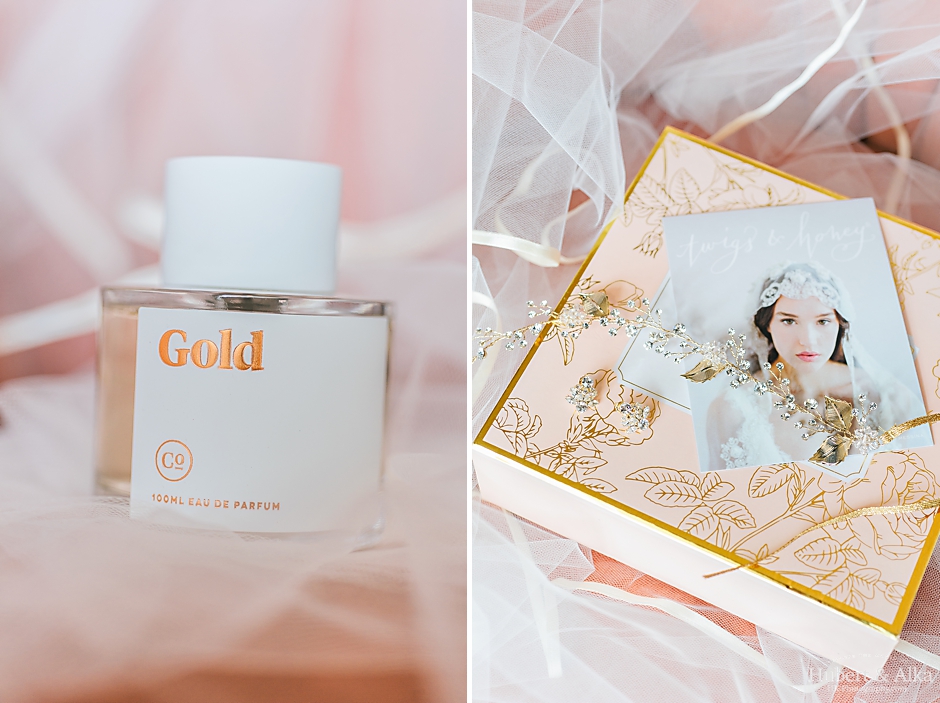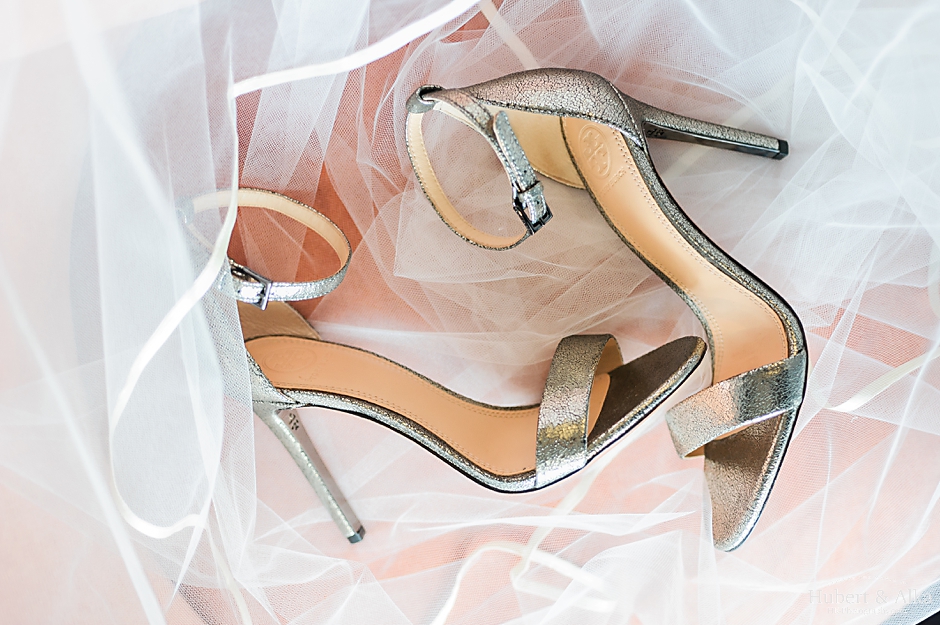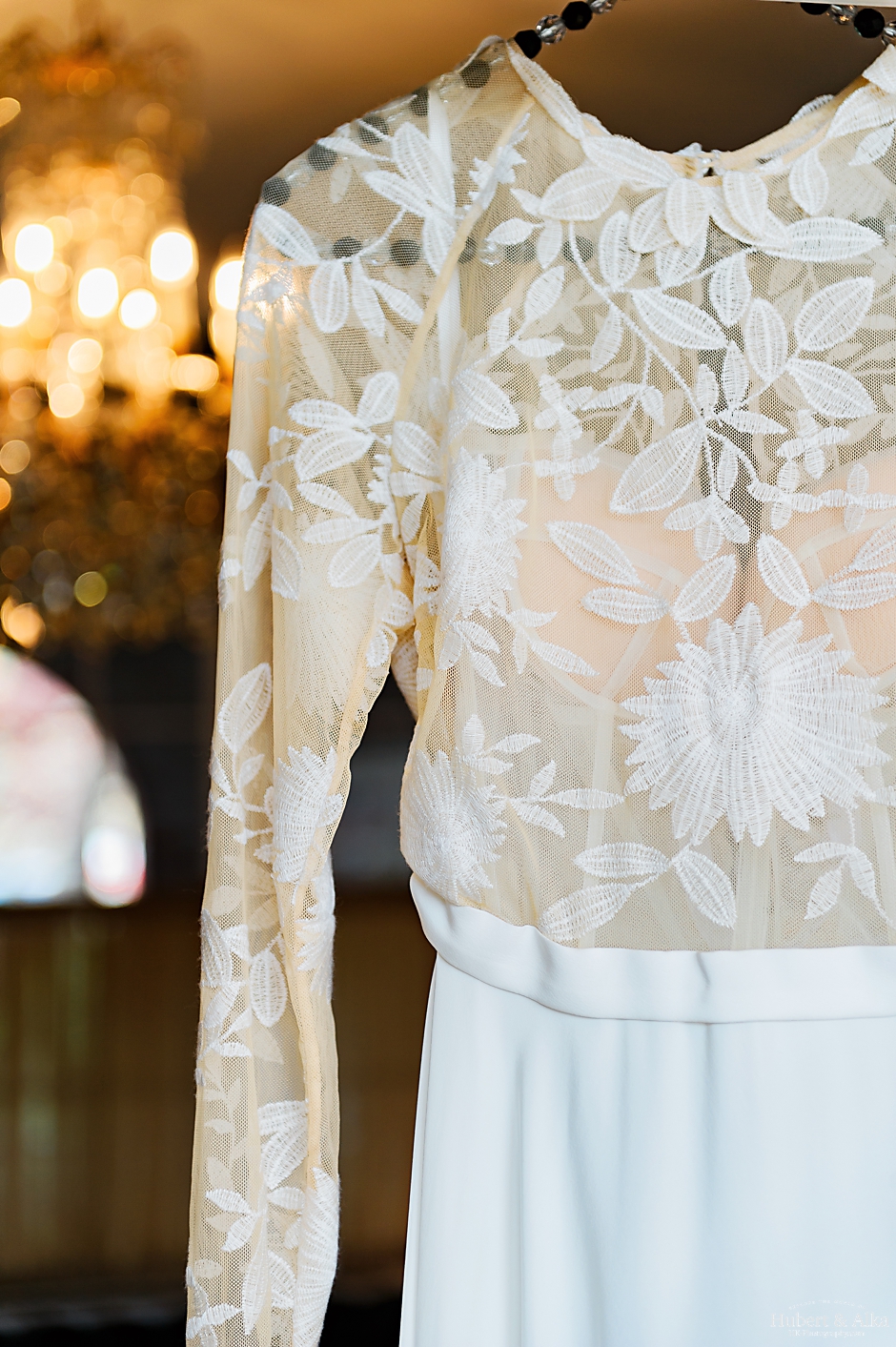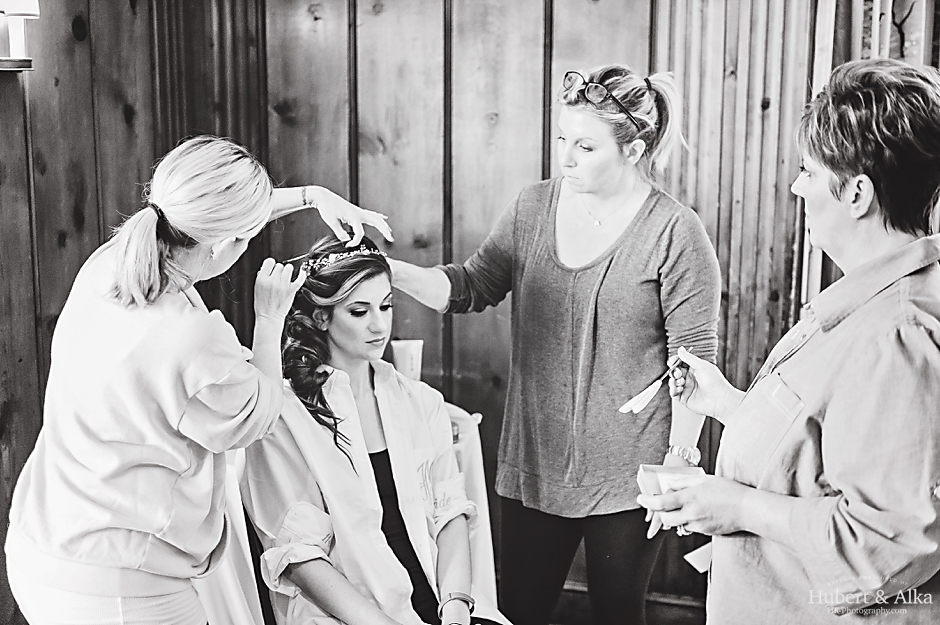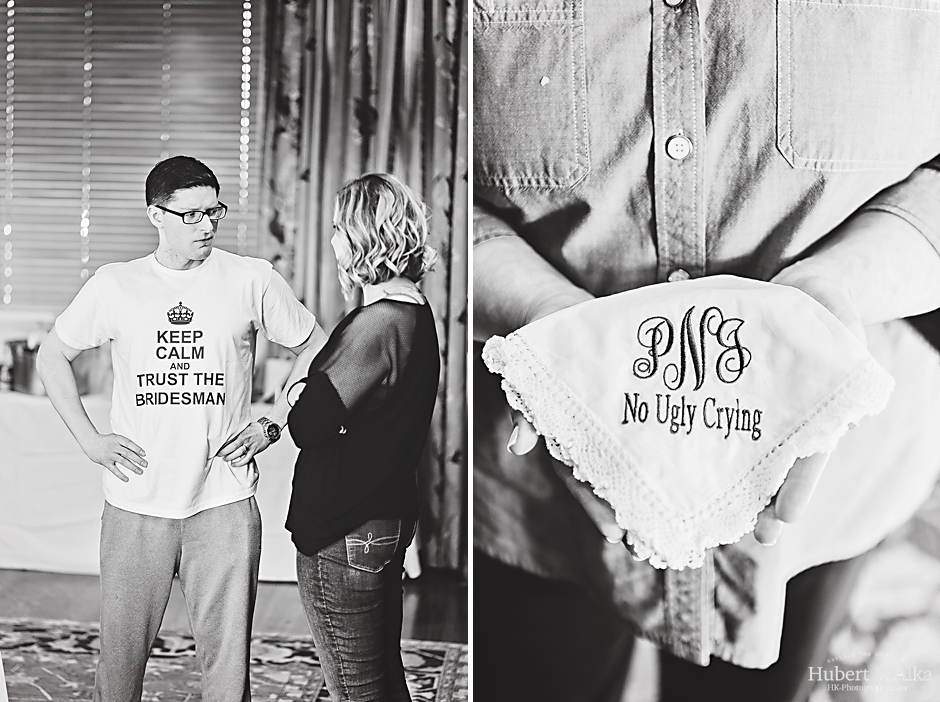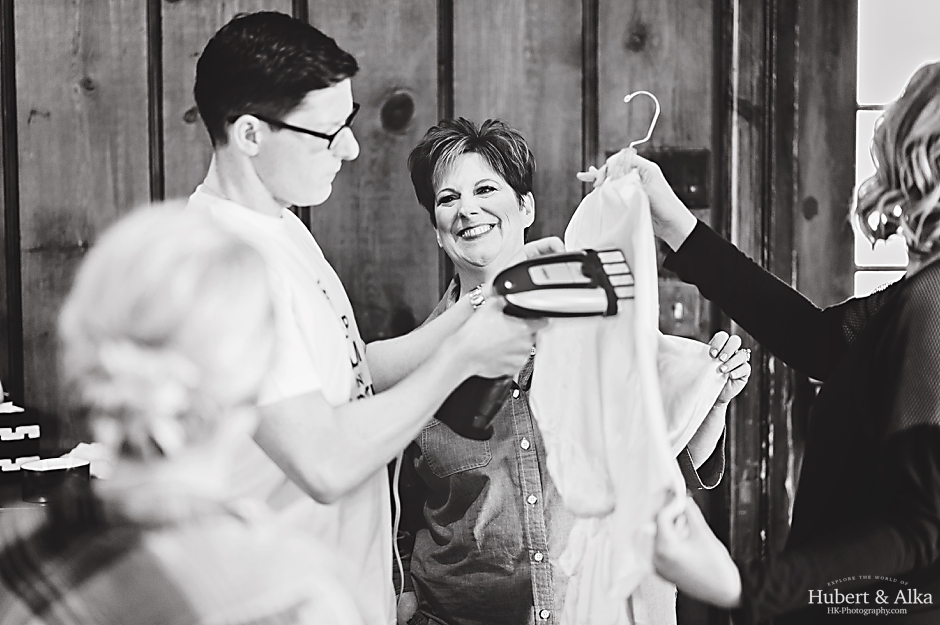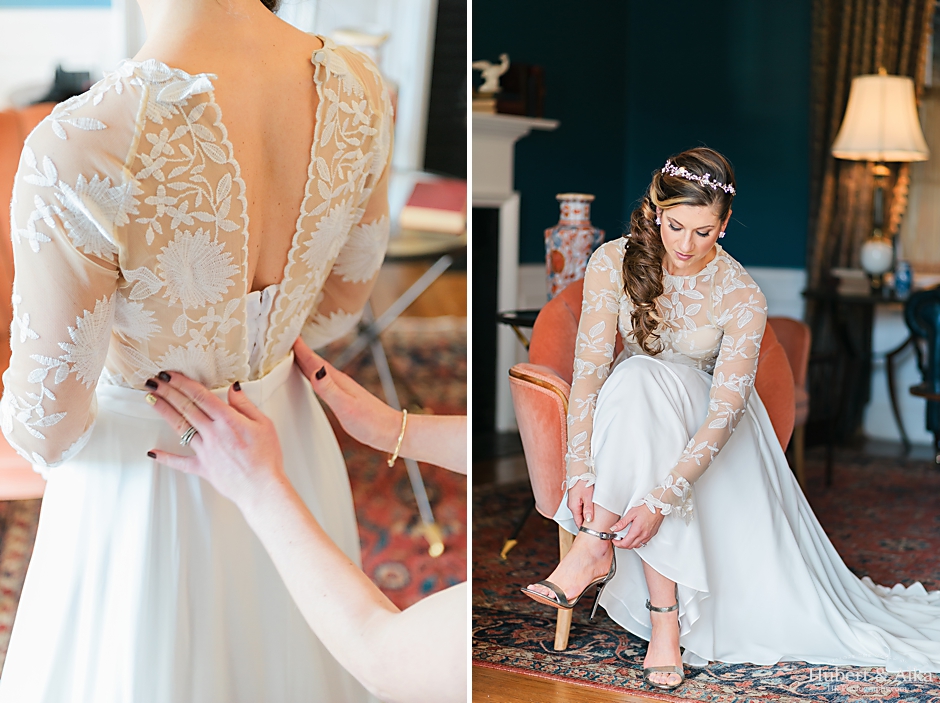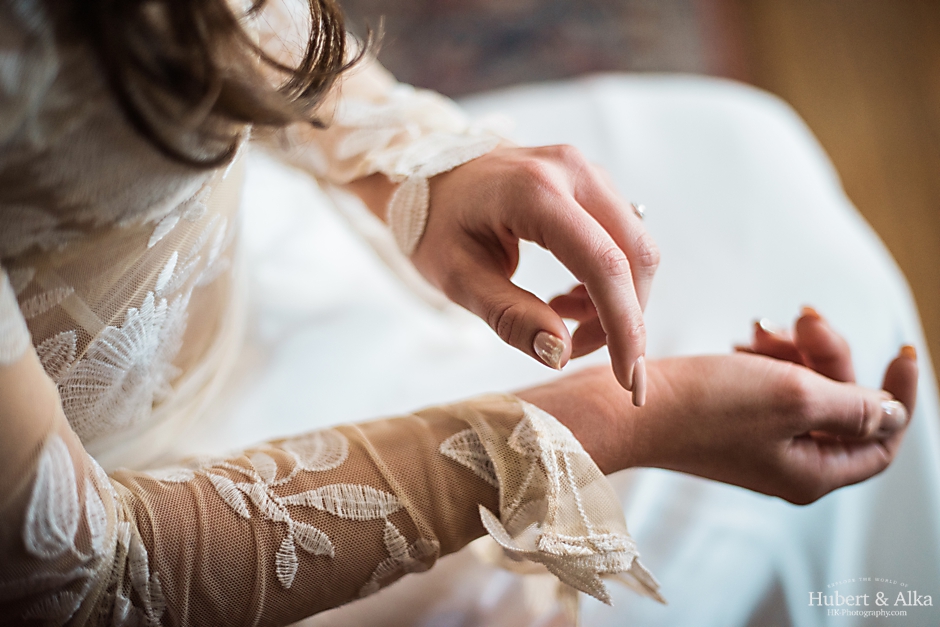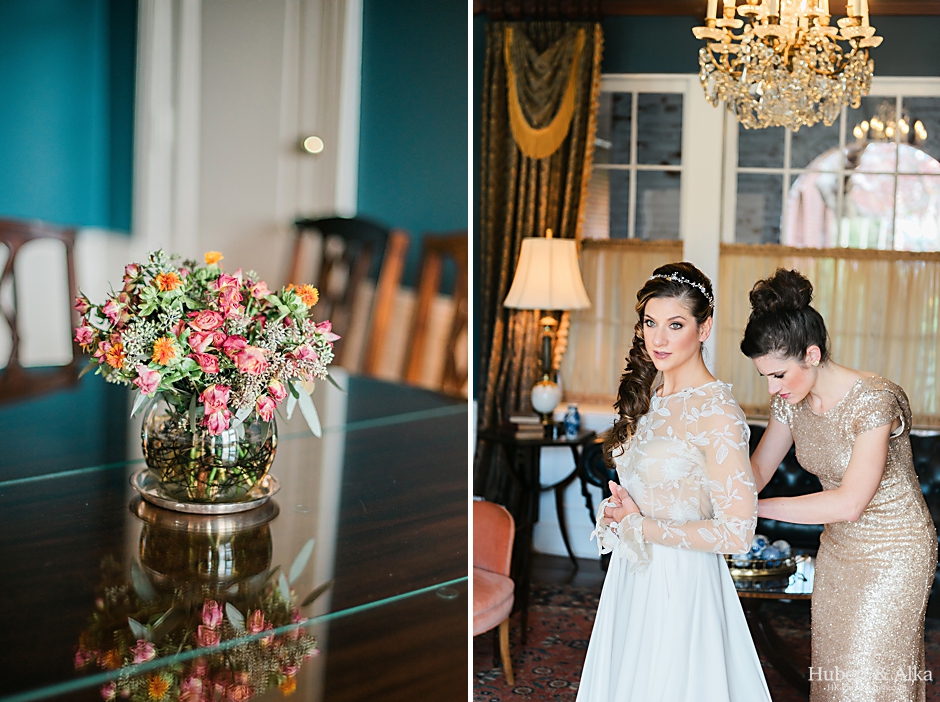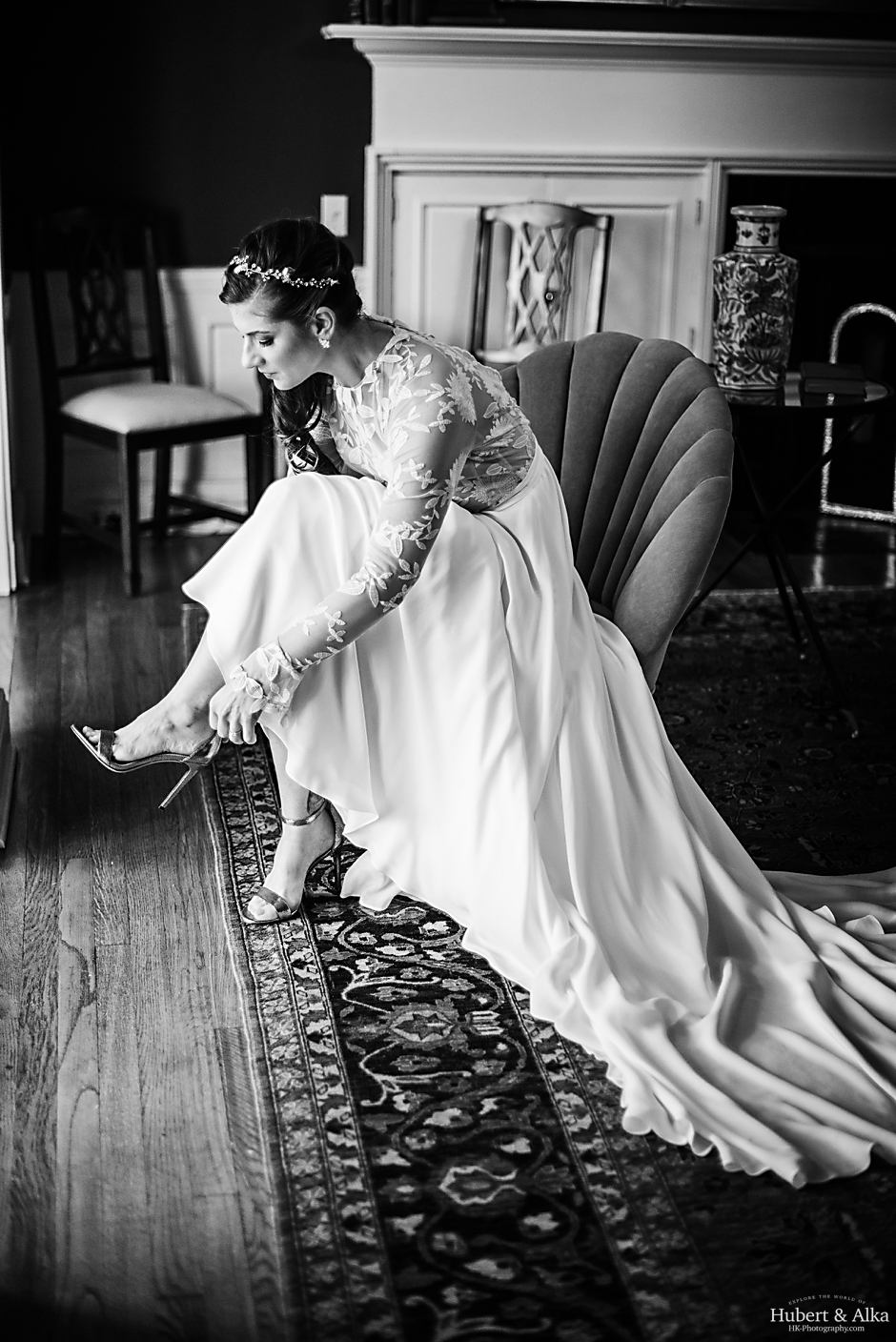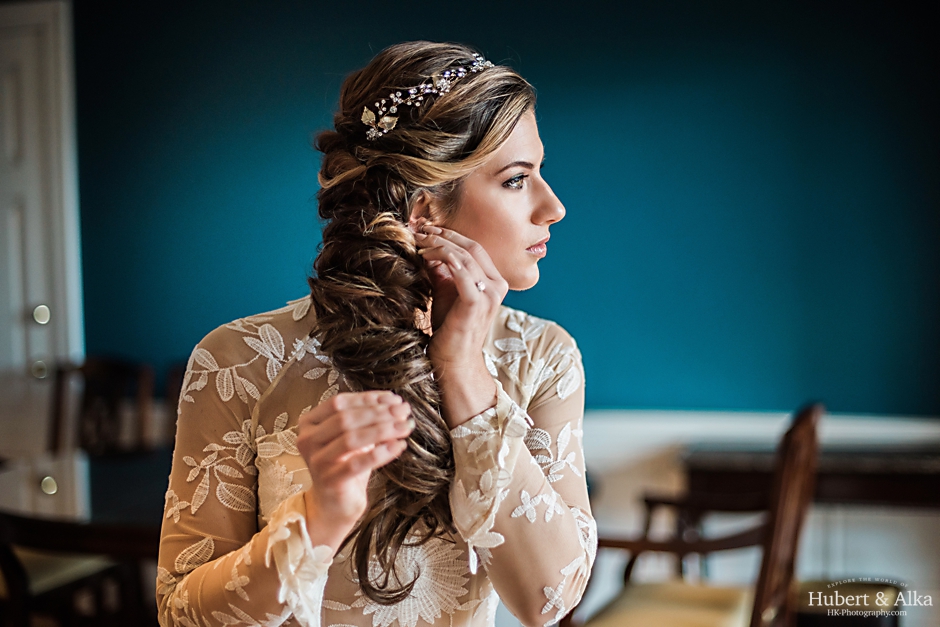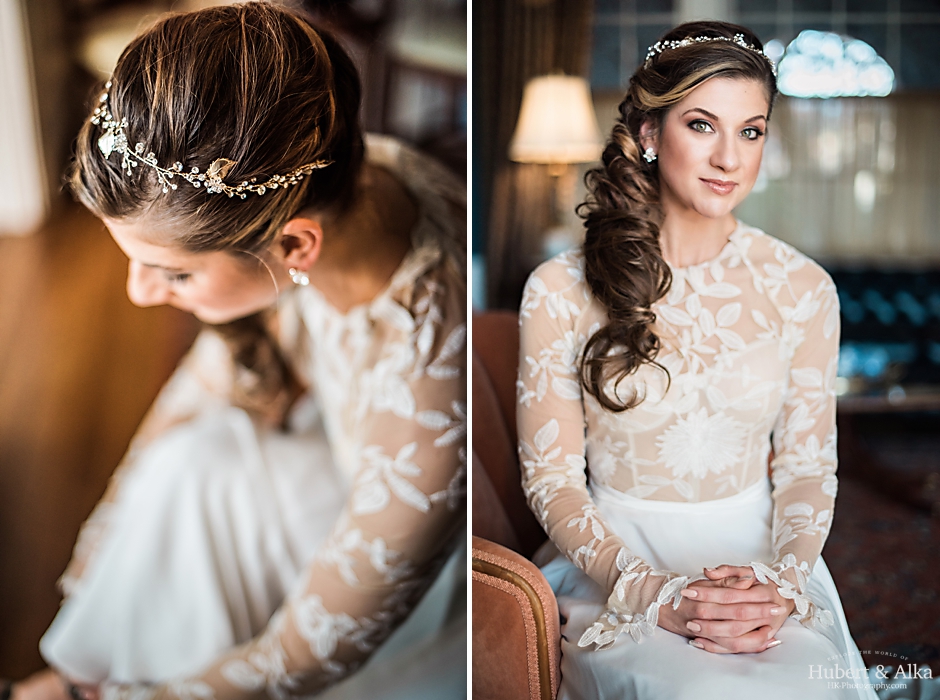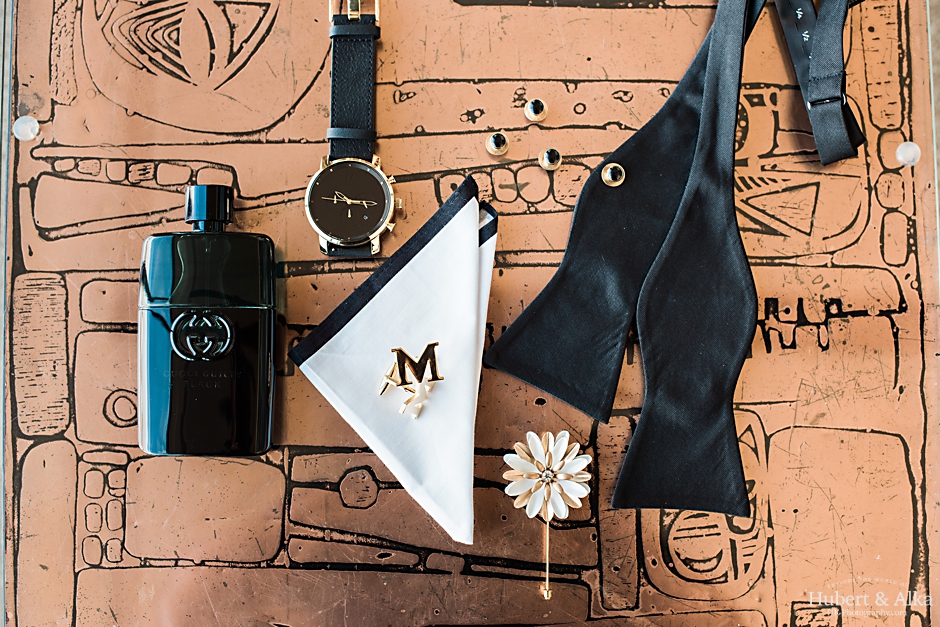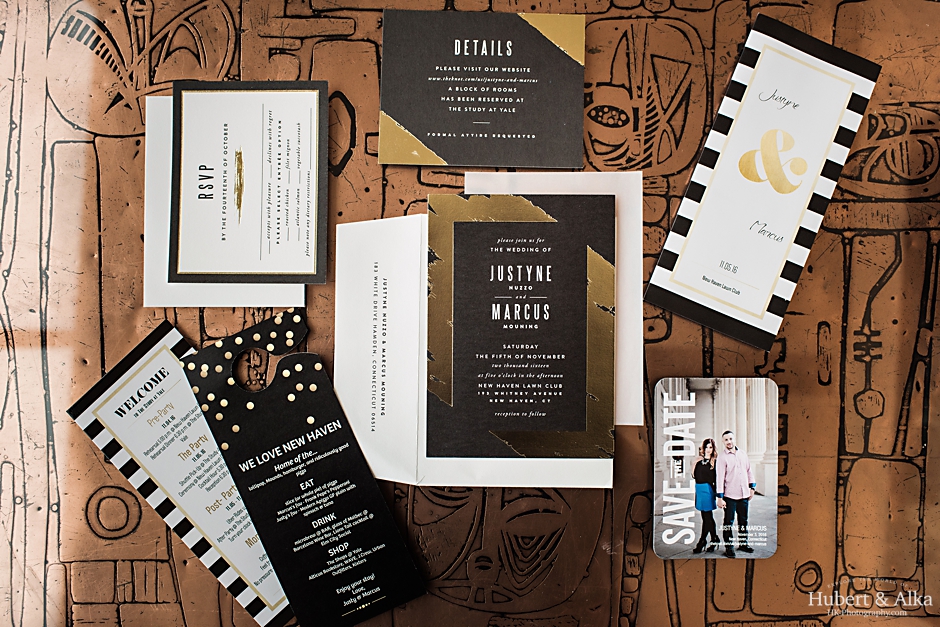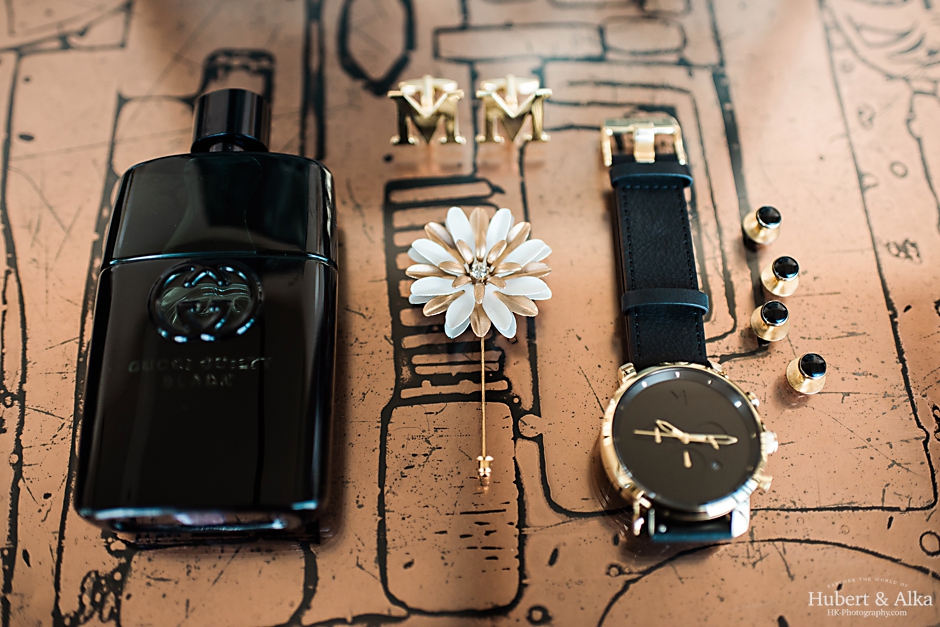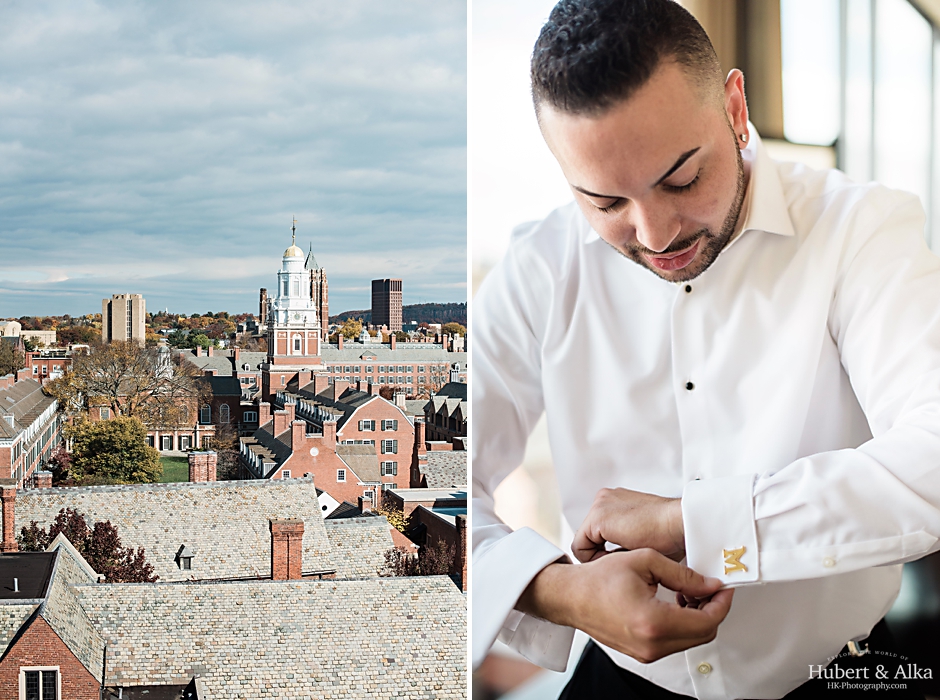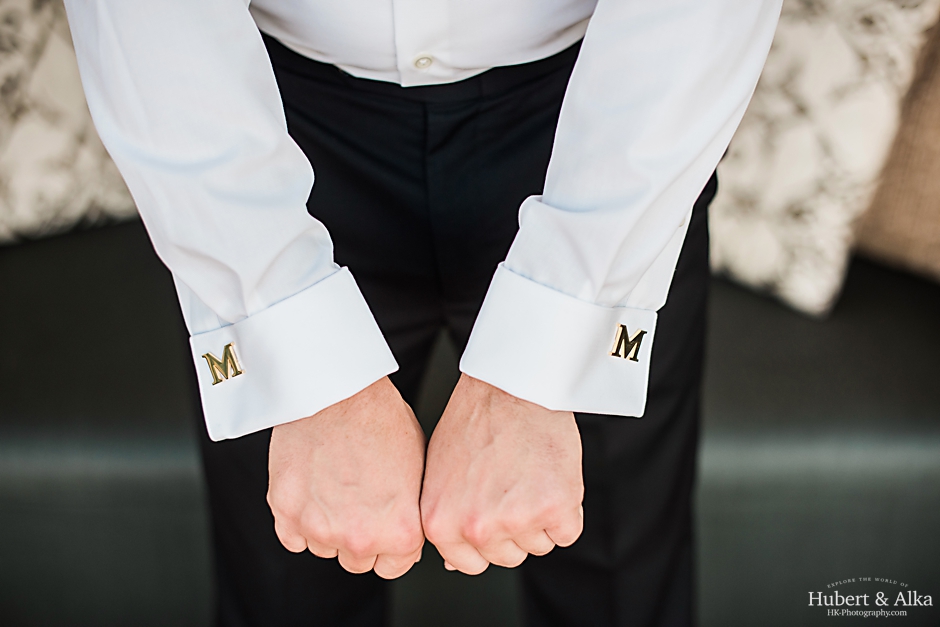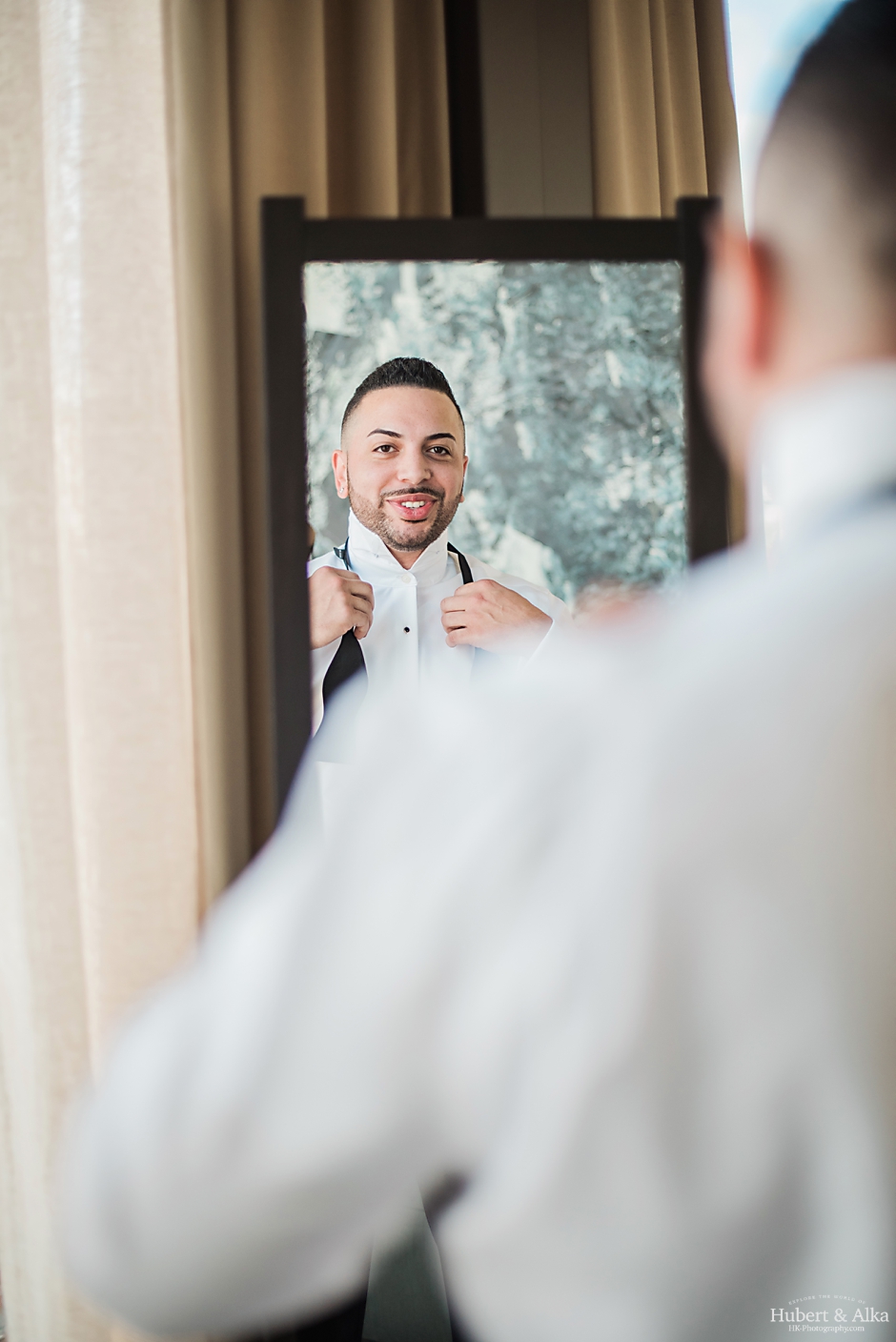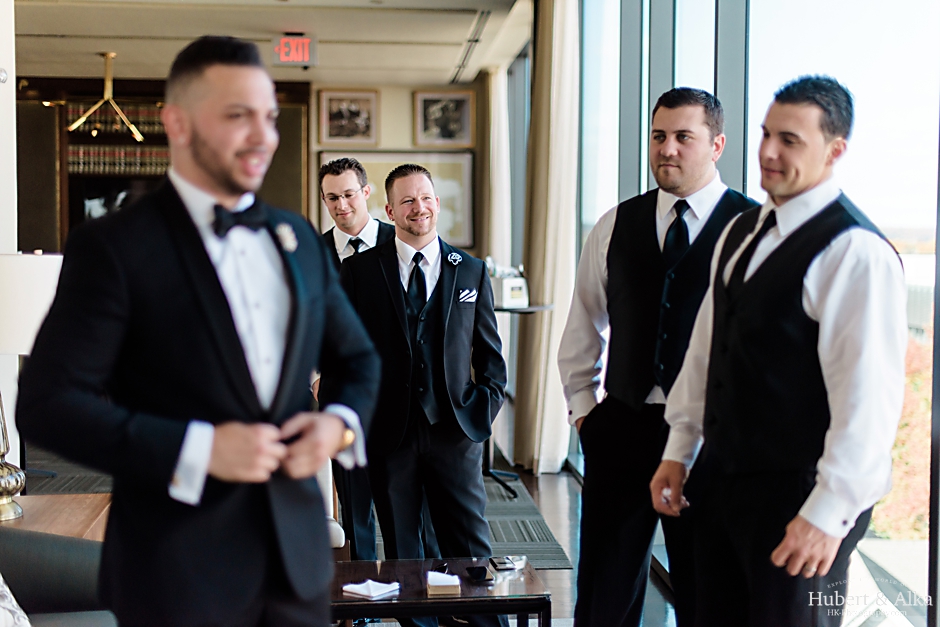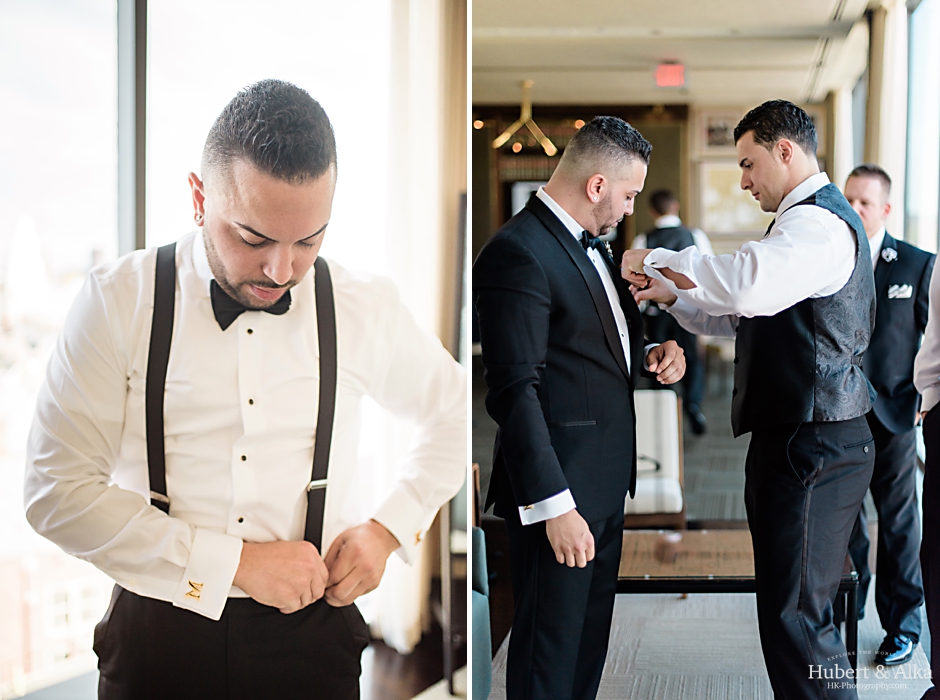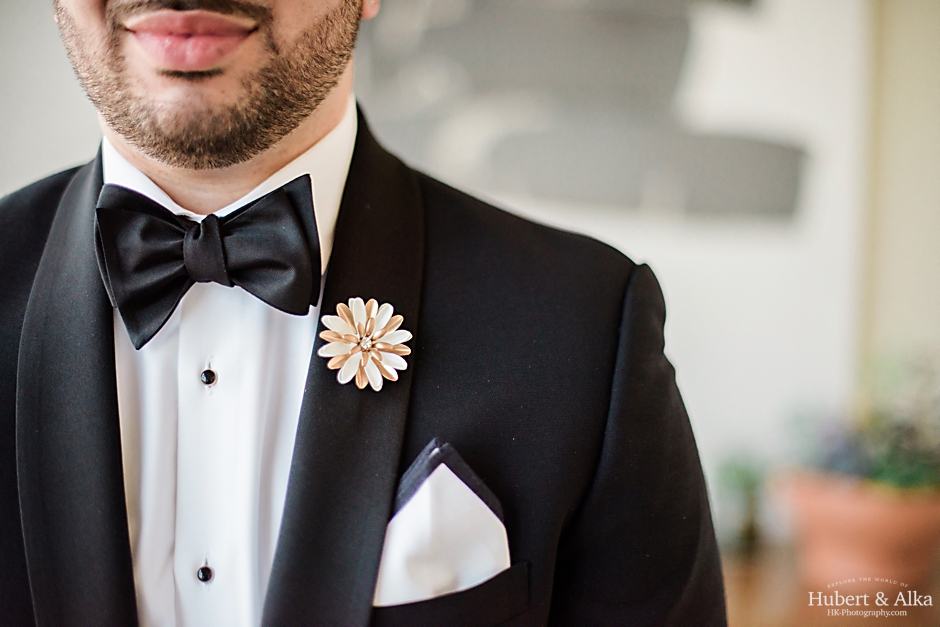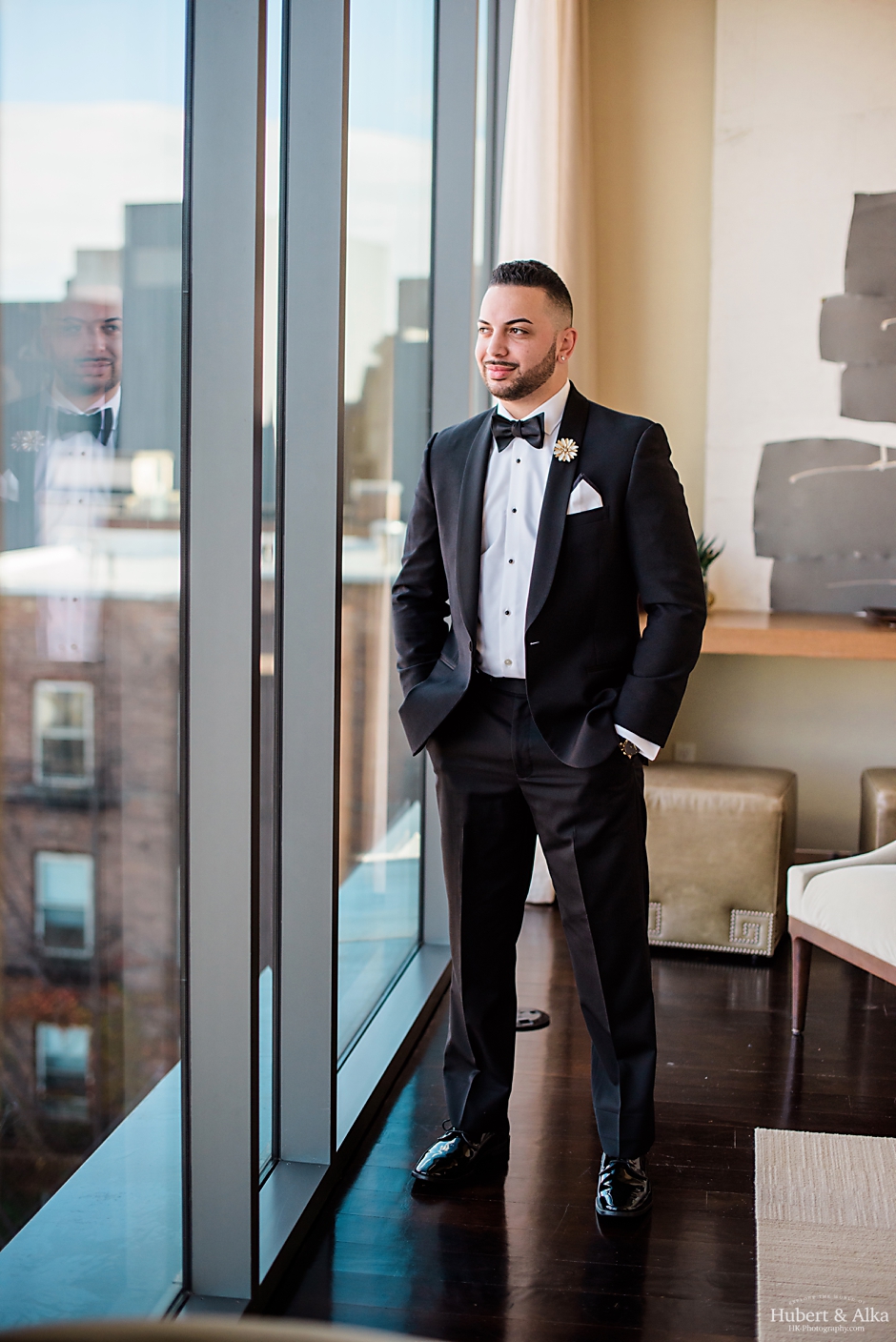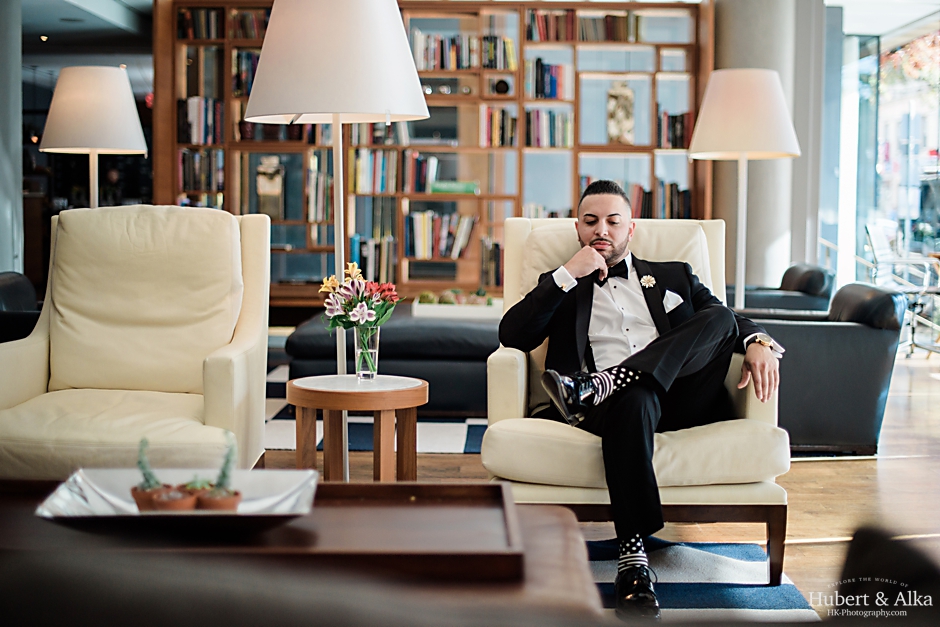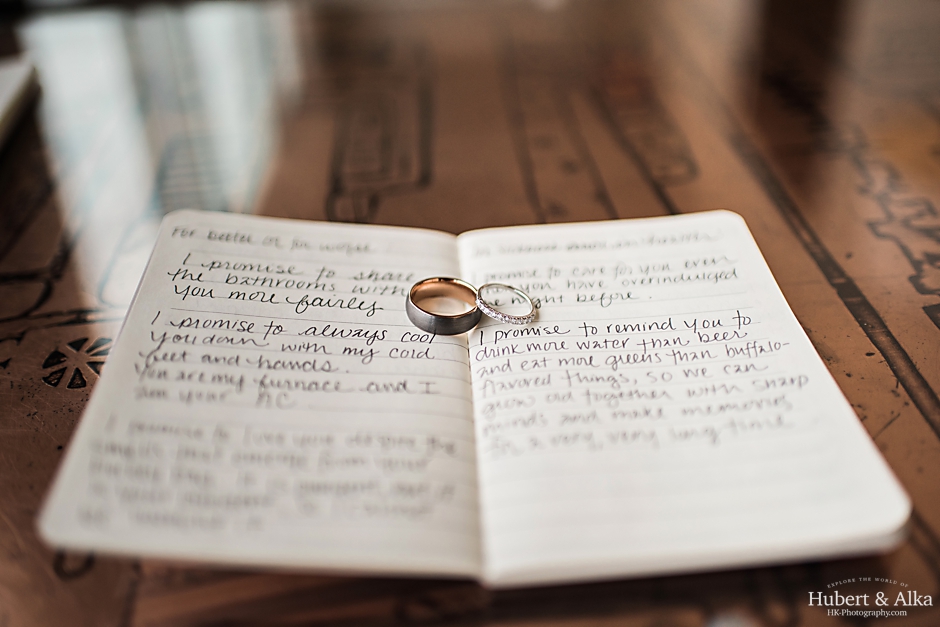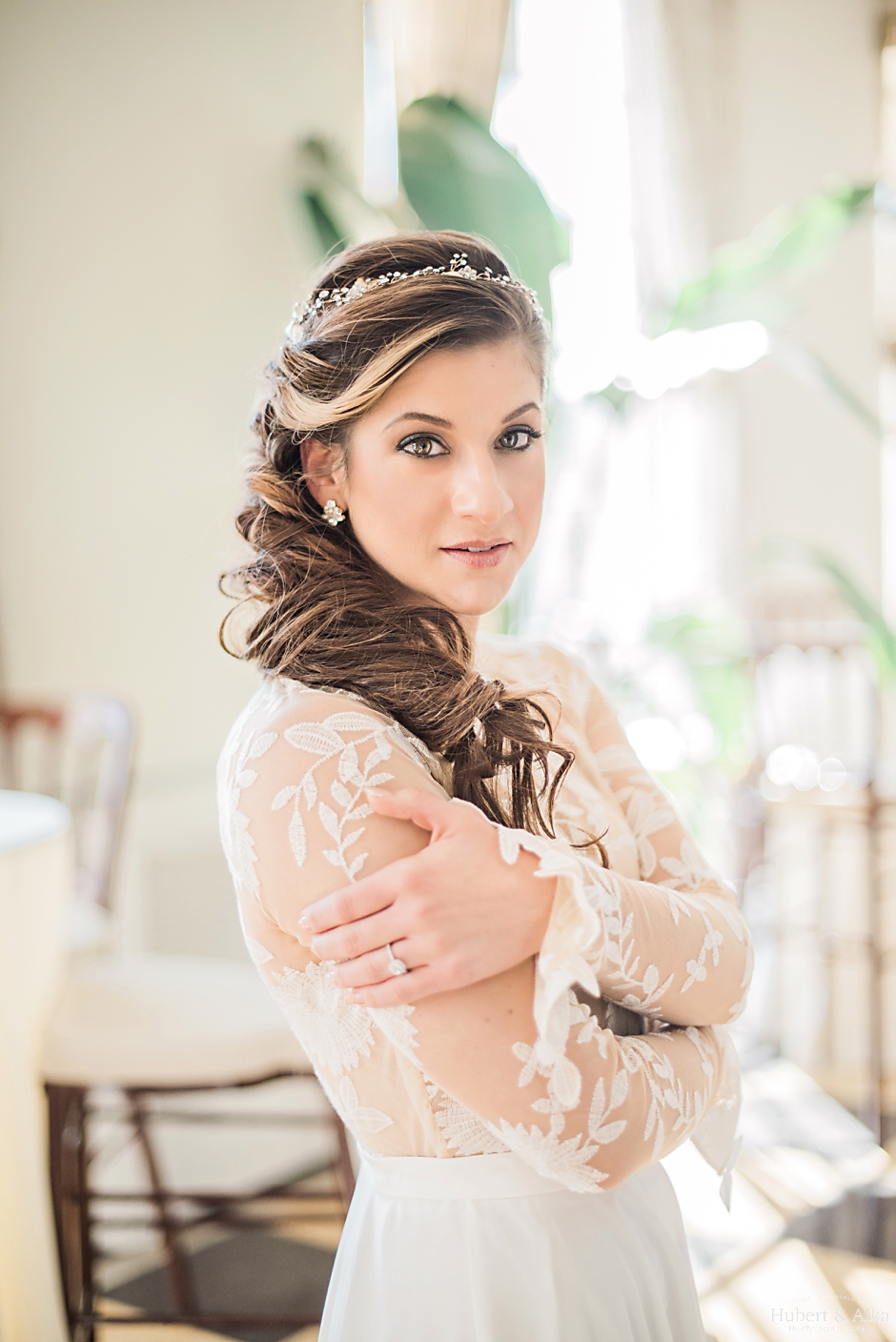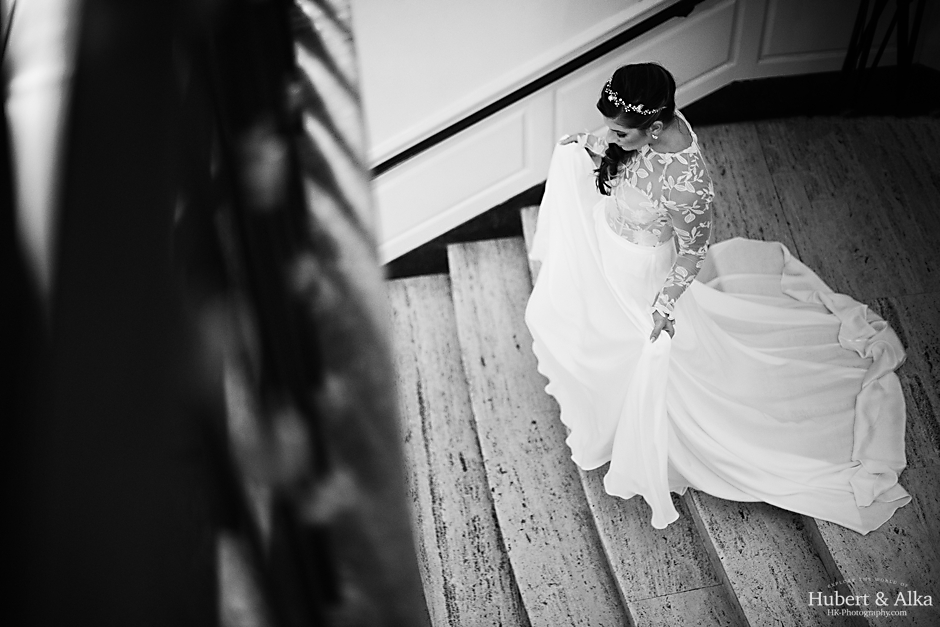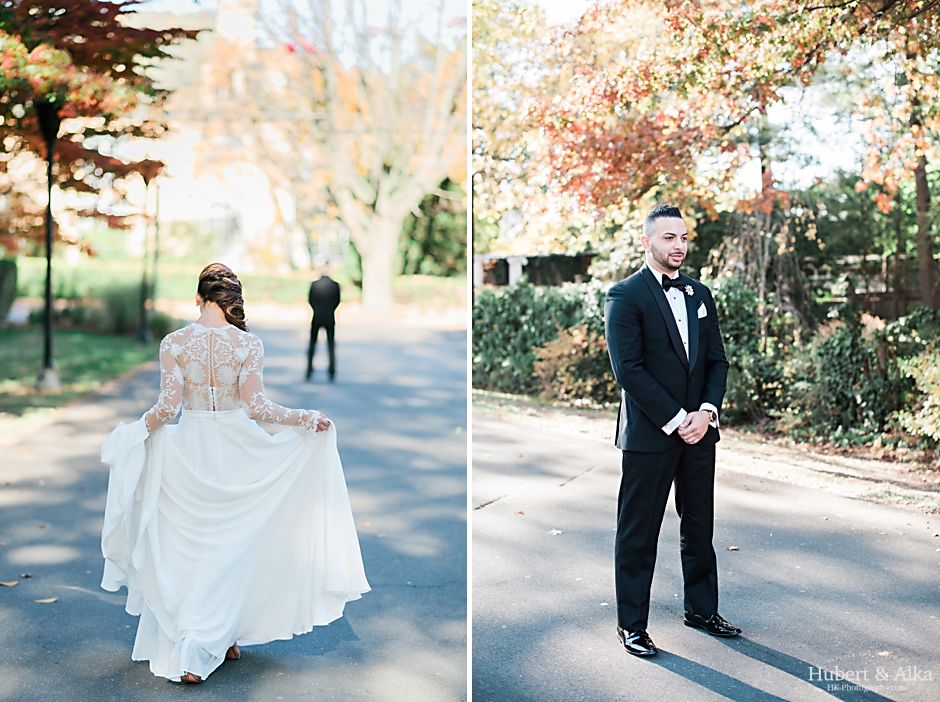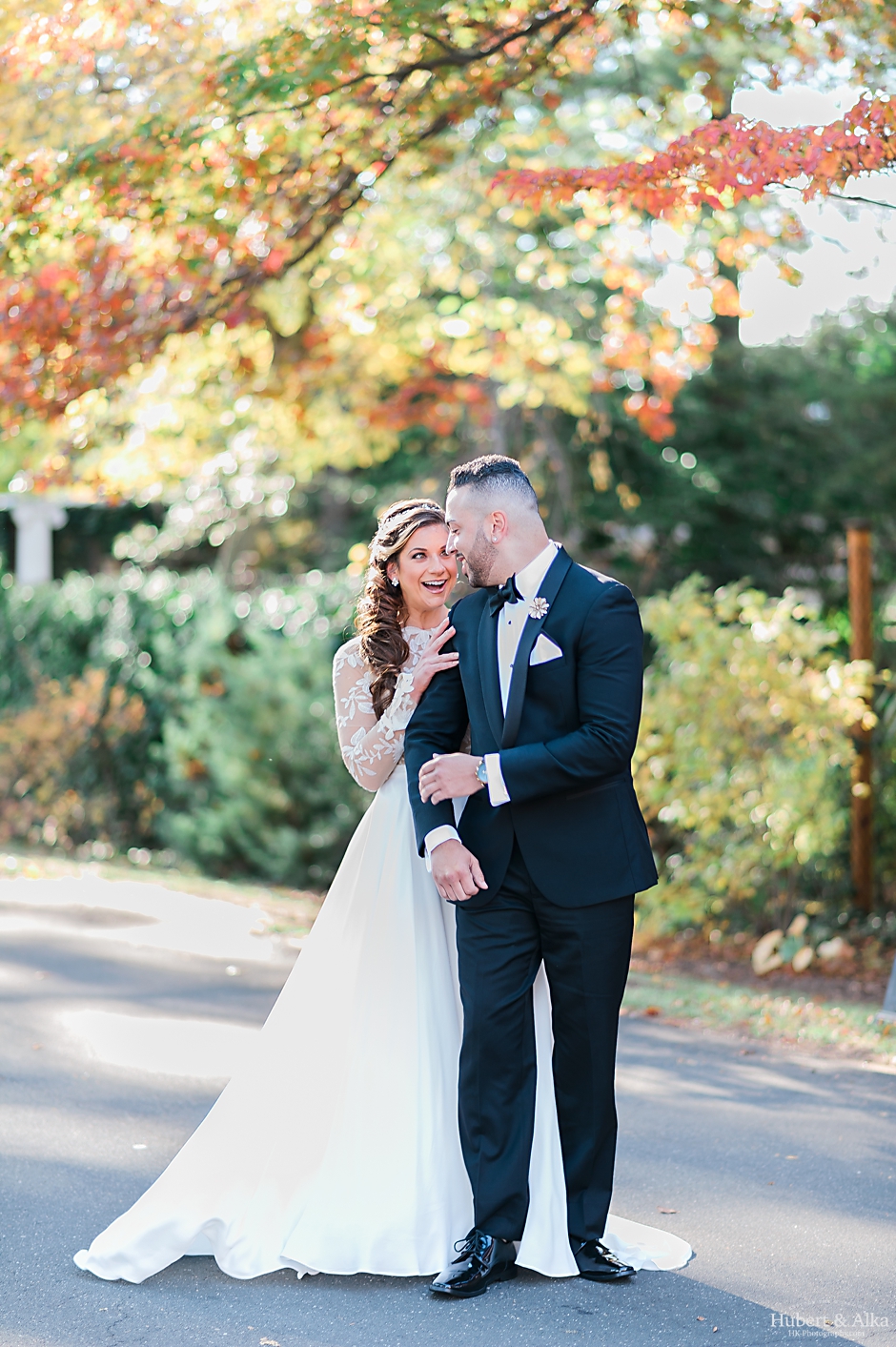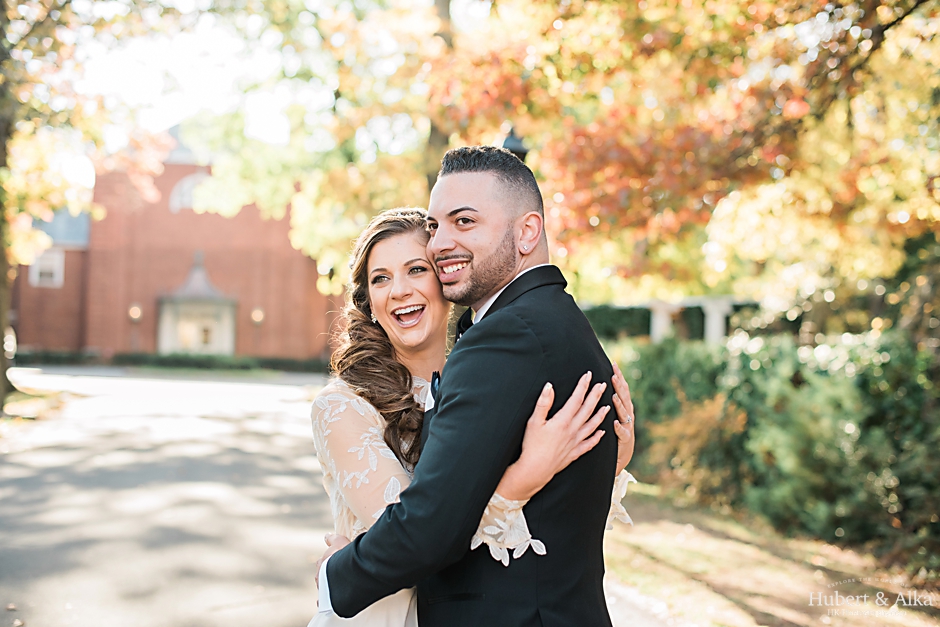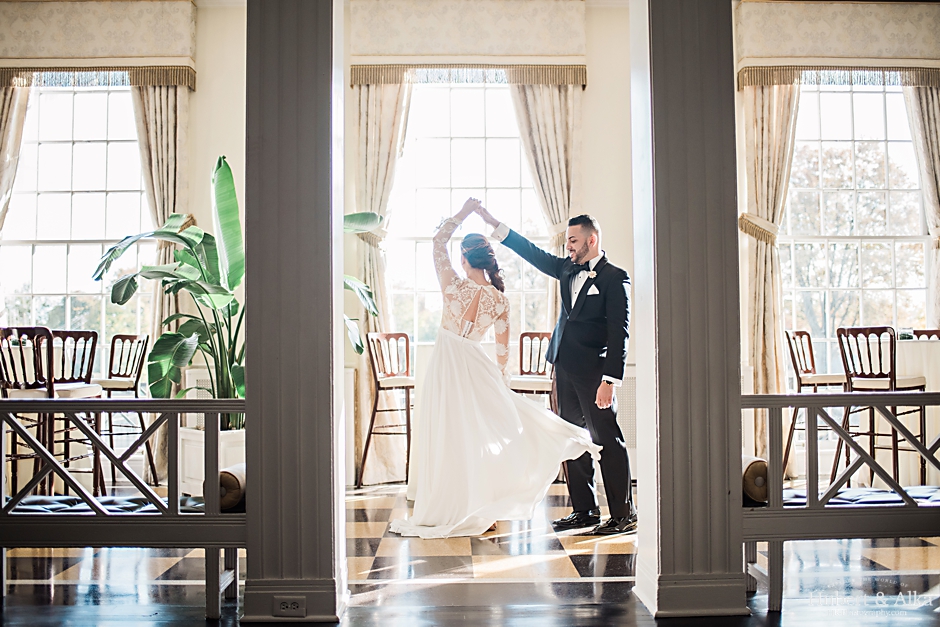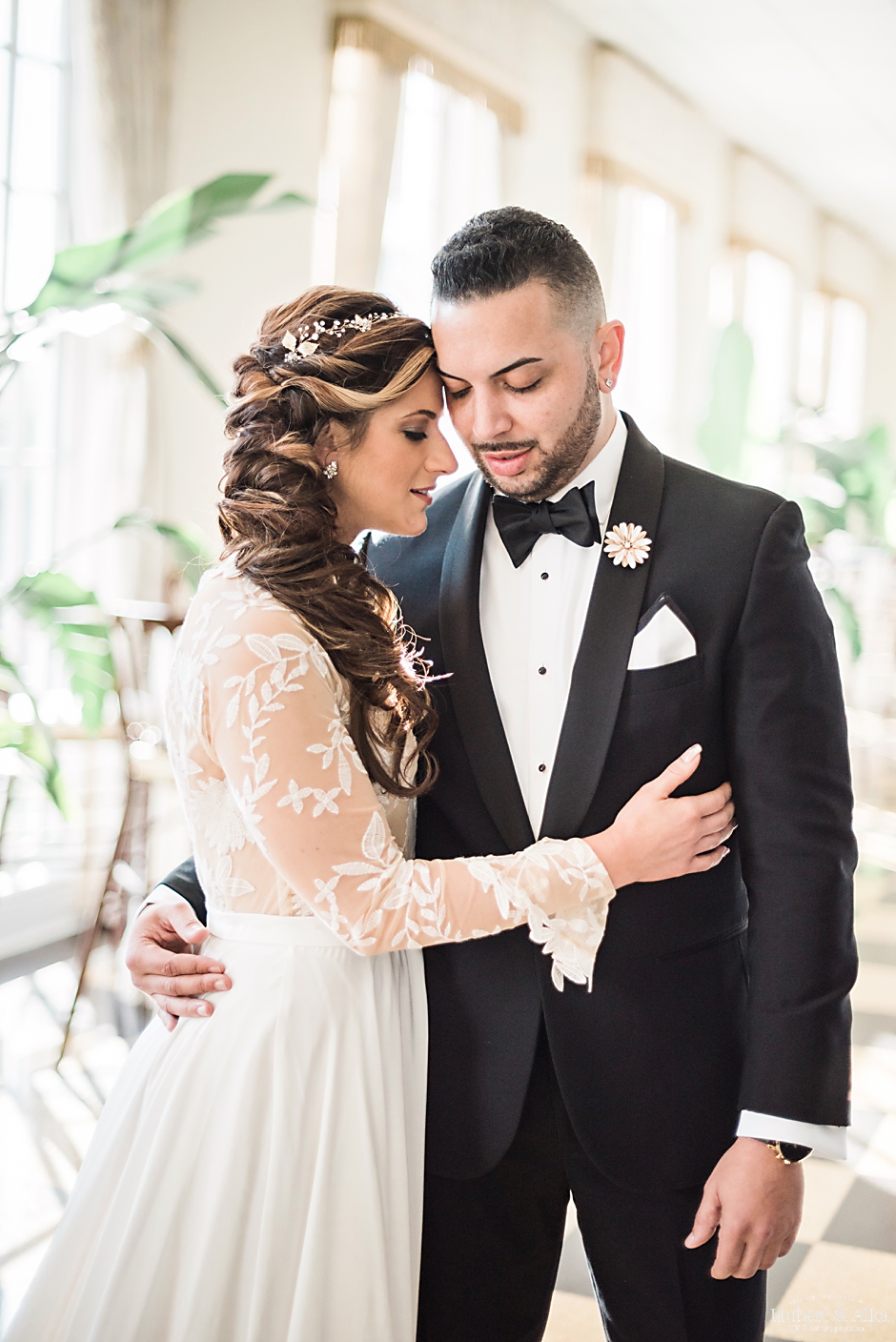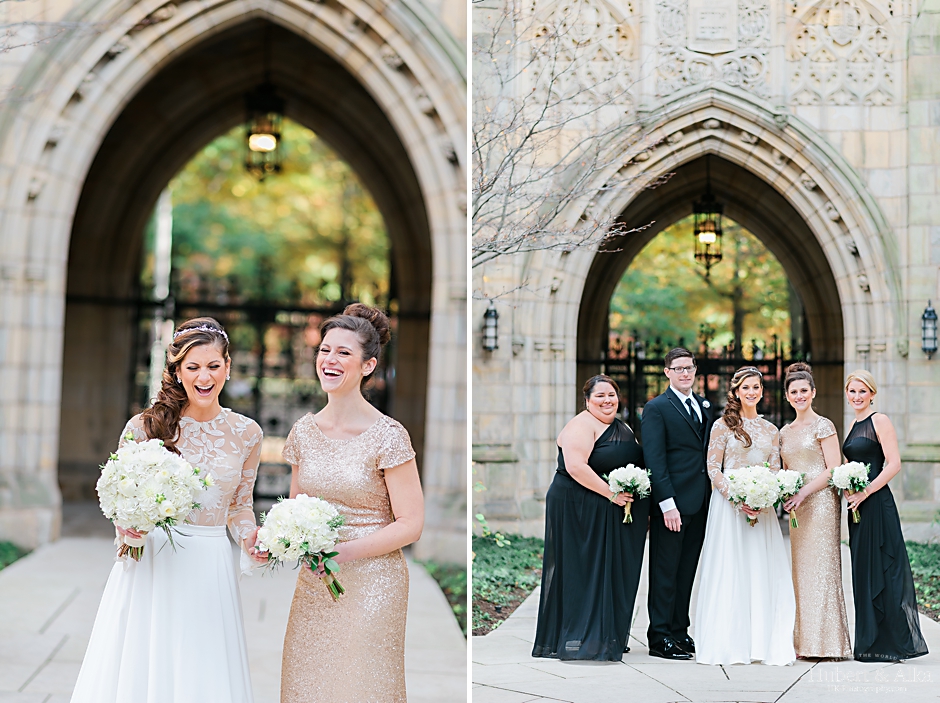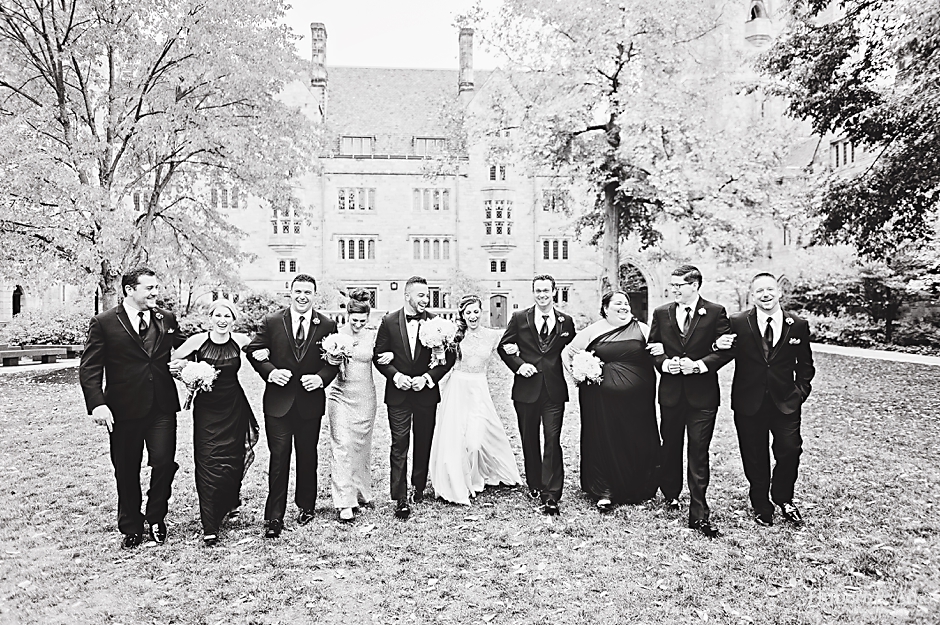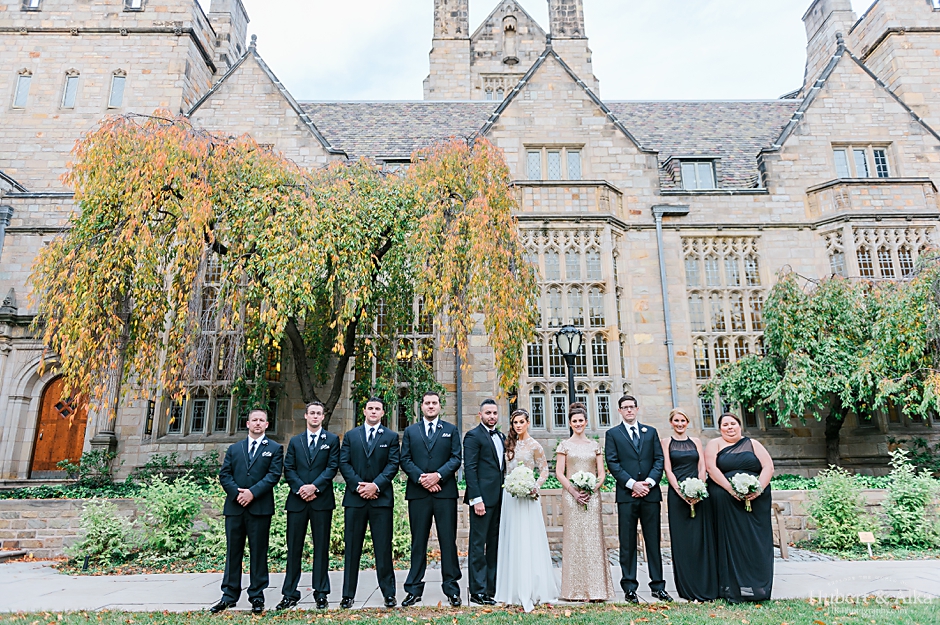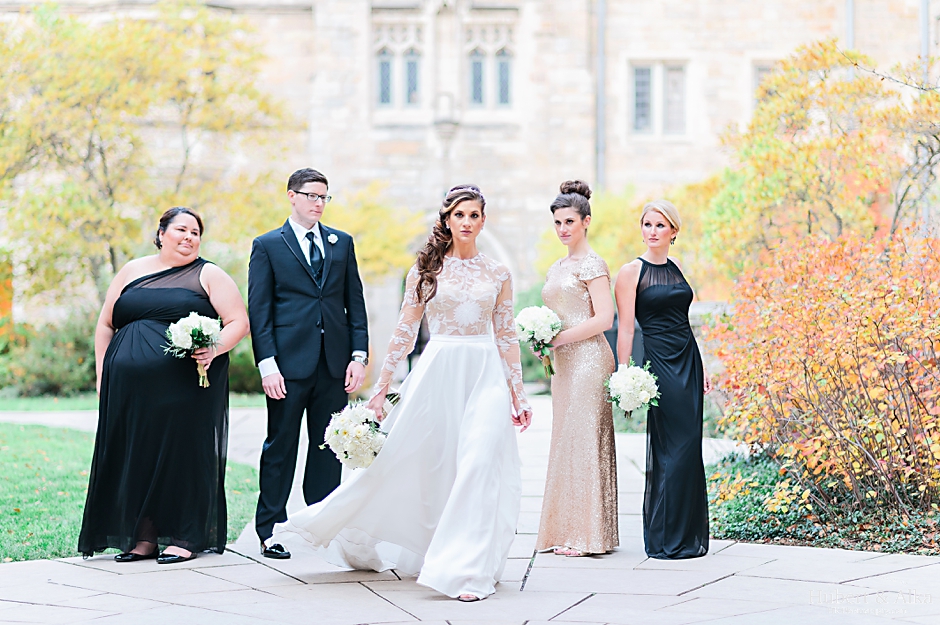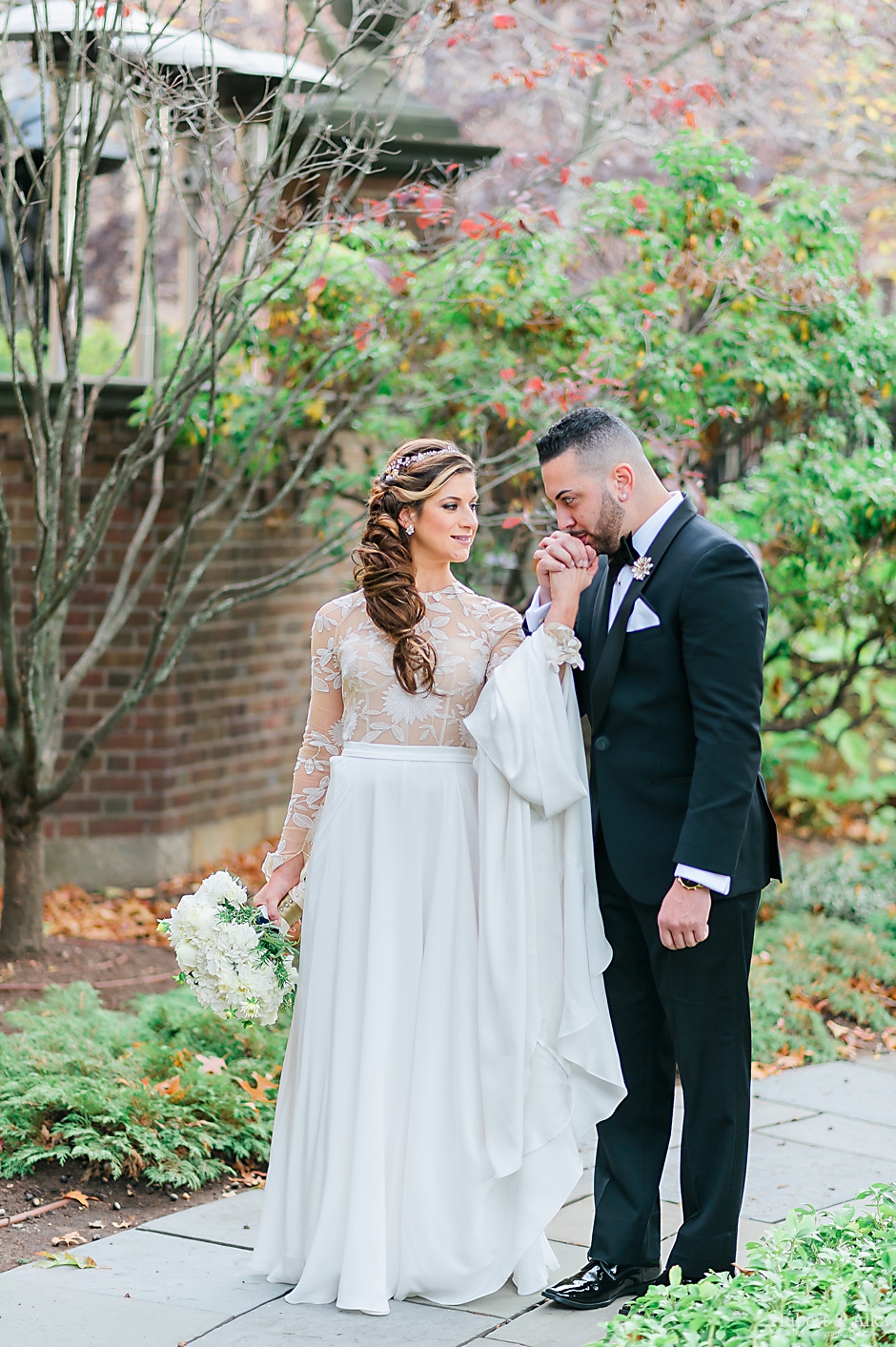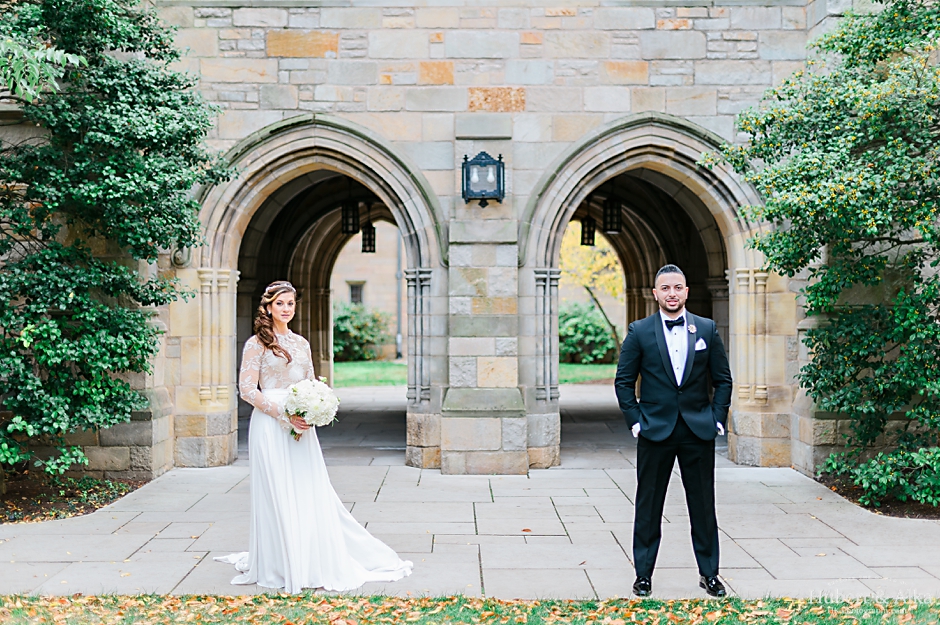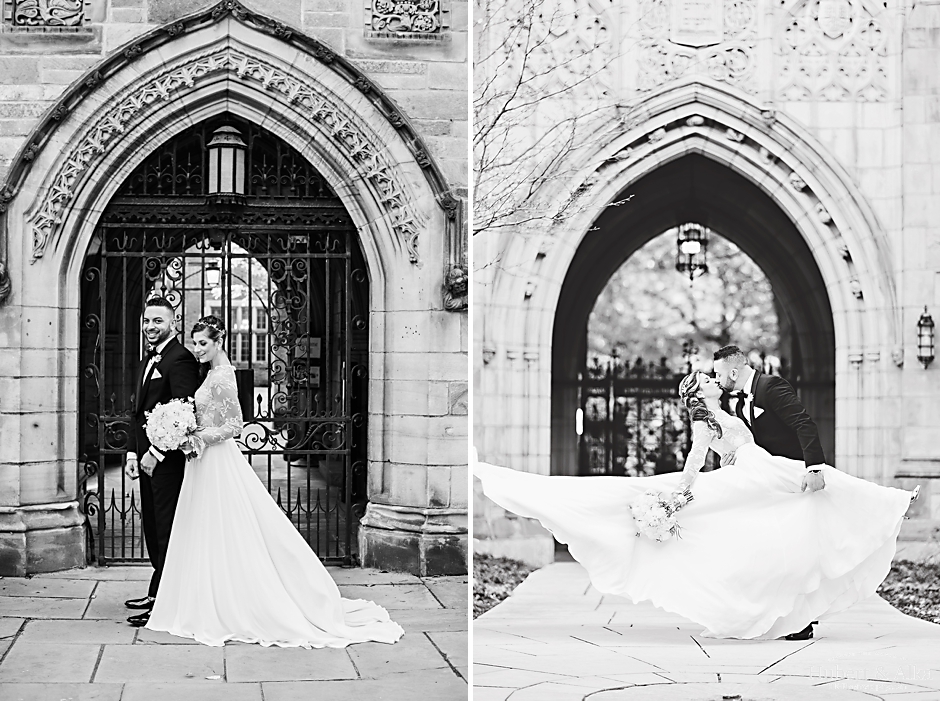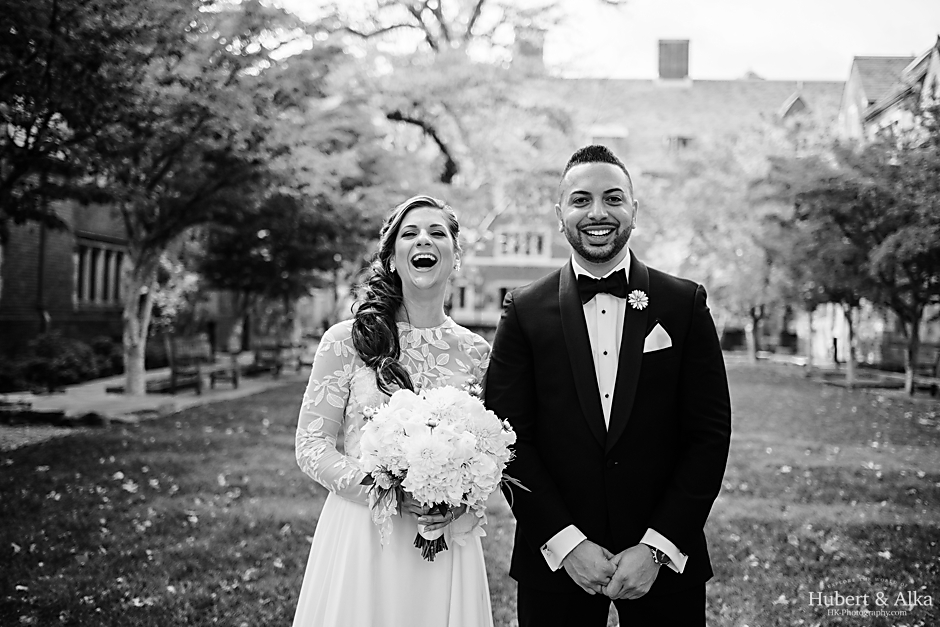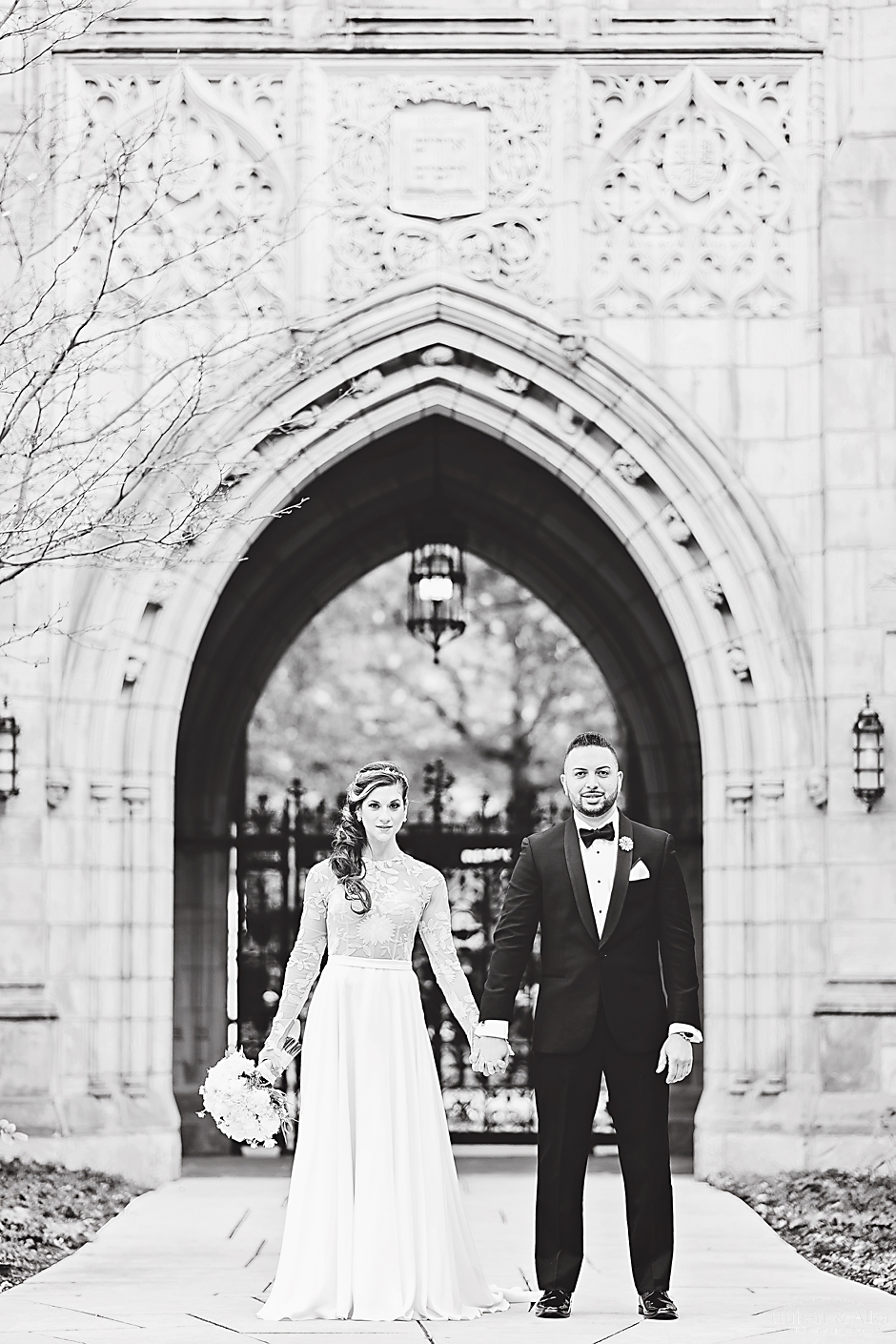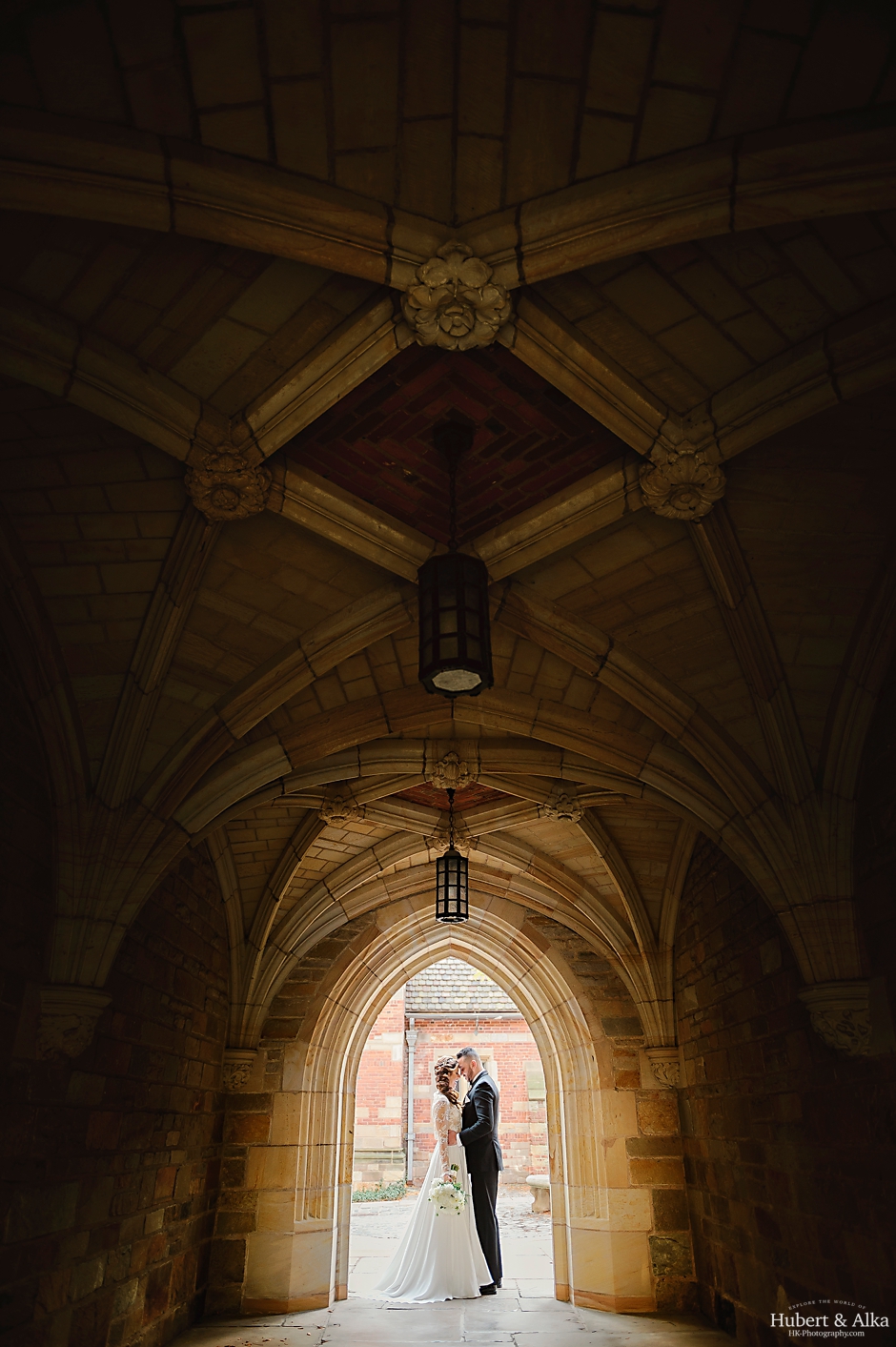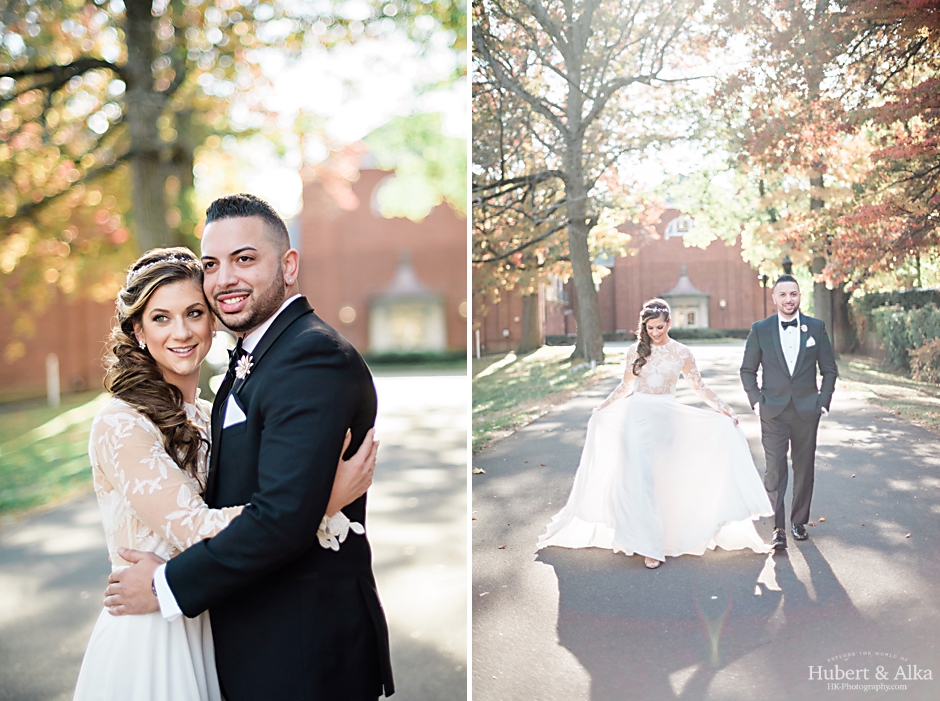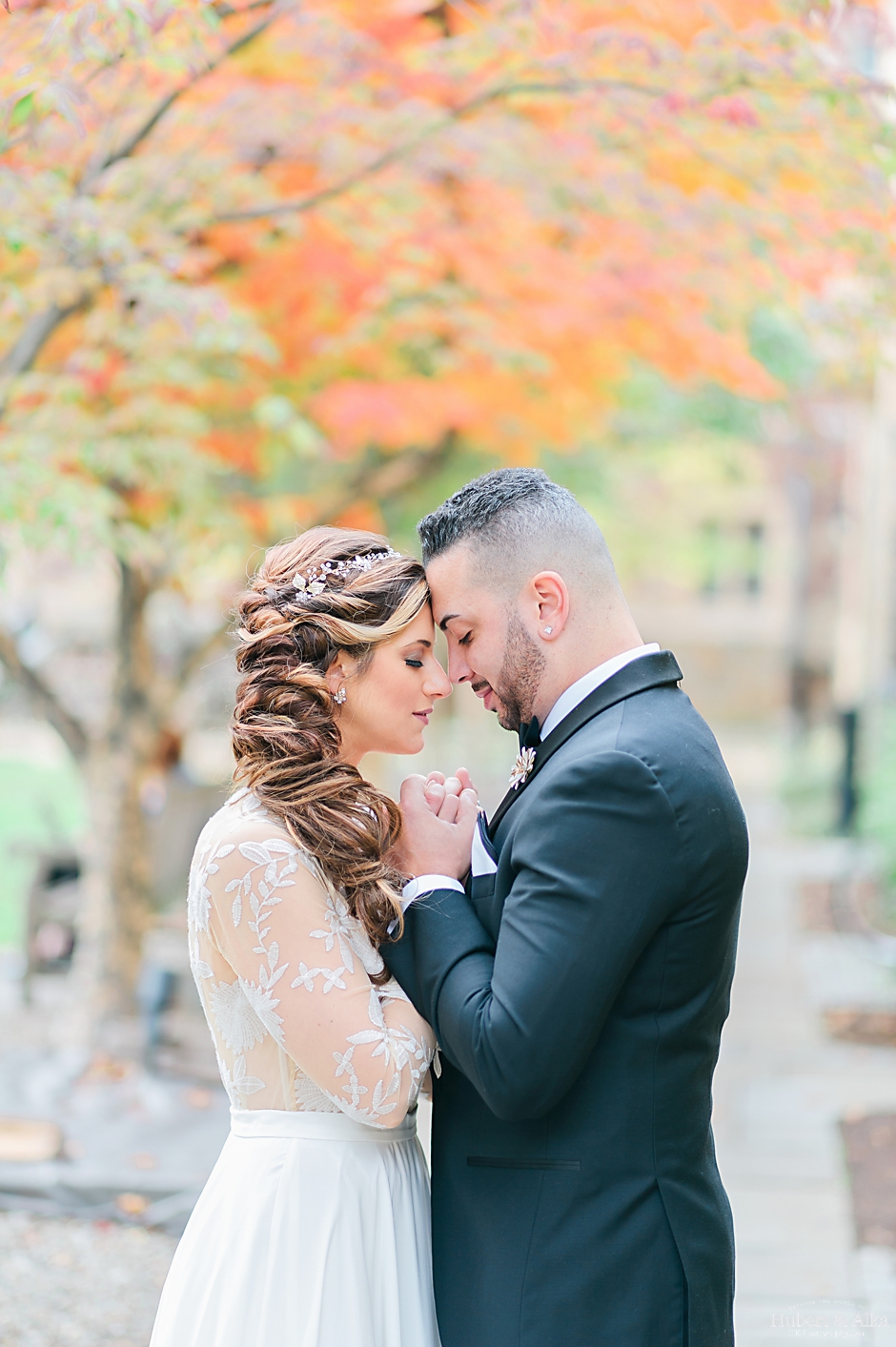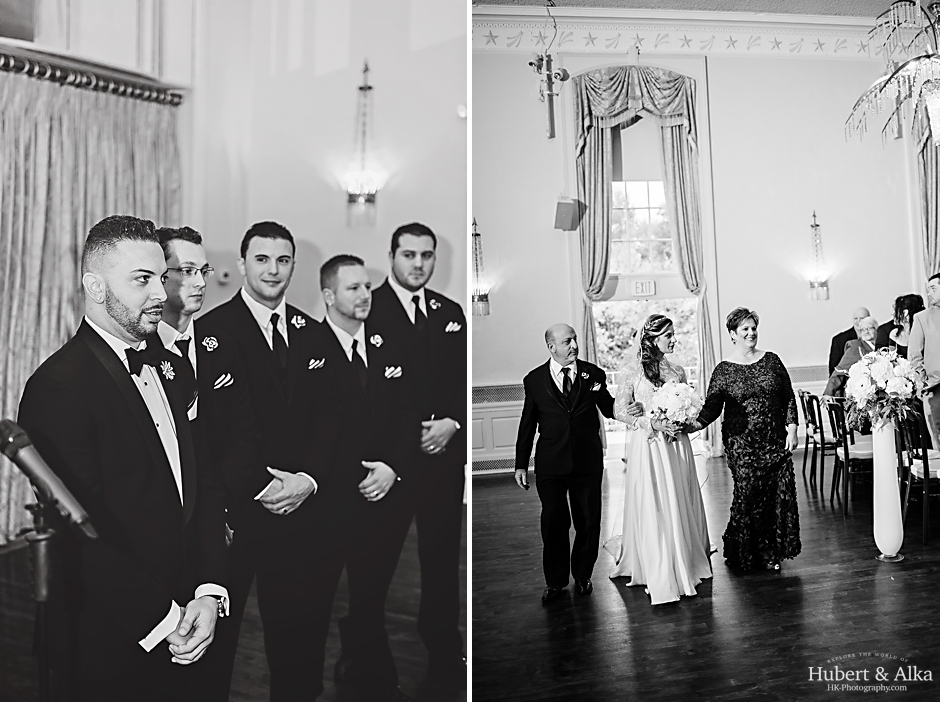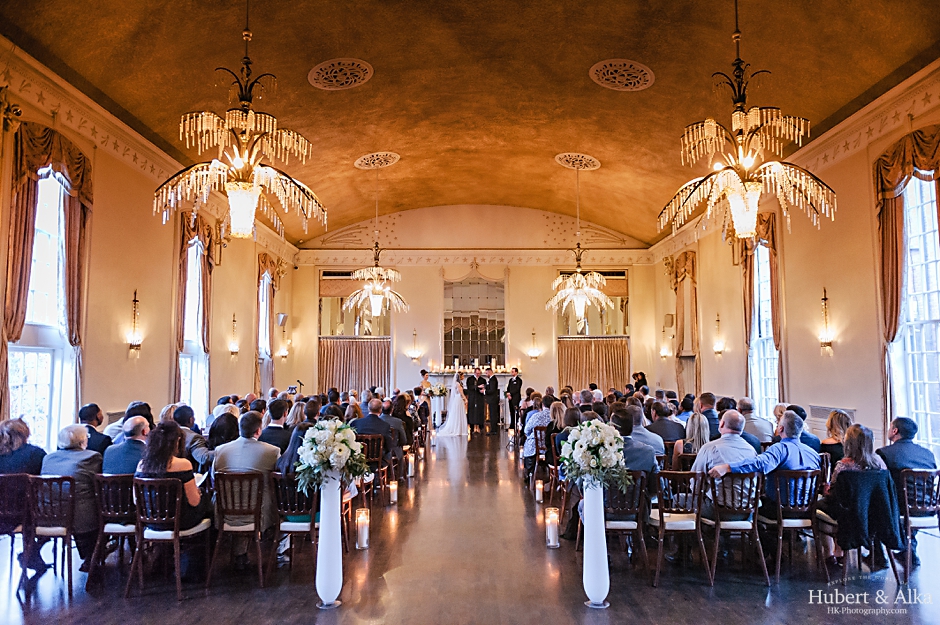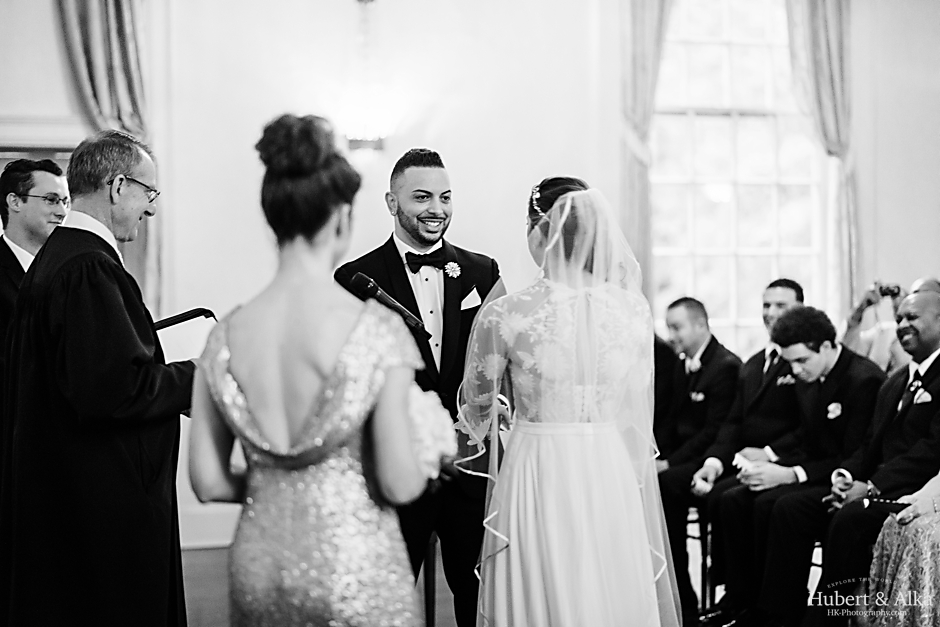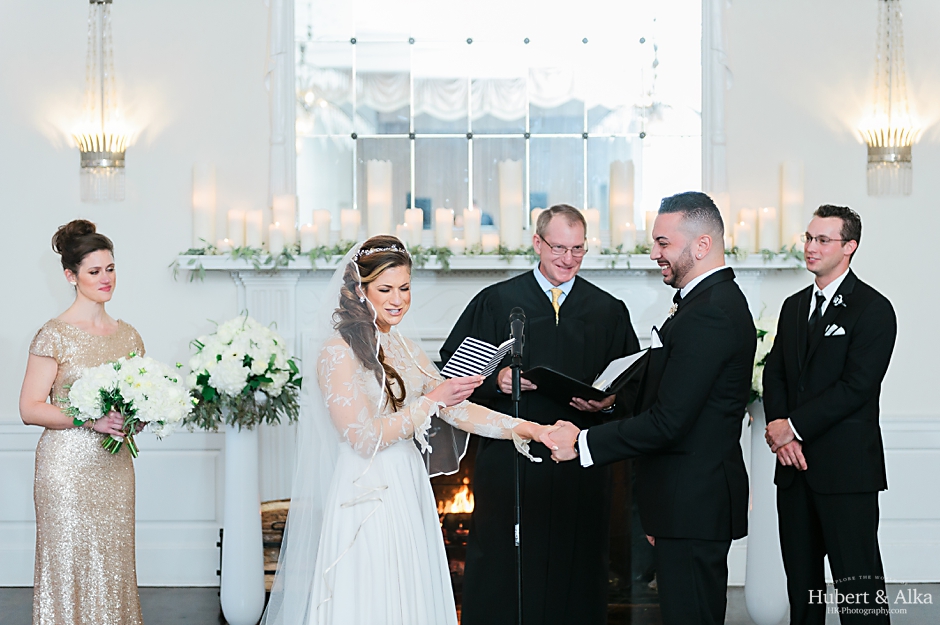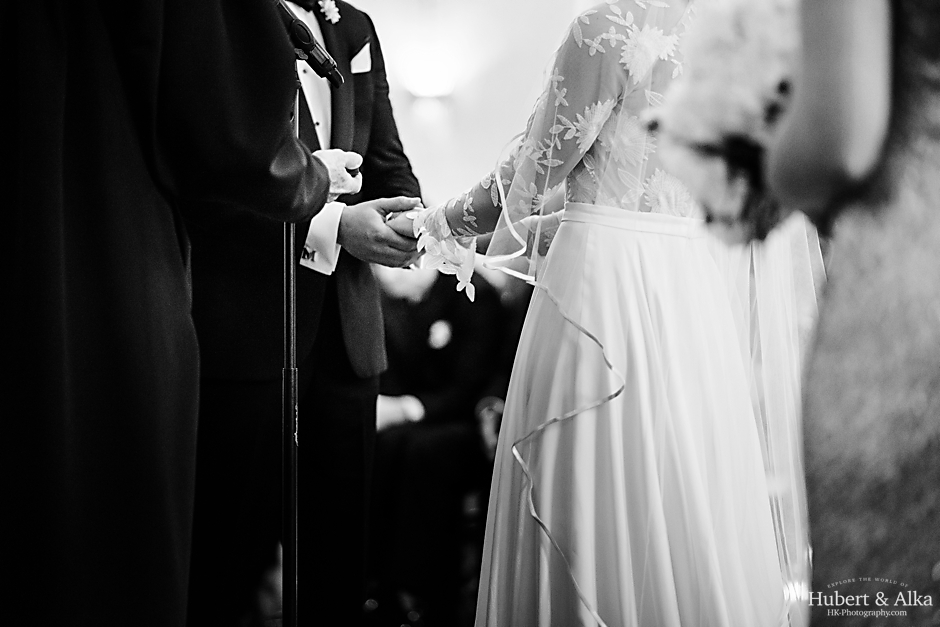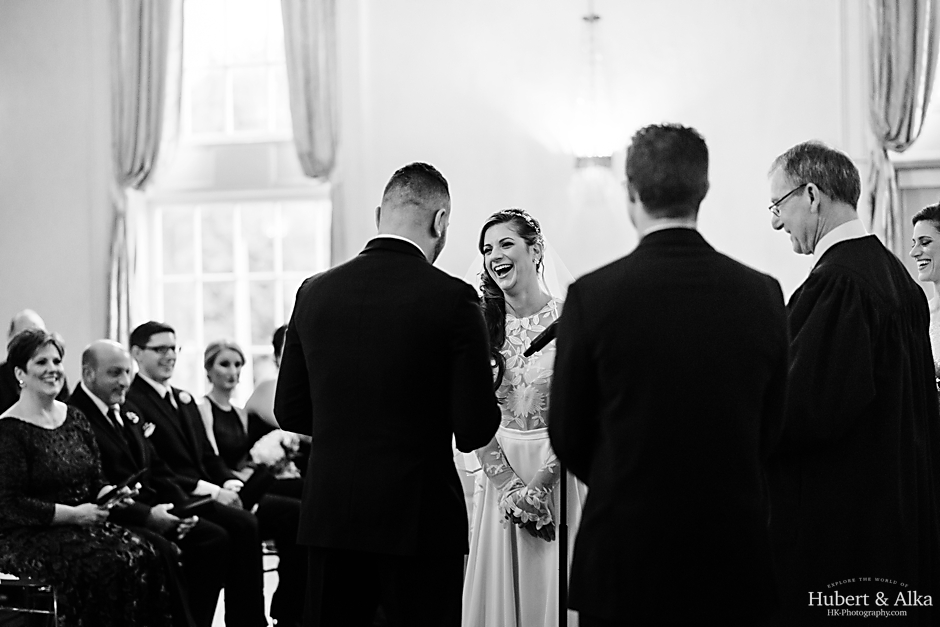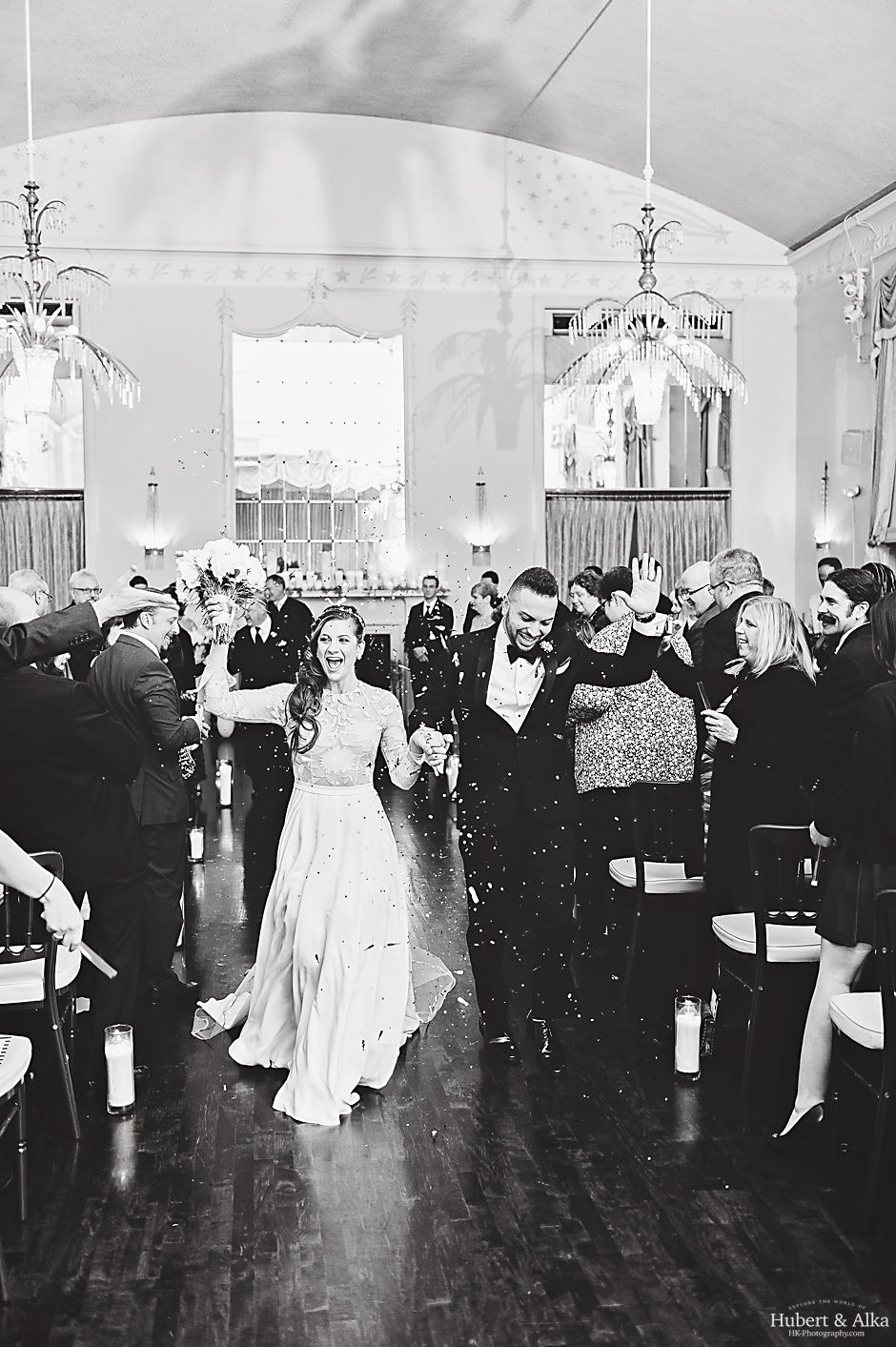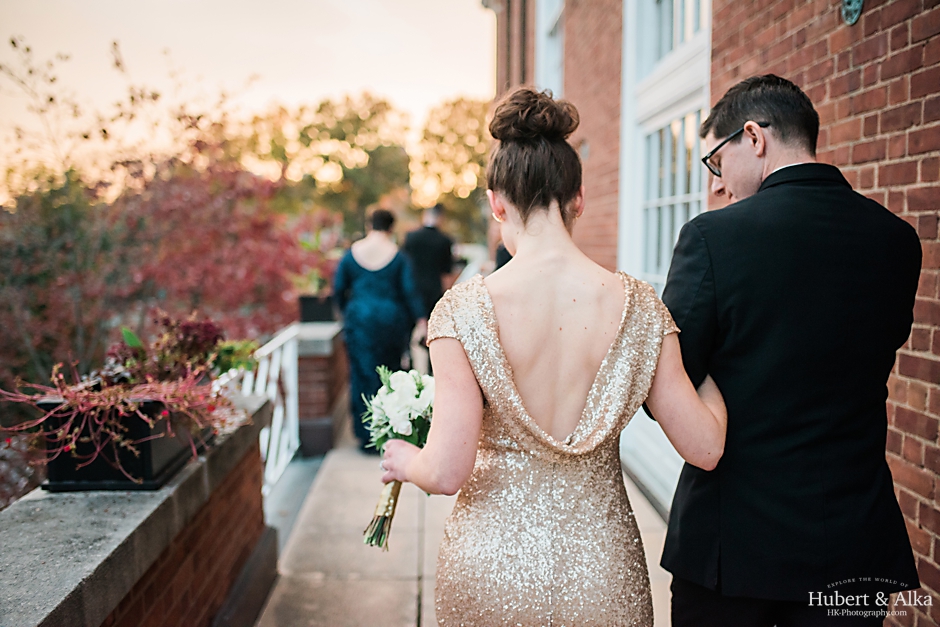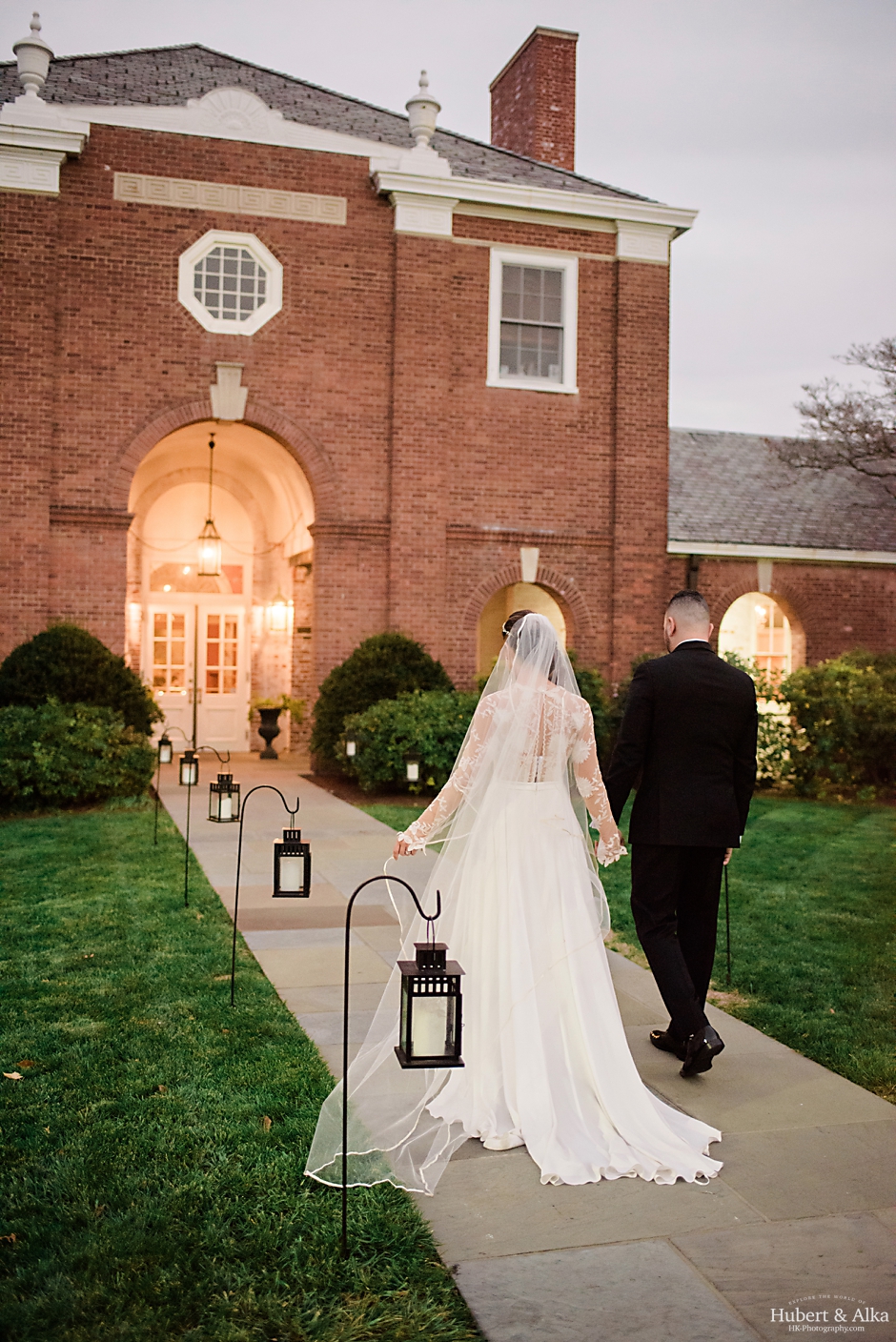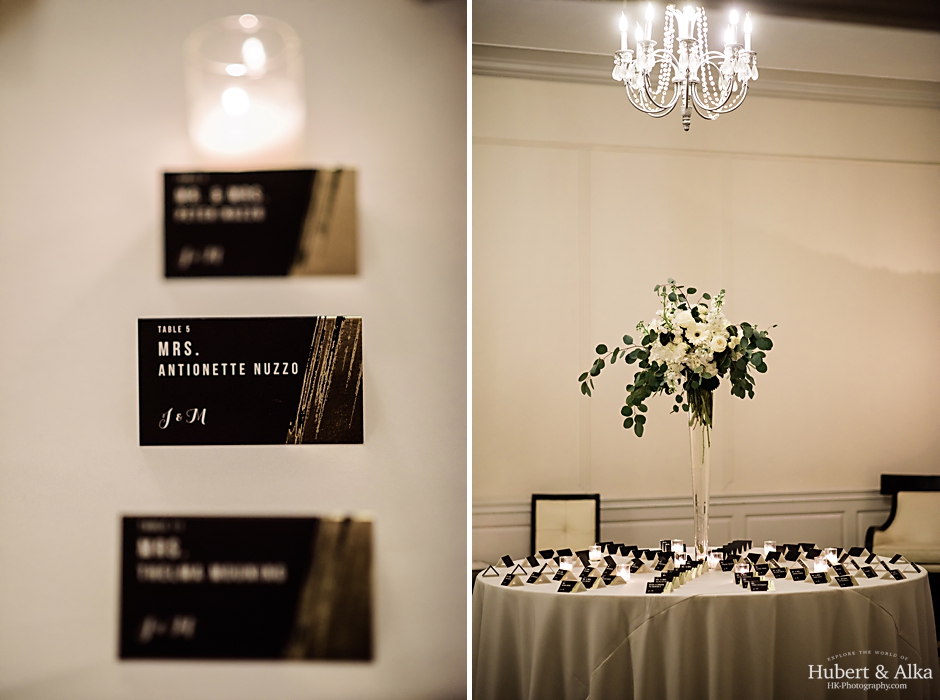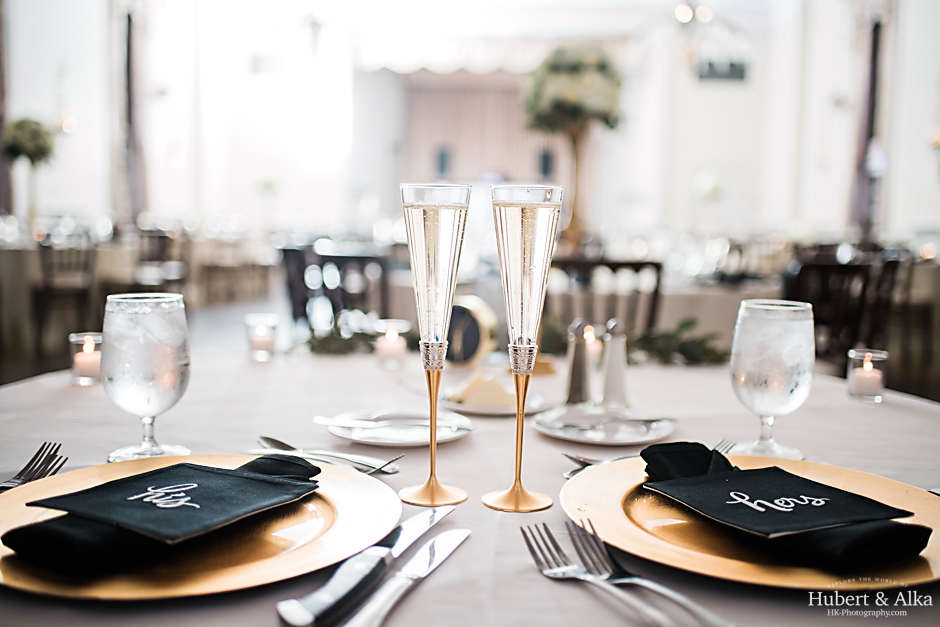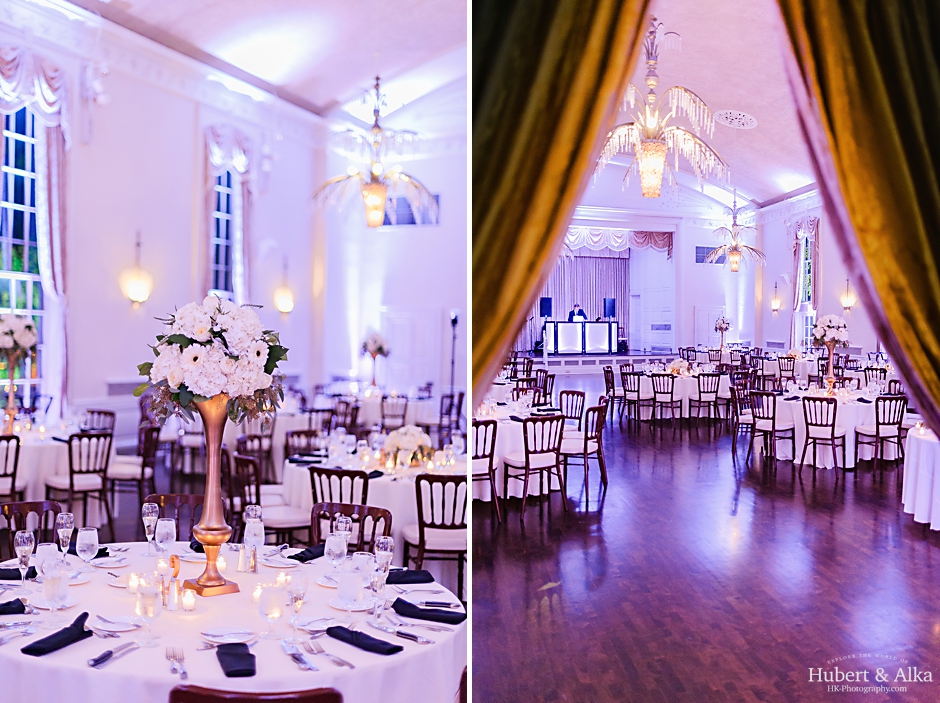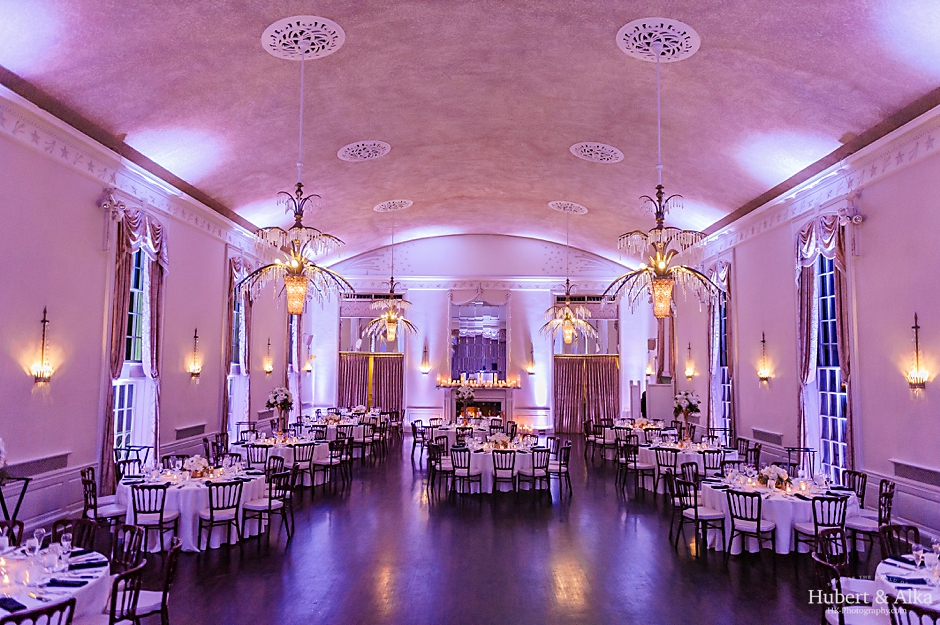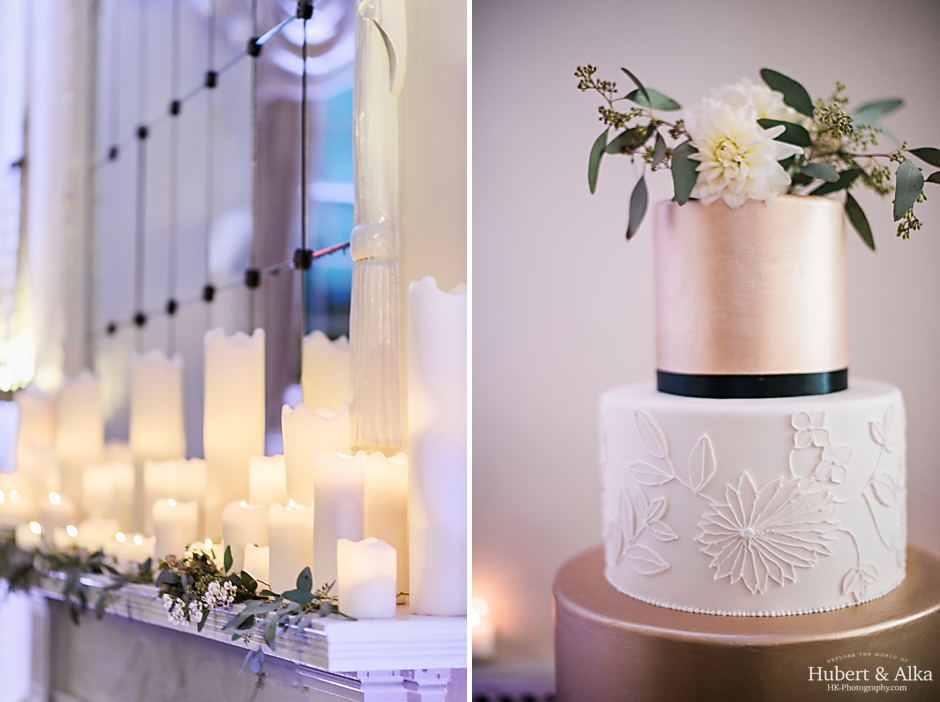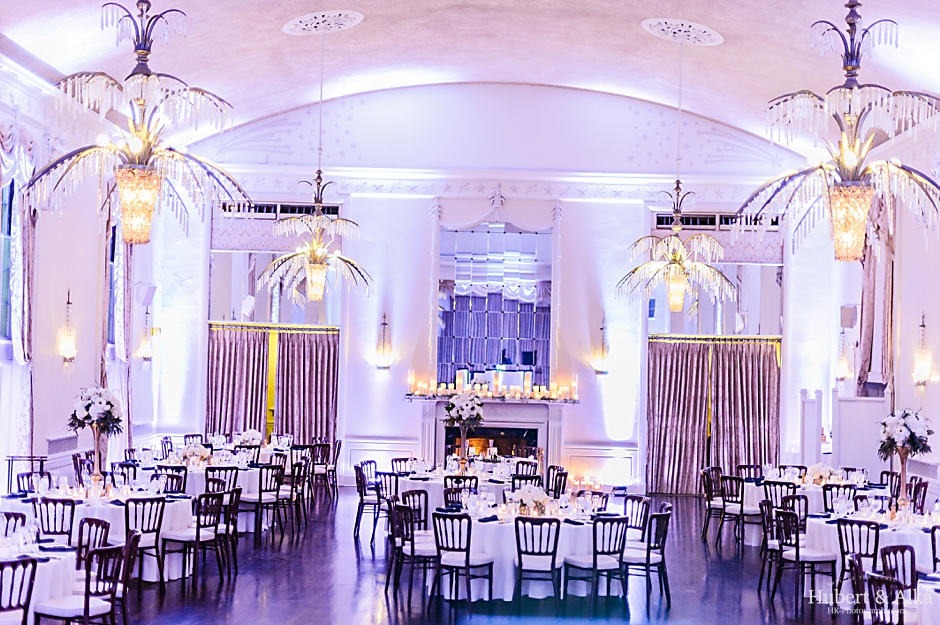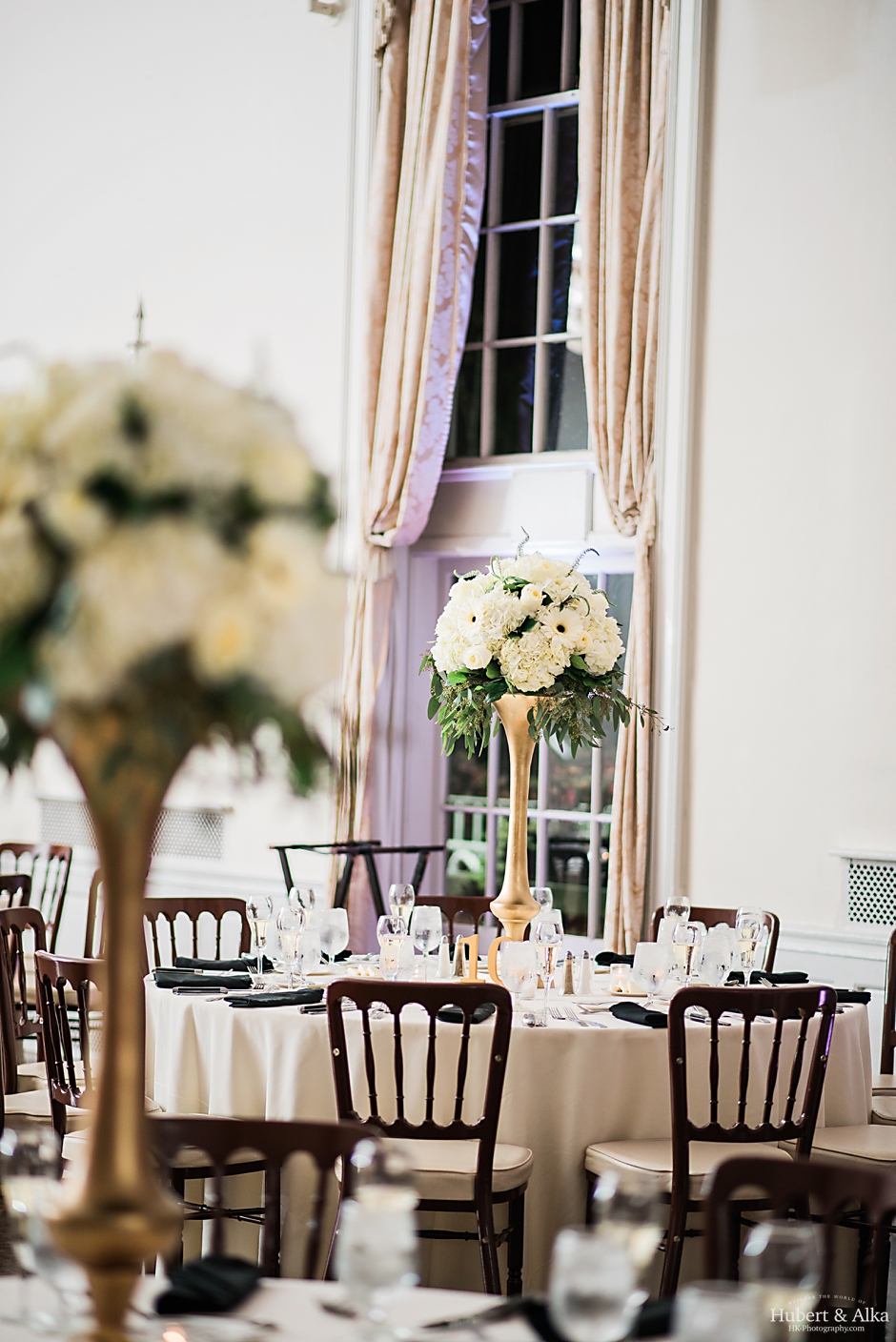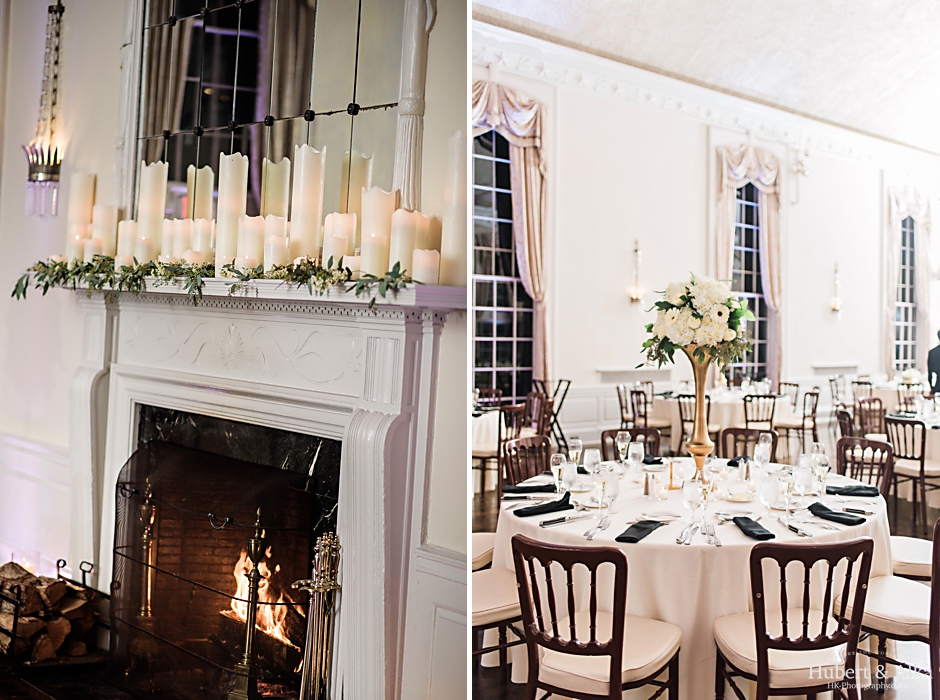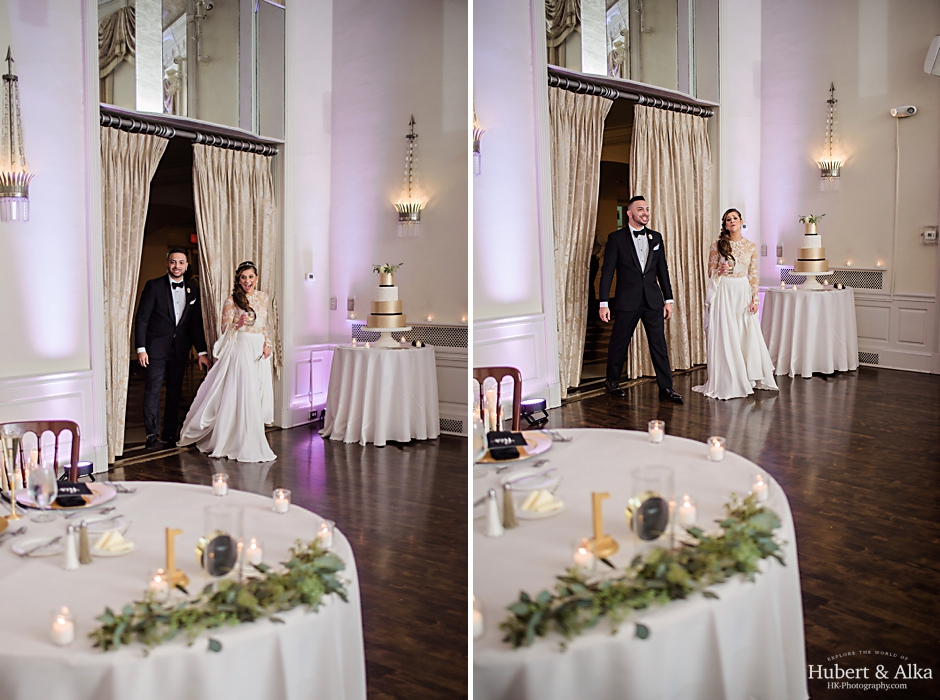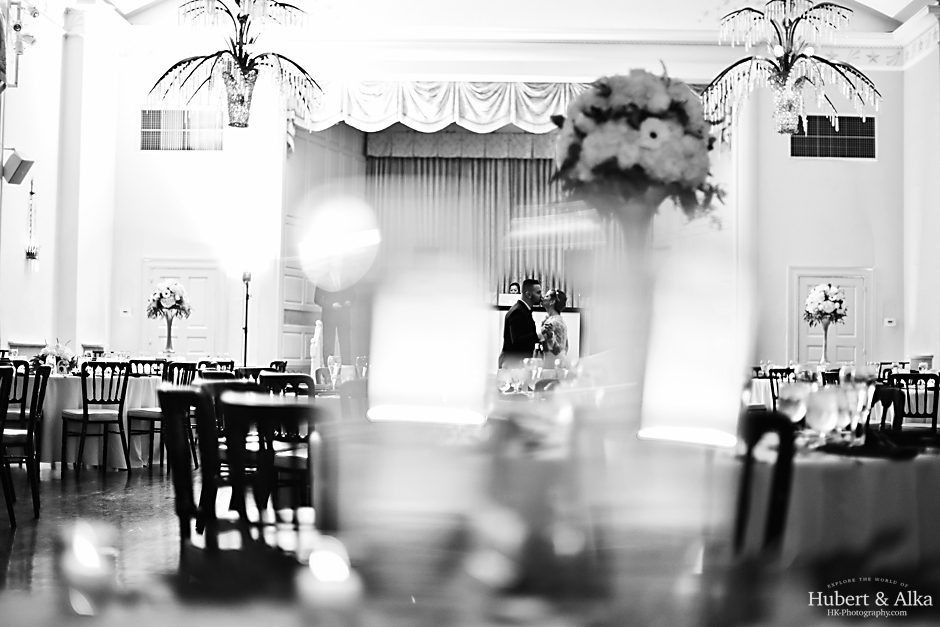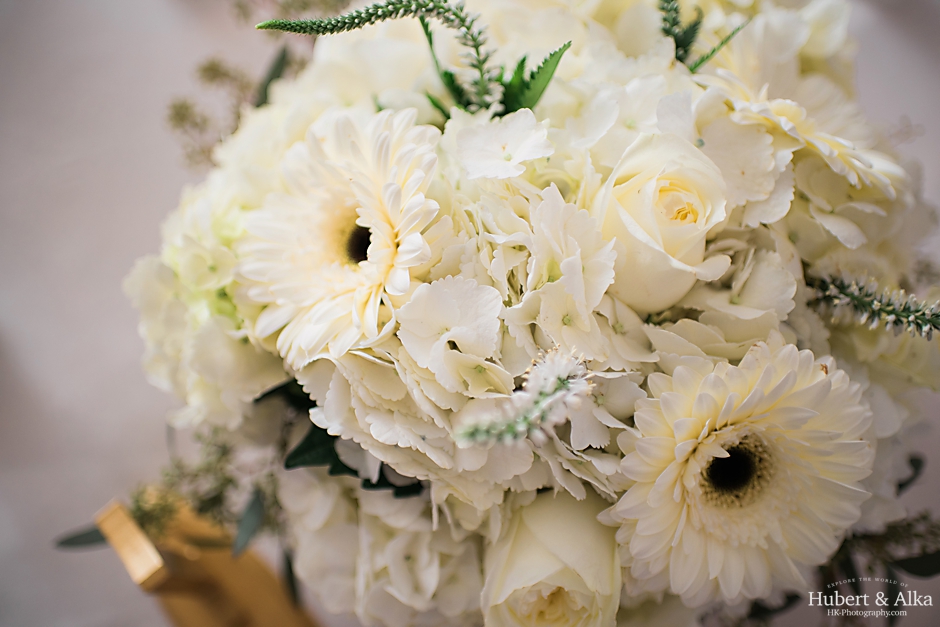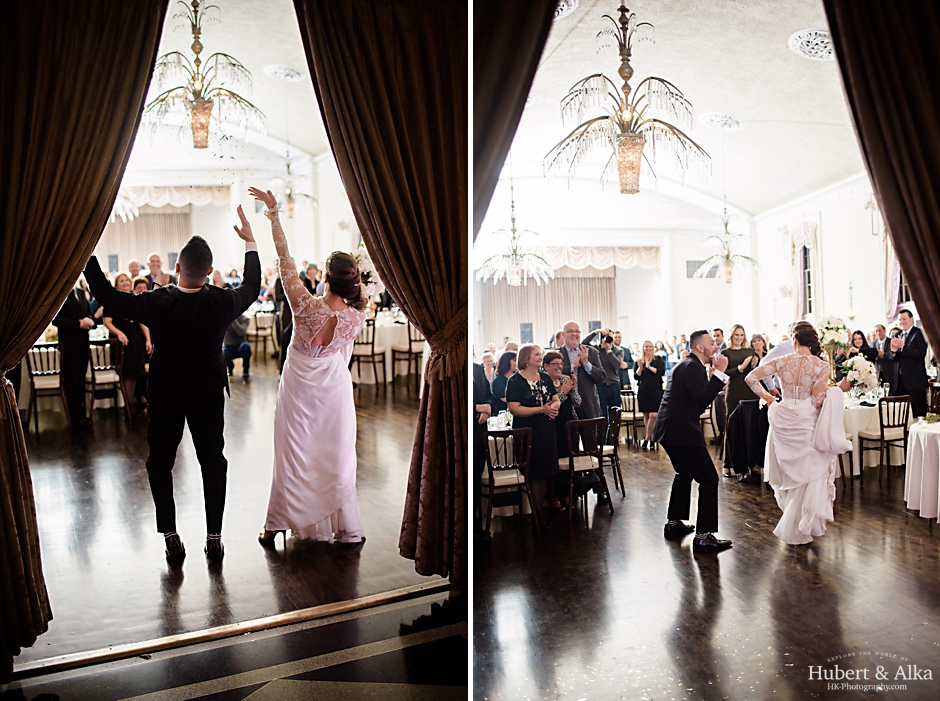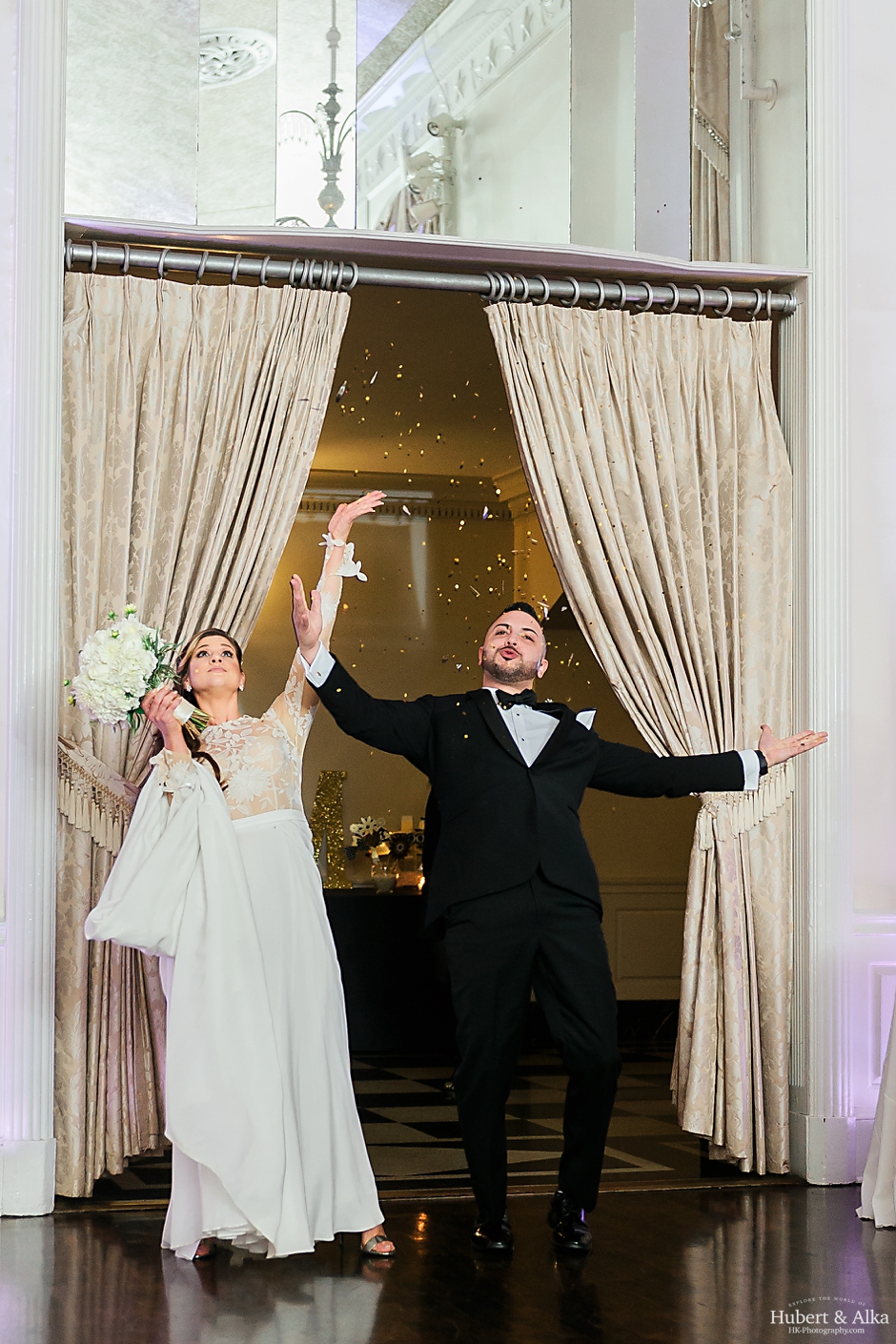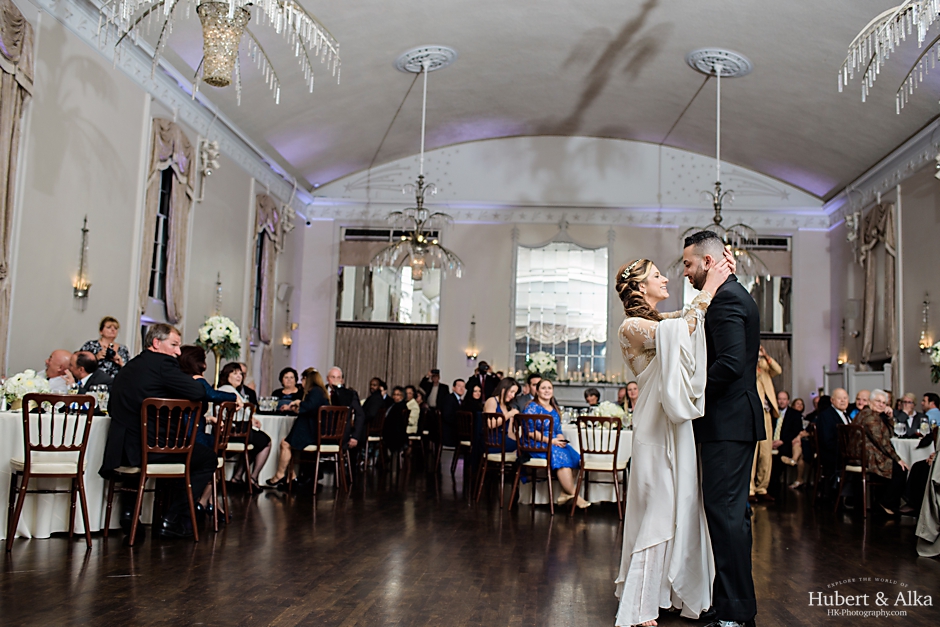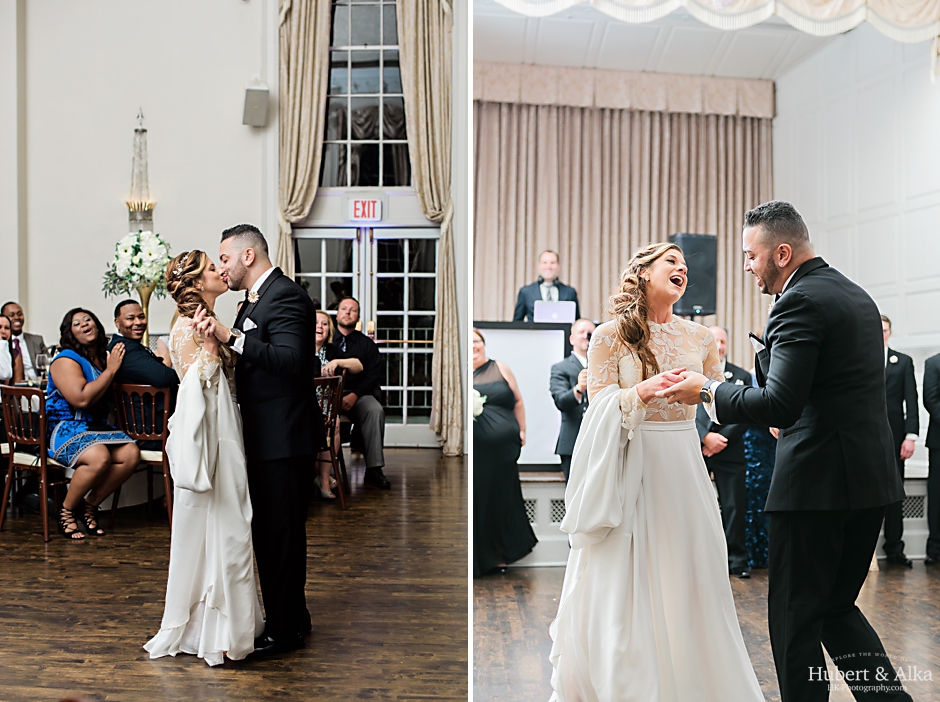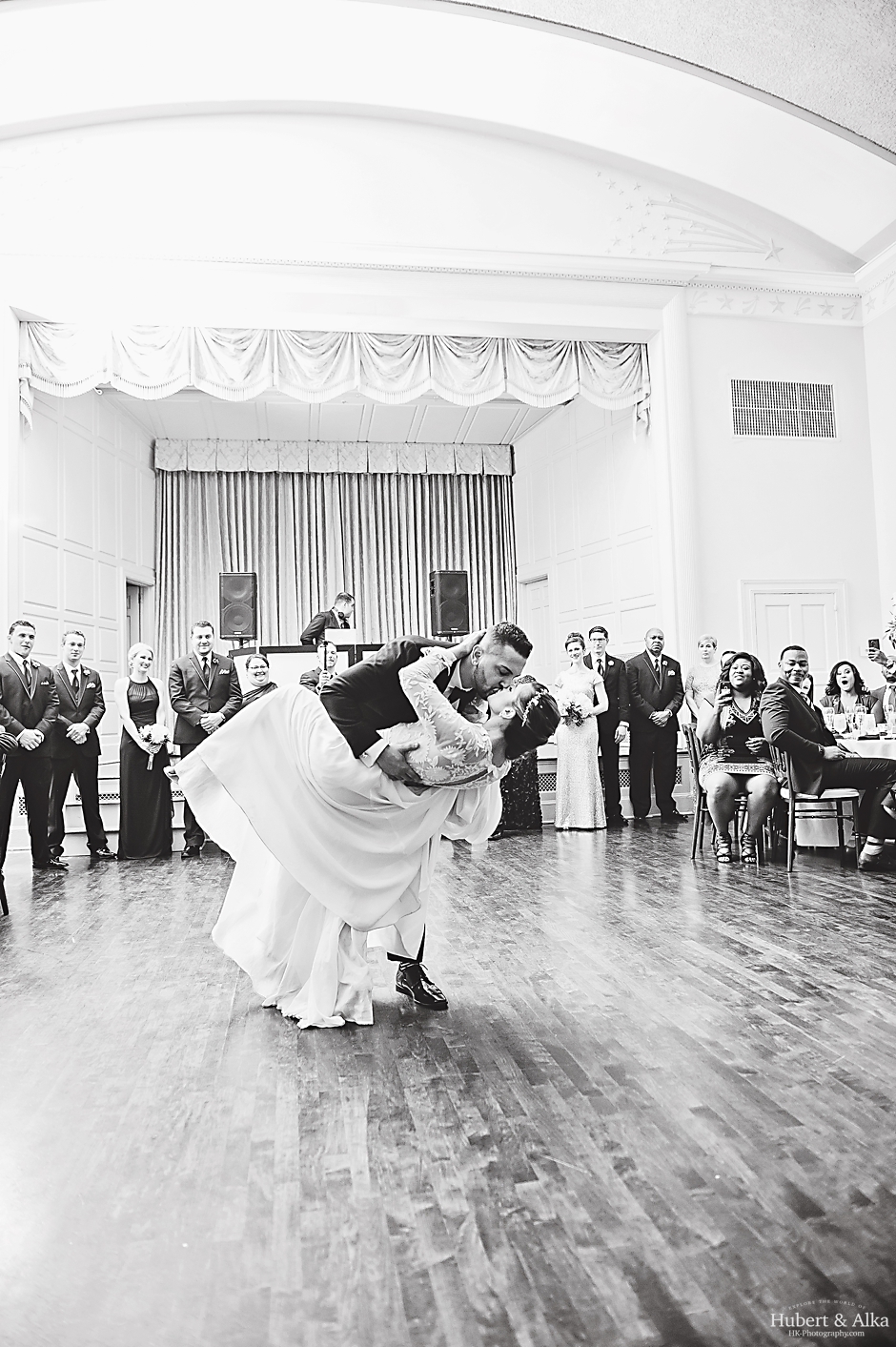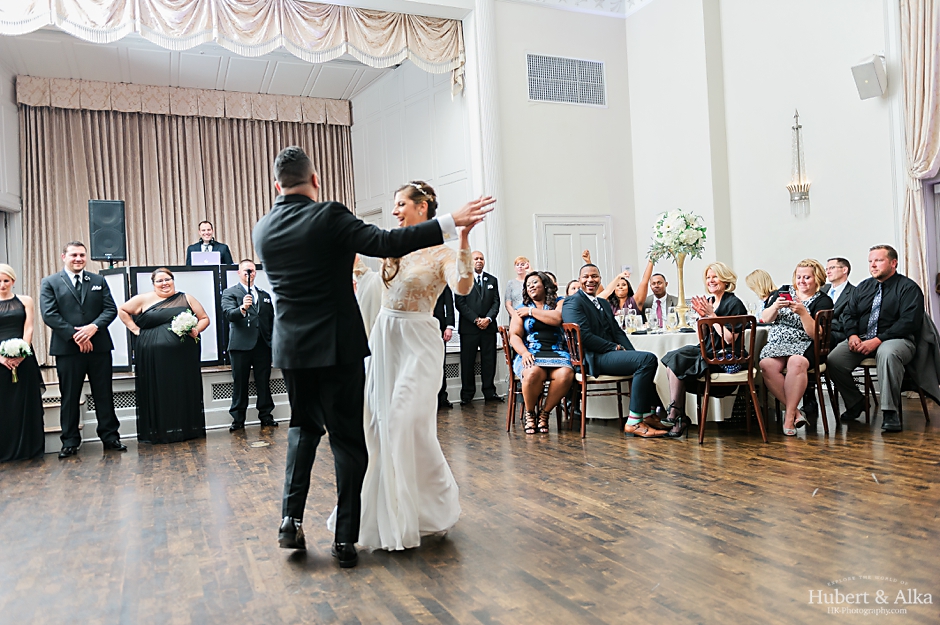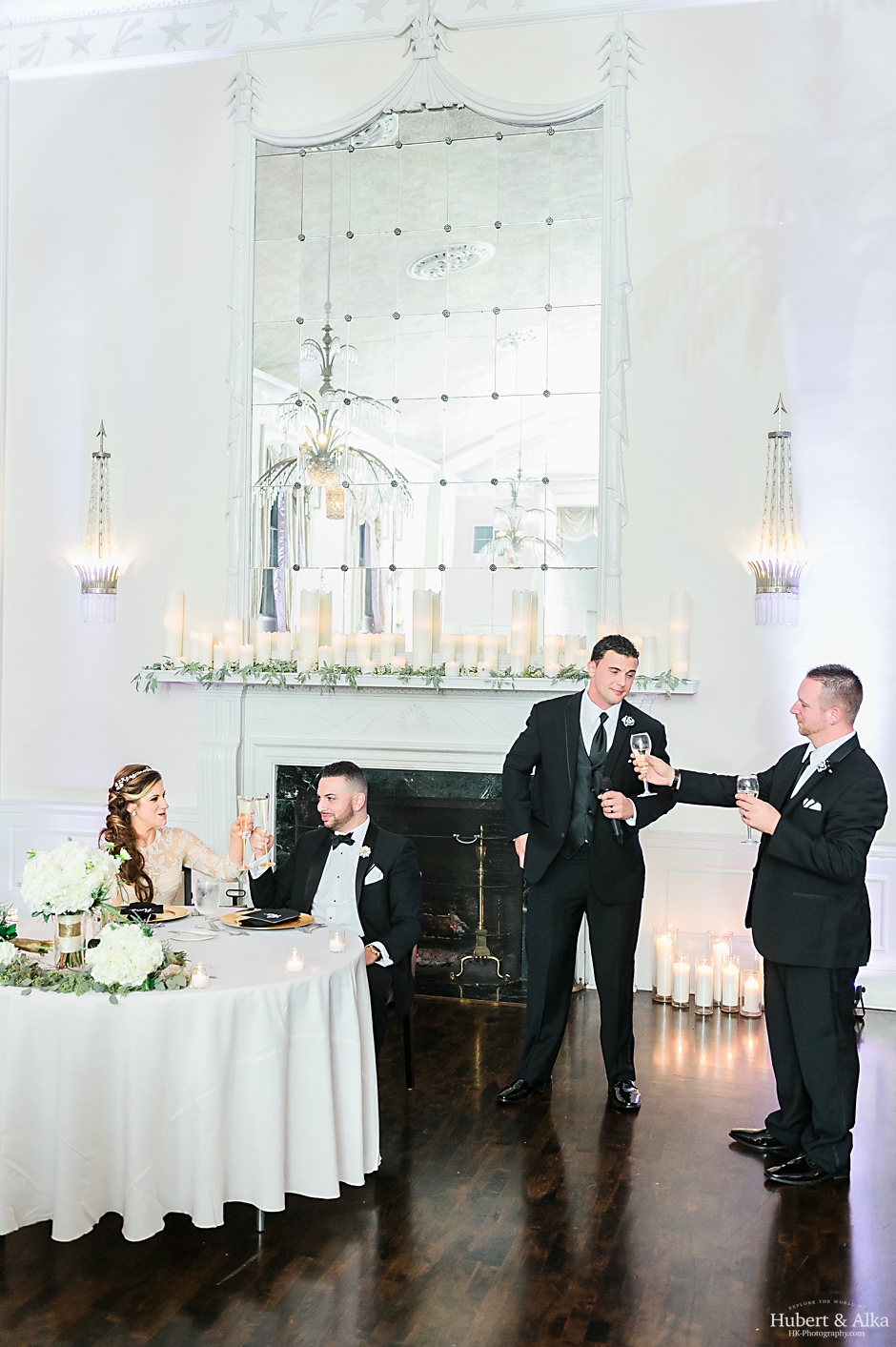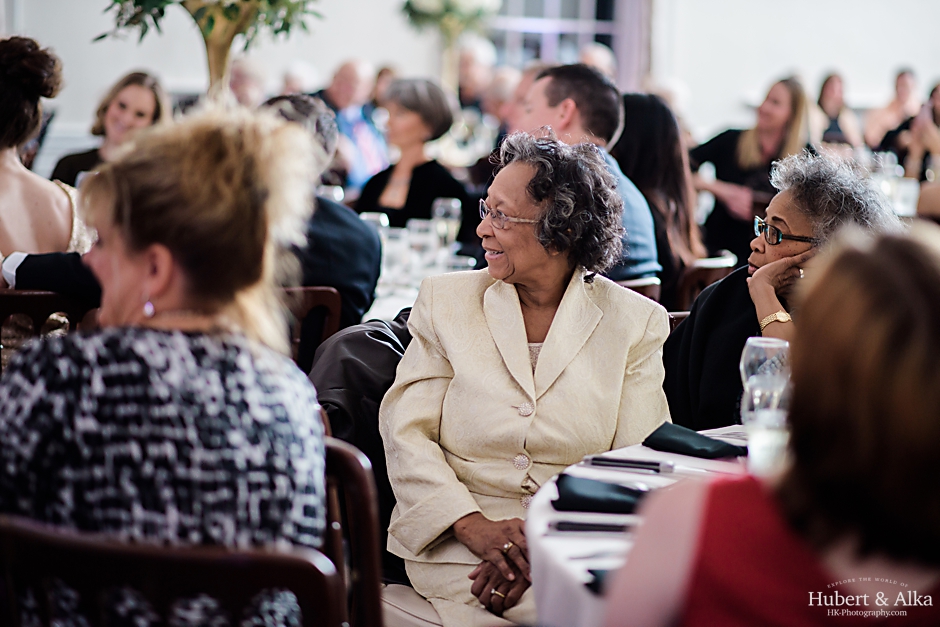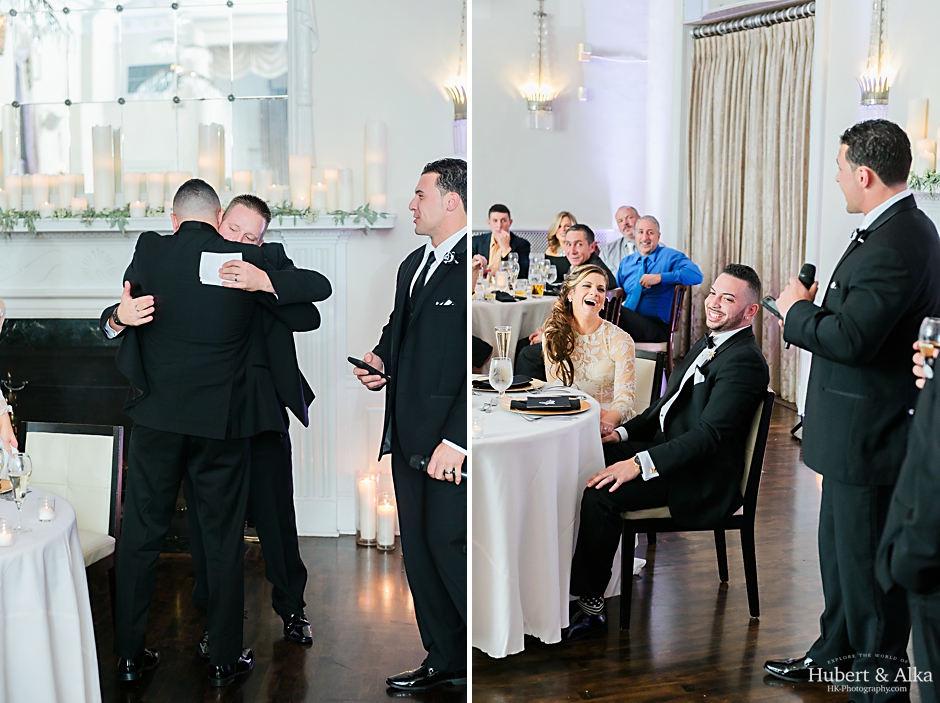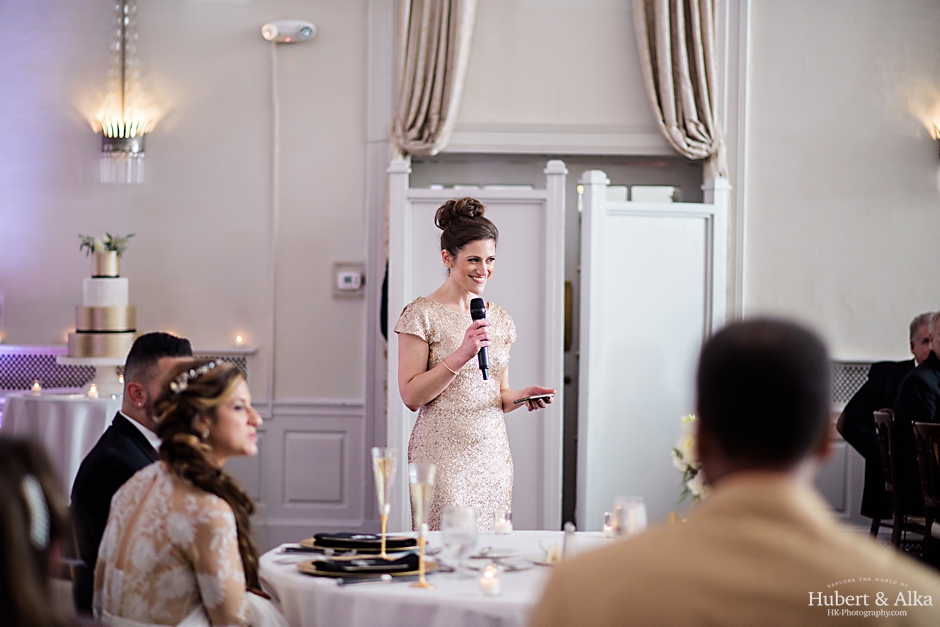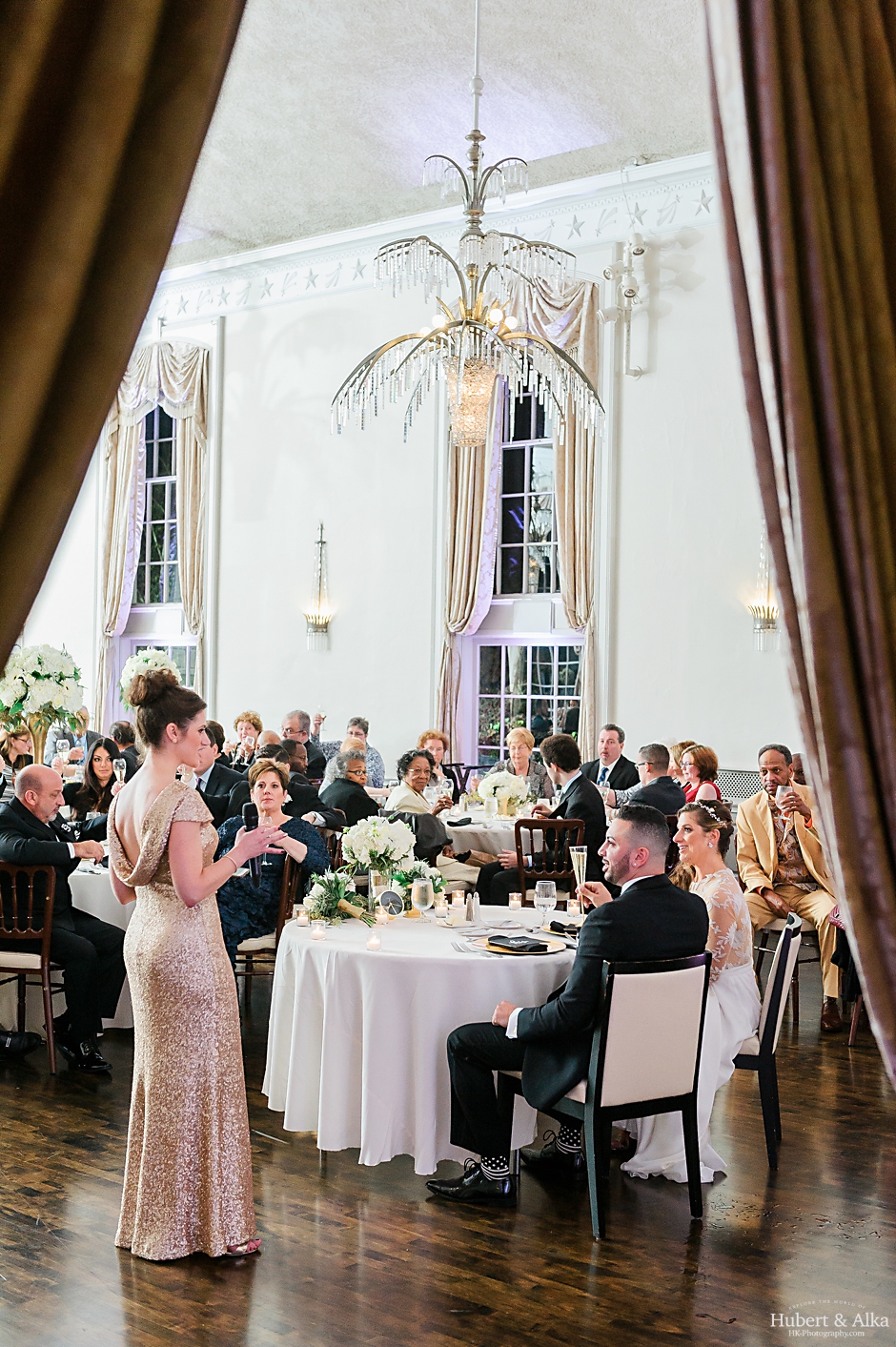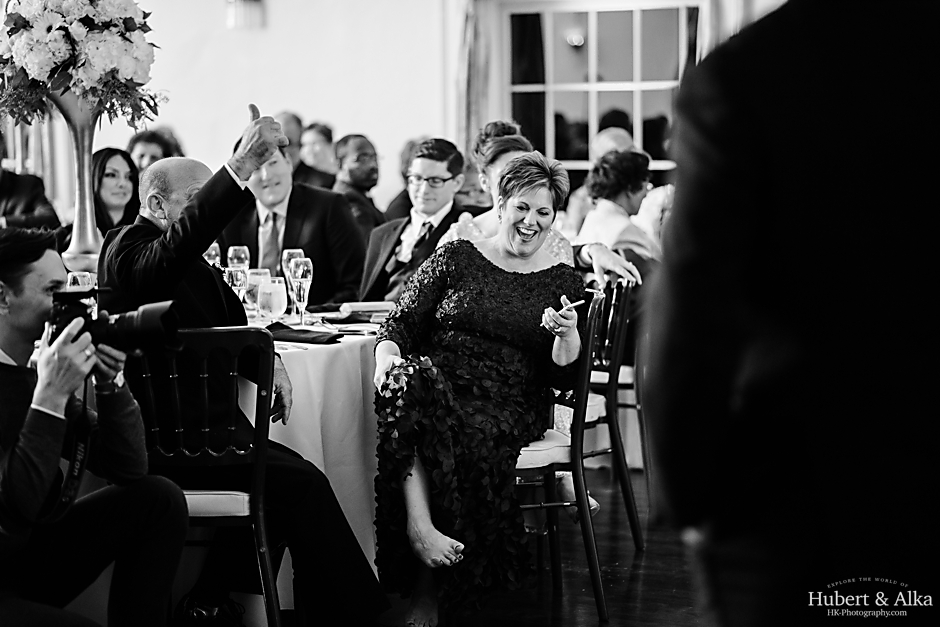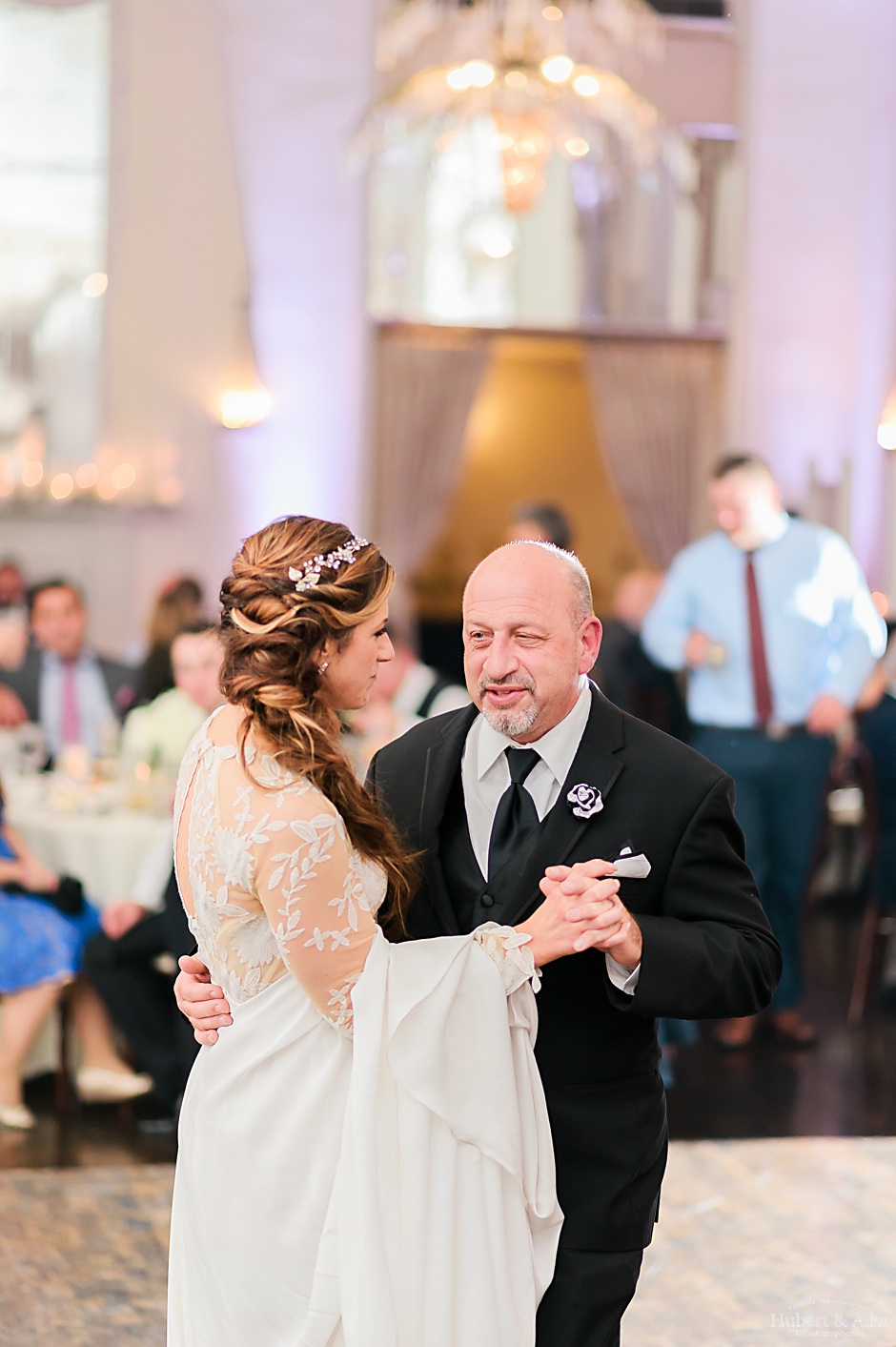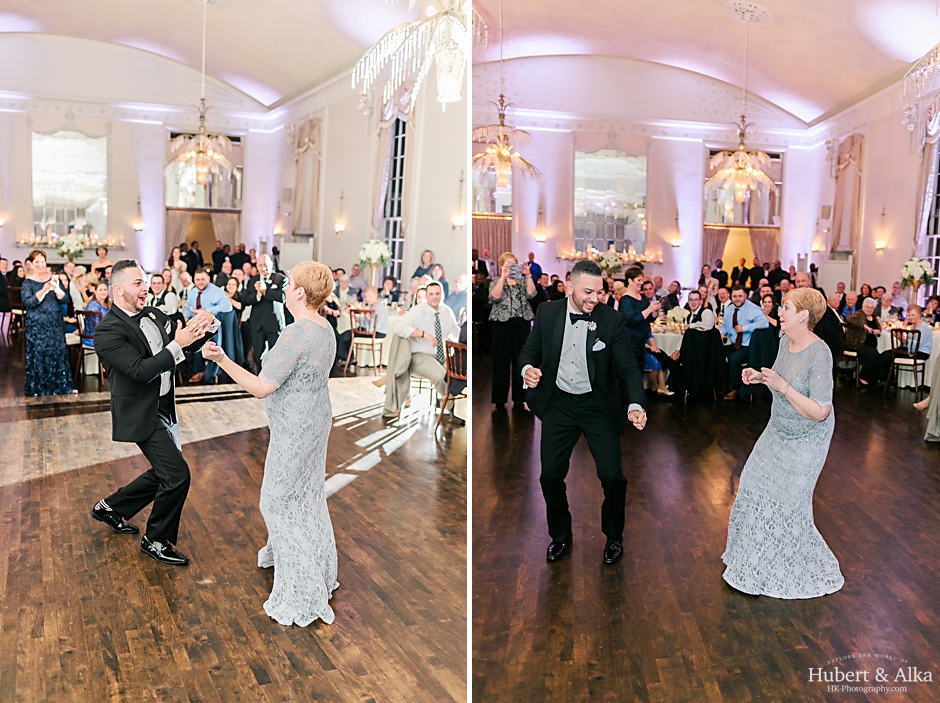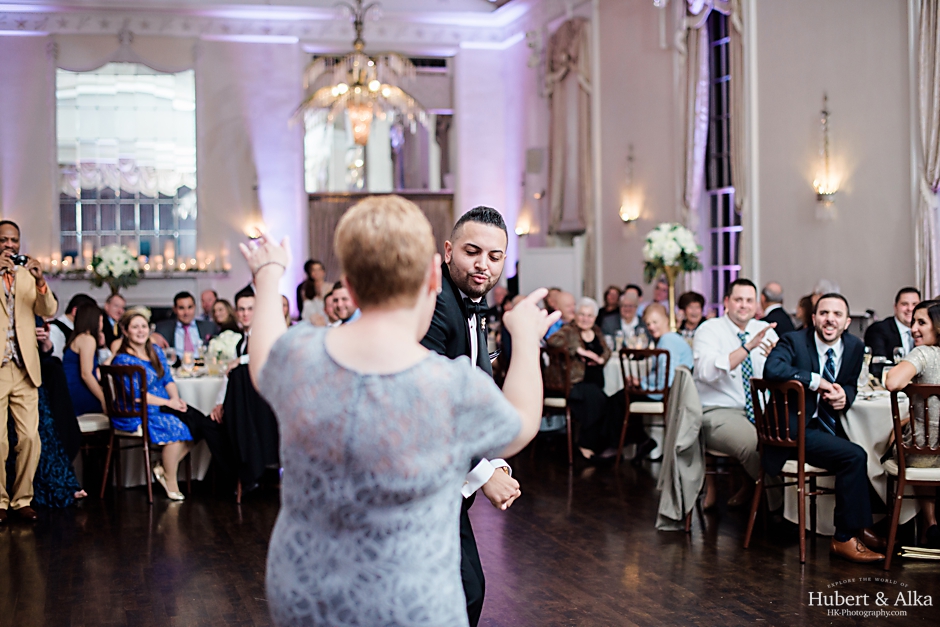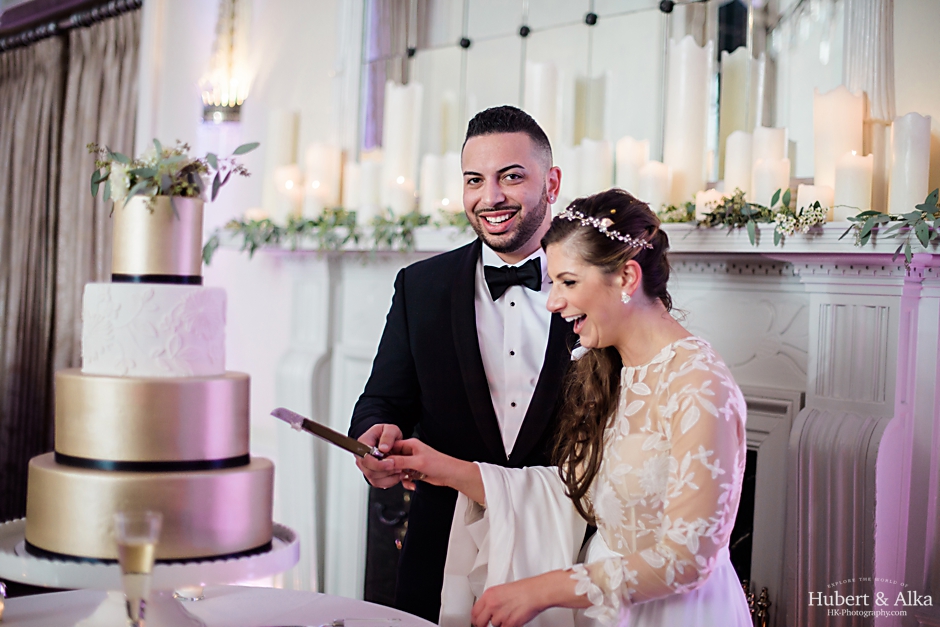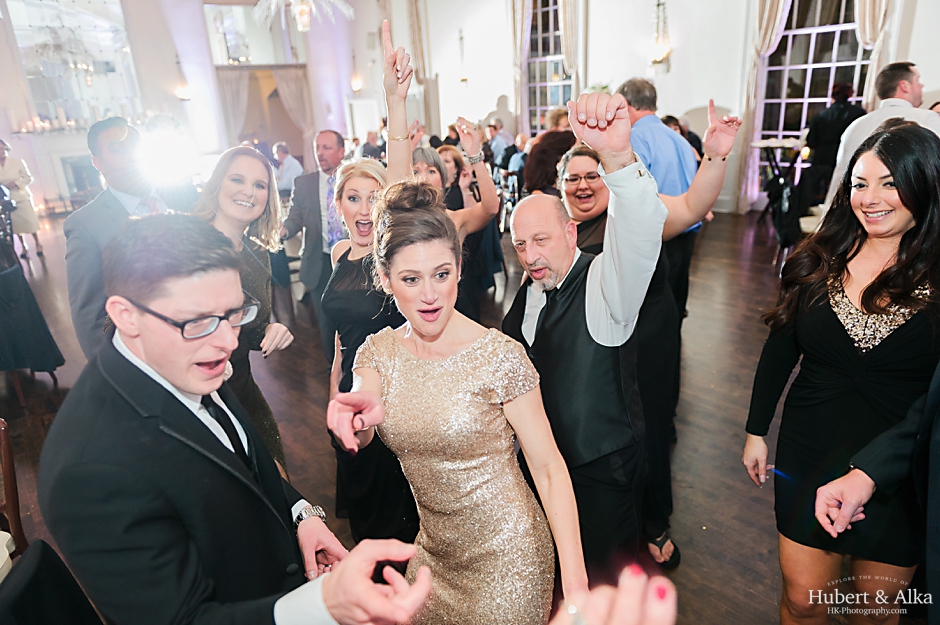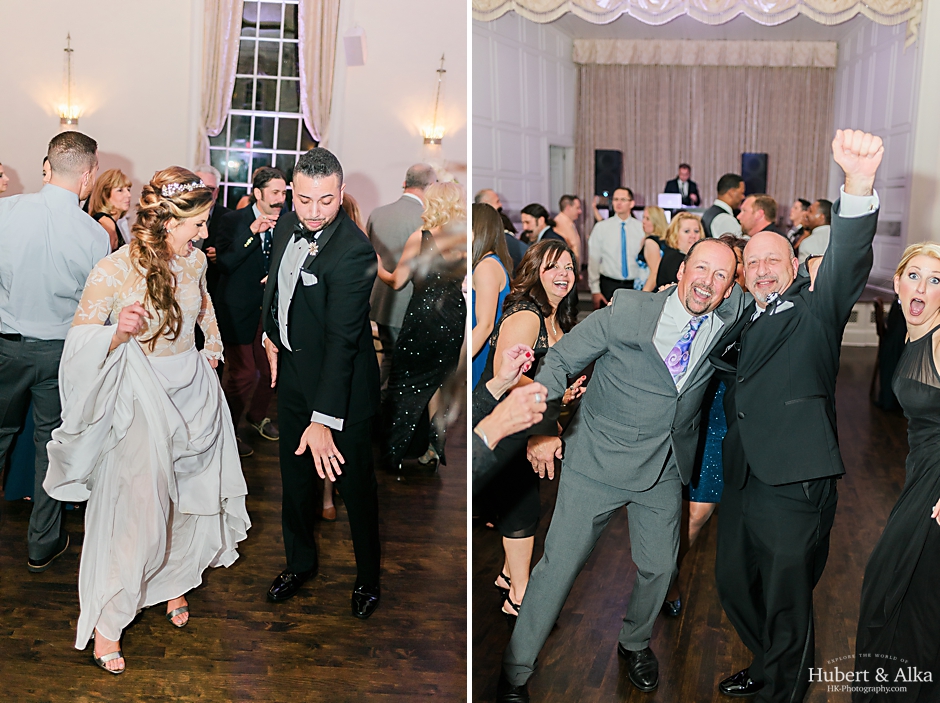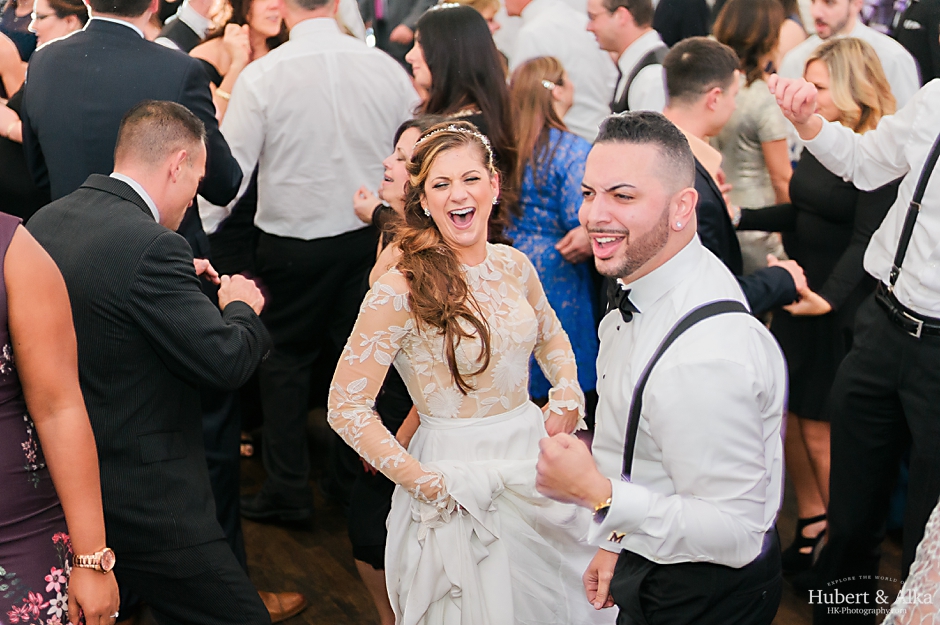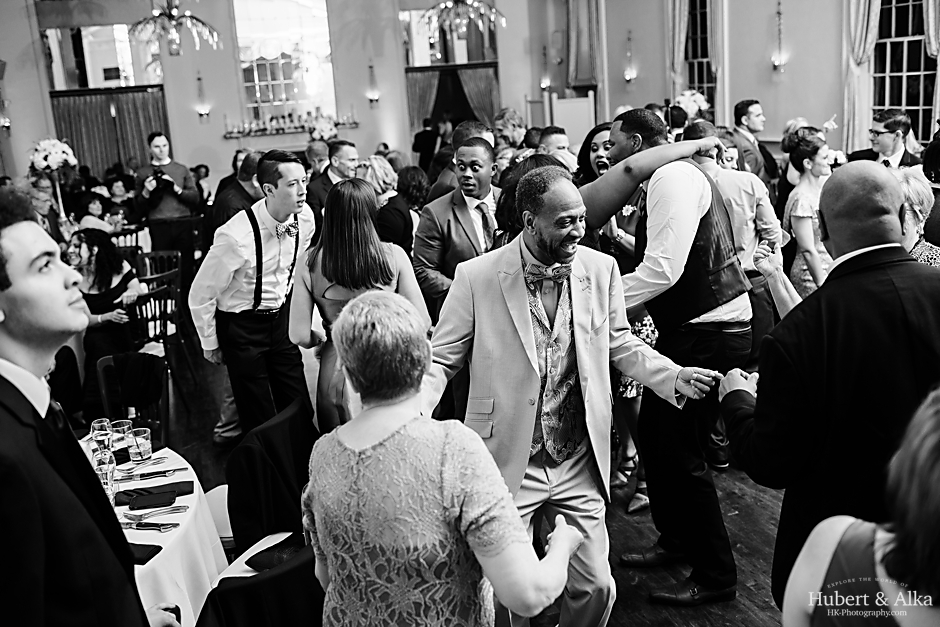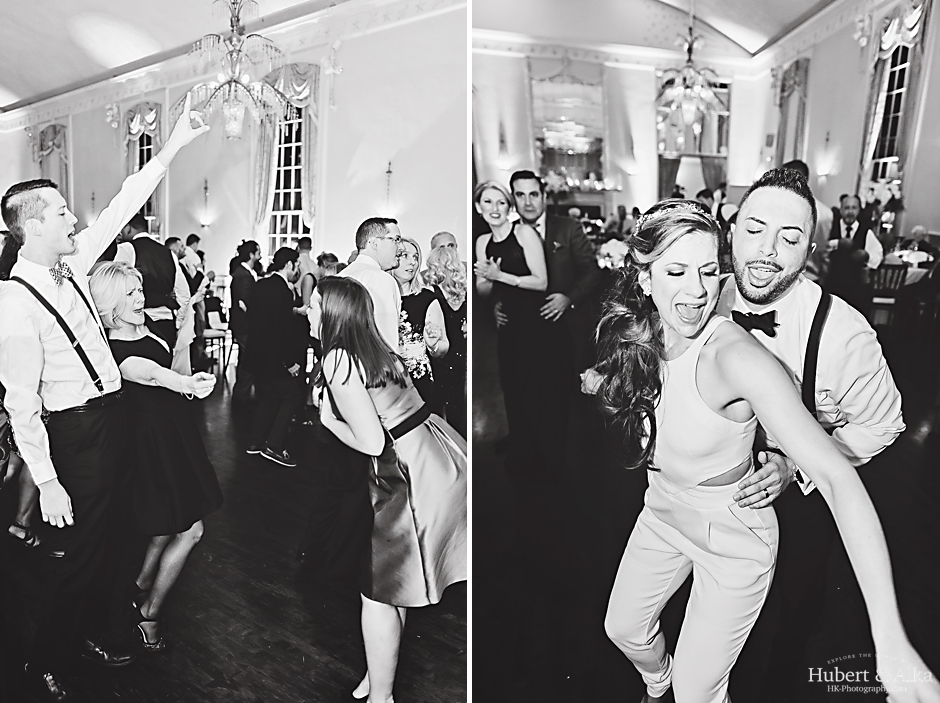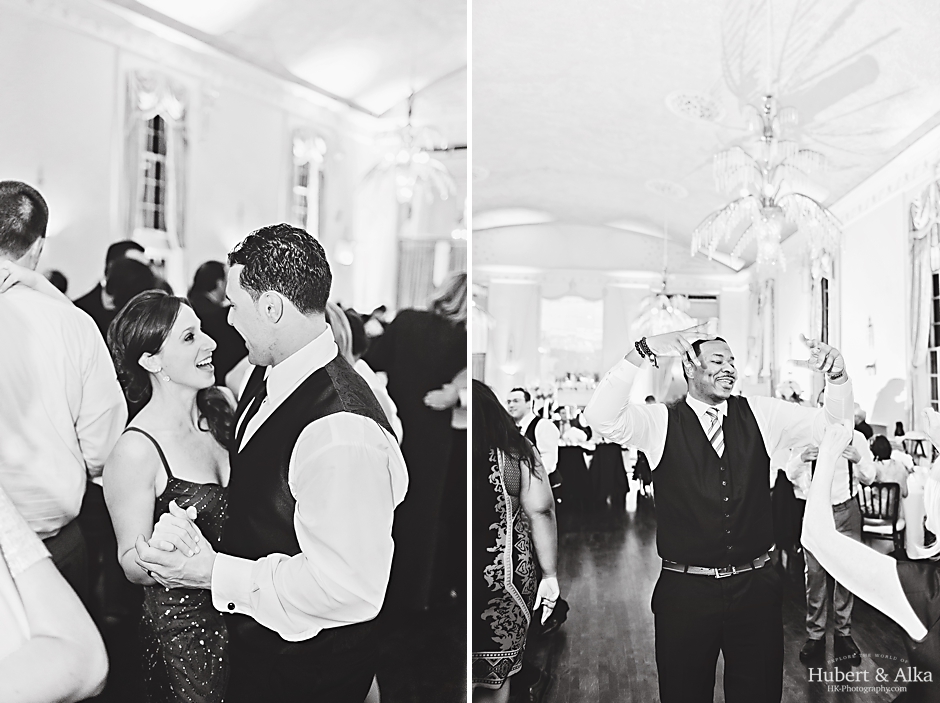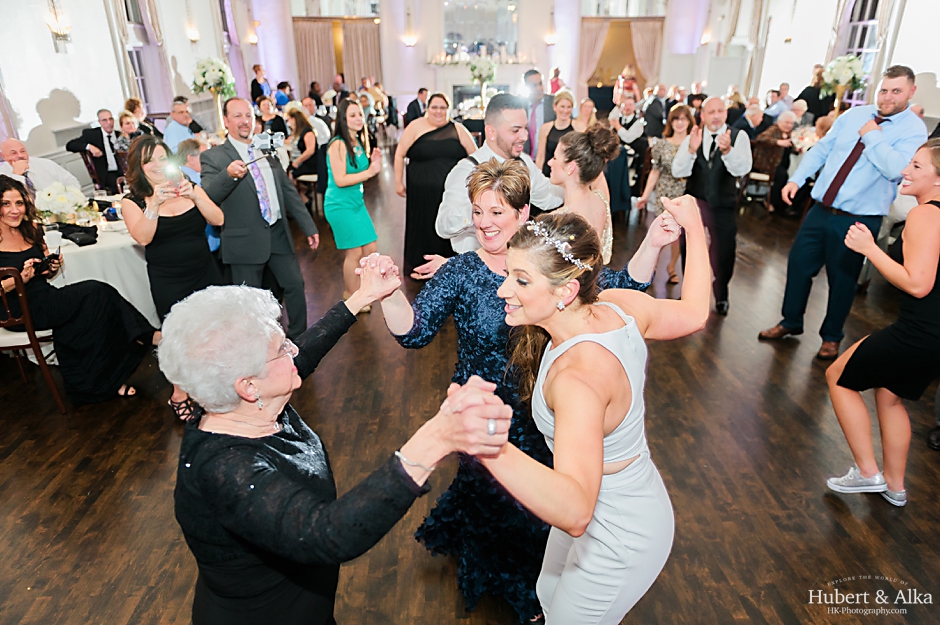 Marcus and Justyne are two of the most lovely, kind hearted and refined couples we've ever met. It's easy to simply dive in and be yourself with them. No chatter is too much, and they both can easily keep the conversation going with some amazing tales of their own.
One thing we loved about them was that they are perfectionists. Not a detail escapes their eyes, and it's amazing to see their efforts and putting together a spectacular celebration for their guests as well as for themselves. It was the wedding of their dreams – just perfect in every sense from the weather right down to their flutes. Watching them dance their first dance, we were so overcome with happiness for all the great things that had come together for an incredibly deserving couple.
Lawn Club set the backdrop for this gorgeous evening, making it a perfect culmination of elegance and grace. Working side by side with some of the most fantastic folks in the industry, the minutes literally flew by. The day felt shorter, but a hundred times sweeter!
Justyne and Marcus – thank you! It was an absolute joy and honor to be there on your day. You all rocked every bit of the day. Looking back at these photos we can't help but smile at how amazing everything was. It was a perfect day in every single way and we were so blessed to be there!
Some fine details of the day and the who's and who of how it came together:
Reception: New Haven Lawn Club
Ceremony: New Haven Lawn Club
Portrait Location: New Haven Lawn Club + Yale New Haven
Getting Ready: New Haven Lawn Club
Groom Attire: Ryan Seacrest
Bridal Boutique: Everthine Bridal
Dress: Rue De Seine
Hair & Makeup: Two Spa Girls
DJ: Geoff Pusko DJ
Florist: Fleur De lys Floral
Cake: Erica OBrien Cake Design
Invitations: Minted
Shoes: Tory Burch
Headpiece: Twigs and Honey
Wedding Director: Christine Brush – New Haven Lawn Club
Photography: Hubert & Alka
Golden Glamour _ Fall Wedding at New Haven Lawn Club | Justyne and Marcus – Instagram.com/hubertkopec/ and Facebook.com/hkphotography.ct