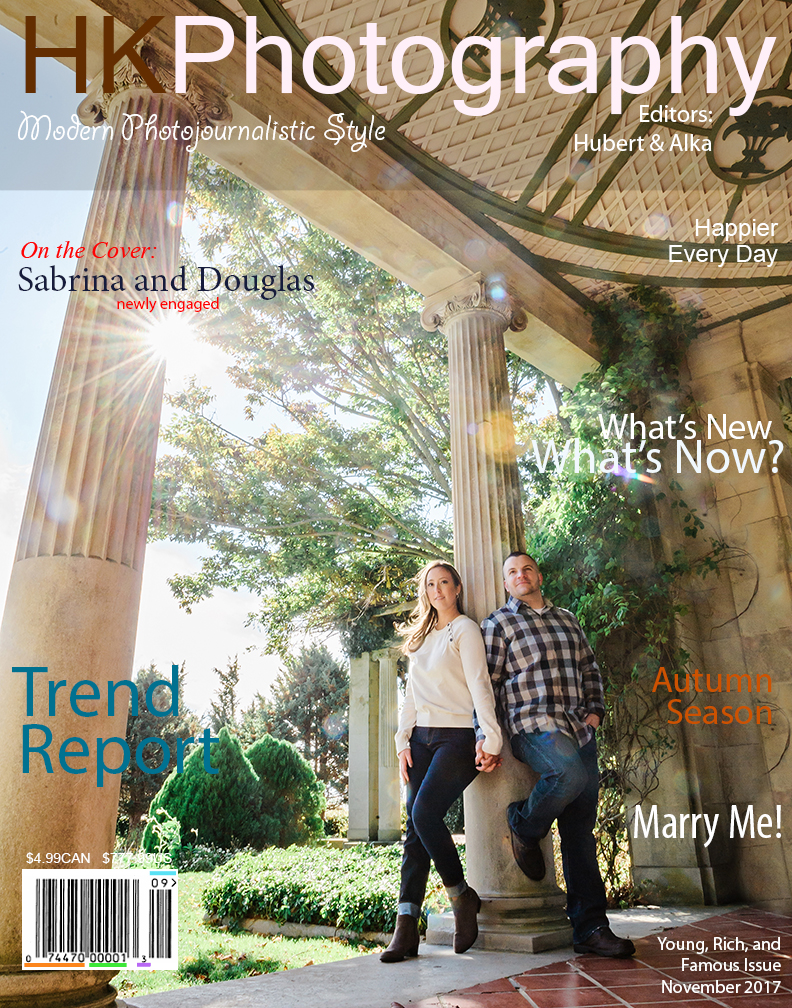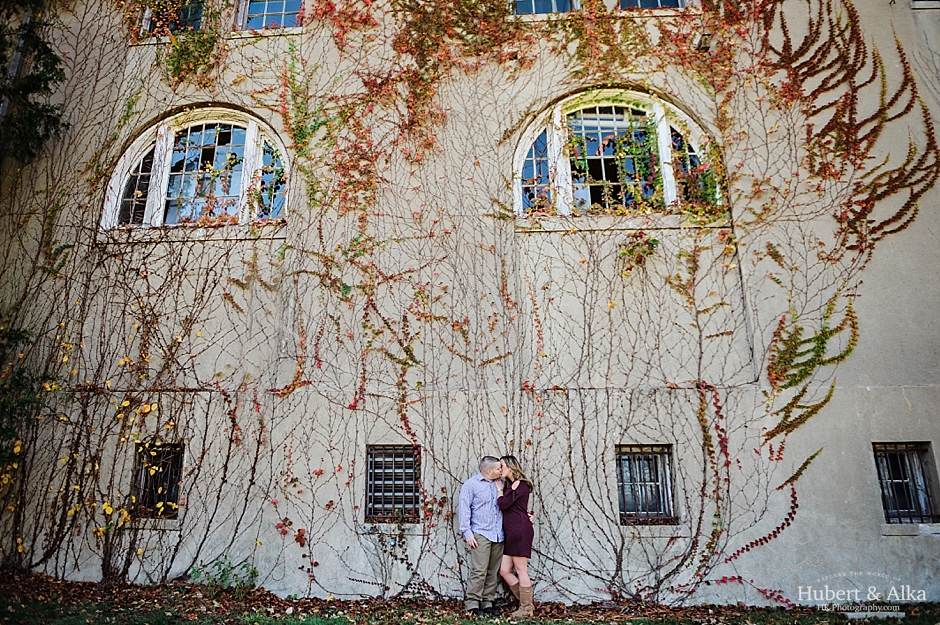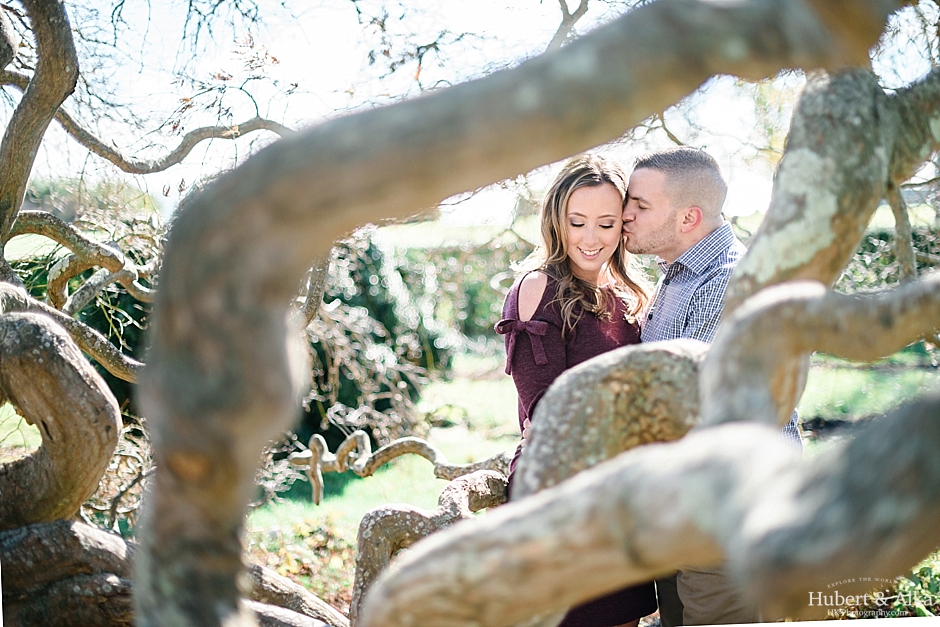 It's almost Turkey Day!!! And while we still are quite a few hours away from the roasting and toasting madness that will eventually kick off on the holiday, there couldn't be a better time to take a step back and kick off the round of festivities with these guys – Sabrina & Douglas!
The minute we all jumped out of cars, we just knew this was going to be the most amazing and memorable shoot. Both Sabrina and Douglas had the widest smiles and their eyes were brimming with excitement. It was a bit cold and windy, but the beauty of Harkness distracted all thoughts from it. Walking through, we feel like we are there for the very first time exploring different nooks. It makes us happy to discover and see things in different light, and appreciate the fond memories we create with our couples.
These guys are pure joy. Sabrina is lighthearted and radiates happiness. Douglas is a perfect gentleman with the most charming manners. Together they are one of the most genuine, caring and truly happy couples we've seen. They're tying the knot next summer and we can't wait for another chance to spend time with them!
A Harkness Park Engagement Session | Sabrina & Douglas – Instagram.com/hubertkopec/ and Facebook.com/hkphotography.ct