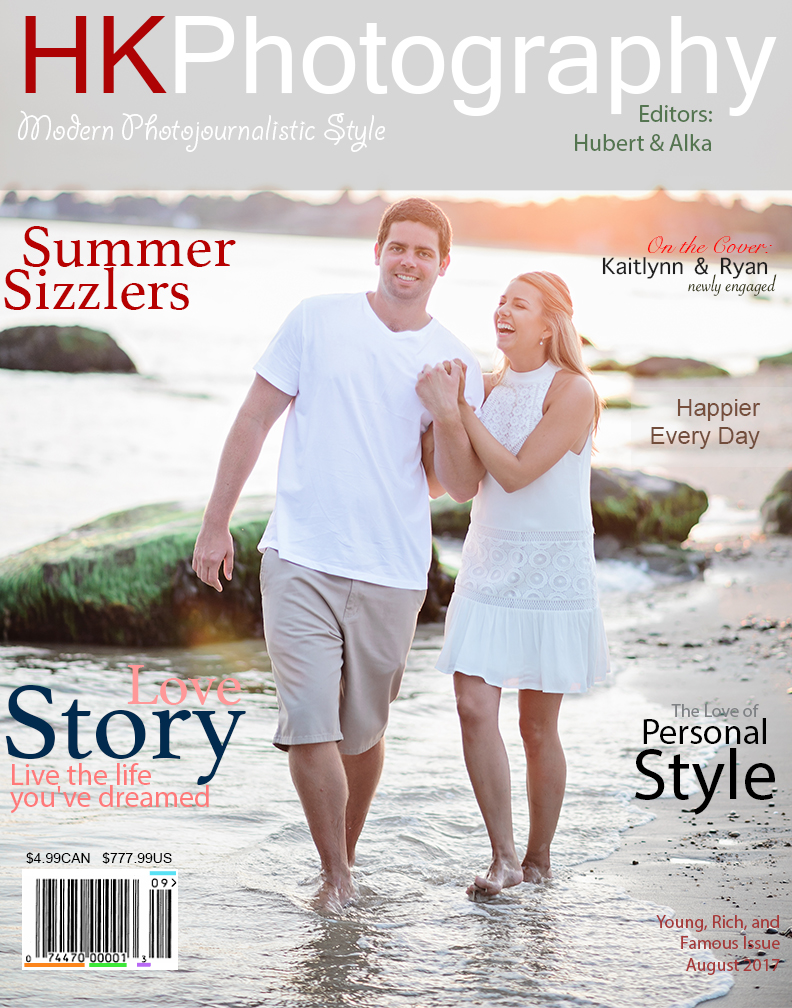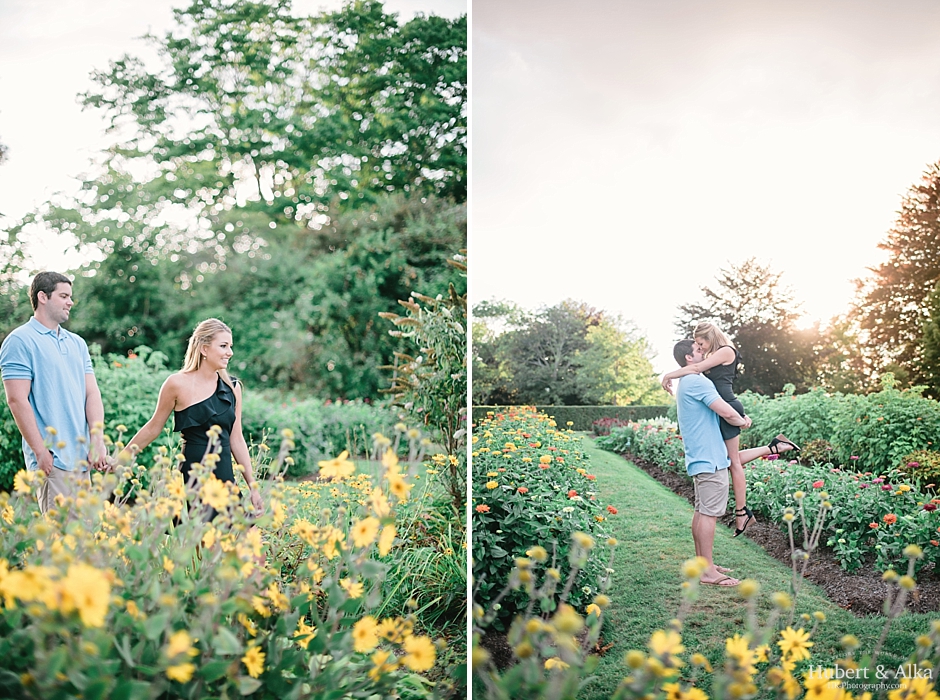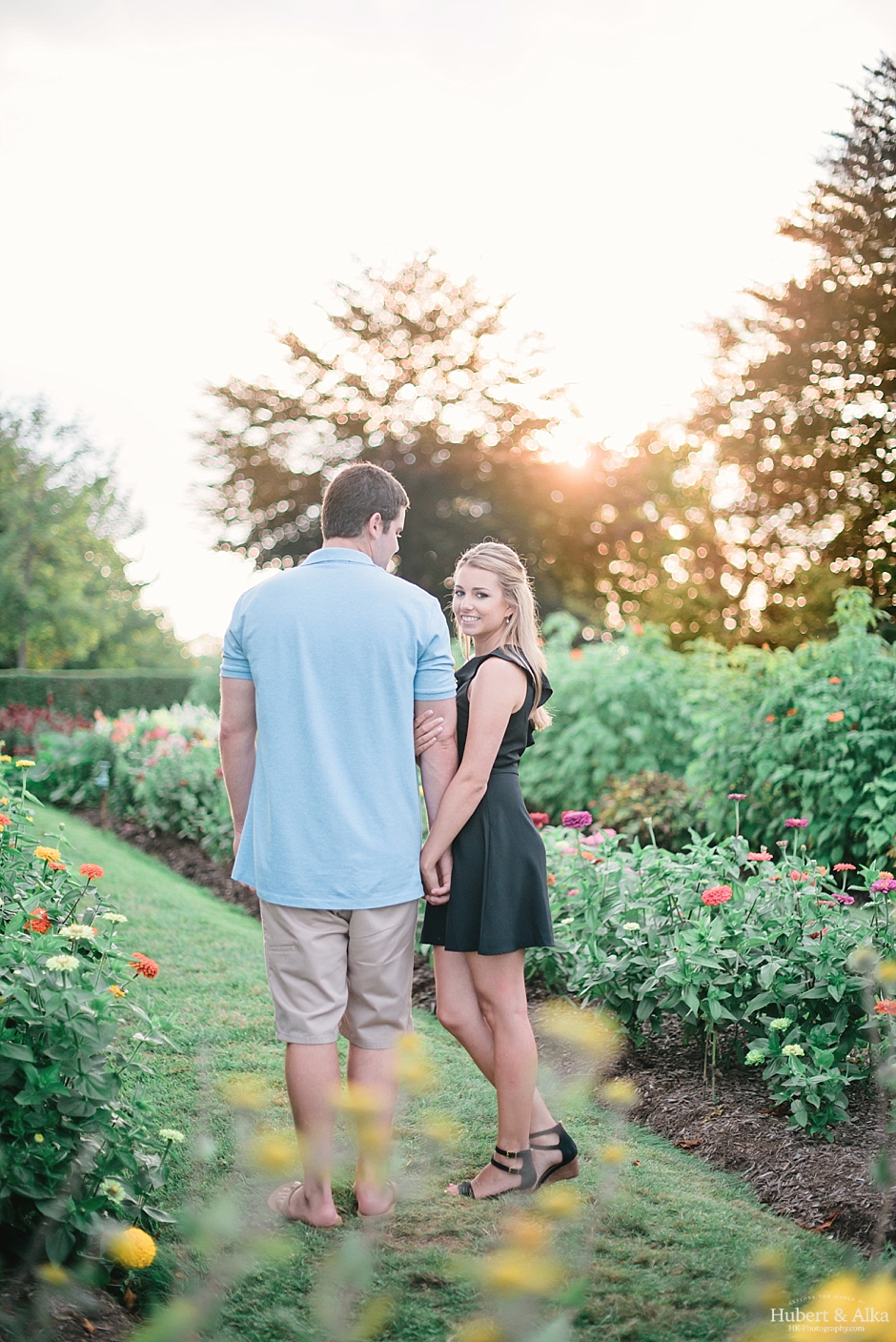 Normally, we like to start our shoots nice and slow – give time to our couples to relax into it. ​​​​So we'll bank a bit of cushion time into the shoots until the golden hour of light makes it's appearance. However, an impromptu highway shutdown driving to Kaitlynn and Ryan's engagement shoot made us lose about half hour and caused some major anxiety and nerves coming in. The minute we all jumped out of our cars and saw these guys, we should have known they can take anything thrown at them with a giant caught and shrug of the shoulders.
Quite literally, we dived right into the shoot and saw for ourselves, how perfect of a pair they are. Their chemistry, understanding and readiness to just go and have a good time made us see how really the most important thing to them was to just be with each other. It didn't matter the pace of the shoot or the anxiety we all had driving in. What was important then was to just spend some time together. Work schedules, wedding planning and life can always get a bit hectic so these moments in between clearly meant a lot to them.
We can't wait for their celebration next year – looking for another chance to share in their wholesome laughter and jokes for the day!
Harkness State Park Eolia Mansion Engagement Session ~ Kaitlynn and Ryan – Instagram.com/hubertkopec/ and Facebook.com/hkphotography.ct