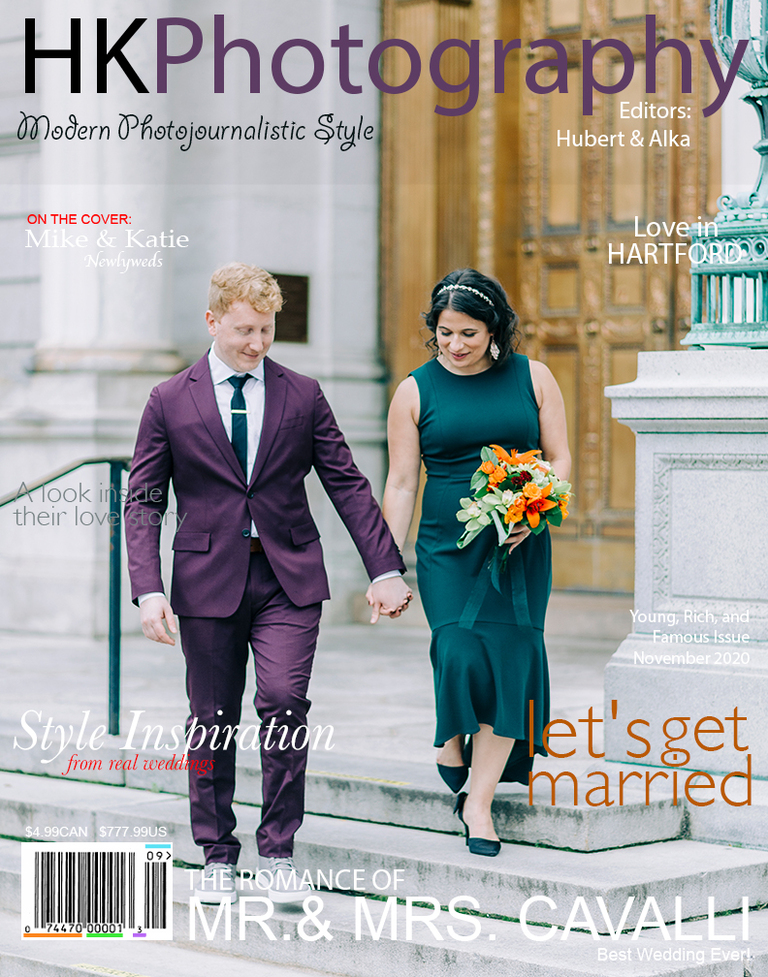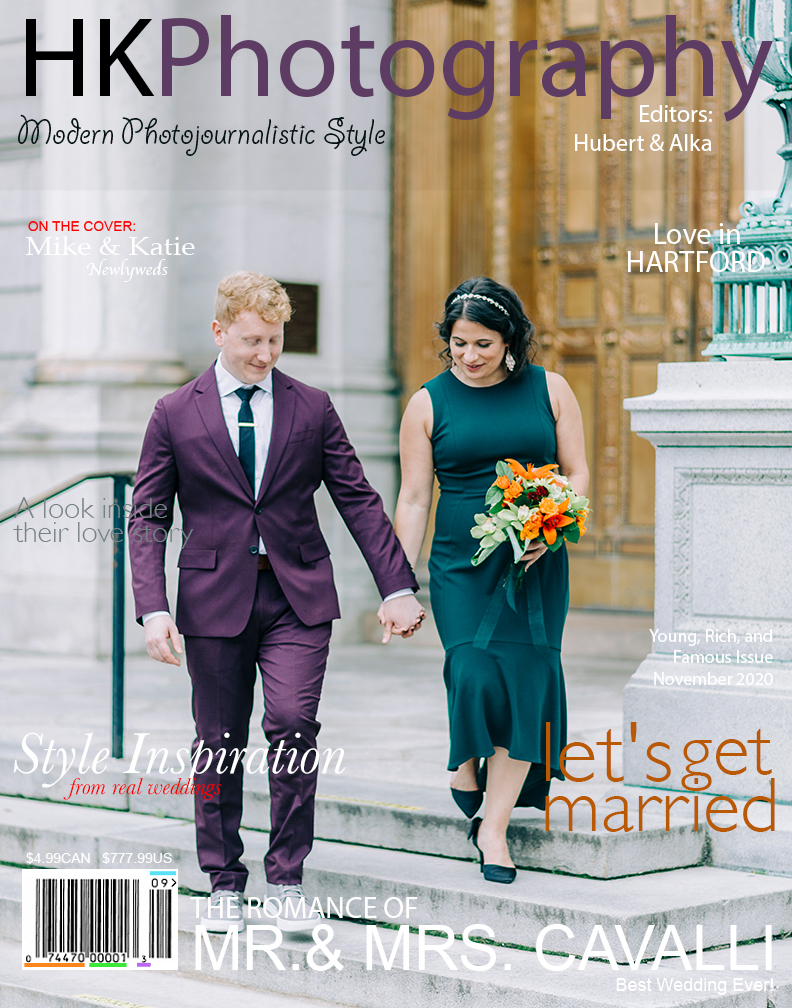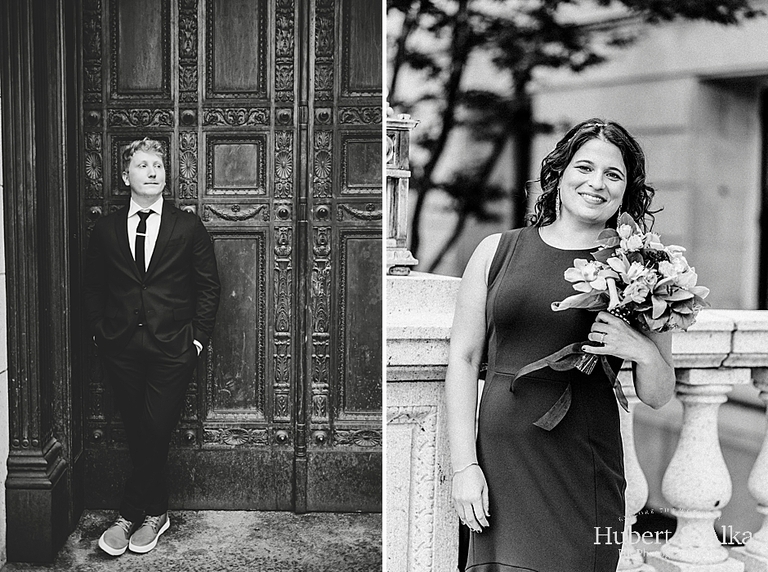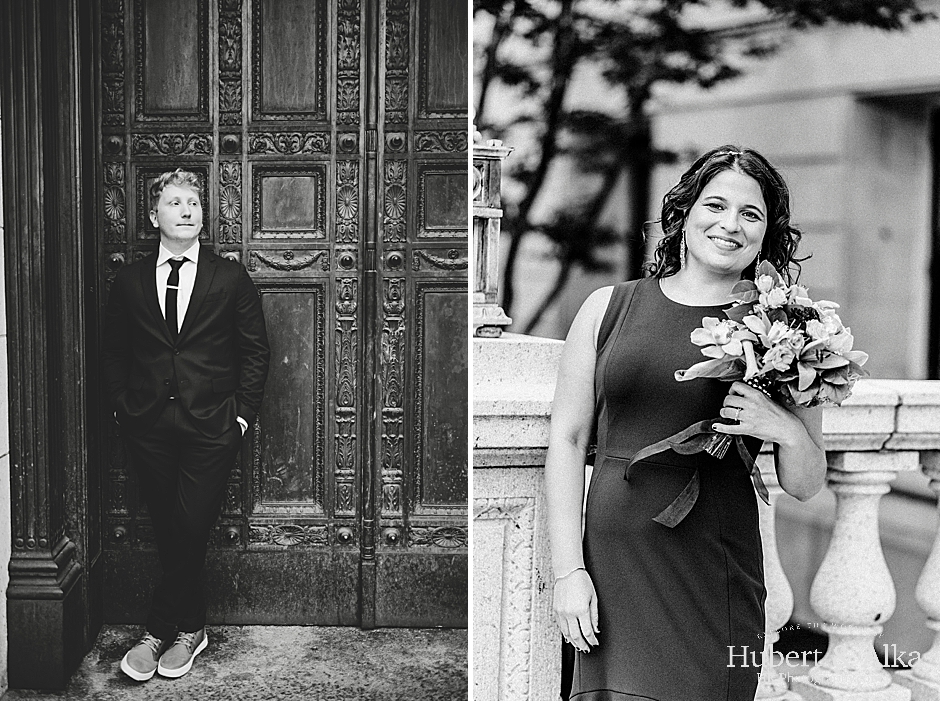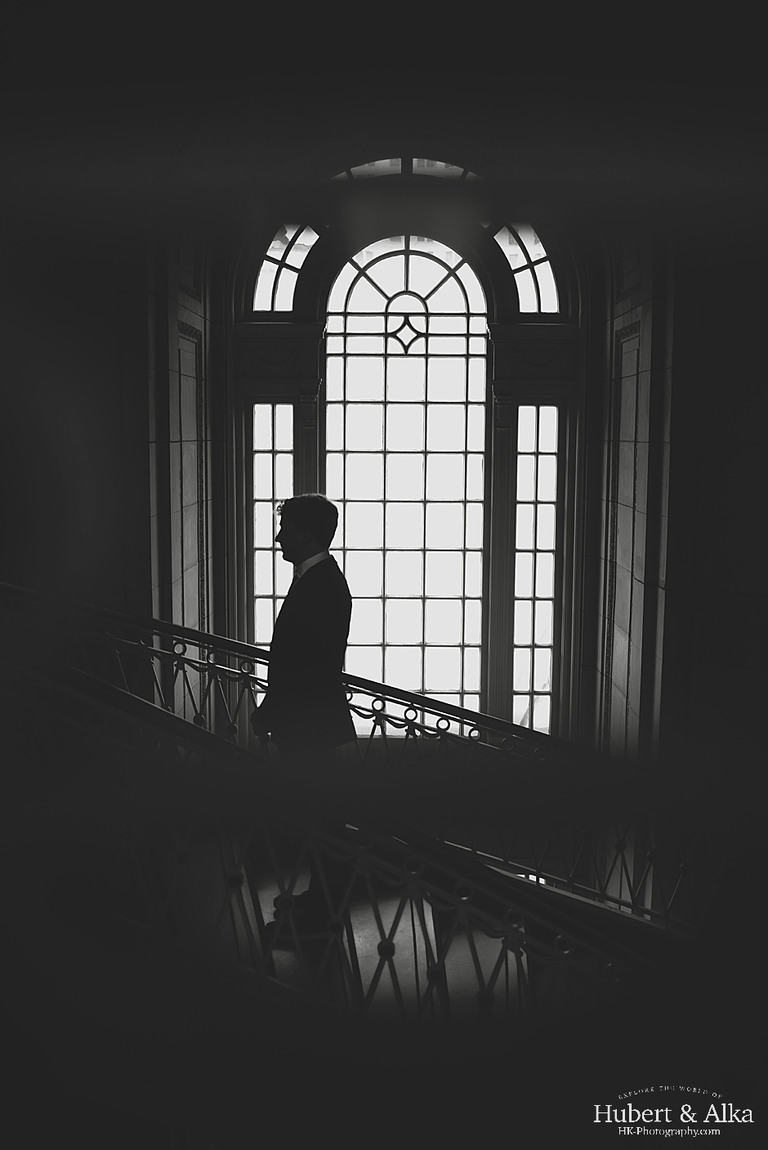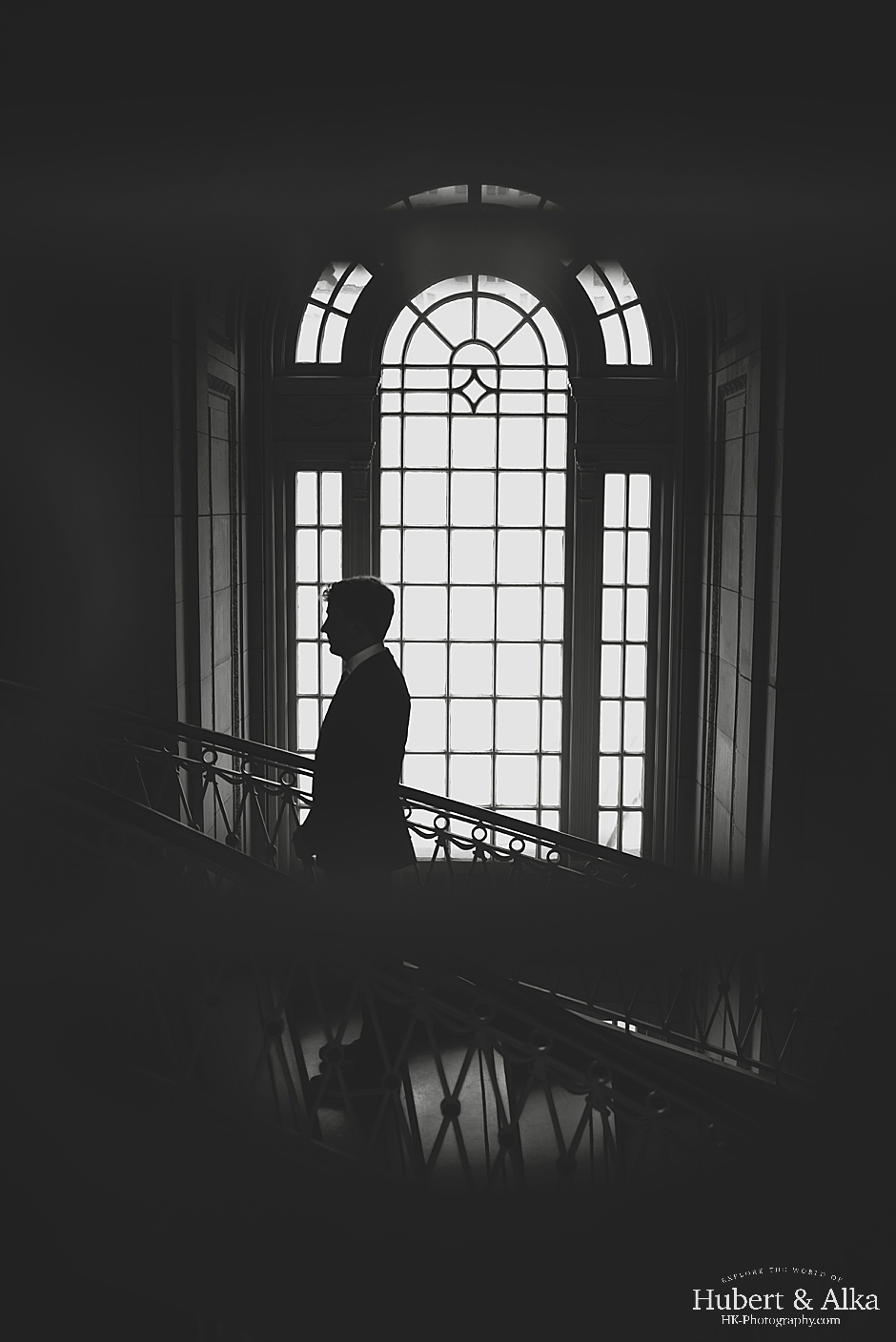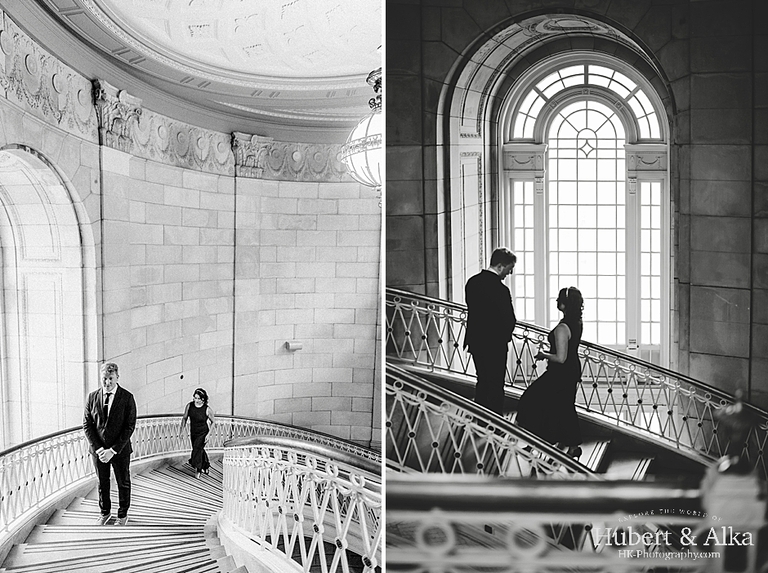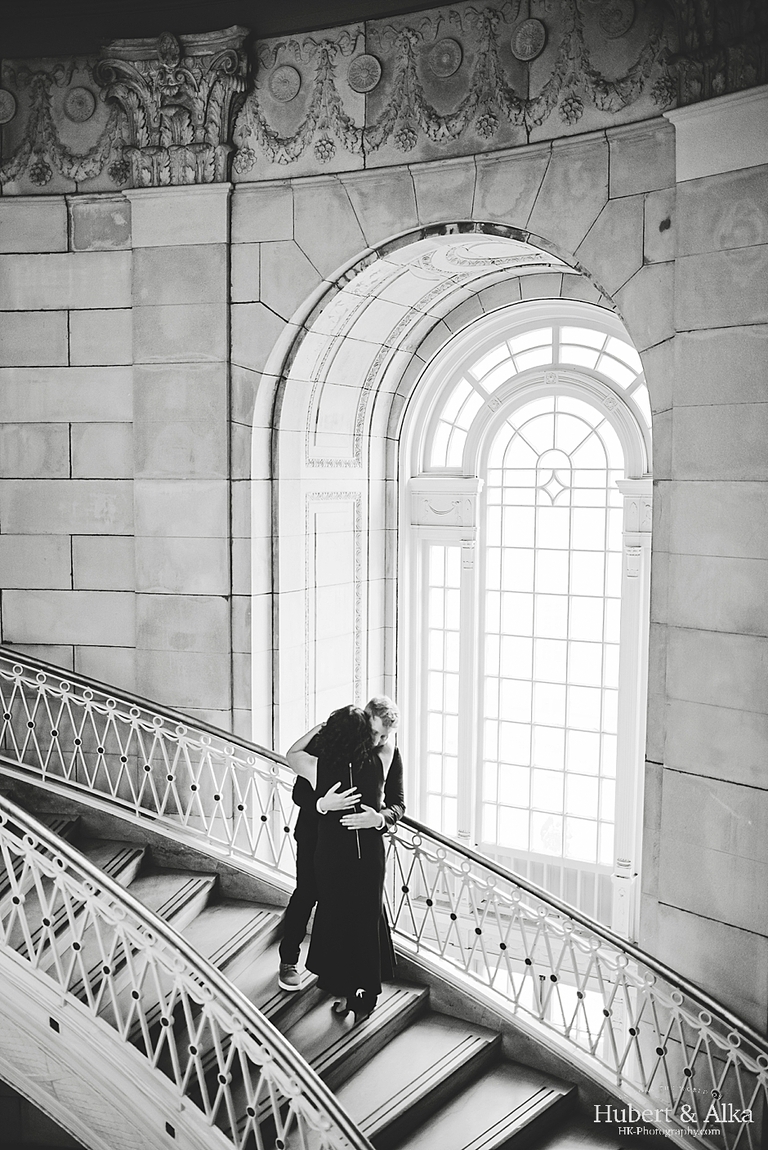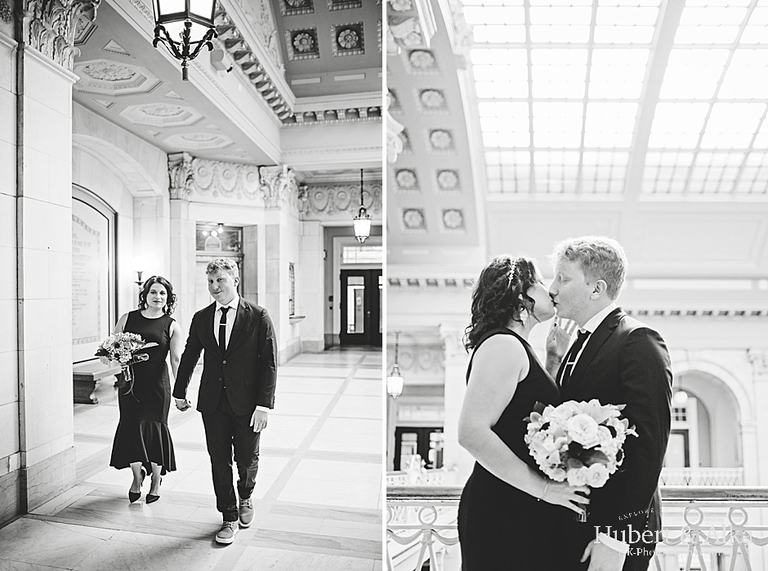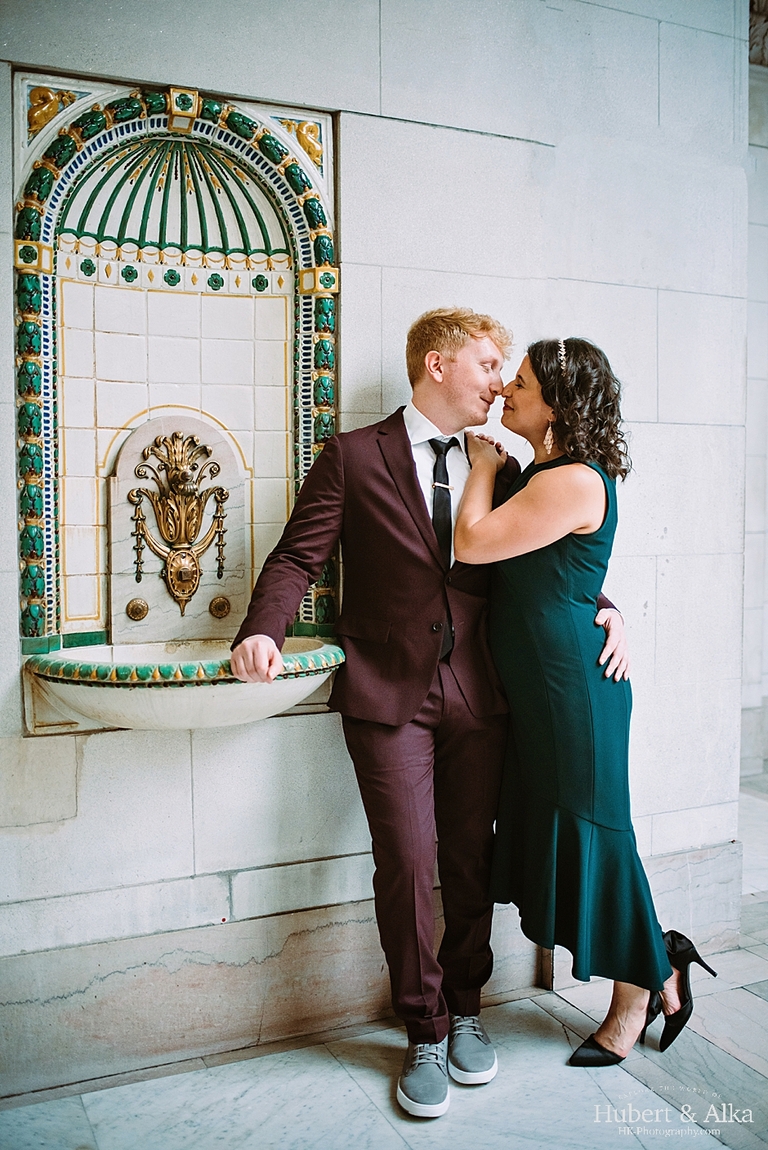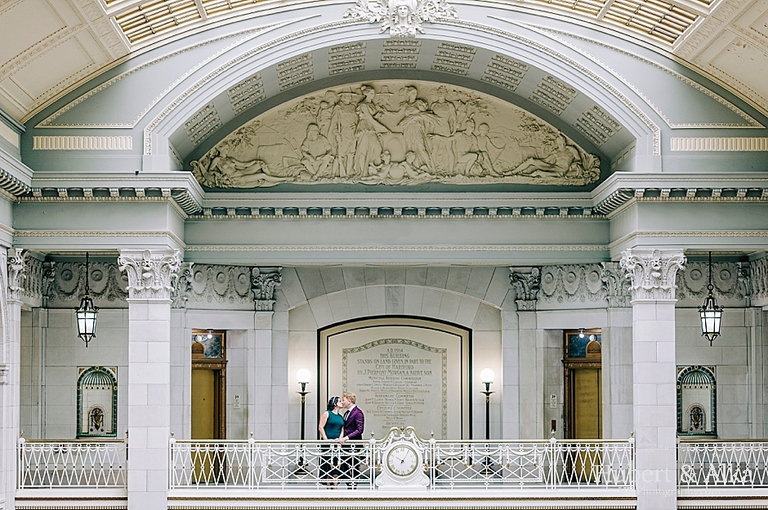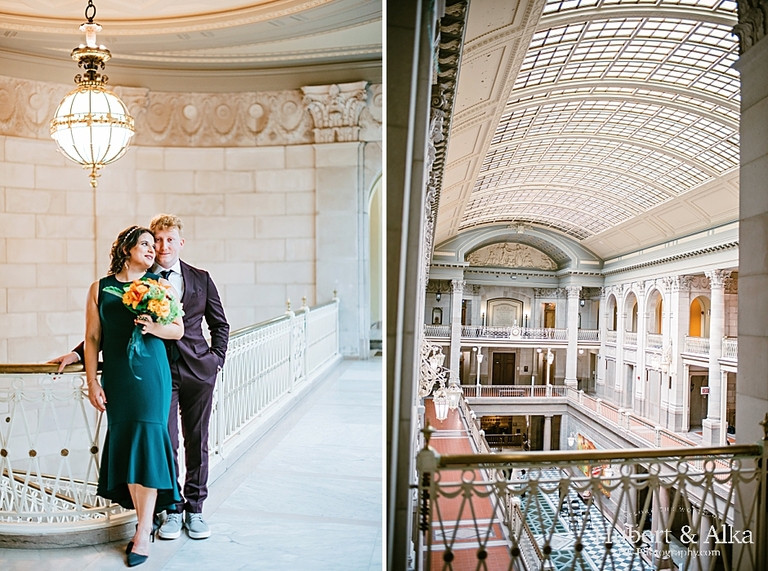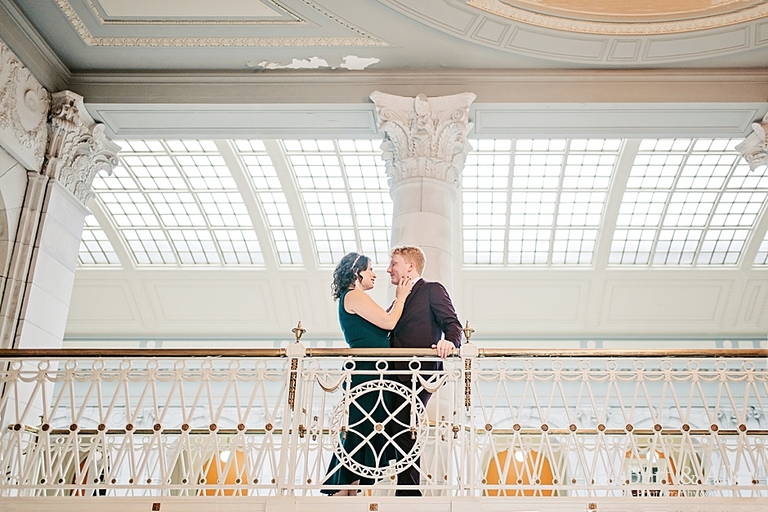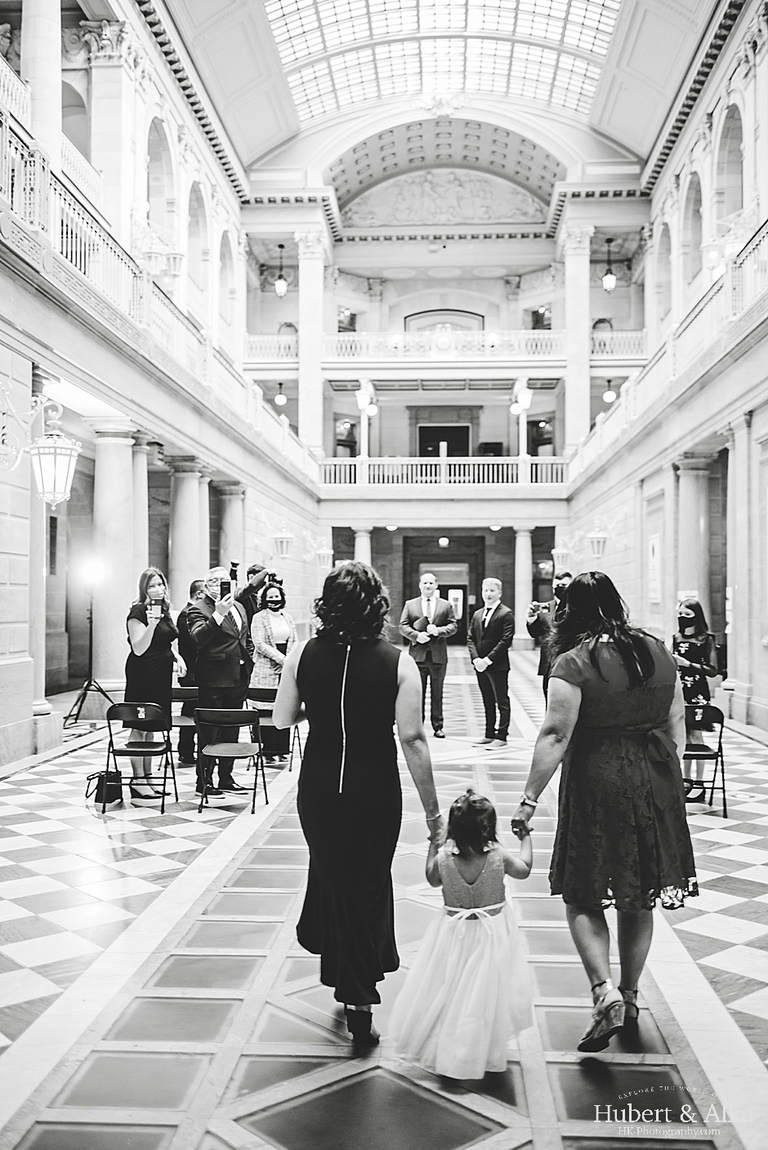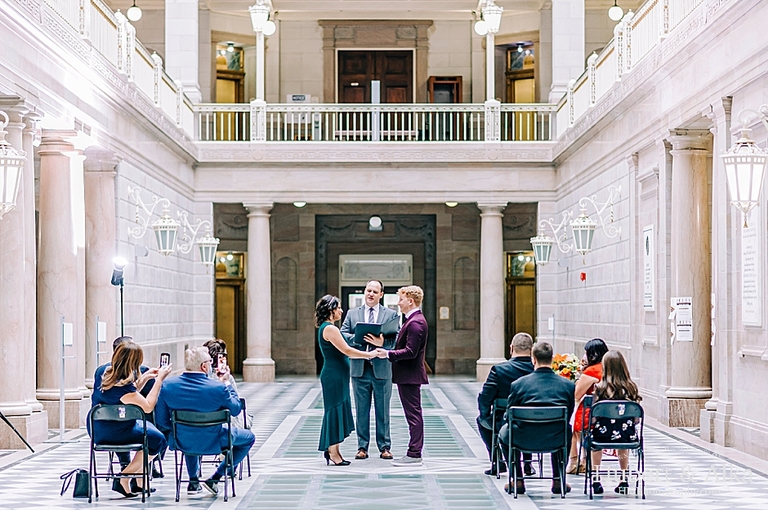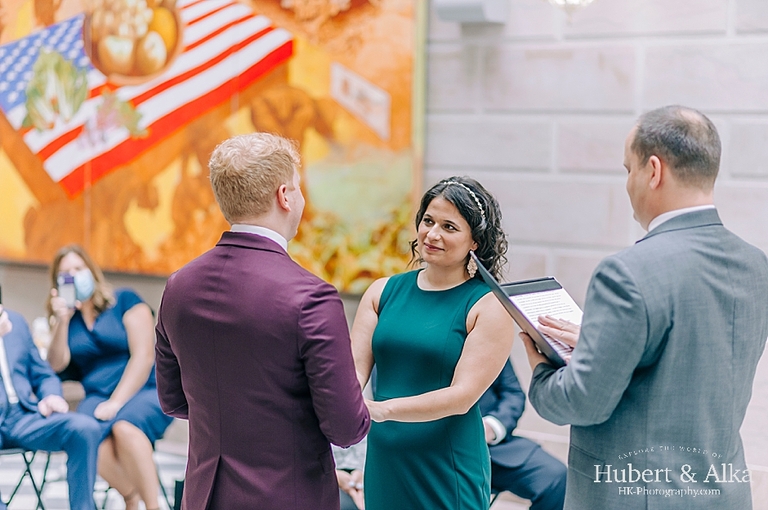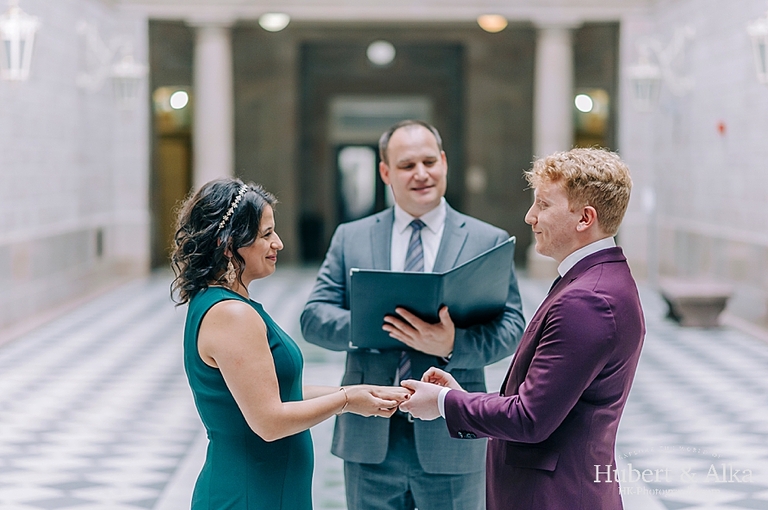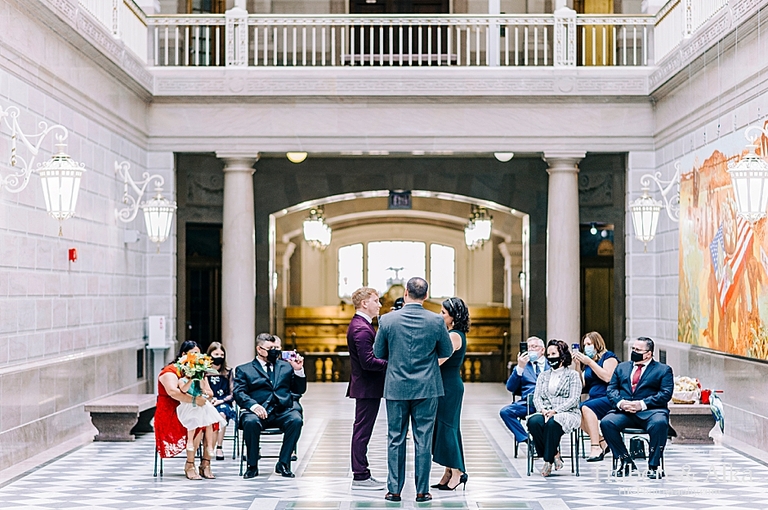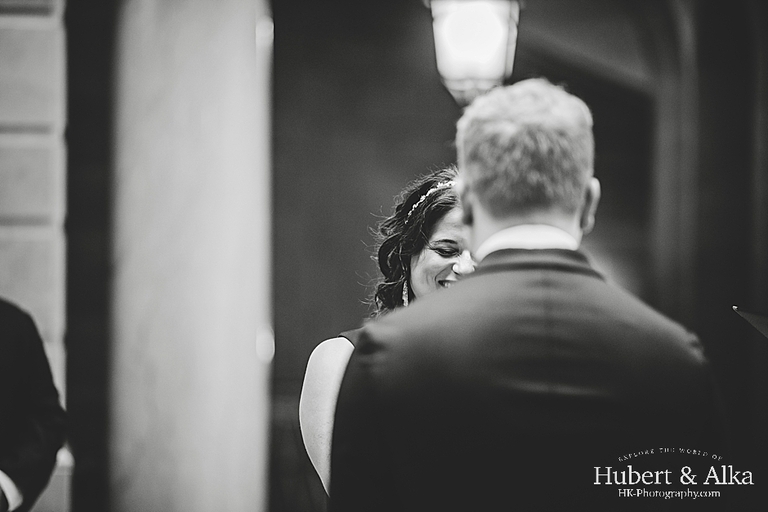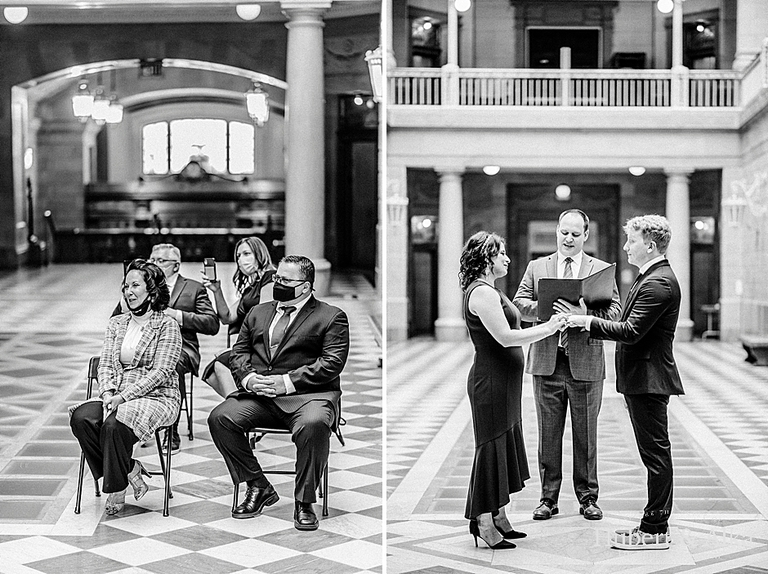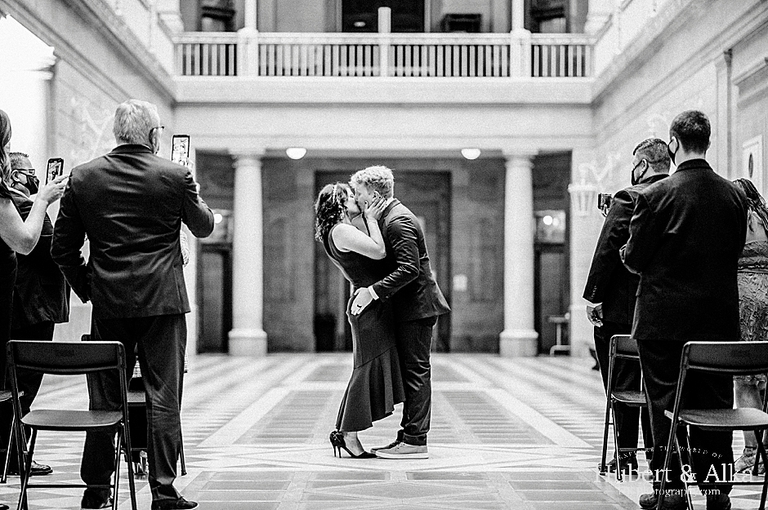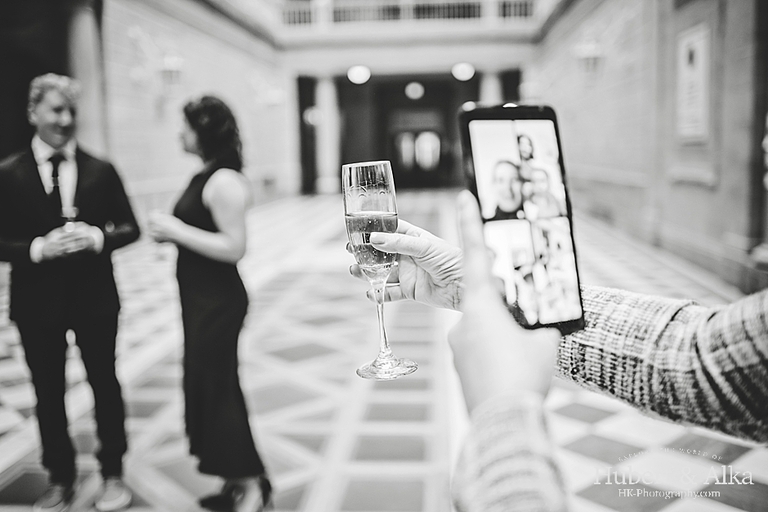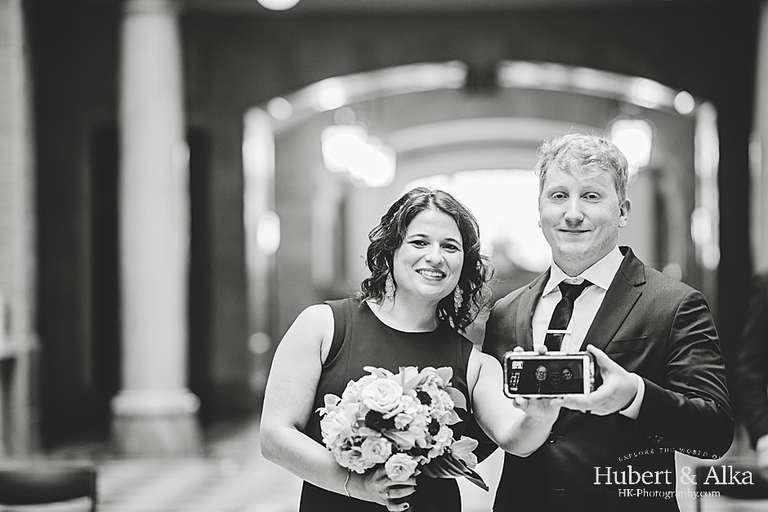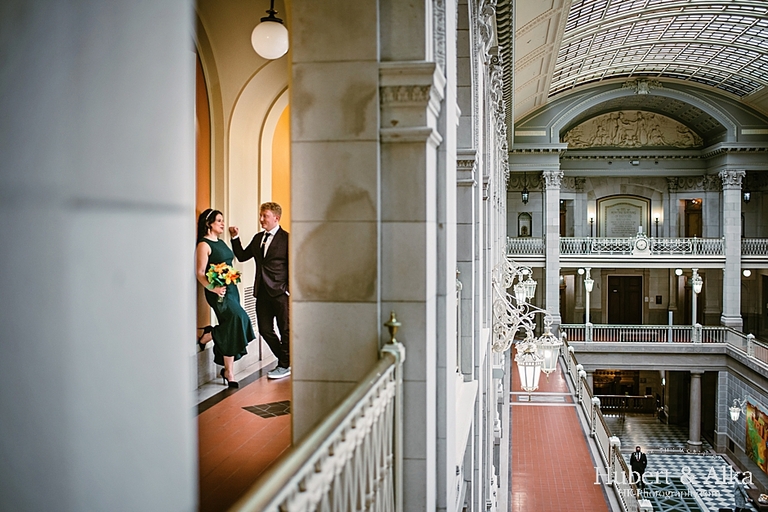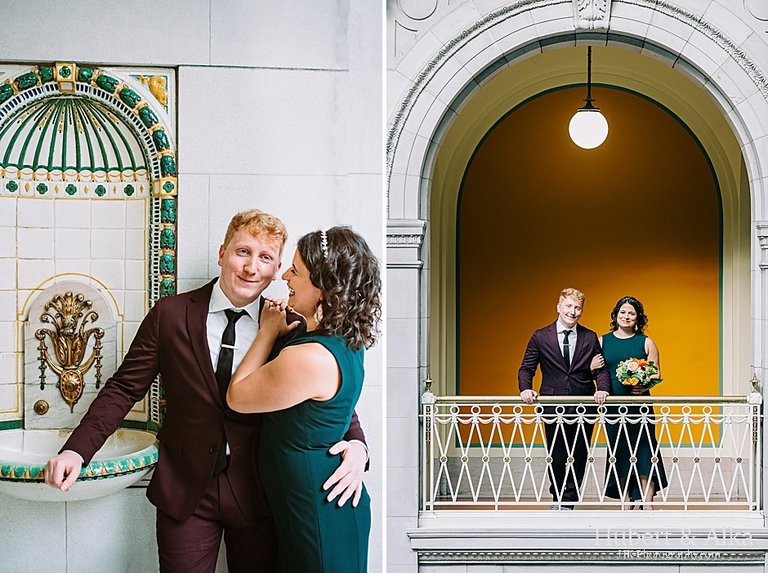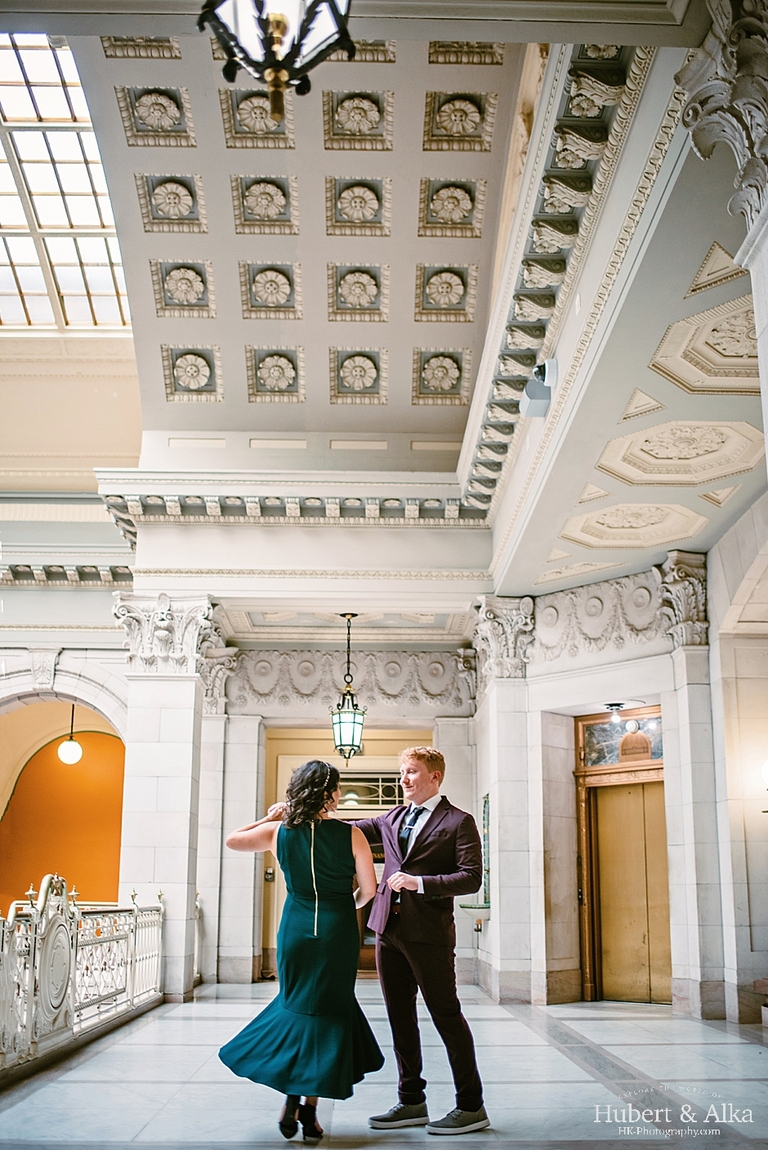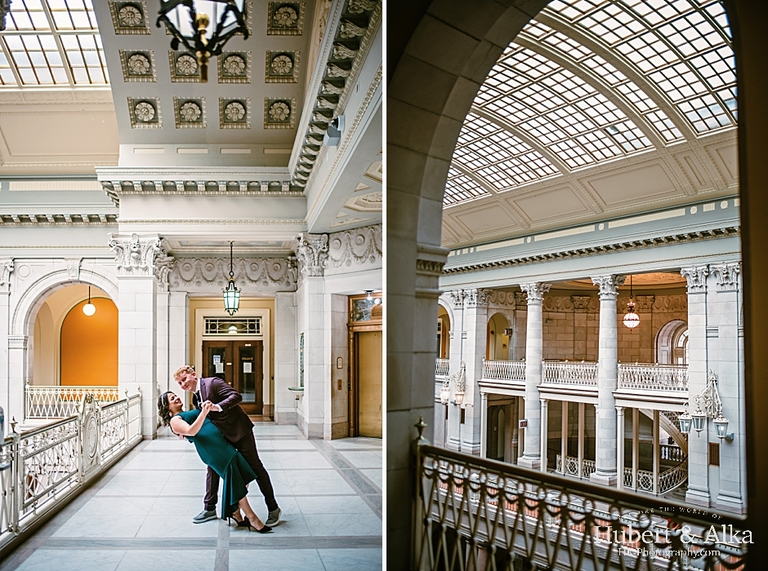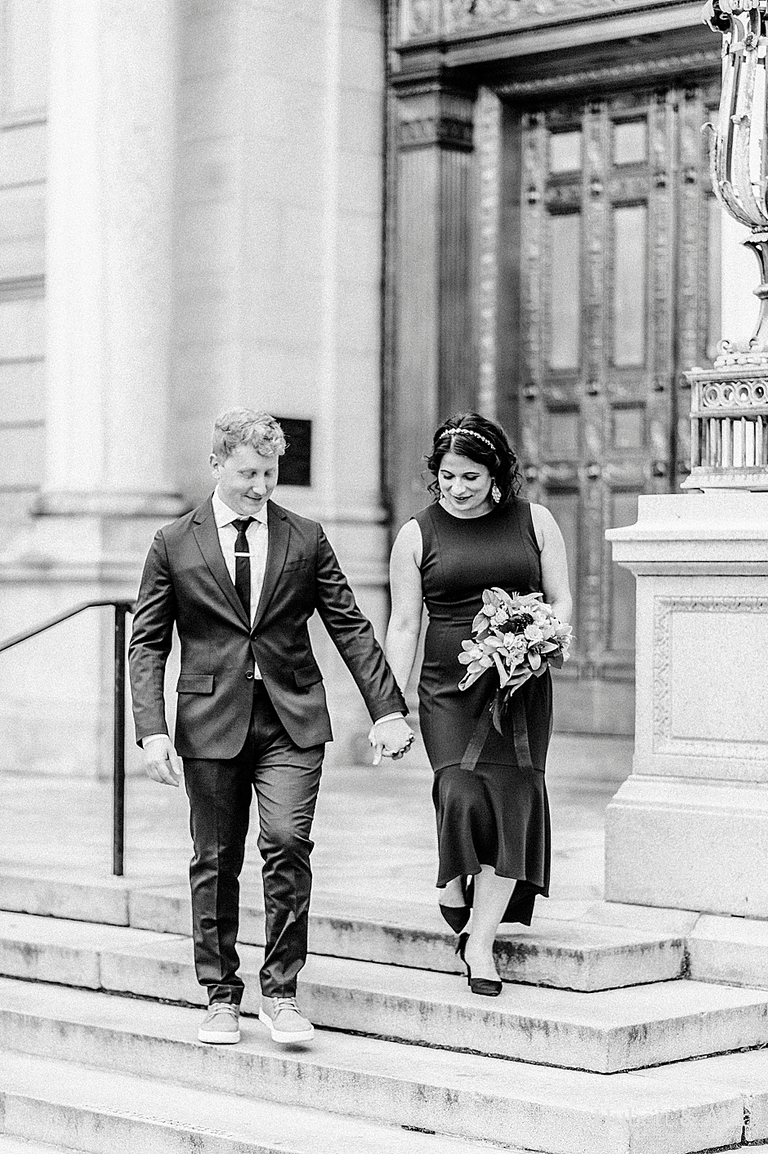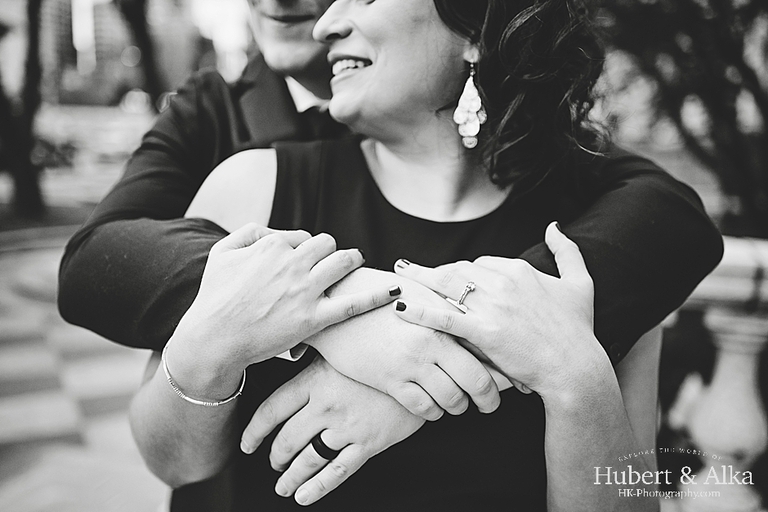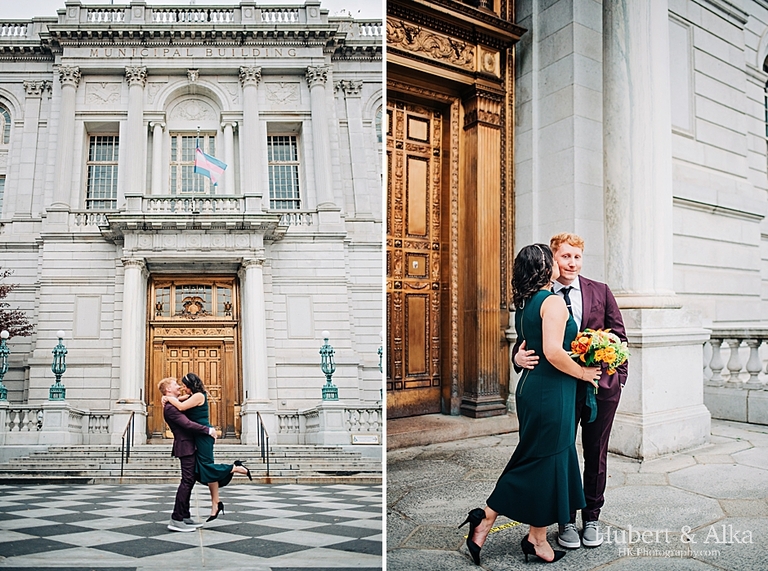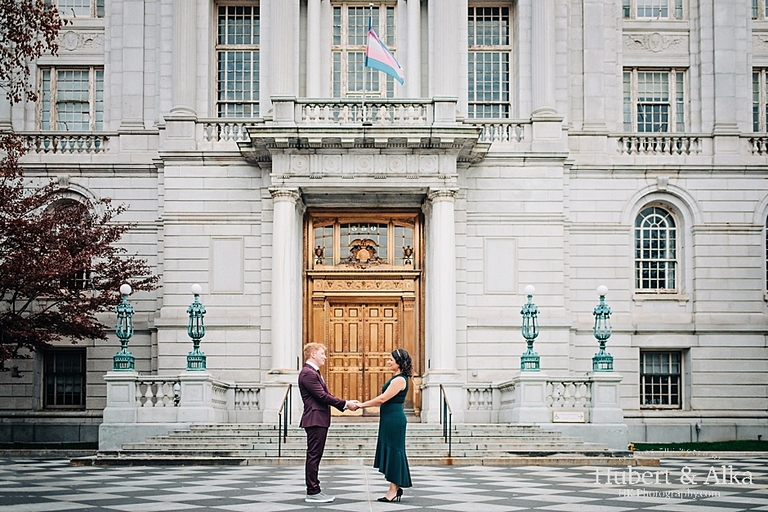 The first time we met Katie and Mike, we all just clicked. It was easy to sit and chat about everything in general along with wedding plans. They were excited, beaming, hopeful and looking forward to having a full year. Both were starting new paths with work and school, moving to a new home, and then eventually, battling wedding uncertainties as the year progressed. And still, they kept smiling. Even while they made the difficult decision to postpone, they kept lighthearted and made the pact to still get married this year. Because at the end of it, it's been all about moving forward hand in hand.
The thing we love the most about this year has been to see our couples persevere and pull through. The weight of general life is dragging from time to time but throw in a life twisting pandemic and you're left all out of sorts. And yet, it's refreshing to have everyone stand up in the middle embracing it all. To keep moving forward while making plans. To commit to love and marriage in whichever way they feel is right for them. And to just smile through it all.
Katie and Mike – we hope you love this blog as much as we do. We hope it brings you back to the breathless moments of your special celebration. We can't wait to see you both again in the new year and have a chance to do it all over again!
Hartford City Hall – CT Wedding Photographer | Katie & Mike – Instagram.com/hubertkopec/ and Facebook.com/hkphotography.ct