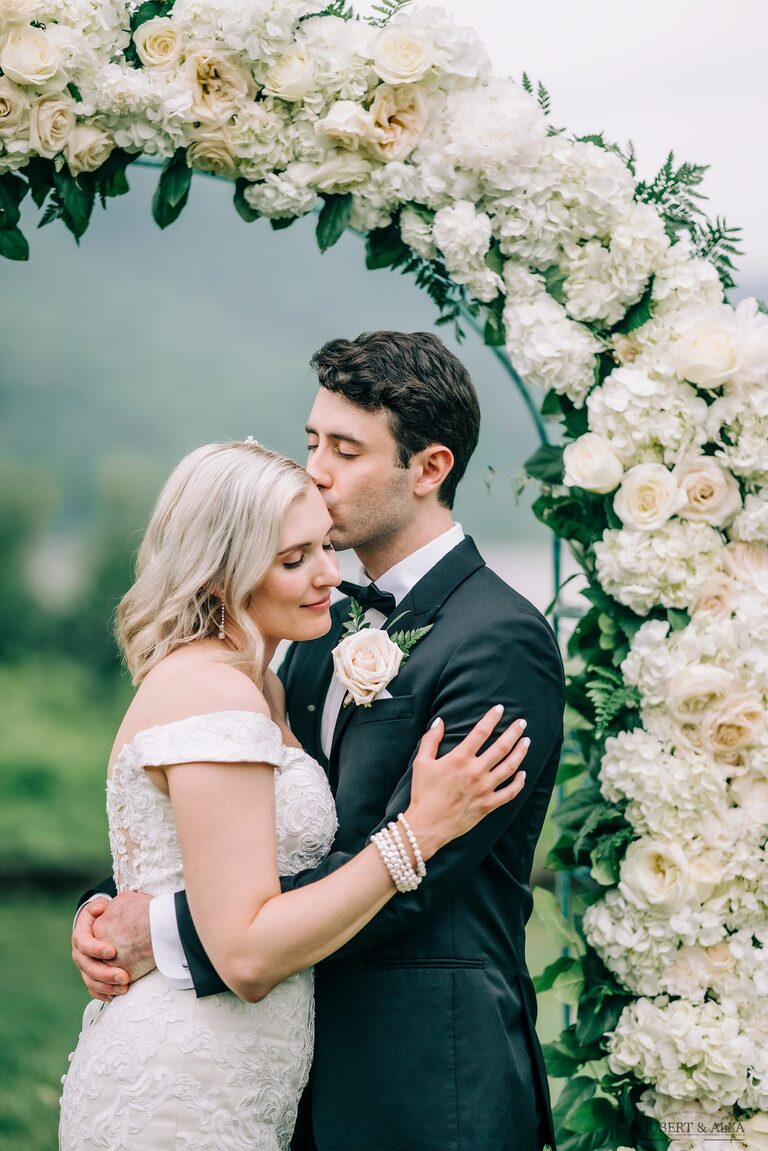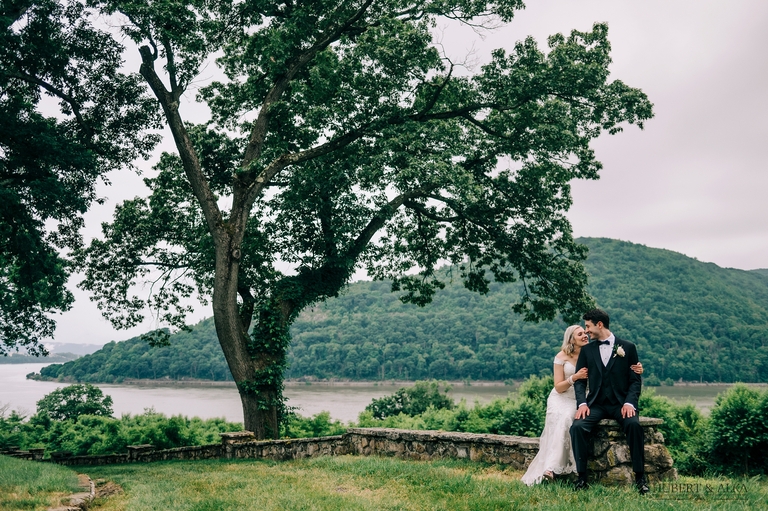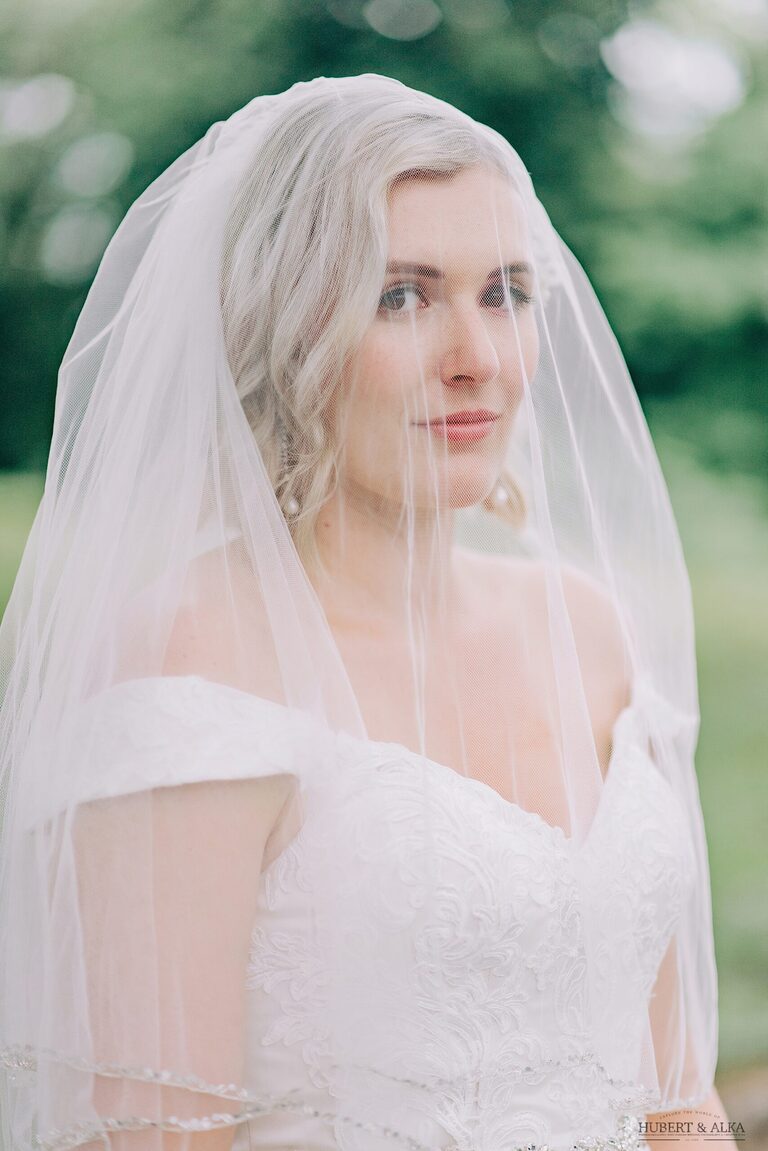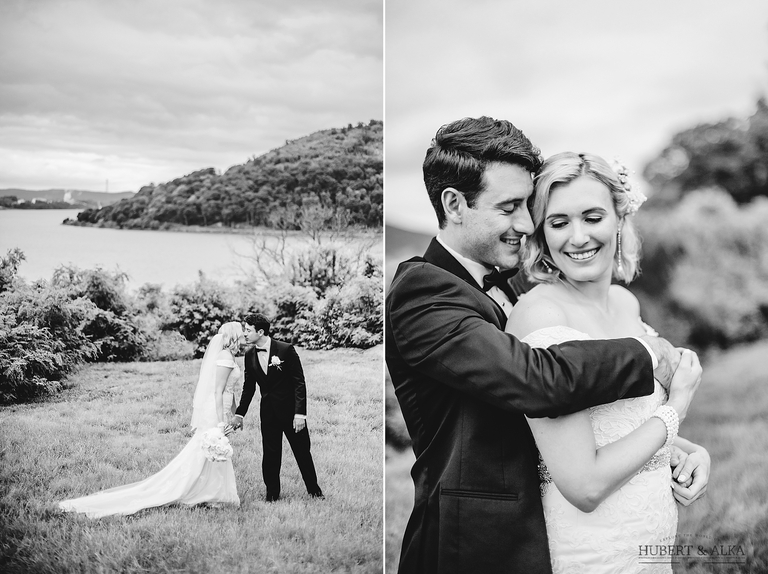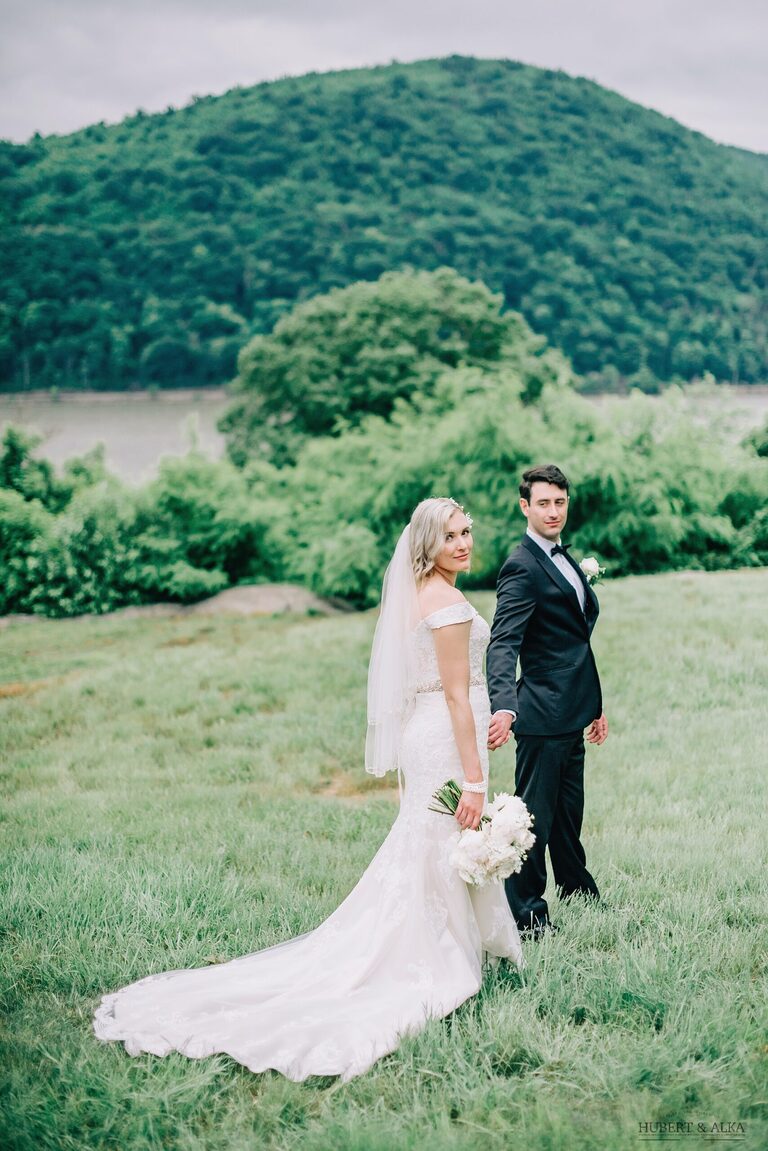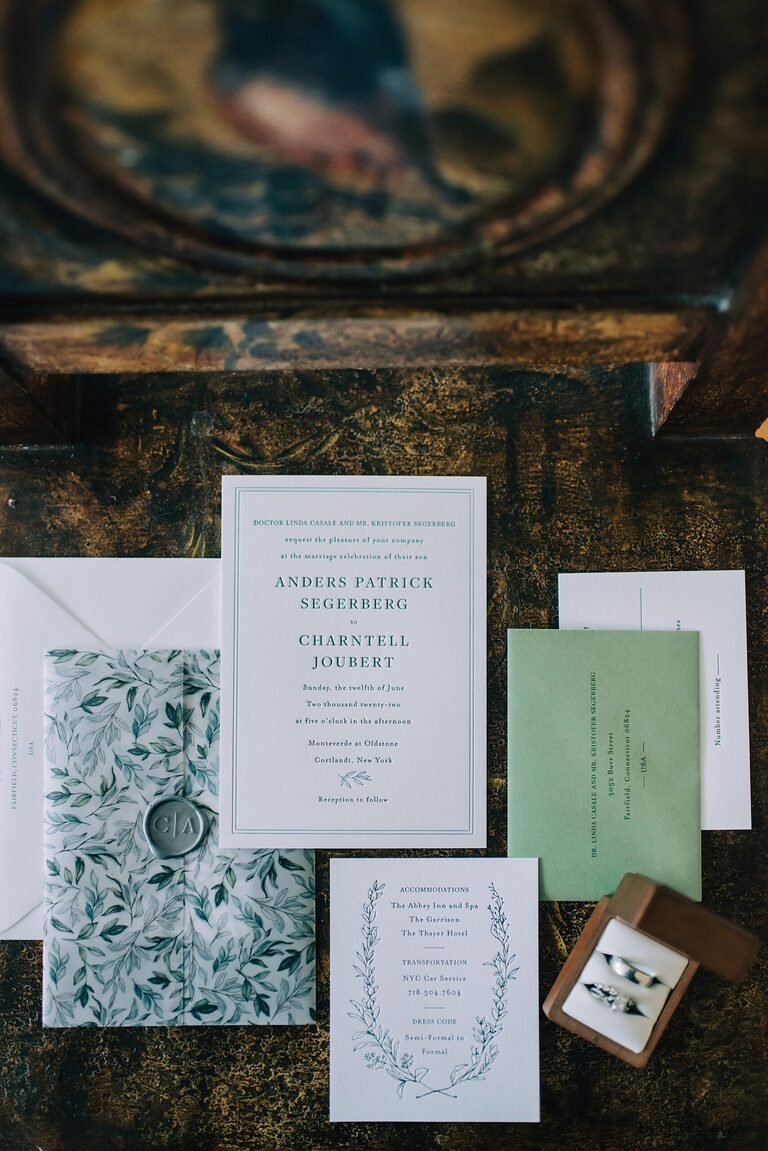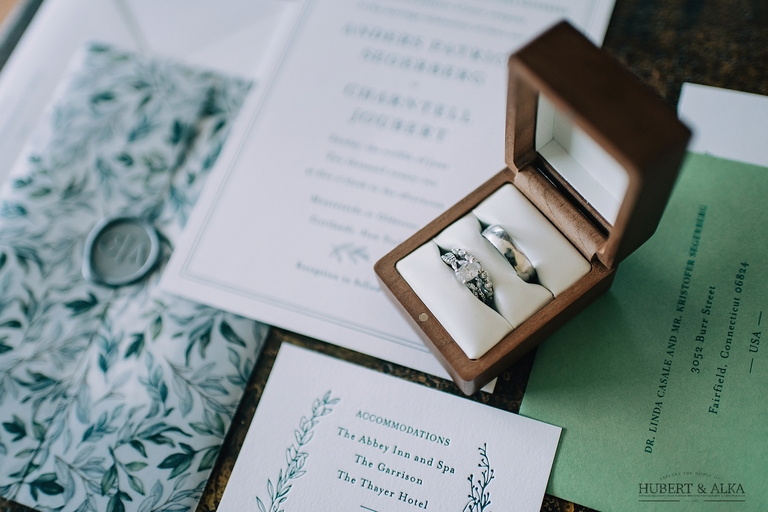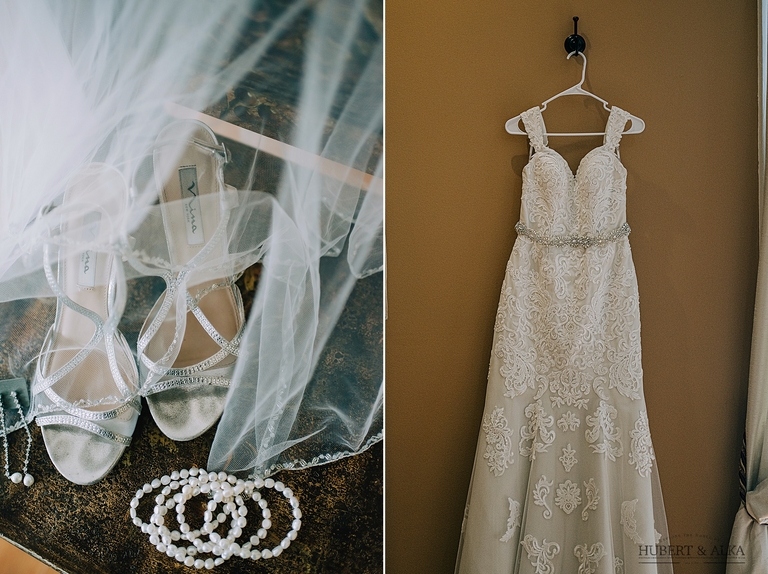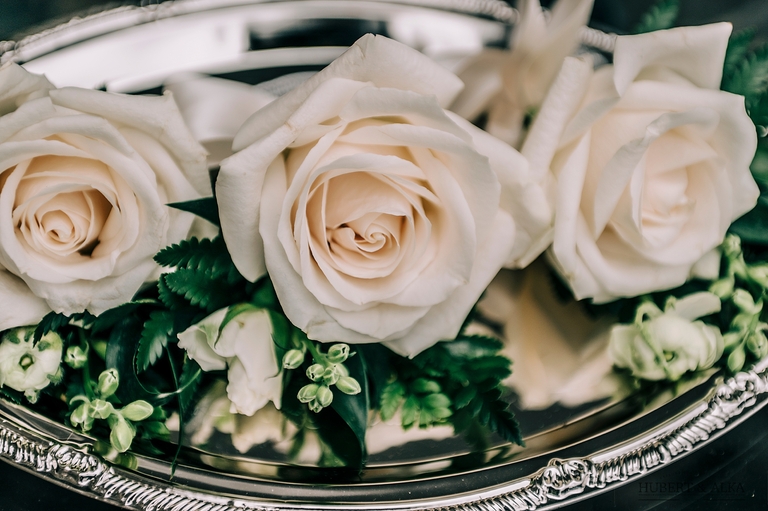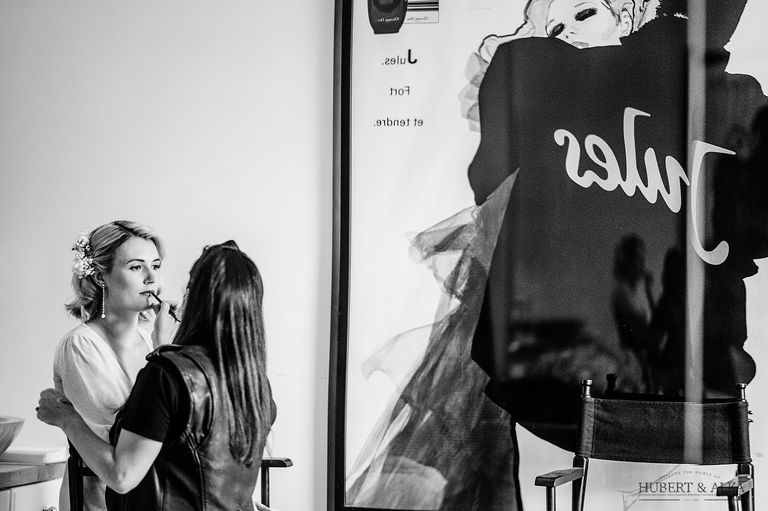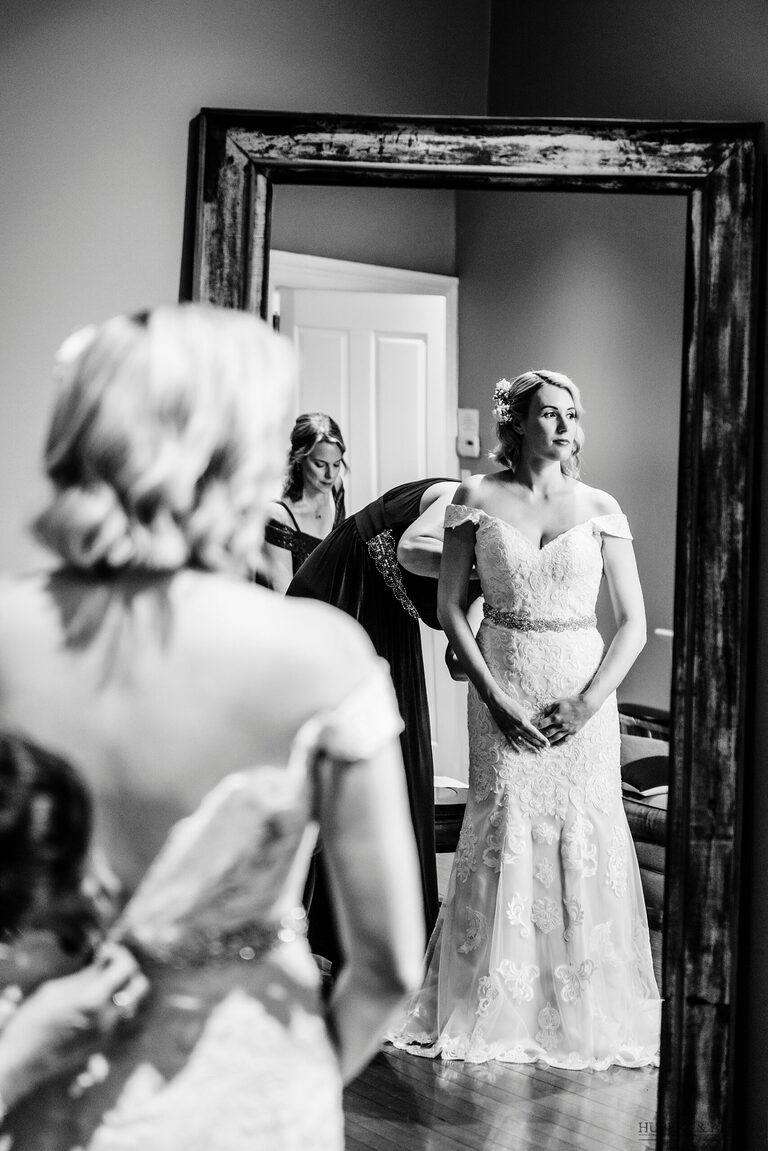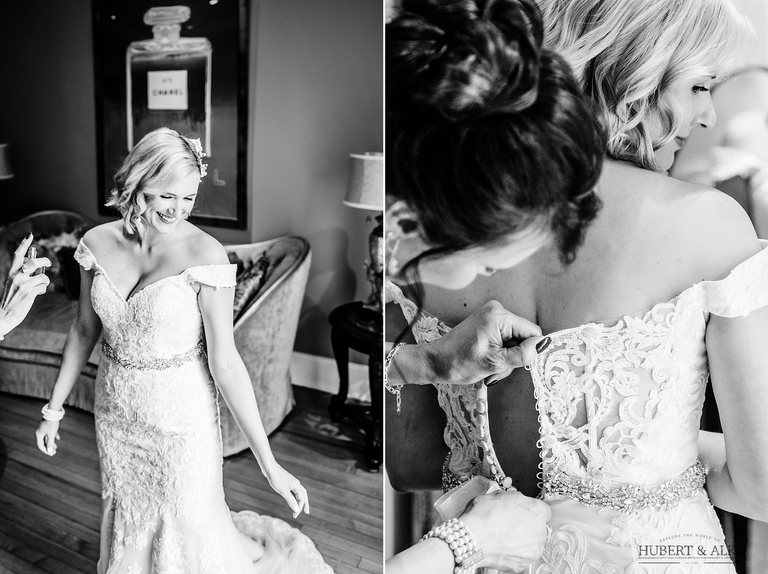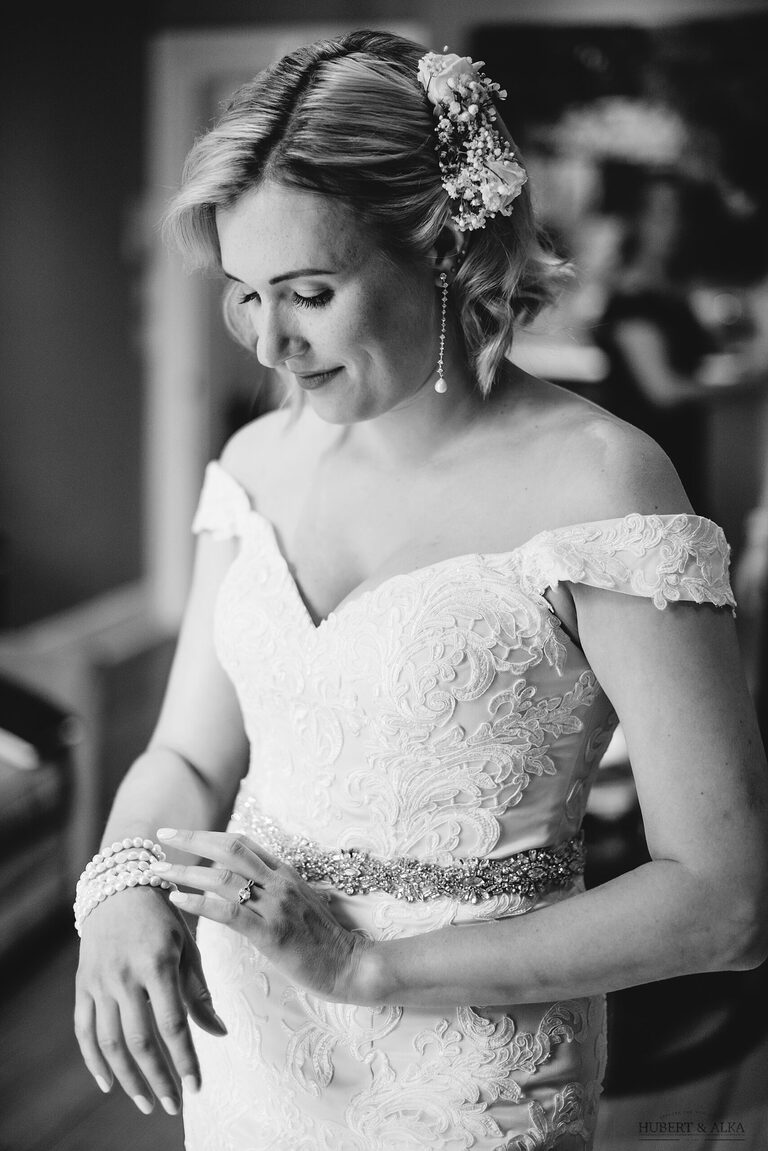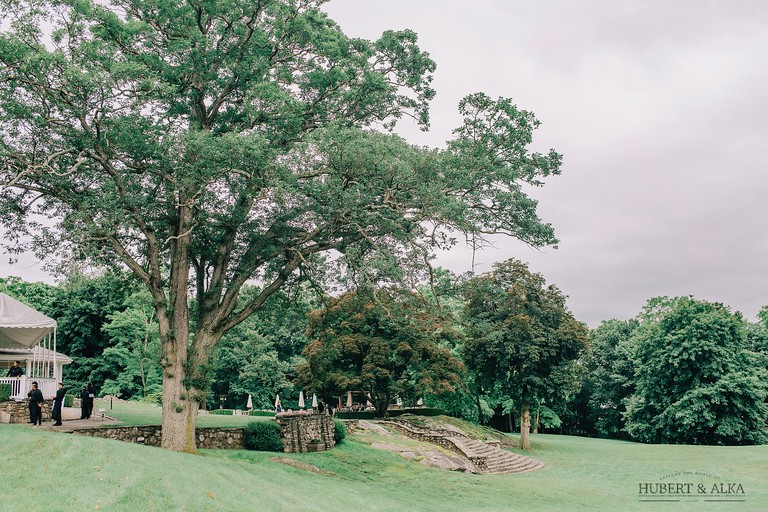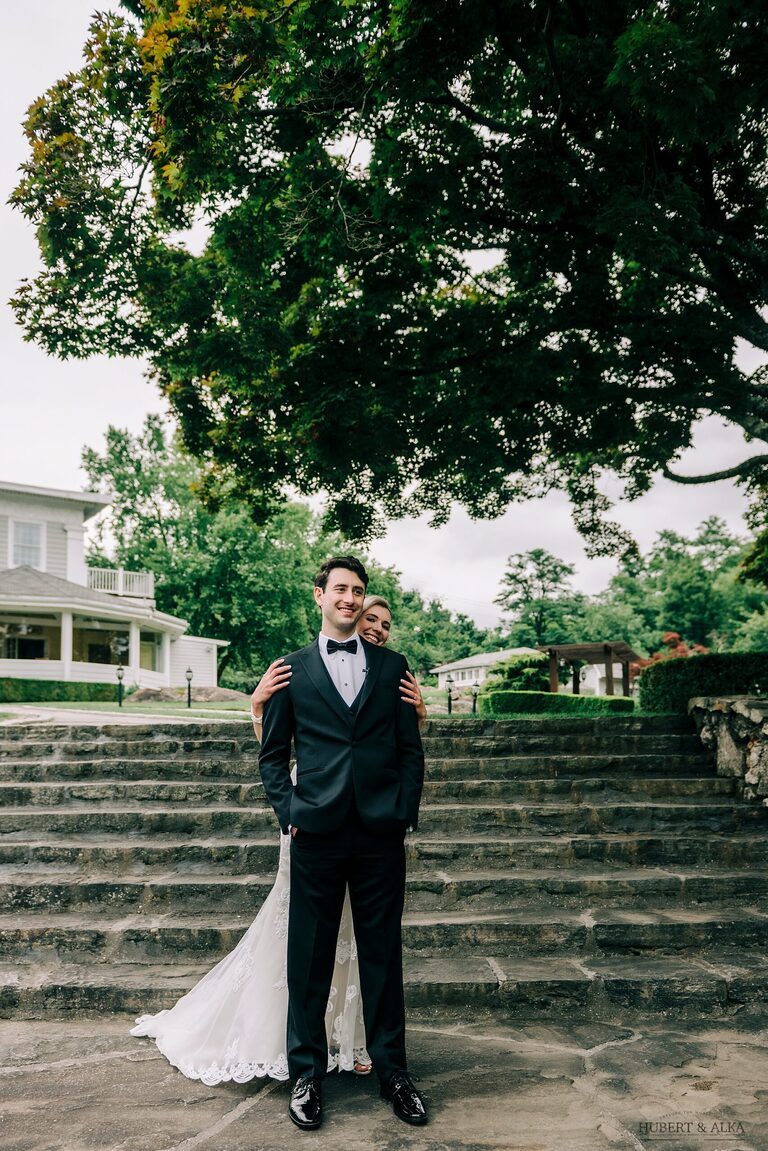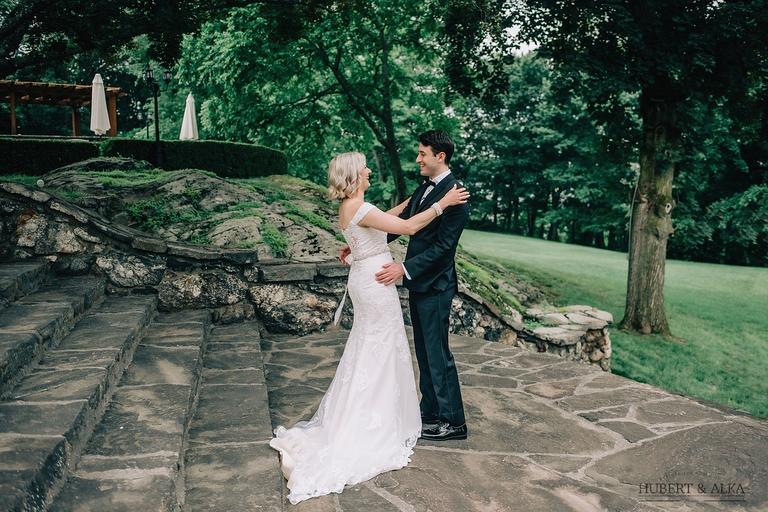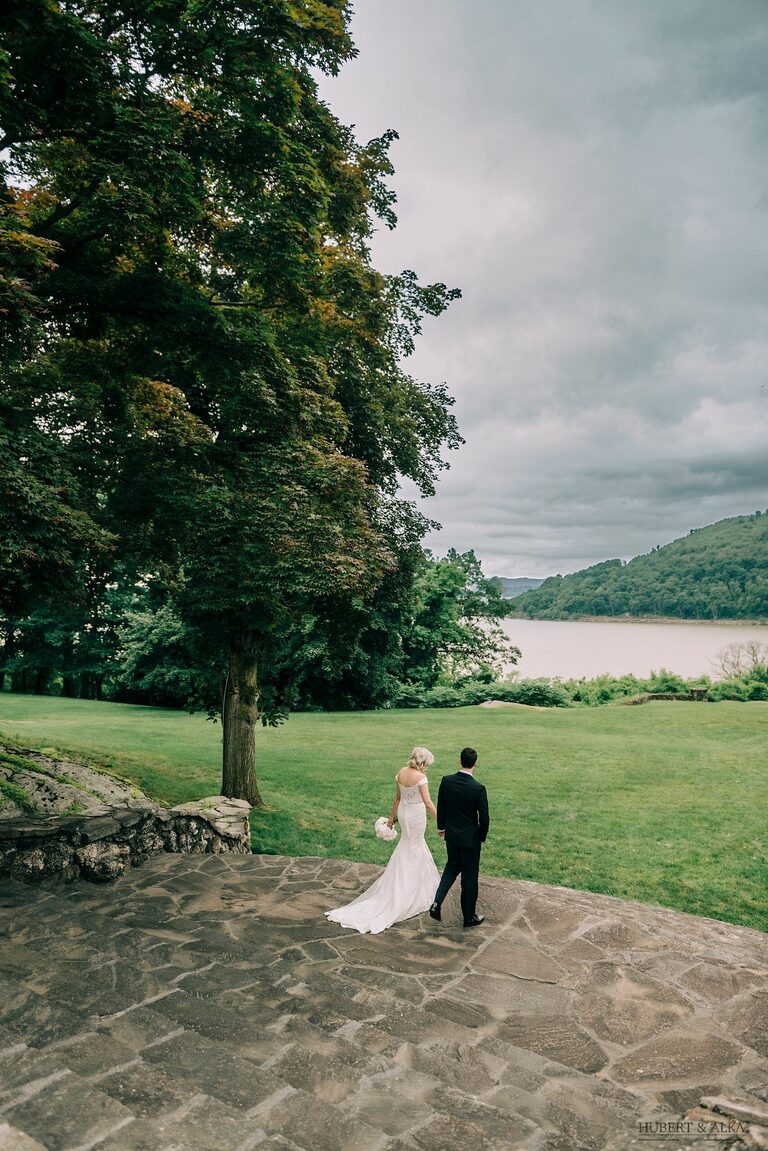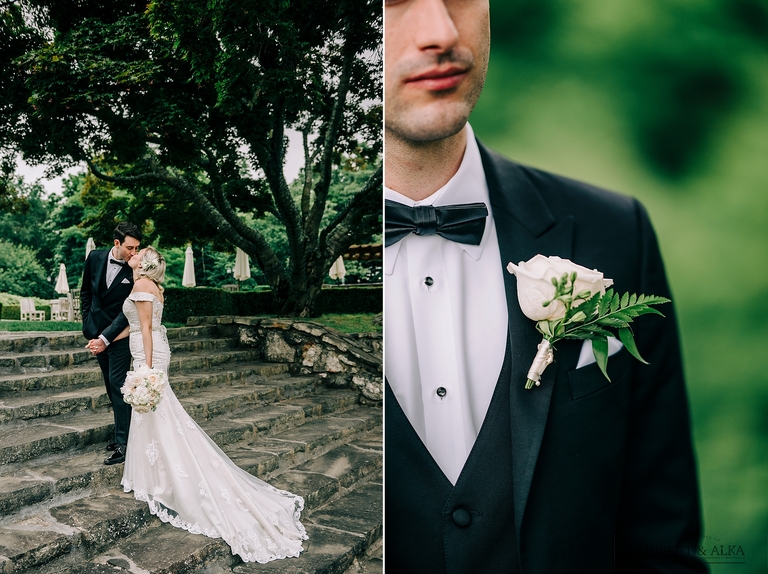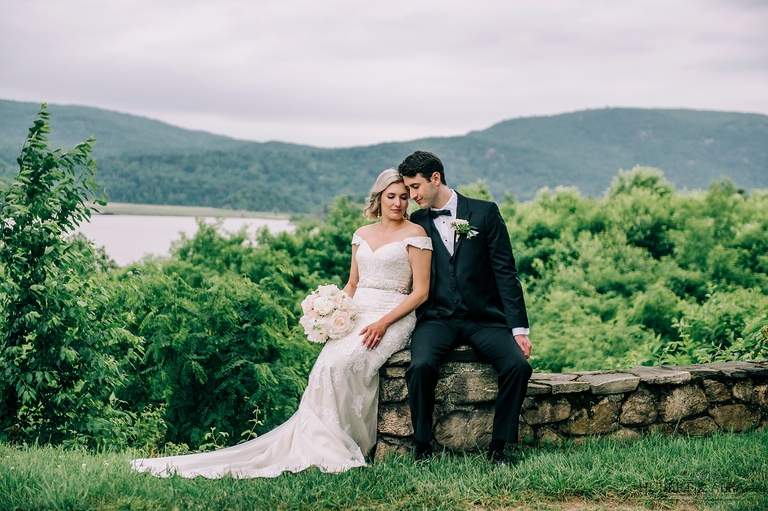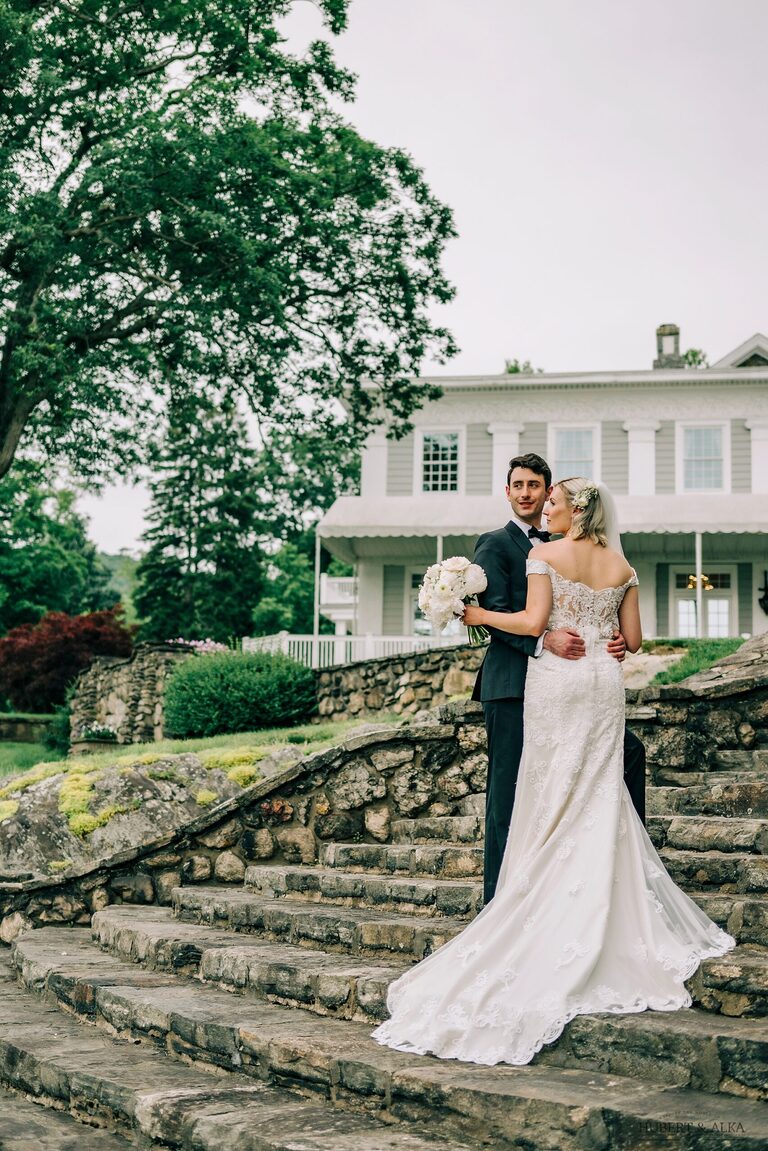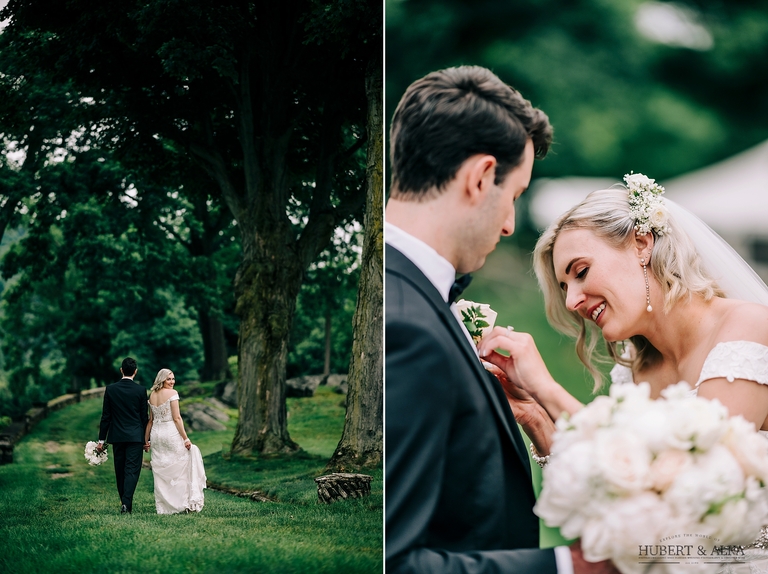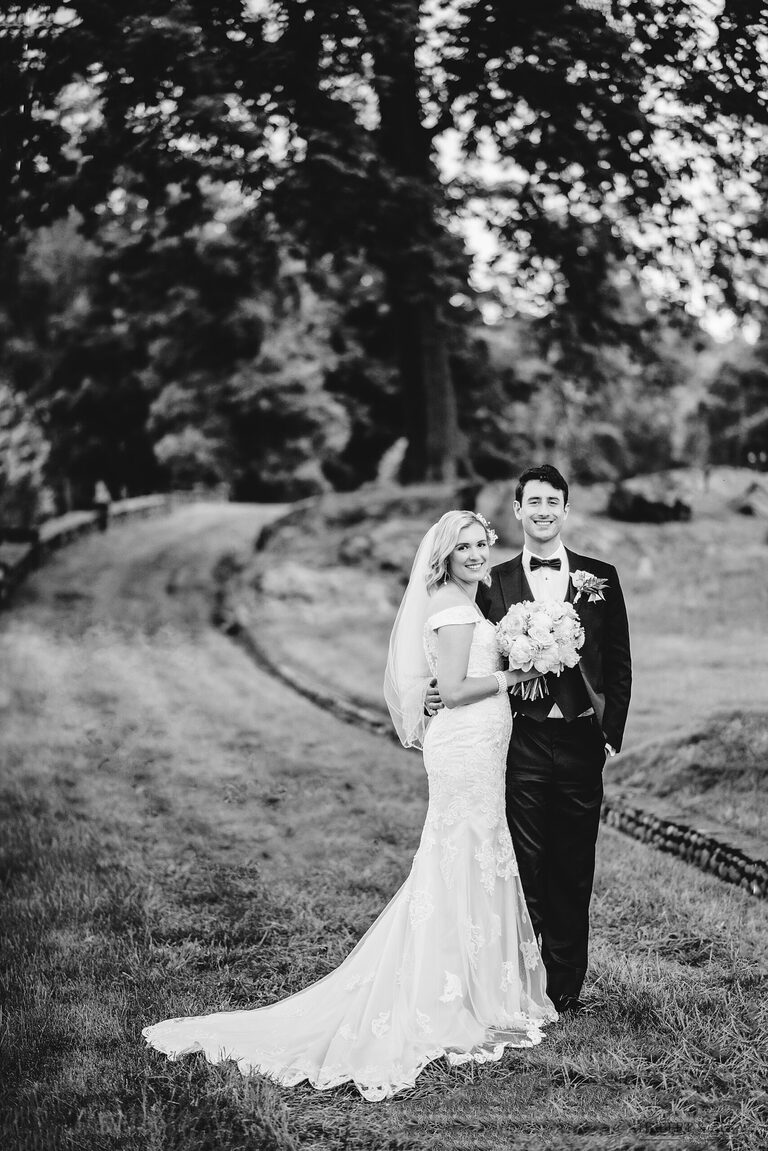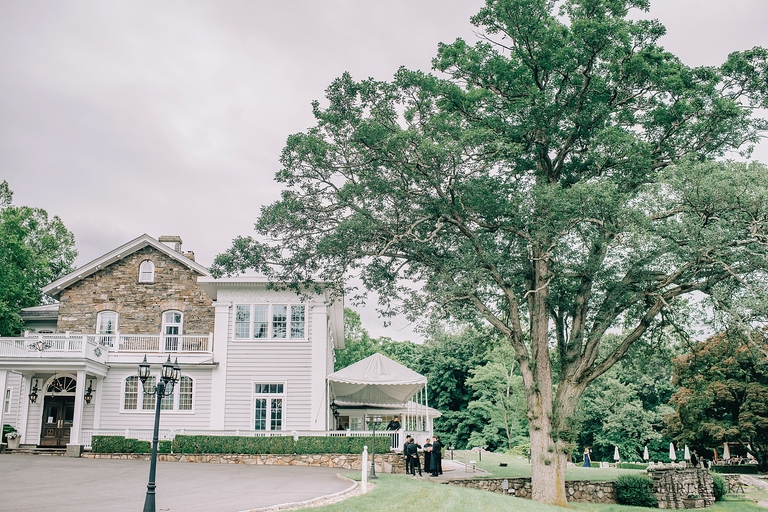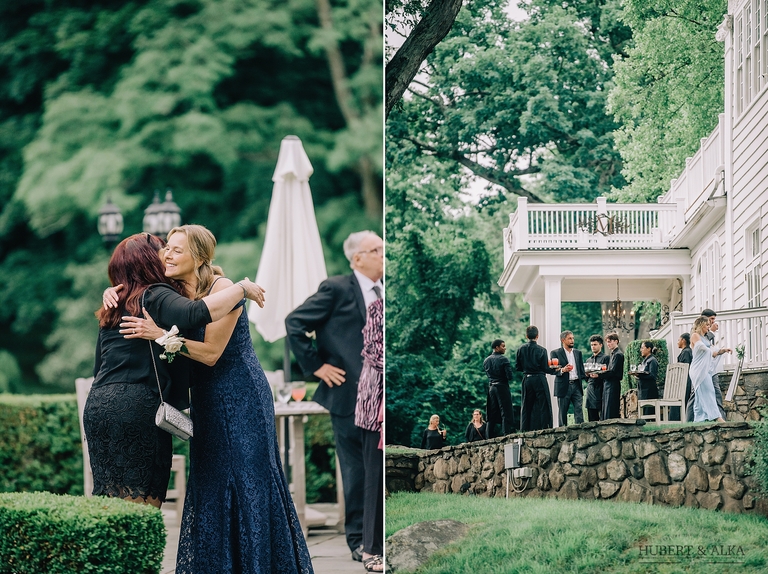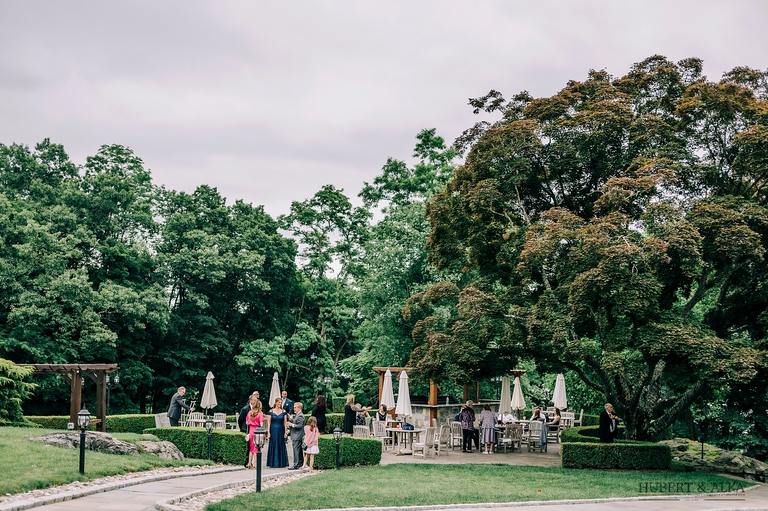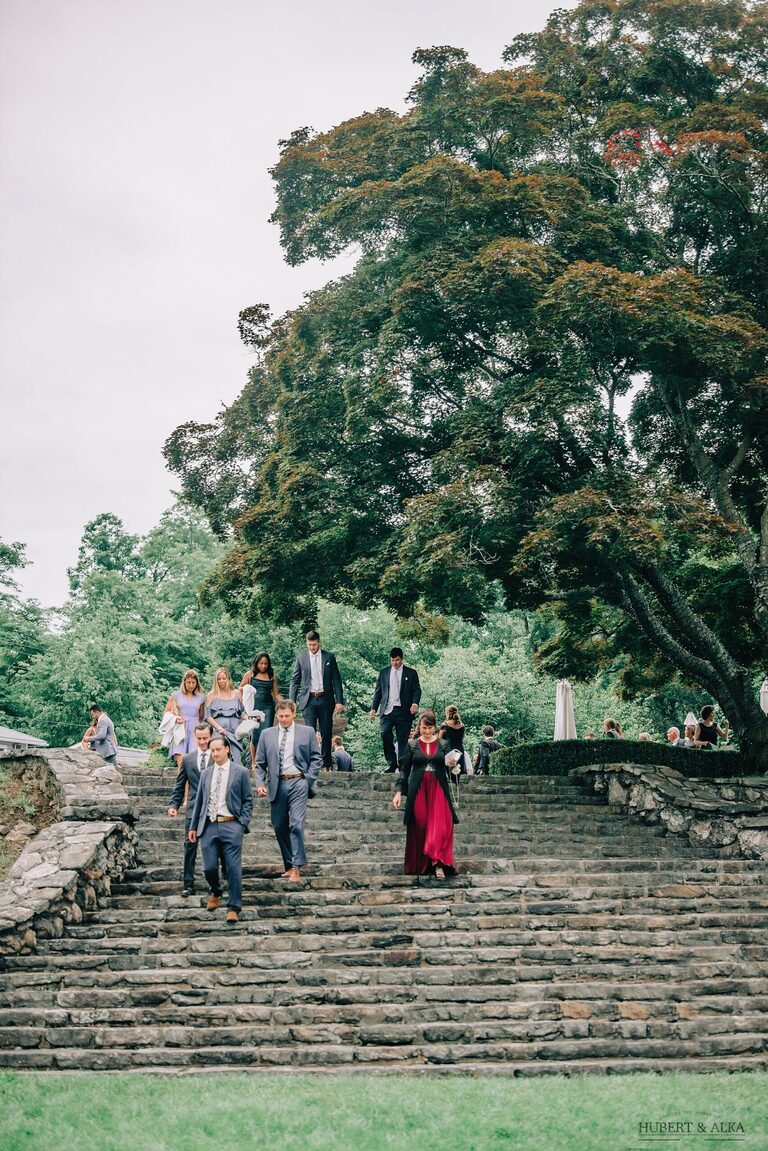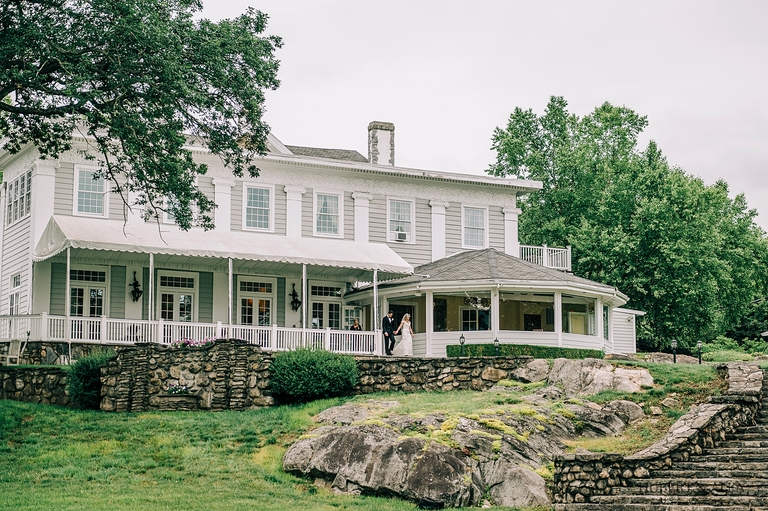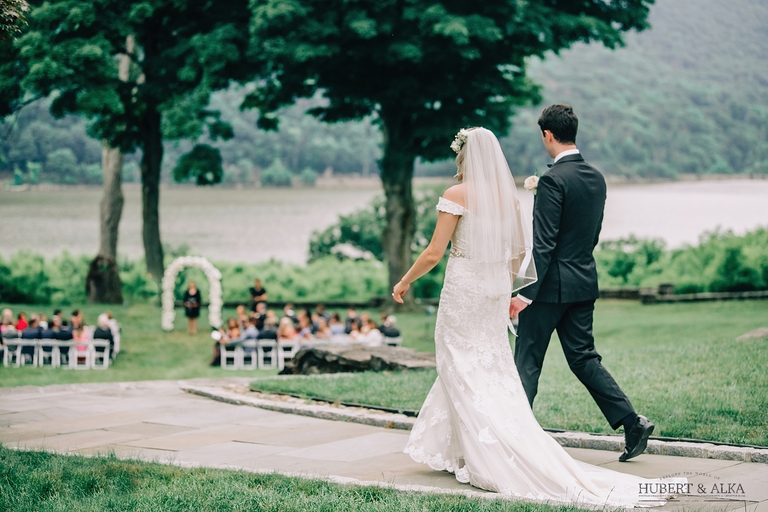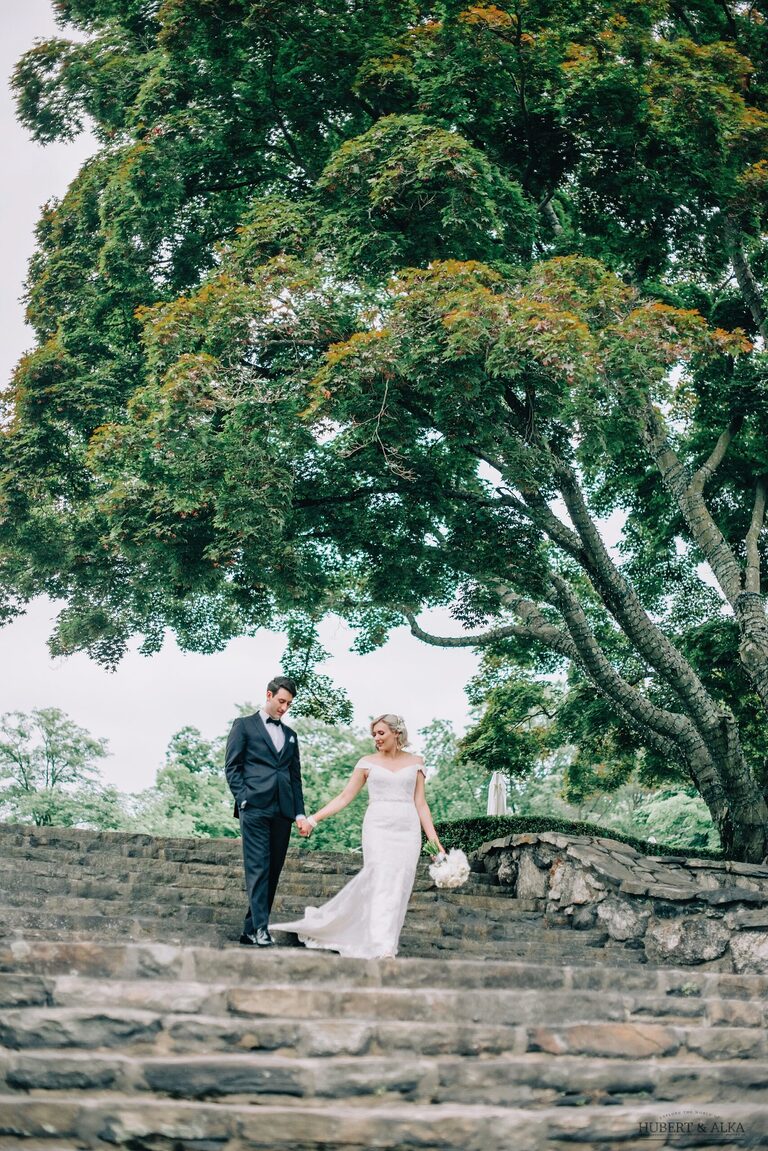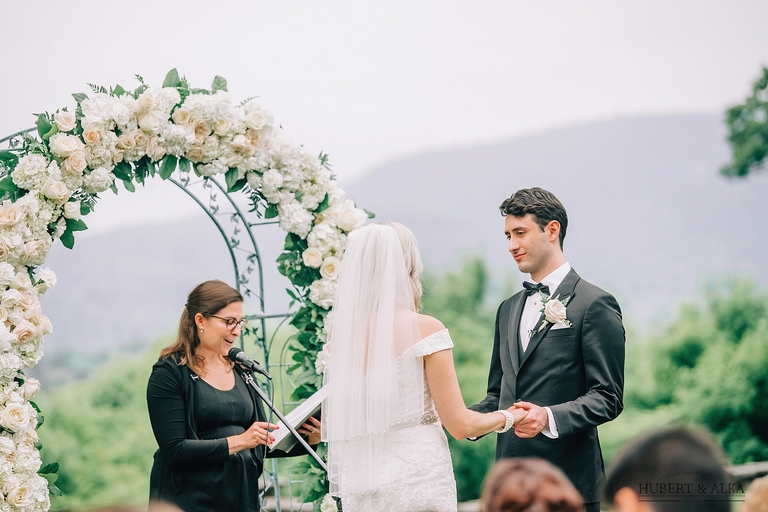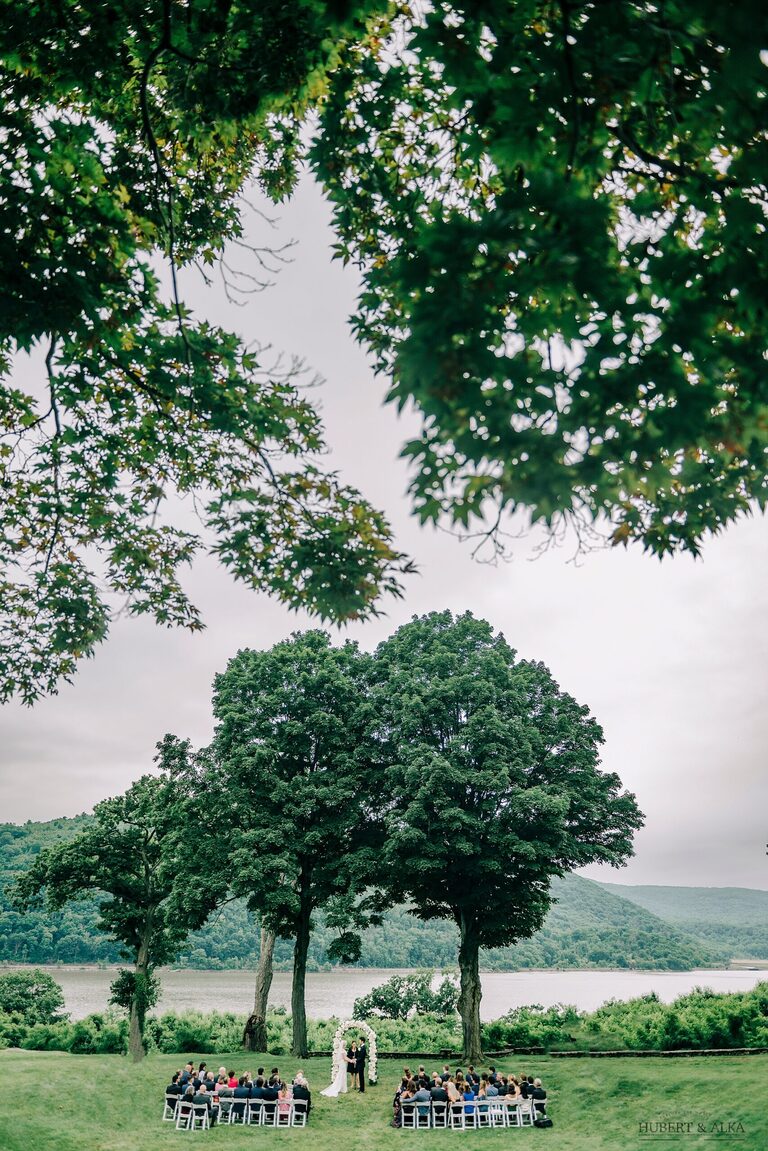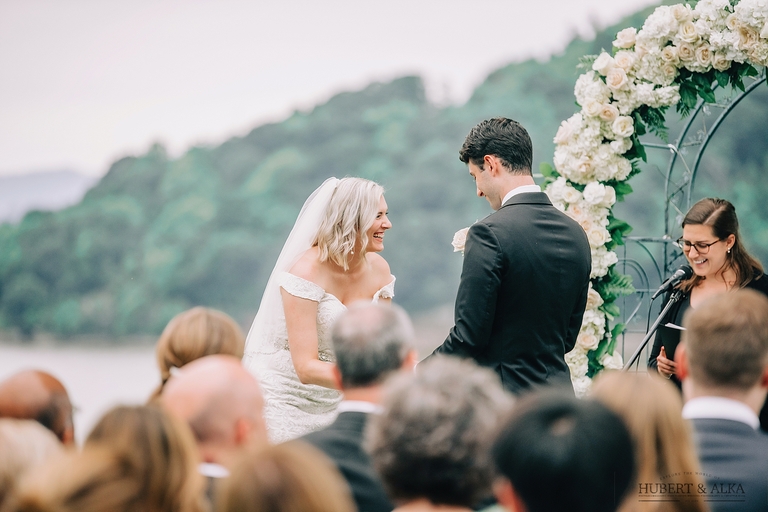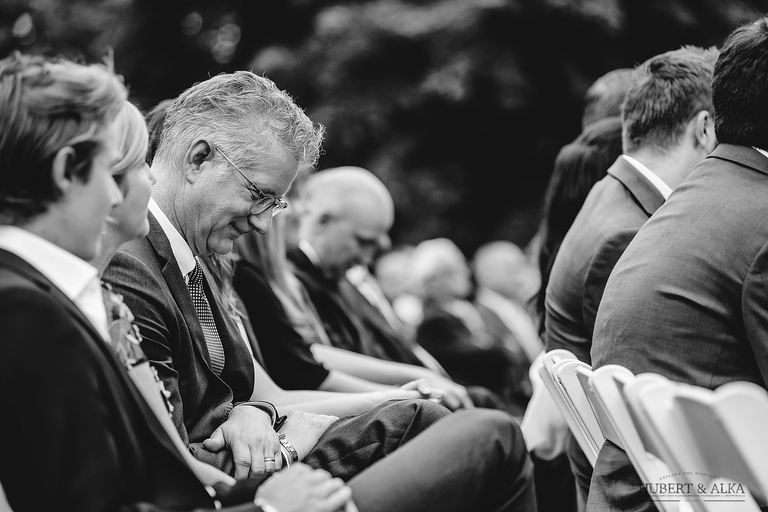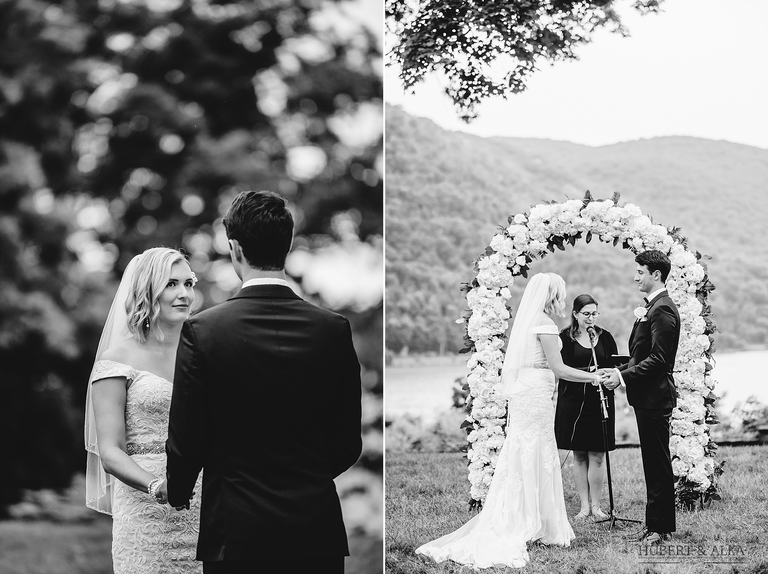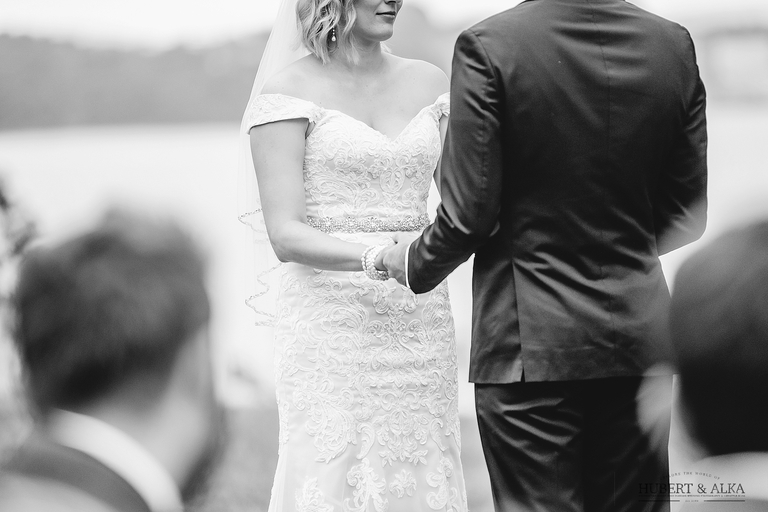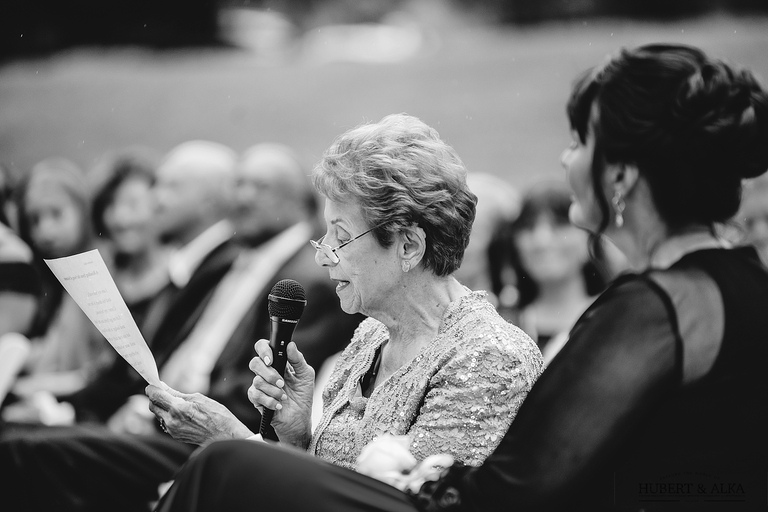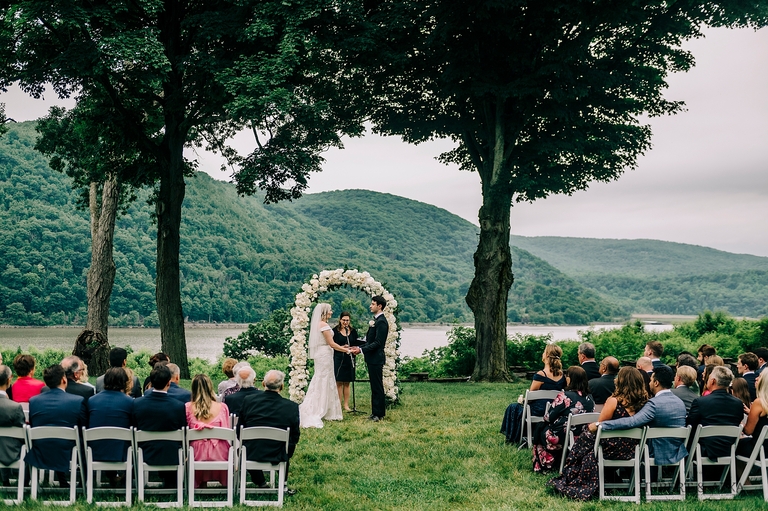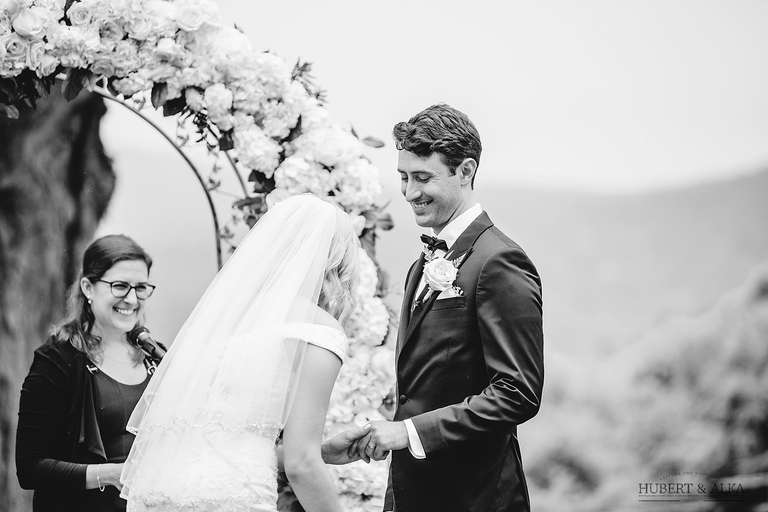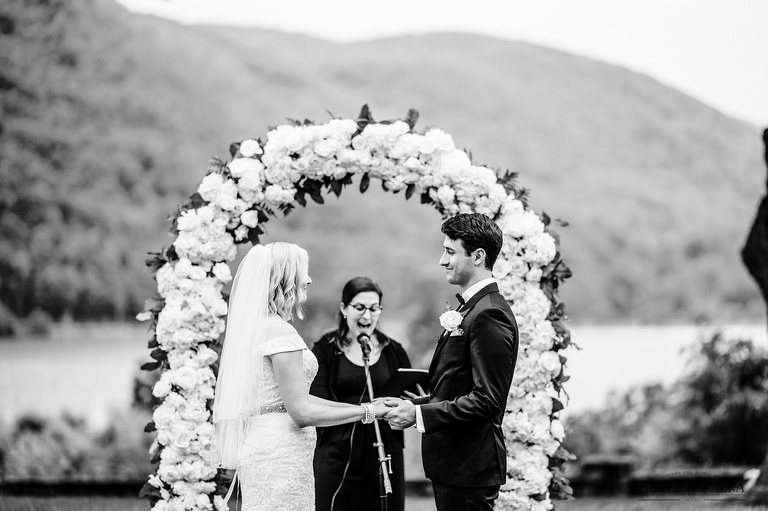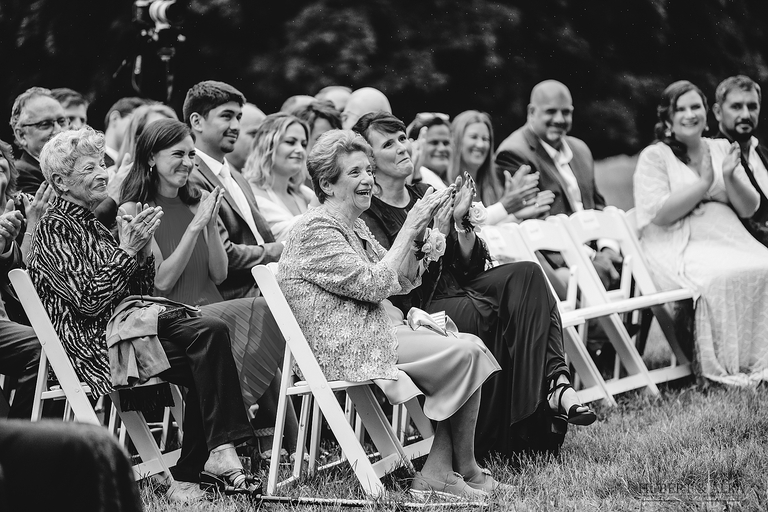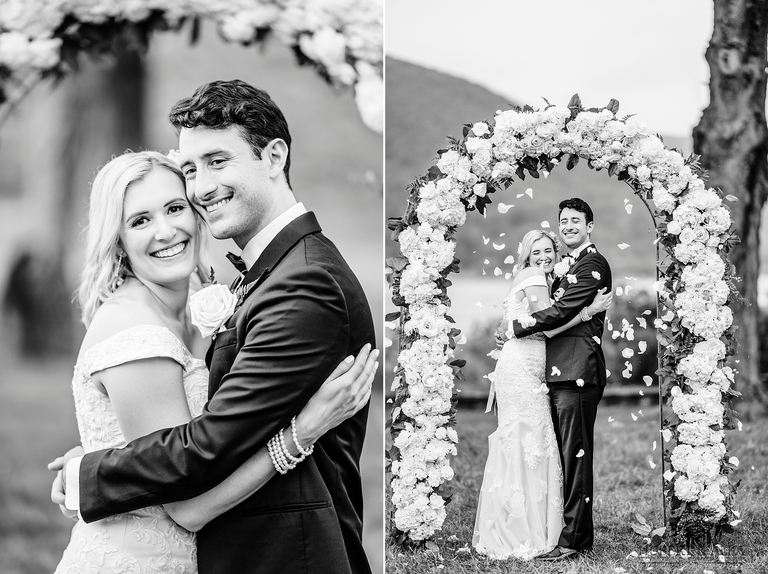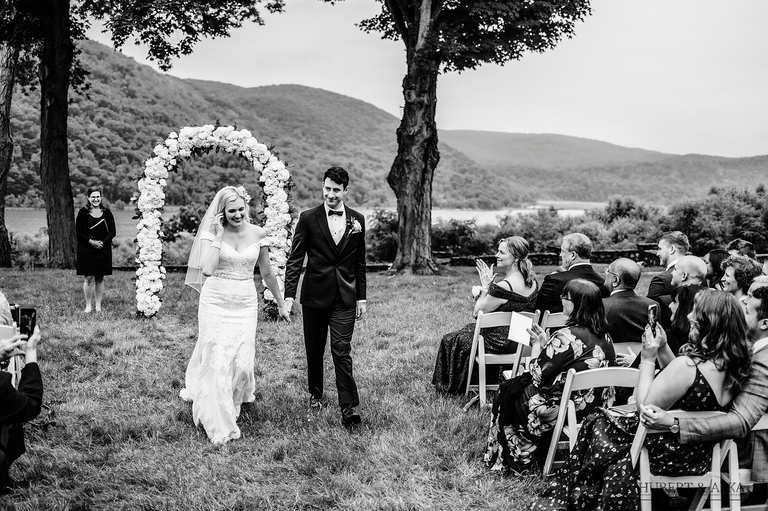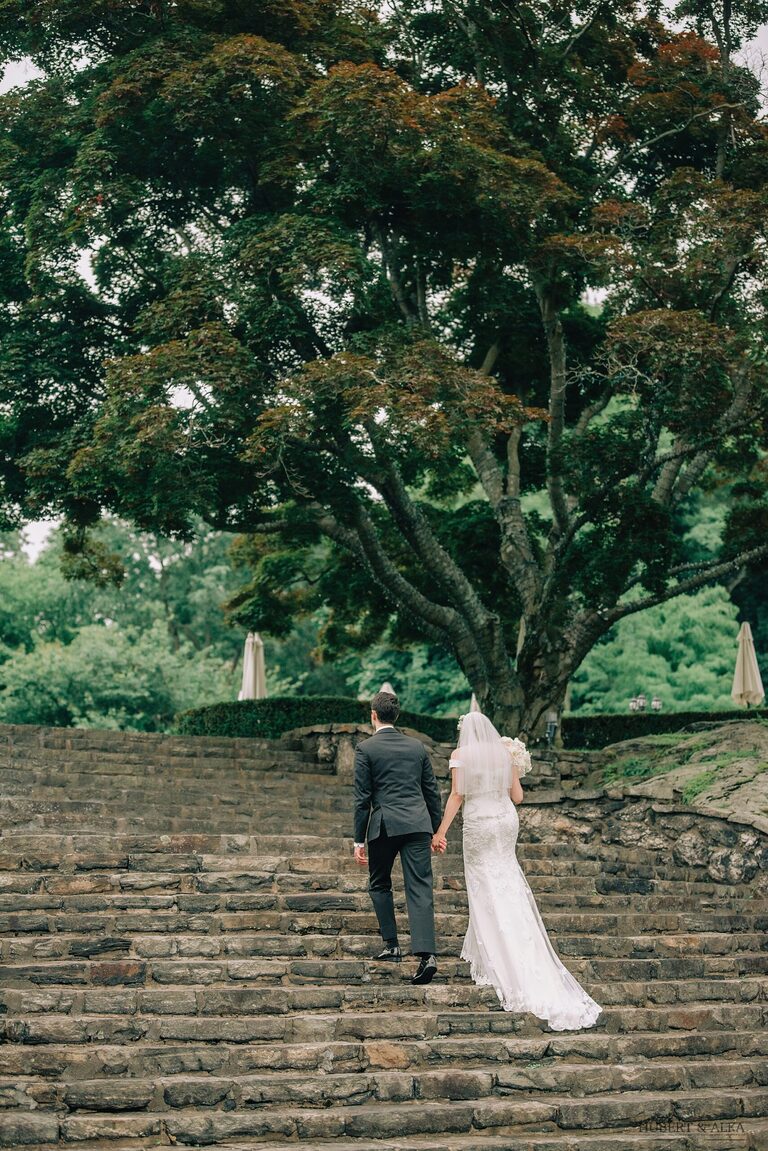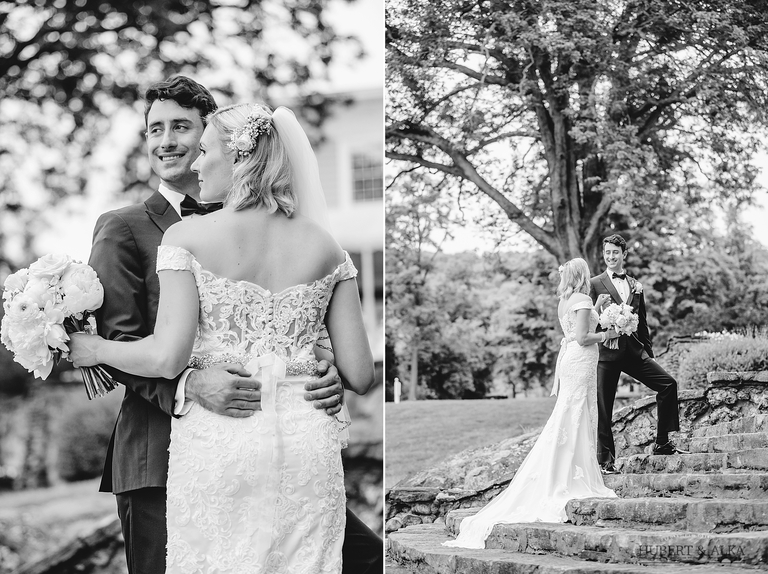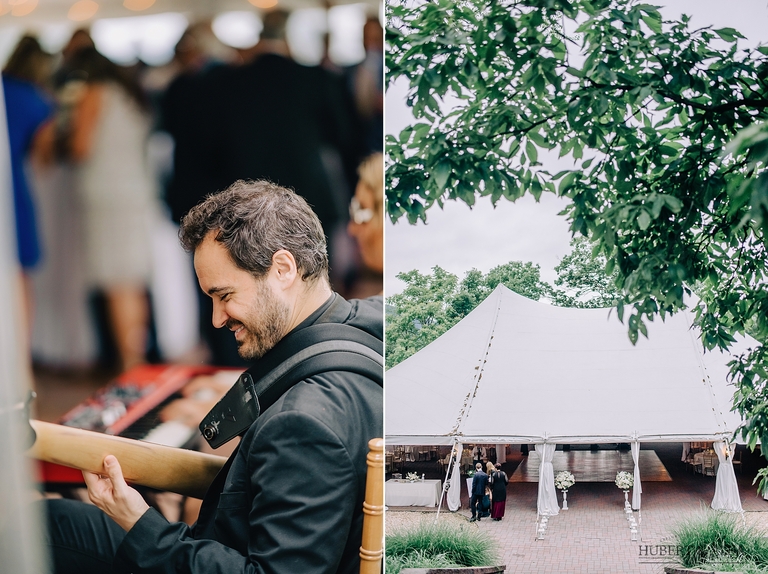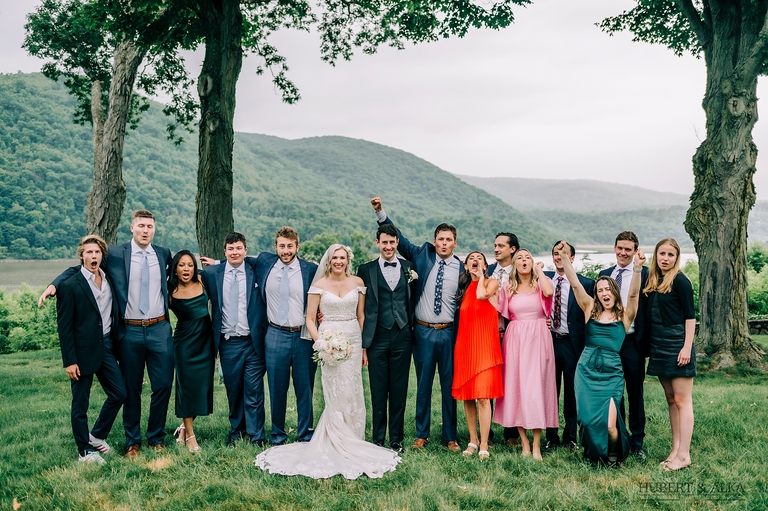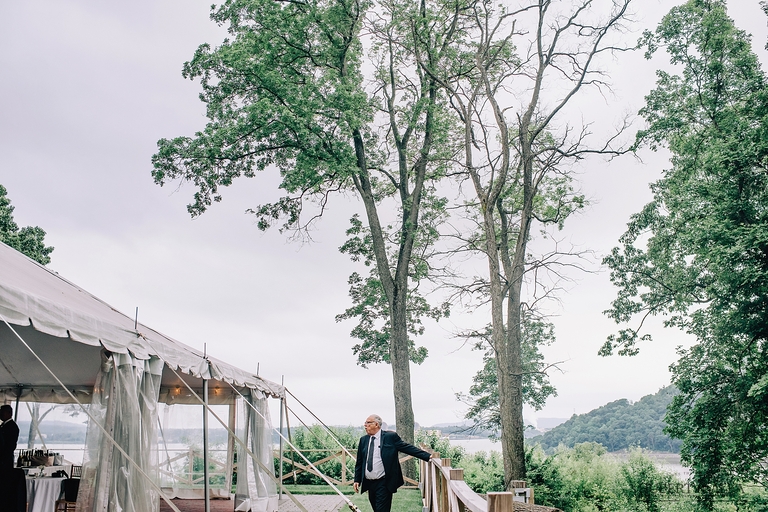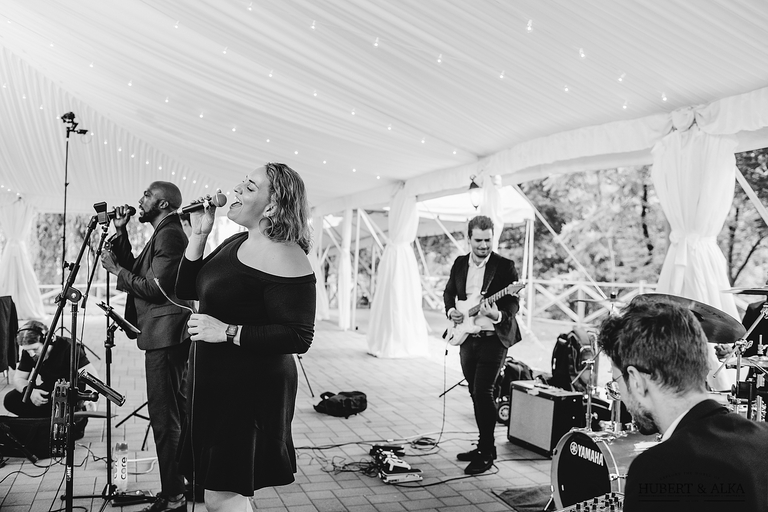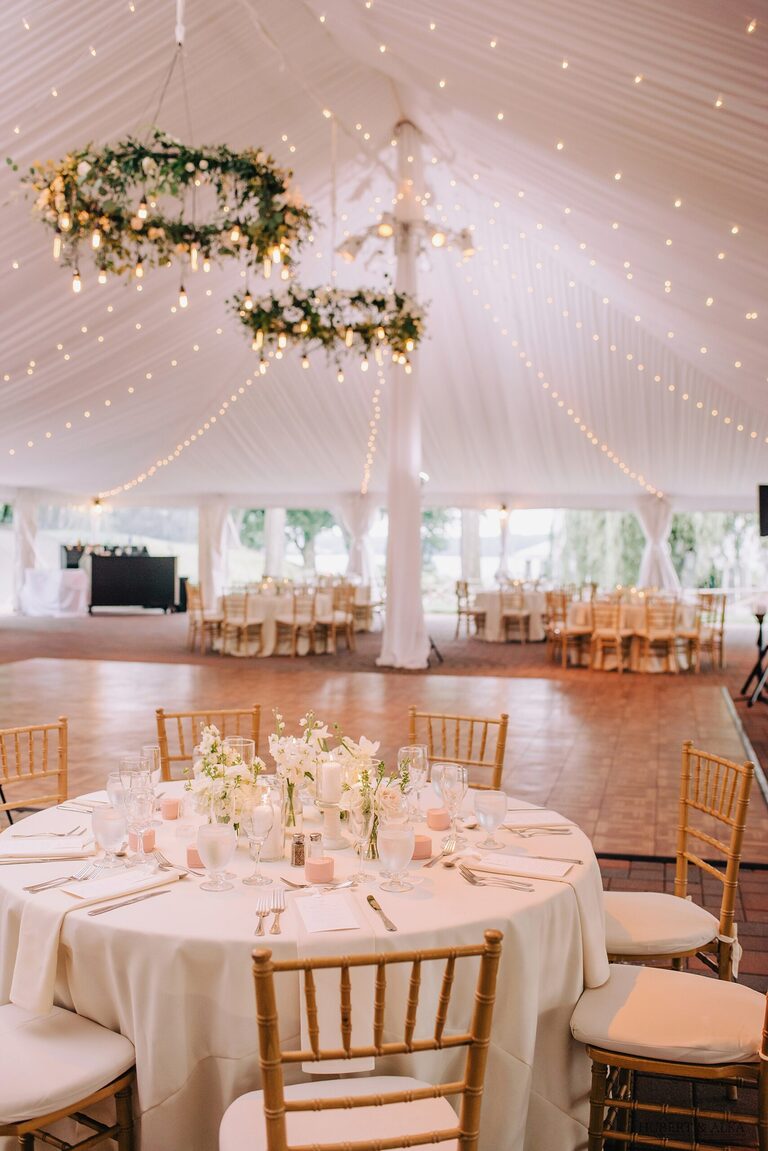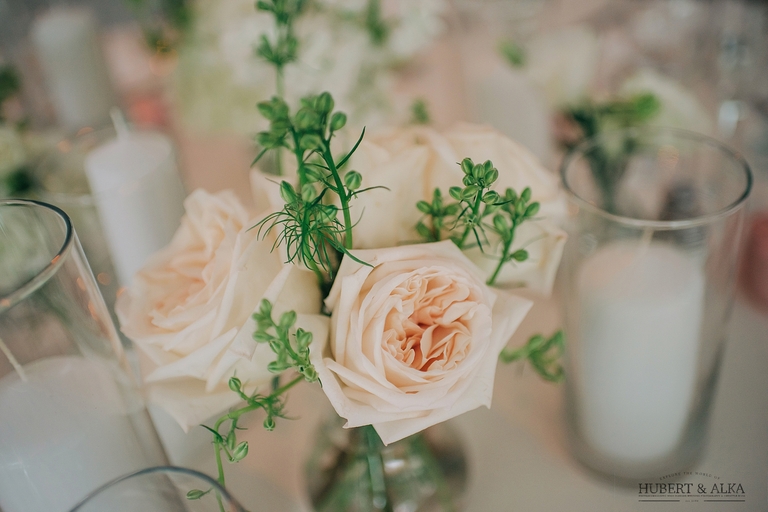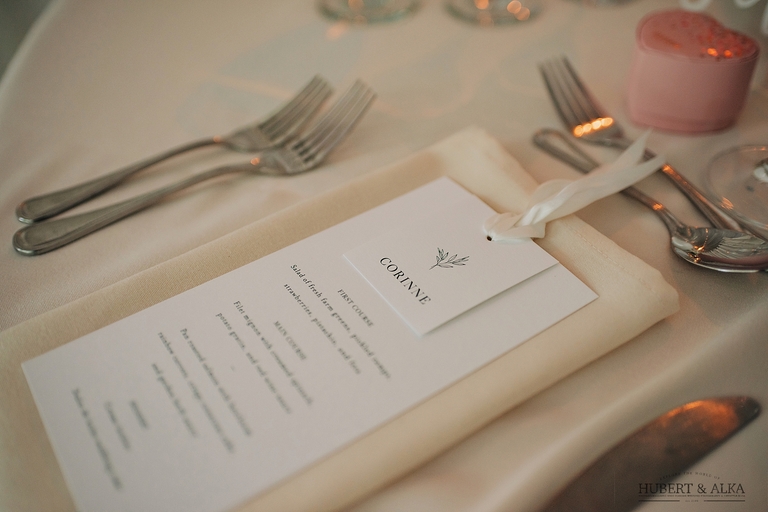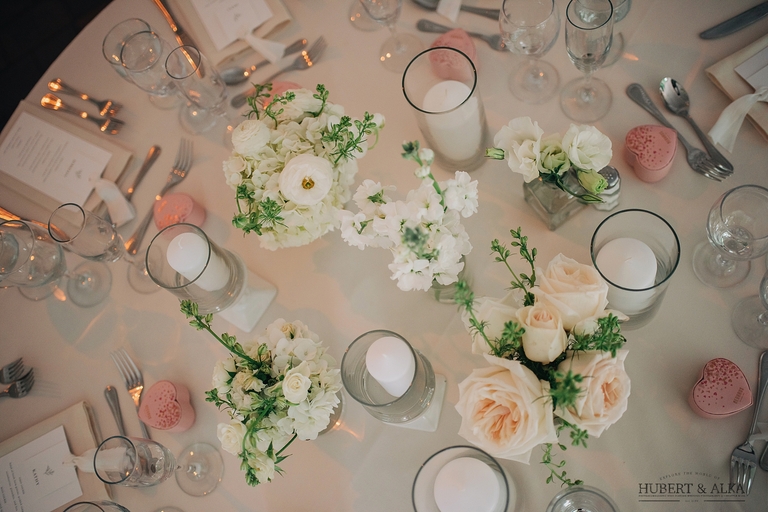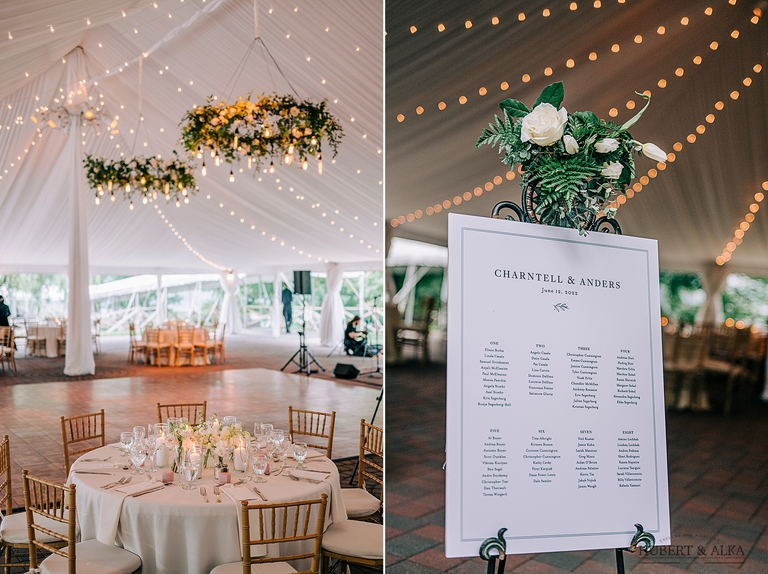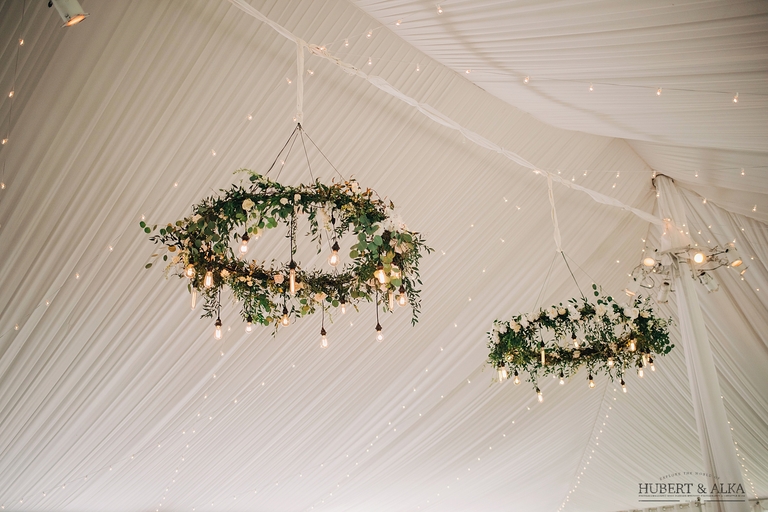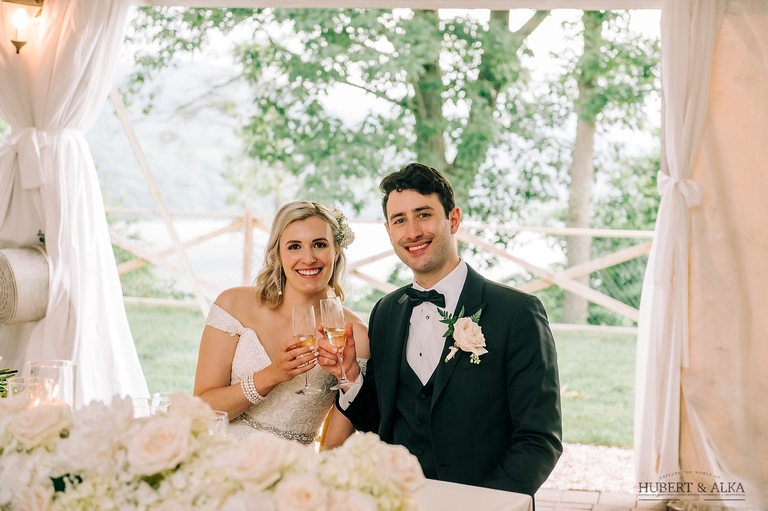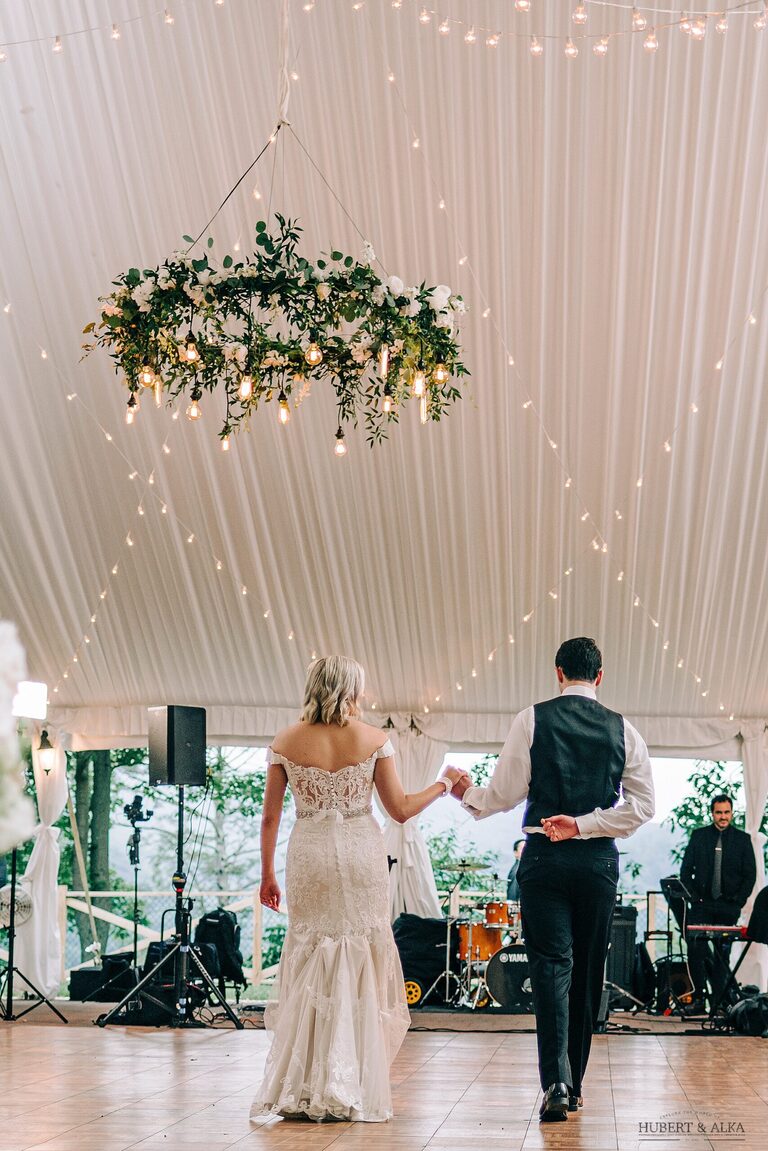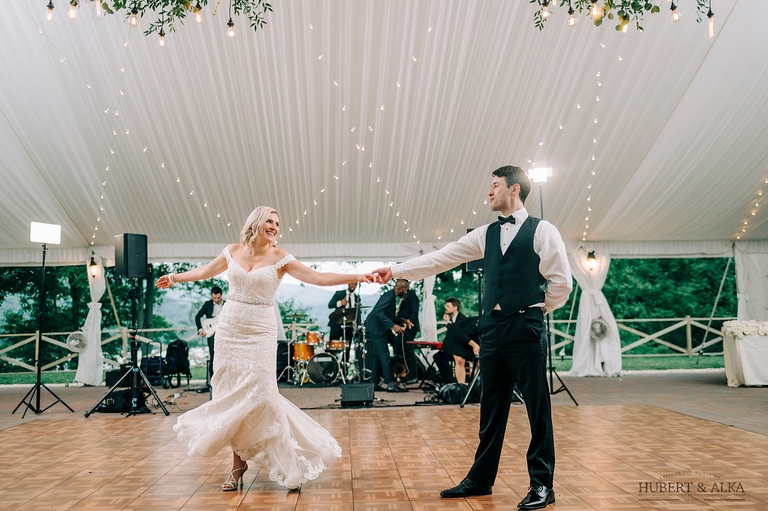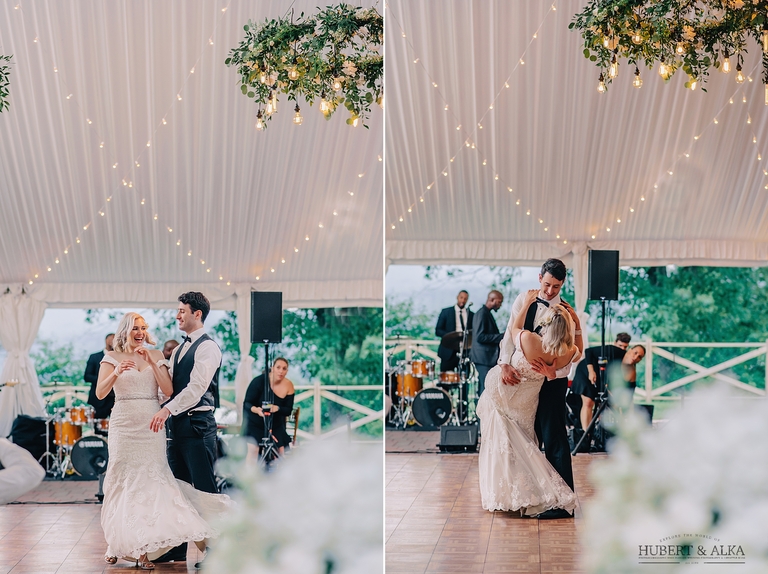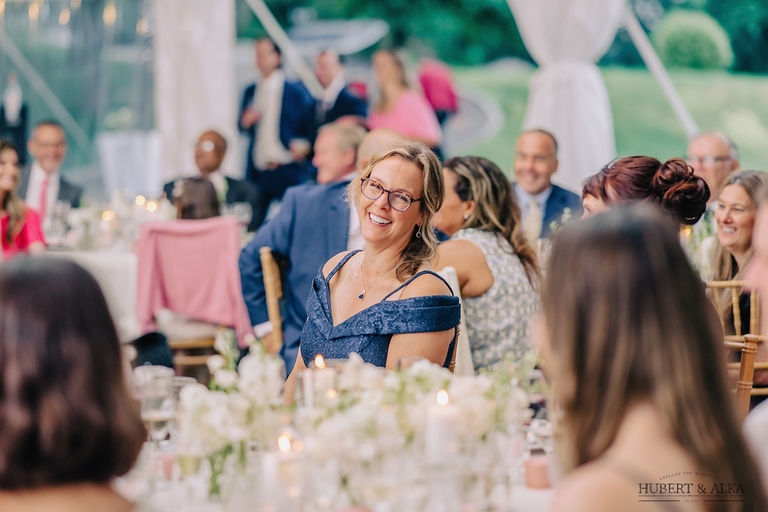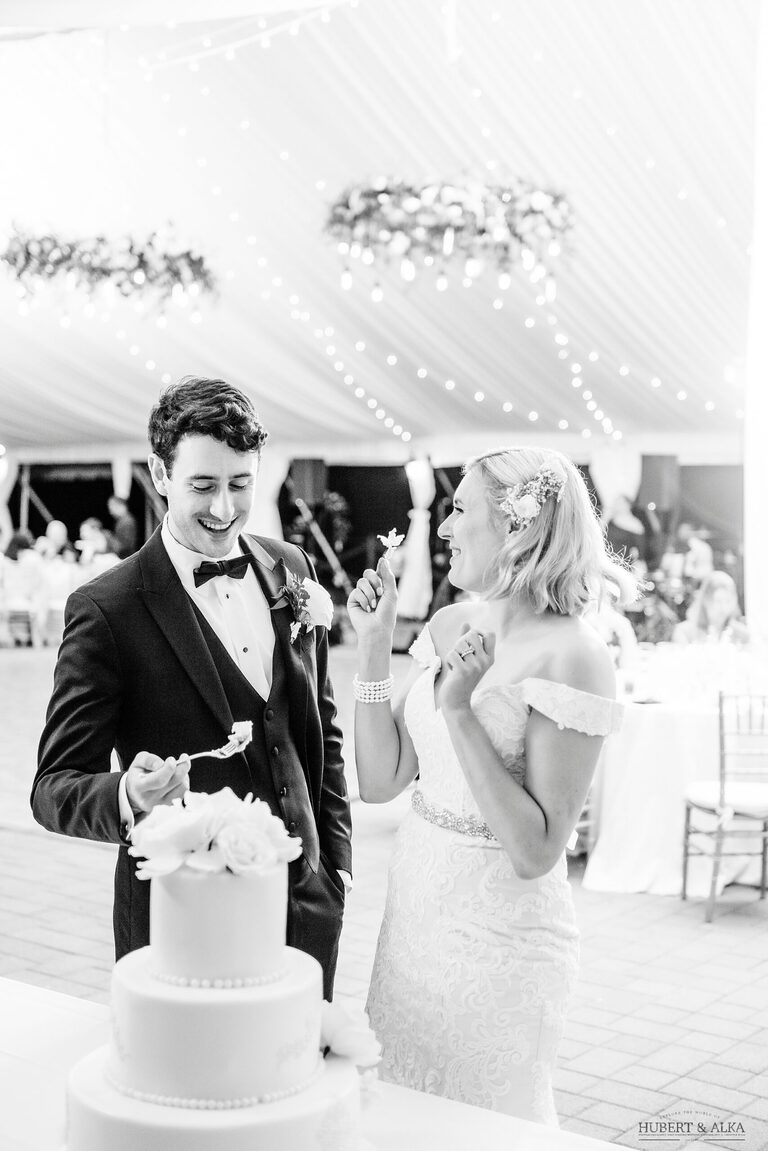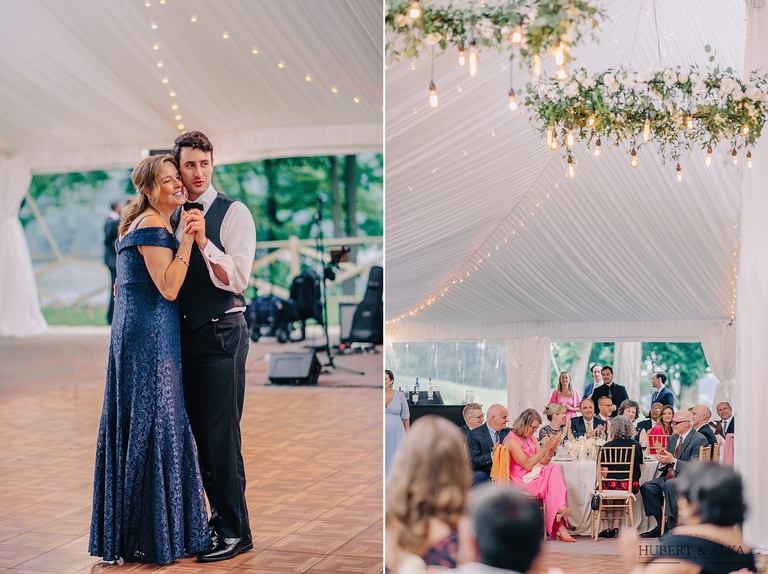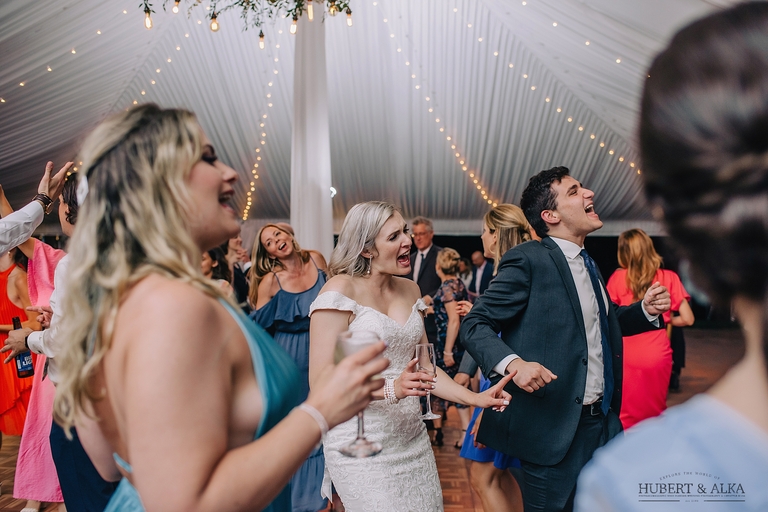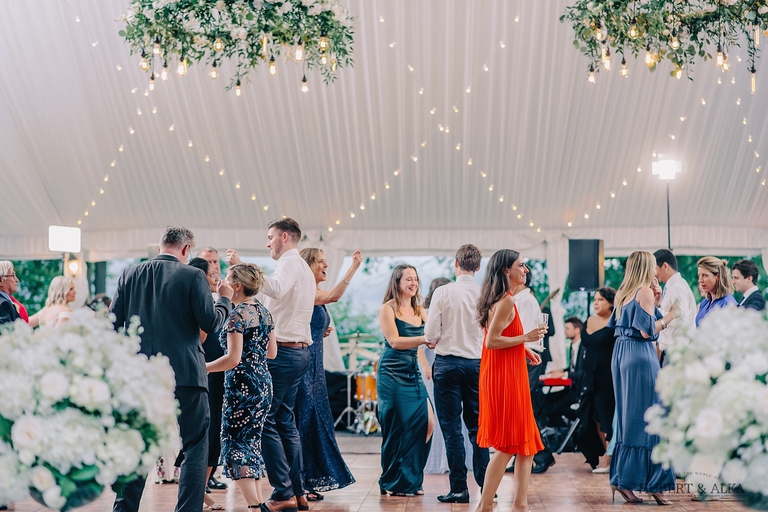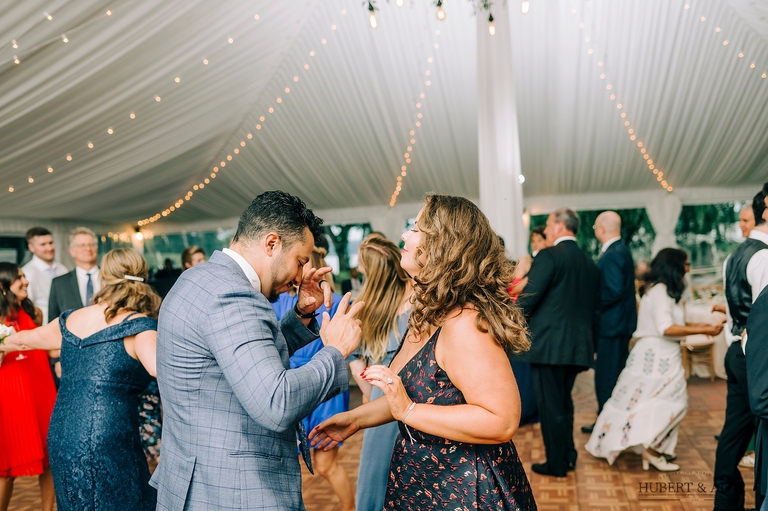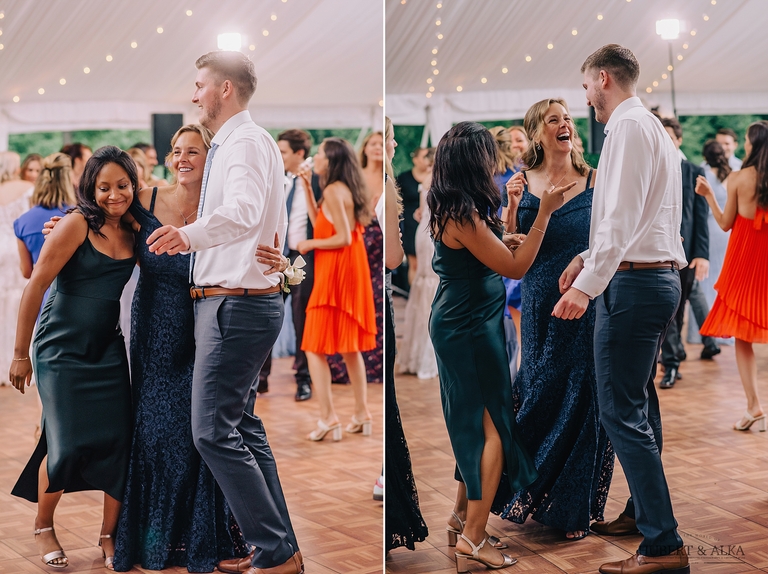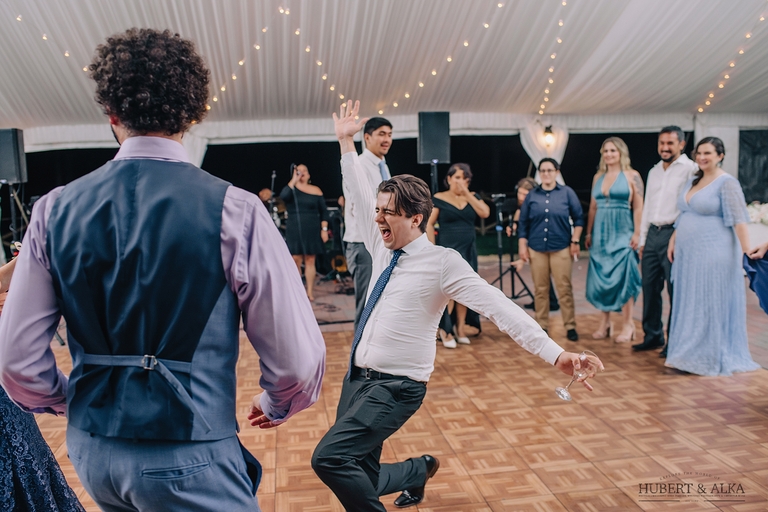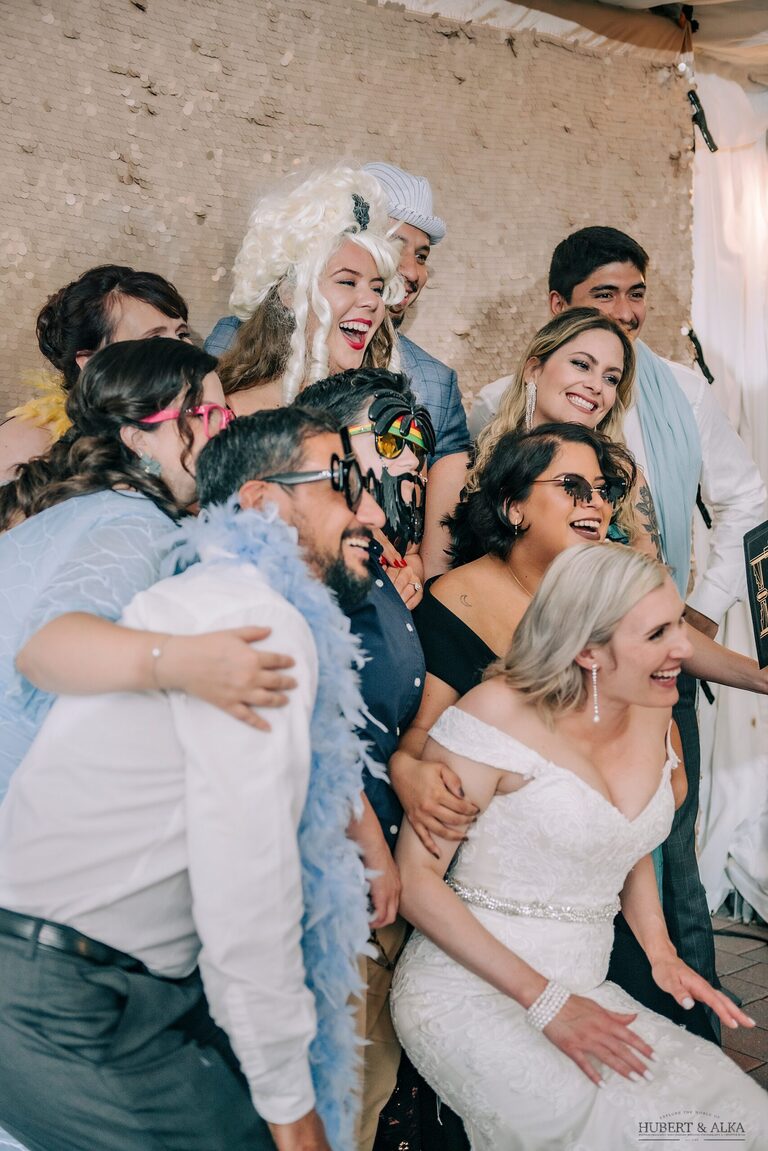 It could be hail outside but bring us to new sights and sounds and nothing can curb the enthusiasm of having a brand-new canvas and endless opportunities.
Monteverde
at Oldstone took our breath away. It was the most gorgeous setting for Charntell and Anders celebration – the culmination of a misty, dreamy day that opened up all possibilities We loved being there and every moment of this blog shows that joy!
Charntell and Anders – thank you guys for bringing us on board! We hope you look back to these images and relive the happiness from each moment!
***
Hudson Valley Wedding at Monteverde at Oldstone ​​ – Instagram.com/hubertkopec/ and Facebook.com/hkphotography.ct