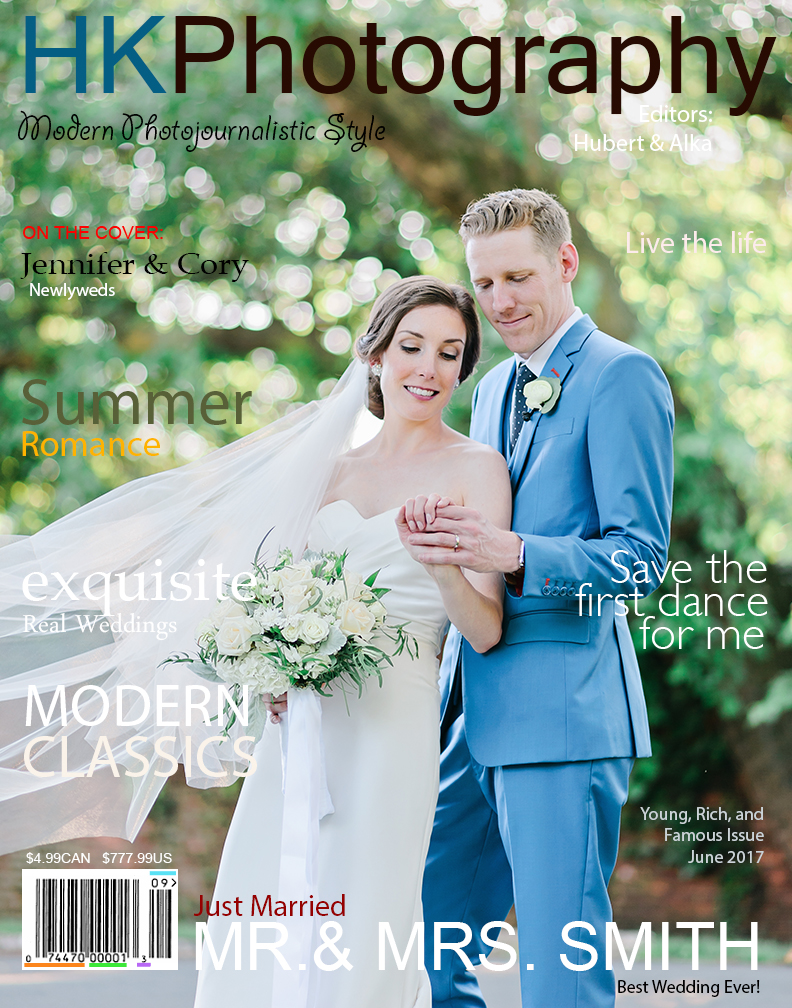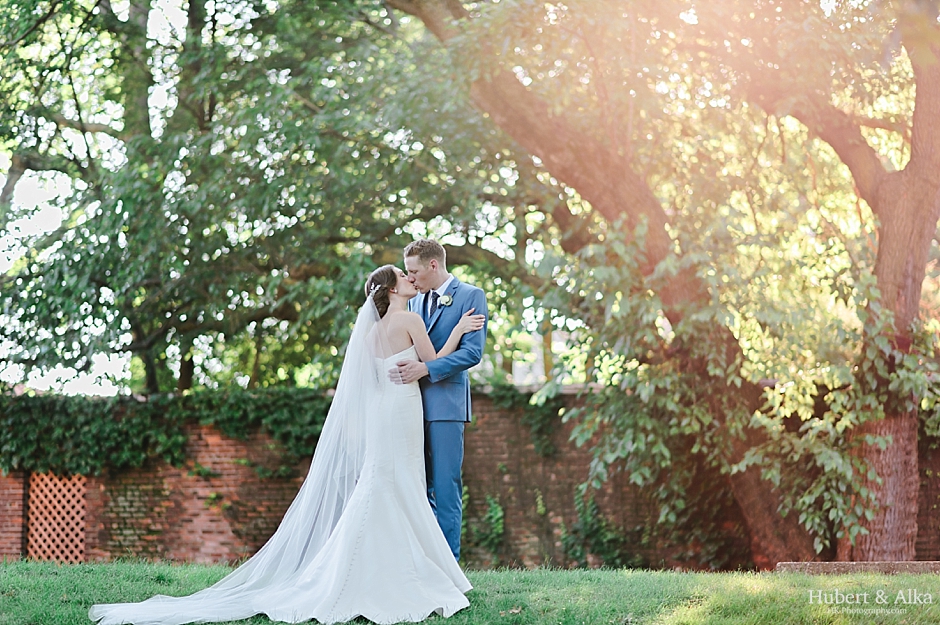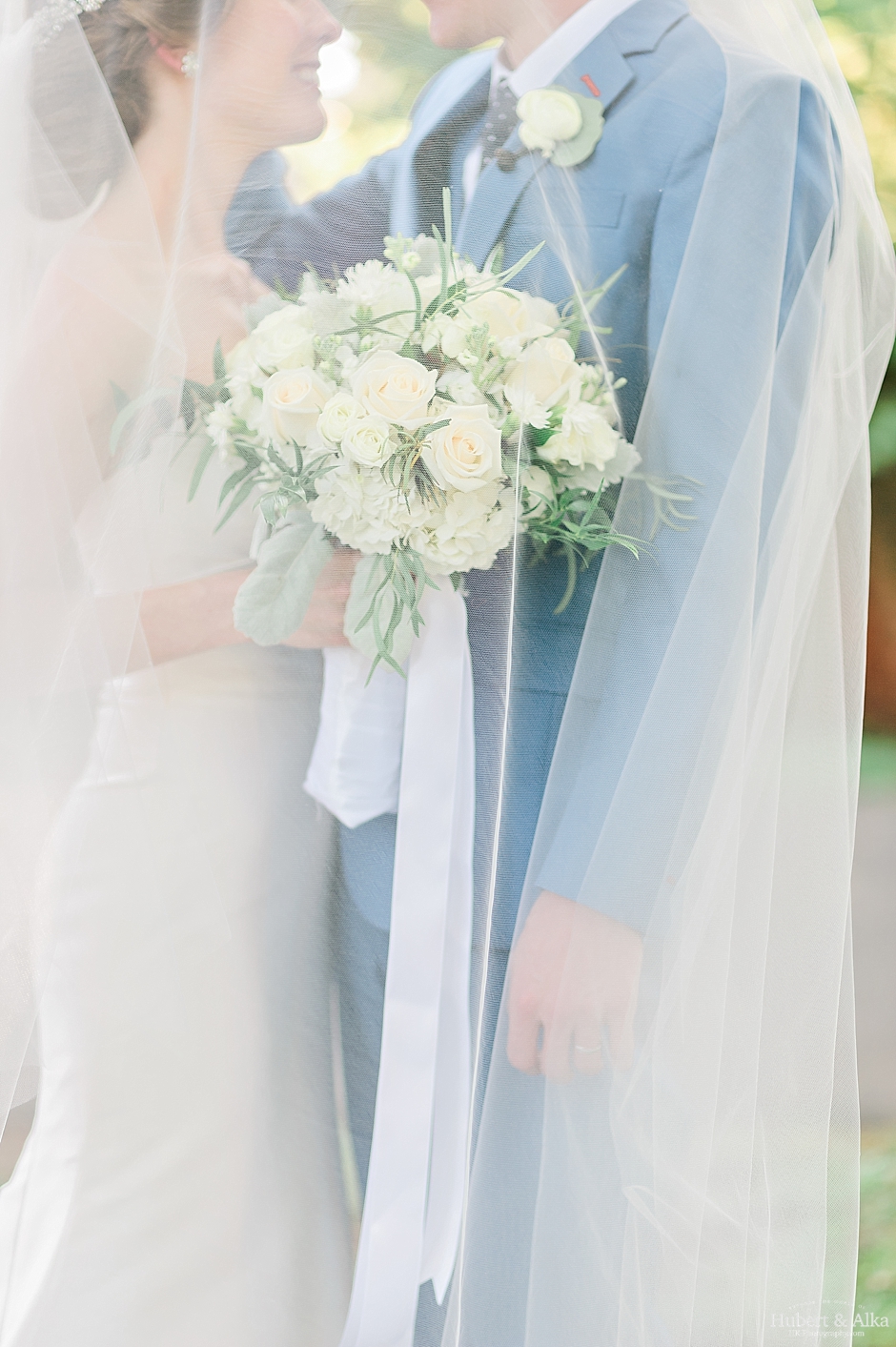 Happy Monday folks! Jennifer and Cory's wedding is kicks off an action packed week of wedding celebration blogs combined with some Instagram adventuring for us! Tonight we are heading out for a couple of weeks with our little one to visit family back in Poland and surrounding areas. It's something we've talked about doing for many years as usually we only make it out during winter months. This time around, things fell into place and we knew we had to jump on this opportunity. We will be working and posting remotely, so if you want to tag along with us, come join us on our Instagram account : @hubertkopec
Jennifer and Cory's wedding closed out our summer season on a exceptionally high note! For one thing we were at our all time favorite New Haven Lawn Club. And for another, these guys are just the most perfect couple. Jennifer emits complete happiness and joy! Her smile is slow and sweet, lighting up her entire face. It's easy to see how much she cares for Cory, and how happy they are when together. They're mutually patient, kind, and listen to each other's wishes. It was amazing to see how they both agreed on every thing, big or small. At no point did it seem as though one was 'giving in' for the other.
It was a perfect day from start to finish. Looking at these images, they speak of all the tones of elegance, joy, and peacefulness. It was a true honor to be there and every time we said we loved being able to capture it all, we meant it all the more after being there with Cory and Jennifer!
Some fine details of the day and the who's and who of how it came together:
Reception: New Haven Lawn Club
Ceremony: New Haven Lawn Club
Portrait Location: New Haven Lawn Club + New Haven CT
Hair: MBD Beauty, LLC
Makeup: MBD Beauty, LLC
Florist: Flowers From the Farm
Dress: Vows Bridal
DJ|Uplighting: Correlation Productions
Stationary: Minted
Wedding Director: Christine Brush – New Haven Lawn Club
Photography: Hubert & Alka
Jennifer + Cory Wedding | New Haven Lawn Club CT Wedding Photographer – Instagram.com/hubertkopec/ and Facebook.com/hkphotography.ct