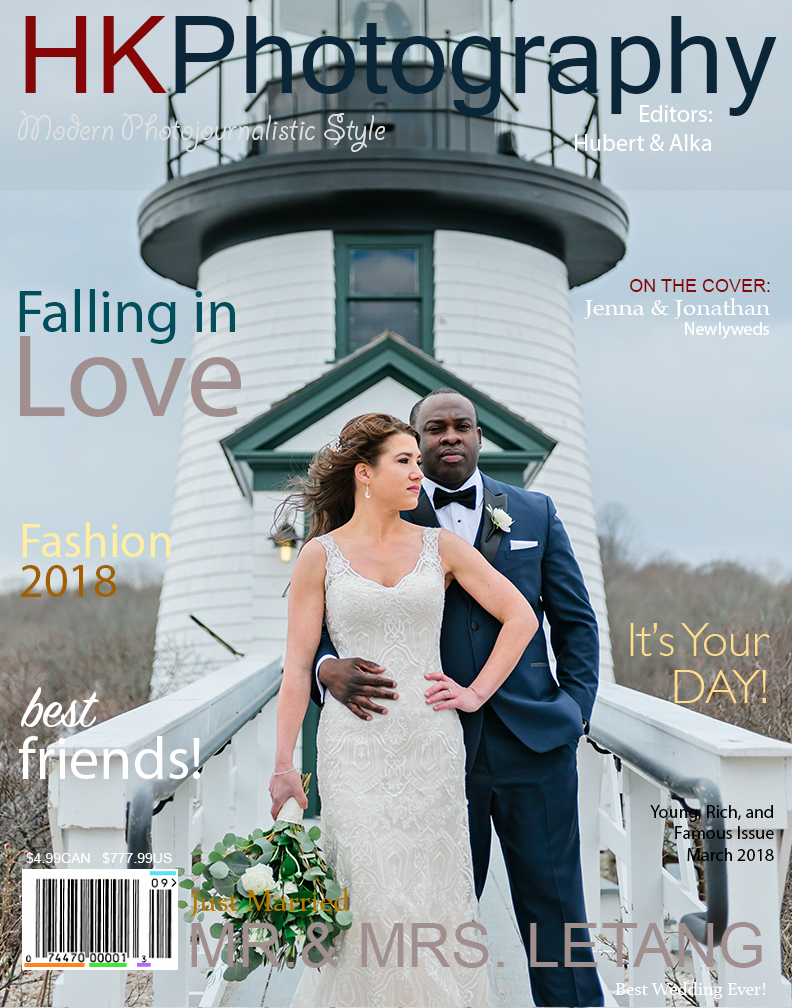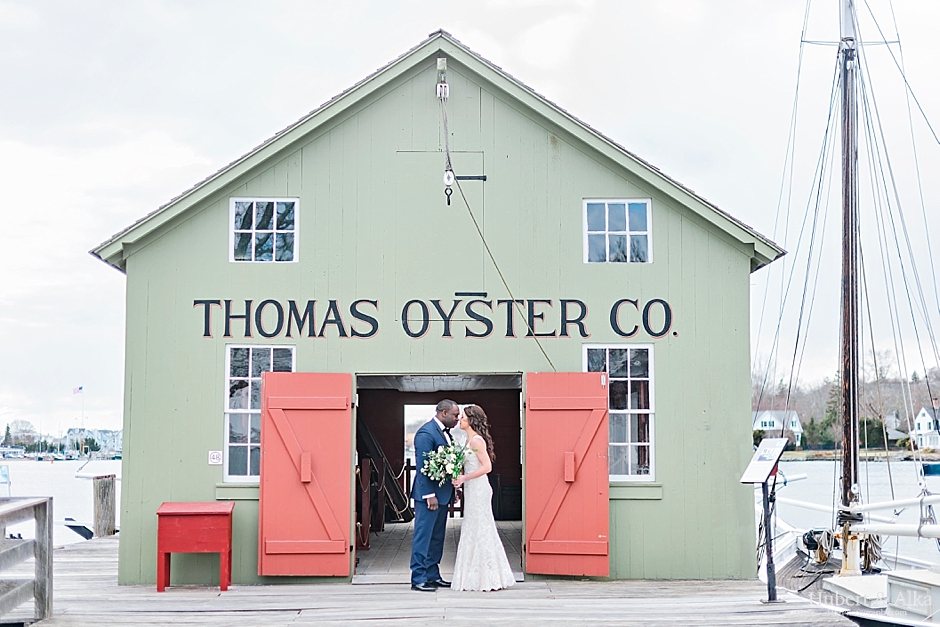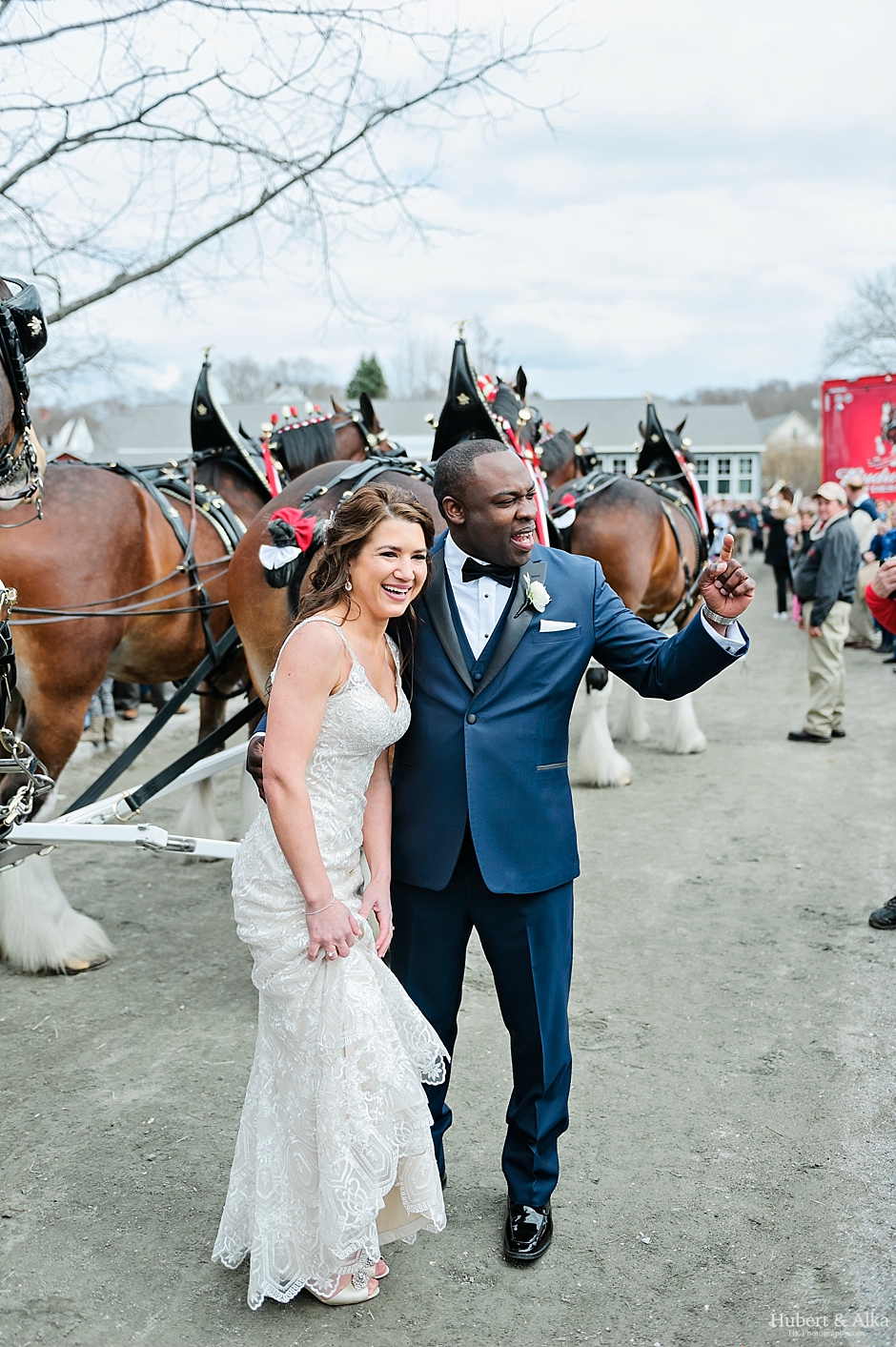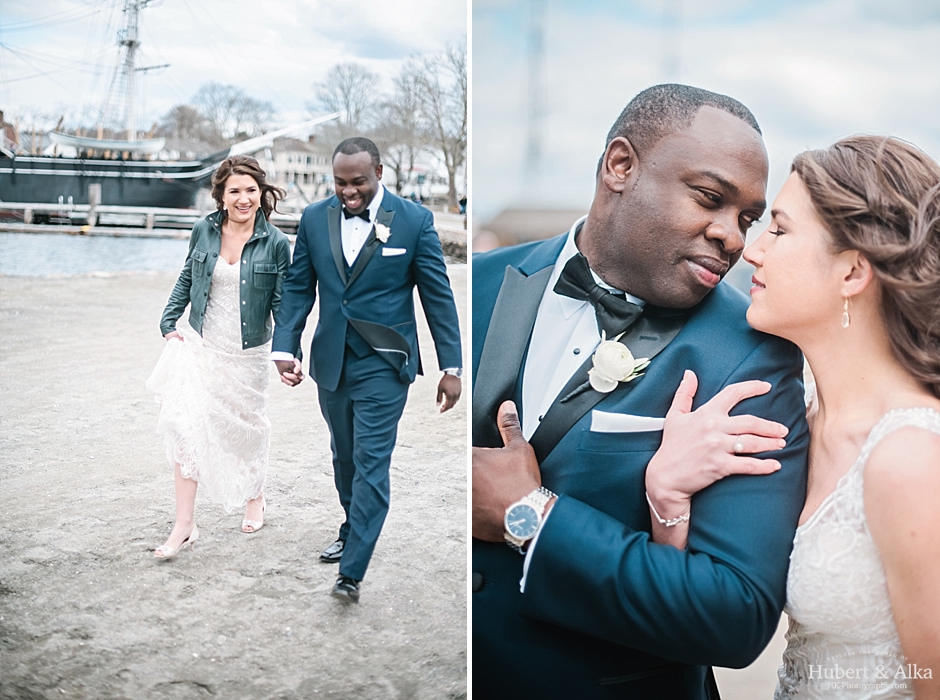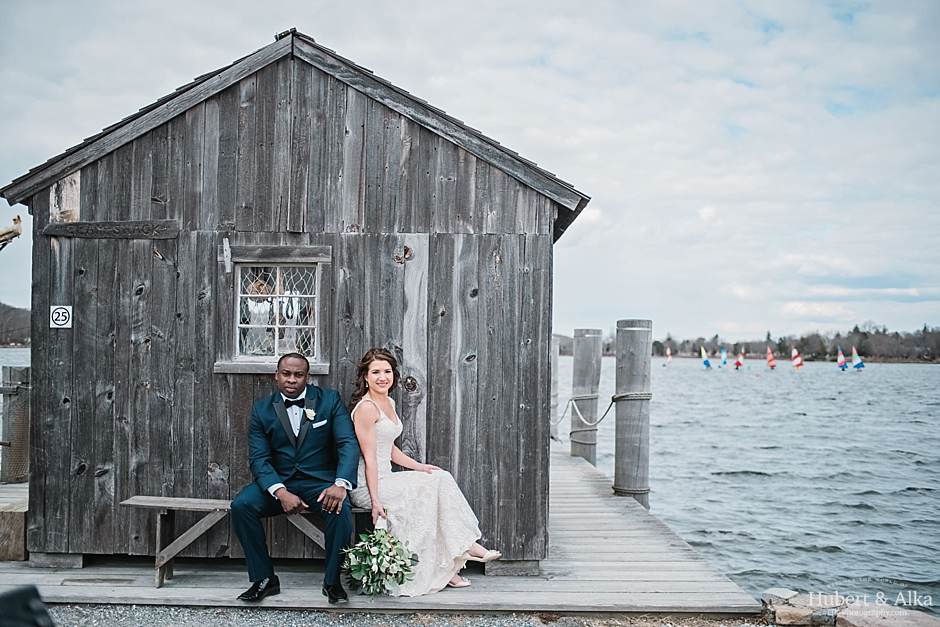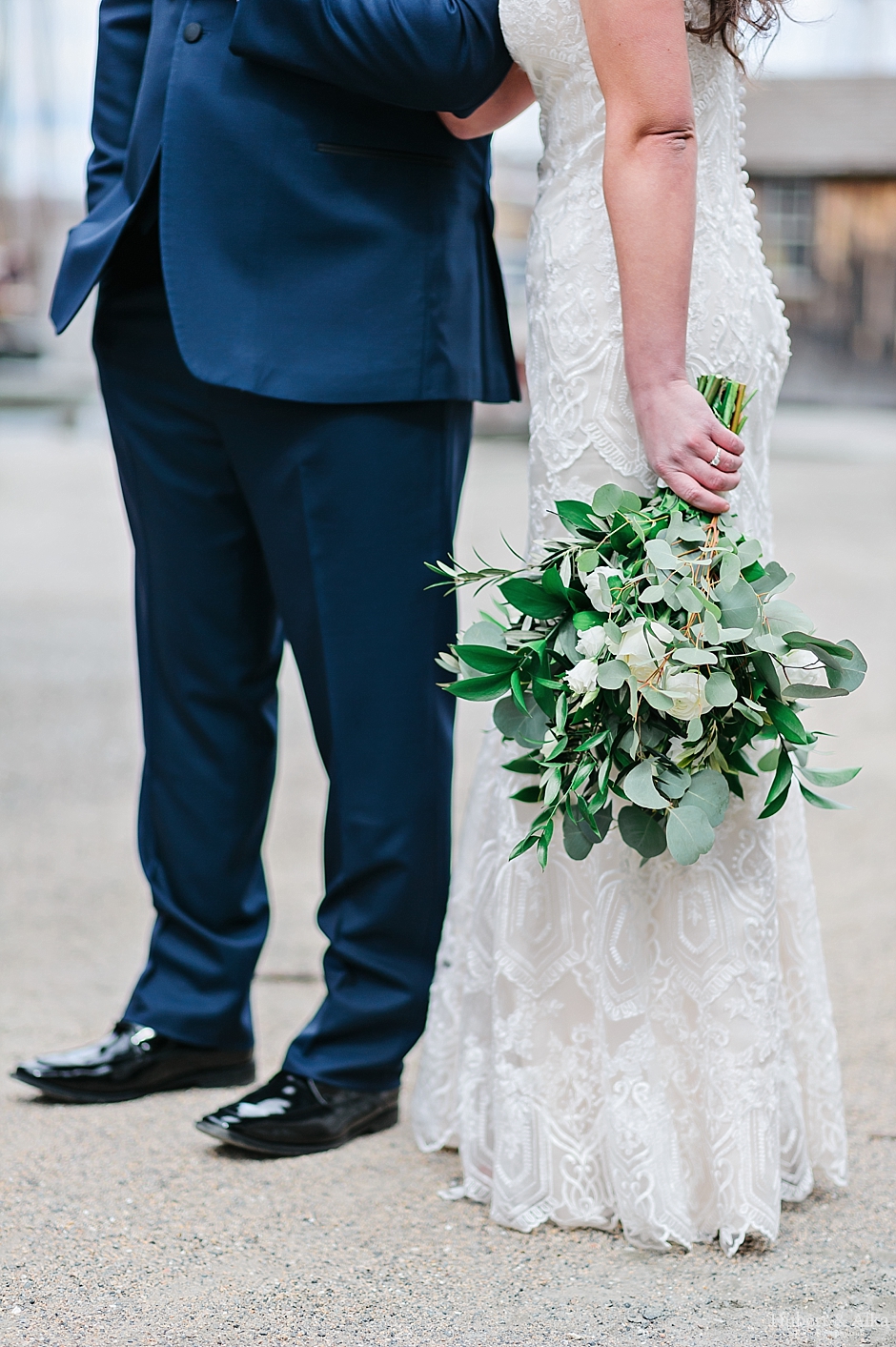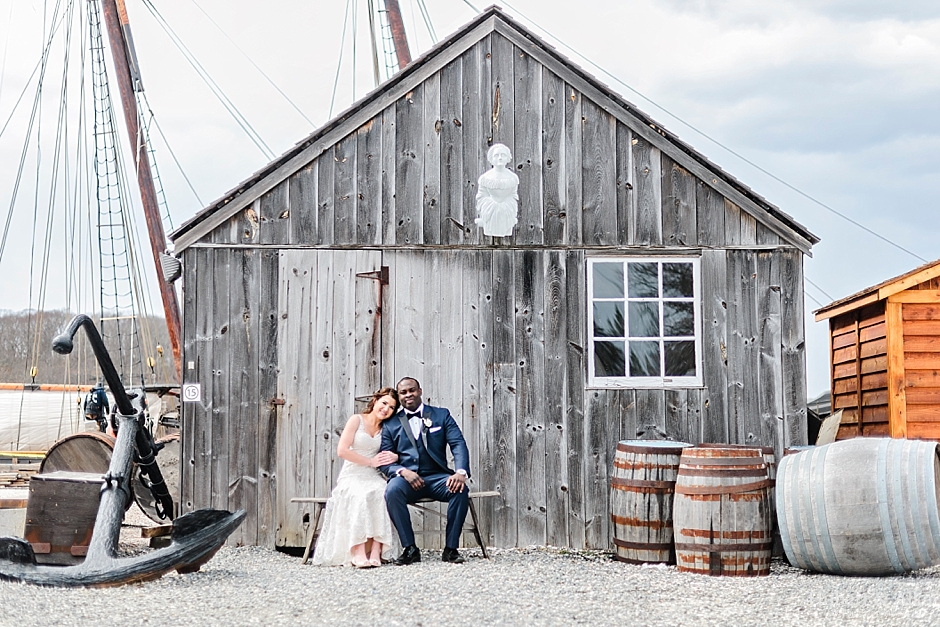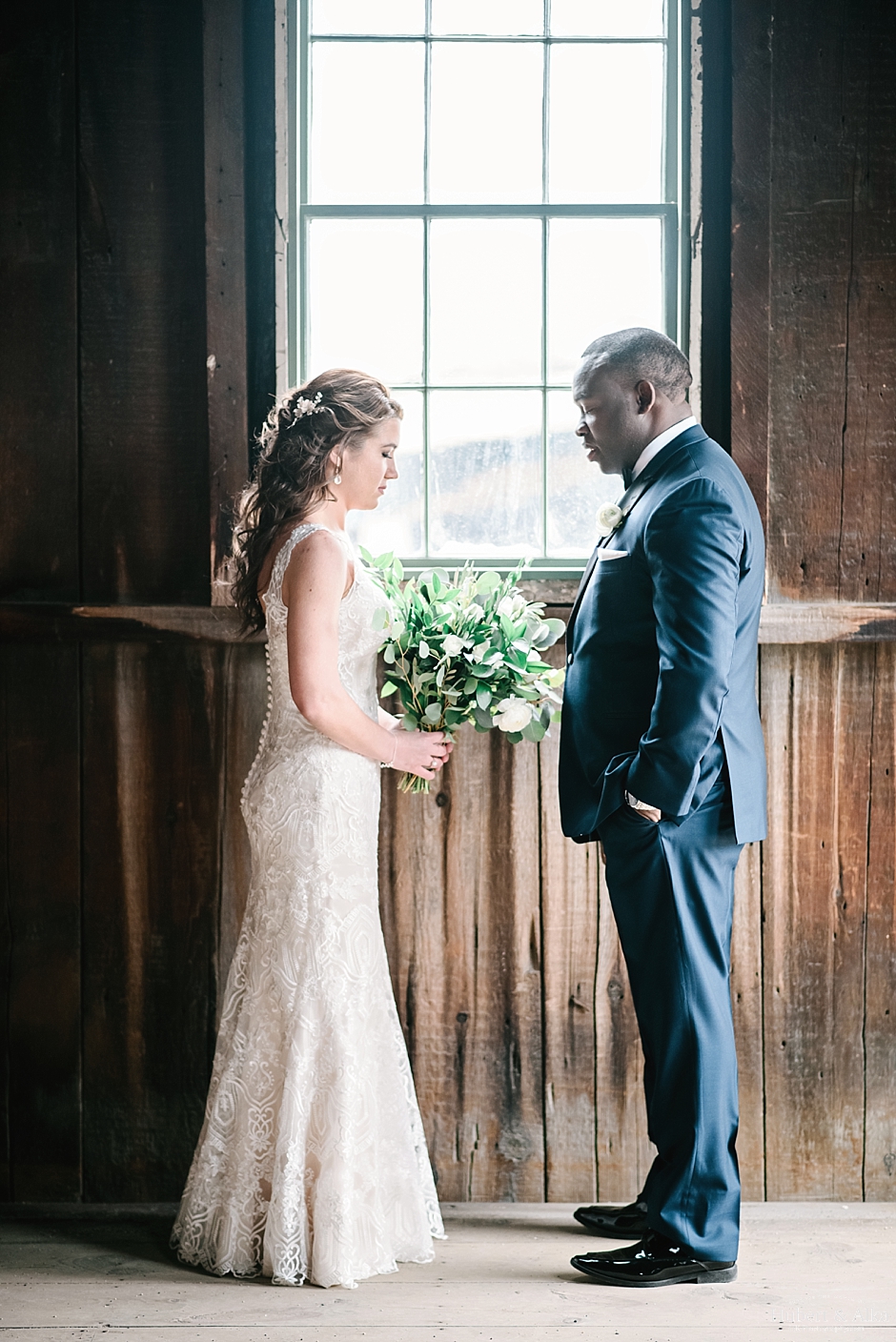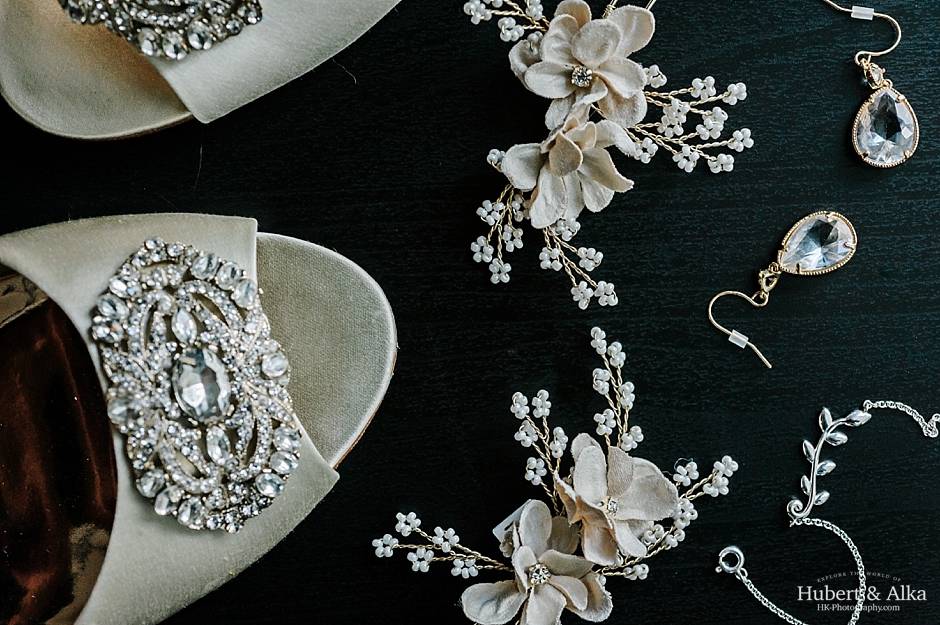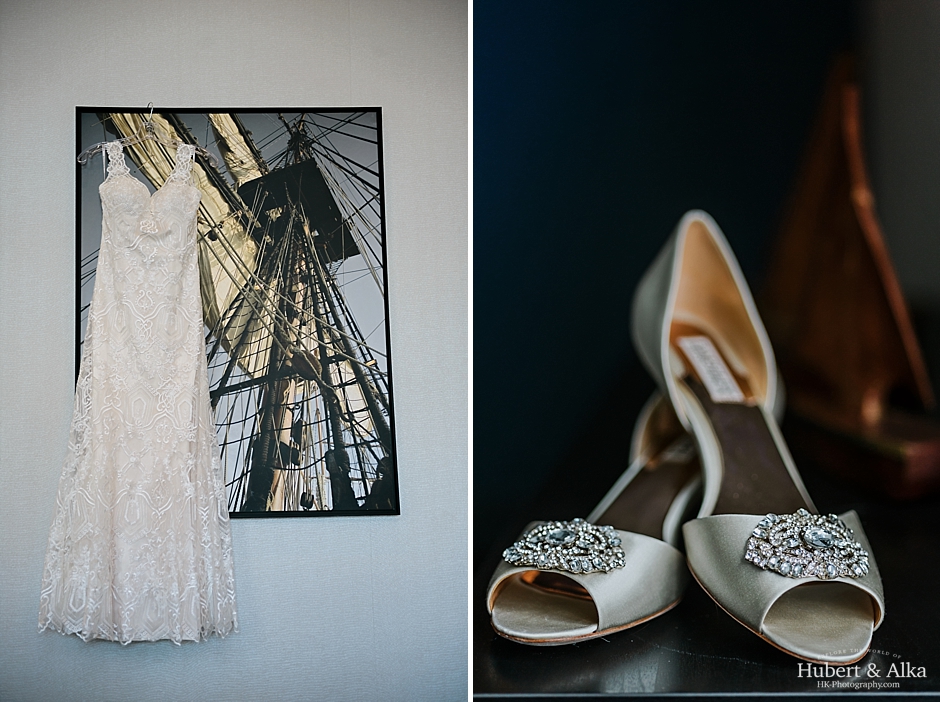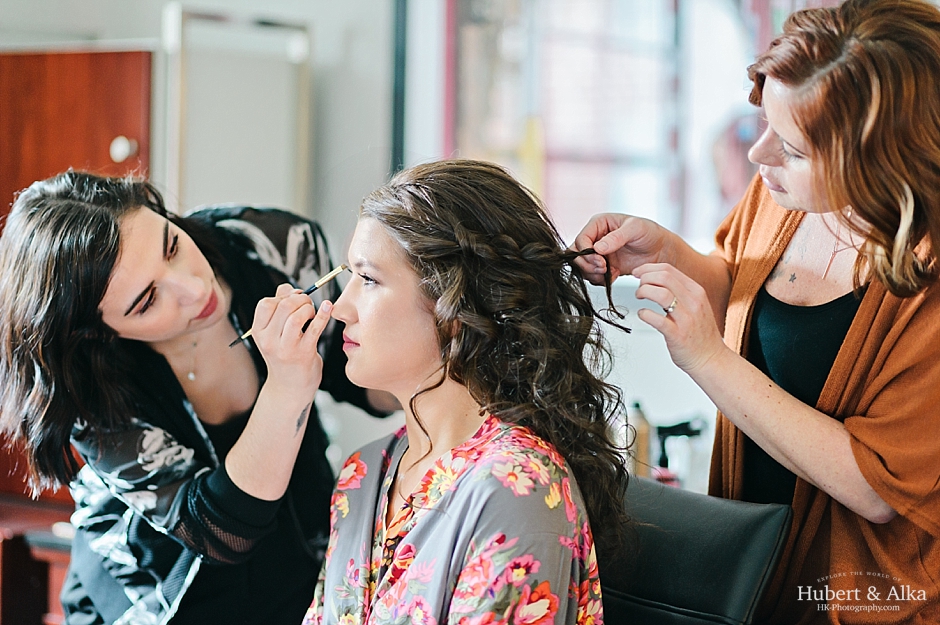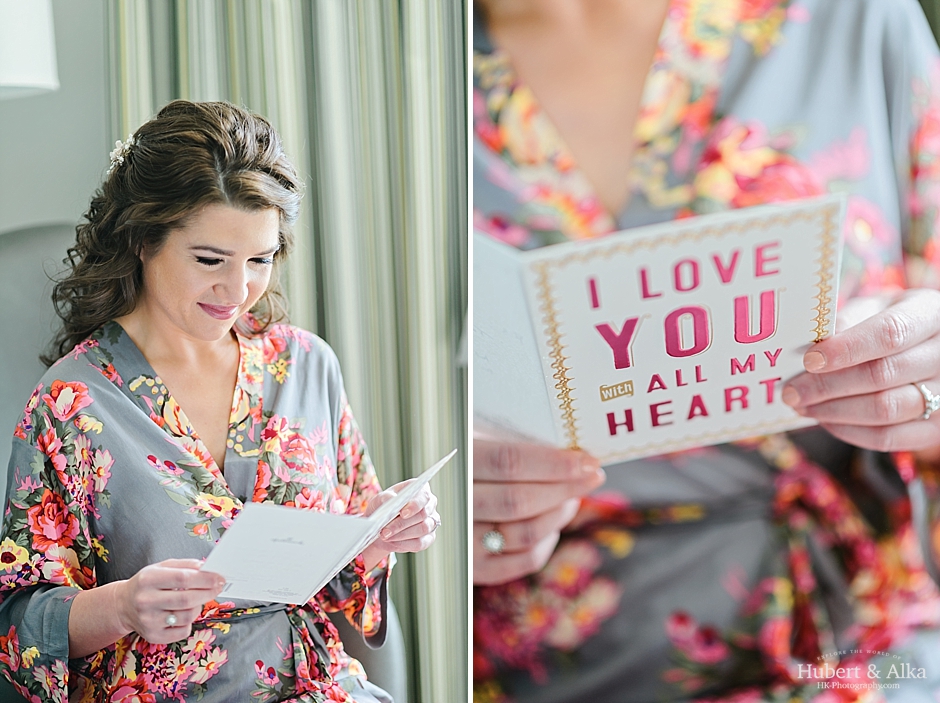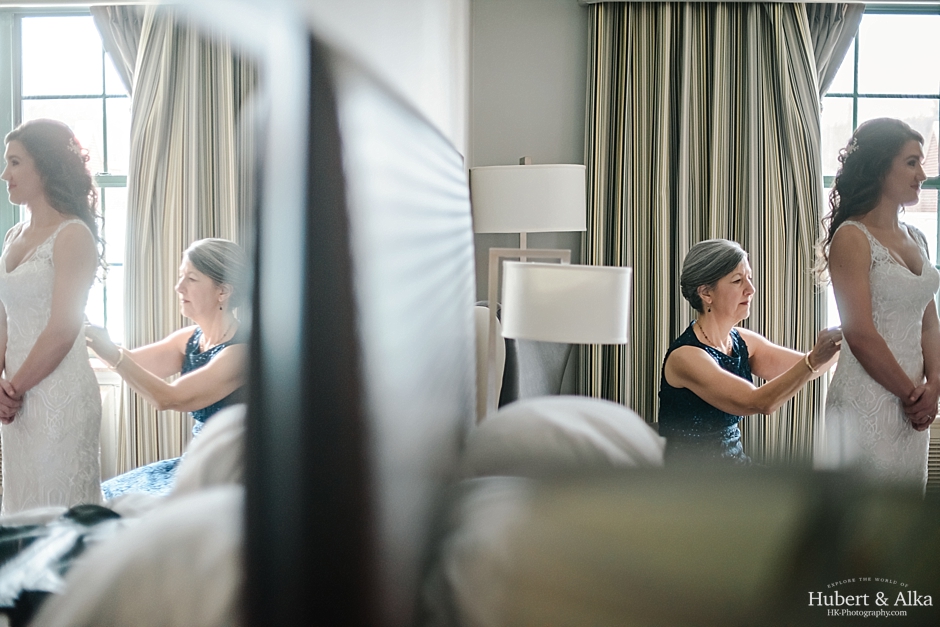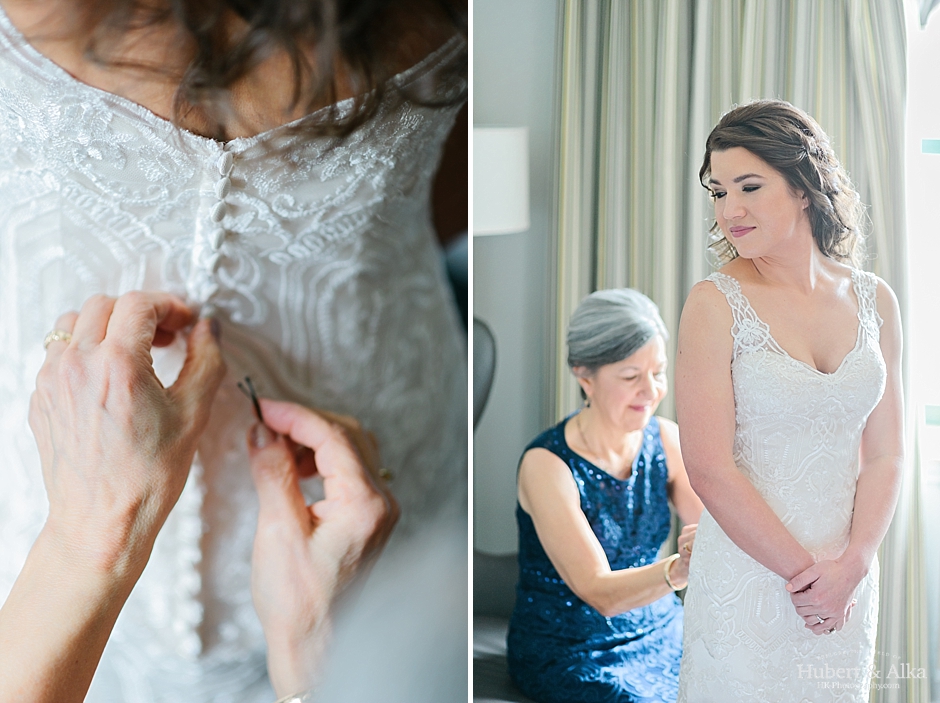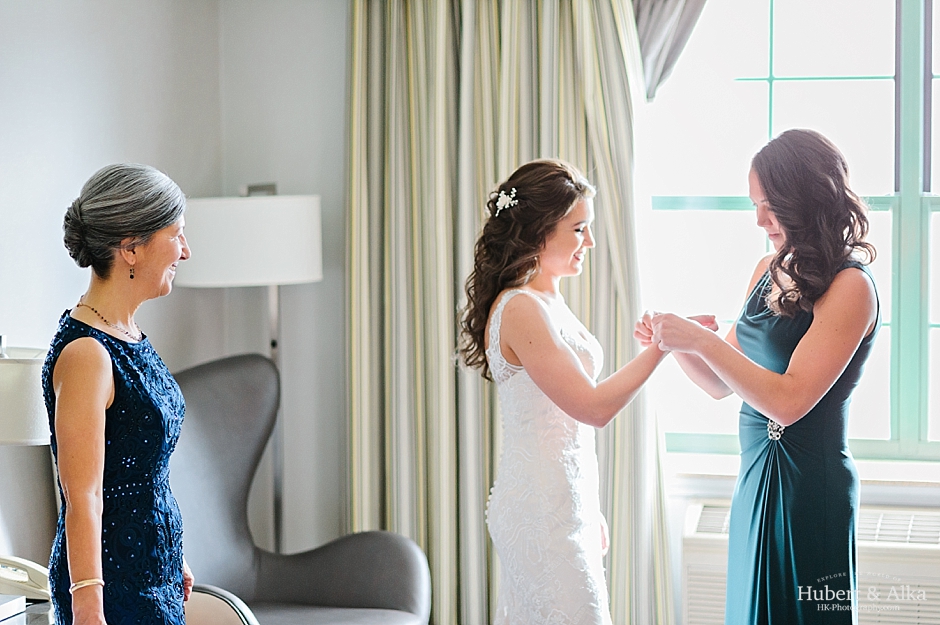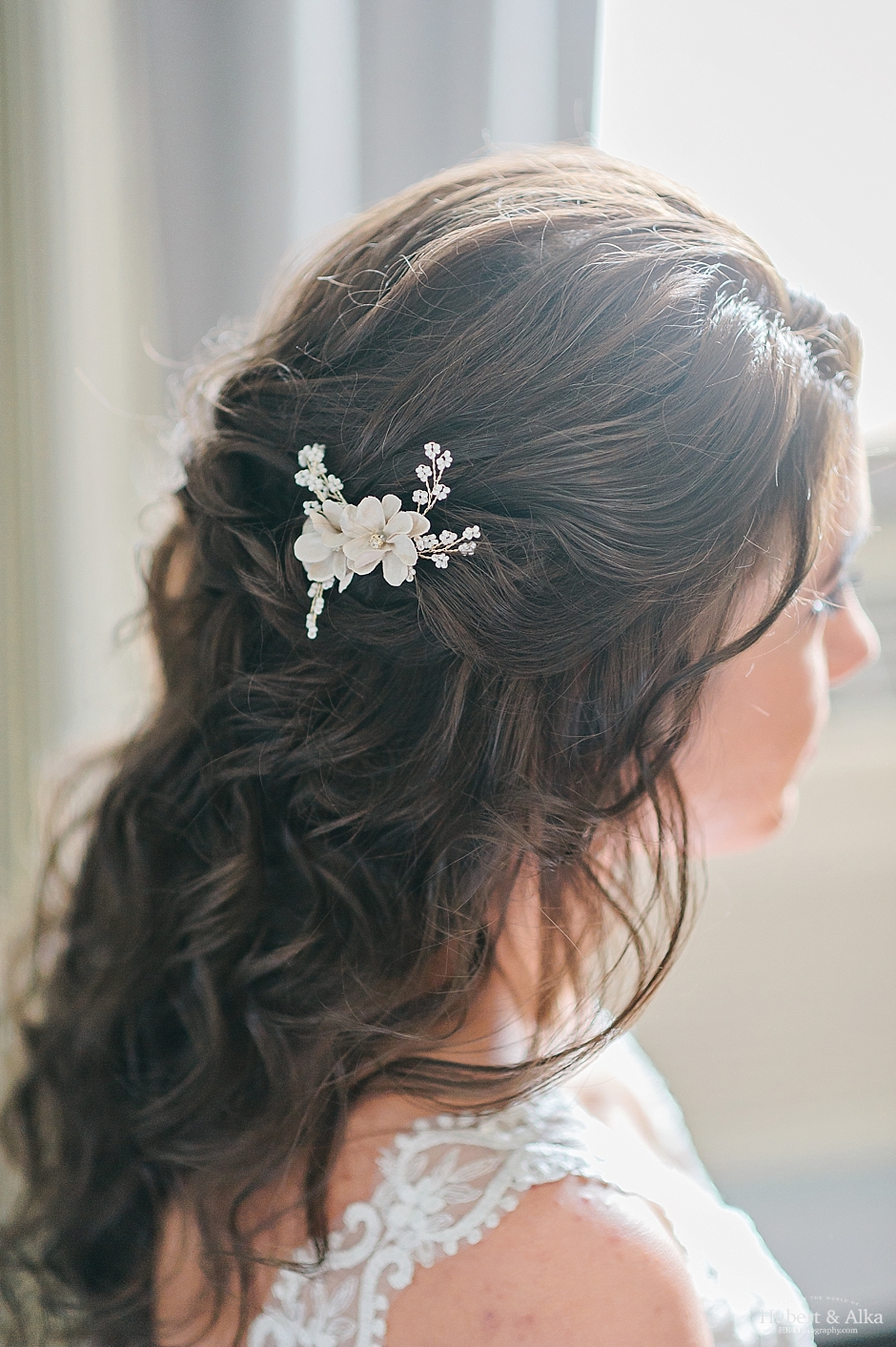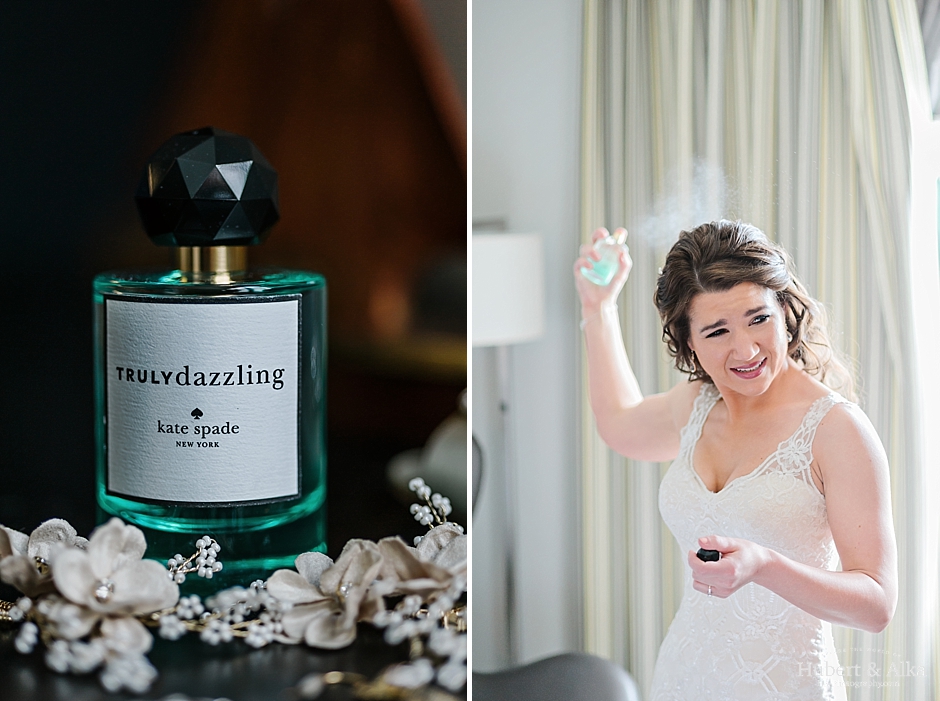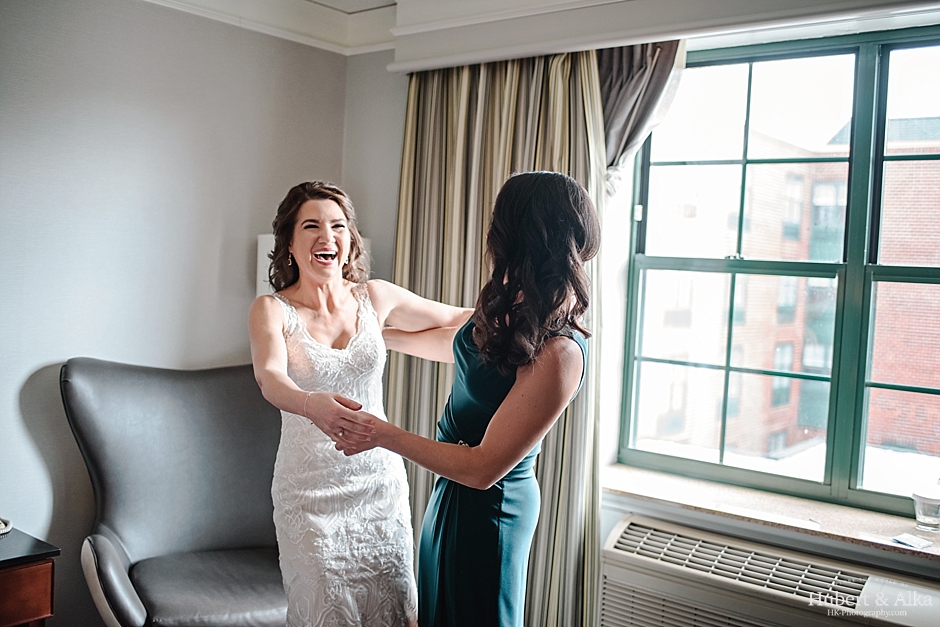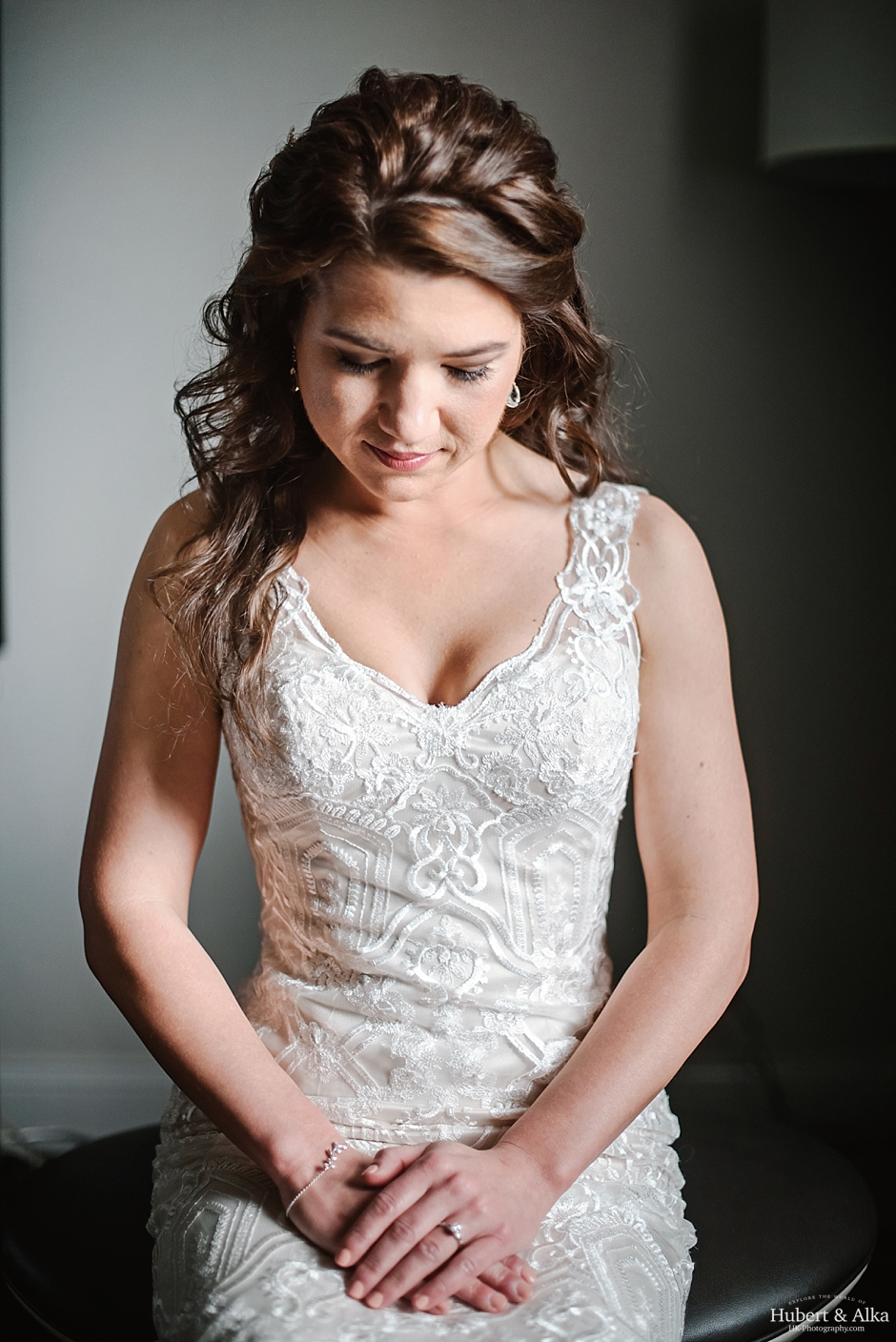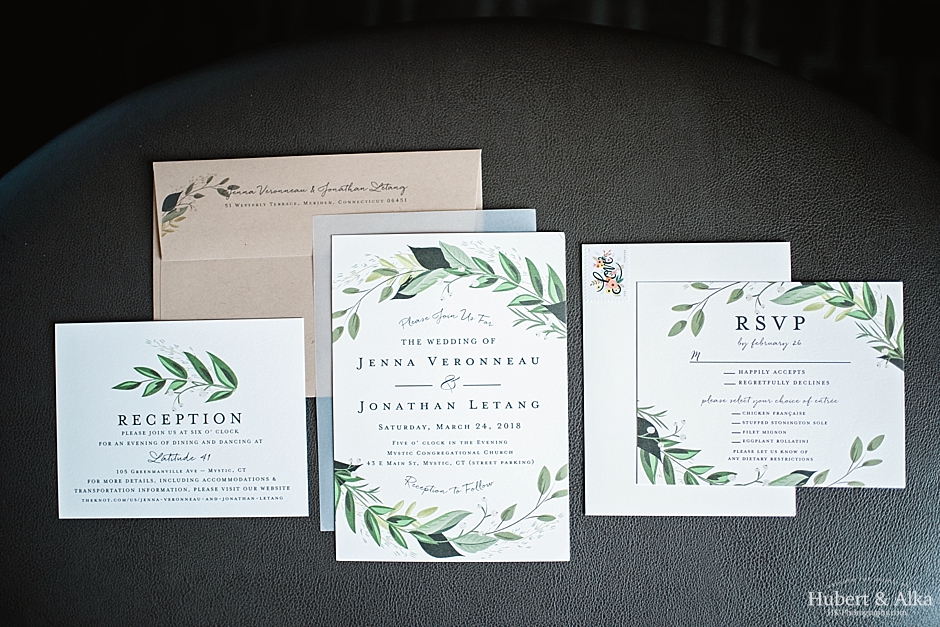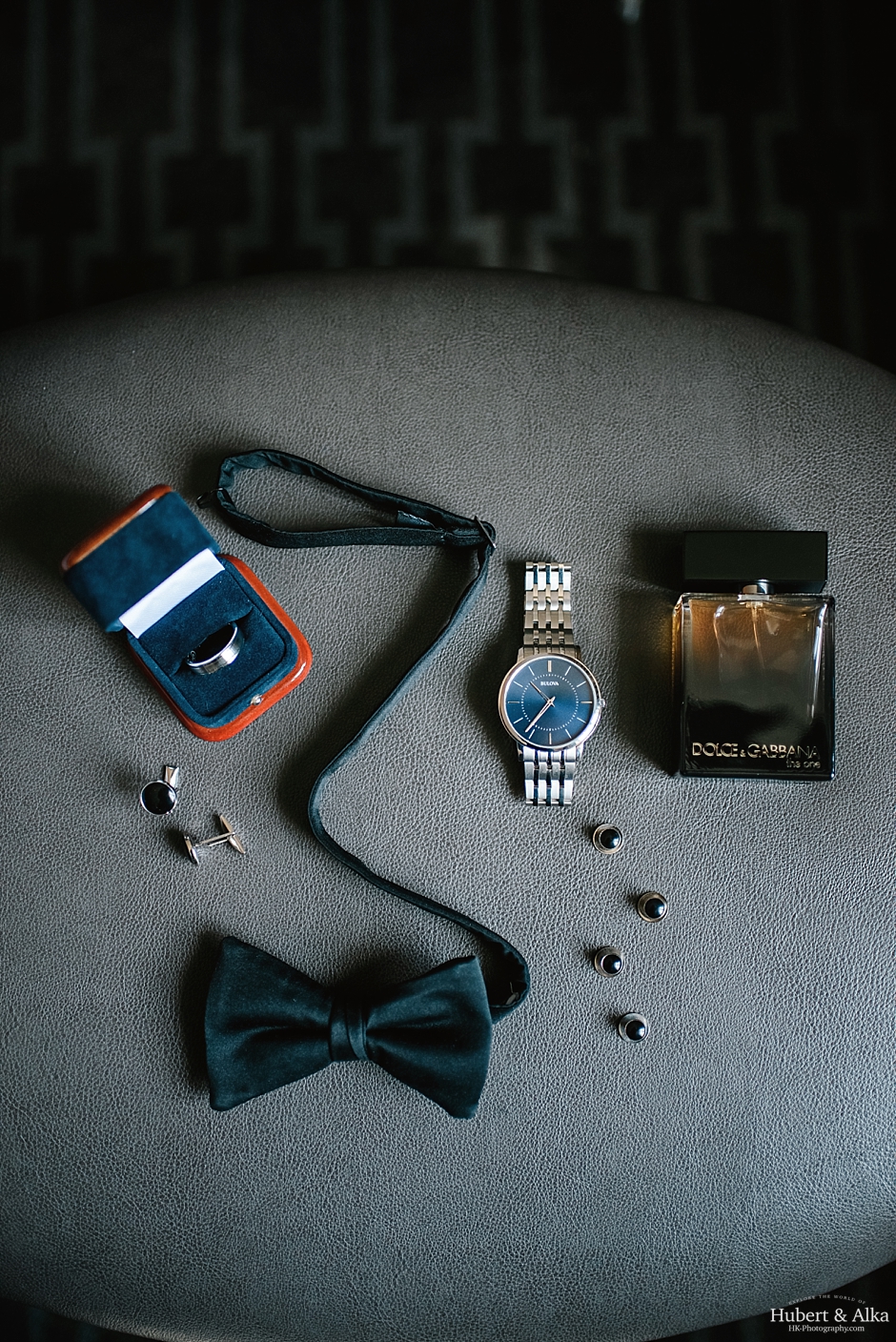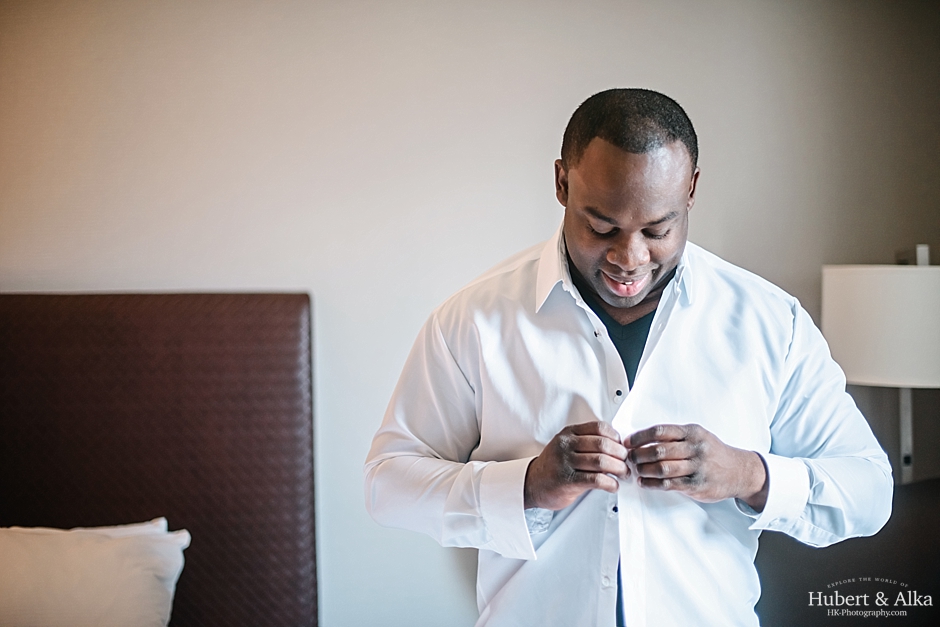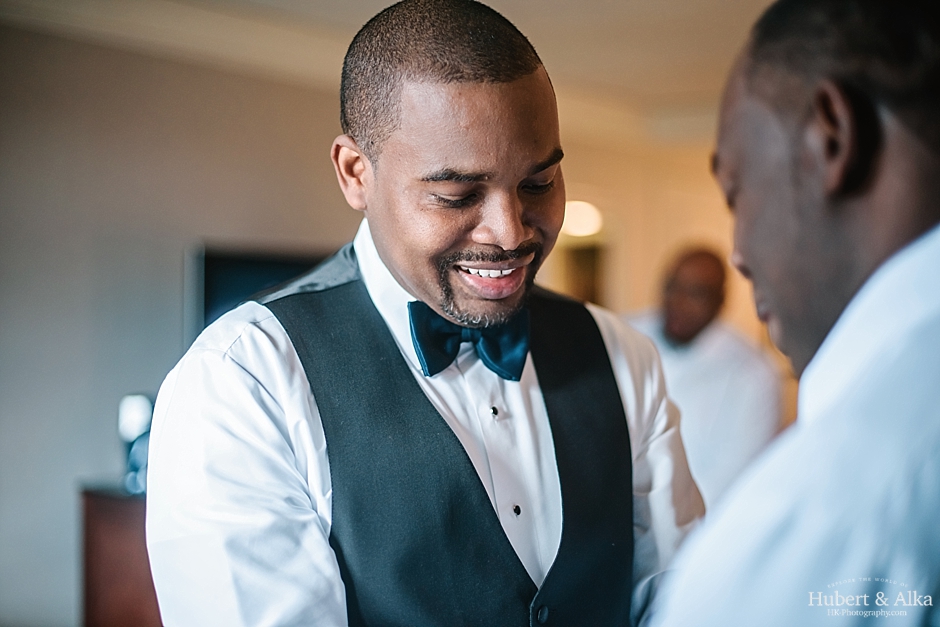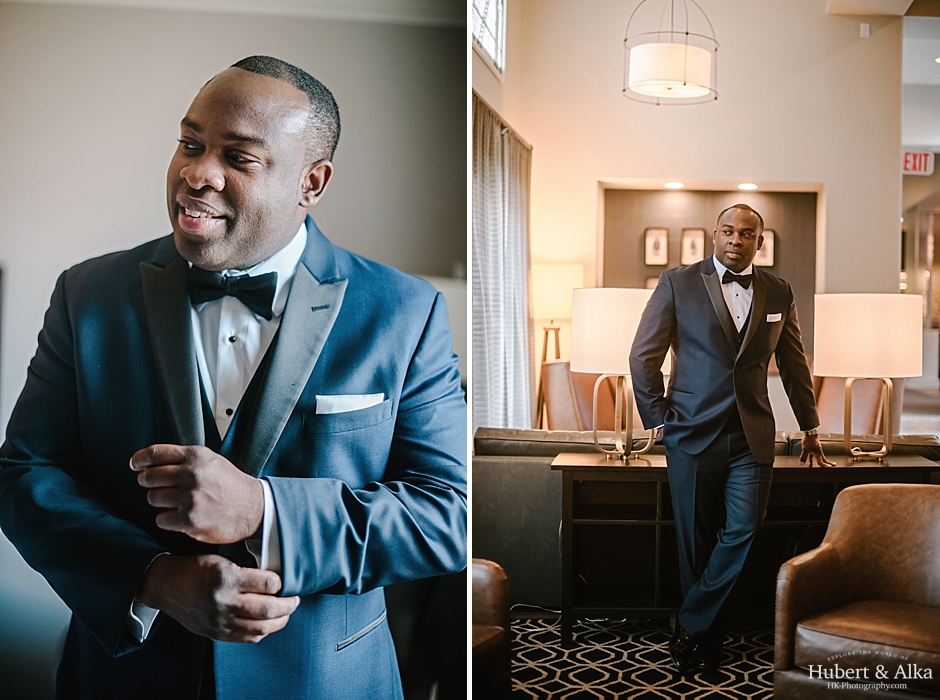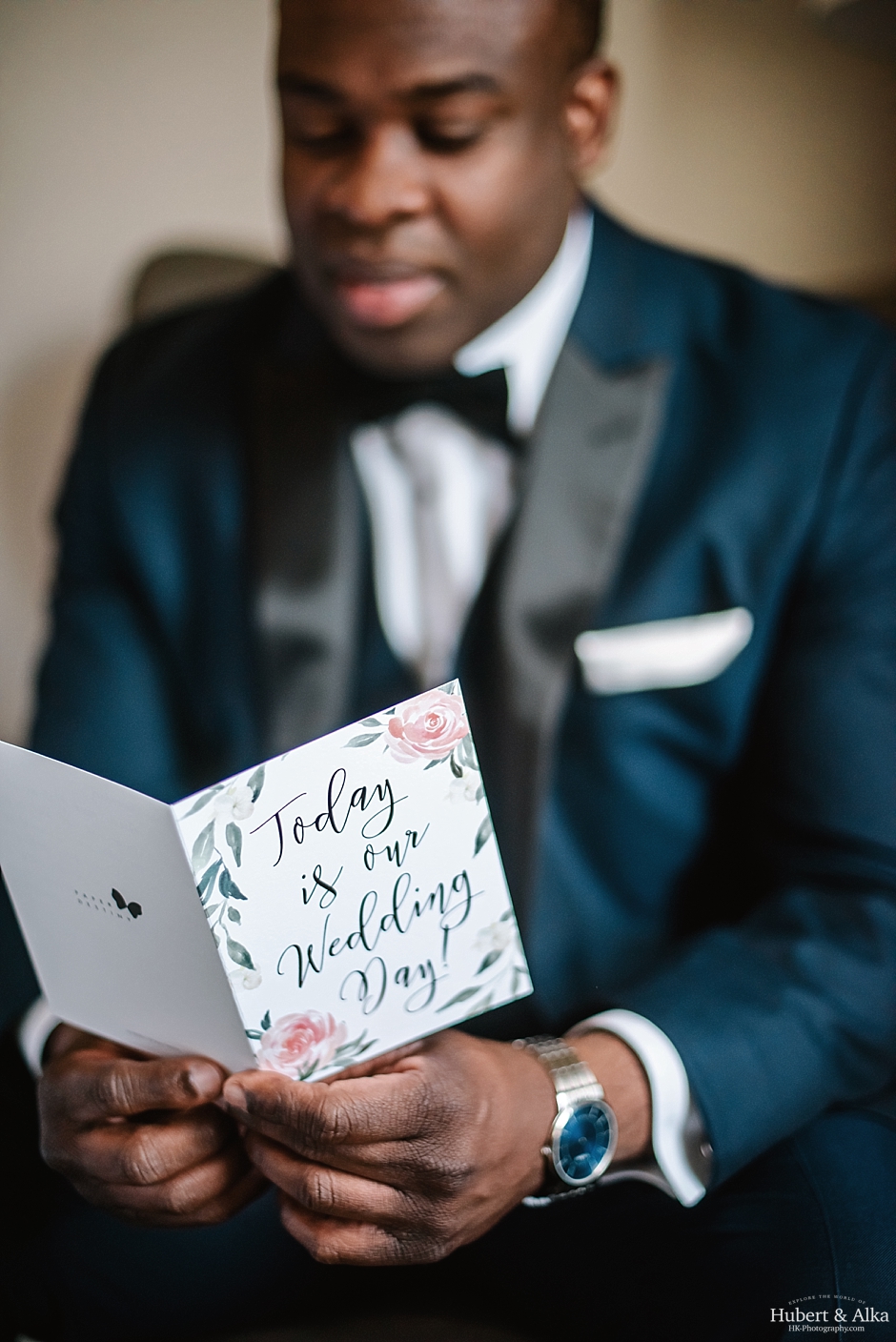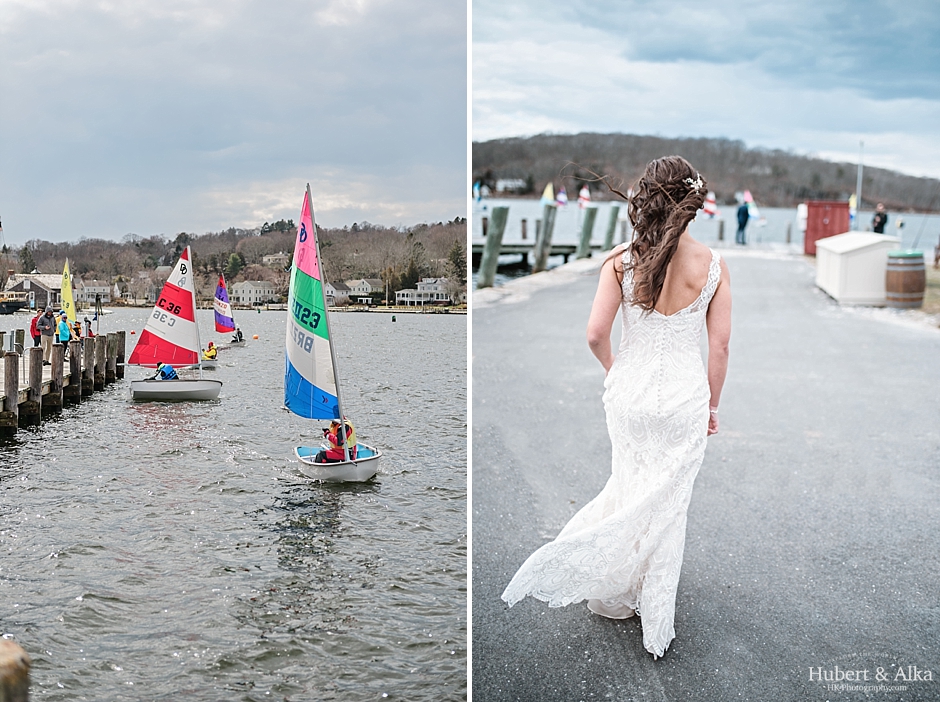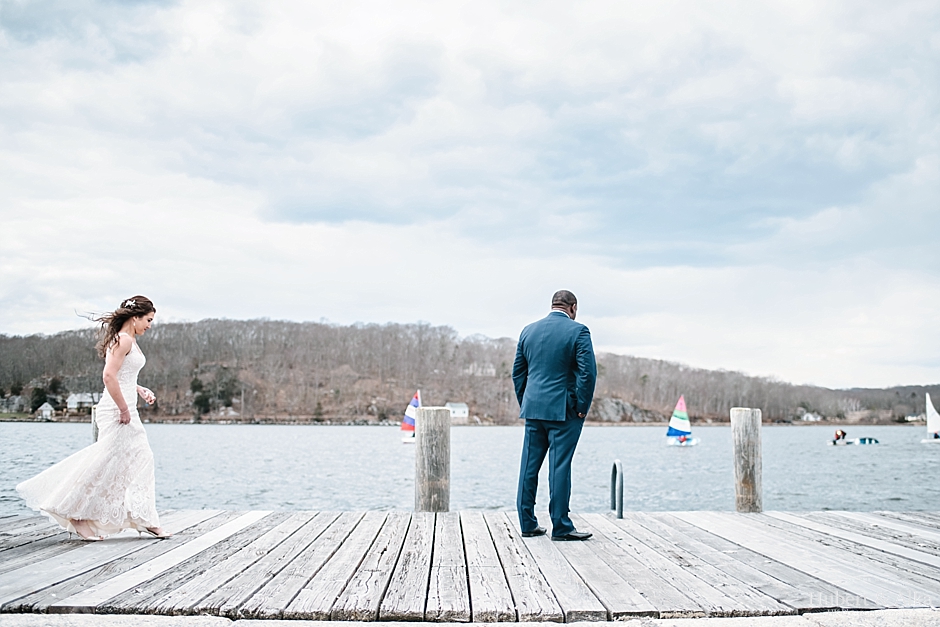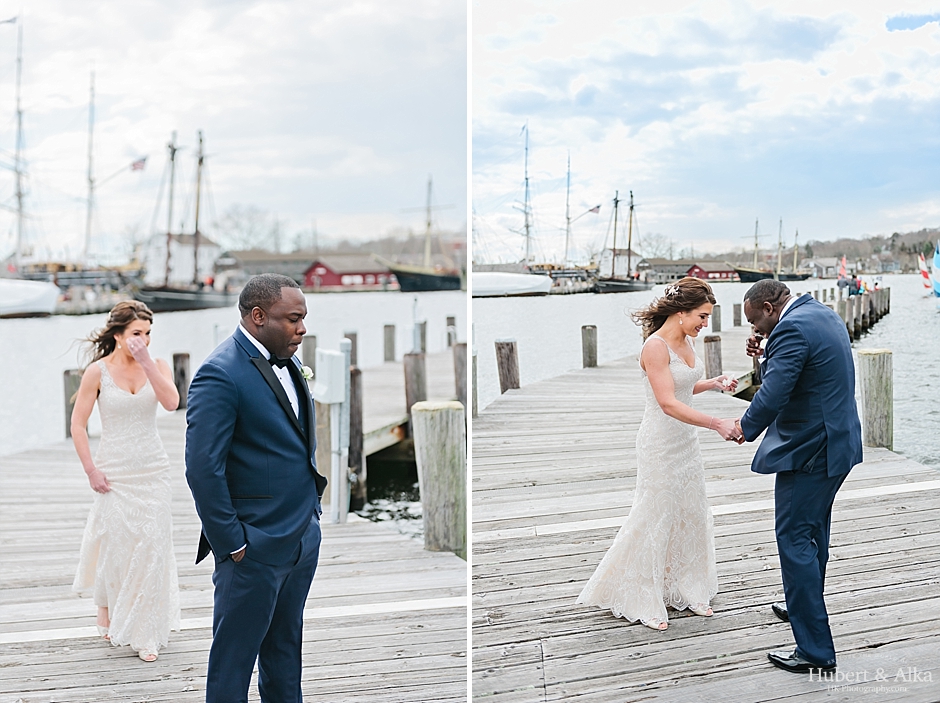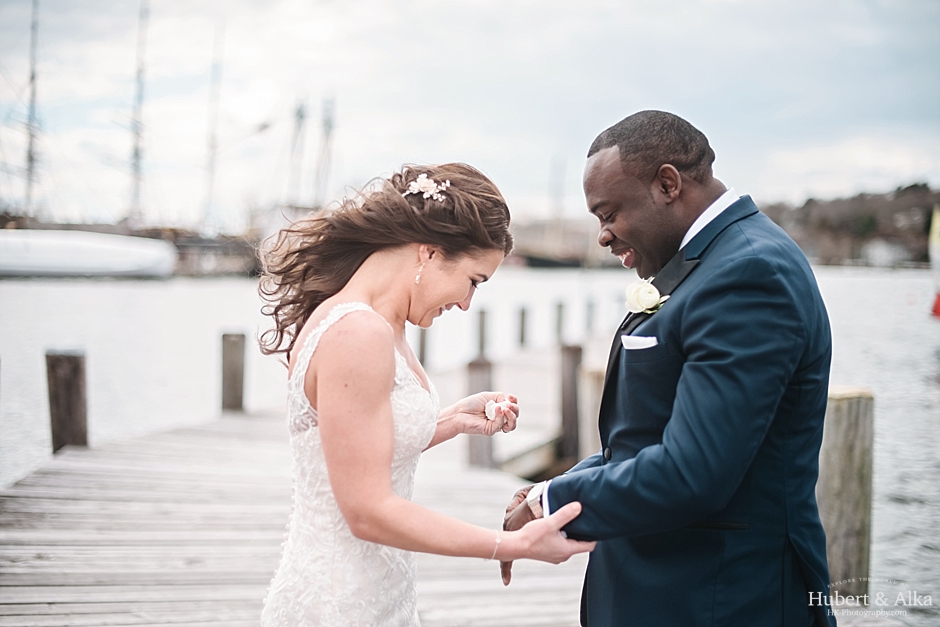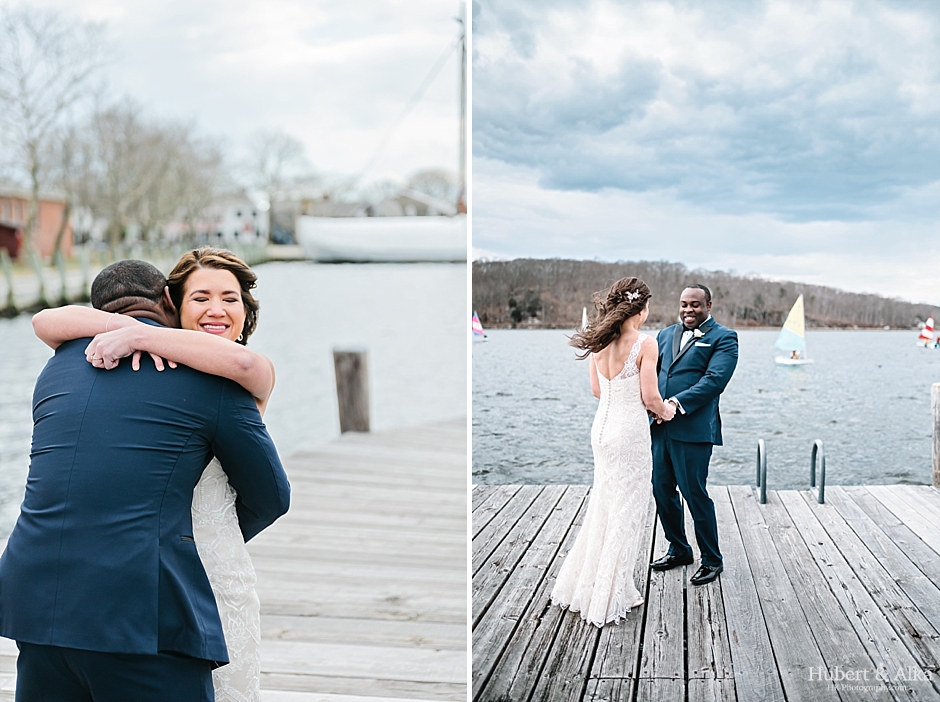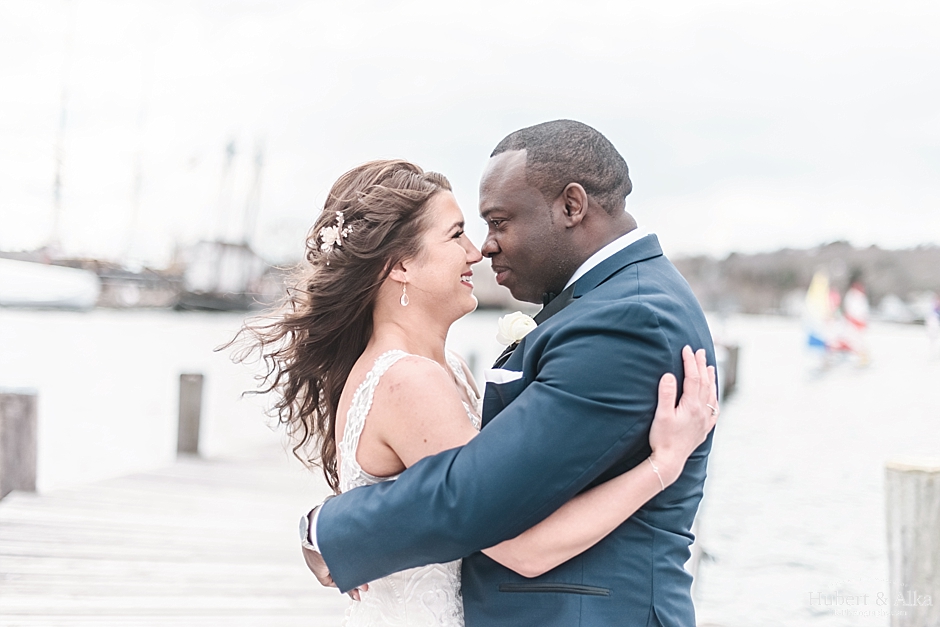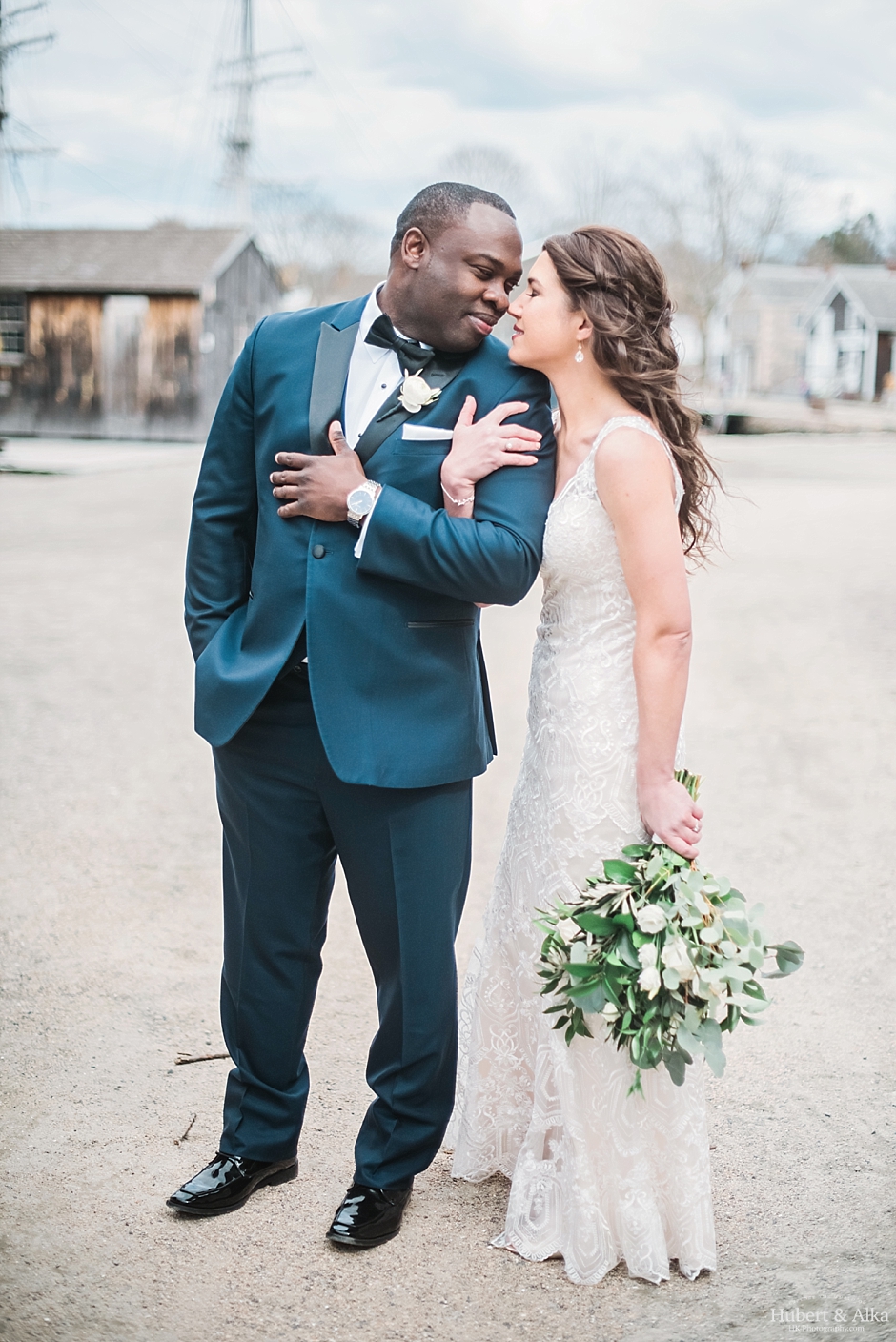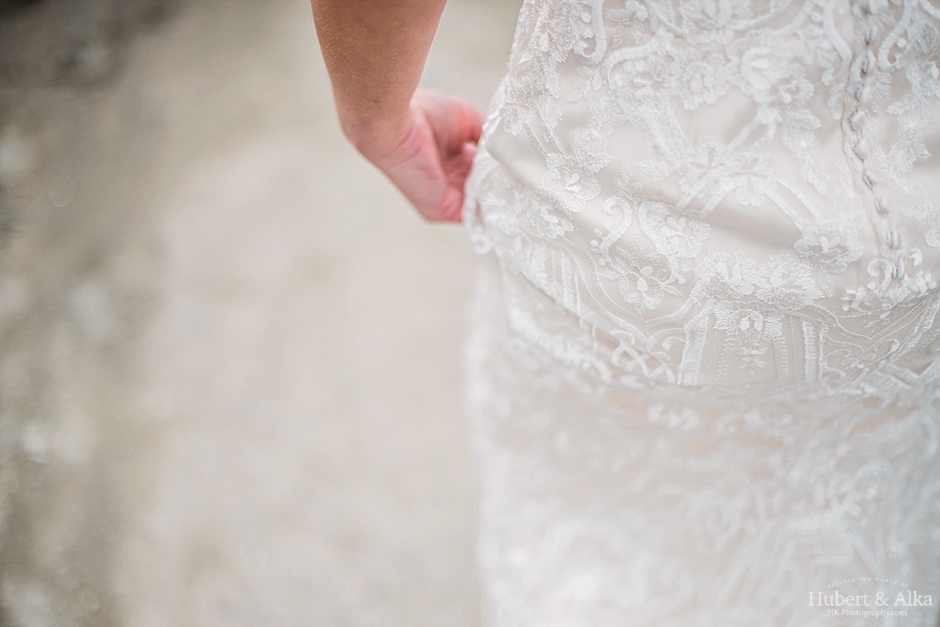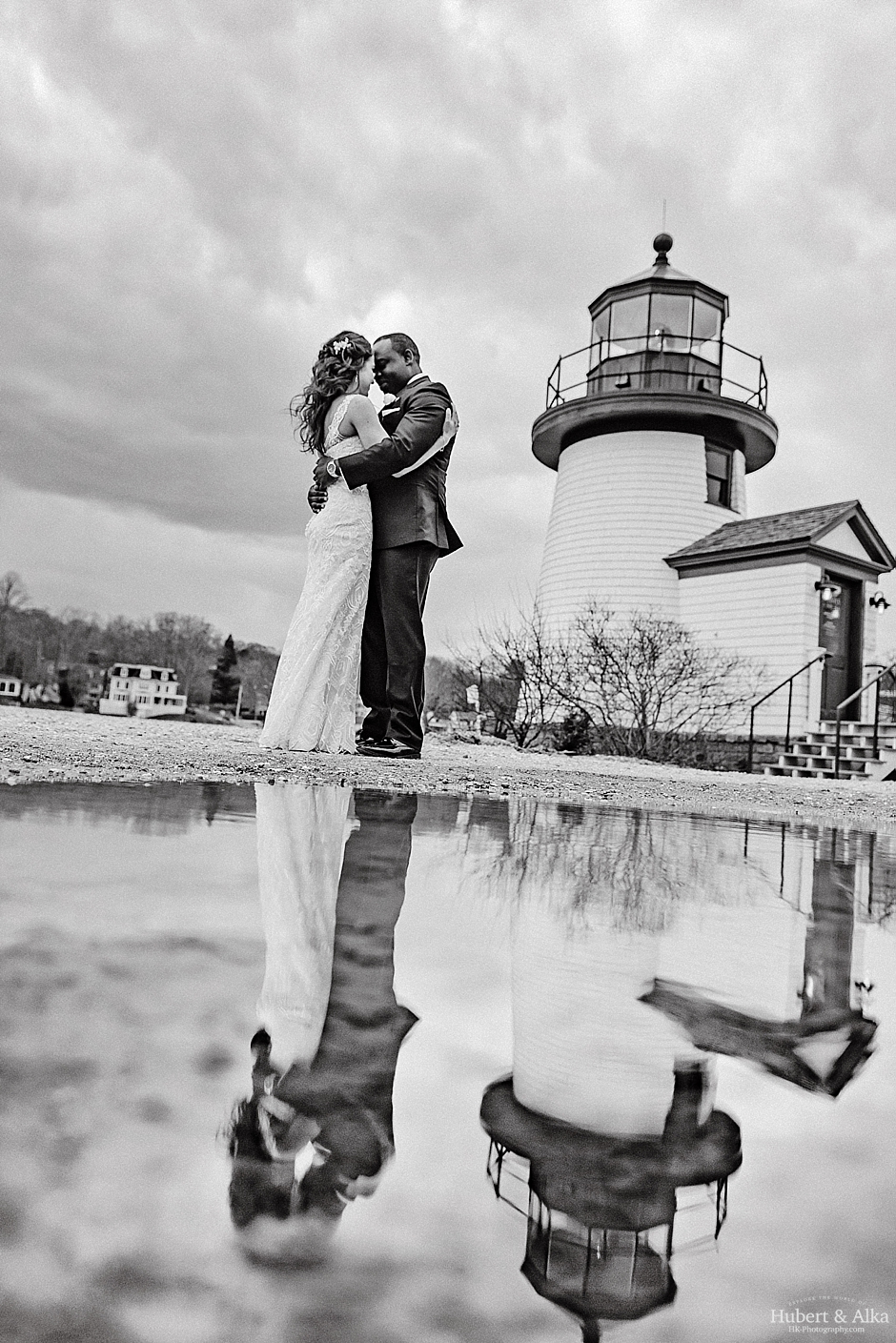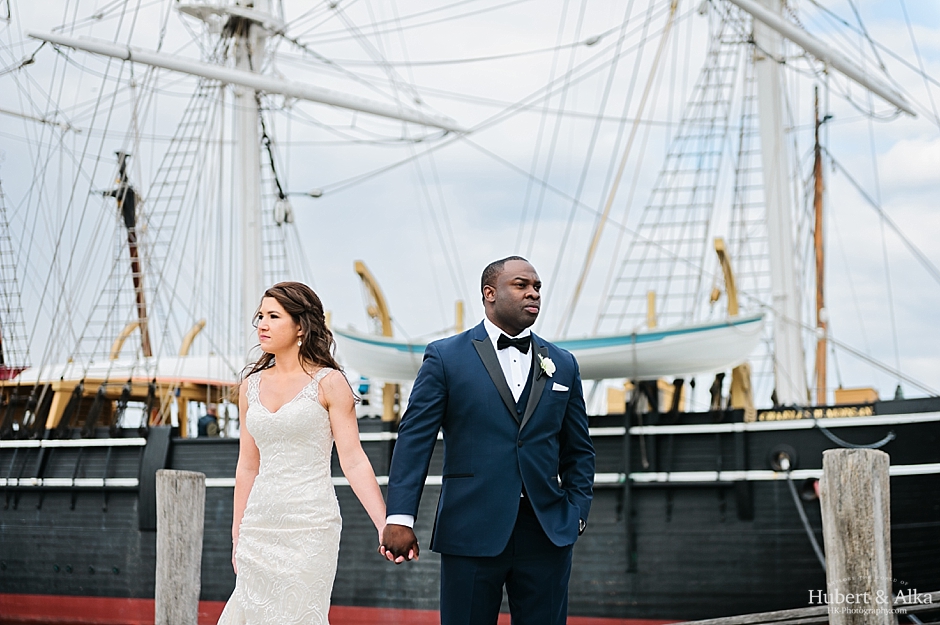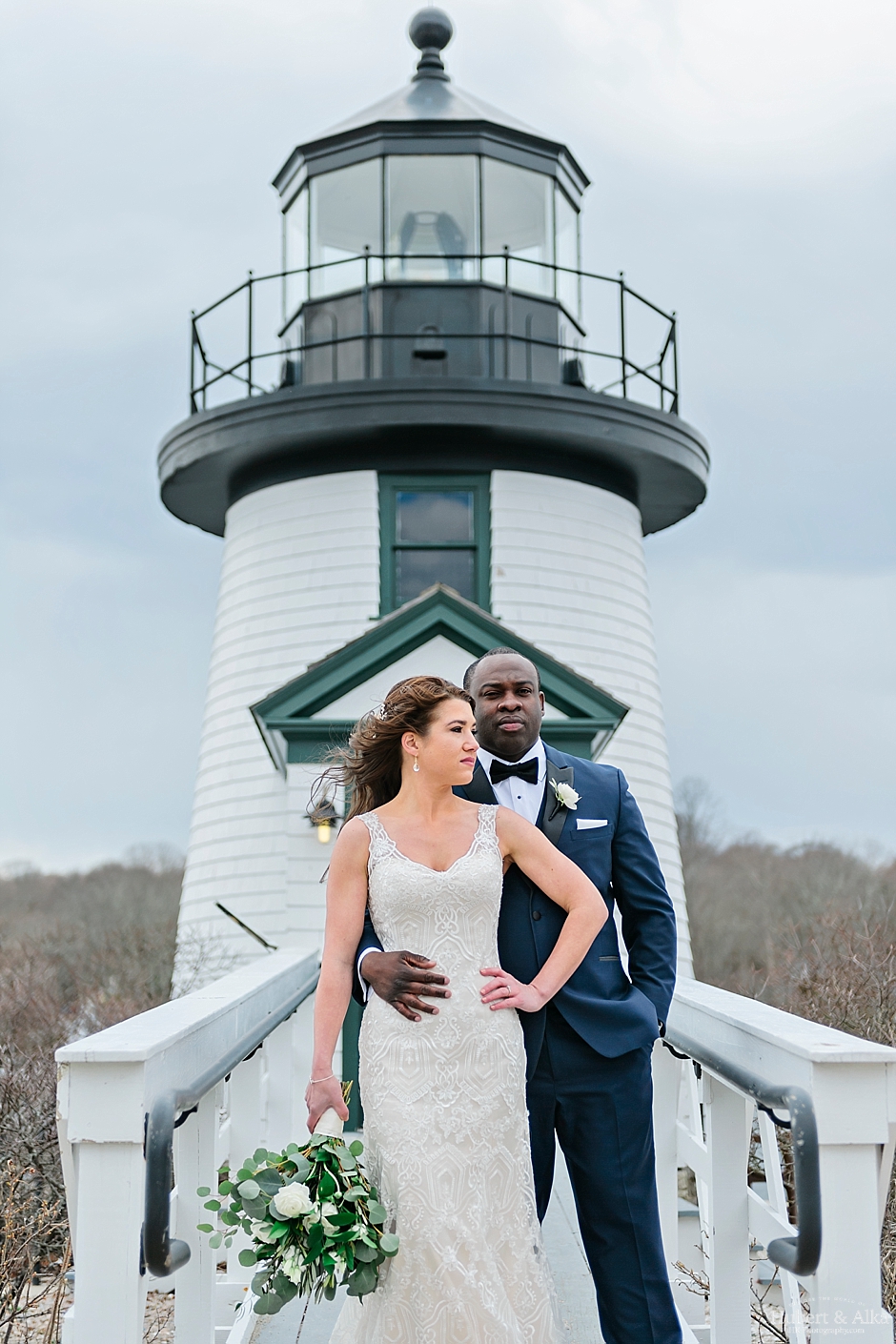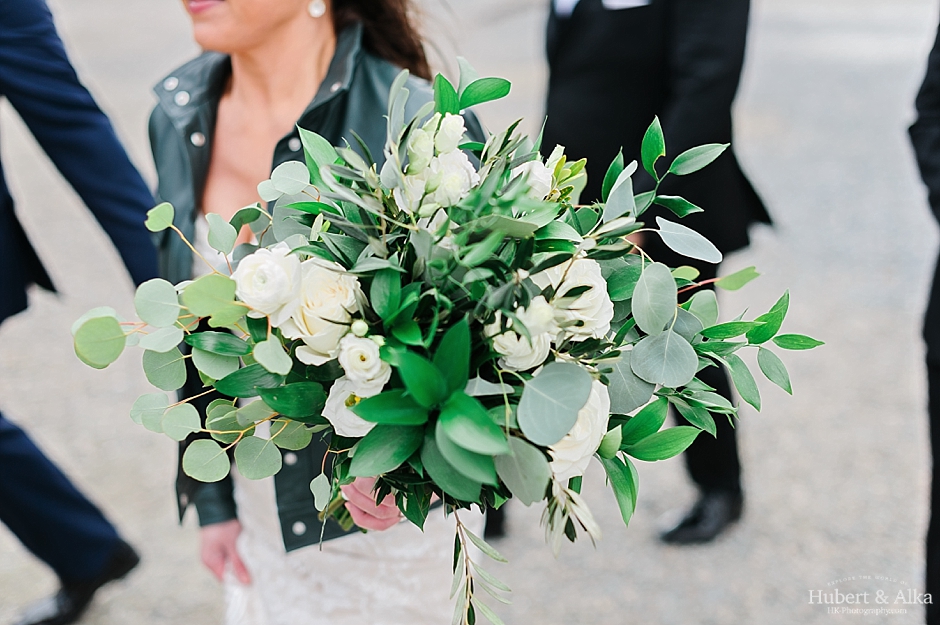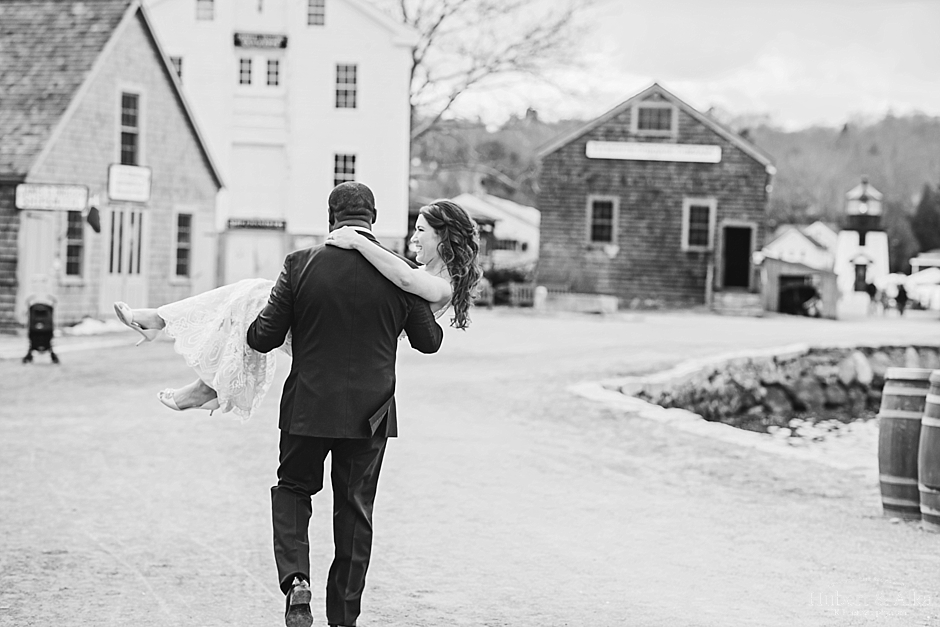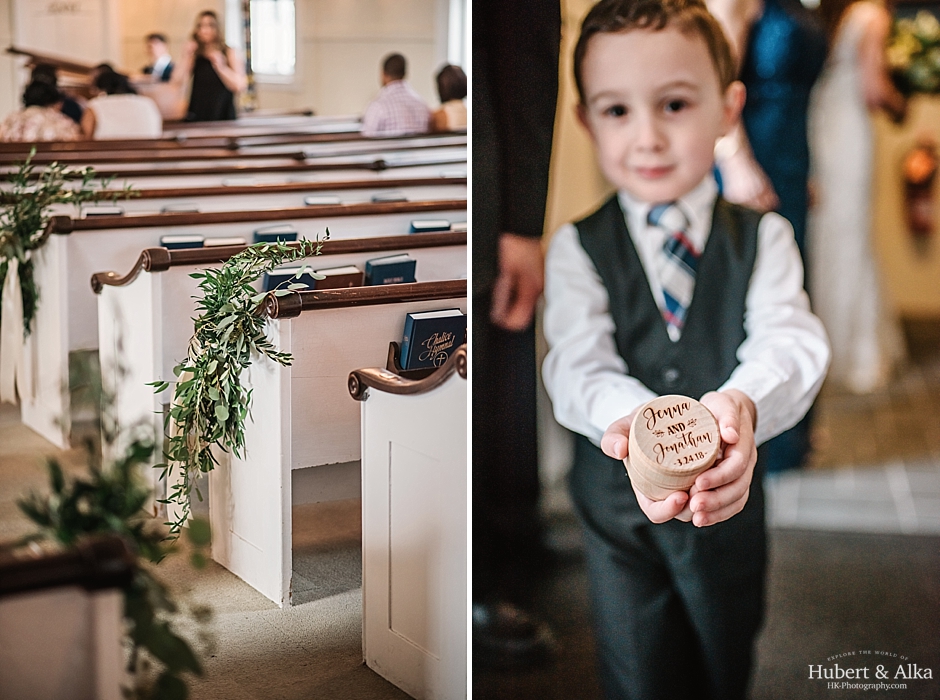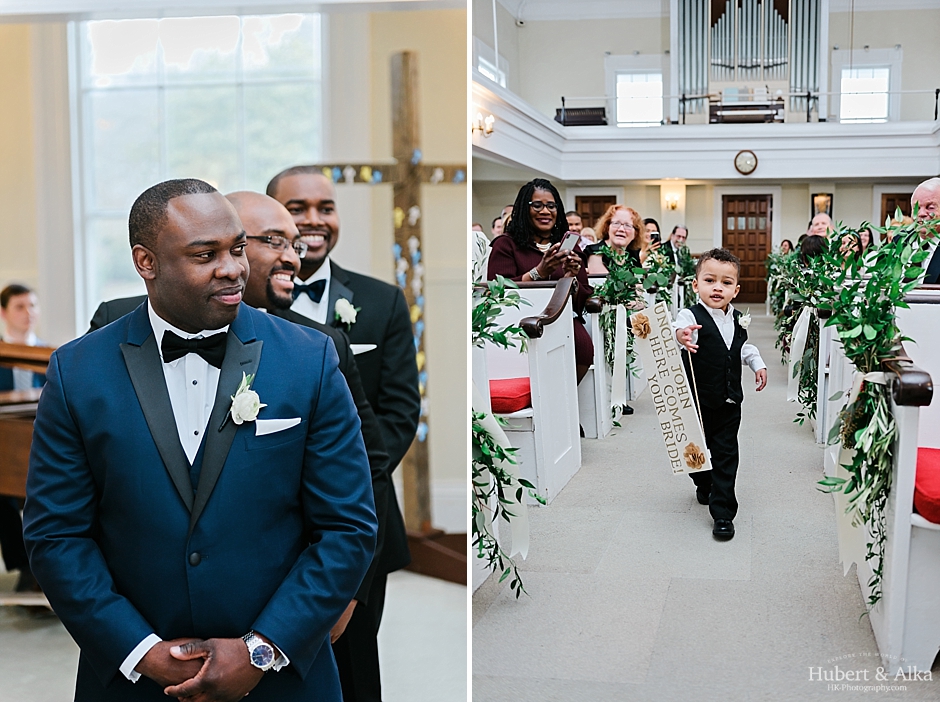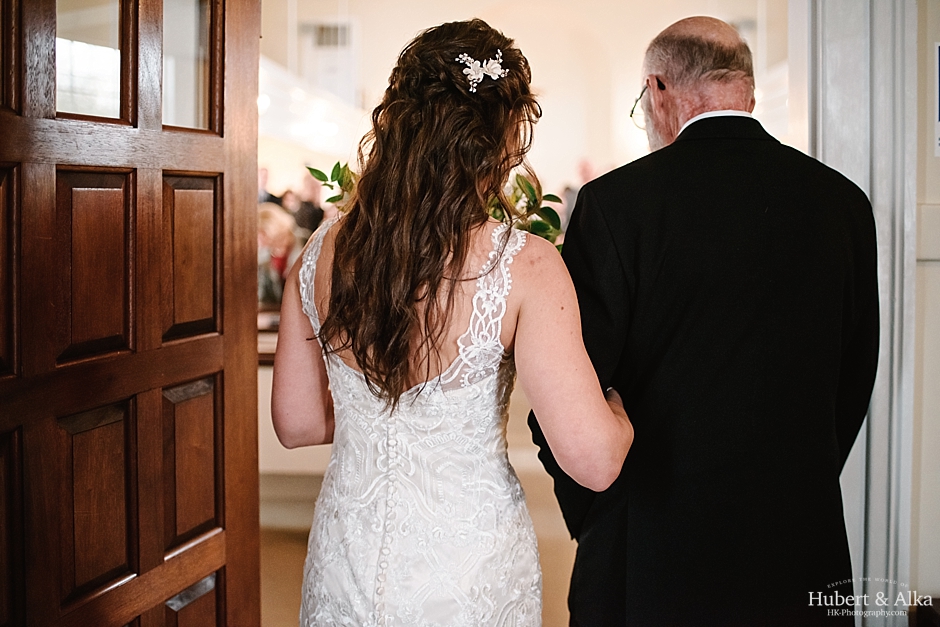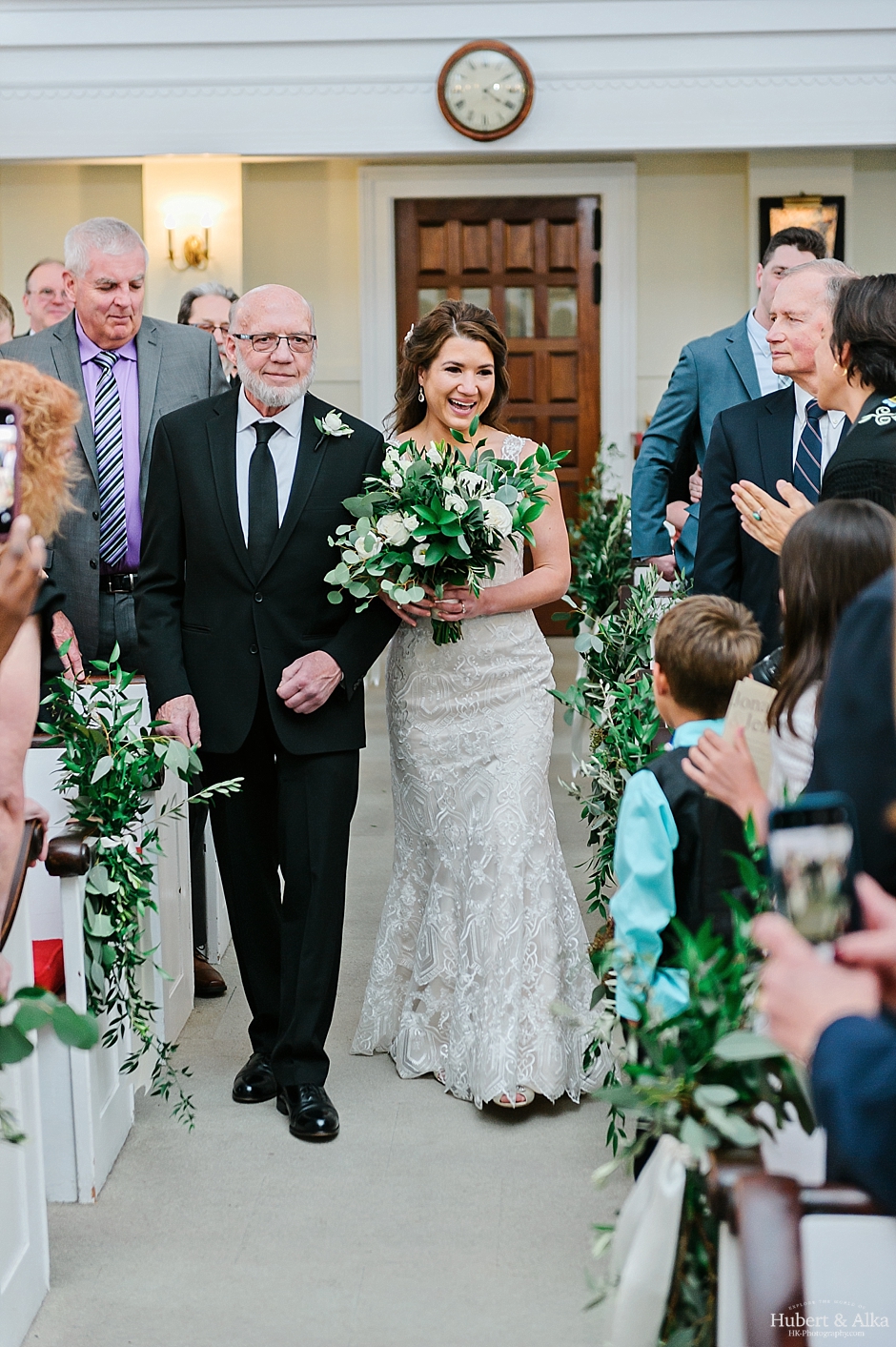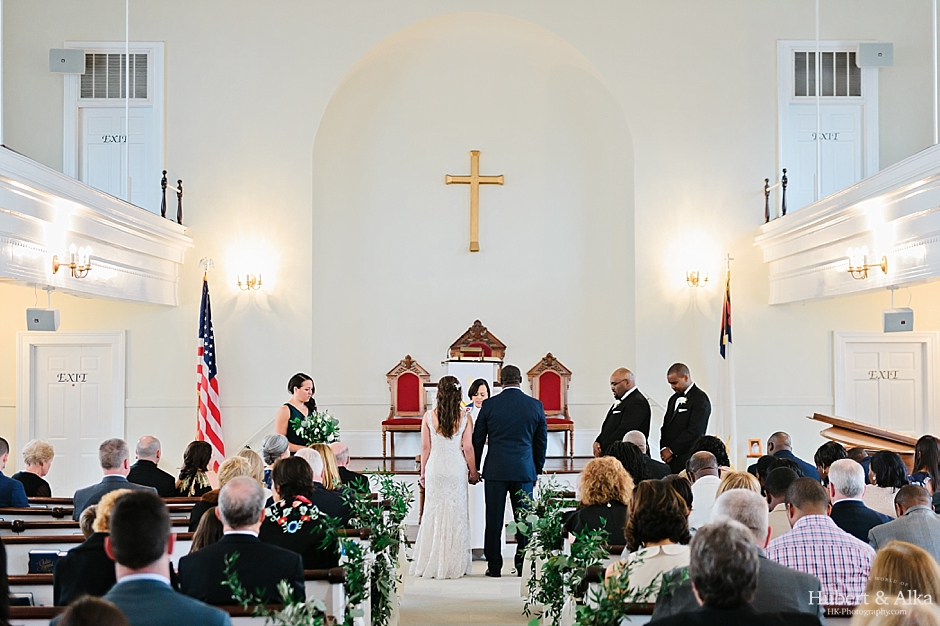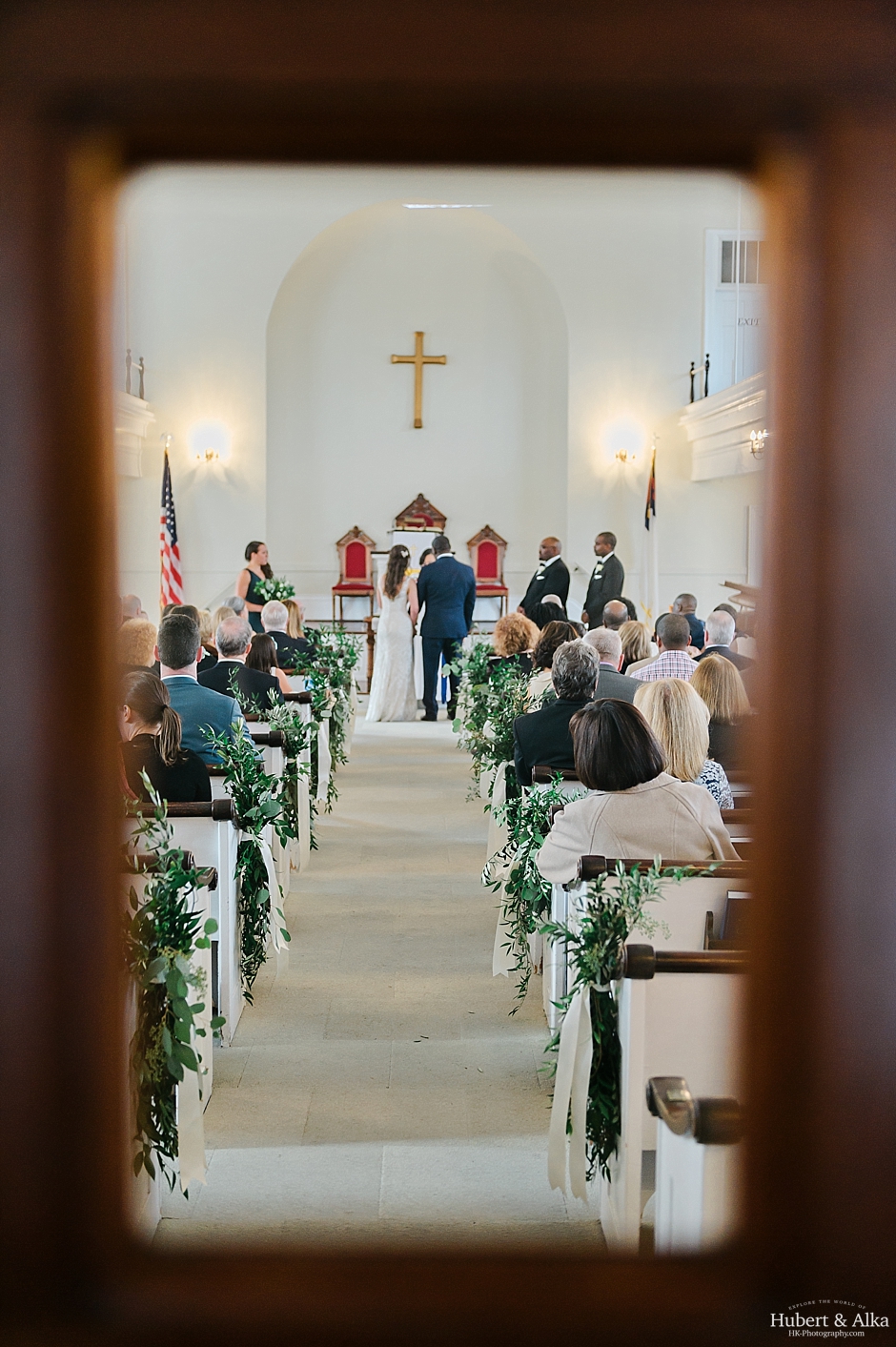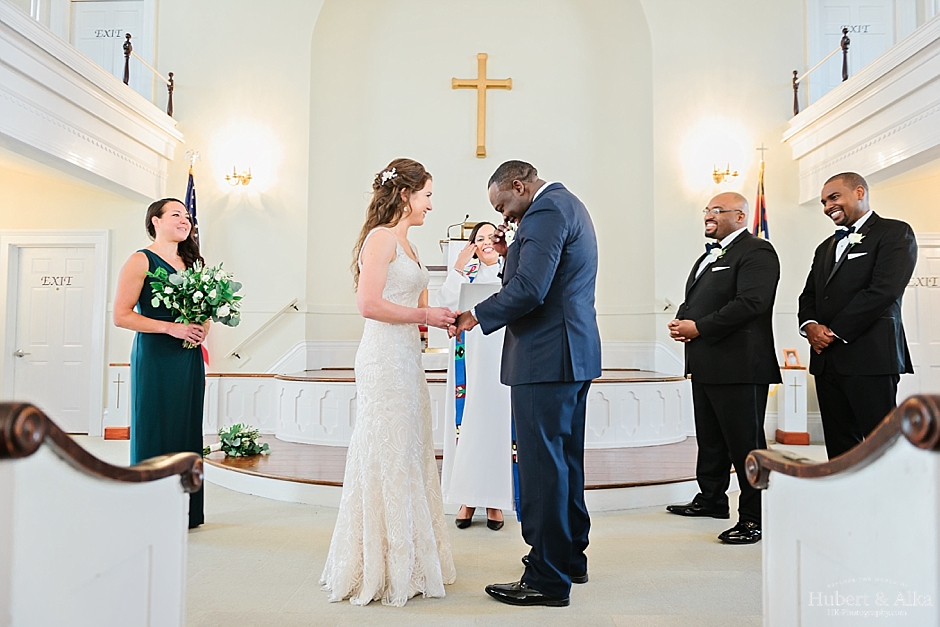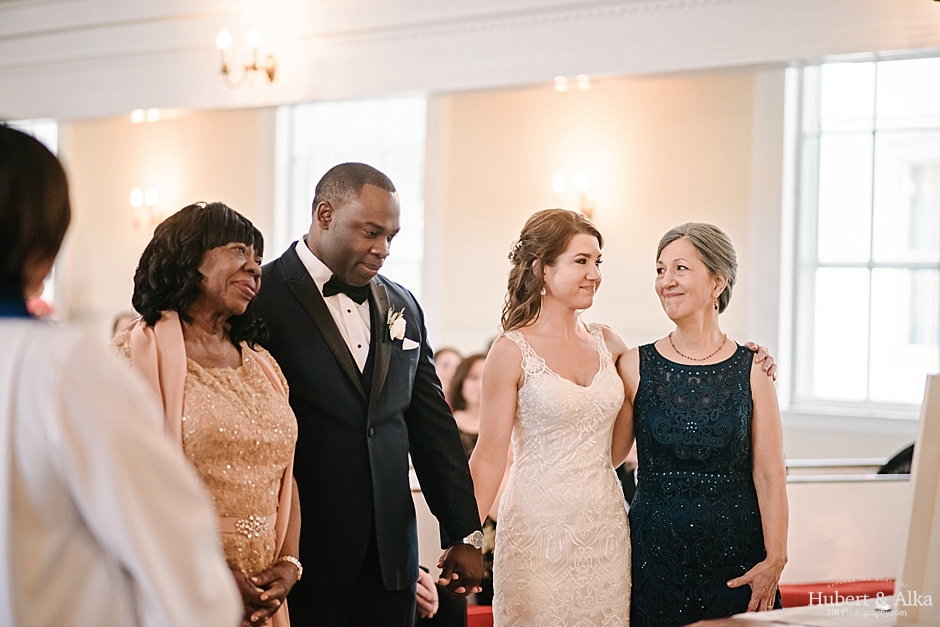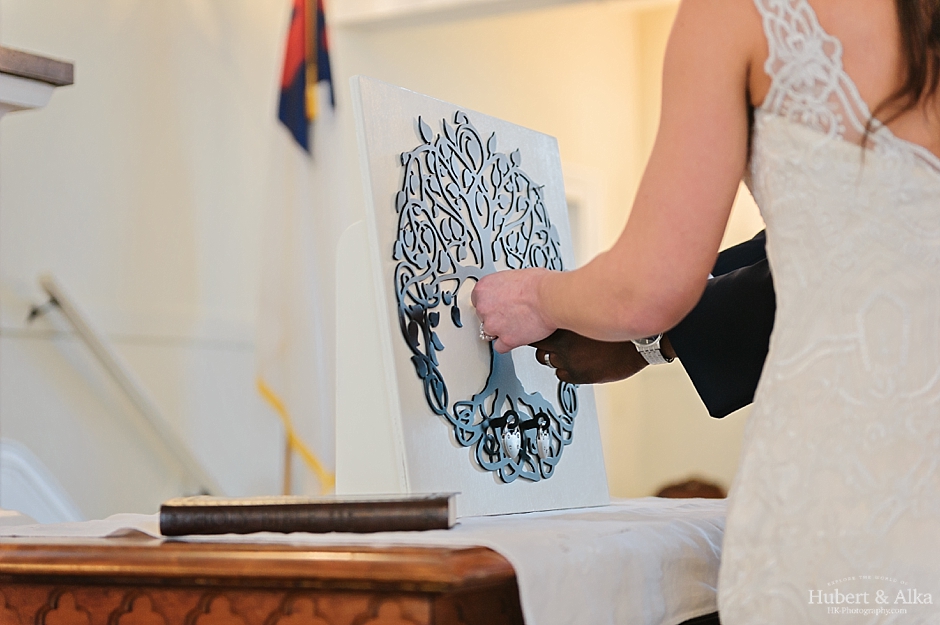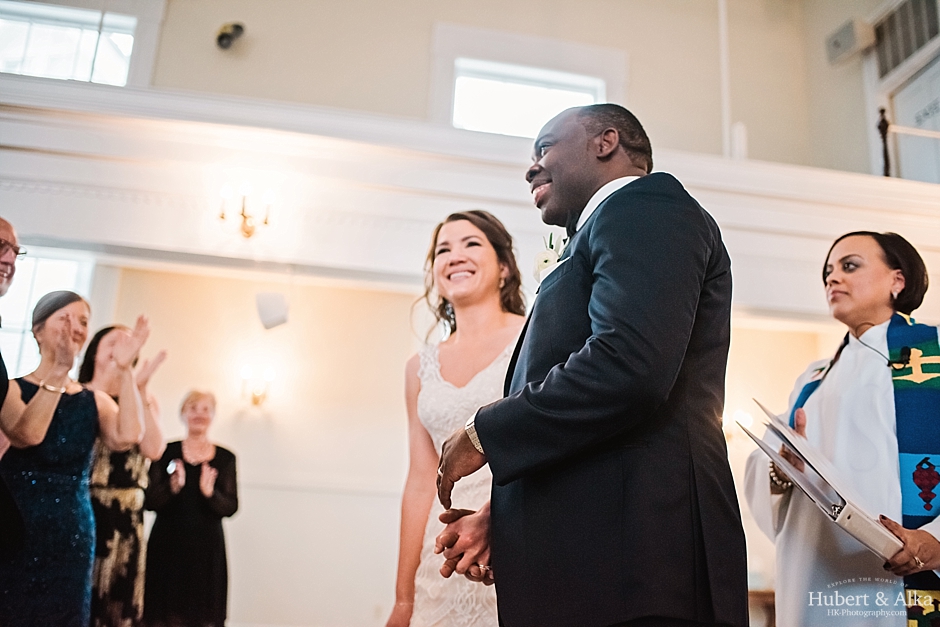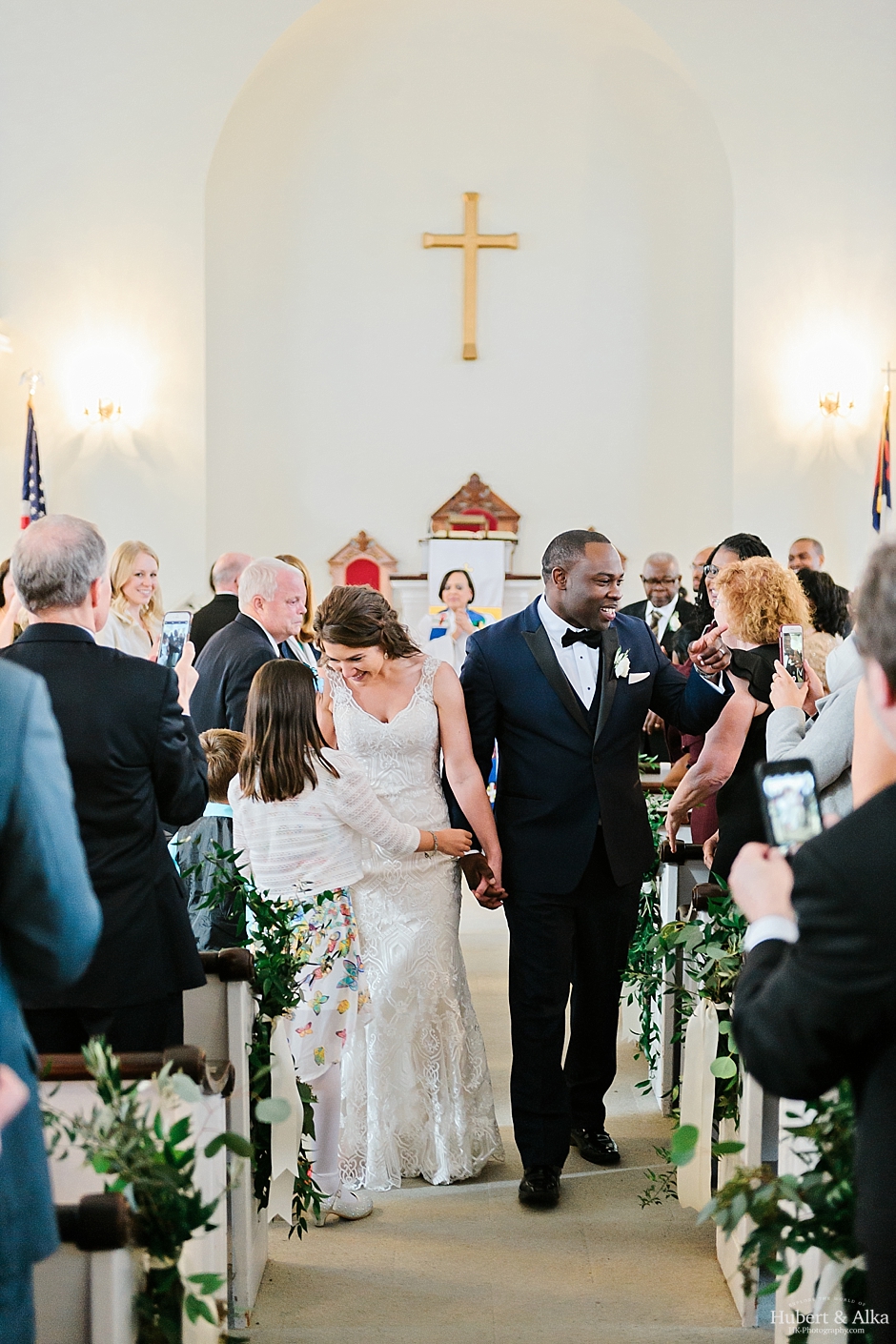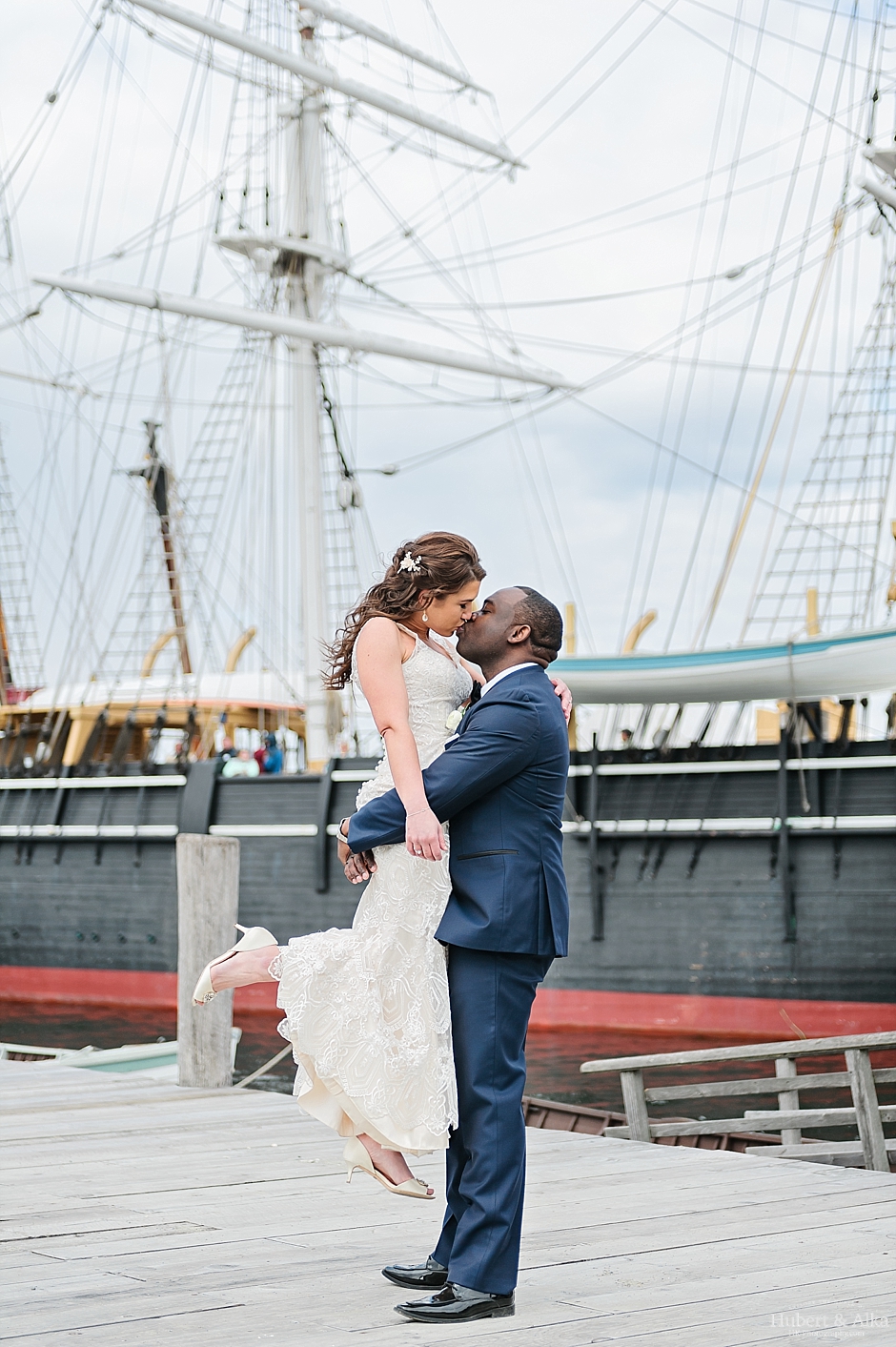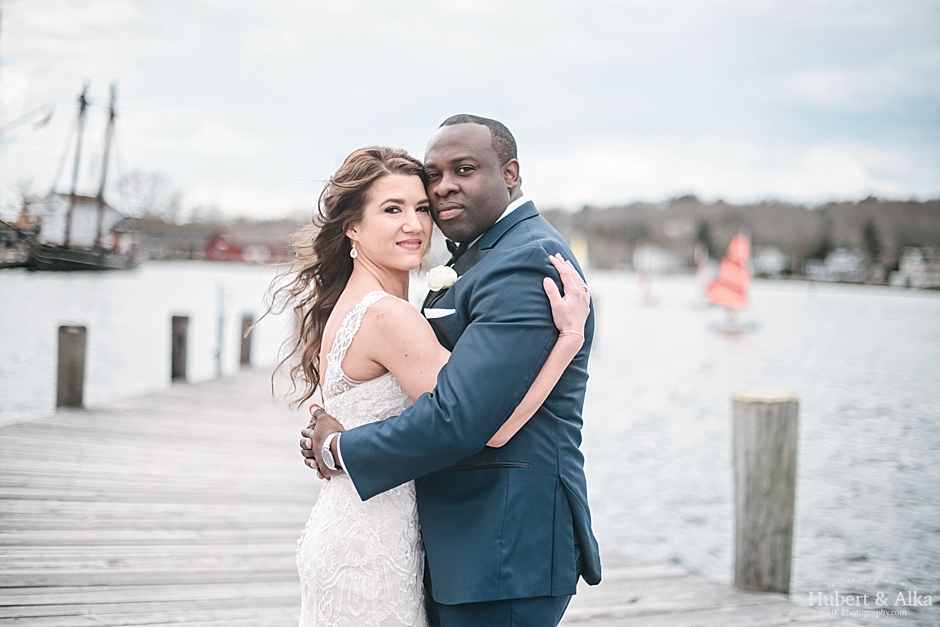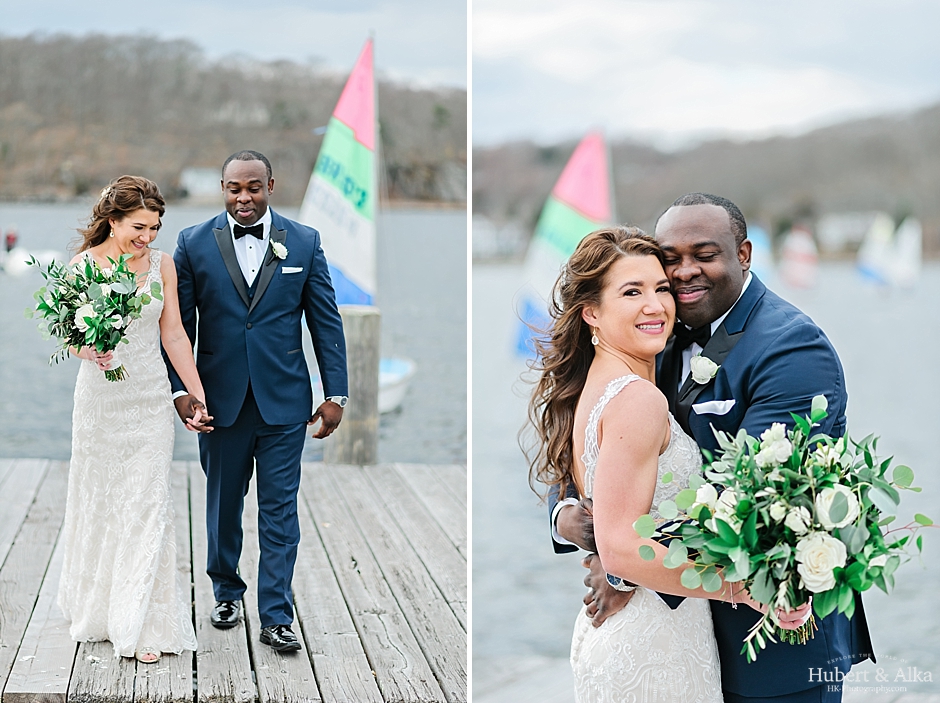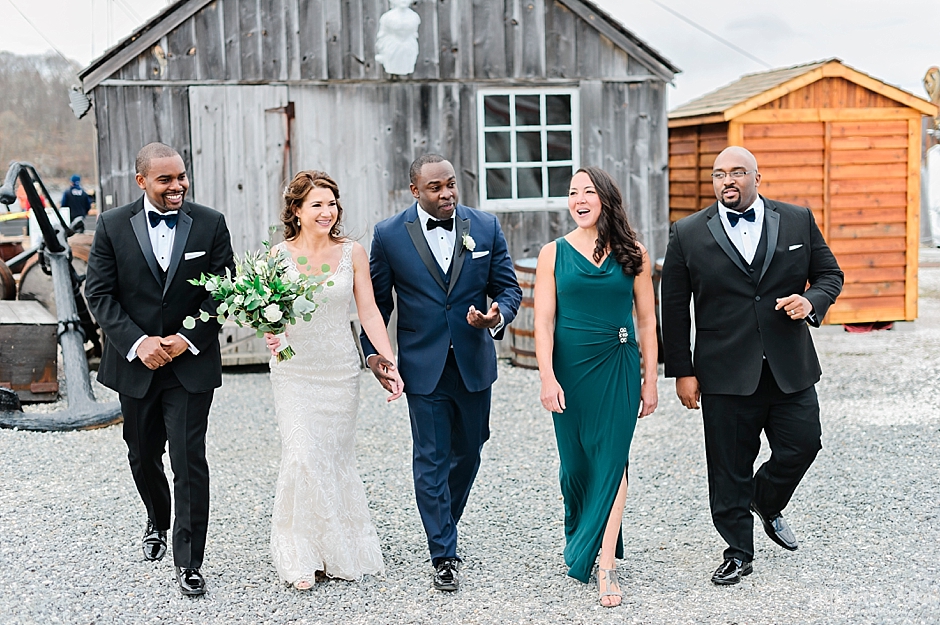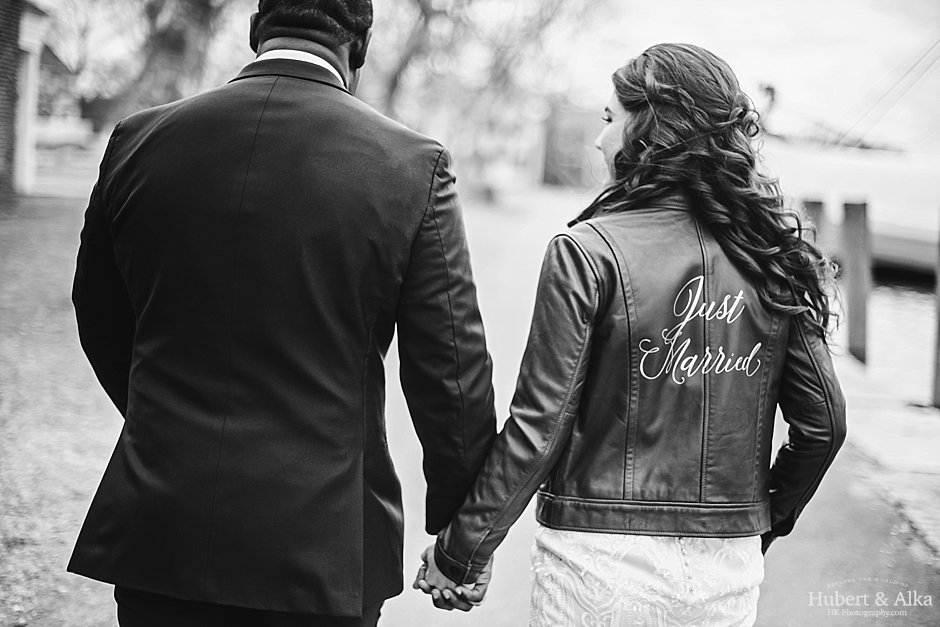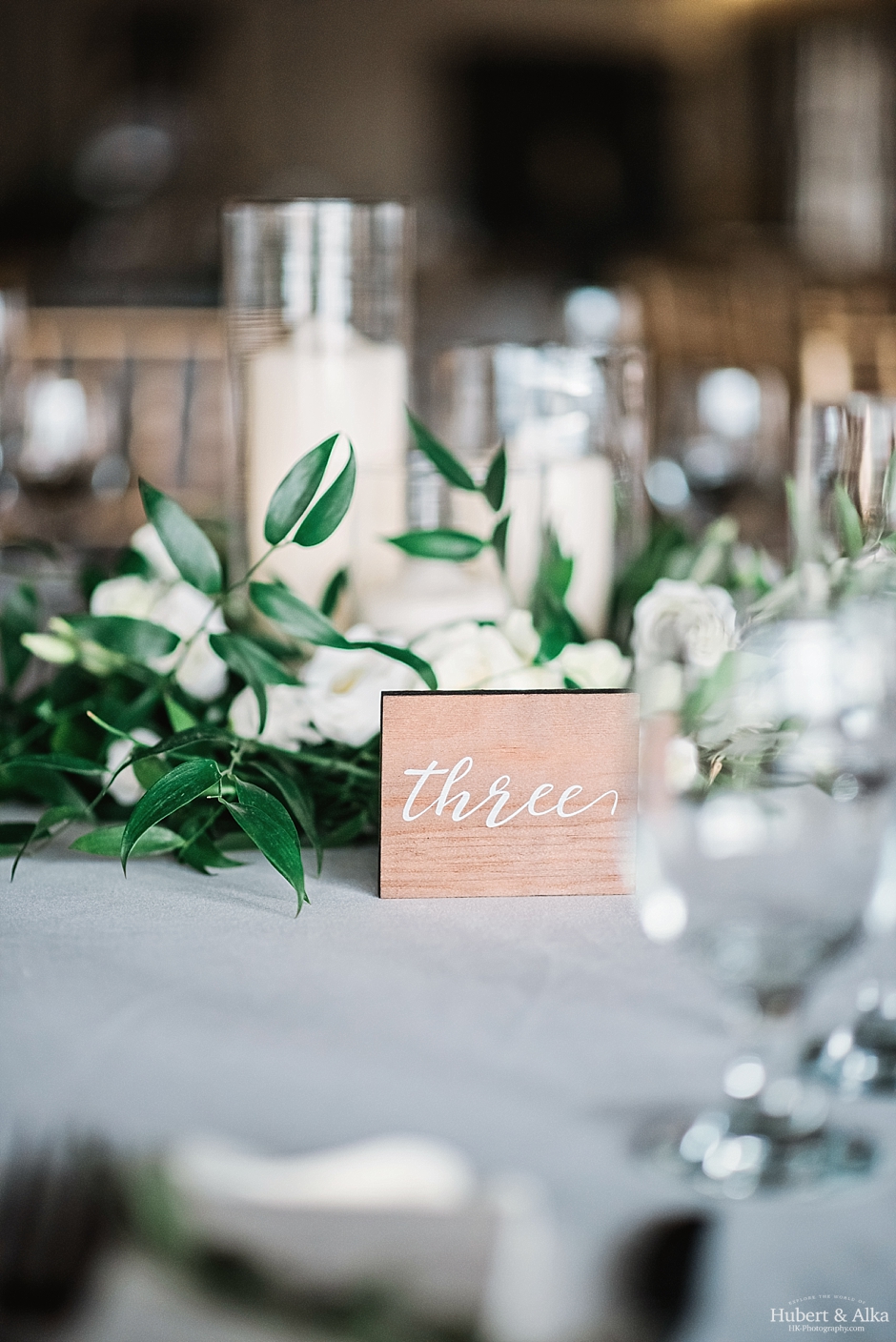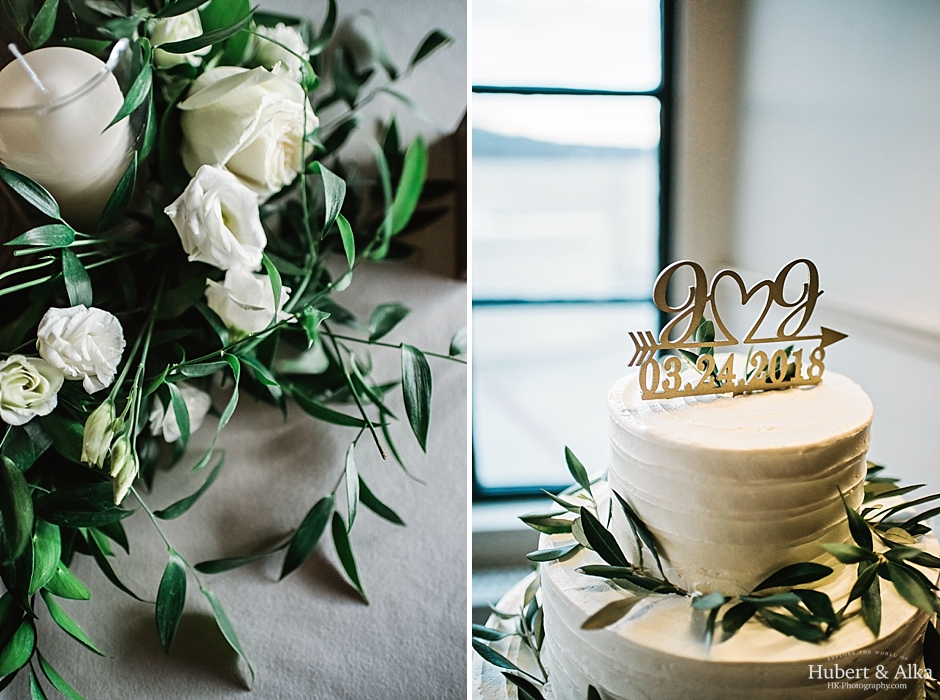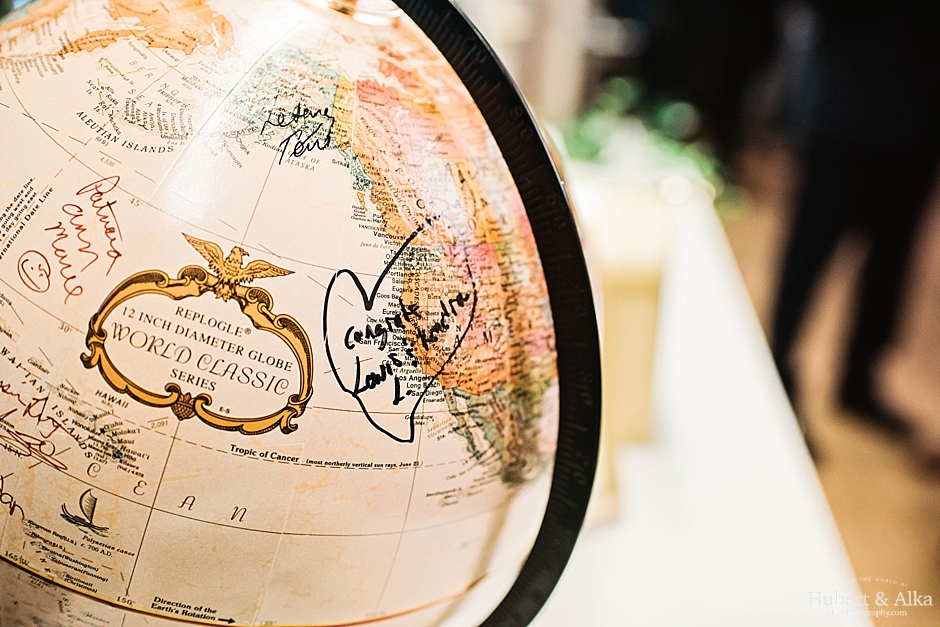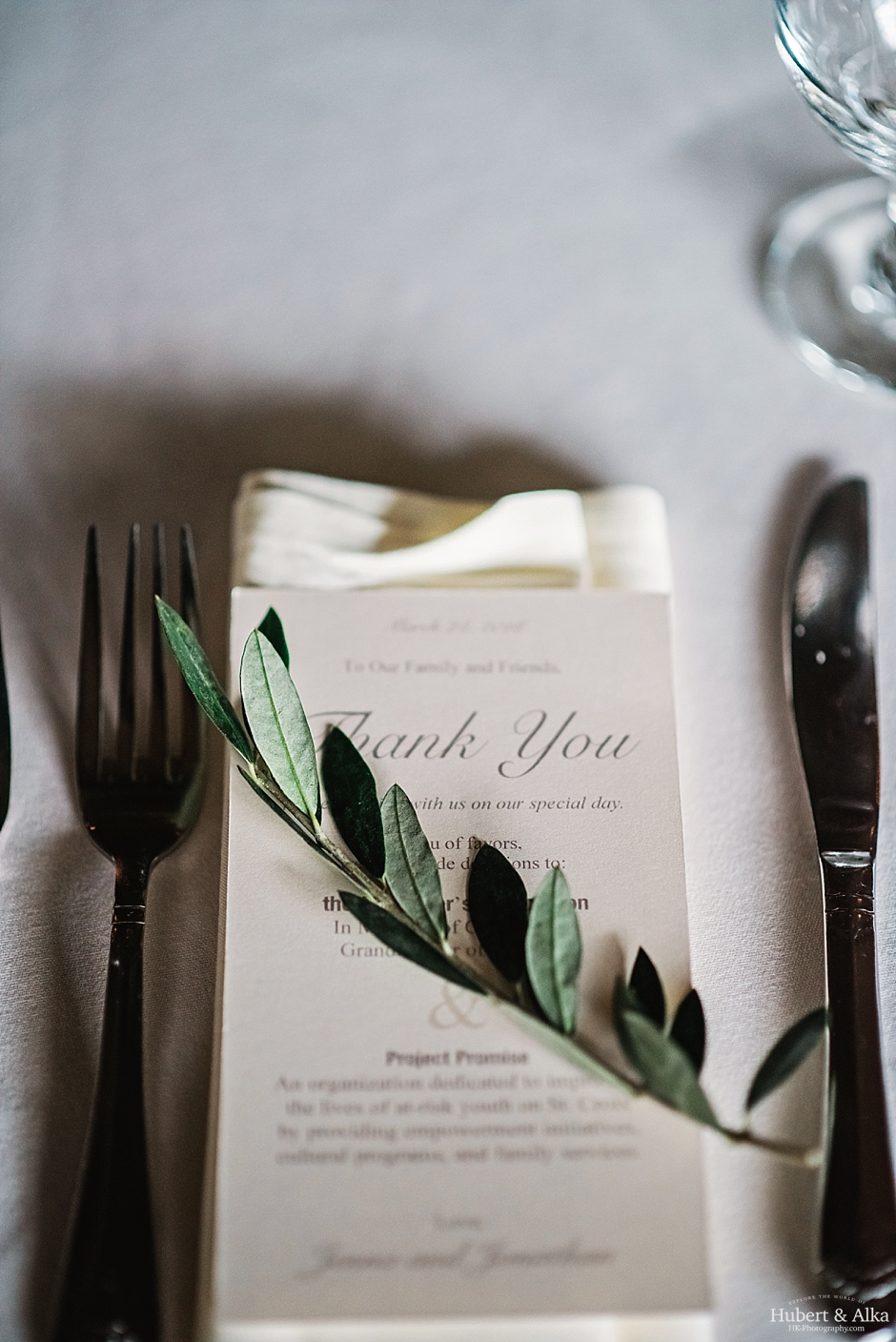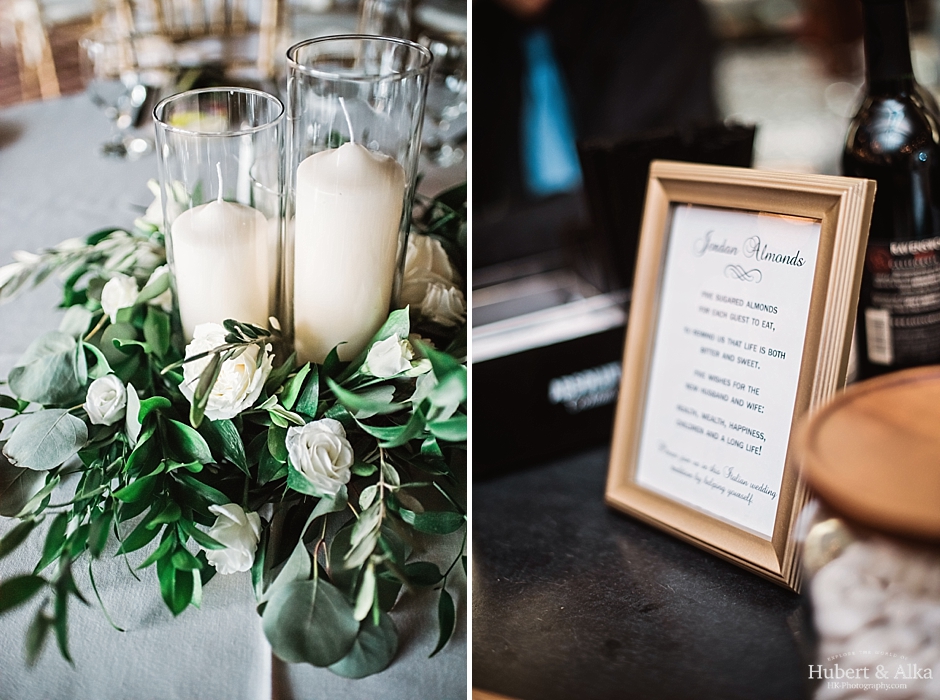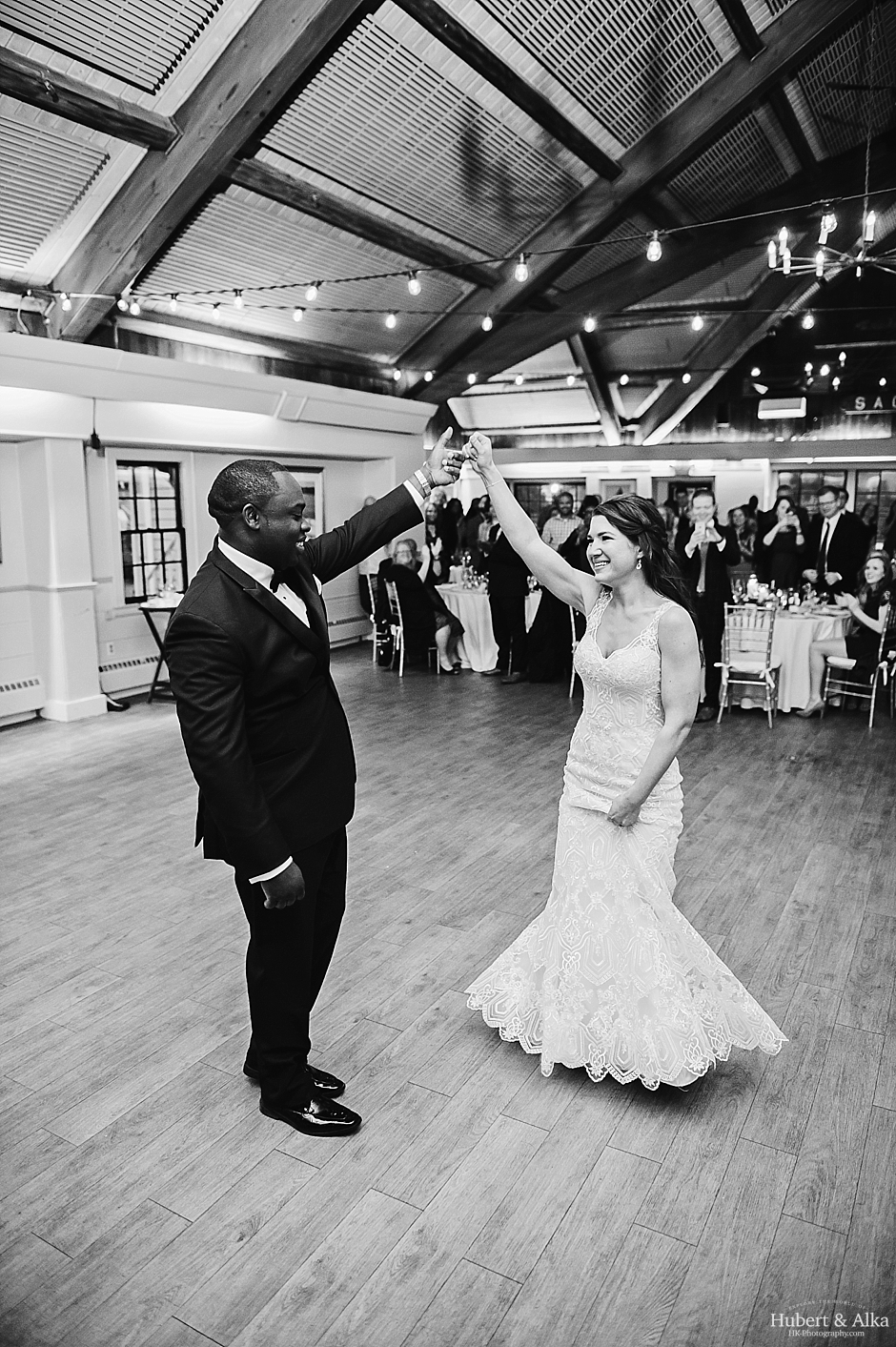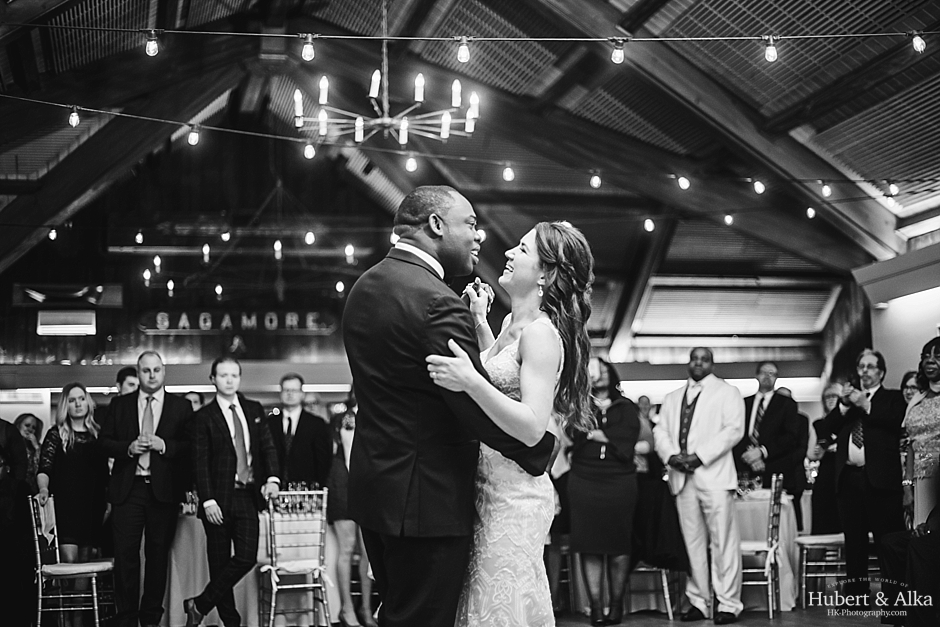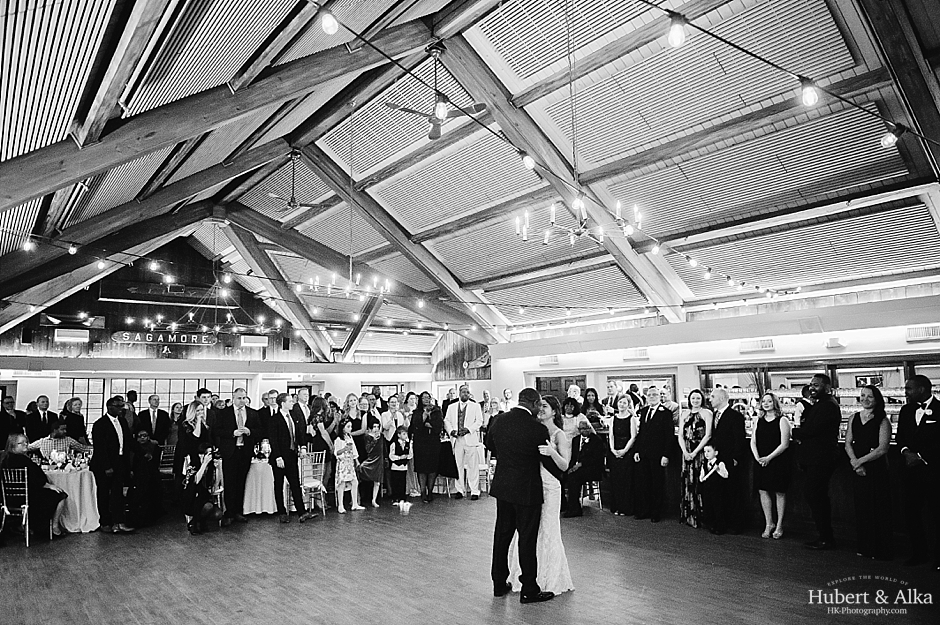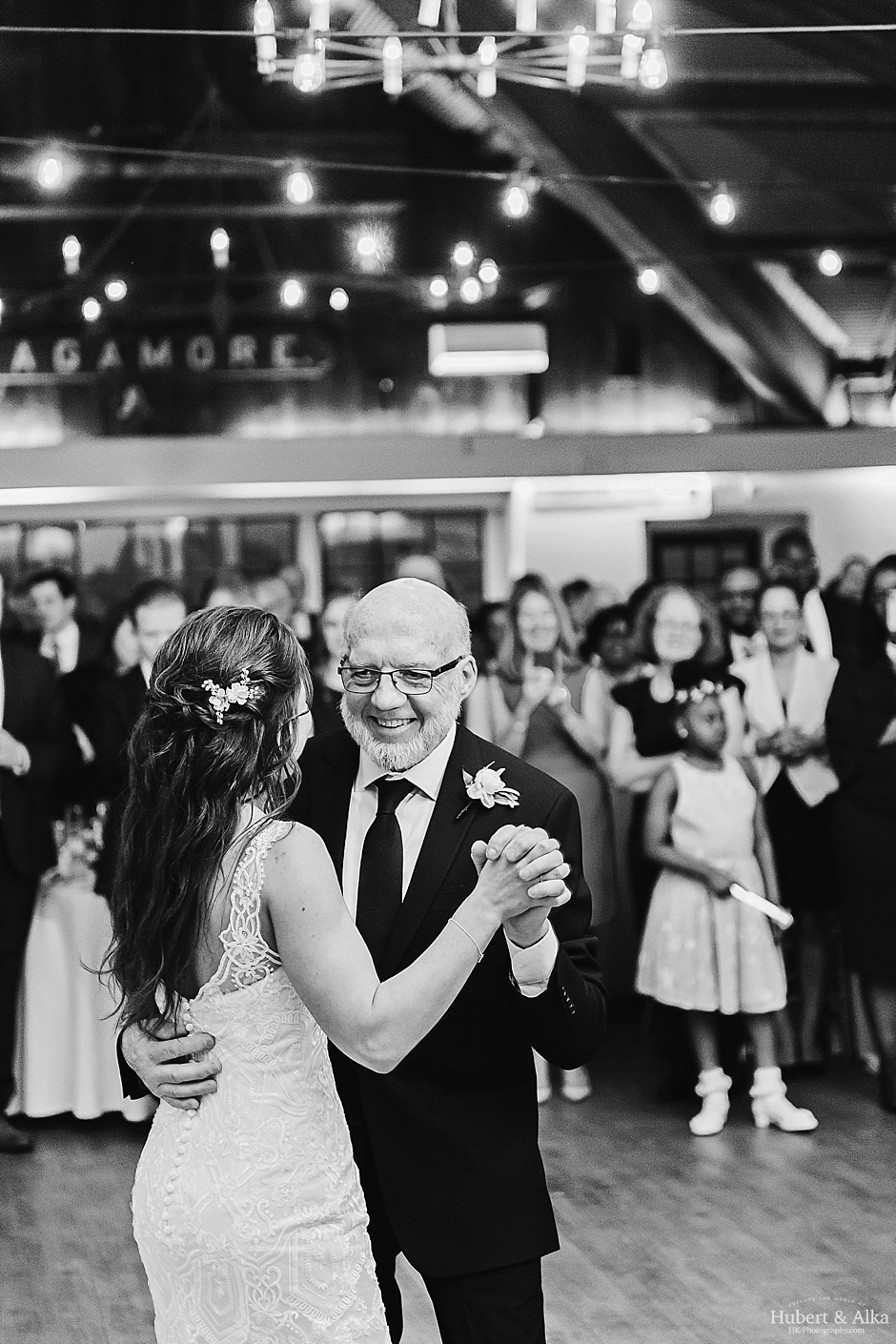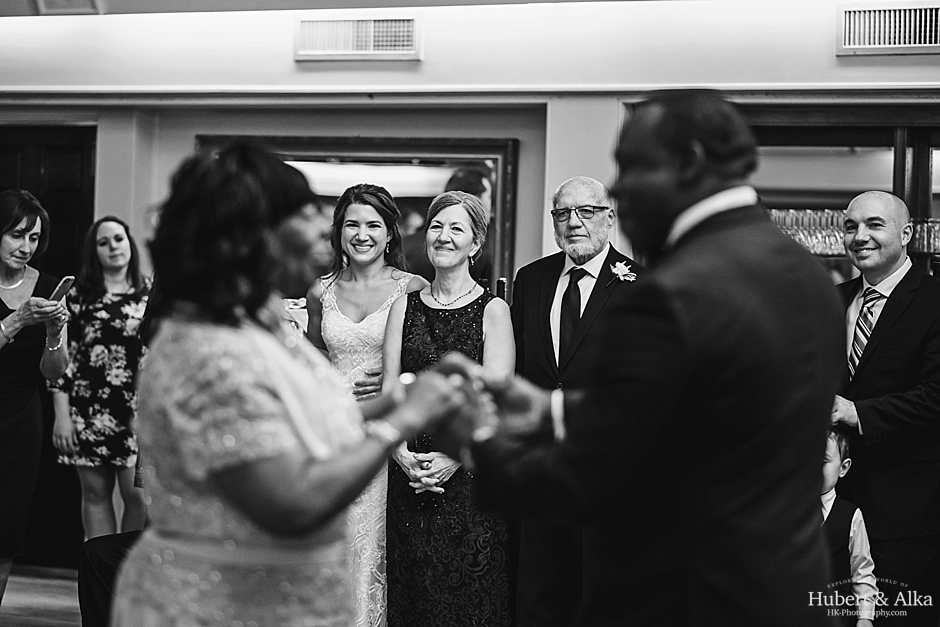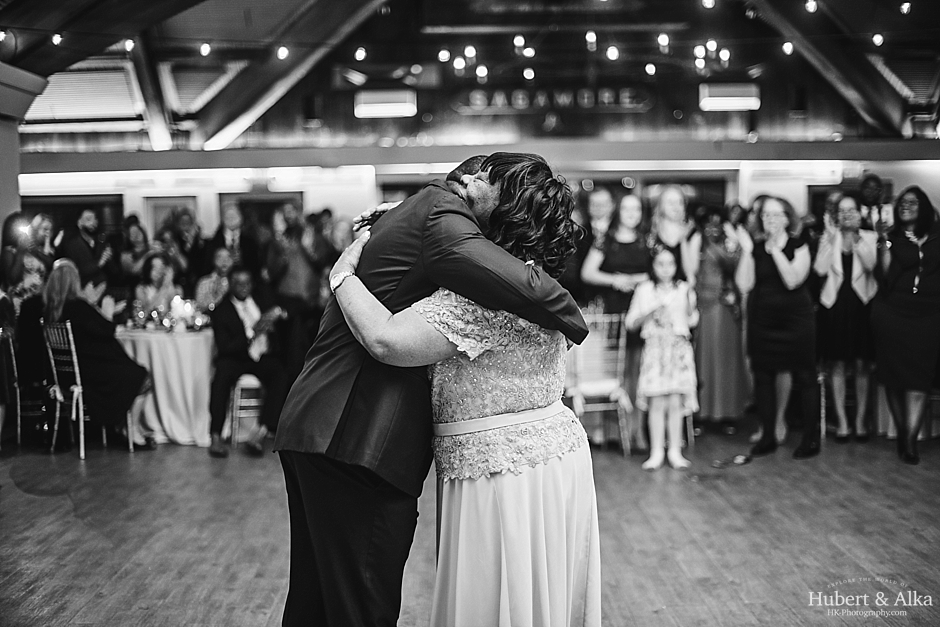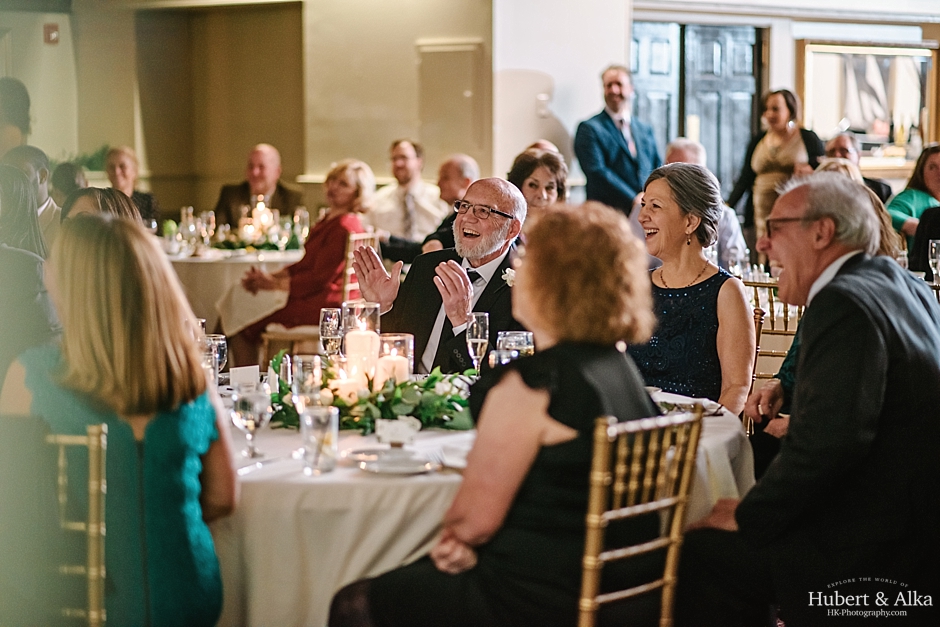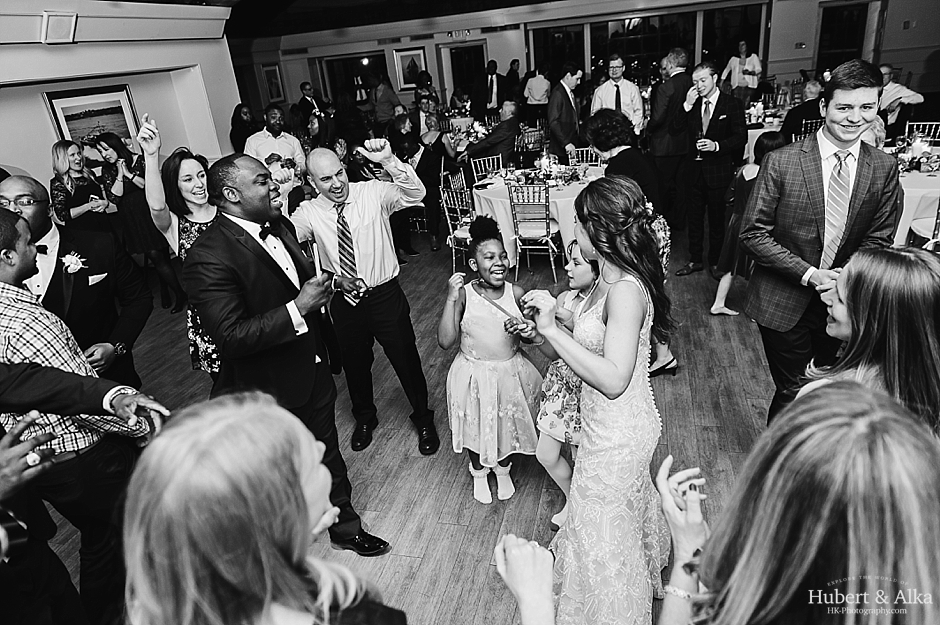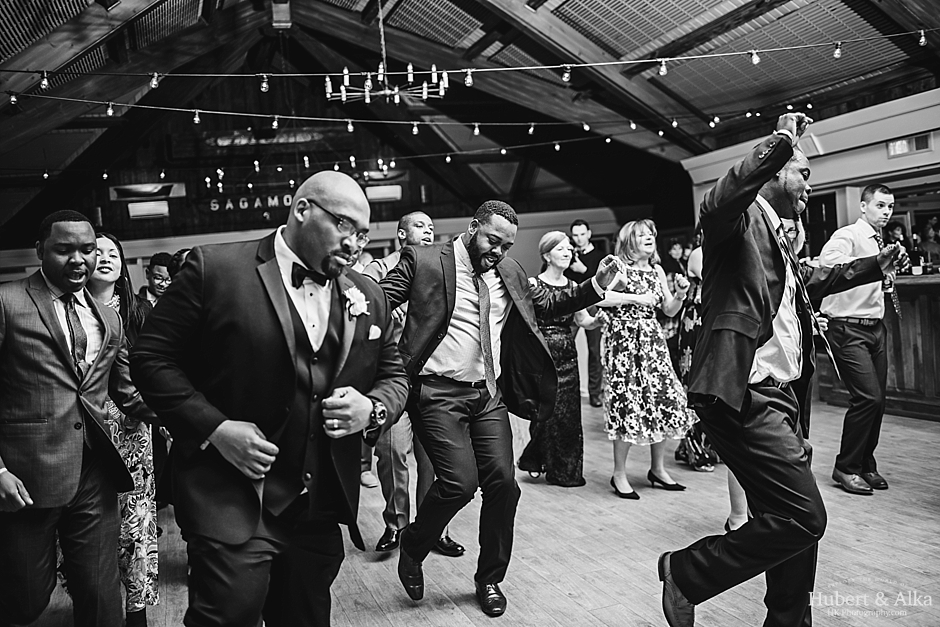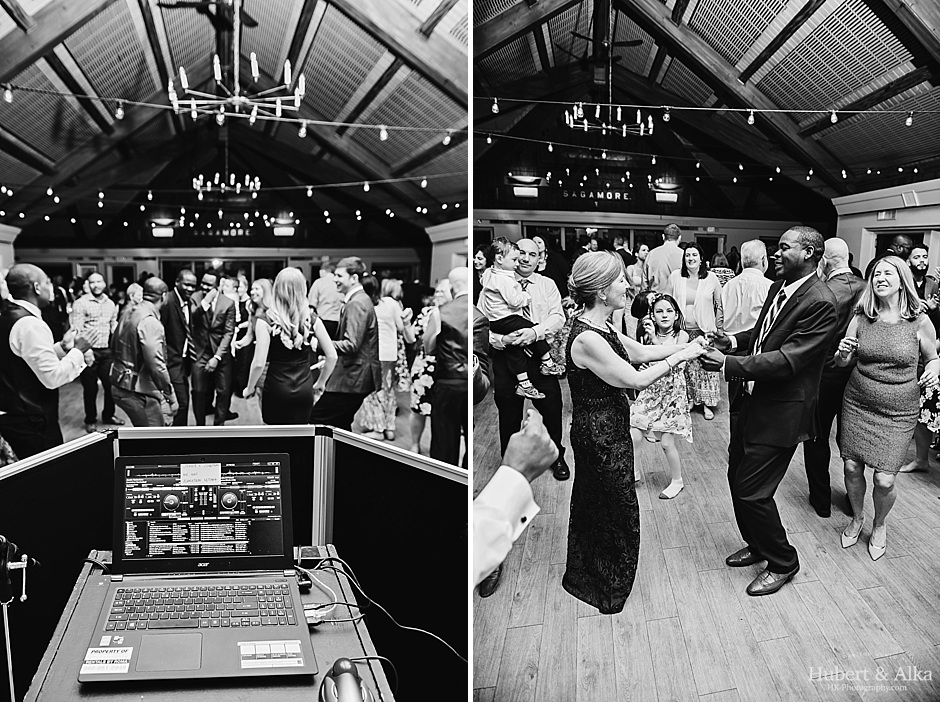 It felt like a day where "we all got married!" It was hard to not tear up watching Jenna overcome with emotion again and again. She would silently wipe away some tears, laugh out loud, and again get lost in the moment as every minute ticked by. It was poignant and marked on her face every feeling she had for Jonathan. Similarly, Jonathan's world is Jenna and it's easy to grasp this within five minutes of spending time with him. He will talk about her and the simple adoration he has for her can be read within every sentence. He's completely smitten!
At the end of the ceremony, I wasn't sure what to do. I wanted to hug them, congratulate them, give them all of my best wishes and at the same time not cry. Because what photographer displays their emotions so overtly?! Instead I focused on capturing the moment, taking it all in with these guys as their friends and family rushed out behind them and said everything that I was feeling. When someone exclaimed that it felt like a day where 'we all got married,' I felt as though one couldn't have said it better any other way.
After every break we jump into the season with full throttle ready to tackle it all! And every year, we come across some celebrations that we know quite well we will never forget, or moments that will never dim in our minds. Jenna and Jonathan are two people who we feel honored to have gotten to know, to have had the privilege to share in their day, and to have as our idols of what true and pure love is. Sweet, simple and everlasting!
Some fine details of the day and the who's and who of how it came together:
Reception: Coastal Gourmet | Latitude 41 ~ CT Seaport
Ceremony: Mystic Congregational Church
Hair + Makeup: Simply Gorgeous by Erin
Florist: Stylish Blooms
Dress: Maggie Sottero
Bridal Salon: The Wedding Embassy
Tuxedo: Ike Behar: The Wedding Embassy
Shoes: Badgley Mischka
DJ: Spin Enterprise
Portrait Location: Mystic Seaport
Caterer: Coastal Gourmet Catering
Cake: Creative Cakes By Donna
Venue Director: Michael Ferreira
Wedding Coordinator: Jenna Landon of Coastal Gourmet Catering
Photography: Hubert & Alka
Latitude 41 | Coastal Gourmet | Mystic, CT Seaport Wedding Photographer ~ Jenna & Jonathan – Instagram.com/hubertkopec/ and Facebook.com/hkphotography.ct