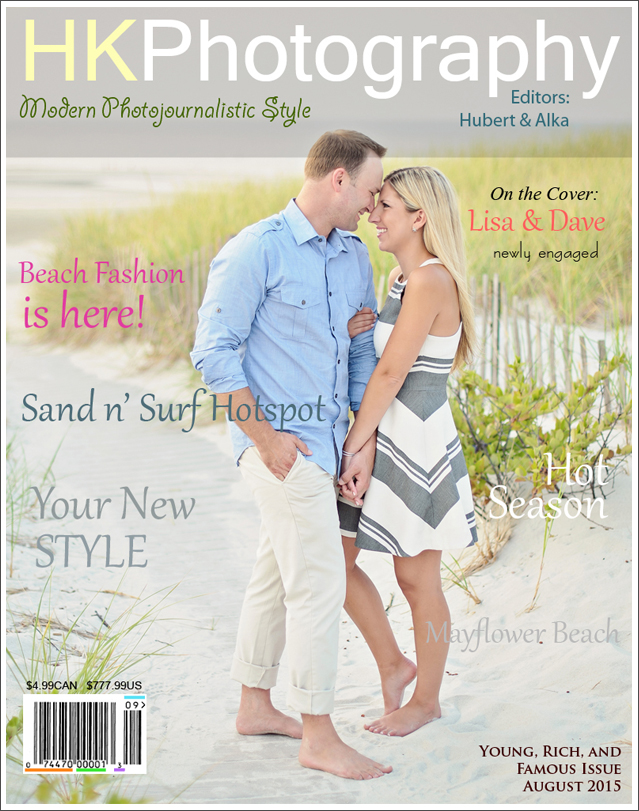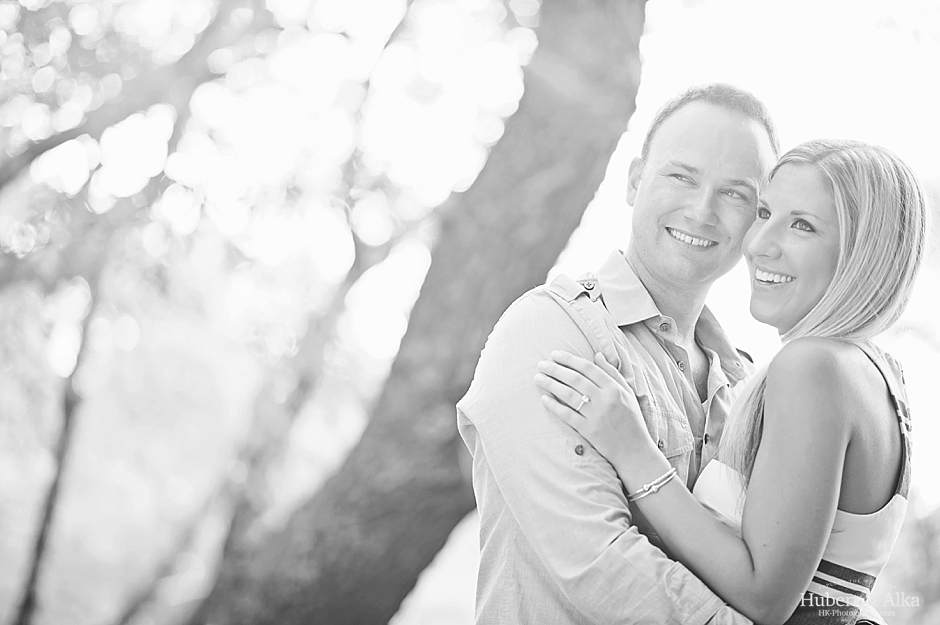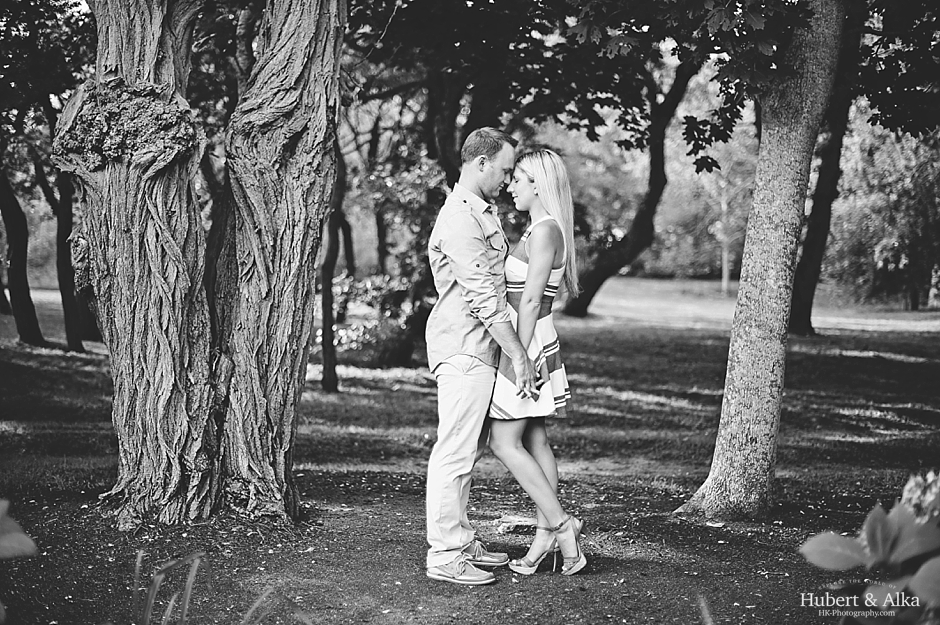 It was a mellow drive up to Mayflower Beach in the Cape and yet we were slightly anxious. Anxious because the weather had turned against us a couple of months ago and we had to cancel our shoot. Anxious to see the beach and walk away with a beautiful afternoon of coverage. Anxious to create some new memories with a couple who we absolutely love.
The minute we stepped foot on the beach and saw Lisa's face break into a huge smile, we knew this truly was her and Dave's 'happy place.' Just by being close to it, they were filled with joy and literally radiated of excitement. Watching them engage with each other, we couldn't have asked for any other setting to make their shoot truly spectacular. And ironically enough, after our first date was cancelled, the rescheduled shoot was on the same day as when they got engaged a year ago on that very beach! Nothing could top that!
Lisa and Dave – thank you both for inviting us to share an afternoon at a location that is beautiful and so special for you both. We enjoyed every second of it and are excited to have the chance to do it all over again next year!
Lisa + Dave's Mayflower Beach, MA Engagement Photography Session – Instagram.com/hubertkopec/ and Facebook.com/hkphotography.ct