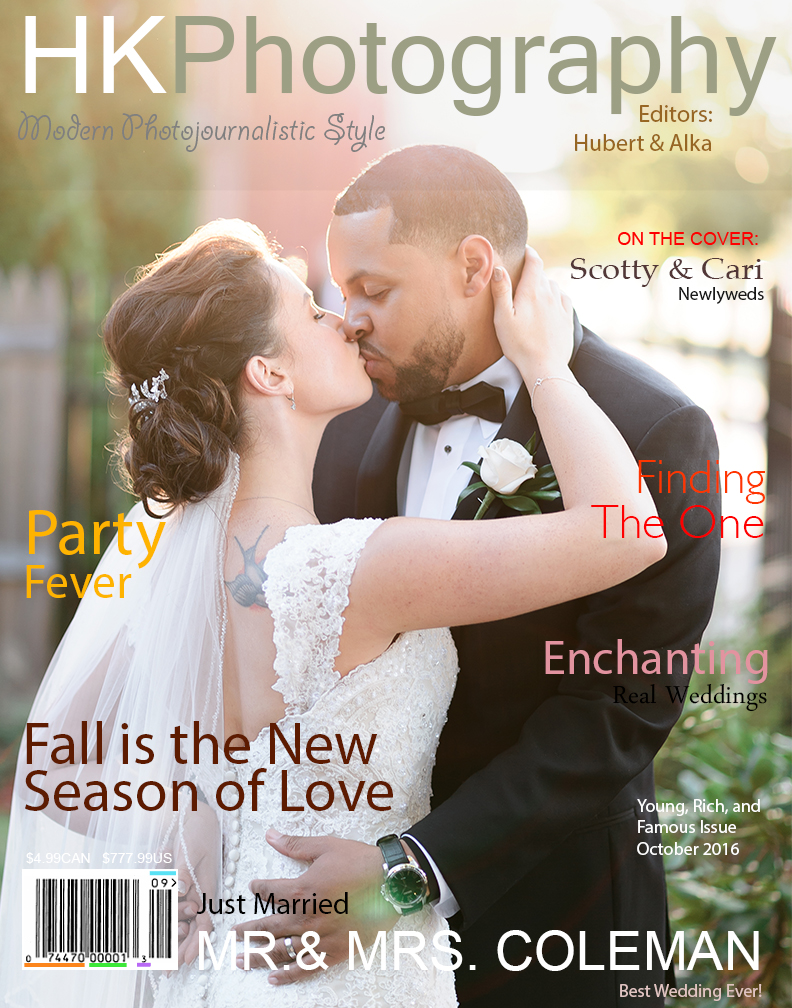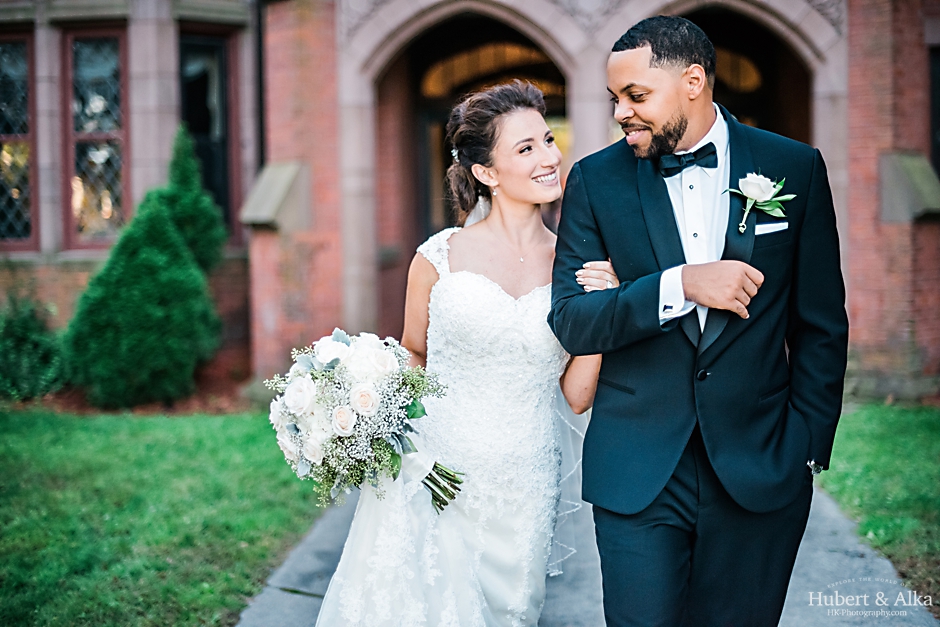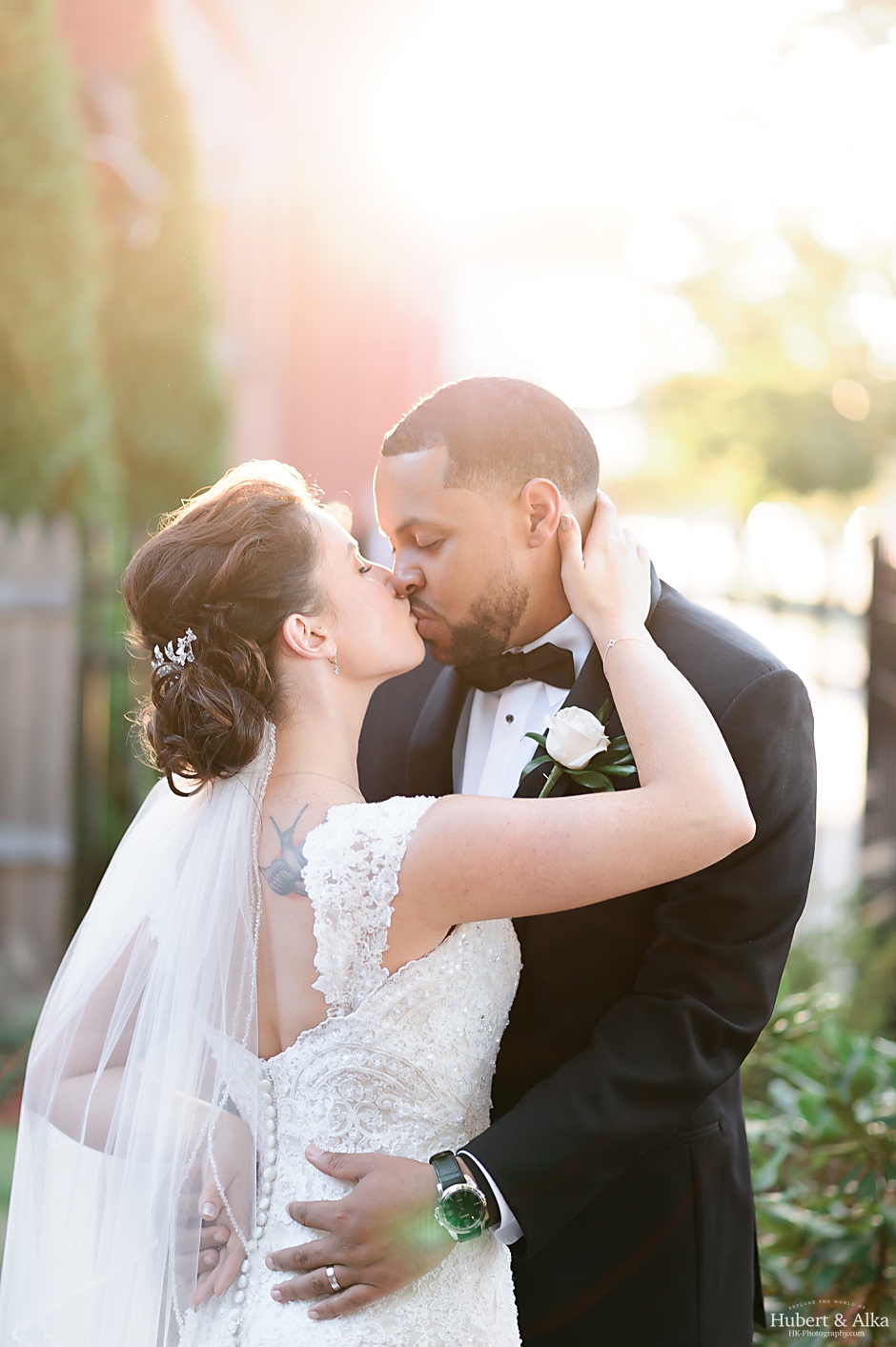 There were a lot of exciting moments to anticipate on Cari and Scotty's wedding day, and a lot of those to take in, photography, and store in our memory vault for the coming years. For one thing, Scotty surprised Cari with a musical piece he played on the piano during the ceremony. As very few people had heard Scotty play, it was truly a special and heartfelt moment. We have heard they saying of pouring one's heart out in the melody and it rang a bell watching Scotty perform. It was simply beautiful.
Scotty and Cari and two of the sweetest folks you can have the pleasure of meeting. Sharing their big day was an absolute joy. We watched them smile, burst with laughter, and cry in between. They let their emotions guide them, keeping their love for each other at the center of it all.
Never have we felt more inclusive in a celebration. Usually we shy away and blend in the background, but Scotty and Cari went out of their way to make us feel a part of it. Whether it was including us in a group prayer, or checking up on us during the reception, their sweet gestures blew us over. Their bridal party was respecting, jovial and keen to have a good time, making photo time a blast.
It's always bittersweet when the celebrations come to an end, but at the end of it, we always feel gratitude in having met some of the most amazing people. Cari and Scotty, their family and friends stole our hearts and we were honored to be there. These and many other special memories we have from a sweet, perfect day!
Some fine details of the day and the who's and who of how it came together:
Reception: The Log Cabin
Ceremony: Alden Baptist Church
Portrait Location: Alden Baptist Church + The Log Cabin
Dress: Bridal Heirlooms
Hair Artist: Gasoline Alley the Salon
Makeup Artist: Che Bella Salon & Spa – Makila
Florist: Durocher Florist
Cinema: Volcrum – Lan and Amanda Lunger
Reception DJ: KLS – Kevin
Cake: The Log Cabin
Venue Director: Kelsey Mozzi
Event Manager | Event Coordinator: Claire Sundberg
Caterer: The Log Cabin
Photography: Hubert & Alka
The Log Cabin – Holyoke, MA | Wedding Photography of Cari & Scotty – Instagram.com/hubertkopec/ and Facebook.com/hkphotography.ct