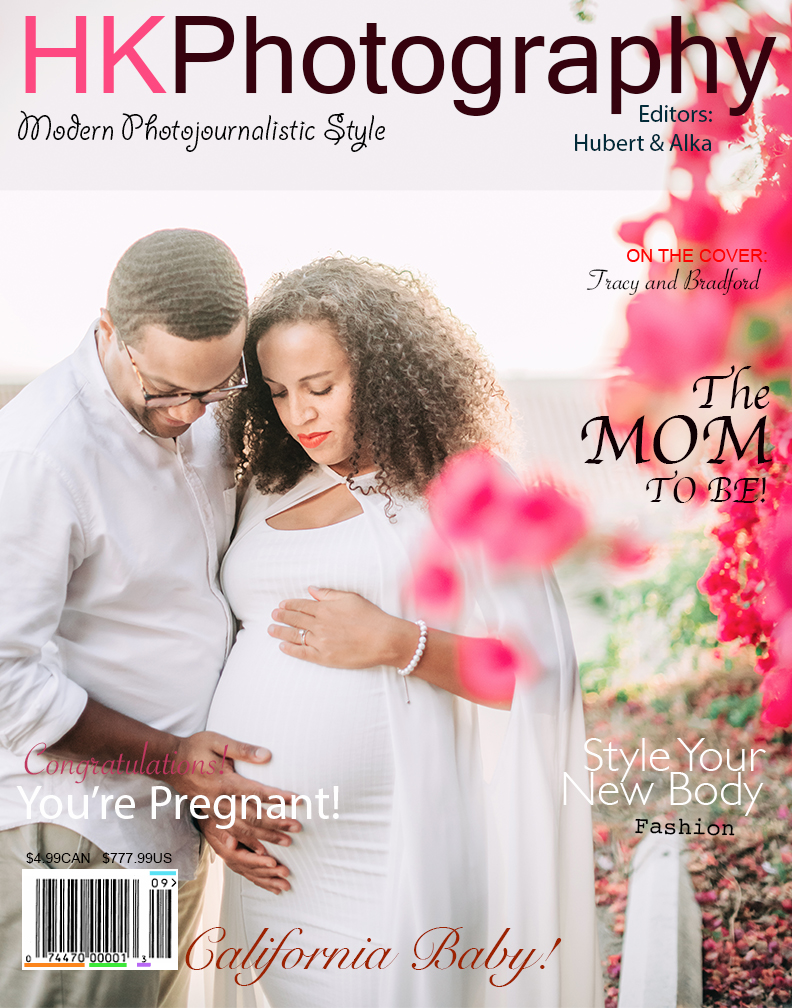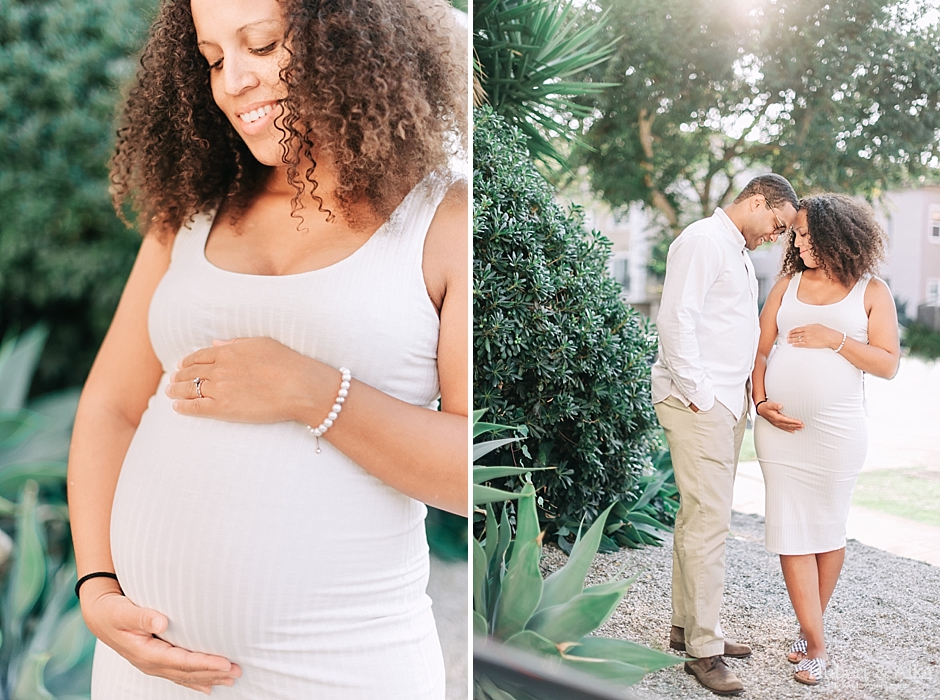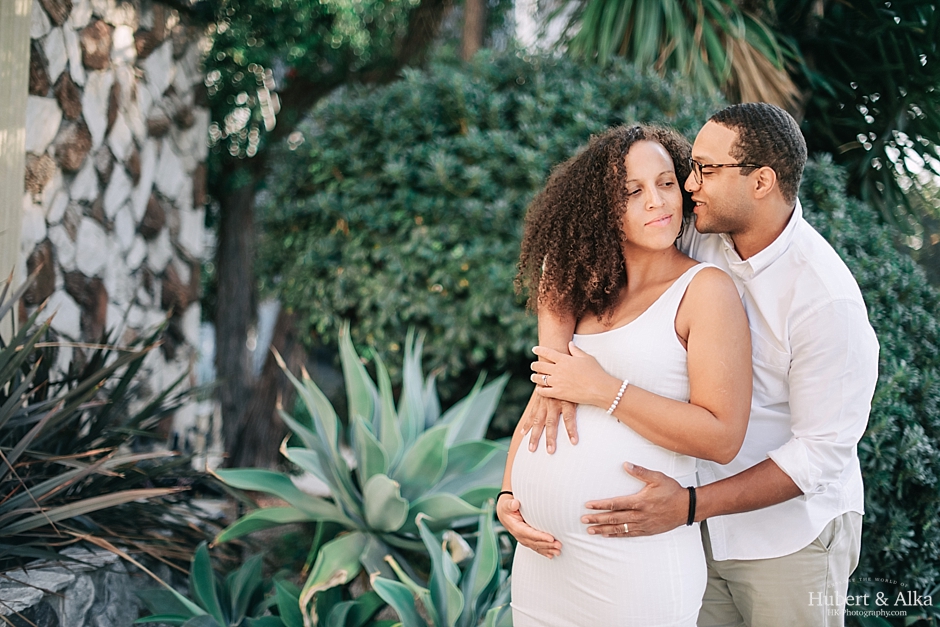 (This is my favorite shot of us from the afternoon. It shows the past ten years of sass, attitude, fun, and hilarity we've shared. Thanks for it all, friend!)

There are highs and lows of everything; every task, every project, every job…you name it! Sometimes it's heartwarming to watch two people utter those special words and kickstart their life. At the same time, sometimes it's heart wrenching to miss some equally special moments between folks you love and who're closest to you. Through Tracy and Bradford's journey, I've missed quite a bit. I've stayed on the sidelines and actively watched, but missed that whole experience of it. And lucky for me, my bestie Tracy has never once been cross or cast it up to me.
So it's natural that this shoot is a giant moment of happiness for me. The afternoon we all spent together reminded me just how beautiful Tracy is (and her doting hubby Bradford)! And I could freely gloat and be in awe of Baby E. It's an incredible thing to get to see and experience and I'm so-SO thankful to have had a few days to share their joy.
Tracy, you're a gem. Beautiful, confident, vivacious, kind – every quality that will make you an amazing Mommy. I'm happy you've found your matching gem in Bradford. It's sweet watching you both get your nest ready for what's sure to be the biggest joy of your lives. I've been happy, sappy, scary, excited – you name it! I'm back on the sideline waiting patiently for the next venture and for another decade of happy memories with your Baby E!
Los Angeles – California Maternity Session with Tracy and Bradford | Waveny House – Instagram.com/hubertkopec/ and Facebook.com/hkphotography.ct