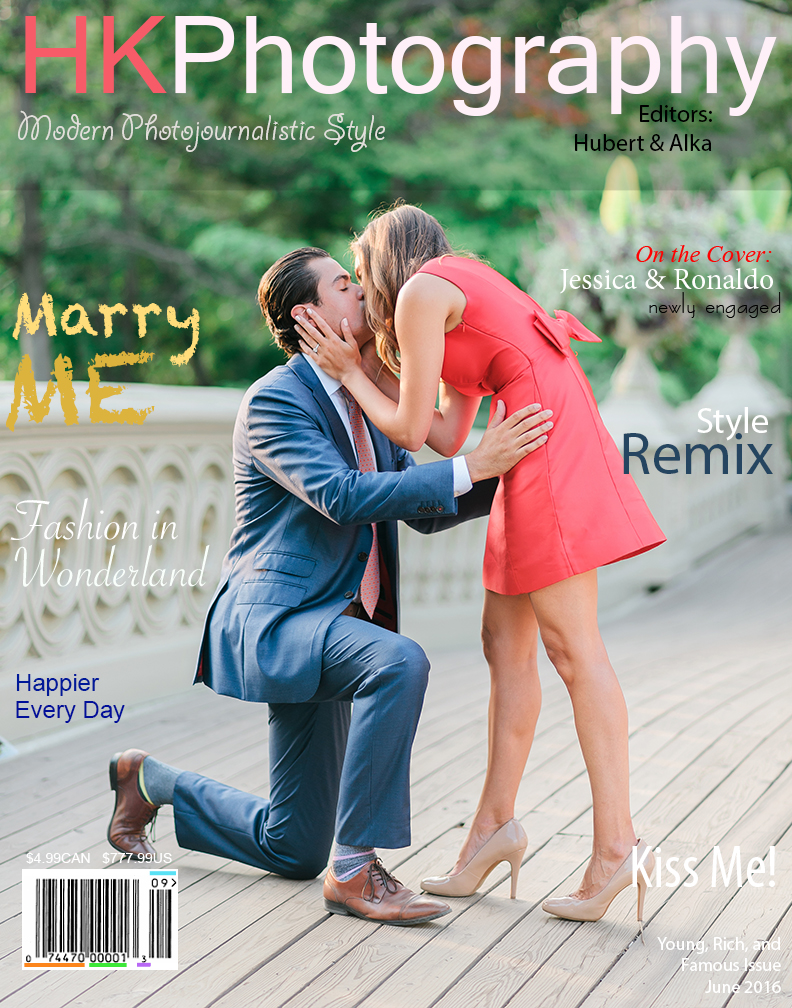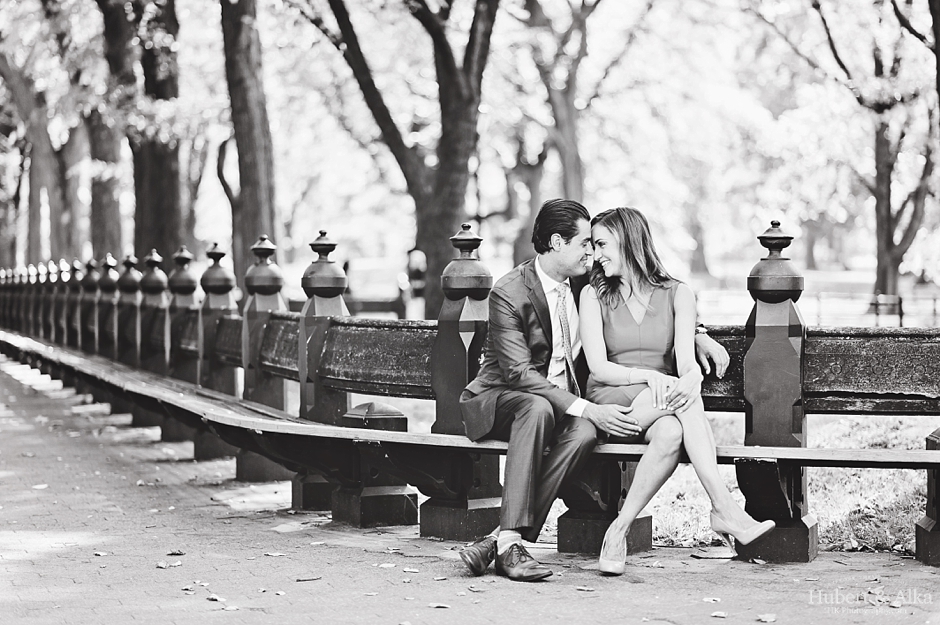 Two dreamers trekked to the Big Apple. To live life, take it all in, and experience a new way of living. They loved every bit of it from new food to closer friends. Separately, they continue to live their own stories. In the city of millions, they never met. Ironically, their paths crossed on a random outing in Connecticut where the two city dwellers ran into each other. They connected that night – if on an somewhat aloof note. Eventually, once back in the city, they suddenly found another companion. Someone to explore the city with, to feel the excitement and energy, and to fall in love between it all.
Jessica and Ronaldo brought us to Central Park for their engagement shoot. It's near and dear to them having explored it thoroughly over the course of their relationship. It's special because Ronaldo got down on one knee (in freezing cold weather nonetheless!) to pop the question to Jessica. They live a few blocks away and it's plain to be seen how much they love it.
Ronaldo and Jessica – thank you both for such a fun shoot! Between the exploring, fruit pops and taxi rides, we got a chance to experience your day – even more excited now to do it again next year!
Manhattan Engagement Session – Instagram.com/hubertkopec/ and Facebook.com/hkphotography.ct