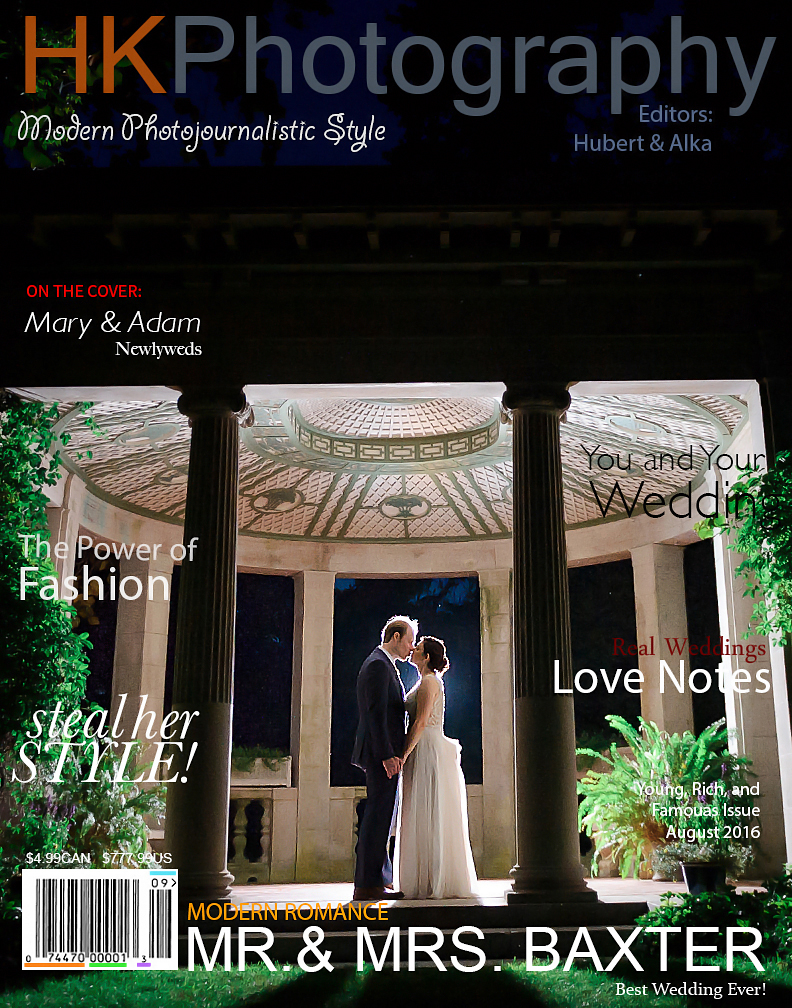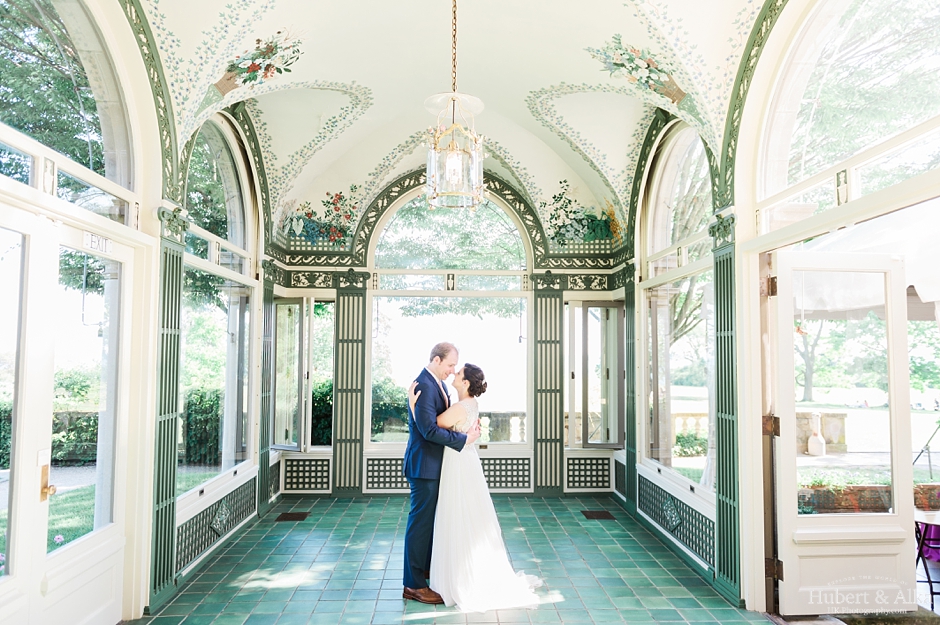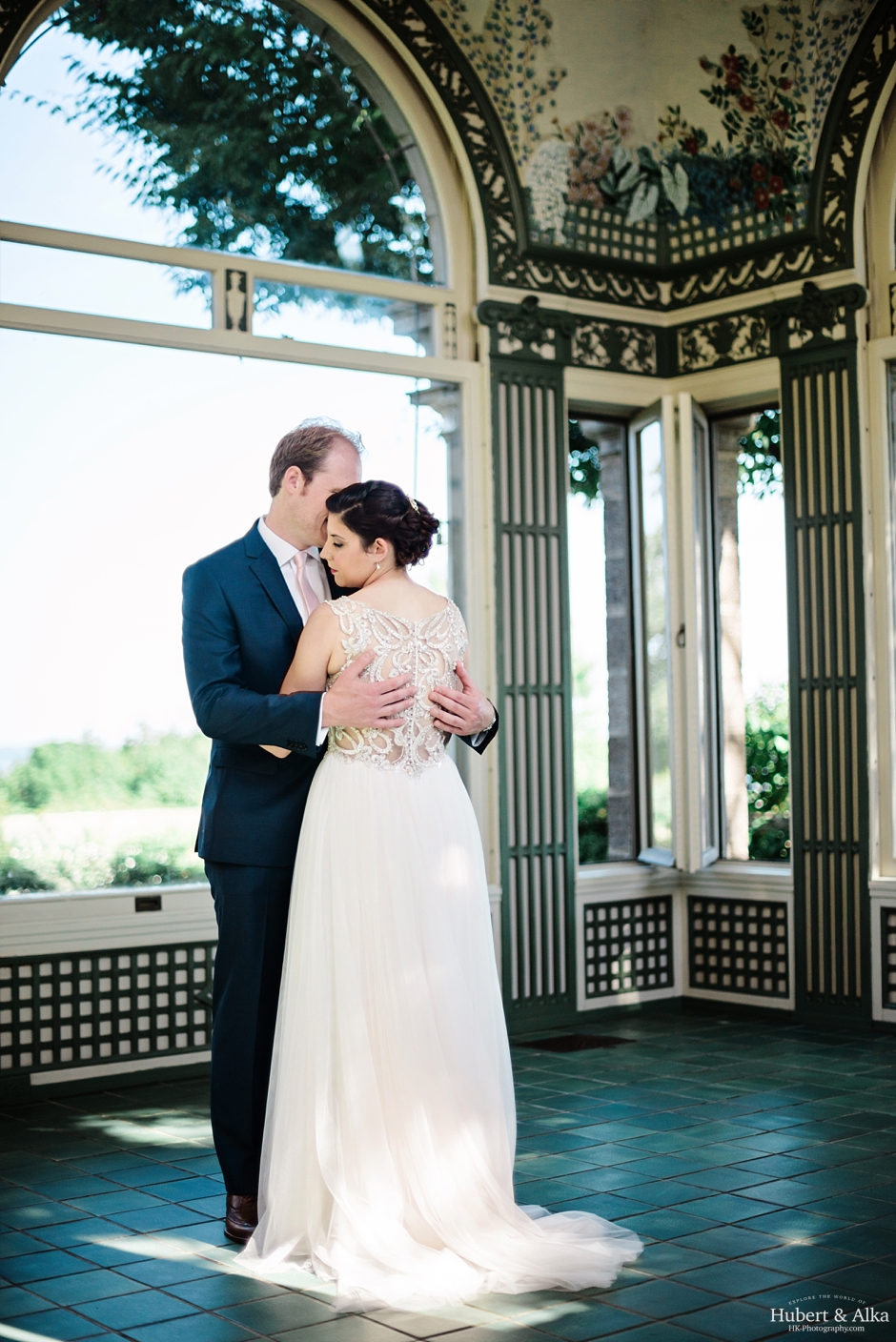 Eolia can be stimulating and intimidating all in one piece. At first glance, you're caught between the overwhelming beauty of both the mansion and landscape, and at the next moment, you're caught between trying to capture it all in one compact frame. We love it all – the nerve tingling excitement of being there, of seeing things in a different light, and of exploring it all as though it's our first time there.
Mary and Adam were our heroes for the day! Not only did they factor in enough time giving us complete flexibility to shoot to our hearts' content in all of the most beautiful parts, but they went along happily with every idea or vision we had. Sweet, graceful and keen on enjoying all parts of their day, time just flew as we roamed about. We loved every second of it, and these teasers are a reminder of those sweet moments.
Adam and Mary – thank you and your families for an absolutely perfect day! We hope you all enjoy these teasers and be reminded of all of those sweet moments that transpired. It was an honor for us to share it with you all!
Some fine details of the day and the who's and who of how it came together:
Reception: Eolia – The Mansion at Harkness Park
Ceremony: Eolia – The Mansion at Harkness Park – Pergola
Portrait Location: Eolia – The Mansion at Harkness Park
Dress: Maggie Sottero Phyllis
Shoes: Rachel Simpson
Suit: Express
Hair Artist: Rae of Lyte Beauty
Makeup Artist: Rae of Lyte Beauty
Florist: Forget Me Not Flowers
DJ: Sound Solutions
Cake: A thyme to Cook
Caterer: A thyme to Cook
Photography: Hubert & Alka
The Mansion at Harkness State Park Wedding Photography with Mary & Adam – Instagram.com/hubertkopec/ and Facebook.com/hkphotography.ct