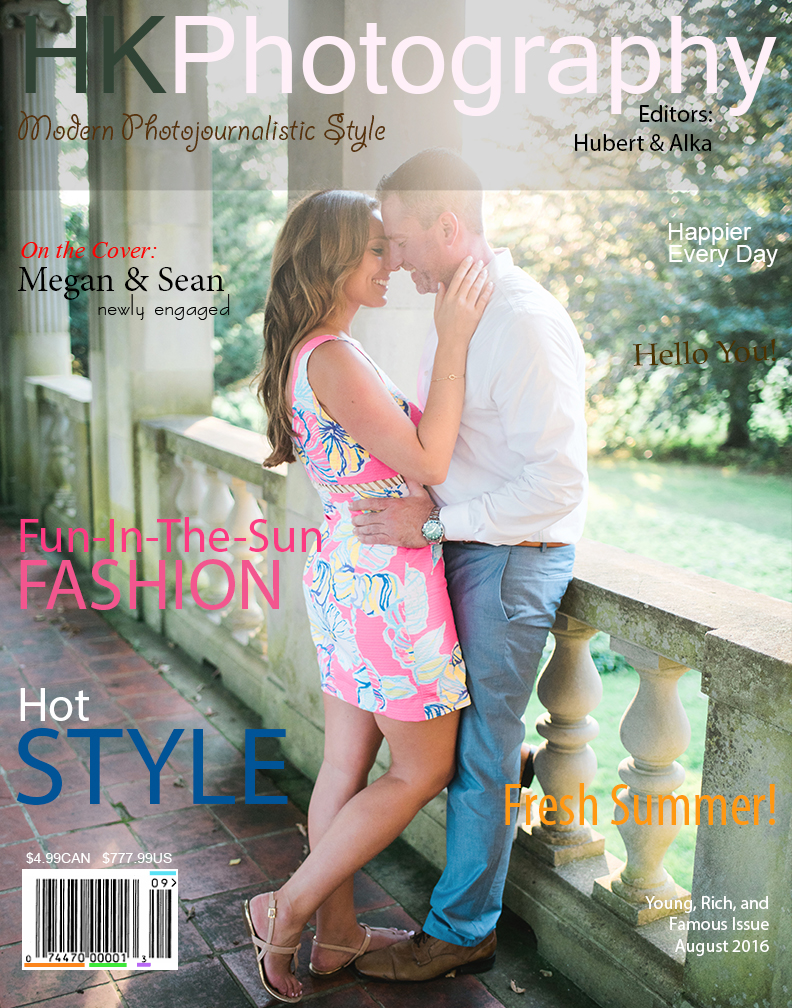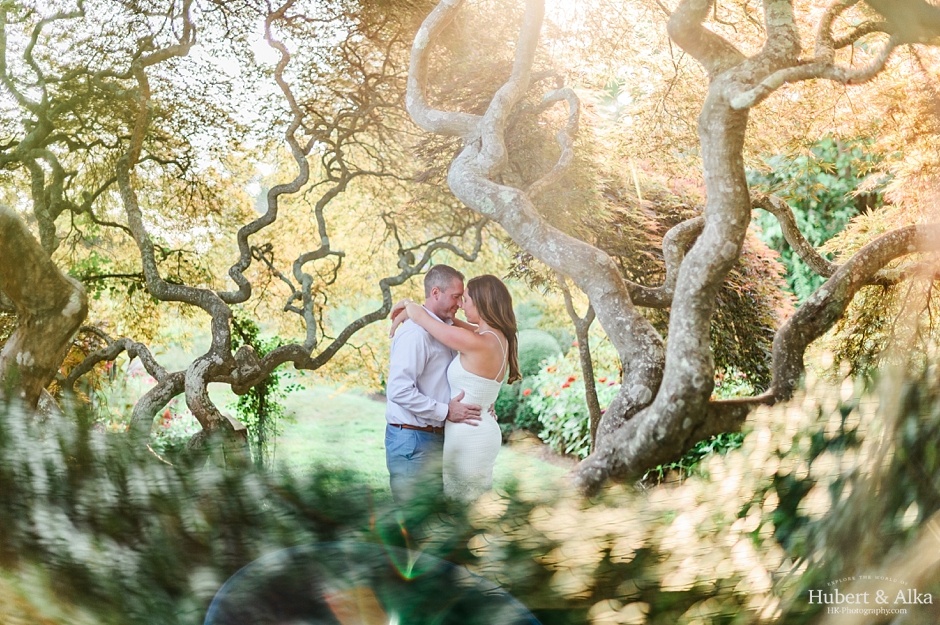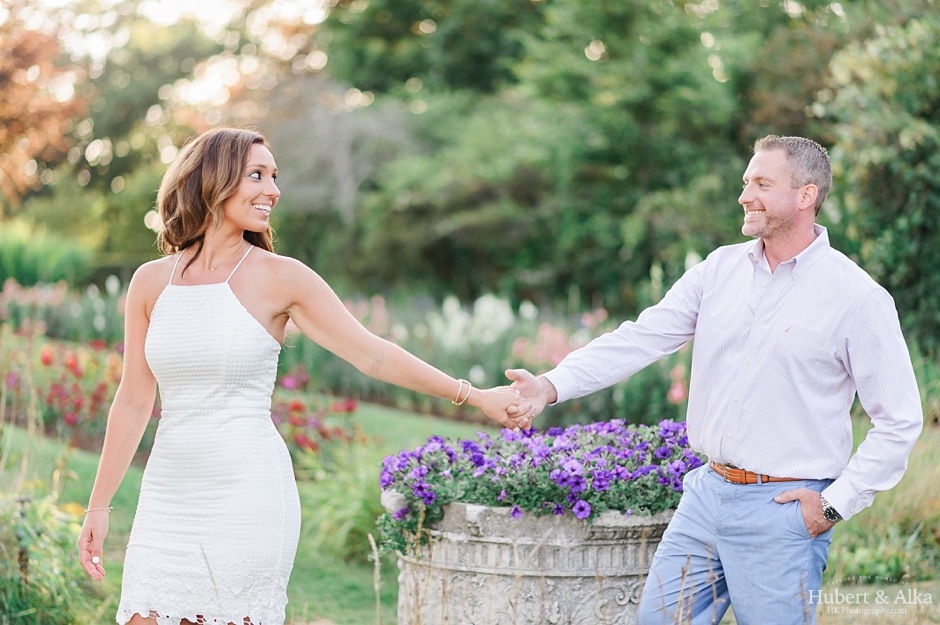 Summer shoots at Harkness can be tough. That expansive landscape, gorgeous light, and breathtaking nooks can put one in distress while mapping out where to begin and end the shoot. Throw in a rockstar couple like Megan + Sean, and you're pressure mounts ten fold. The stresses we face as photographers!
All kidding aside, we were so in love (once again) with this shoot and everything Megan and Sean brought to the table (once again!)! From their open and relaxed demeanor to their mutual appreciation of the beauty surrounding us, we had a breezy time navigating the park while enjoying every second of it!
Sean and Megan – thank you both for an amazing afternoon! Now we count down until we get to do it all again in a few months!
Megan & Sean's Eolia Harkness State Park Engagement Shoot | Waterford, CT – Instagram.com/hubertkopec/ and Facebook.com/hkphotography.ct