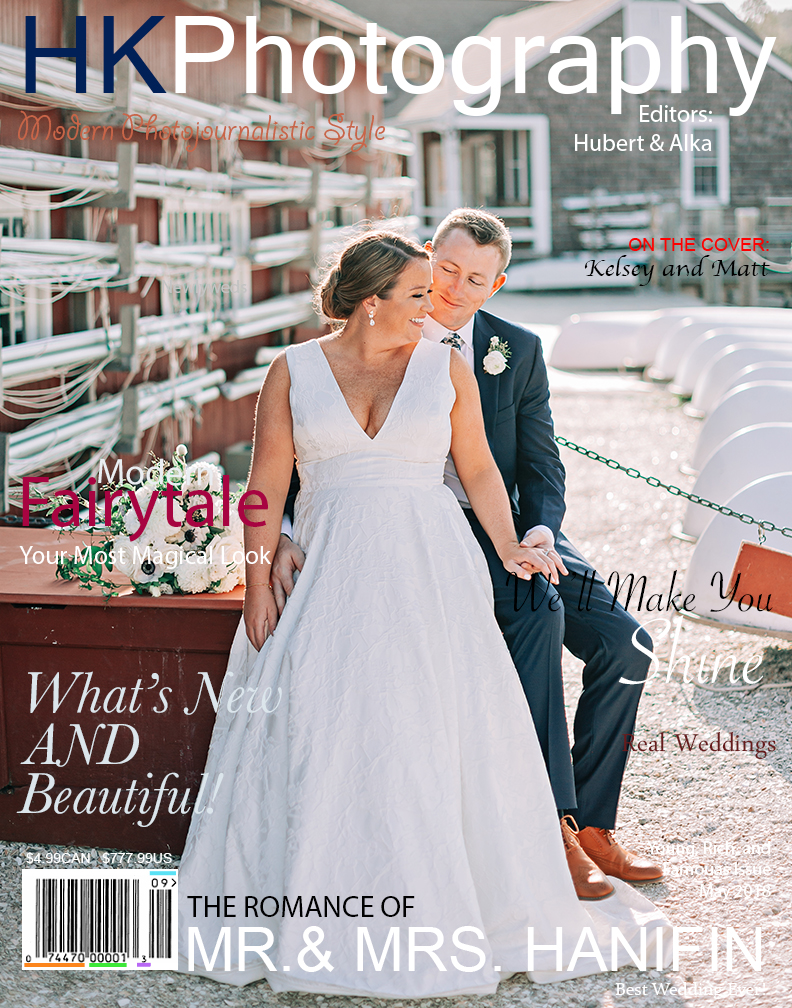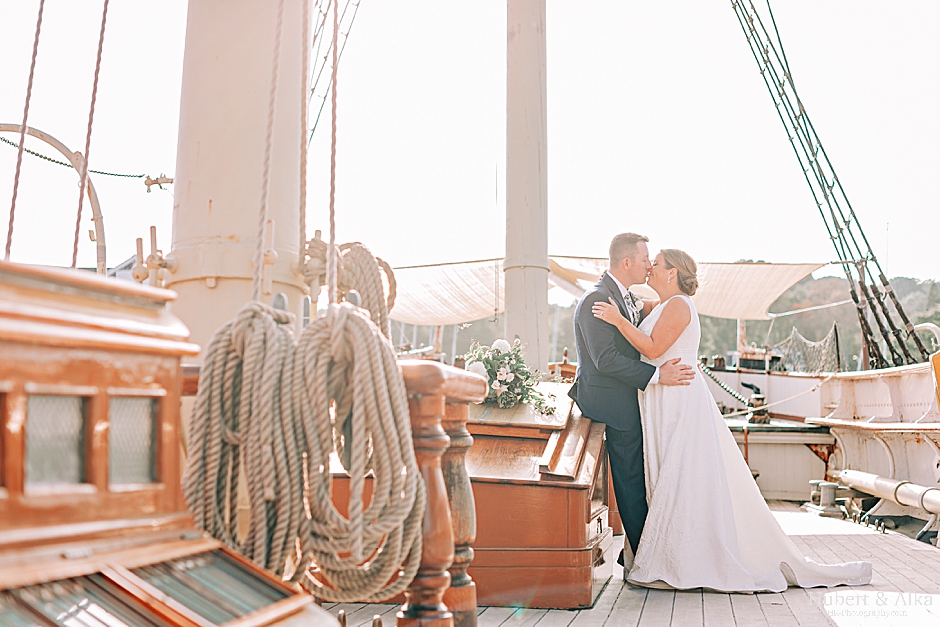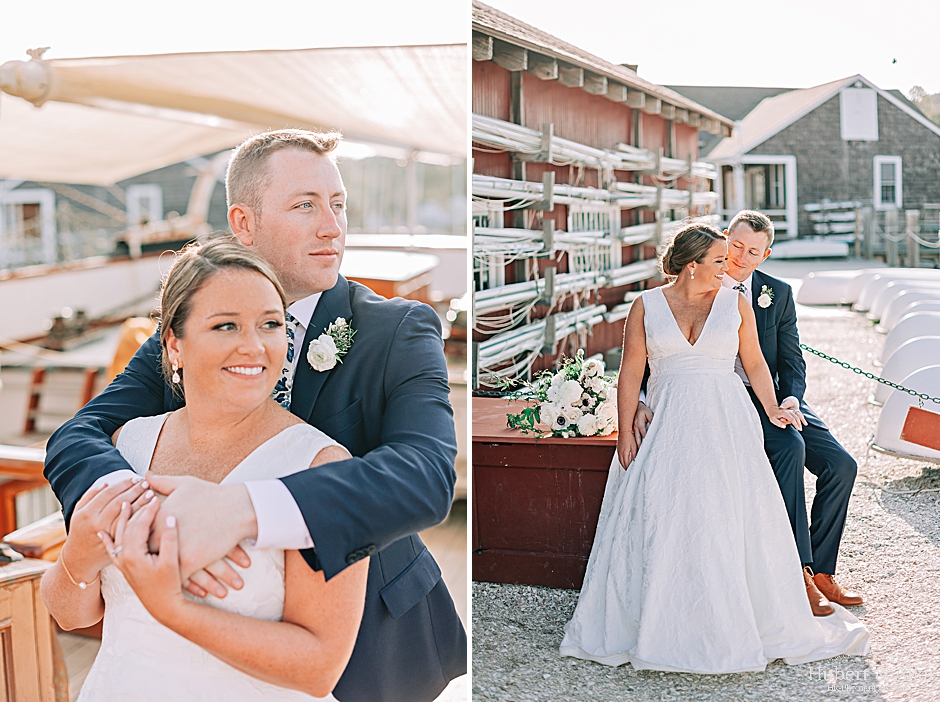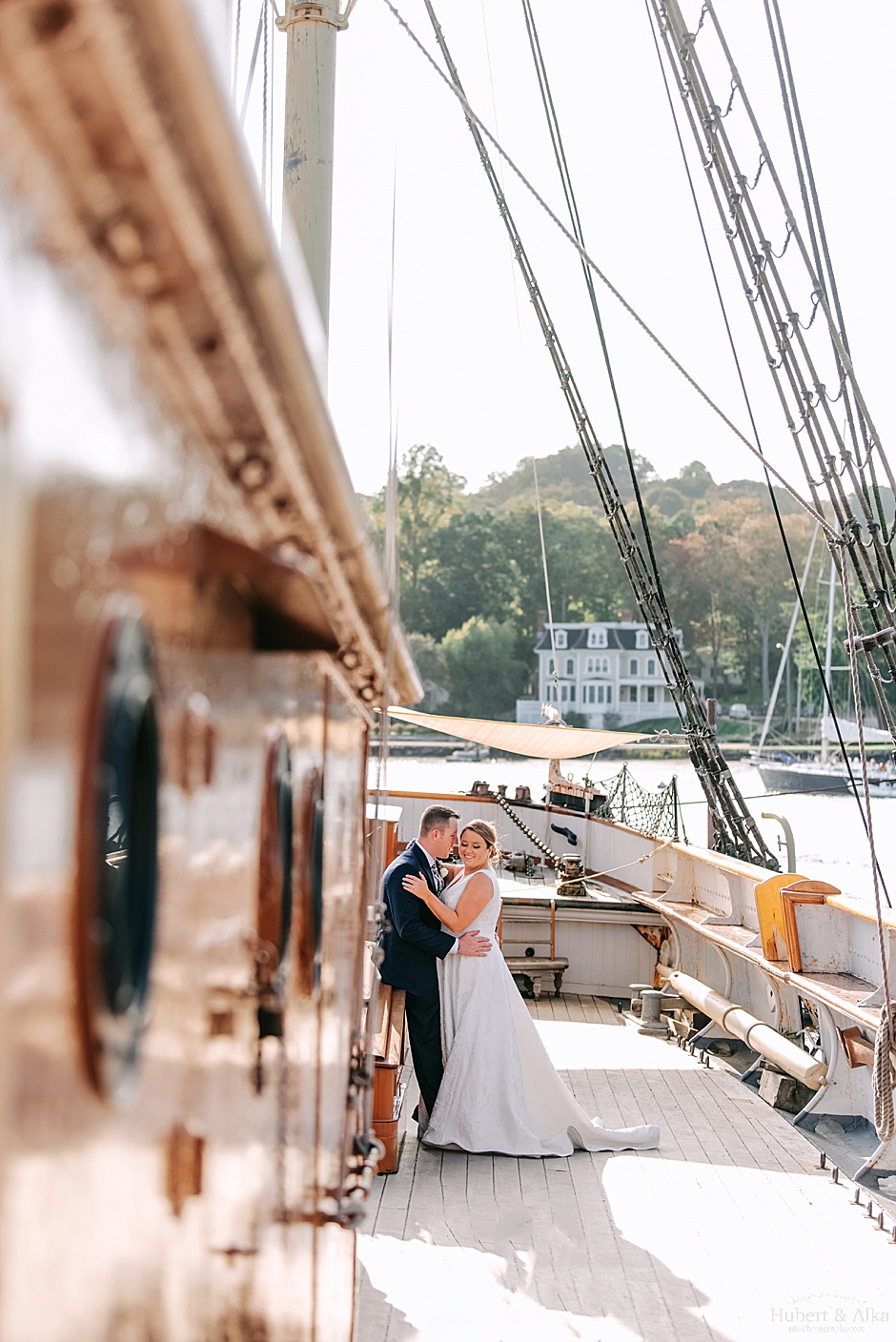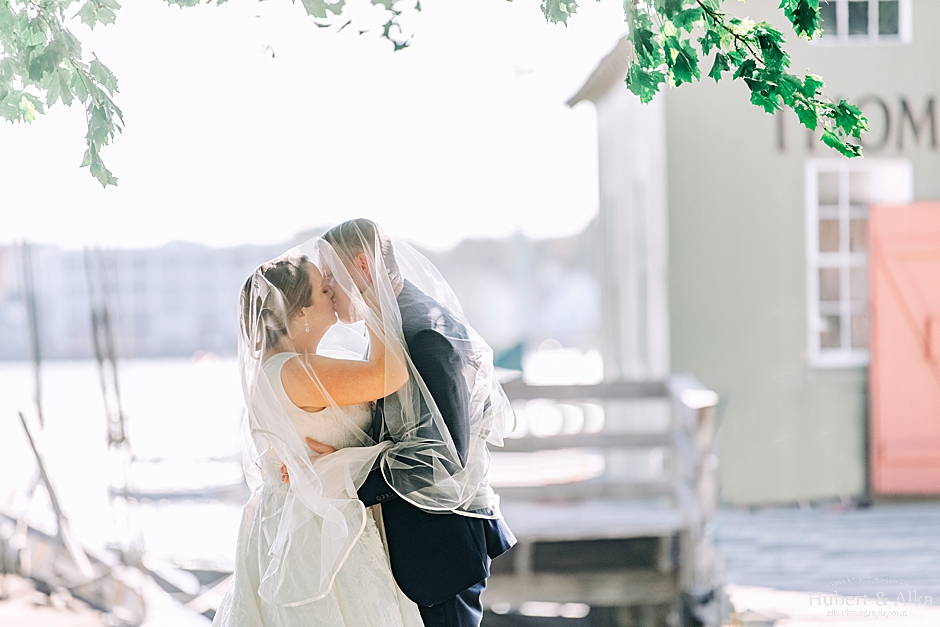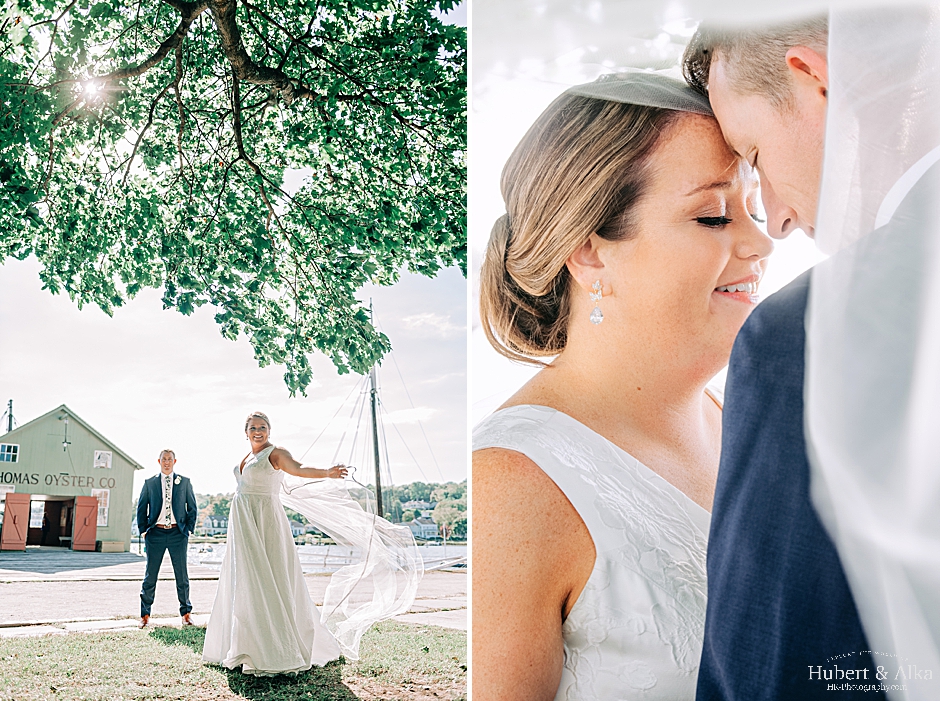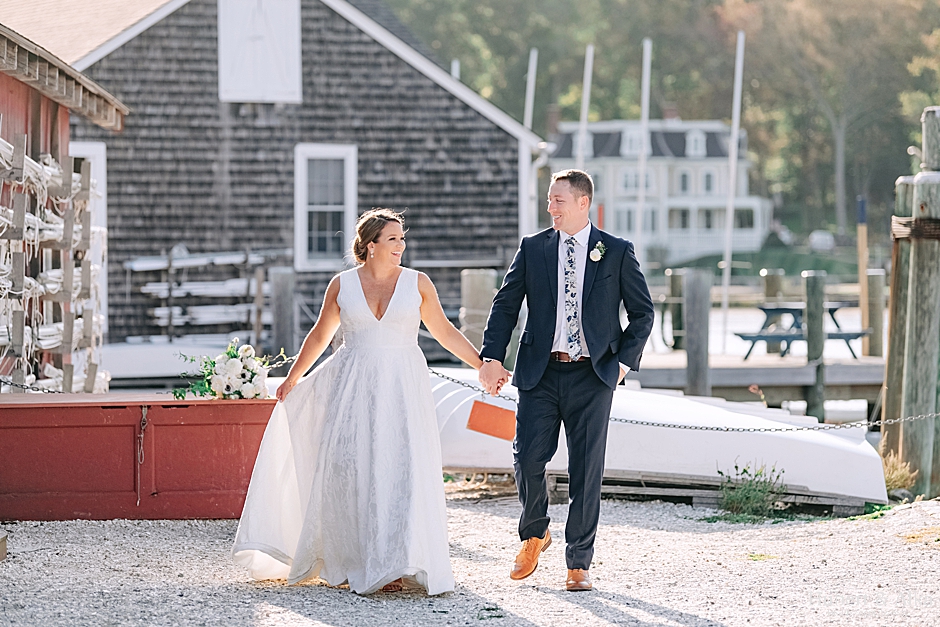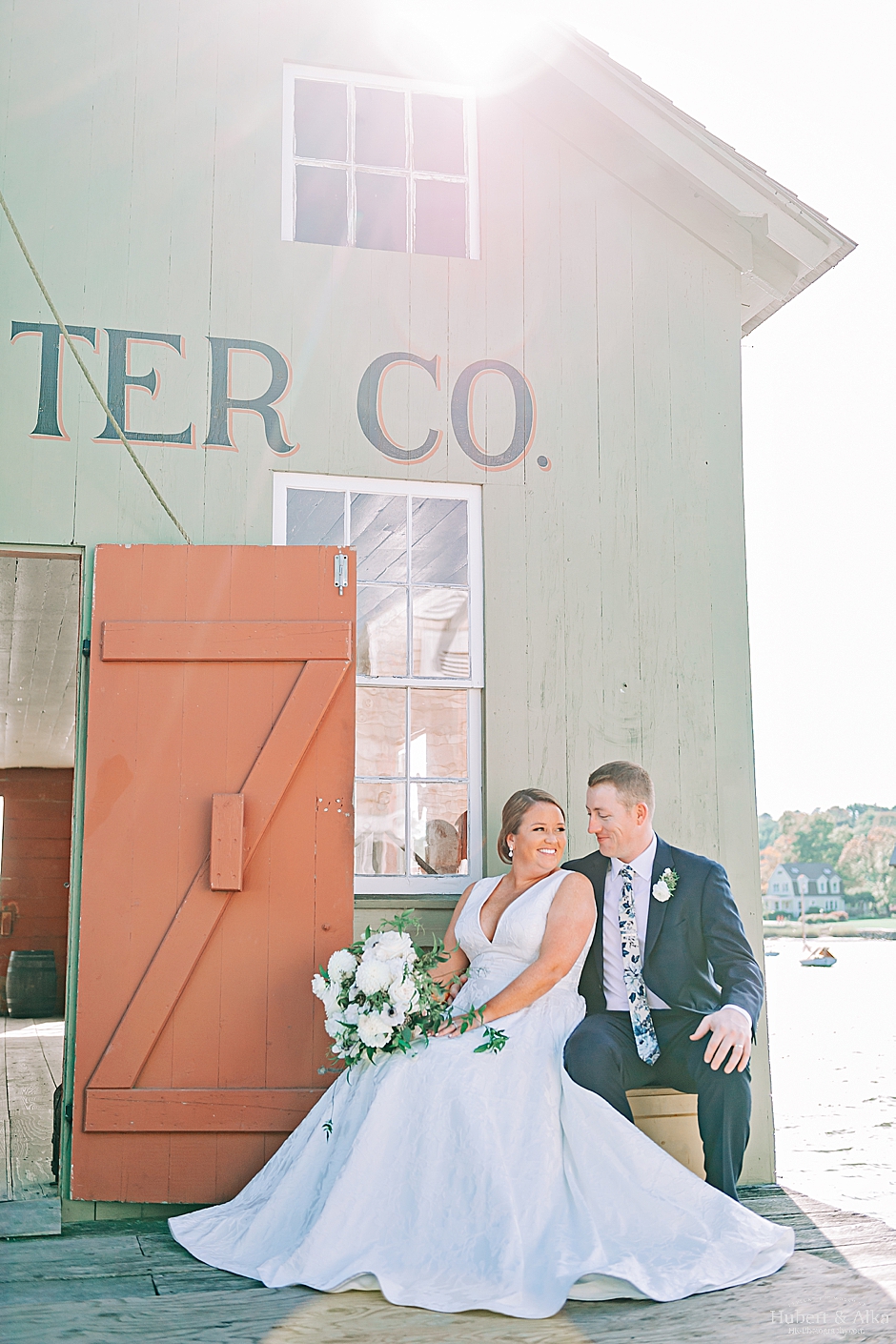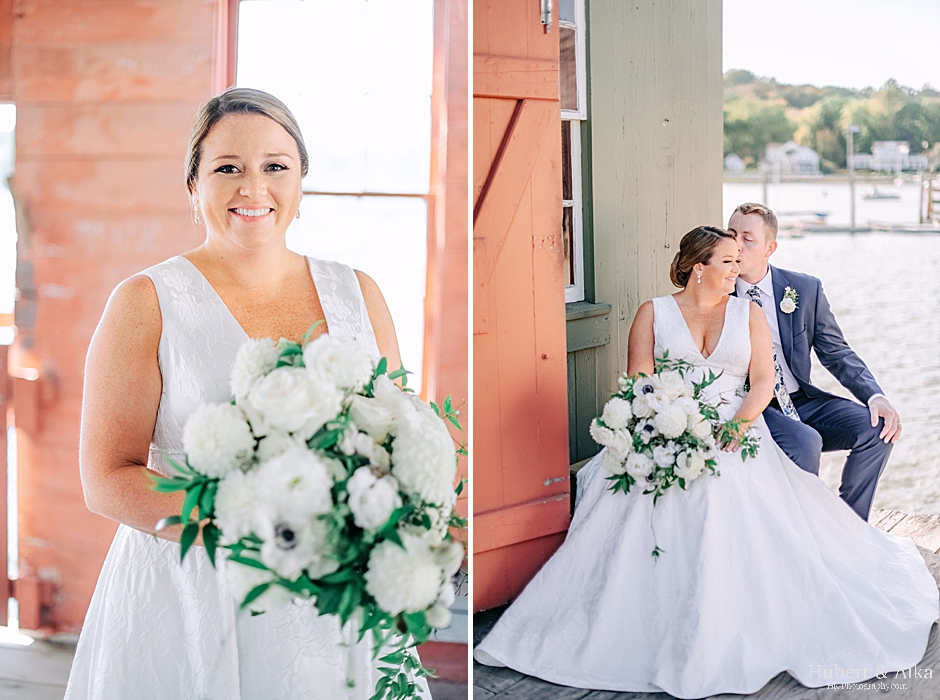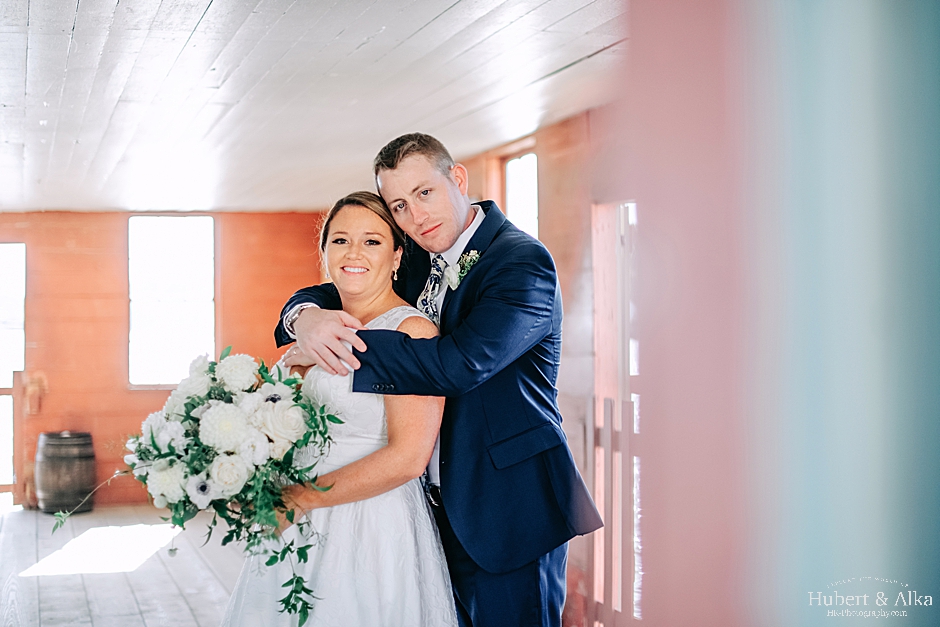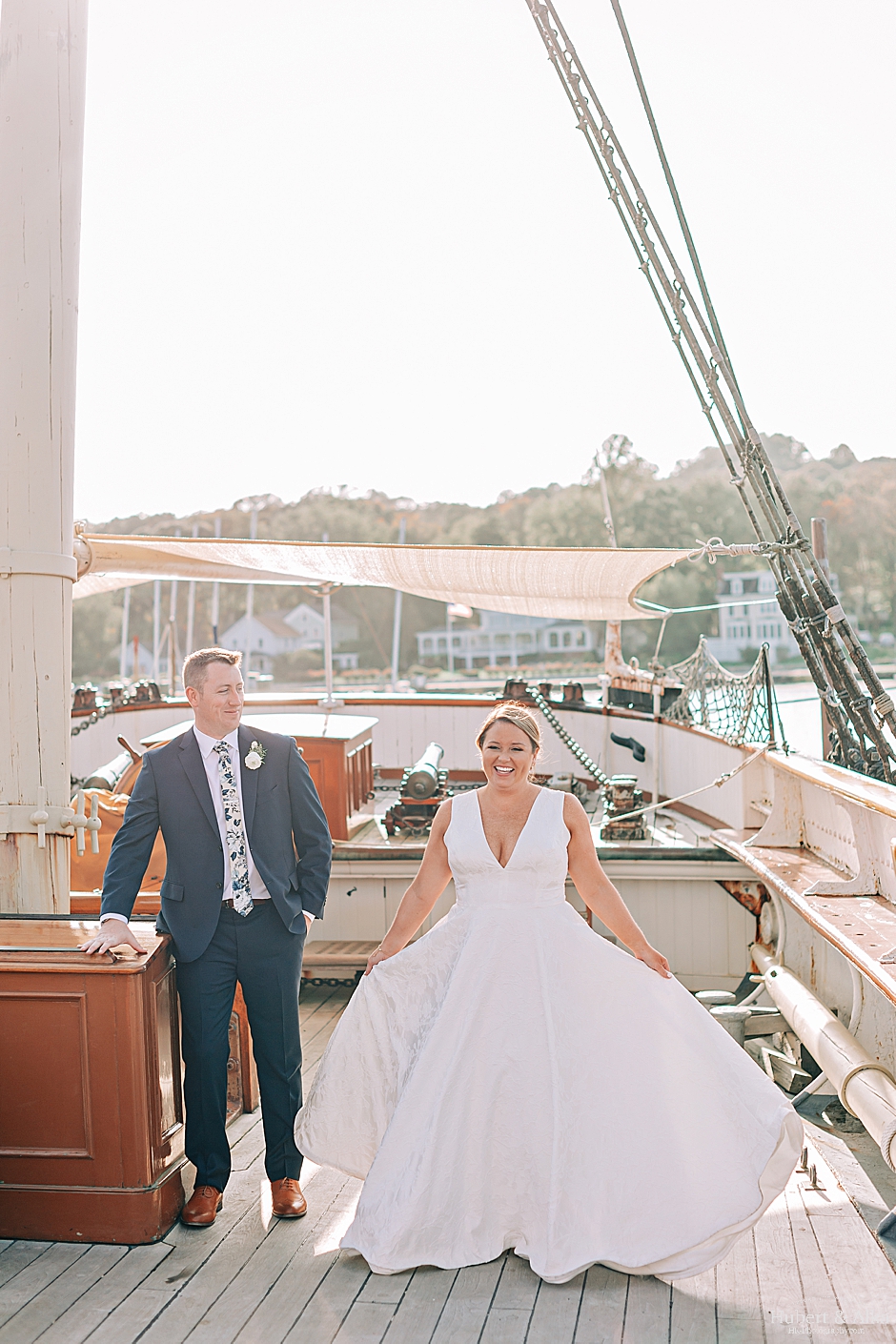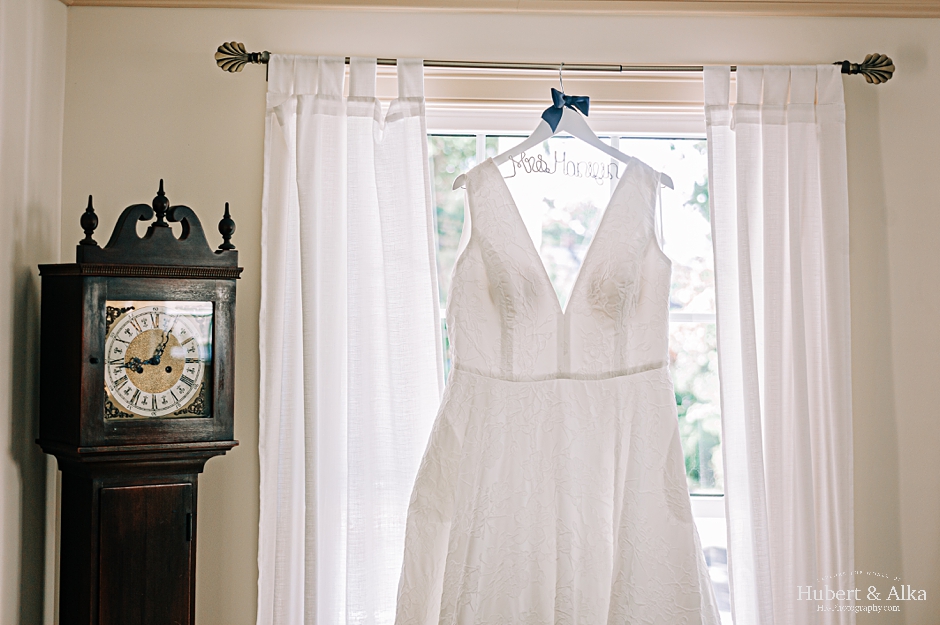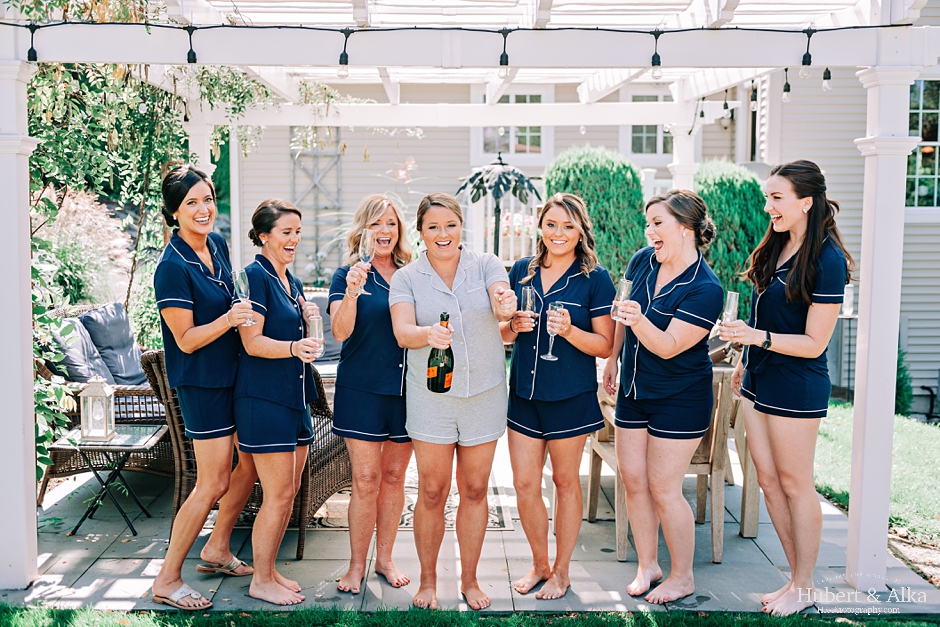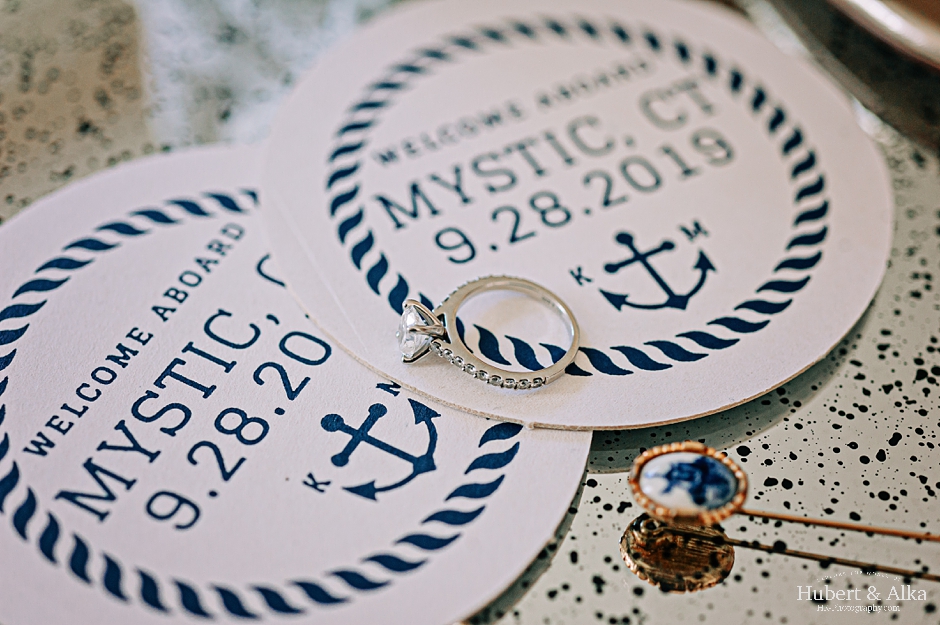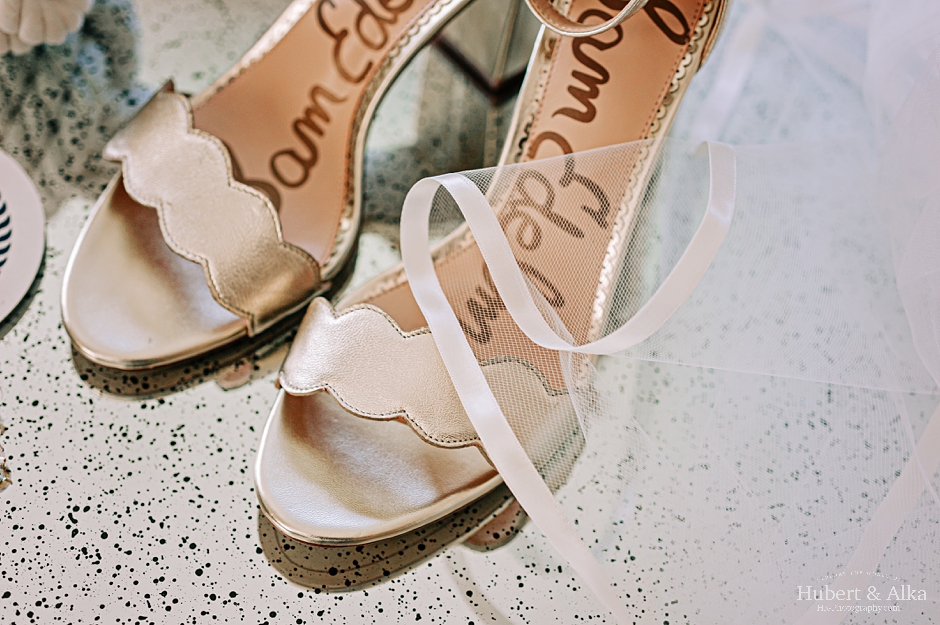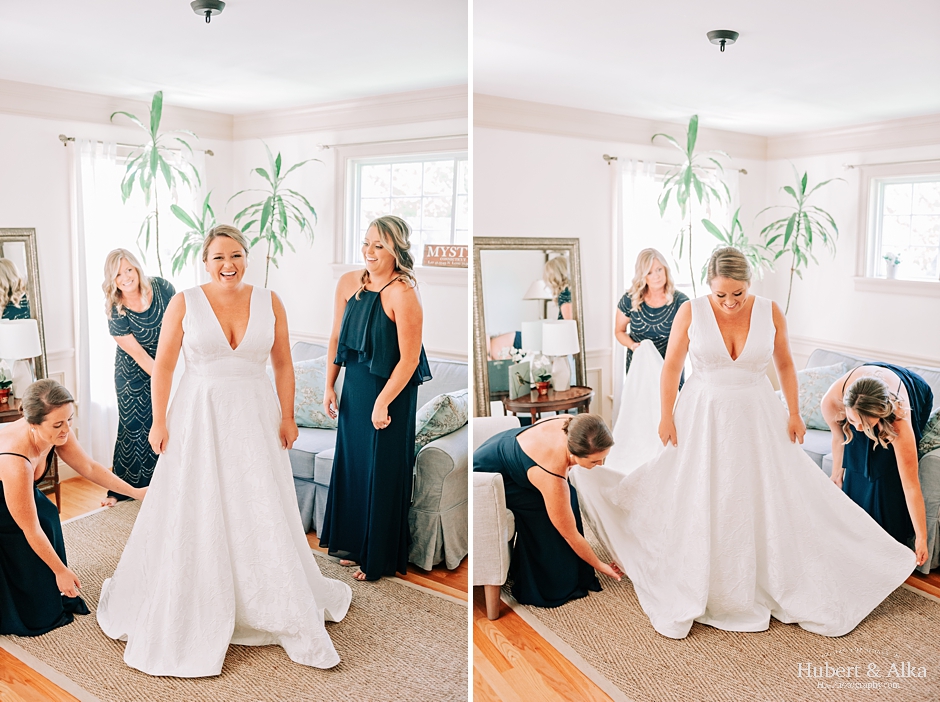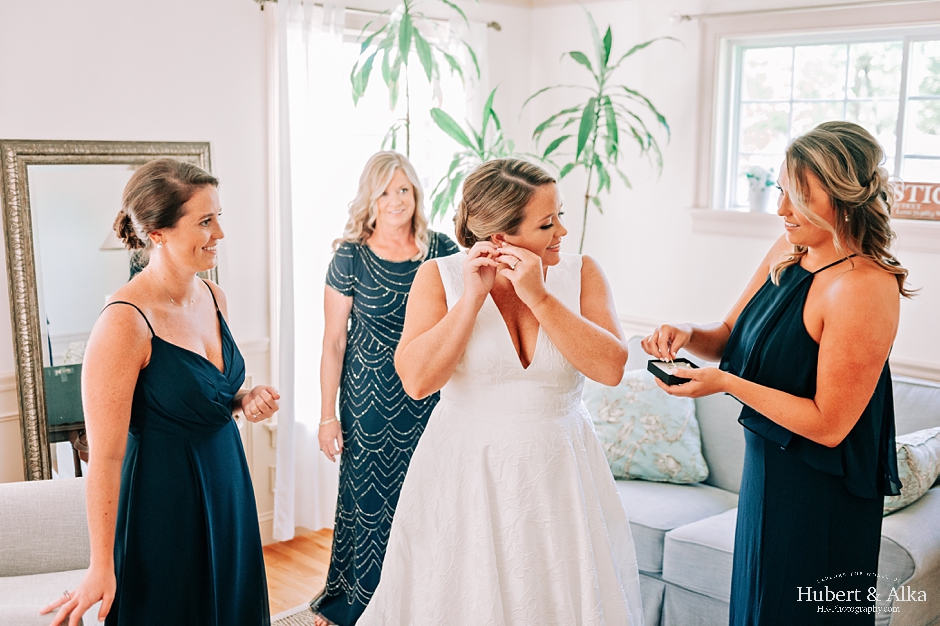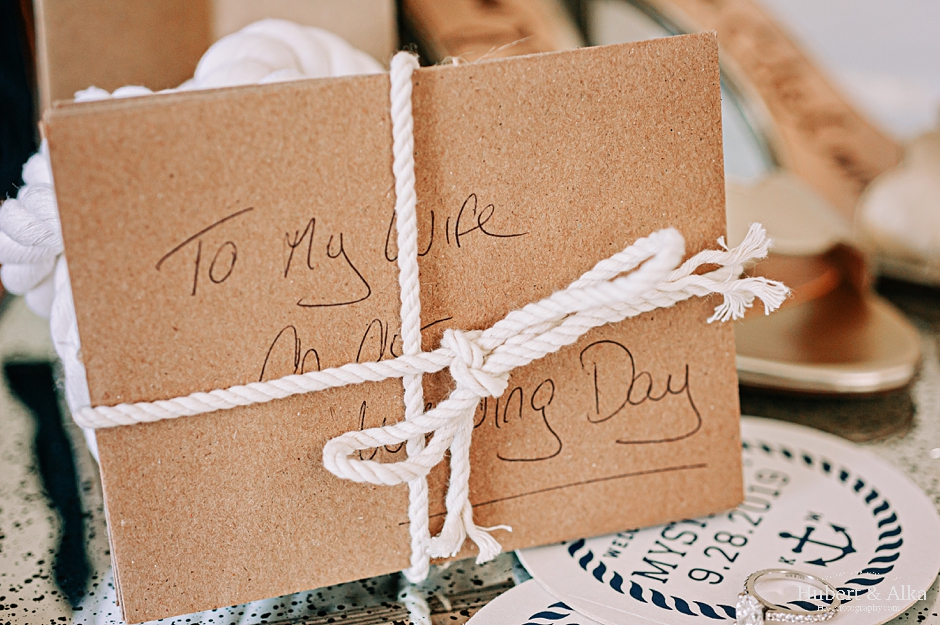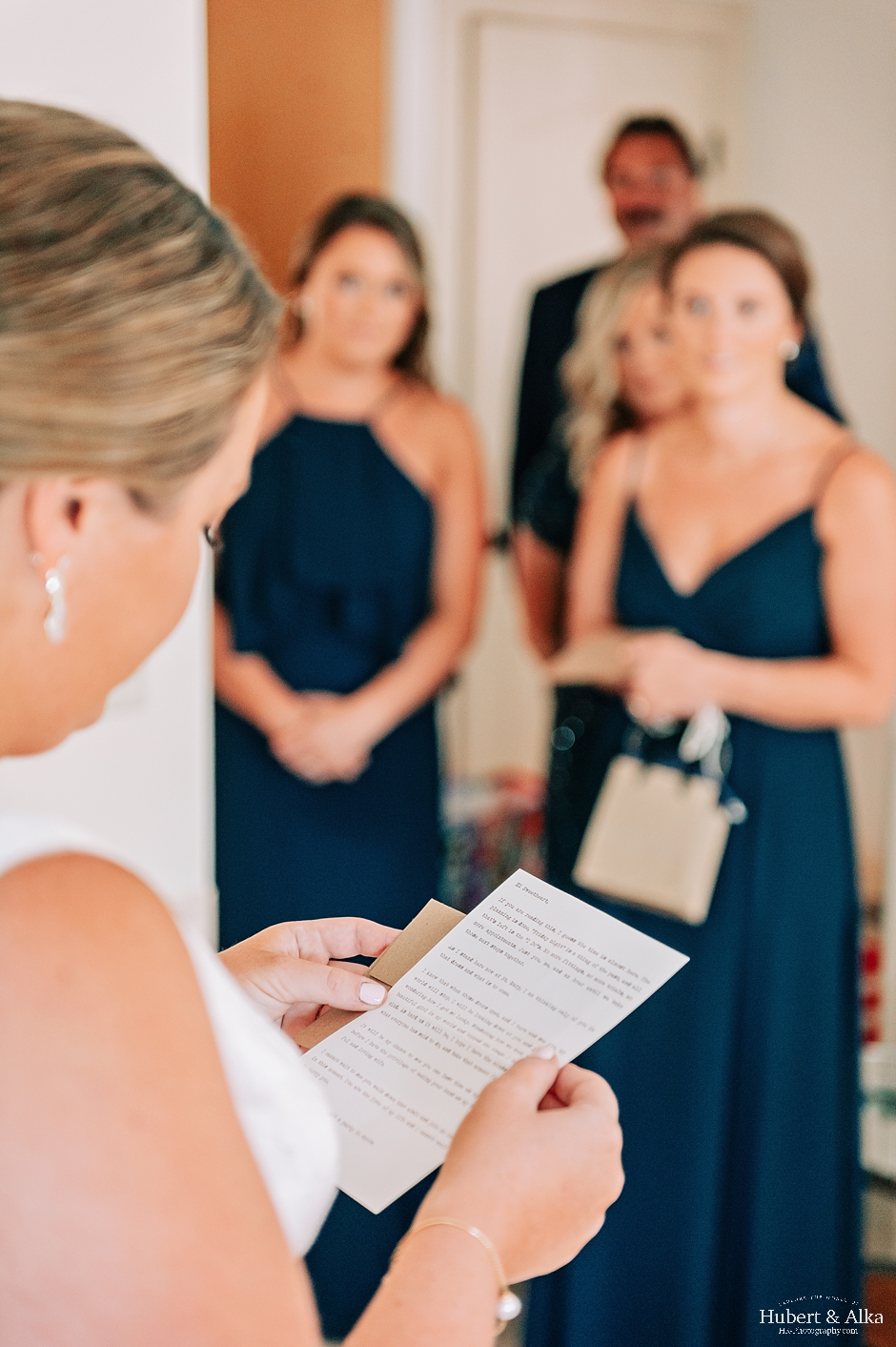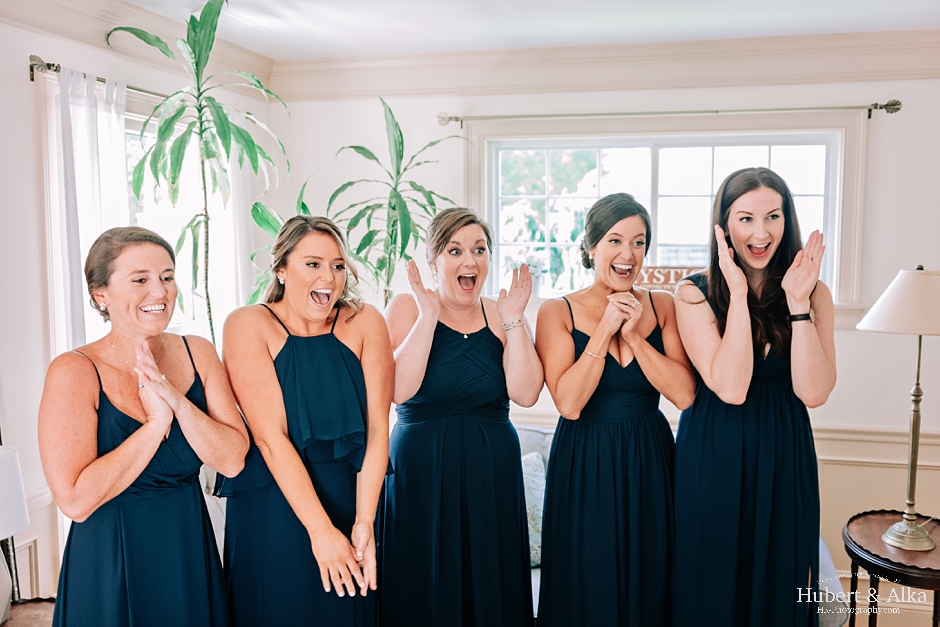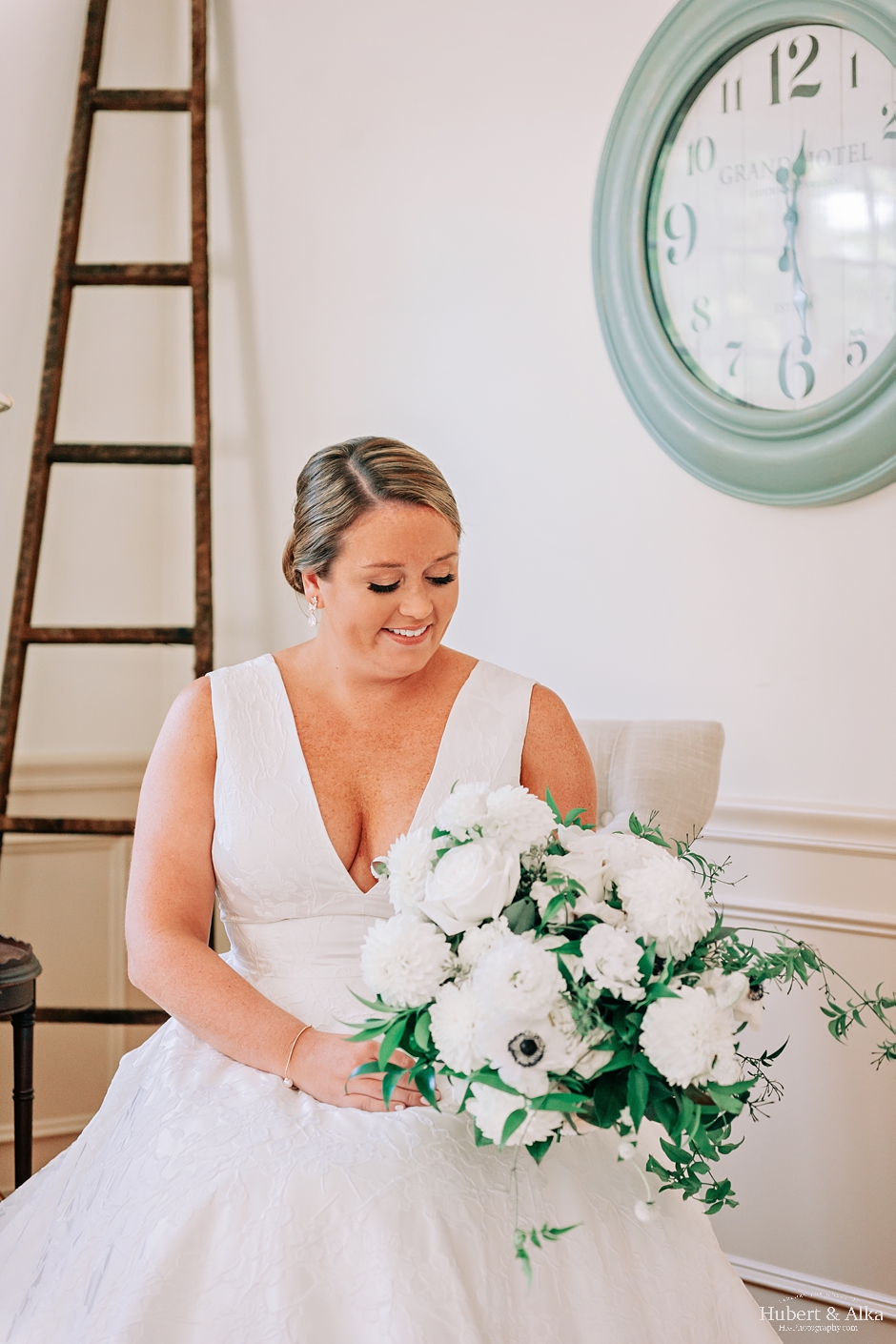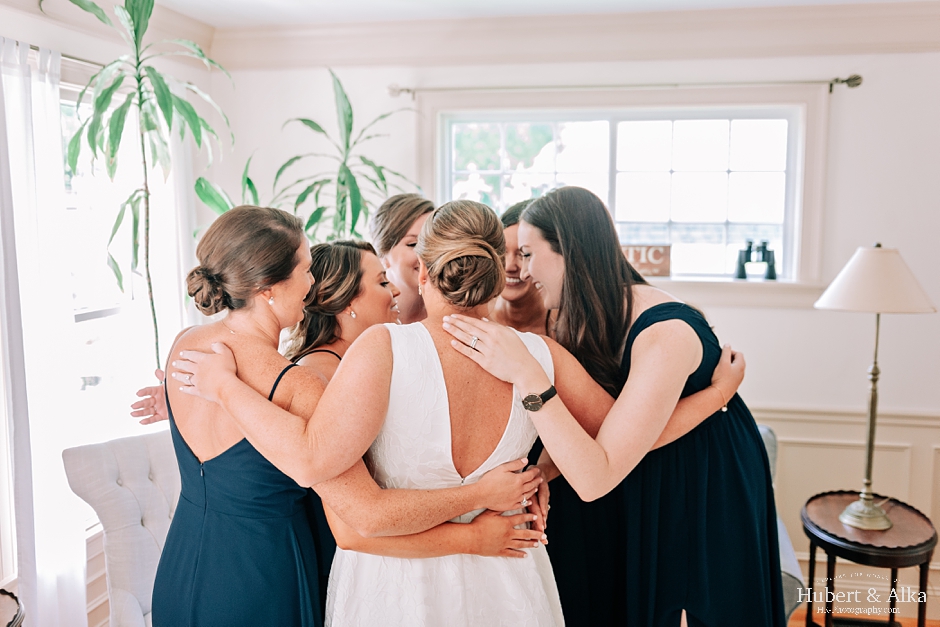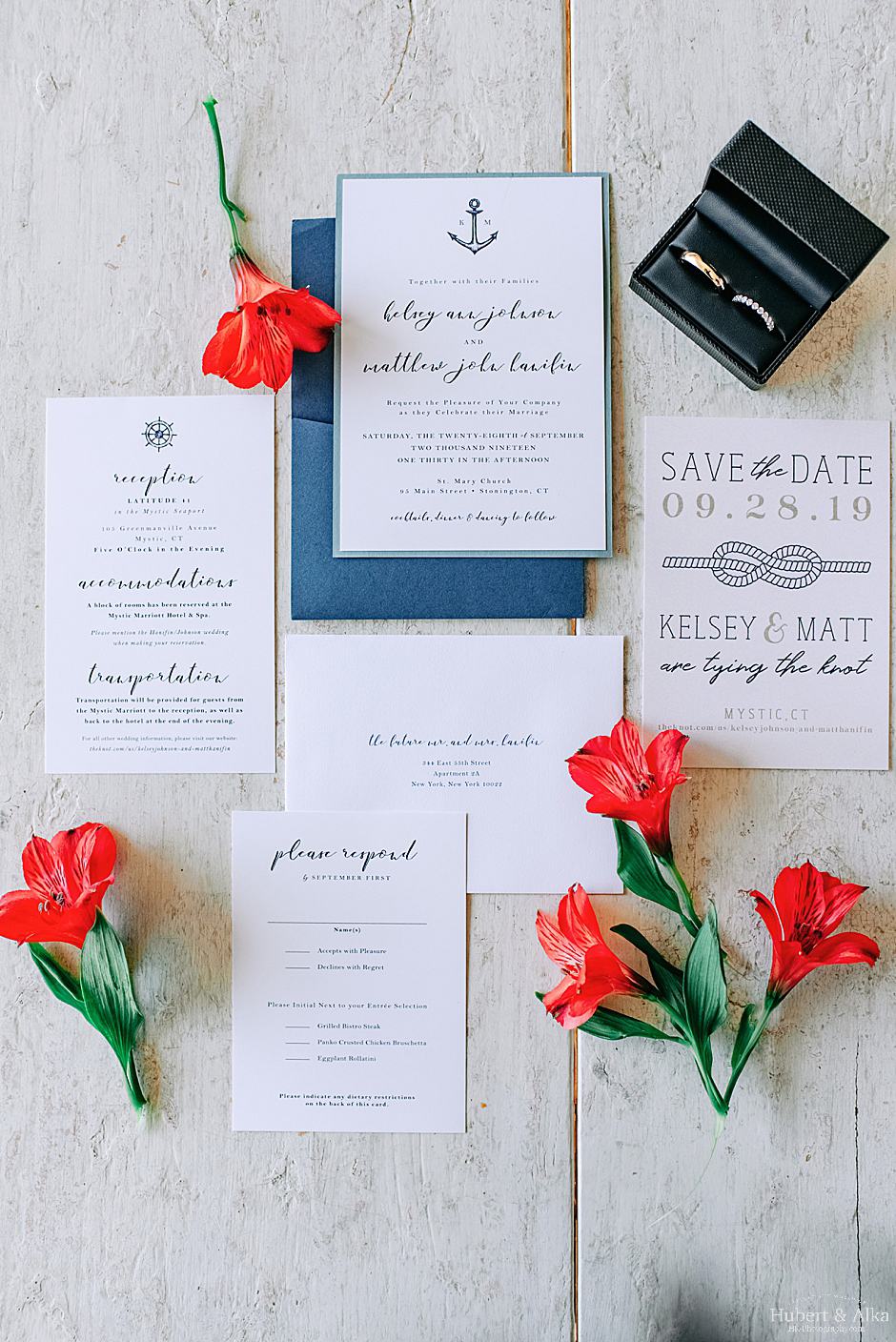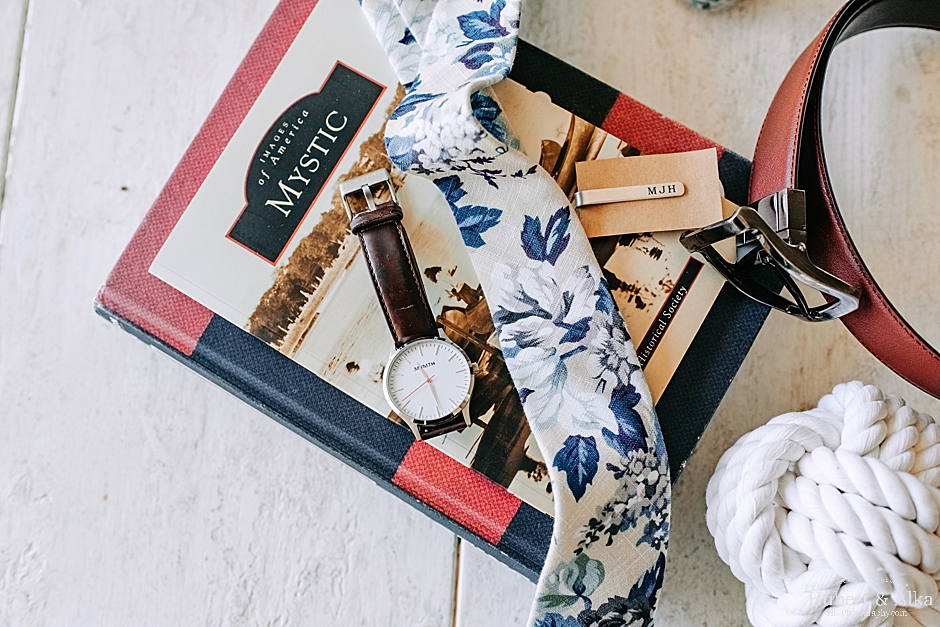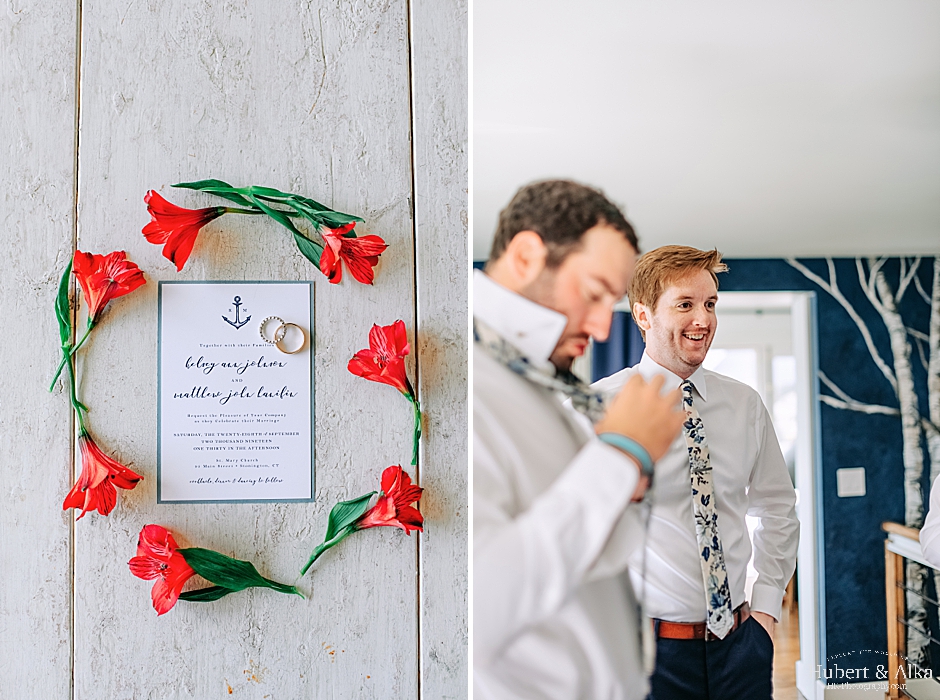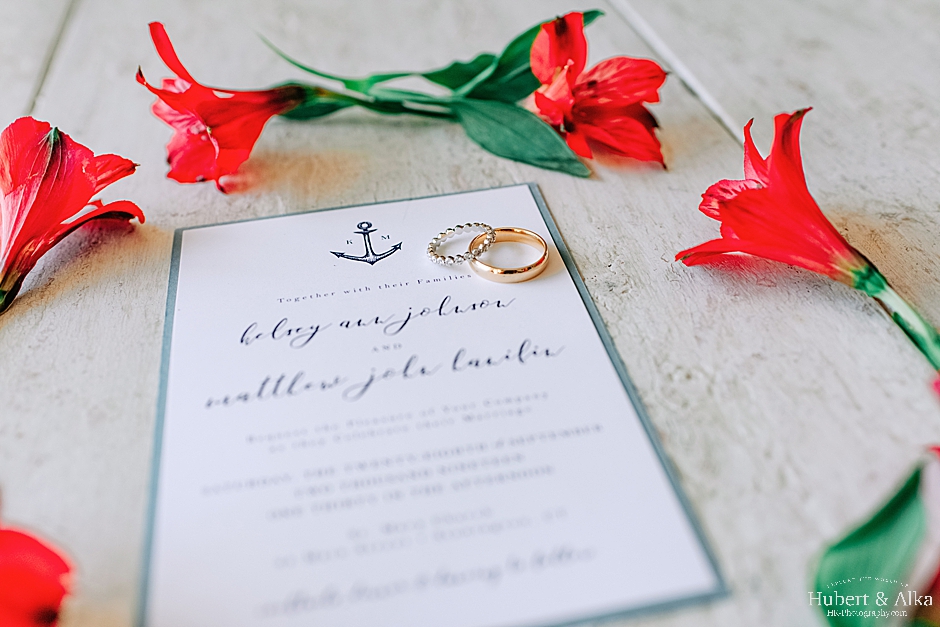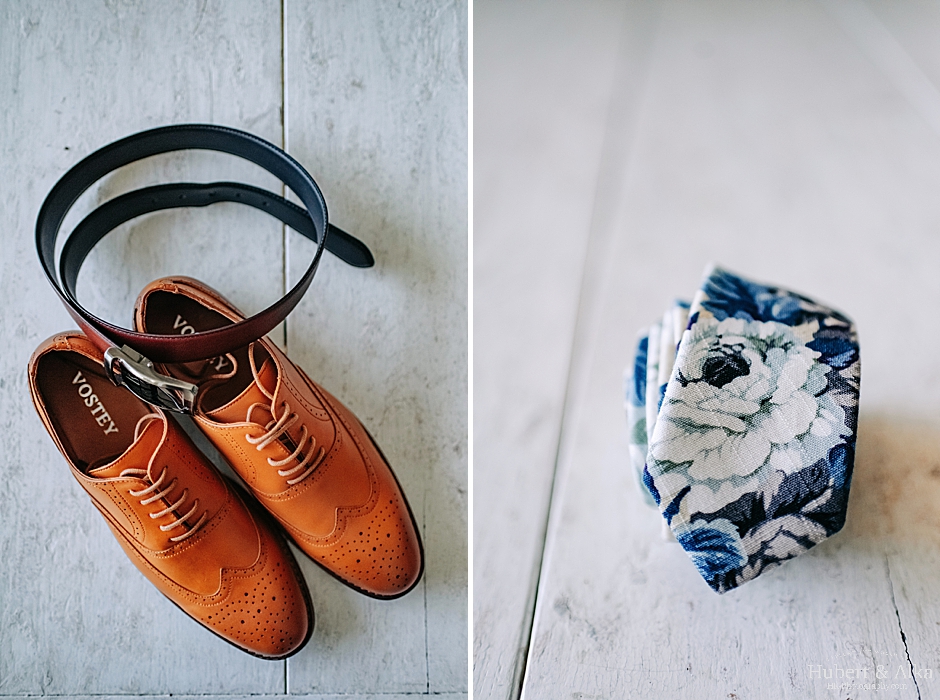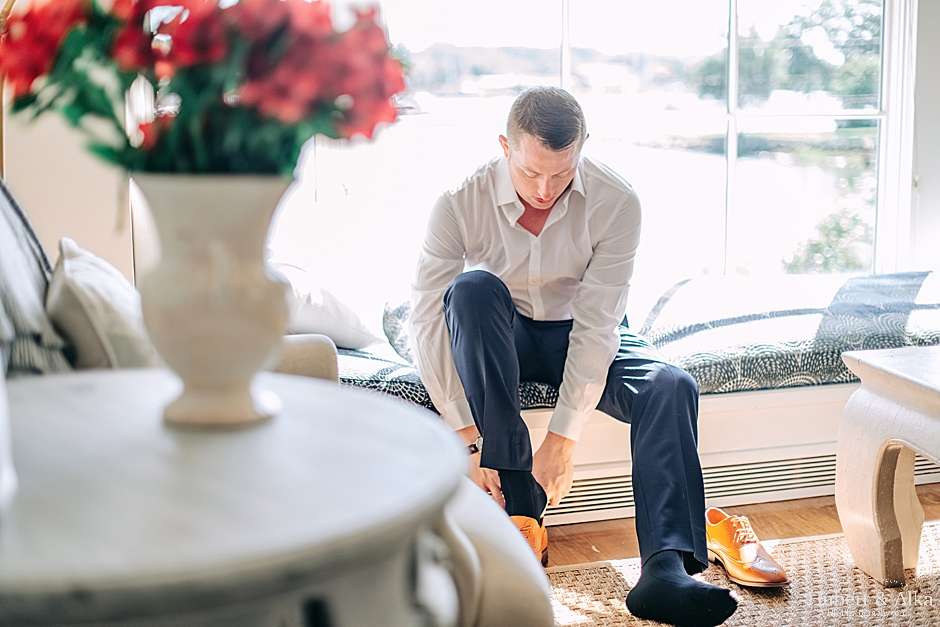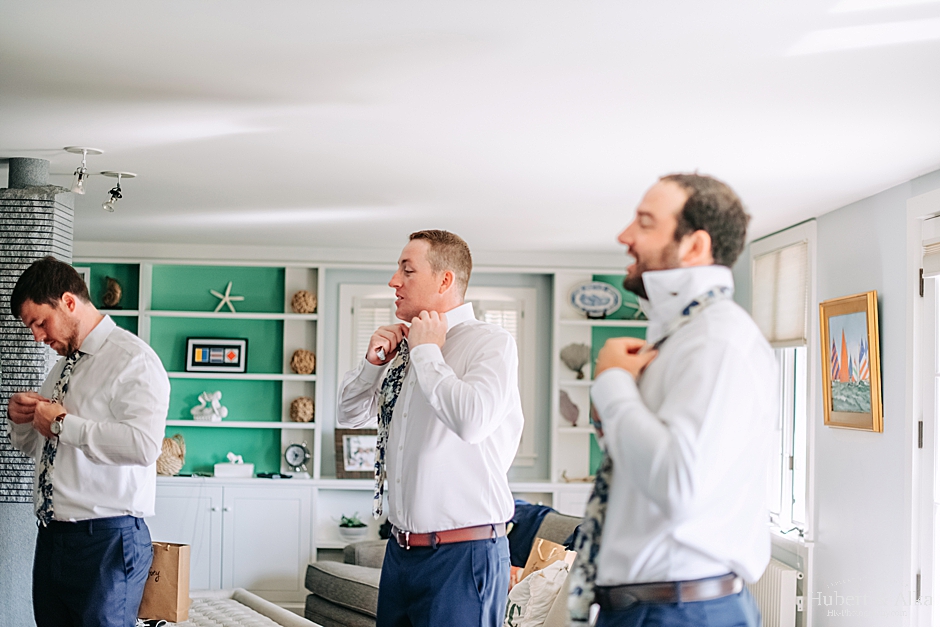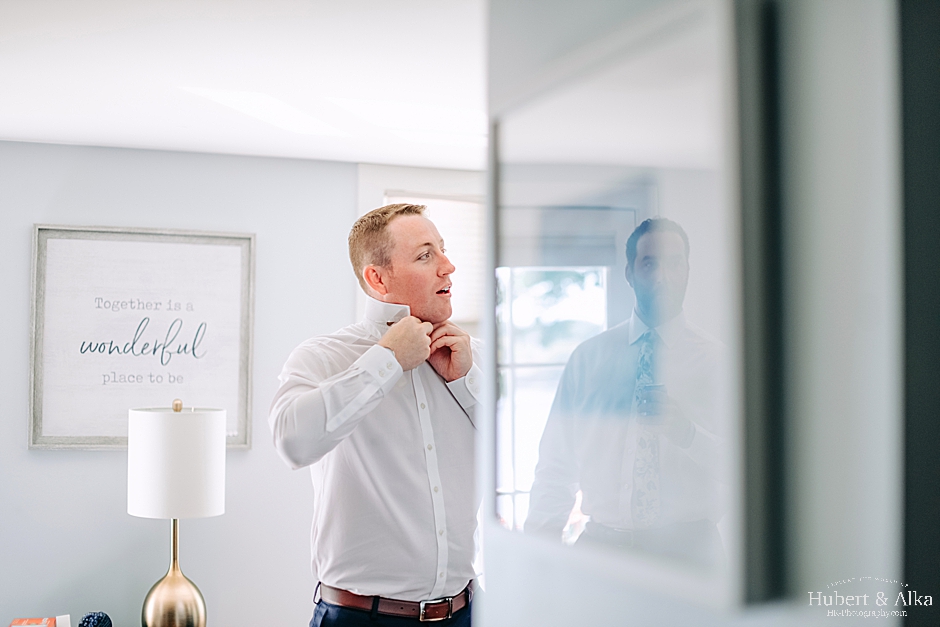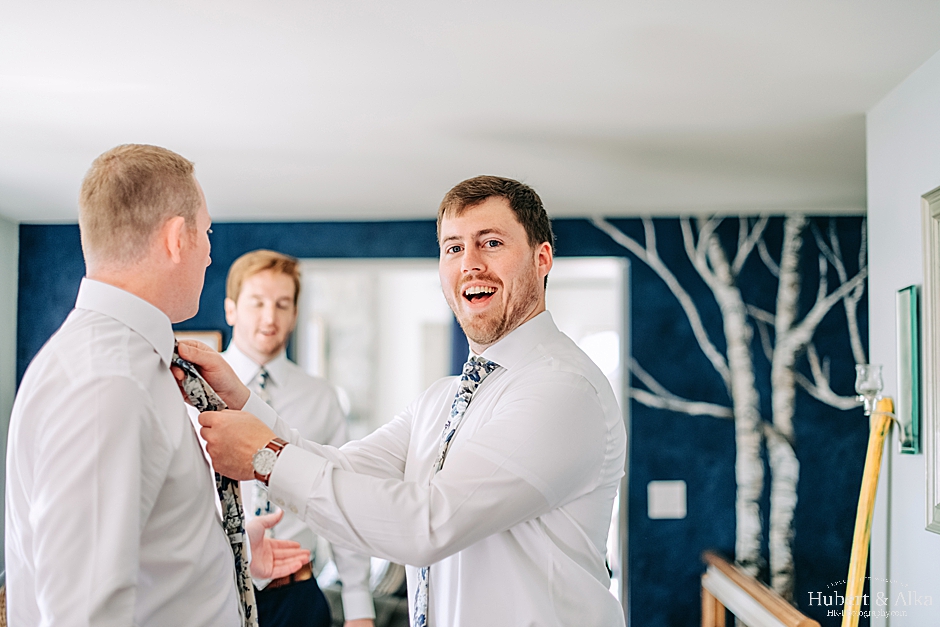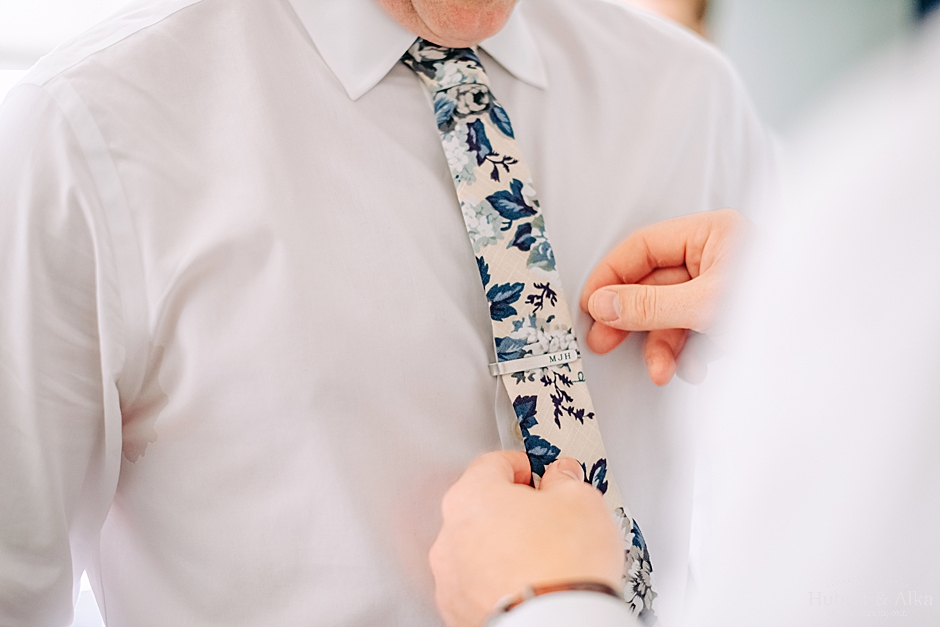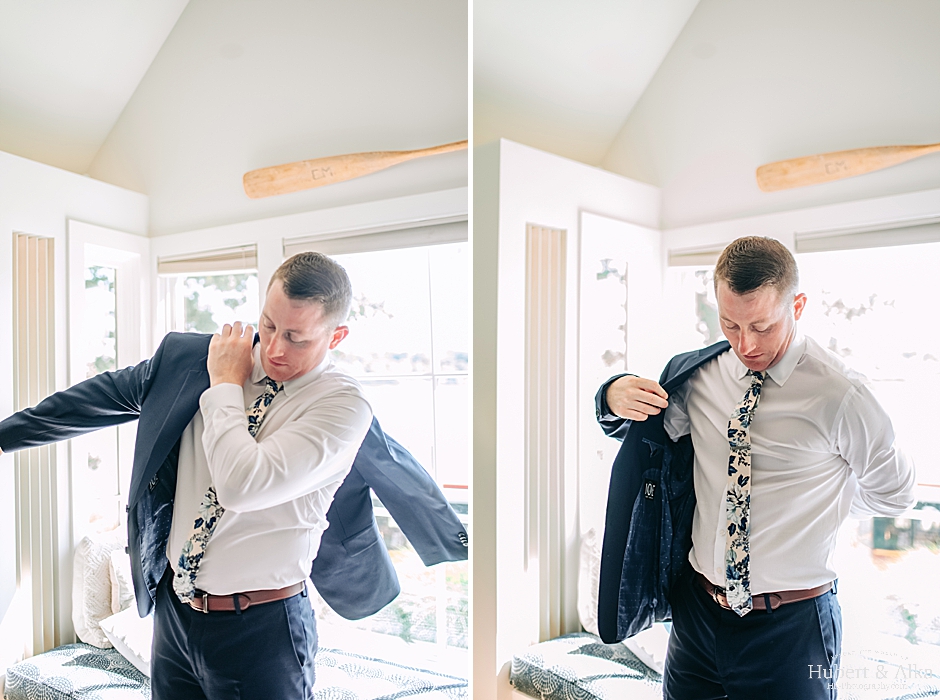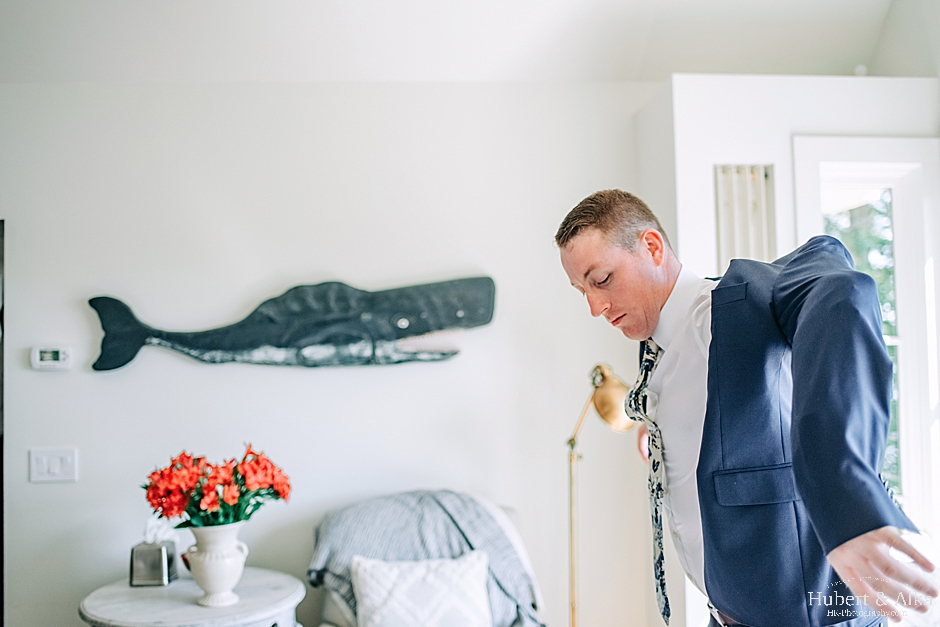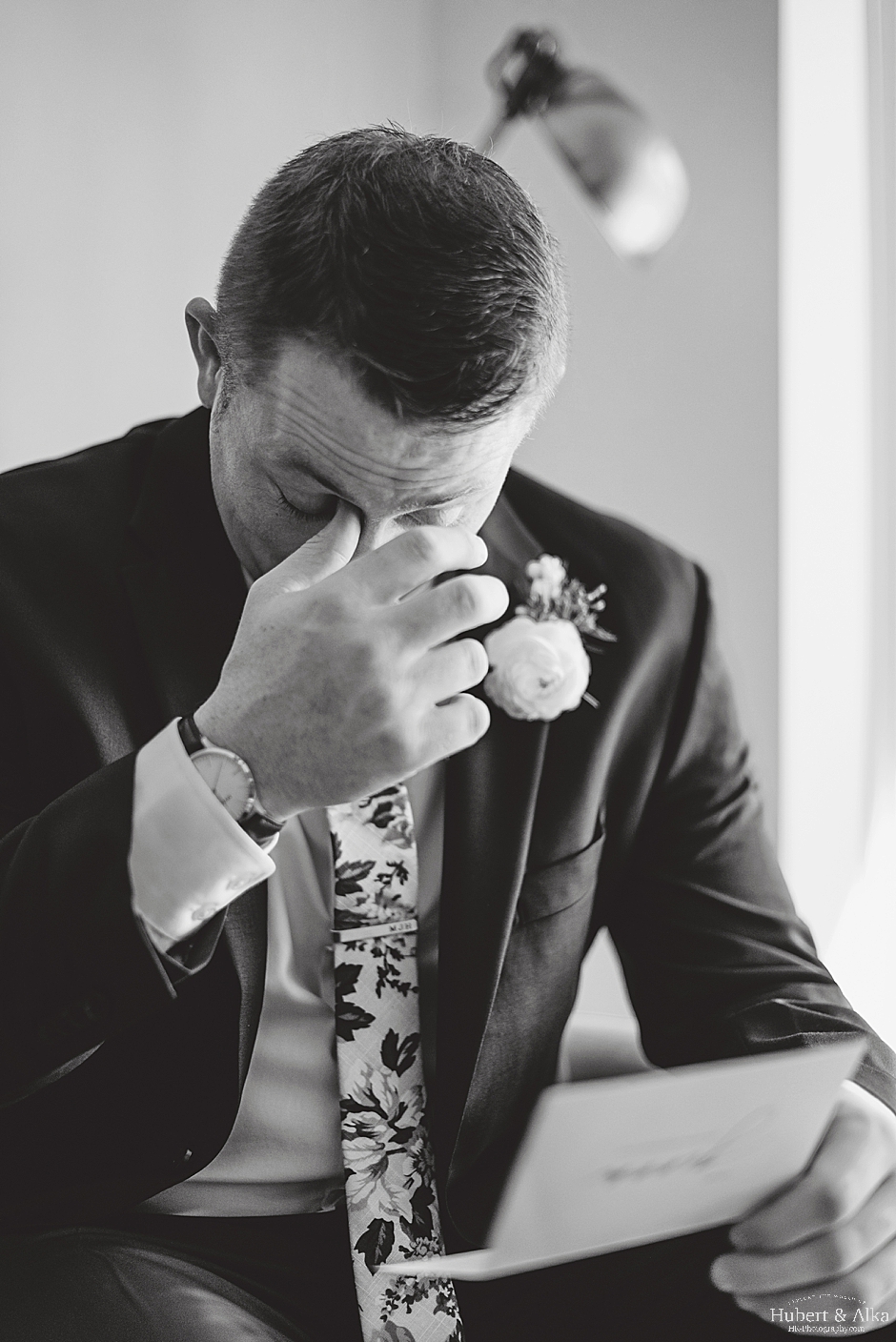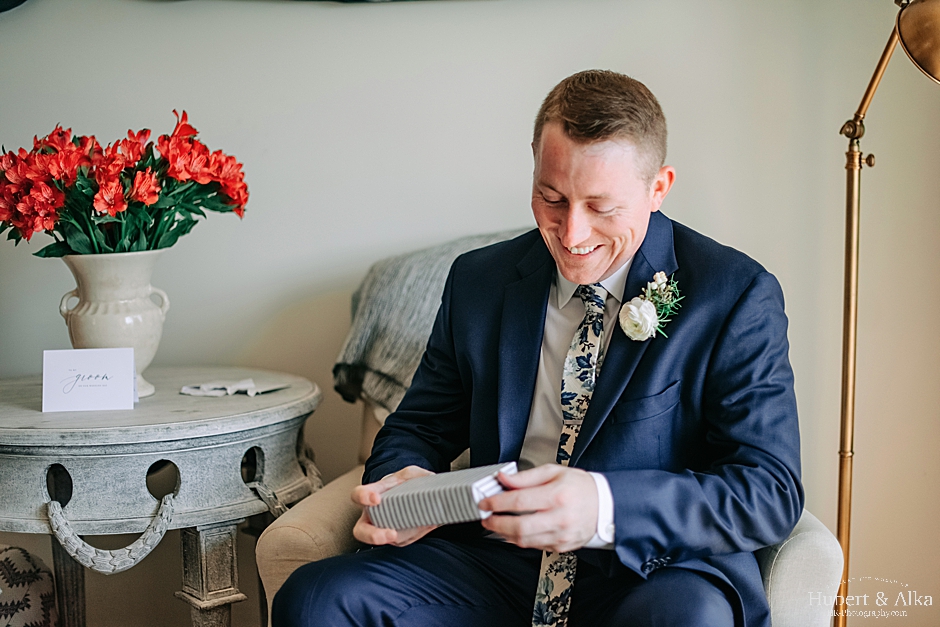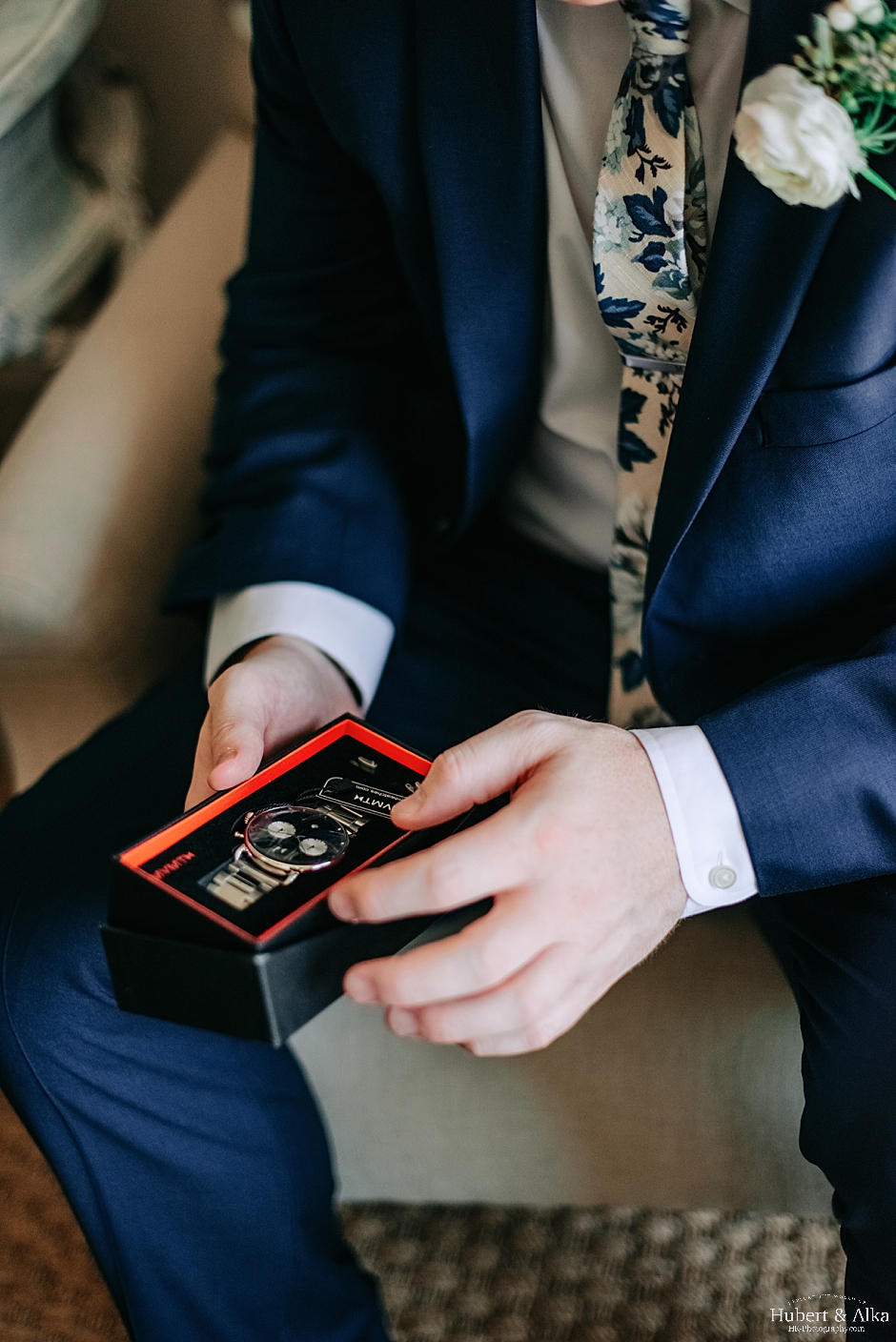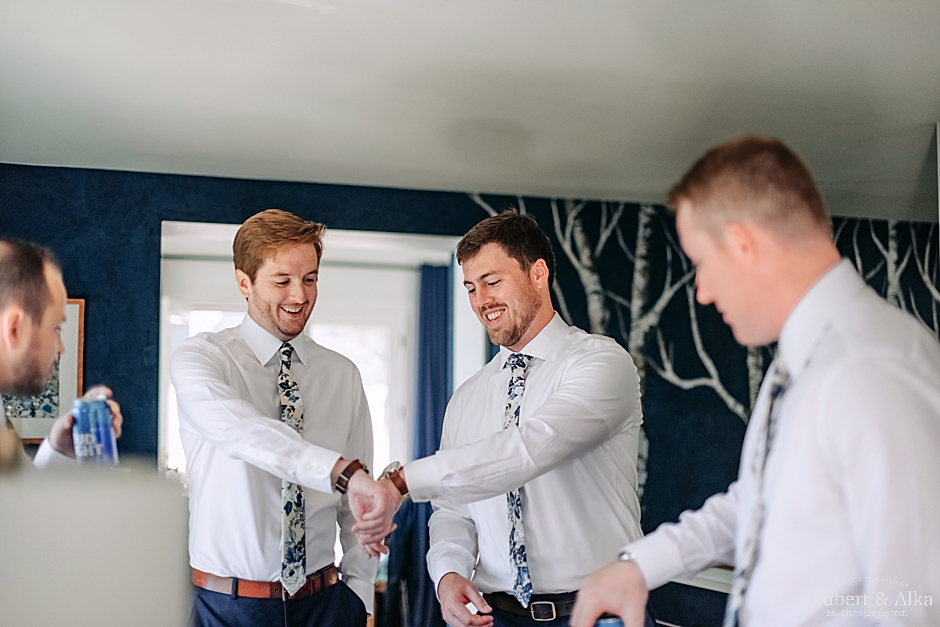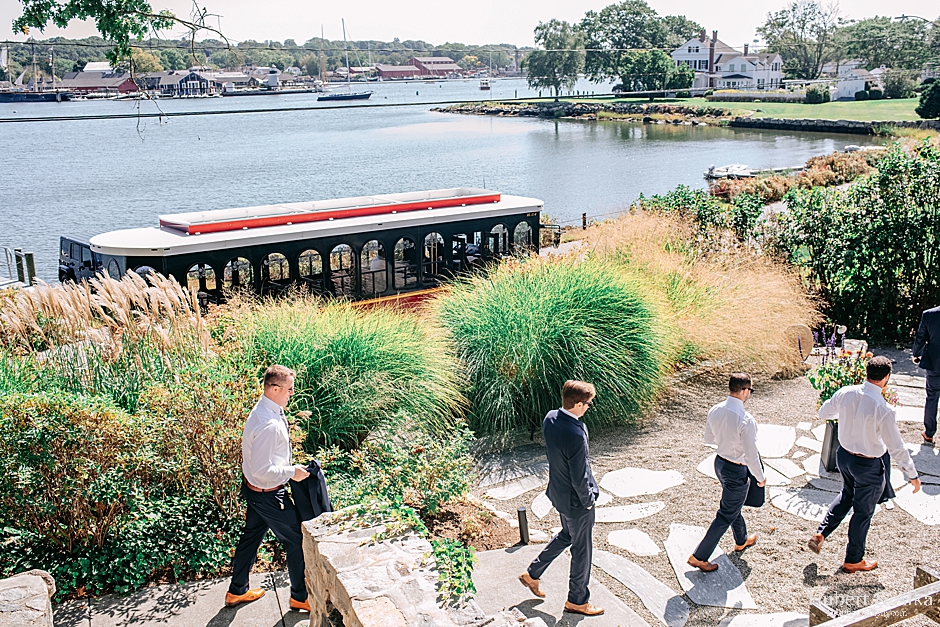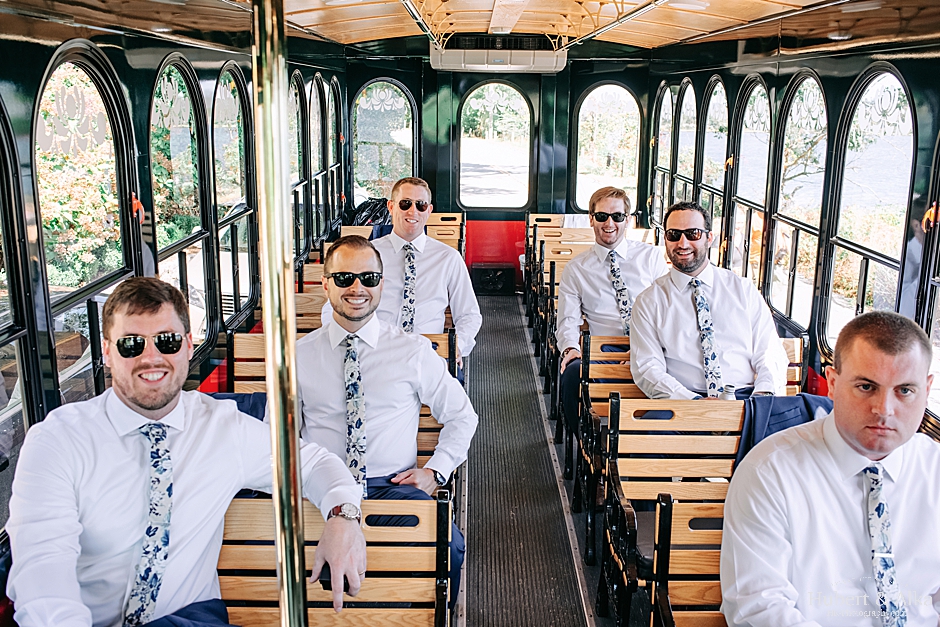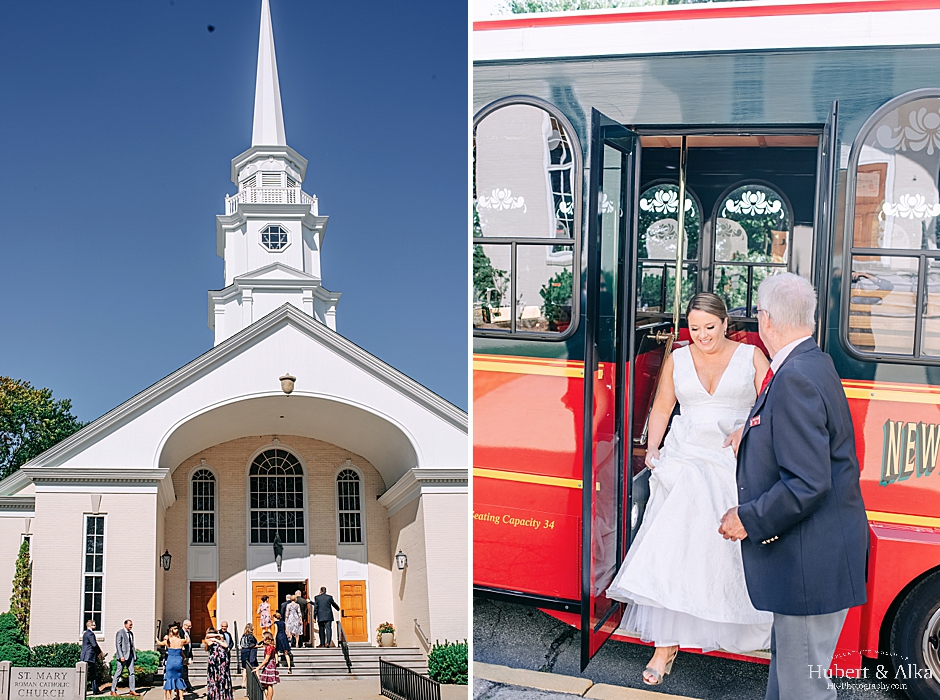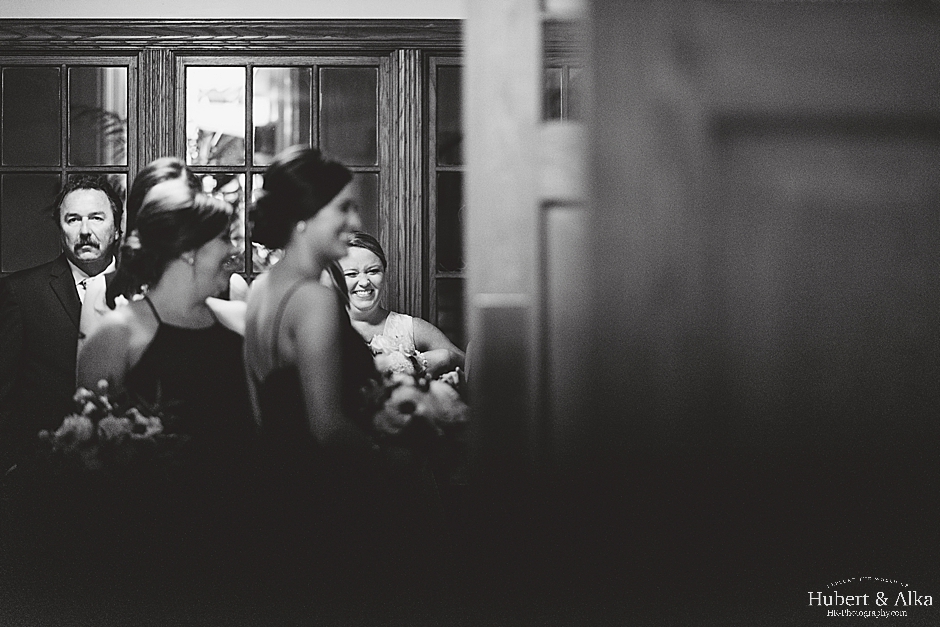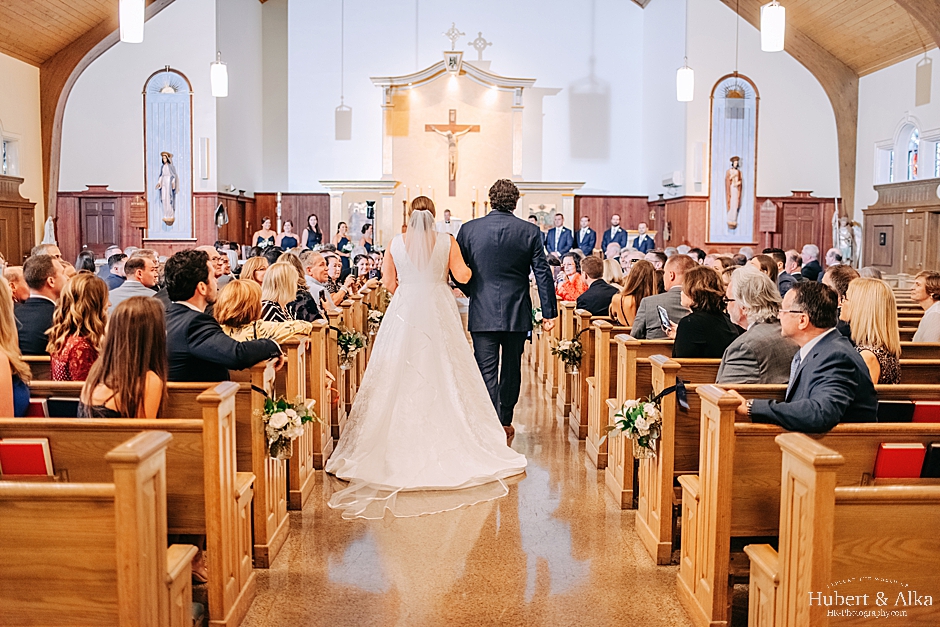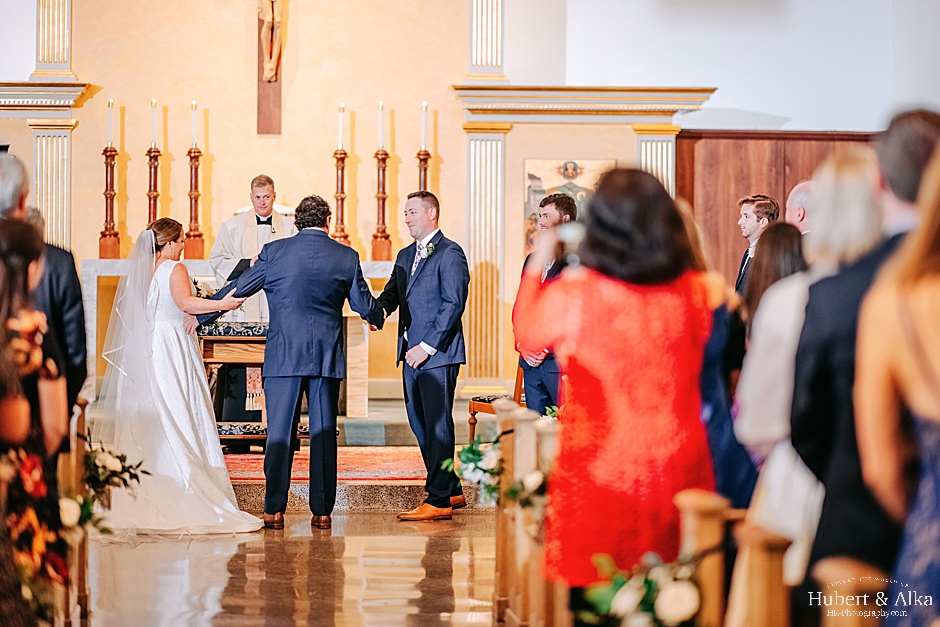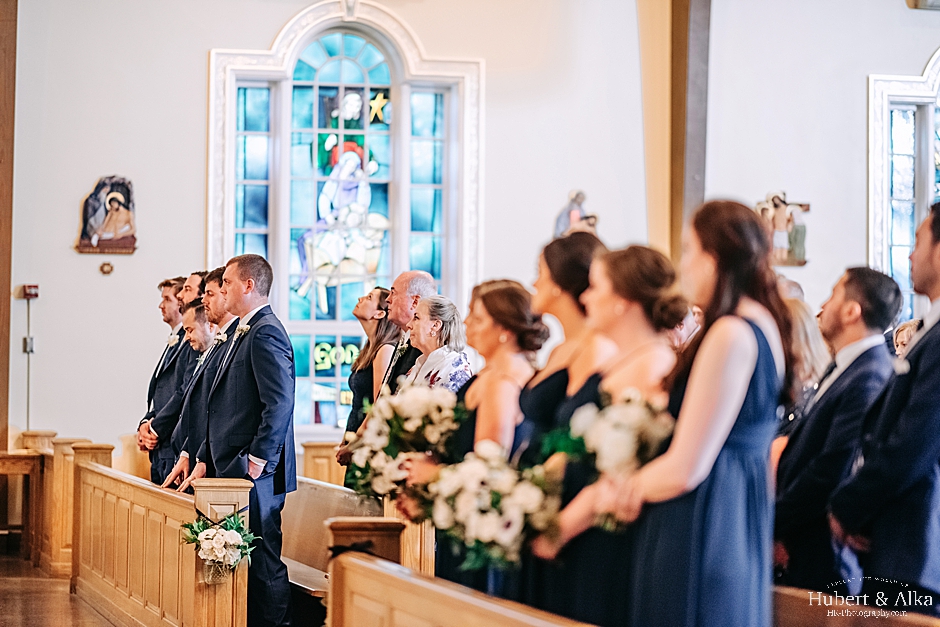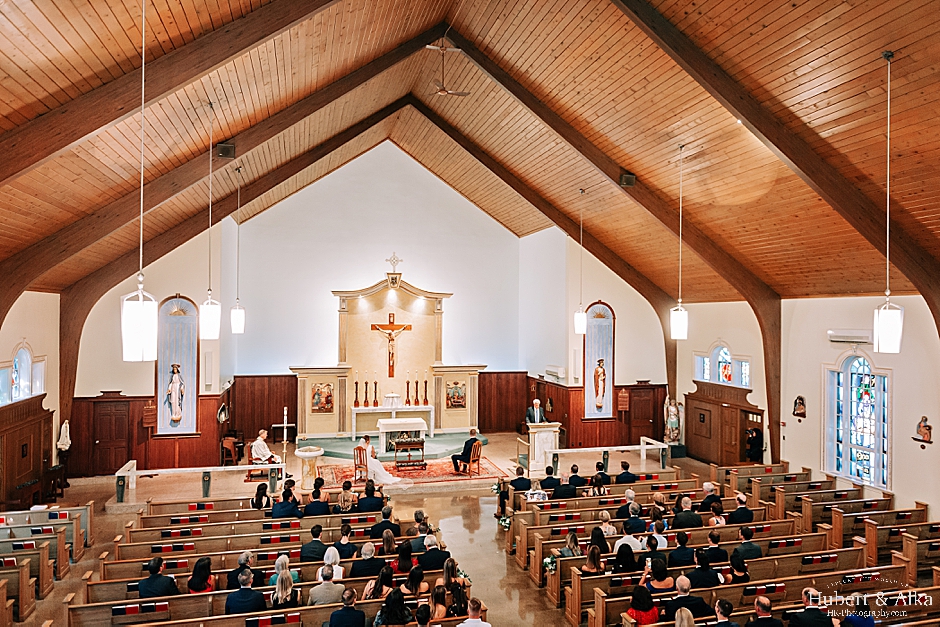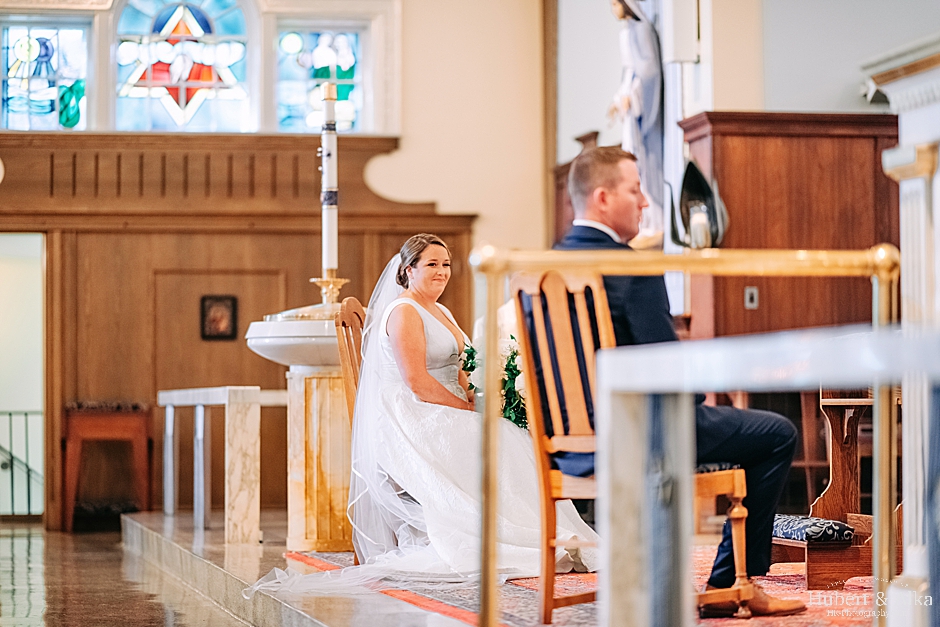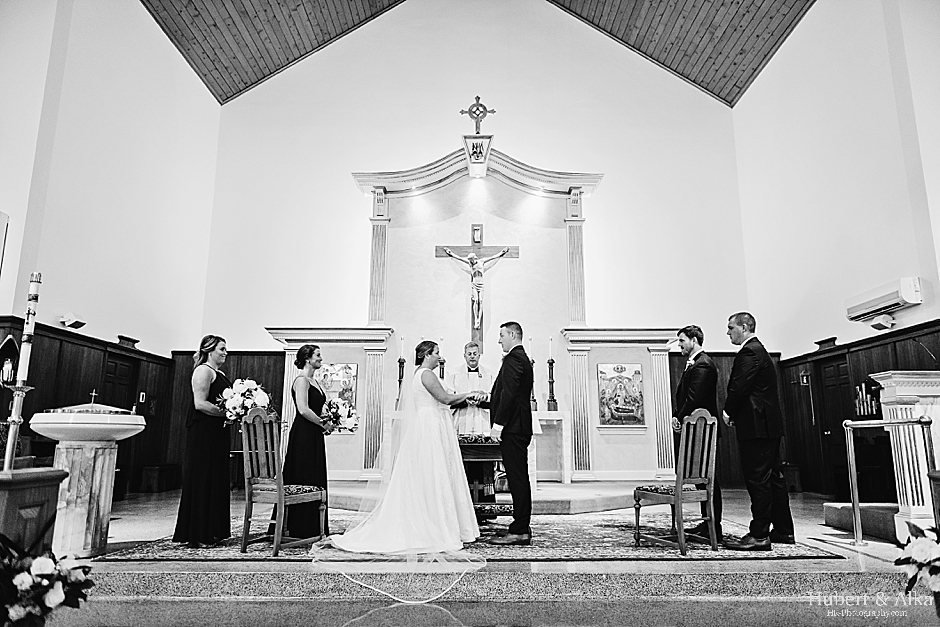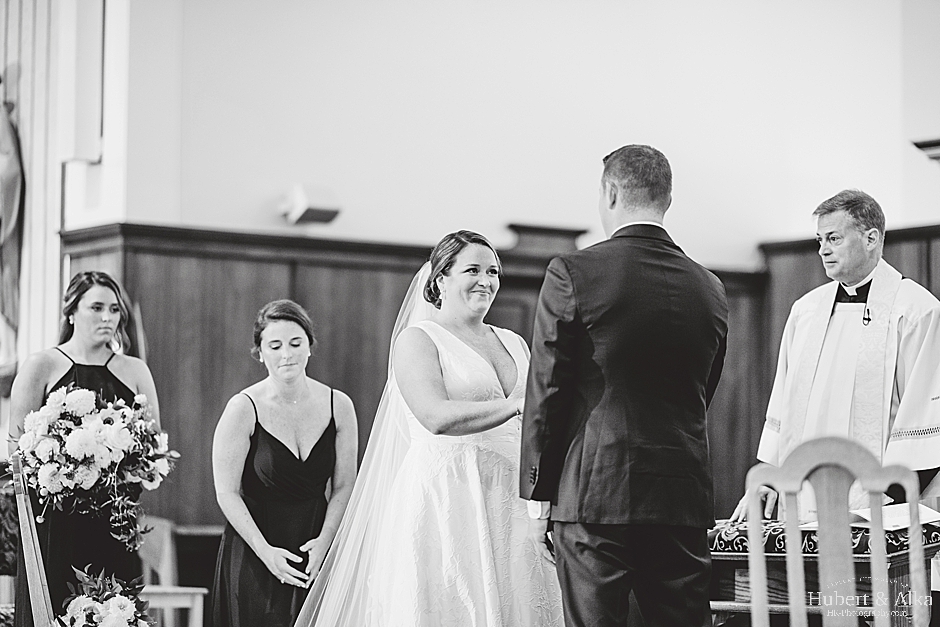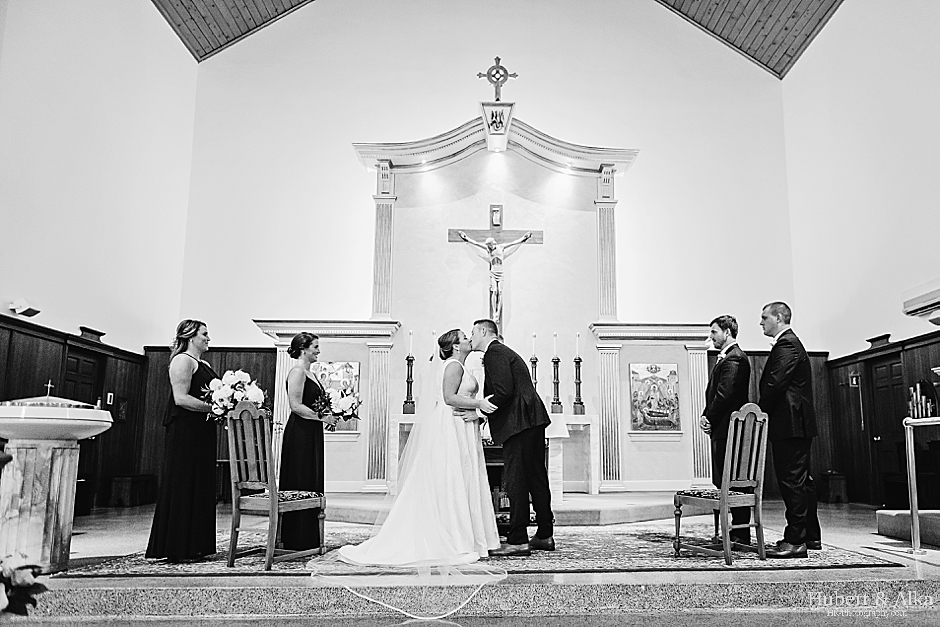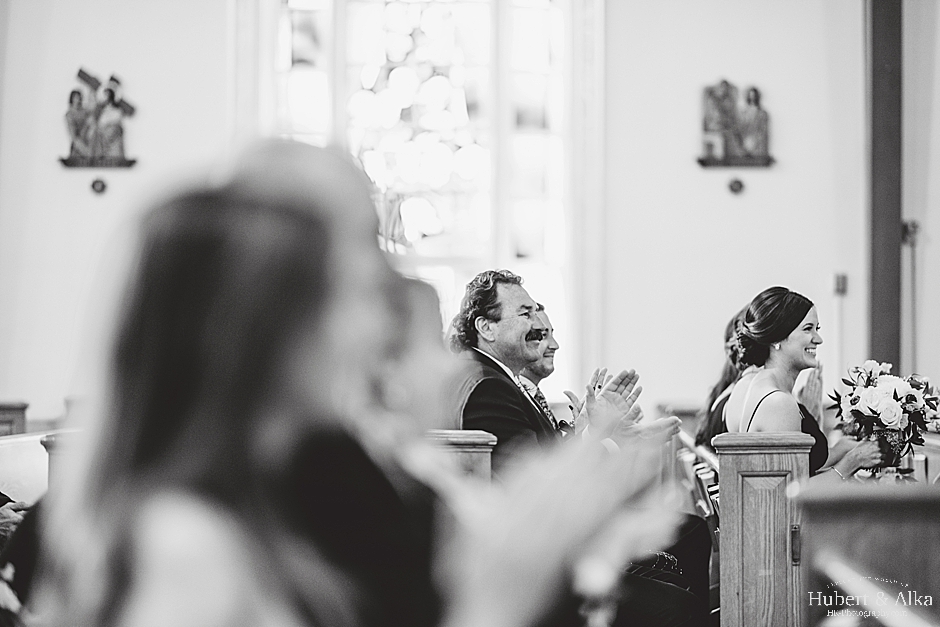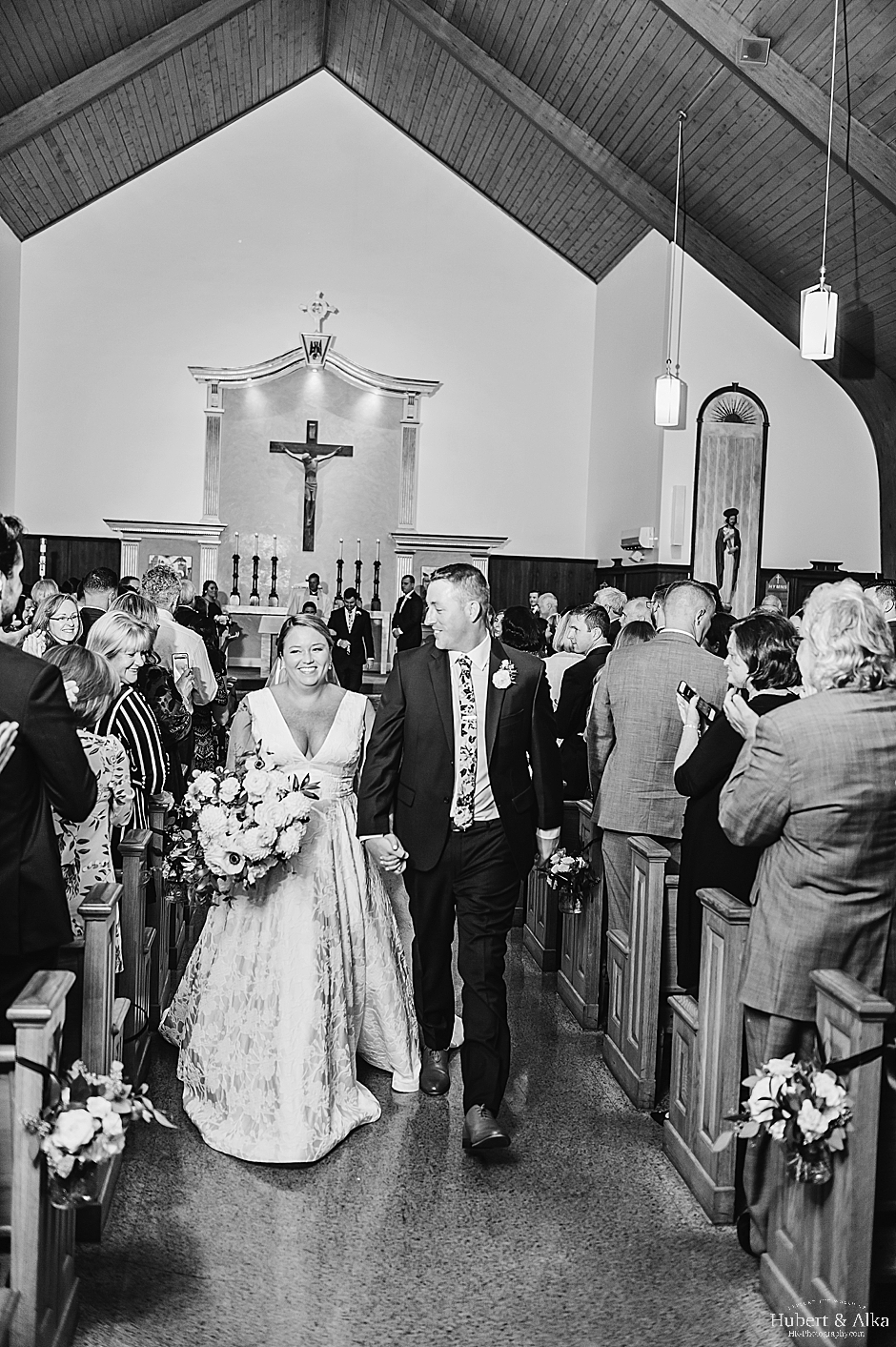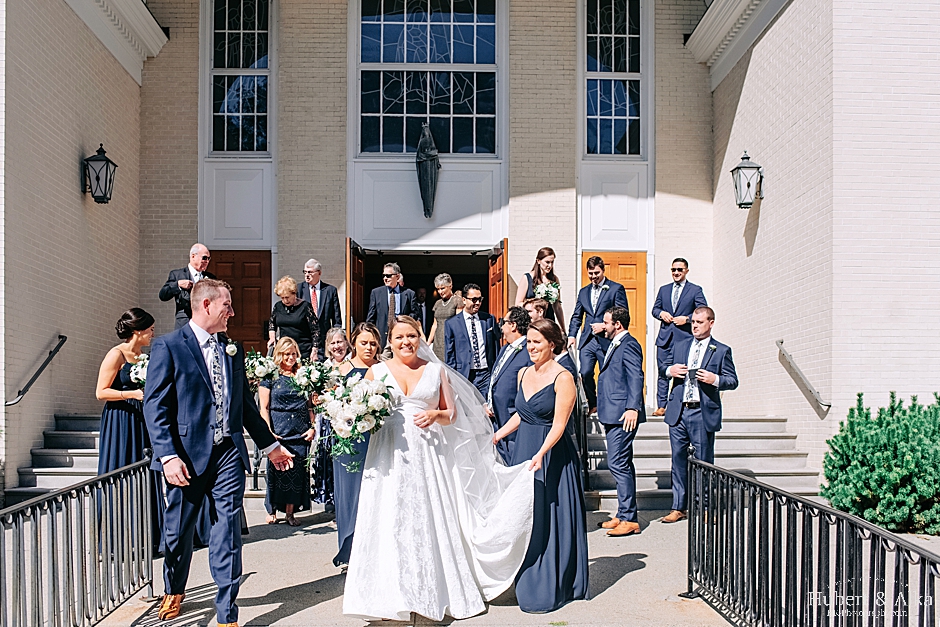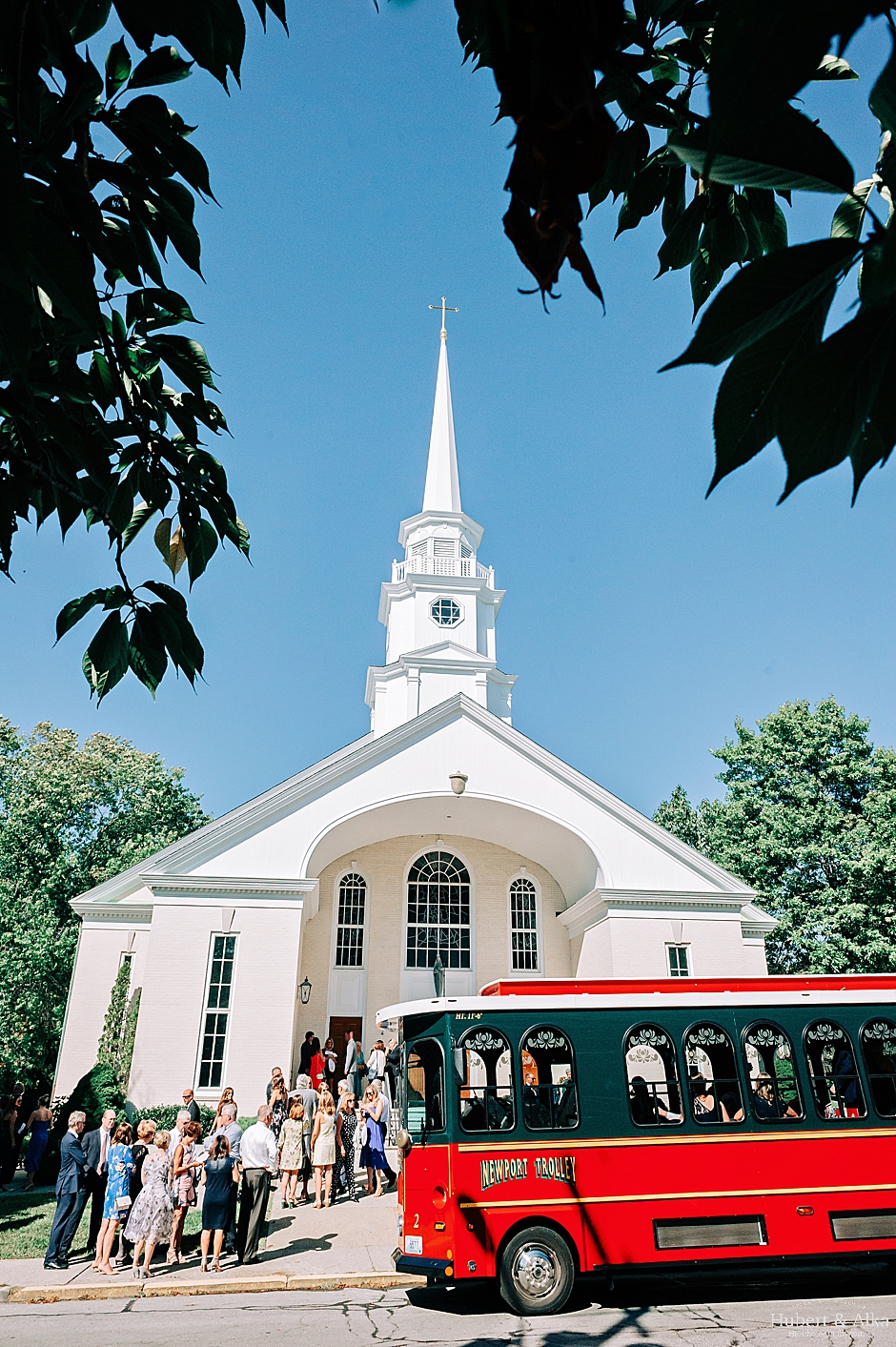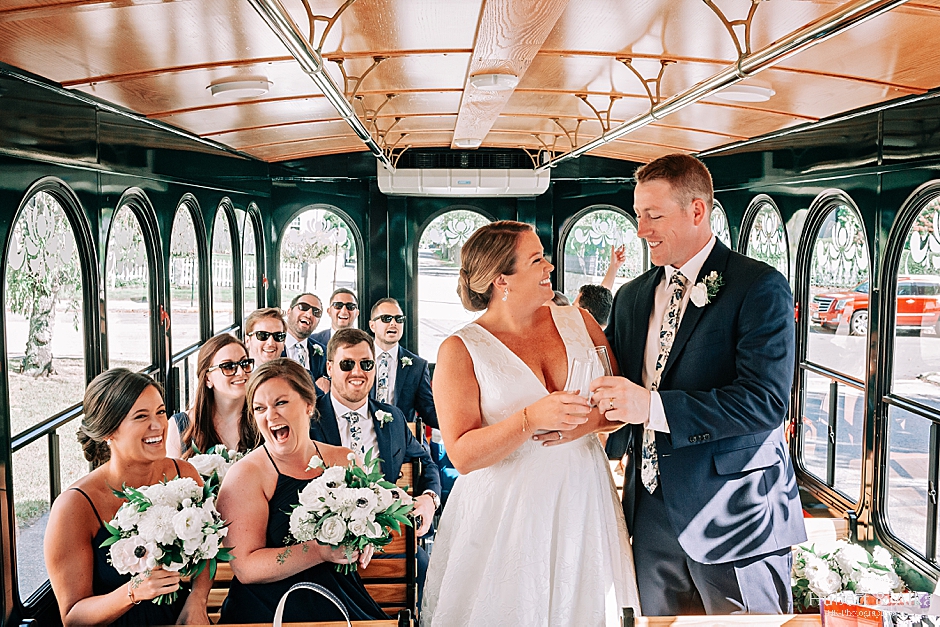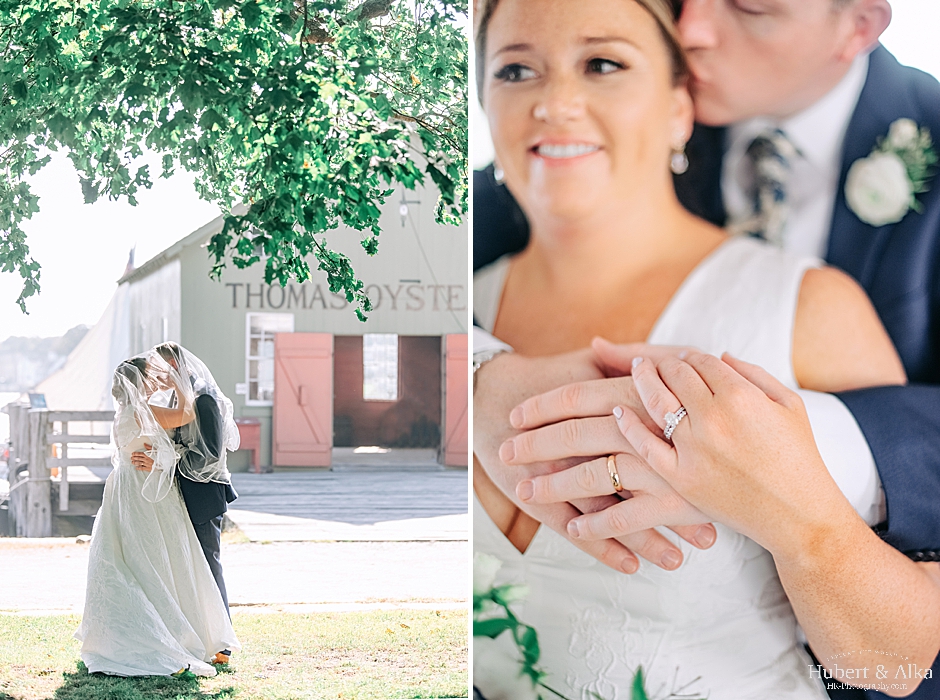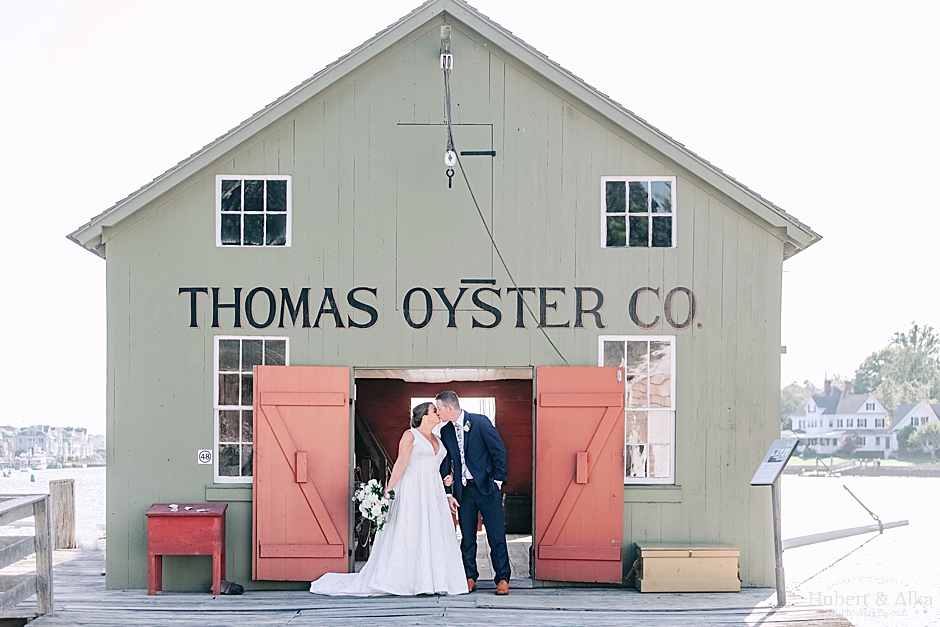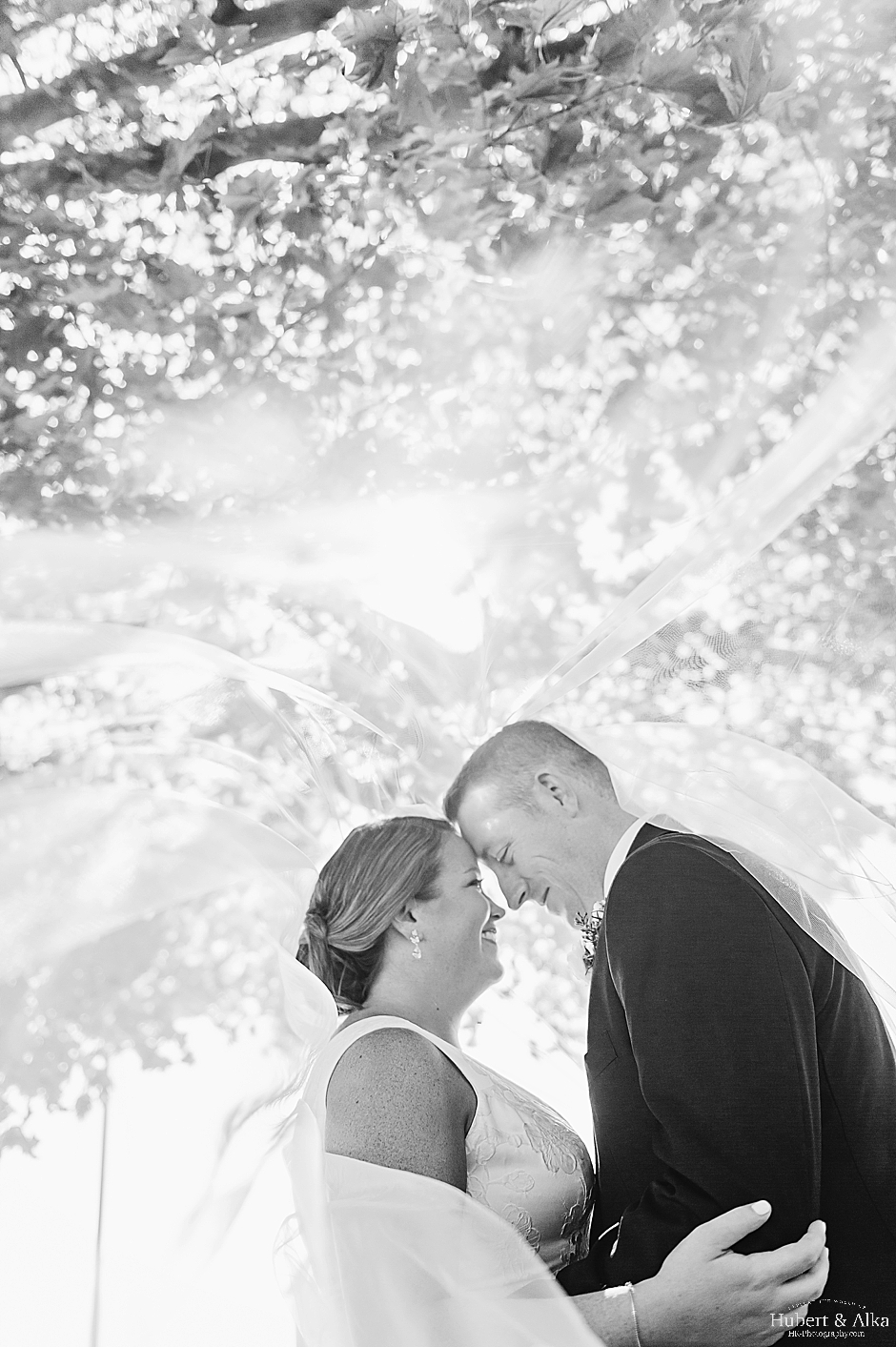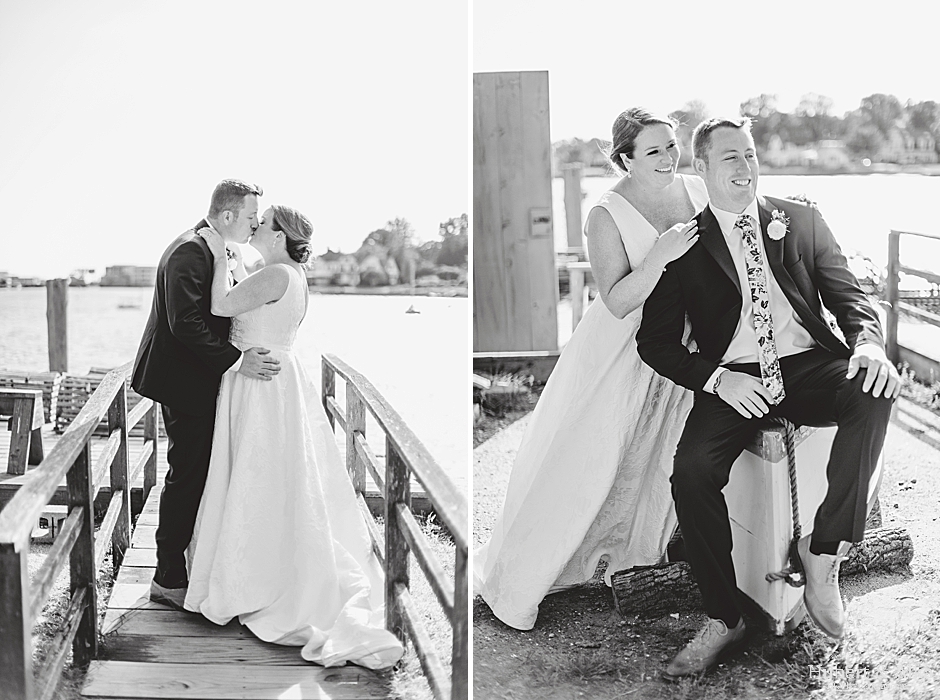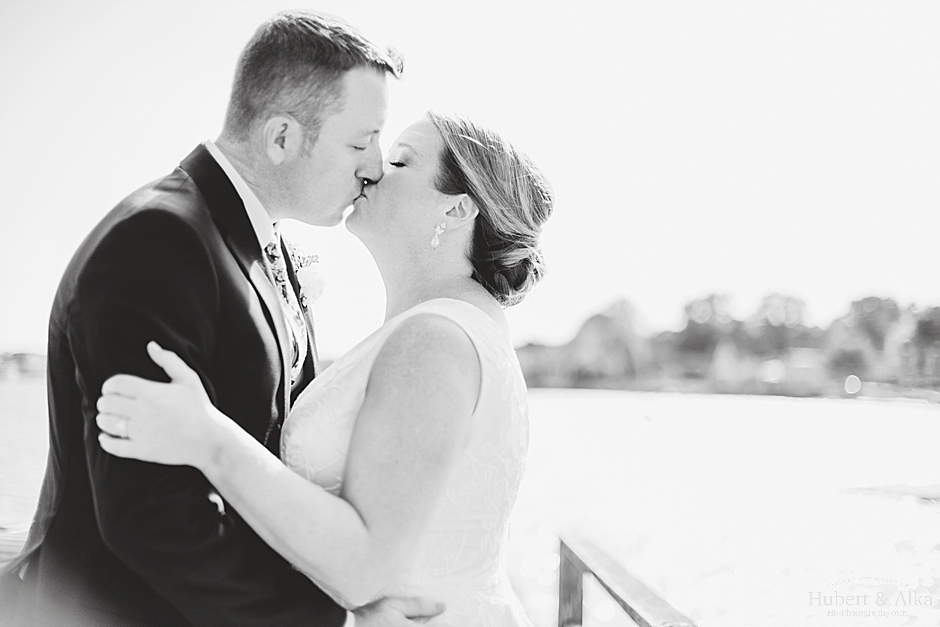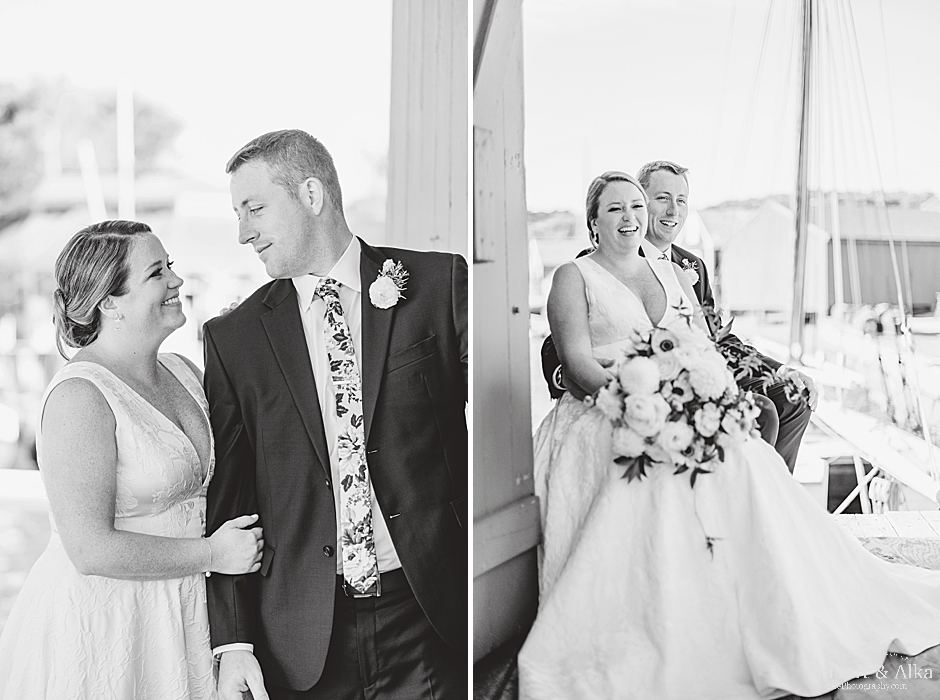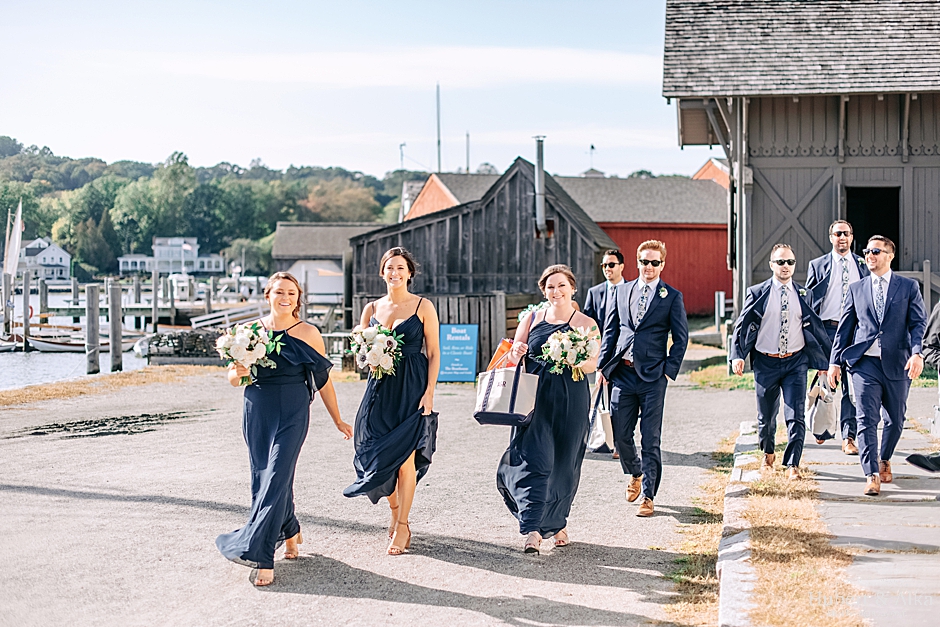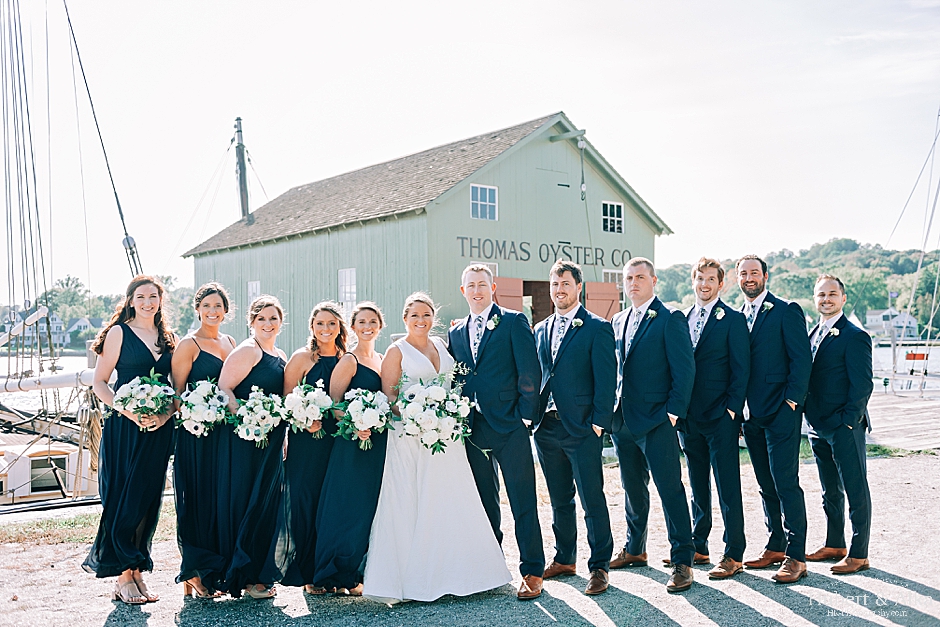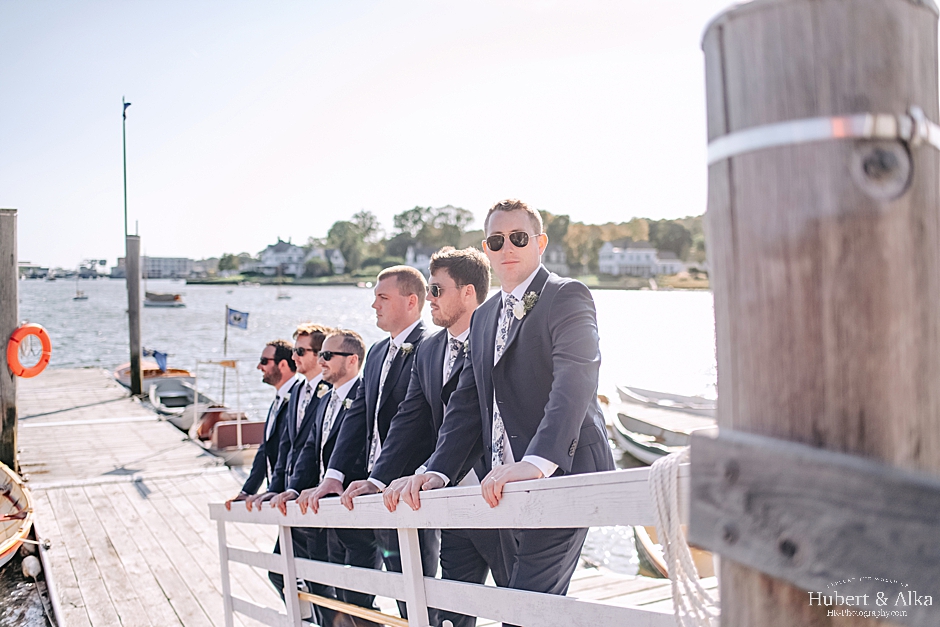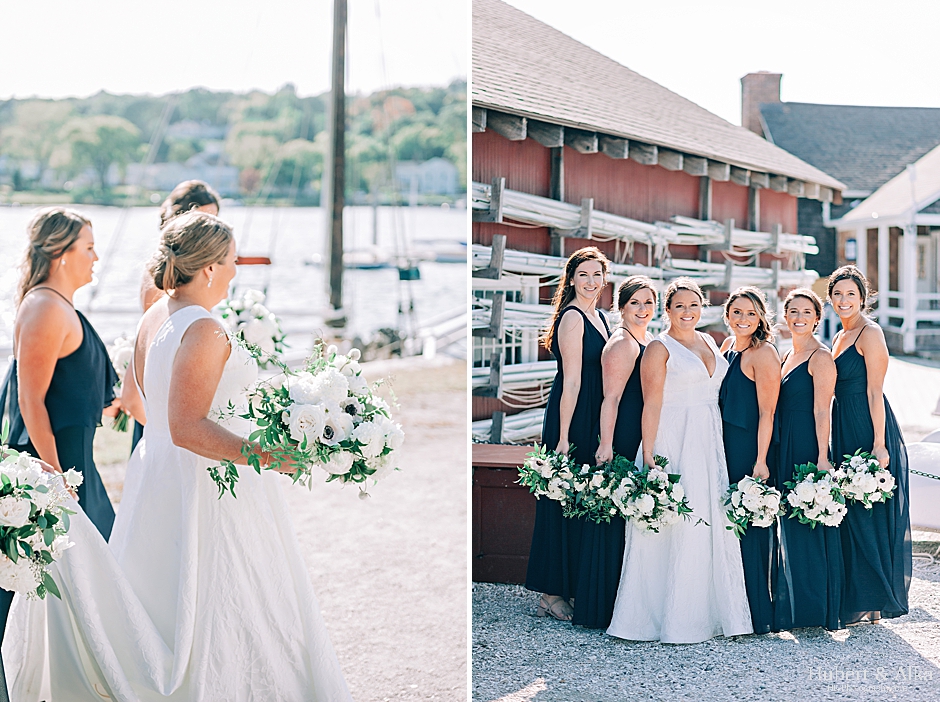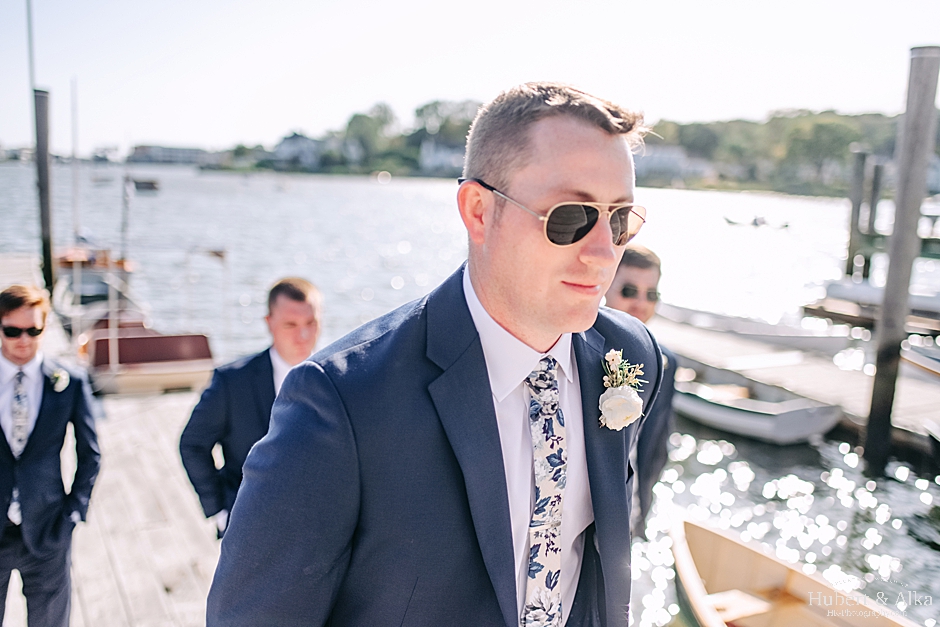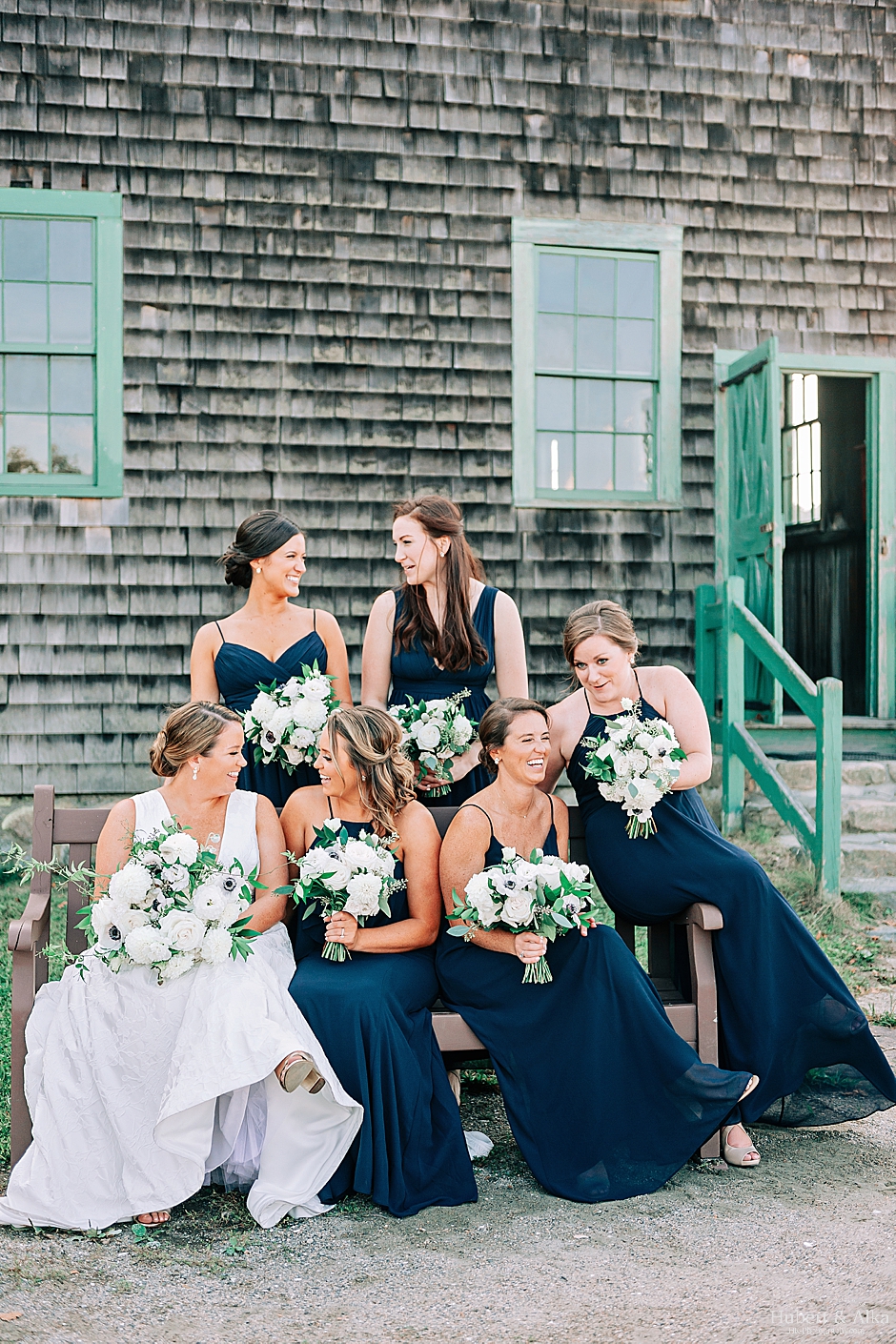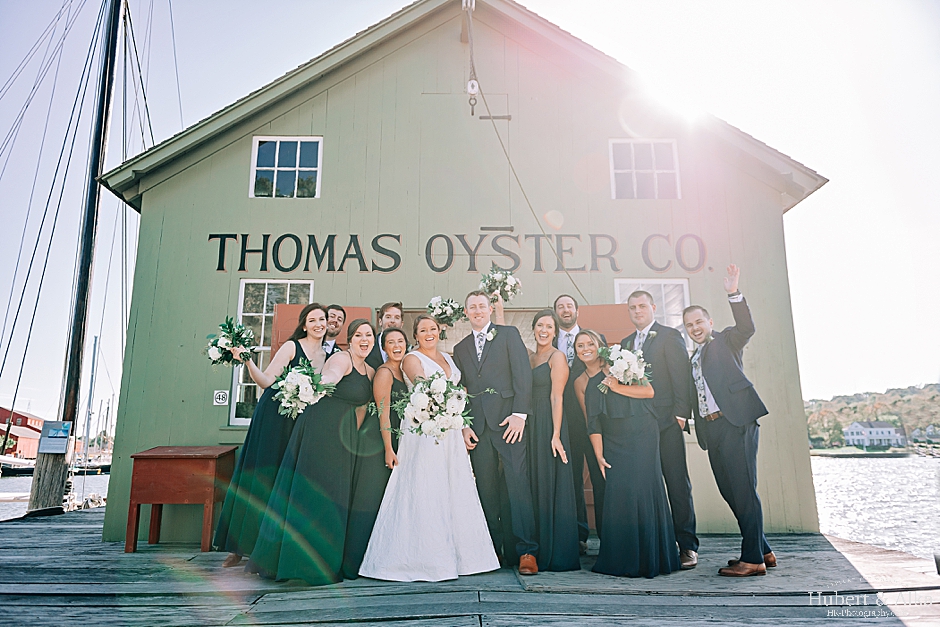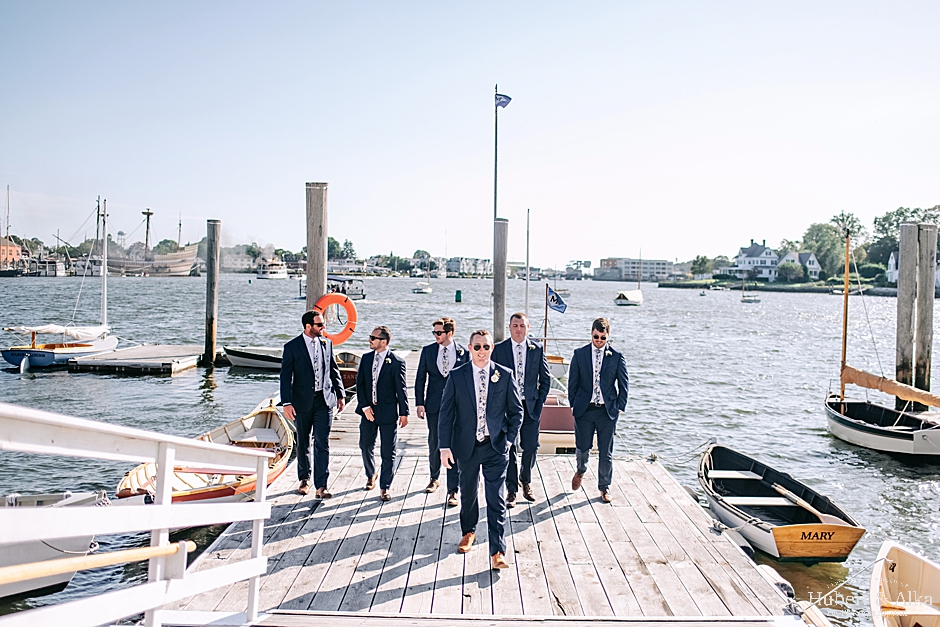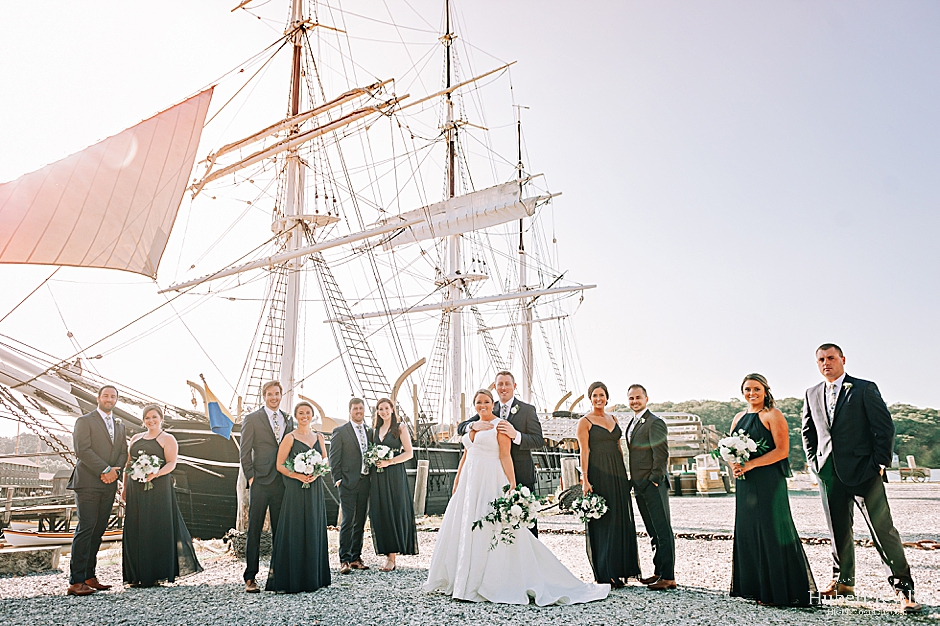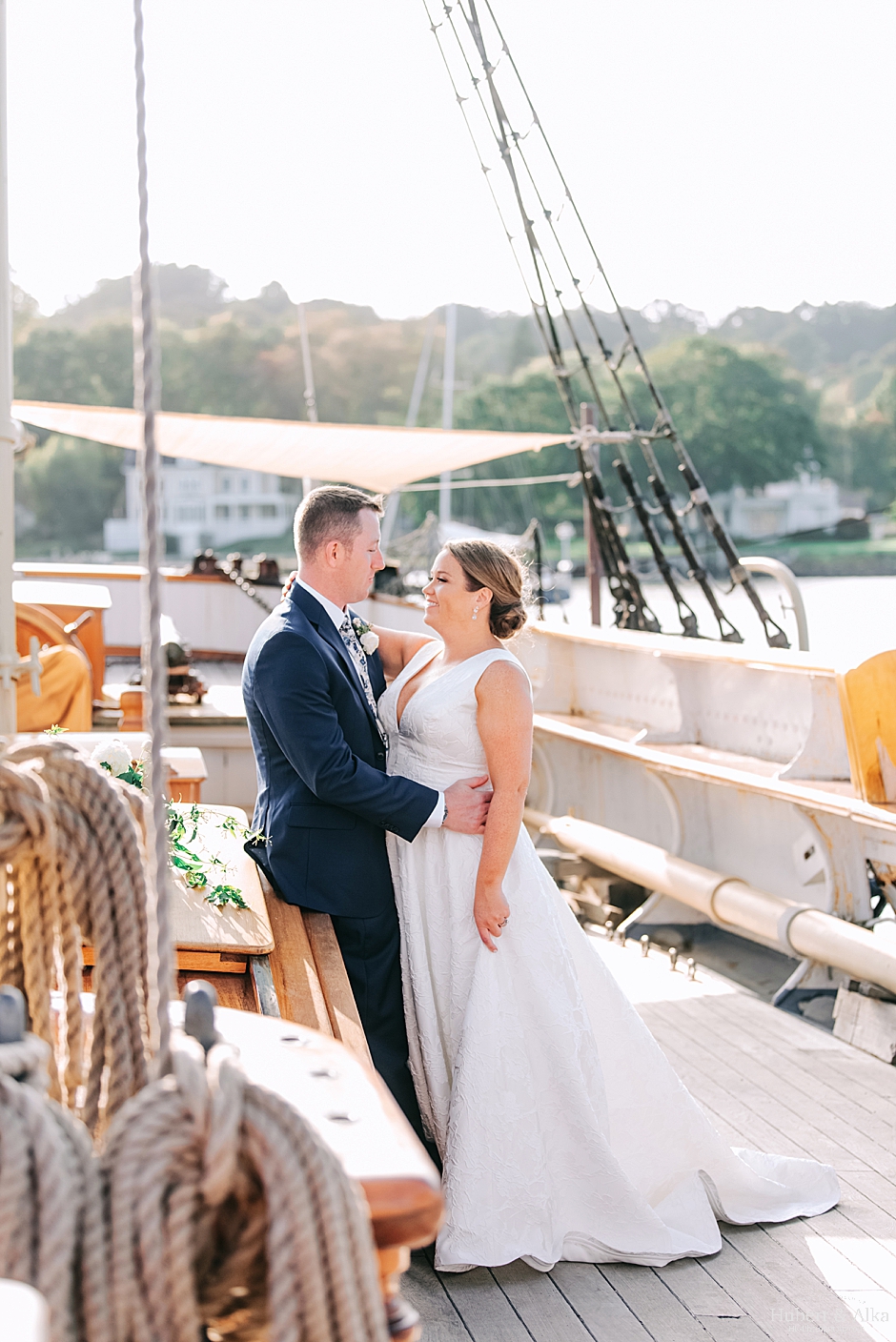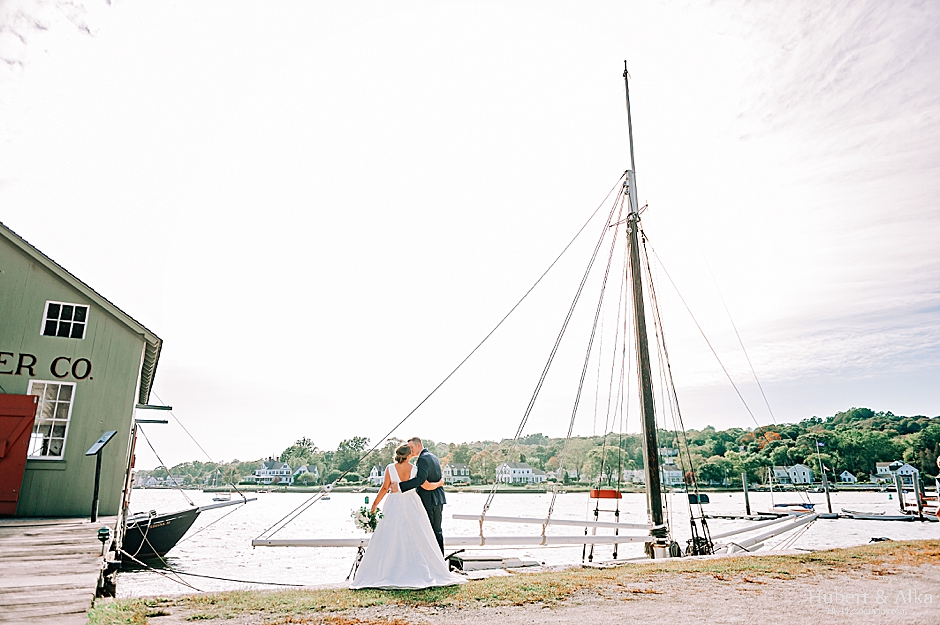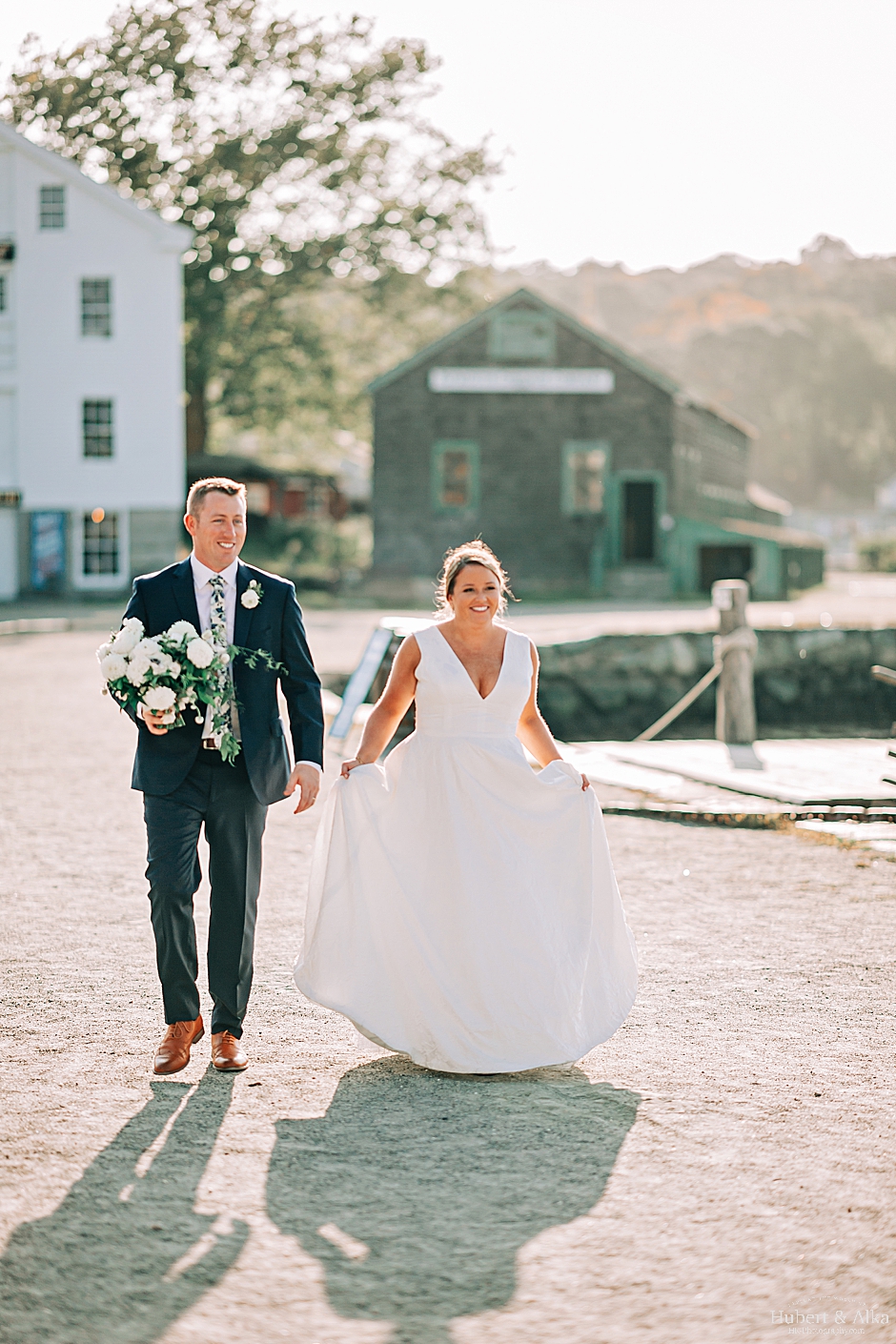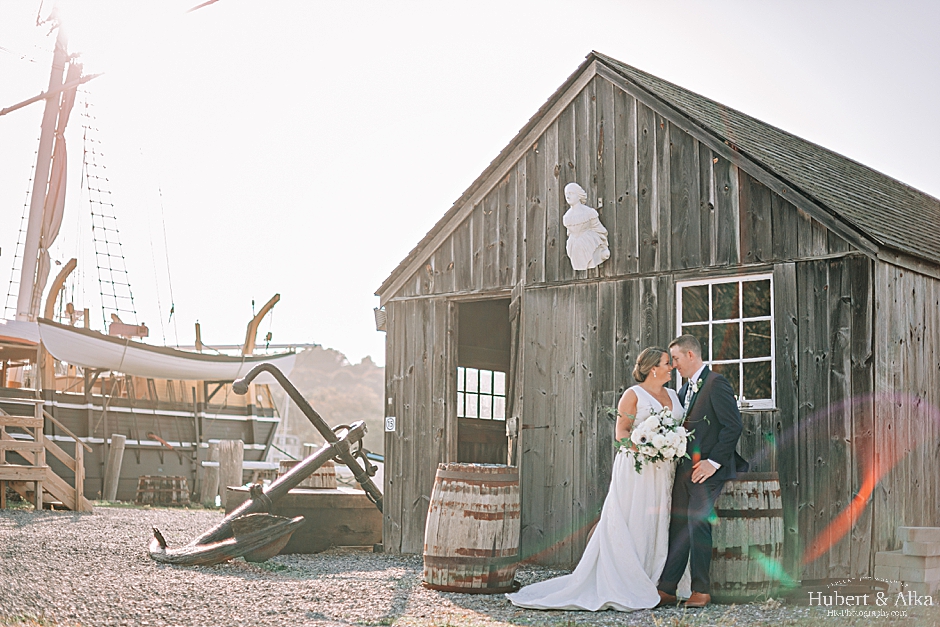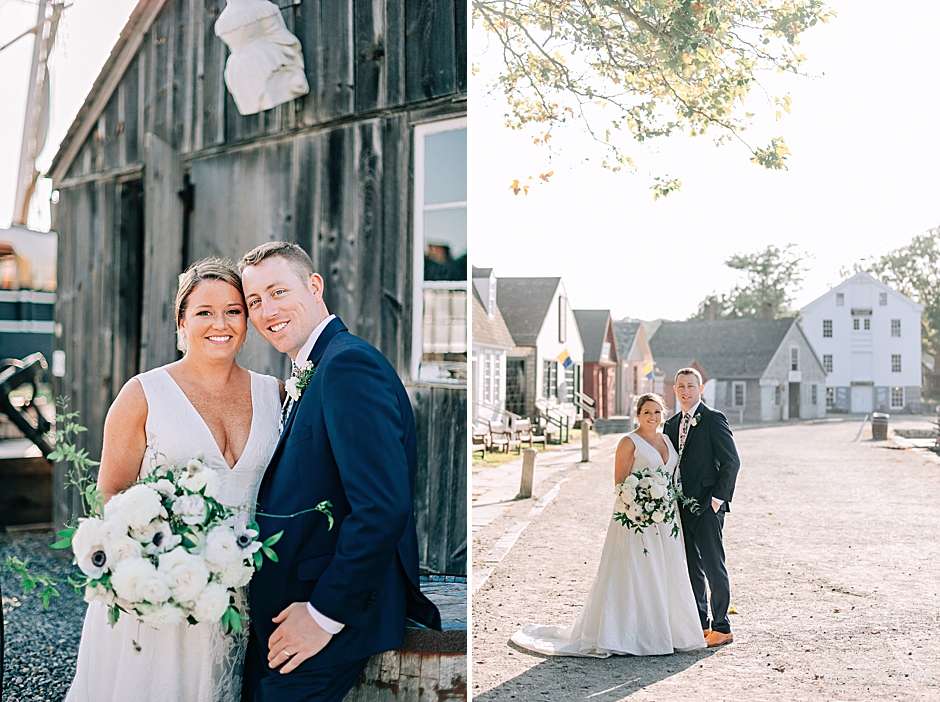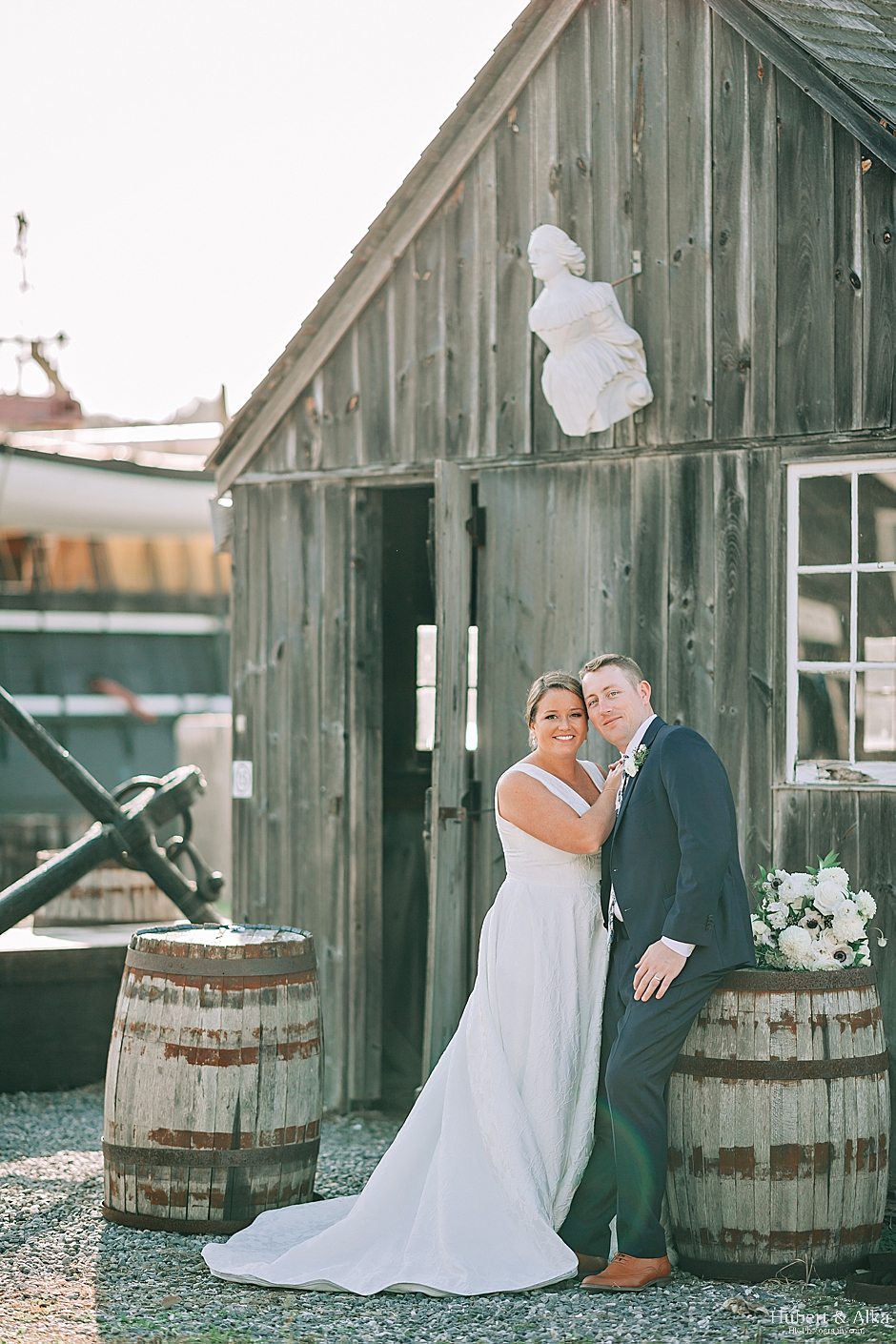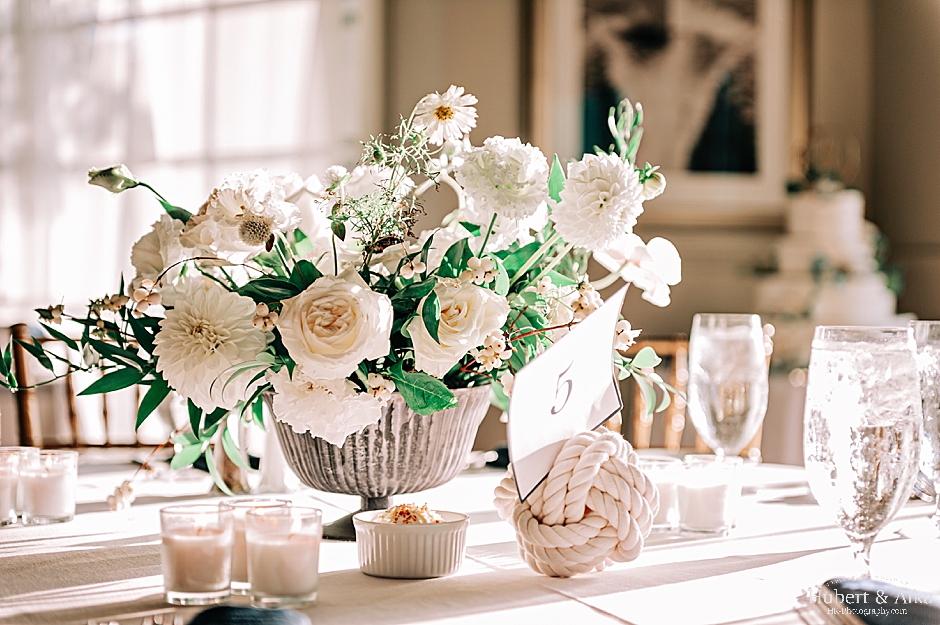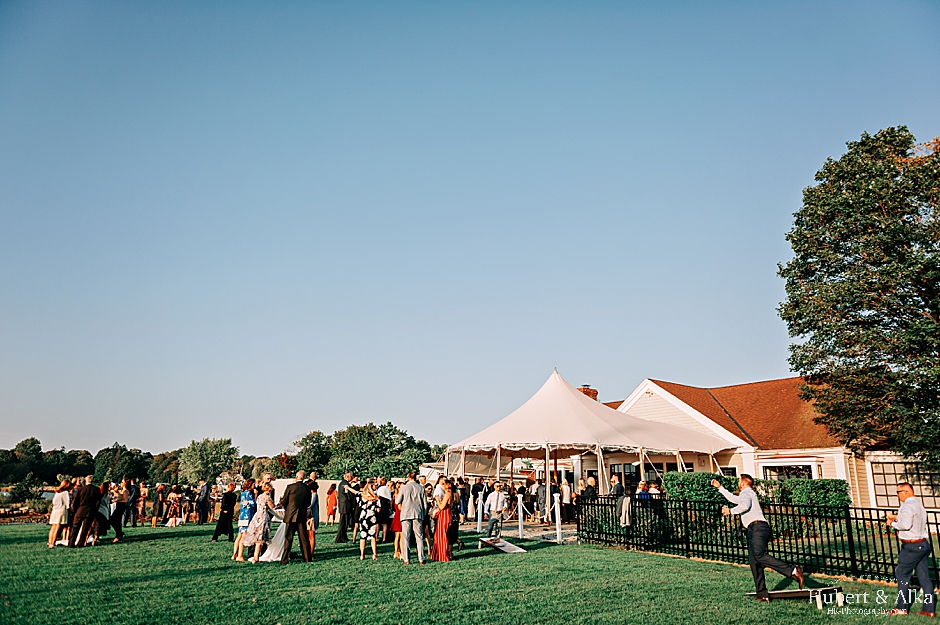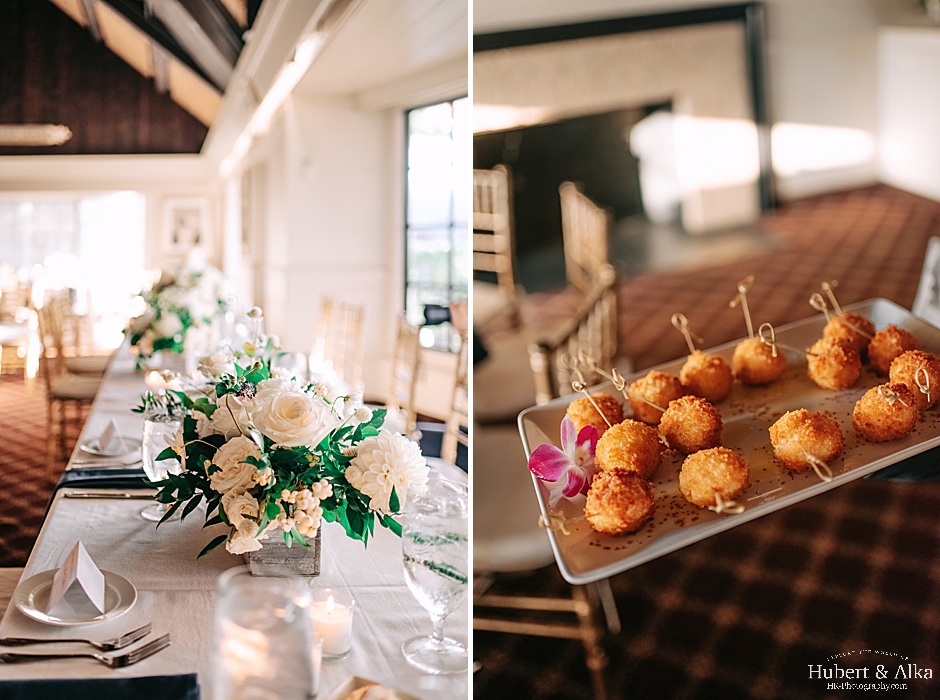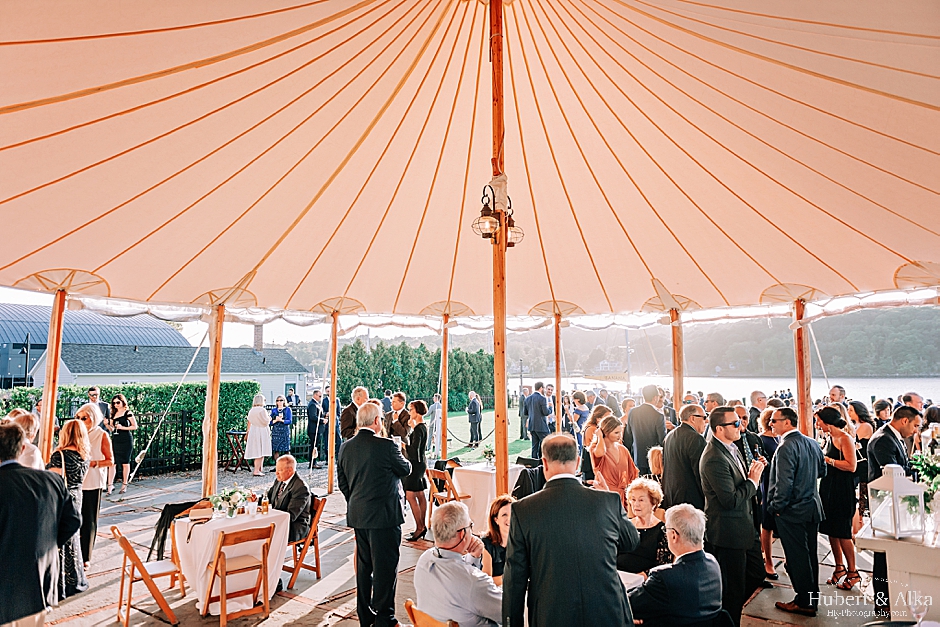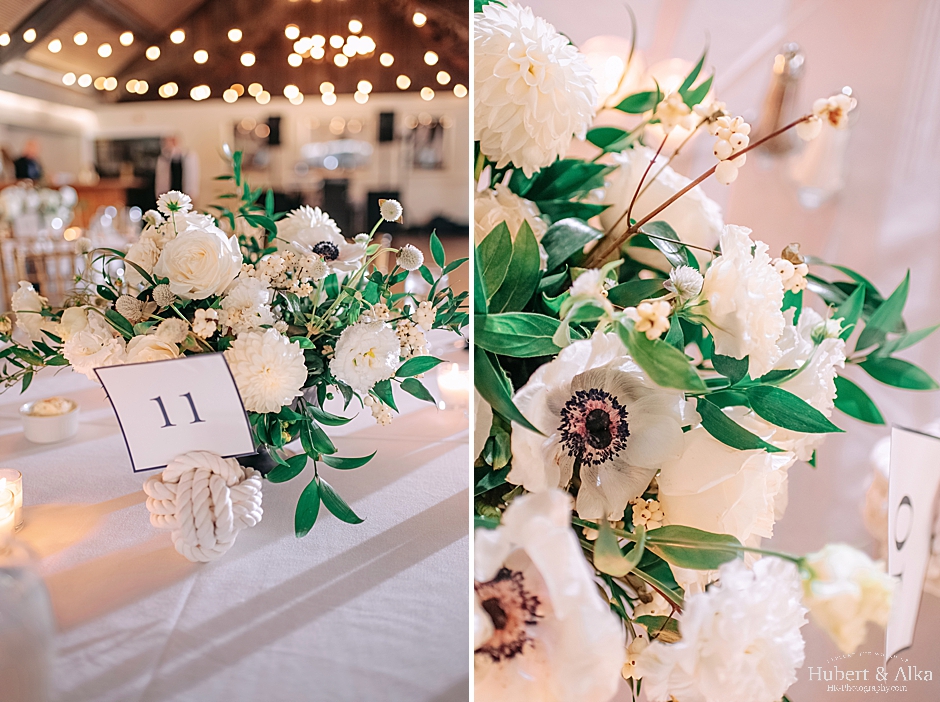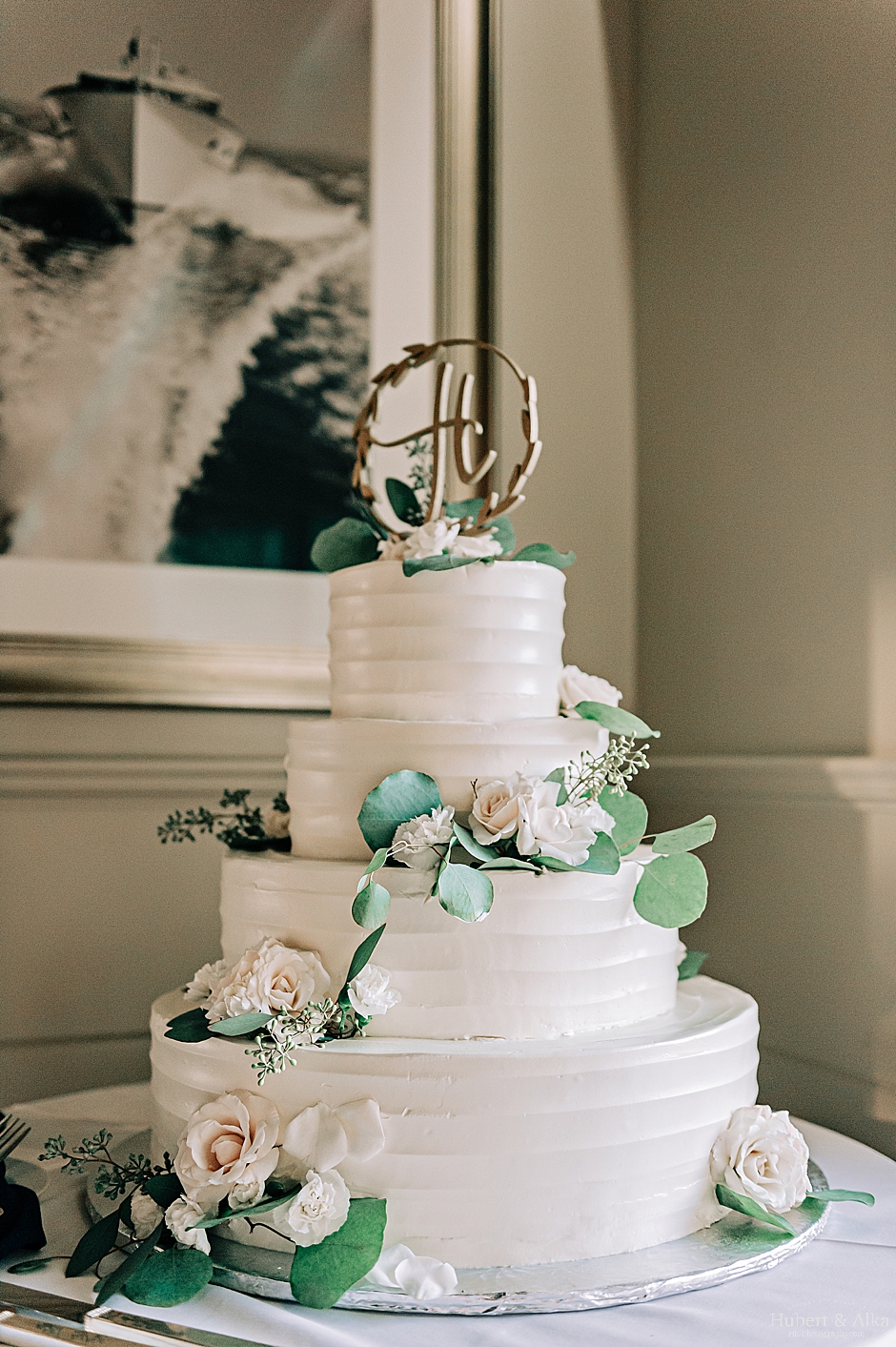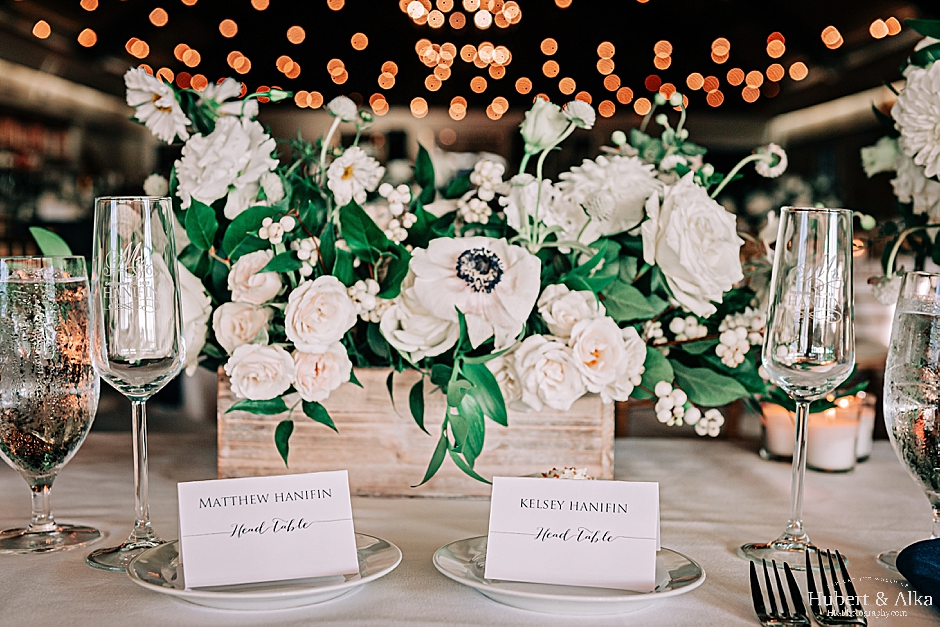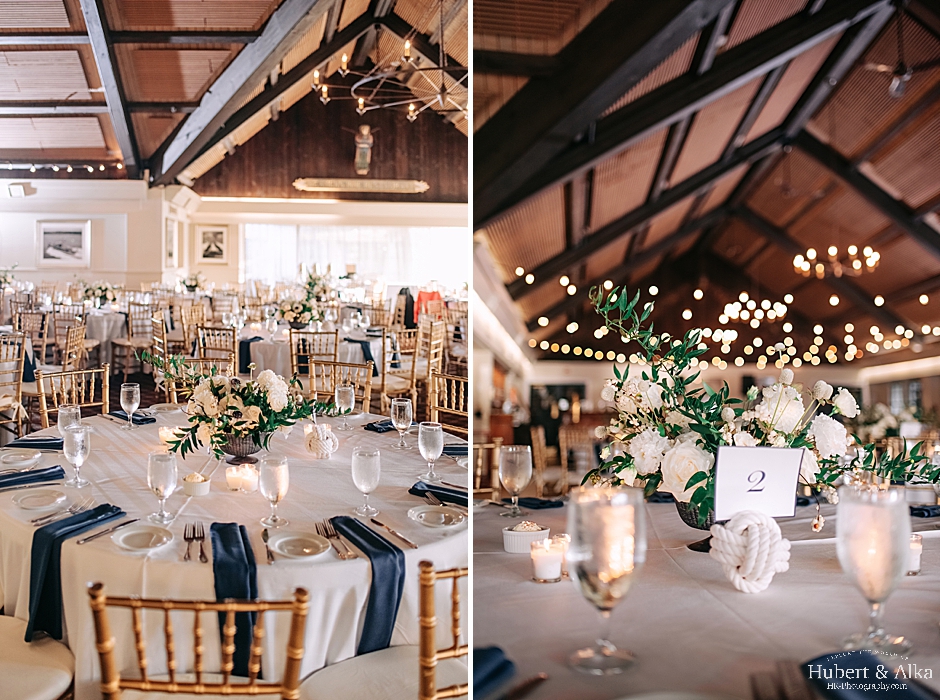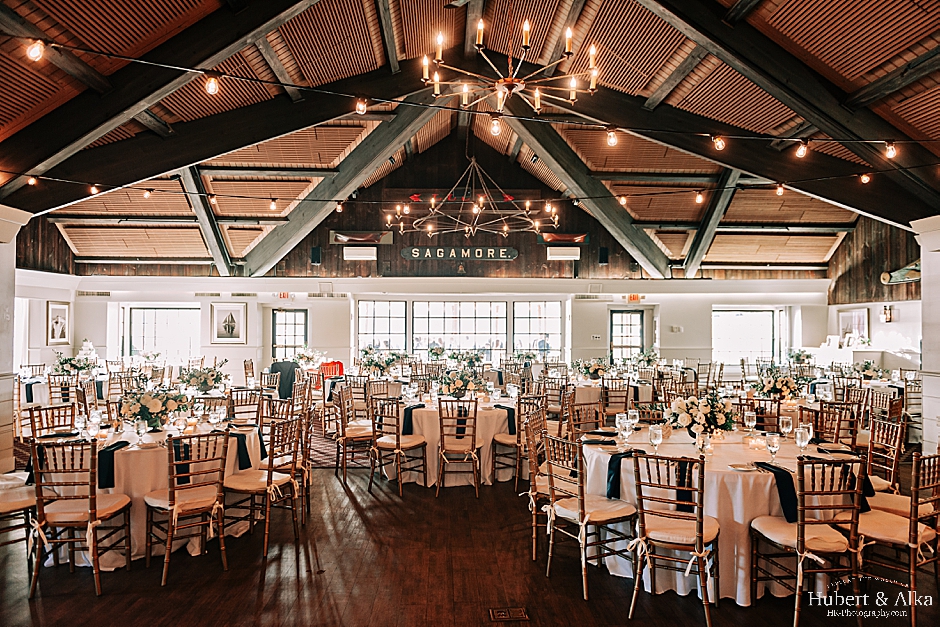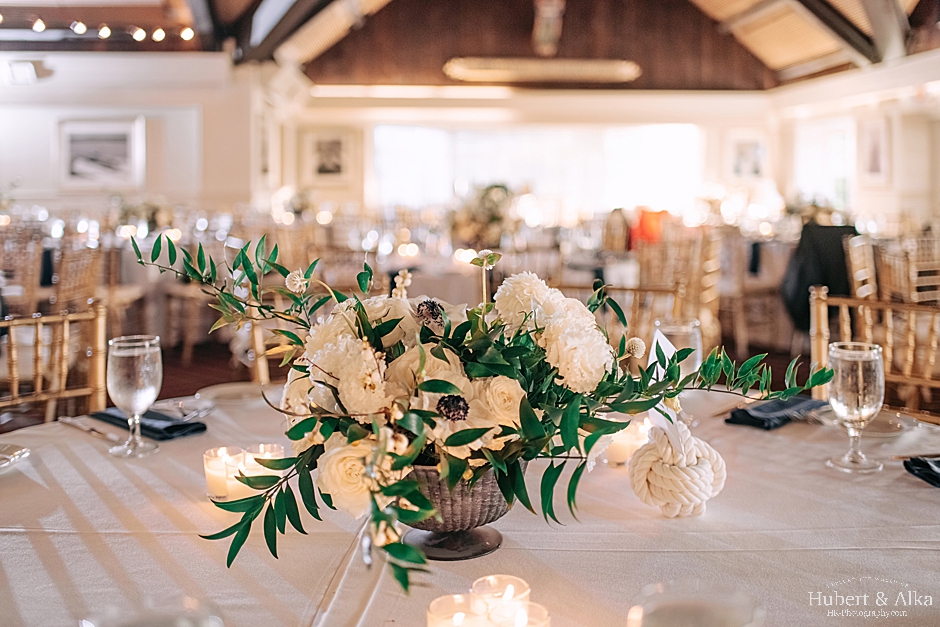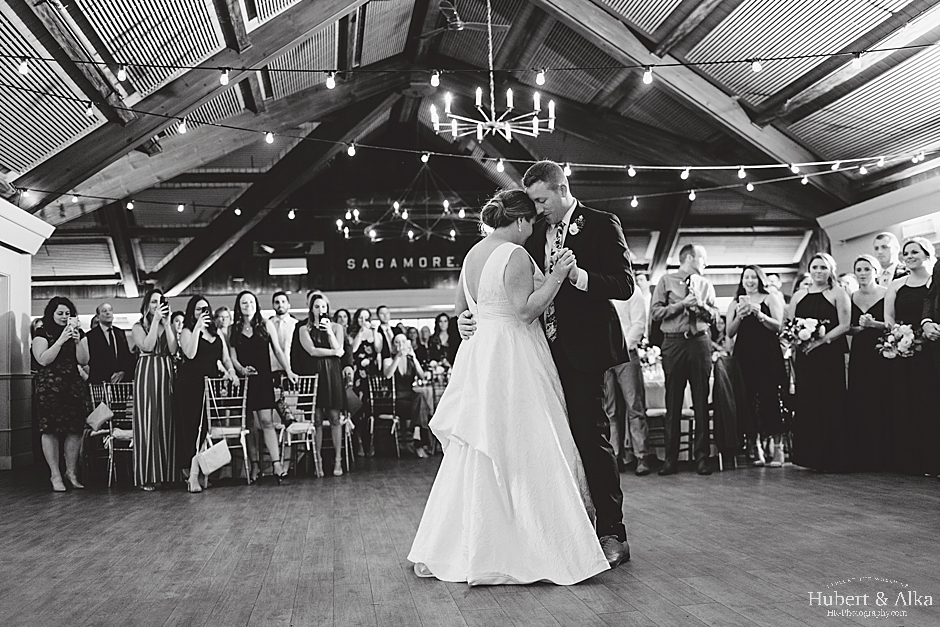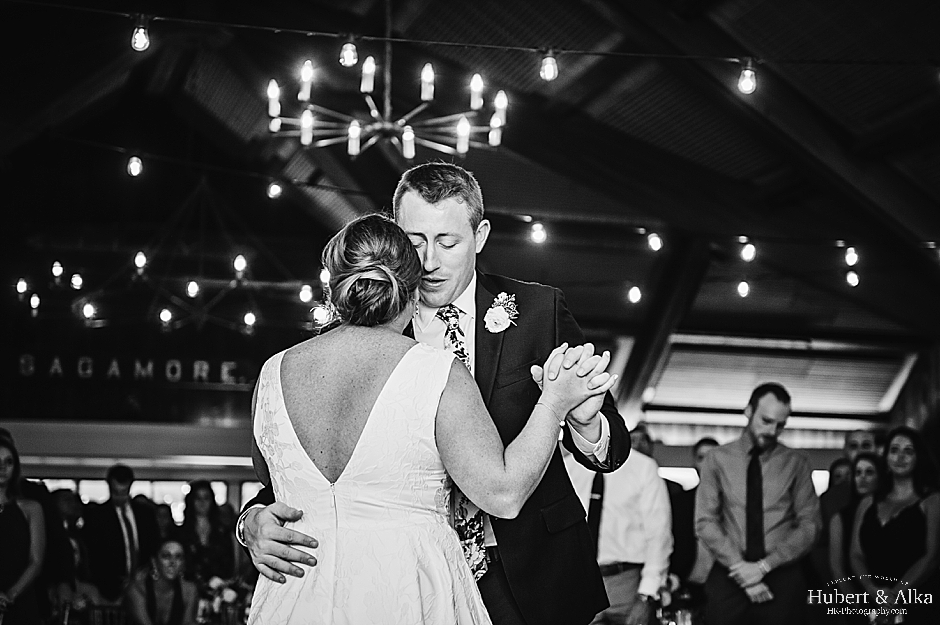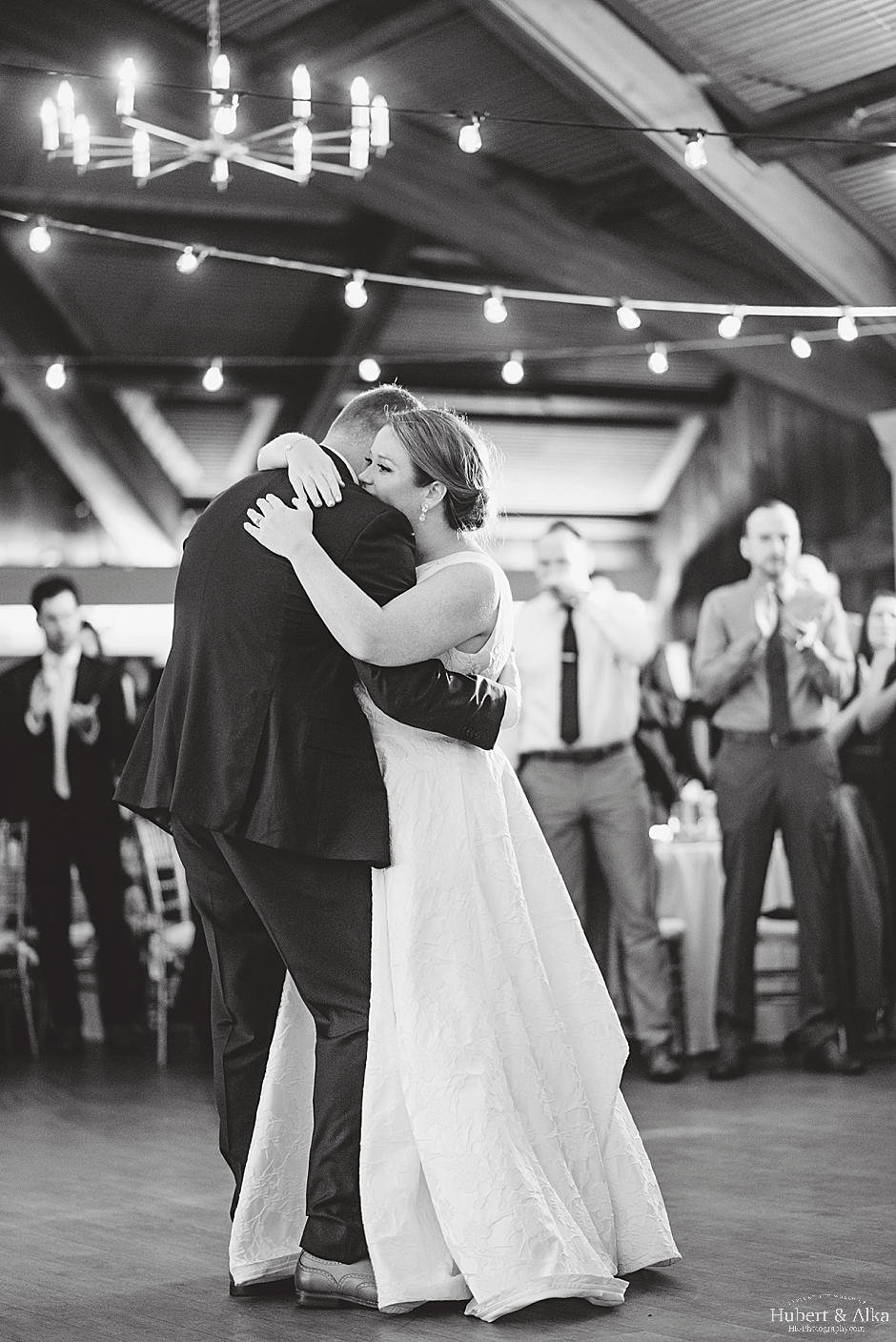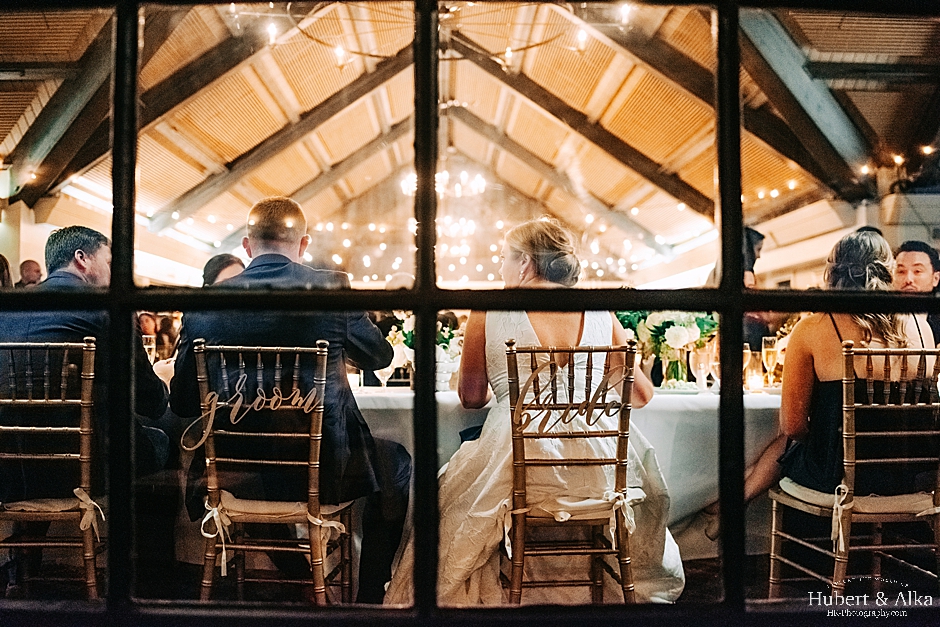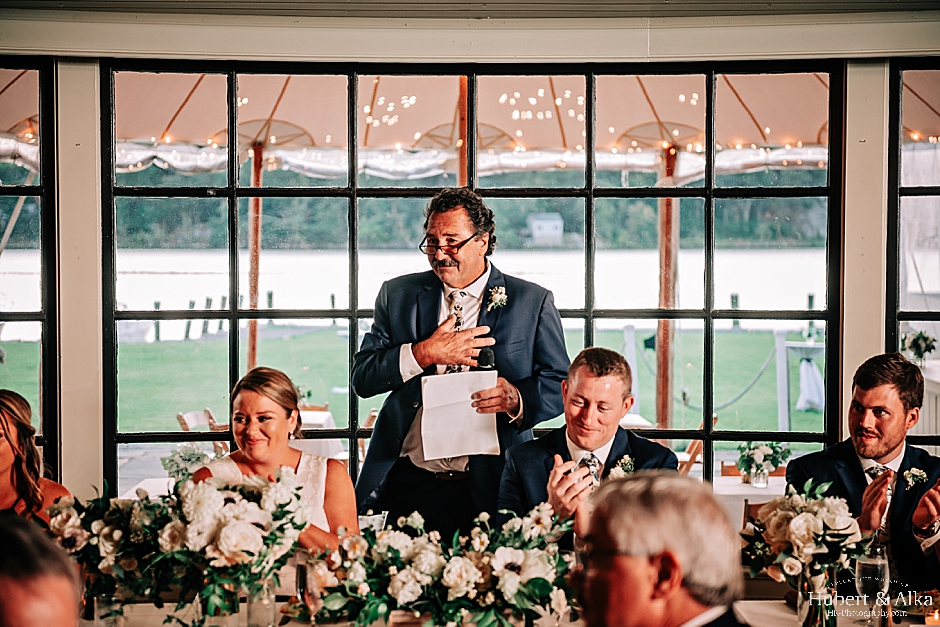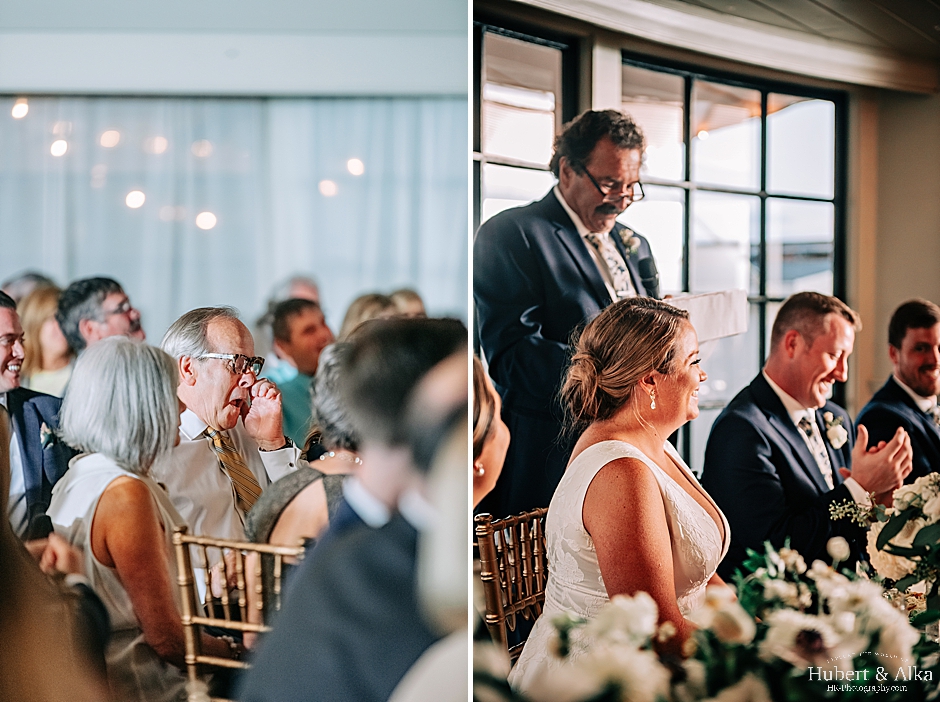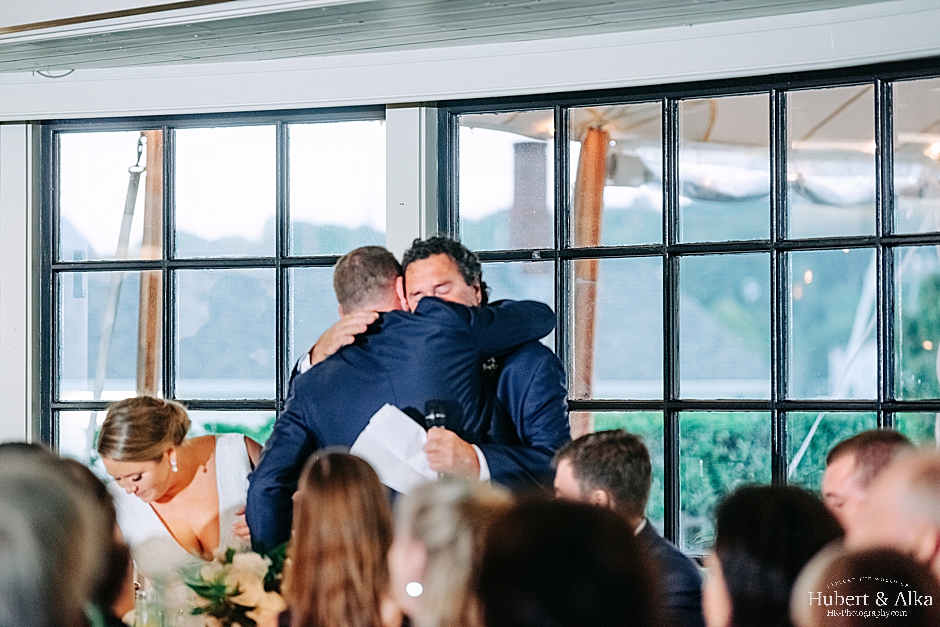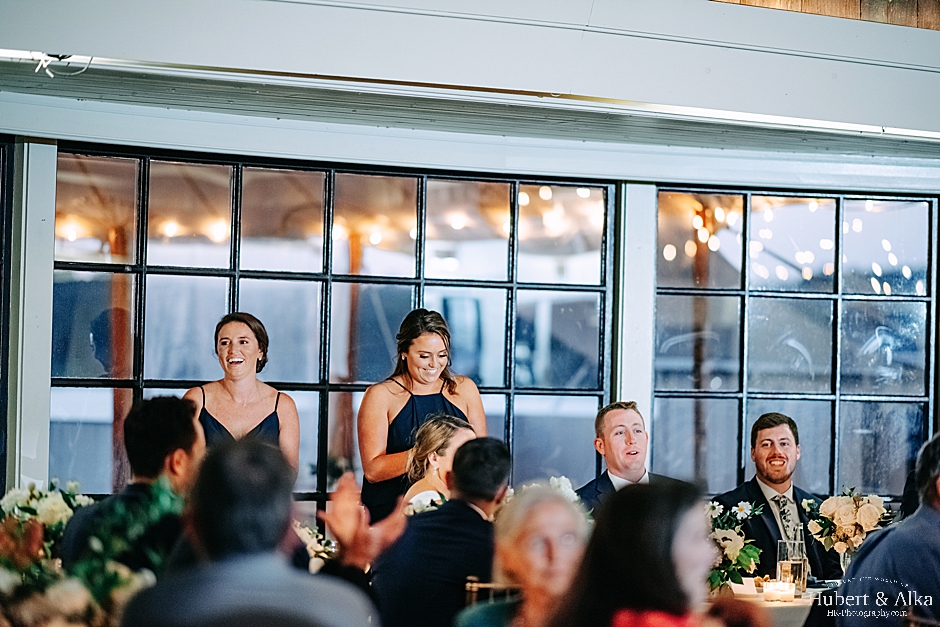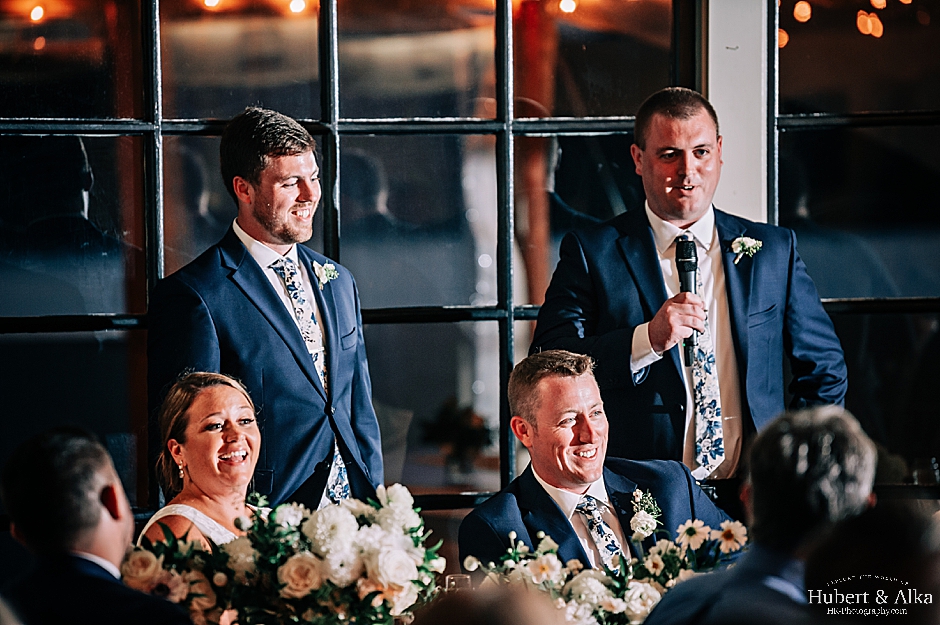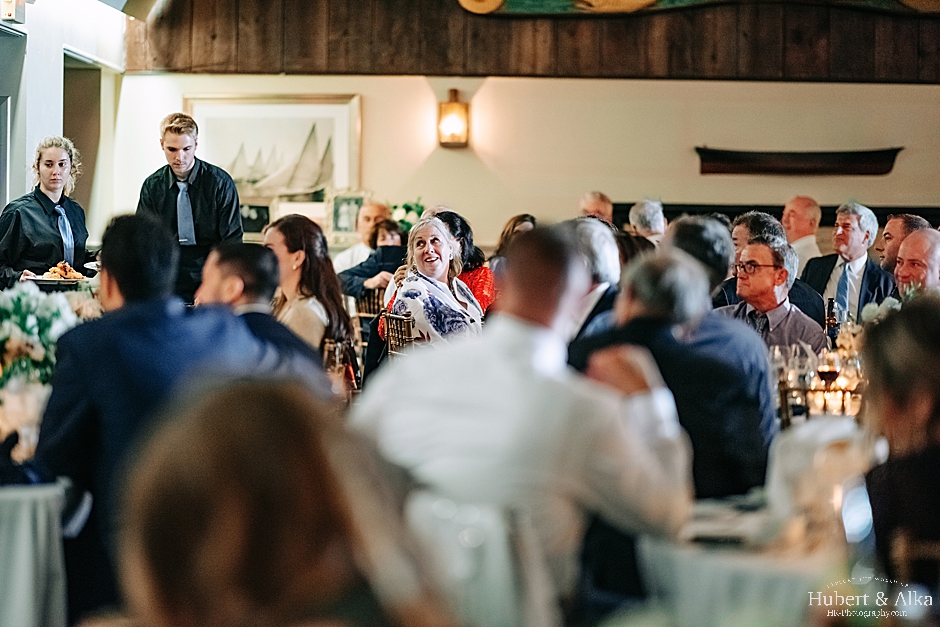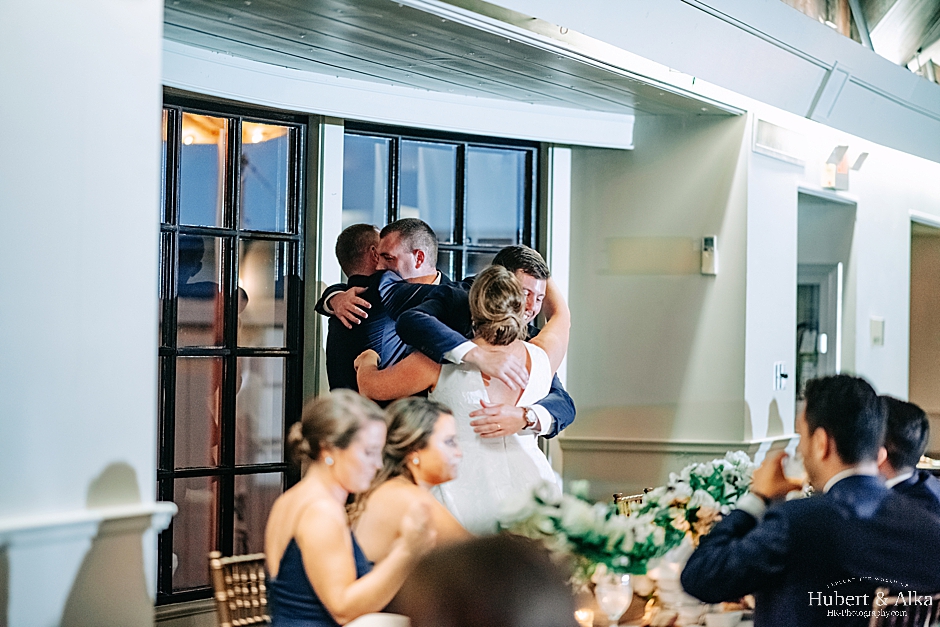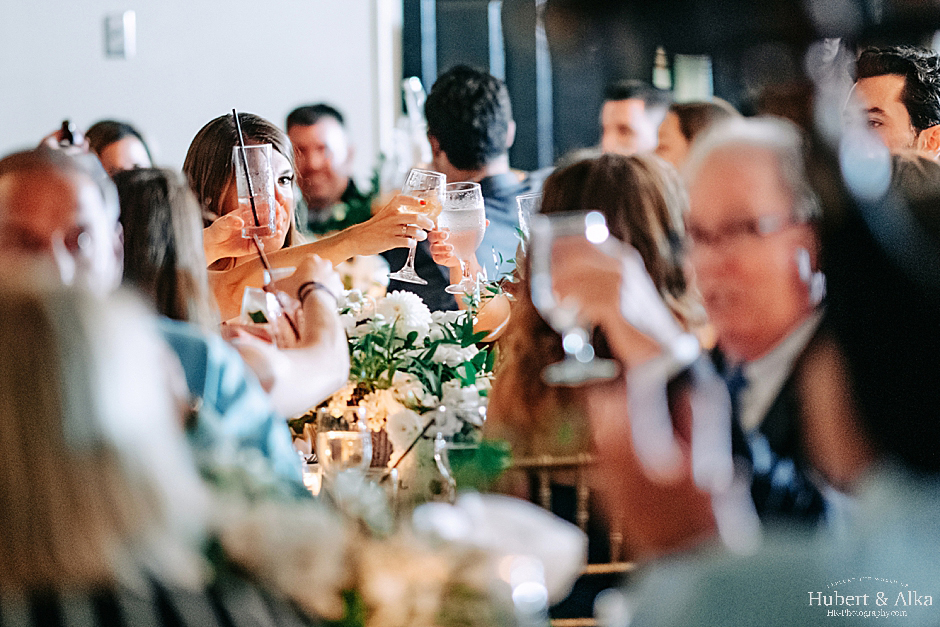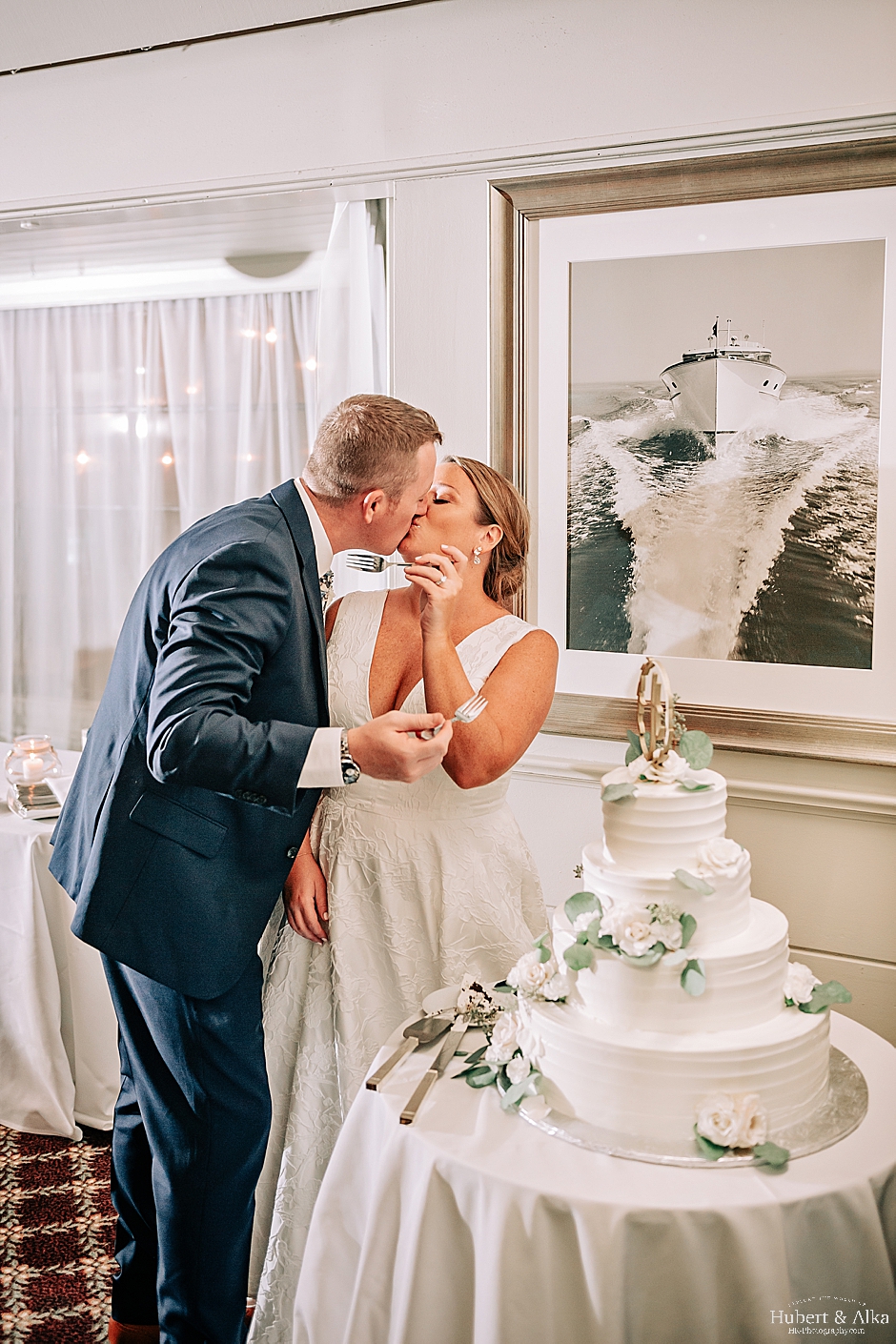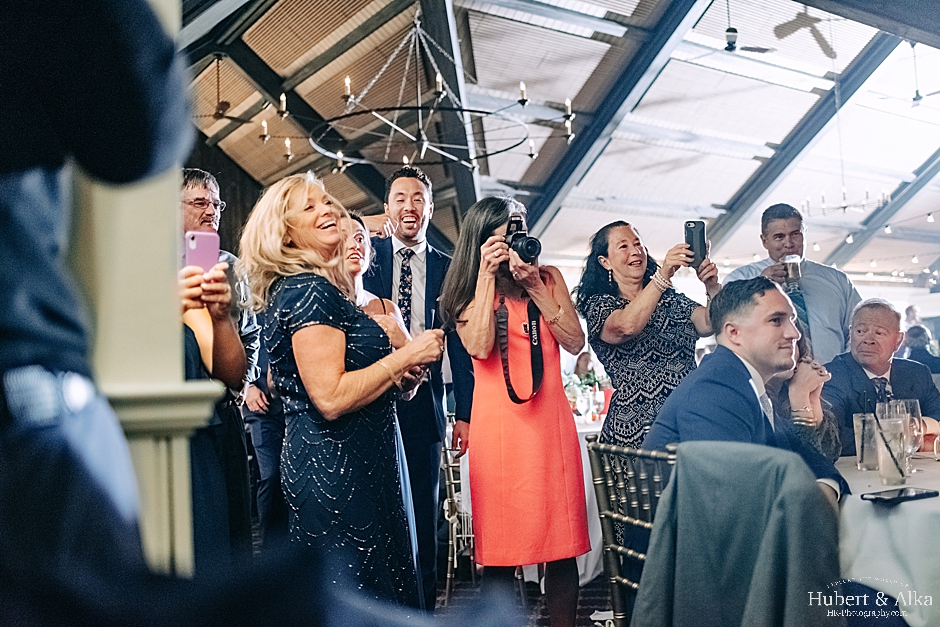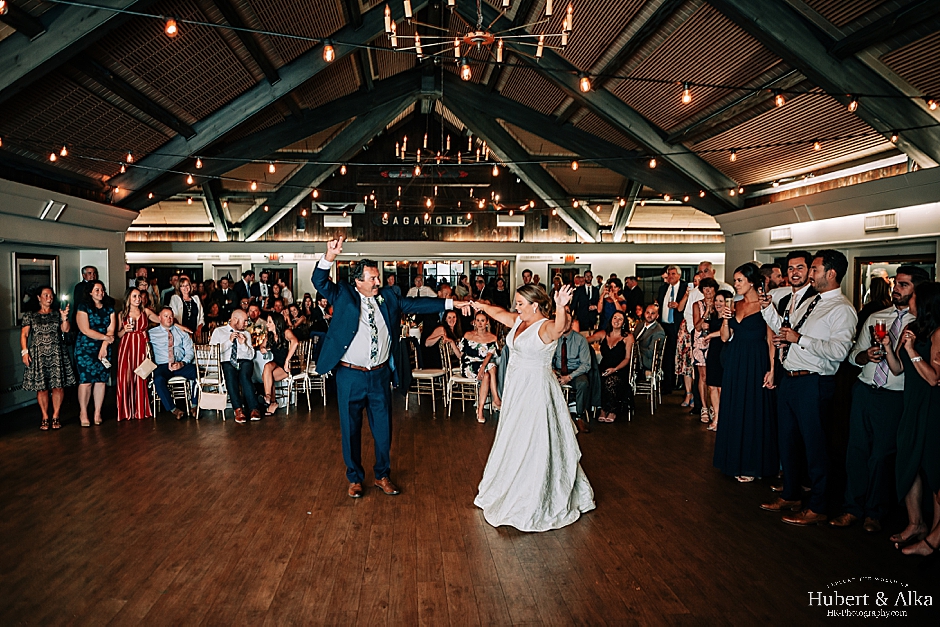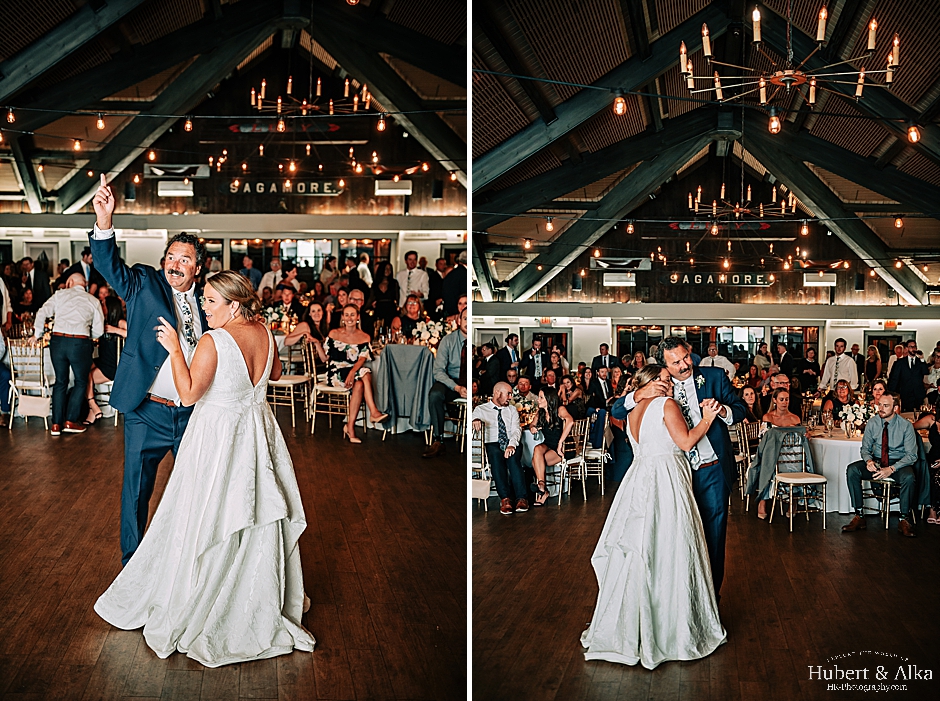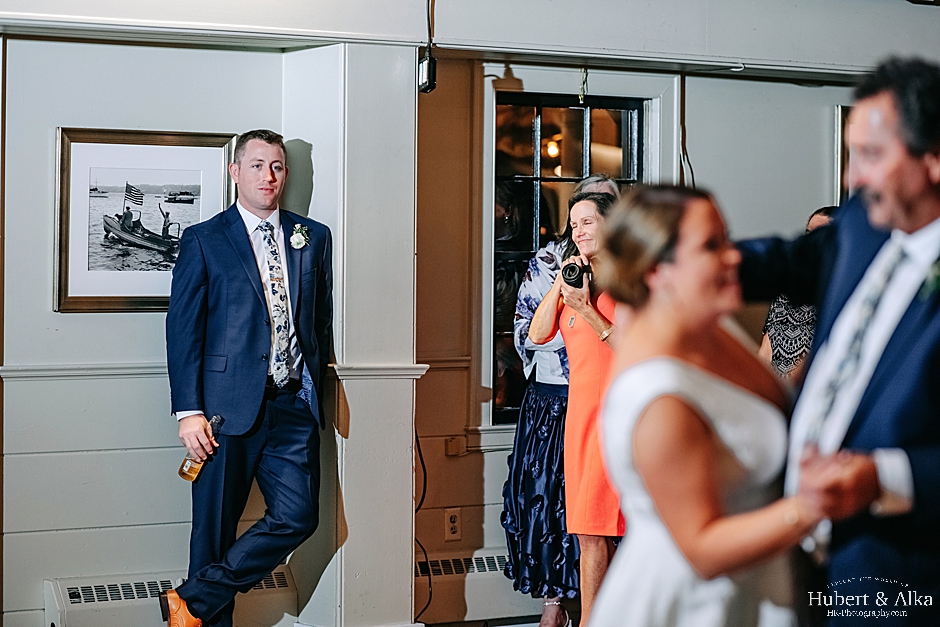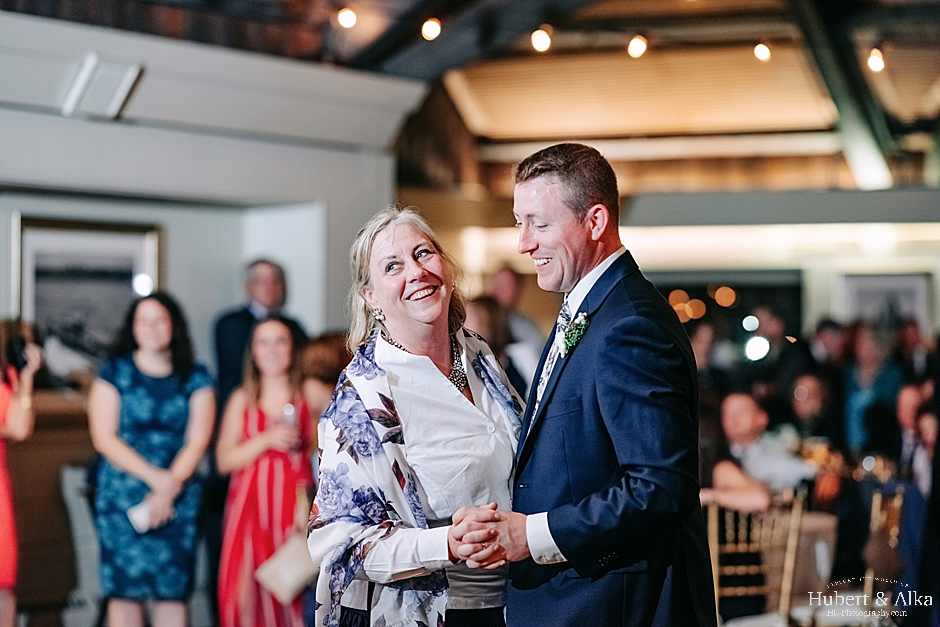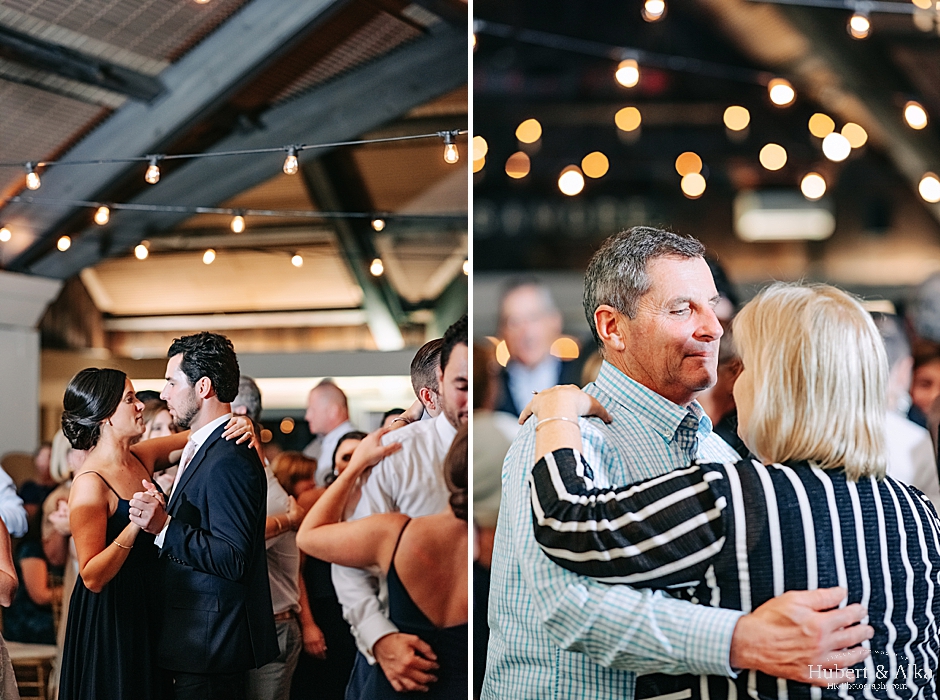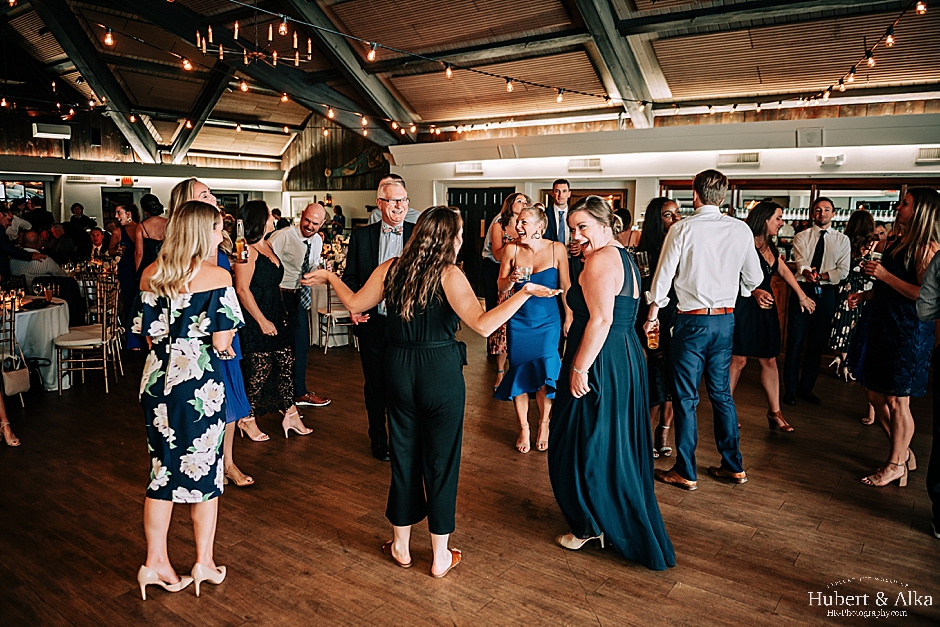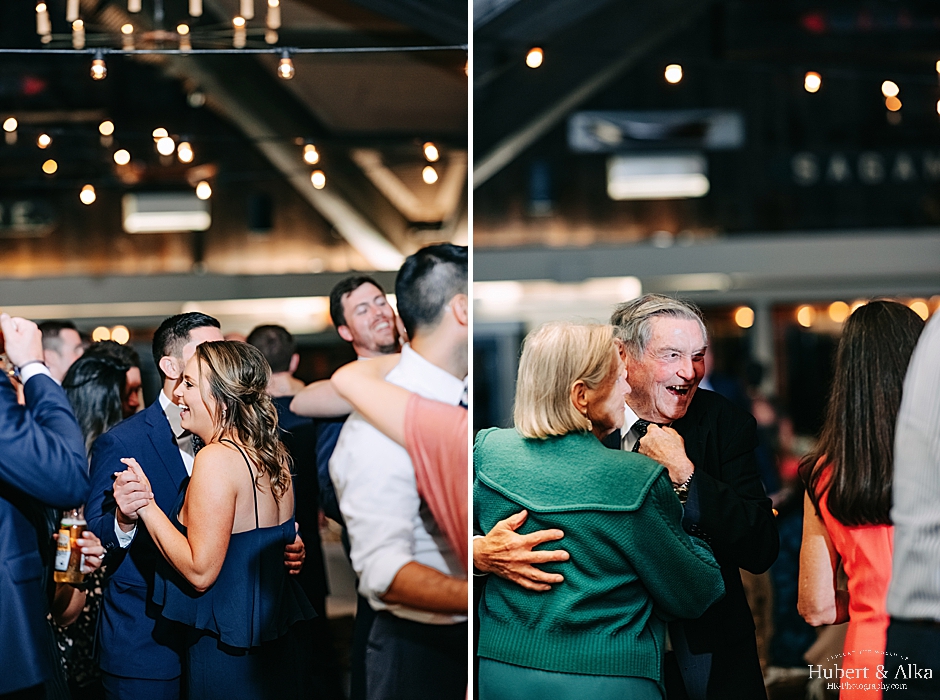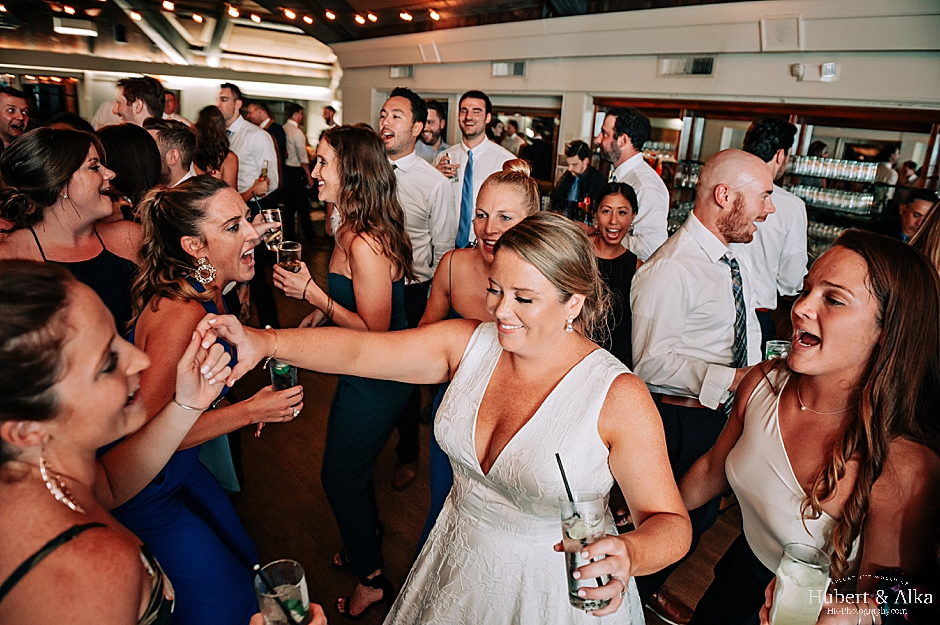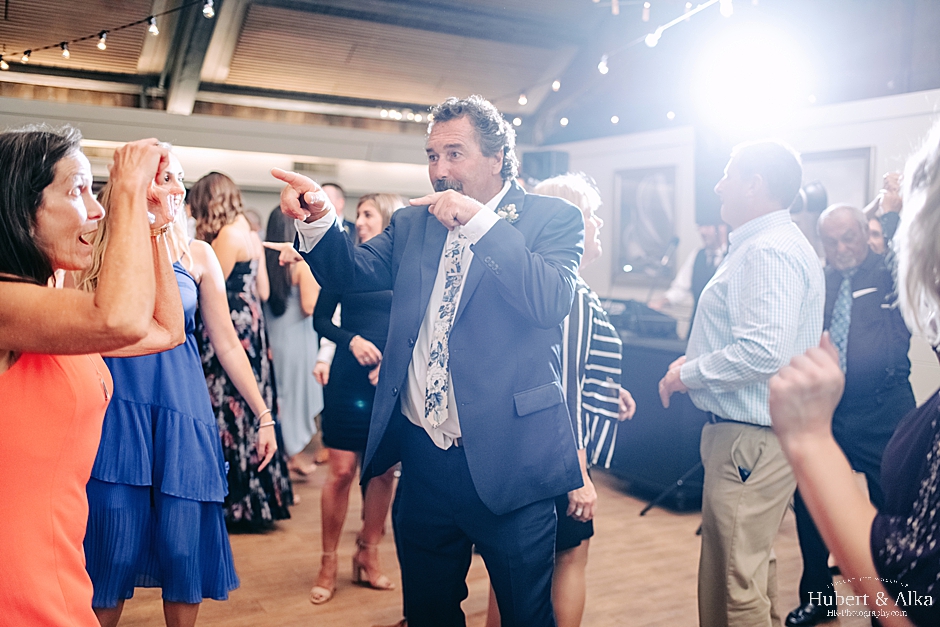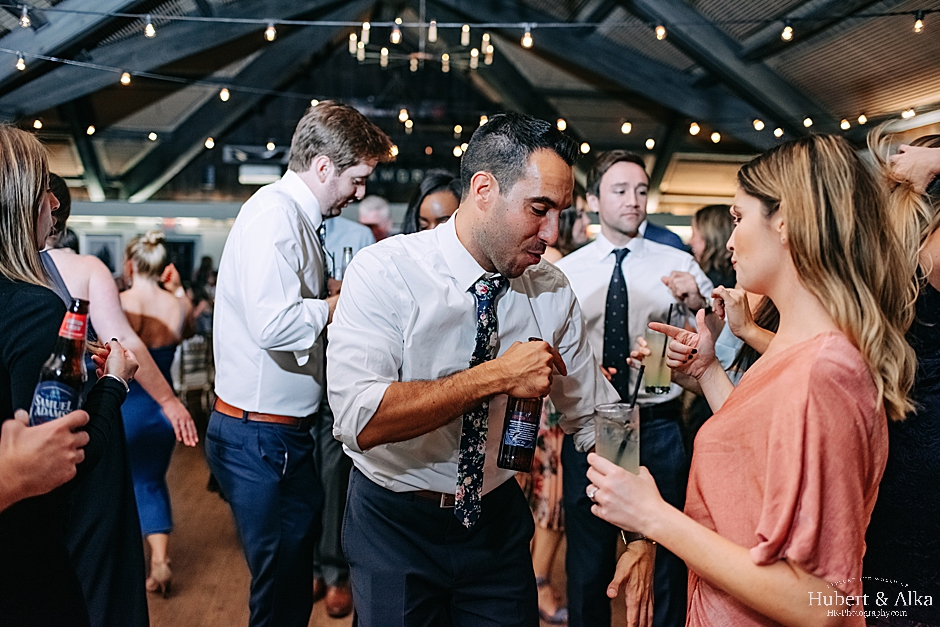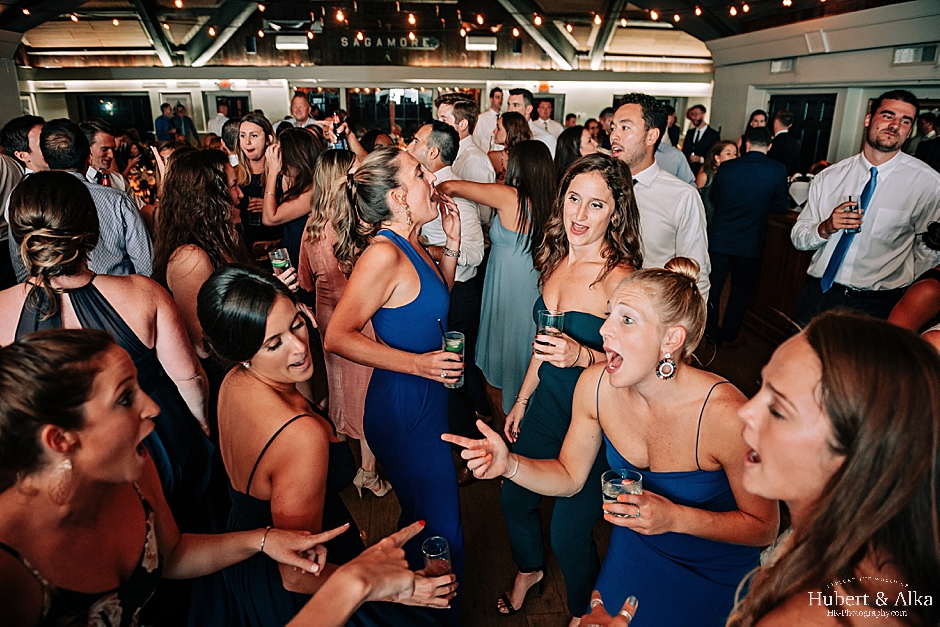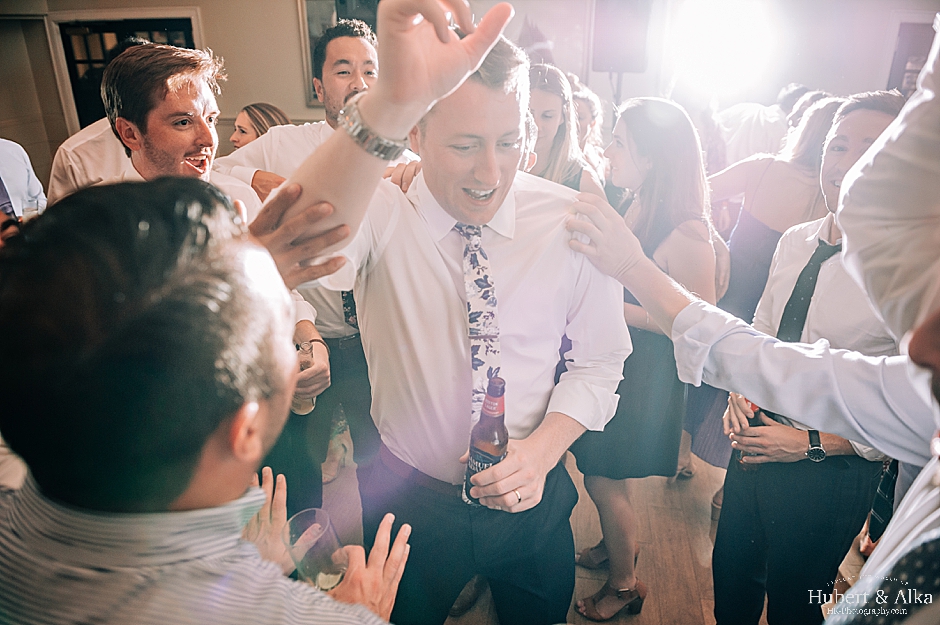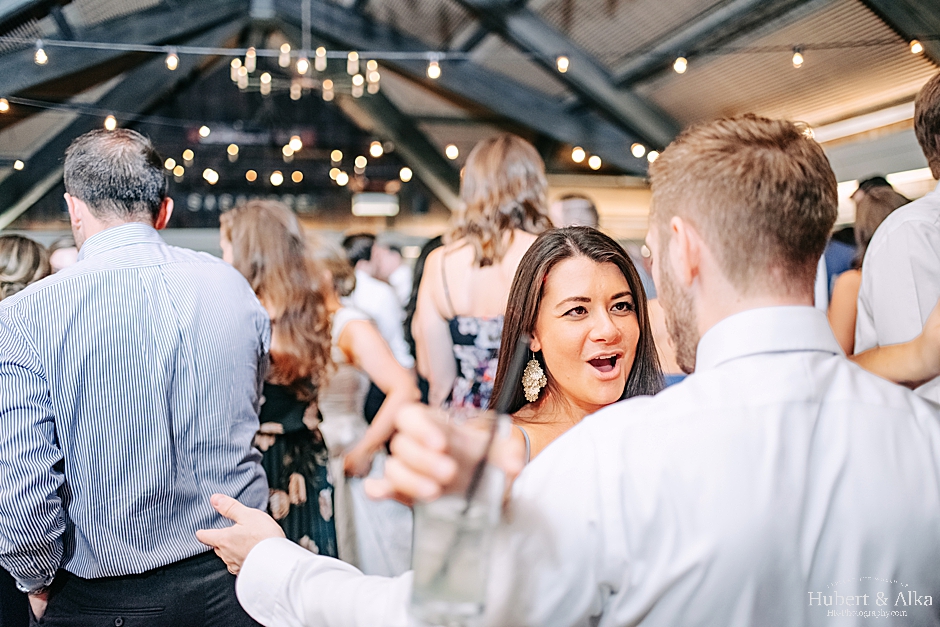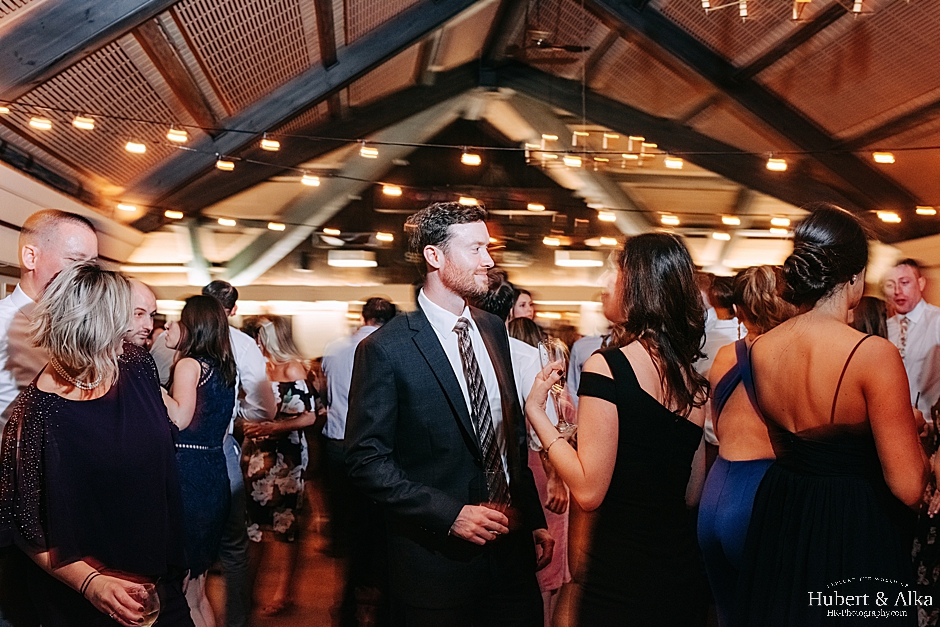 Before this week rounds out into a very belated albeit beautiful fall, we have Kelsey and Matt's Mystic celebration hitting our blogs triggering all feelings of happiness and excitement. It's not everyday that you get to walk down the cutest New England church aisle to marry your best friend or have the most gorgeous bridal party stand by your side and cheer you on as you go on and get married. Not every day that you experience that total and complete joy or see your parents cry happy tears of joy. No, not every day you feel so much happiness that it seems like your heart my burst.
Kelsey and Matt's love was all encompassing – moving beyond the two of them to every single person that was present in their celebration. Nothing could beat being able to share in those moments and be part of that joy for us. Happy were we to witness it, frame it, and now present it. Scrolling through this blog brings a smile on our face and makes us wish we could go back and do it all over again just to be able to spend it with such a beautiful couple.
Kelsey and Matt – thank you both for everything! We hope you enjoy the teasers and take a moment to go back to that day through them. Such a beautiful day you both had!
Some fine details of the day and the who's and who of how it came together:
Reception: Coastal Gourmet | Latitude 41 ~ CT Seaport
Ceremony: St. Mary Church
Bridal Boutique: The White Dress by the Shore
Makeup: Upstyle LLC
Hair: Renee Russo
Flowers: Flower Belle – Michelle Duthrie
DJ: Powerstation Events
Portrait Location: Mystic Seaport
Caterer: Coastal Gourmet Catering
Cake: Creative Cakes By Donna
Venue Director | Event Coordinator: Alyson Clark
Wedding Coordinator | Event Manager: Jenna Landon of Coastal Gourmet Catering
Photography: Hubert & Alka
Mystic, CT Seaport Wedding Photography | Latitude 41 | Coastal Gourmet | Kelsey & Matt – Instagram.com/hubertkopec/ and Facebook.com/hkphotography.ct