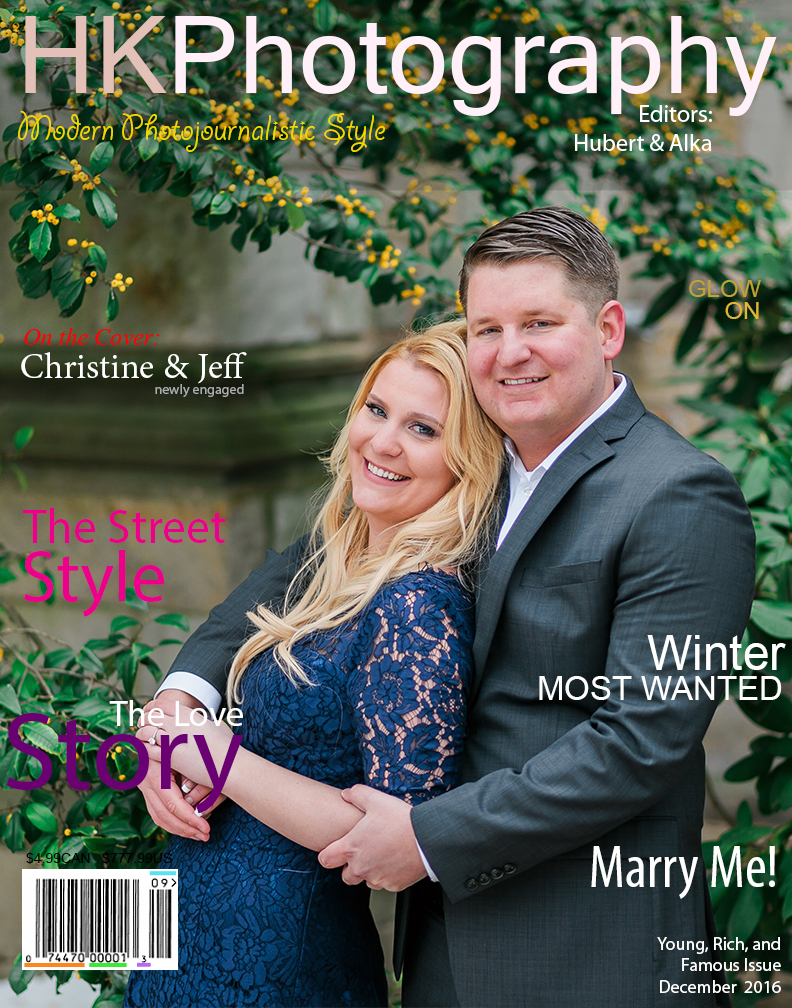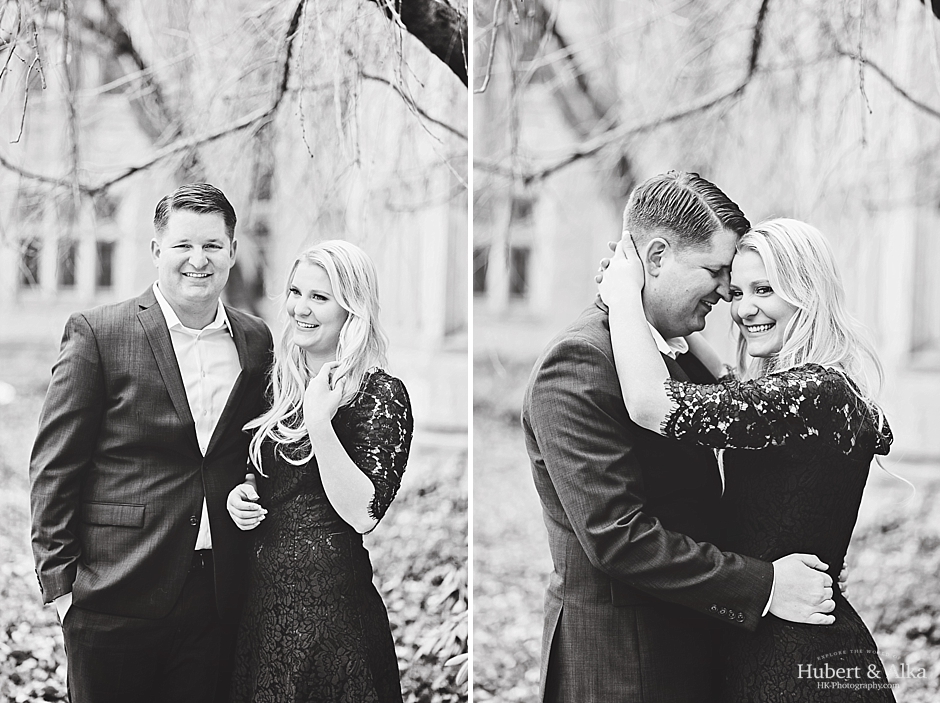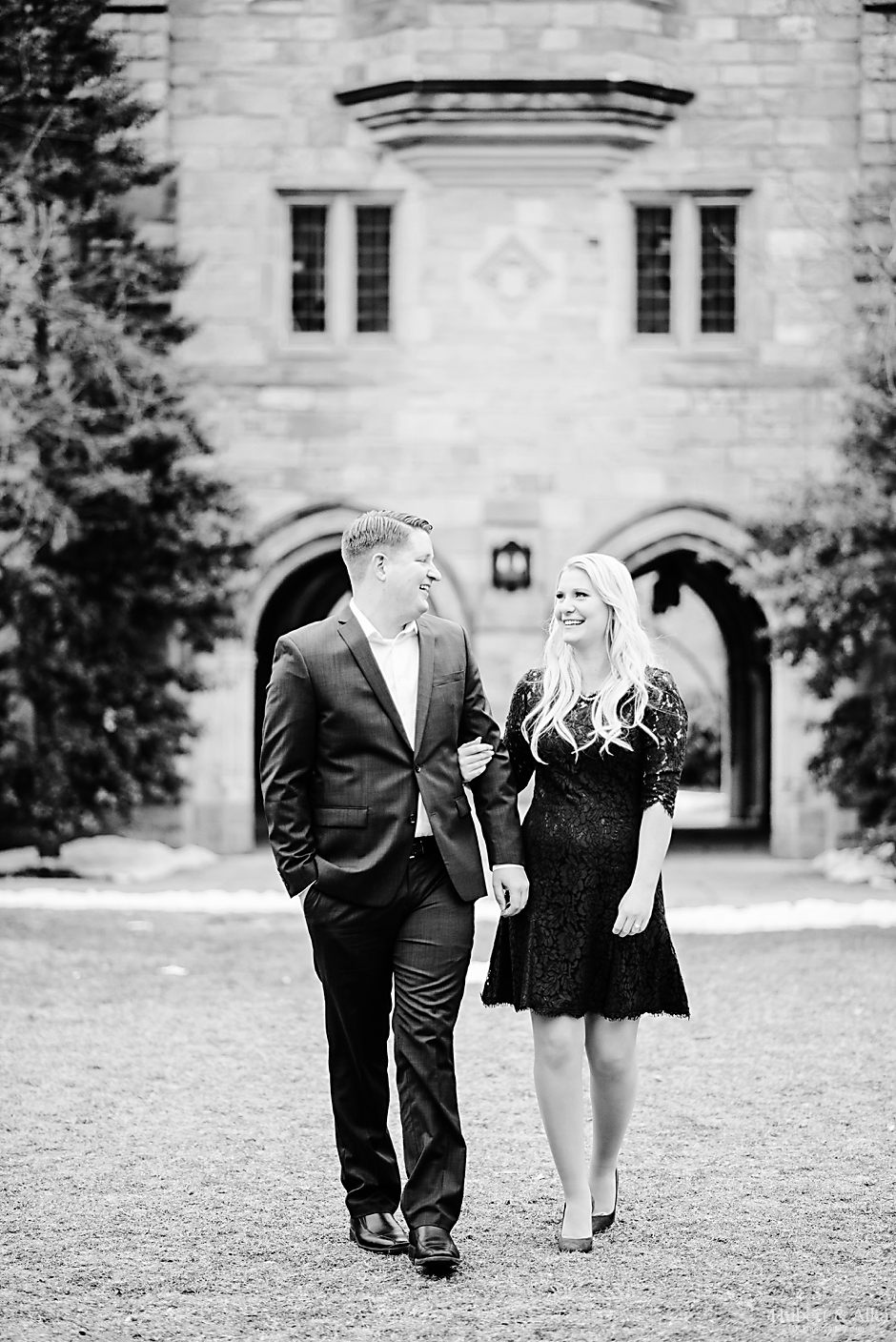 Downtown New Haven is probably an all time favorite of ours when it comes to winter shoots. For one thing, it never looks bleary and gray no matter how far into winter you get. For another, the possibility of discovering another cool nook is always out there. For a space so vast, we always walk away thinking we have so much more left to explore. And what better folks to do it with than Christine and Jeff? A hundred percent troopers these guys were, braving the bitter cold of the afternoon while walking all across the downtown campus.
Christine and Jeff gave us full leisure to do as we pleased. Music to our ears and hearts when a couple trusts you entirely and rolls along with all of the ideas. It was fun, energetic and we loved every bit of it. Watching them together joke around, tease each other and chat about the wedding made us even more excited for the time when we get to do it all over again. And though it will be in warmer season, we have a feeling they will be ready to go along with it all once again no matter the temperature!
Jeff and Christine – thank you both for a fantastic afternoon! We can't wait to do it all over again in just a few month's time!
New Haven CT Winter Engagement Session – Christine and Jeff – Instagram.com/hubertkopec/ and Facebook.com/hkphotography.ct