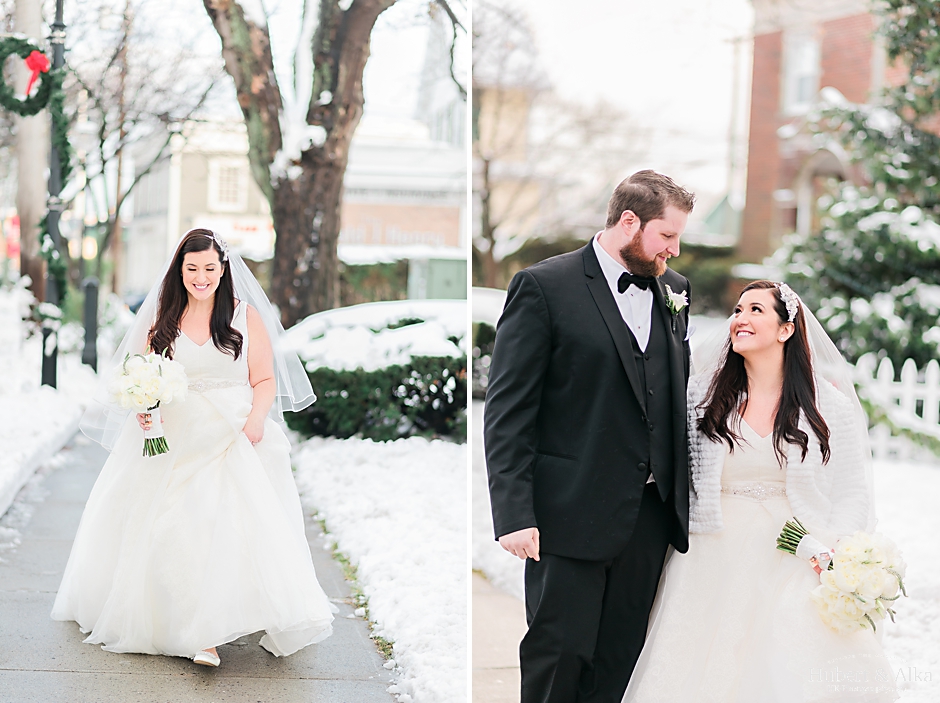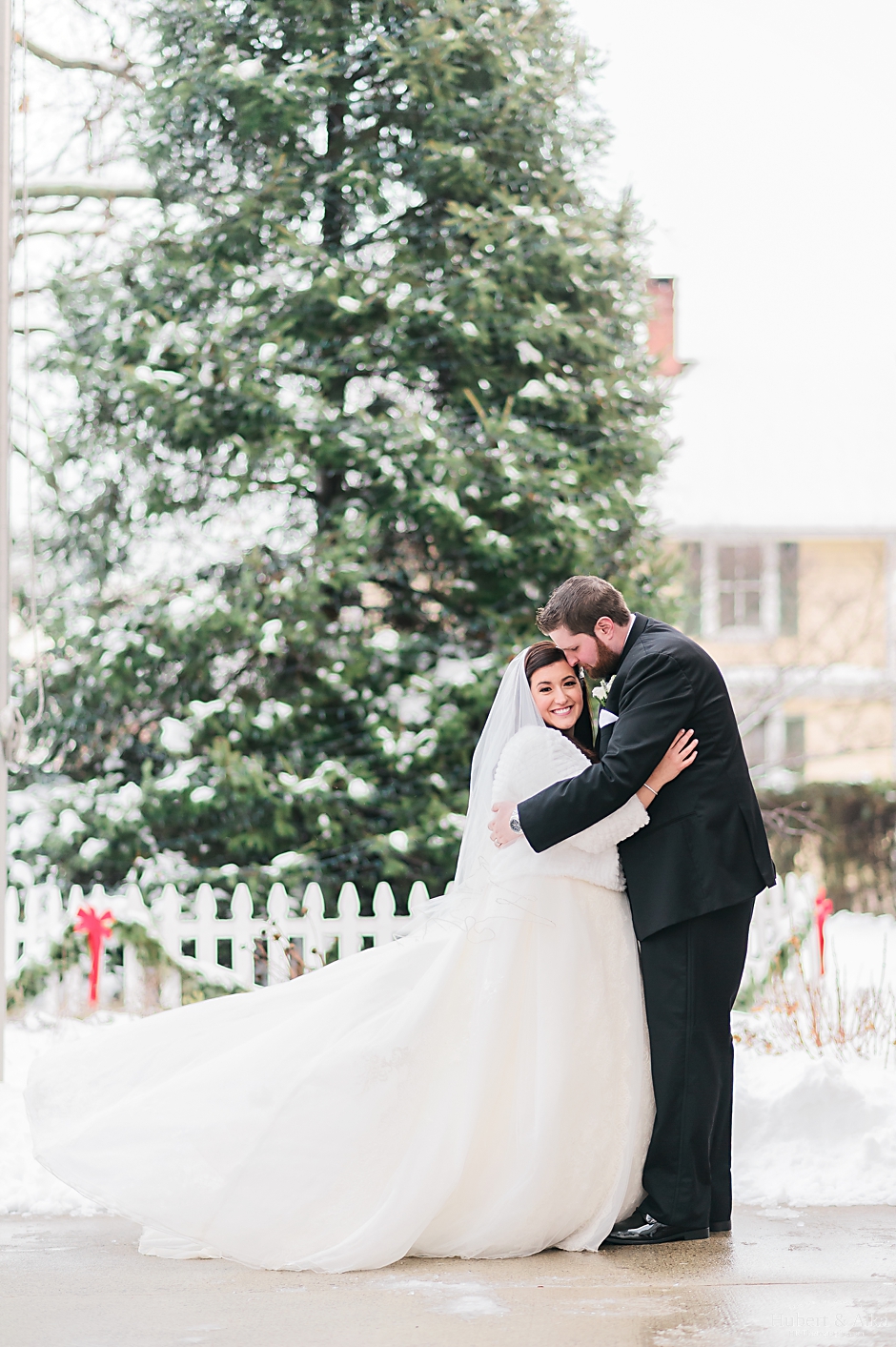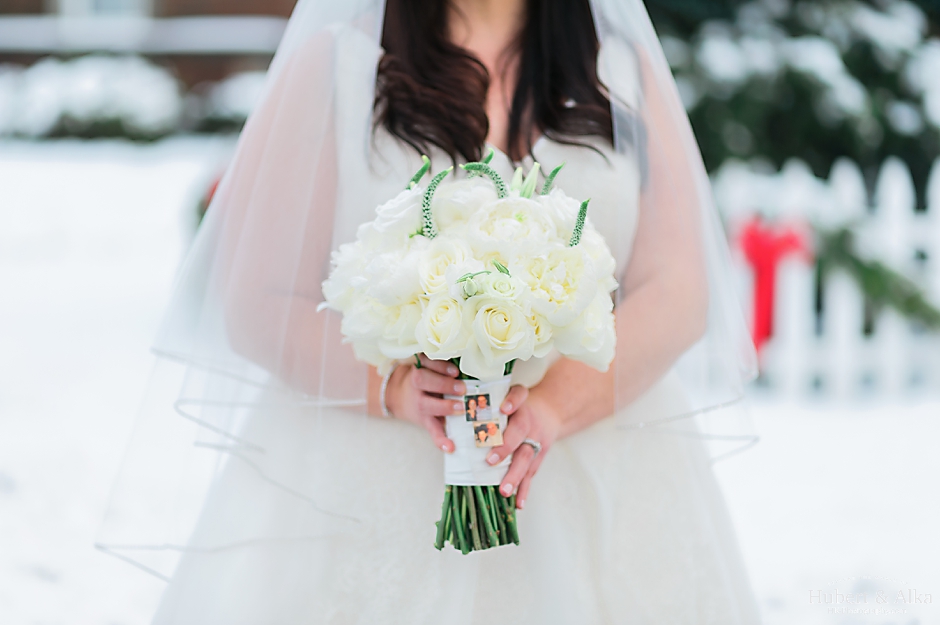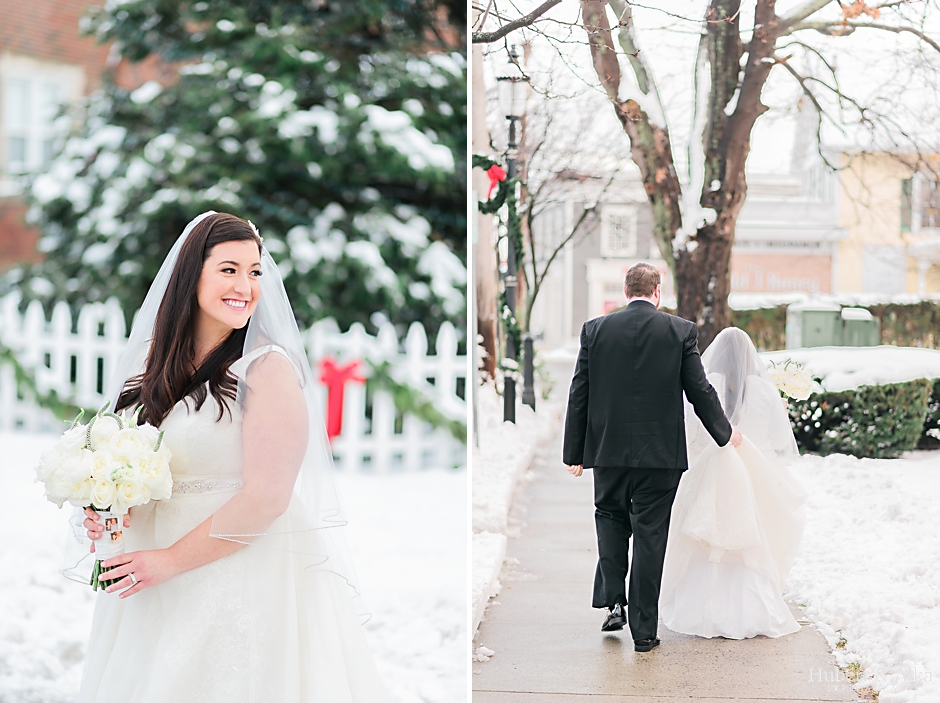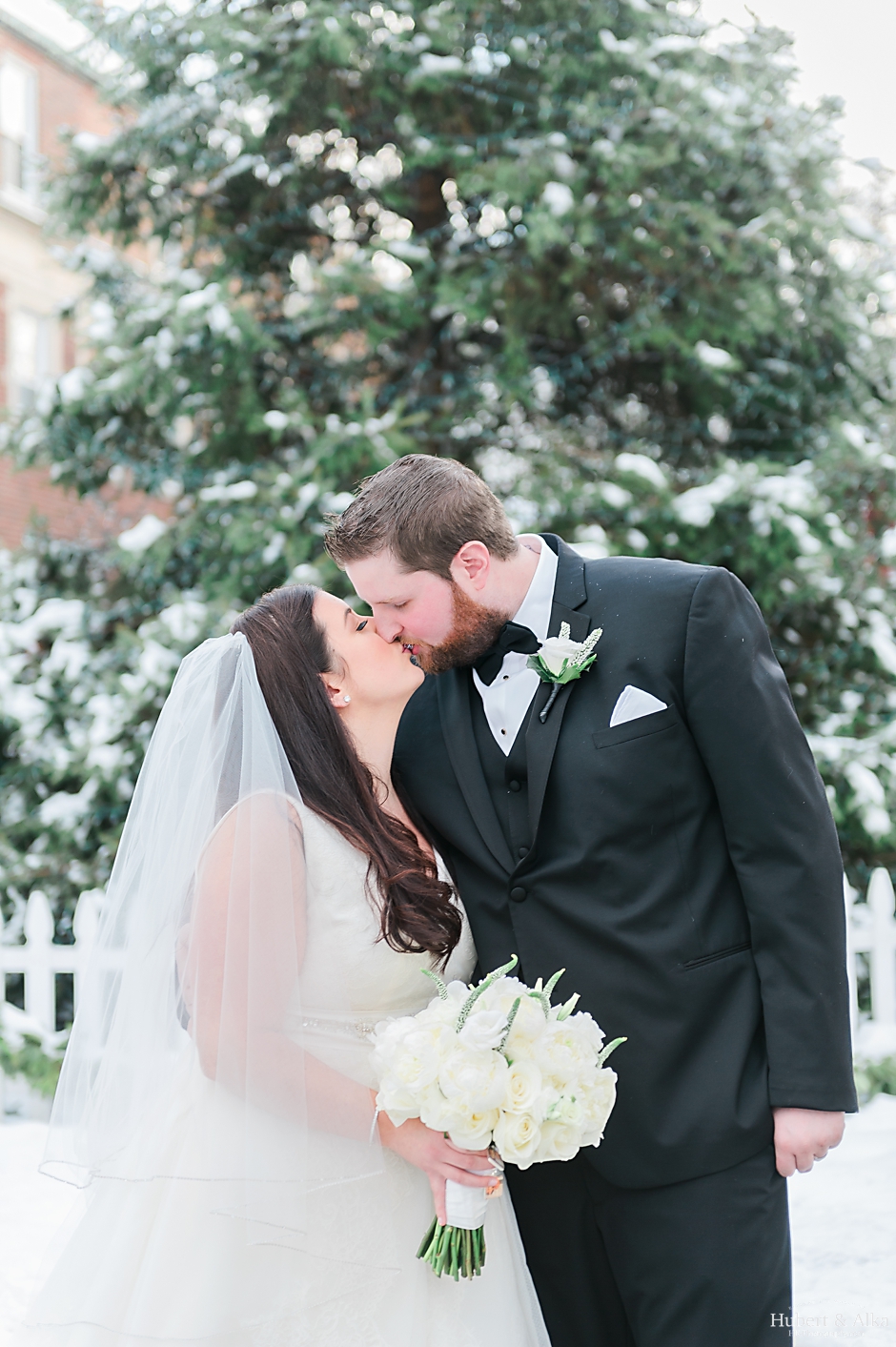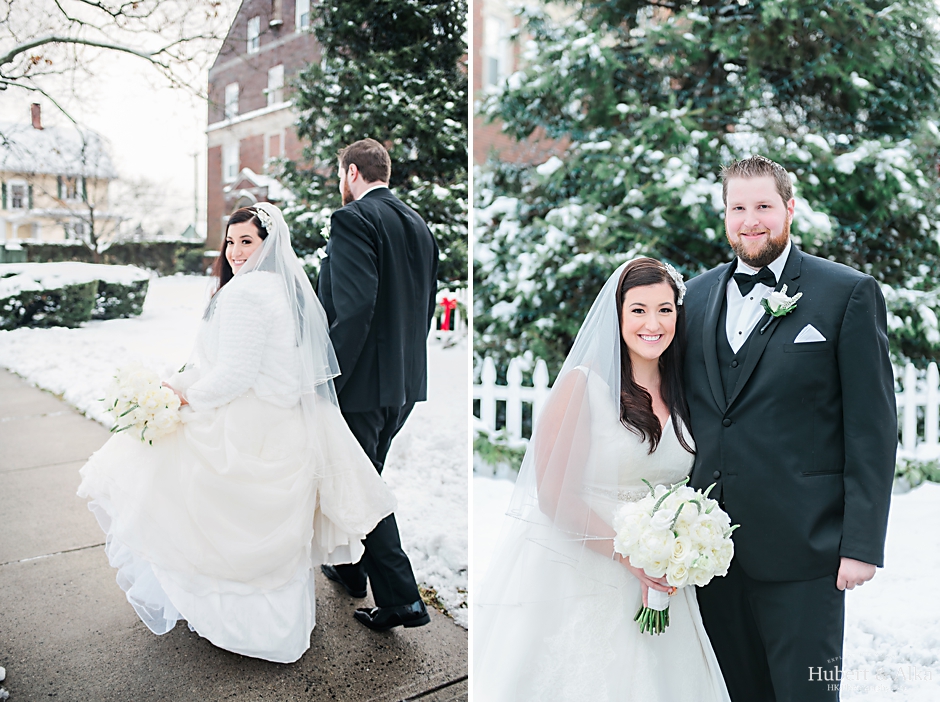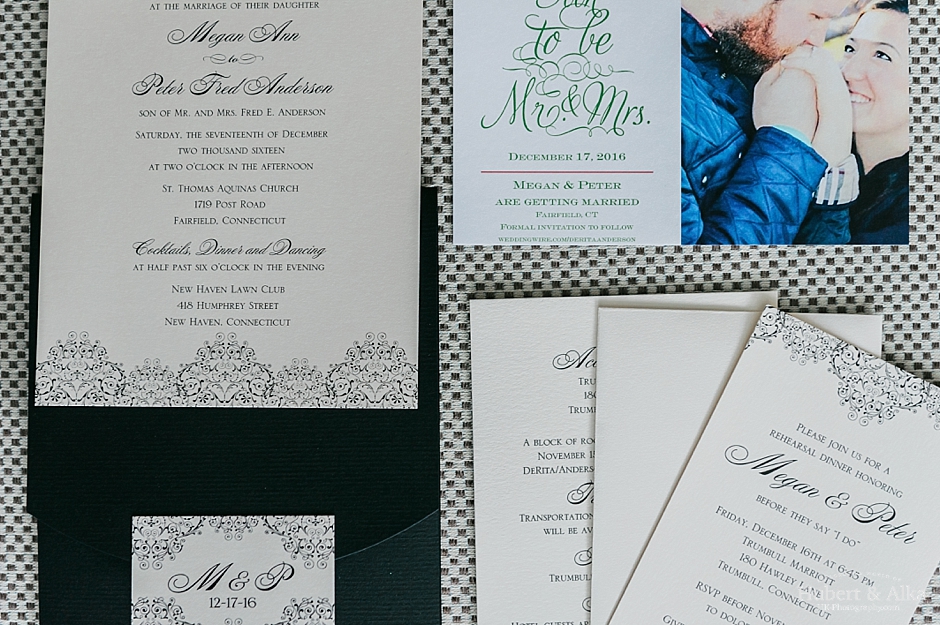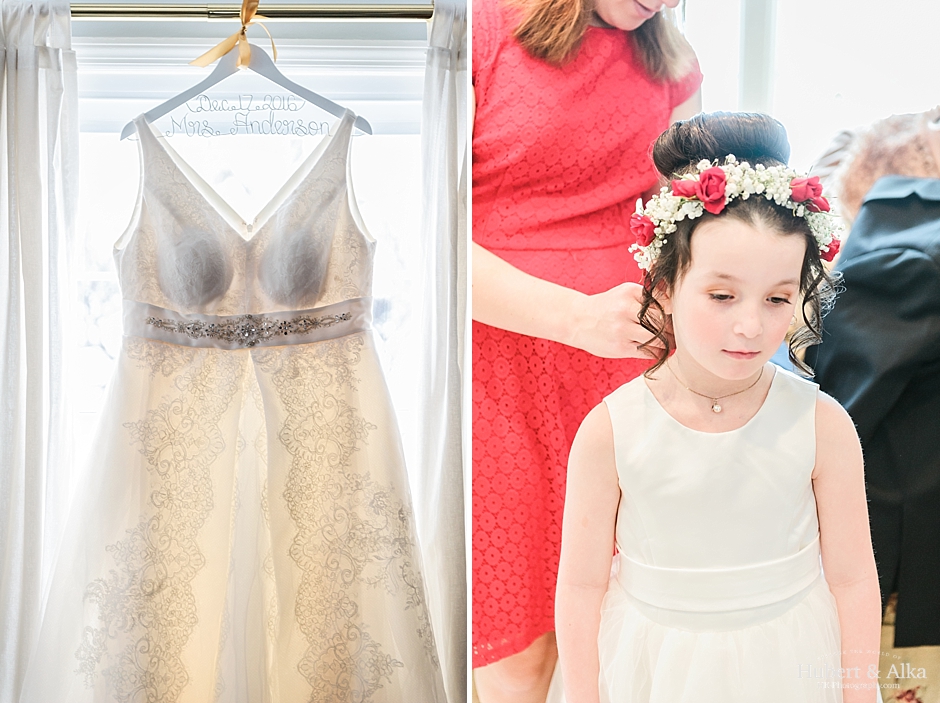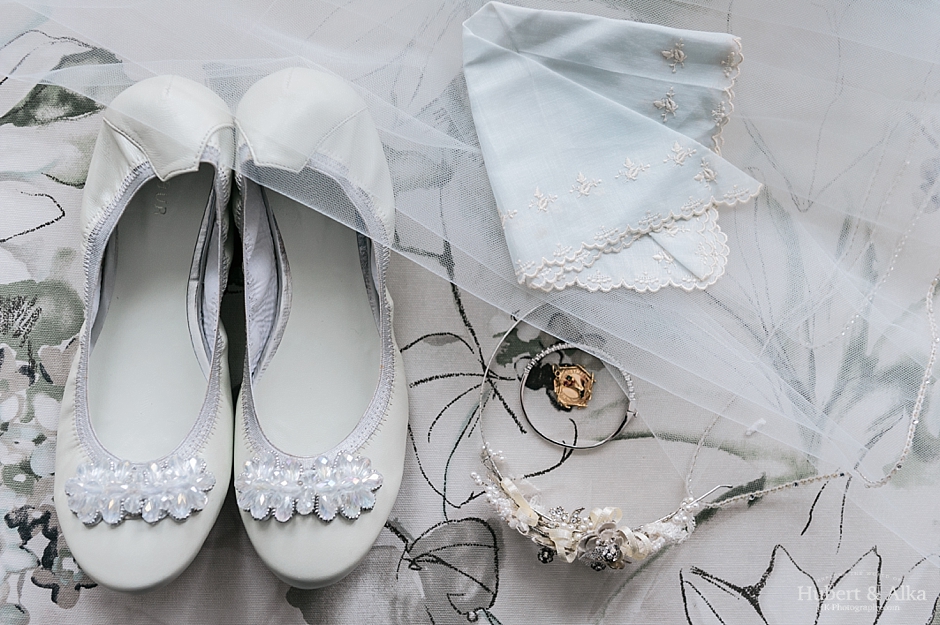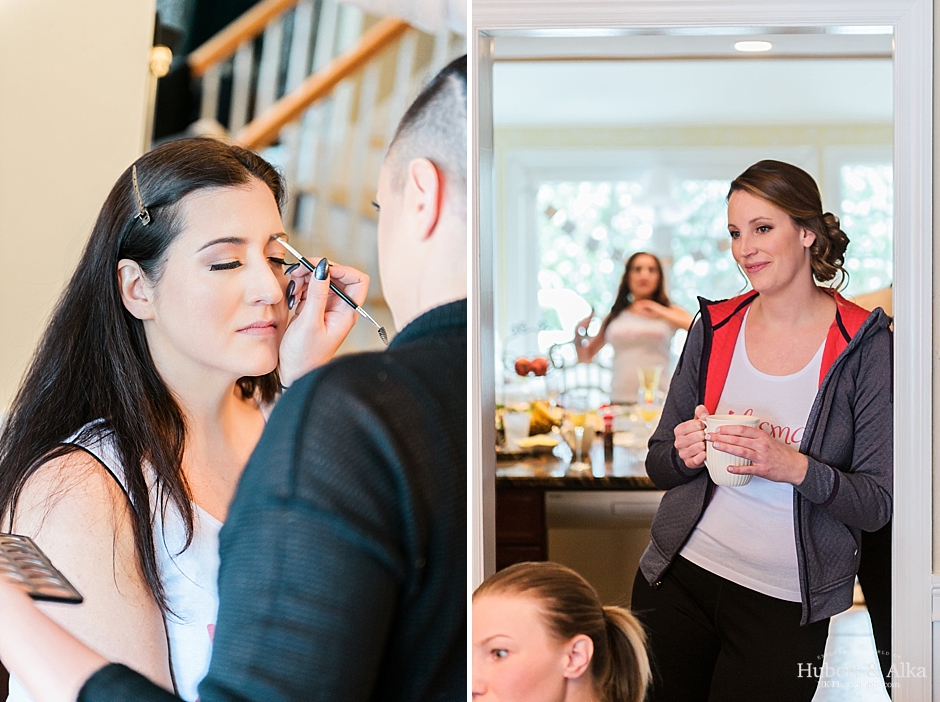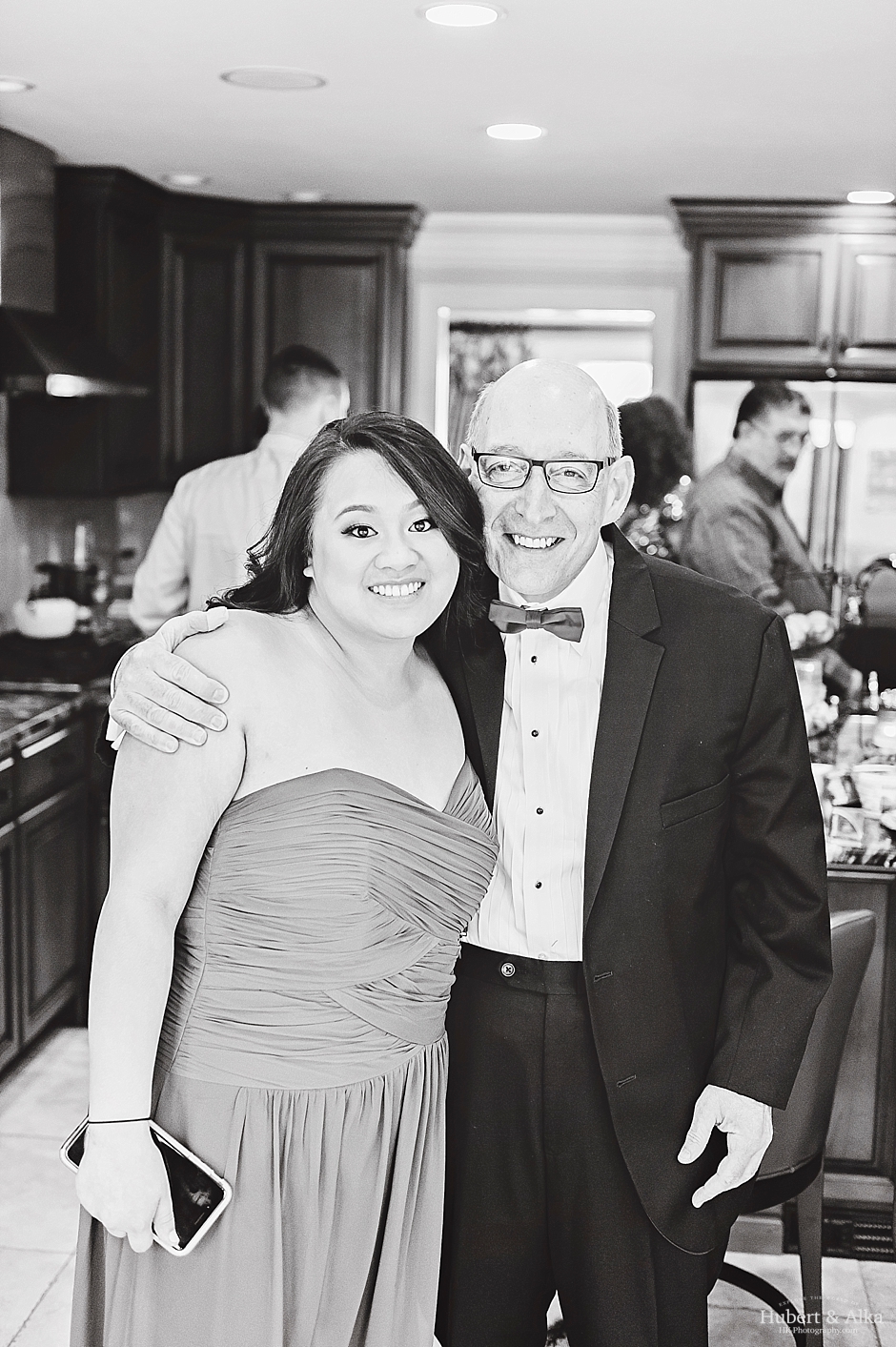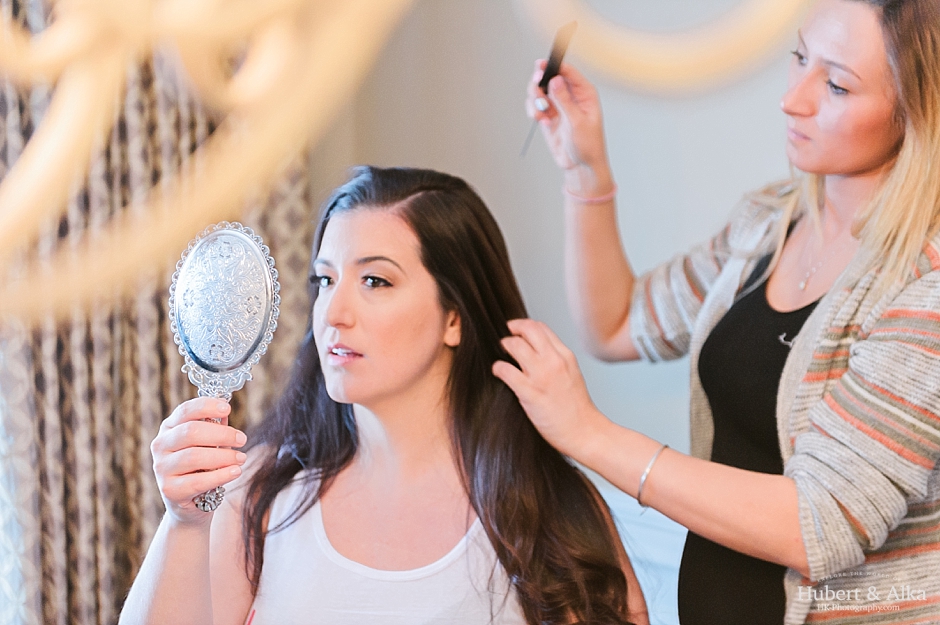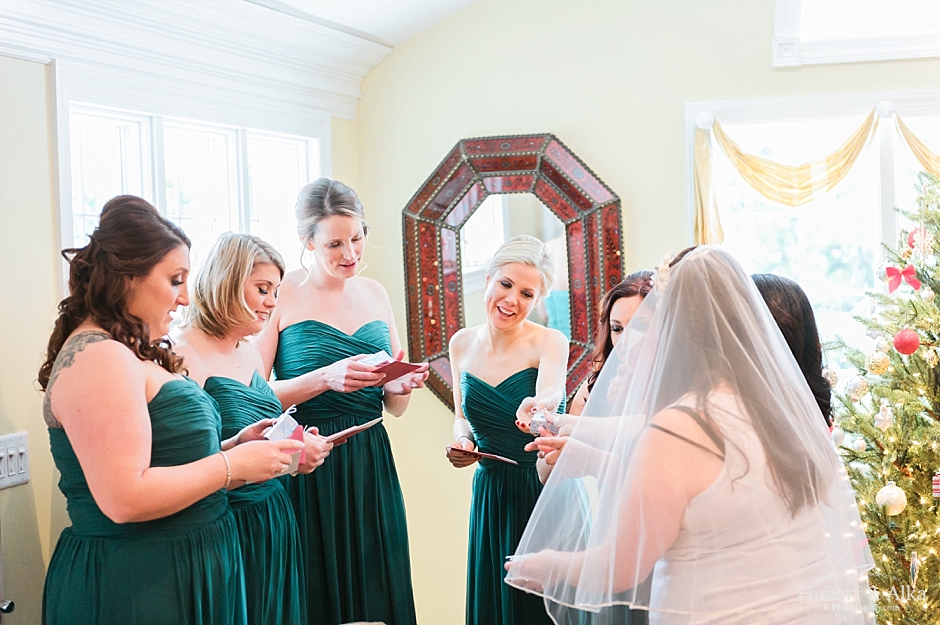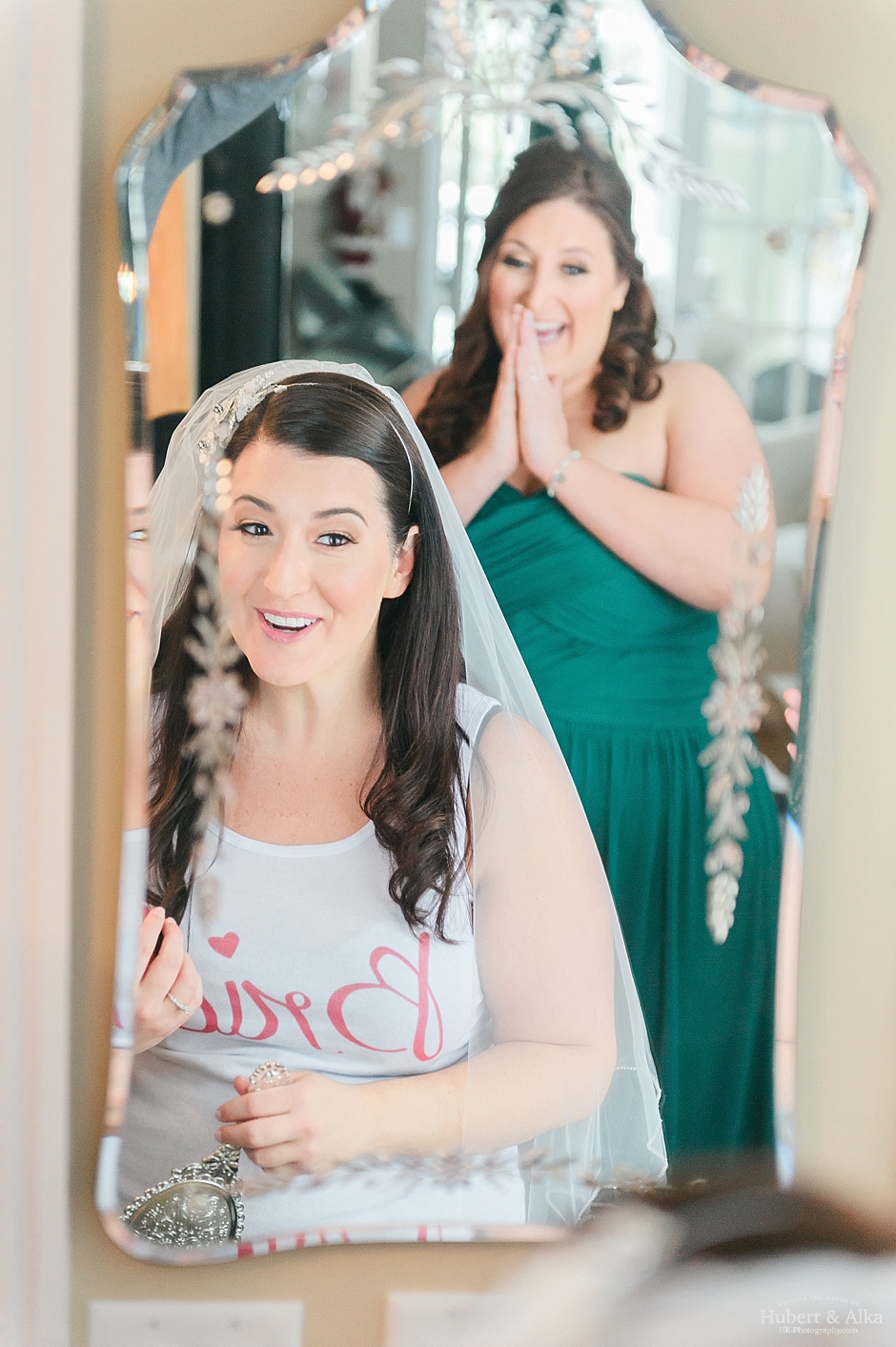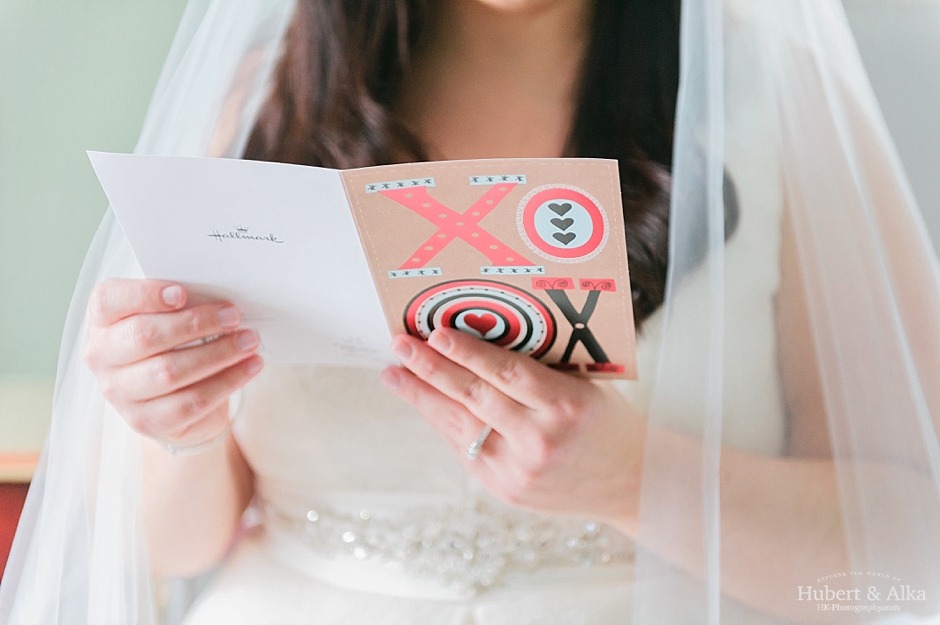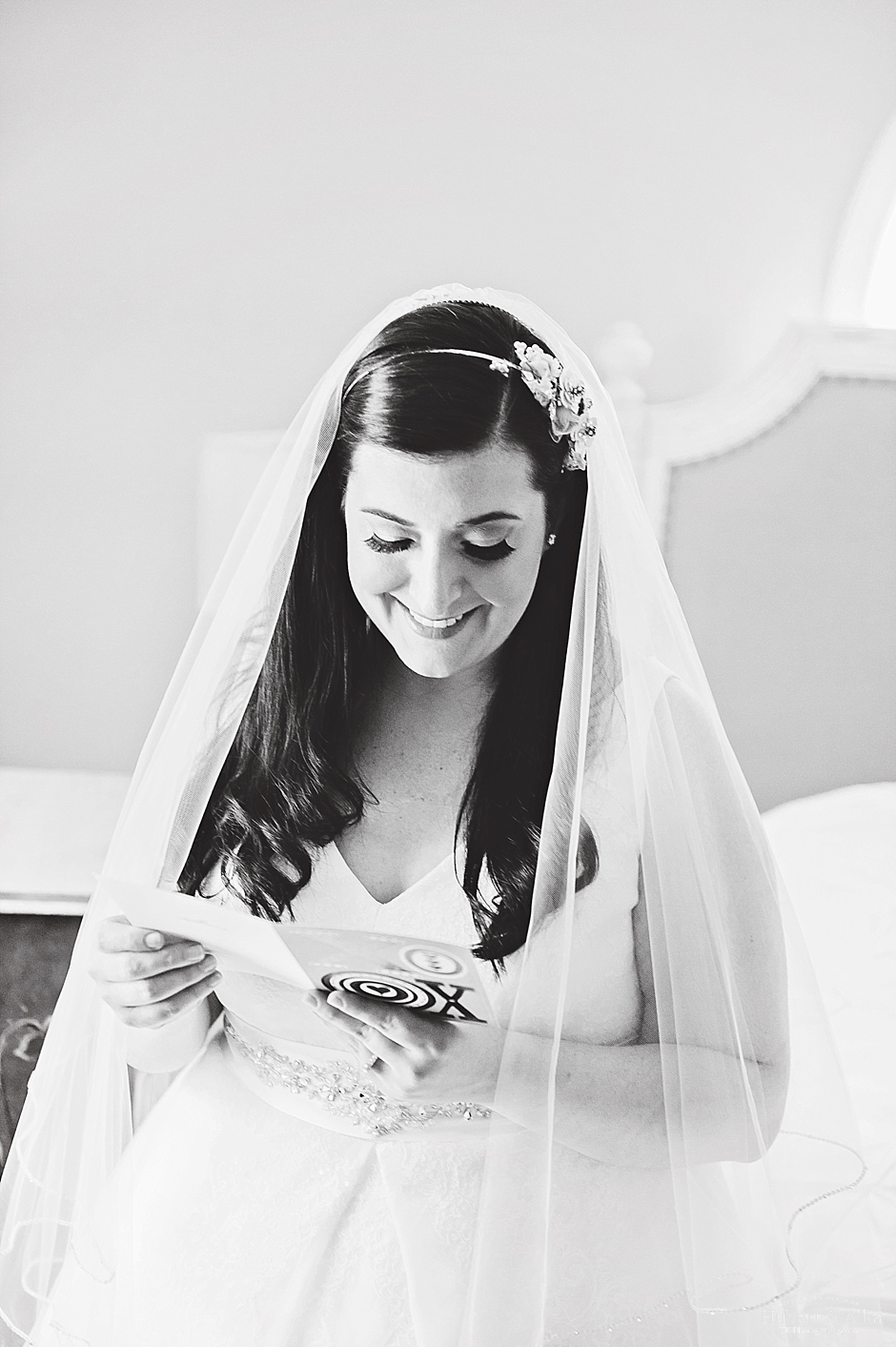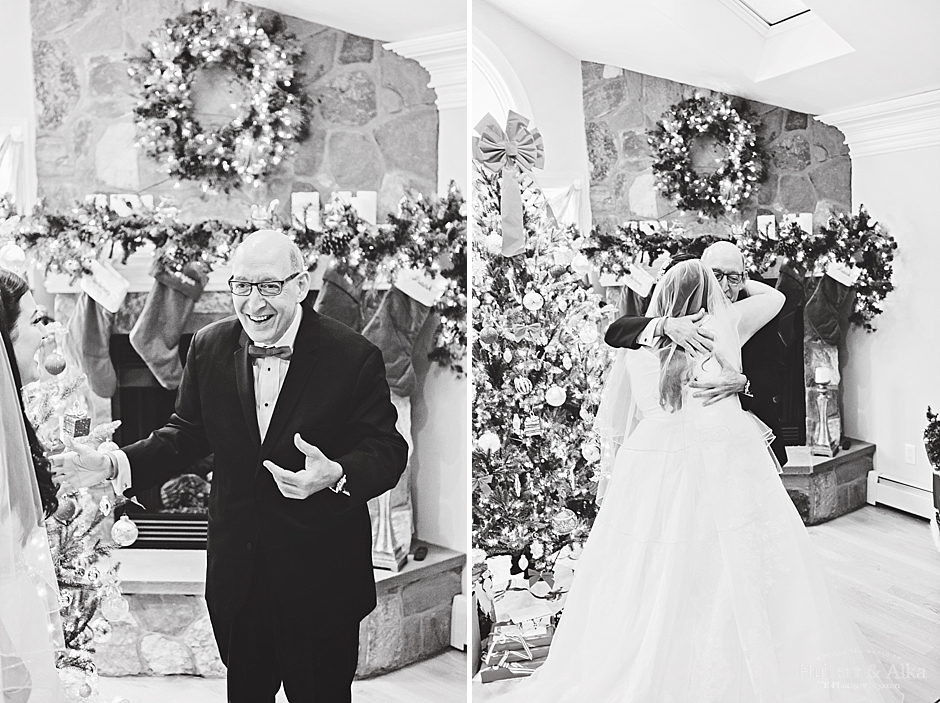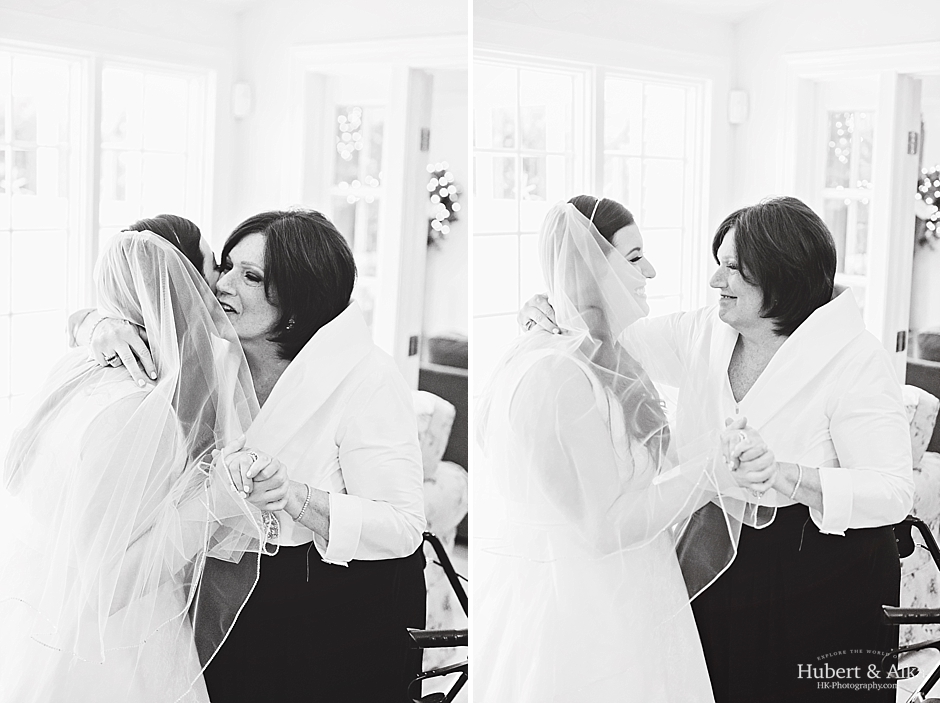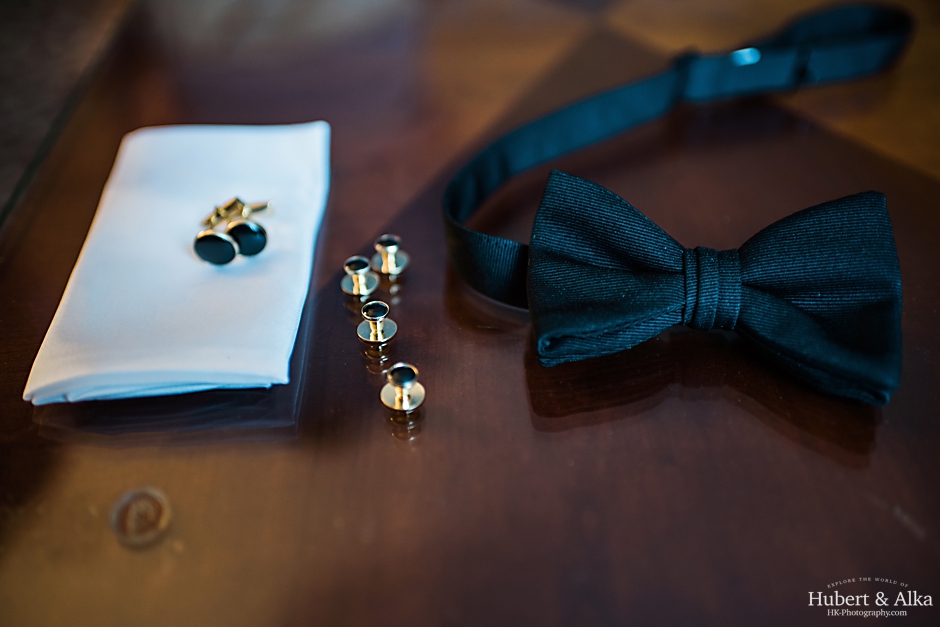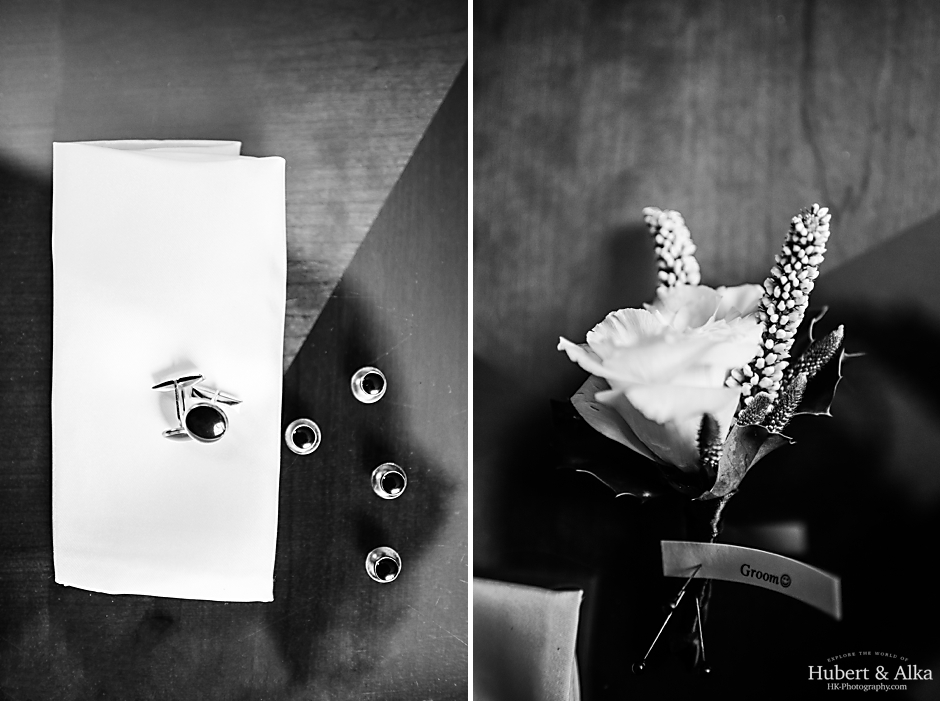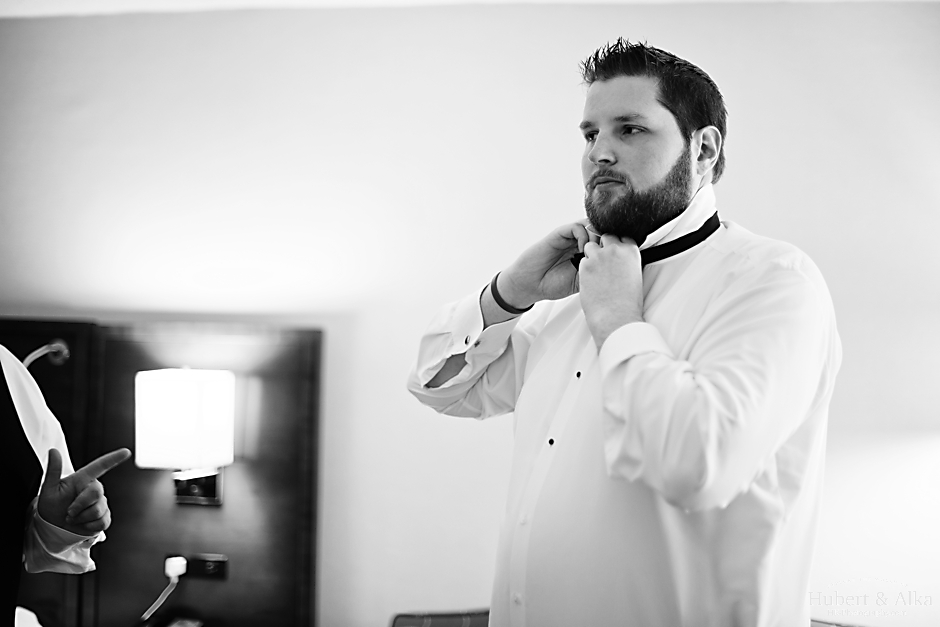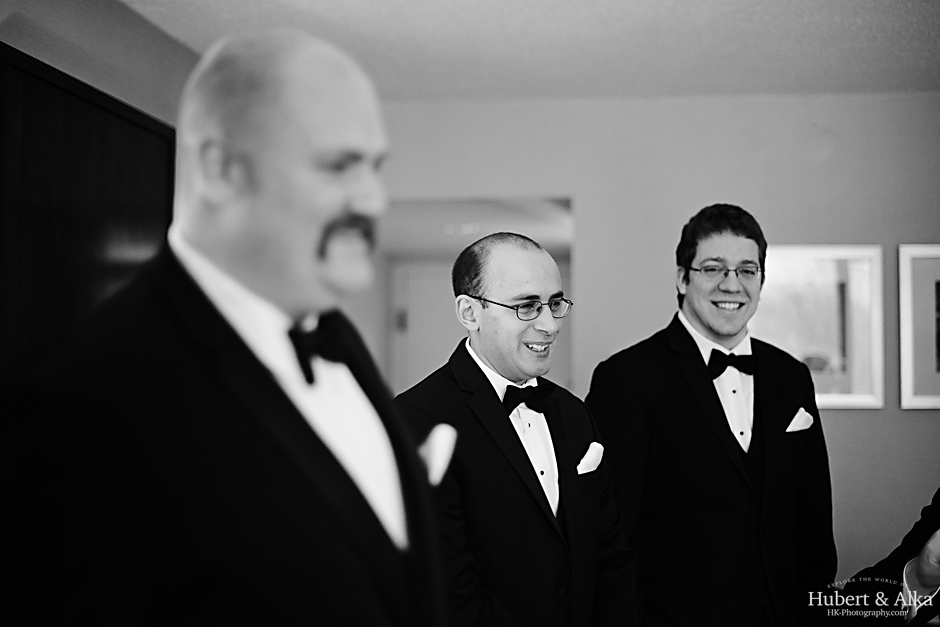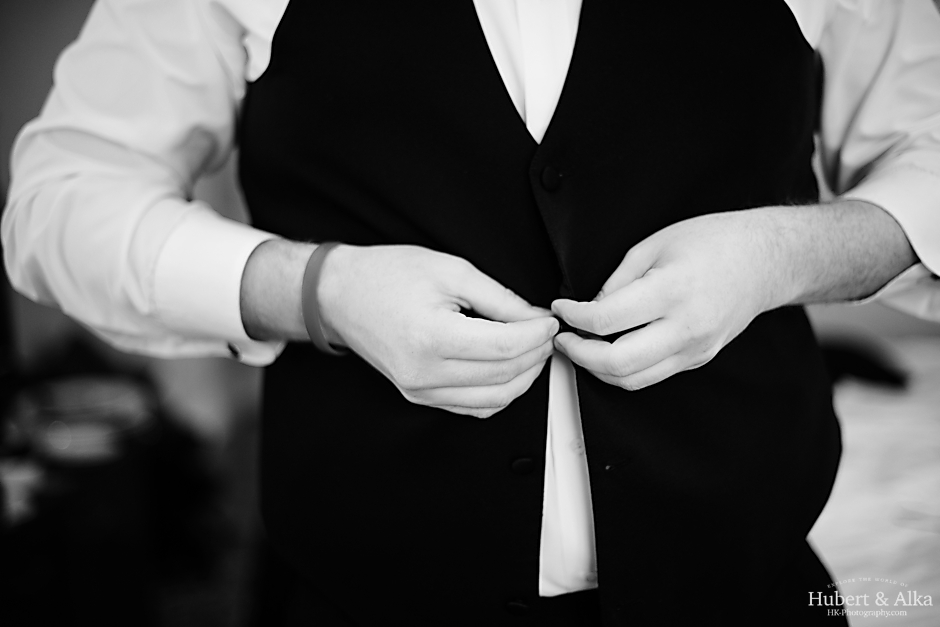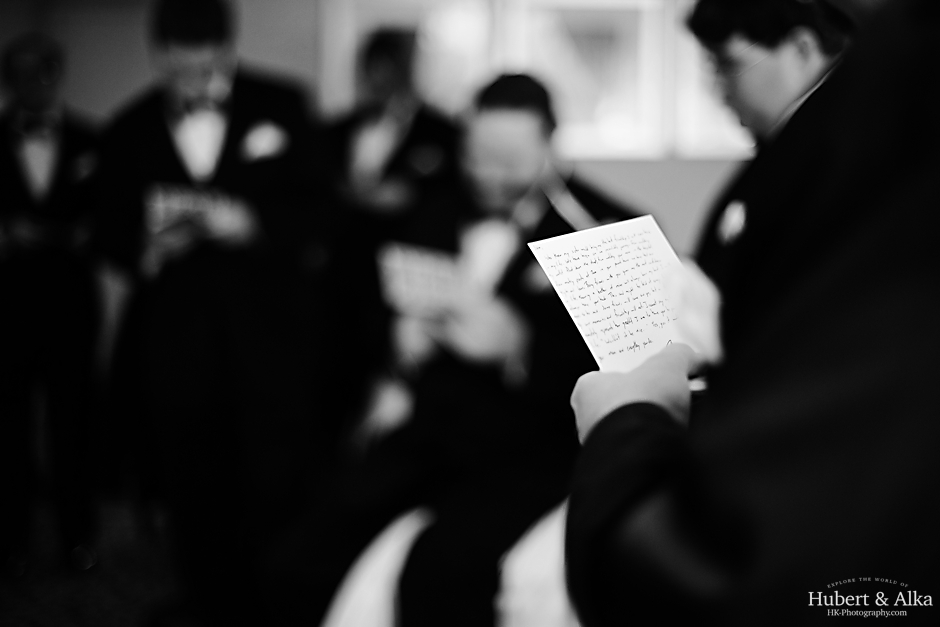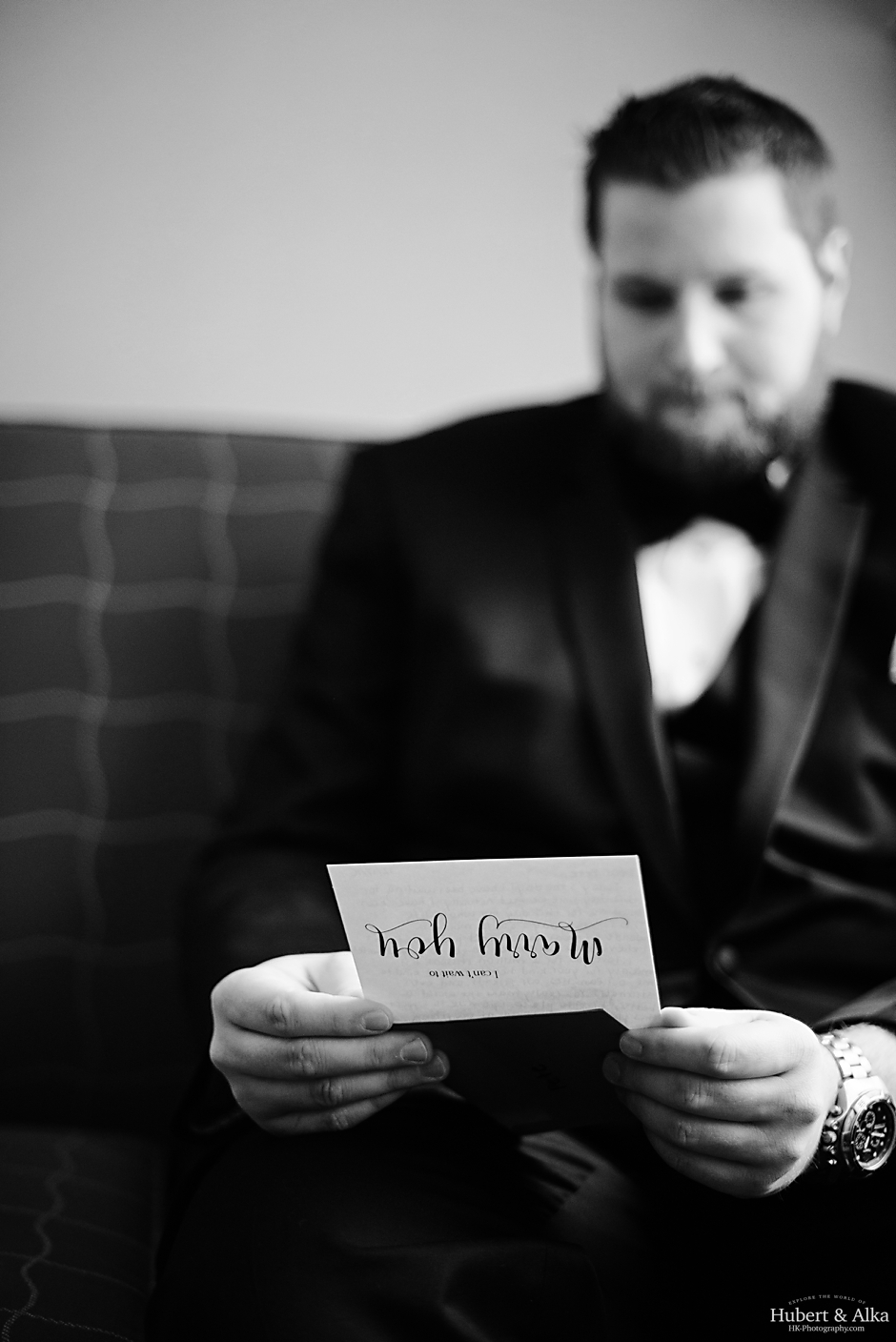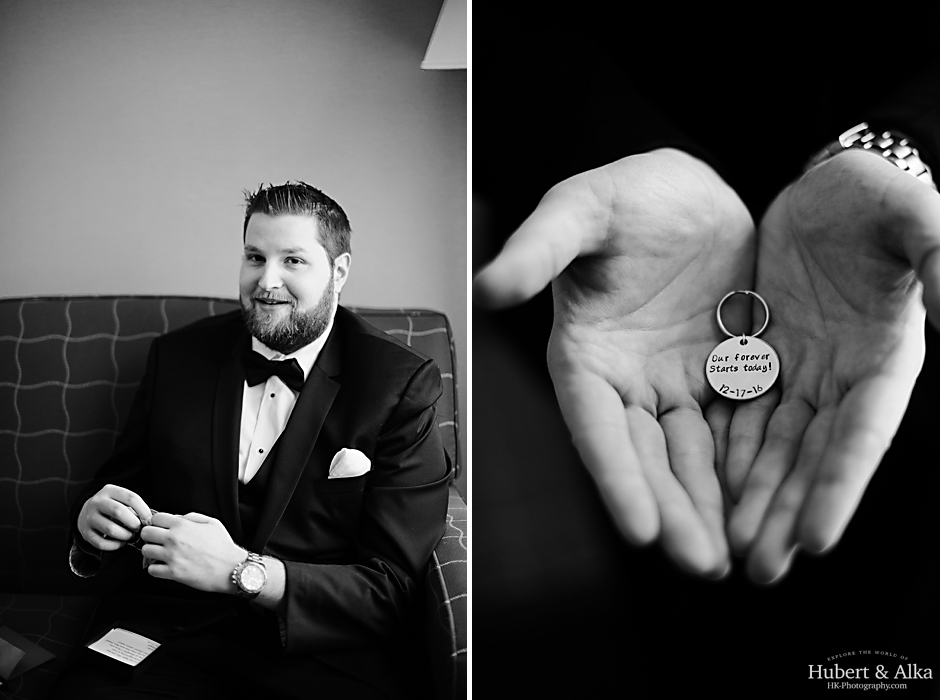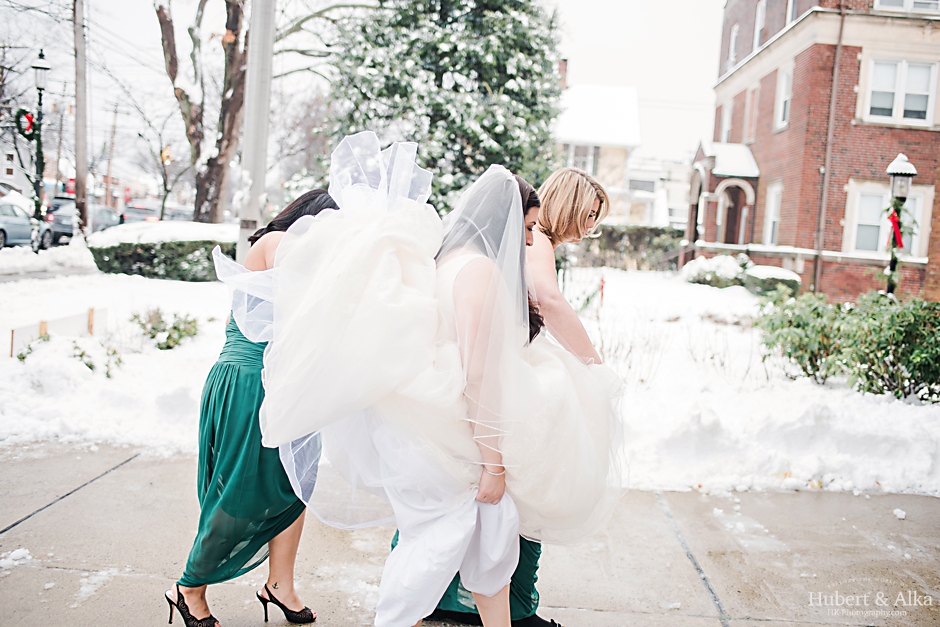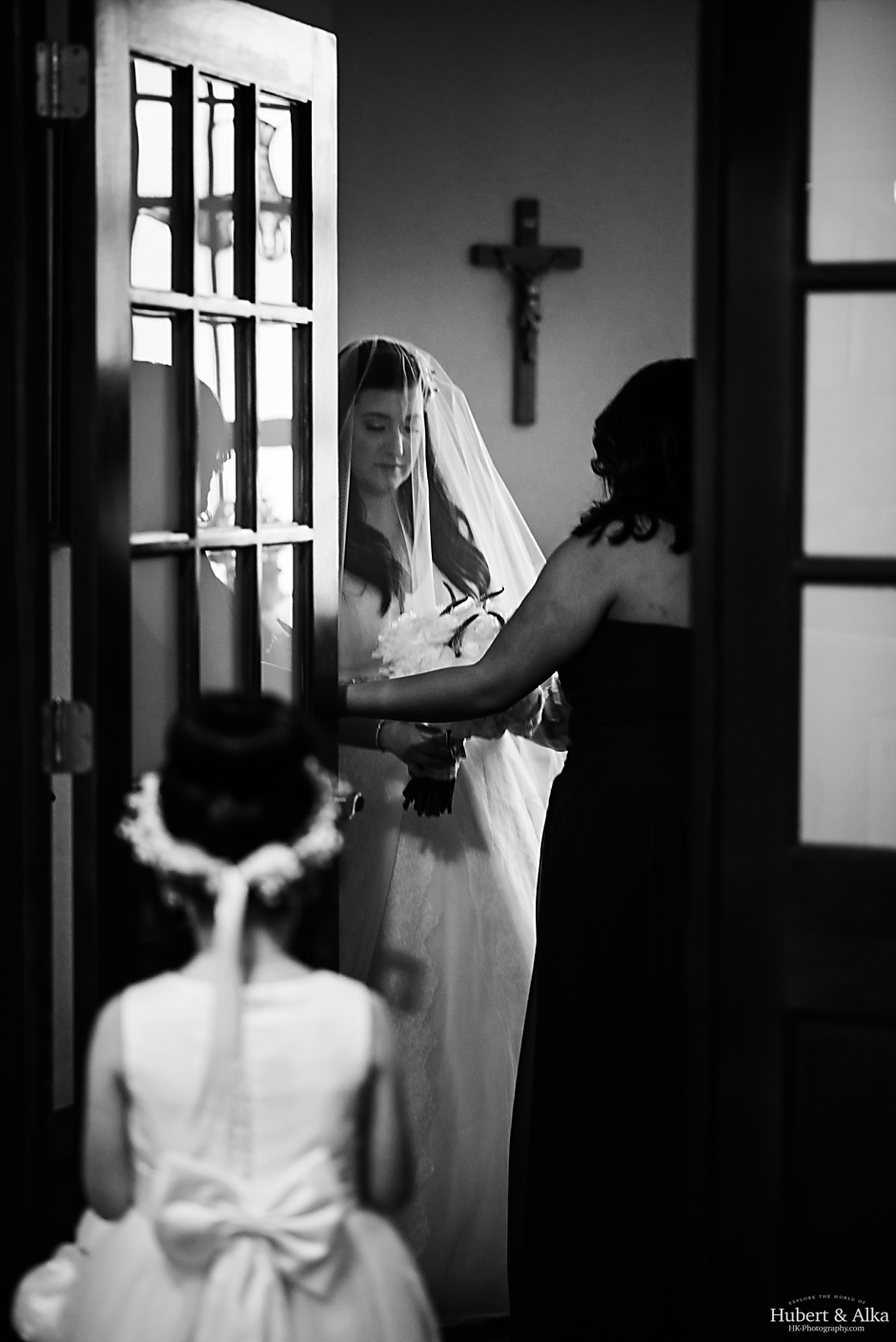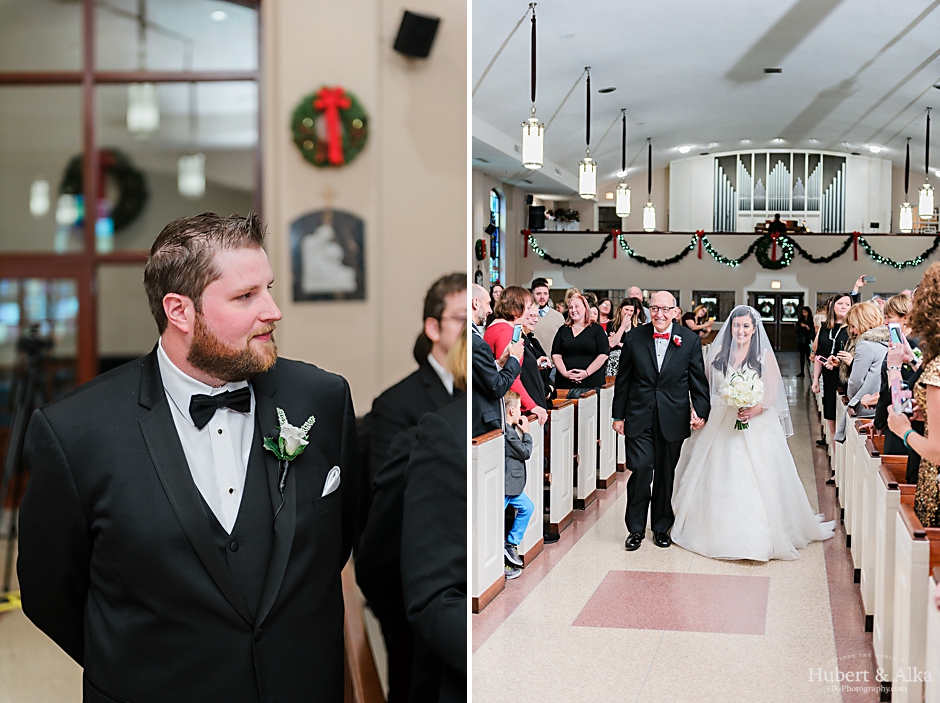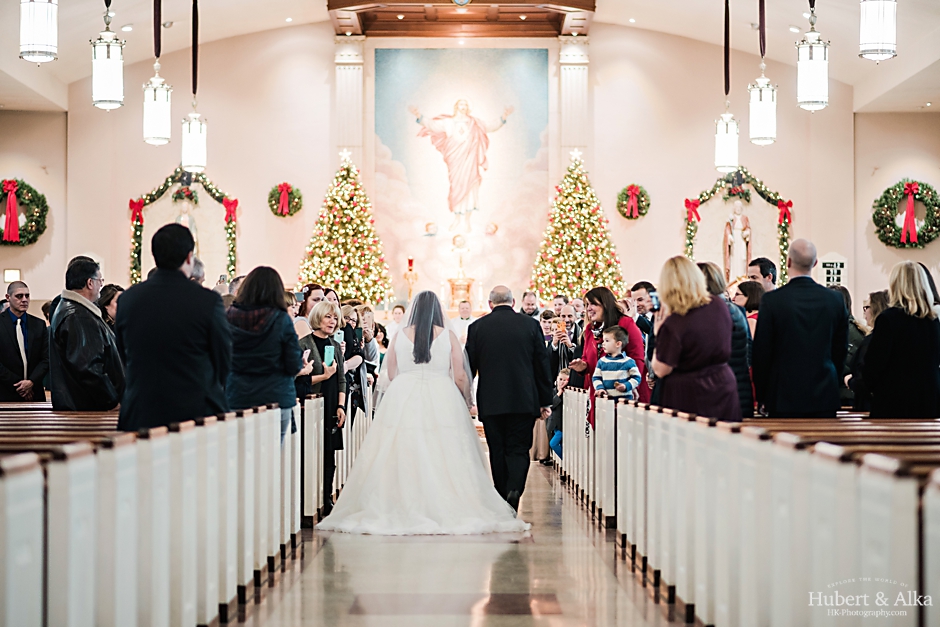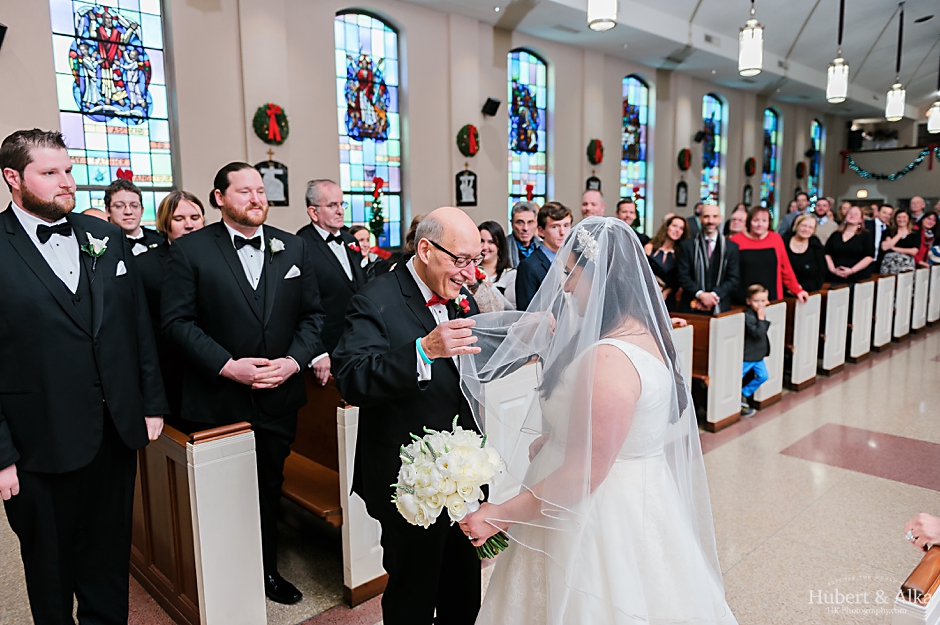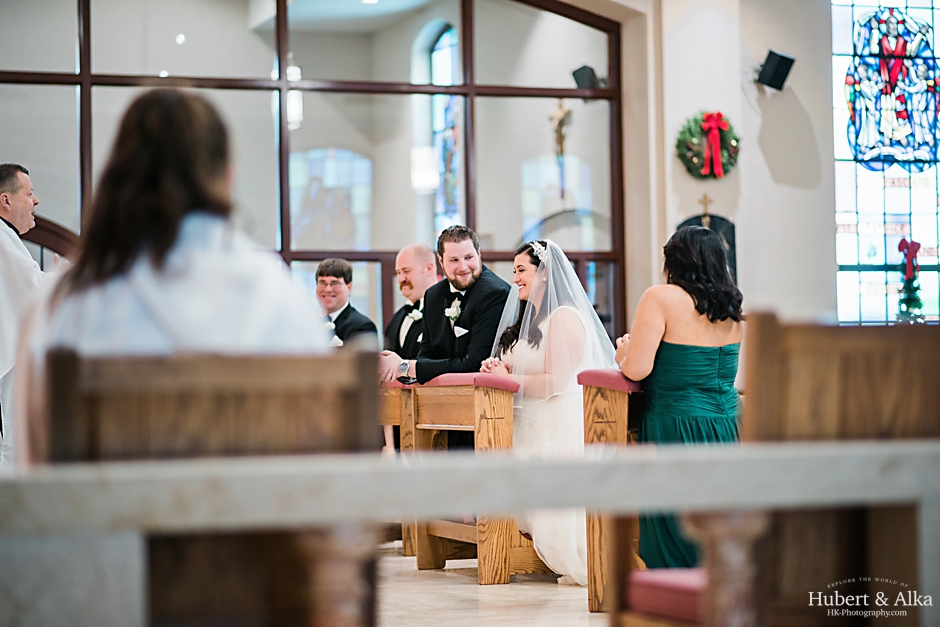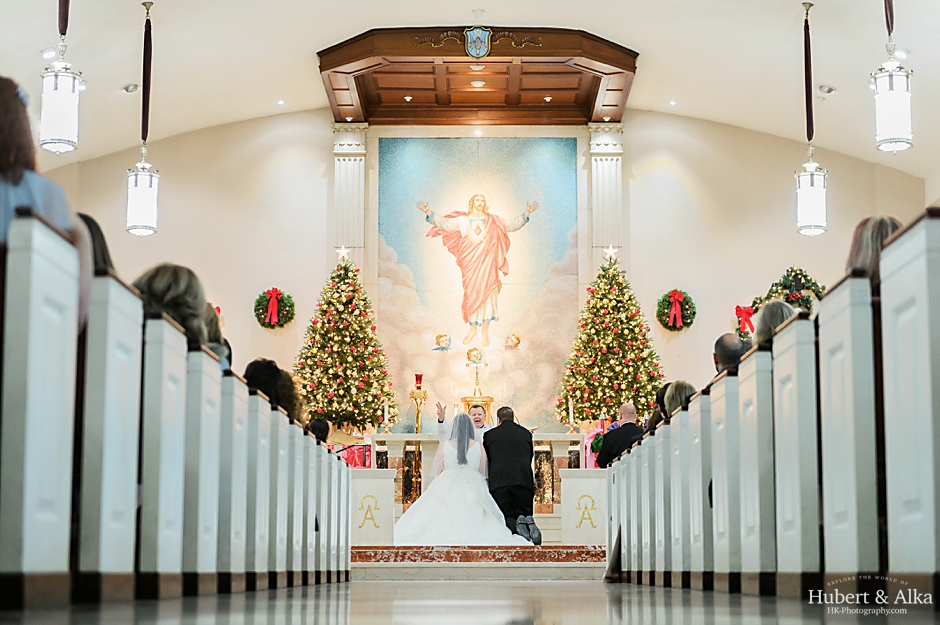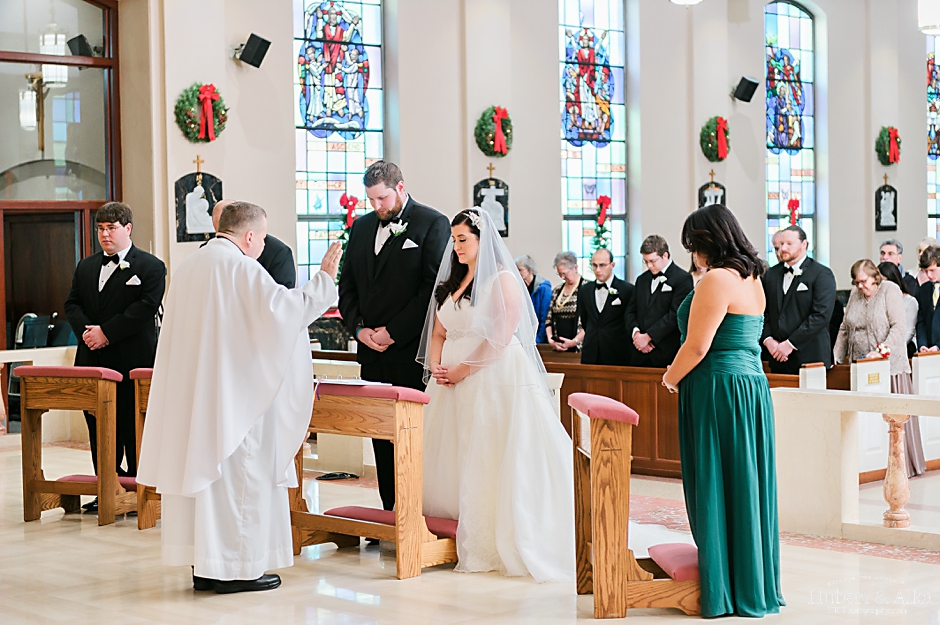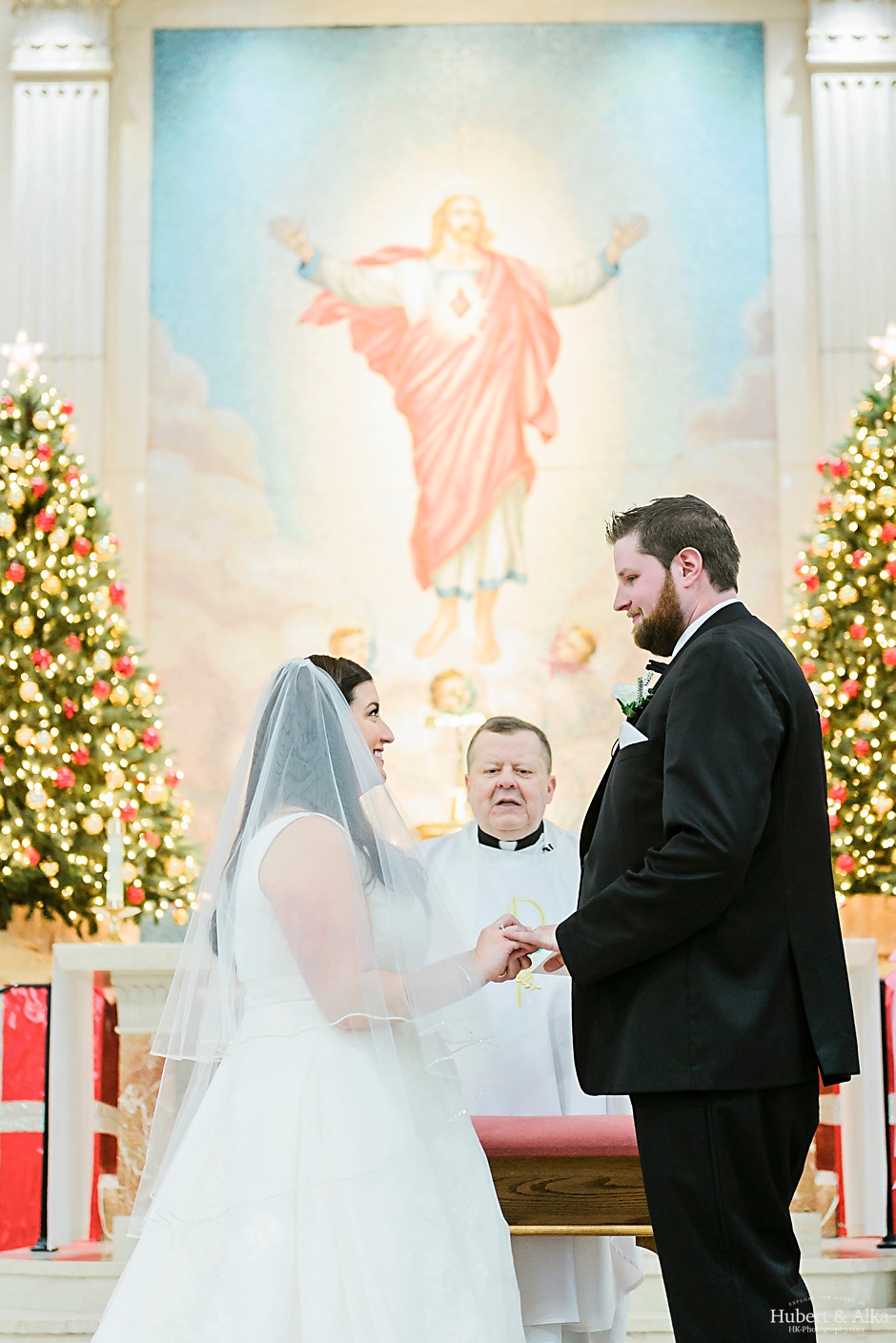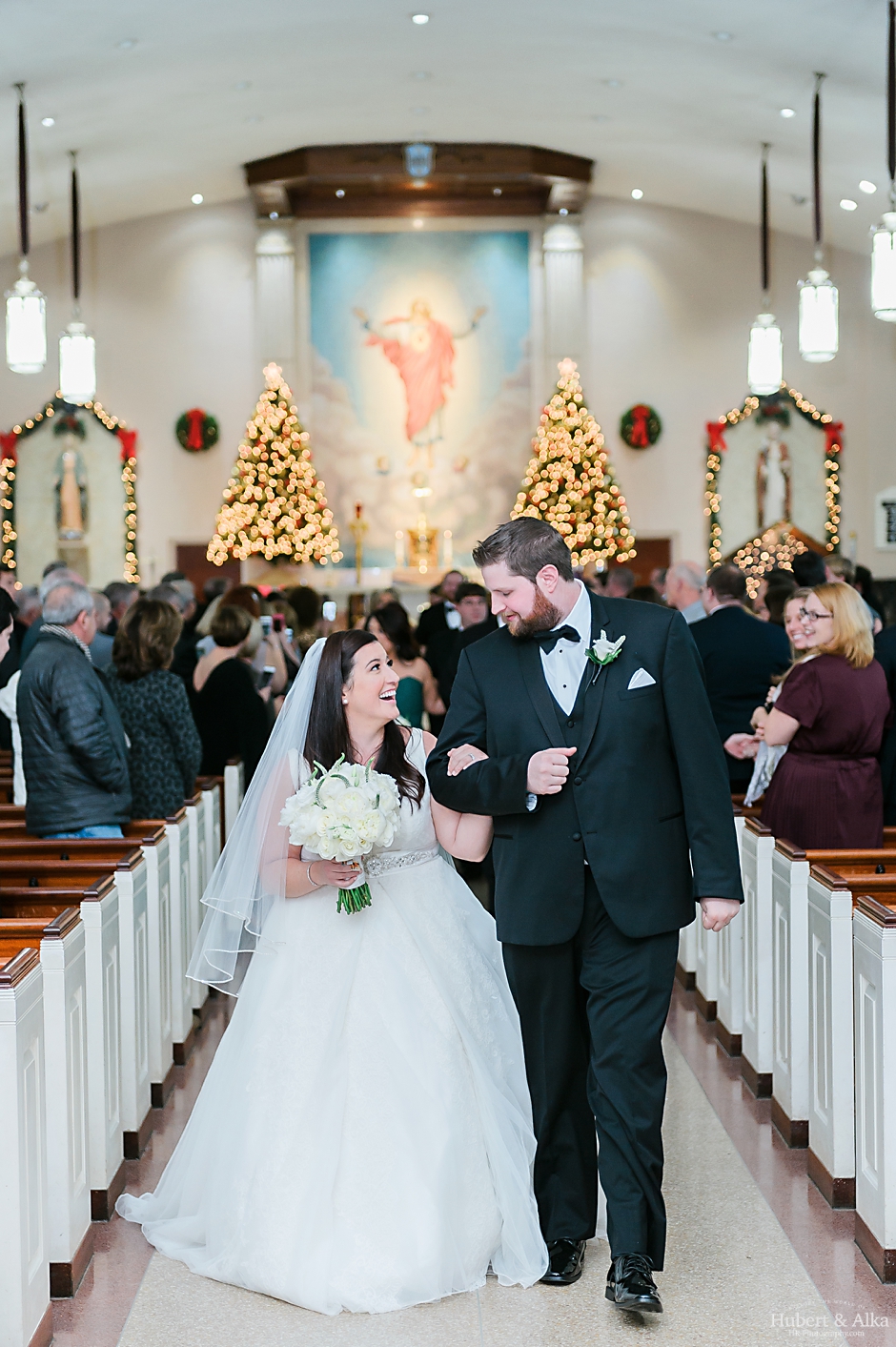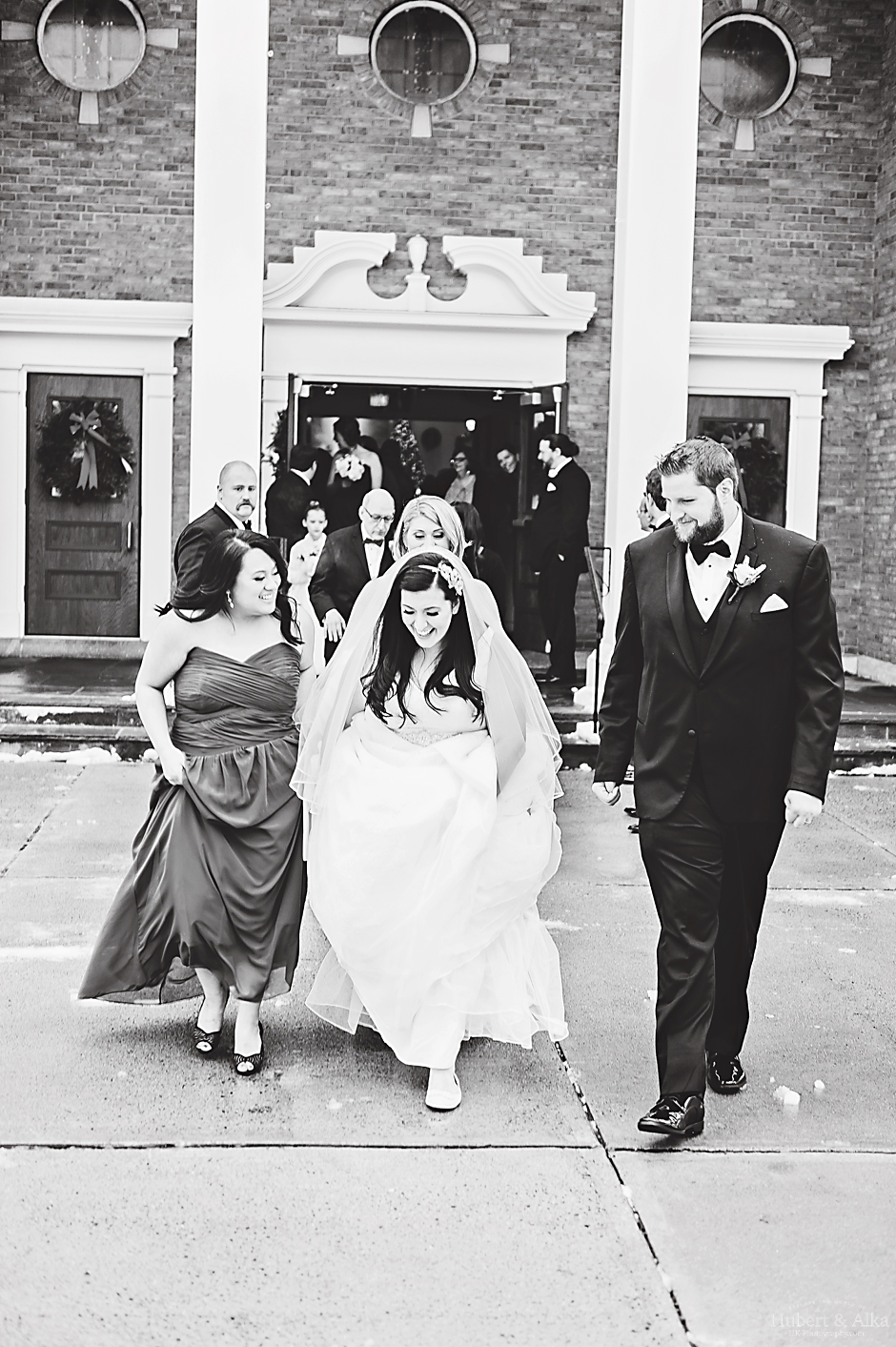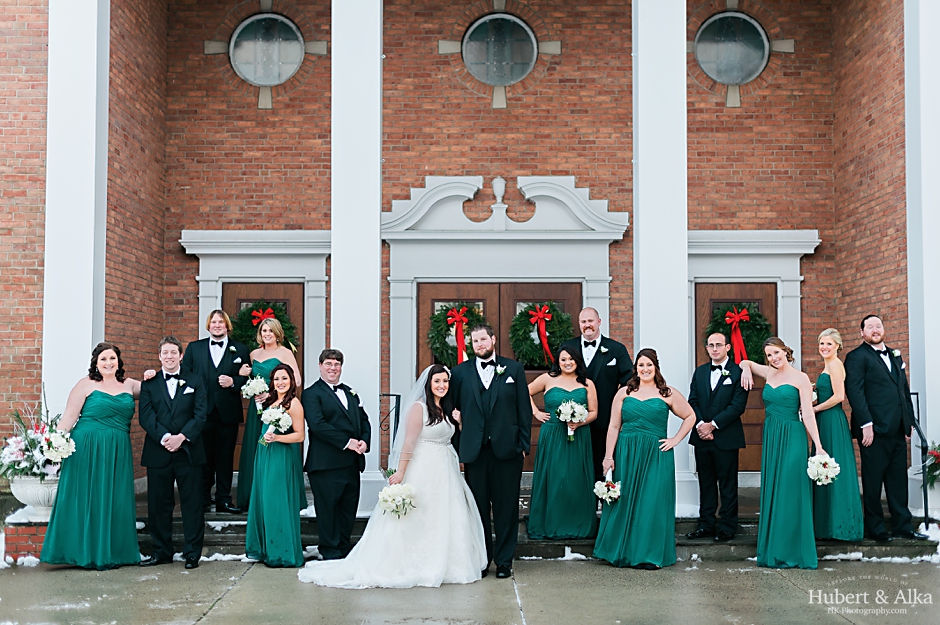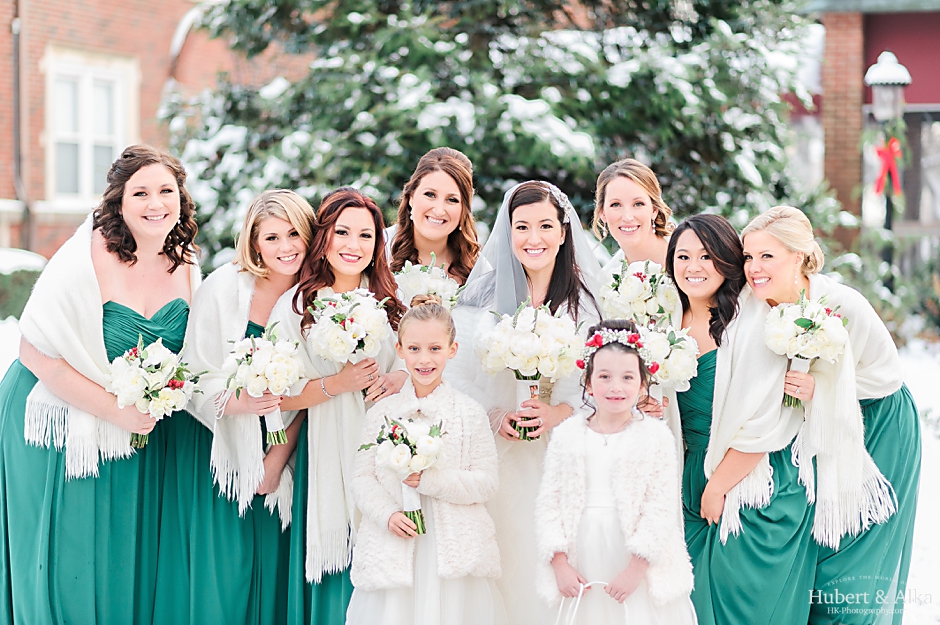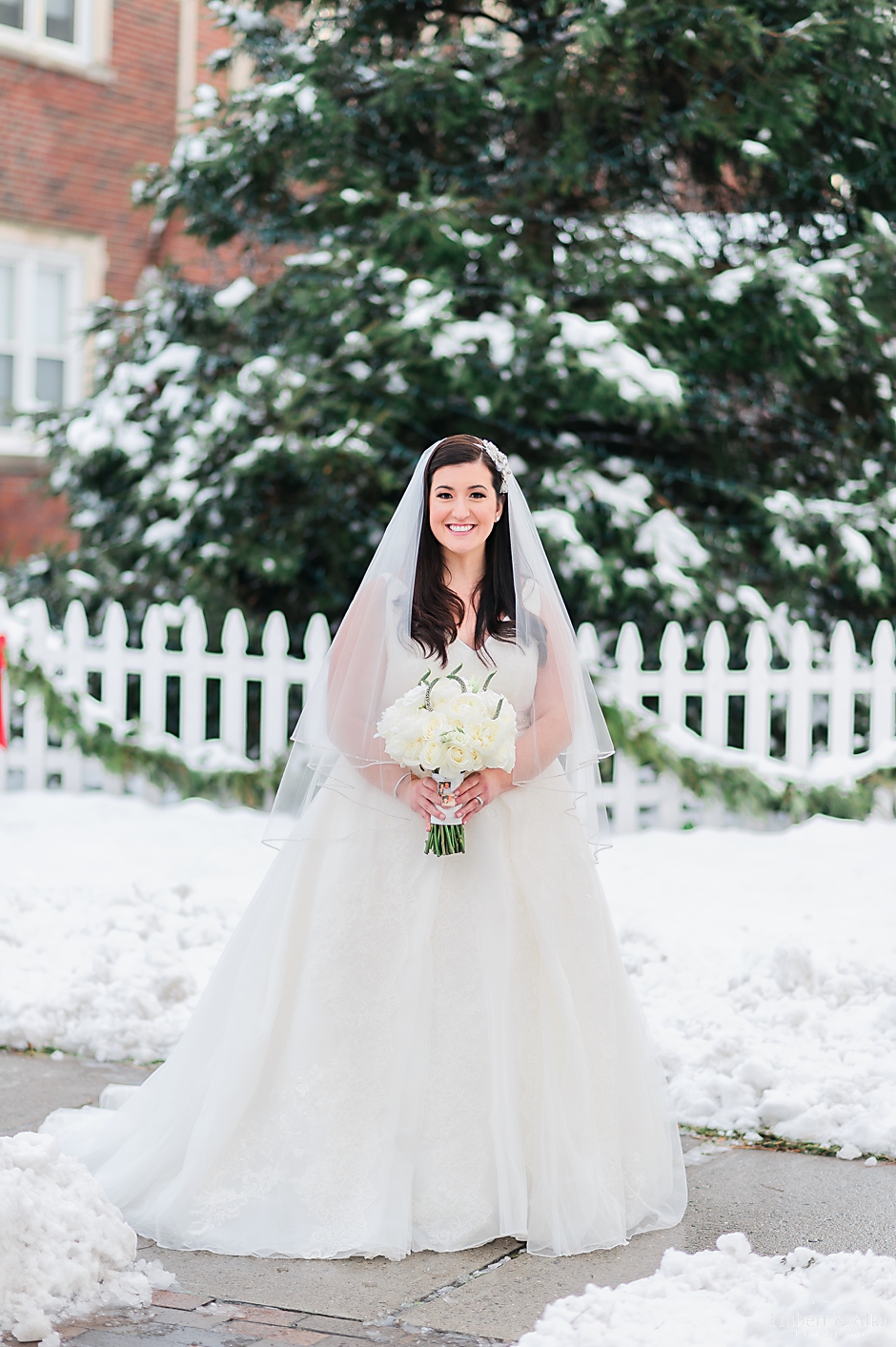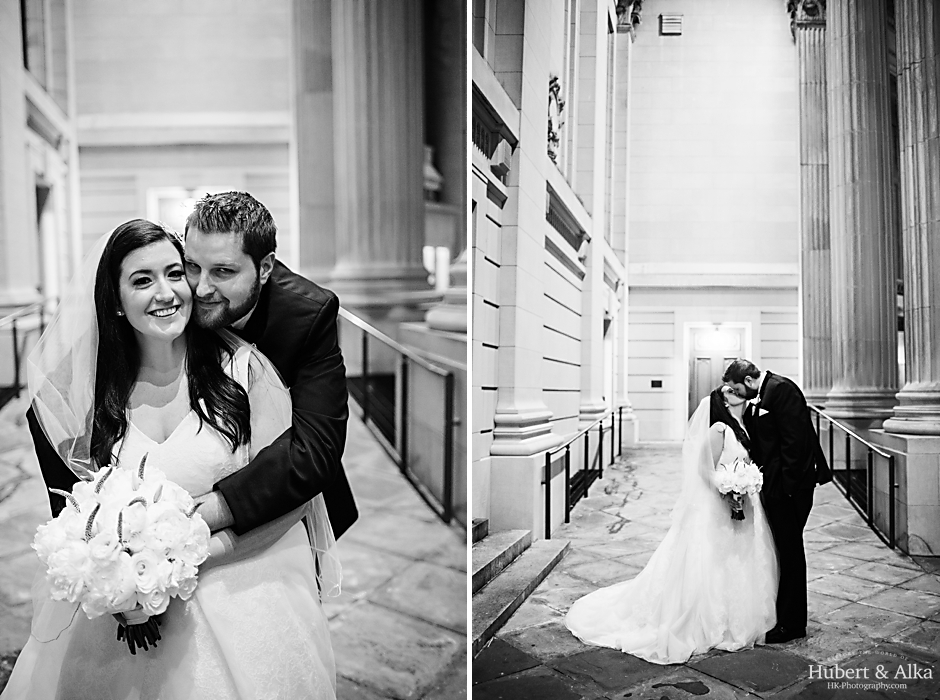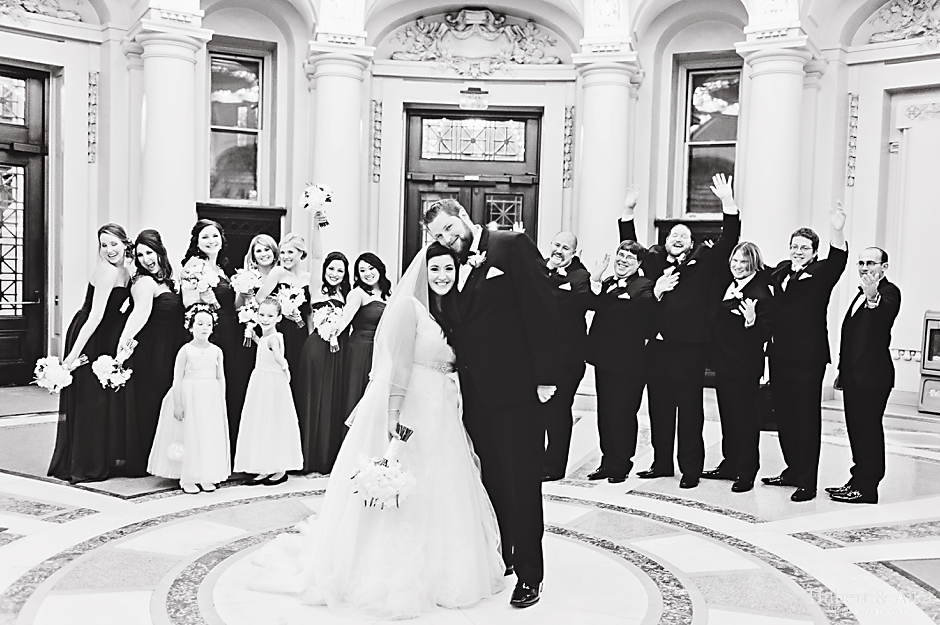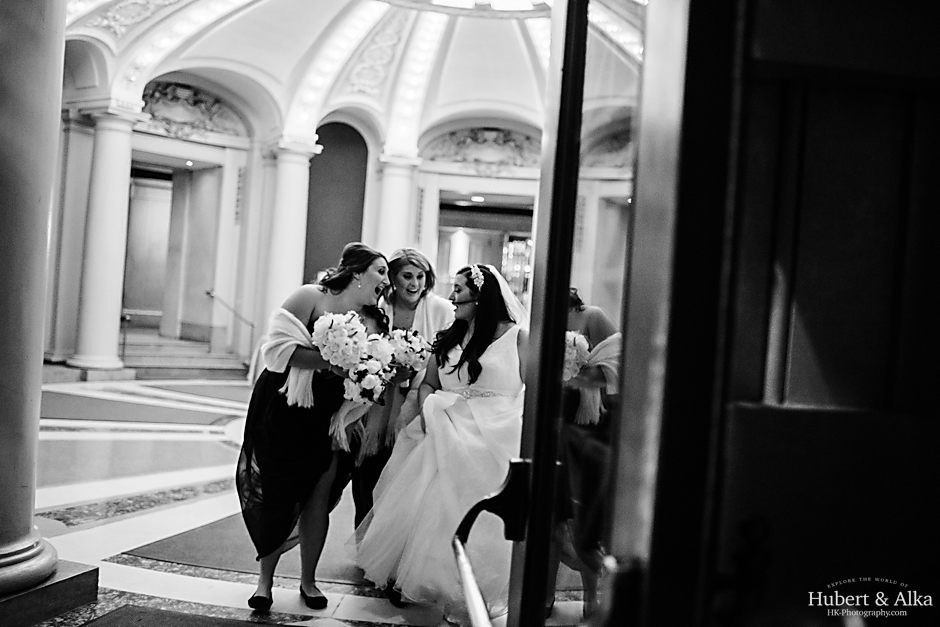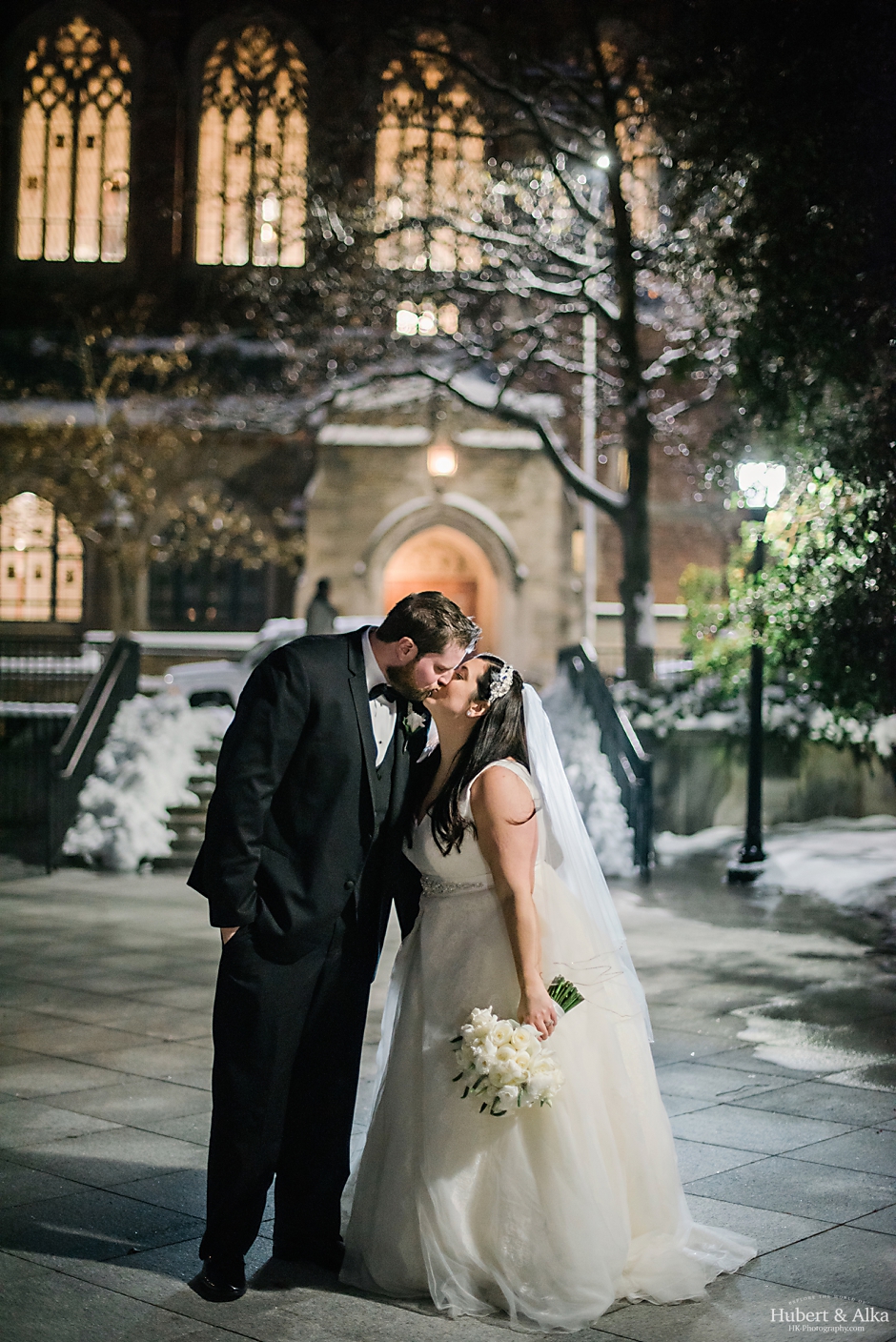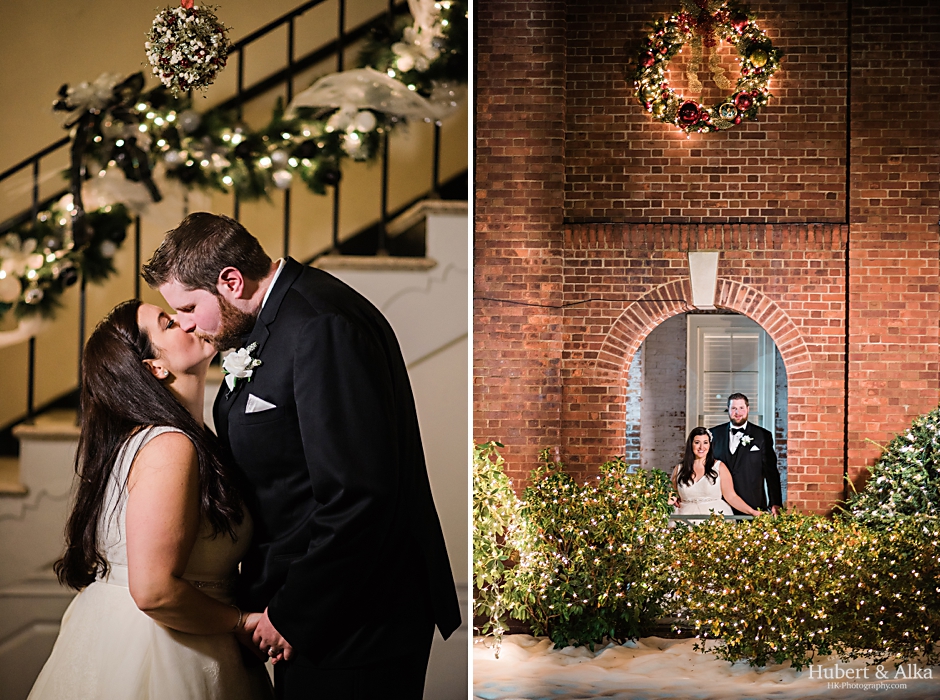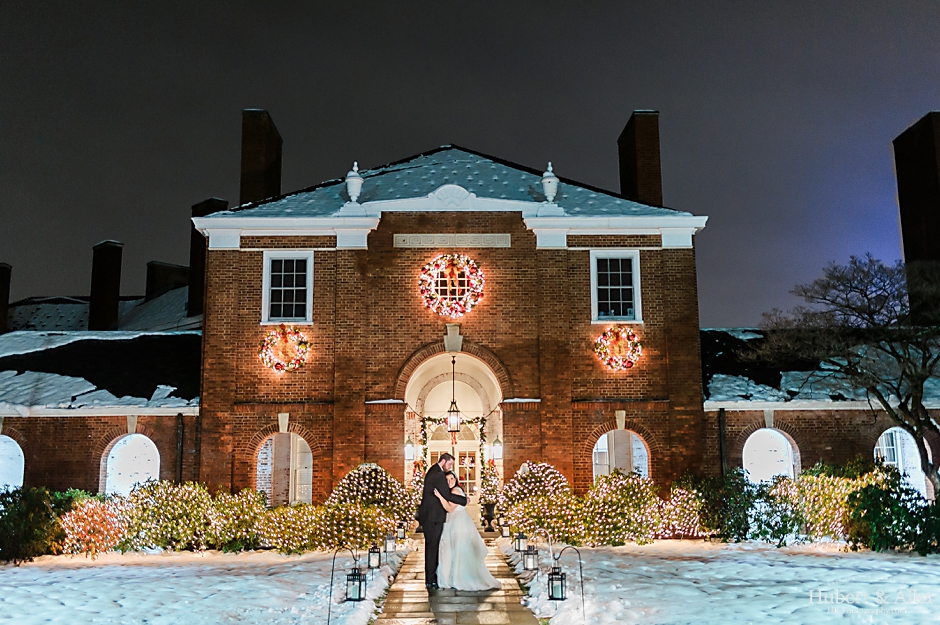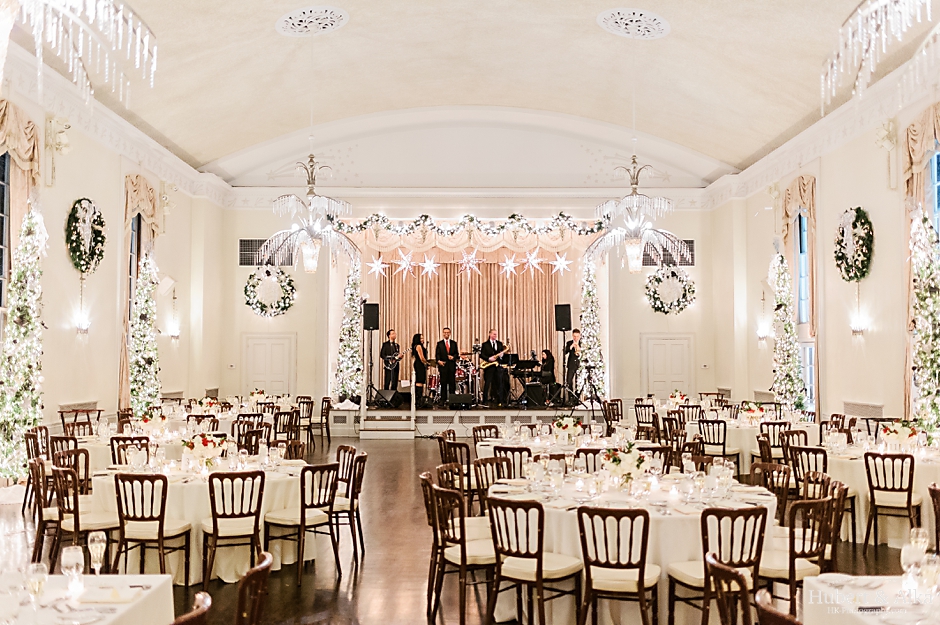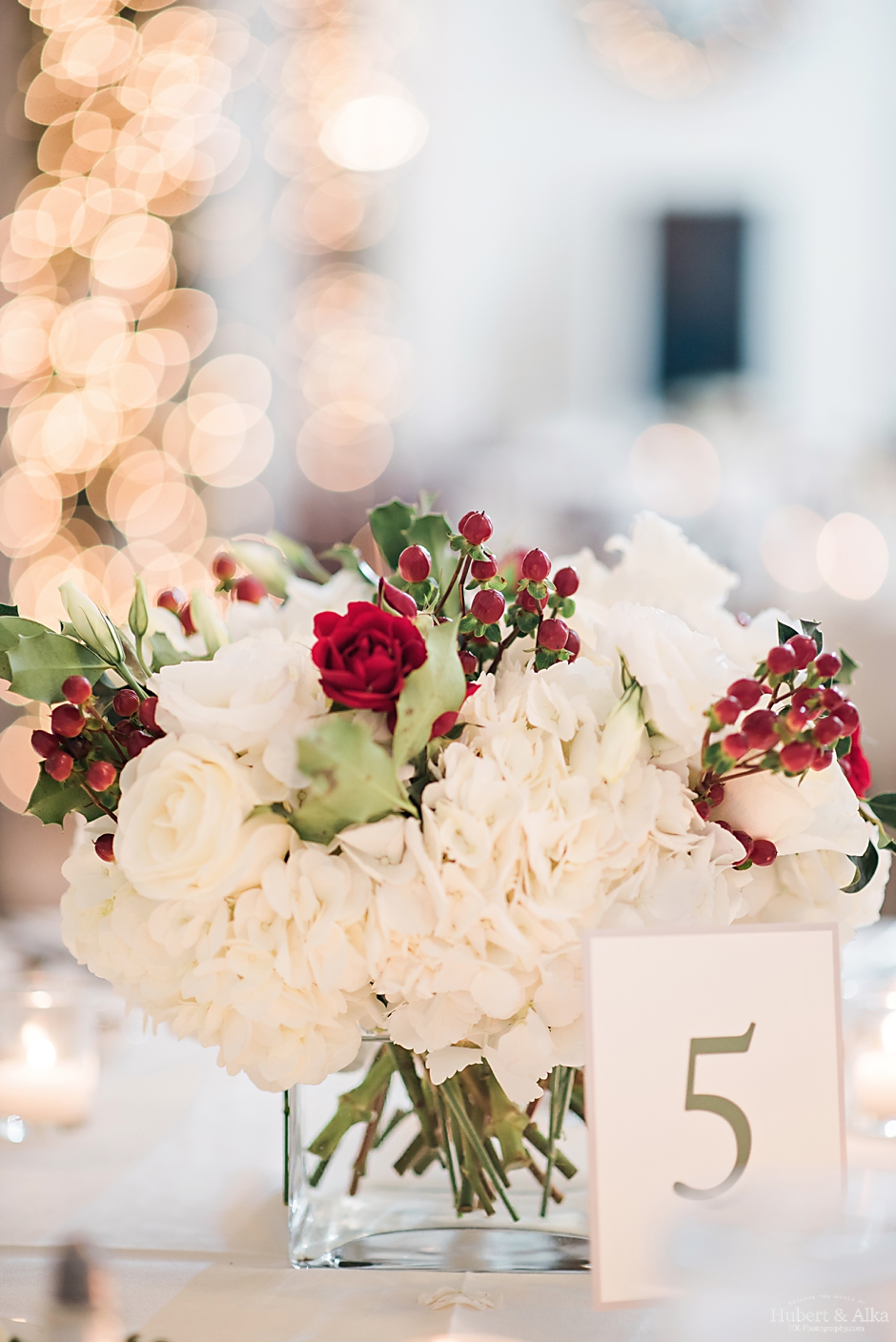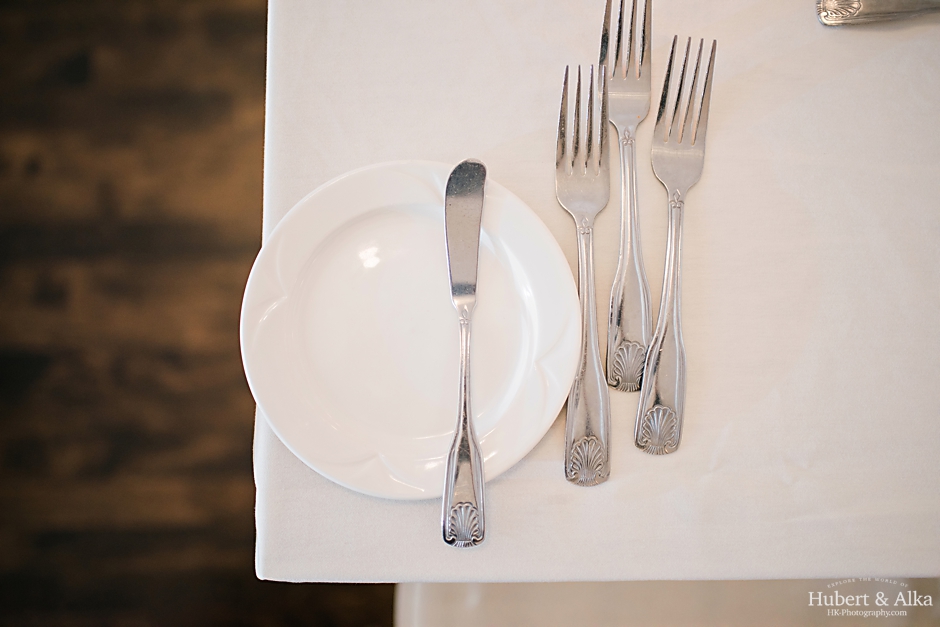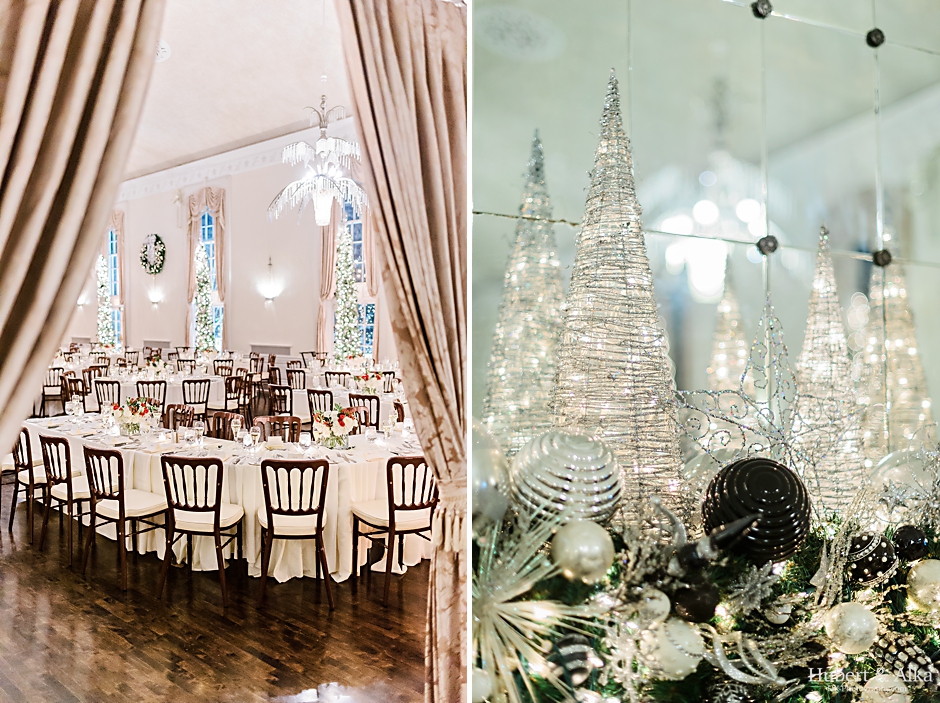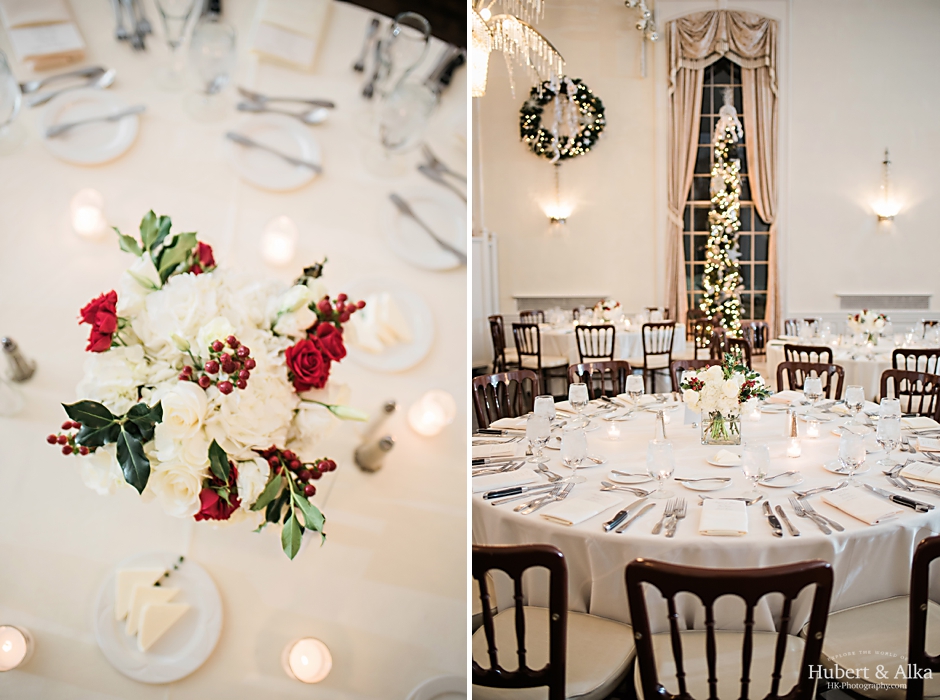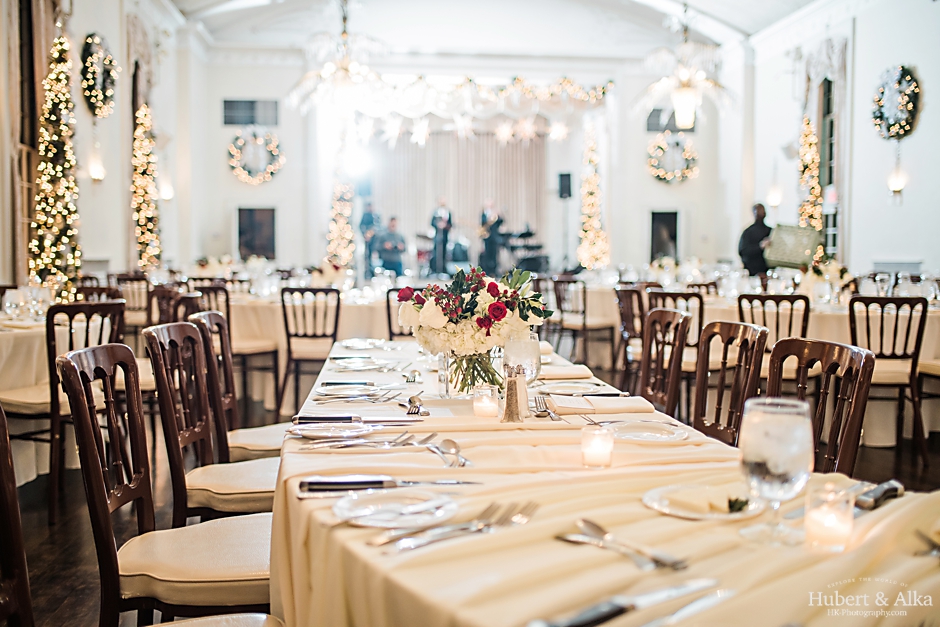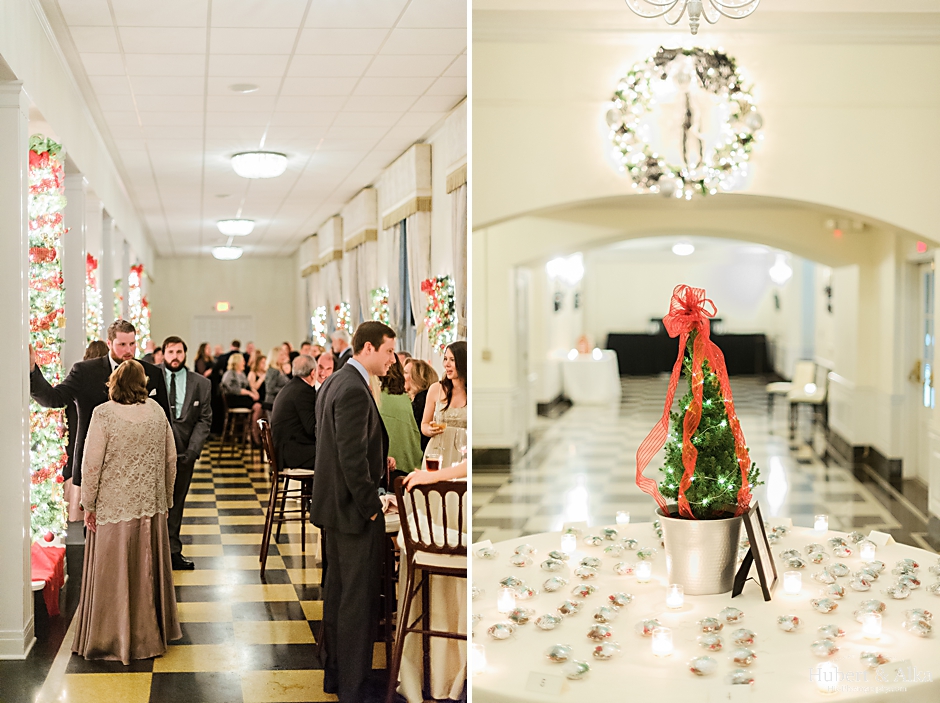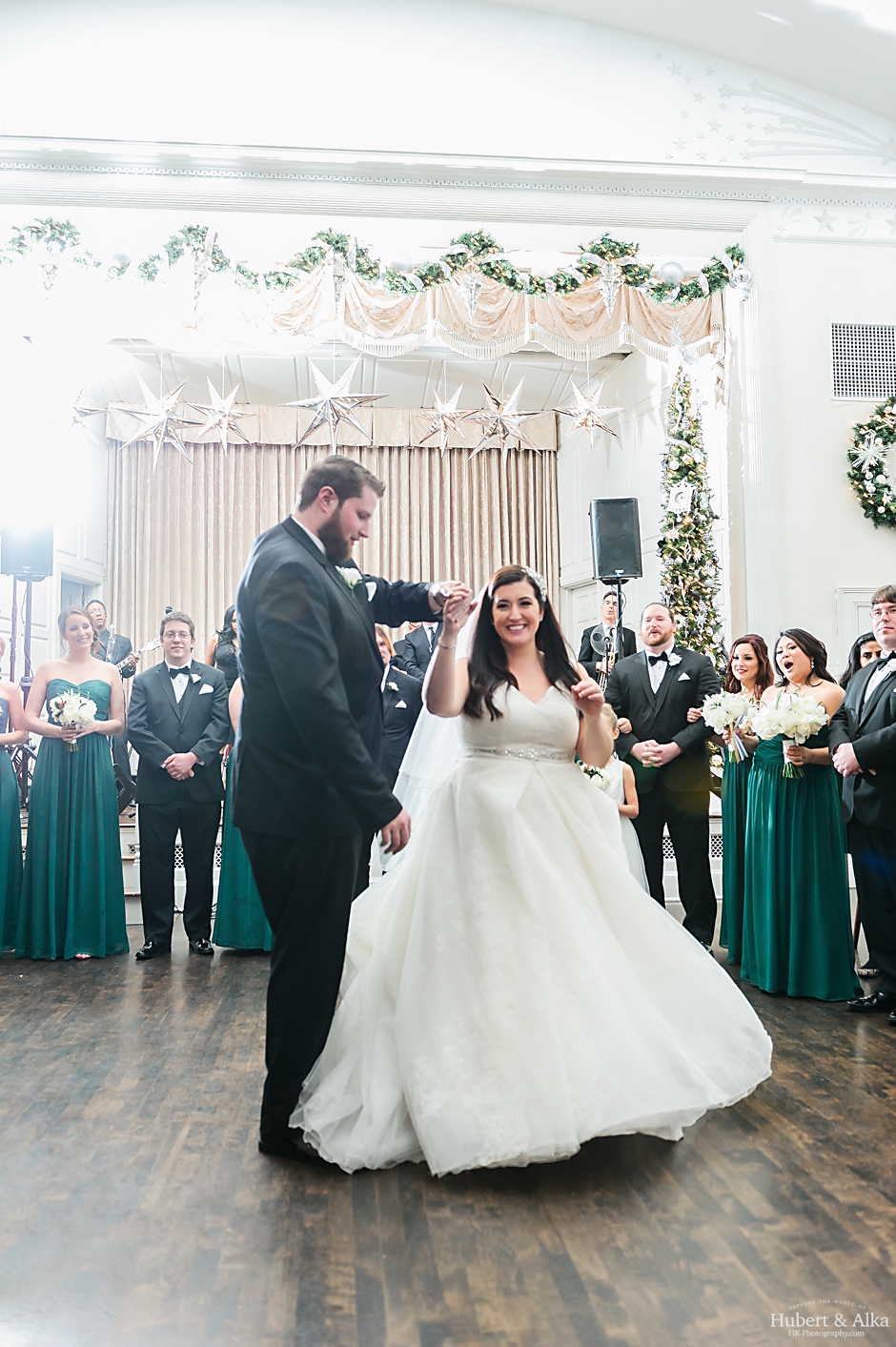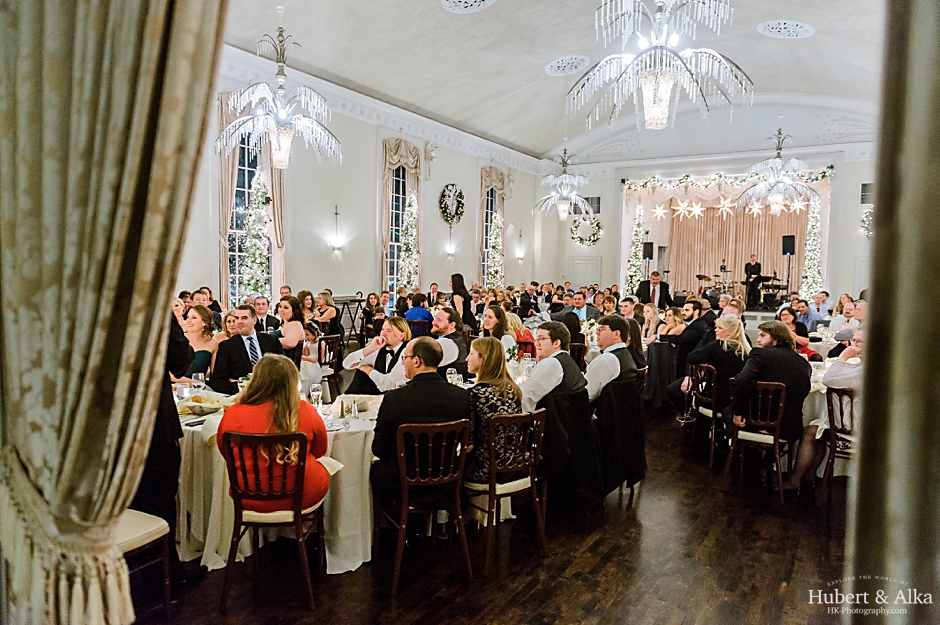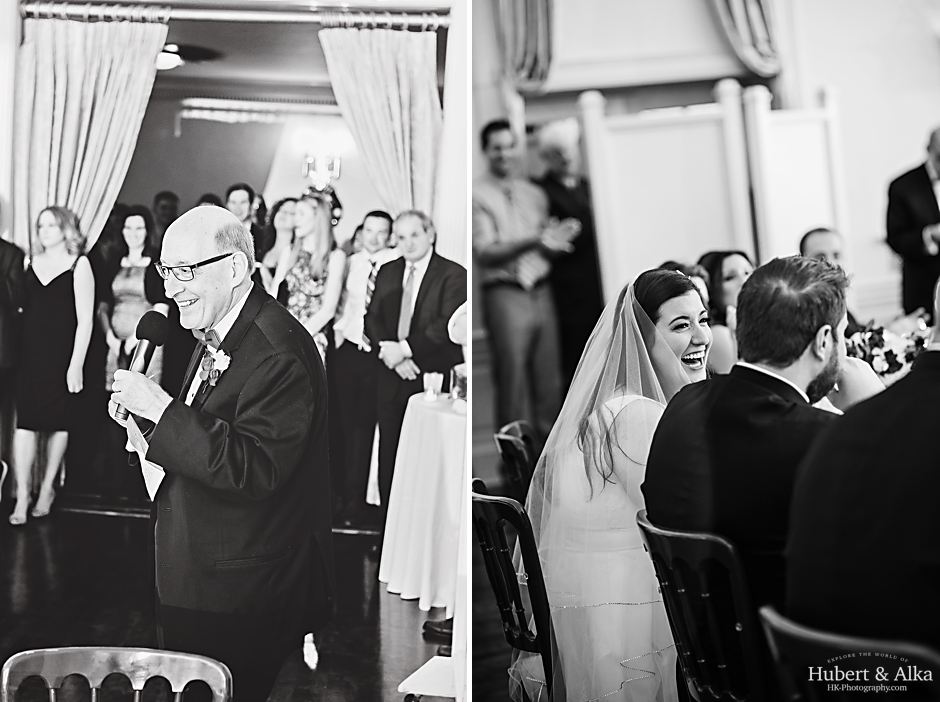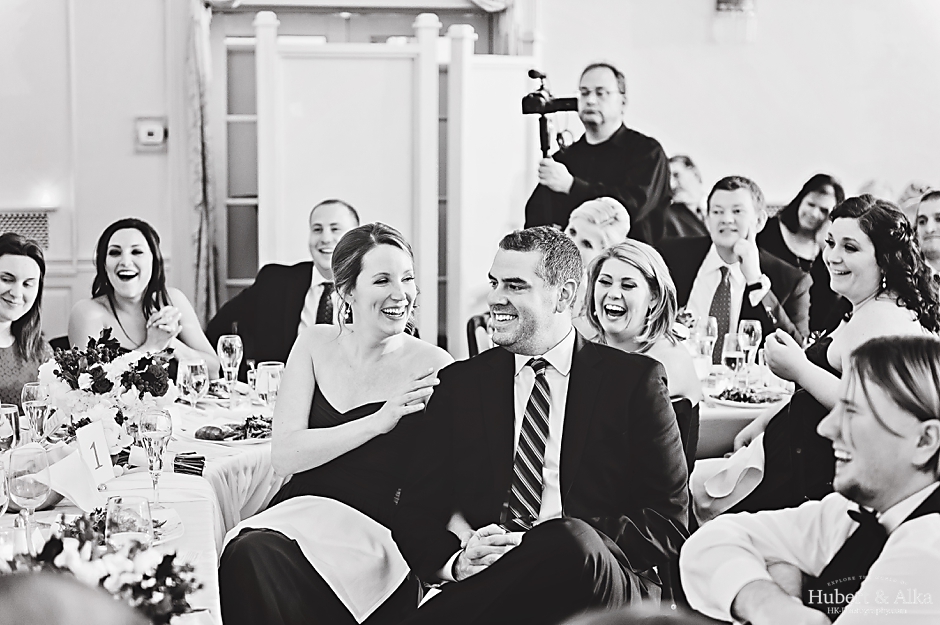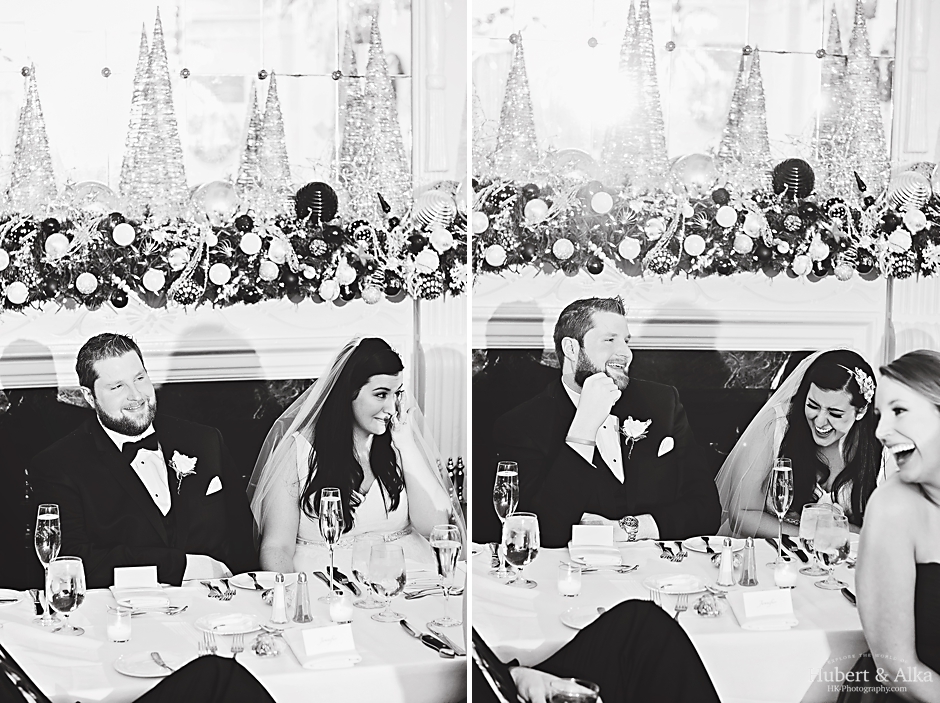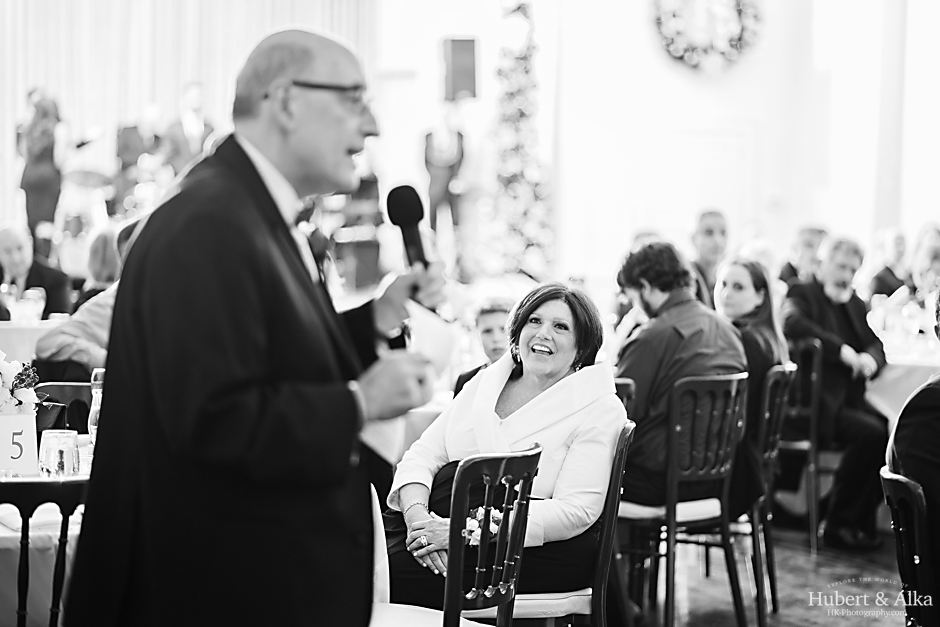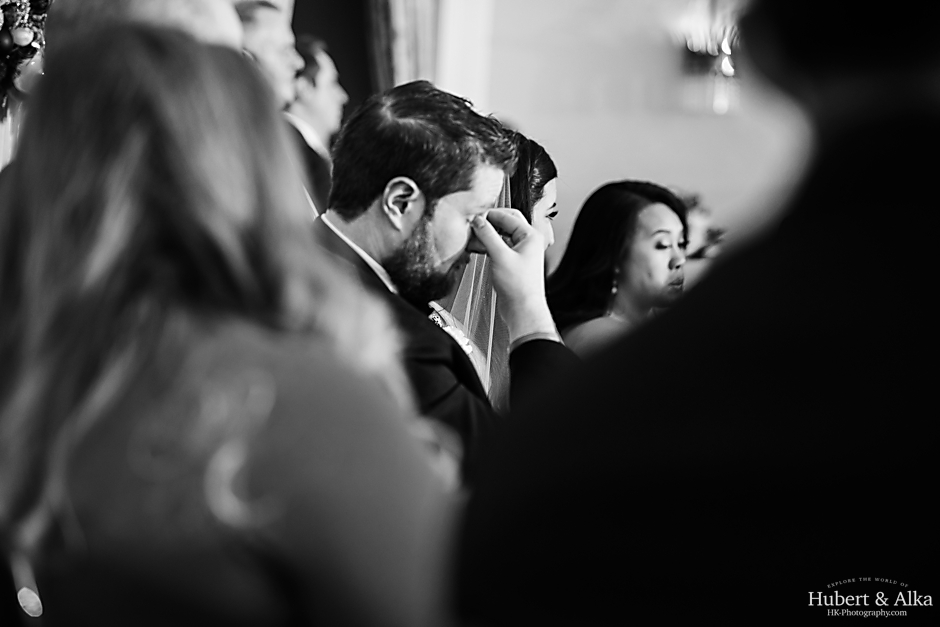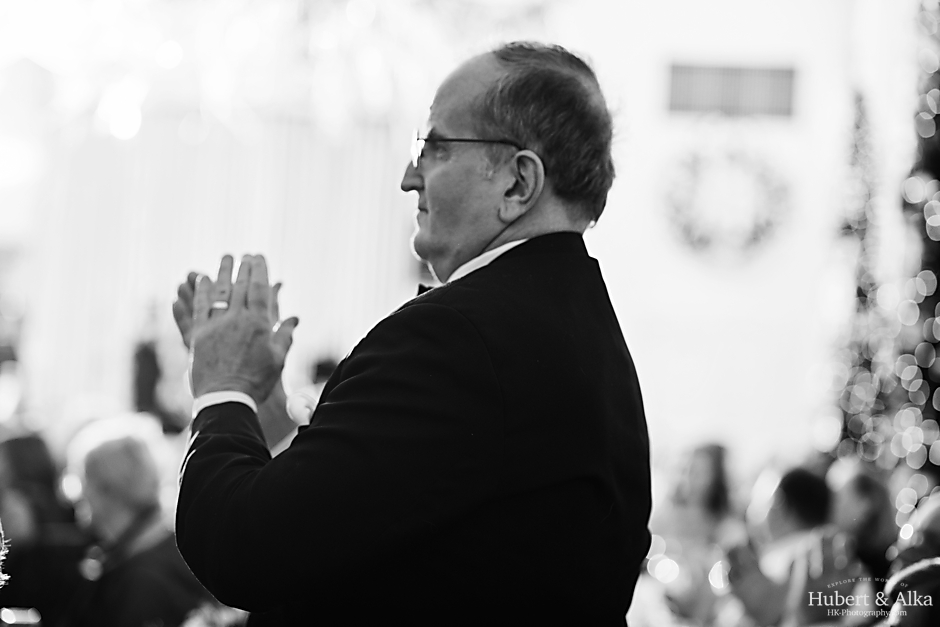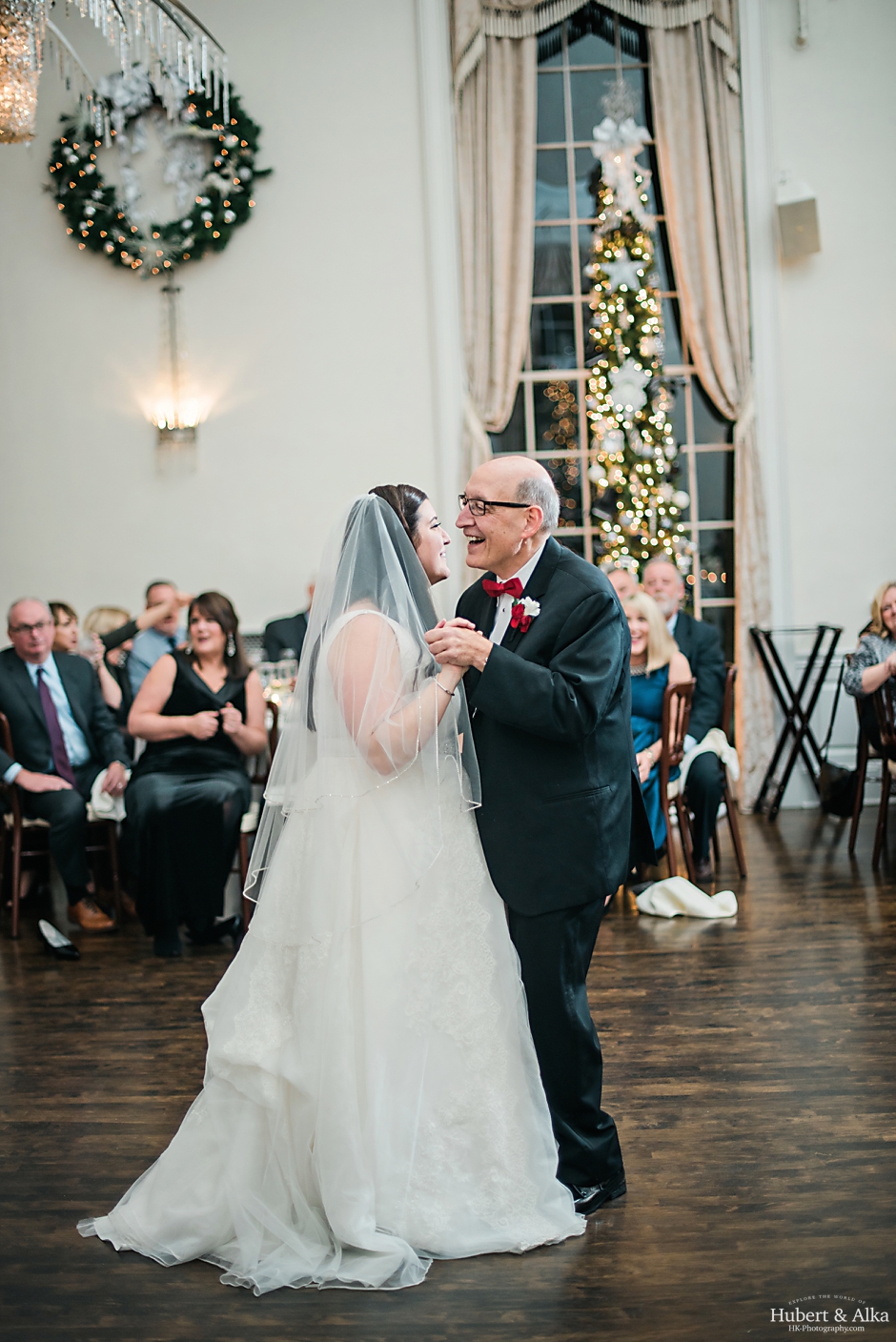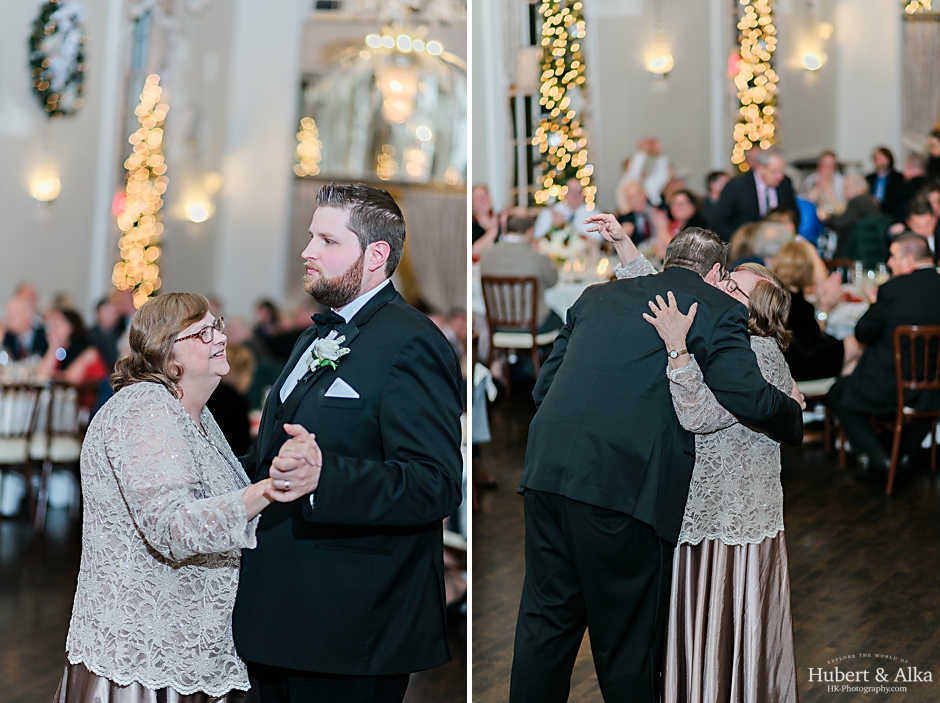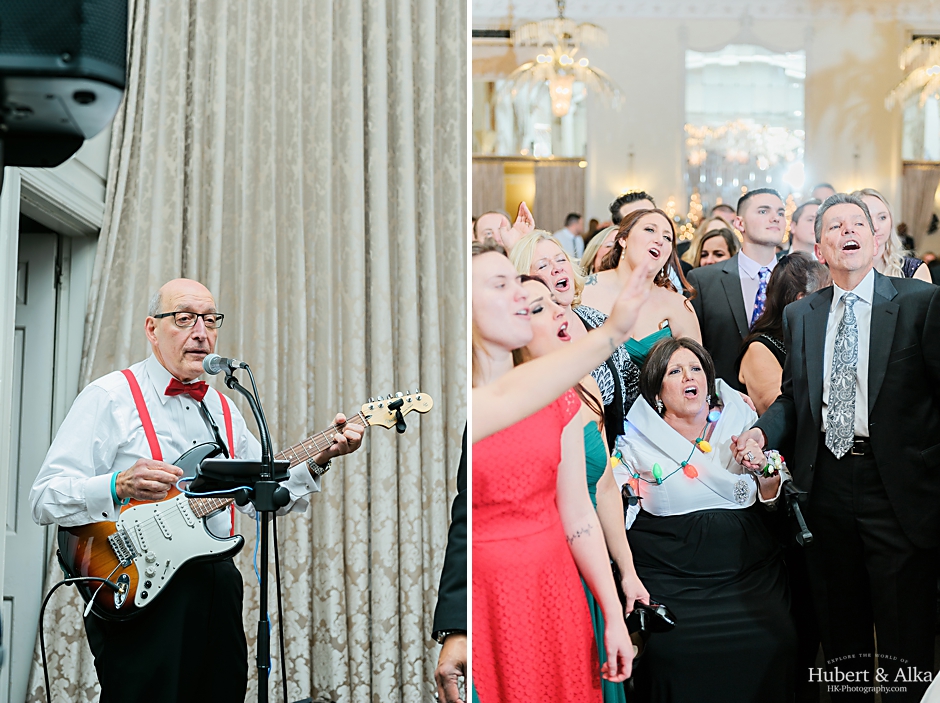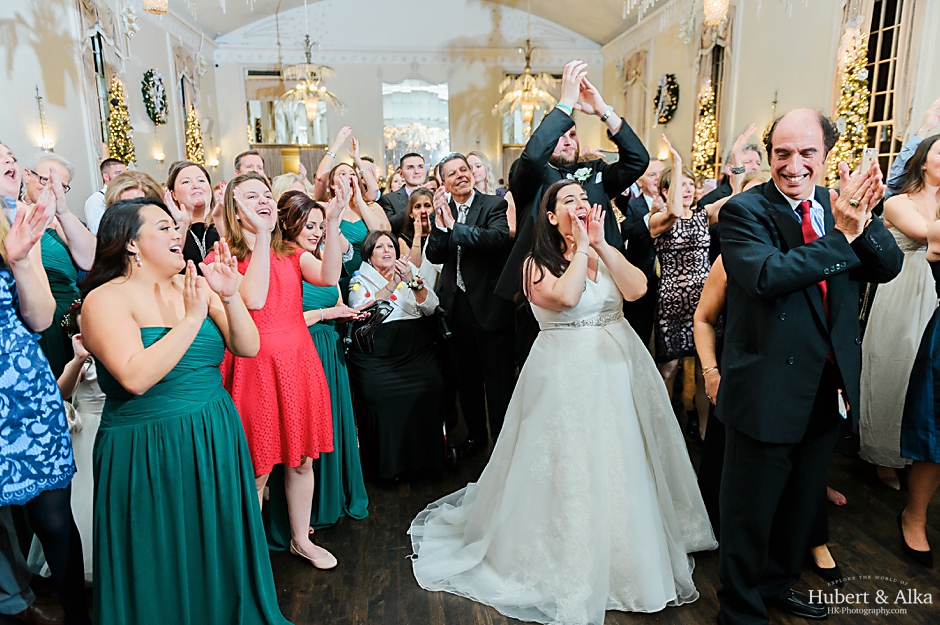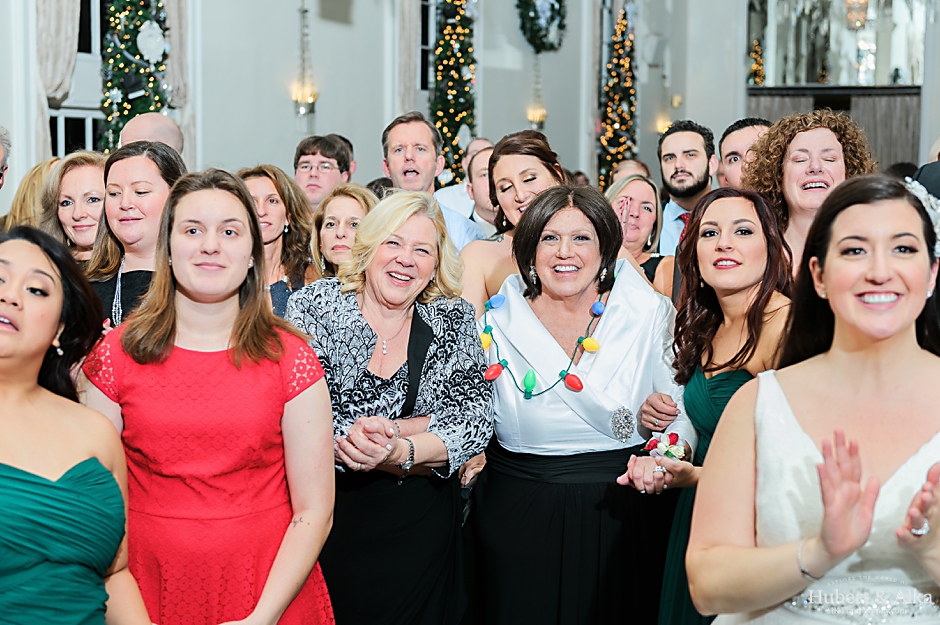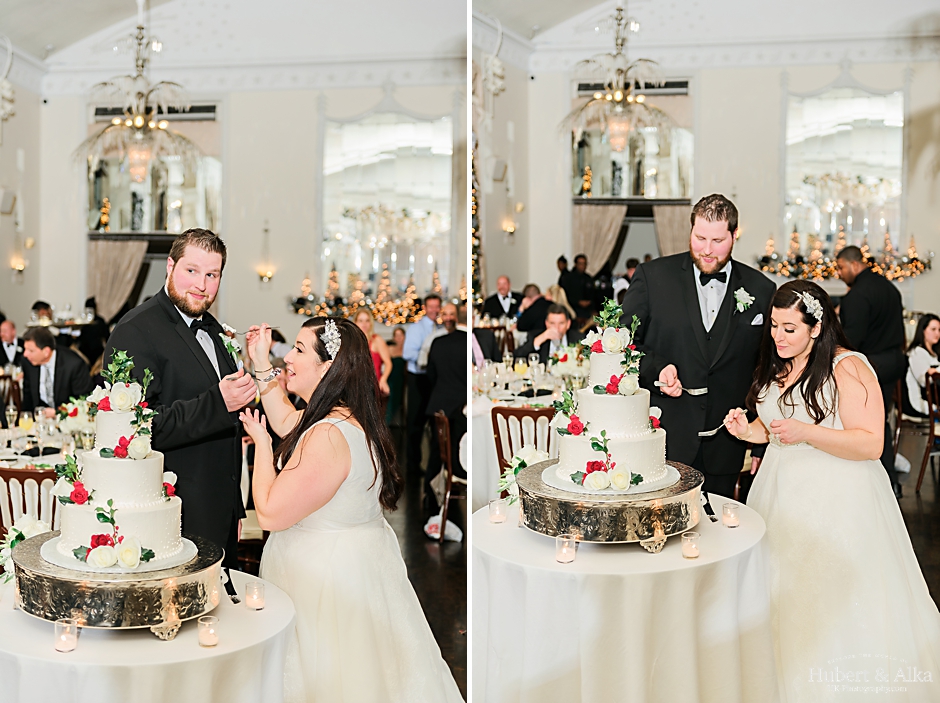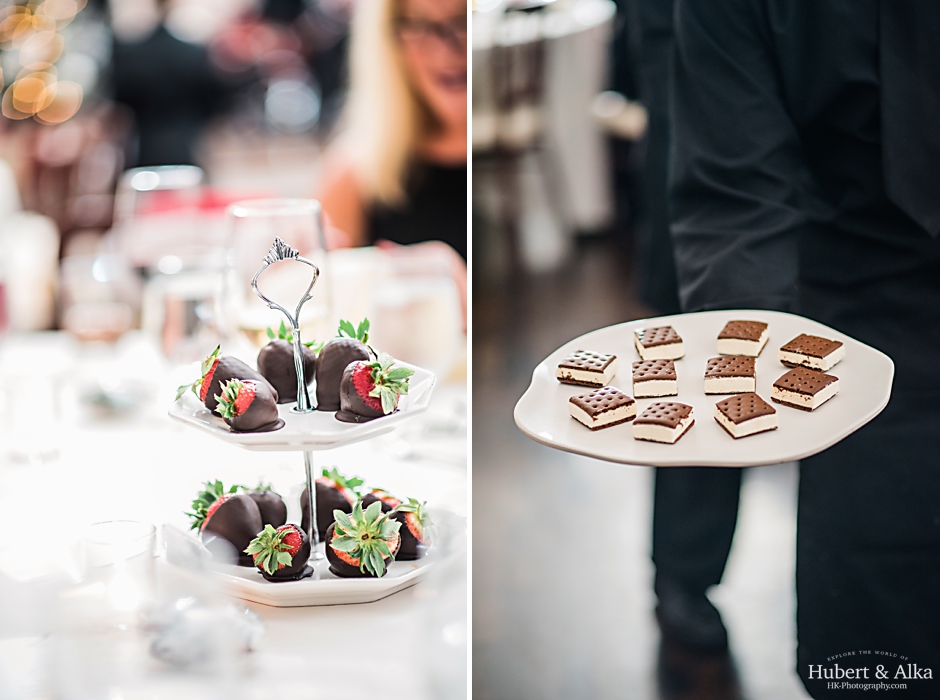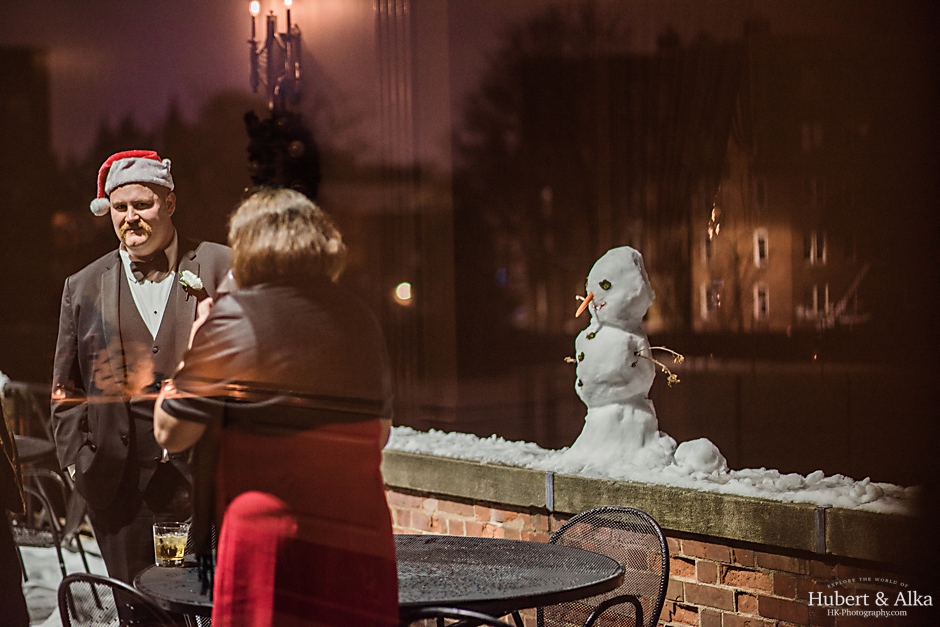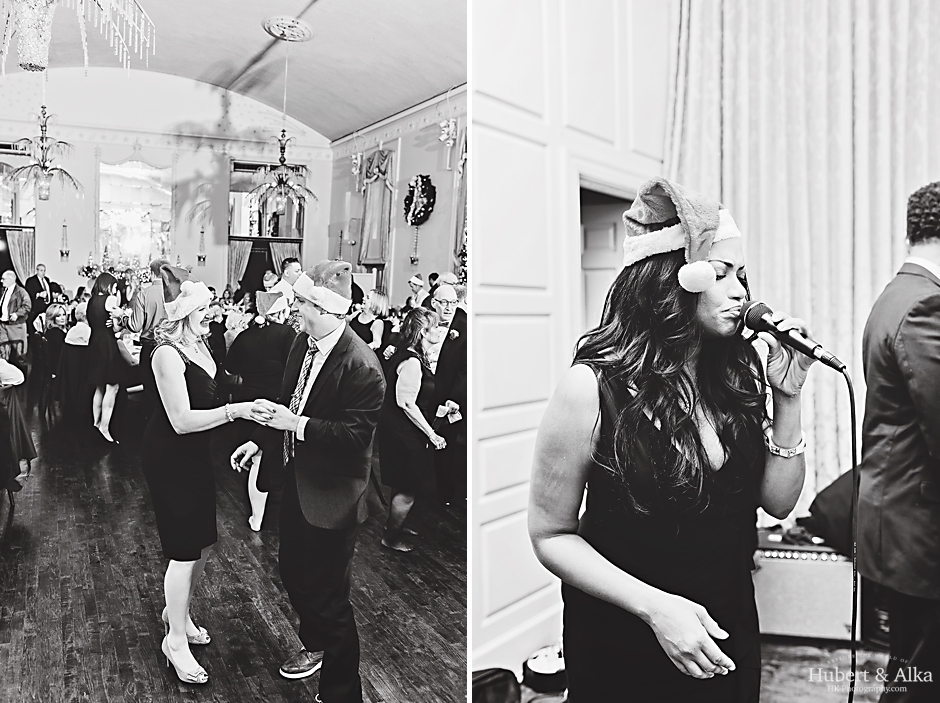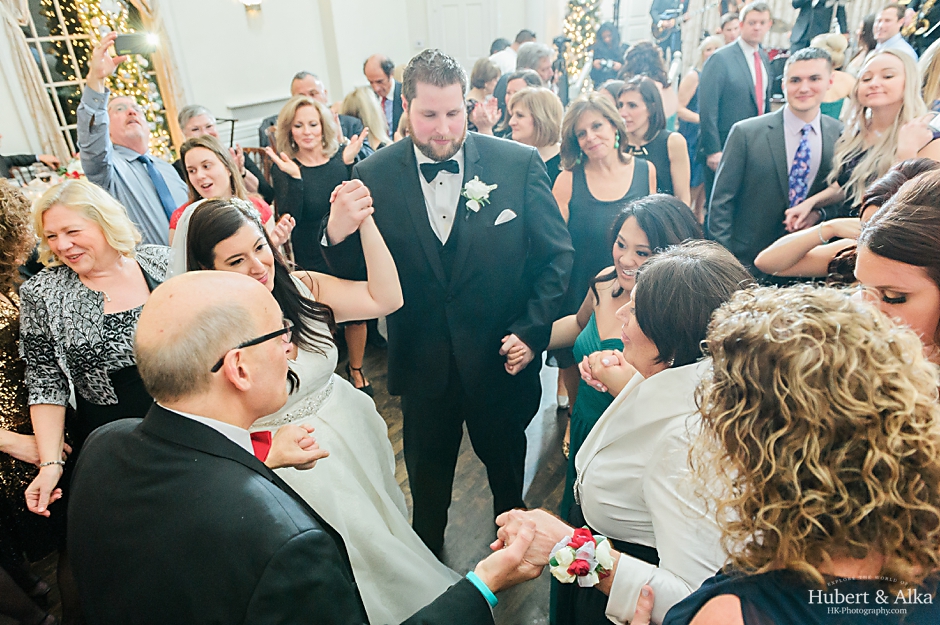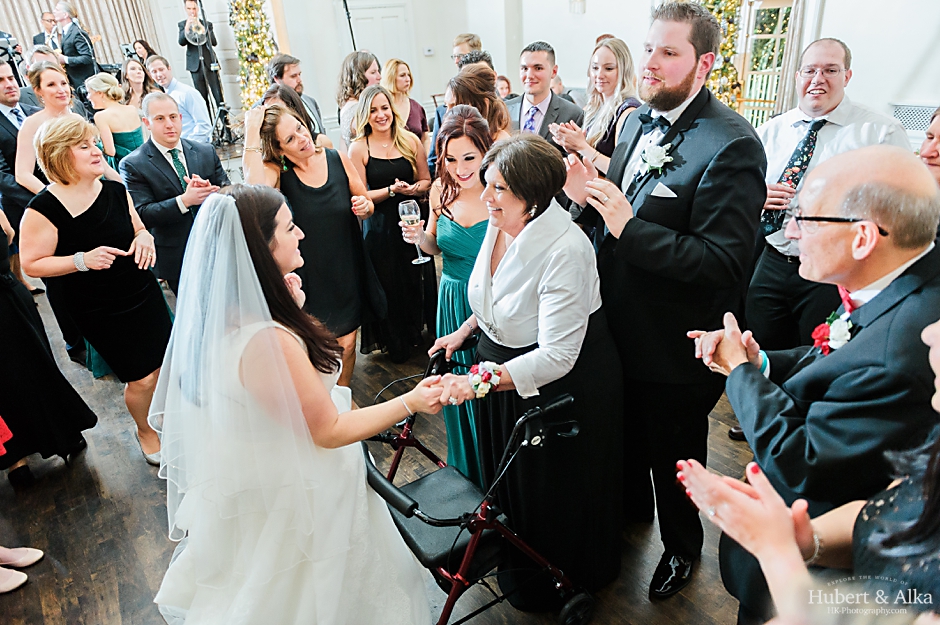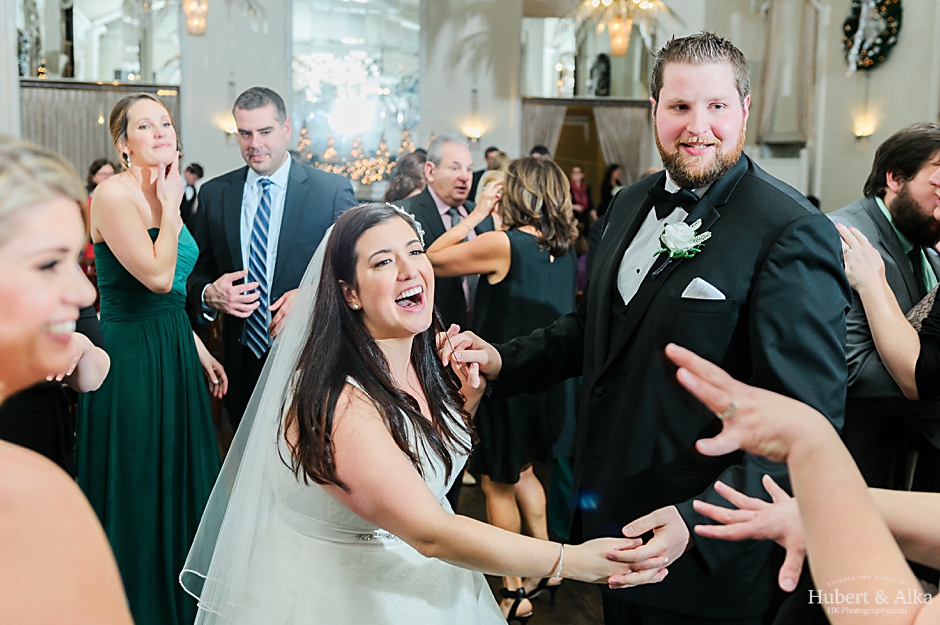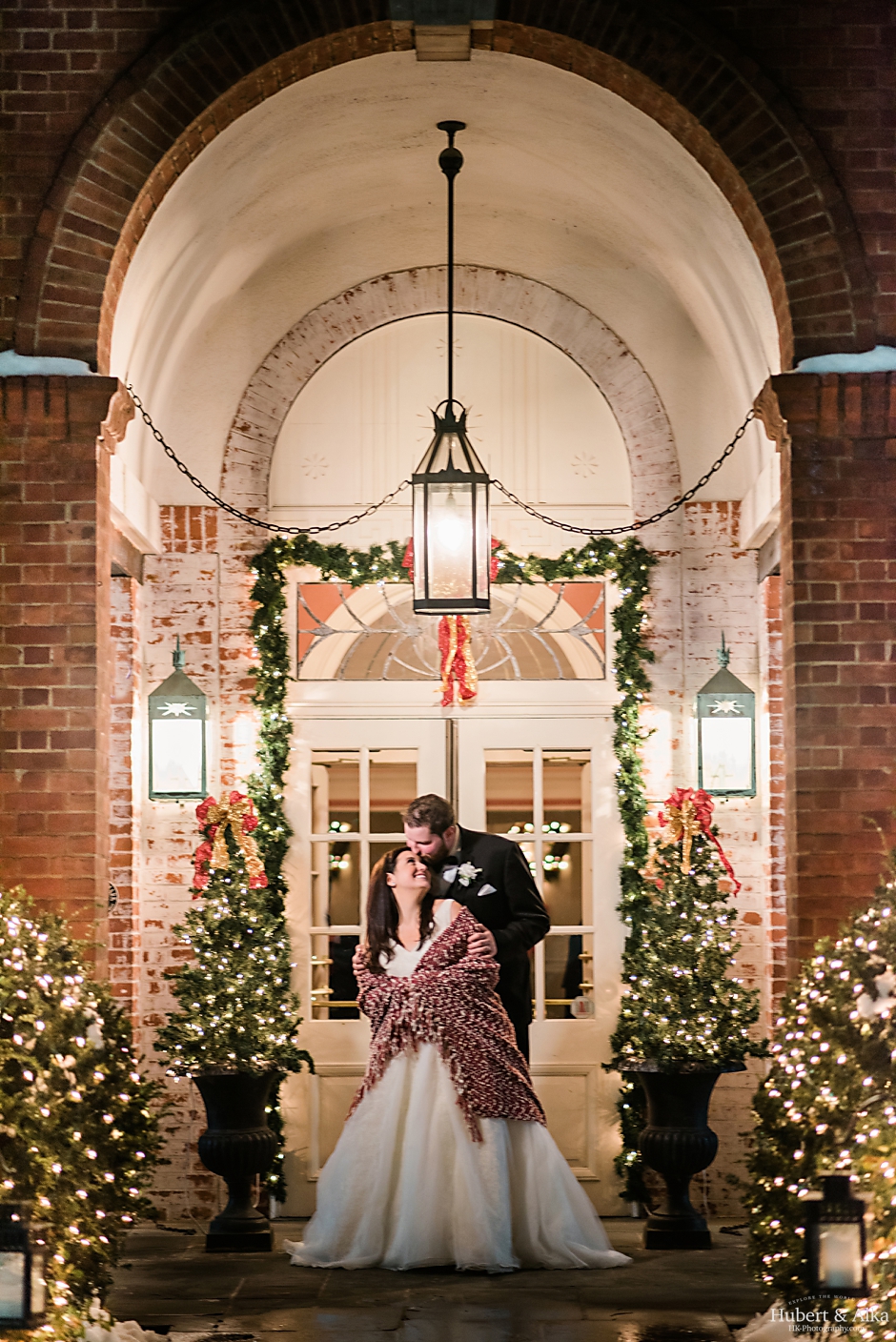 Winter weddings ooze all things romance and light! What's more perfect than embracing the spirit of joy head on surrounded by people from two families coming together for a day and a lifetime? Megan and Peter must have felt something along the same lines when they set their magical celebration right at the start of winter a week before the holidays. Perfect chance to keep the celebration going for these two!
A light dusting of snow early in the morning made it all the more charming engulfing some of our favorite spots in New haven with a bit of frosty white. It was so very beautiful, but the true stars were Megan and Peter who brazed through the cold laughing and smiling. They both love the cold weather, and it was amazing to take advantage of the outdoors without worrying about everyone freezing!
The Lawn Club never ceases to amaze us with the novel settings and floorpans! With the holiday decor in full display, the entire club looked breathtakingly beautiful. We were so happy to be present and to able to take advantage of the gorgeous setting.
Megan and Peter – thank you both and your families for an absolutely wonderful day! Enjoy these teasers!
Some fine details of the day and the who's and who of how it came together:
Reception: New Haven Lawn Club
Ceremony: St. Thomas Aquinas Church
Portrait Location: Fairfield _ New Haven CT + The Lawn Club
Hair & Makeup: Larissa Lake & Co
Band: Bud Maltin Metropolitan Music
Florist: Flowers By Danielle
Cinema: Connecticut Wedding Videos by PRCov
Cake: Sweet Lisa's Exquisite Cakes
Invitations: Party Party
Shoes: Menbur
Dress: Giuliana Boutique
Jewelry: Altan Jewelers
Wedding Director: Christine Brush – New Haven Lawn Club
Photography: Hubert & Alka
New Haven Lawn Club Wedding | Megan and Peter – Instagram.com/hubertkopec/ and Facebook.com/hkphotography.ct