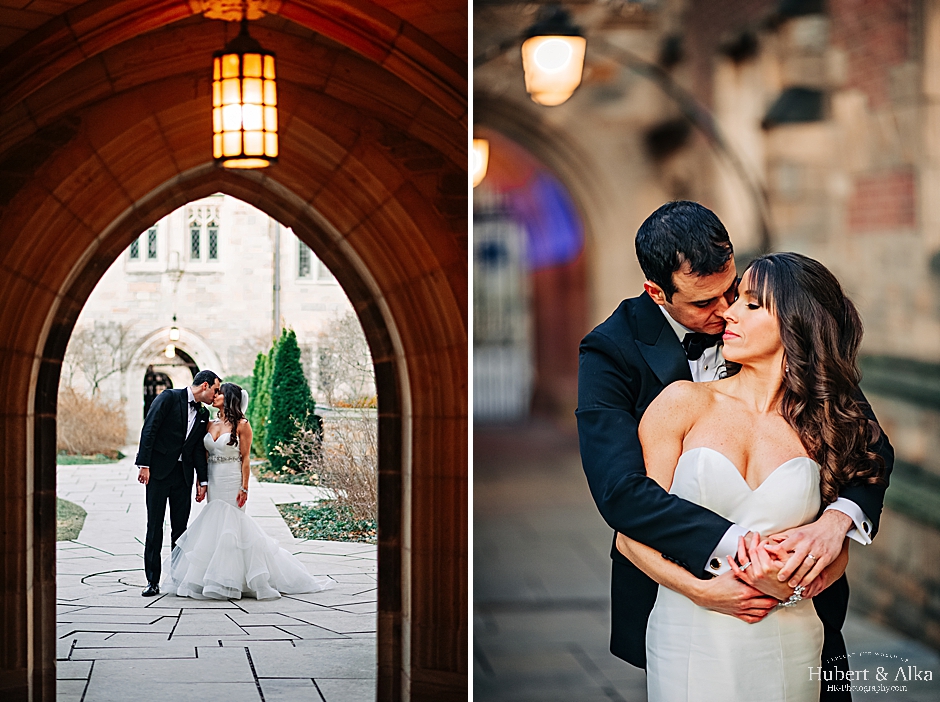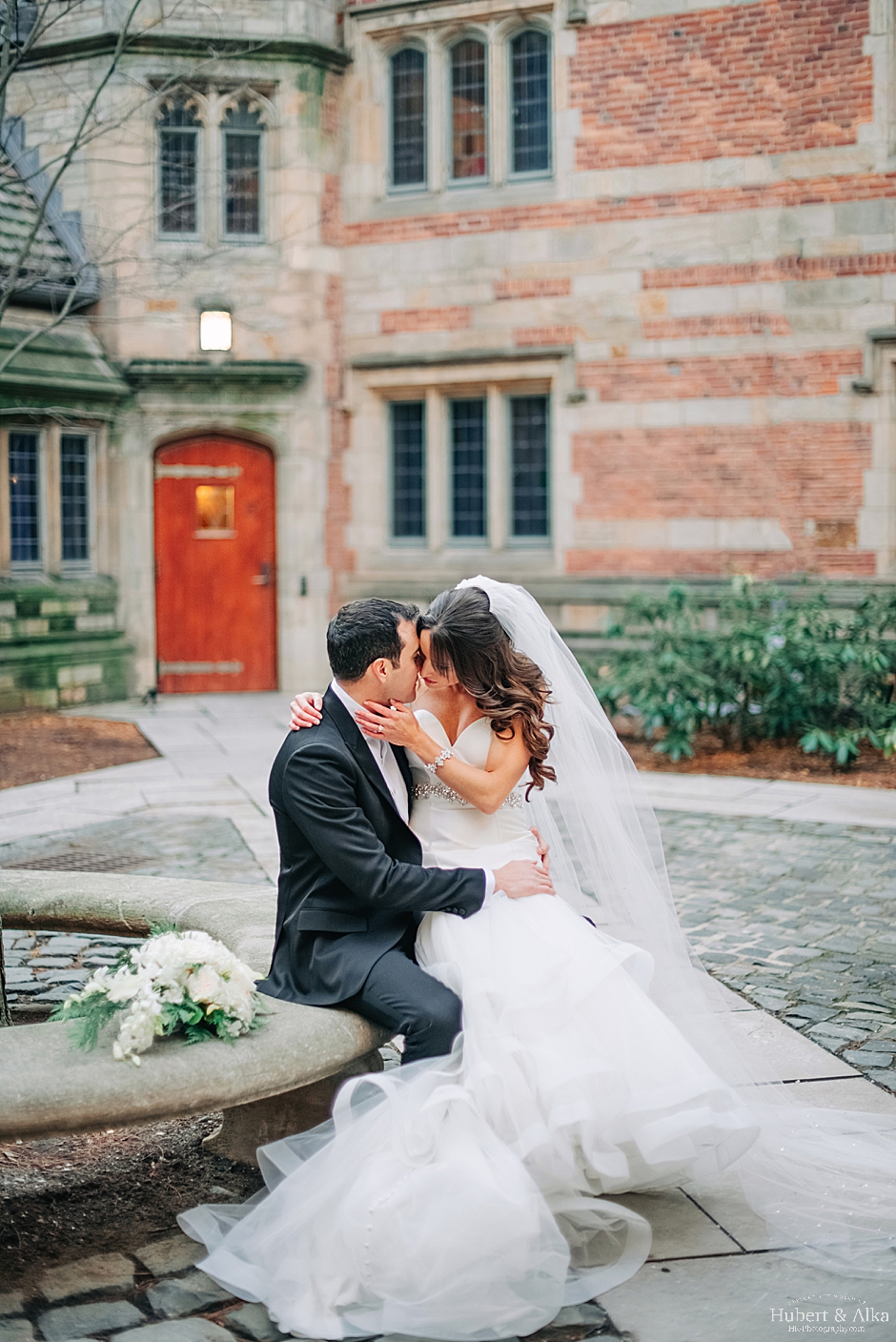 When you hit extremes, sometimes you know that every bit of what is going into the day is going to produce some of the most fantastic, beautiful and memorable snips of time that can possibly be captured. Indeed when you start to lose the feeling in your thumbs, watch everyone's spirits climb even as the temperature drops, and yet the laughter and smiles keep going strong, you know you've hit a gem of a celebration.
Katie and Chris – thank you guys for such an incredible day! Where do we even begin?! Your sweet dispositions and welcoming nature brought us to every moment with excitement that anticipated the extraordinary. We couldn't have loved any more watching you both share your love that day (plus in one of our favorite places to be). It was absolutely perfect and every bit of what we love to do is encapsulated in each of these shots.
We hope you enjoy them – and love reflecting back on those moments just as much as we did!
Some fine details of the day and the who's and who of how it came together:
Reception: New Haven – New Haven Lawn Club
Ceremony: St. Joseph's Church New Haven CT
Floral Designer: Diane Gaudett Custom Floral Designs
Dress: Allure Bridal
Hair + Makup: Naomi Martinez Studio
Cinema: Shutter and Sound
Cake: Dolce & Gelato Catering
Band: Wilson Stevens
Stationary: Minted
Portrait Location: New Haven Lawn Club + Yale New Haven
Reception Wedding Director: Christine Brush
Photography: Hubert & Alka
New Haven Lawn Club Wedding Photography | CT Wedding Photographer | Katie and Chris – Instagram.com/hubertkopec/ and Facebook.com/hkphotography.ct