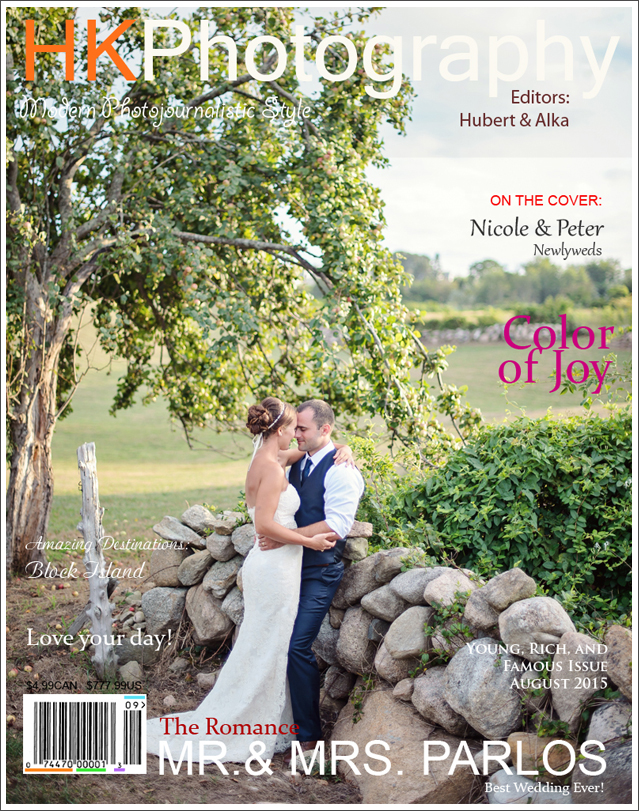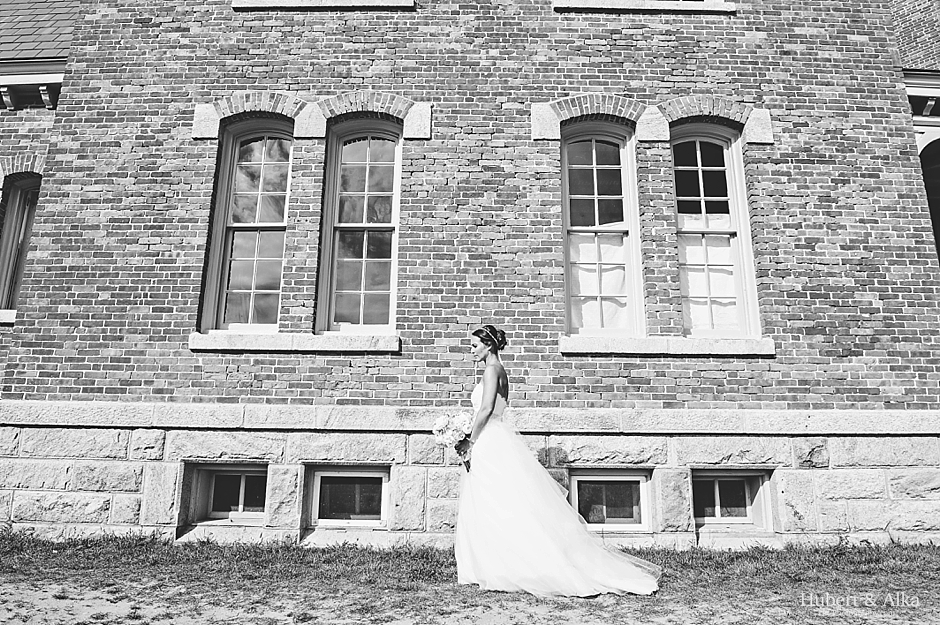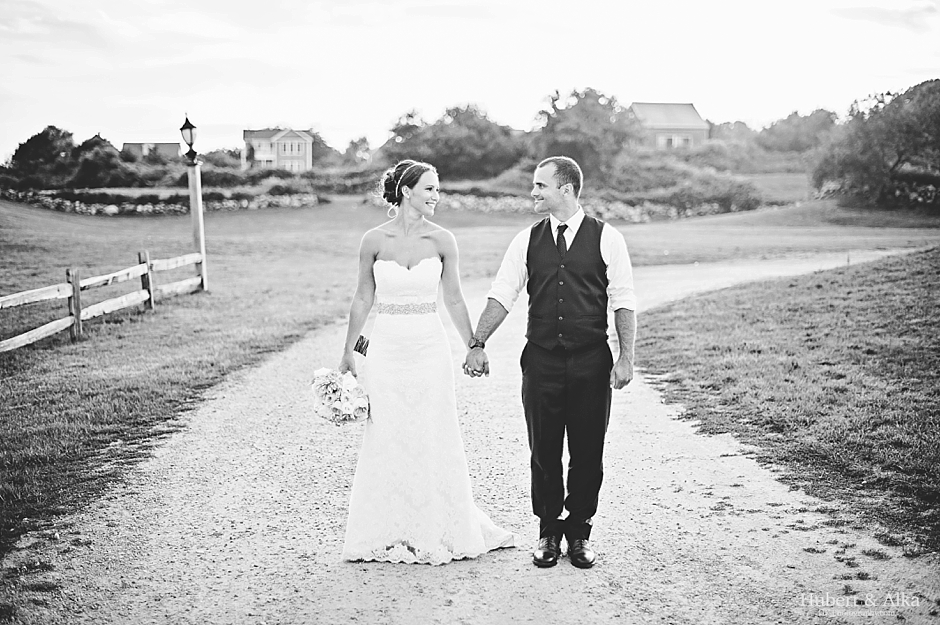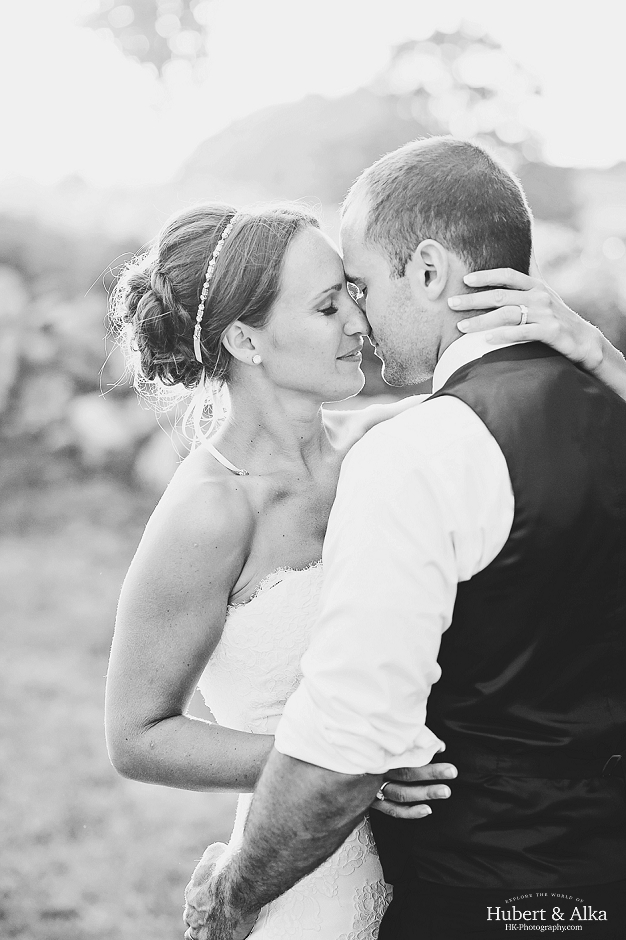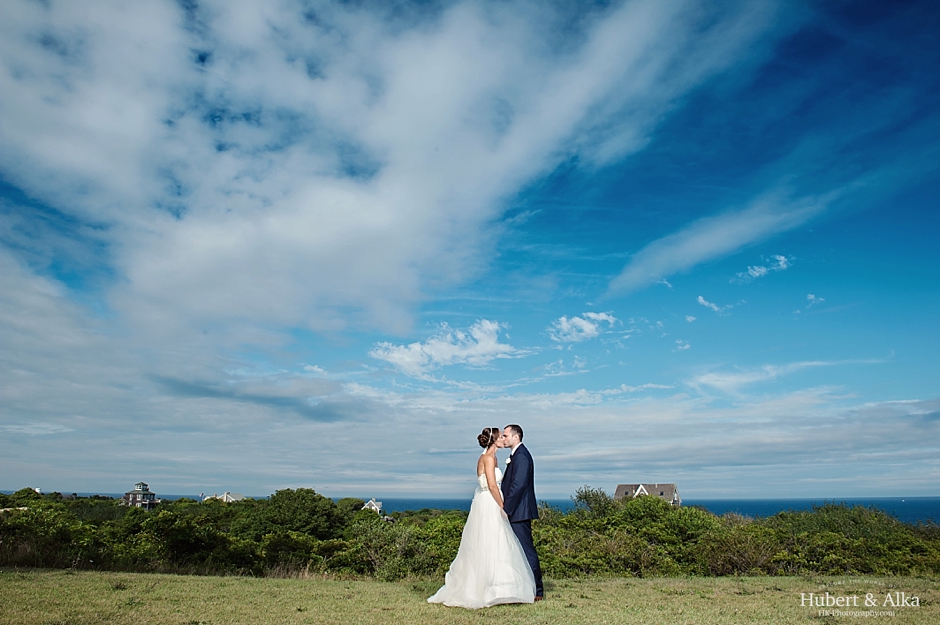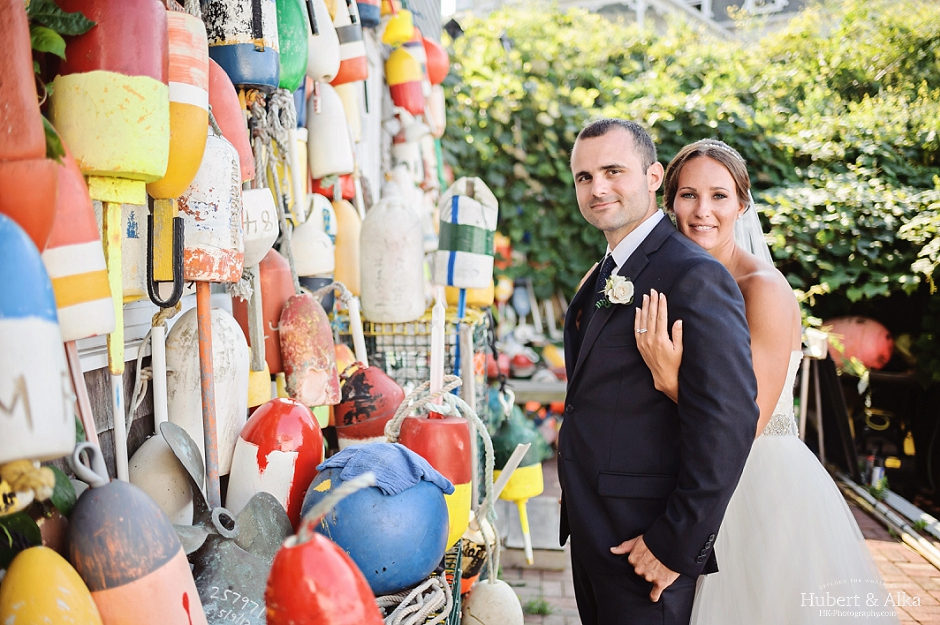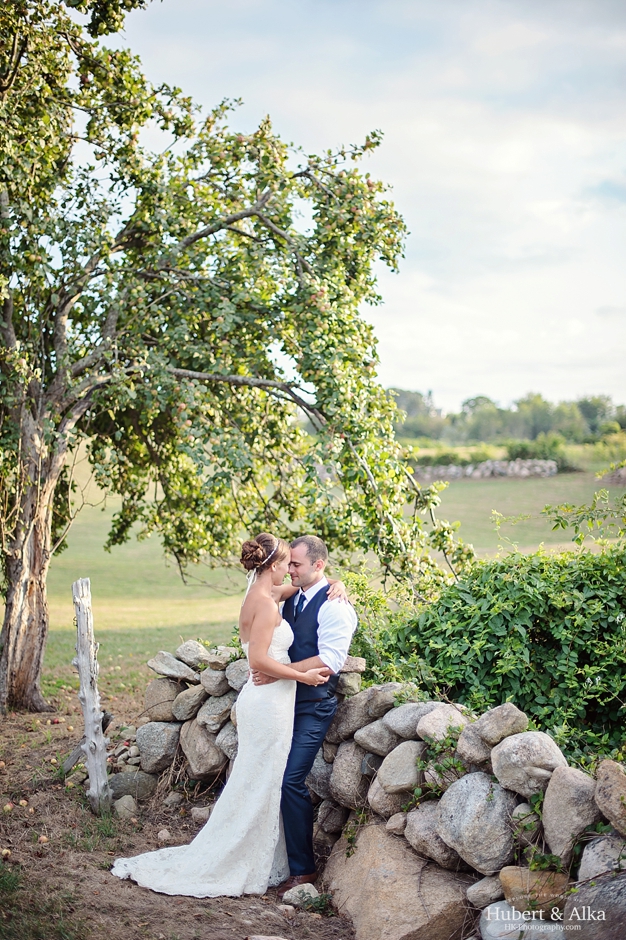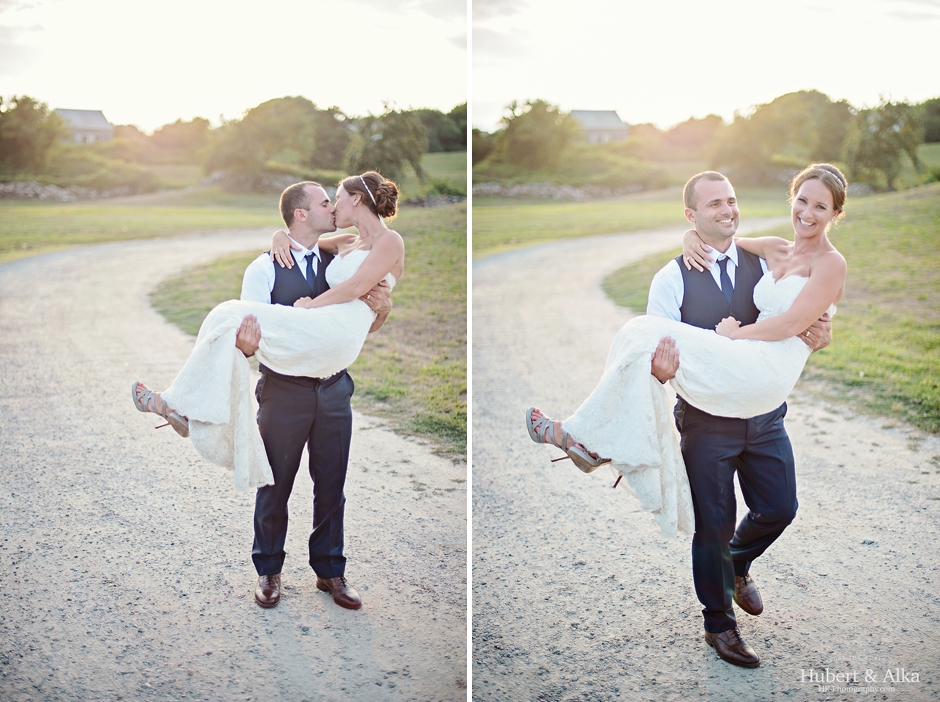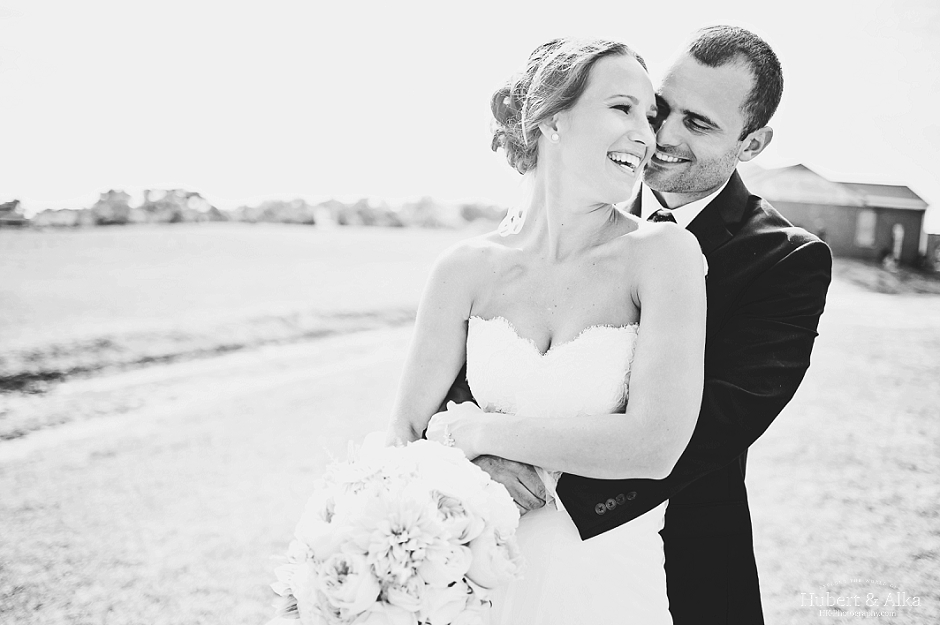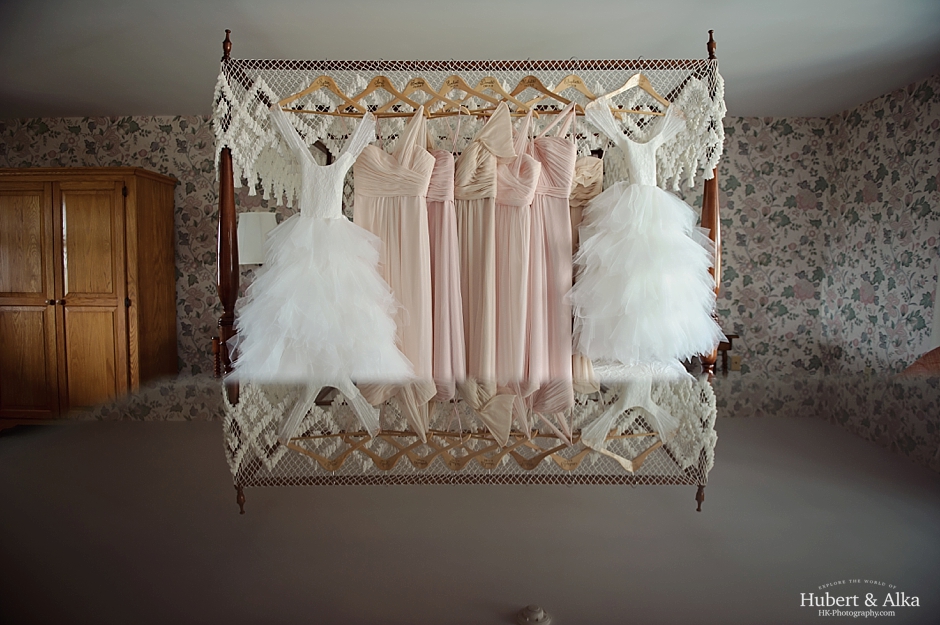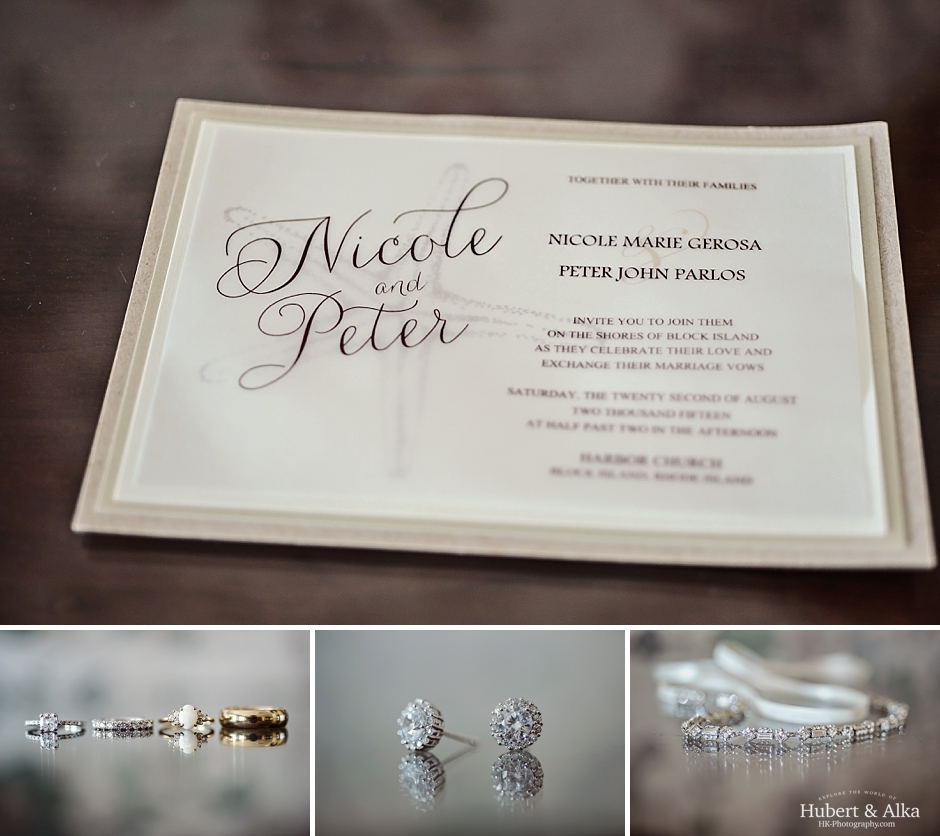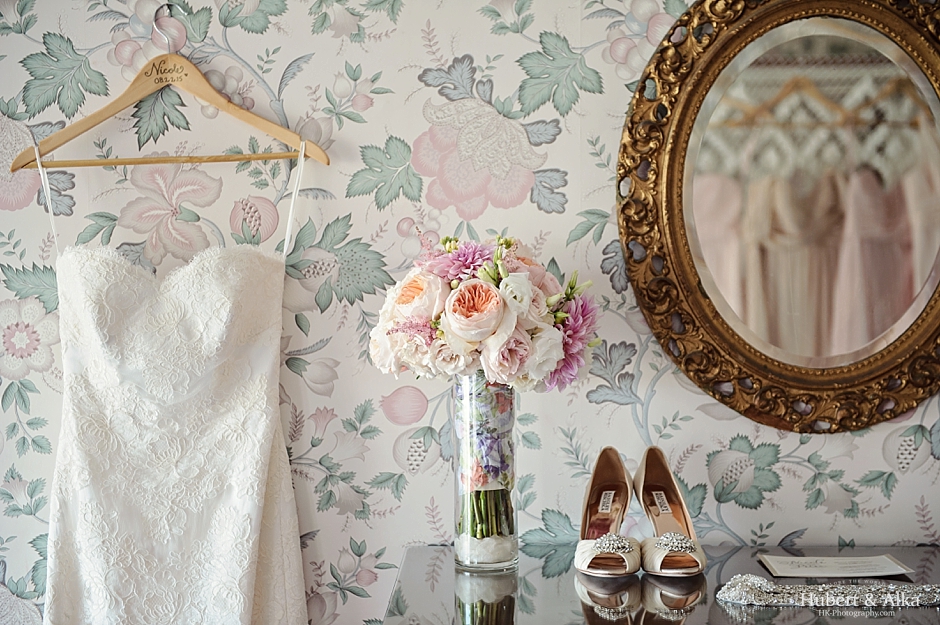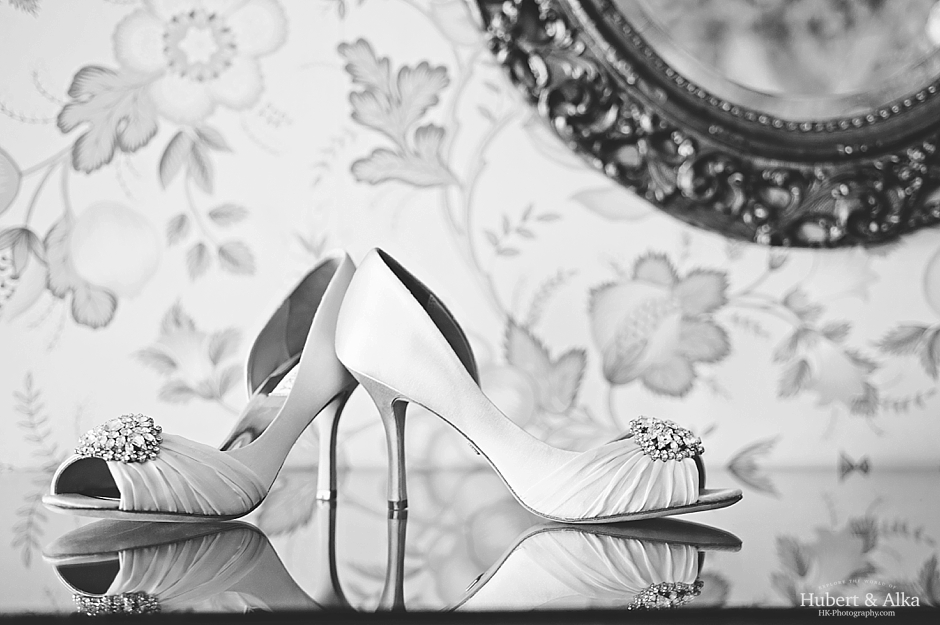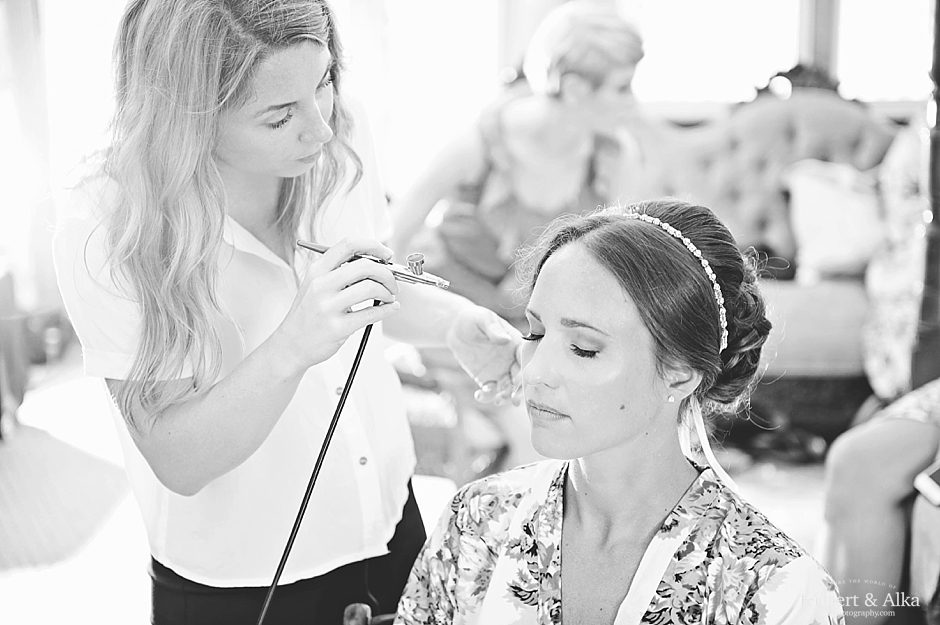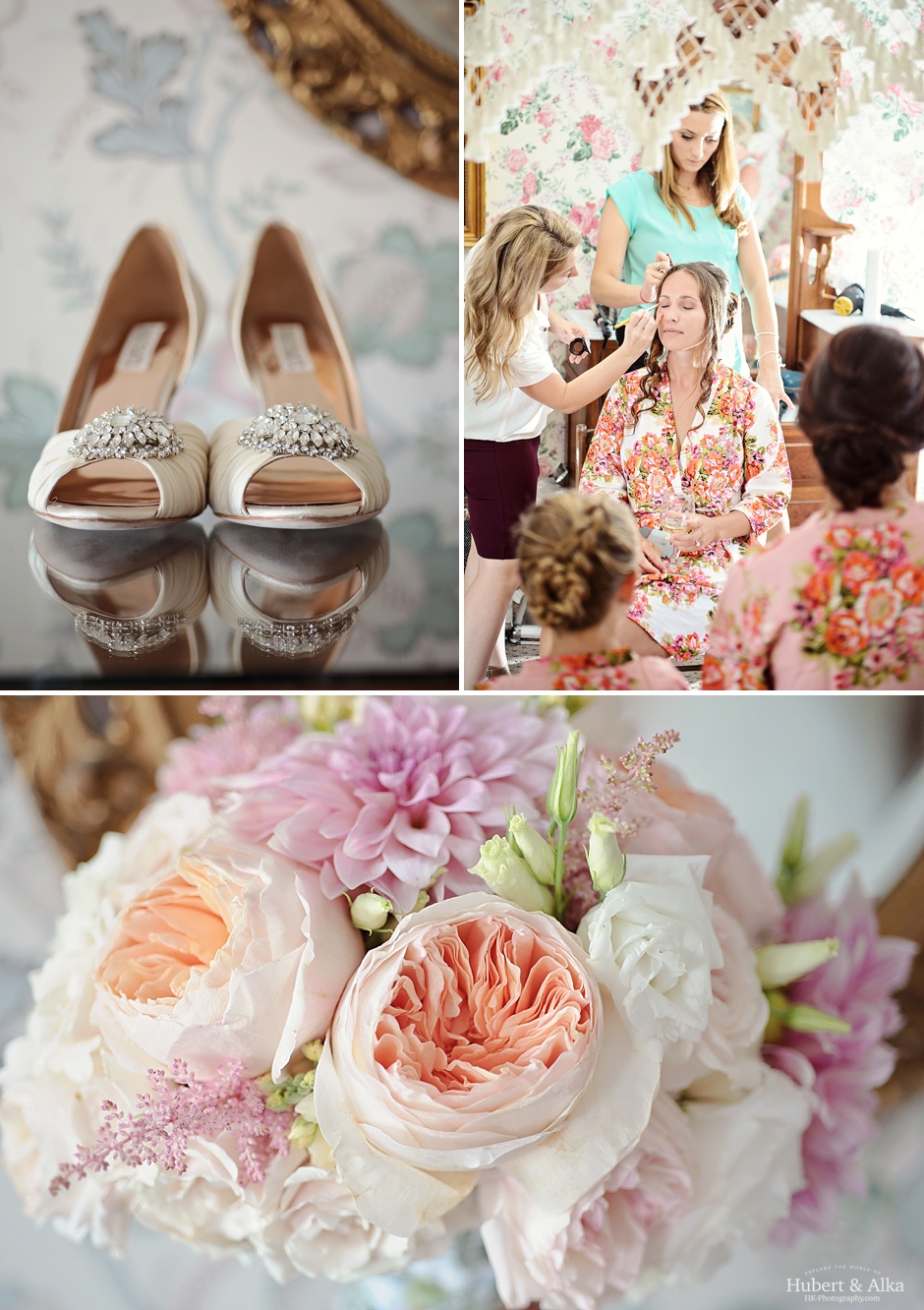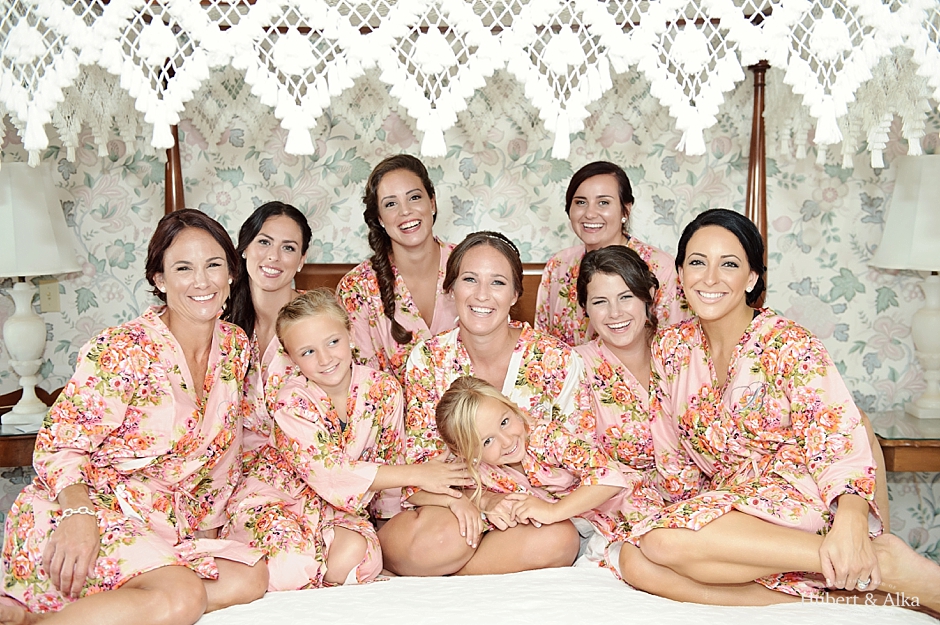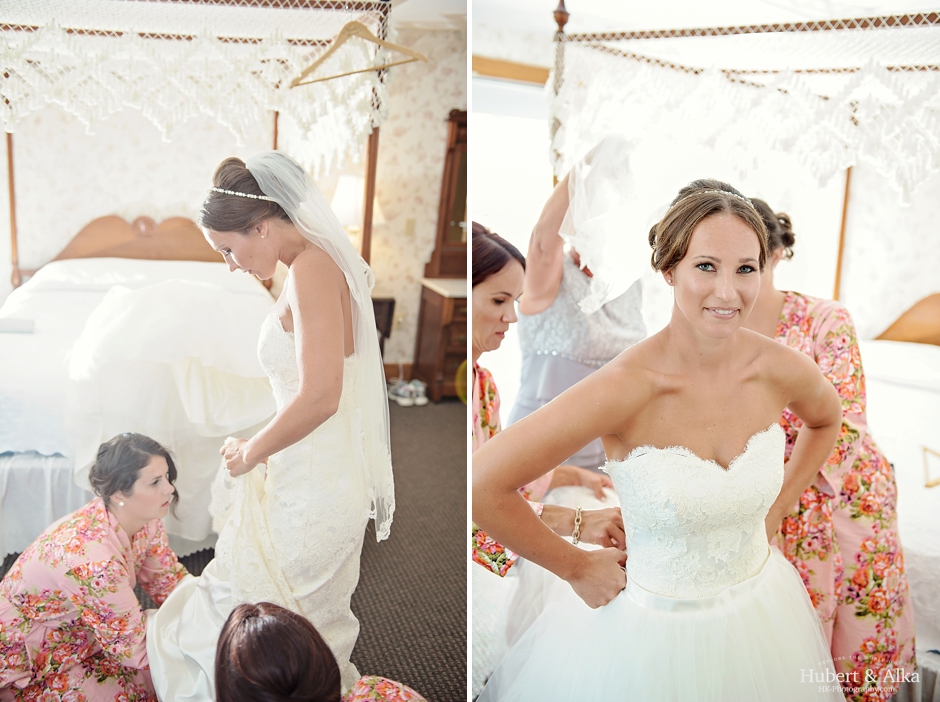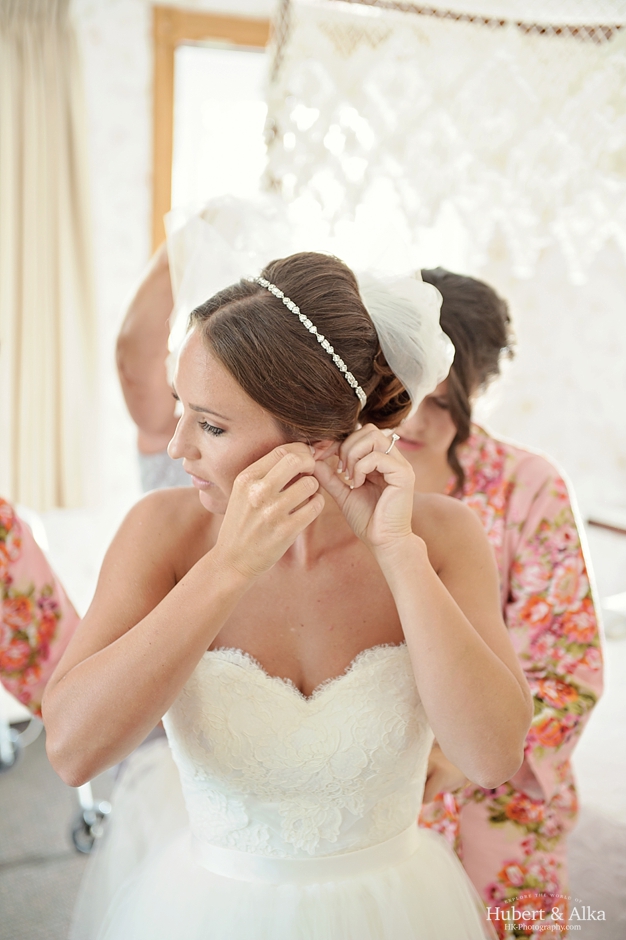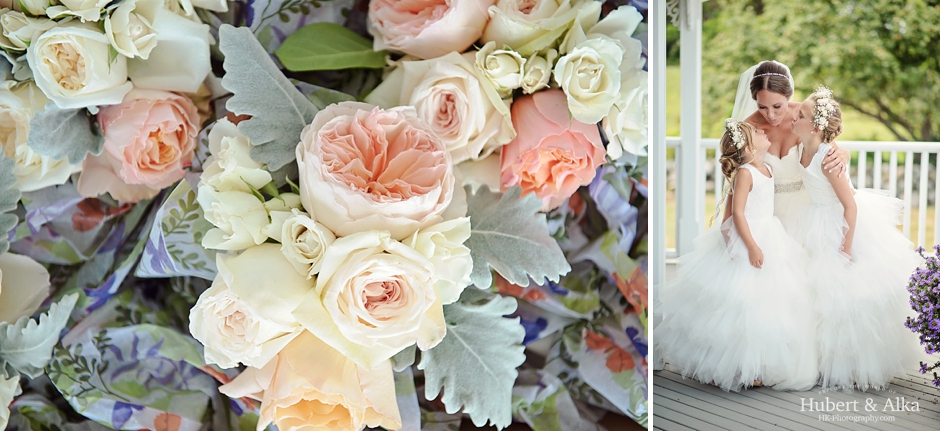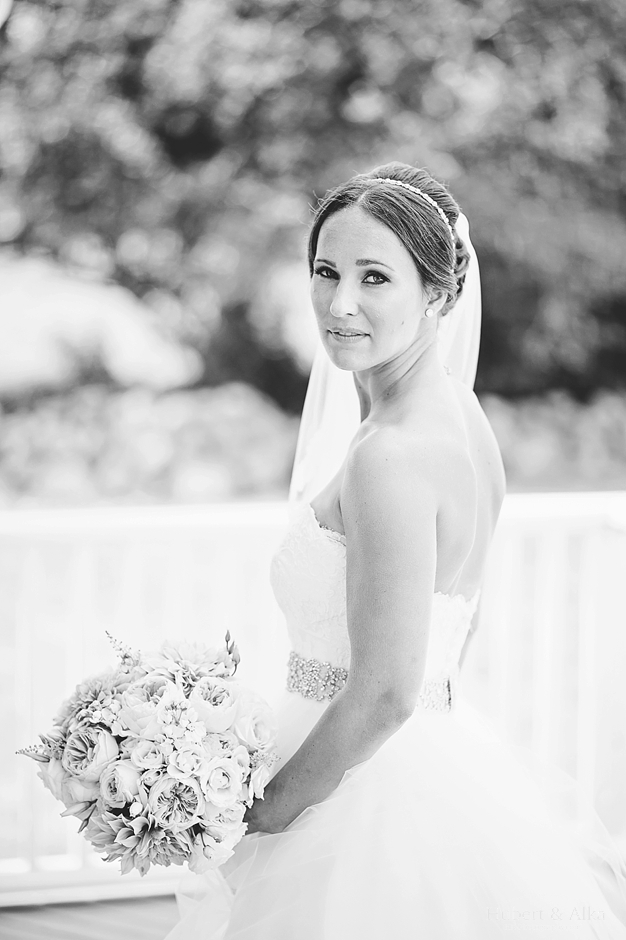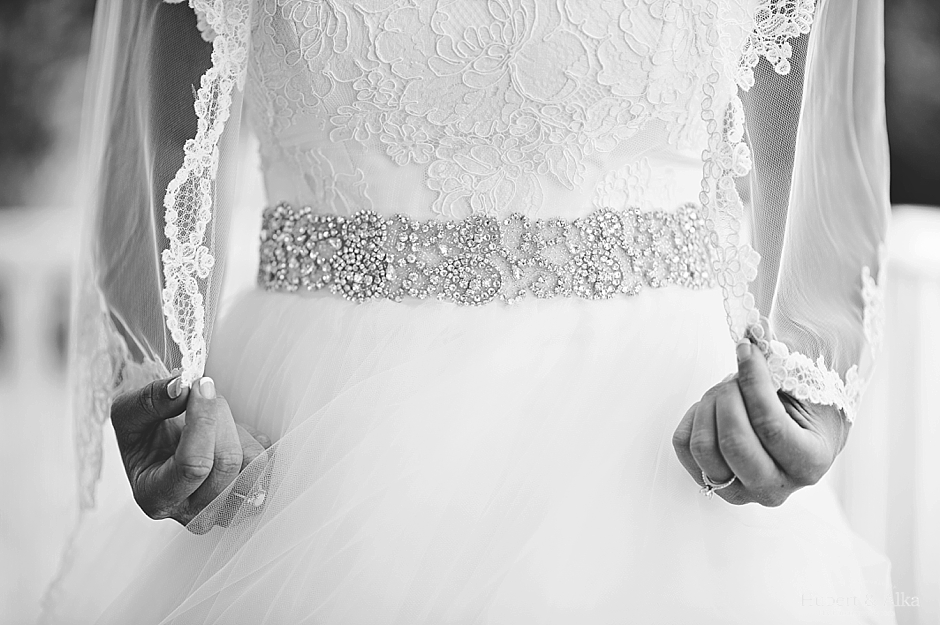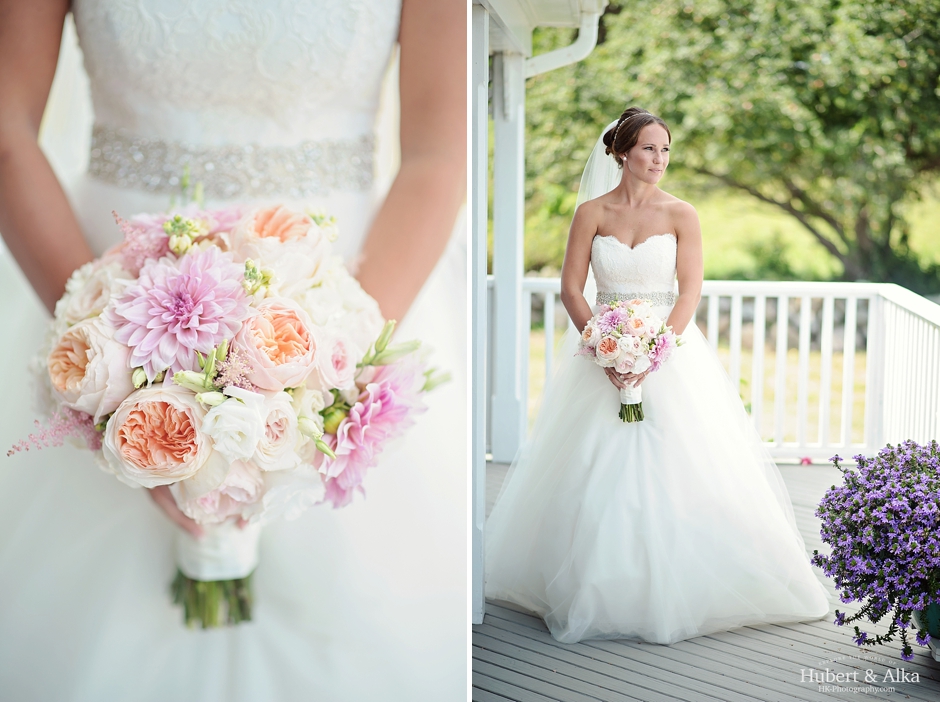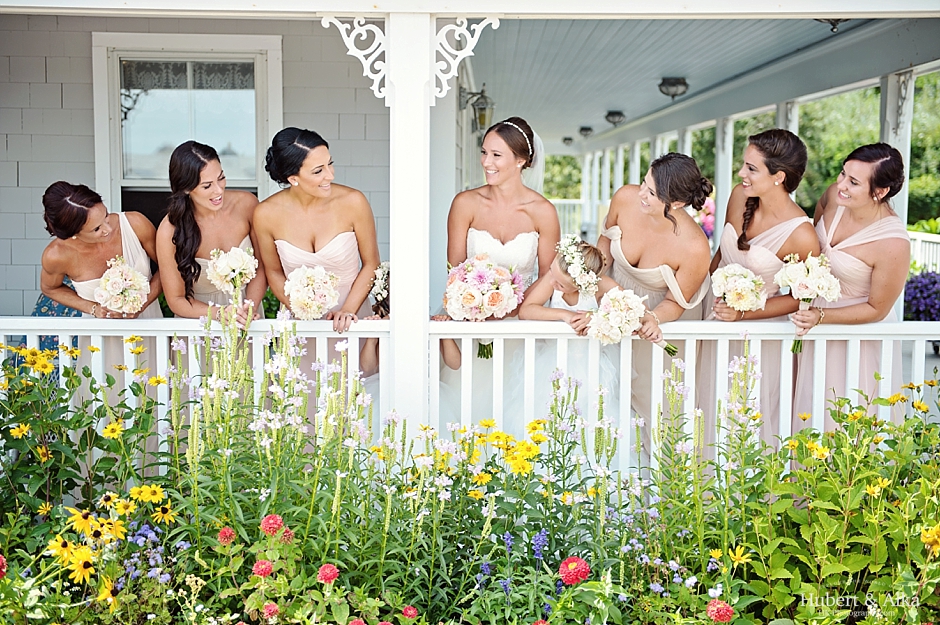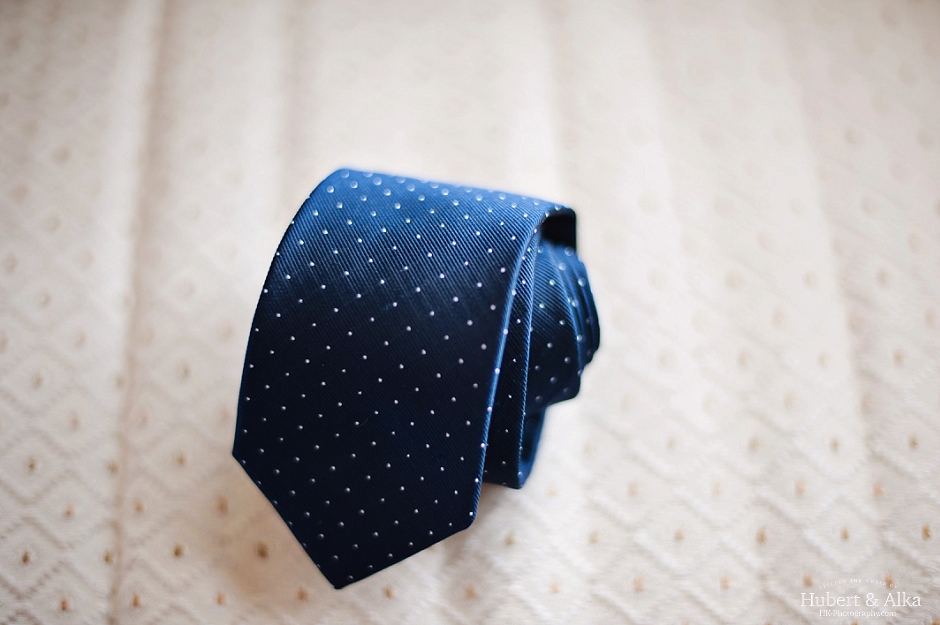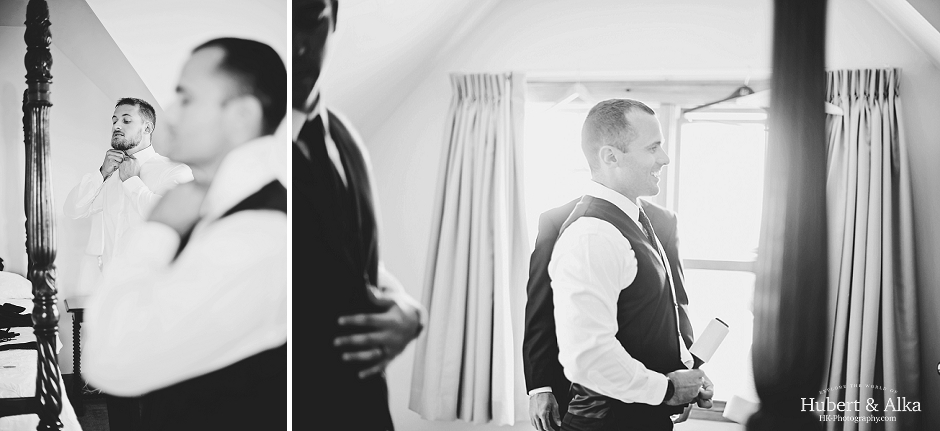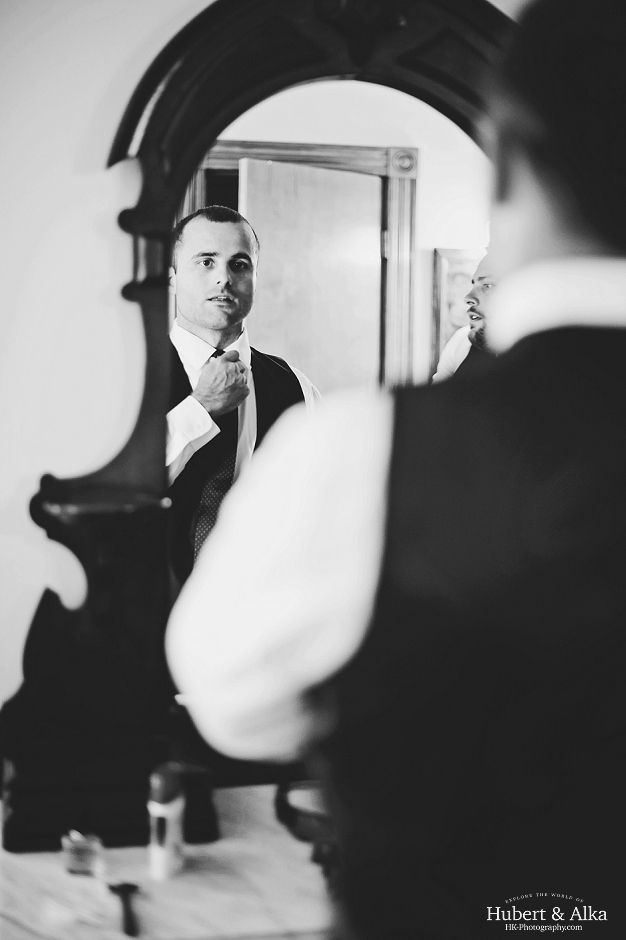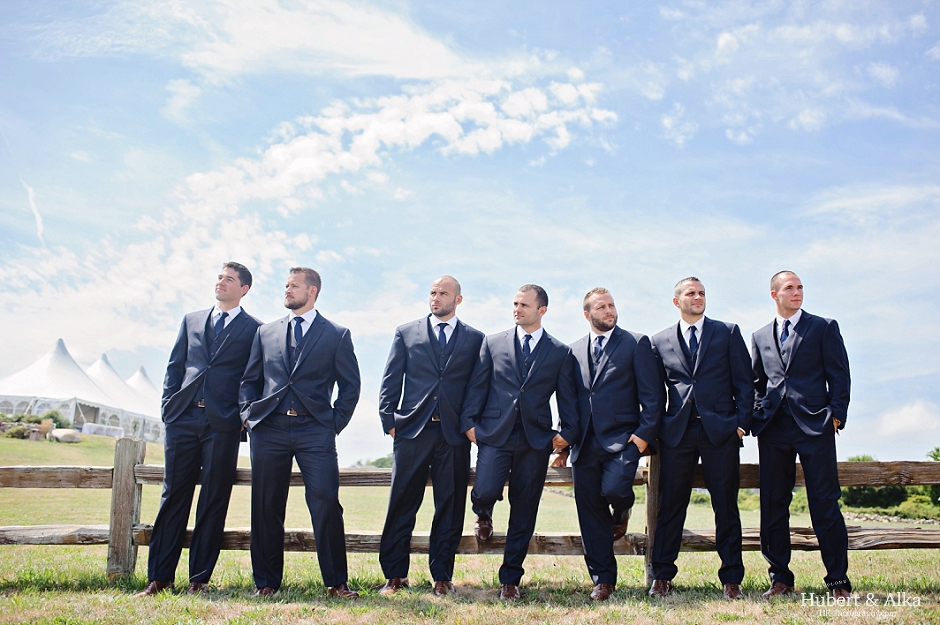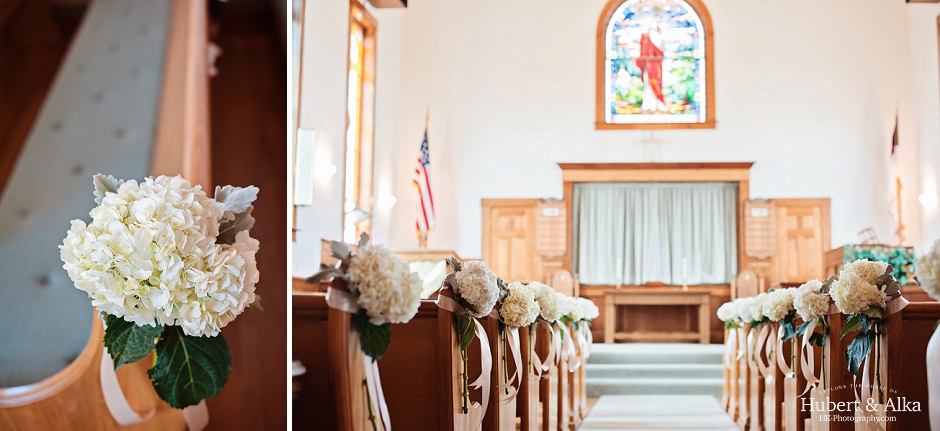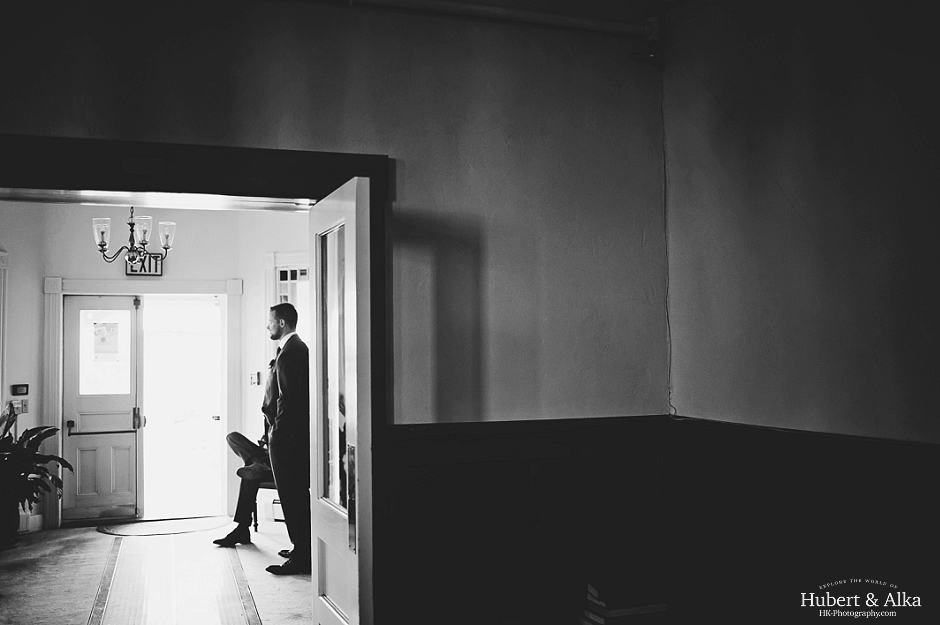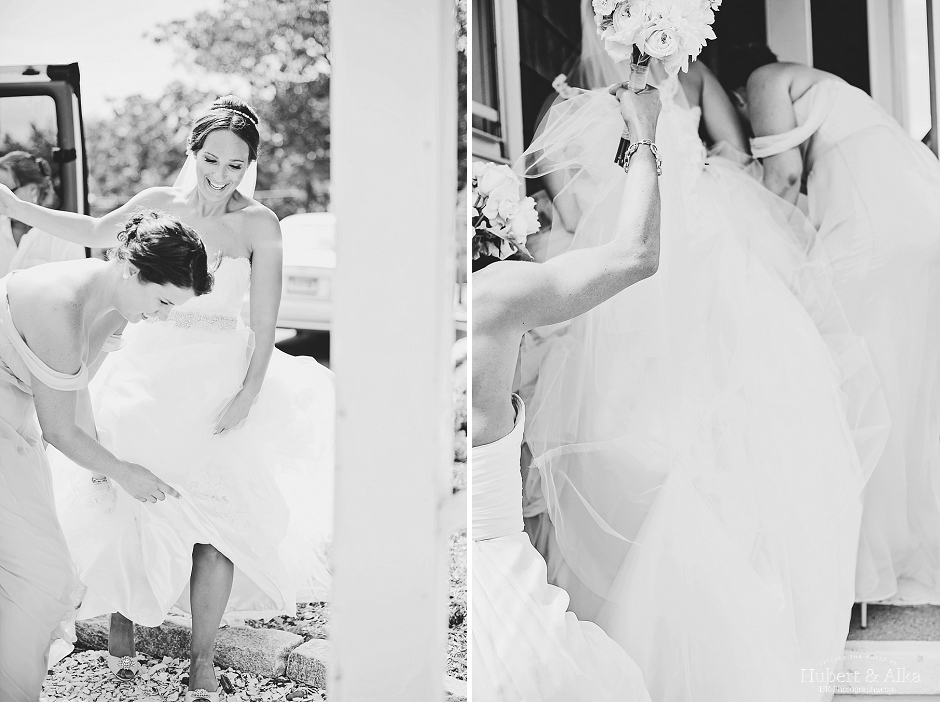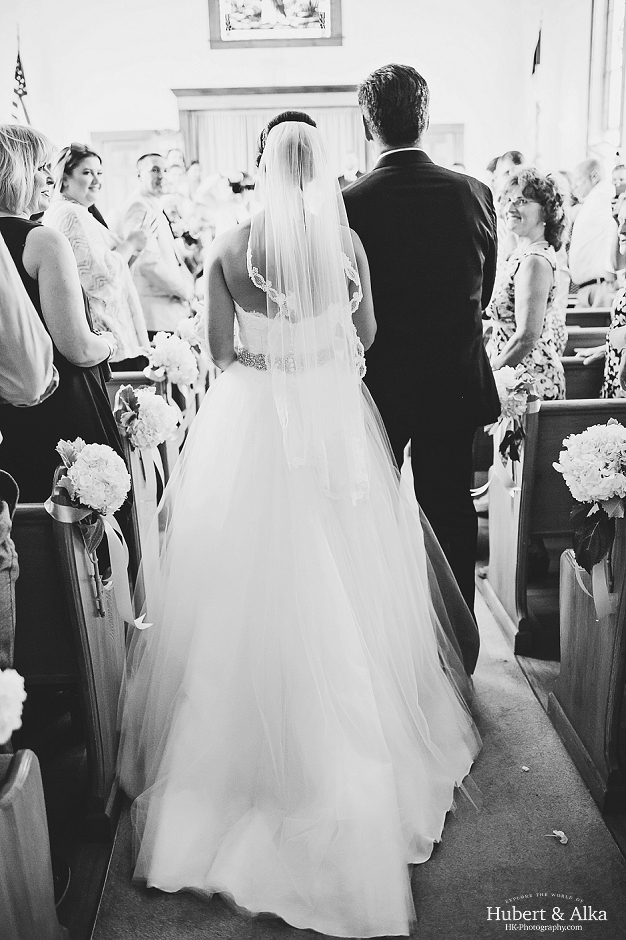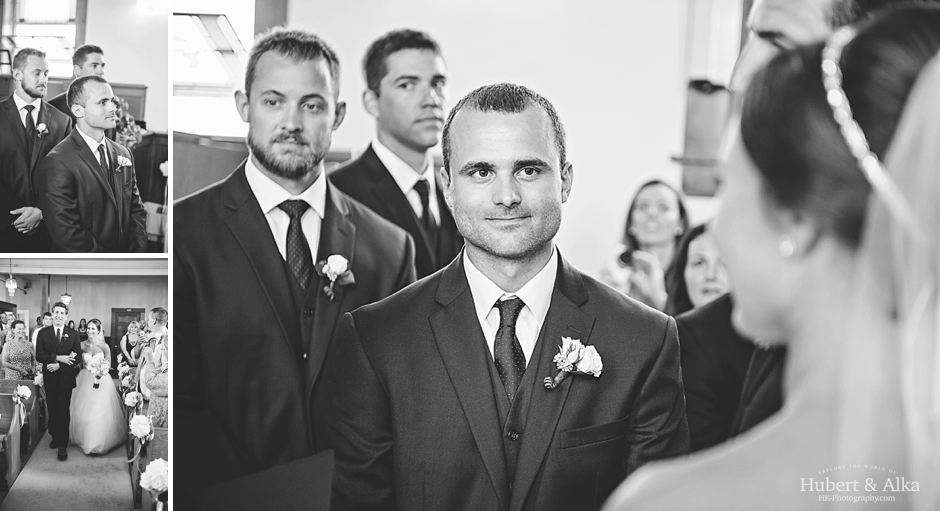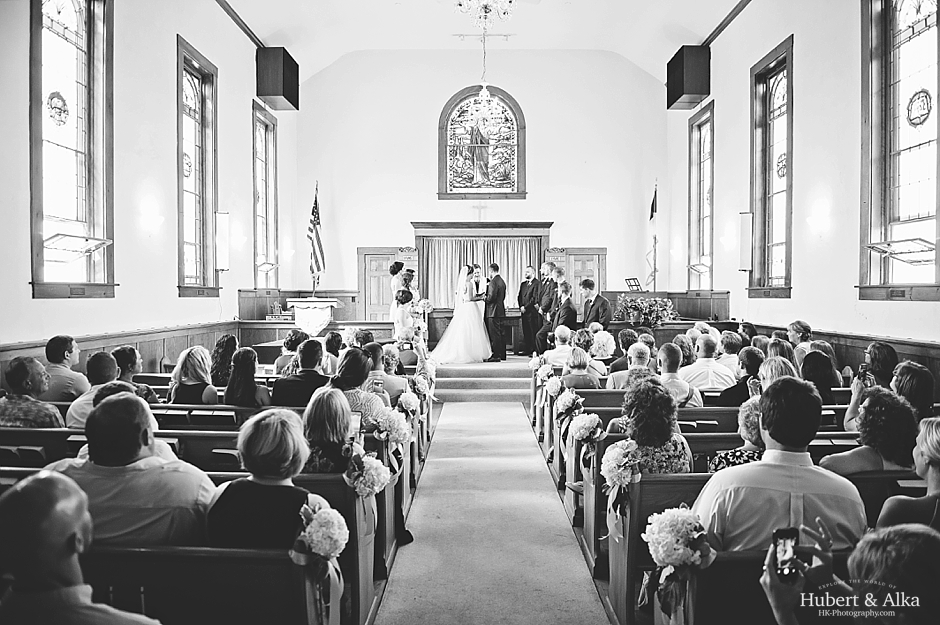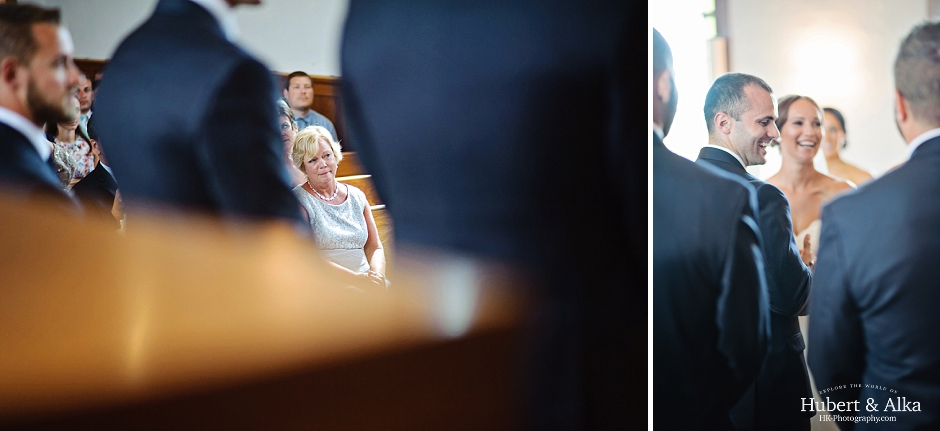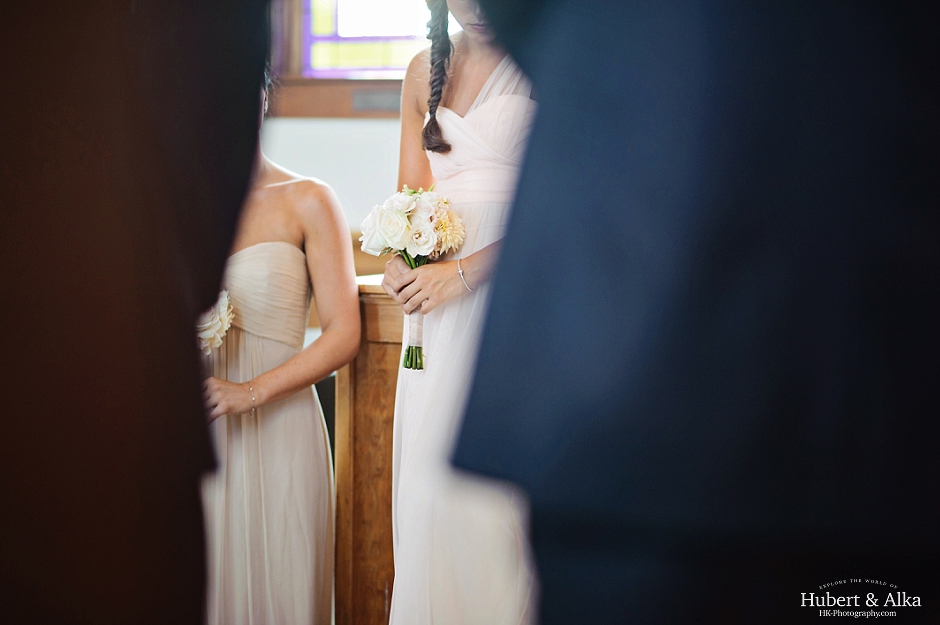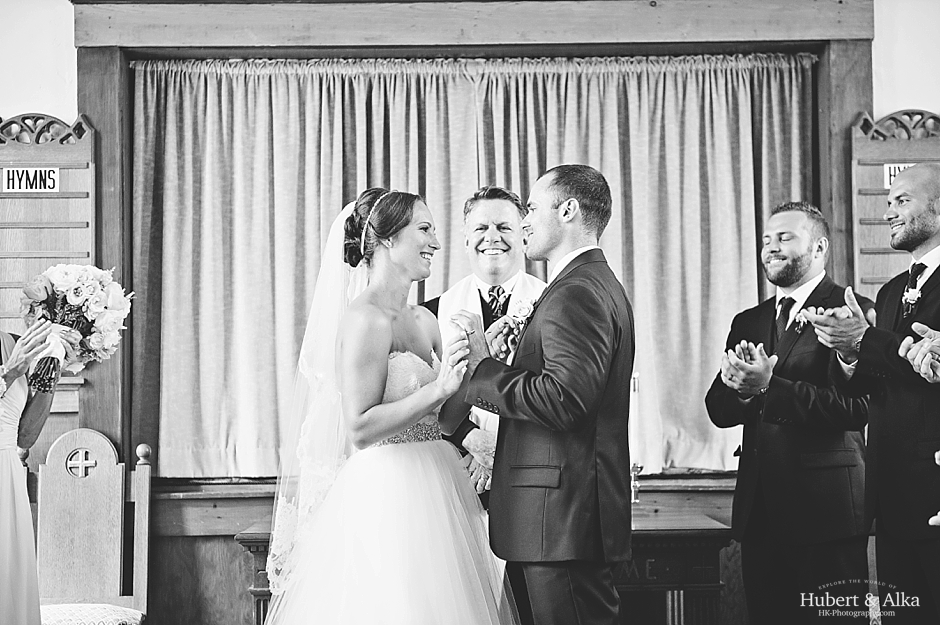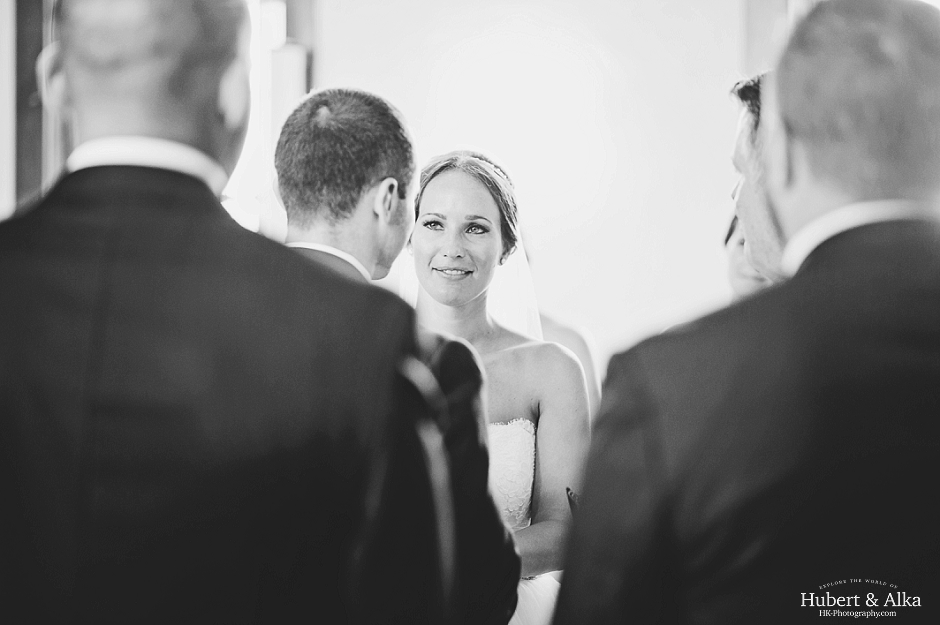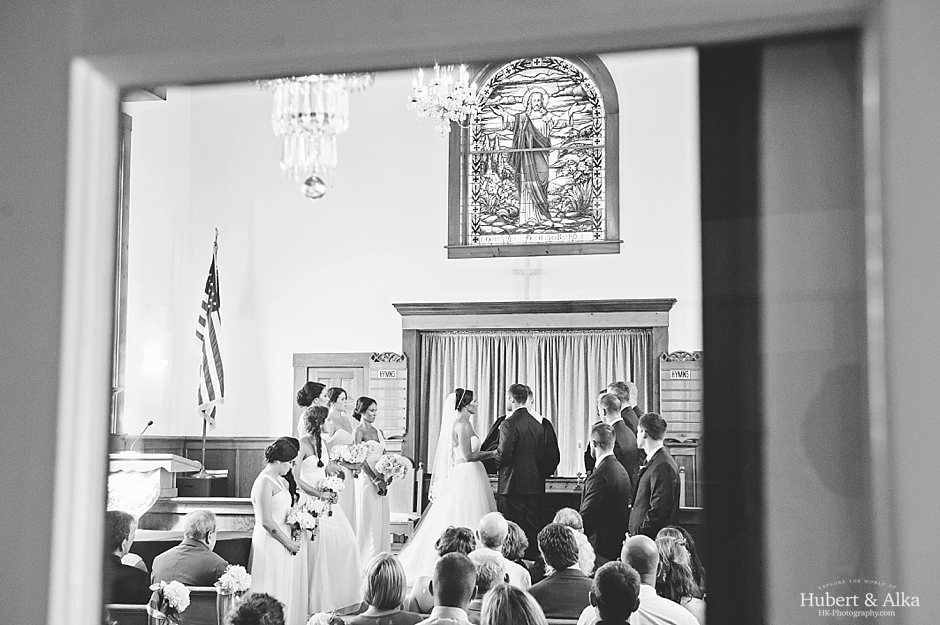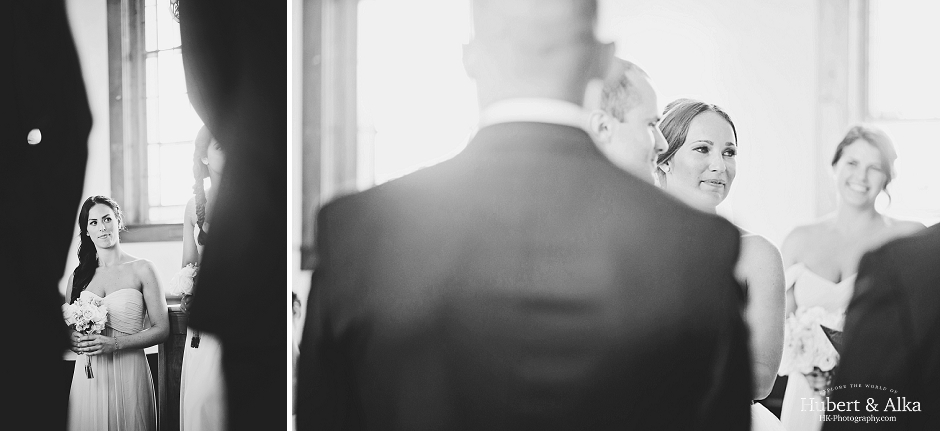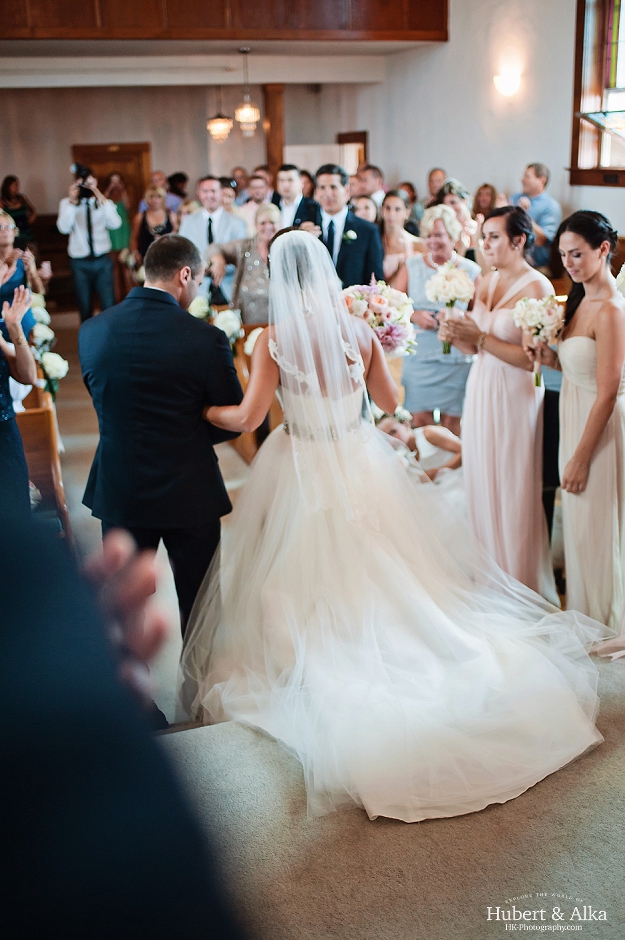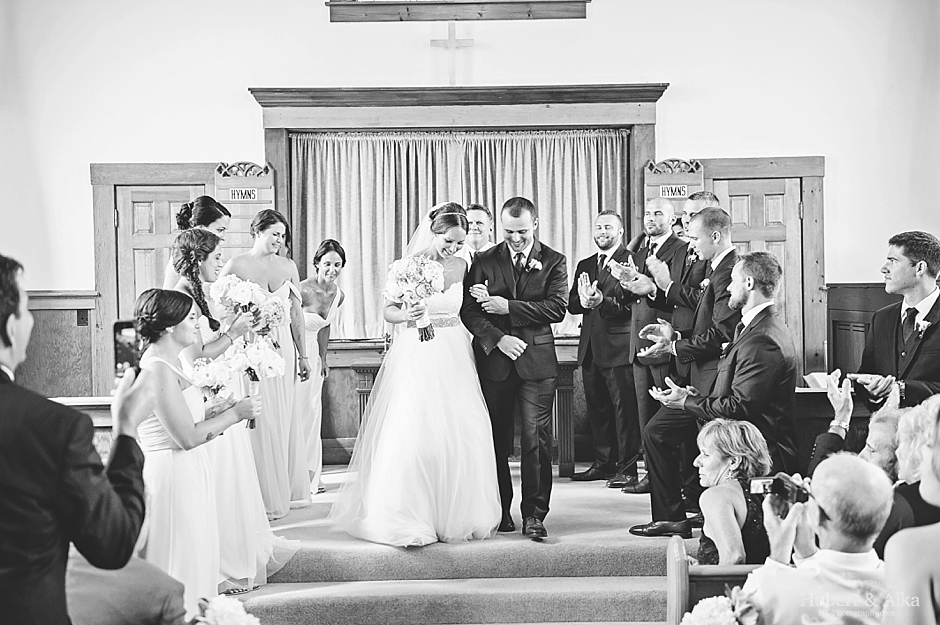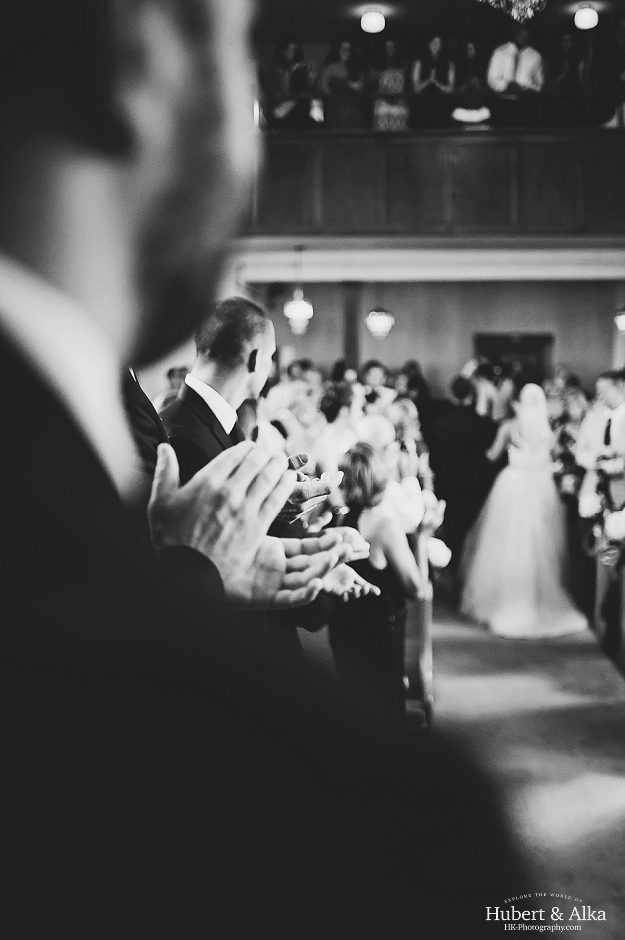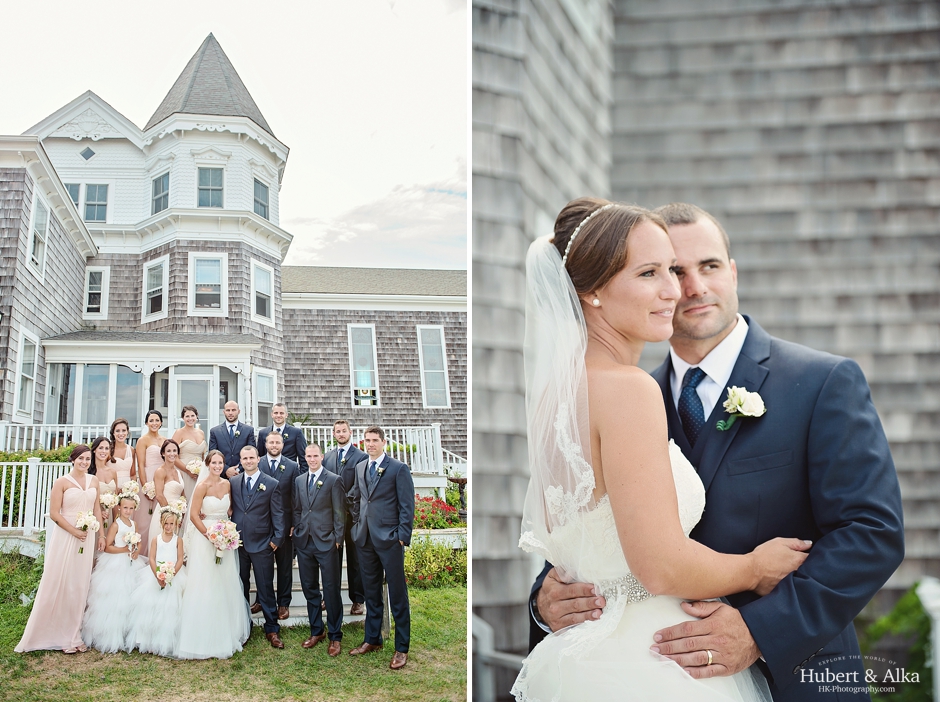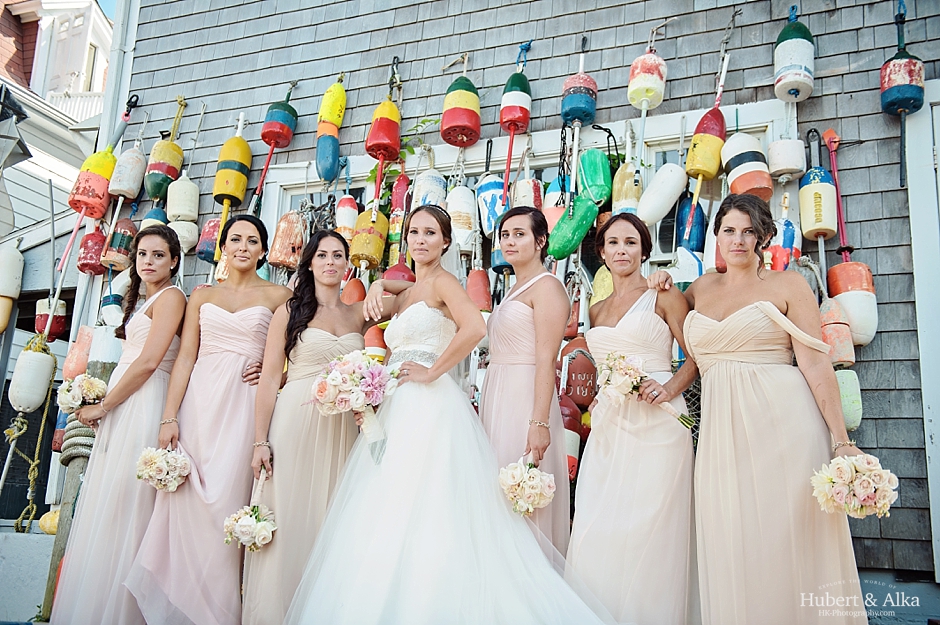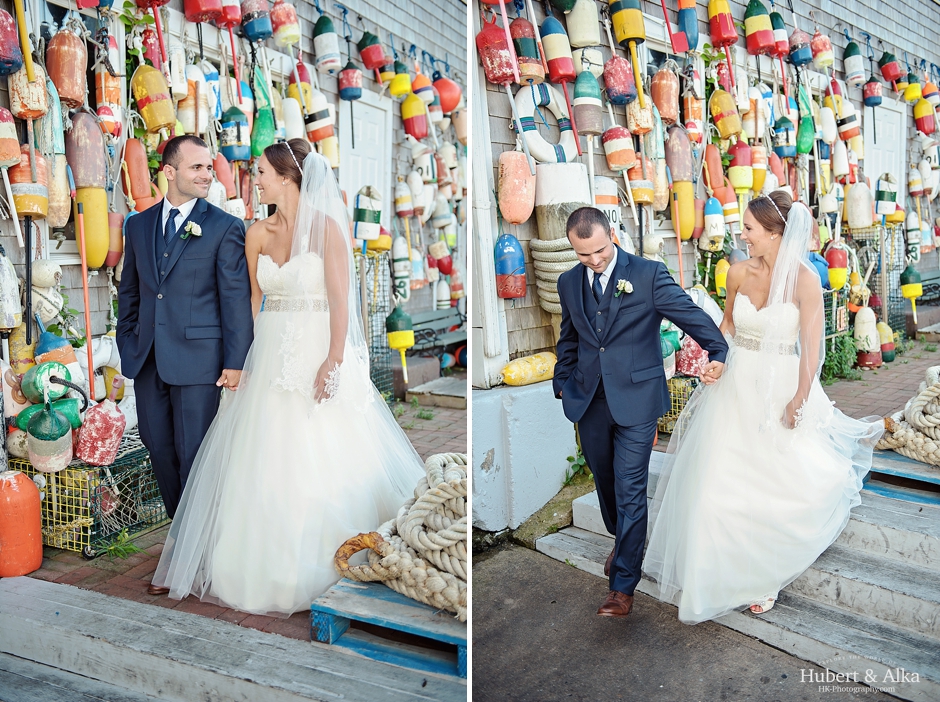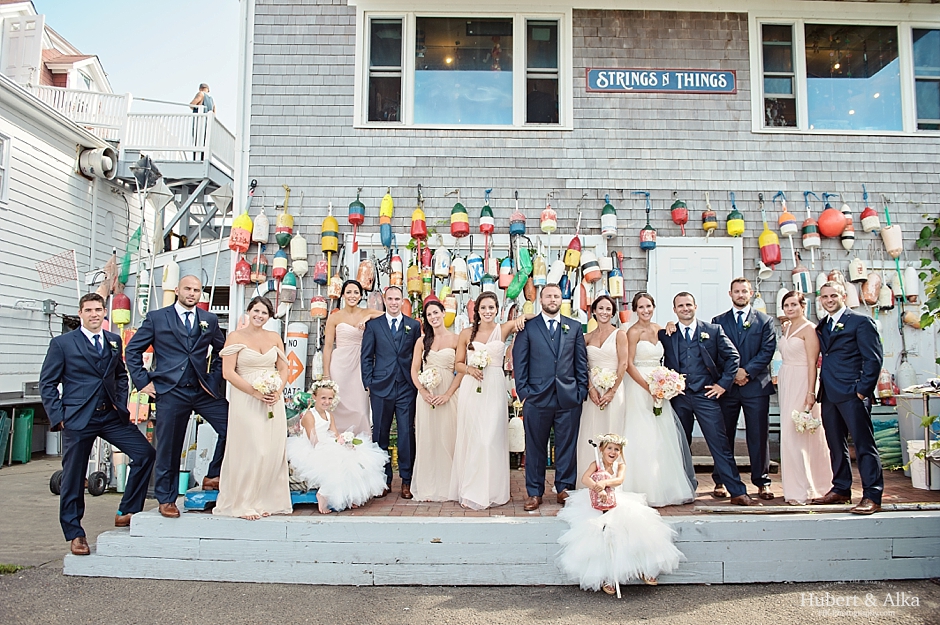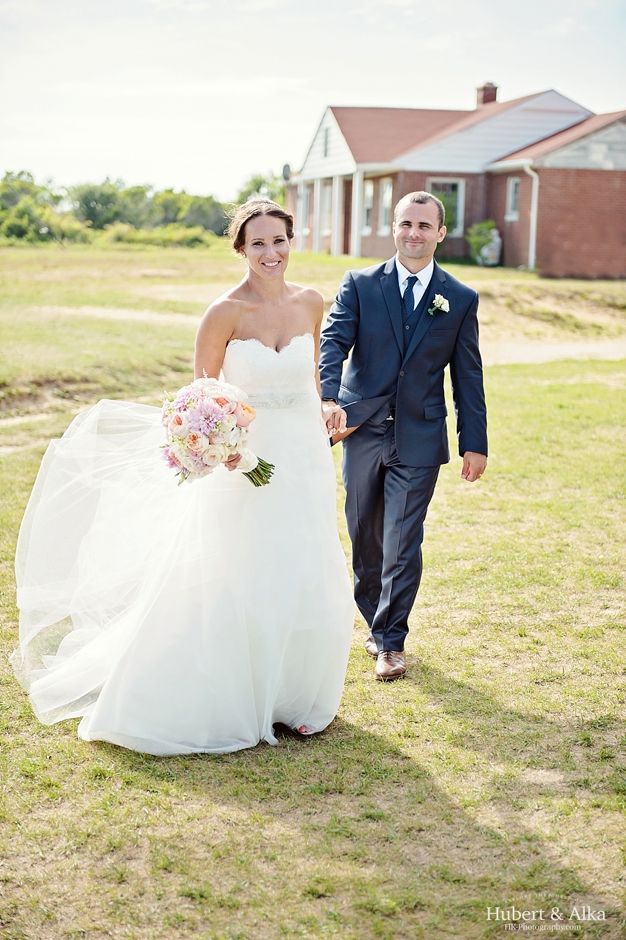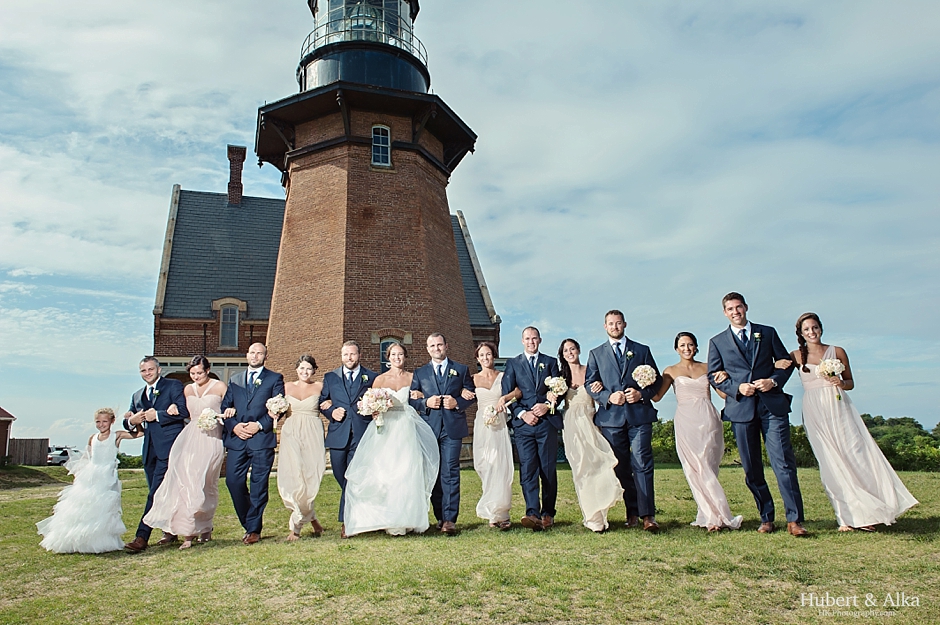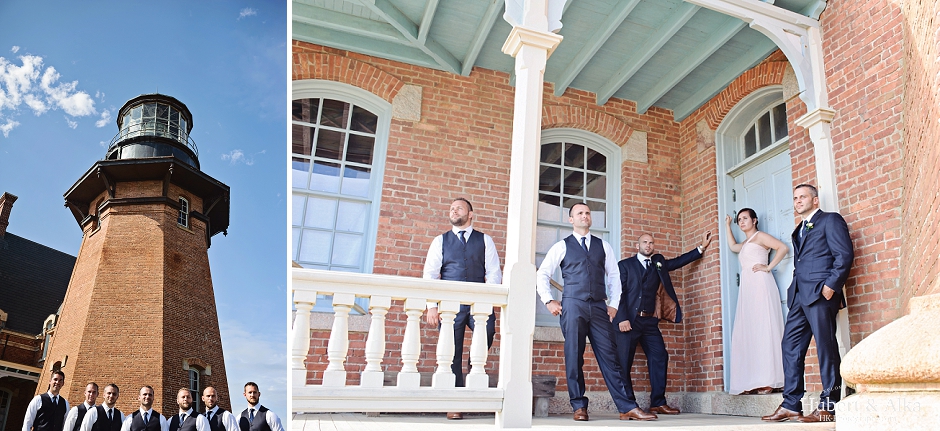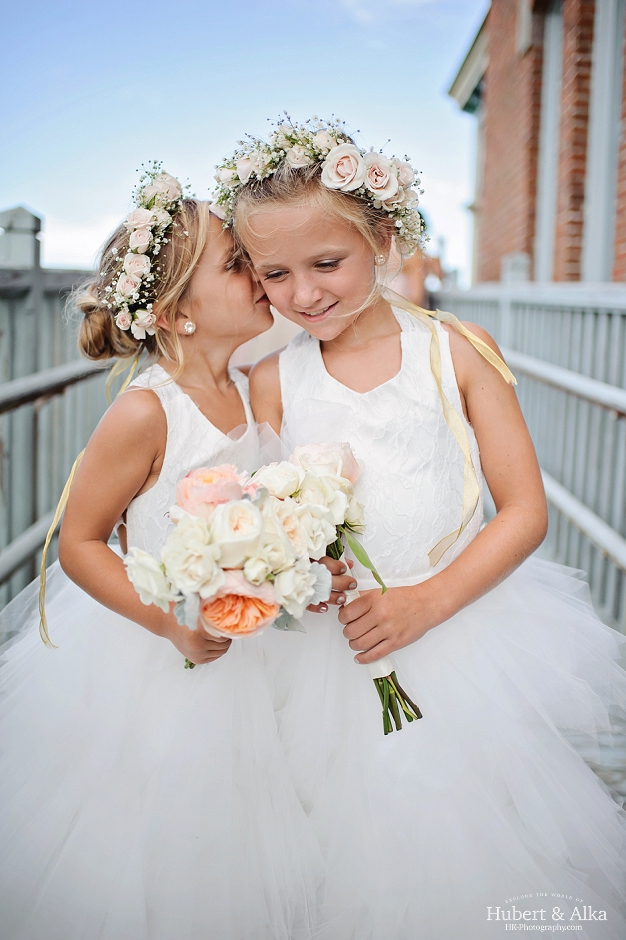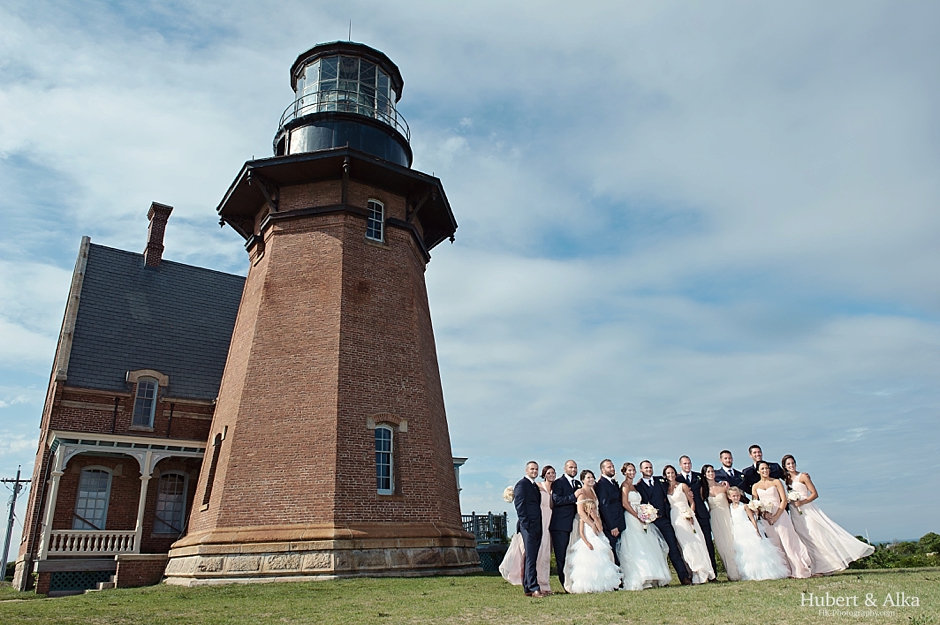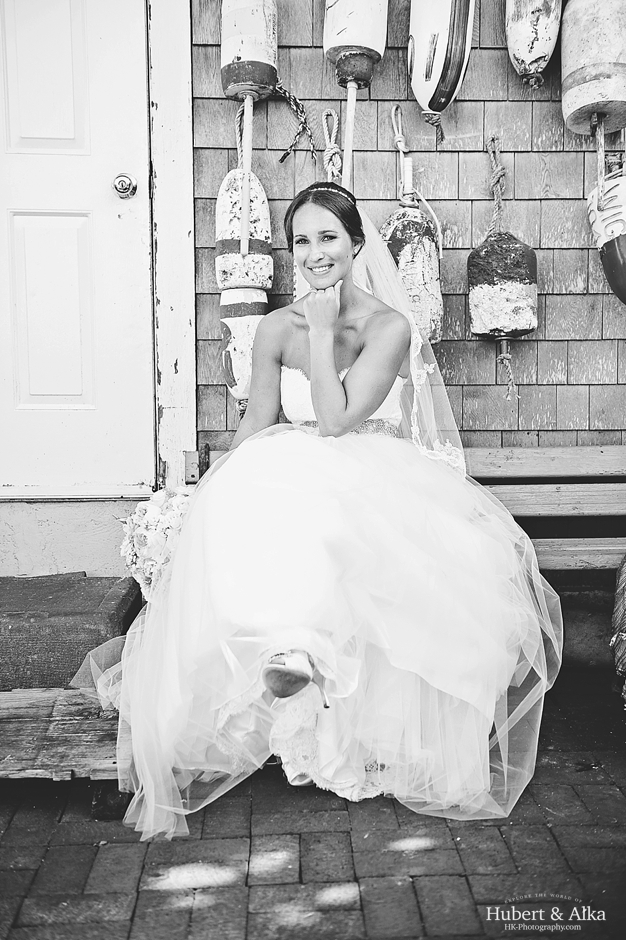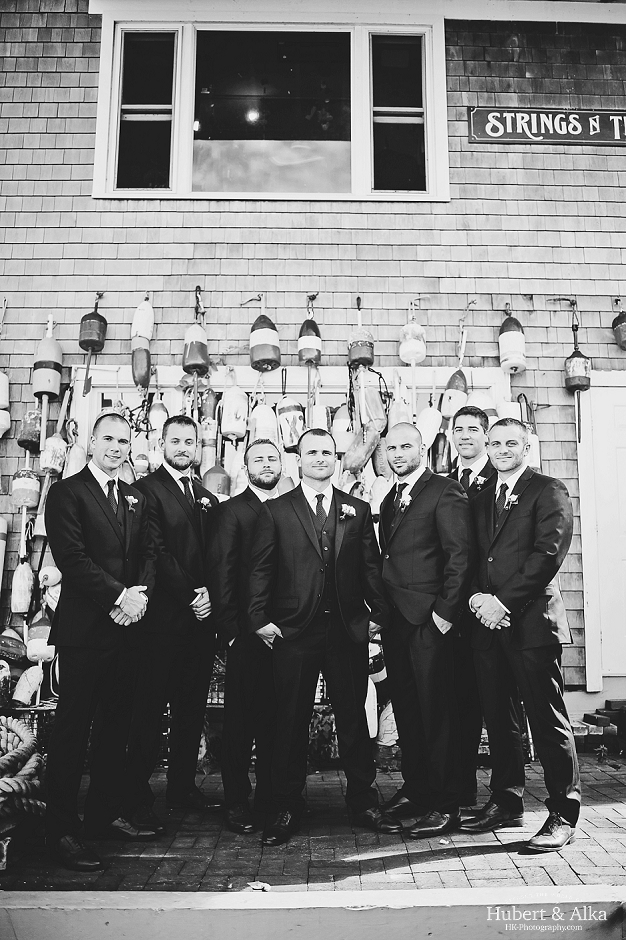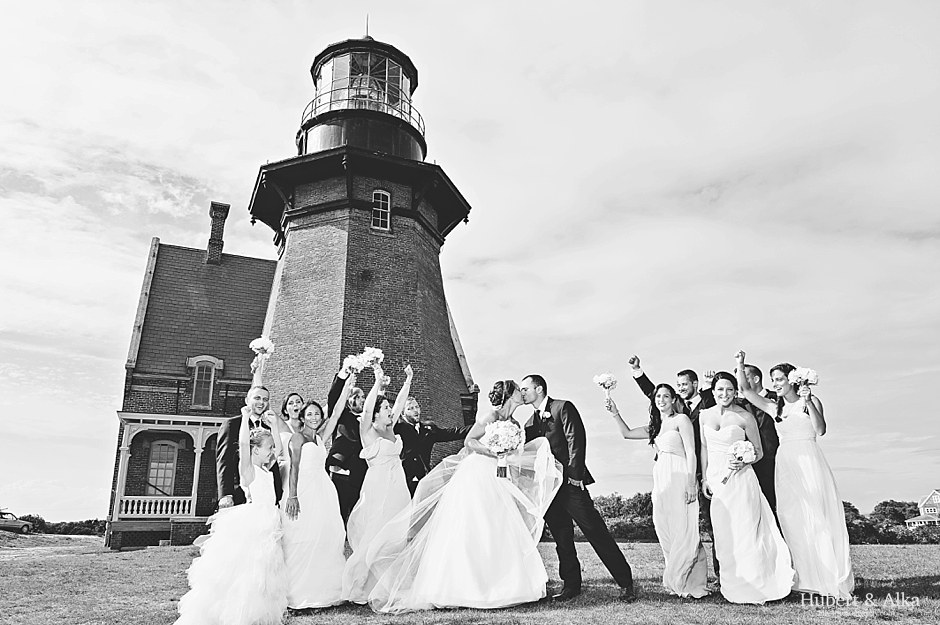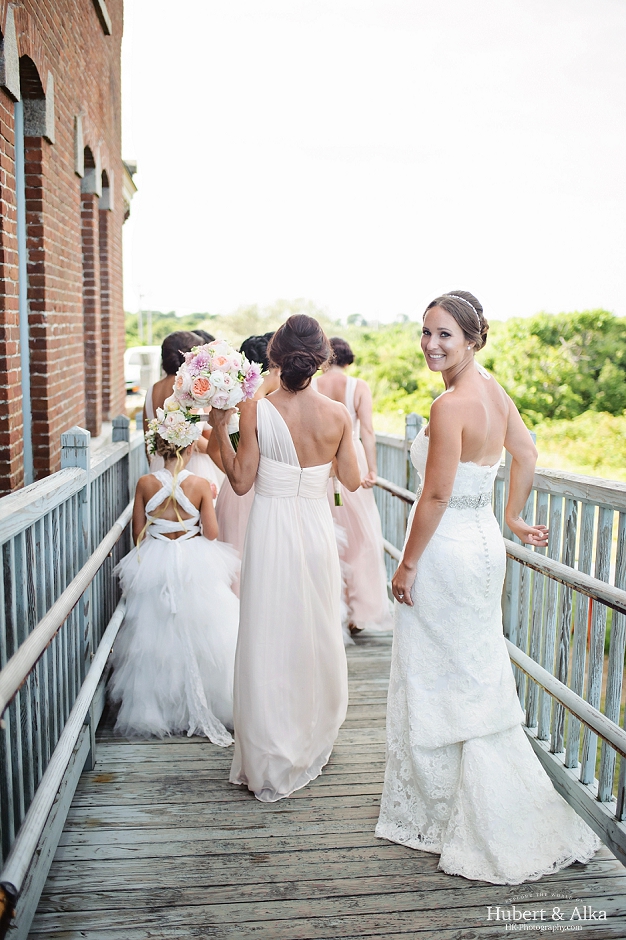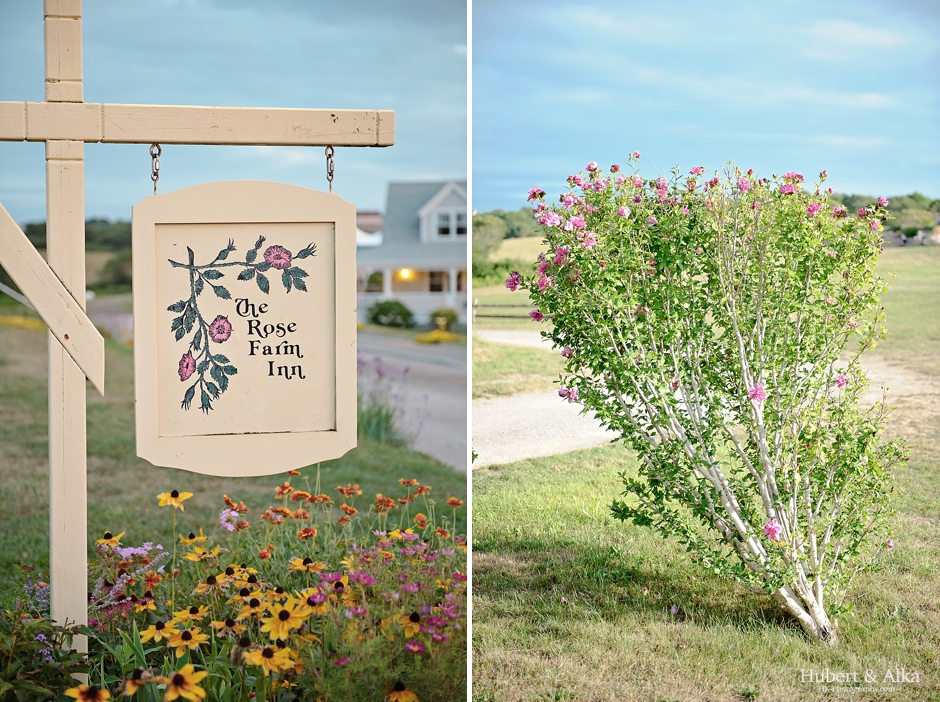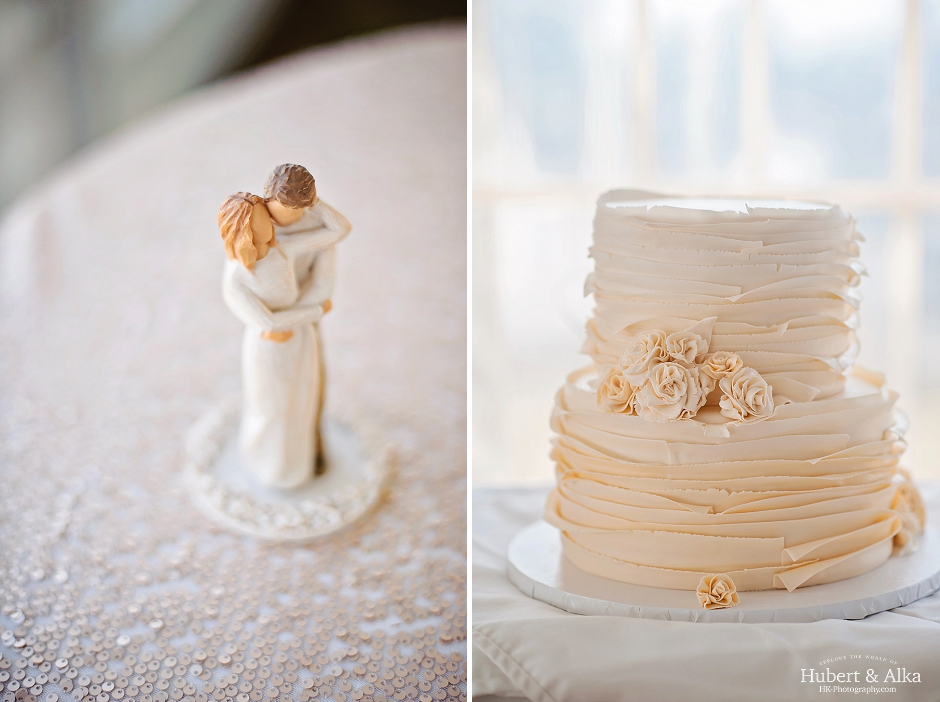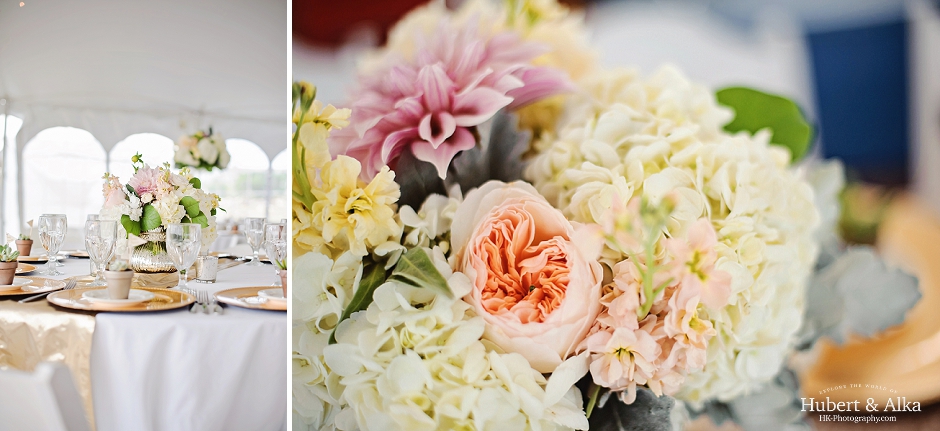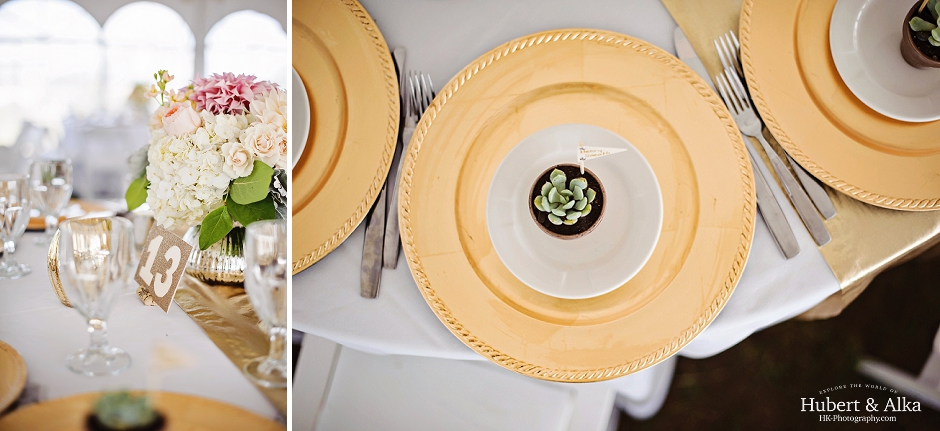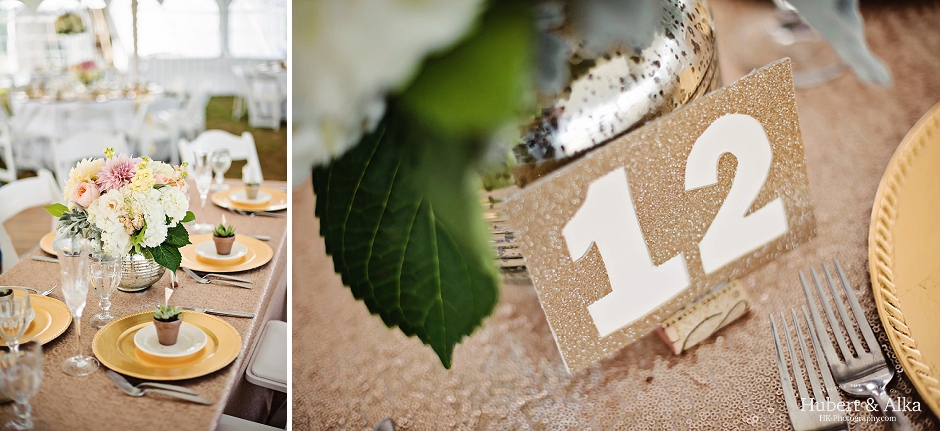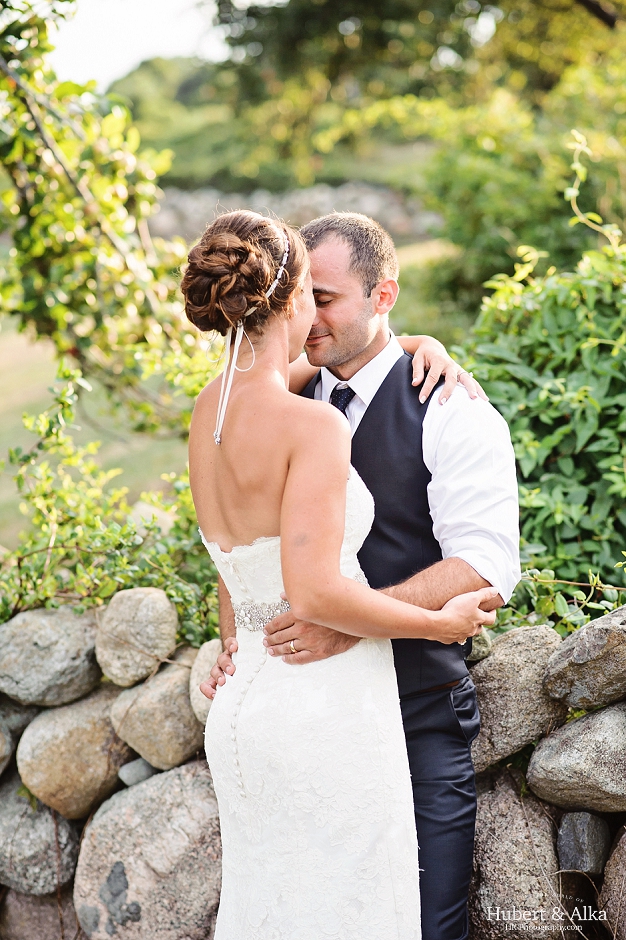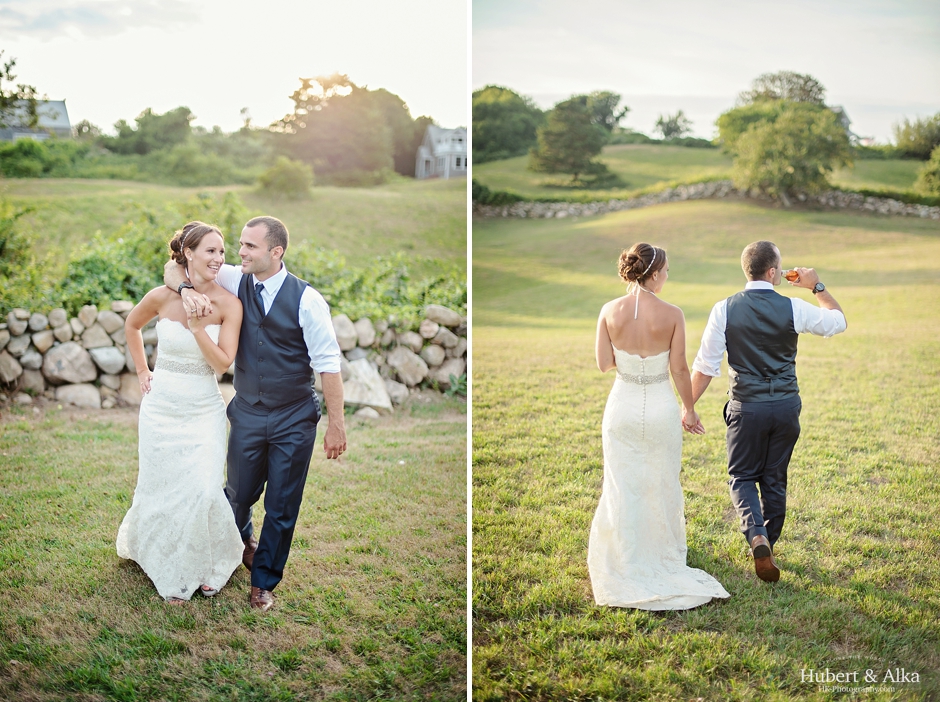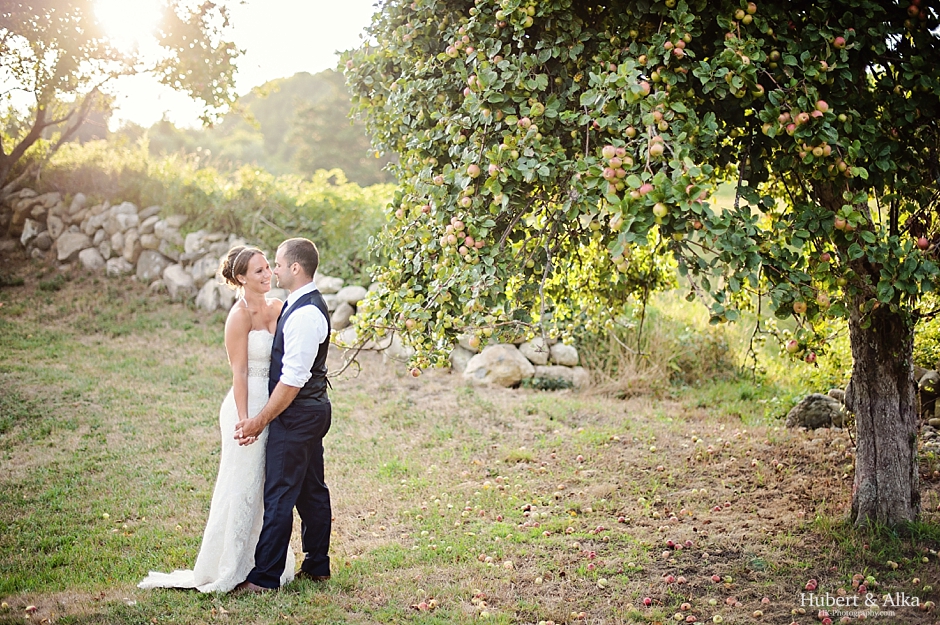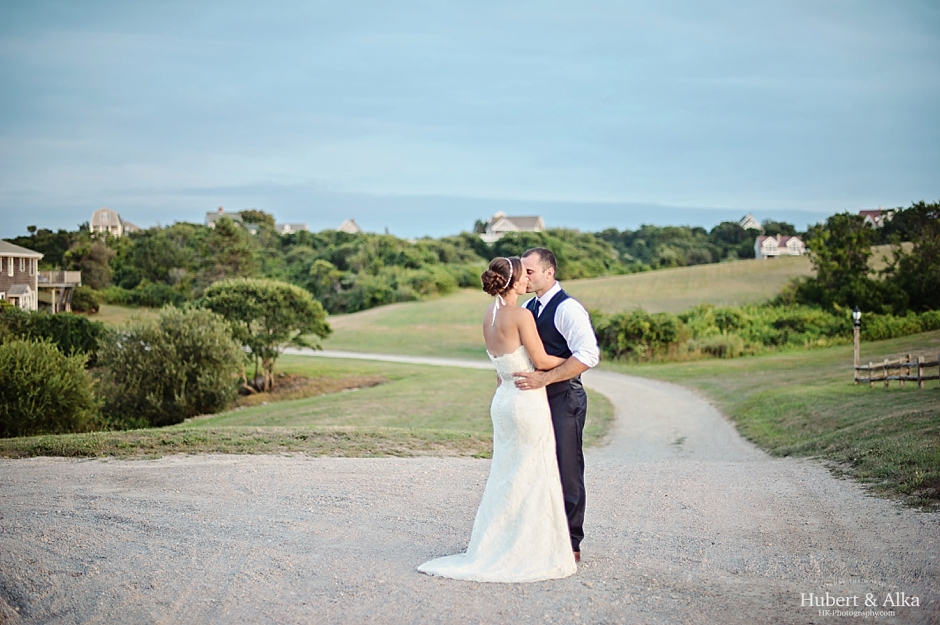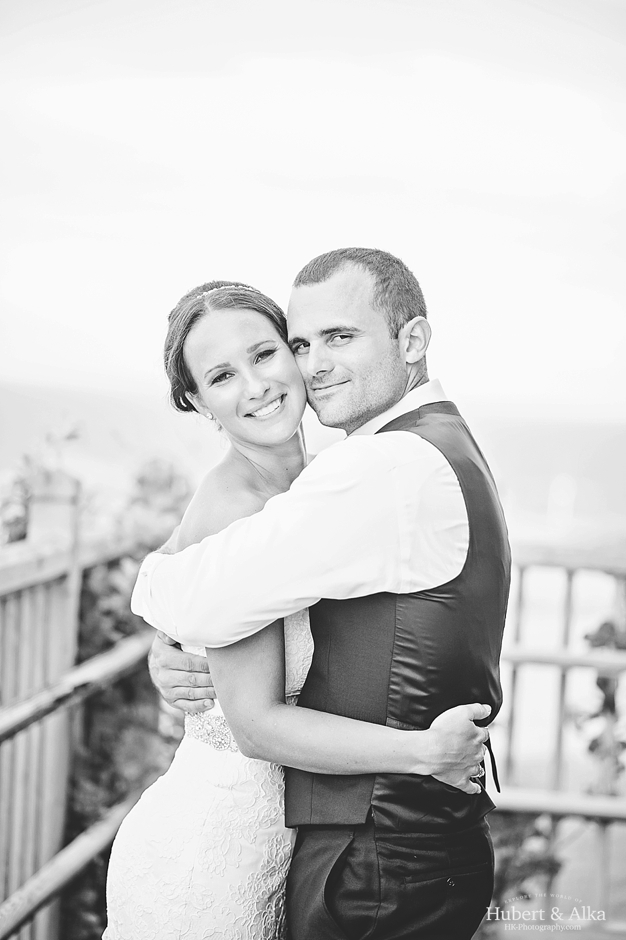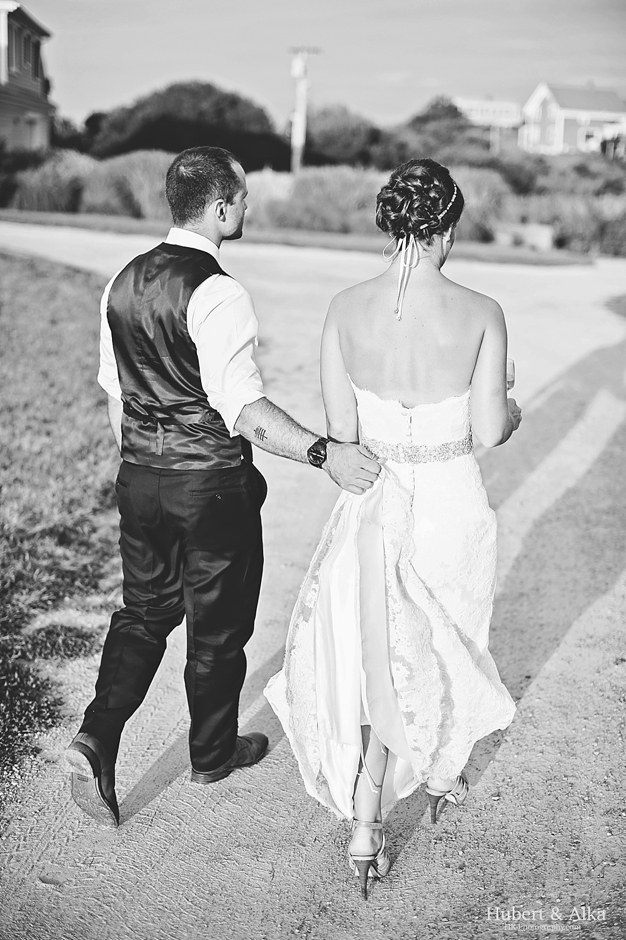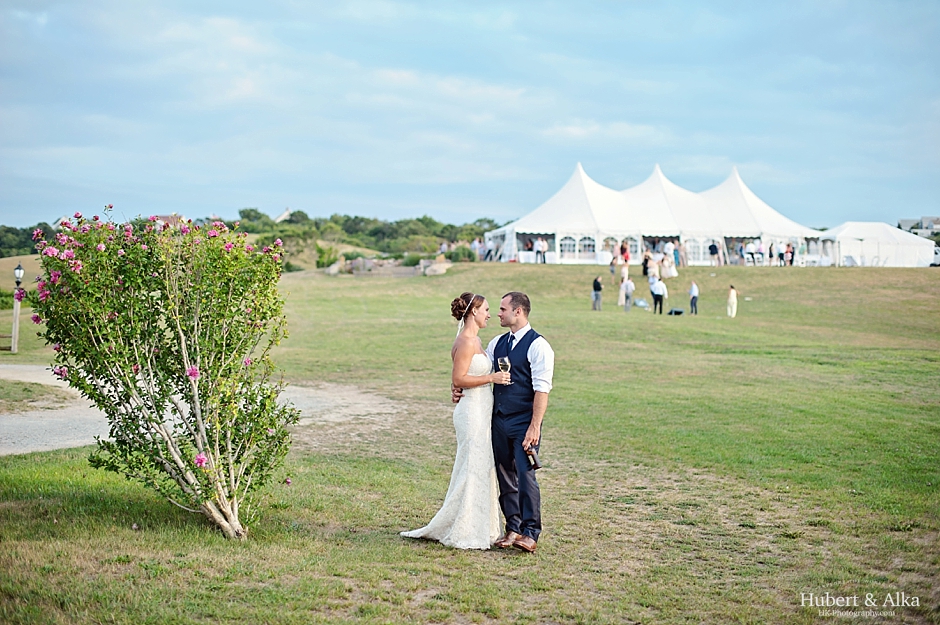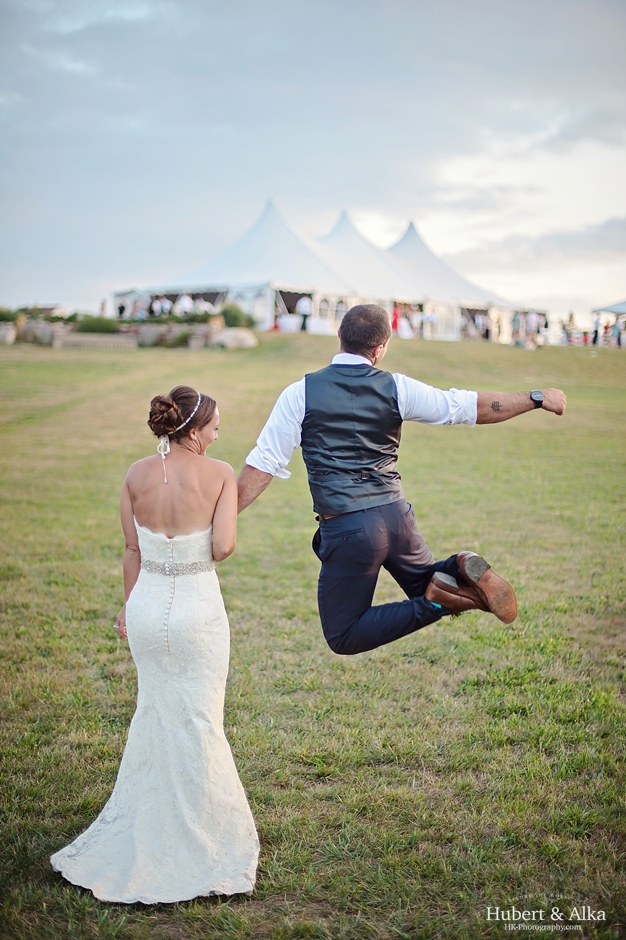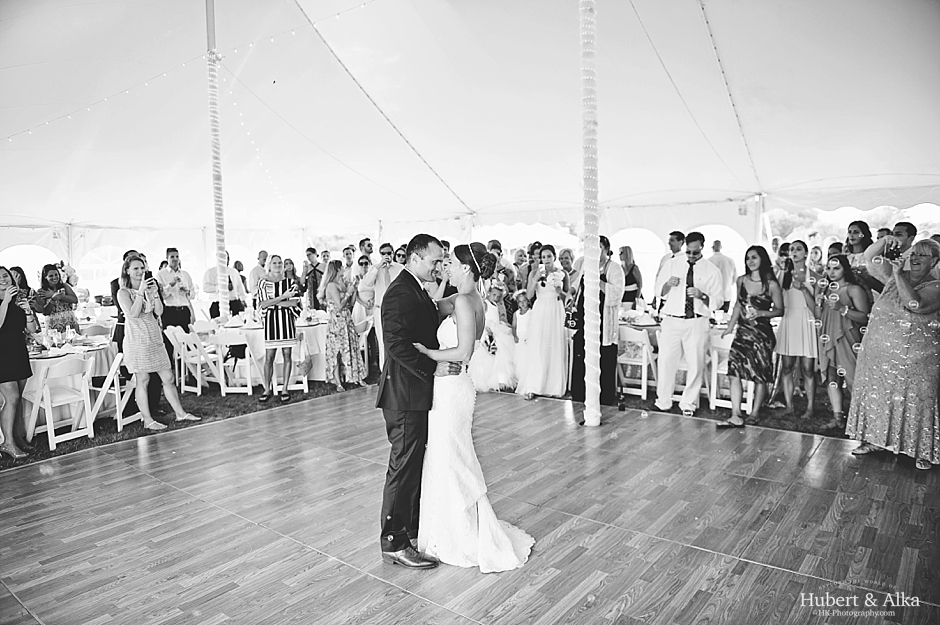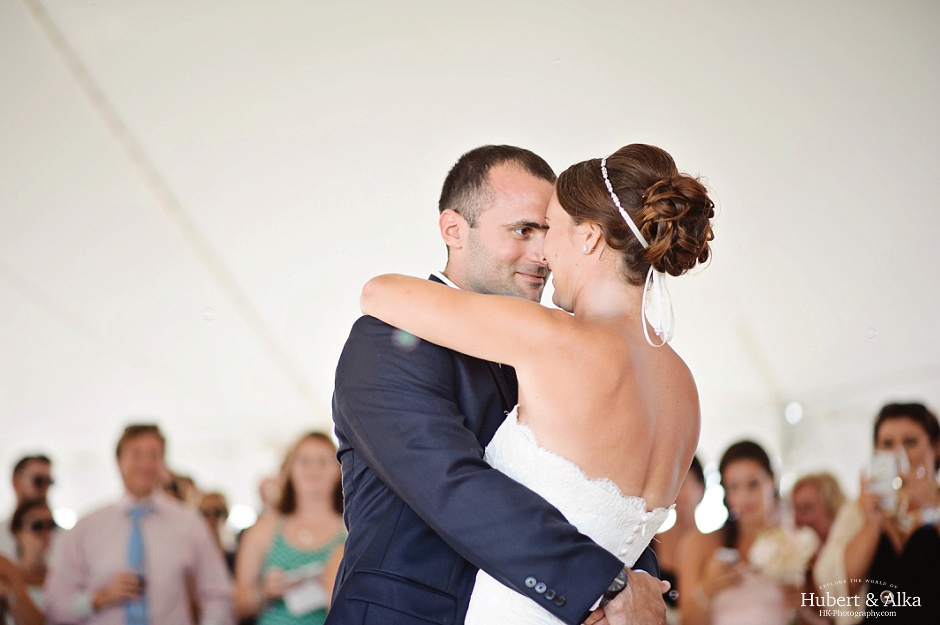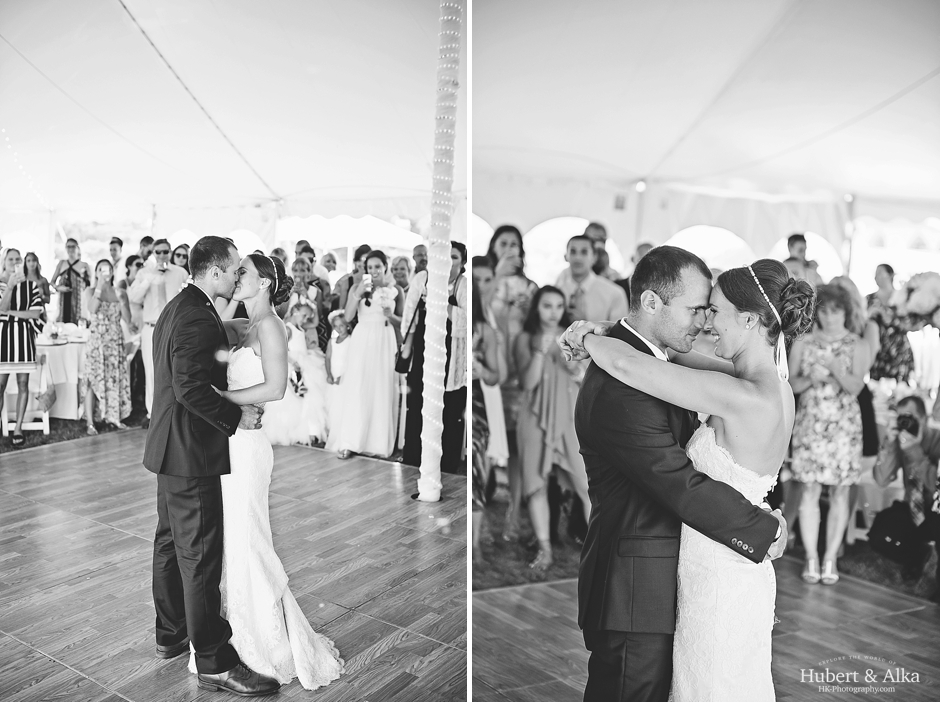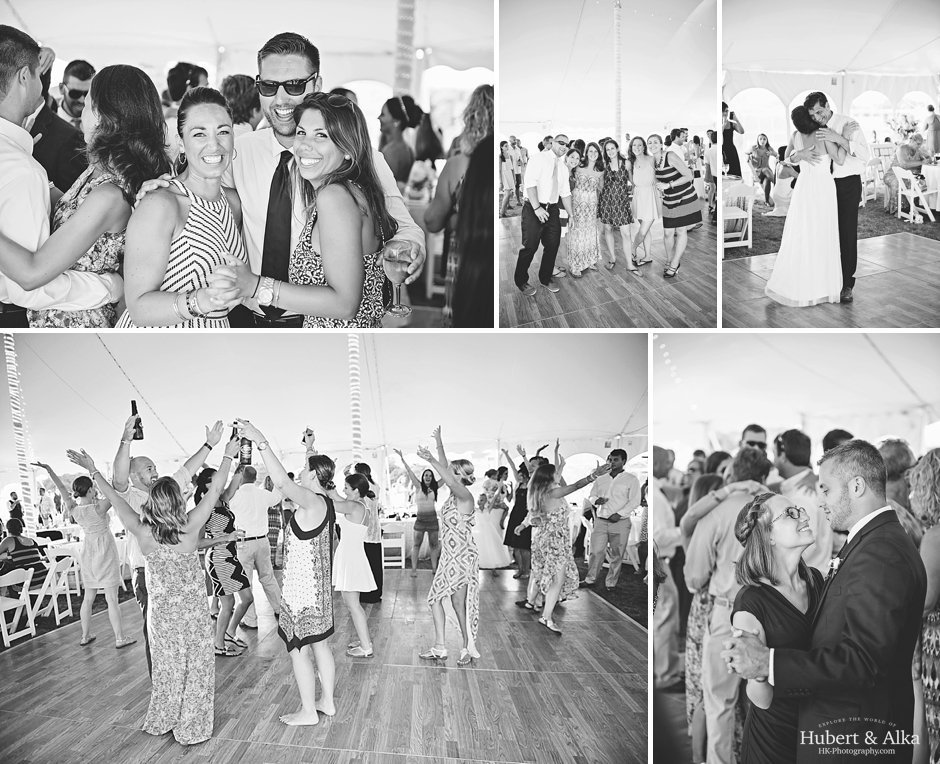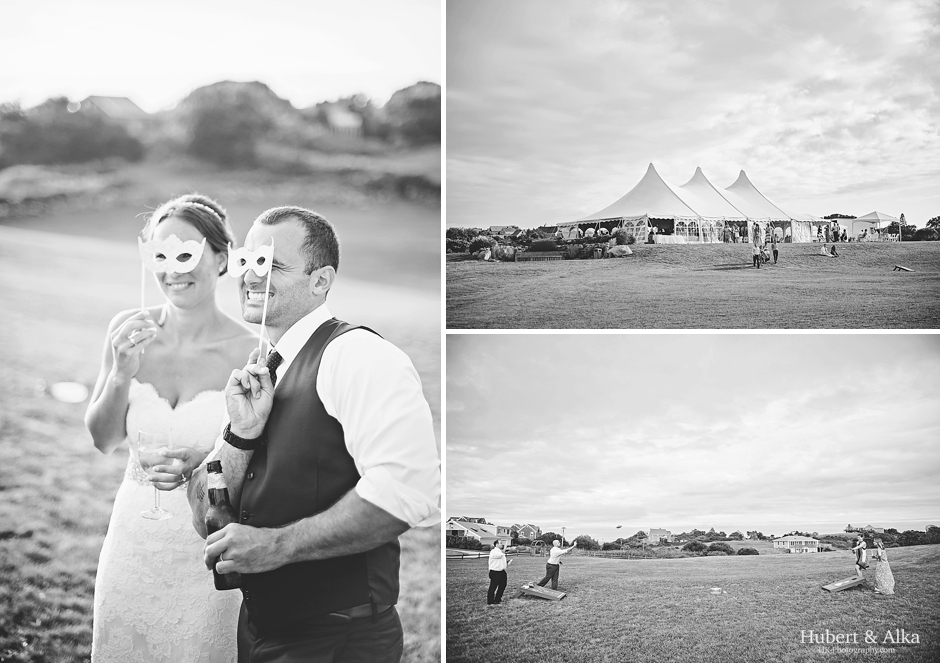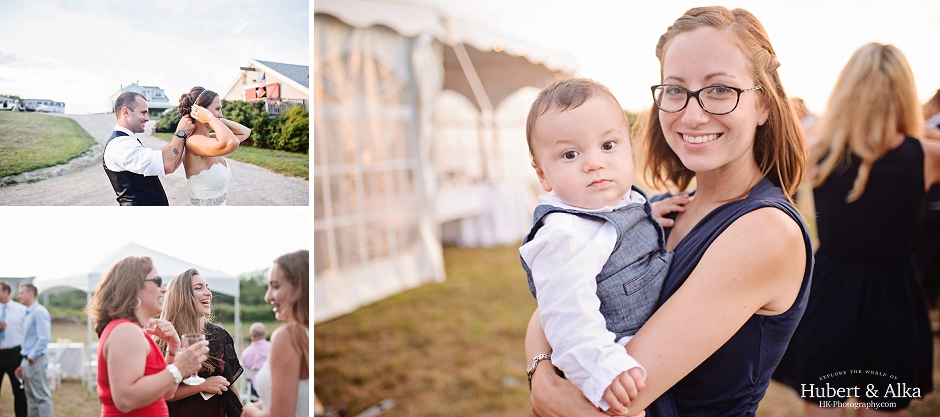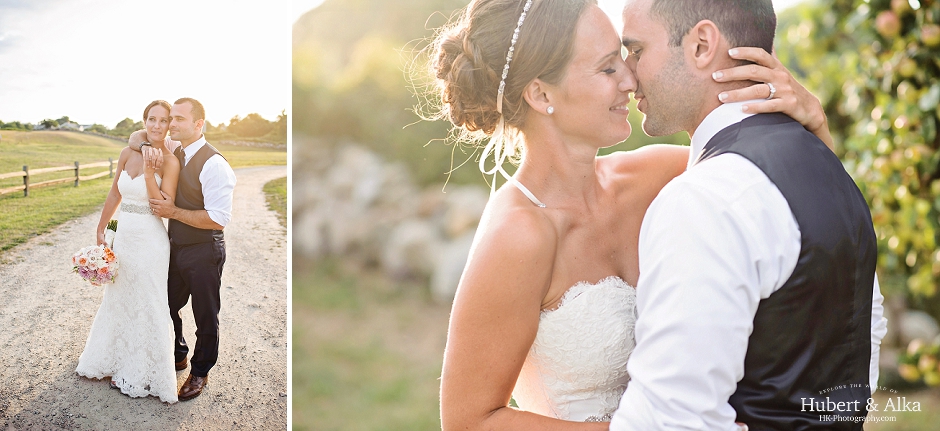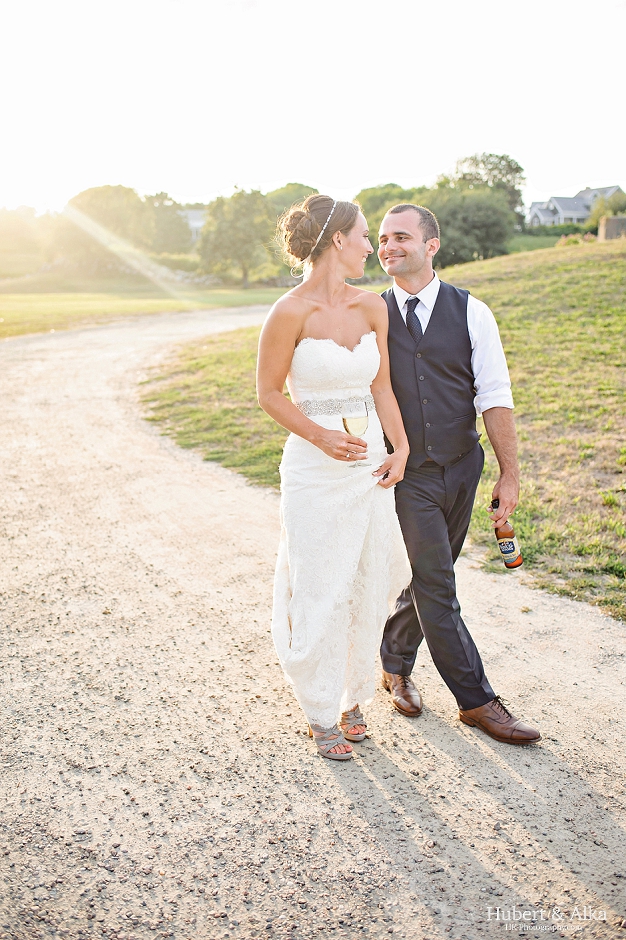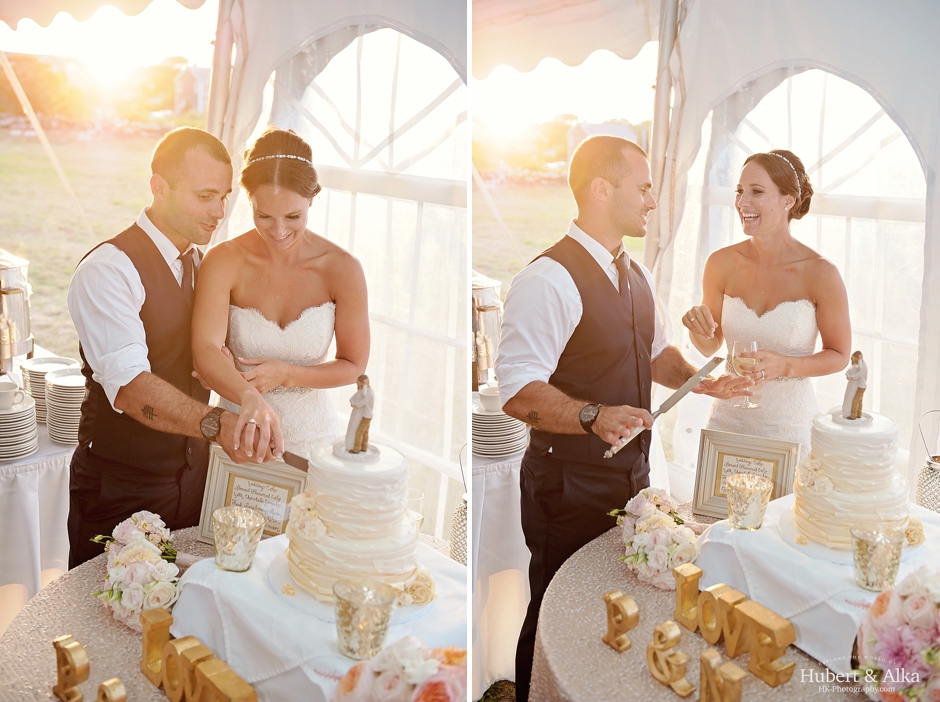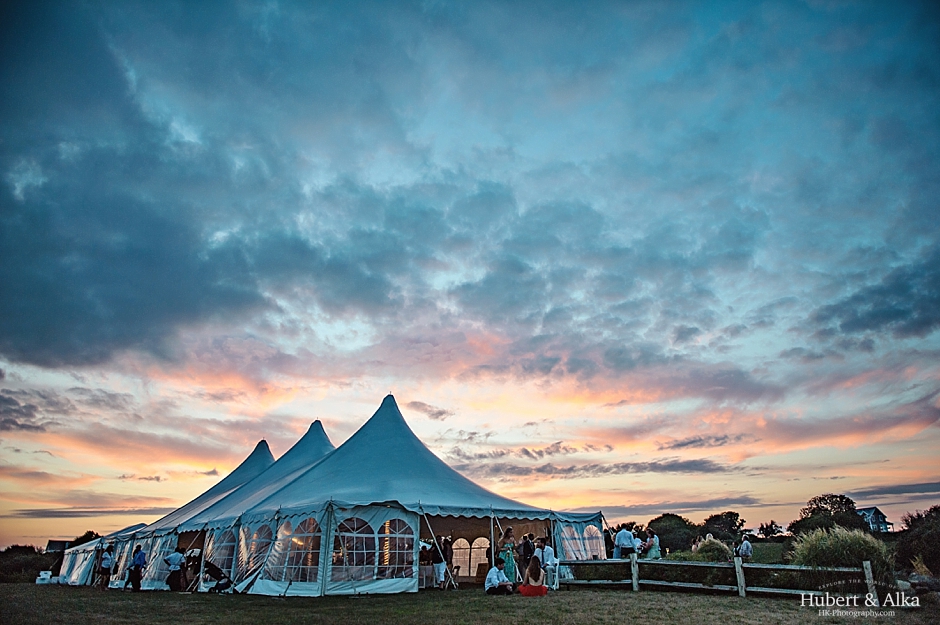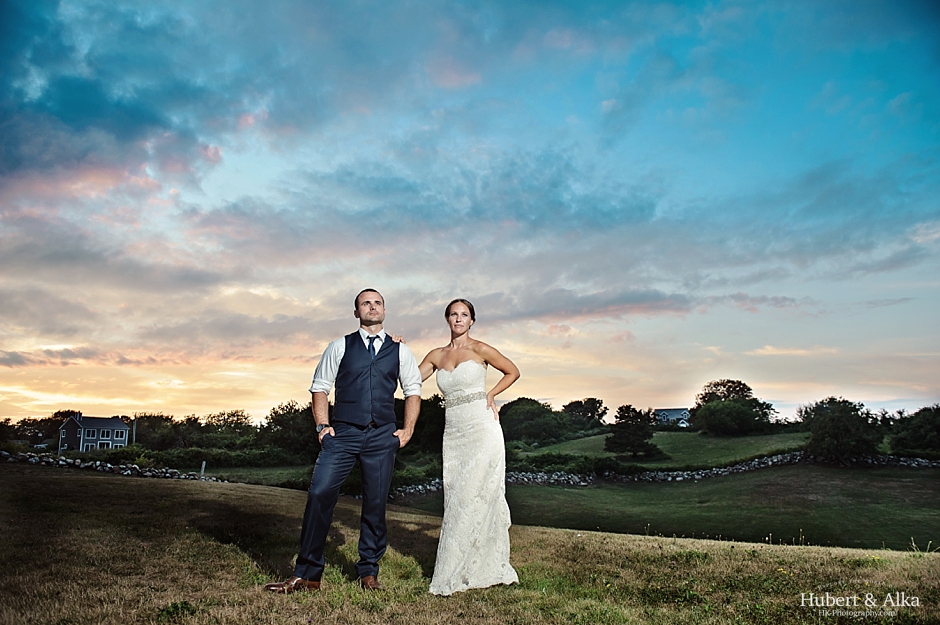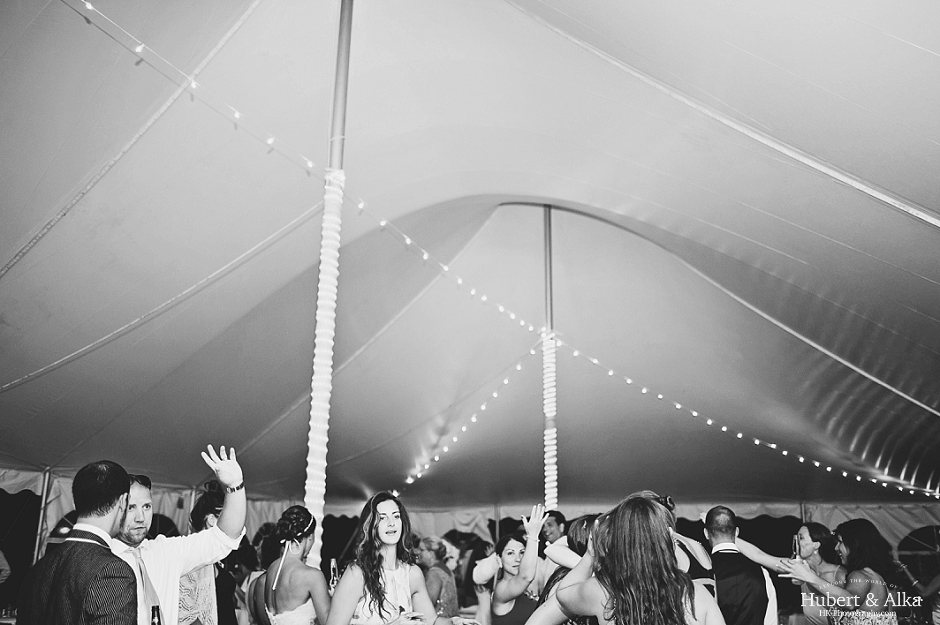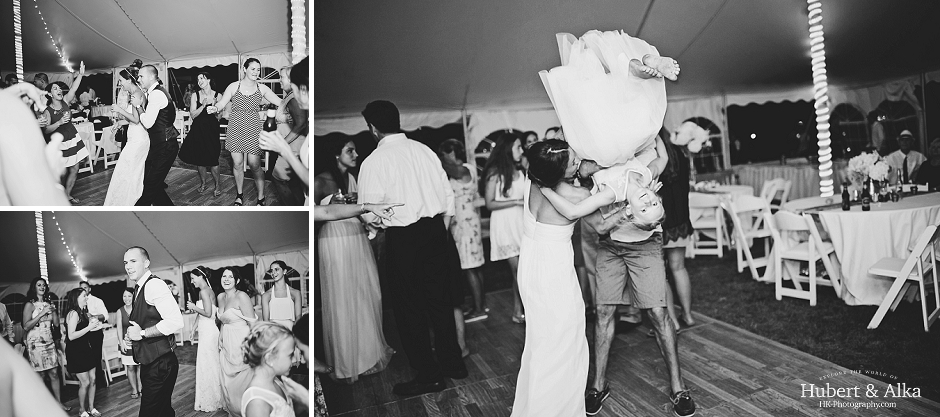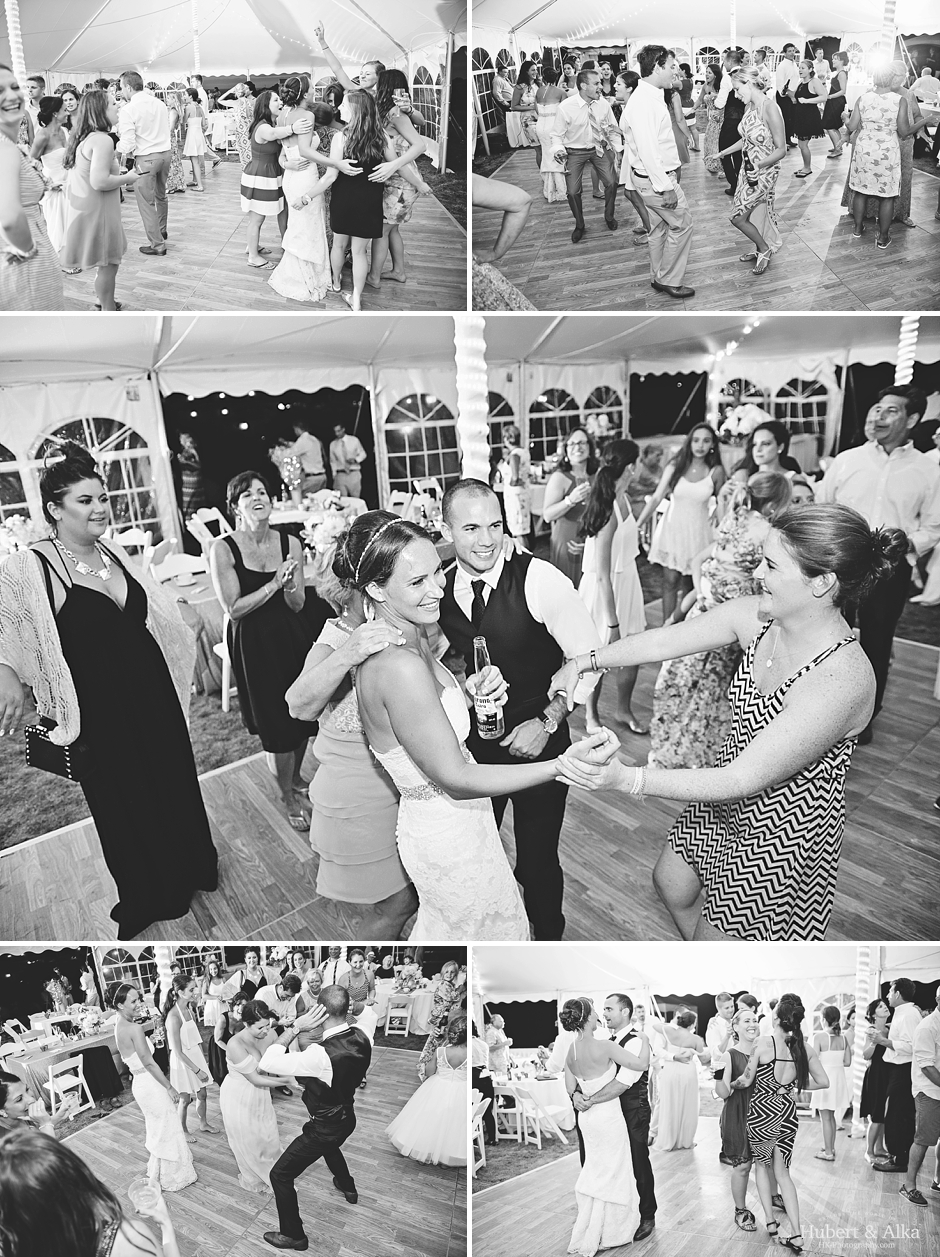 Nicole and Peter's wedding a bit earlier this year fulfilled one of our dreams of capturing a wedding celebration in Block Island. This place is probably one of the most peaceful, beautiful, charming little gems within the New England area and we were lucky to stumble upon it a bit more than ten years ago. For the past decade and a bit more, we've been visiting this island every. single. summer. So what could be more exciting to shoot an event in our true Happy Place?!
When it came to details, decor, and gorgeous pops of beauty, Nicole and Pete did not lack any ideas or creativity to put together a stunning reception. Coming up with unique locations for the pictures between ceremony and reception was an added bonus. And with a bridal party of some of the sweetest, nicest folks, it was hard to stop shooting once it all started rolling. And in the end, we walked away with one of our all time favorite weddings ever!
Peter and Nicole – thank you both for making our little dream a reality. We hope you enjoyed these teasers and they brought you right back to your remarkable day!
Some fine details of the day and the who's and who of how it came together:
Reception: The Rose Farm Inn
Ceremony: Harbor Church Block Island
Portrait Location: Block Island, RI
Beauty: MBD Beauty | Andrea Dilieto
Dress: The White Dress by the Shore – Modern Trousseau
Florist: Sayles Livingston Flowers
Even Entertainment: John Saville Entertainment
Catering: Block Island Gourmet – Sean
Photography: Hubert & Alka
Nicole & Peter's Block Island Wedding at The Rose Farm Inn, Rhode Island: – Instagram.com/hubertkopec/ and Facebook.com/hkphotography.ct