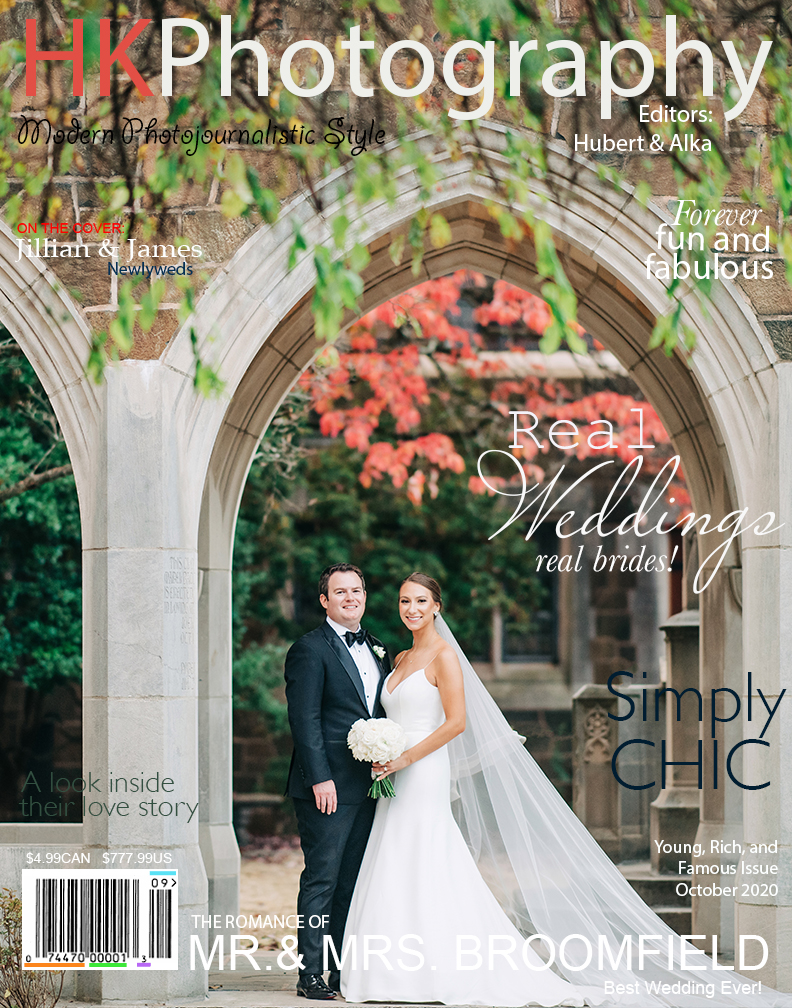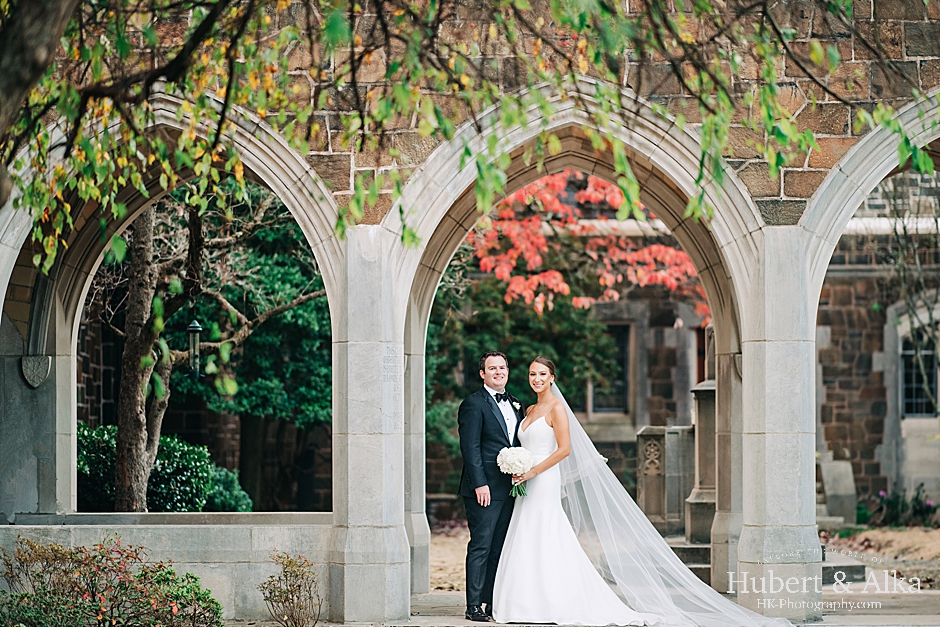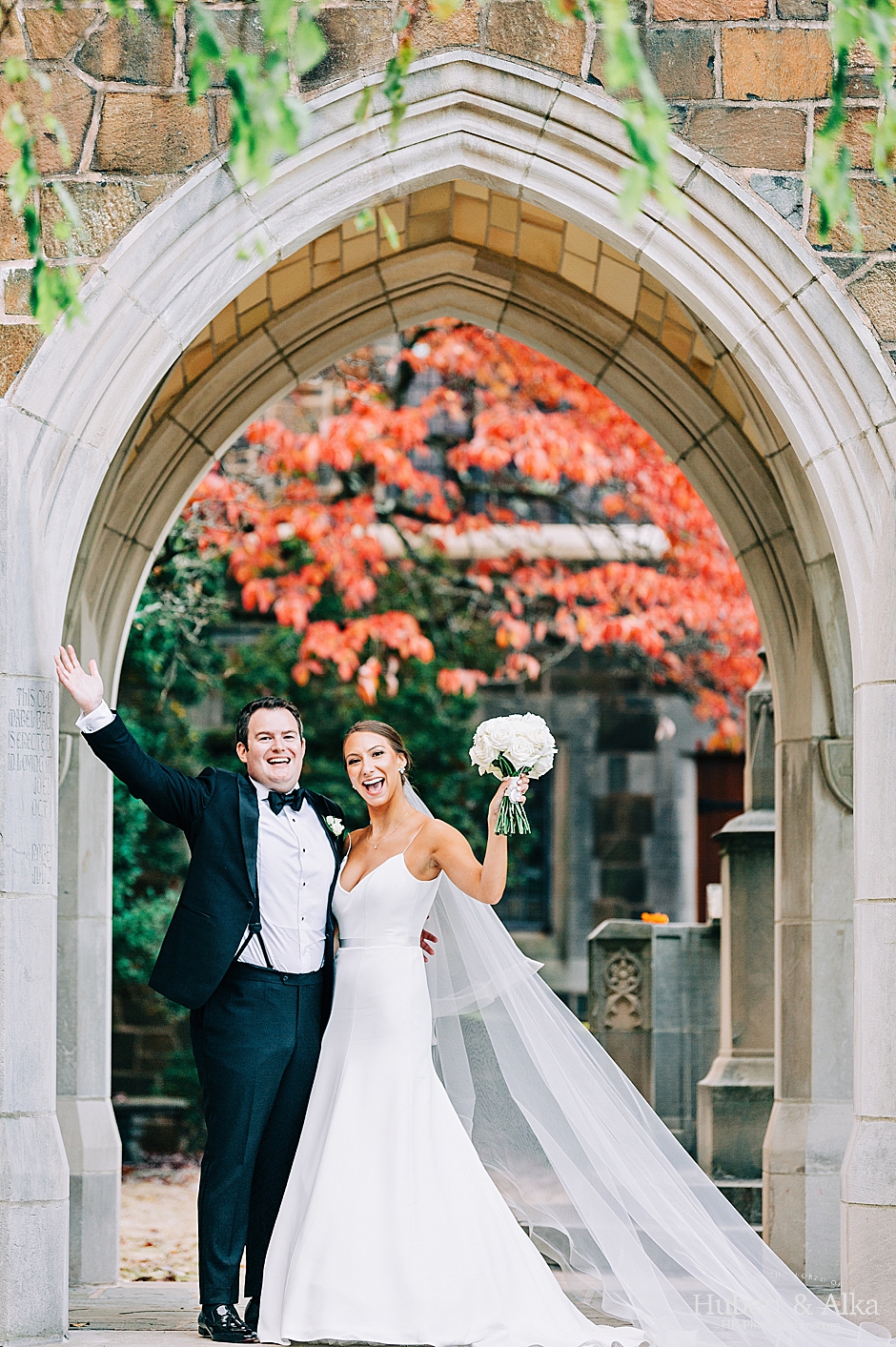 What's in a date, right? Jillian and James didn't pause to consider the option to reset their wedding celebration for next year, opting instead for a more intimate celebration this year with their closest loved ones. They were adamant about their day, their marriage happening on the very day that they chose. Scrambled plans, new ideas, covid tests and sudden changes were things they knew they'd have to face, but they did it with patience and smiles.
On their big day, you'd never guess anything was different. It was beautiful, the enormity of their and everyone's emotions around them never scaled down. When the sun broke through the clouds amid what had been an overcast day just as they were pronounced husband and wife, we thought what a great omen it was. At that moment clearly someone above loved them just as the people all around them.
Jillian and James decision for the date was to commemorate their marriage, but it was also the anniversary of Jillian's father's passing. In a way, it was to keep him there and close. It was a beautiful gesture and our hearts were full when we learnt of it. For two people who are truly so beautiful and inside and out, nothing would be deserving short of a perfect day. Every second of the day was speckled with happiness. We're so honored to have been able to partake in this joy; to frame it for them to look back on years down the road.
James and Jillian – when you look at these images, remember the laughs, reflect on the jokes, feel the excitement! Thank you for sharing it all with us and for helping us create these beautiful new memories along with you.
Hartford City Hall – CT Wedding Photographer | James & Jillian – Instagram.com/hubertkopec/ and Facebook.com/hkphotography.ct