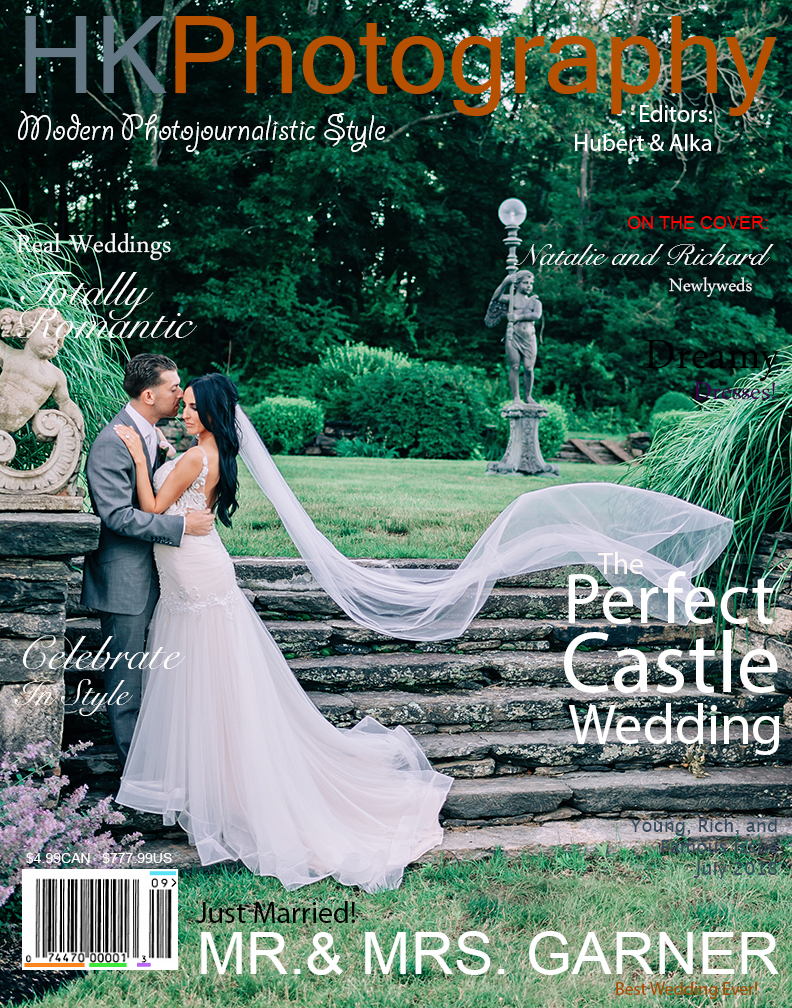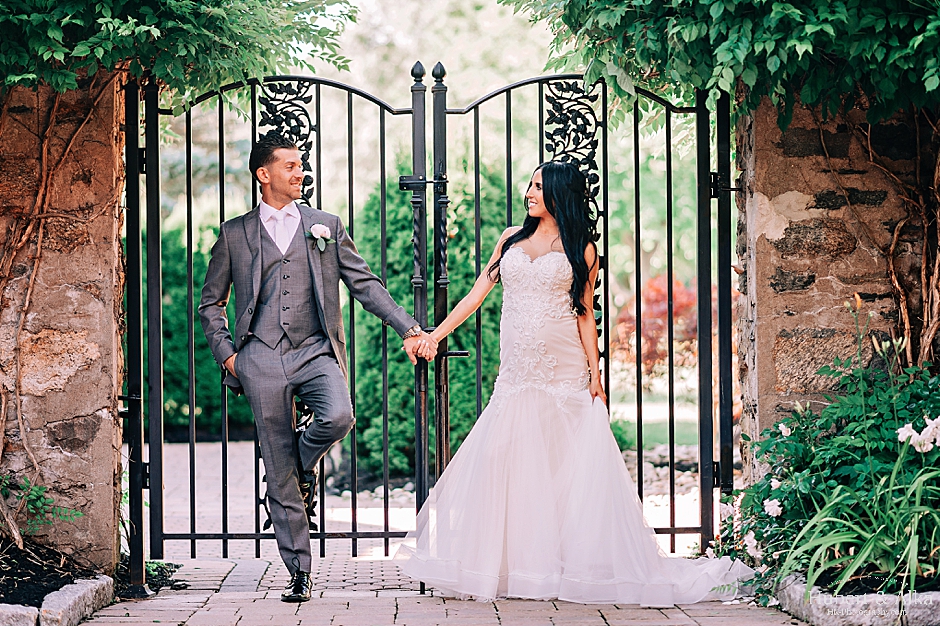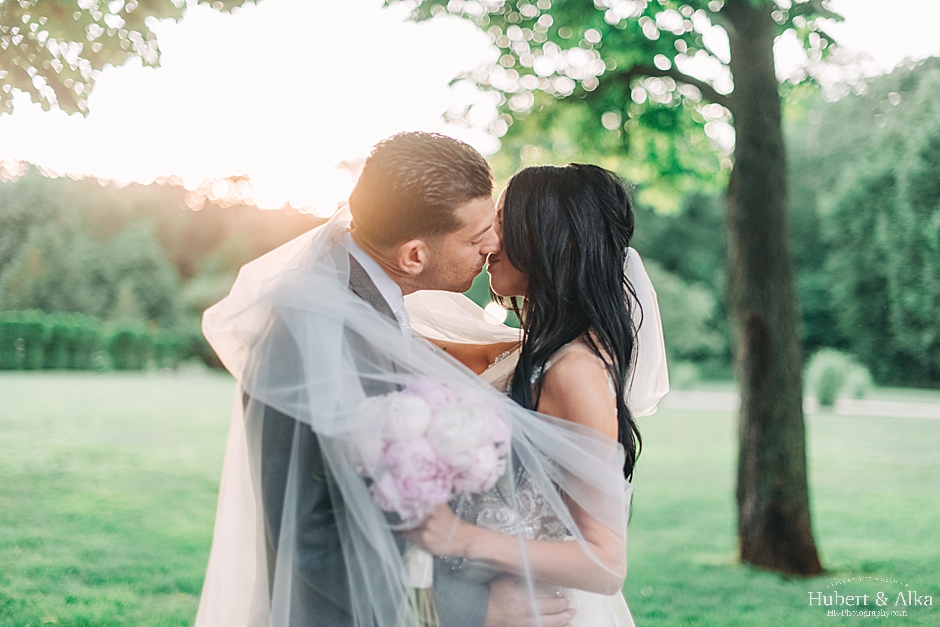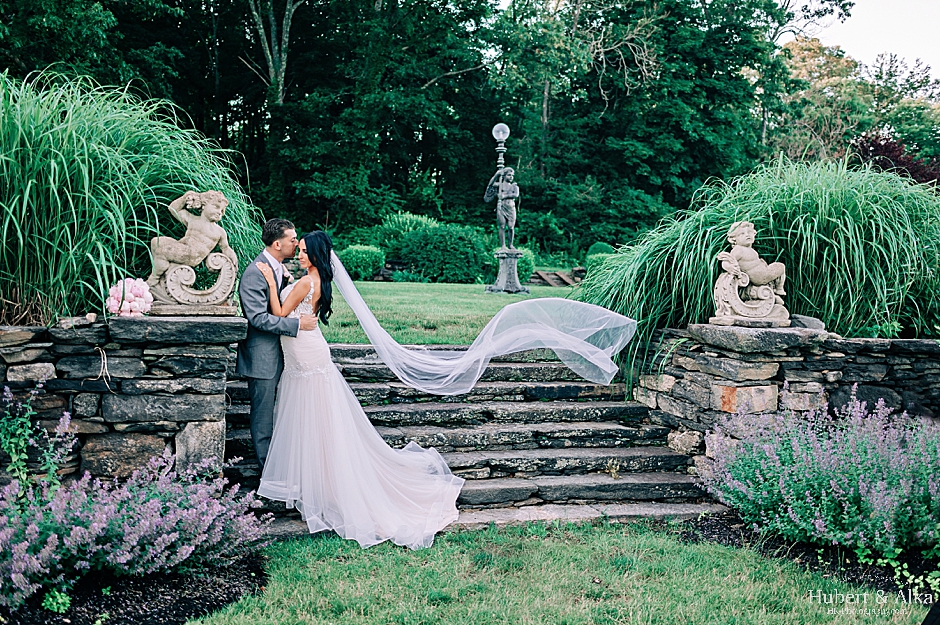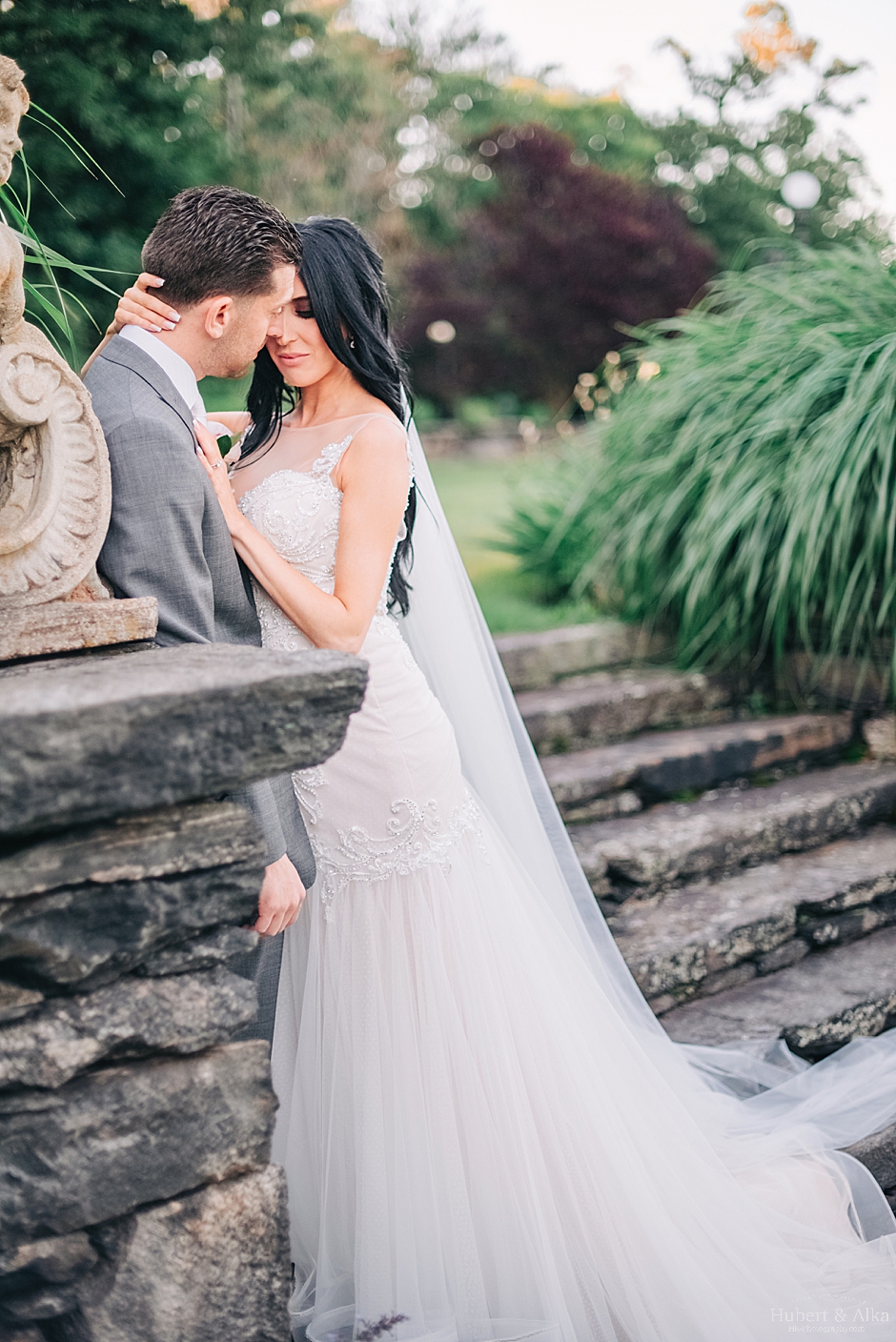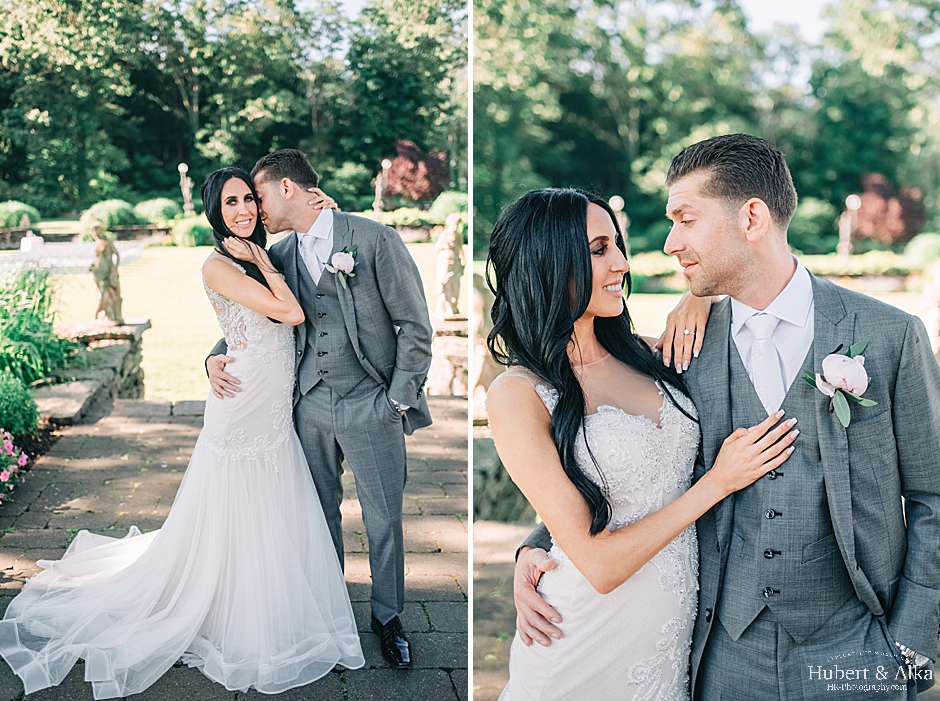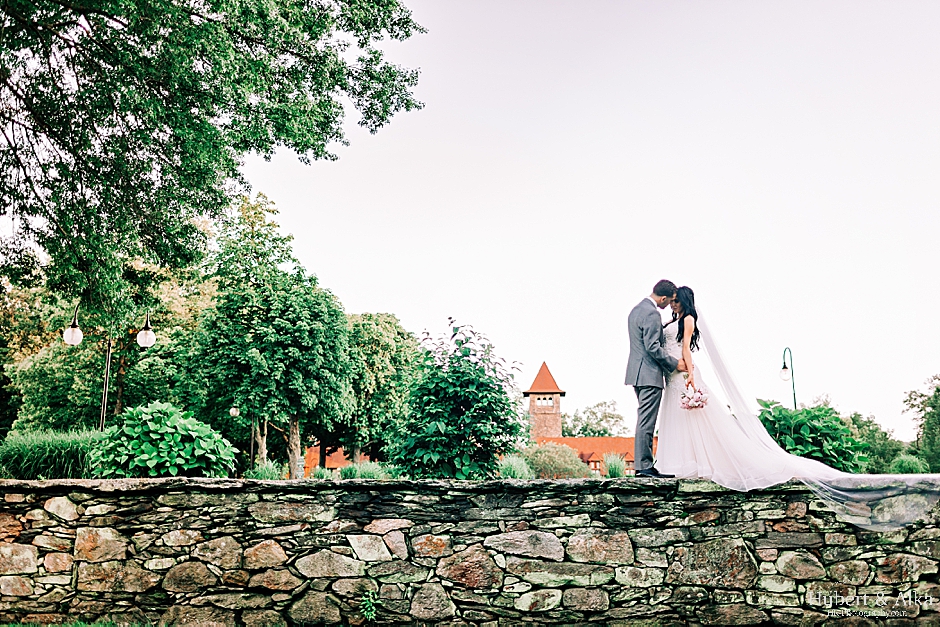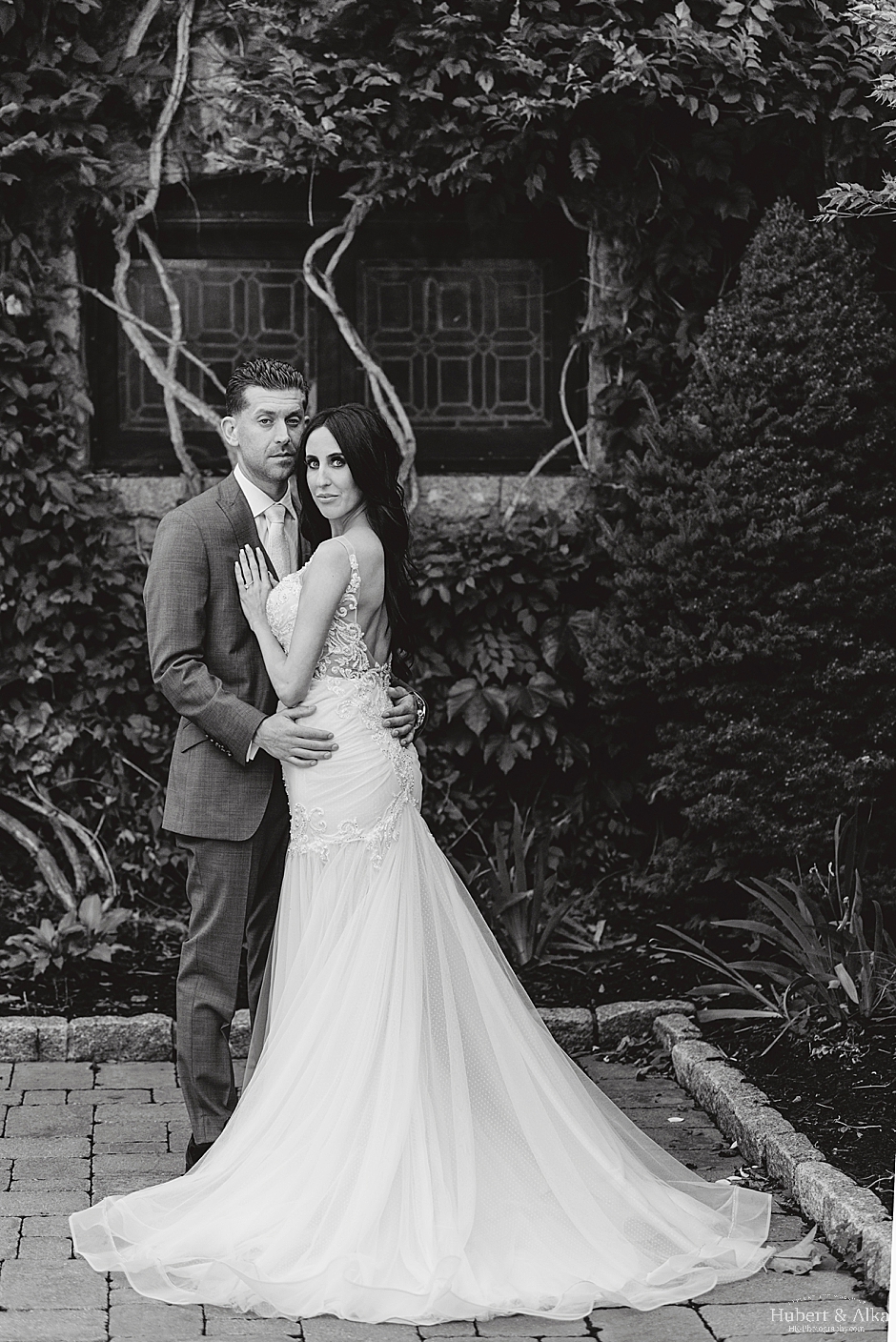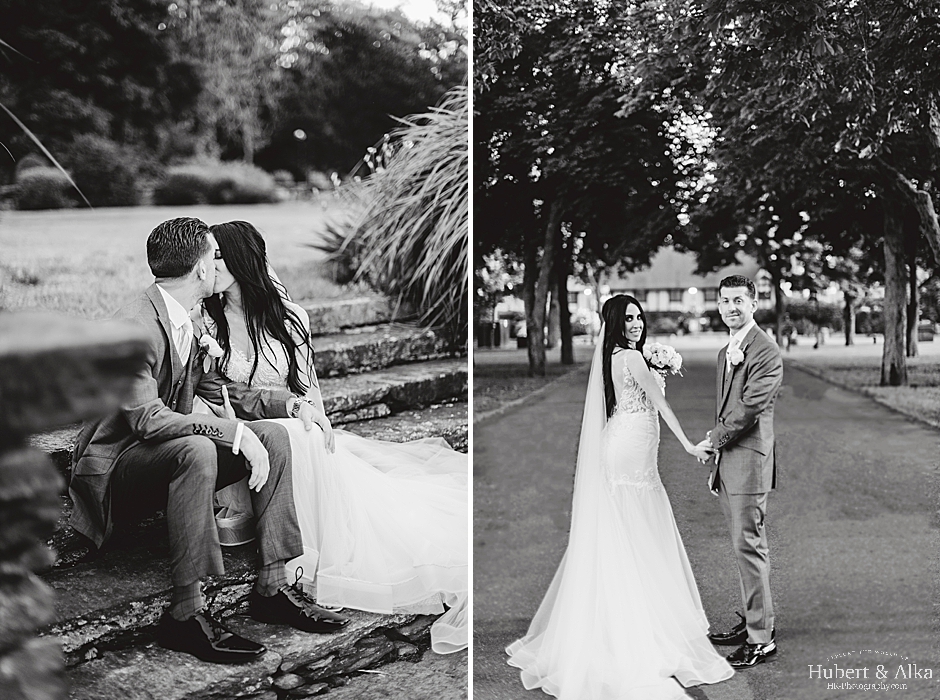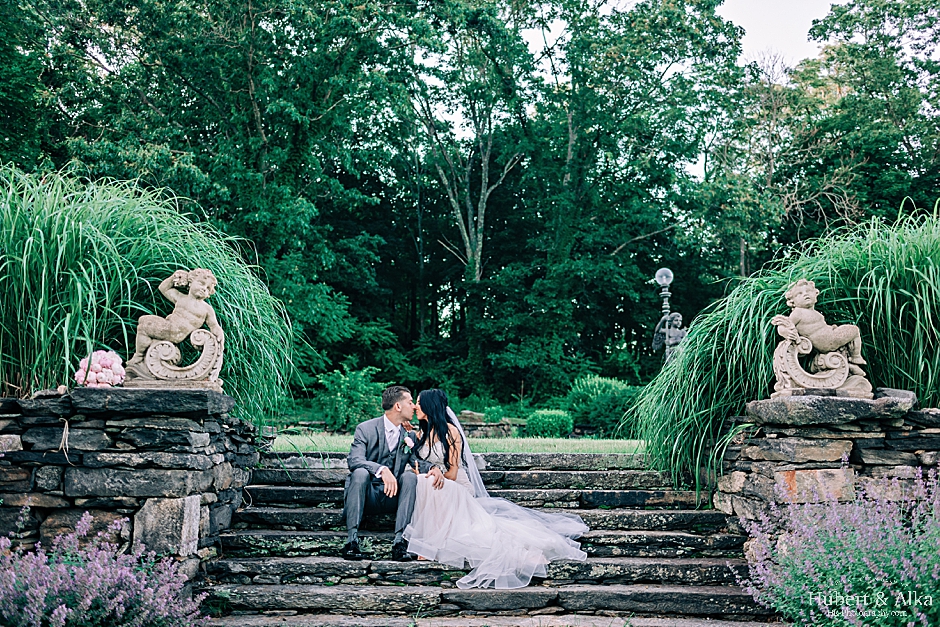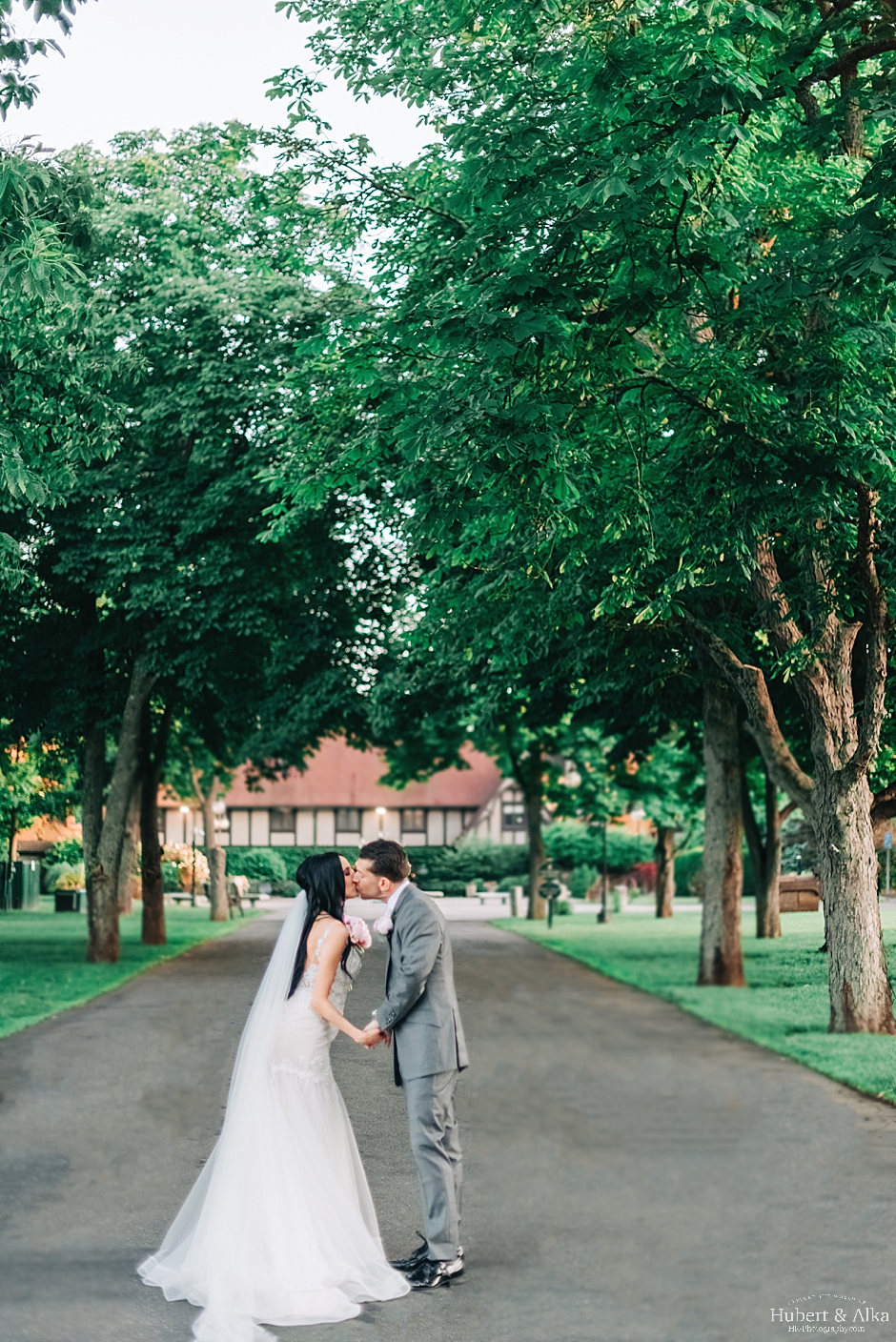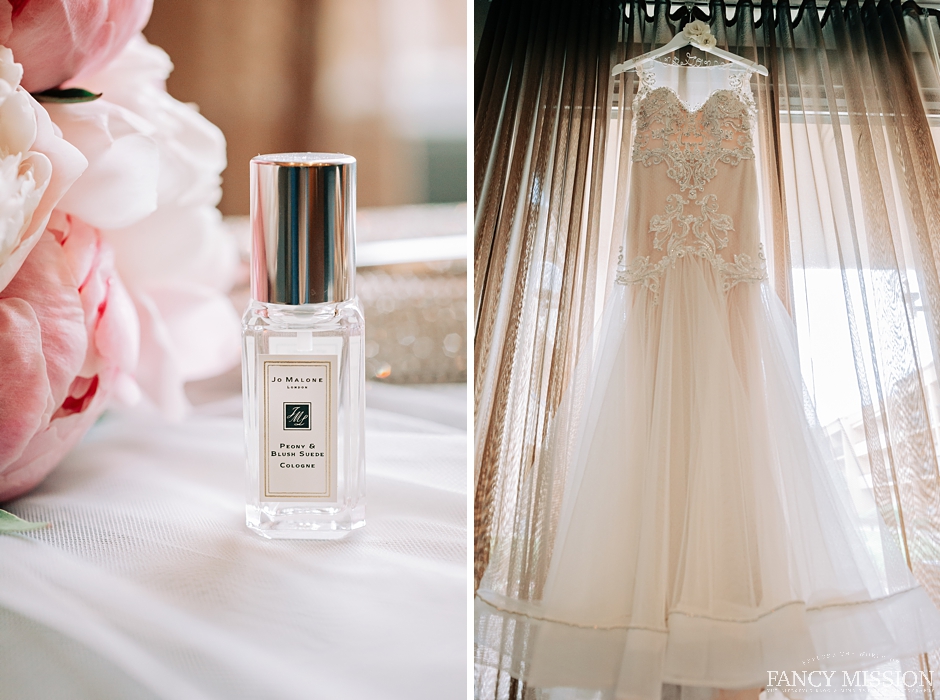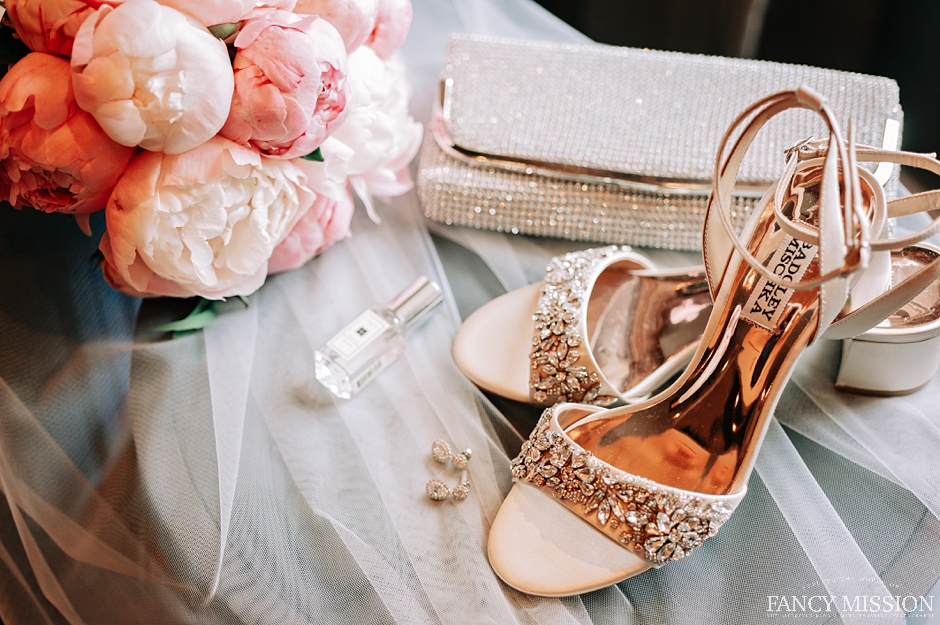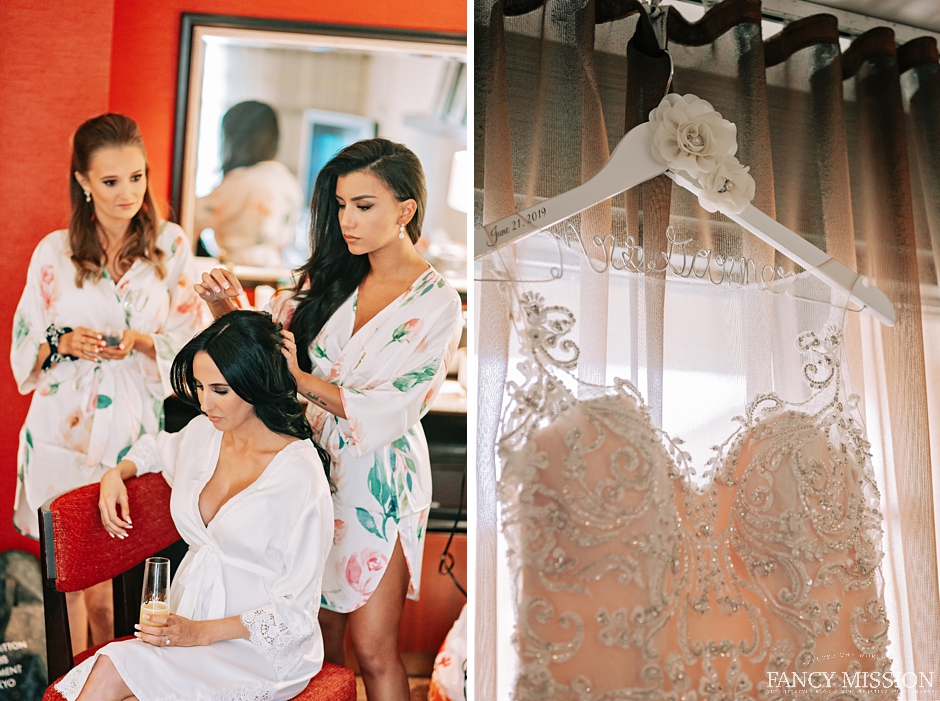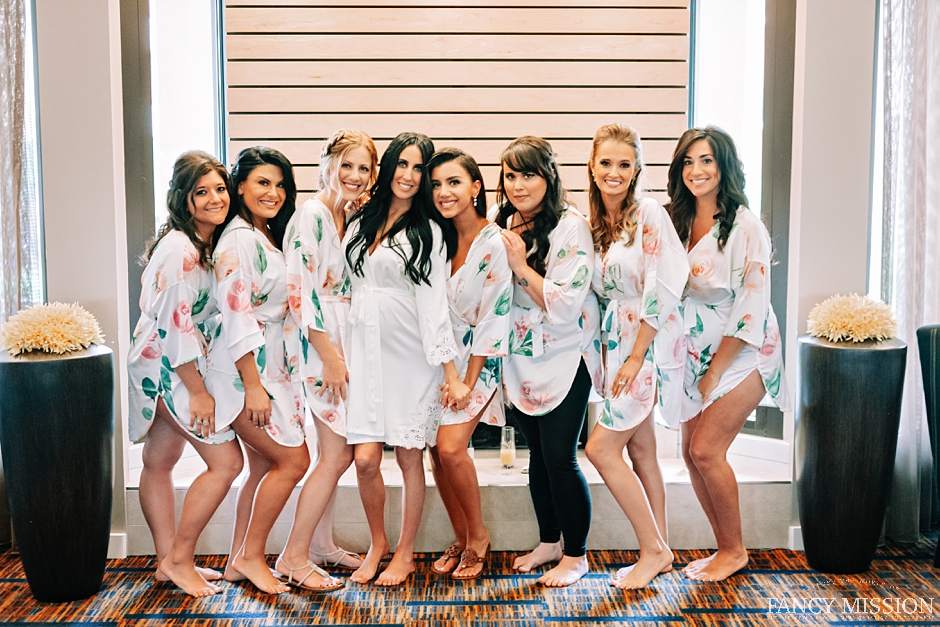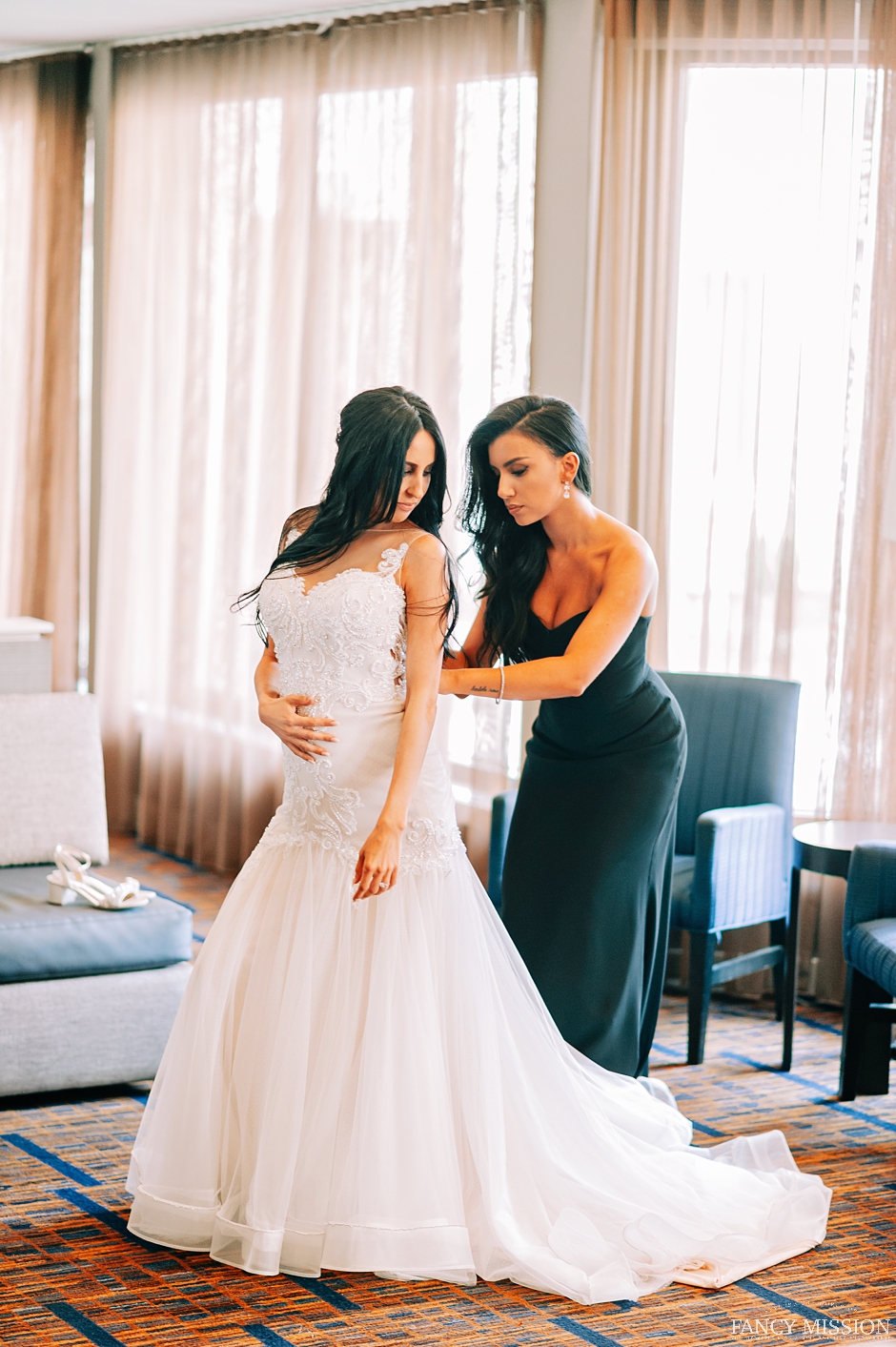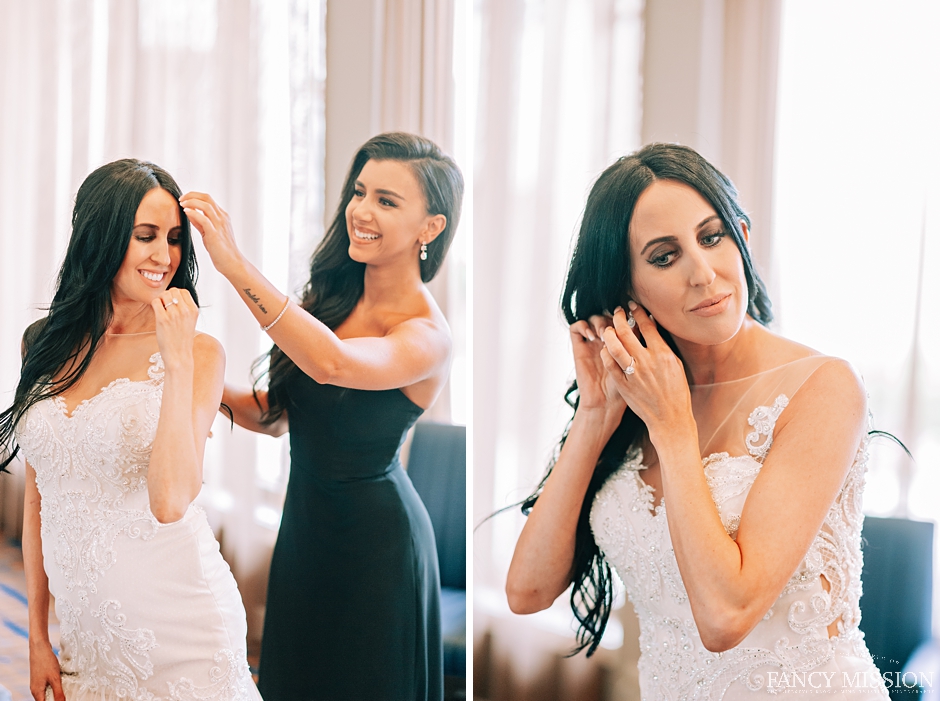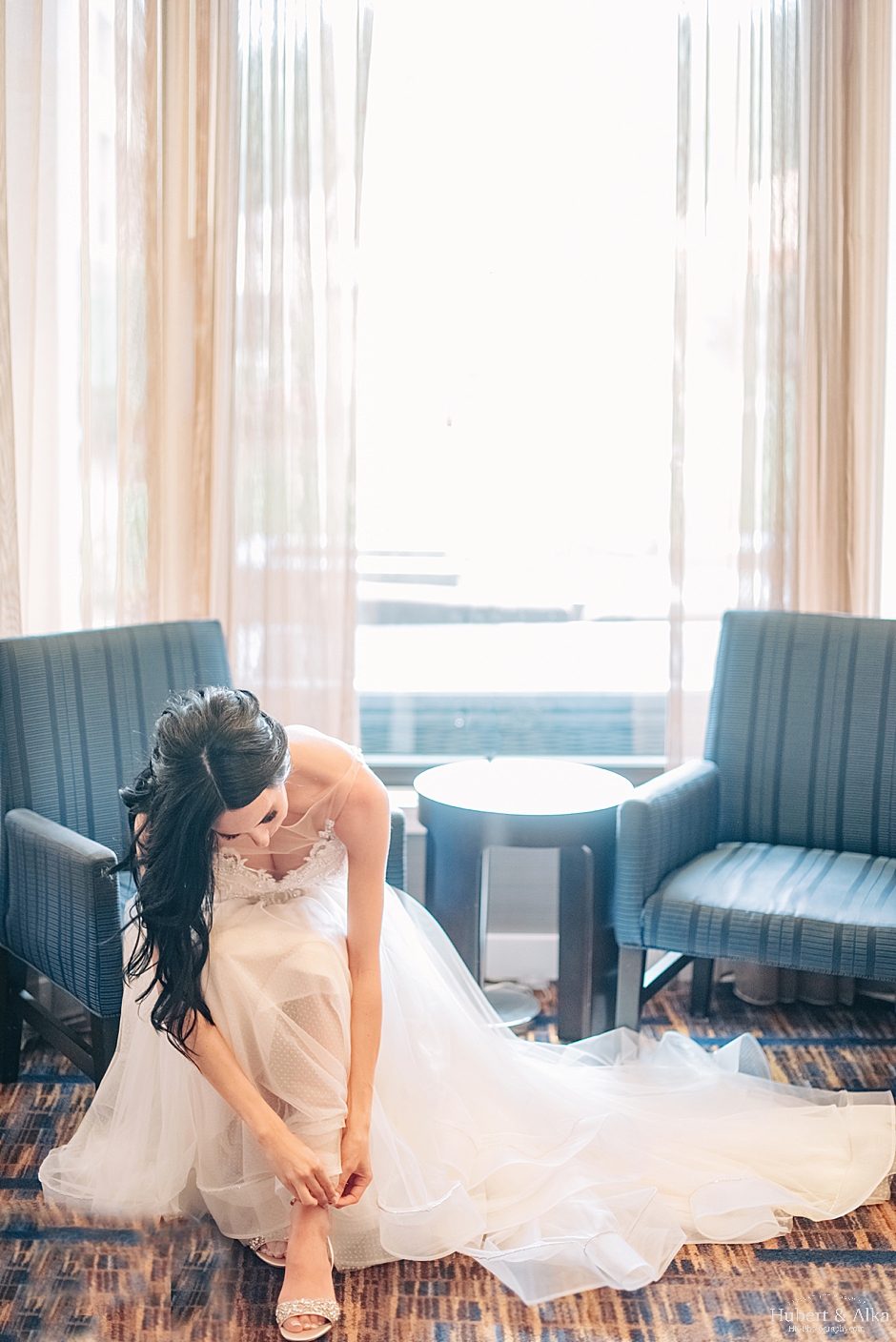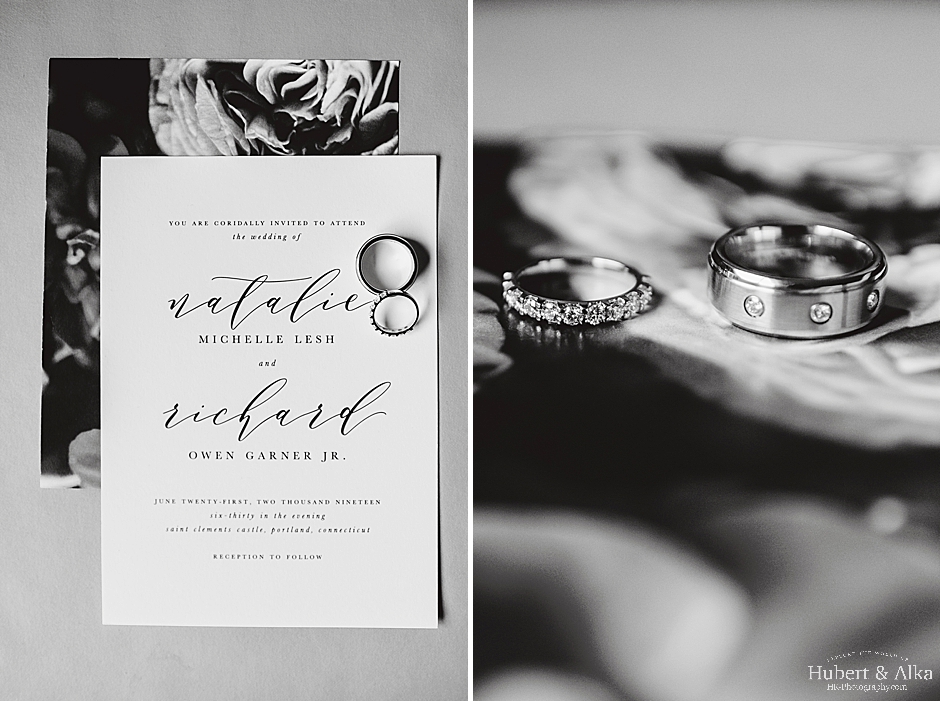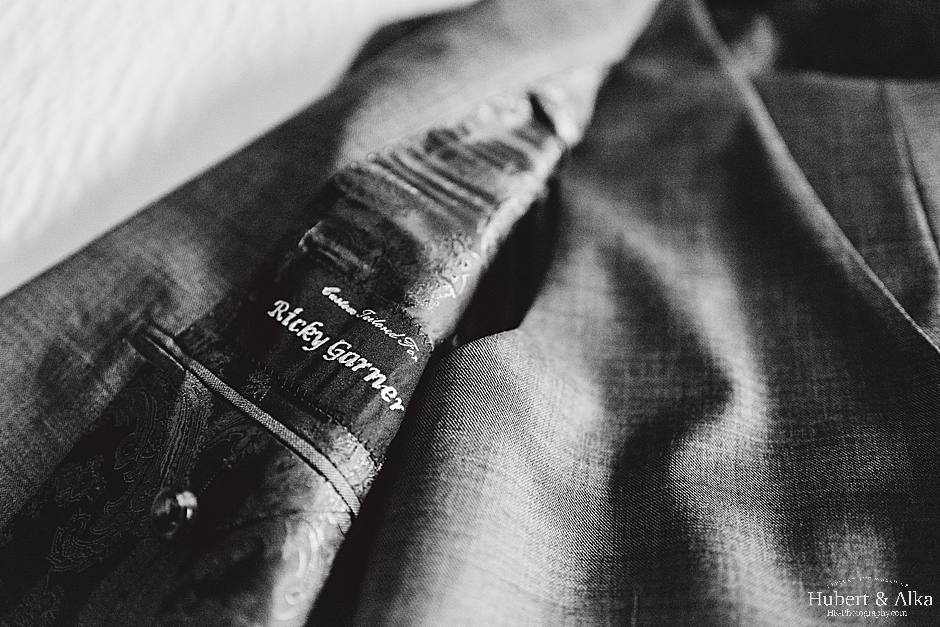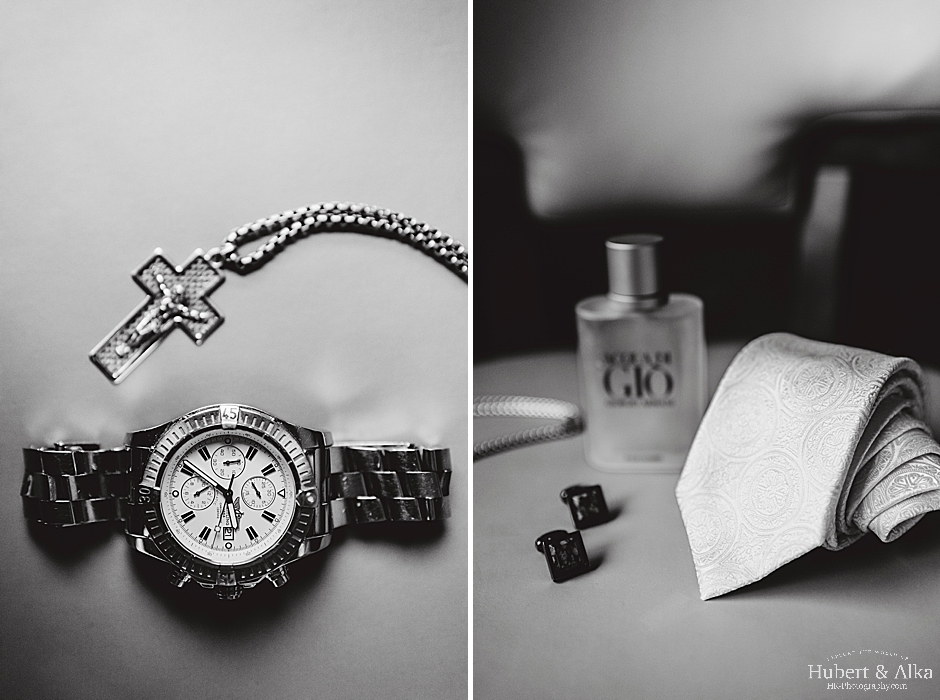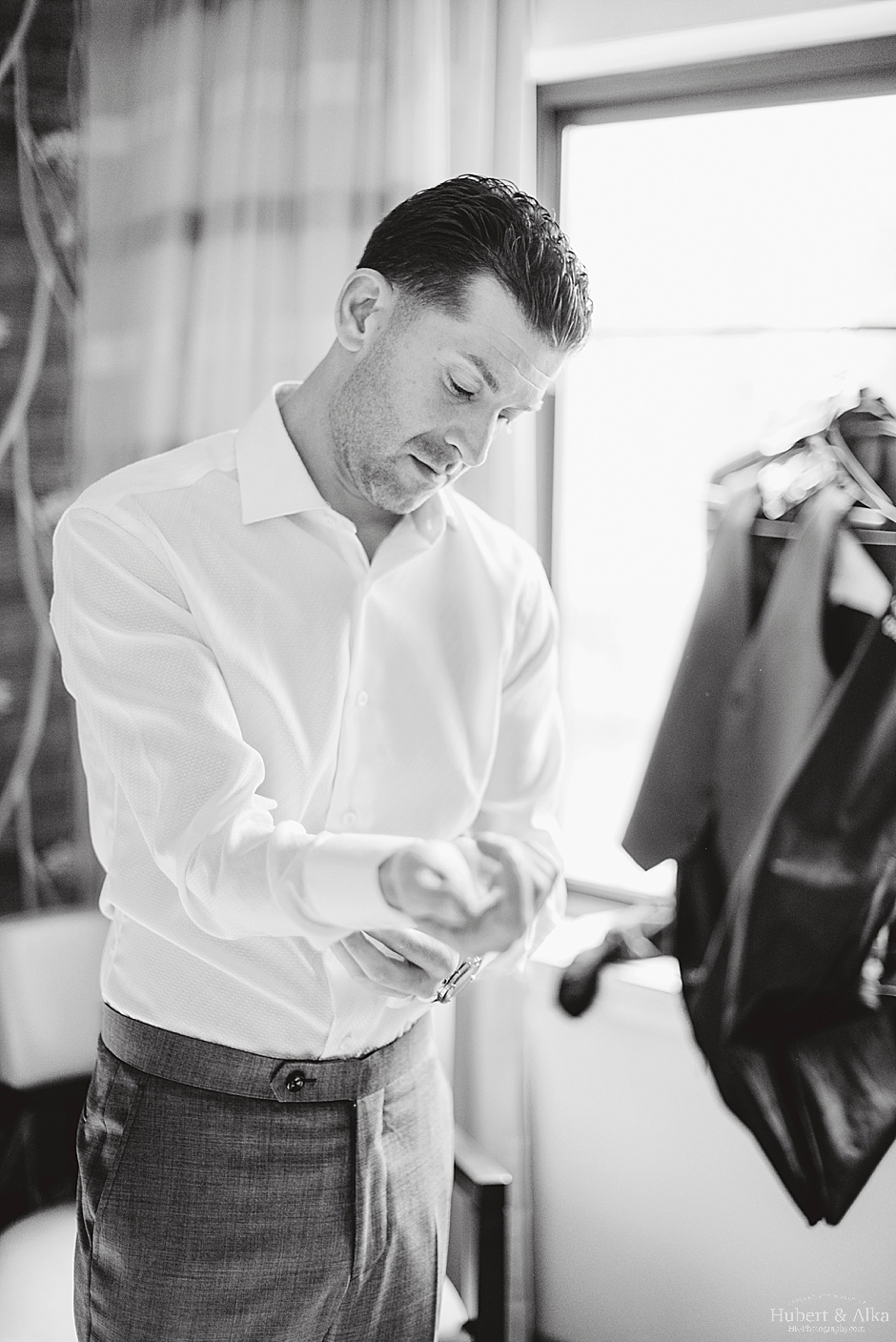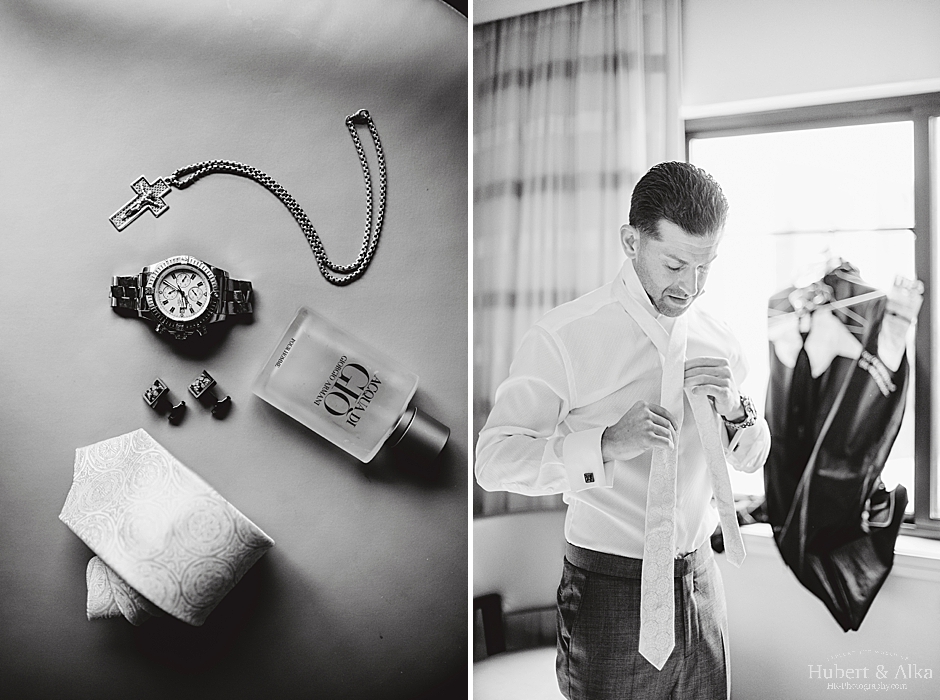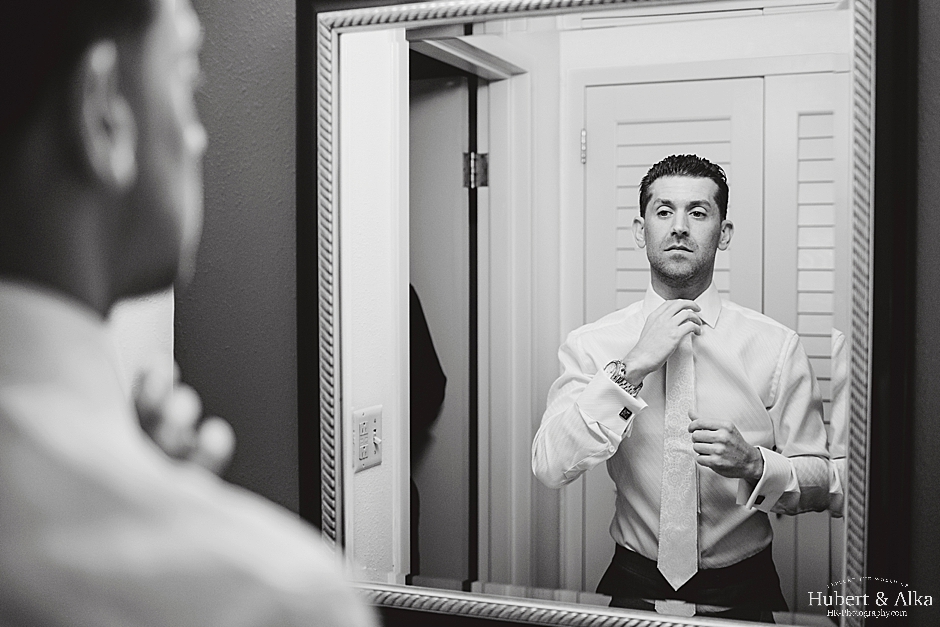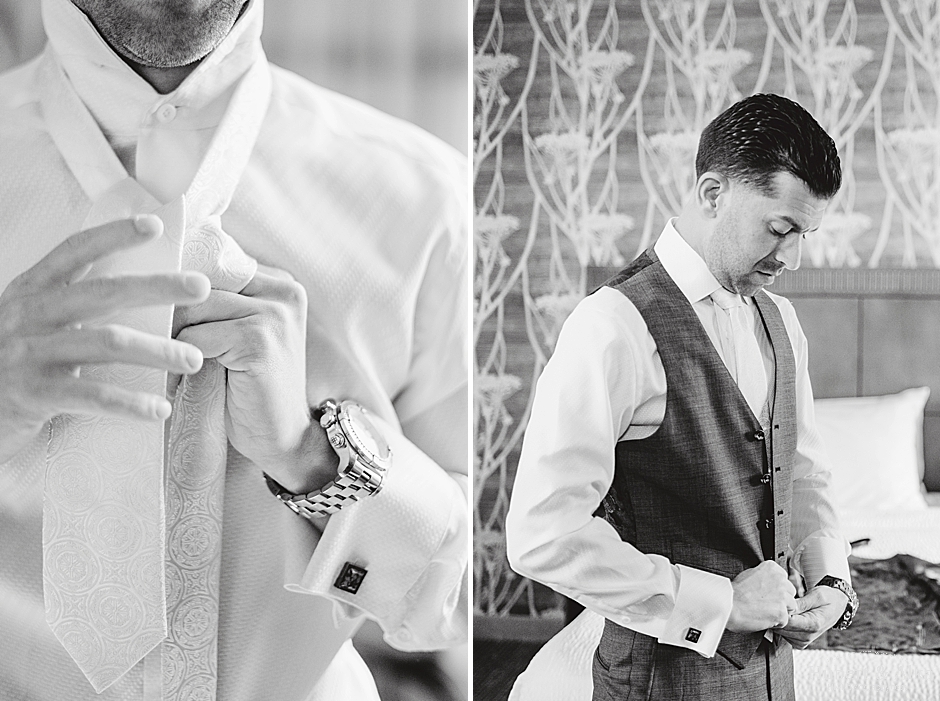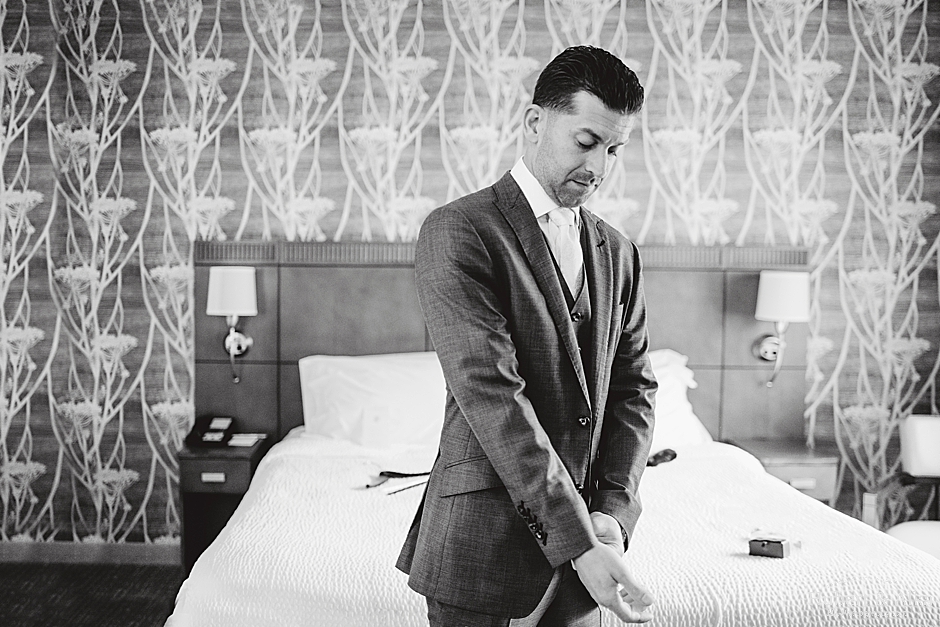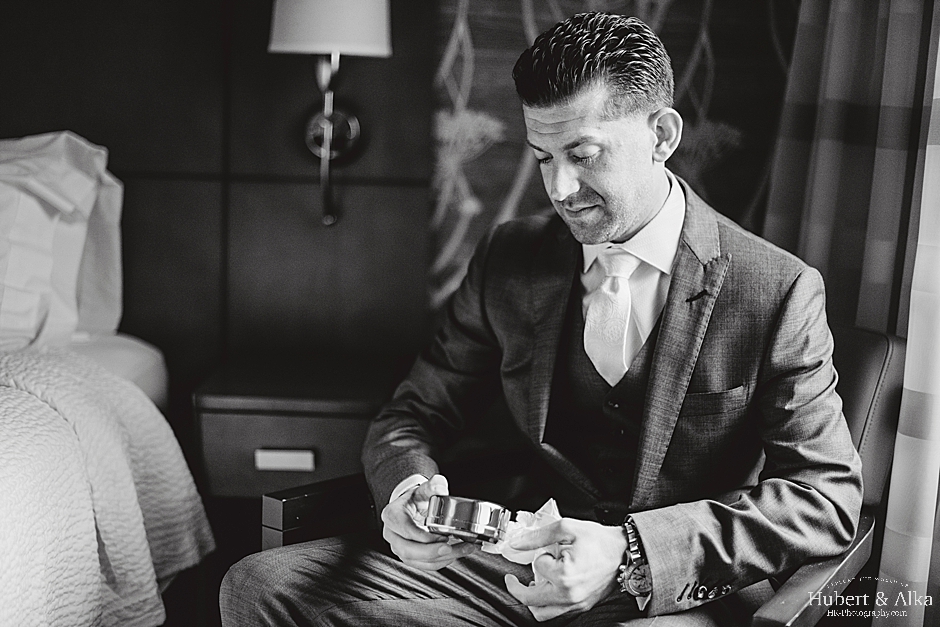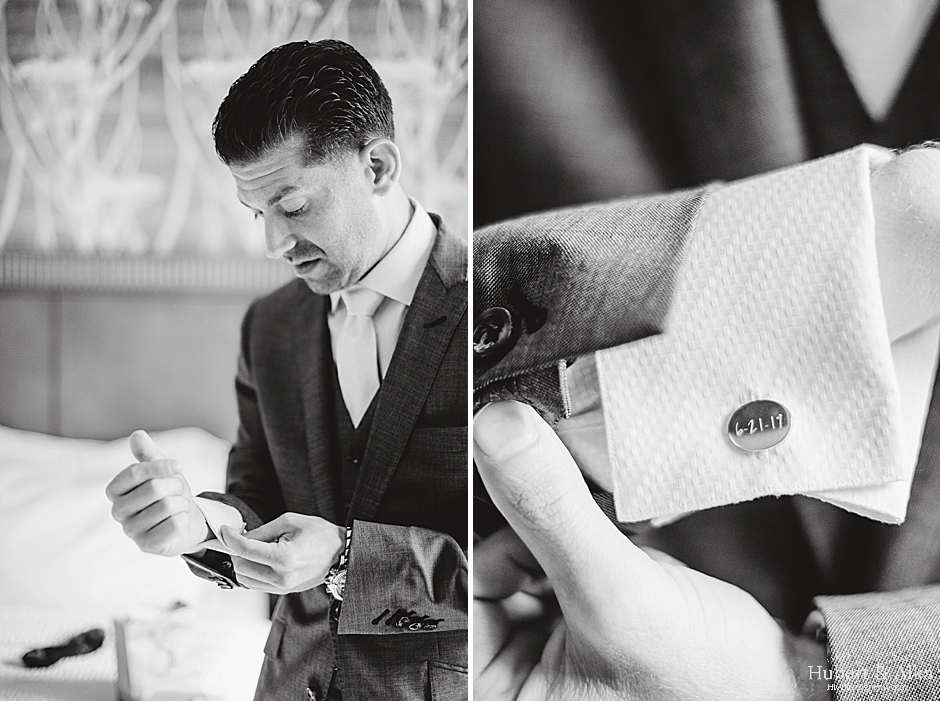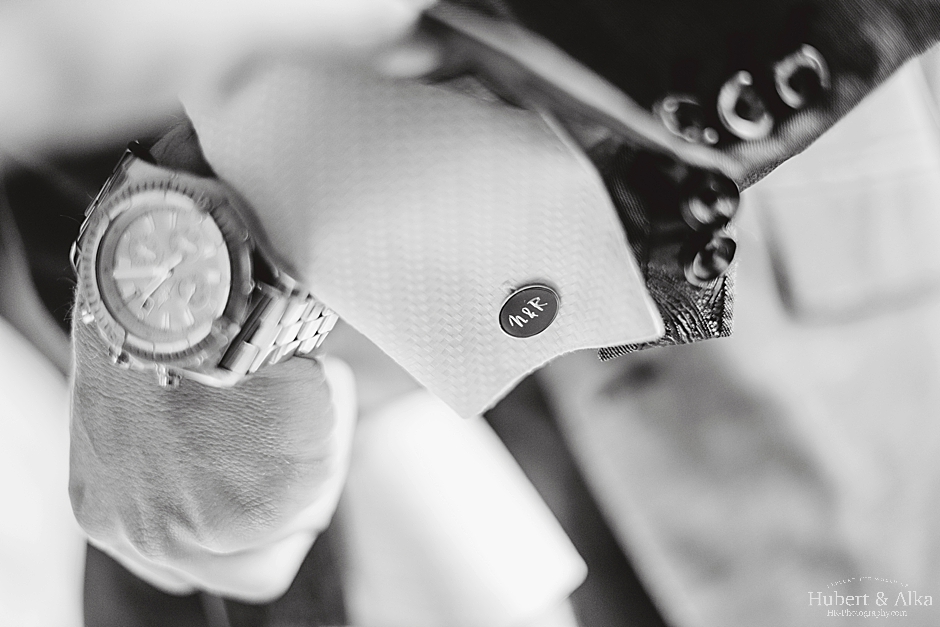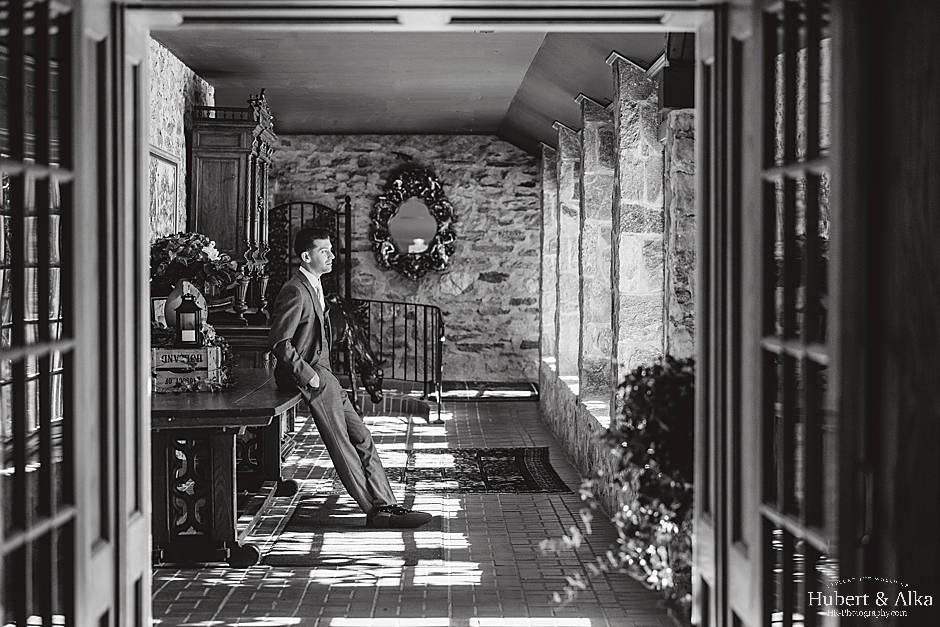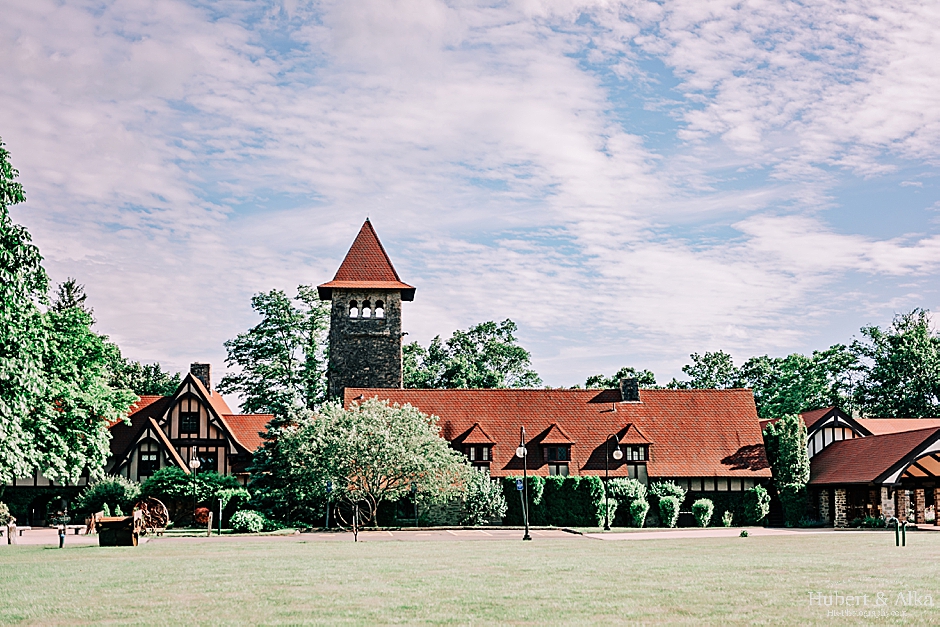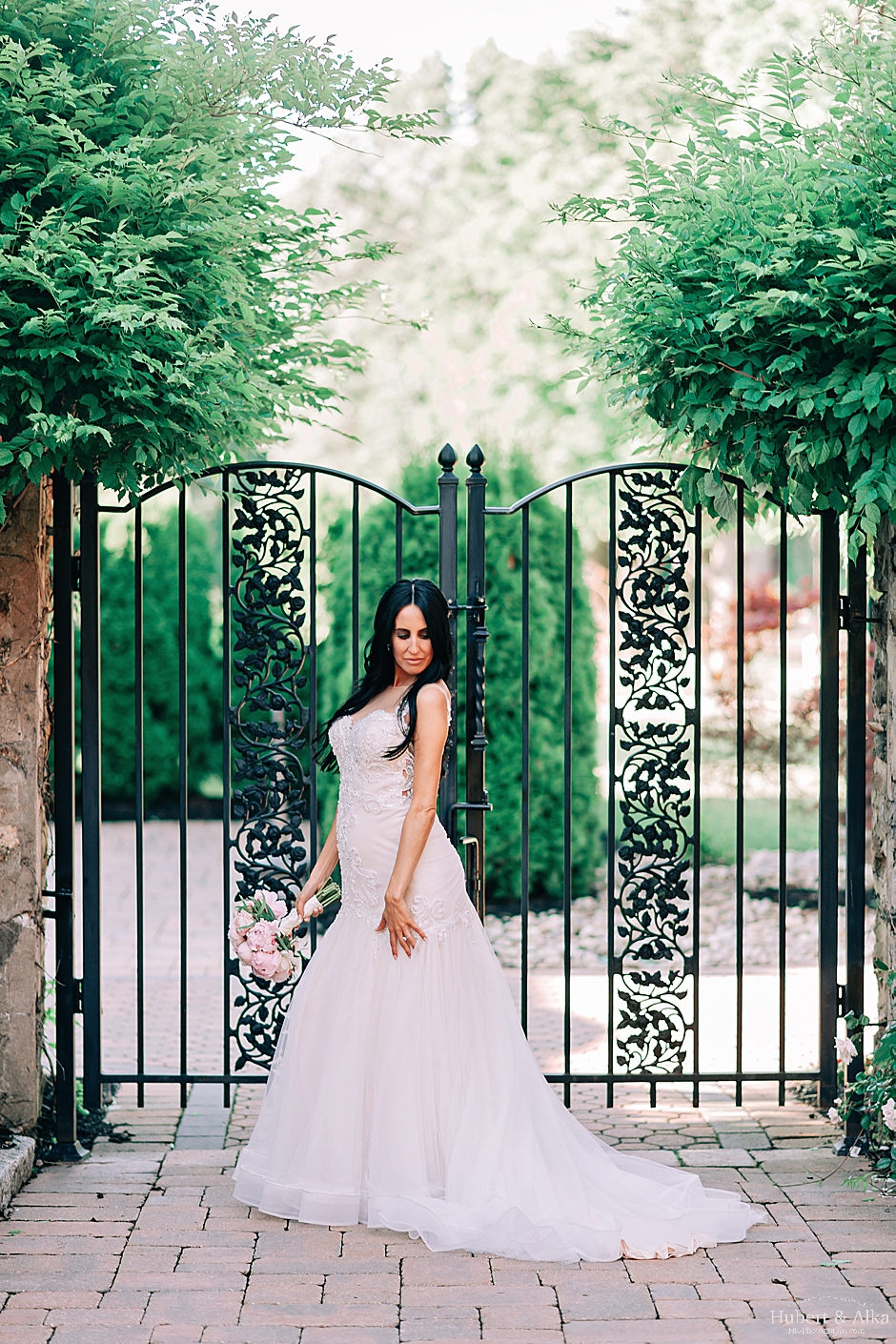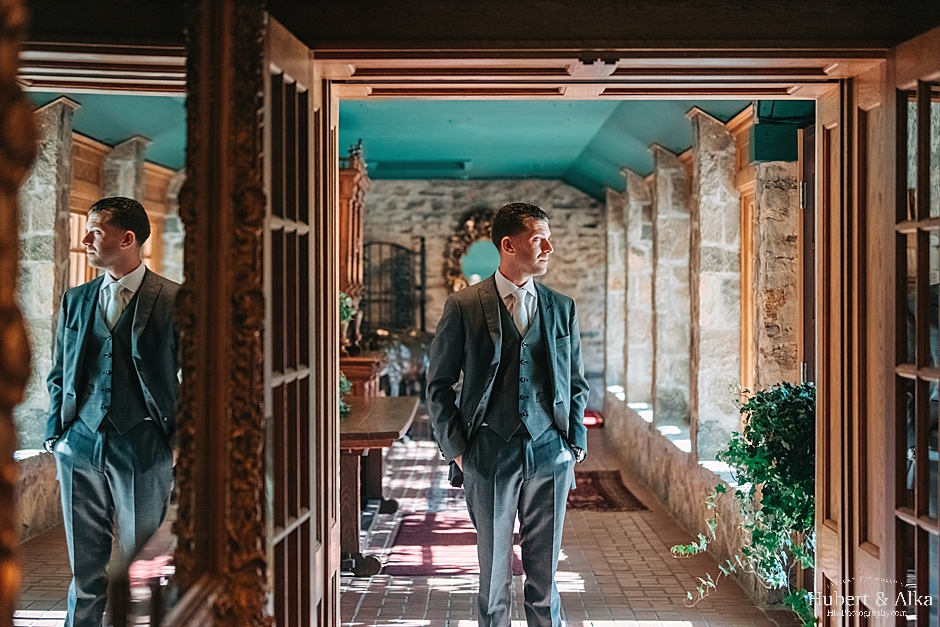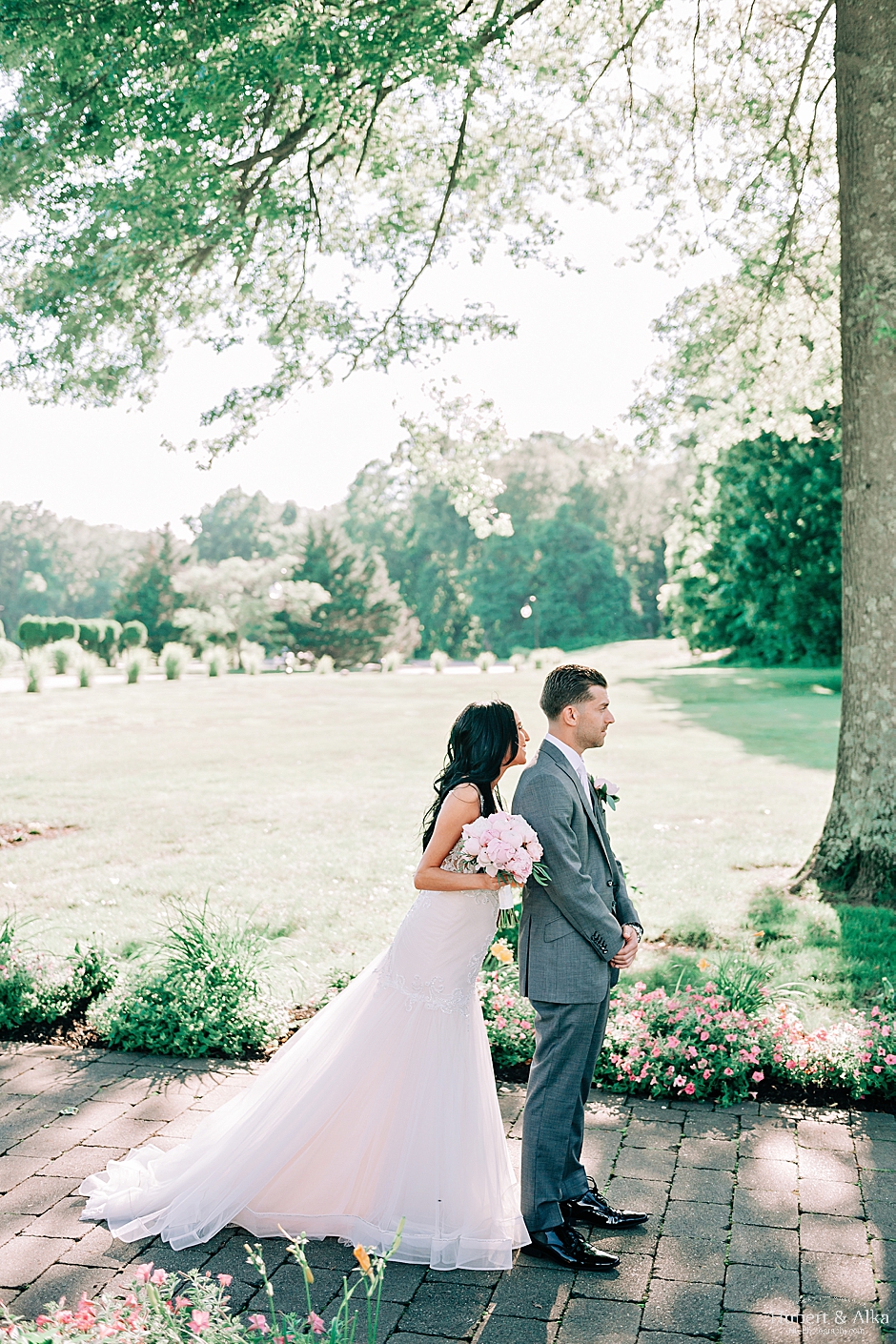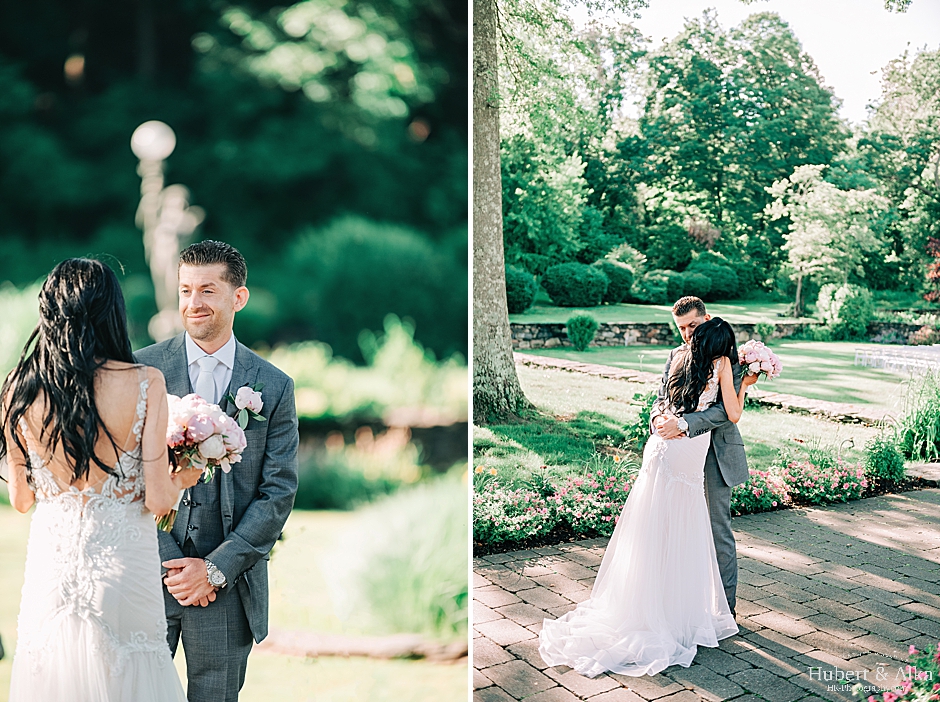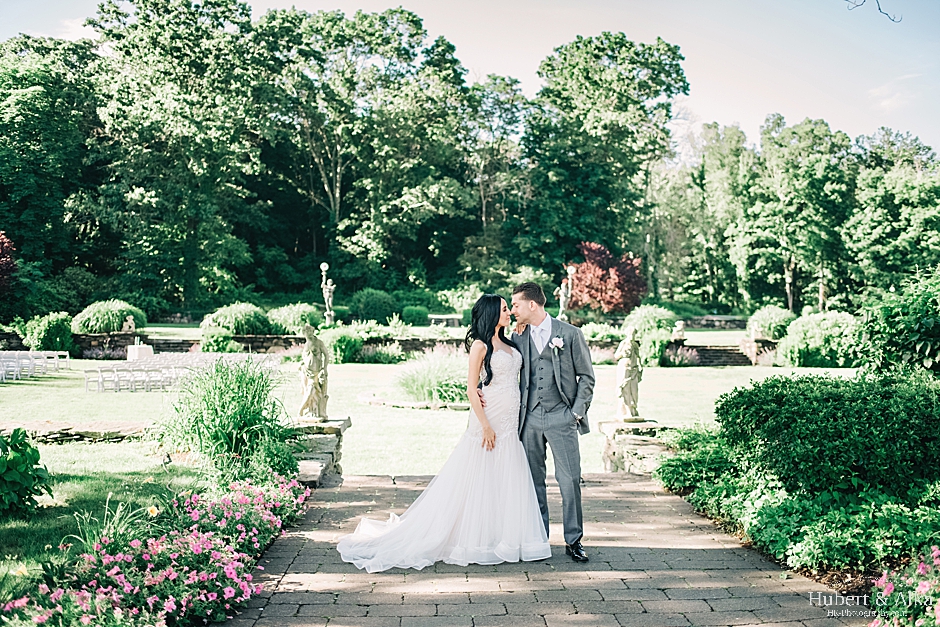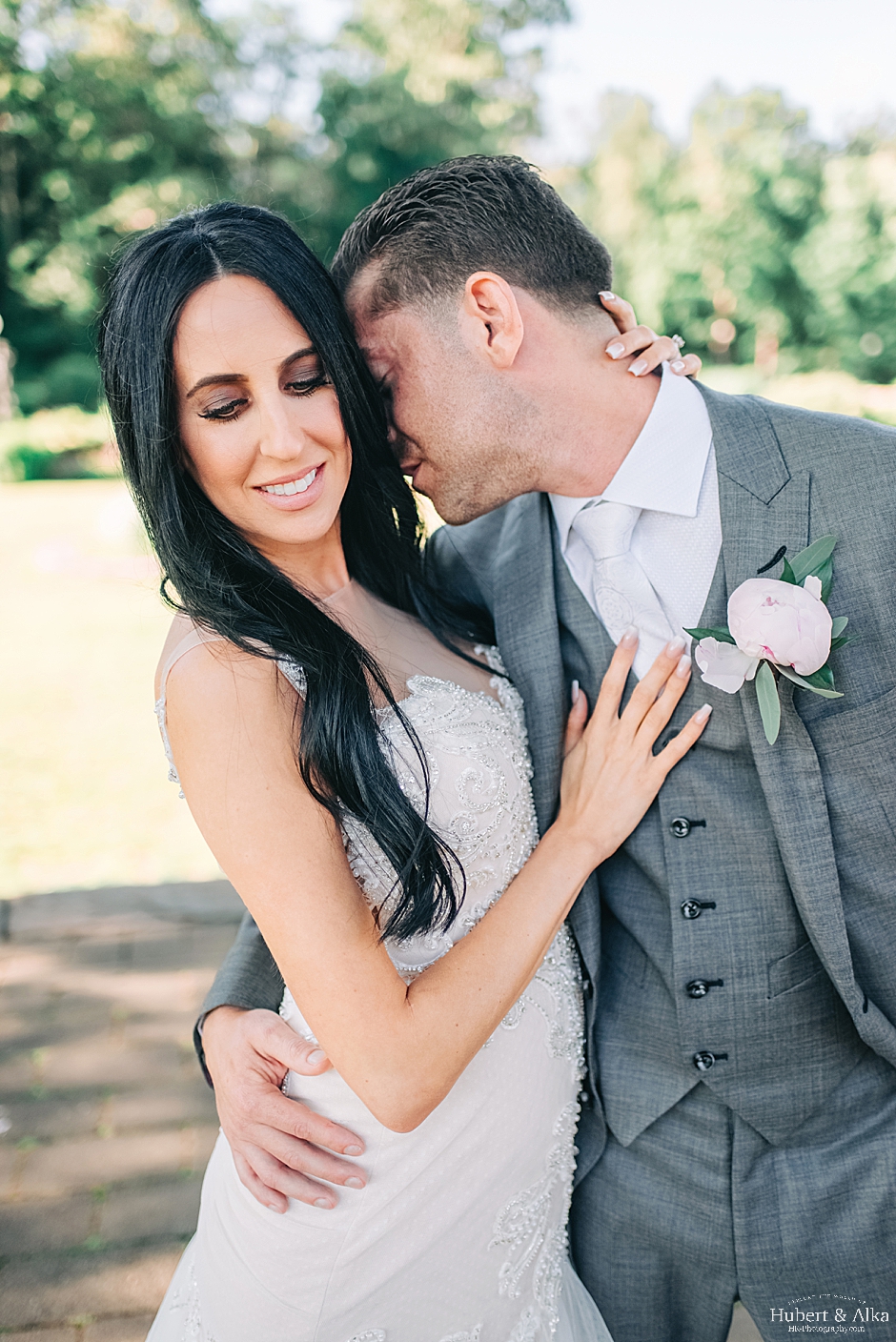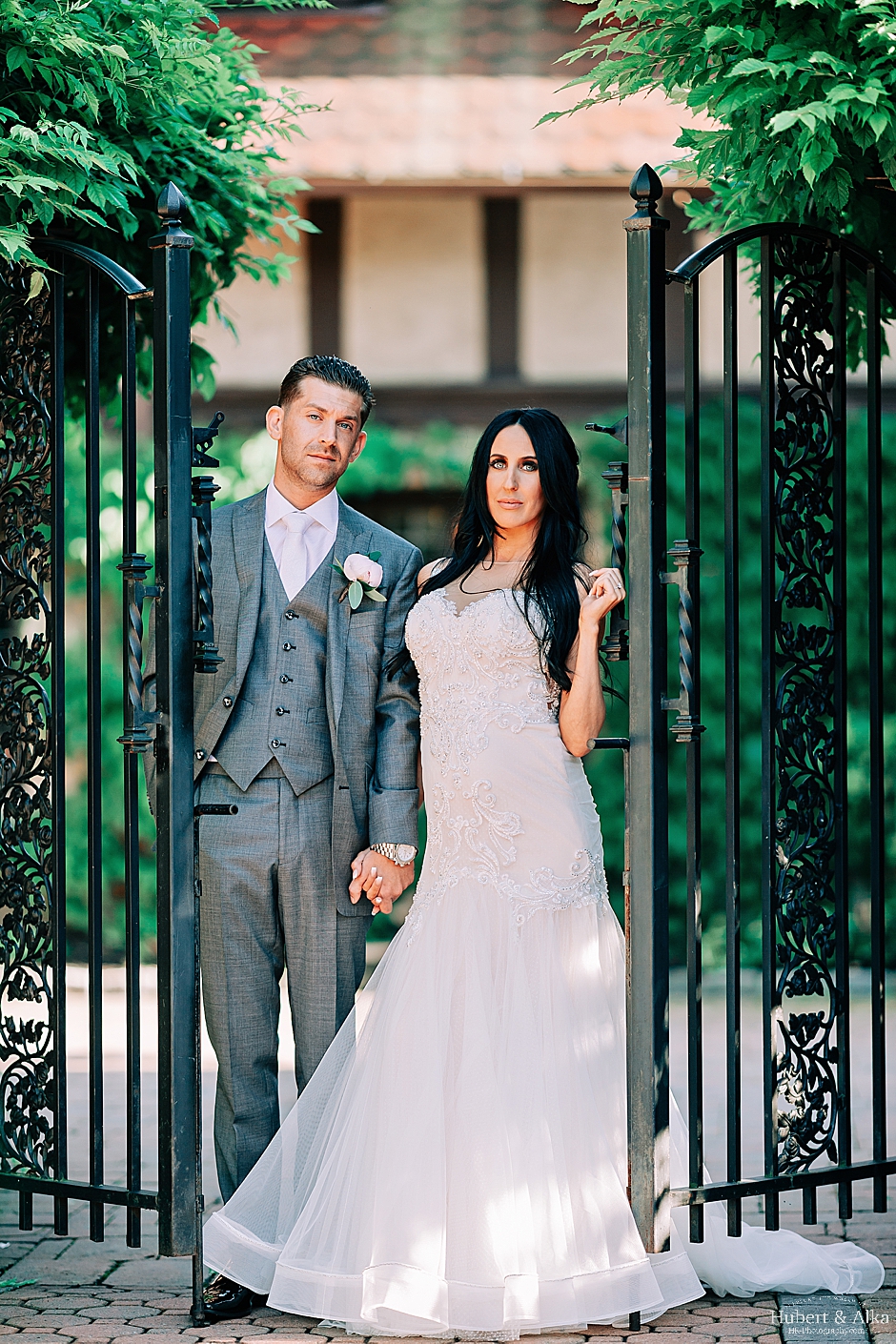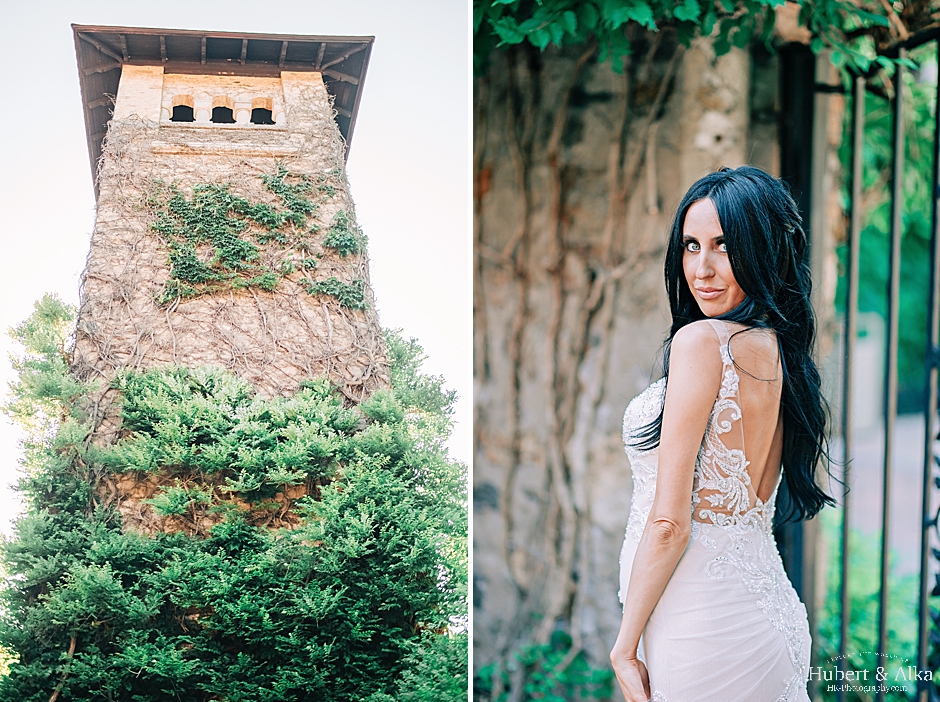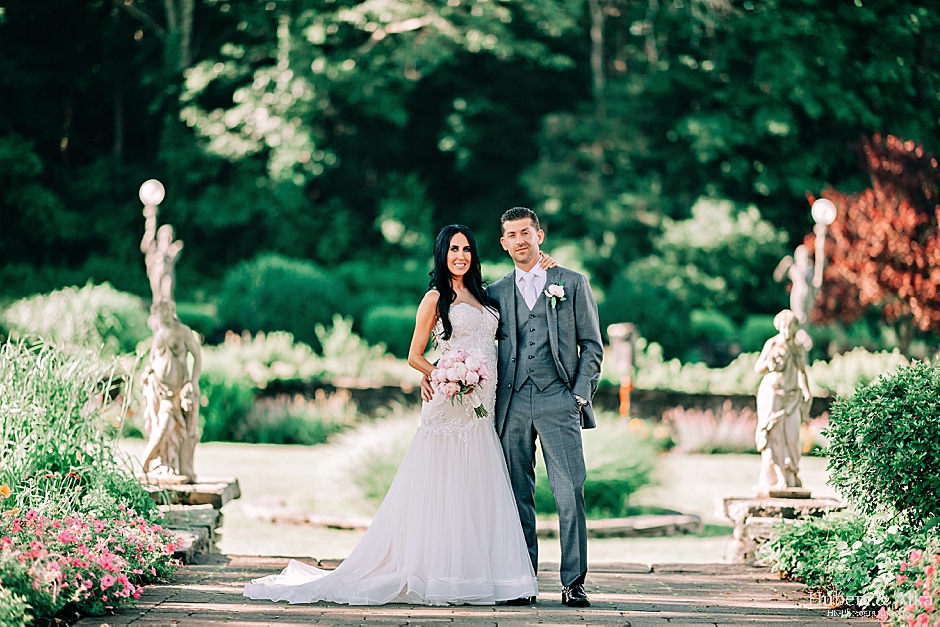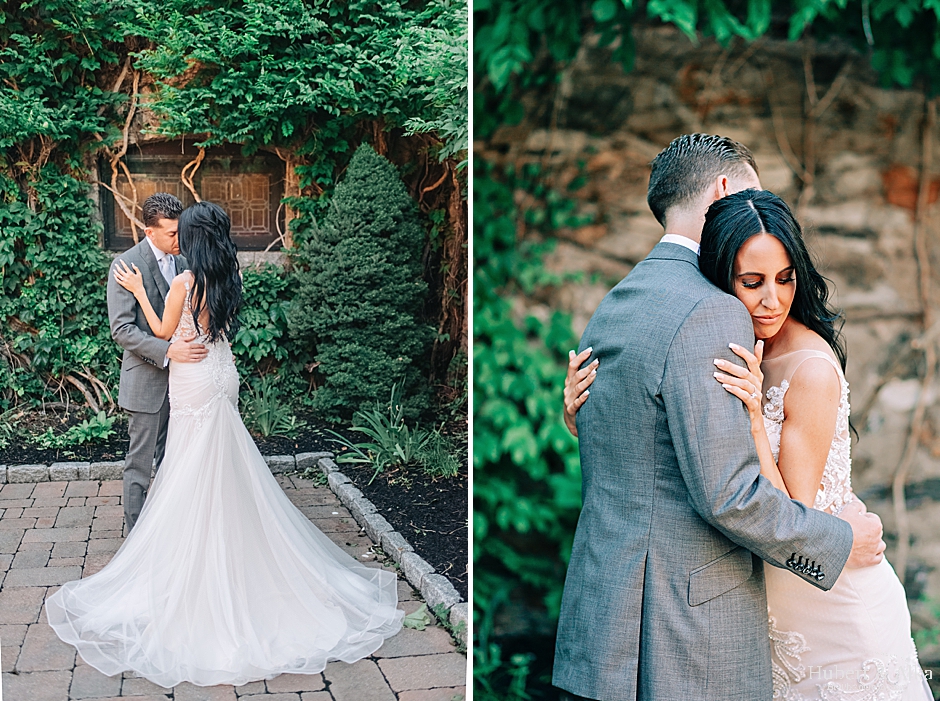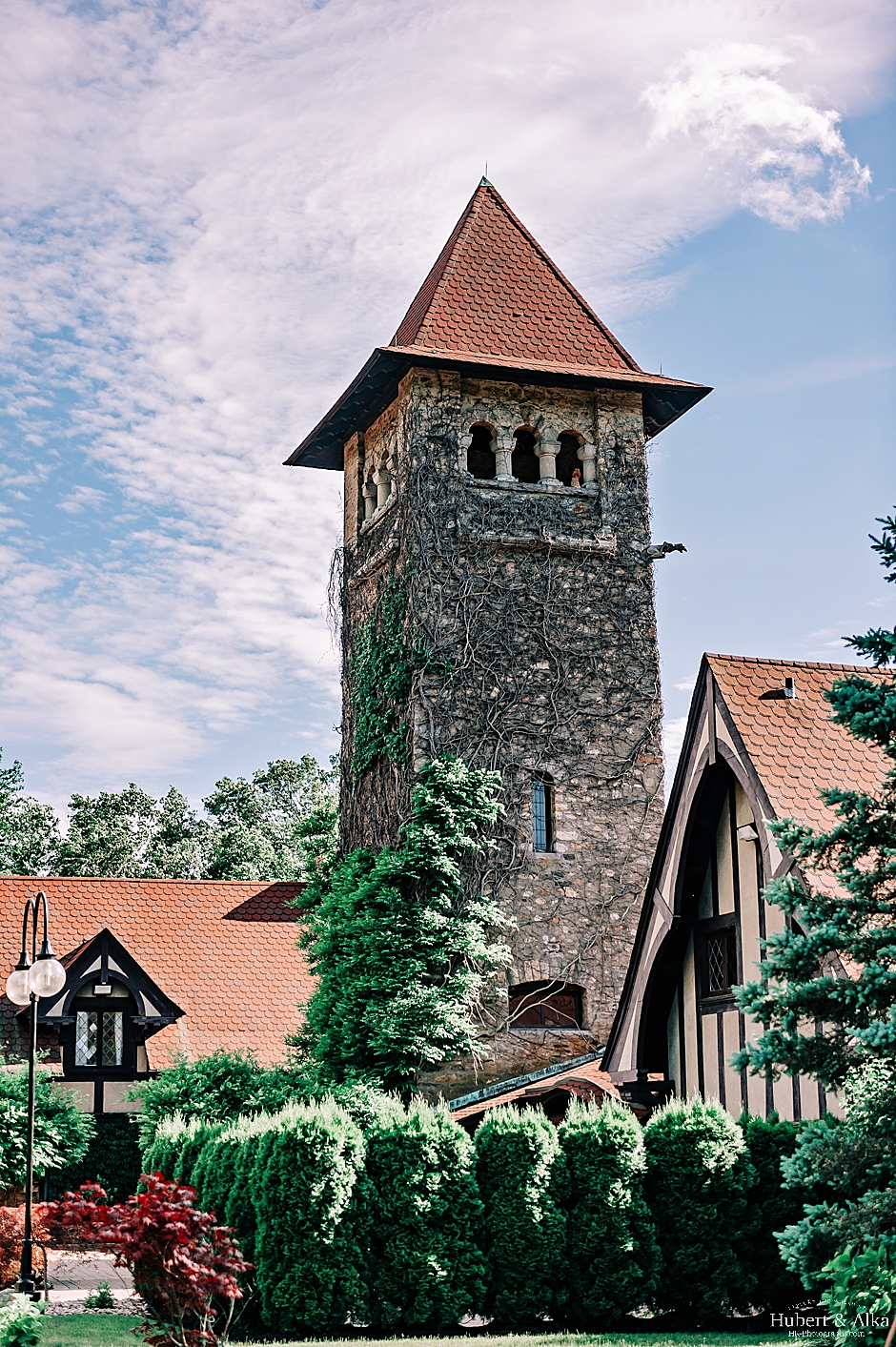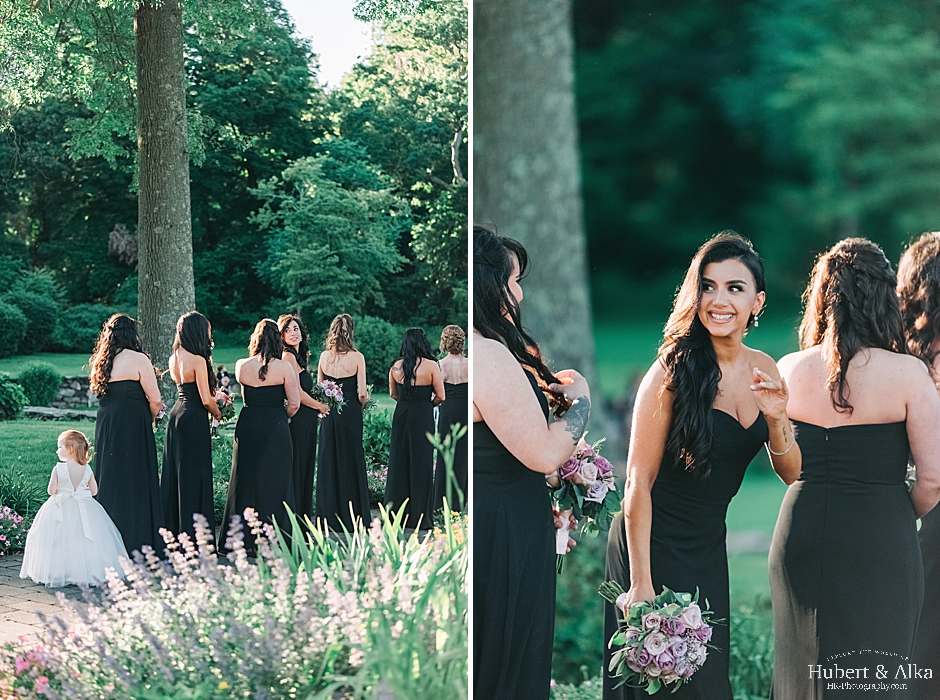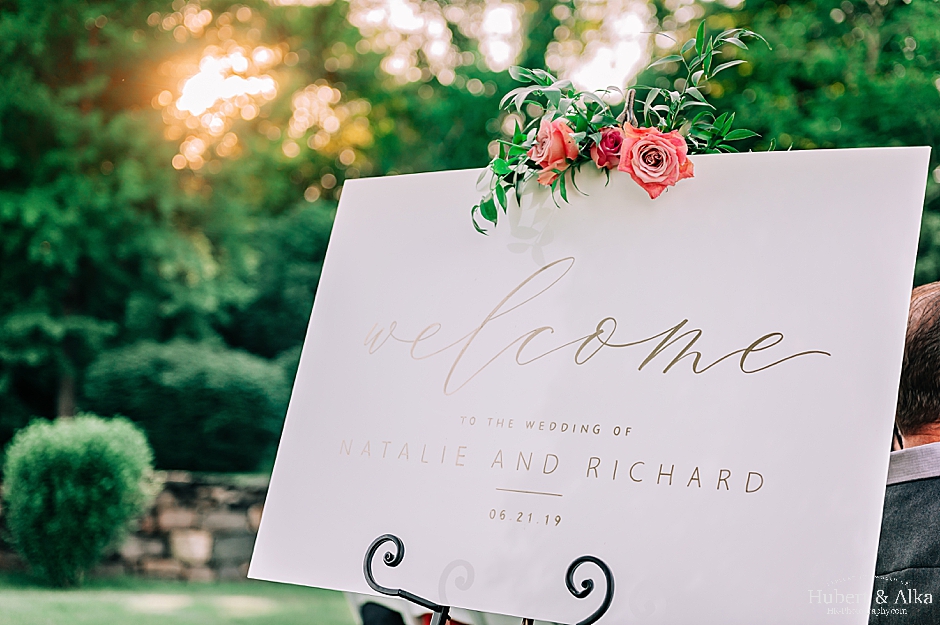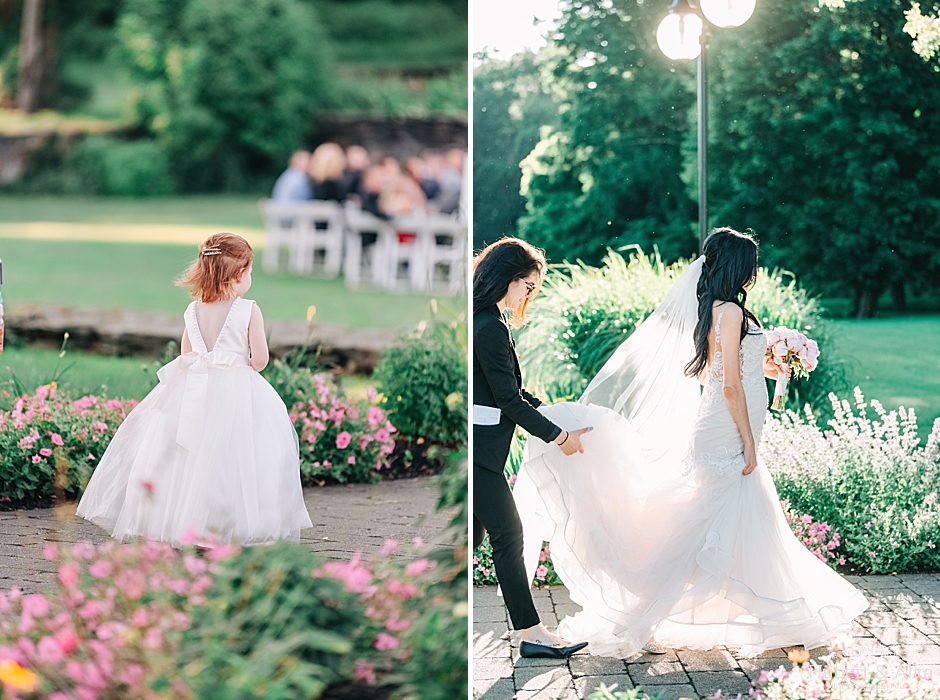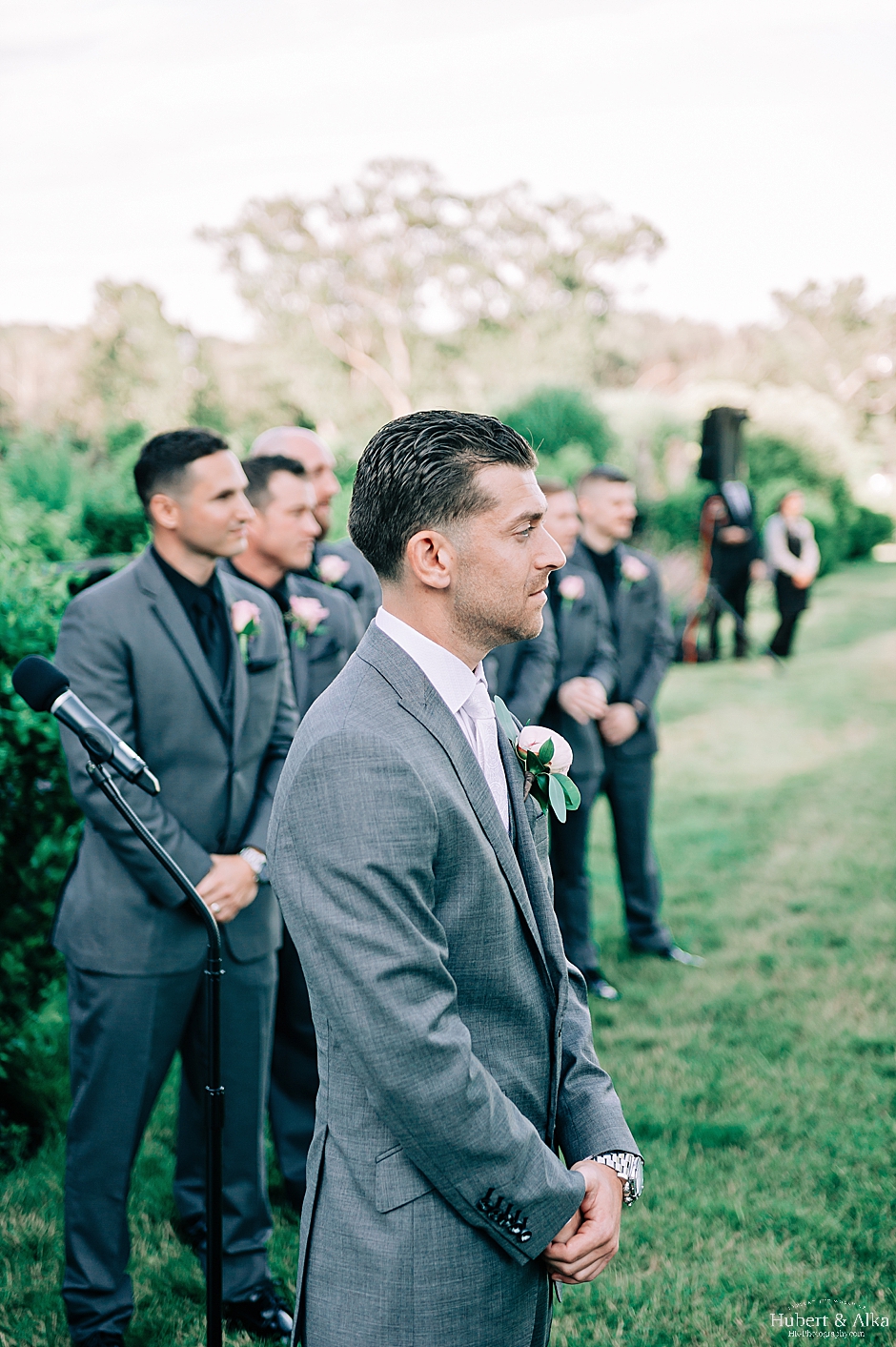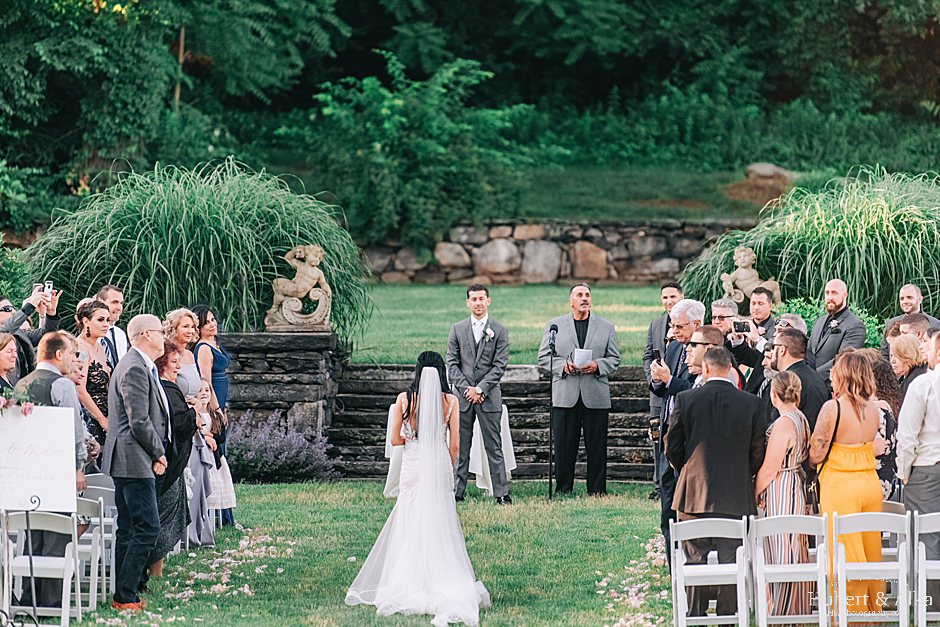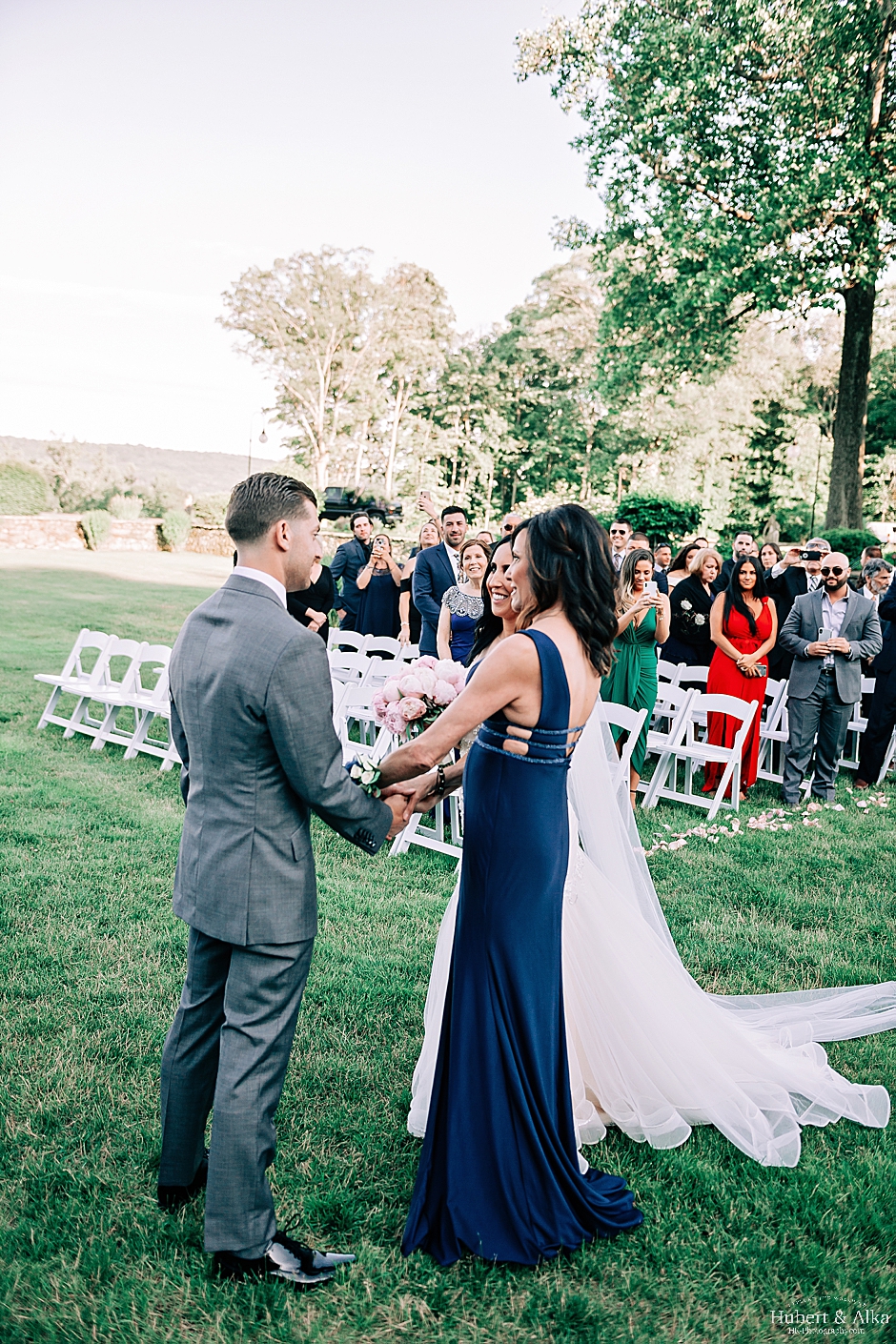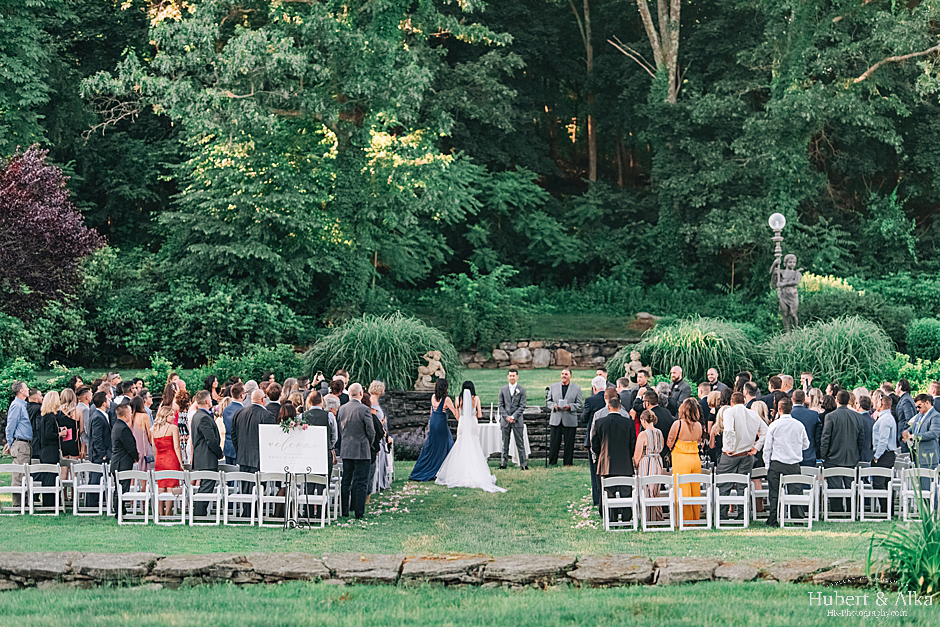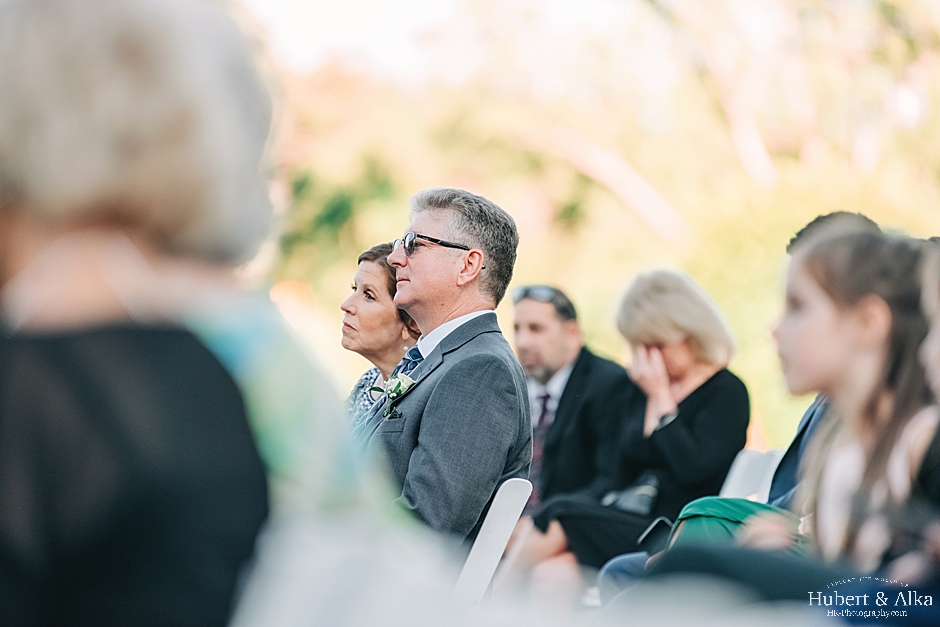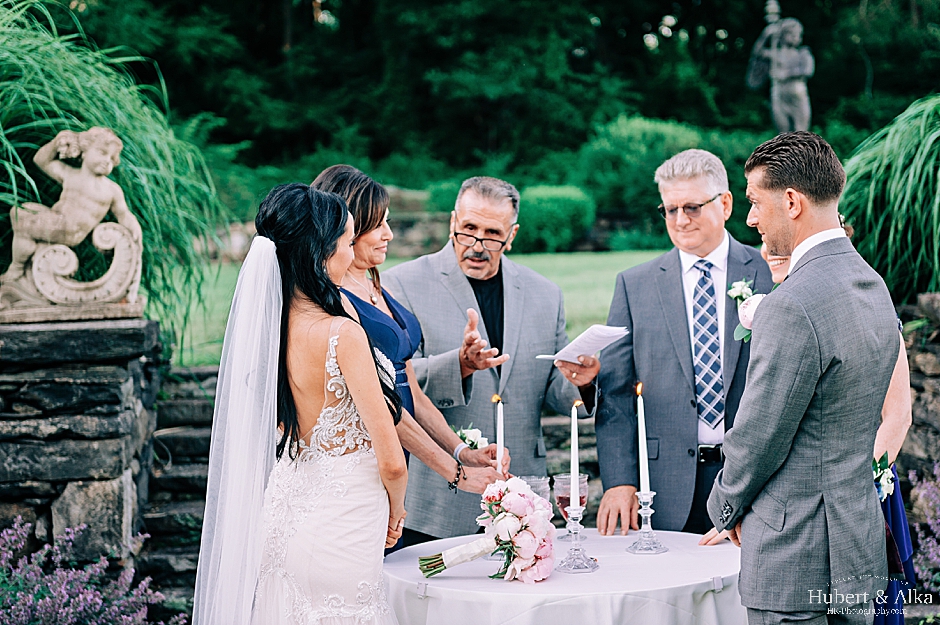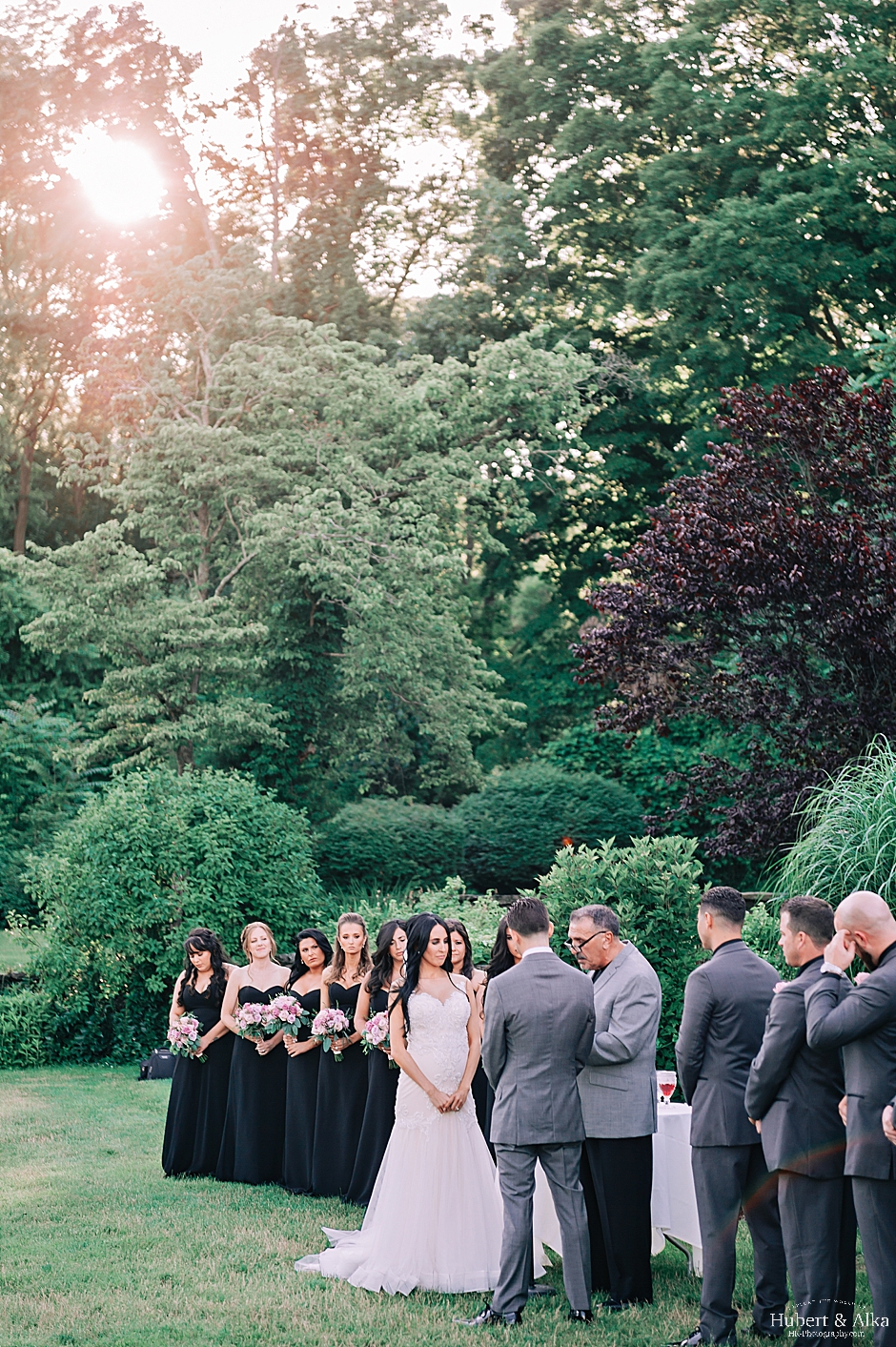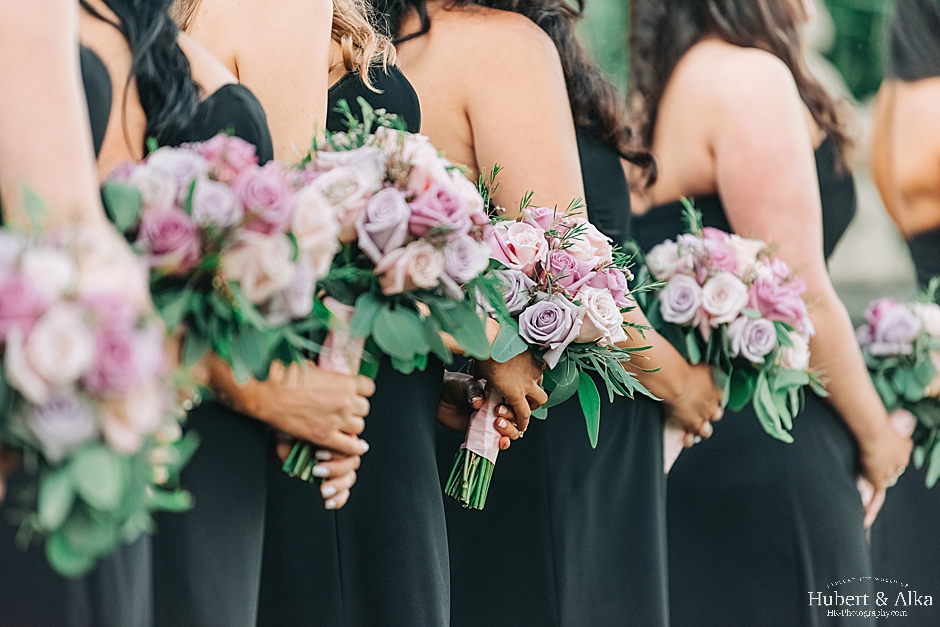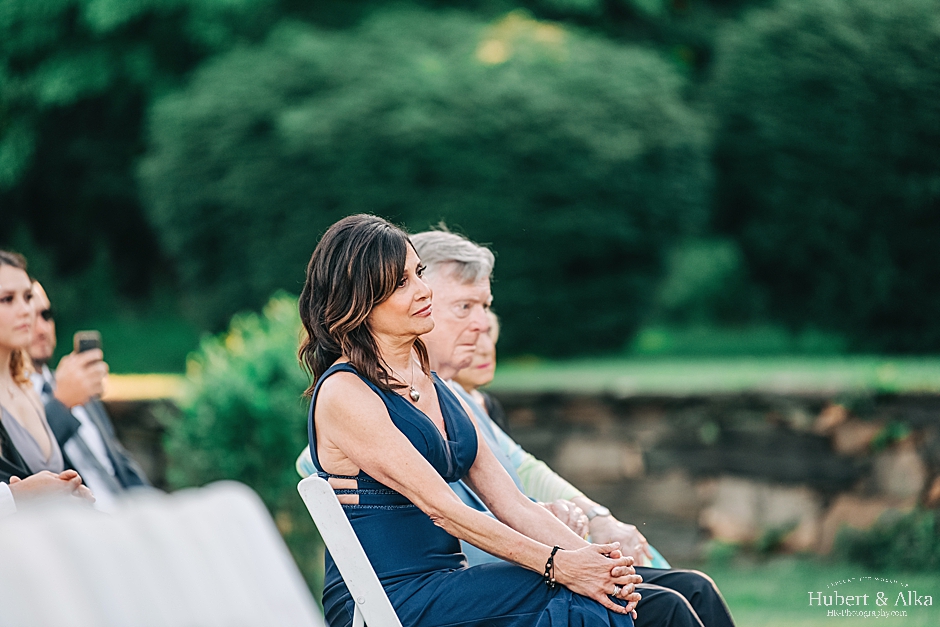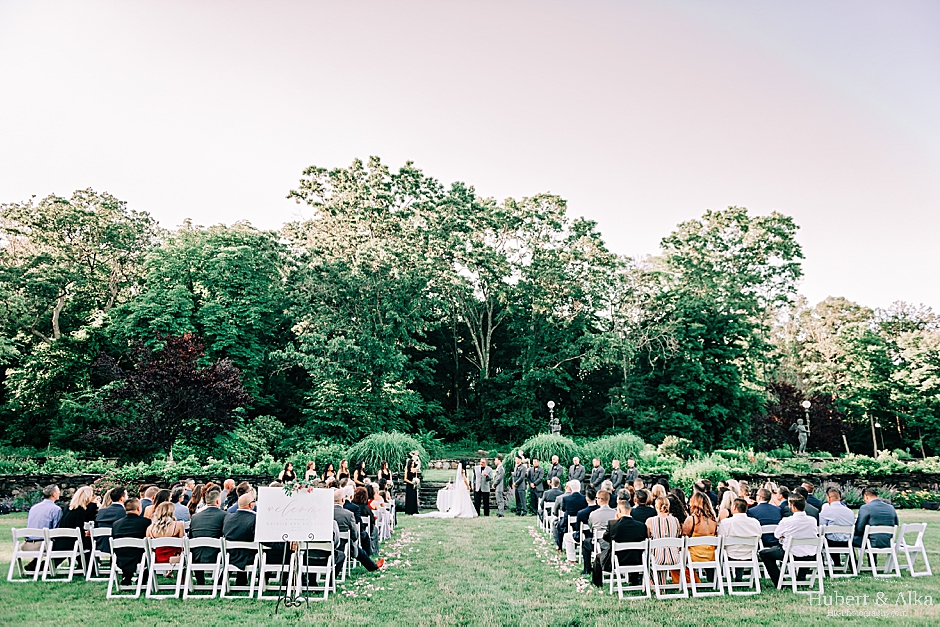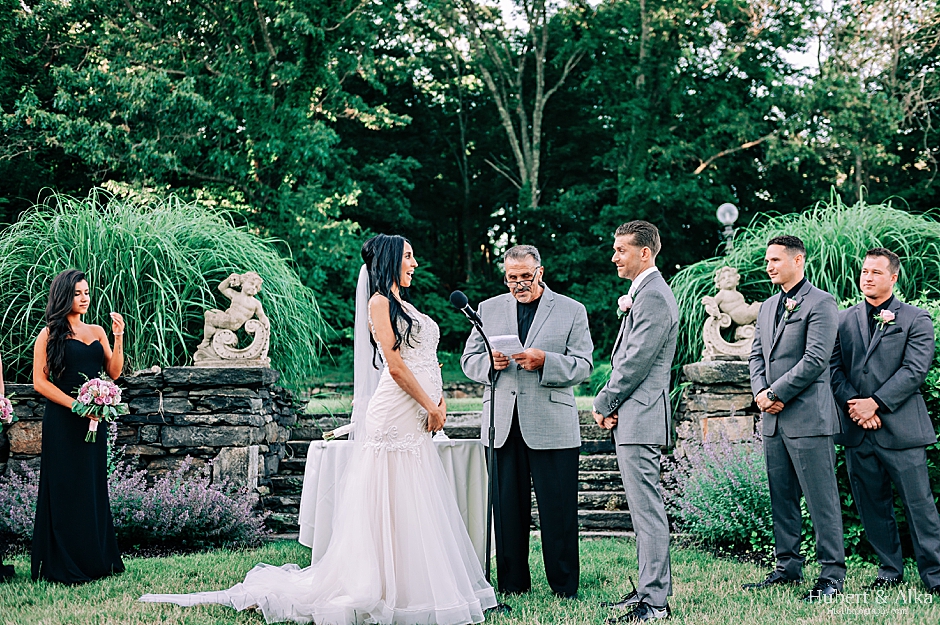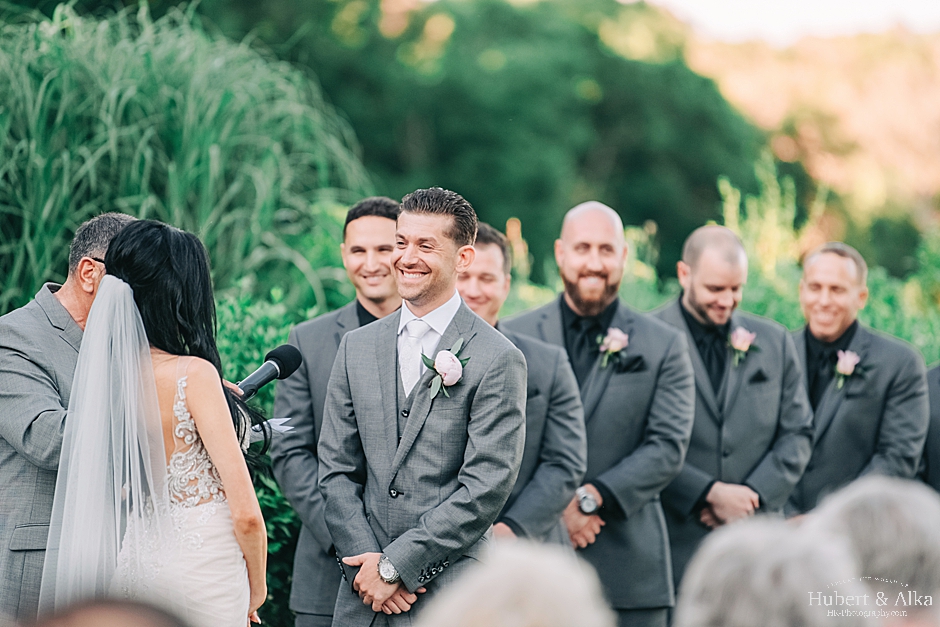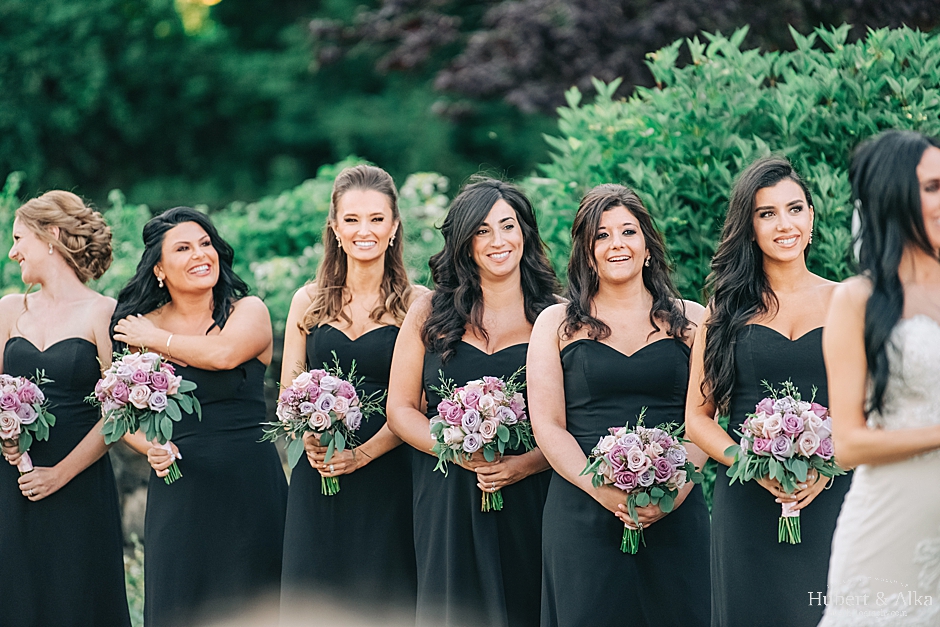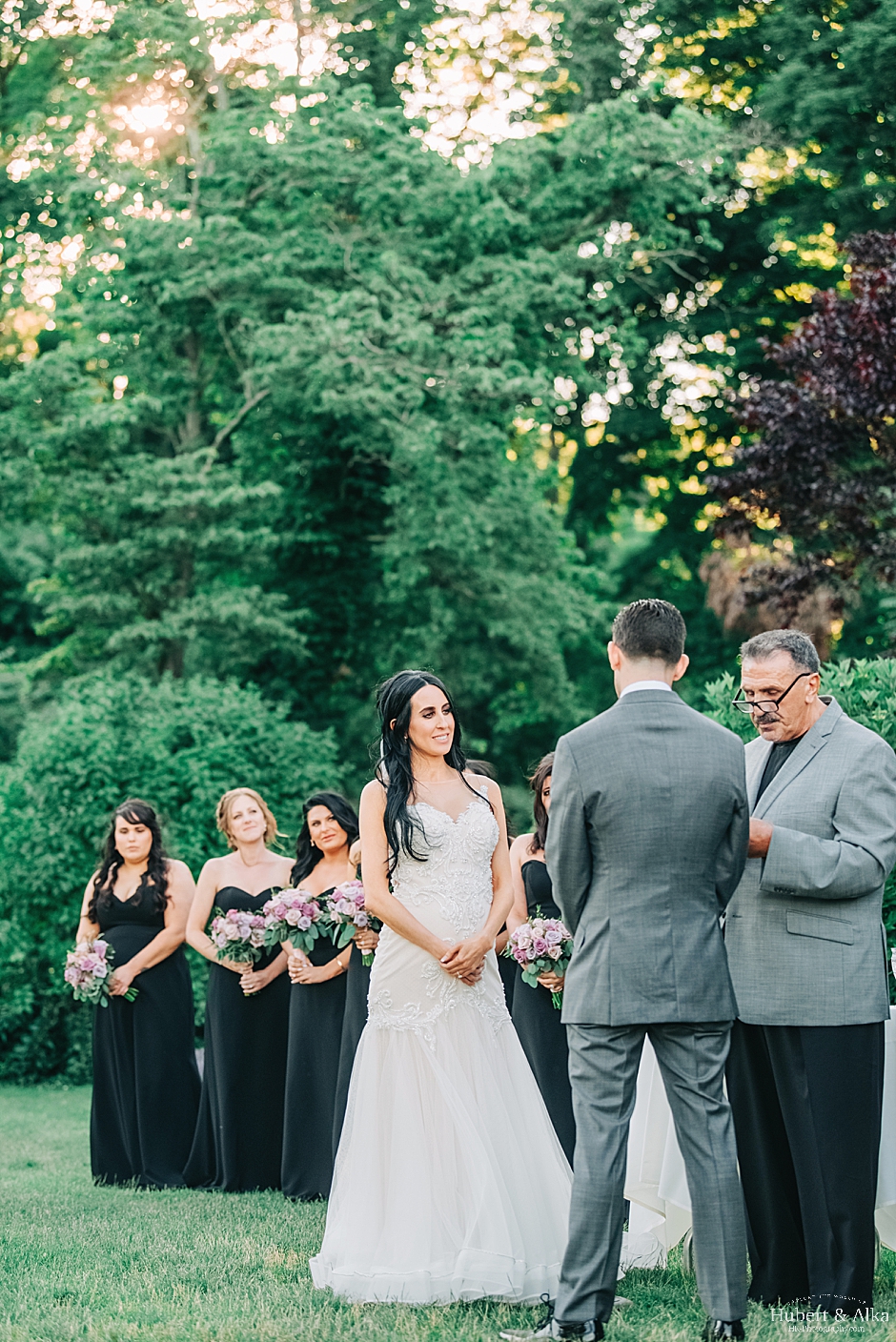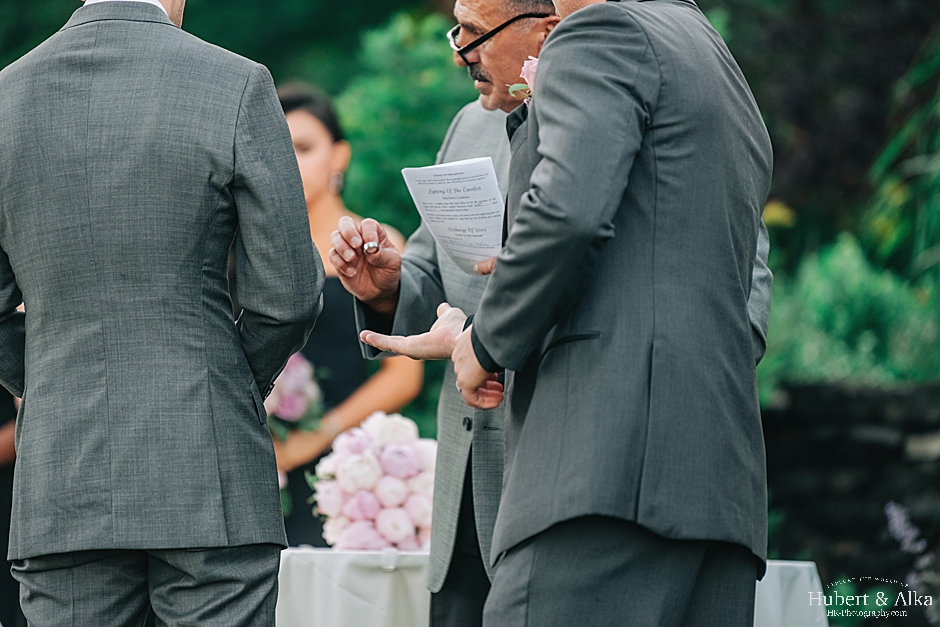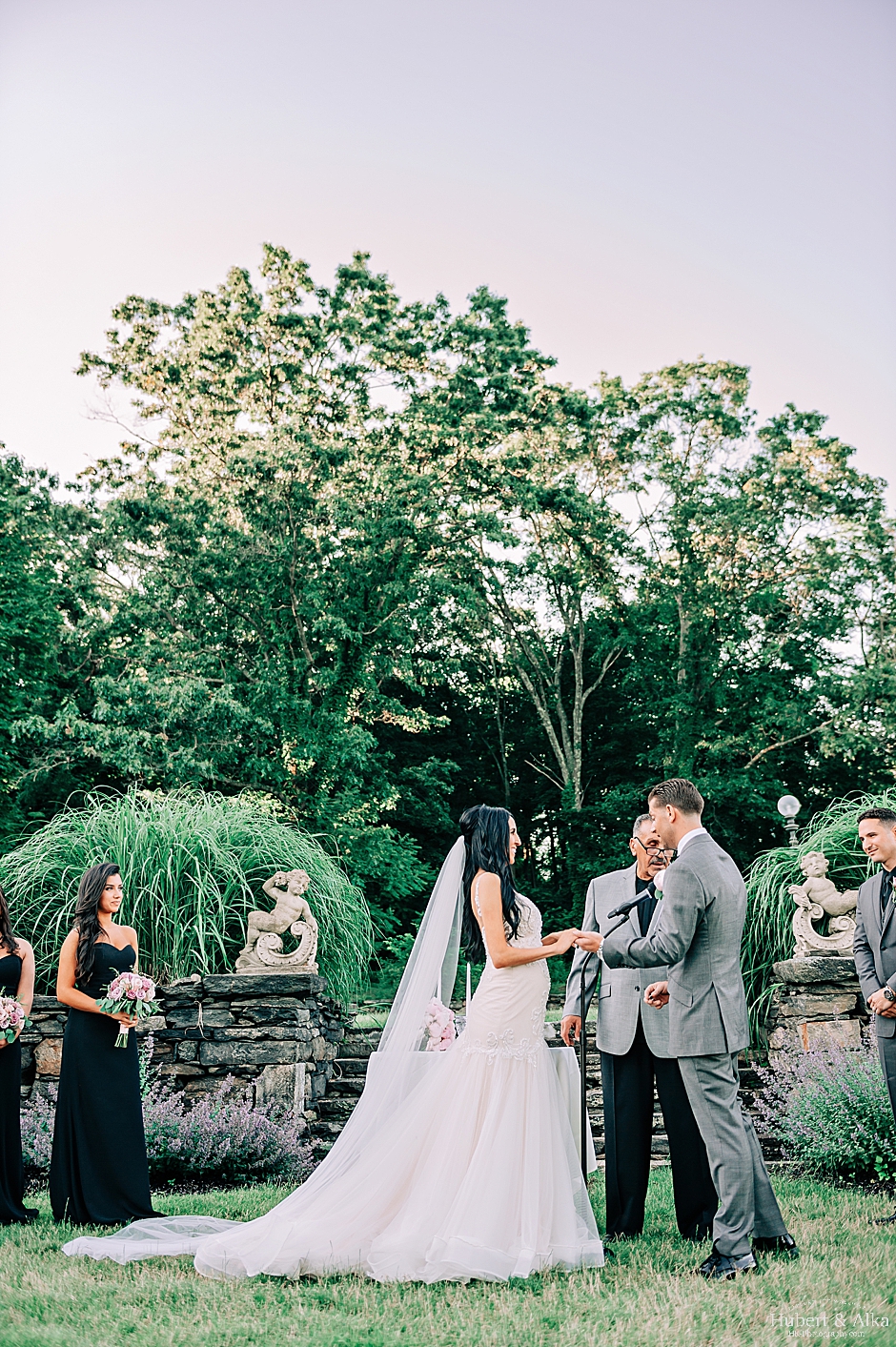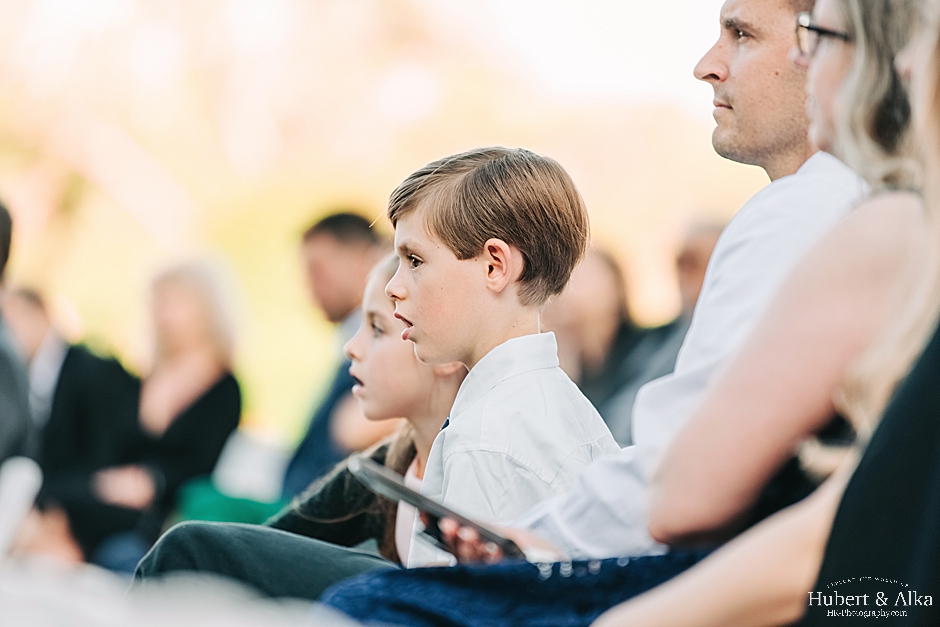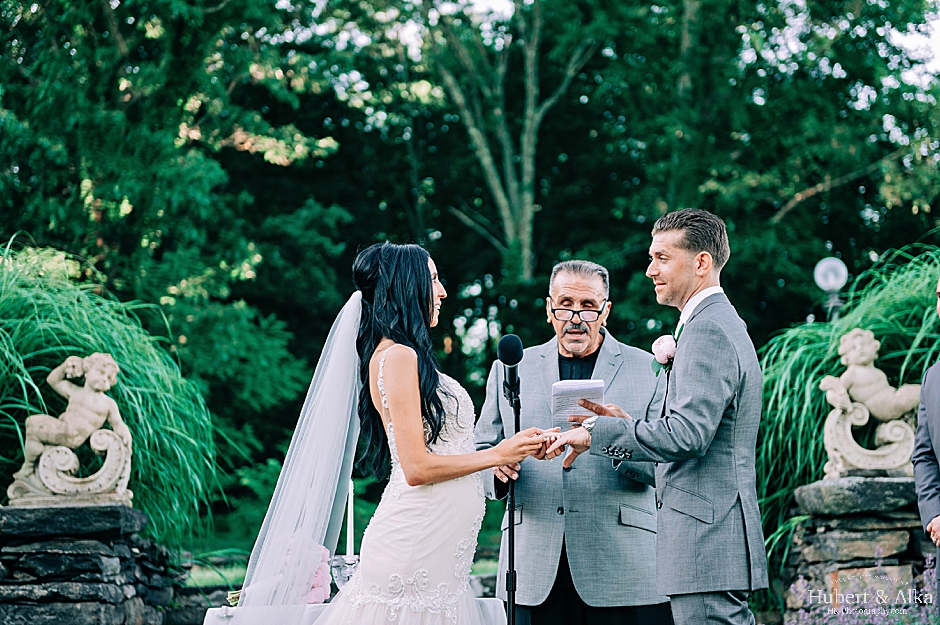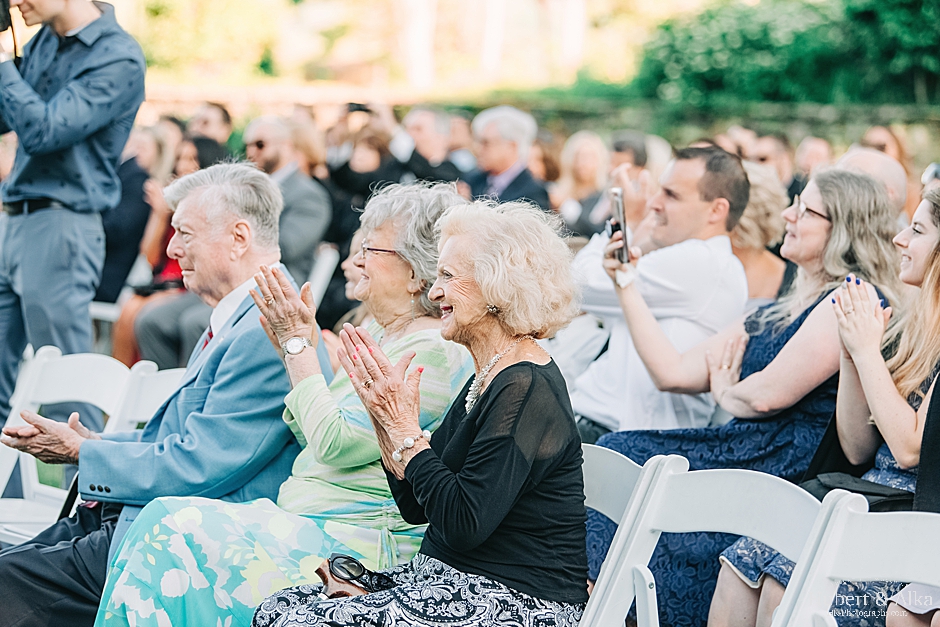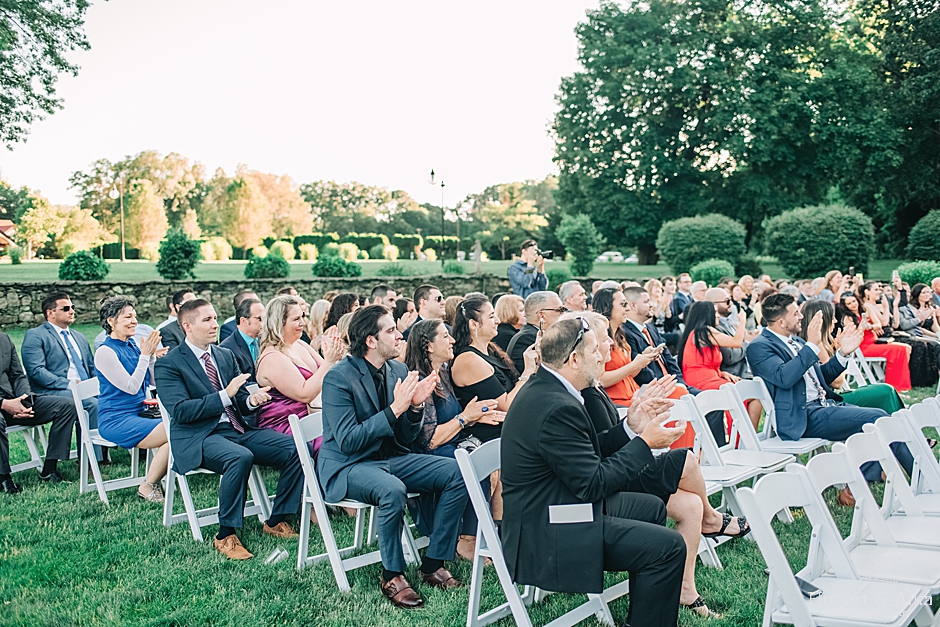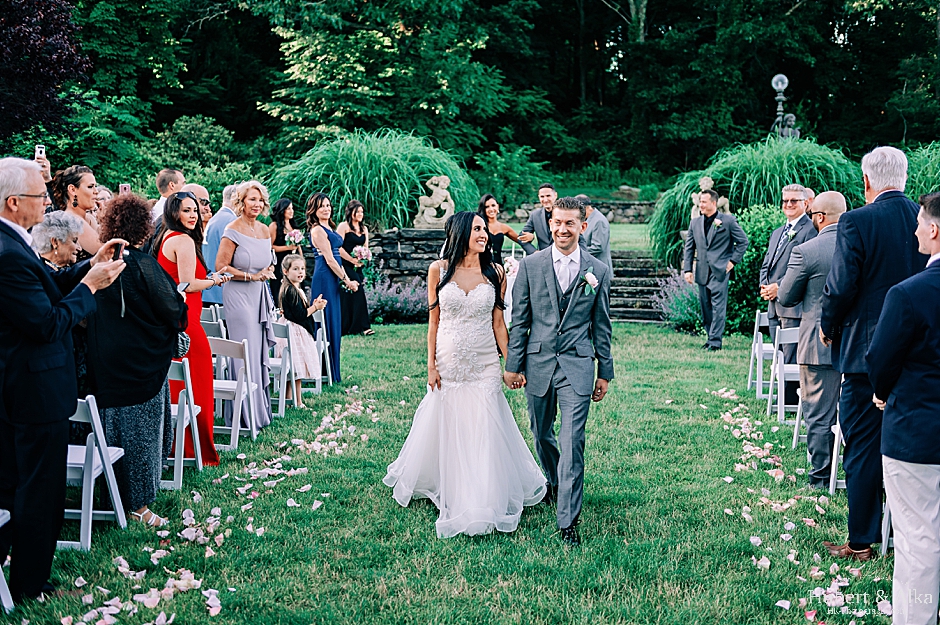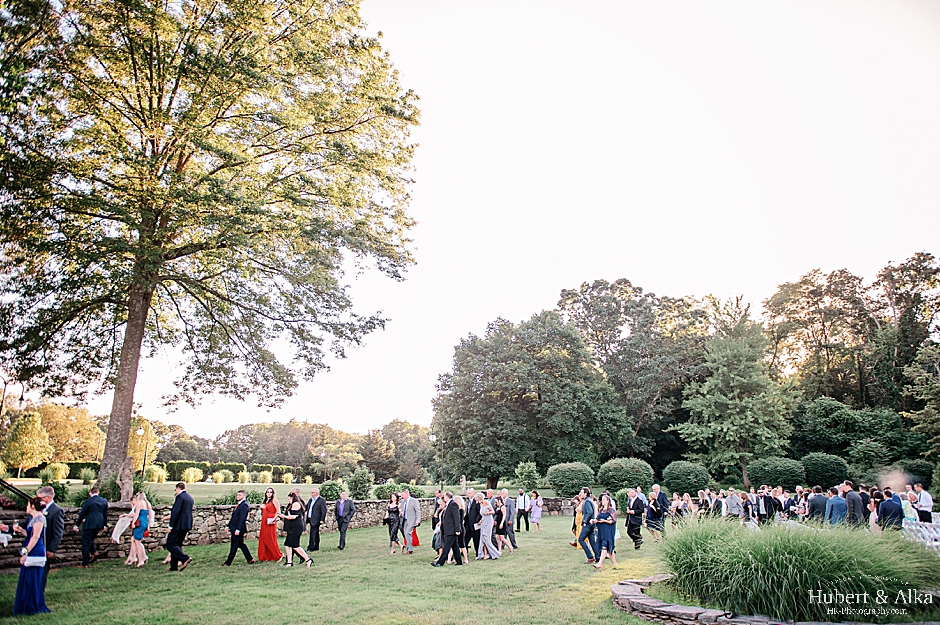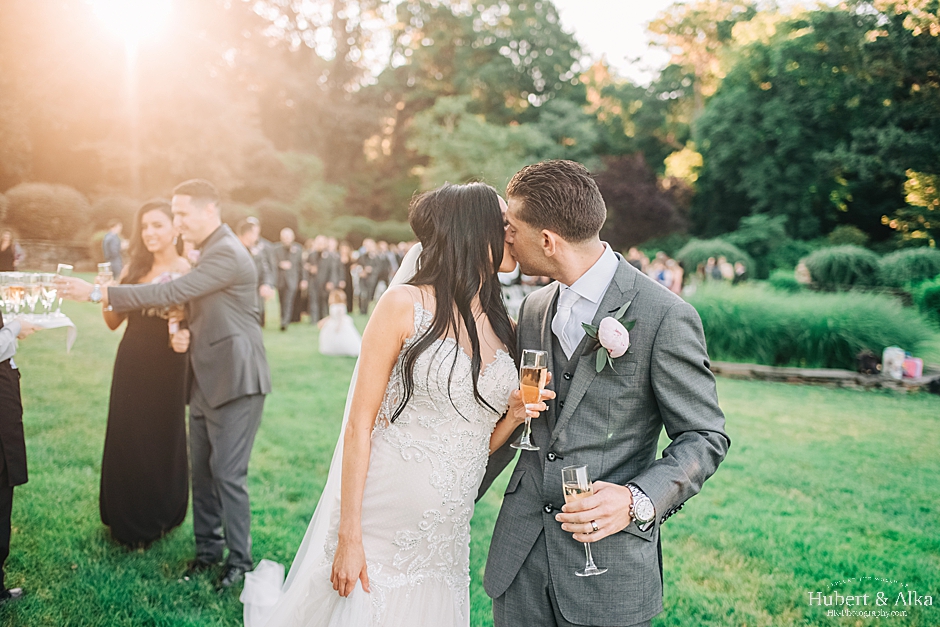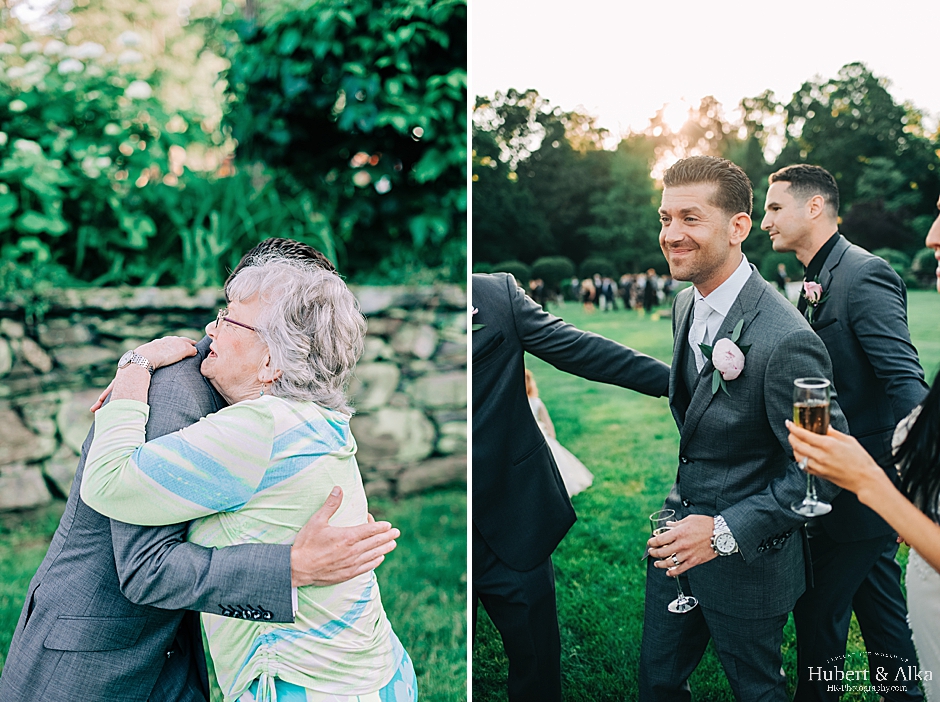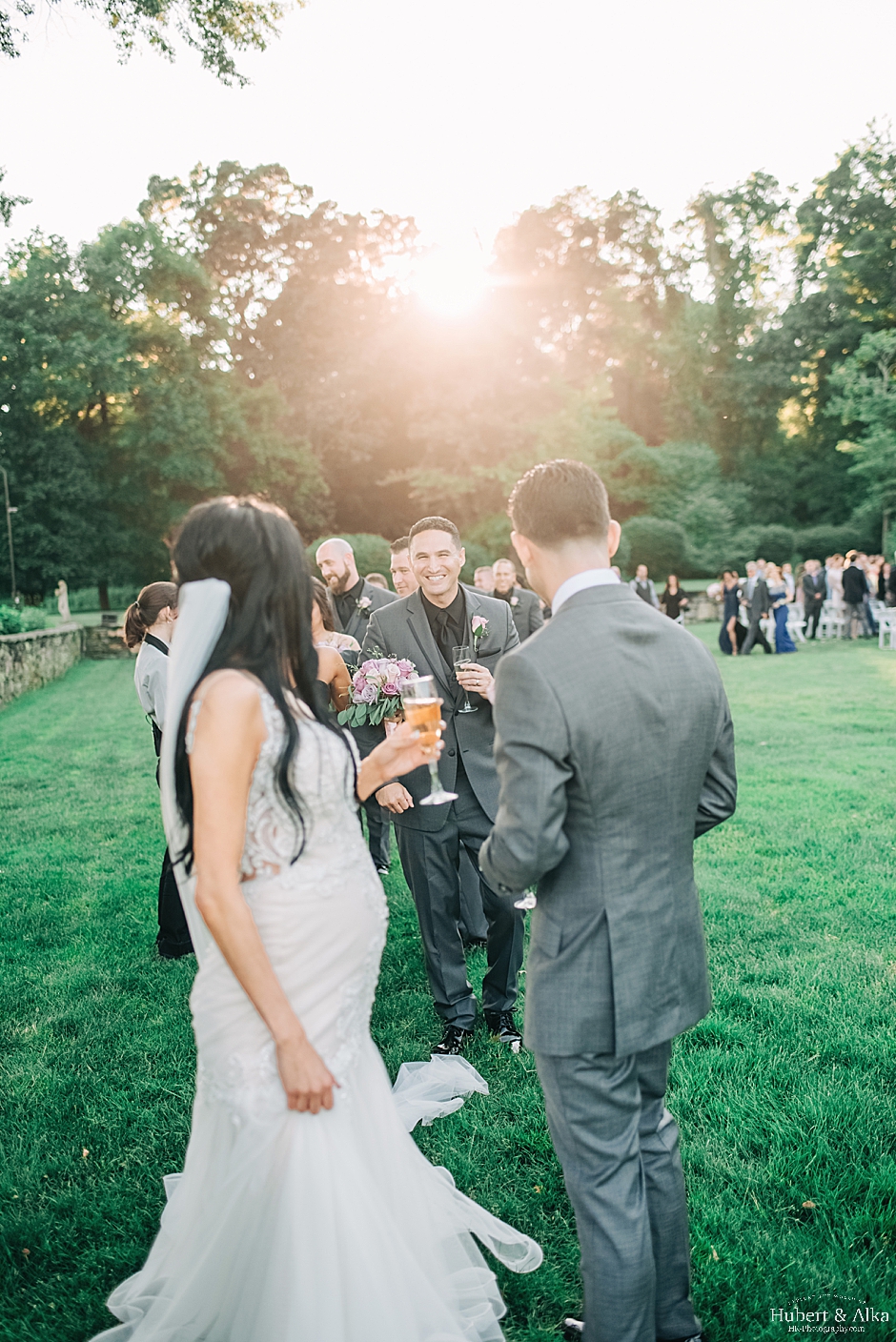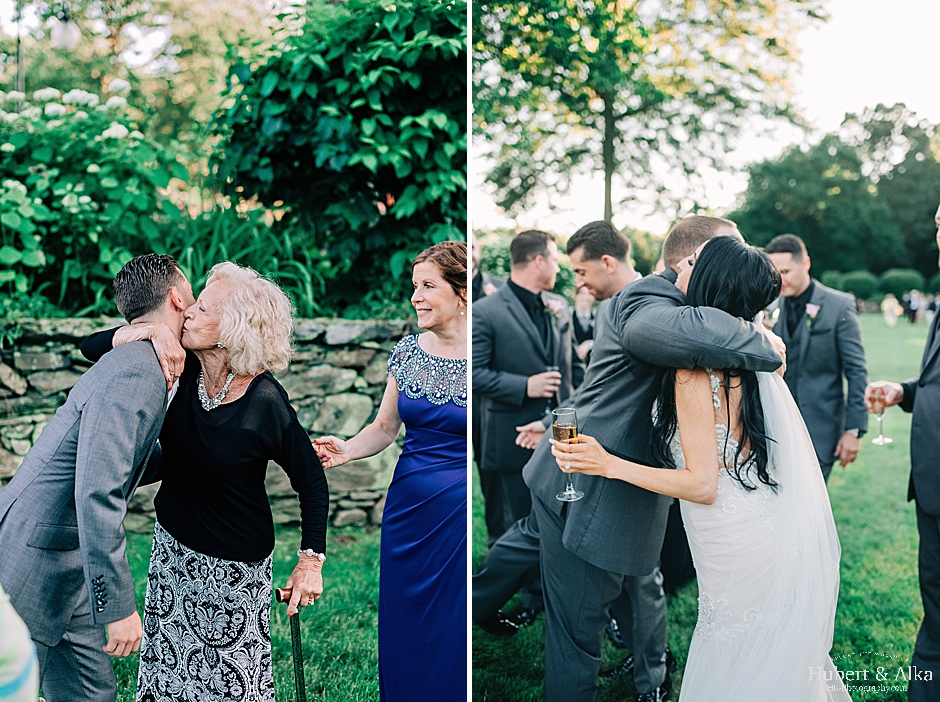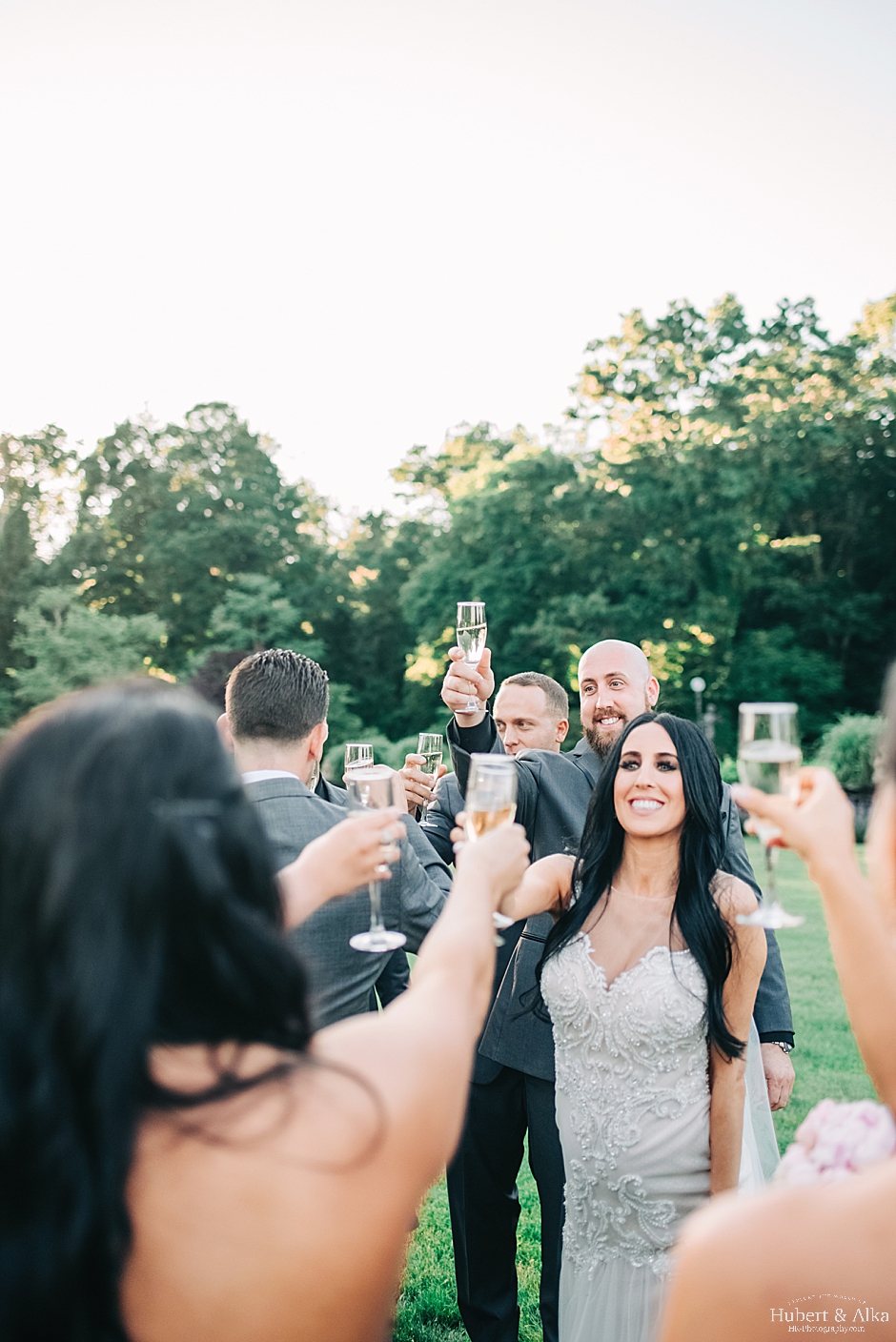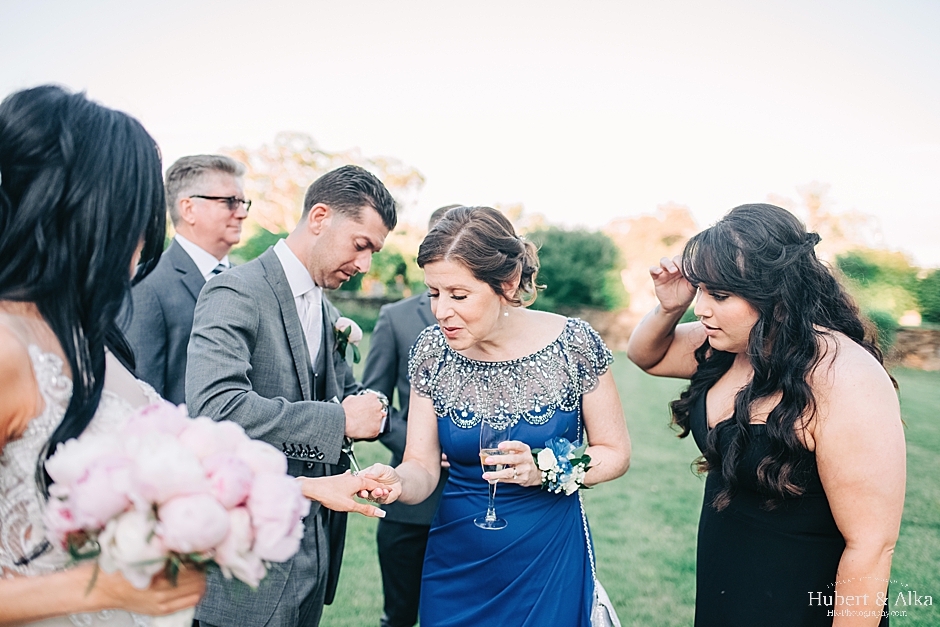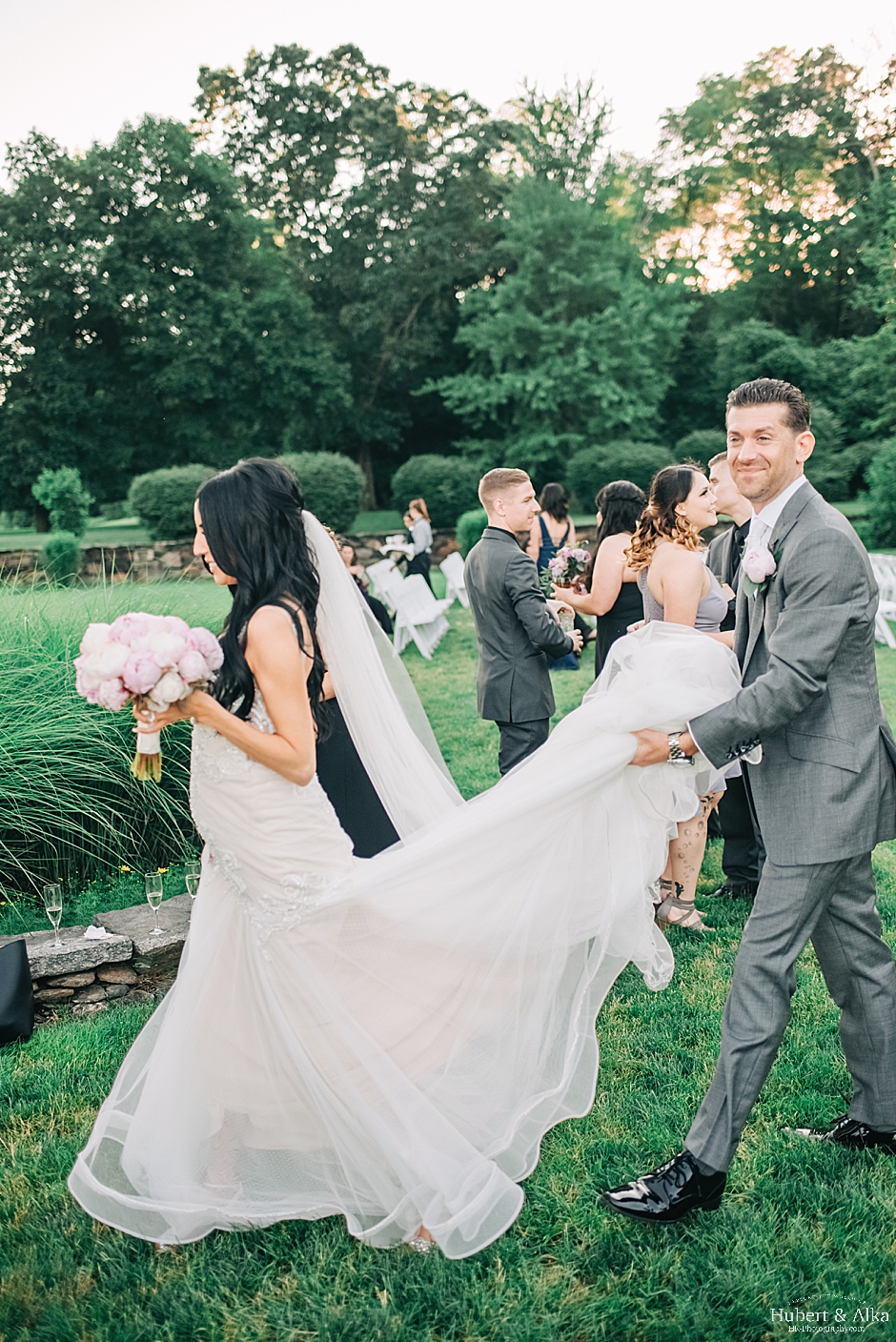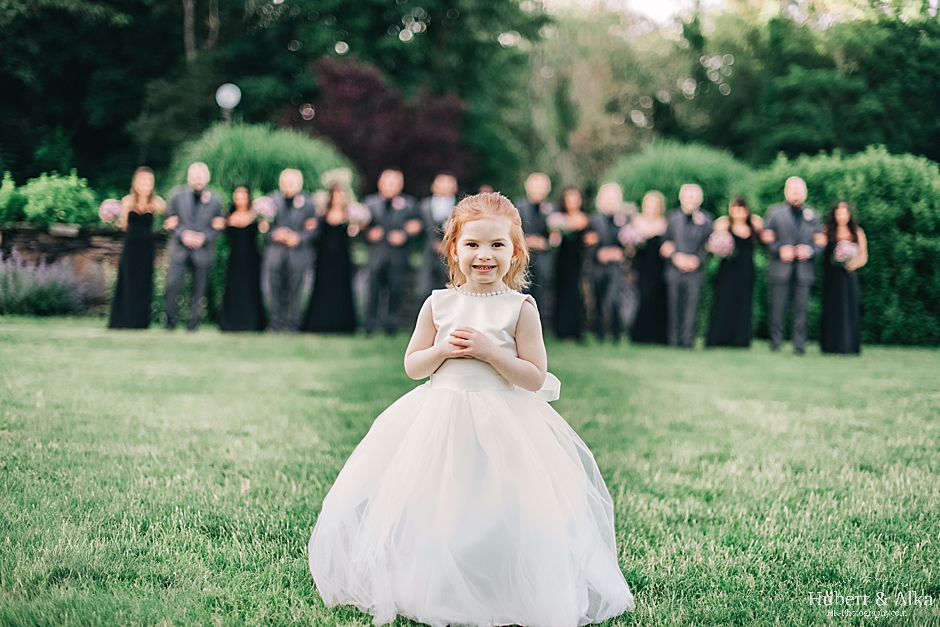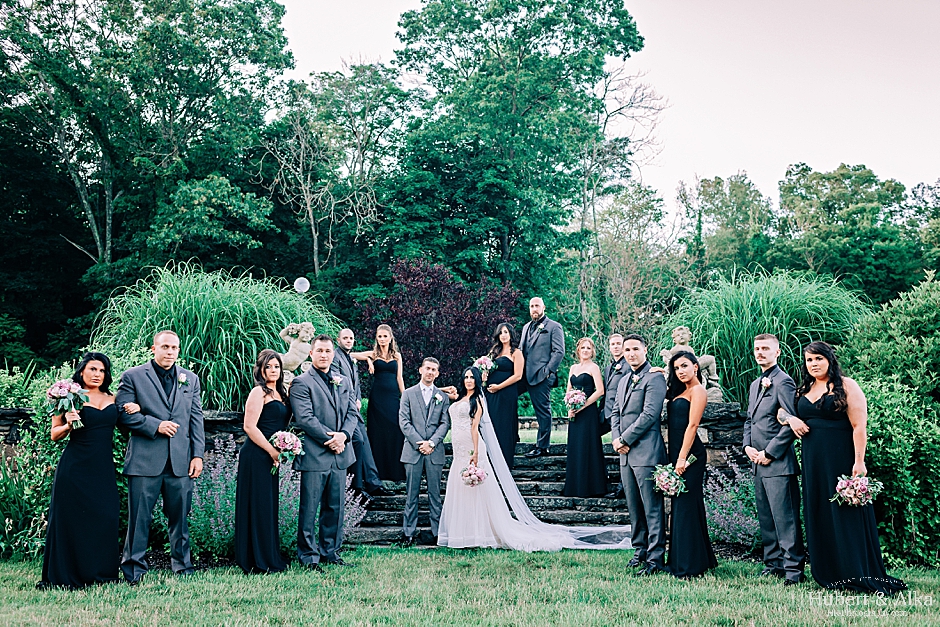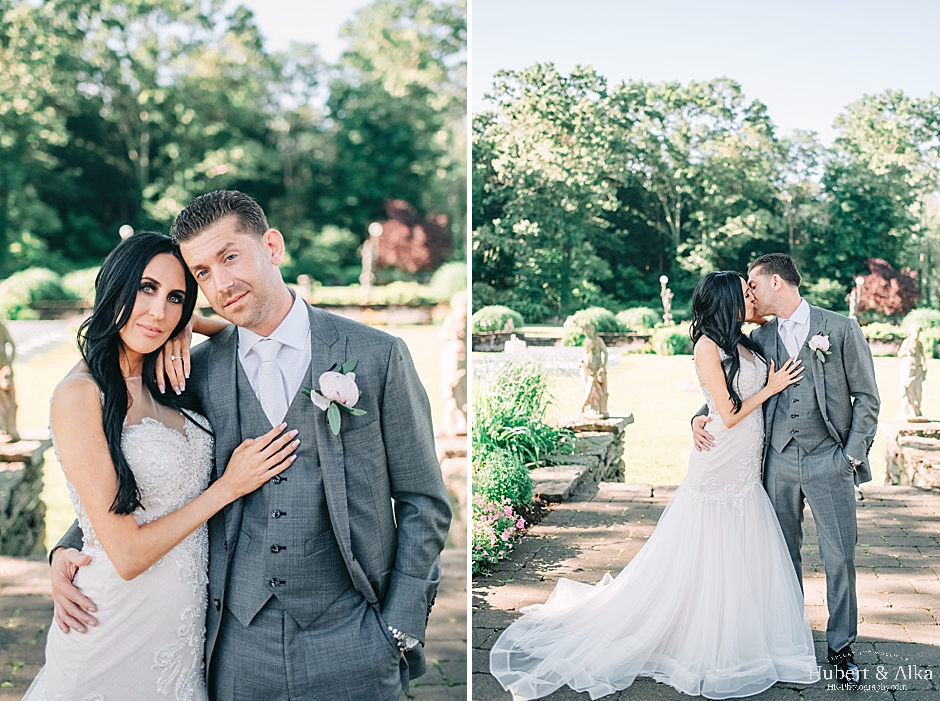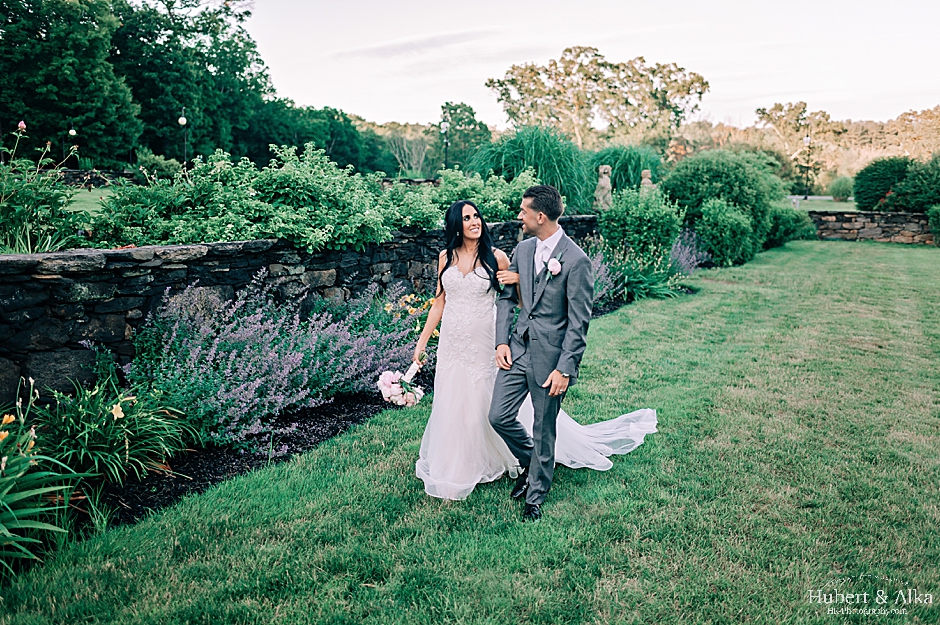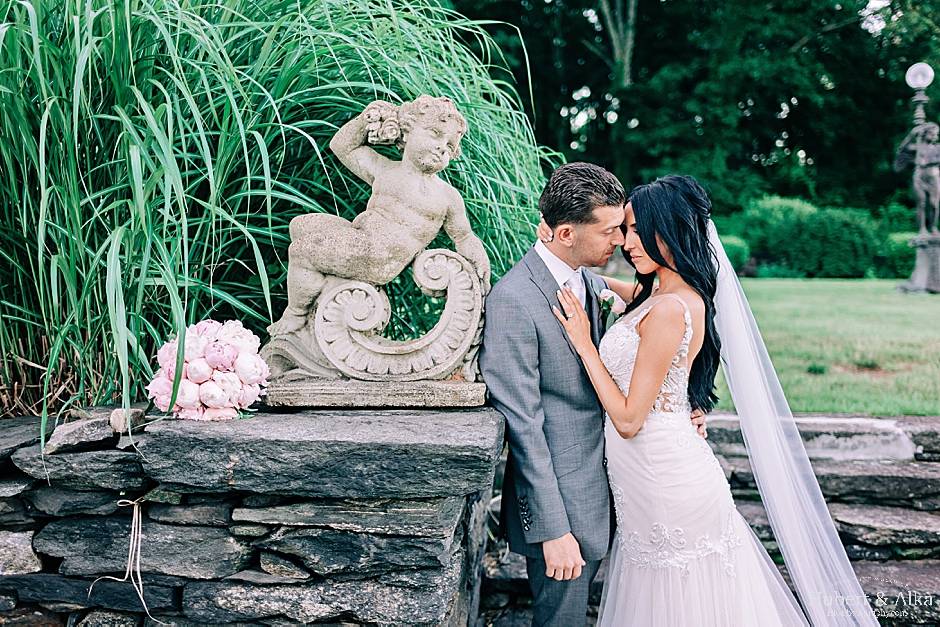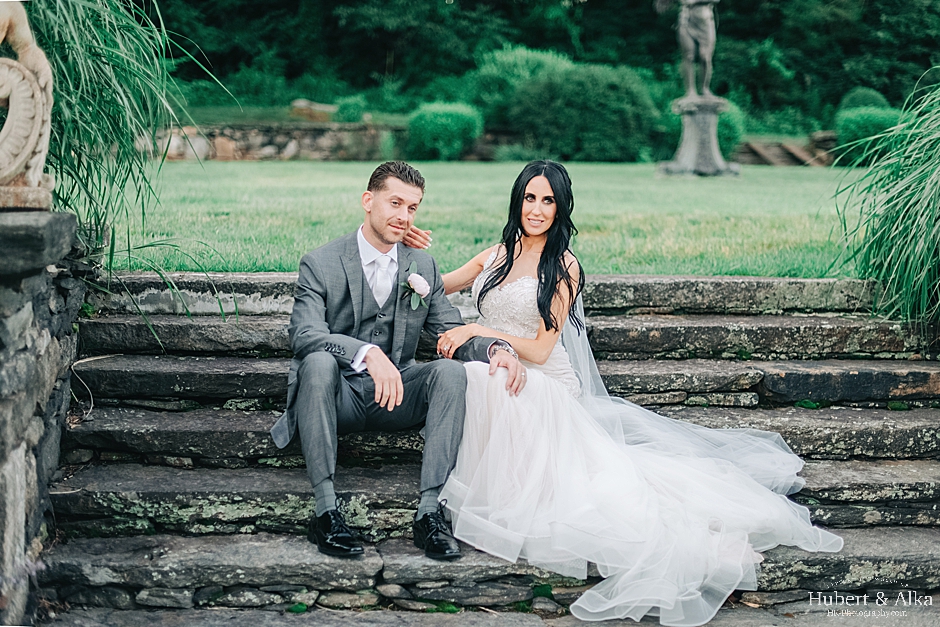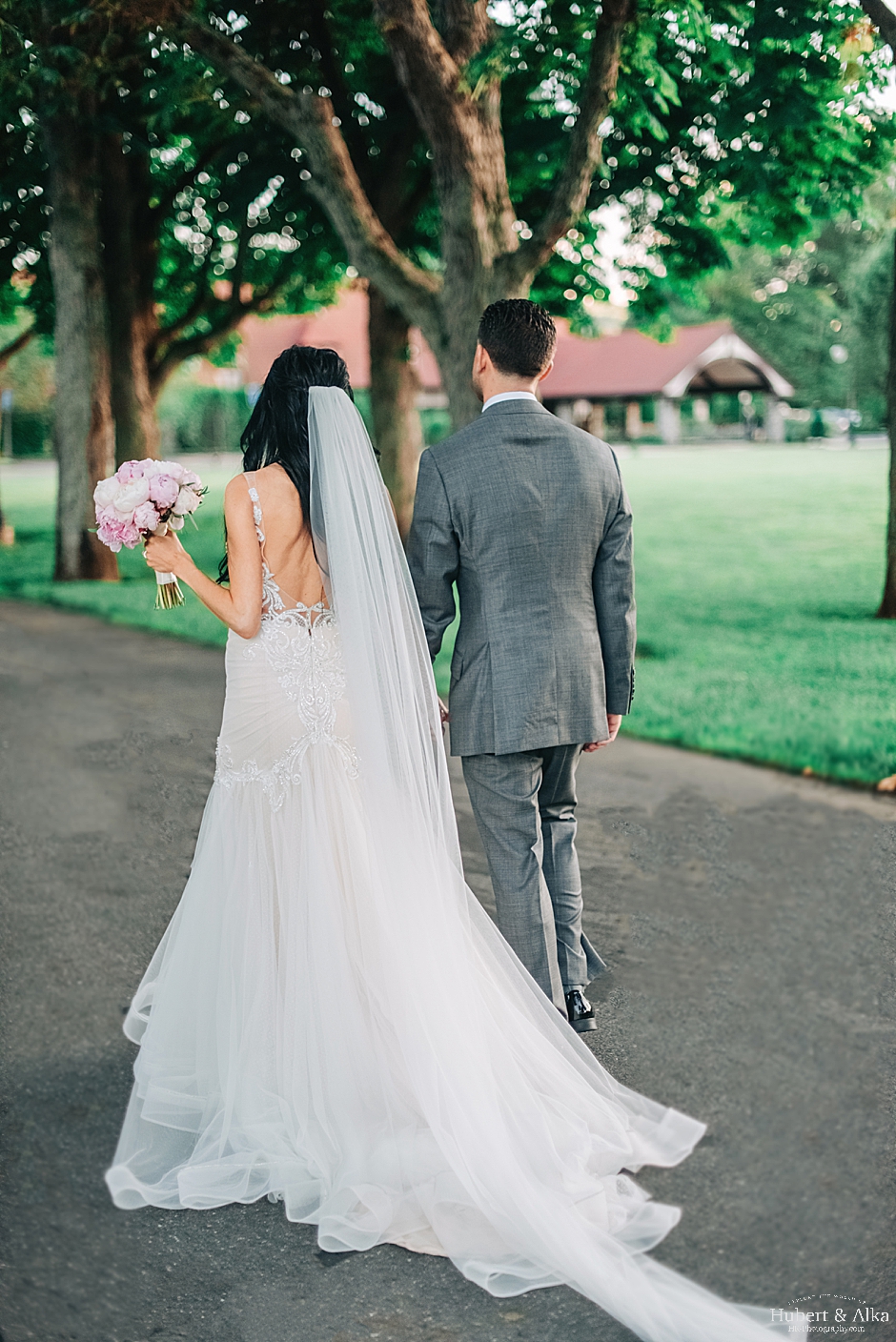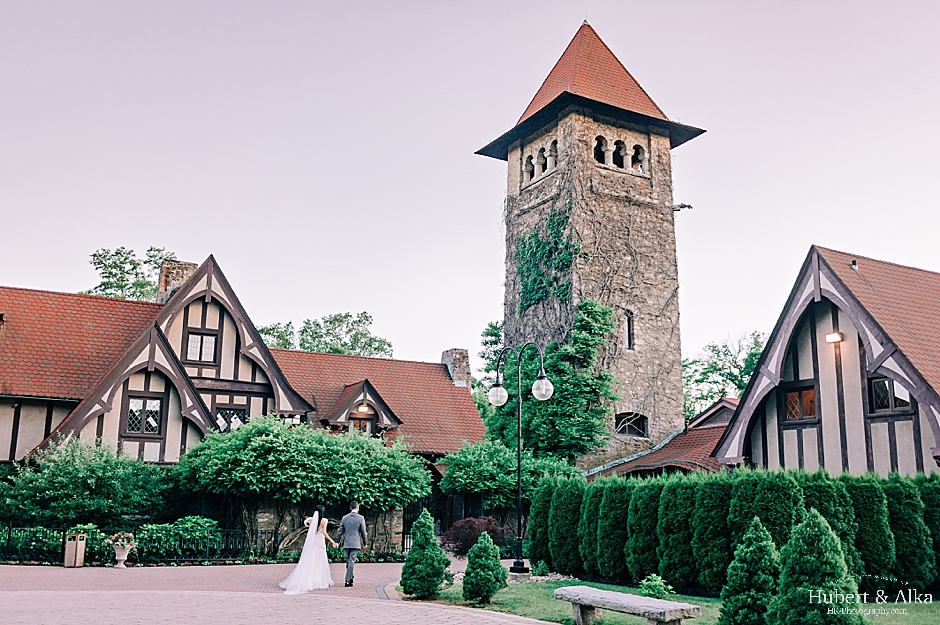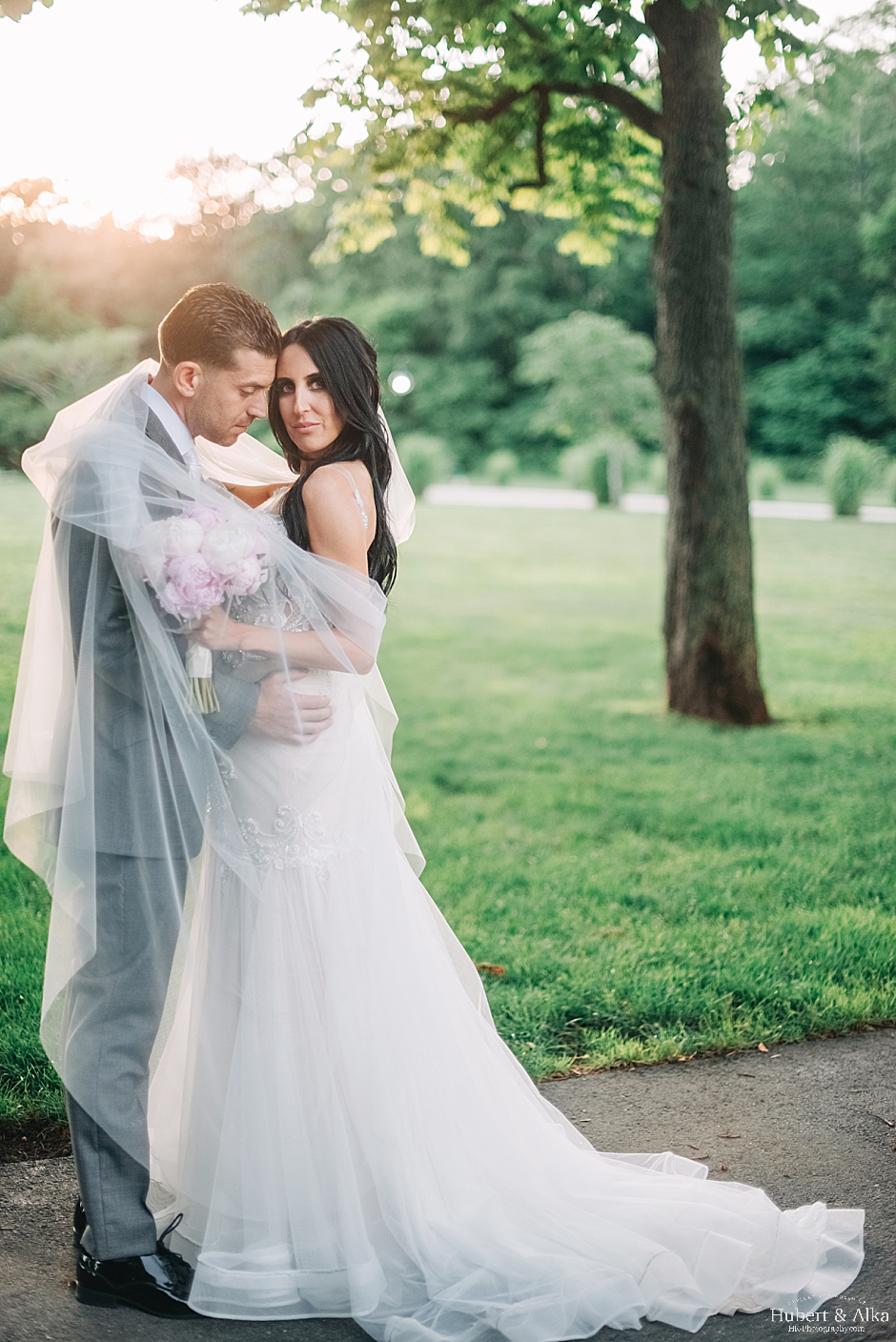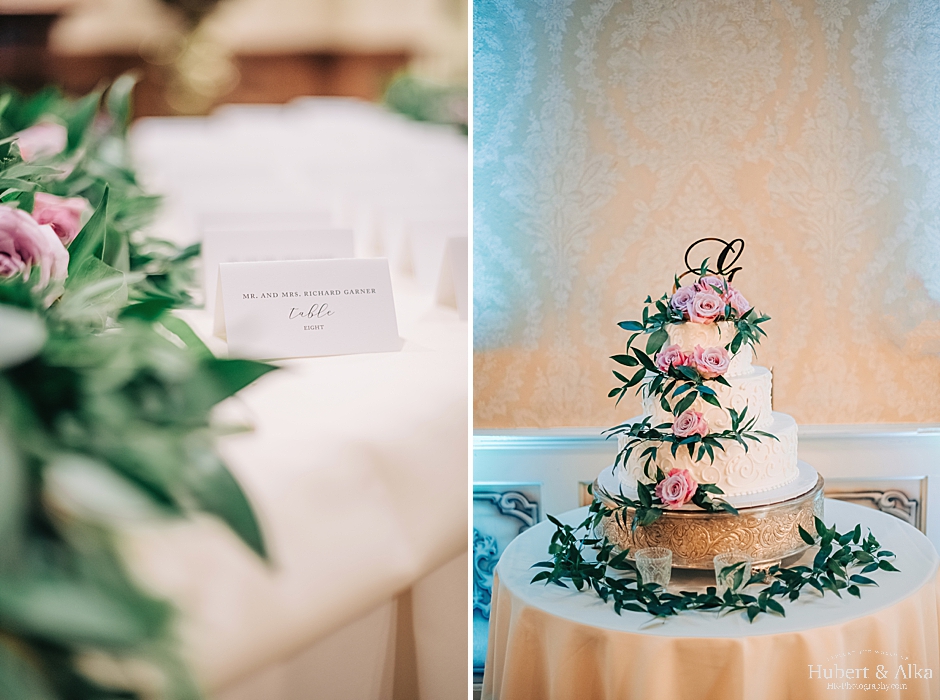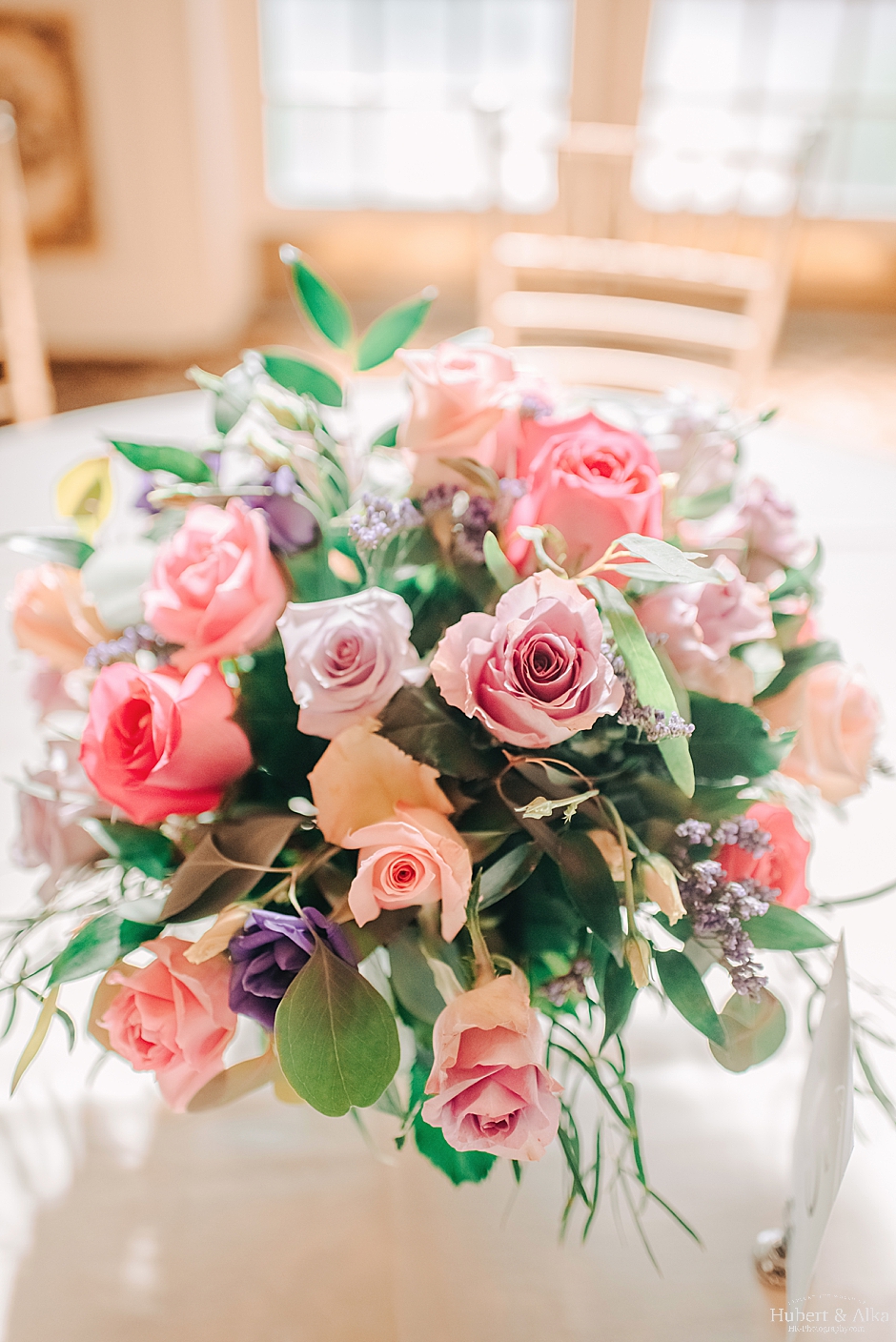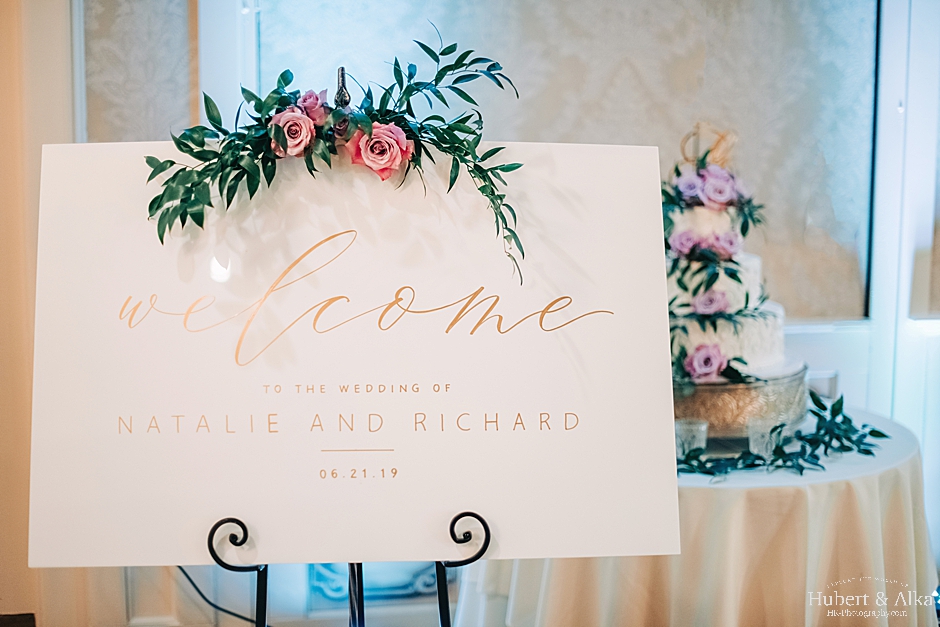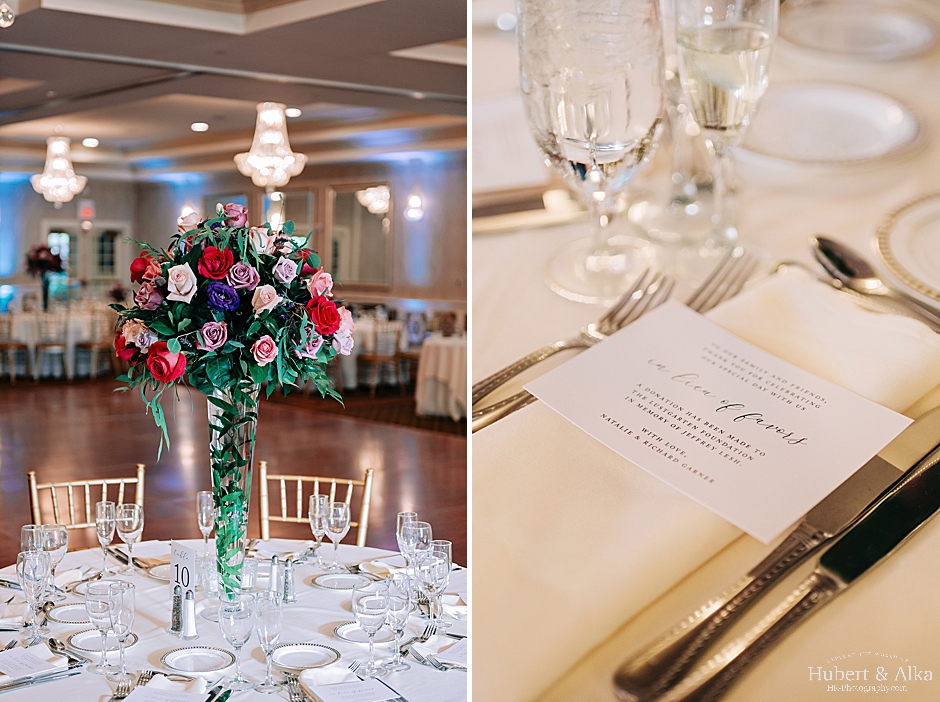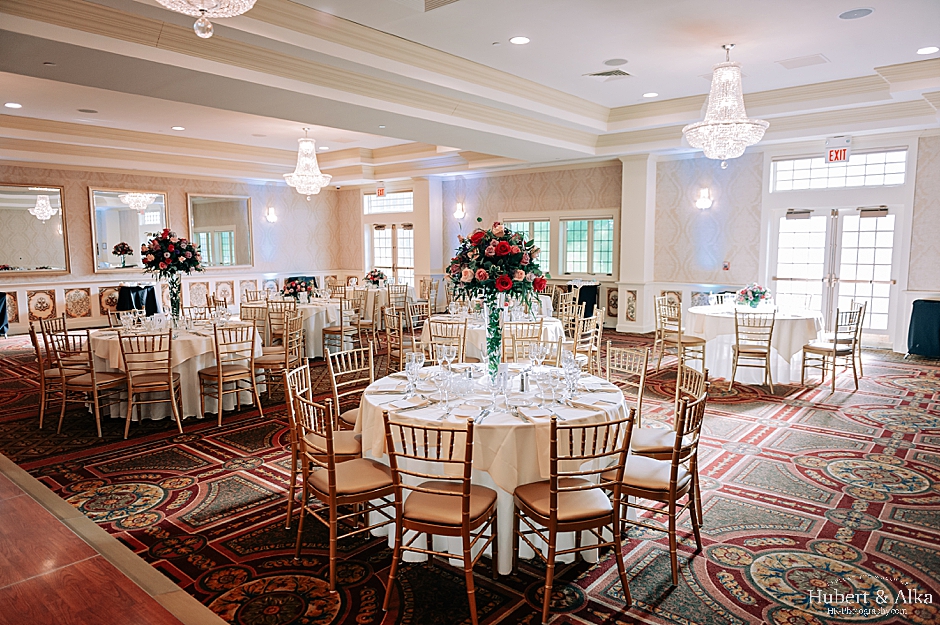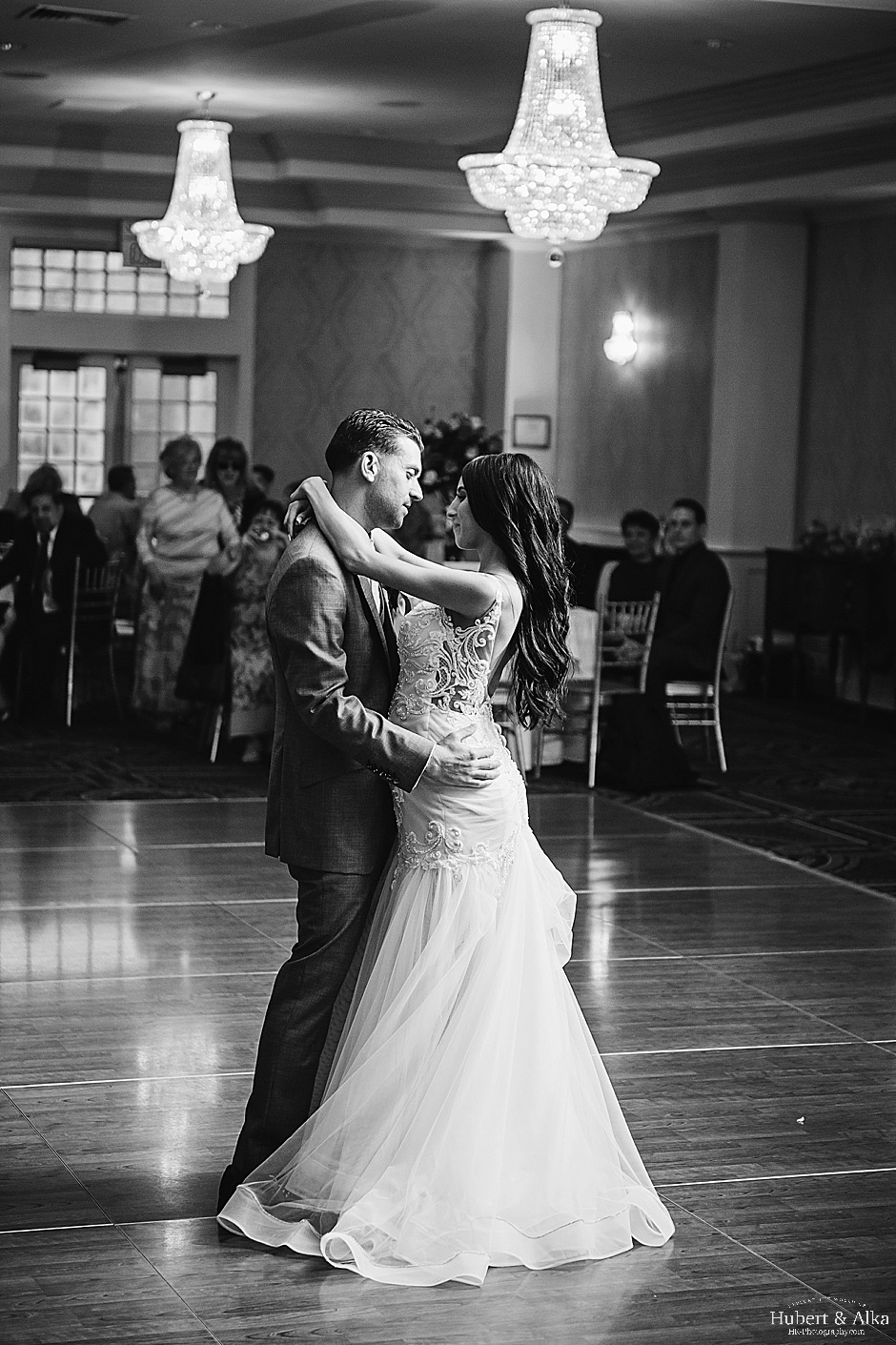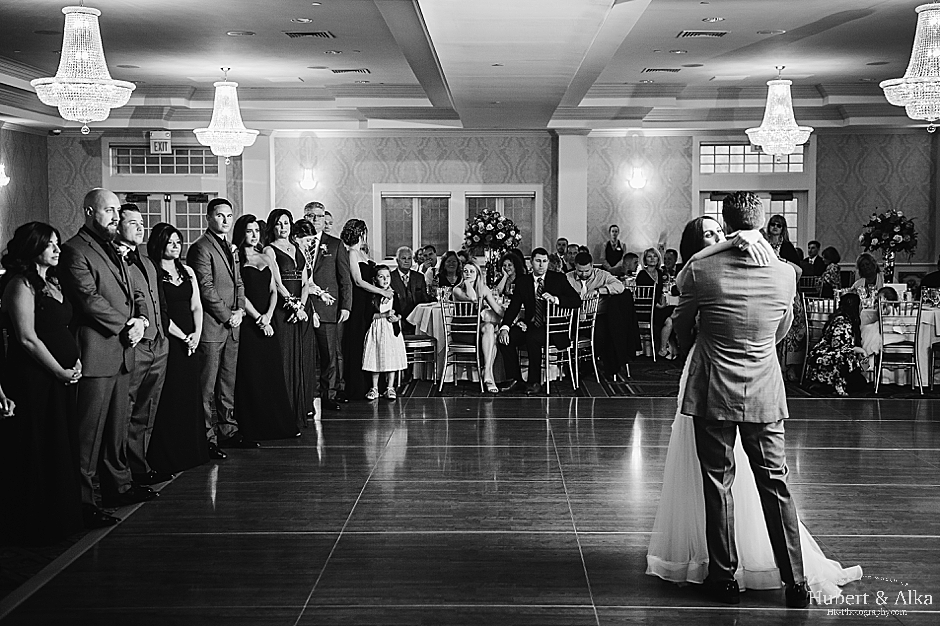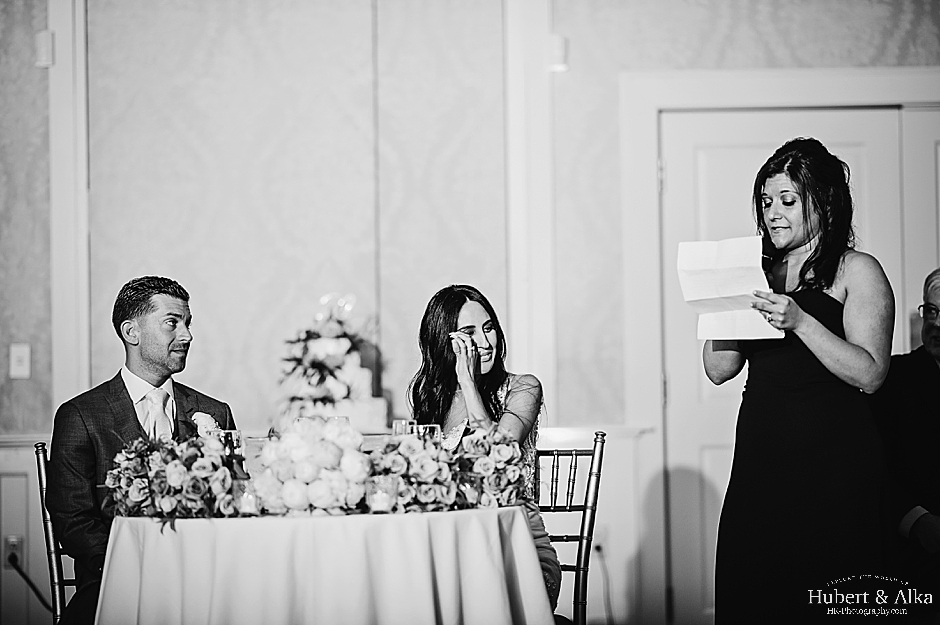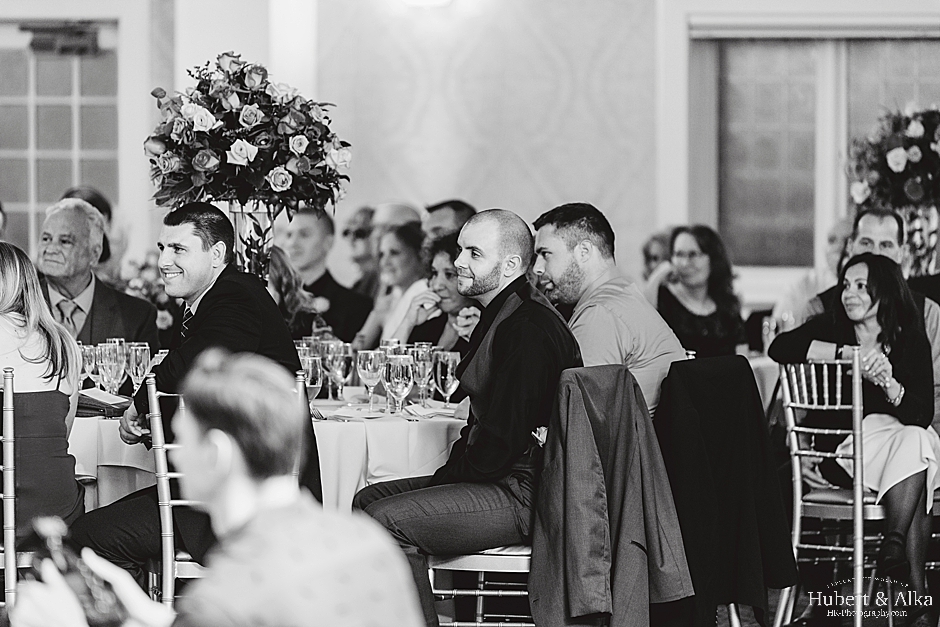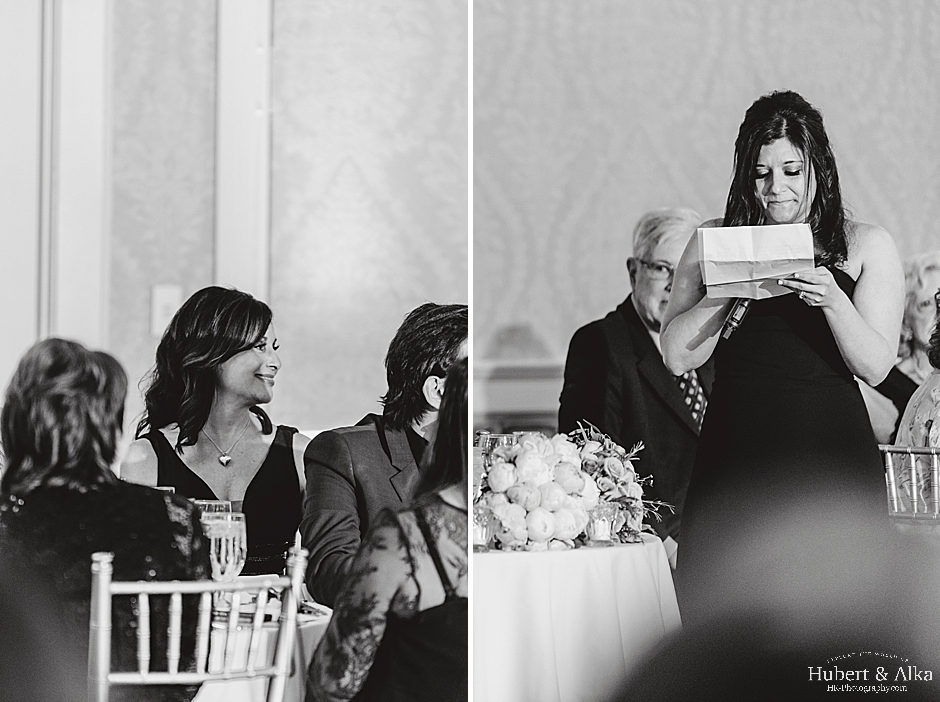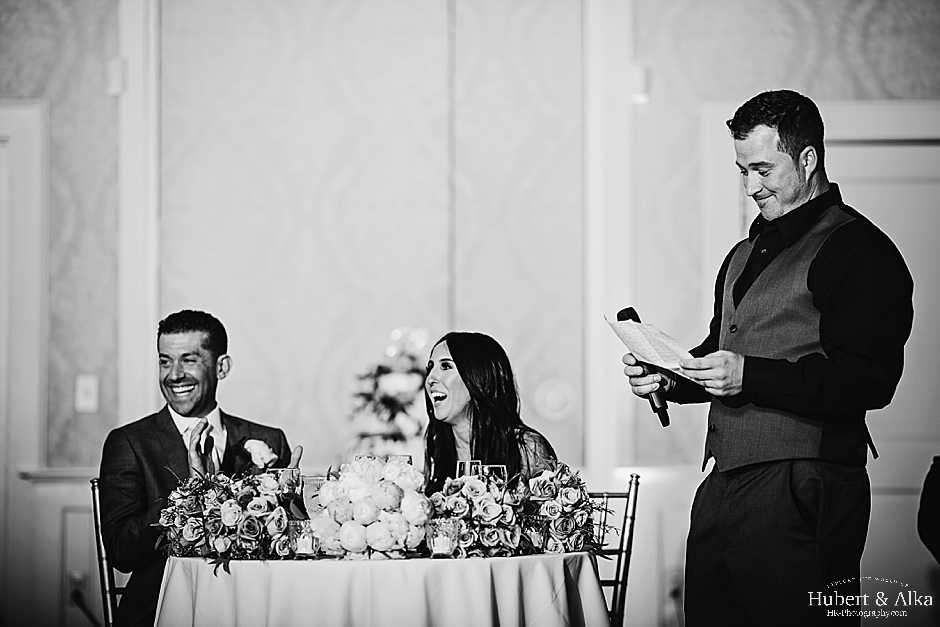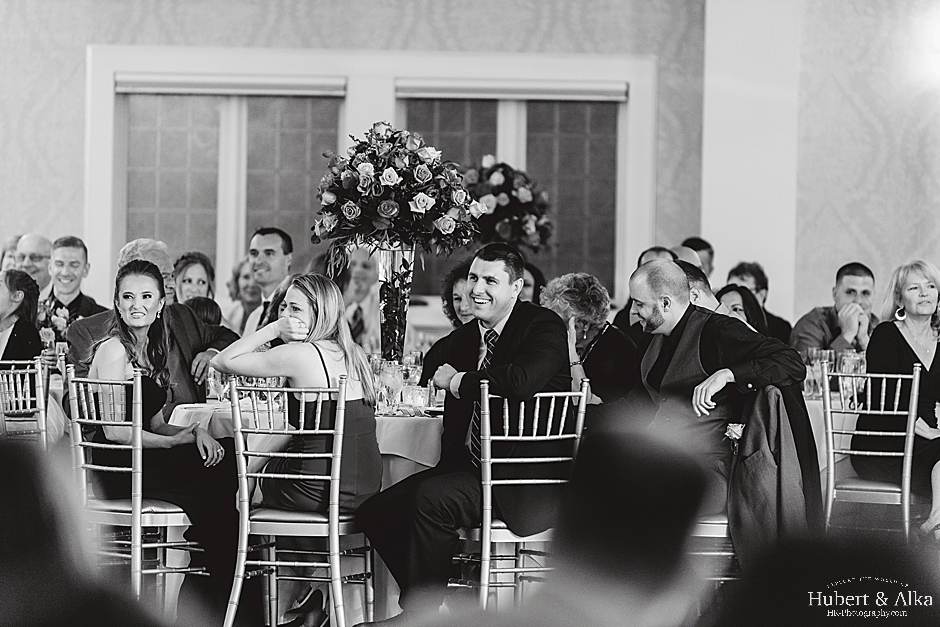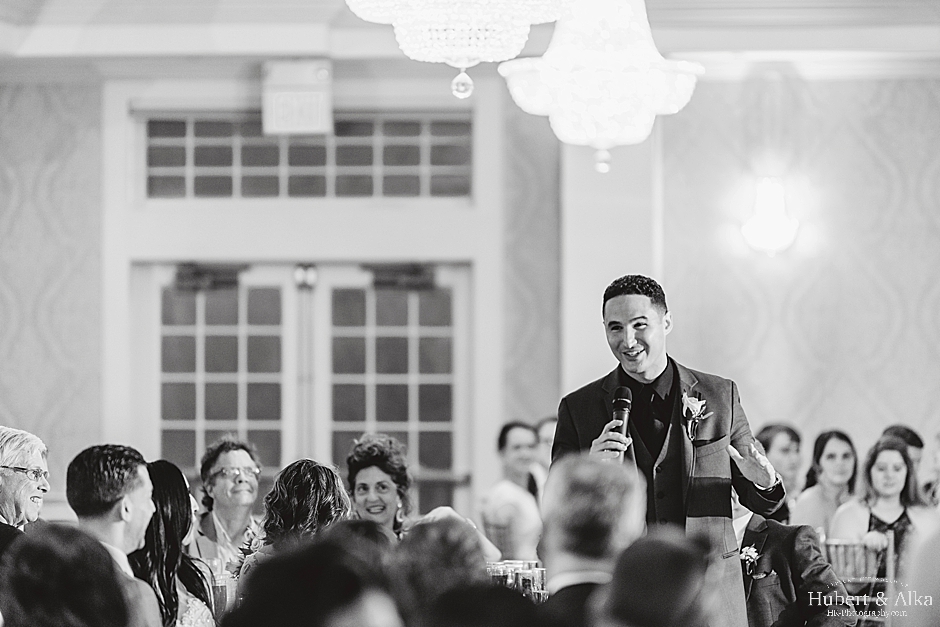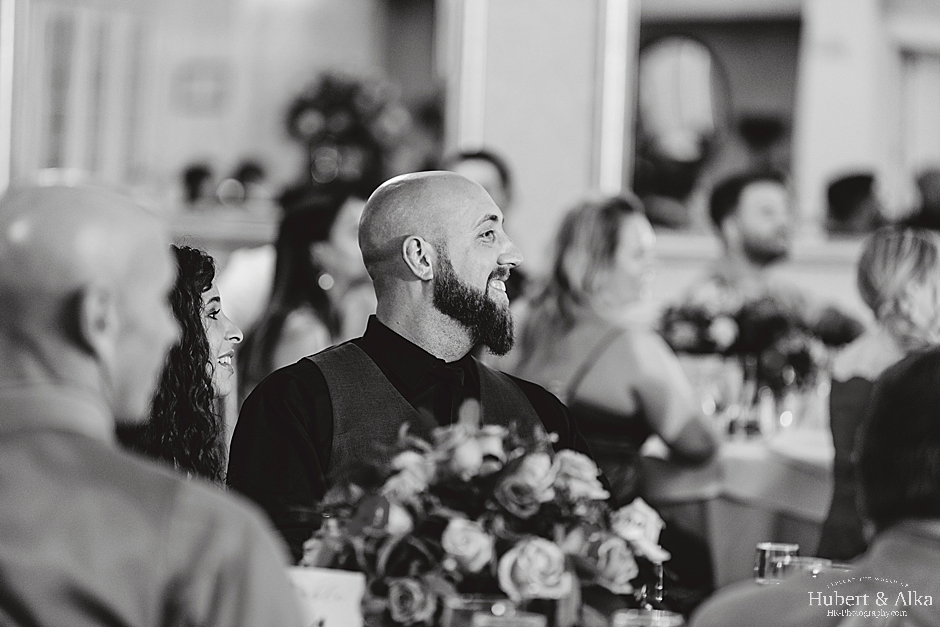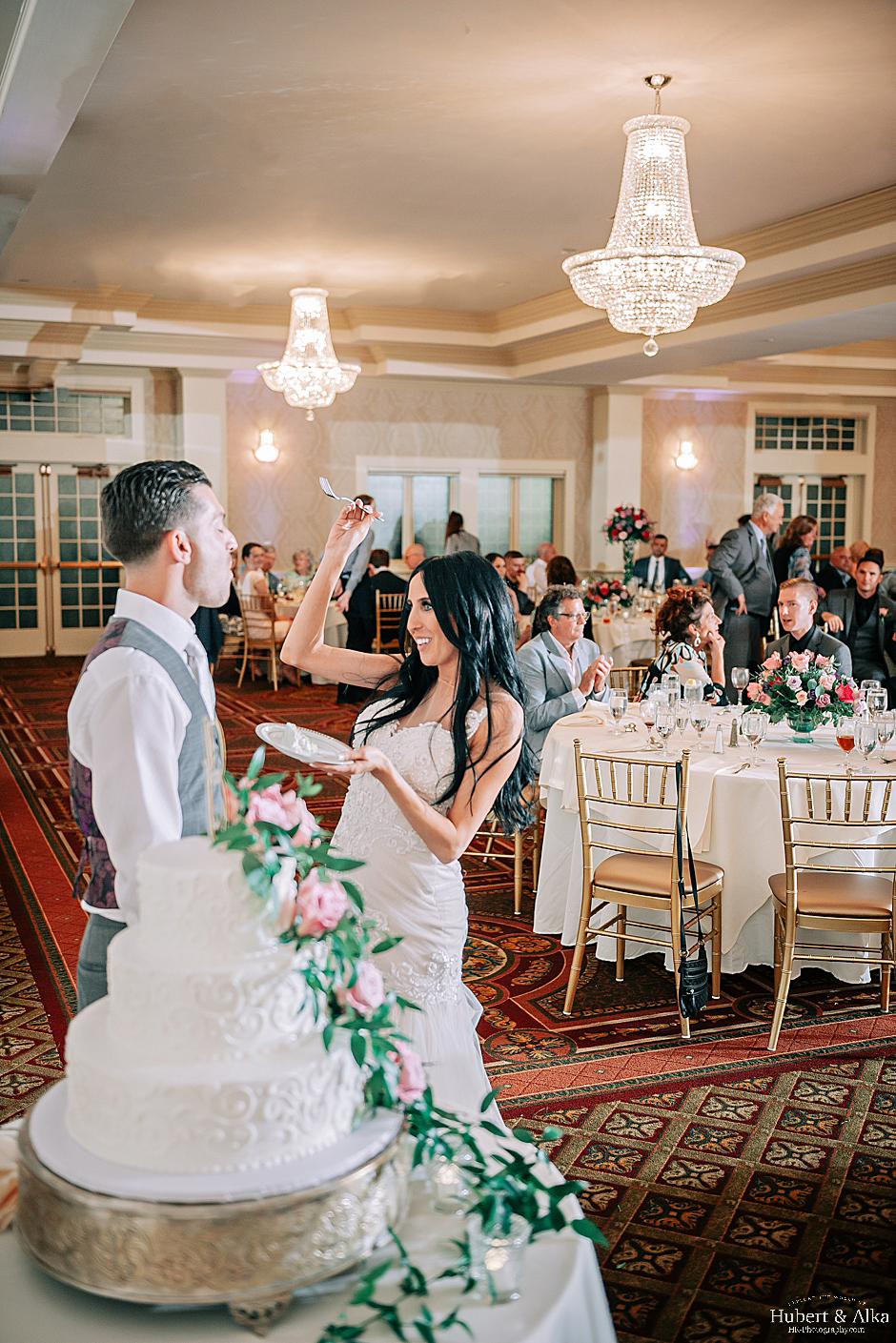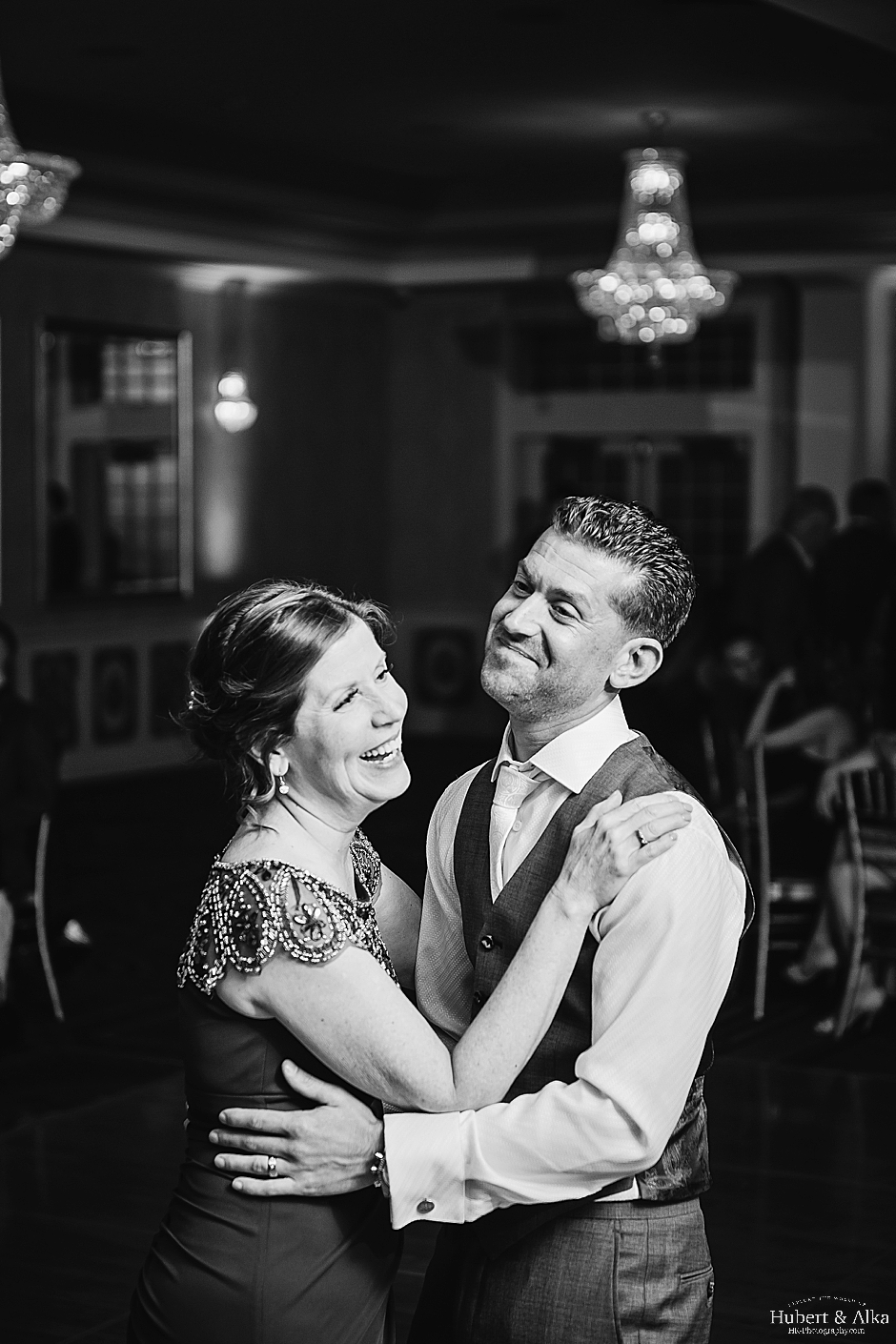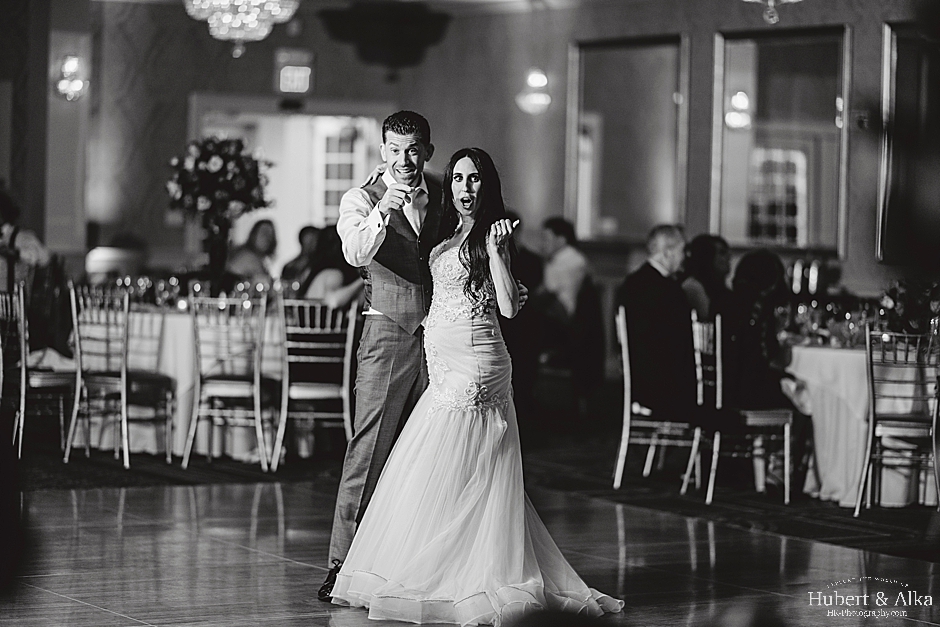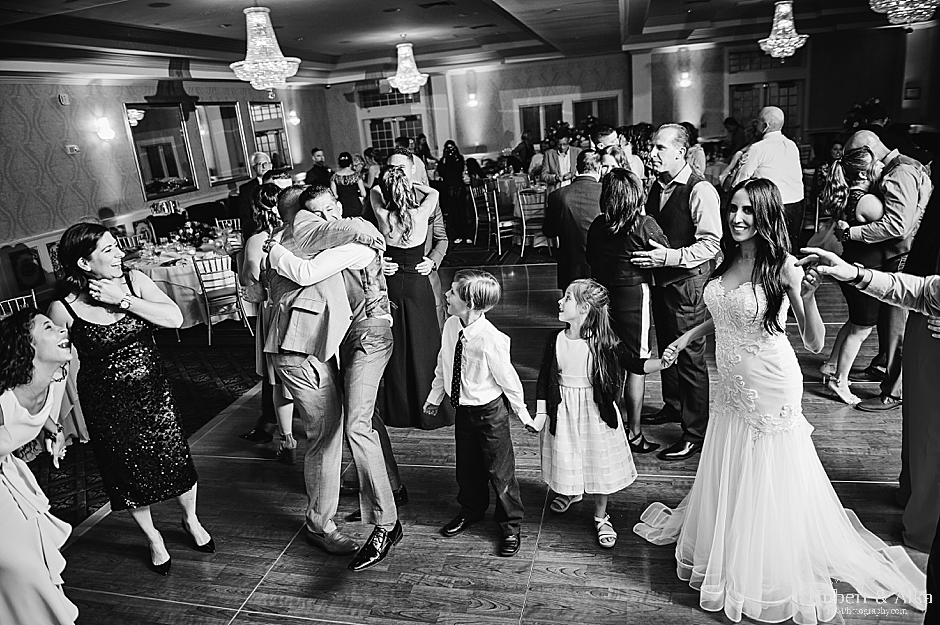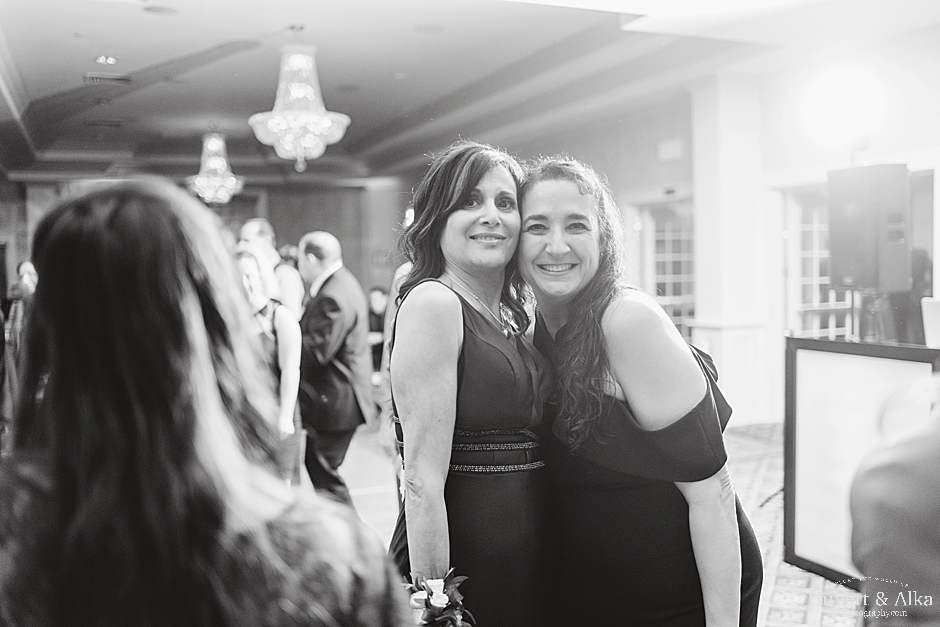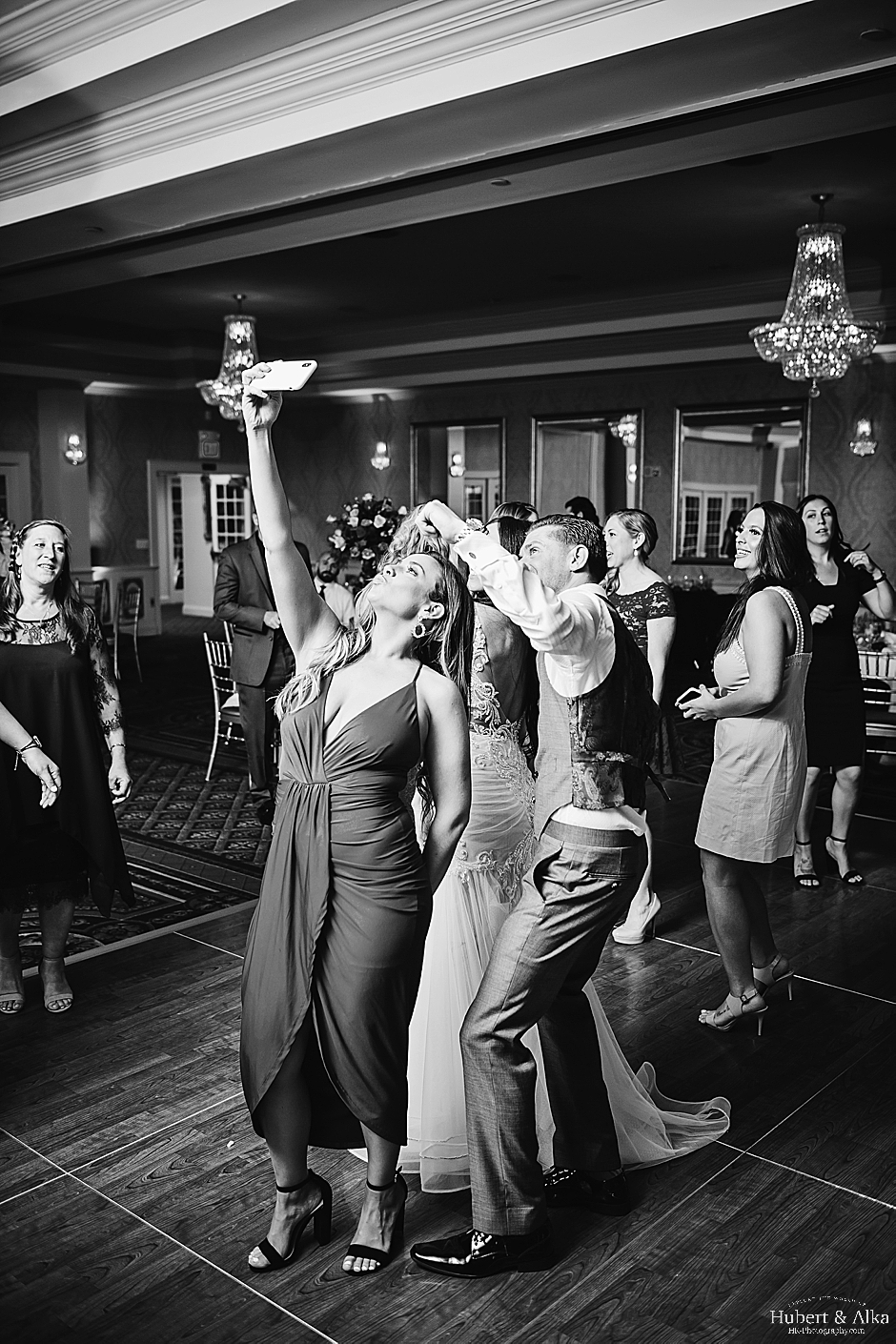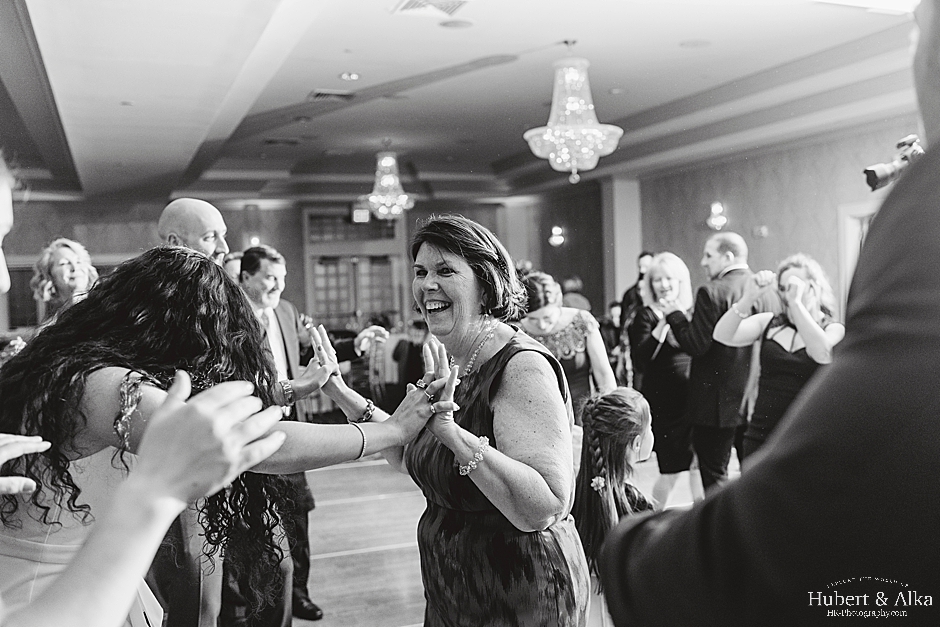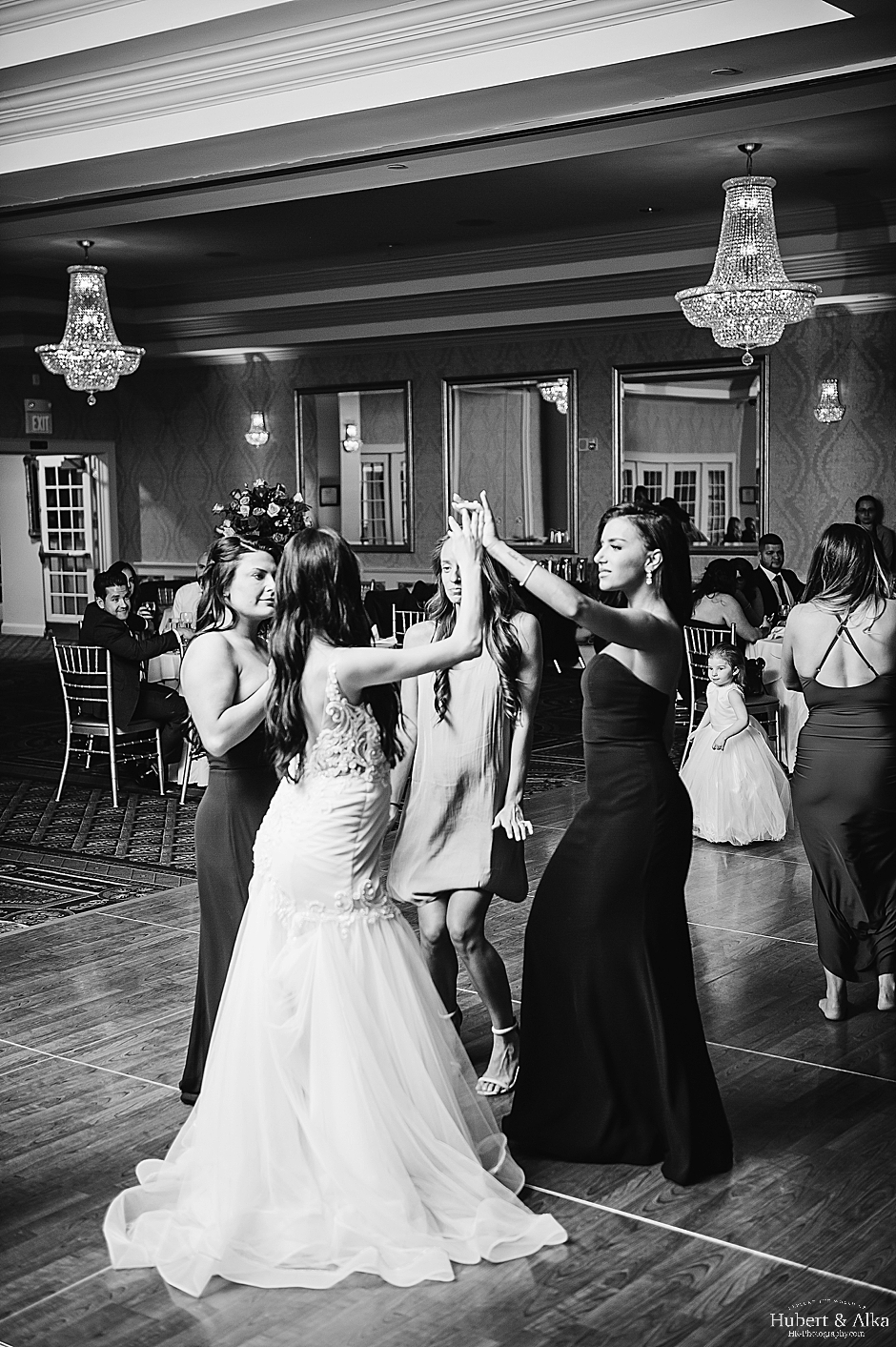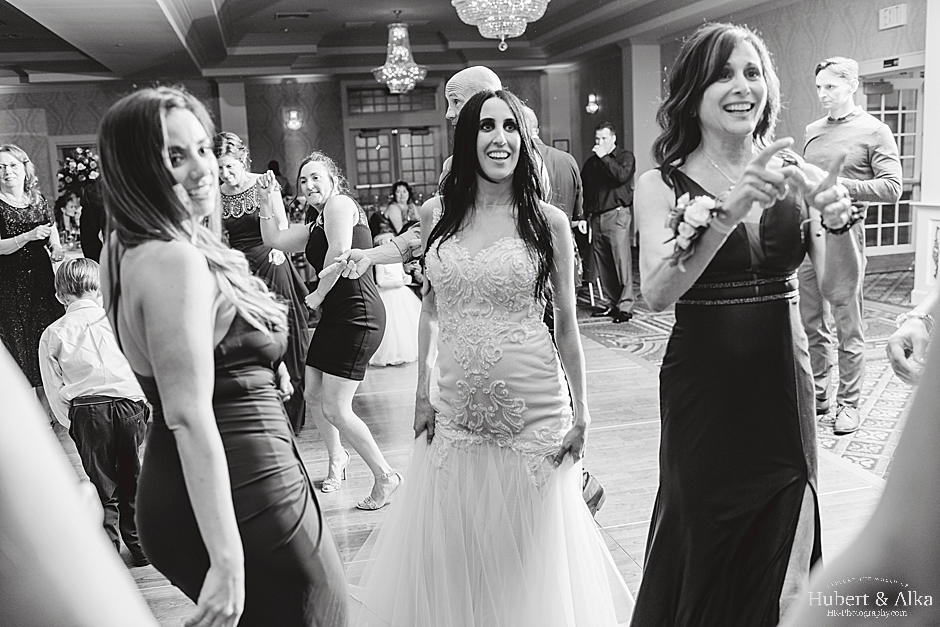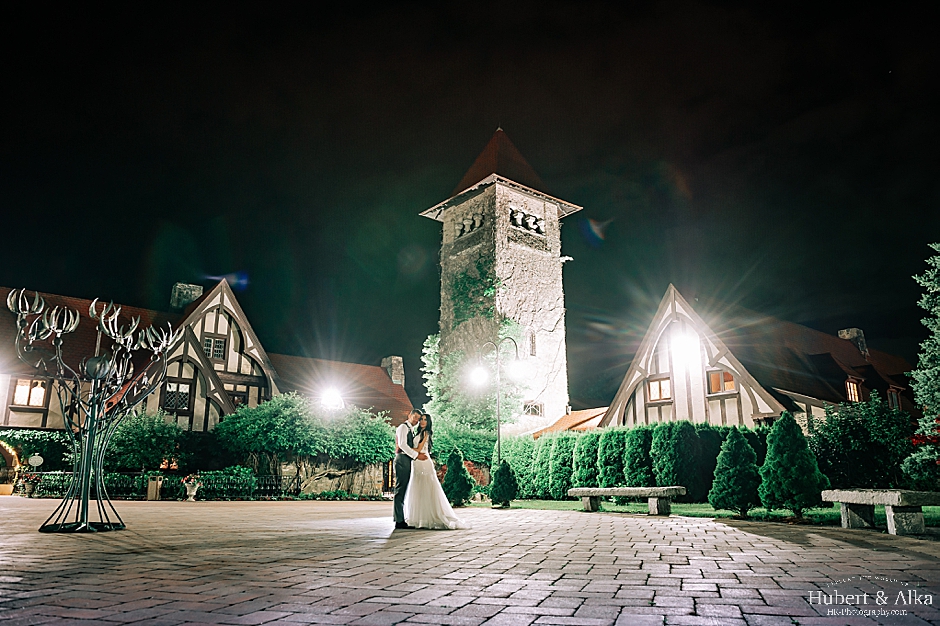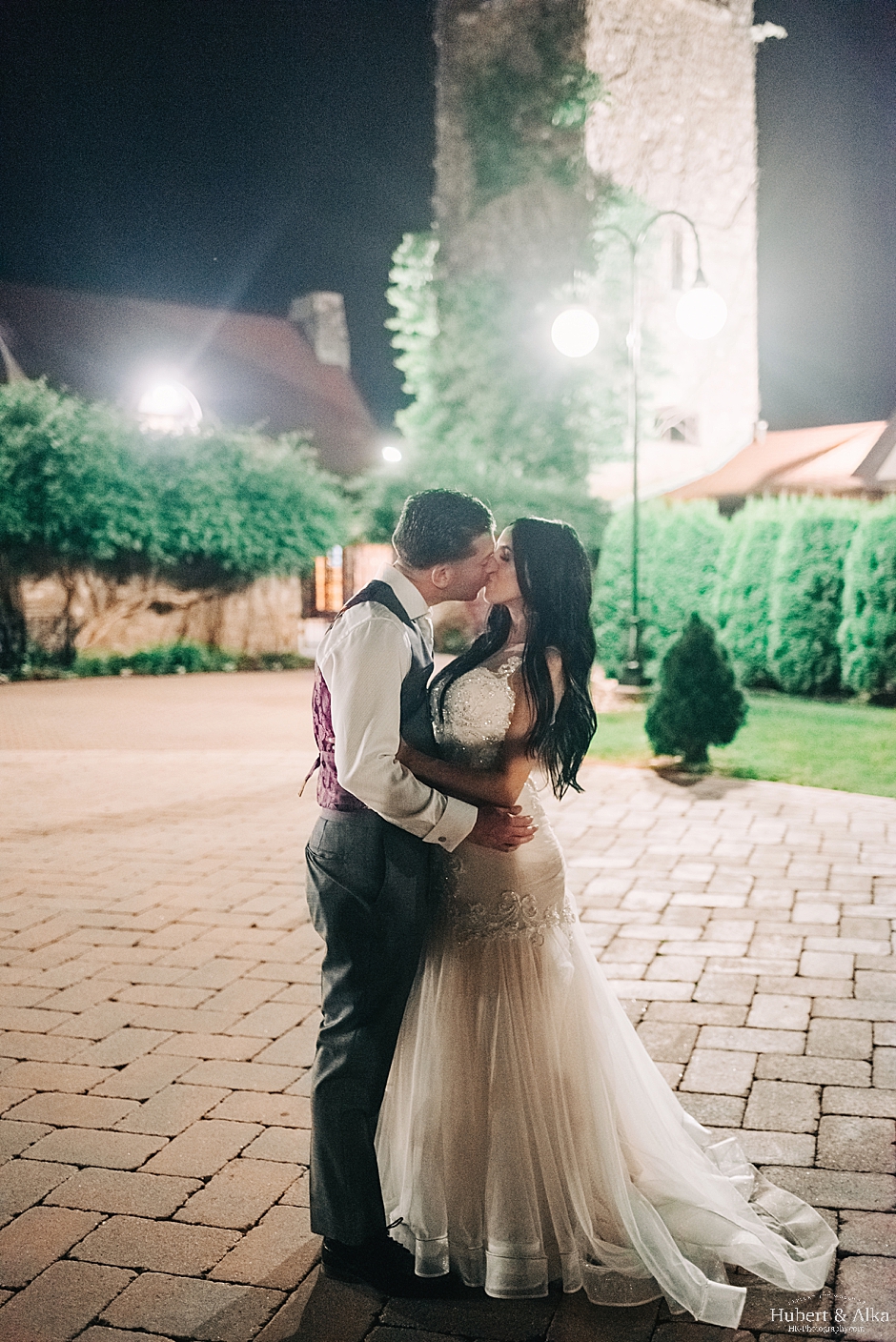 If you've been following along on Instagram, you know that this week we have some really gorgeous things coming up on the blog. First up is Natalie and Ricky's celebration from a few weeks back!
This blog post has so many different things to be excited about – from the location to the dress (!) to the moments – it has all the makings for an epic celebration. Natalie and Ricky are the most perfect couple. They are fun, loving, stylish, and kind. With everyone, they are sweet and attentive. When we met for the first time we could feel as though we had known them for years.
For their wedding day, the focused on each other and all of the people who were special to them. Love set the framework for their day and it was palpable from the minute we arrived. The ceremony, the toasts, the dances – it was all there. They watched a party full of people they love come alive while they locked arms and celebrated. Such a magical evening!
Thank you both for sharing it with us – we hope these teasers brought you right back to the joy of the day!
Some fine details of the day and the who's and who of how it came together:
Reception: Saint Clements Castle
Ceremony: Saint Clements Castle
Portrait Location: Saint Clements Castle
Bridal Shop: Bridal Trousseau
DJ: Geoff Pusko DJ | Local Motion Entertainment
Photography: Hubert & Alka
Saint Clements Castle Wedding Photography | Natalie and Ricky – Instagram.com/hubertkopec/ and Facebook.com/hkphotography.ct