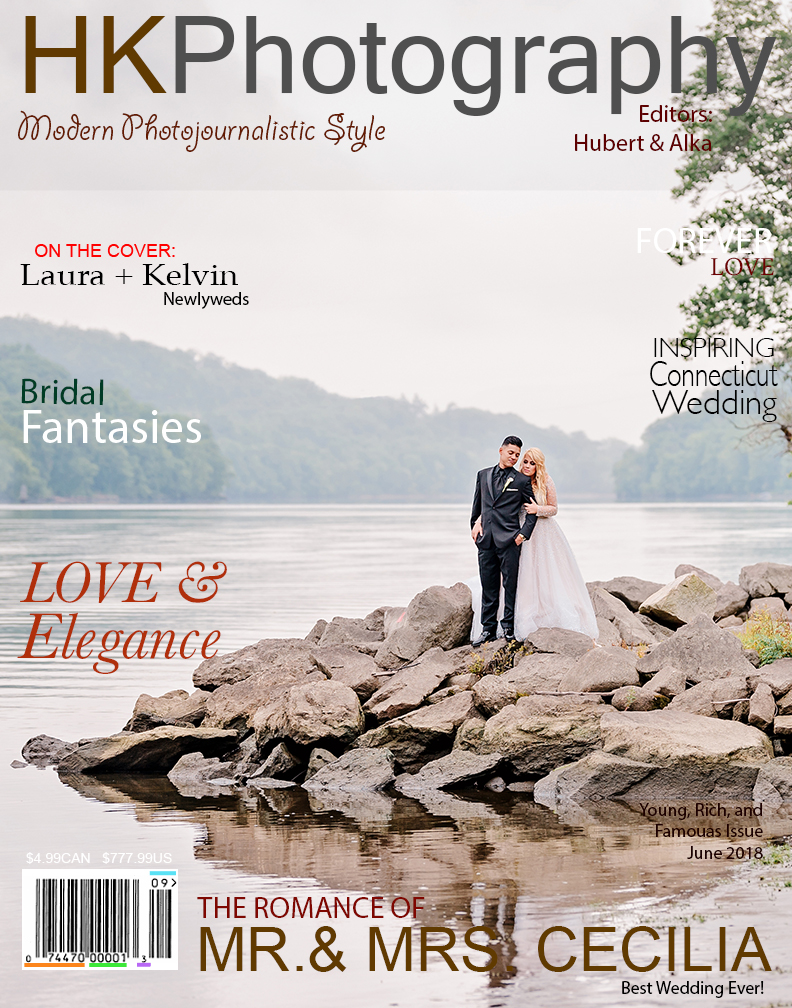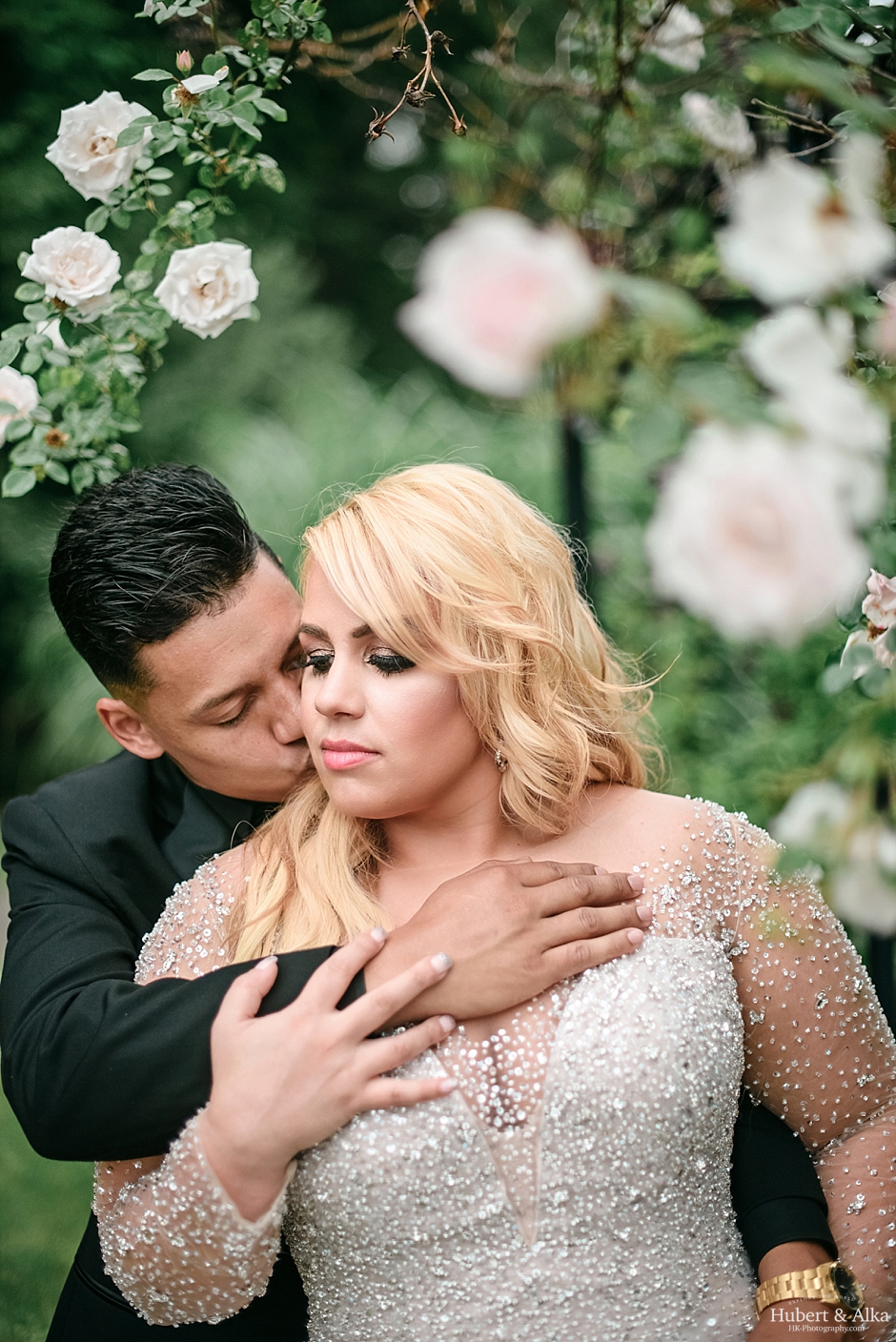 Kelvin and Laura – words can't describe how beautiful of a day you both had. It's hard to paint that picture where the joy and happiness you both experience had no bounds. It came unreserved and it infected everyone around you. A happier group of friends and family we have not seen and while it's clear to see that you both are the center of that universe where everyone's love revolves around you, it's more endearing to see how Laura is the center of Kelvin's universe.
We keep reminding ourselves to not be sad it's over, but just be happy we were there to capture it all. We love you both to the moon and back, and couldn't be happier to have Alka open her big mouth and blurt out those shocking words at Anne's wedding. As we predicted last fall, the day just blew us away while leaving some warm fuzzy feelings in our hearts!
Enjoy these teasers!
Some fine details of the day and the who's and who of how it came together:
Reception: Saint Clements Castle
Ceremony: Saint Clements Castle
Portrait Location: City Hall | Hartford CT + Saint Clements Castle
Beauty: Jessica Vilaysane
Hair: Katie Nelson
Dress: Dennis Basso
Bridal Shop: Kleinfeld Bridal
Florist: Sage Hill Farm
Cake: Giovanni's Bakery
Cinema: Pierce Pyrzenski
DJ: Platinum Entertainment
Caterer: Saint Clements Castle
Photography: Hubert & Alka
The Wedding of Laura and Kelvin – Saint Clements Castle | Portland, Connecticut – Instagram.com/hubertkopec/ and Facebook.com/hkphotography.ct