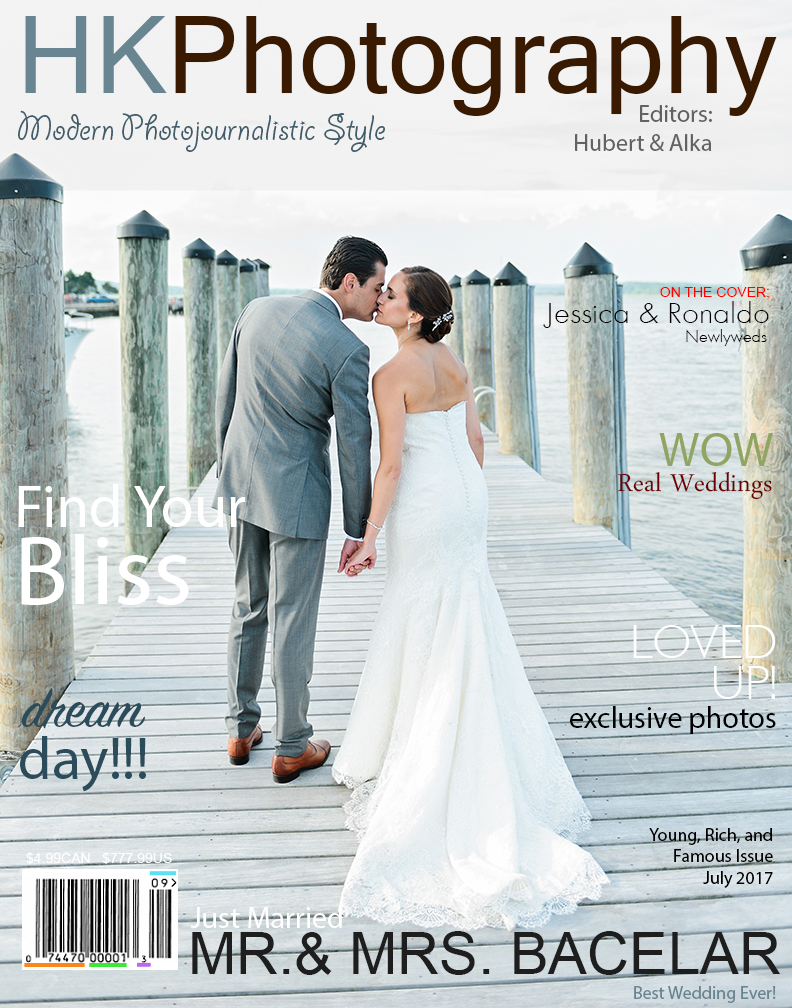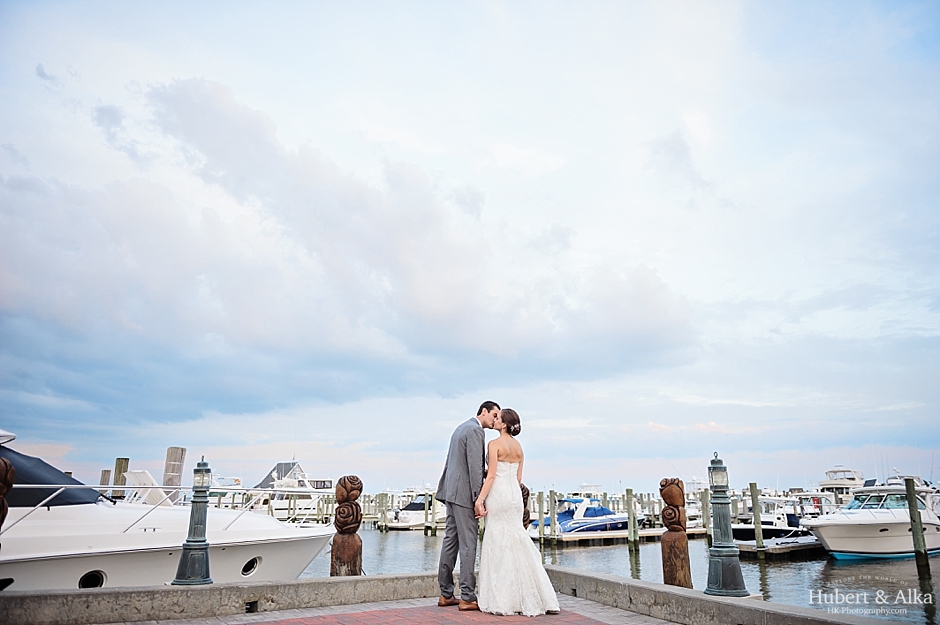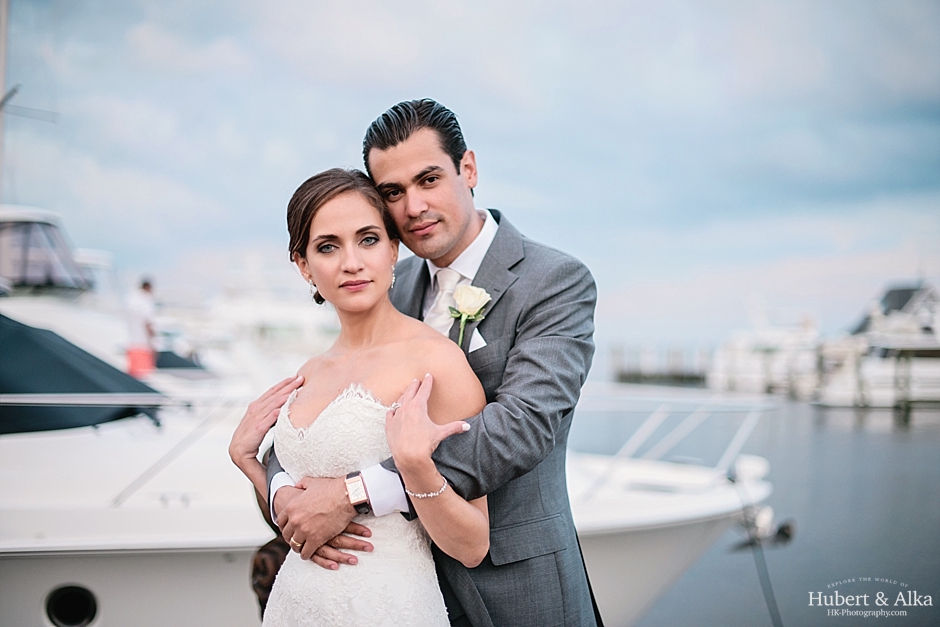 I have have to start this post by saying that incase anyone missed it, we haven't blogged for a while. Four weeks to be exact. And in those four weeks, we worked remotely, but we kept all of our blogging plans out of the schedule until we could get back to our proper office. Reason is that when we left, we left with two weddings that were so amazing, so beautiful in every way that it would be so unfair to rush through and project a hurried interpretation of the day. We put a lot of love and care in every photo we share on the blog (and the rest of the day, too!) so it's more important to be able to take our time doing it. Every image we choose is one that brings a smile to our faces; every image is one that invokes a sweet memory.
So Jessica and Ronaldo's celebration is the perfect launch of the blog after this hiatus. A day where the guests partied with the bride and groom like never before, where Jessica and Ronaldo made time for all of their friends and family, and where we ran into a lot of familiar faces. It was a crowd ready for celebrating! It's hard to believe that the day has already come and gone. From our first wedding together (we shot Jessica's brother's wedding a few years back) to our New York City engagement shoot complete with popsicles and pretzels to the final day itself, it's bittersweet that's it's all done.
These photos are just a glimmer of all of the sweet and fantastic moments of their day. And one that we couldn't have been happier to kick off our wedding blog. Jessica and Ronaldo – we hope you enjoy it and relive that same joy!
Some fine details of the day and the who's and who of how it came together:
Reception: Saybrook Point Inn
Ceremony: St Therese's Church – Branford CT
Portrait Location:  Saybrook Point Inn
Dress: Augusta Jones
Bridal Boutique: Kleinfeld Bridal
Shoes: Badgley Mischka
Hair: Posh Salon
Makeup: Jennie Fresa Brow and Beauty Bar
DJ: Ultimate Sound DJs
Floral Artist: Floral Affair
Cake: Creative Cakes By Donna
Cinema: Mindspin HD – PJ Brockett
Photography: Hubert & Alka
Saybrook Point Inn & Spa Wedding Photographer | Old Saybrook, CT | Jessica and Ronaldo – Instagram.com/hubertkopec/ and Facebook.com/hkphotography.ct