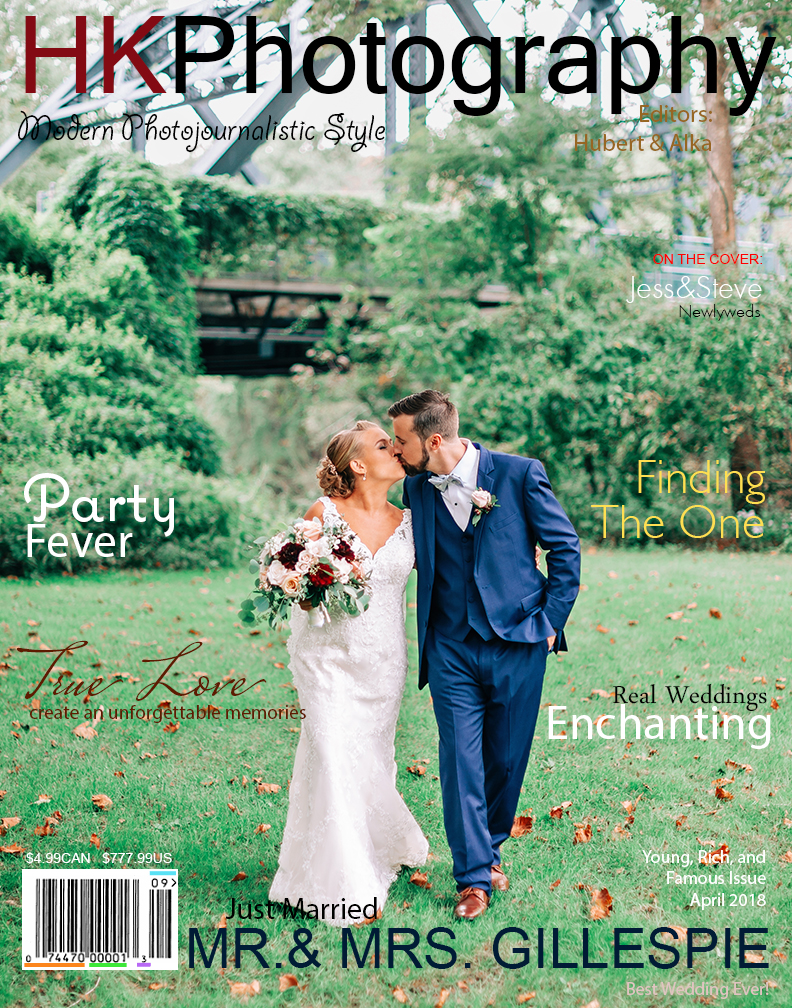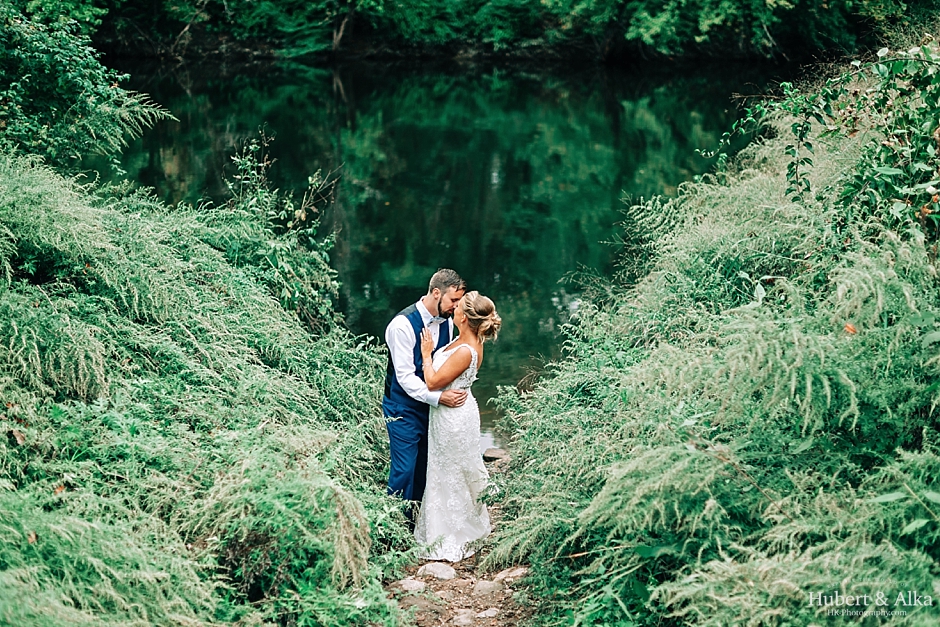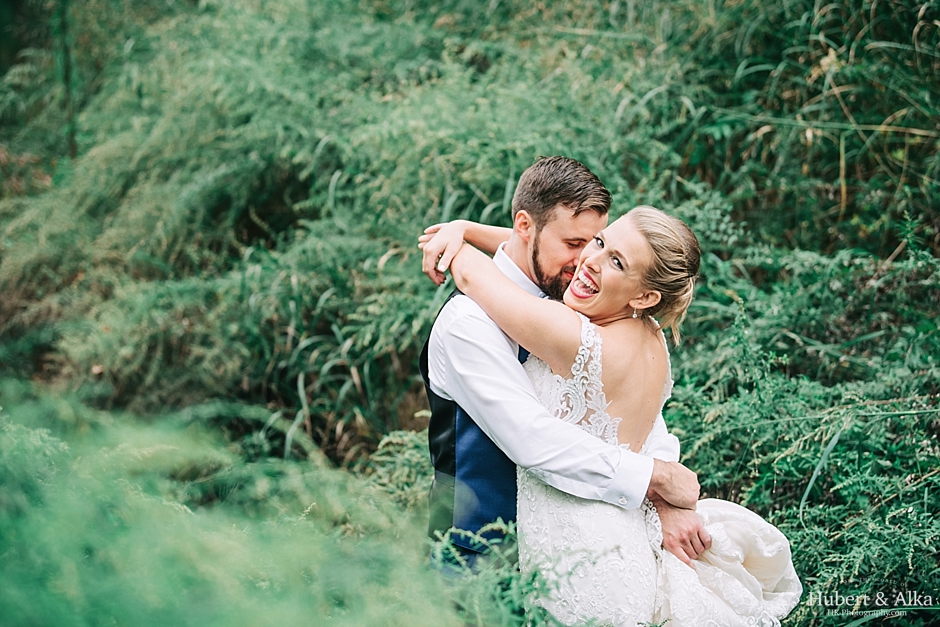 Jessica and Stephen have the best sense of humor! They're constantly laughing or smiling, having a great as a time that they can and living every moment. They're the kind of couple you want to be friends with and have every excuse to hang out and talk about life and goals – they're a dream couple in short! Which was something we sort of figured after having spent the day with them at another one of our favorite couples'every wedding celebration where Jess was a bridesmaid. So it kinda goes together that they have the best network of friends and family!
Jessica is full of vivacity and Stephen adores her every bit for it! Hanging out with them the entire day we laughed so much and so hard. There were times that we ran into a small hiccup and we loved how nothing (absolutely NOTHING) could perturb their complete joy.
Jess and Steve – the greatest photos are those that transport you back to that very moment and bring back every bit of that emotion you were feeling. When putting this blog together we can't tell you how many times we've stopped, stopped, smiled, or laughed outright while editing and composing. Thank you both a hundred times over for having us to experience this once in a lifetime day. We felt less like vendors and more like close friends. Our joy for you both was immeasurable. As we look back at these moments, we hope you recall every bit of it as much as we did. Love you guys!
Some fine details of the day and the who's and who of how it came together:
Reception: The Riverview
Ceremony: The Riverview
Portrait Location: Avon Old Farms Hotel + Old Drake Hill Flower Bridge
Bridal & Groom Prep: Avon Old Farms Hotel
Florist: Sharon Elizabeth's Floral Designs
Cinema: New England Creative
DJ: Lights Camera DJs
Cake + Caterer: The Riverview
Photography: Hubert & Alka
Simsbury CT | The Riverview Wedding Photos of Jessica and Stephen – Instagram.com/hubertkopec/ and Facebook.com/hkphotography.ct