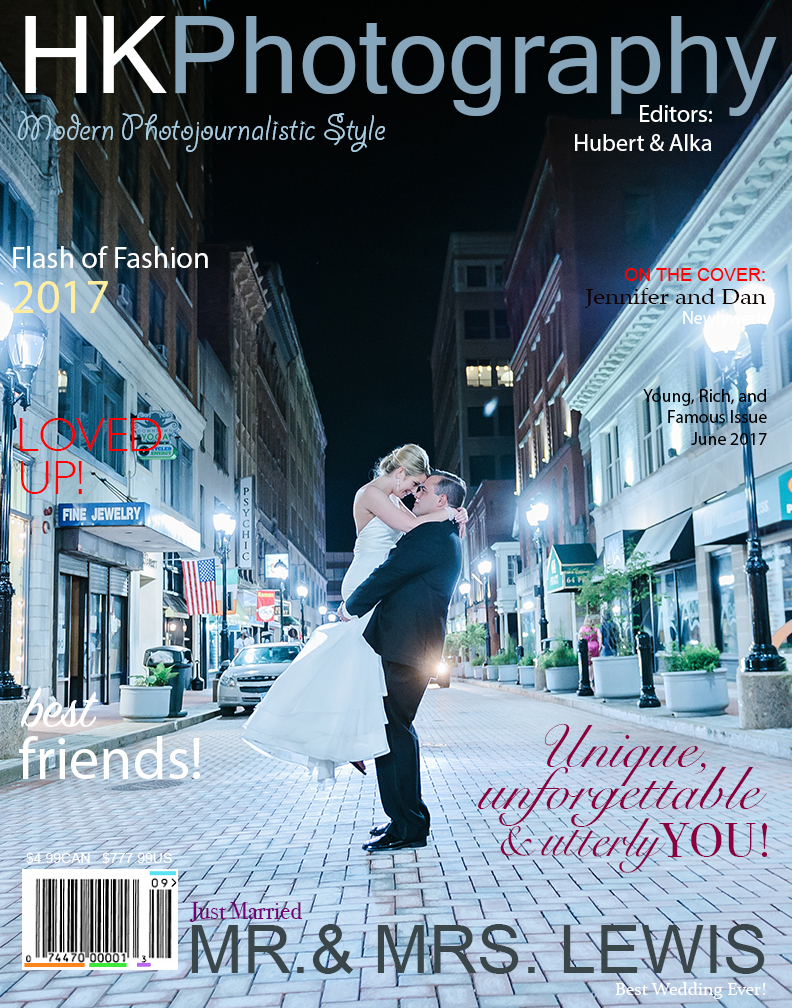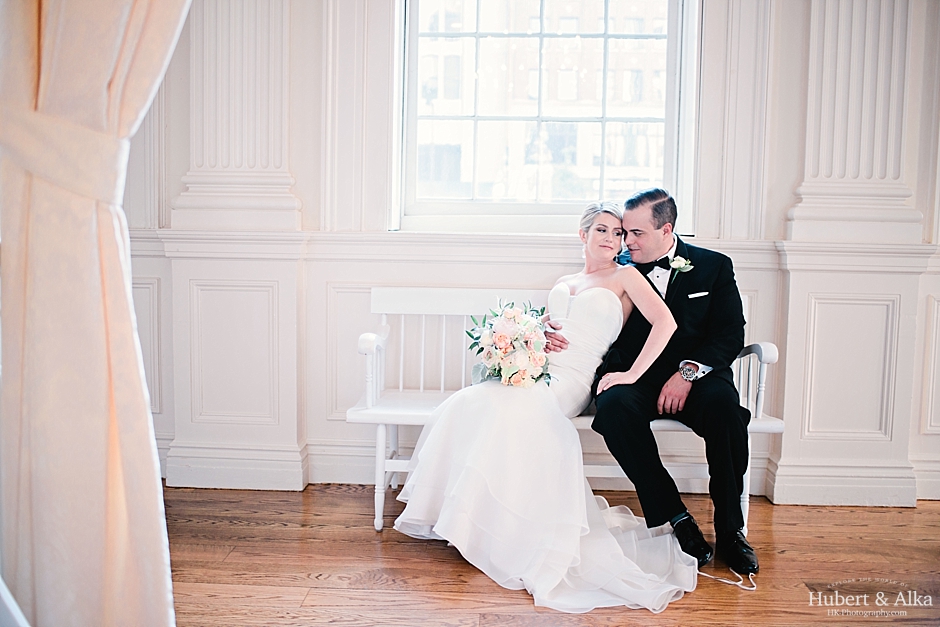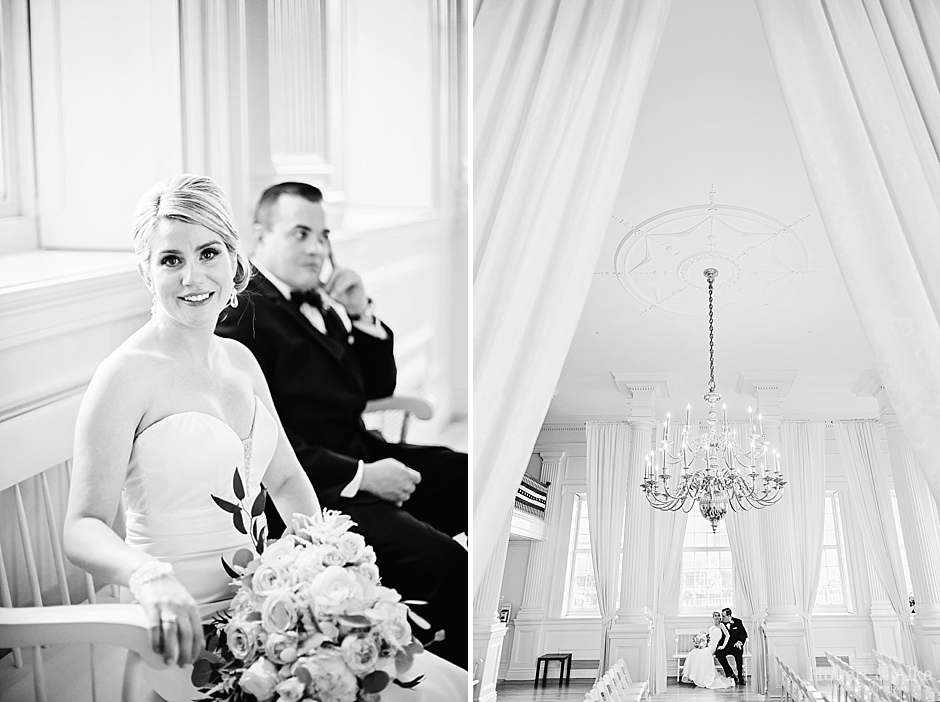 Let's start this blog out by saying that we've usually don't get a chance to ride on party buses and we realize sometimes we are missing the tidbits in between of where our couples just let themselves be. This time around, we had front row seats watching Jenn and her bridal party sing their hearts out to some hip hop beats. In that moment of hilarity and laughter, we realized this was going to be an fun, energetic day. The combination of the incredible people surrounding them made it easy to see that this was a day purely for celebrating. They laughed loudly, cheered freely, and were genuinely happy for Jenn & Dan.
So many fantastic moments whiz past us on the wedding day, but one of our favorite ones was during their first look. The nervous energy they both had dissipated instantly as they saw each other and instead pure awe set in. Watching Dan take a step back and take in all of Jenn in her bridal attire made us smile. It couldn't have been any sweeter!
Congratulations Jenn & Dan – thank you for inviting us to capture every special moment on your big day! It was remarkable and we hope these teasers bring you back to all of the joy of the day!
Some fine details of the day and the who's and who of how it came together:
Reception: The Society Room of Hartford
Ceremony: The Society Room of Hartford
Portrait Location: Old State House + The Society Room of Hartford
Dress: Mikaella by Paloma Blanca
Shoes: Christian Louboutin
Beauty: Beth Mack
Florist: Jordan Florist
Cinema: Kevin Lee Studios
Even Entertainment:
– DJ: MARX Entertainment
Caterer: The Society Room of Hartford
Wedding Coordinator: Kirstin Pechout – The Society Room of Hartford
Photography: Hubert & Alka
The Society Room of Hartford Wedding Photography | CT Wedding Photography | Jennifer and Dan – Instagram.com/hubertkopec/ and Facebook.com/hkphotography.ct