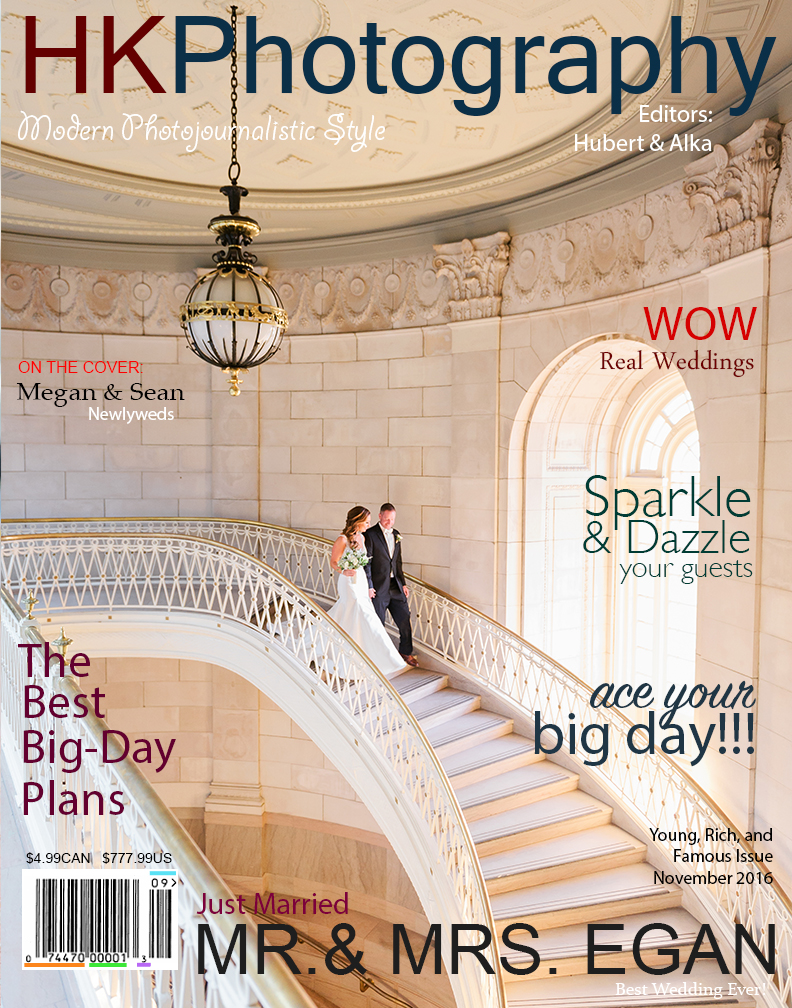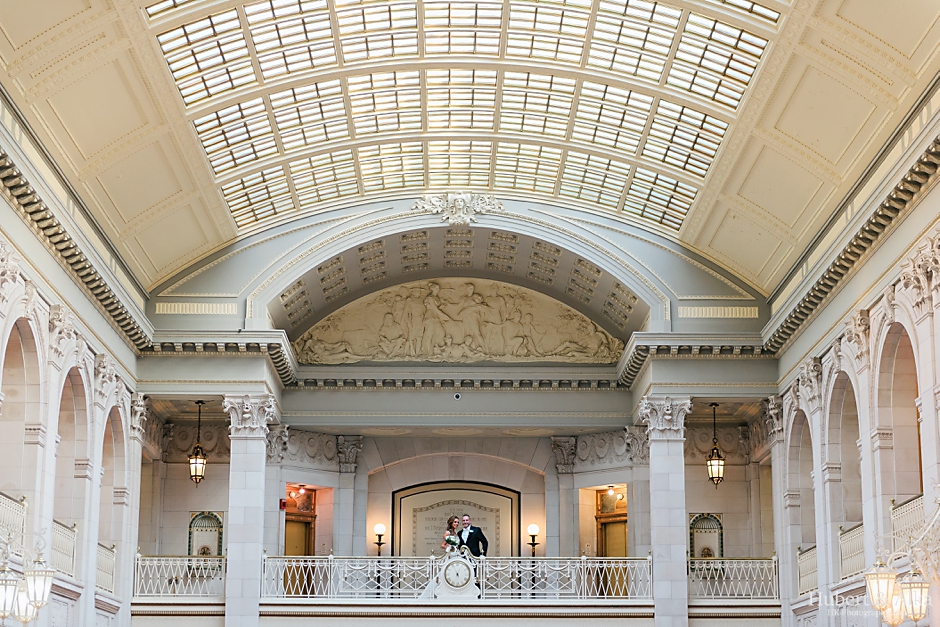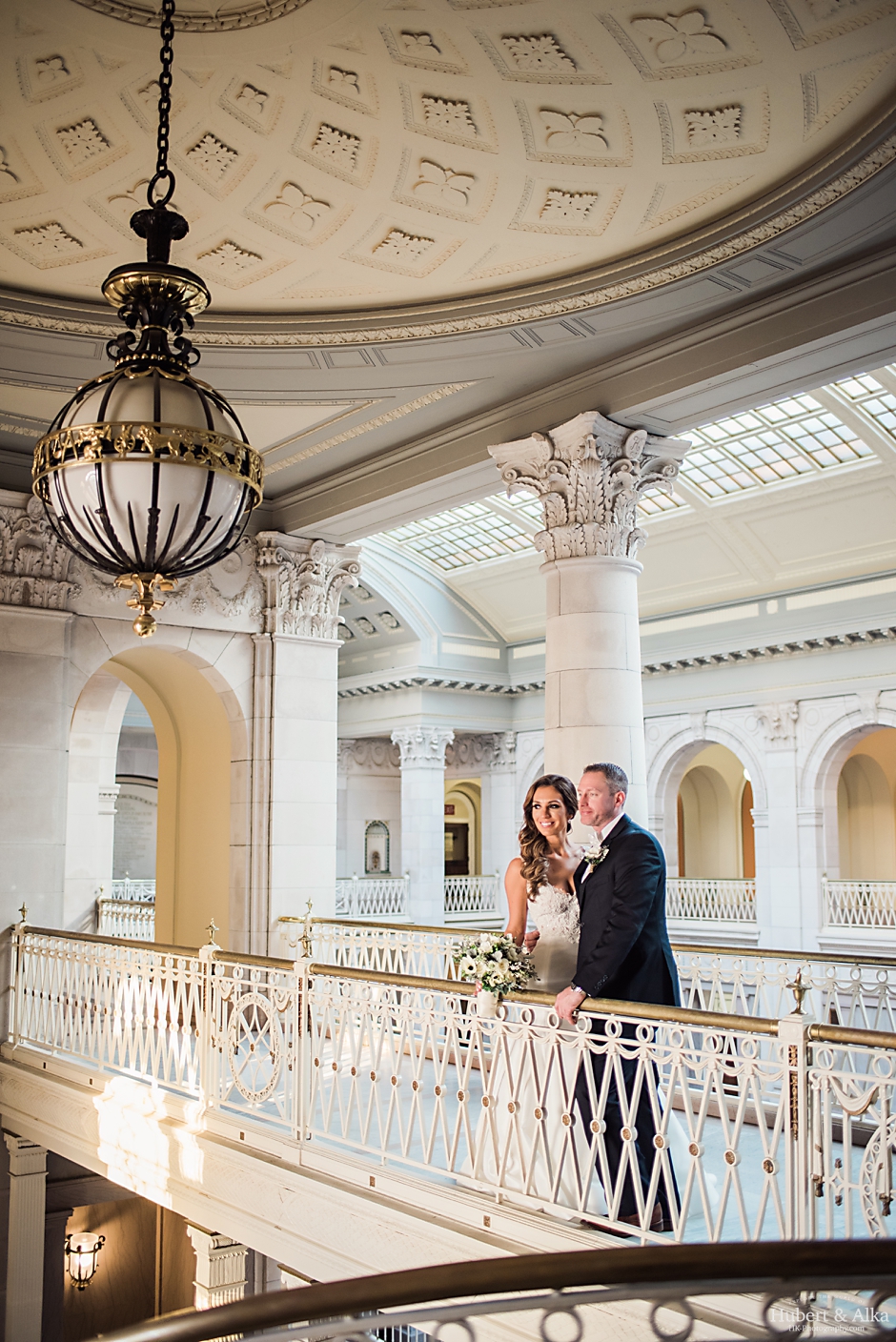 As we are in the final swing of the holiday season, we are working furiously to share all of the sweet weddings we've had this past month. Welcome Megan and Sean's elegant, romantic wedding at the Society Room! Megan knew us from a few years back when we shot her sister MaryKate's wedding. As always, having the chance to be with a past couple and their families is extra special. It's heartwarming to see the familiar faces, to catch the same smiles, and to meet a few new folks (enter Evan!)!
The Society Room is probably one of the most drop dead gorgeous places for a celebration. What's become more amazing in the past few months is Pratt Street. Redone, closed off to parked cars, it's a haven for photo opportunities. We took full advantage of it and had a blast having the street to ourselves. We already knew it was going to be a stellar day having a first go with Sean and Megan on their engagement session, but the combination of their families and the bridal party only added to the fun. It definitely did not disappoint!
When you look back at these teasers, it's easy to see why the day flies by so quickly. The awesome folks who surround you, who oblige you, who smile freely and indulge in random quips of chatter – they make it every bit of the joy that it is. We are so lucky to have these precious memories. Sean and Megan – we hope you enjoy them as much as we do!
Some fine details of the day and the who's and who of how it came together:
Reception: The Society Room of Hartford
Ceremony: Holy Trinity Church
Portrait Location: Hartford City Hall + The Society Room of Hartford
Getting Ready: Residence Inn Hartford Downtown
Bridal Shop: The Plumed Serpent Bridal – Westport, CT
Designer Dress: The Anne Barge – Custom
Hair & Makeup: Larissa Lake & Co Salon
DJ: Murray Hill Talent
Cinema: Clear Vision Videography
Florist: Fitzgerald's Florist
Cake: Creative Cakes By Donna
Stationary: Write Approach
Shoes: Ivanka Trump
Photography: Hubert & Alka
The Society Room of Hartford Wedding Photos | Megan and Sean – Instagram.com/hubertkopec/ and Facebook.com/hkphotography.ct