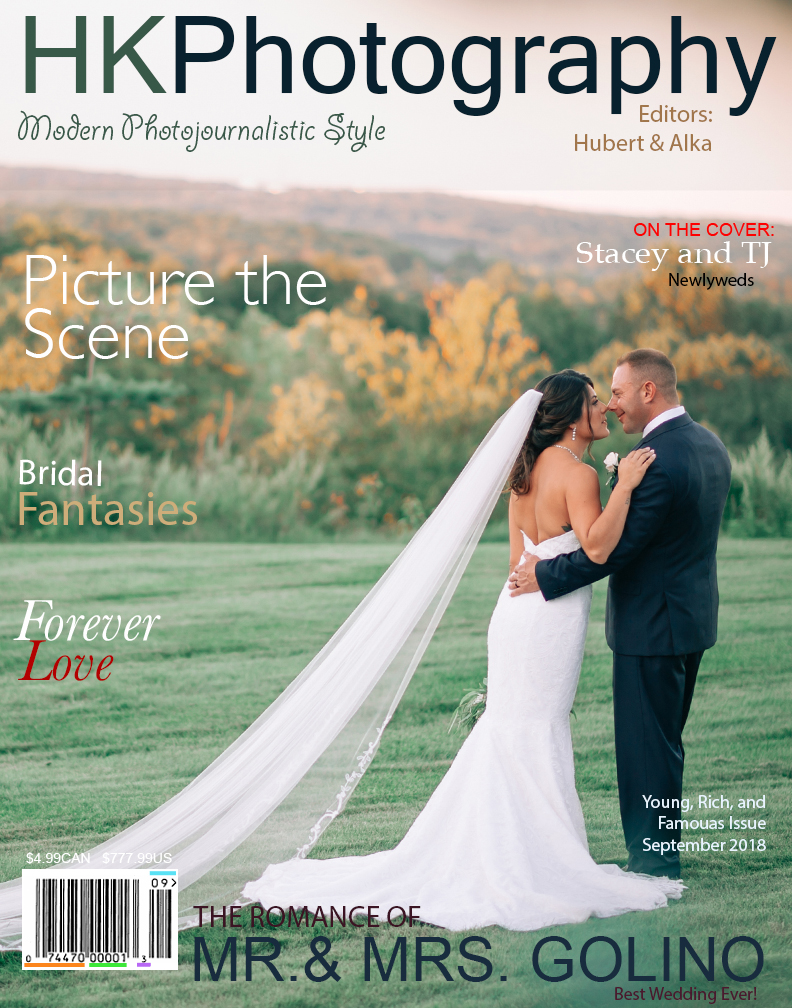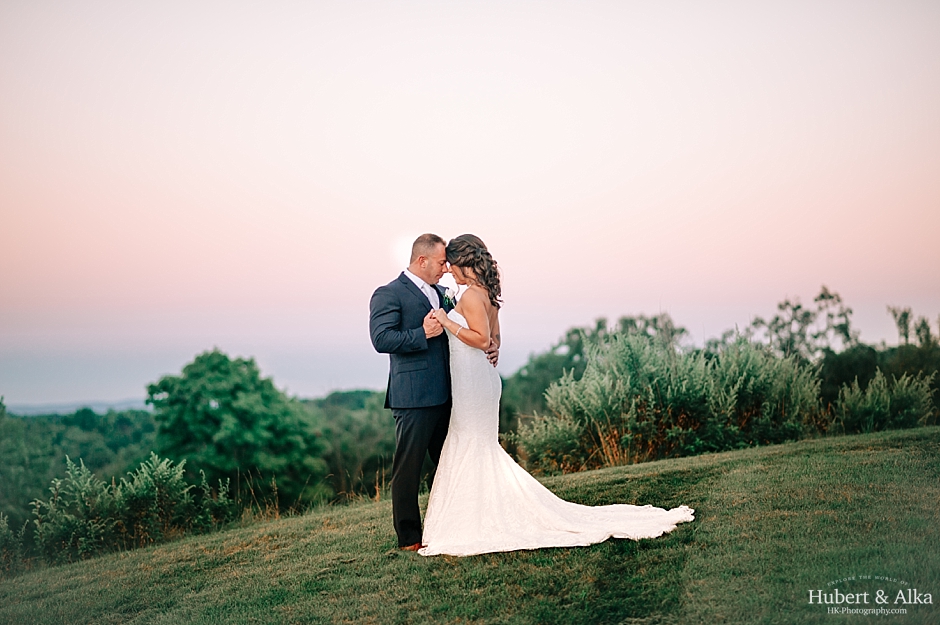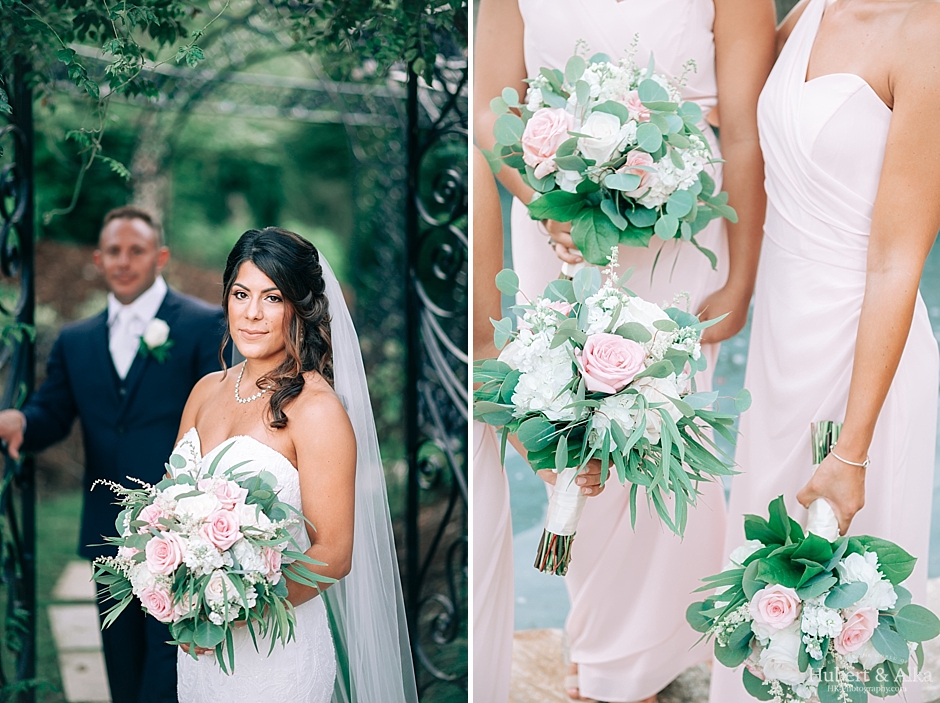 Right from our very first meeting when we sat around and chatted about wedding planning, photography, managing businesses, travel and everything in between, we could see that Stacey and TJ were one special couple who were bound to have an equally remarkable day. Within five minutes of meeting them we fell in love with their sweet natures and easy going personalities. So it wasn't much of a surprise that their celebration encompassed so many friends and family members who had the same sentiments. Every face had a smile and every heart was full of pure joy that day watching them unite.
From the second TJ laid eyes on Stacey walking down the aisle, he couldn't have smiled any brighter. His eyes said it all. There was palpable excitement that was just waiting to erupt. And erupt it did the minute they were pronounced husband and wife! Some tears, tons of laughter ensued and it was clear that for them a celebration of their lives had really just begun.
Stacey and TJ – thank you guys for everything! For trusting us, for walking in the wet grass, for never saying no and for treating us just like old friends – we can't express our gratitude in what a joy it was to capture your day. Enjoy these moments as much as we enjoyed putting them together to tell that story once again!
Some fine details of the day and the who's and who of how it came together:
Reception: Aria CT
Ceremony: Aria CT
Portrait Location: Aria CT
Dress: Anne Barge
Hair: Angela: Naomi's Studio & Salon
Makeup: Naomi Martinez: Naomi's Studio & Salon
DJ: DCE Production
Floral Artist: Rosa's Florist
Cake: Luigi's Italian Pastry
Venue Director | Coordinator: Lina Musca ~ Aria
Photography: Hubert & Alka
Stacey and TJ Ballroom Wedding at Aria | Prospect CT Wedding Photographer ​​ – Instagram.com/hubertkopec/ and Facebook.com/hkphotography.ct