The very first time we sat down with Jasna and Ahmad, we were transported back to the days when our own story was kicking off and we were navigating our way through both the good and not-so-good bits you encounter while dating. Adding the intercultural spice to the mix creates a whole new dish that you have one shot at to concoct and create perfectly. We felt like we were talking to ourselves 12 years back! In between it all, we noticed how strong they both are. How loving, how beautiful, and how much Ahmad adored Jasna and vice versa. She smiled and he would smile just seeing her happiness.
Their wedding day was sweet and filled with all of the emotions and happiness capped into that one day that they had lived and imagined throughout their journey. It was easy for that cup to overflow a bit here and there. A hug, a squeeze, some tears and lots of laughter would keep it to the brim. Watching Jasna and Ahmad made our hearts so full and reminded us of every step we had taken in our journey more than a decade ago.
Ahmad and Jasna – thank you guys for every lesson, every joy that you shared with us on your wedding day! We couldn't have been any more excited for you as we watched you celebrate your love!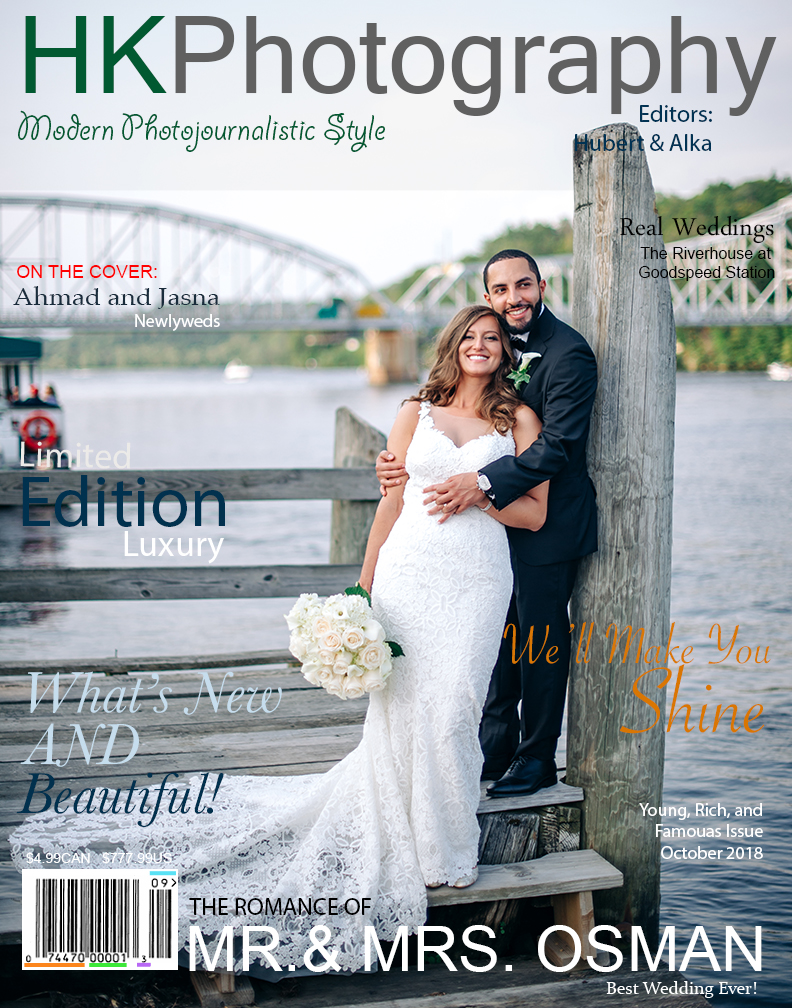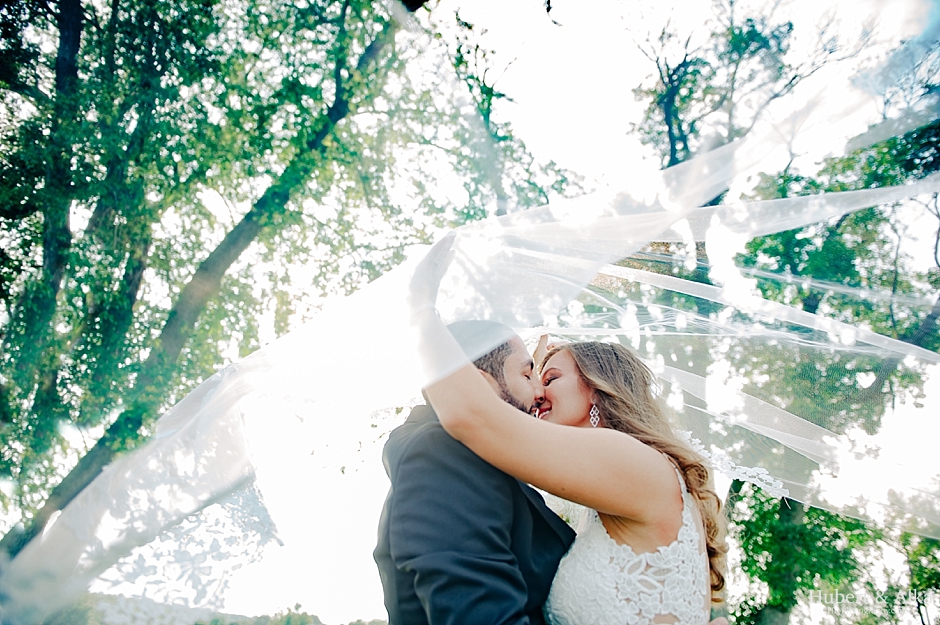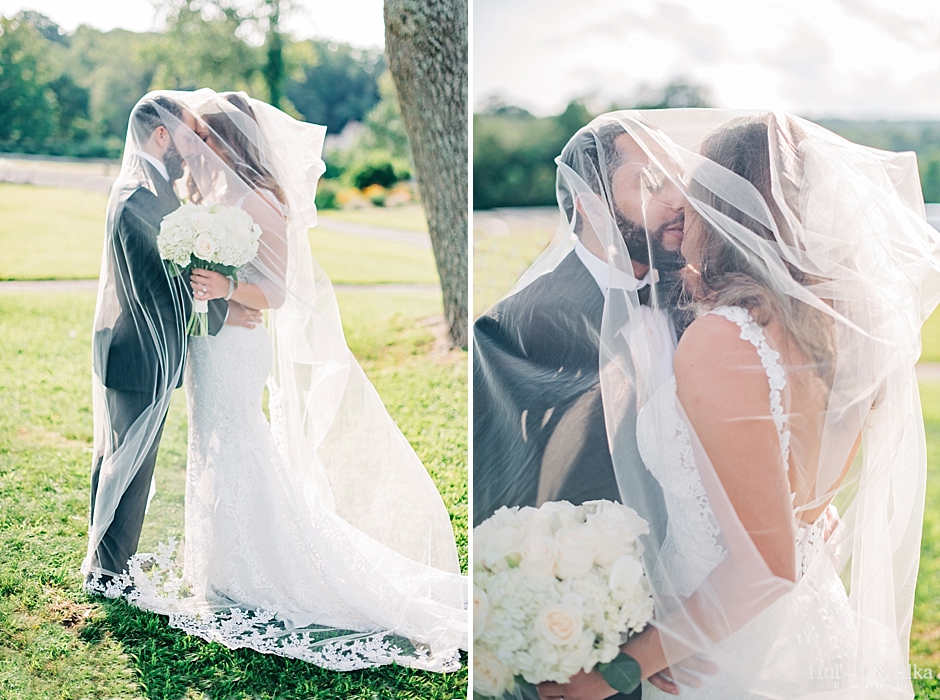 The day before the wedding, we snuck away with these guys to capture some engagement photos and to have an evening for them to enjoy themselves! Hands down one of the most relaxed couples we've met the night before – and it could have been because they ha'd dedicated those few hours to themselves. Such an awesome and unique idea – and the shoot was absolutely perfect in every way!



















Some fine details of the day and the who's and who of how it came together:
Reception: The Riverhouse at Goodspeed Station
Ceremony: The Riverhouse at Goodspeed Station
Portrait Location: Haddam CT + The Riverhouse
Wedding Director: Hattie Donner, The Riverhouse
Photography: Hubert & Alka
The Riverhouse at Goodspeed Station Wedding Photos: Ahmad + Jasna – Instagram.com/hubertkopec/ and Facebook.com/hkphotography.ct