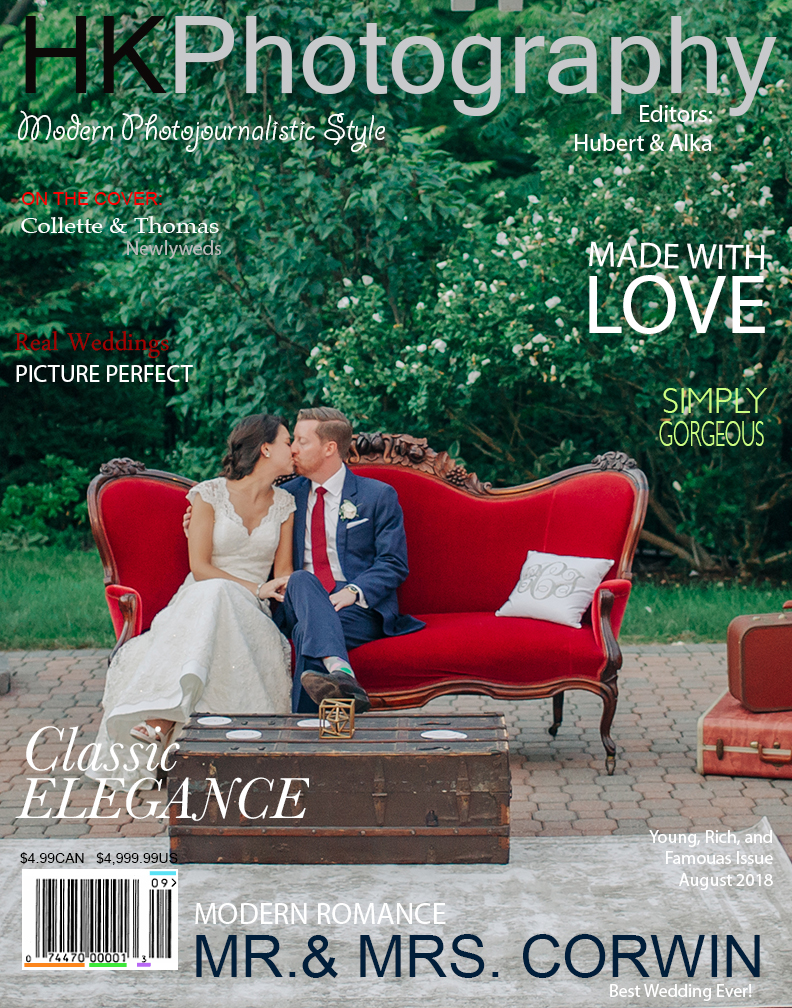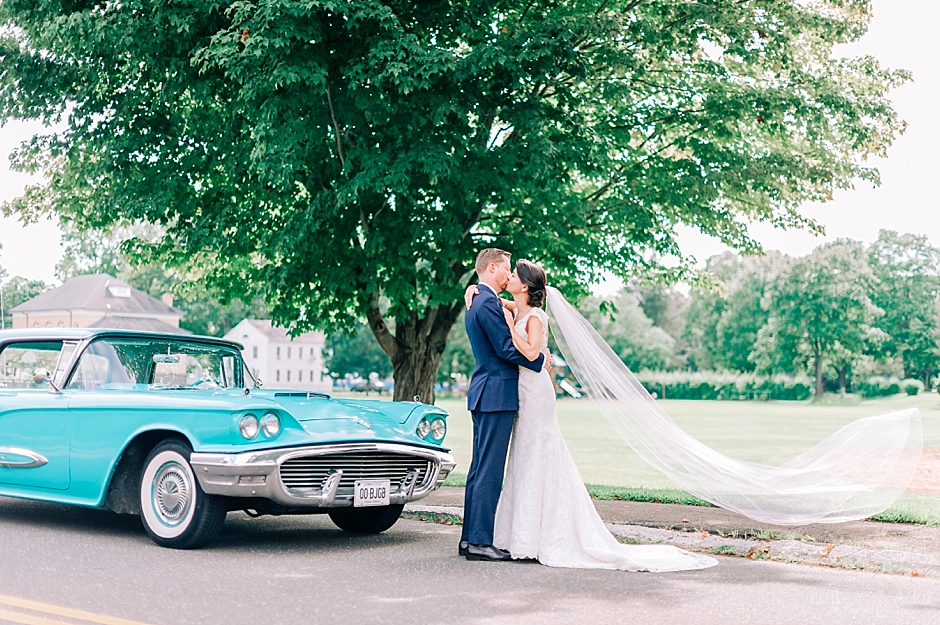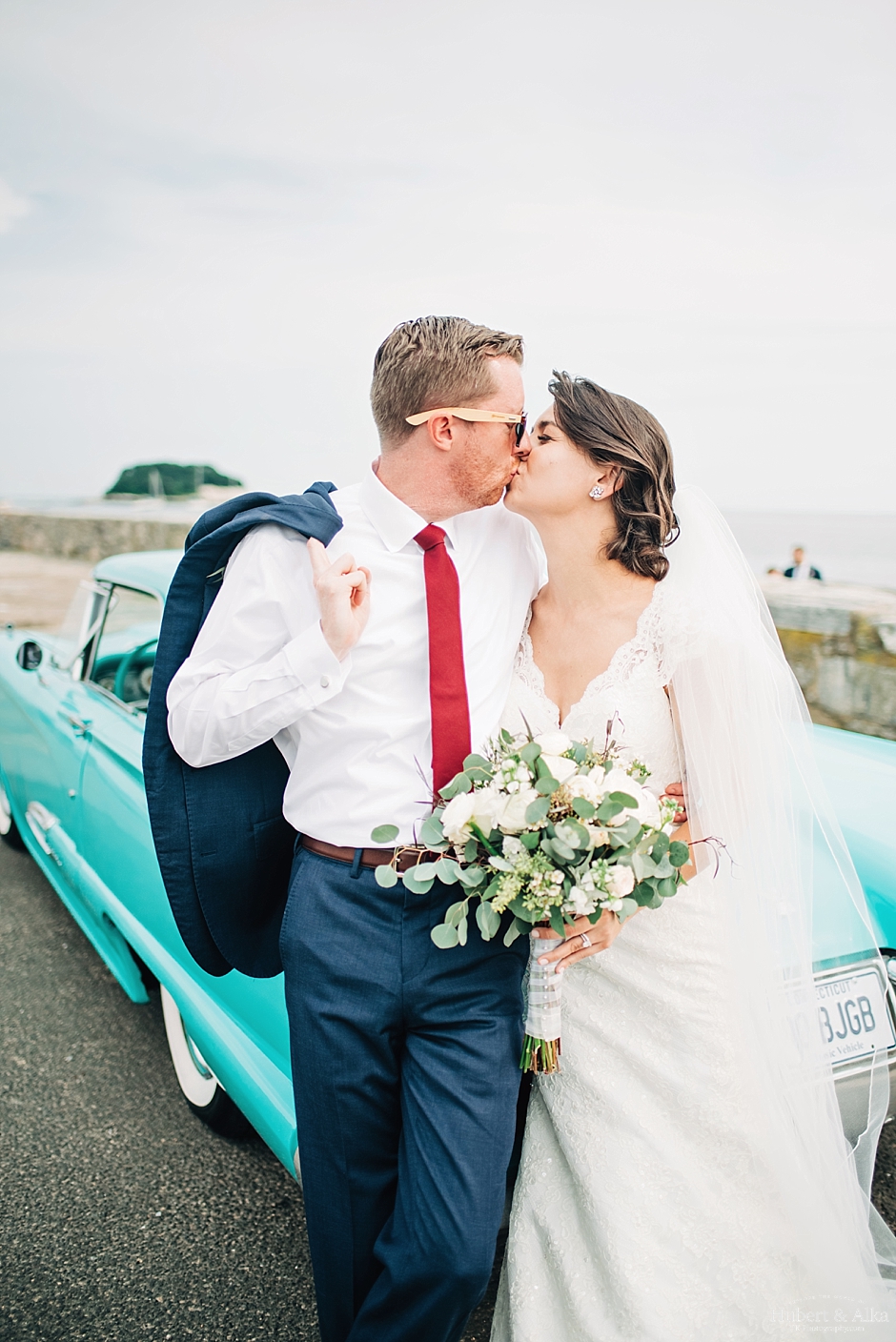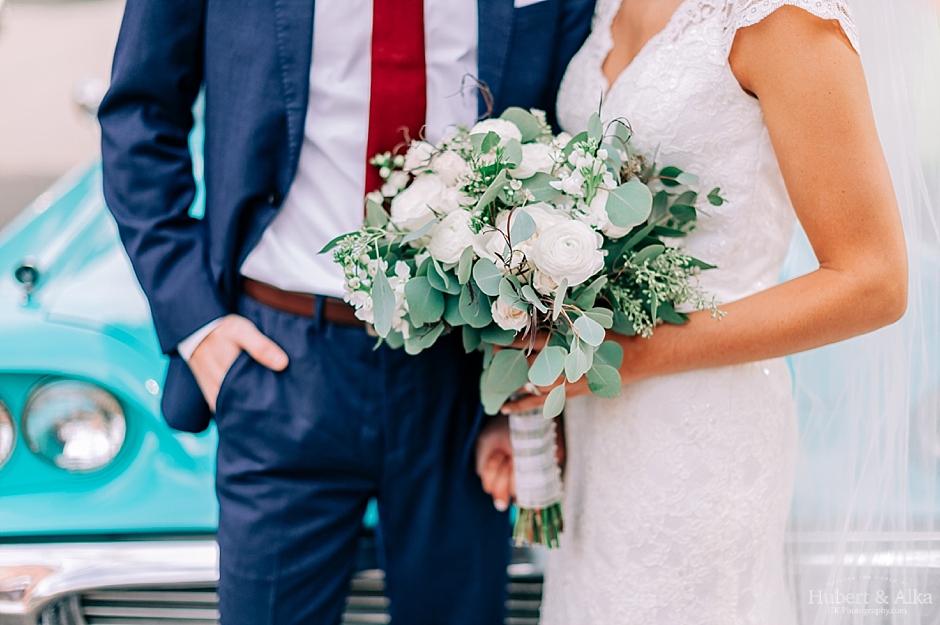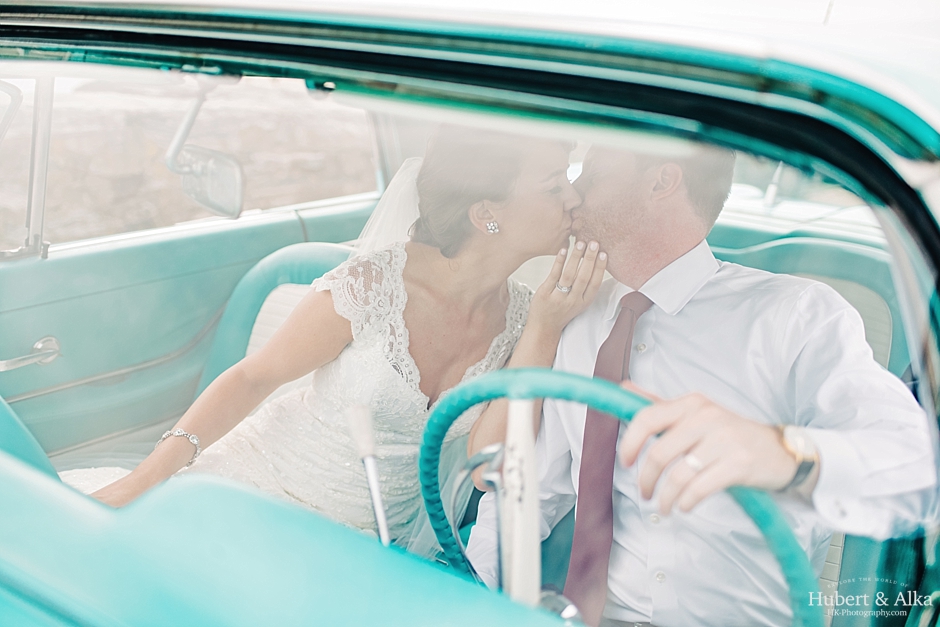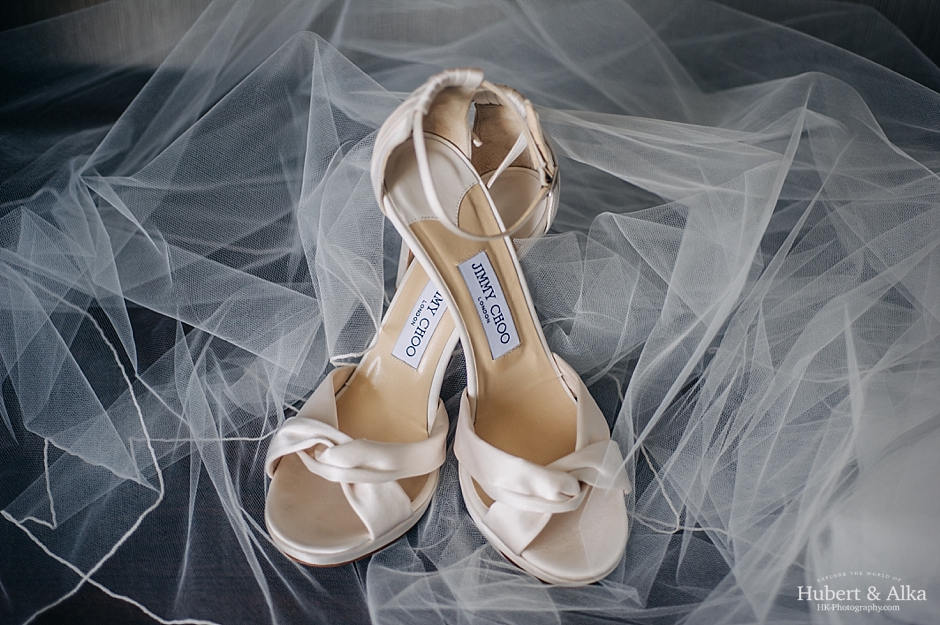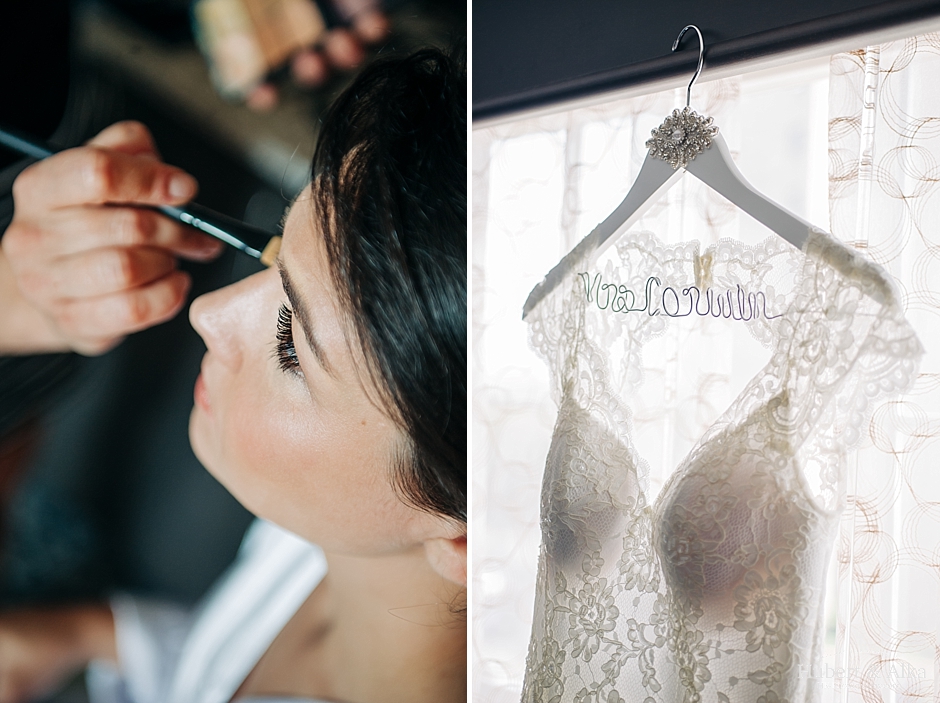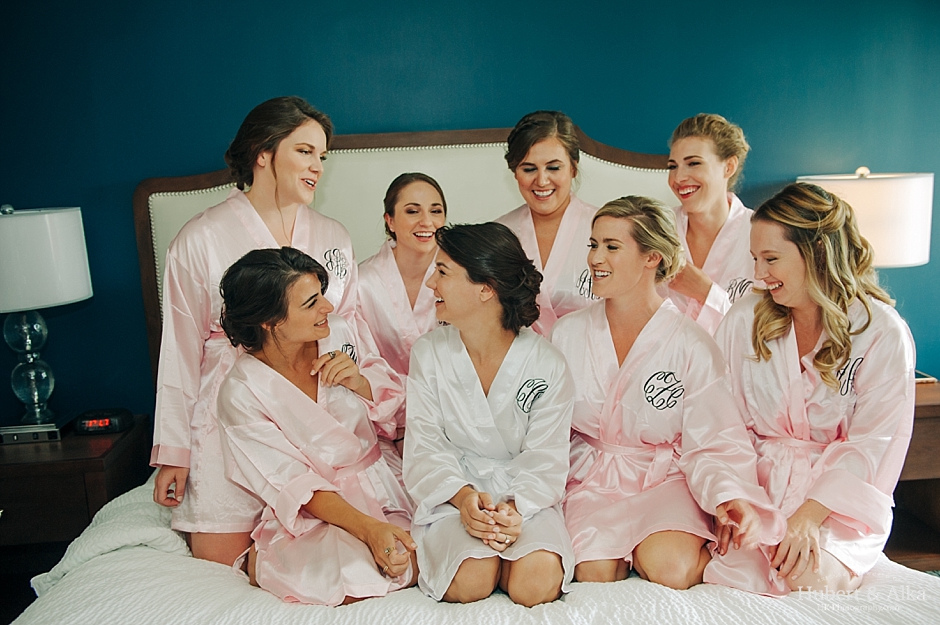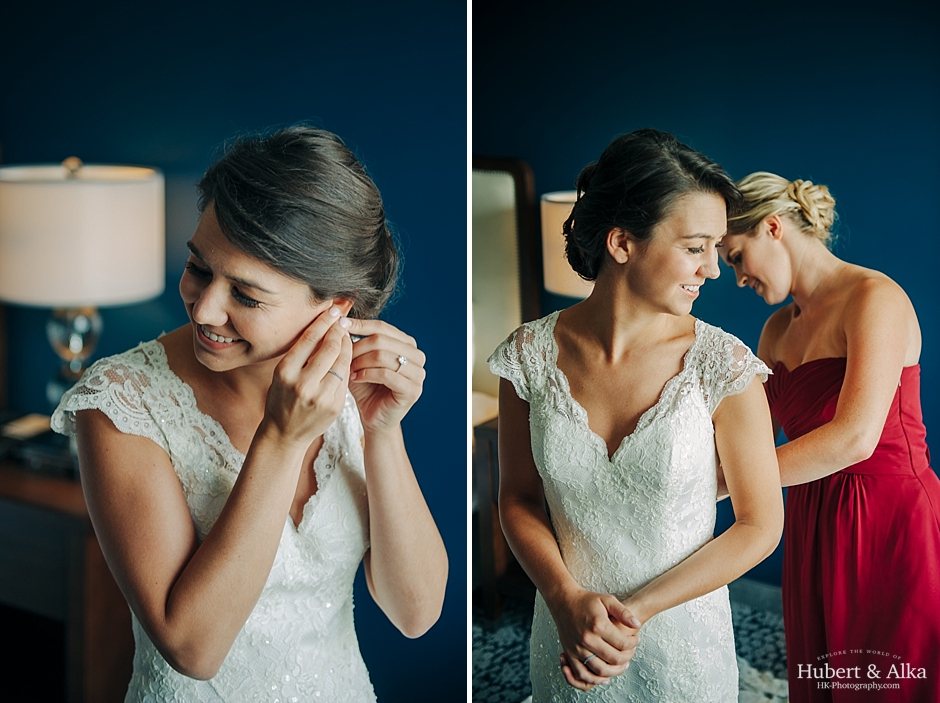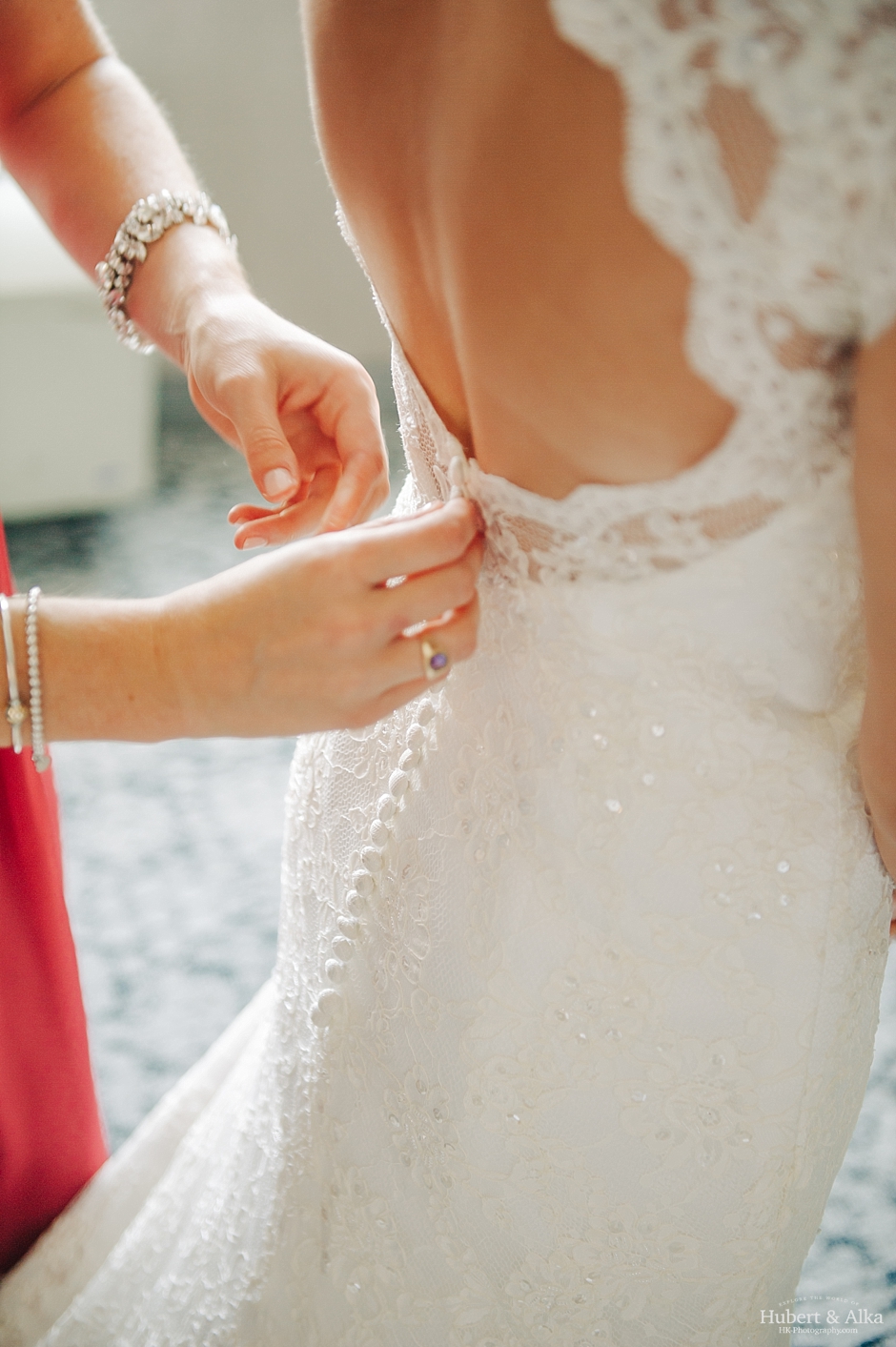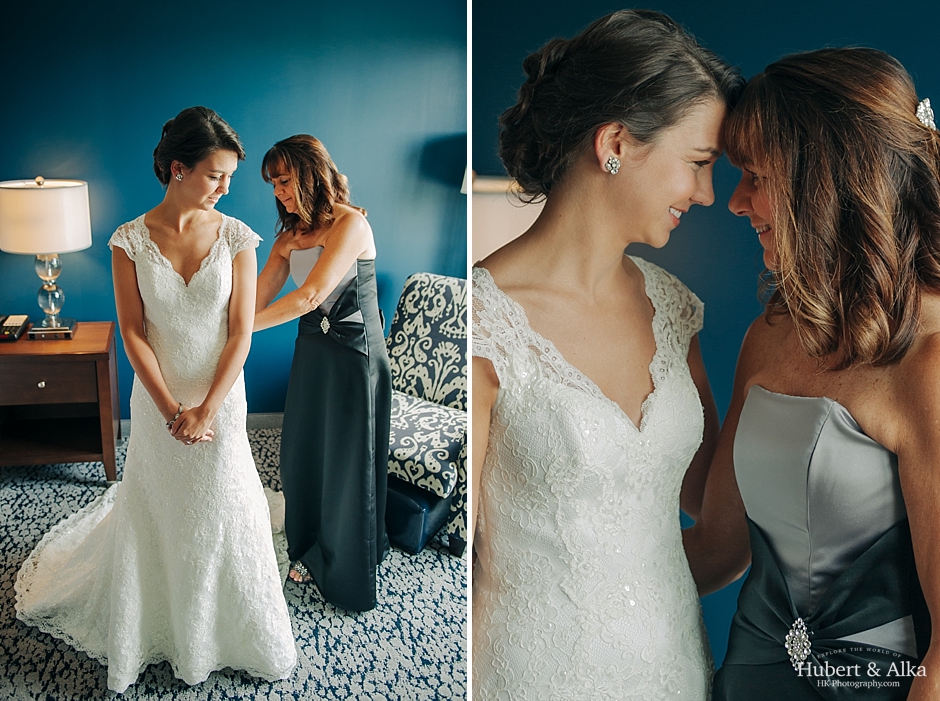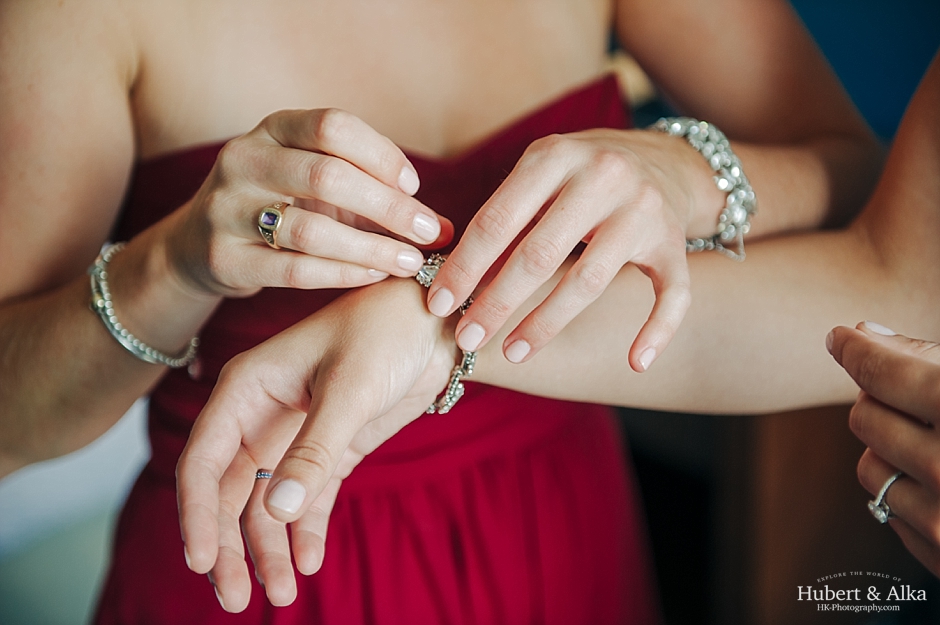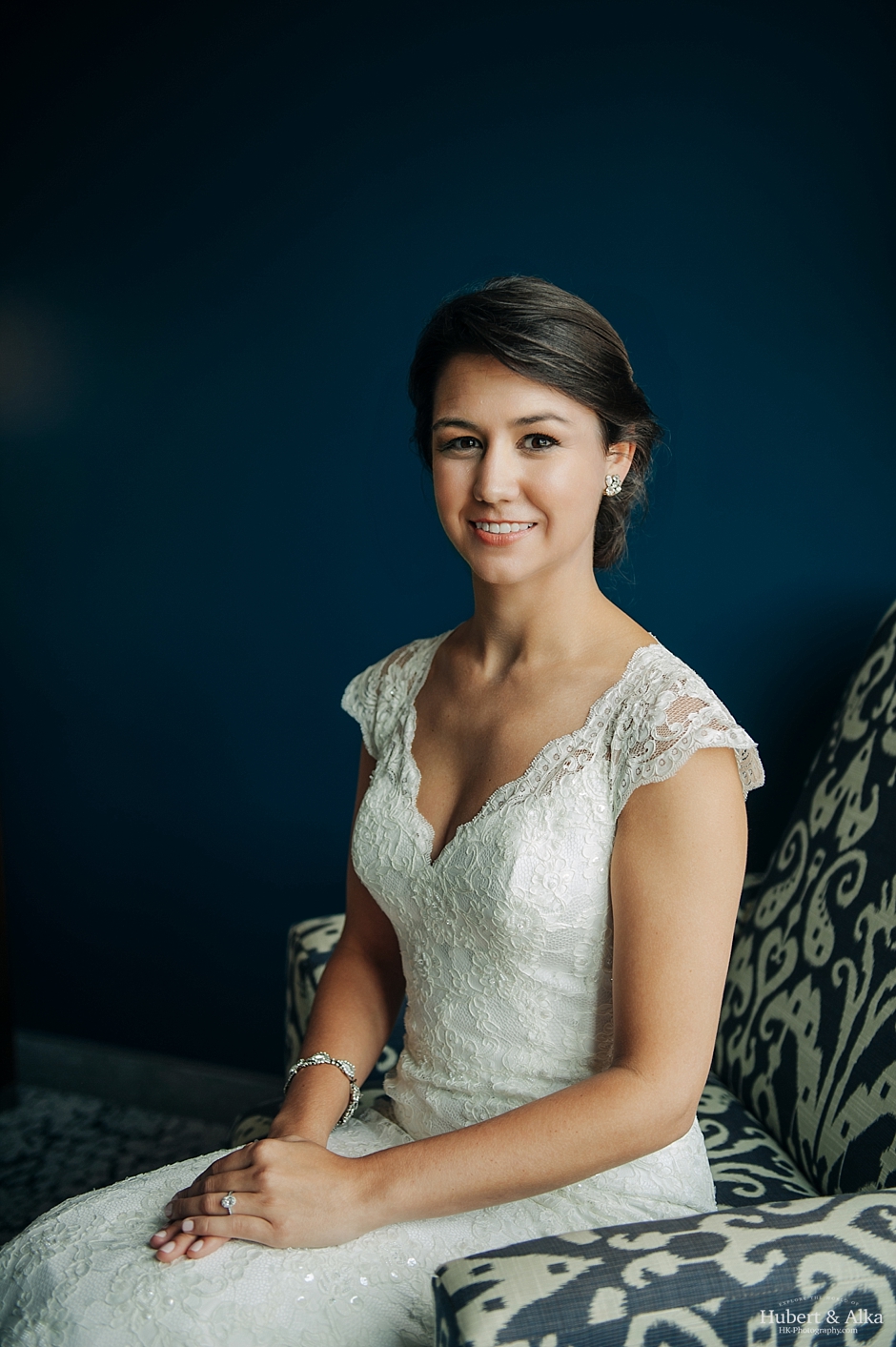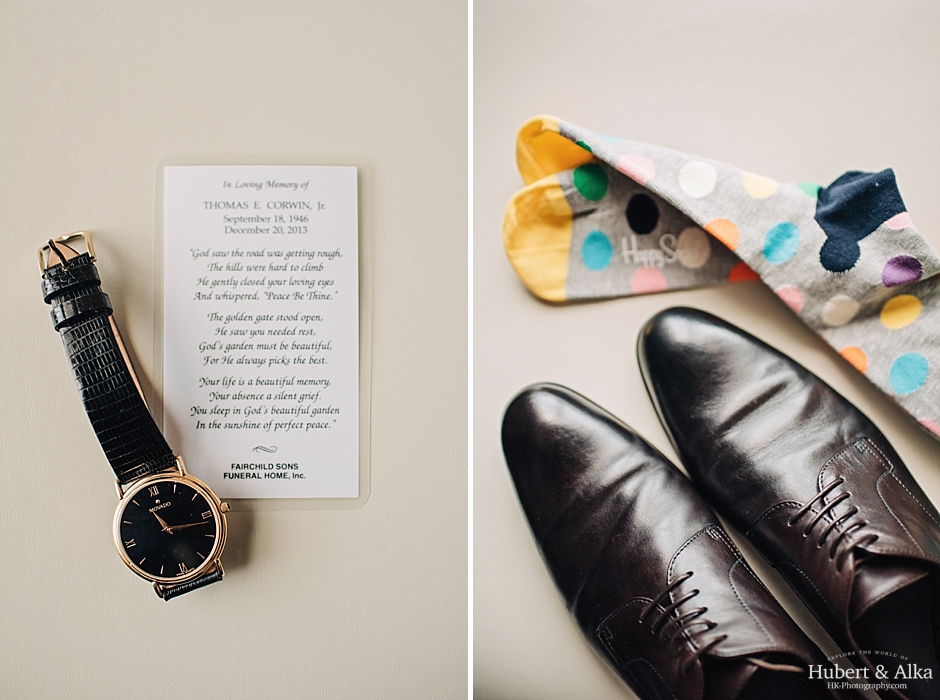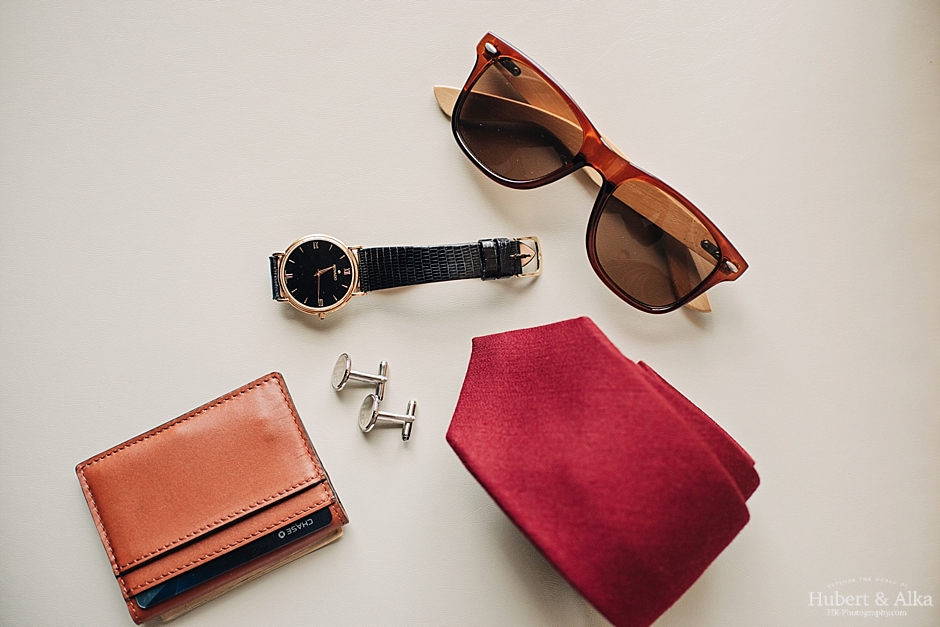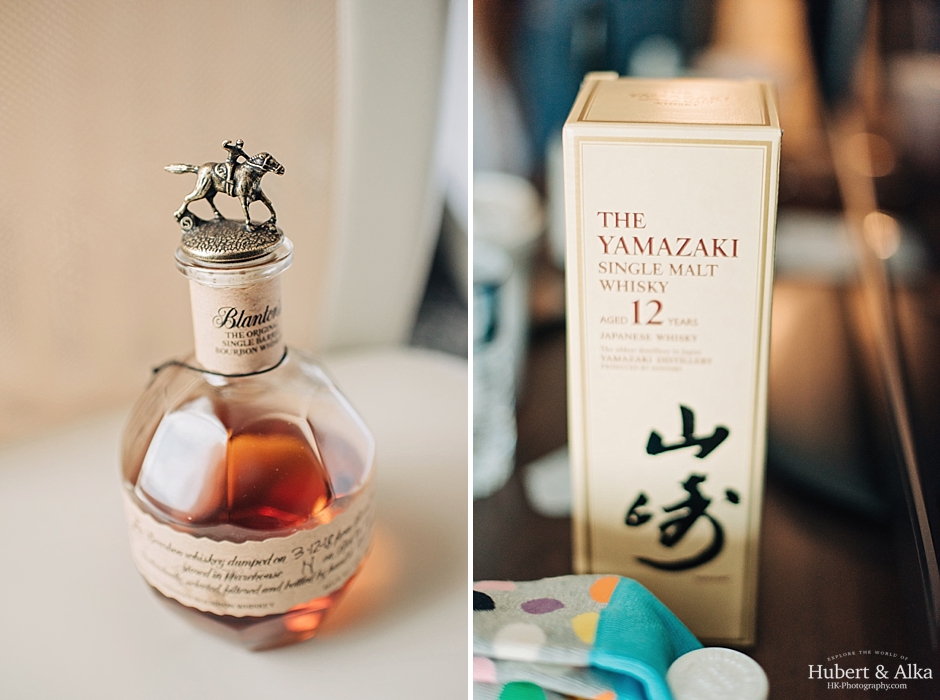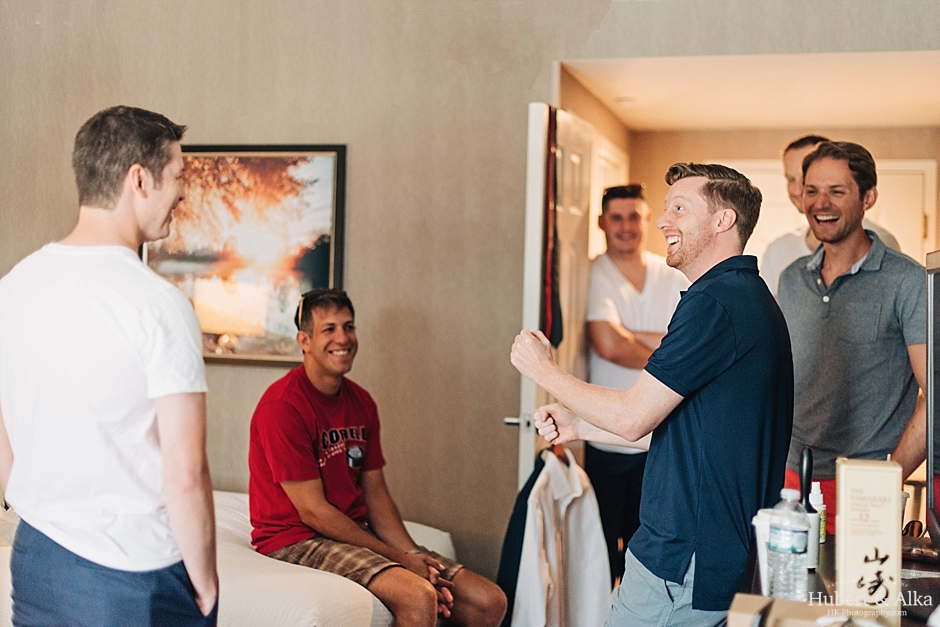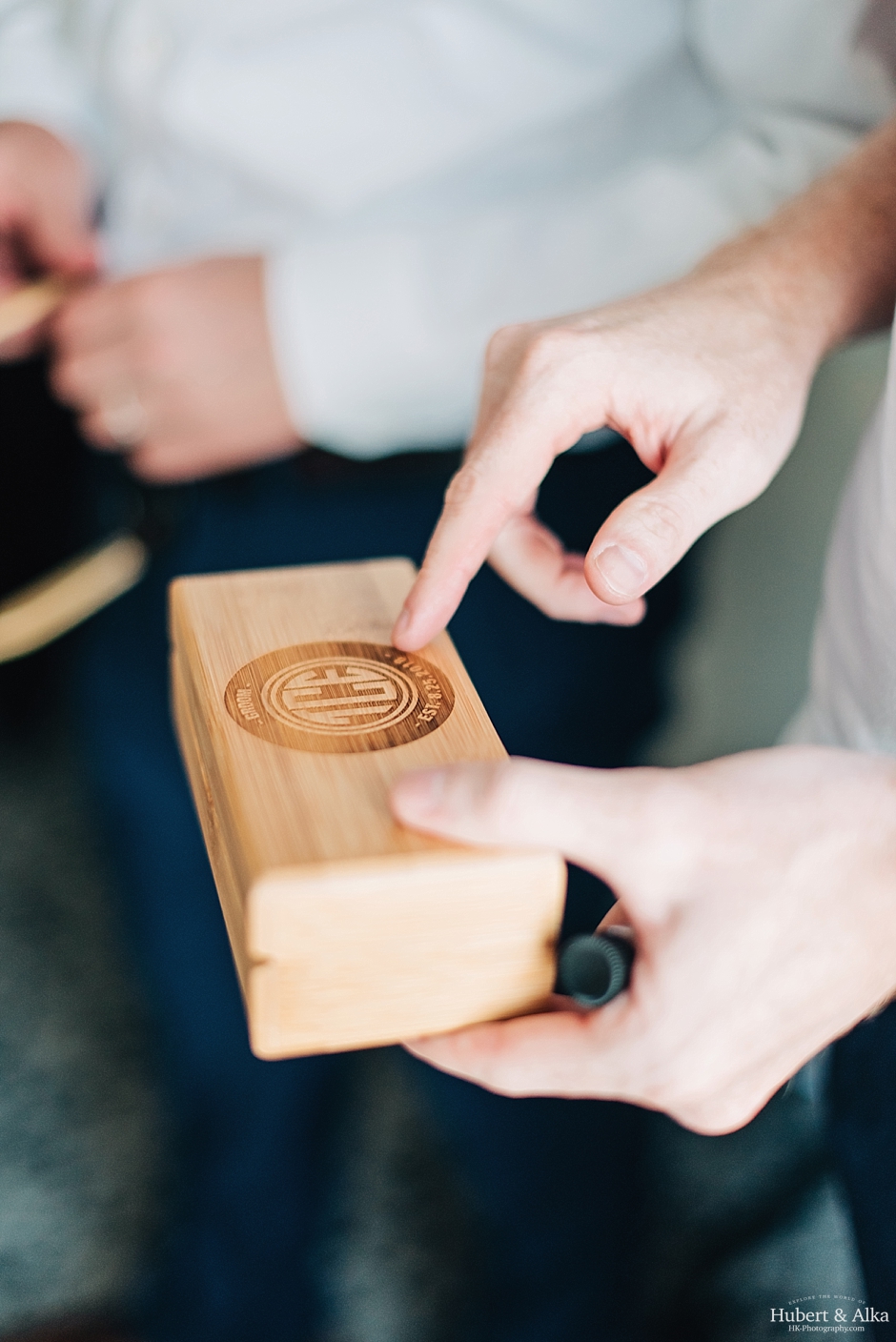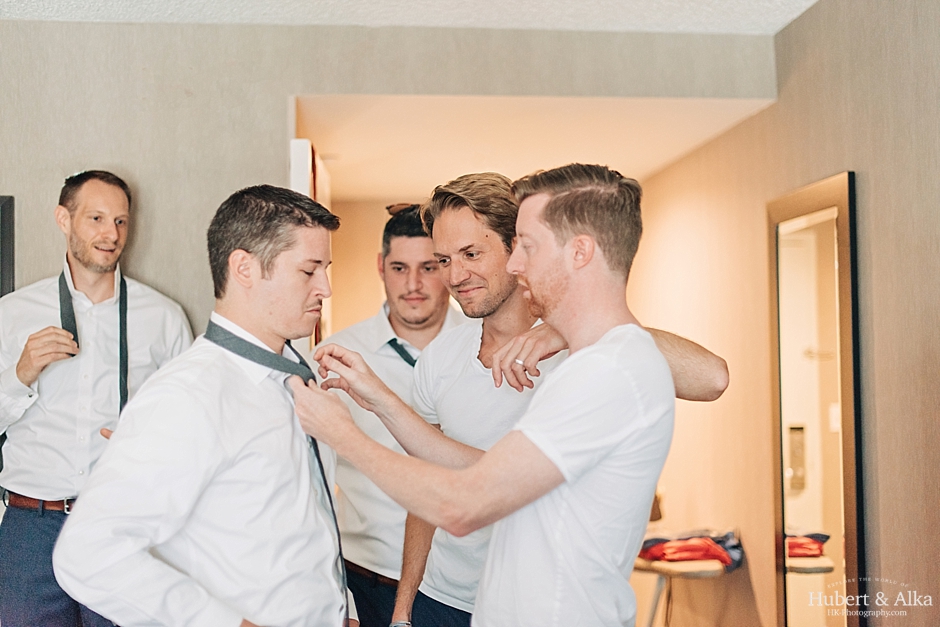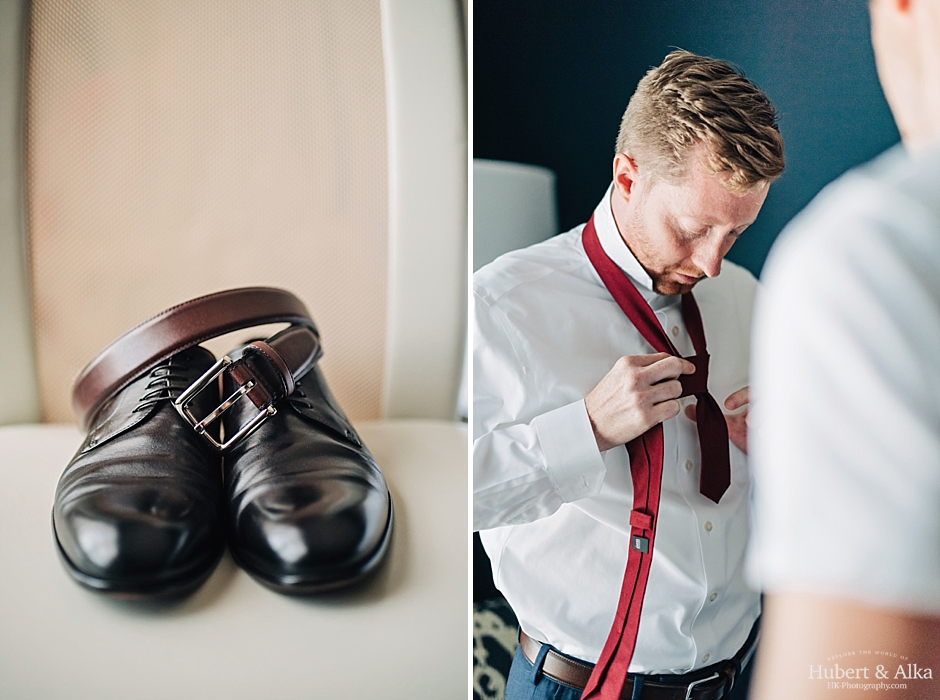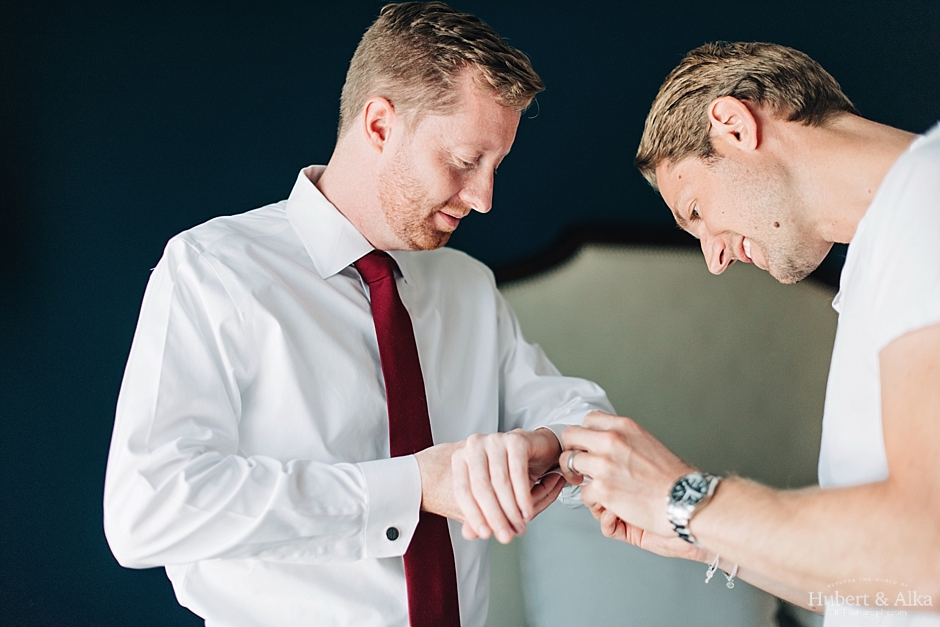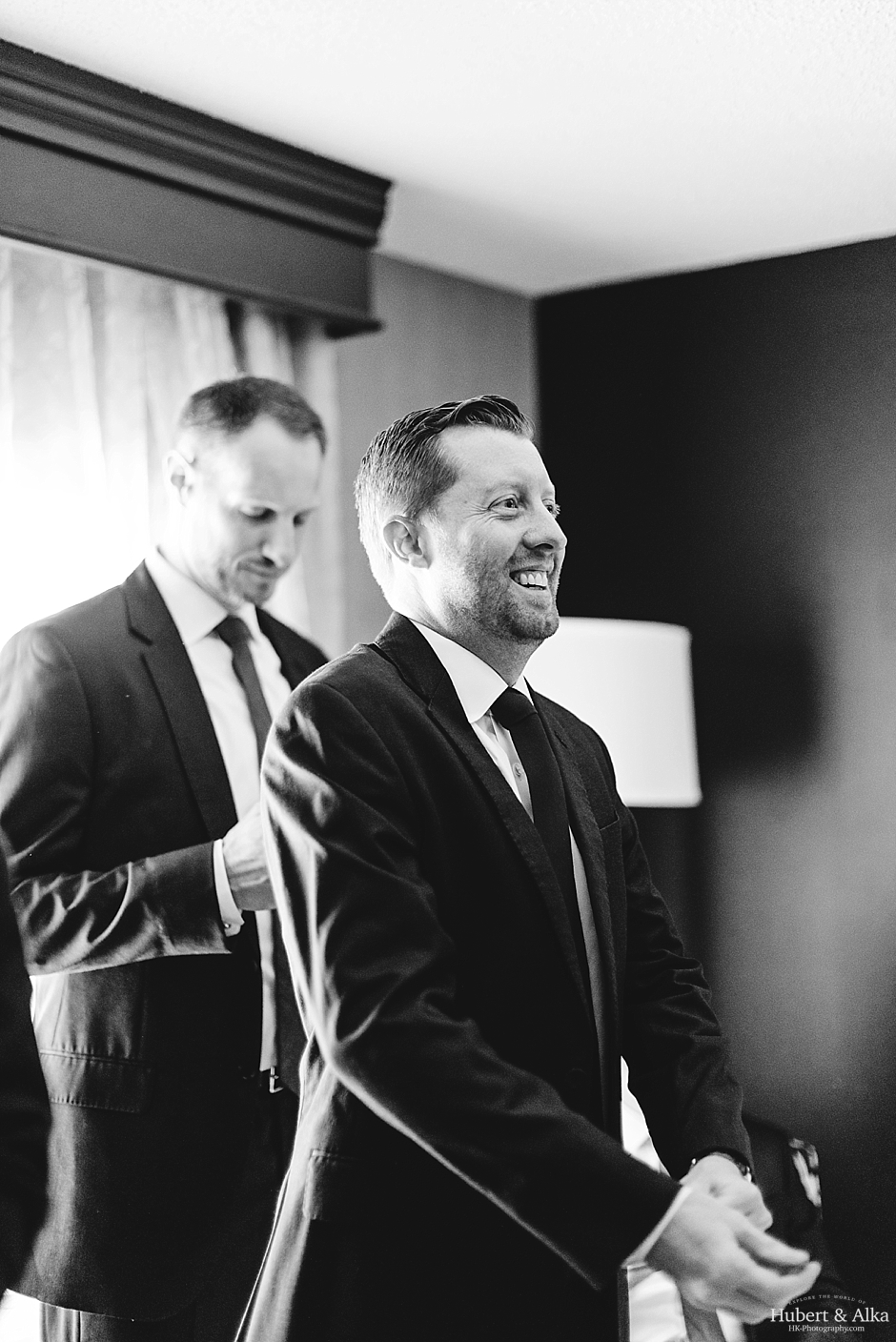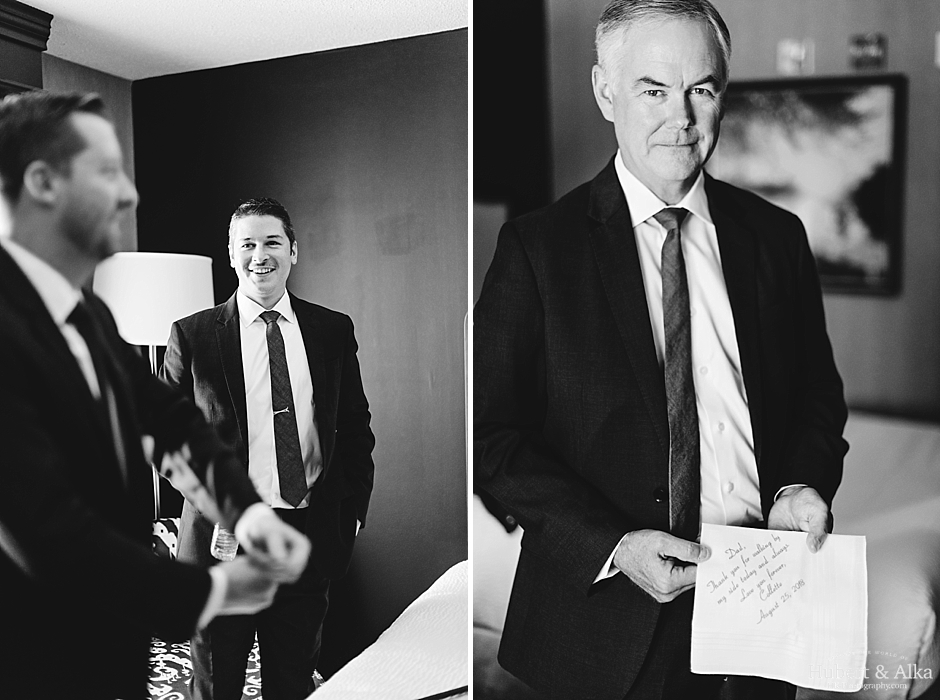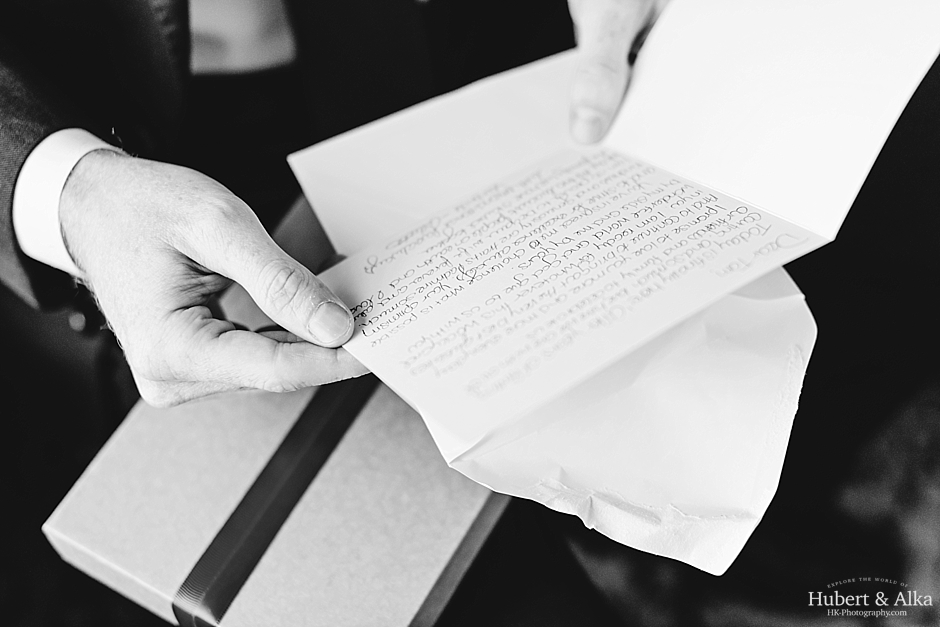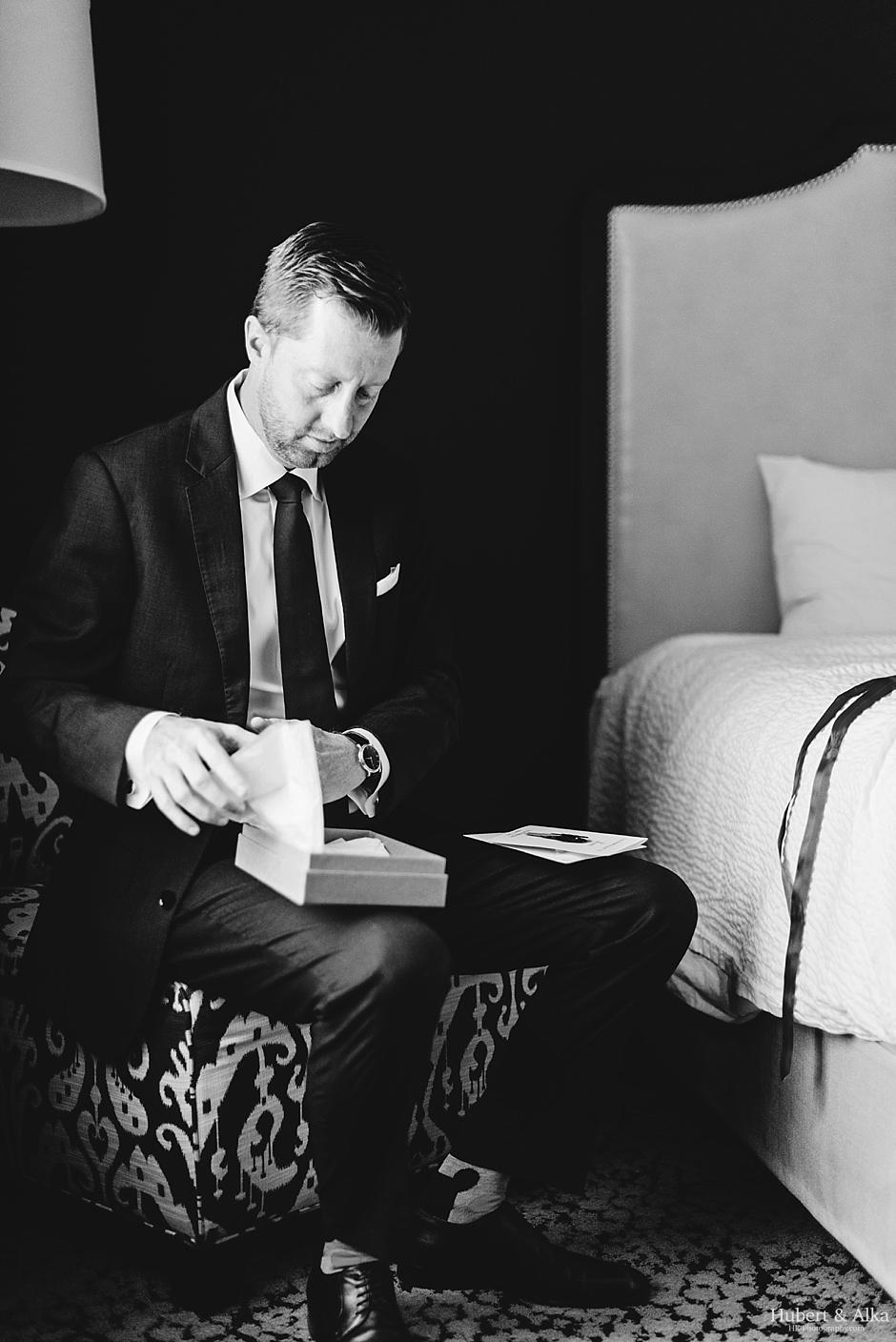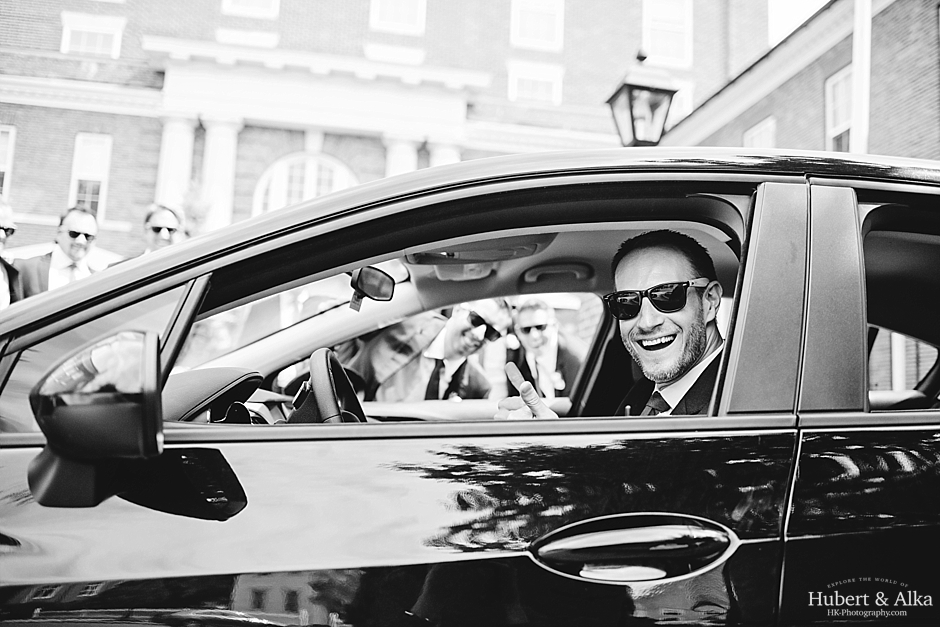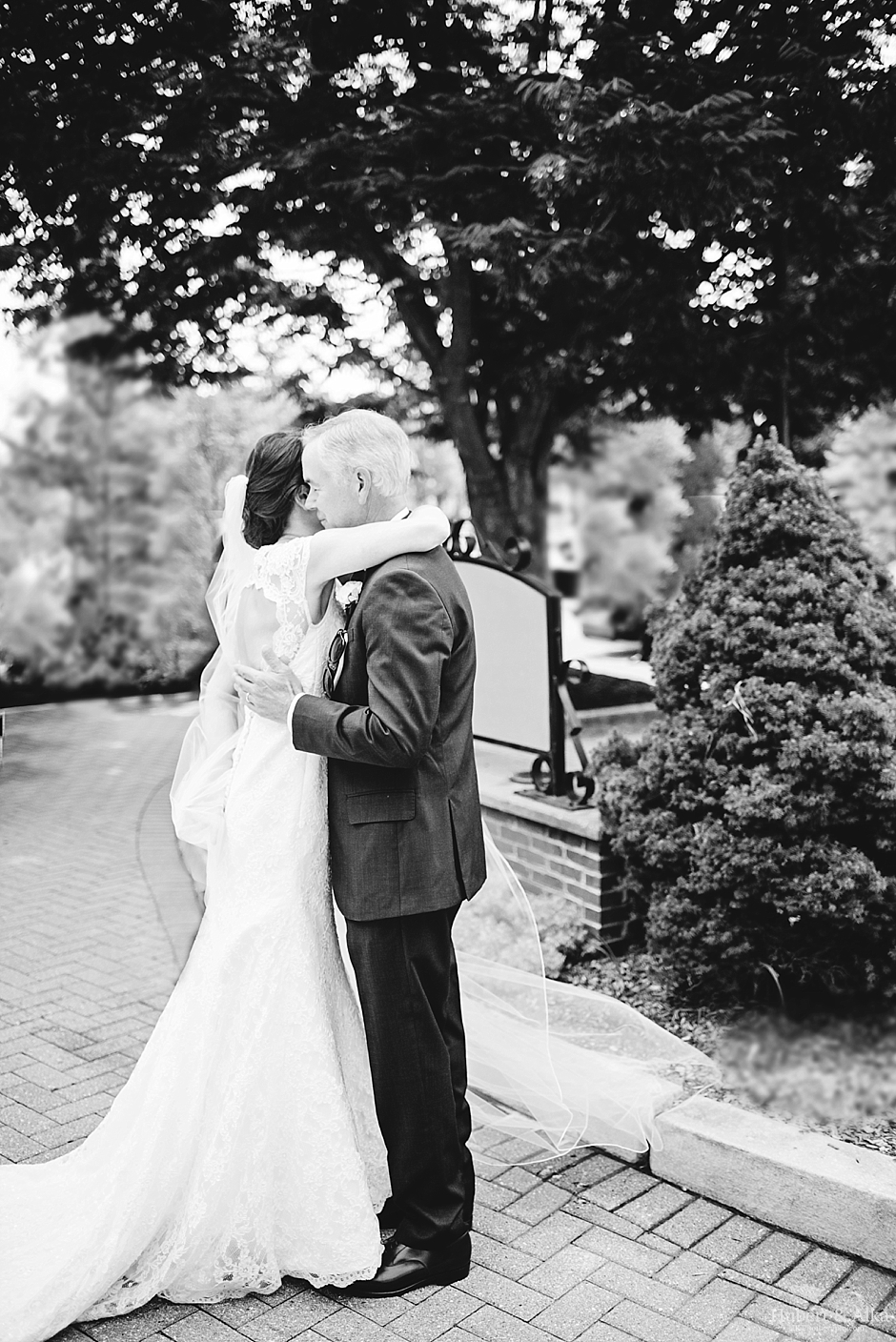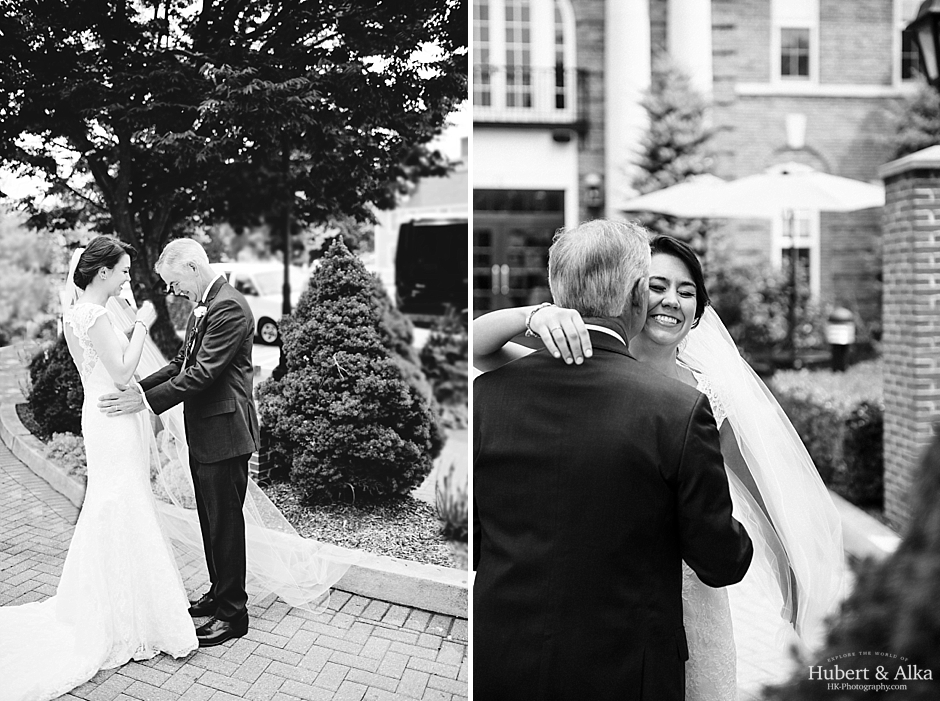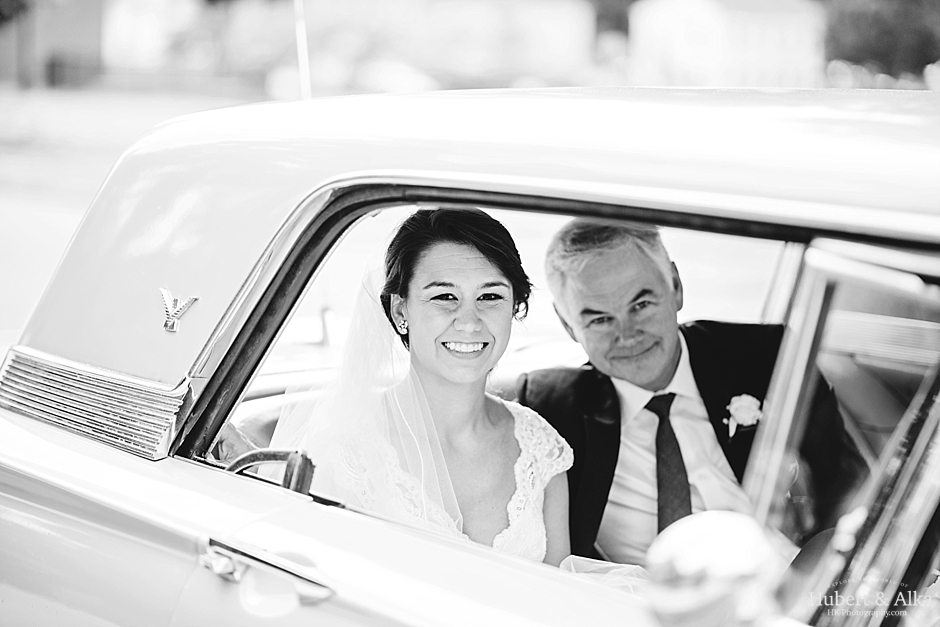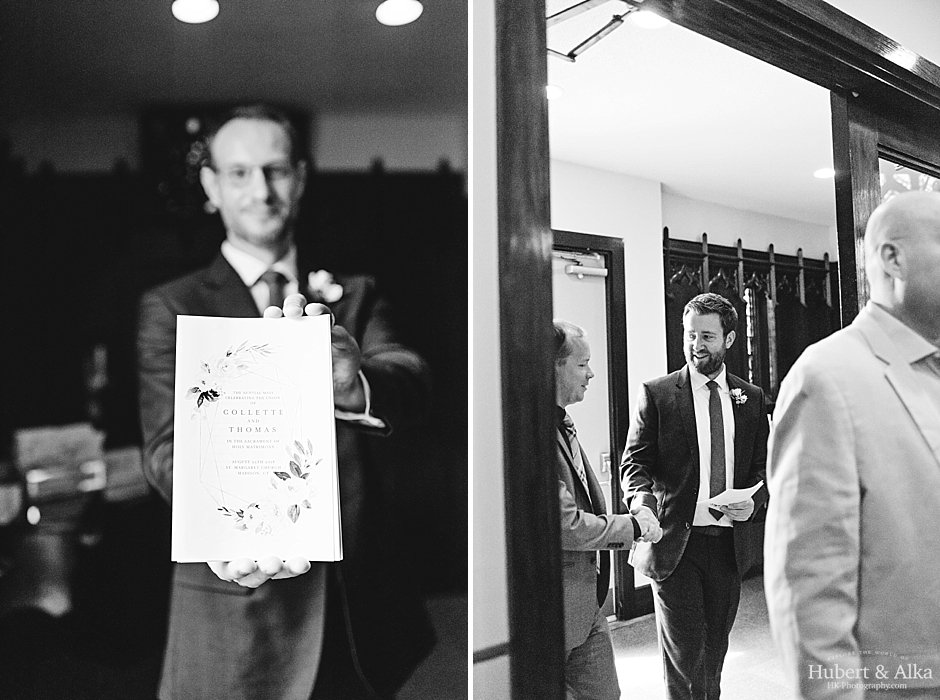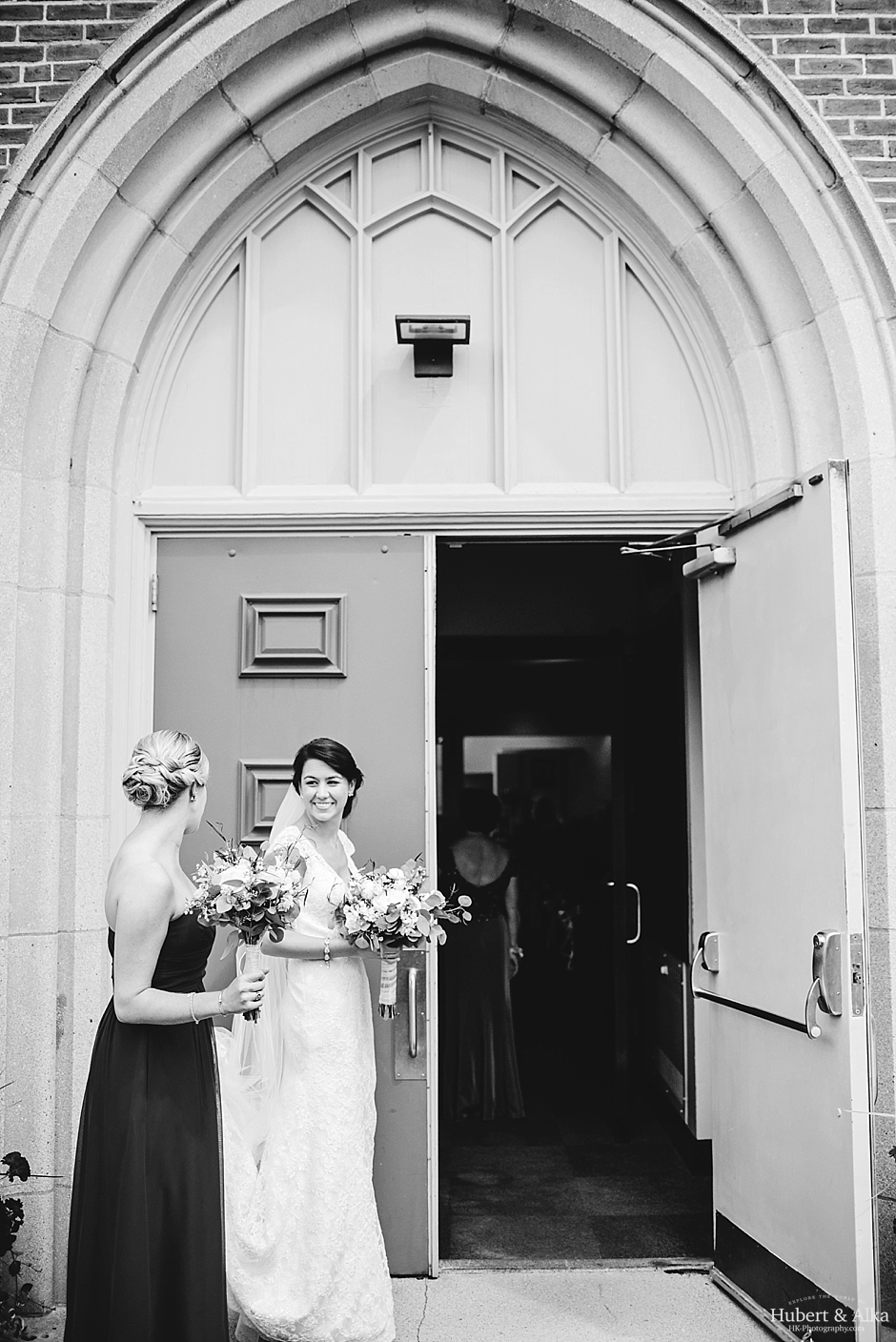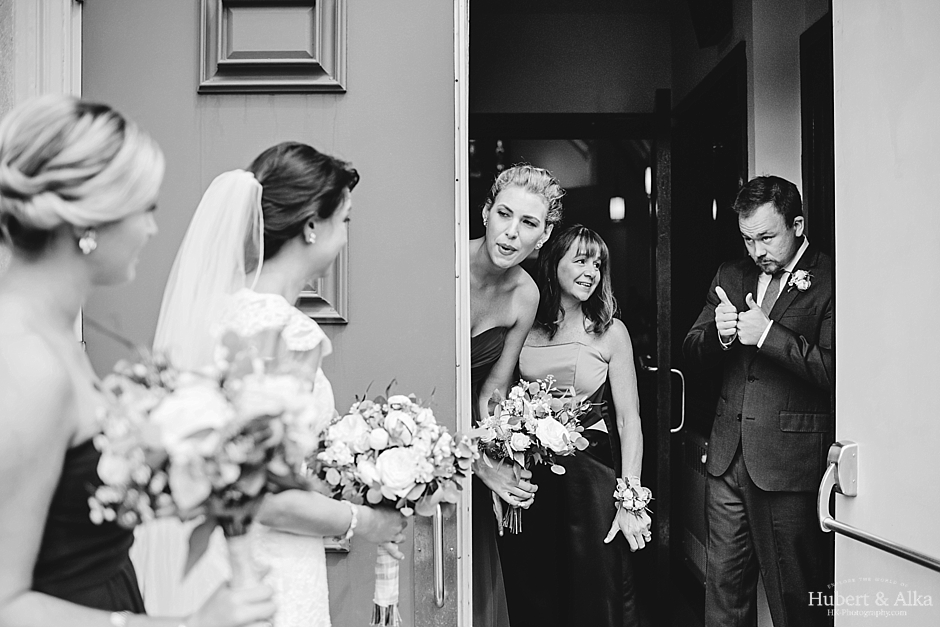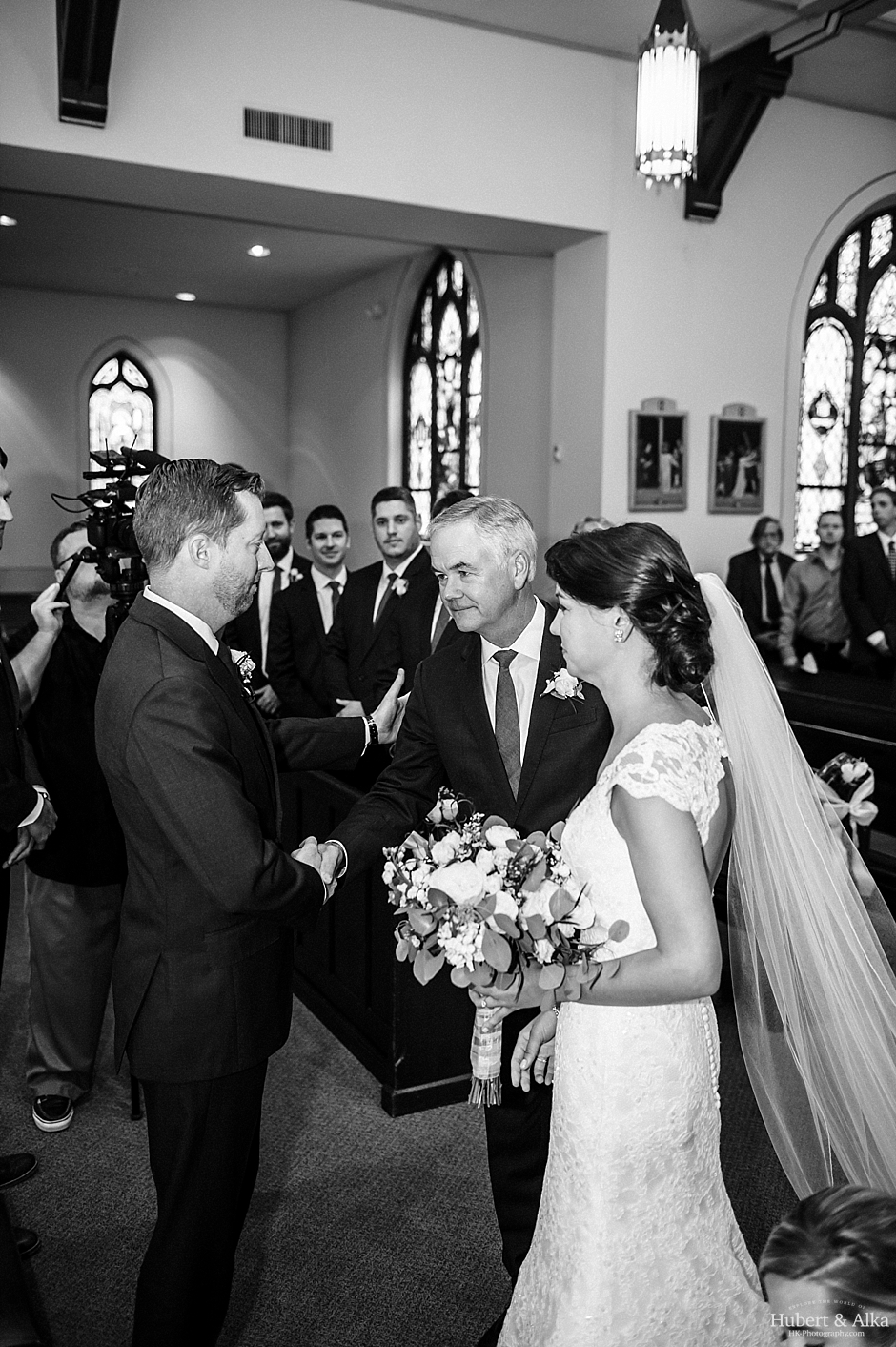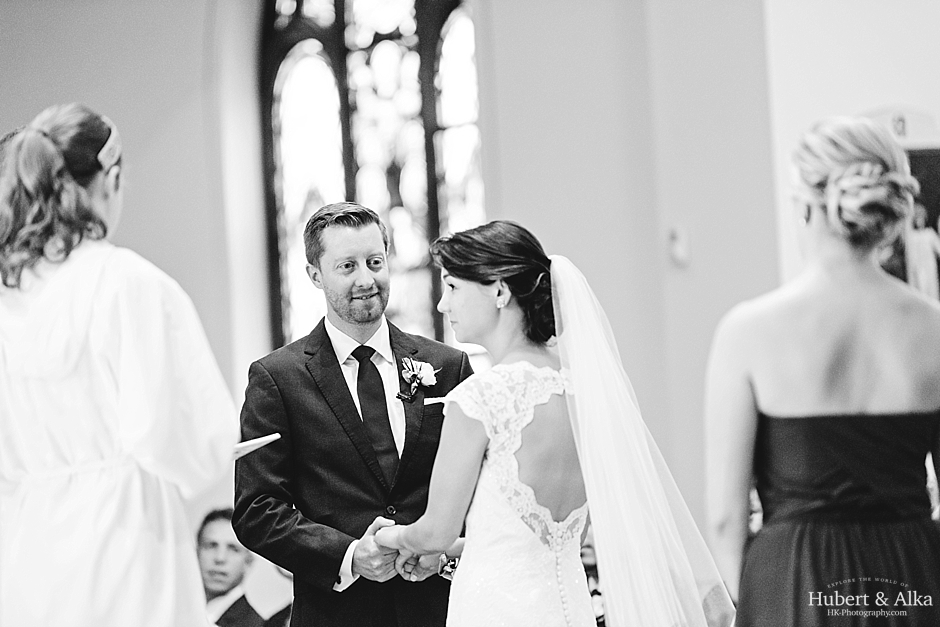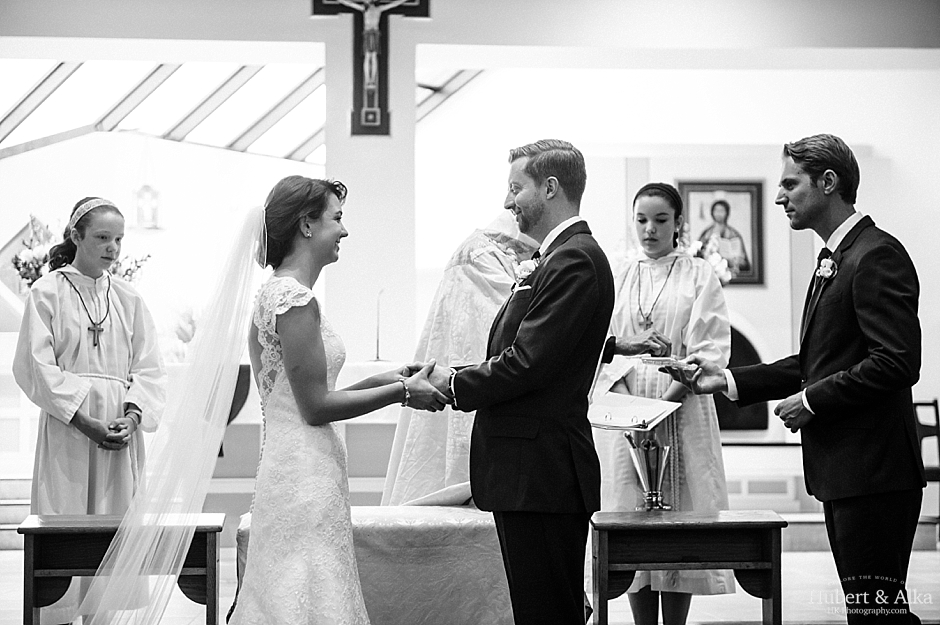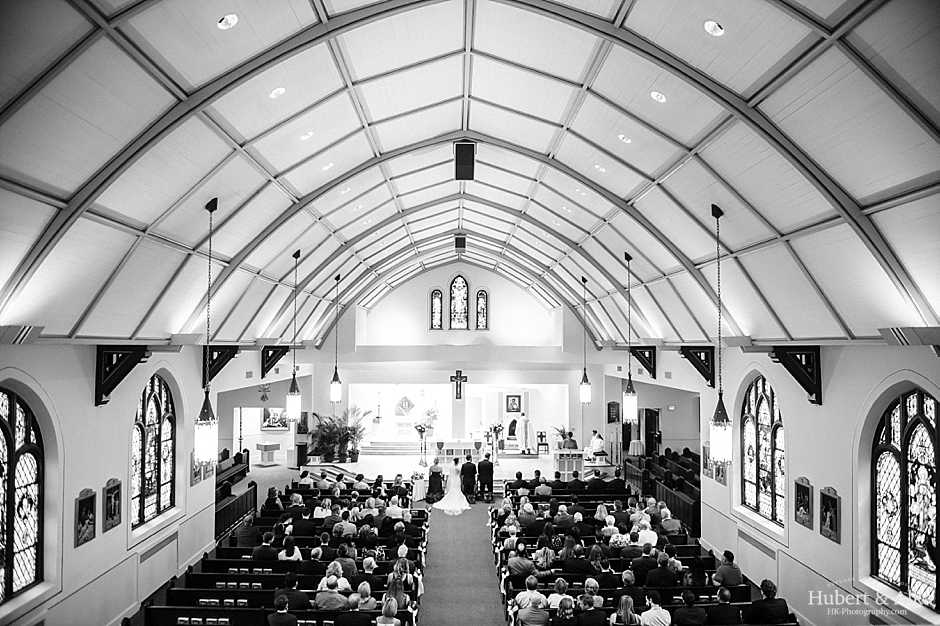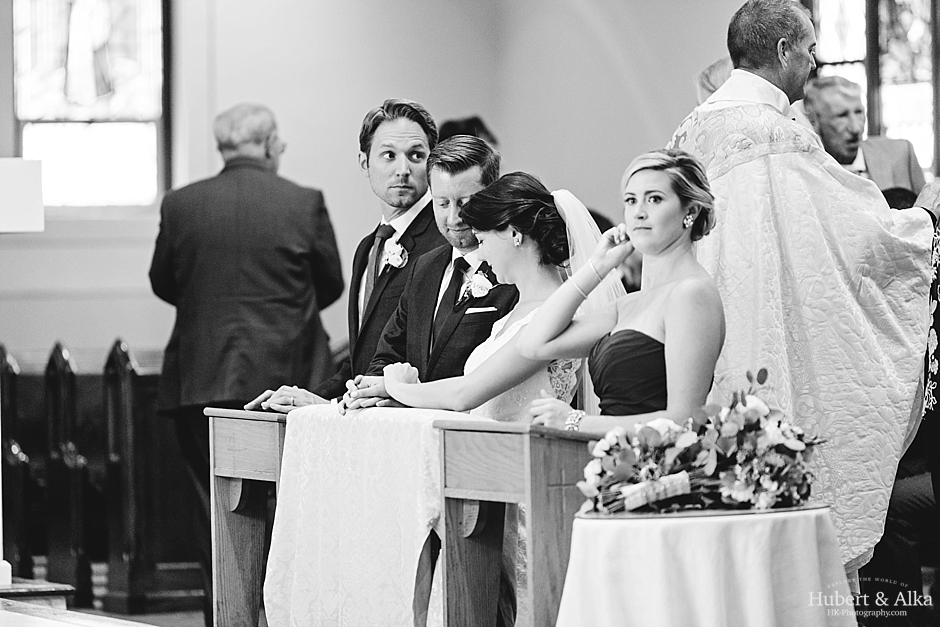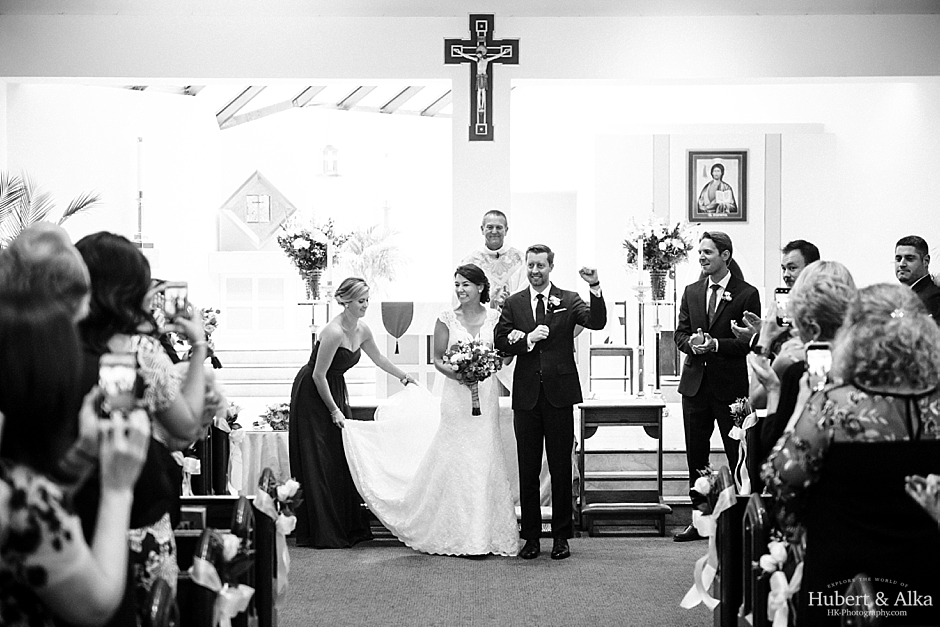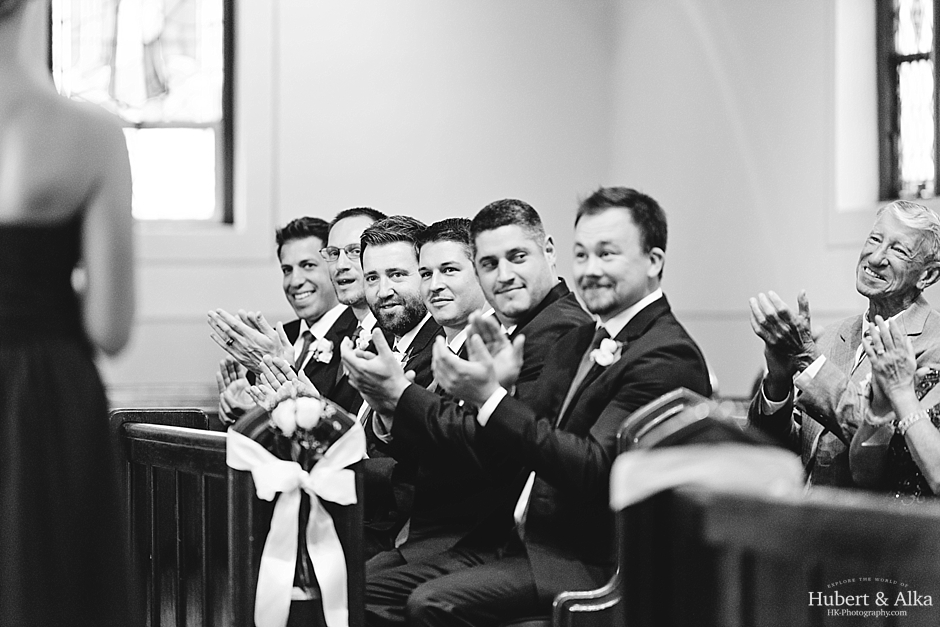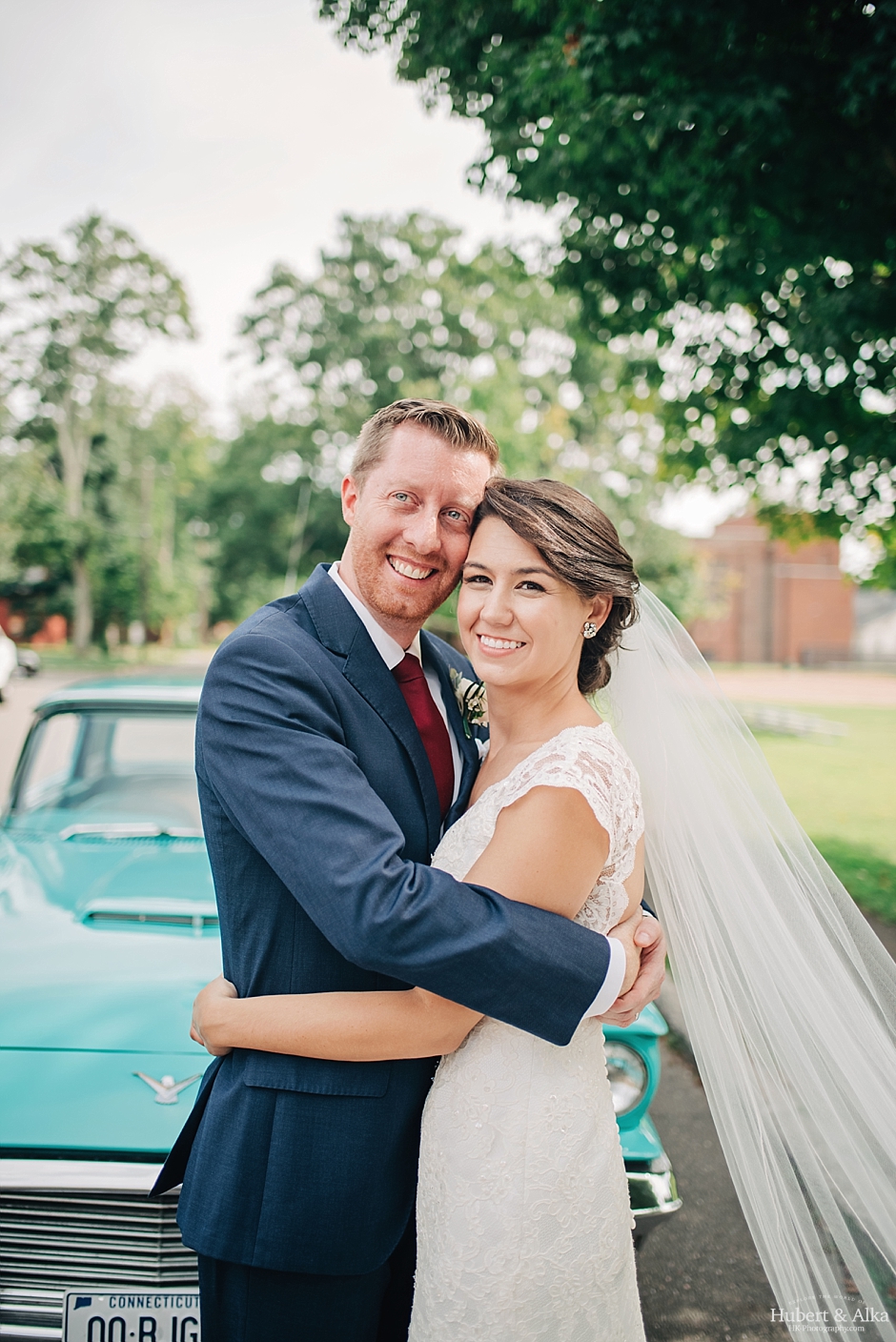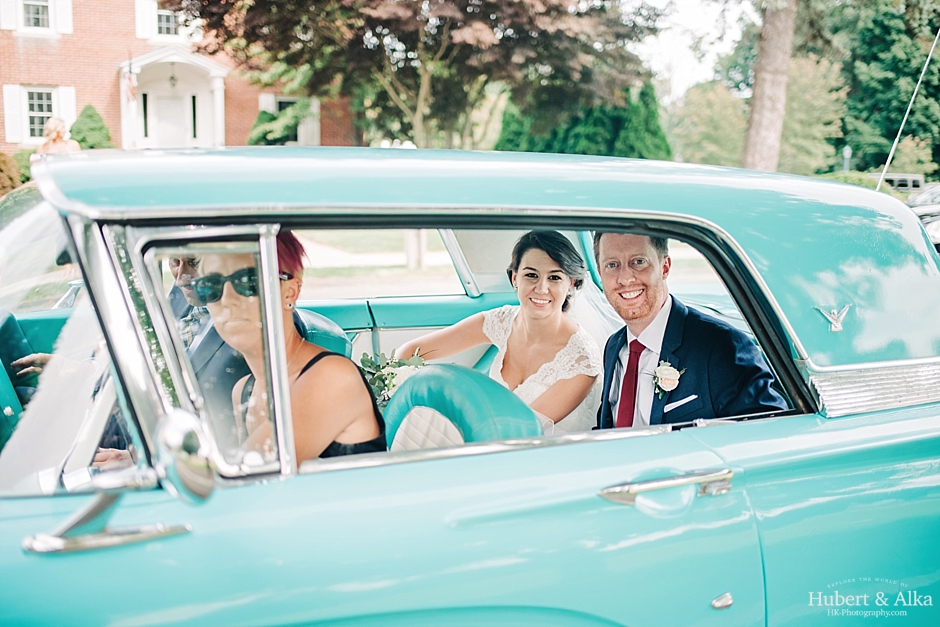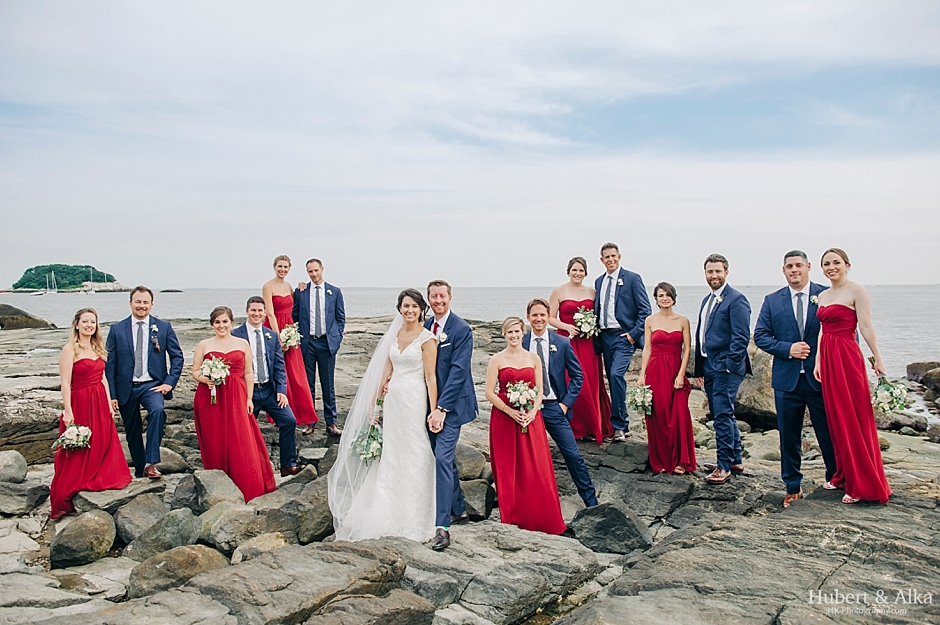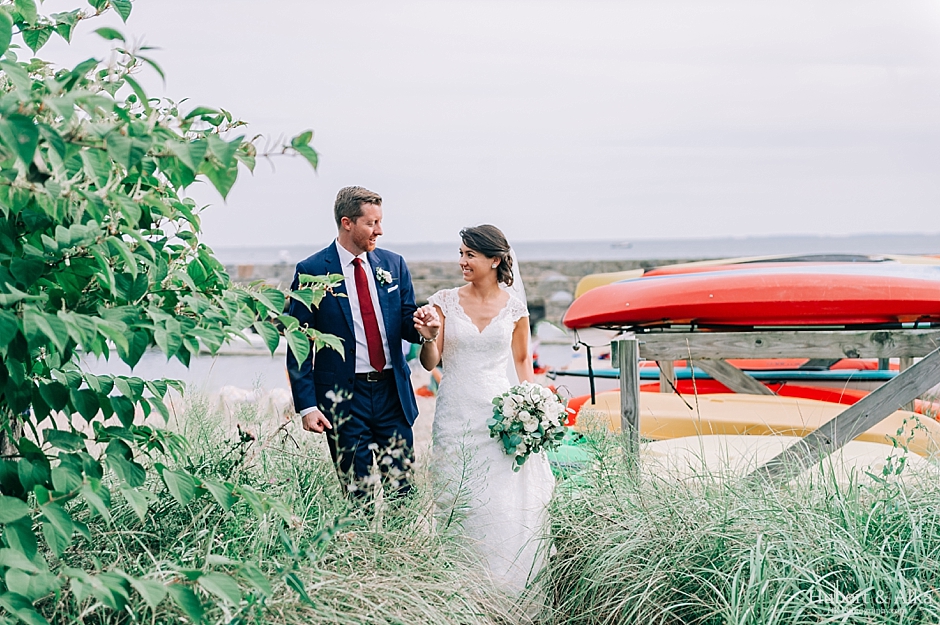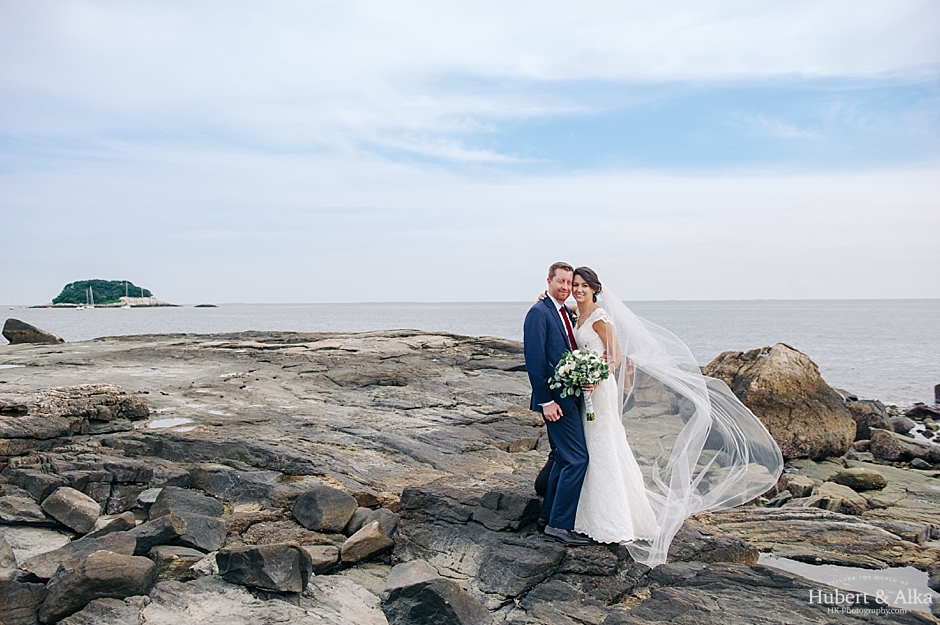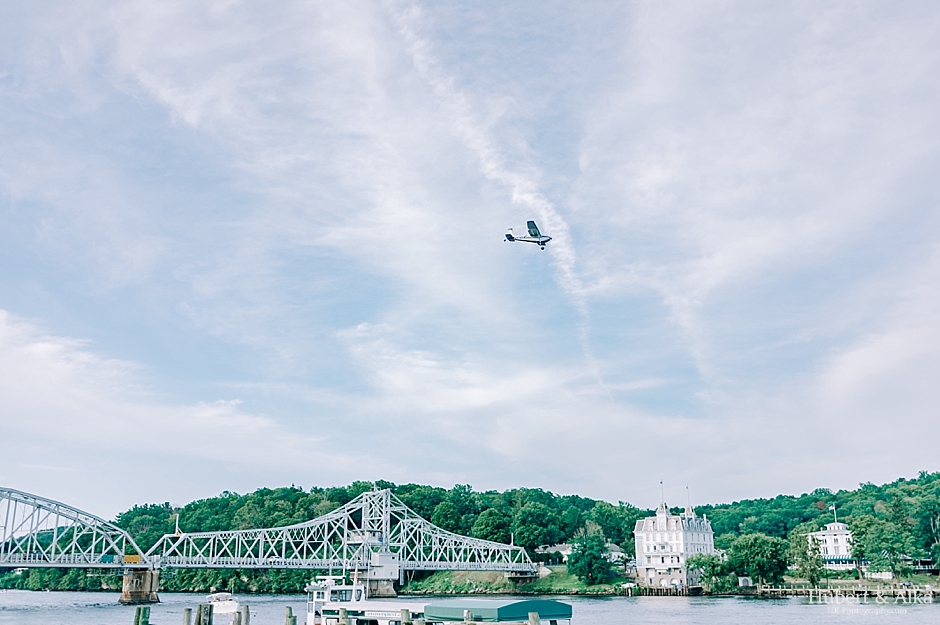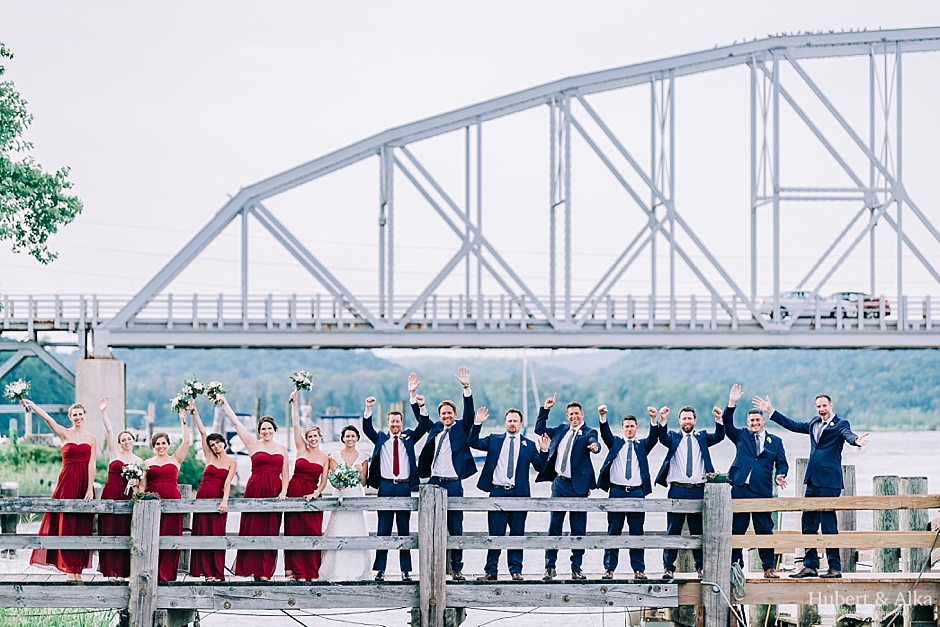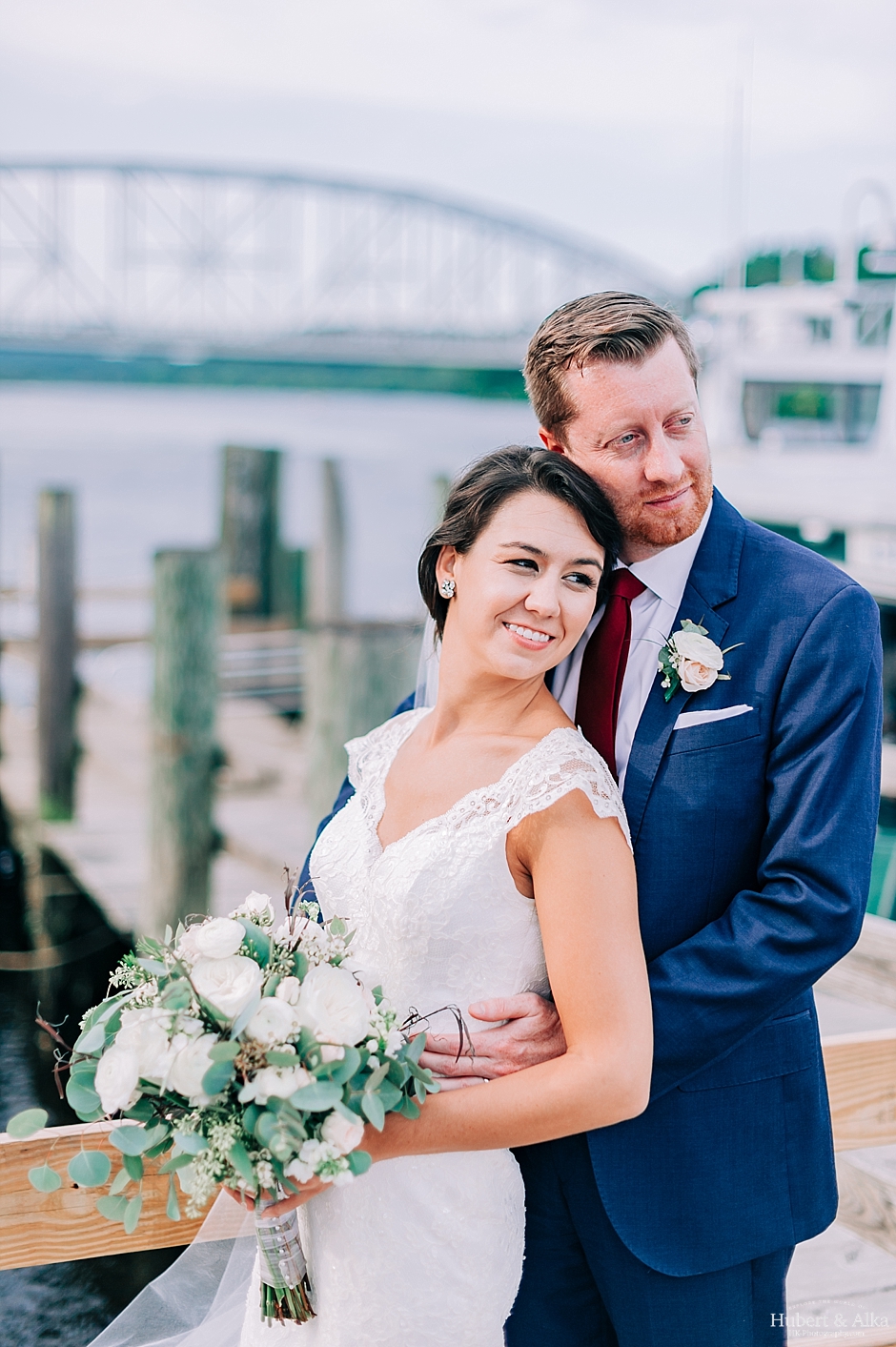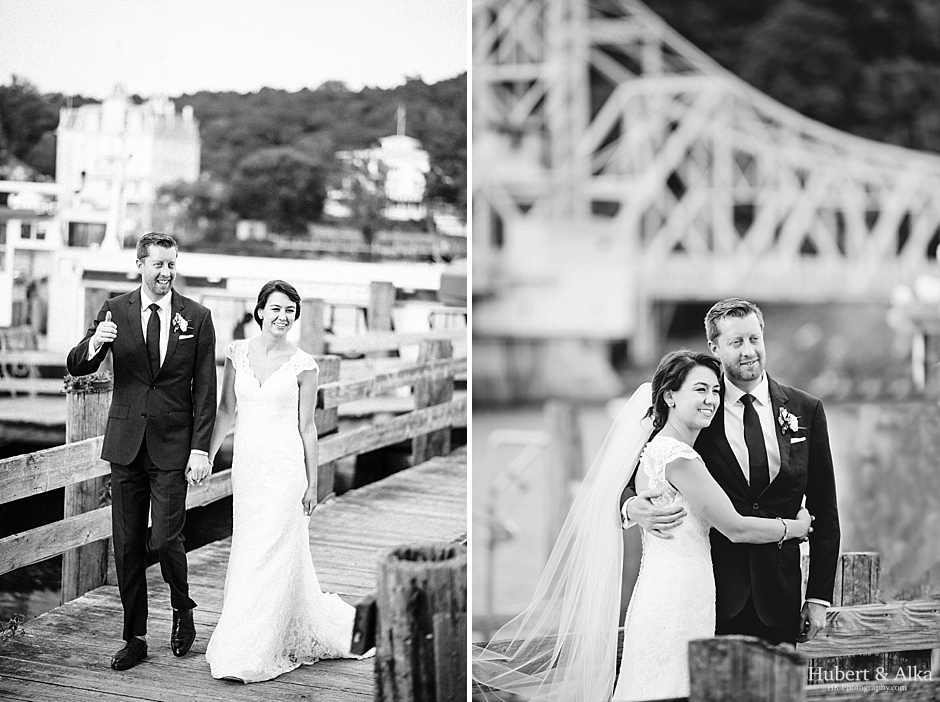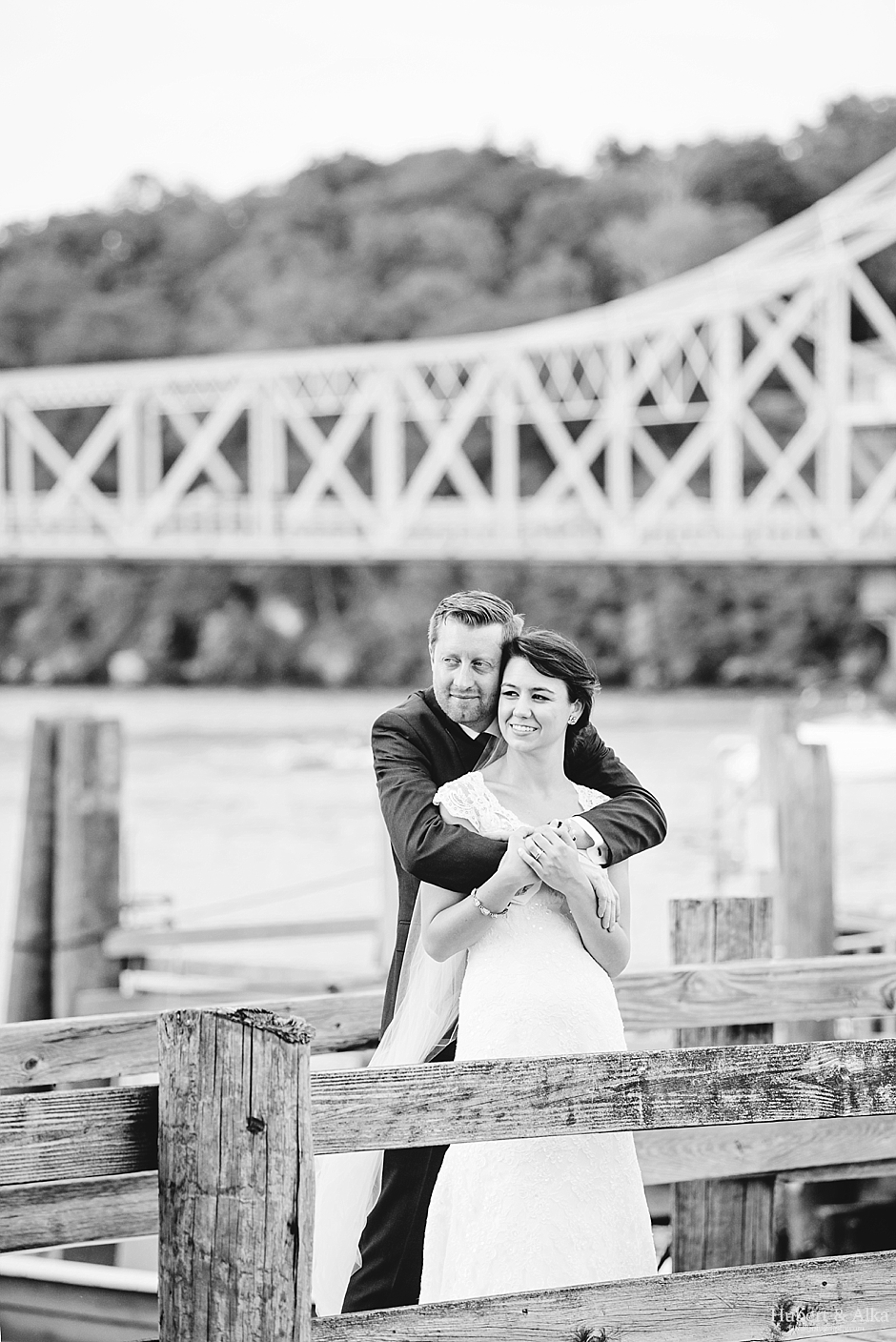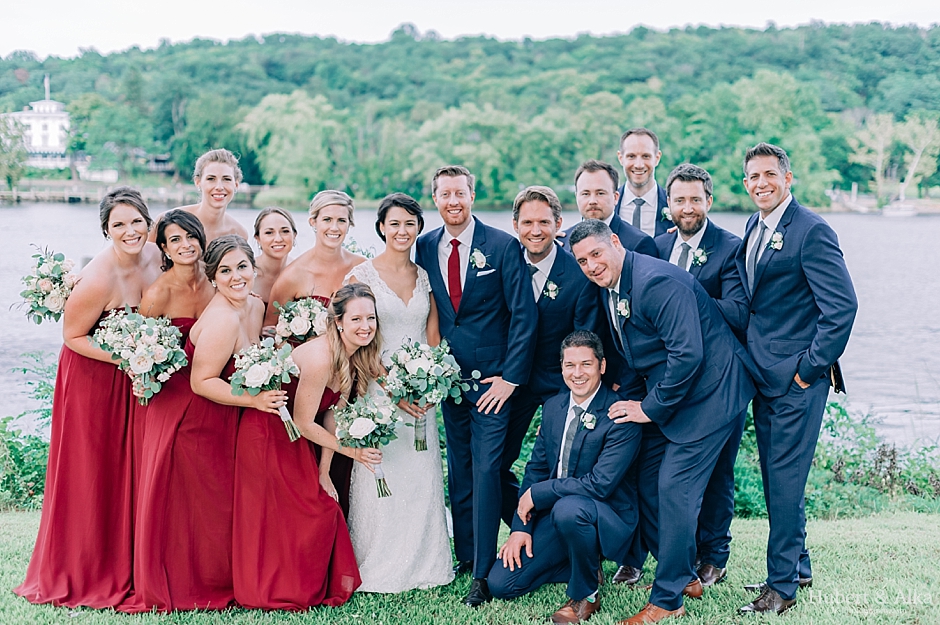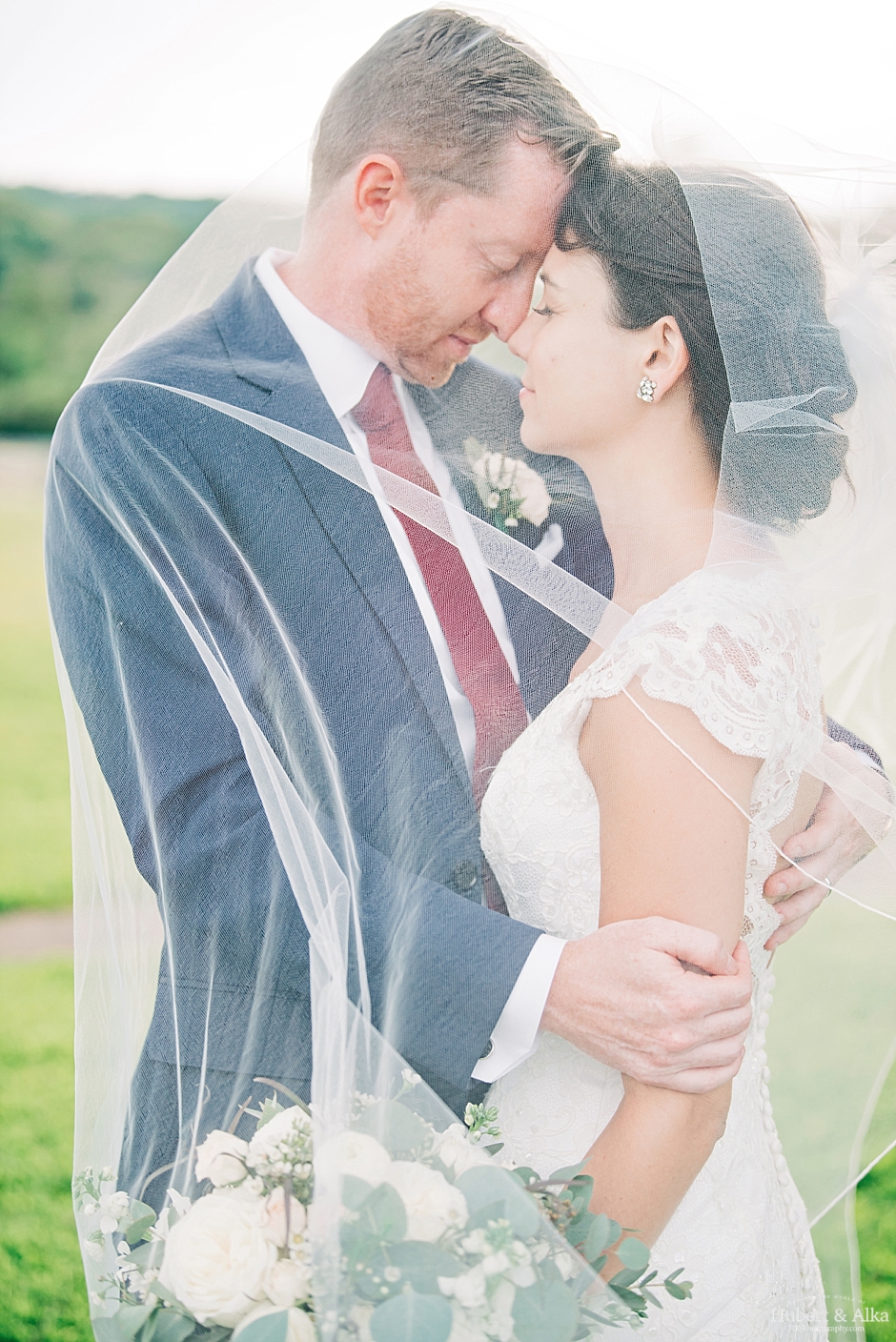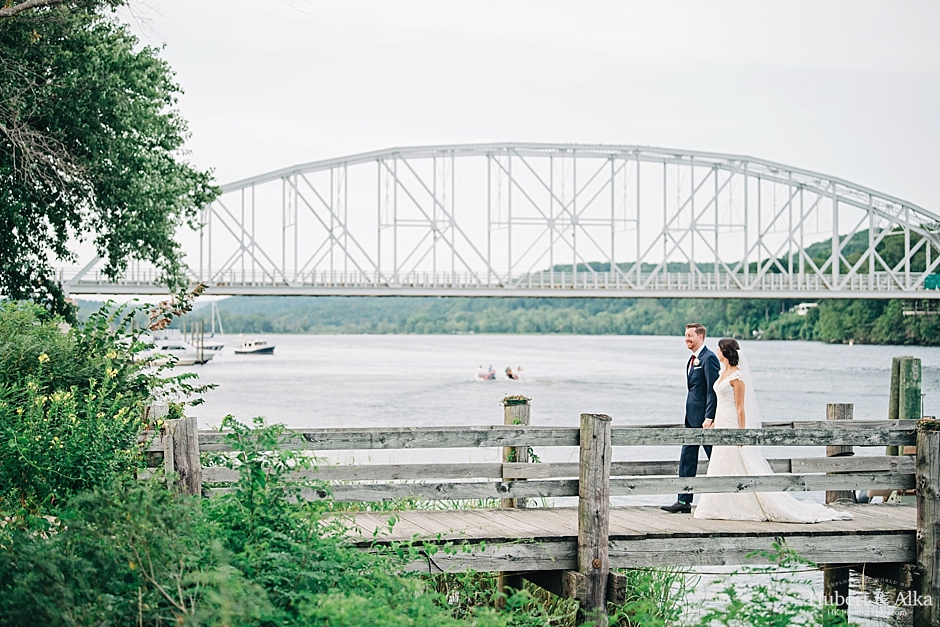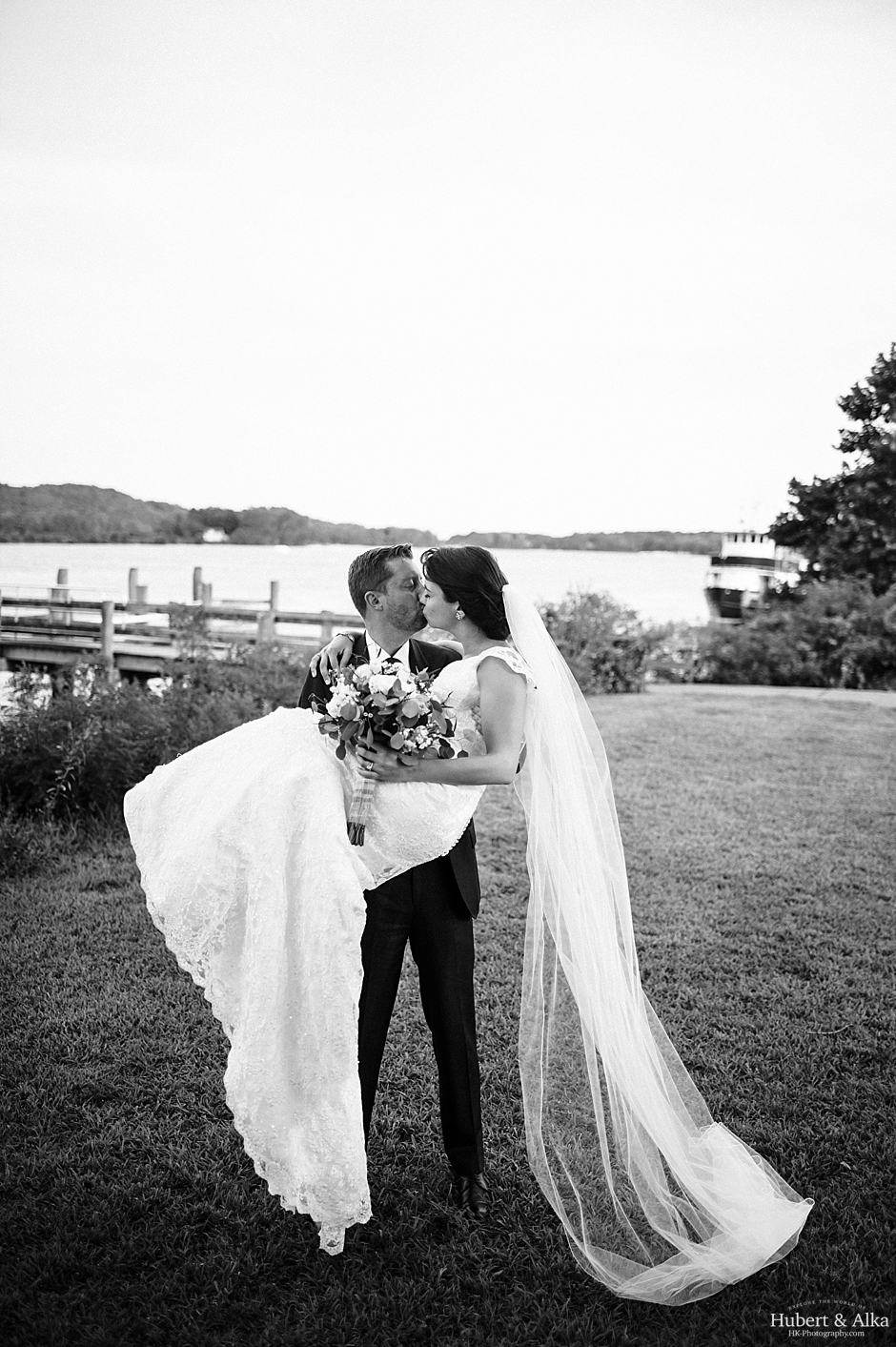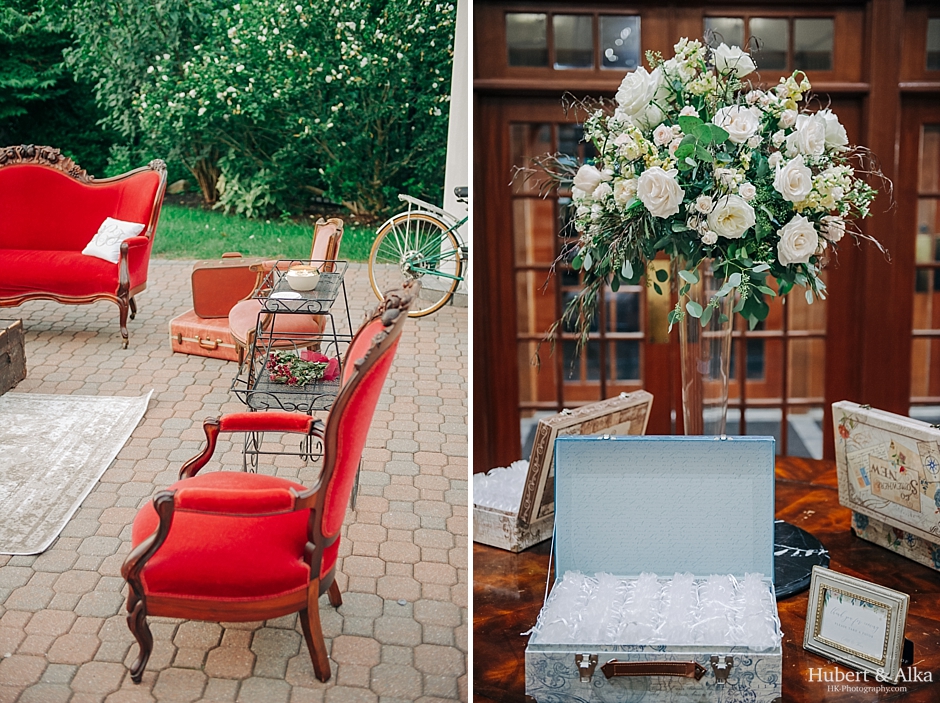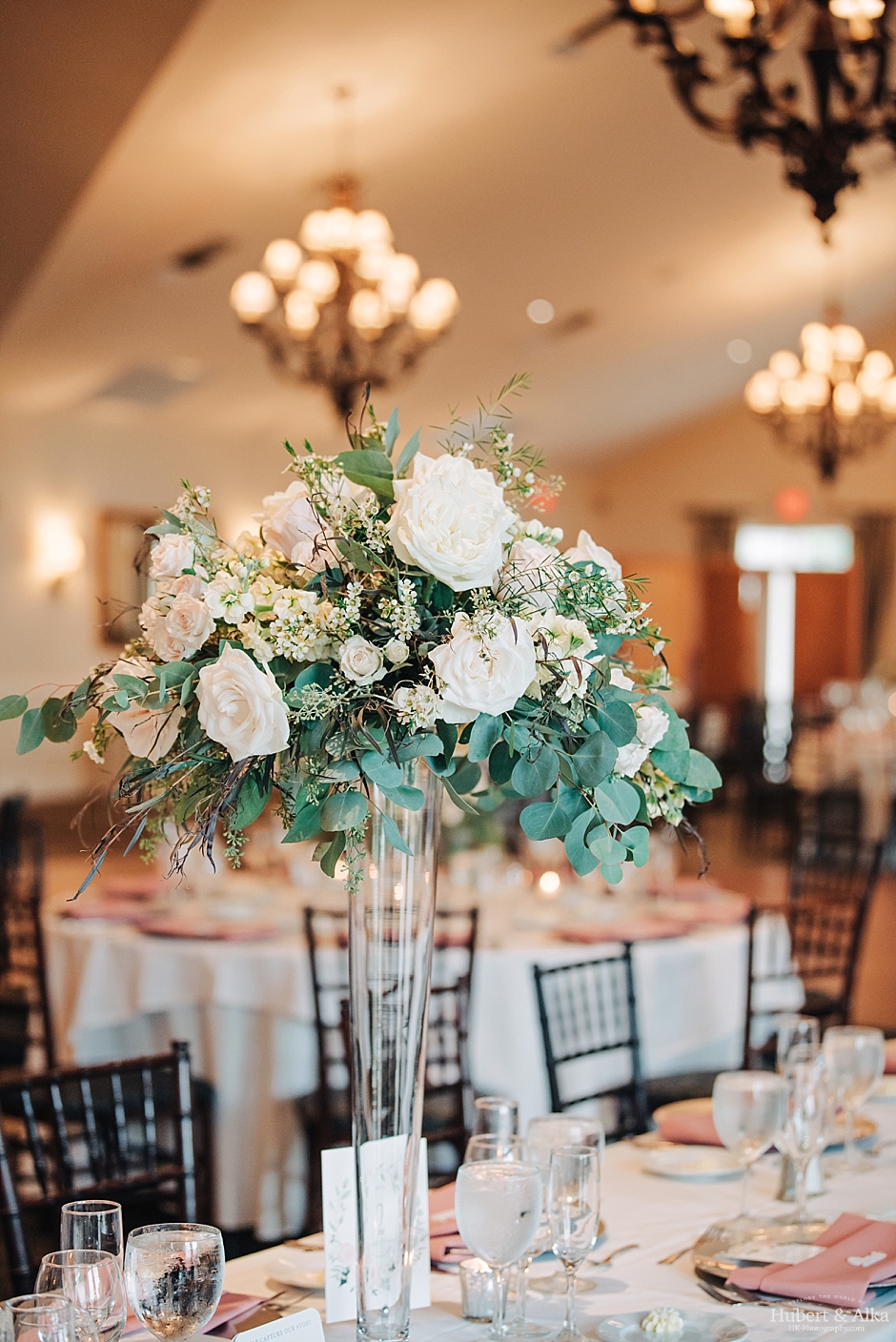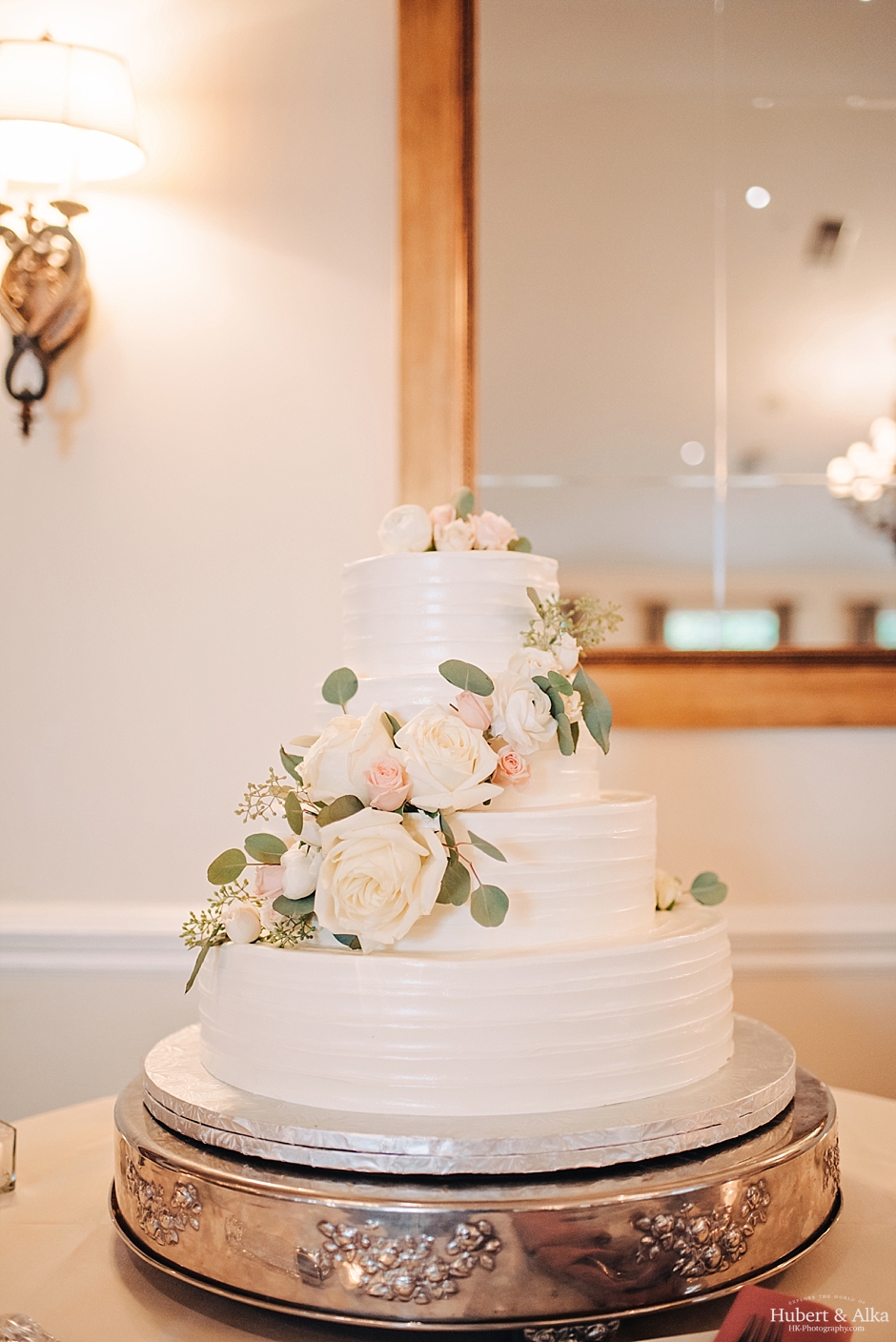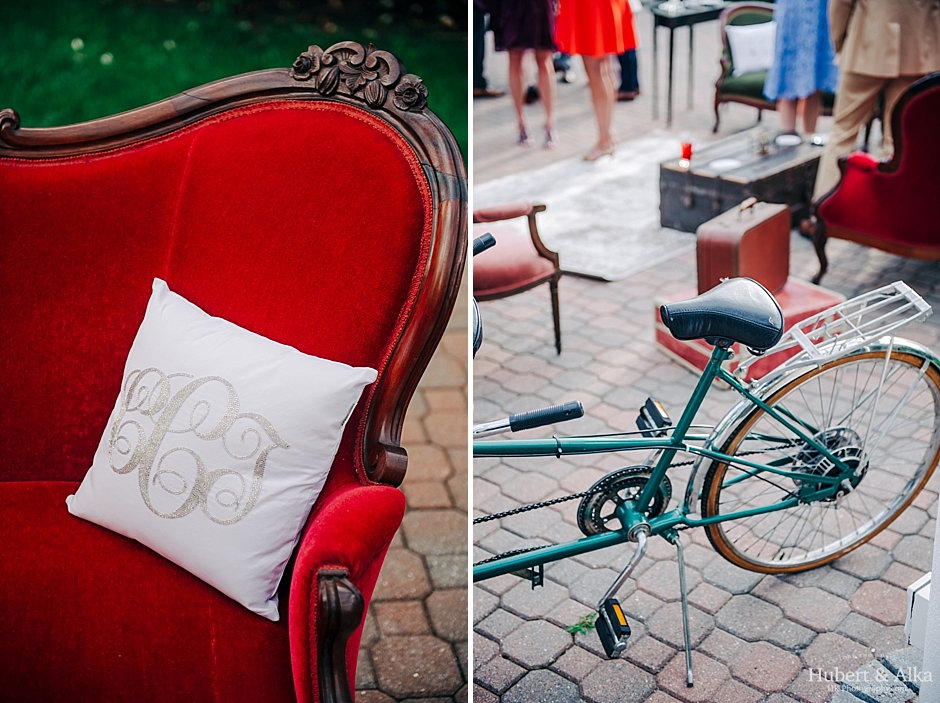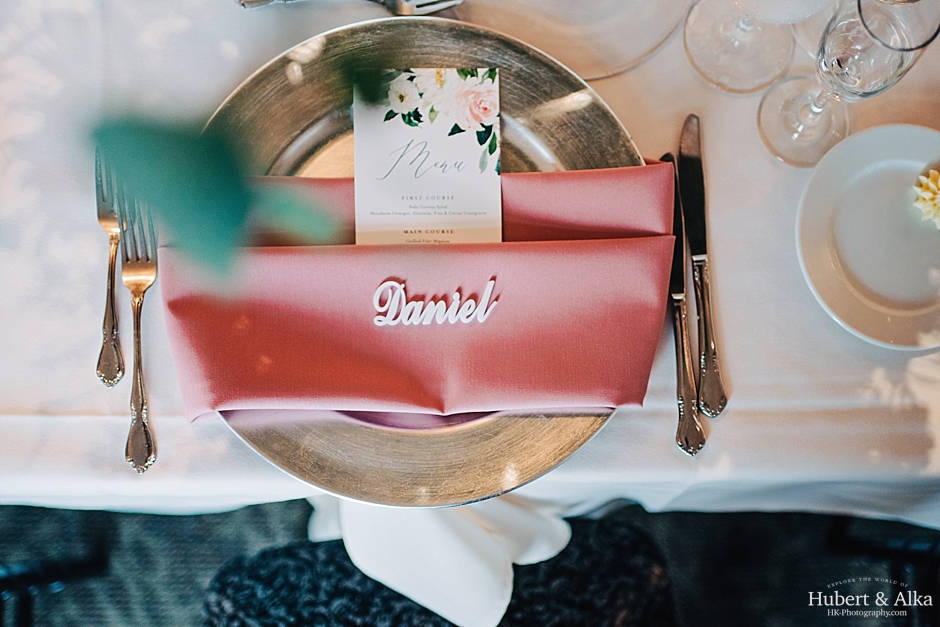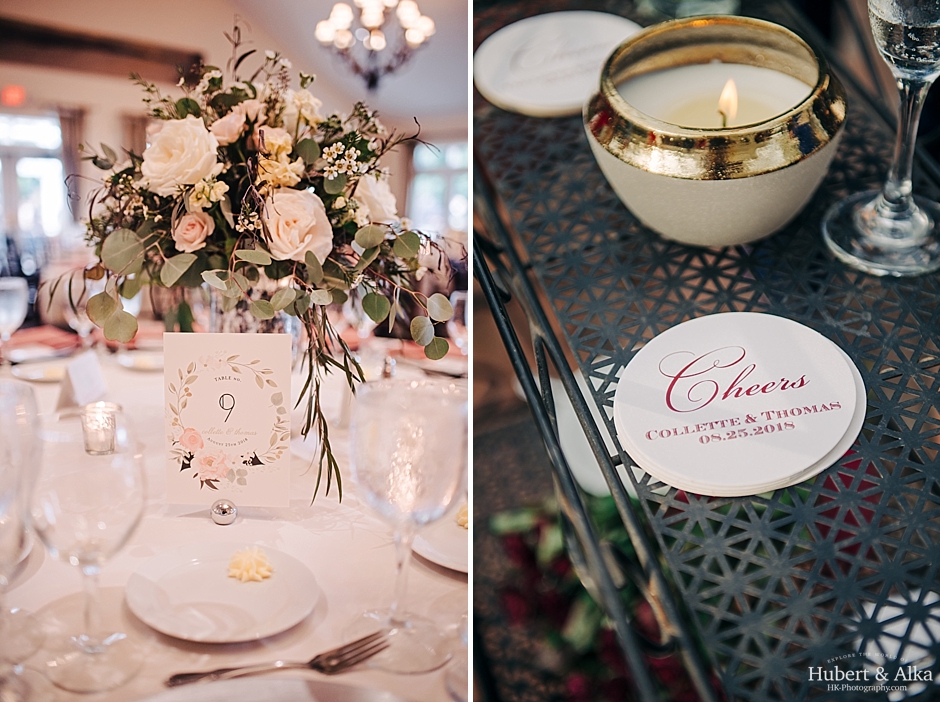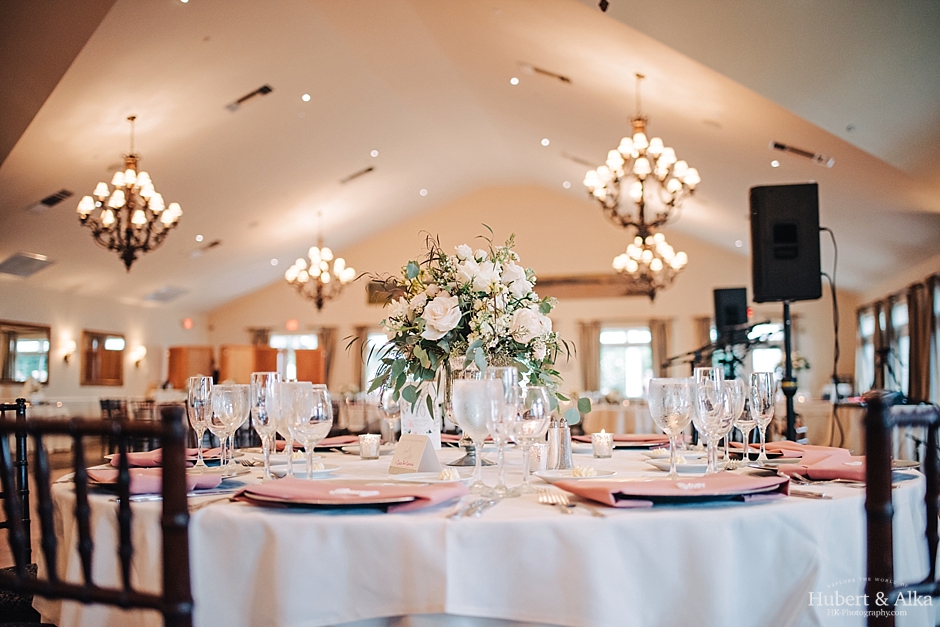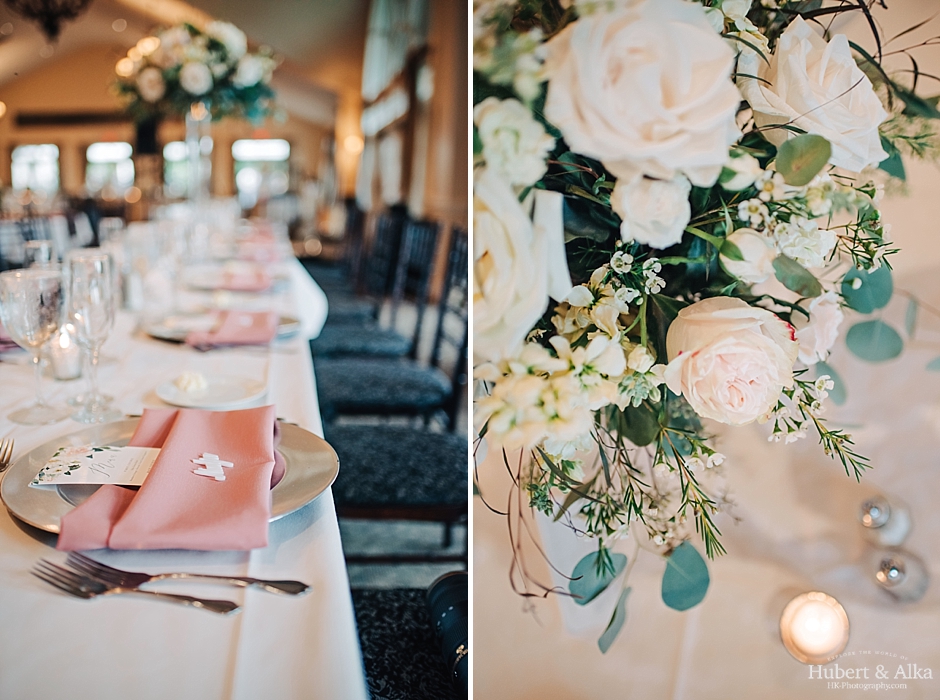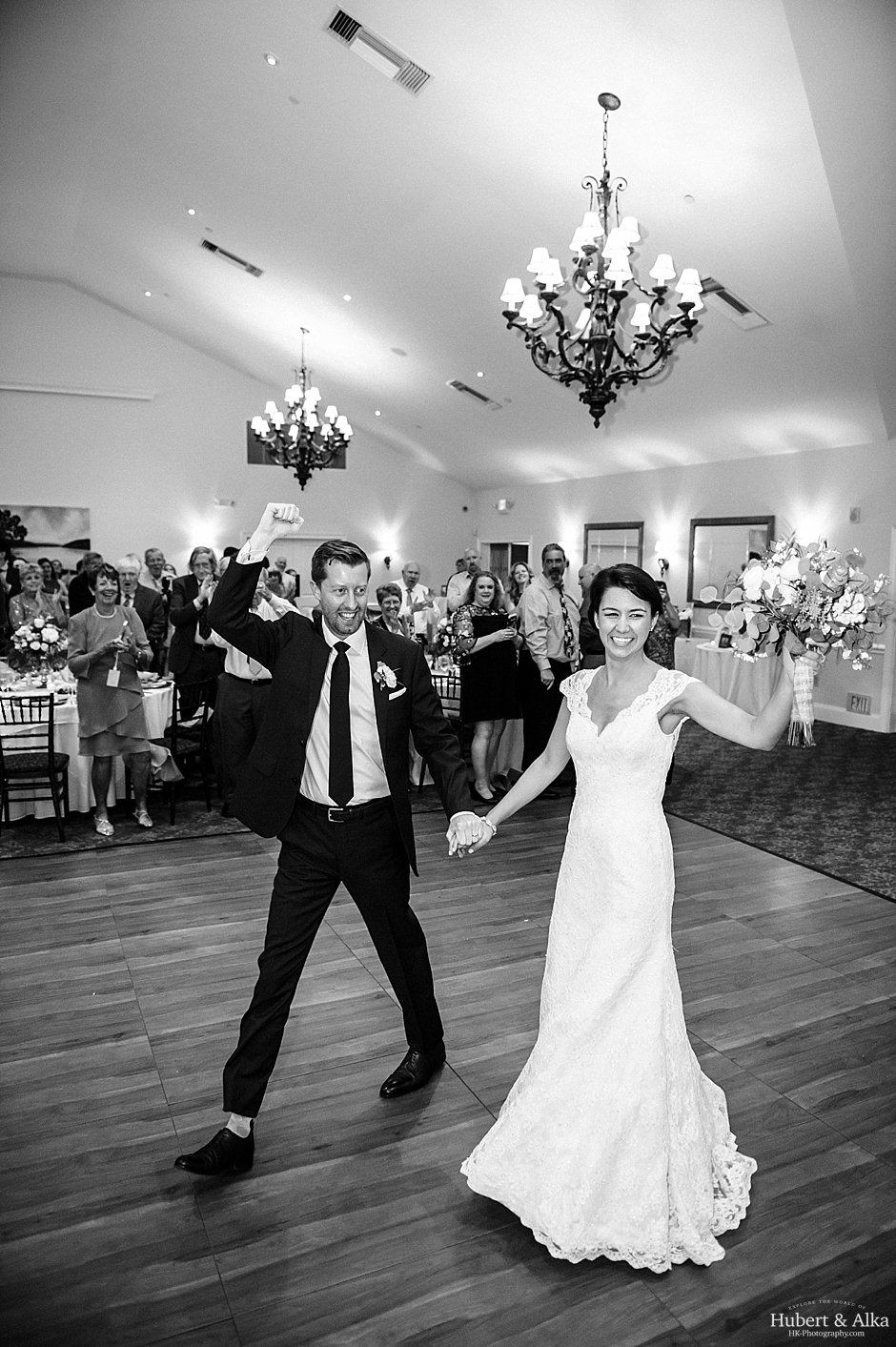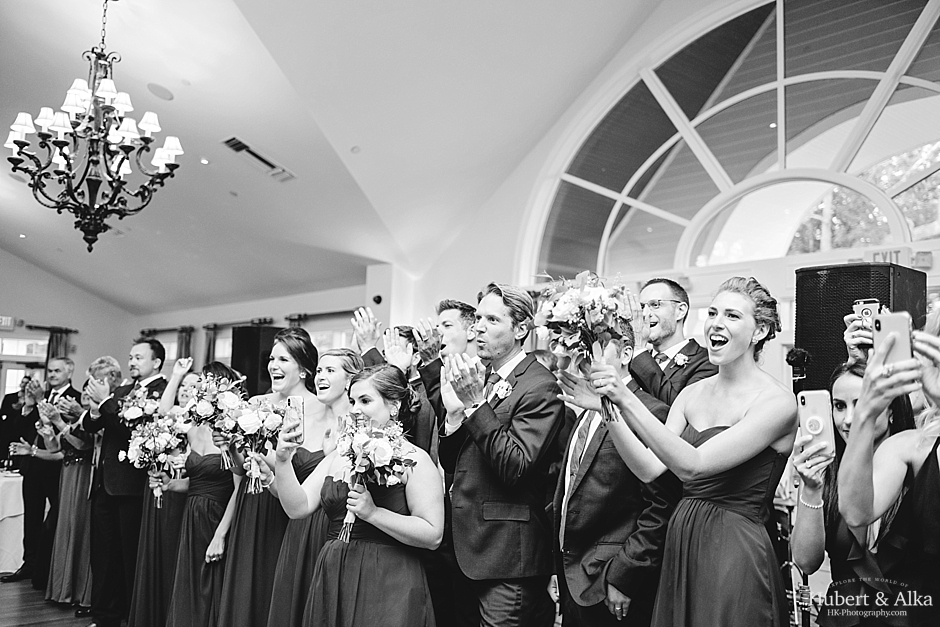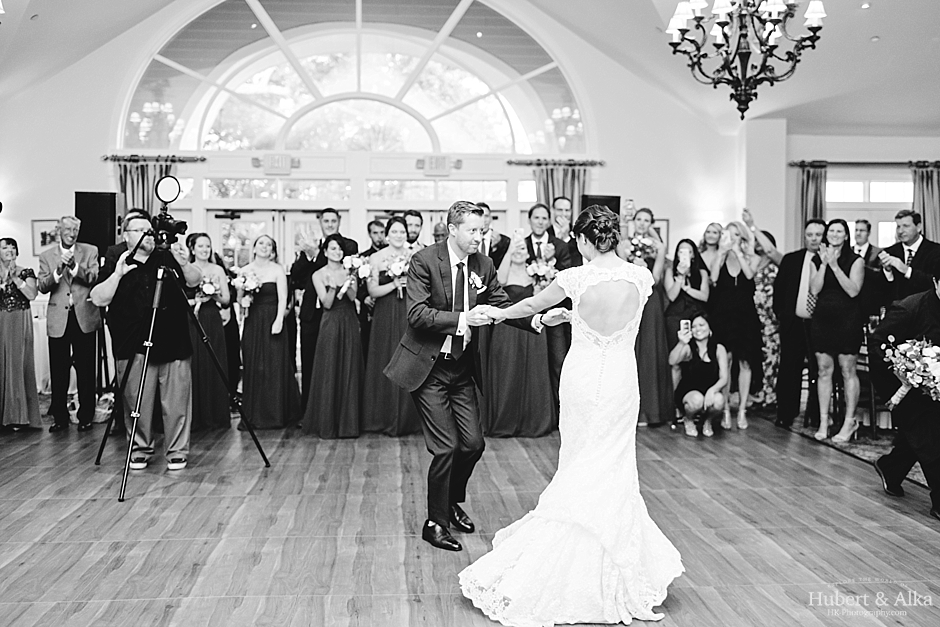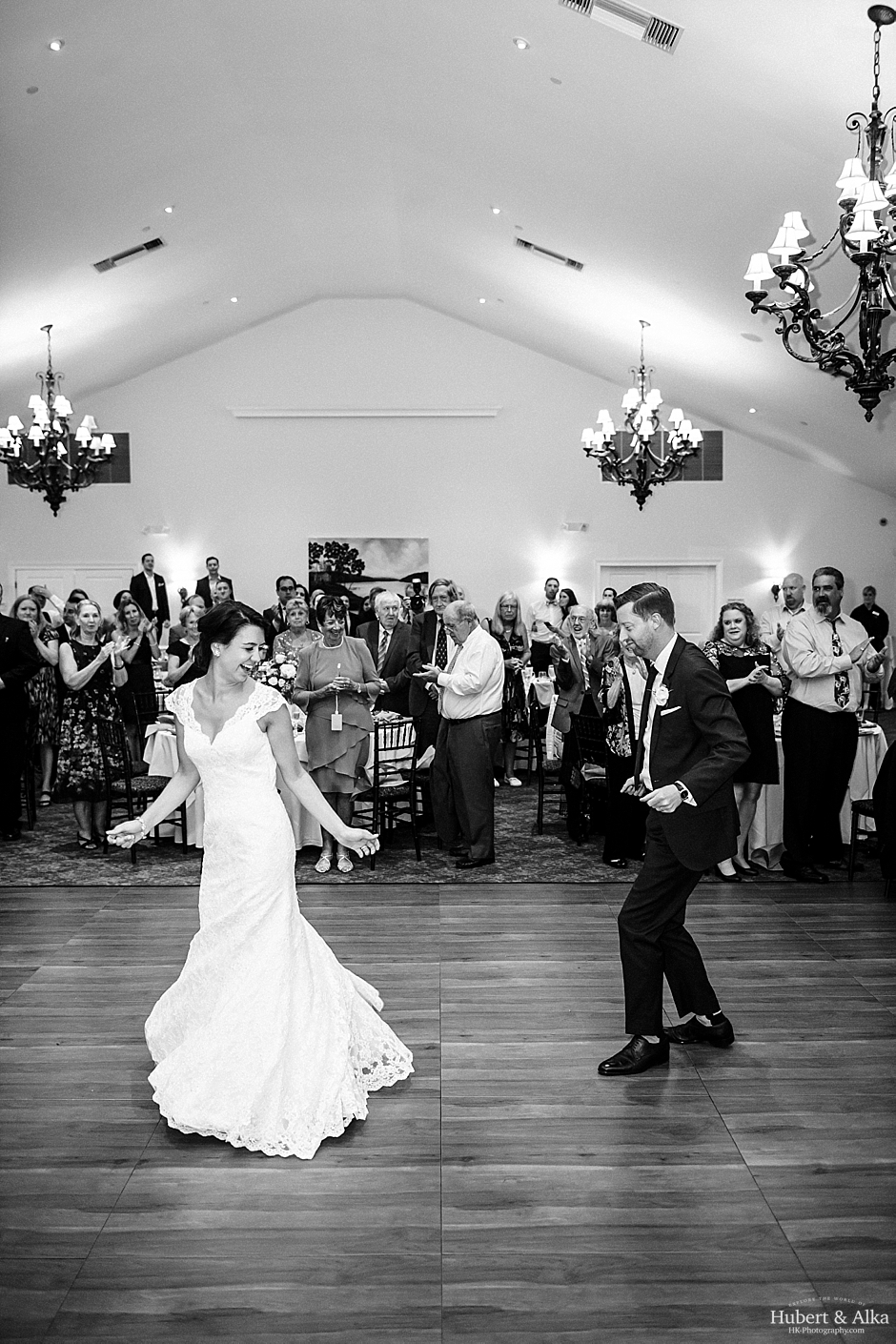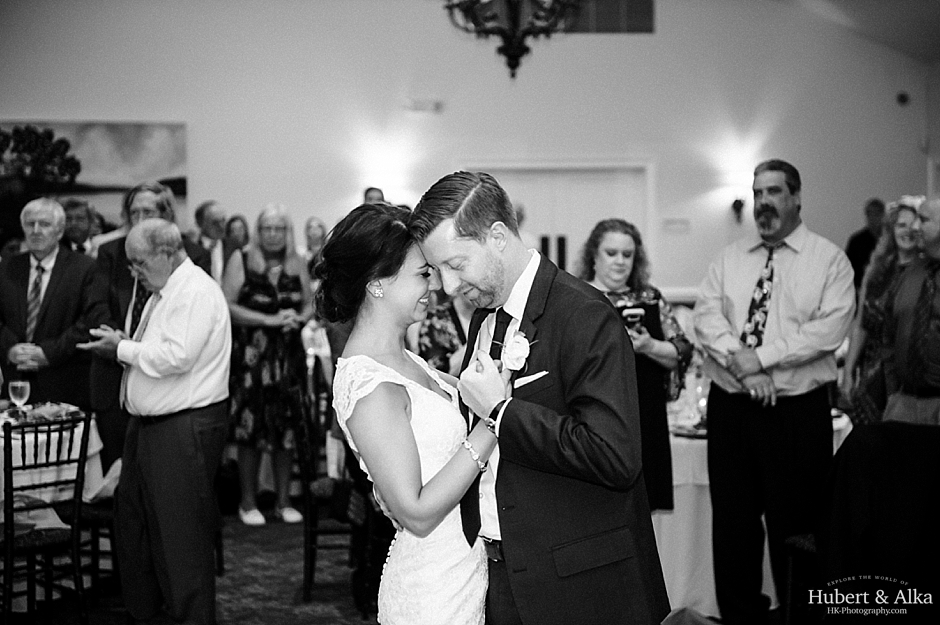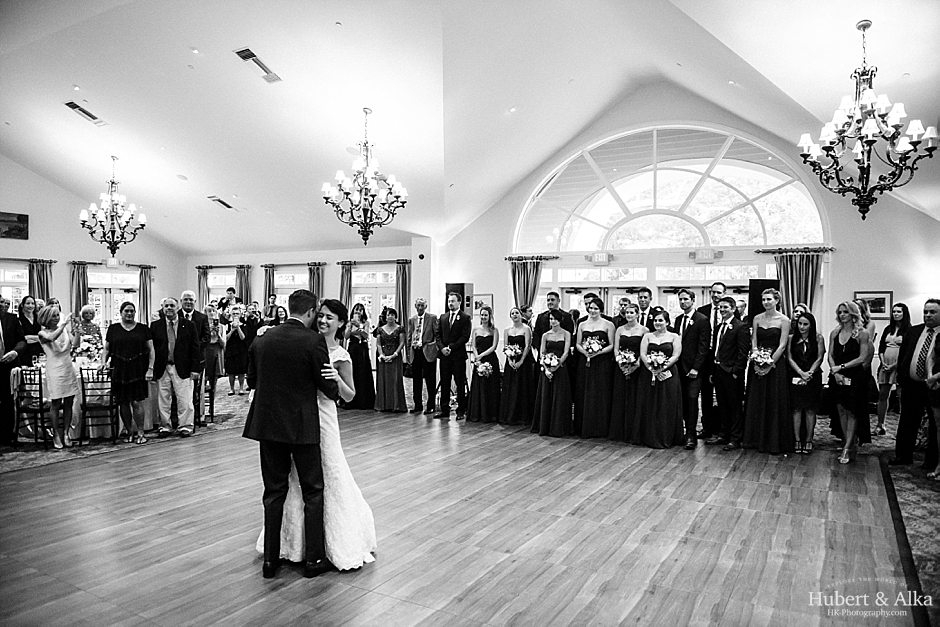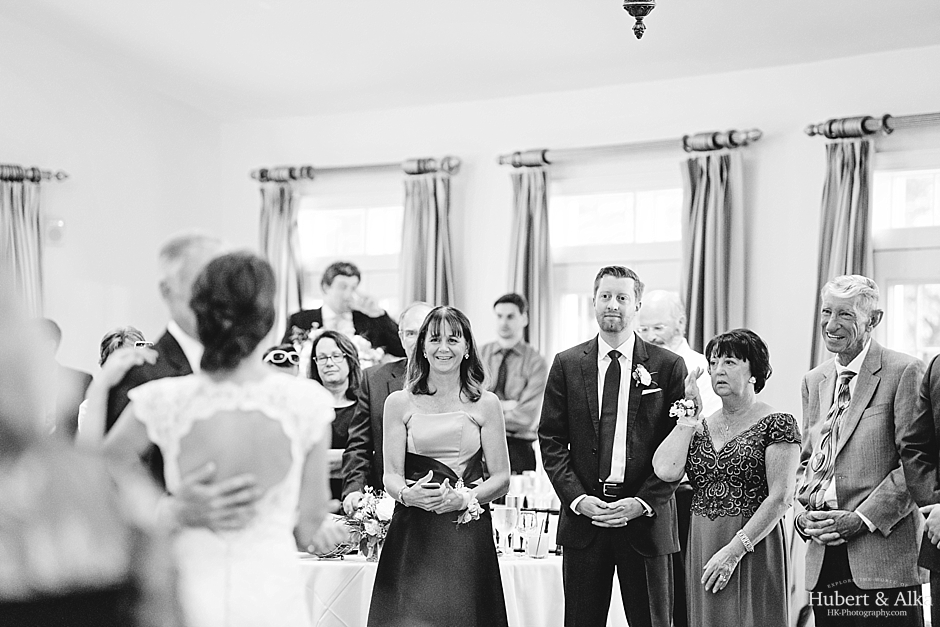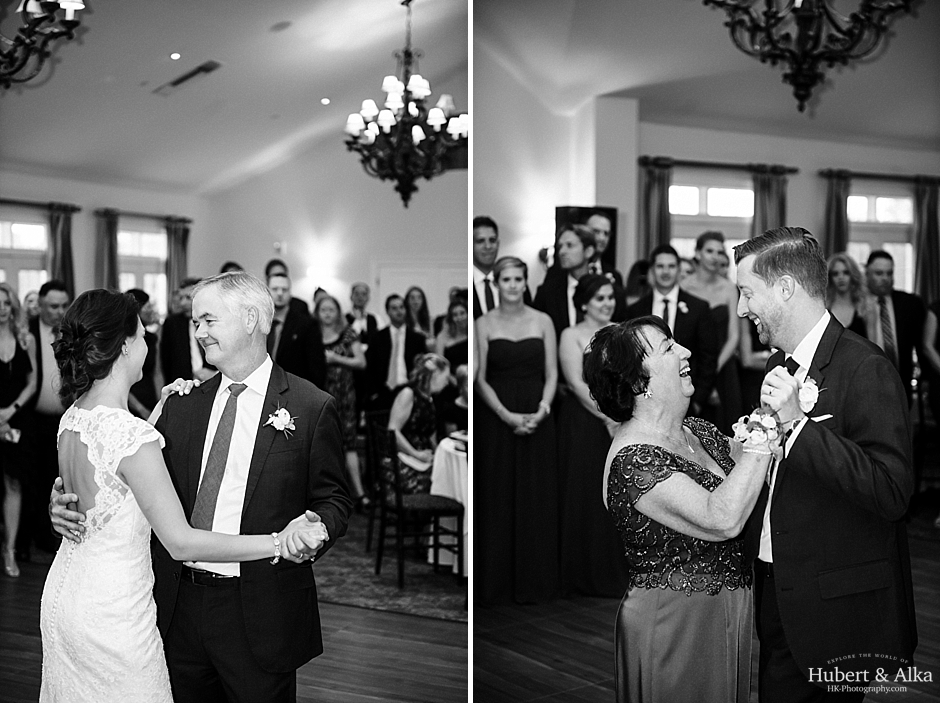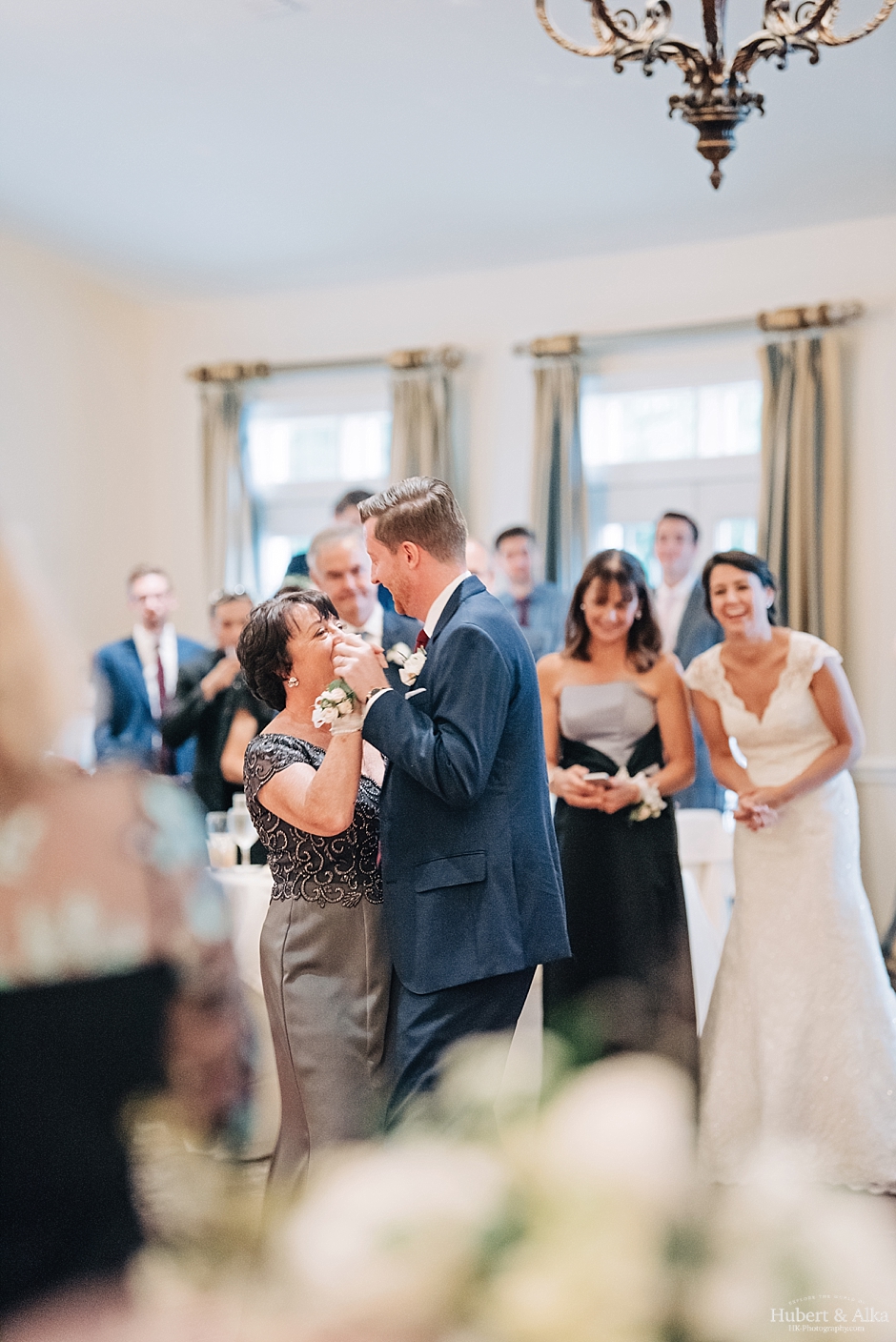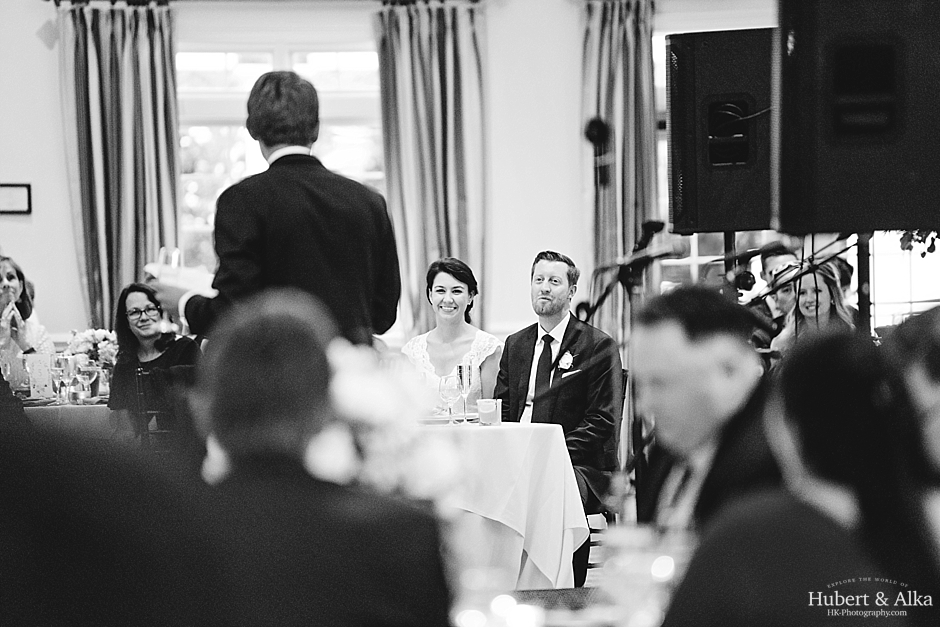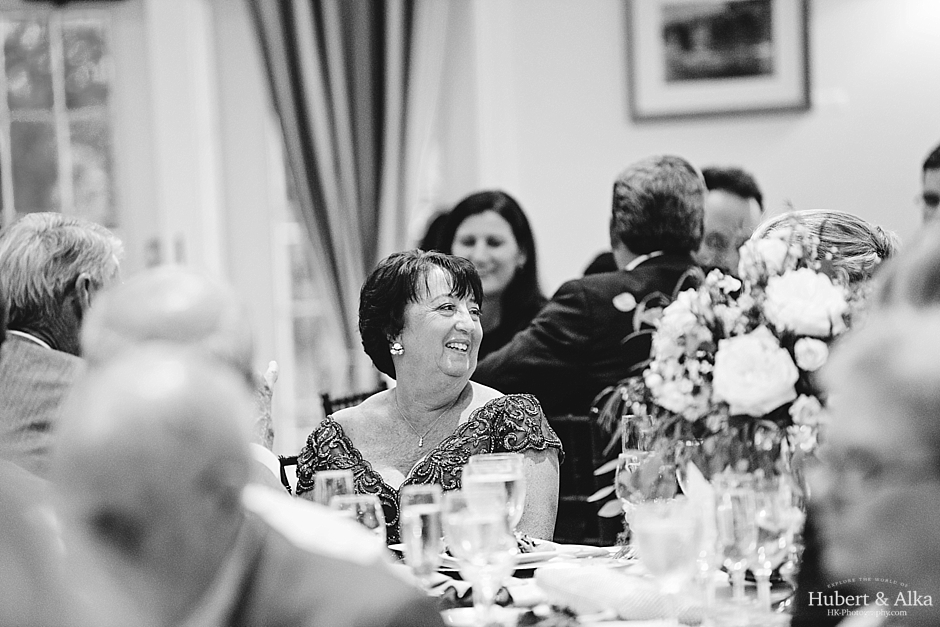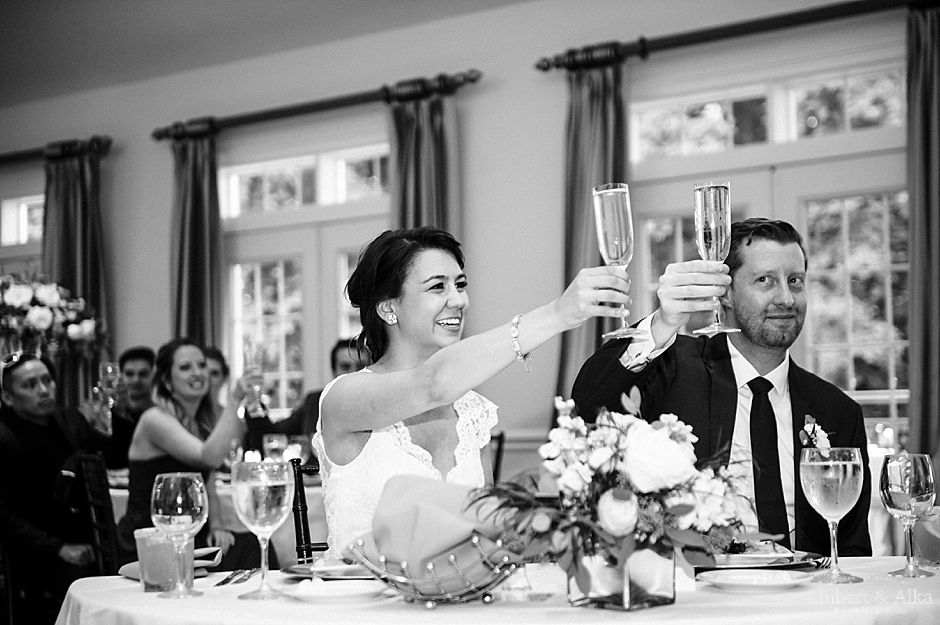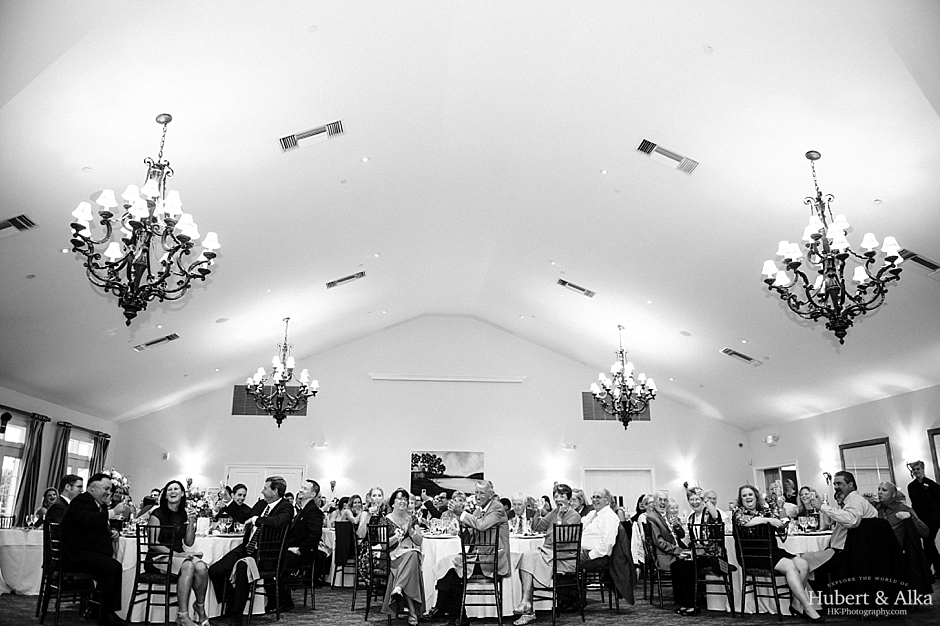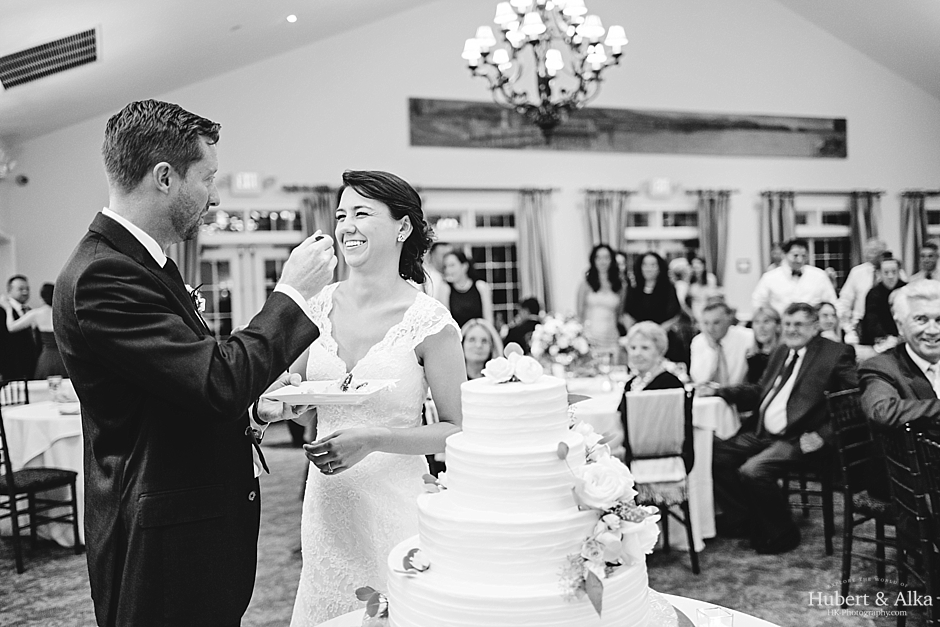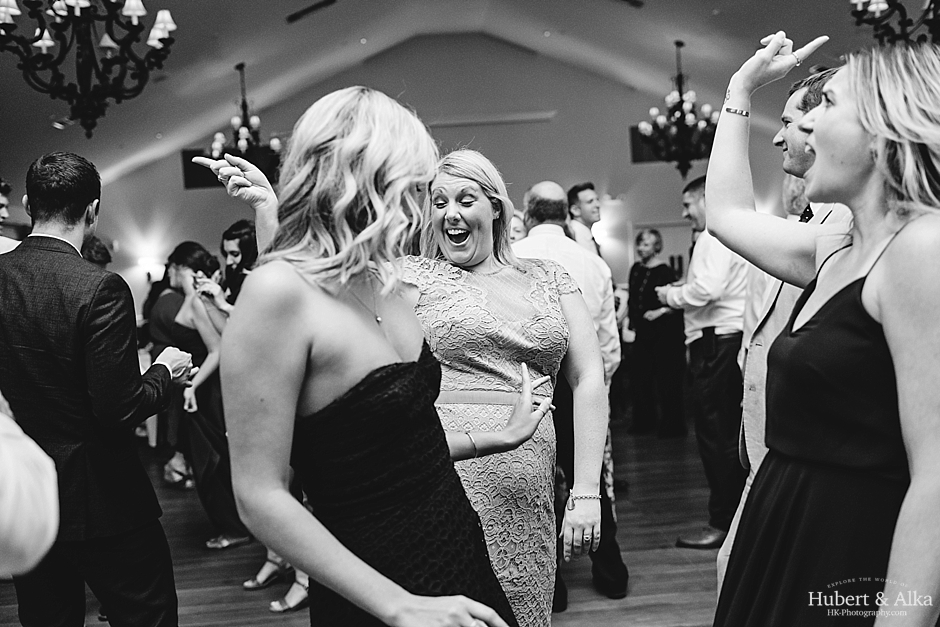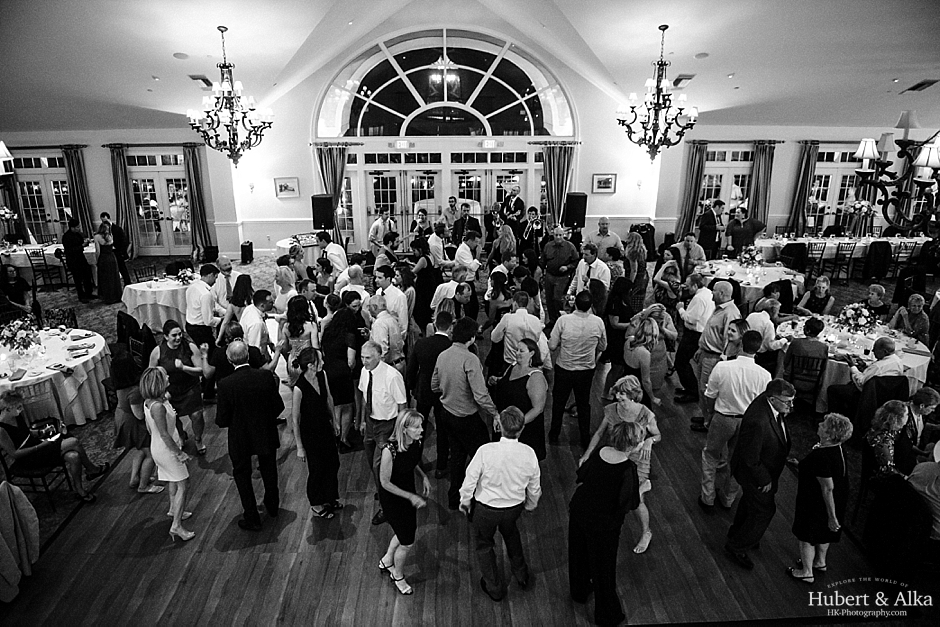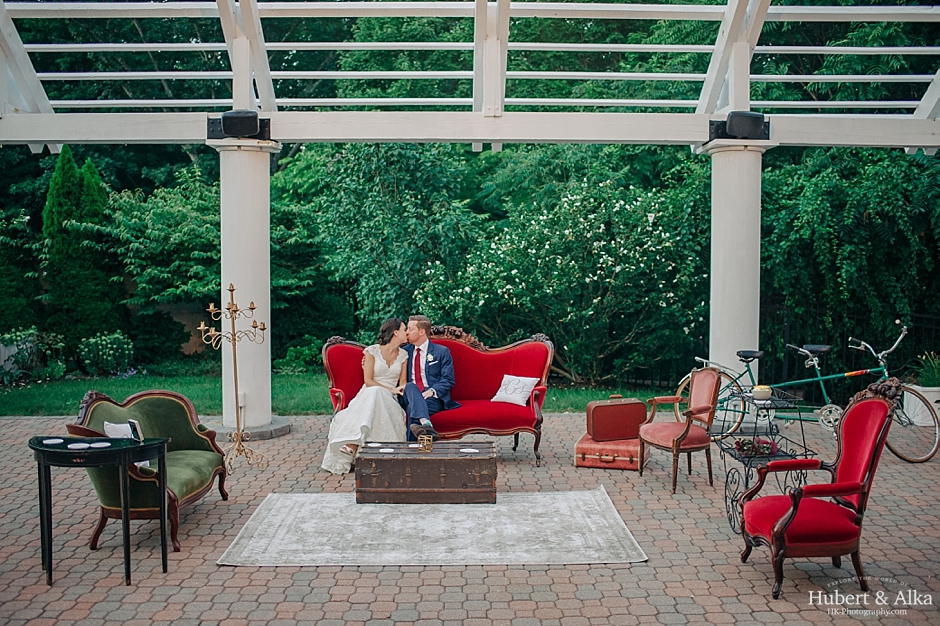 Happy Thursday, folks! After this eventful summer season filled with equally amazing celebrations, we're a little behind on blogging than we had maybe hoped, but we couldn't wait another day to share Collette and Tom's gorgeous wedding today!
Besides all of the vibrant details and little touches Collette and Tom took the time to research and find a way to include in their special day, we were blown away by how their day was so much geared towards making it all about their friends and family. From the spritzy wine tasting station at cocktail hour to the church celebration, they took the time to make every one of their guests feel special and as if the day was as much about them as it was about themselves.
Very easy to see that they are a tight knit group of family and friends. Everyone's huge smiles and occasional tears highlighted their joy in watching these guys have the best day of their lives. And we had the best time in capturing it all!
Some fine details of the day and the who's and who of how it came together:
Reception: The Riverhouse at Goodspeed Station
Ceremony: St. Margaret Church
Portrait Location: Eagle Landing + East Haddam CT
Shoes: Jimmy Choo
Florist: Allison Sloane – Ashley's Flowers
Cake: Cakes by Donna
Rentals: Connecticut Rental Center (Outdoor Lounge)
Videography: Chad Whelan
Band: Silver Arrow Band
Wedding Director: Hattie Donner, The Riverhouse
Photography: Hubert & Alka
The Riverhouse at Goodspeed Station Wedding: Kelsey & Paul – Instagram.com/hubertkopec/ and Facebook.com/hkphotography.ct